Design Technology at Grove
Reception
Autumn term
This term, pupils in reception have been exploring deconstructed role play, using cardboard boxes and exploring them as everyday items such as TVs and ovens.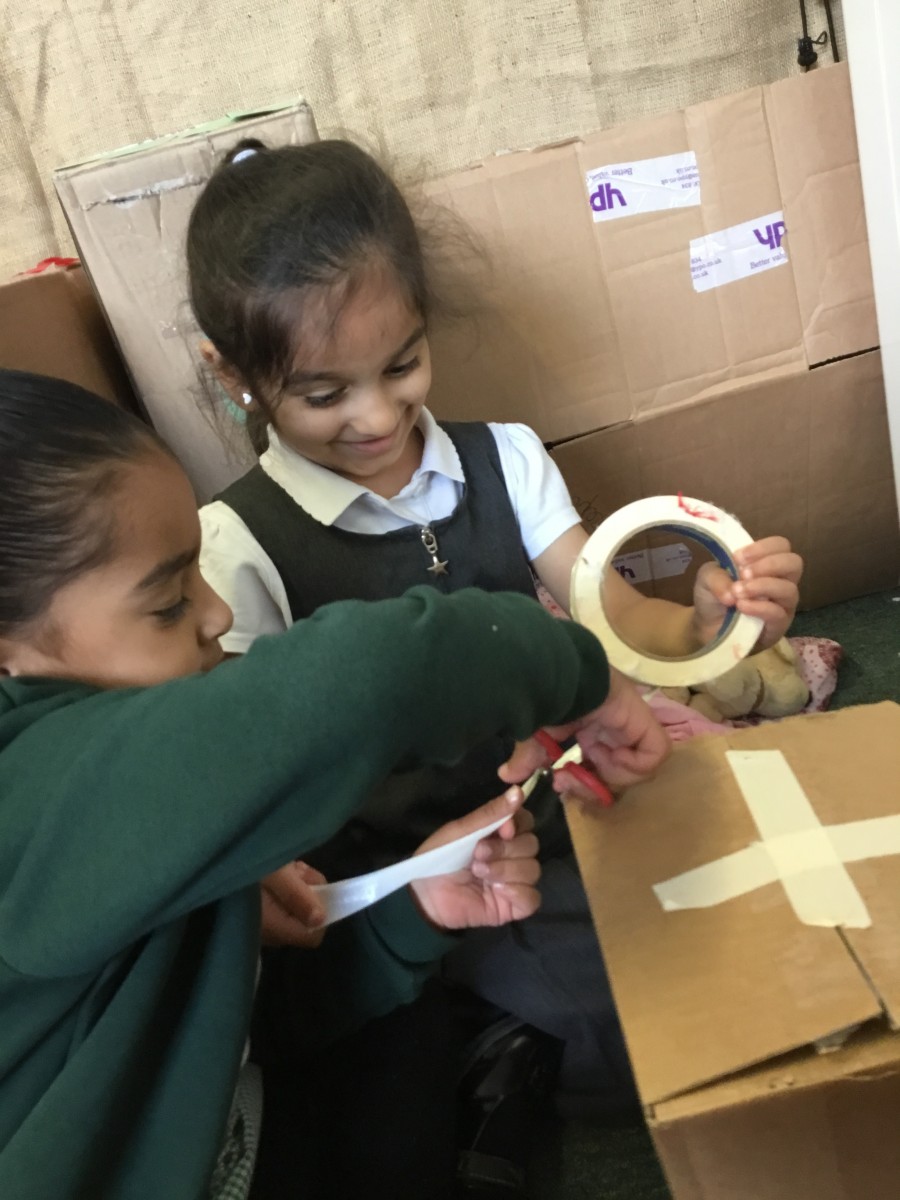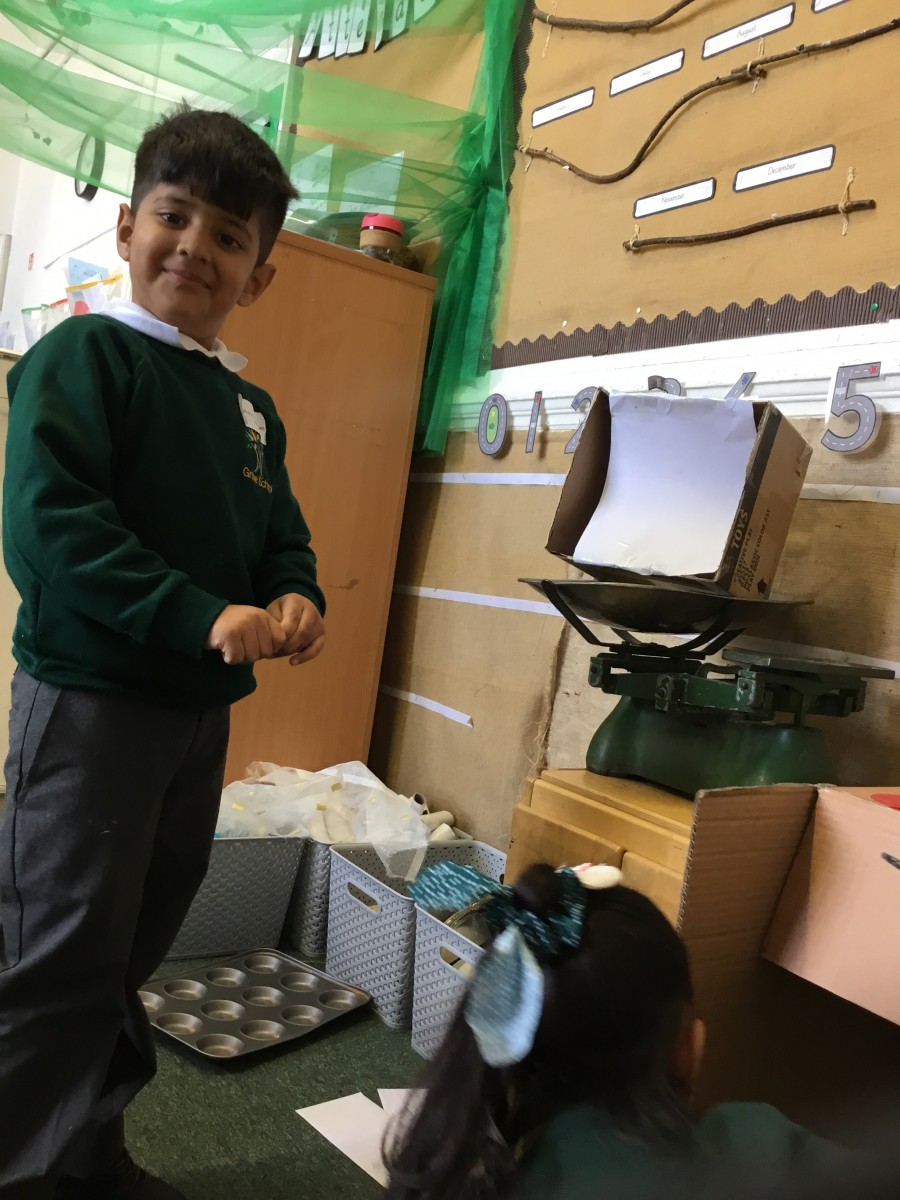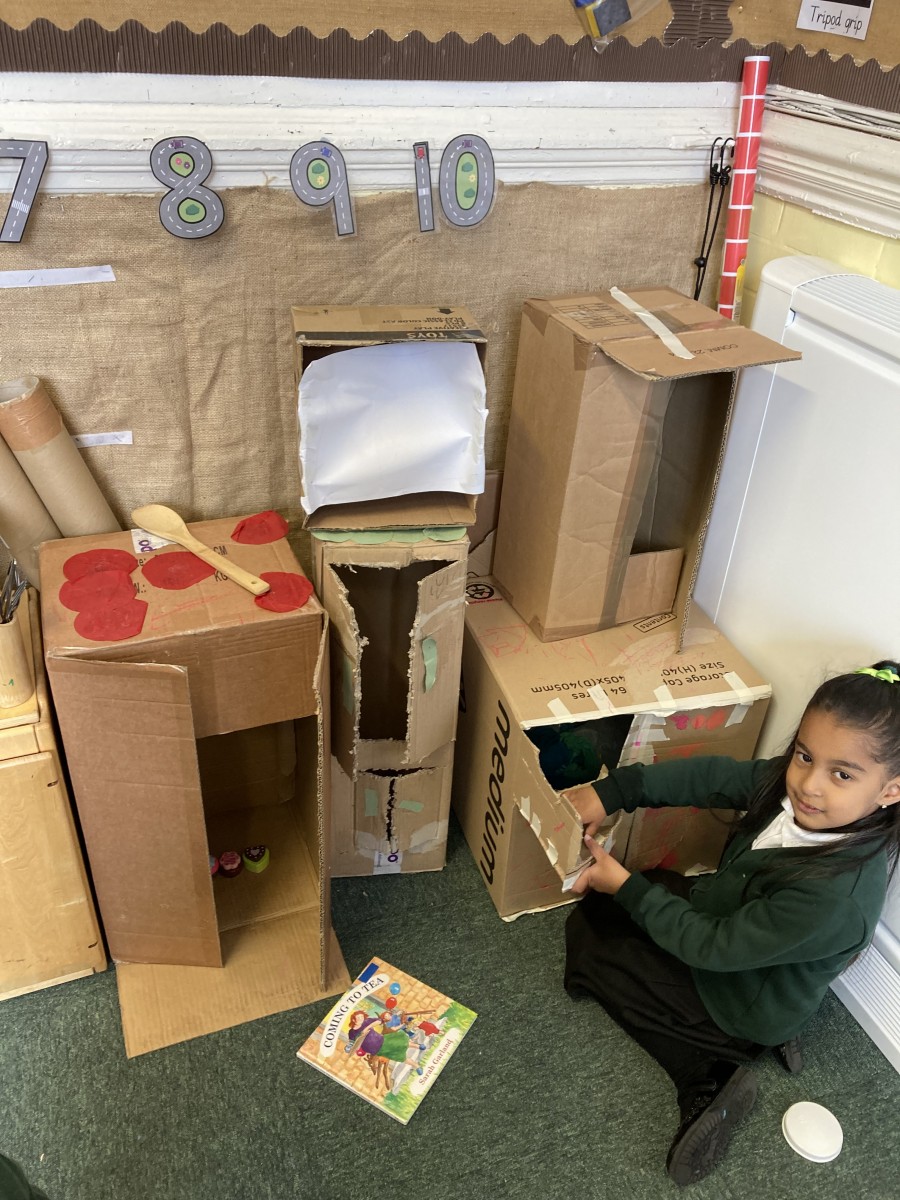 Year 1
Autumn term
To design, make and evaluate a moving story board.
Year 1 have investigated moving parts in existing story books and designed and made their own moving storyboard using levers and sliders. Pupils had a go at making sliders and levers as a focused task and then chose which part of the story they wanted to recreate in their own storyboard.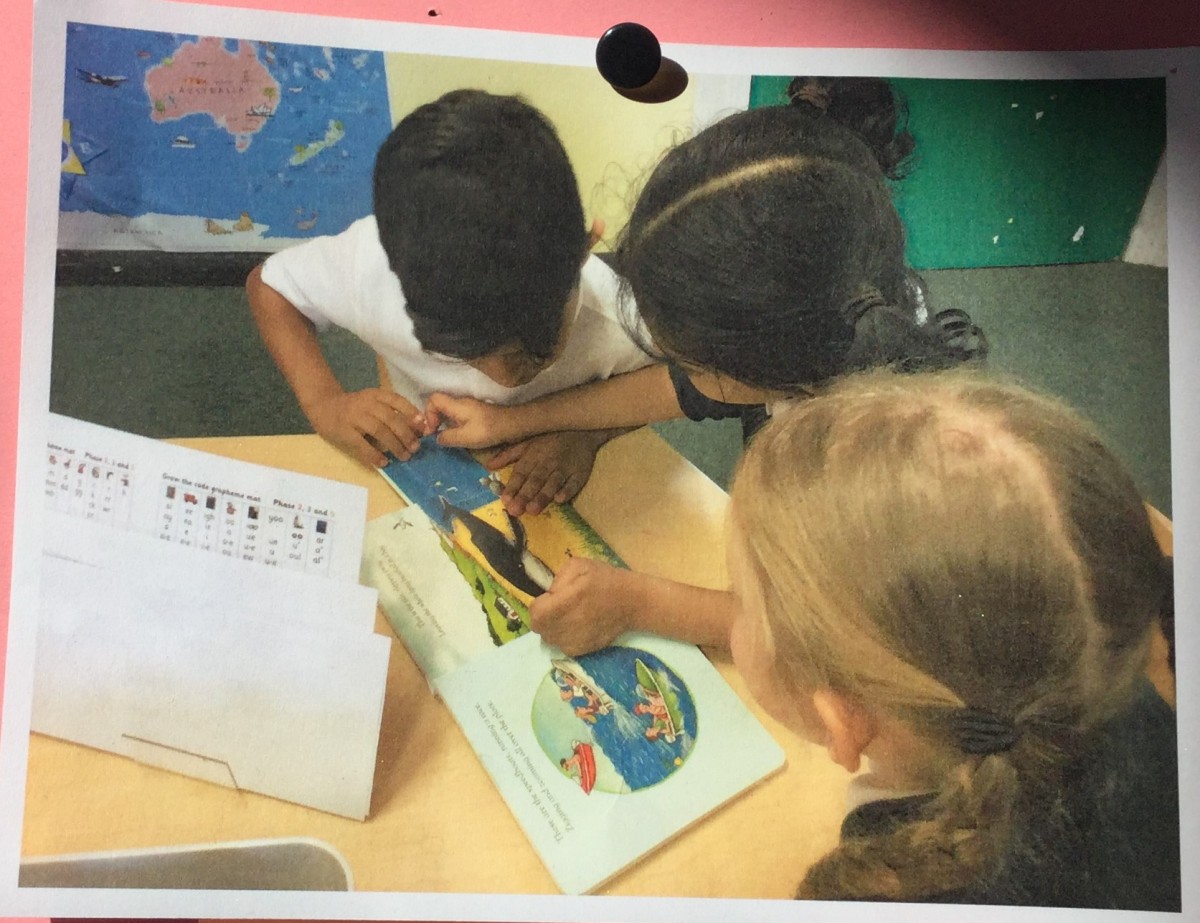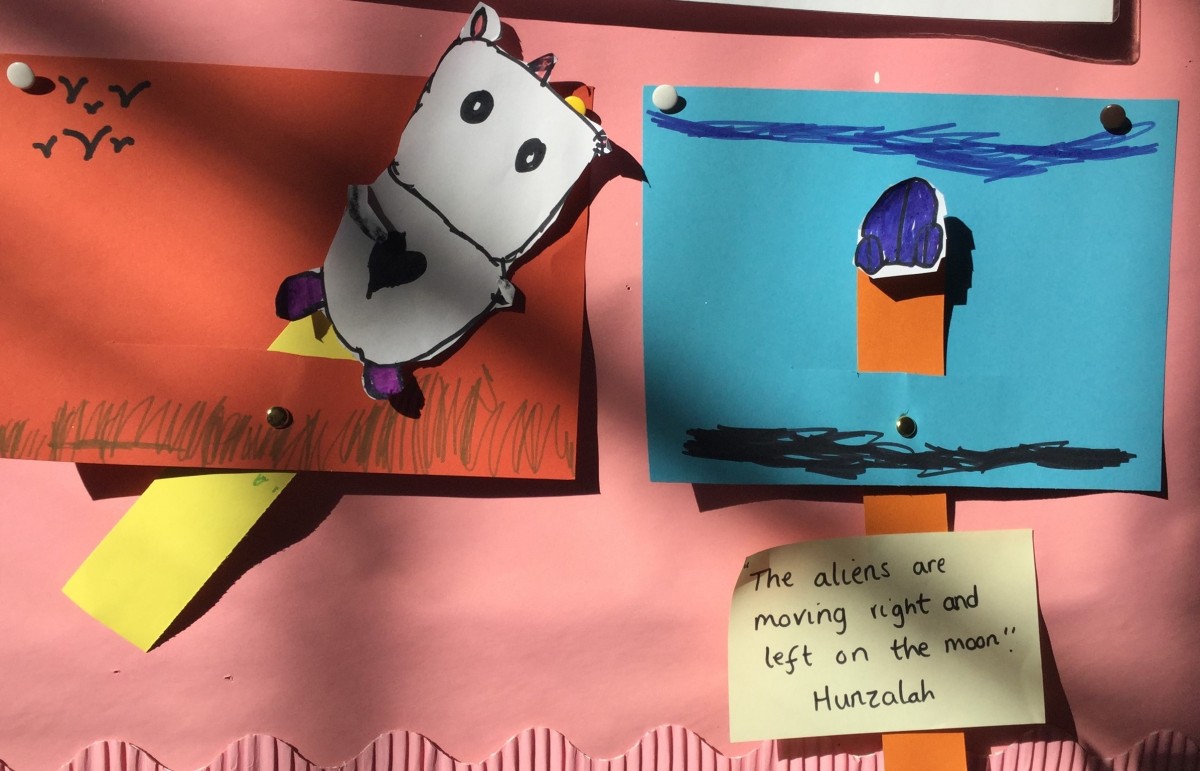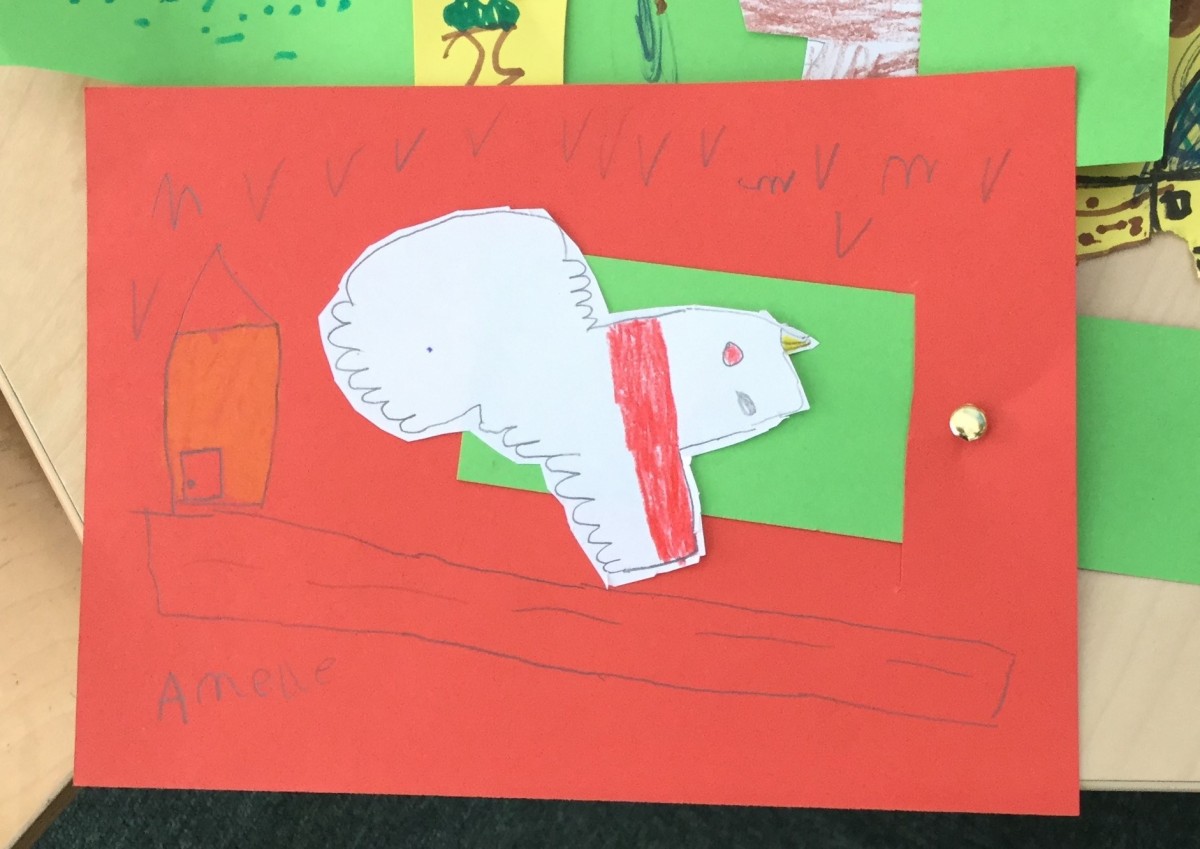 ---
Year 2
Autumn term
Design, make and evaluate a trolley to transport tools.
Year 2 have investigated existing products with wheels and how they were fixed to axels with axel holders. Pupils have designed a trolley to move tools and toys around school. They used materials such as cardboard and dowel and used a variety fo joining materials like glue, masking tape and cellotape.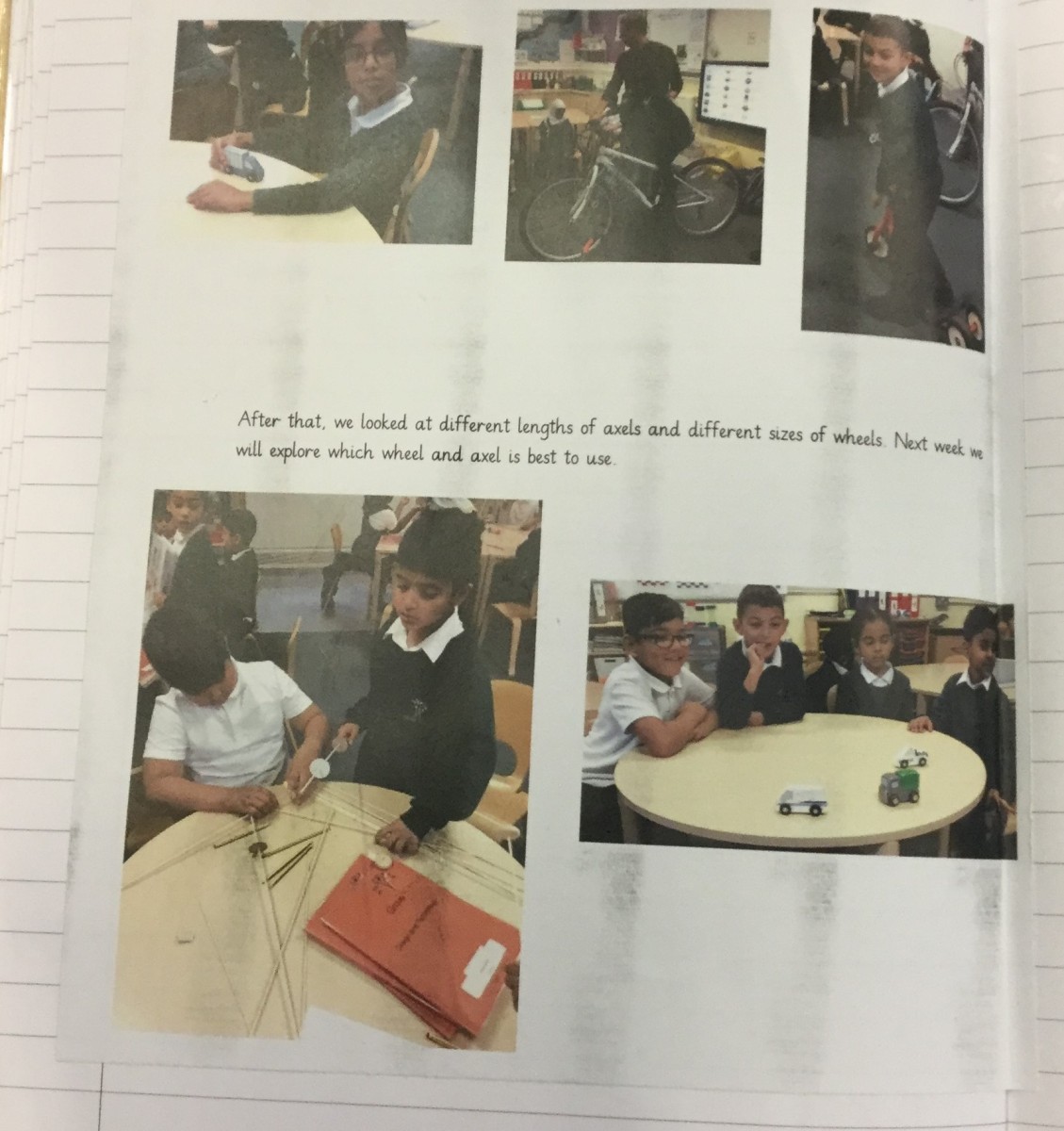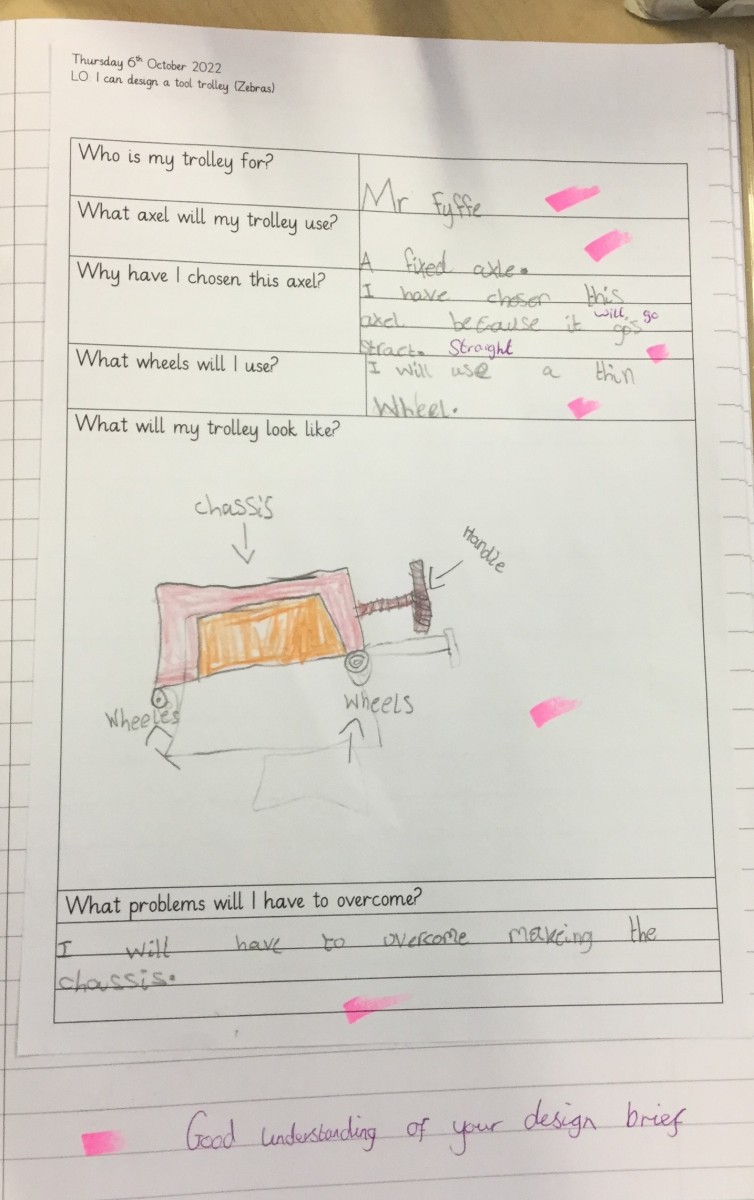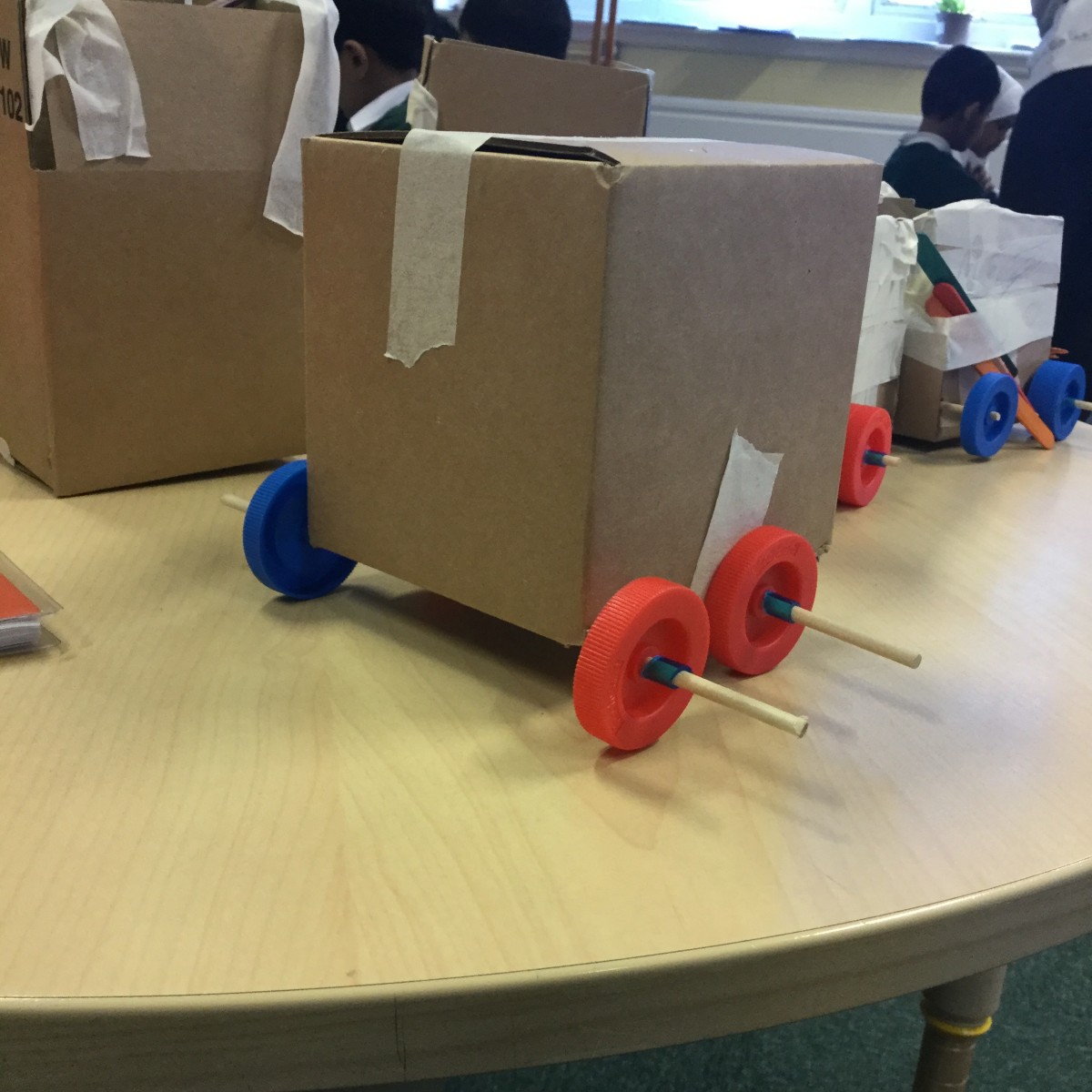 ---
Year 3
Autumn term
To design, make and evaluate a bag to hold a rock or a fossil.
Year 3 have looked at different designs for bags. They have completed focused practical tasks to join two pieces of fabric together using an over-sew stitch. Pupils have then designed and made a bag to carry their rocks, using the same stitching technique.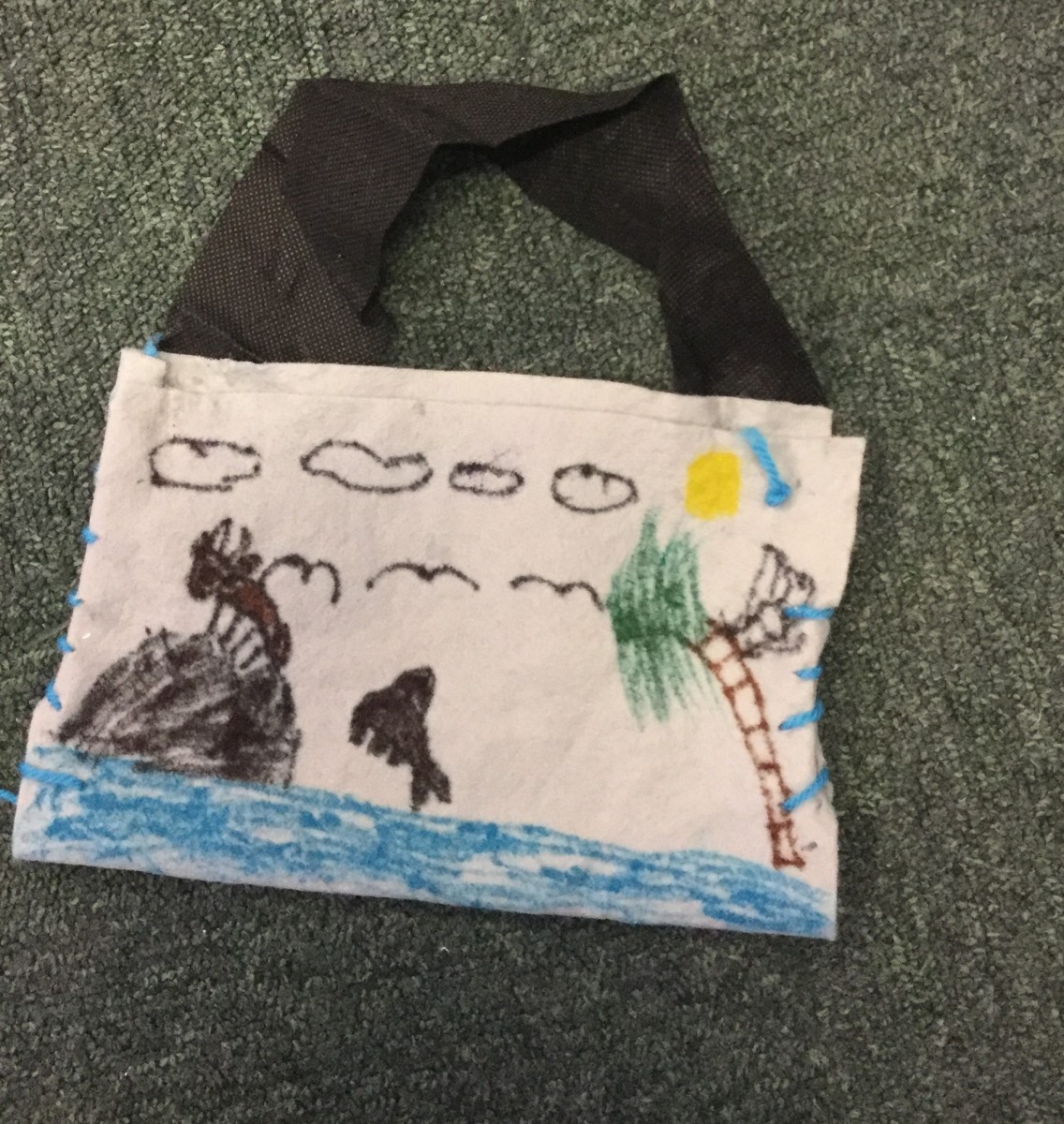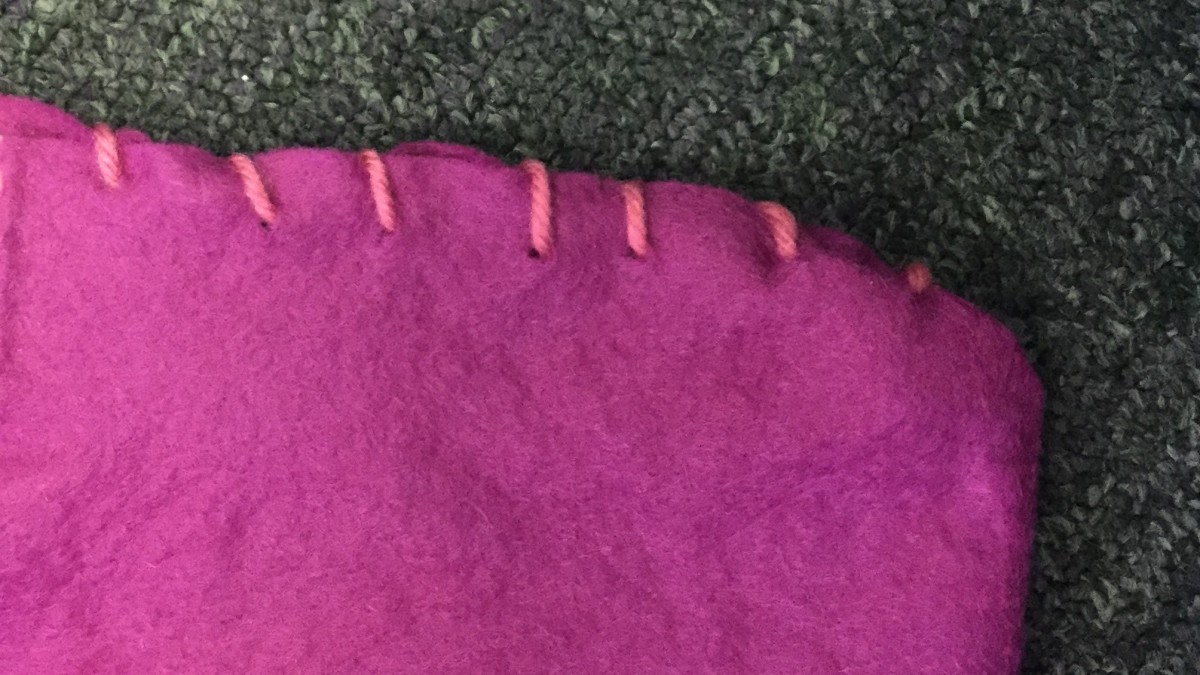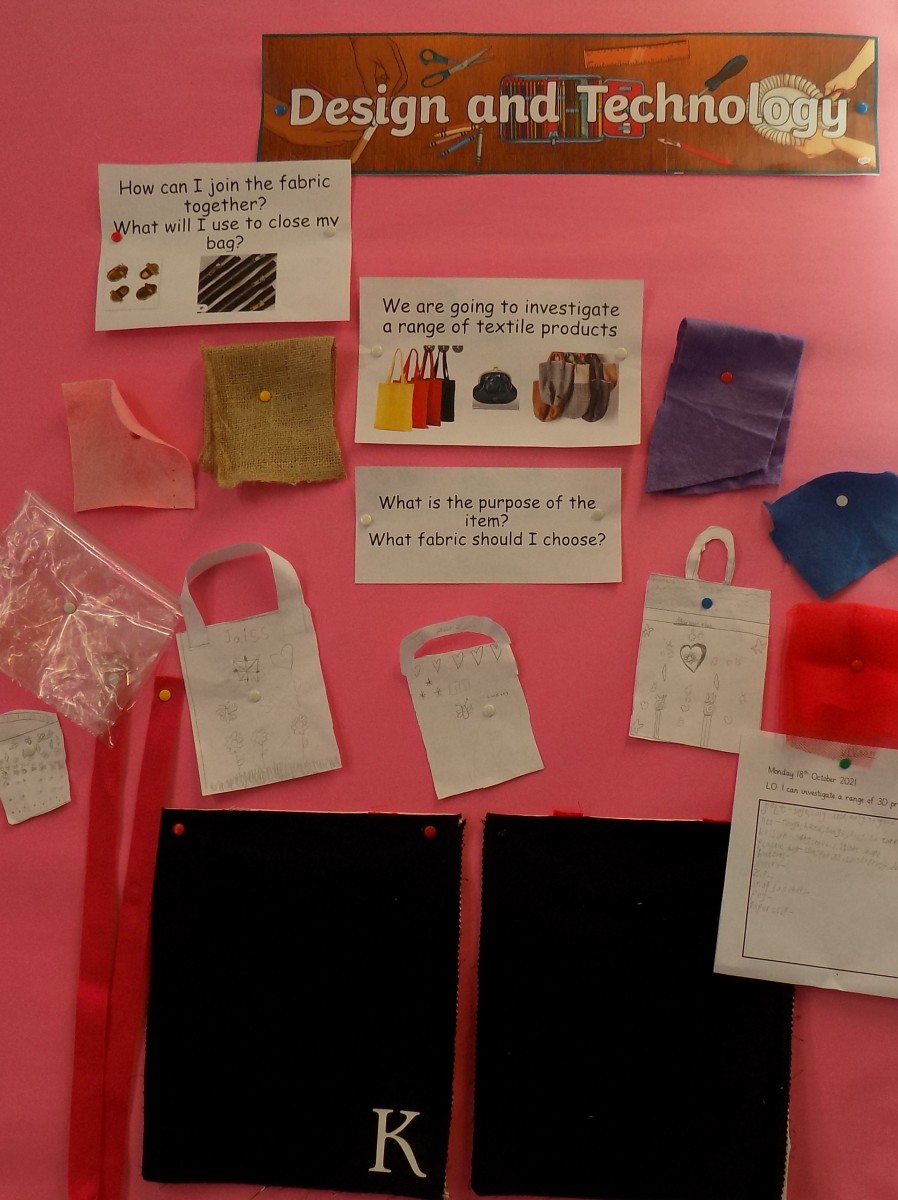 ---
Year 5
Autumn term
To design, make and evaluate a small scale bird hide
The pupils in Year 5 have designed a bird hide. They have designed, made and evaluated their models. They have reinforced a 3D frame using triangulation for rigidity. They have joined straws in a variety of ways to build a frame structure. They have joined thin-sectioned wood to build a frame structure.