Useful links

Internet Matters Resources
Click here to get a personalised online safety plan for your family
Guide to setting up parental controls
Internet Matters online safety resources
Guide to the main issues faced by children online
Guide to age ratings on social media apps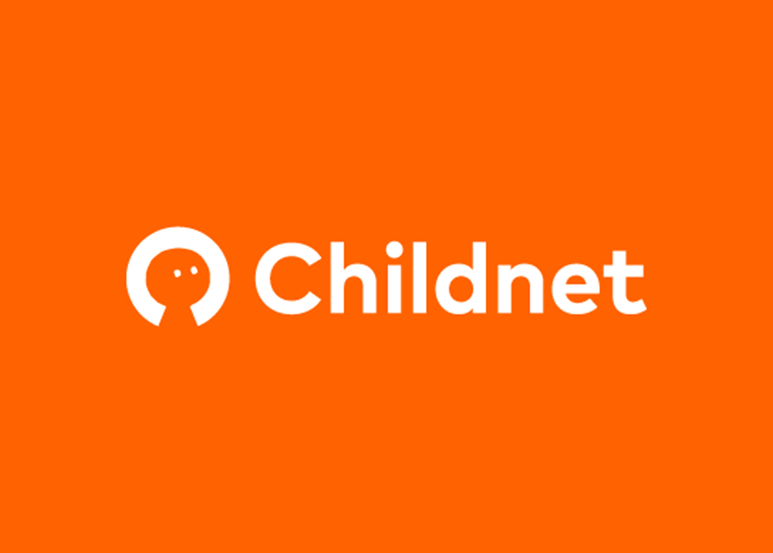 Childnet Resources
Advice about the reliablilty of information online
Advice on supporting digital wellbeing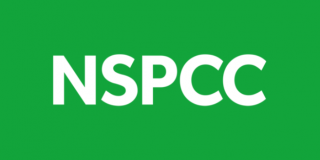 NSPCC Resources
Parent Guides
6 things parents should know about Discord
Further information about Discord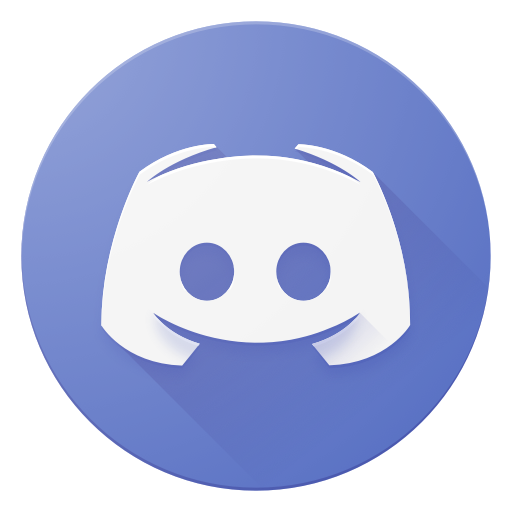 Online Gaming
The Language of Gaming: A Dictionary of Terms
Parent information on online gaming
Choosing games for your children
Reviews of video games to help you select the games you want your children playing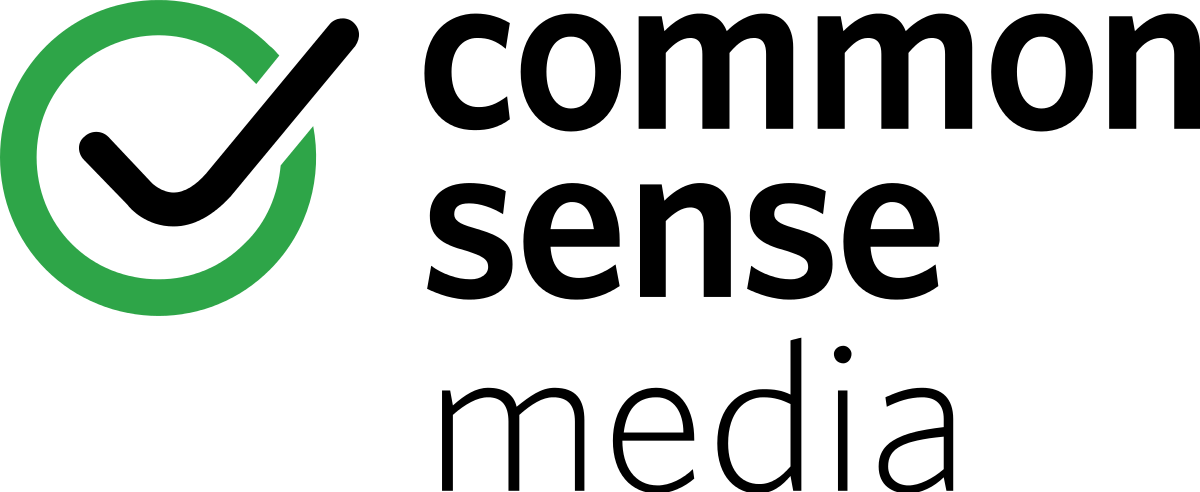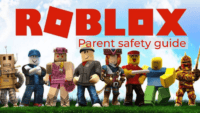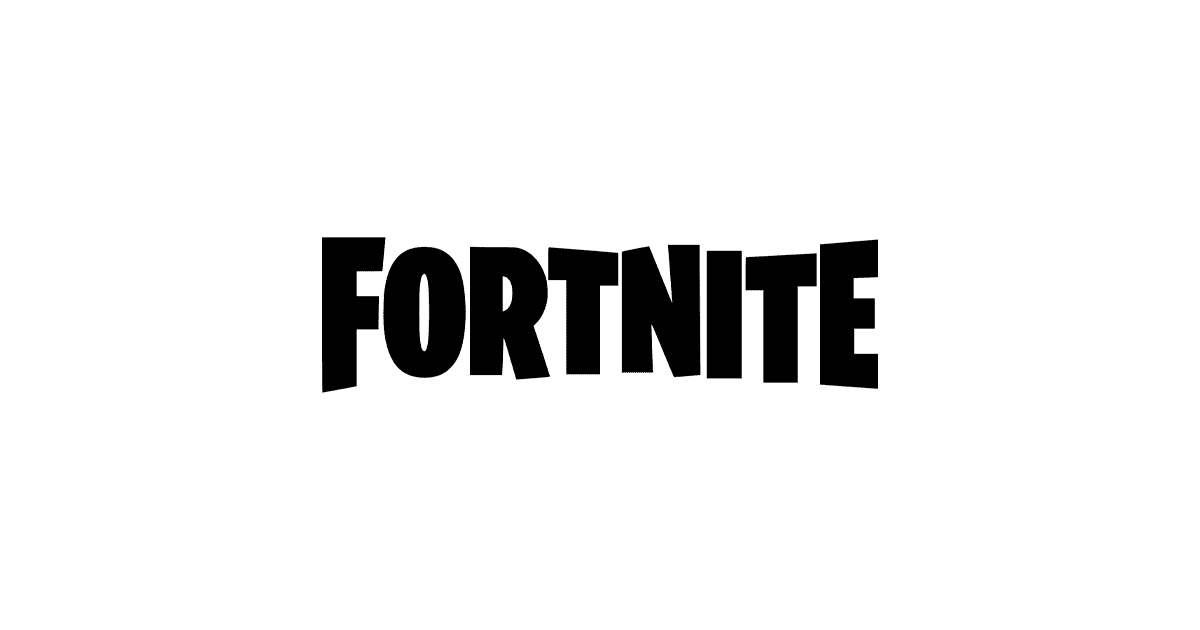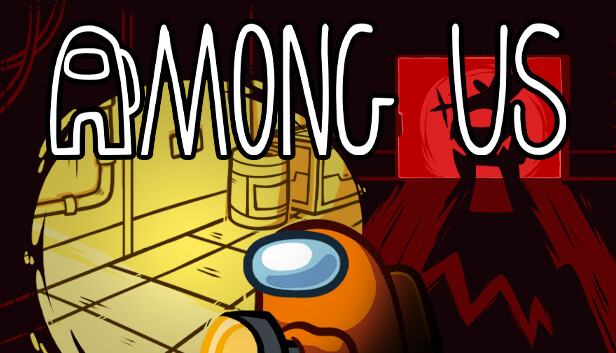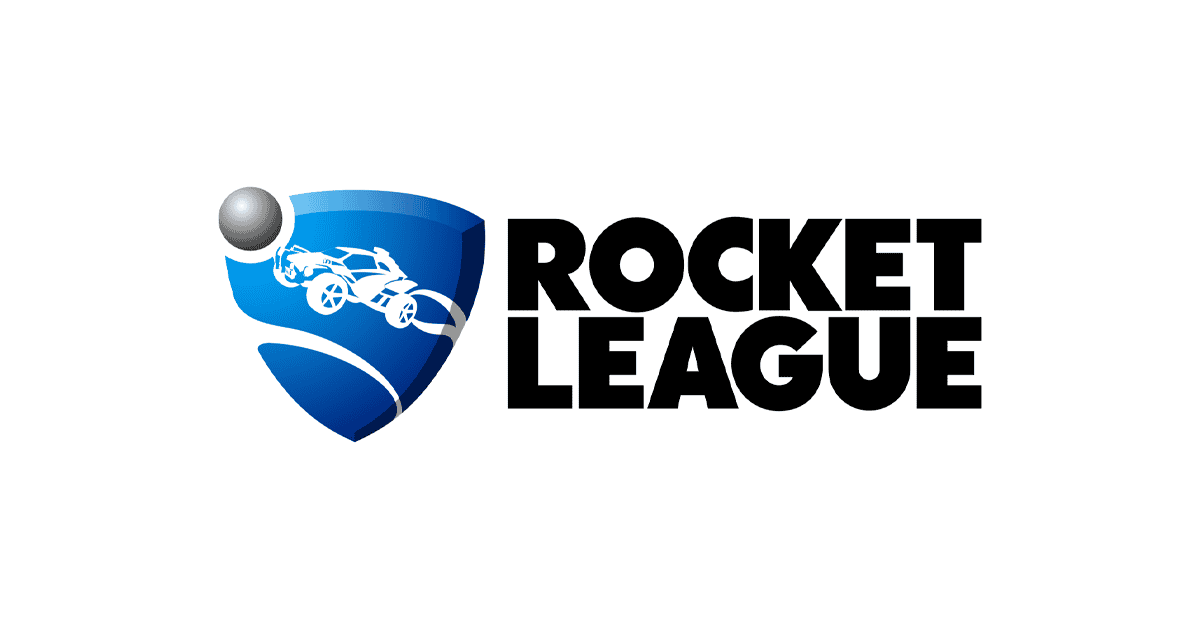 How to report
The RHC button is an asset of SWGfL, a charity working internationally to ensure all benefit from technology, free from harm.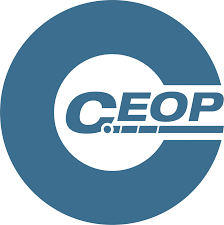 Child Exploitation Online Protection (CEOP) website is a police agency tackling child abuse on the internet.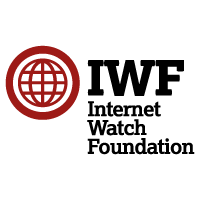 Internet Watch Foundation website is the UK's hotline for reporting illegal content found on the Internet.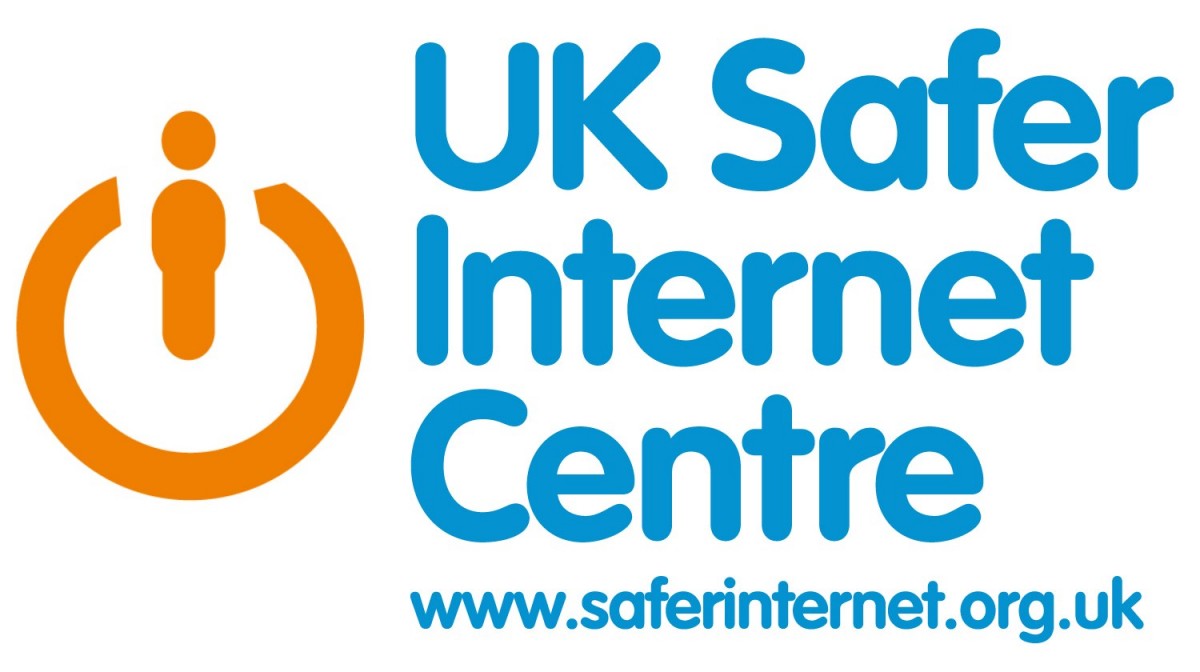 This webpage contains information about what to do if a child comes to you for help and advice about how to report online concerns such as cyberbullying, inappropriate content or illegal behaviour.