Grove School Uniform
All pupils are required to wear school uniform.
Our school uniform is a green sweatshirt, grey trousers, pinafore or a skirt, a white shirt or polo-shirt and a school tie. Pupils are expected to wear black shoes and grey or black socks or tights. Headscarves should be plain white, black or grey. For physical education our uniform is a pair of black shorts, leggings or jogging bottoms , a white T- shirt ( no logos) and a pair of black pumps. For outdoor PE pupils can wear trainers. Hair bands should be green, black or grey.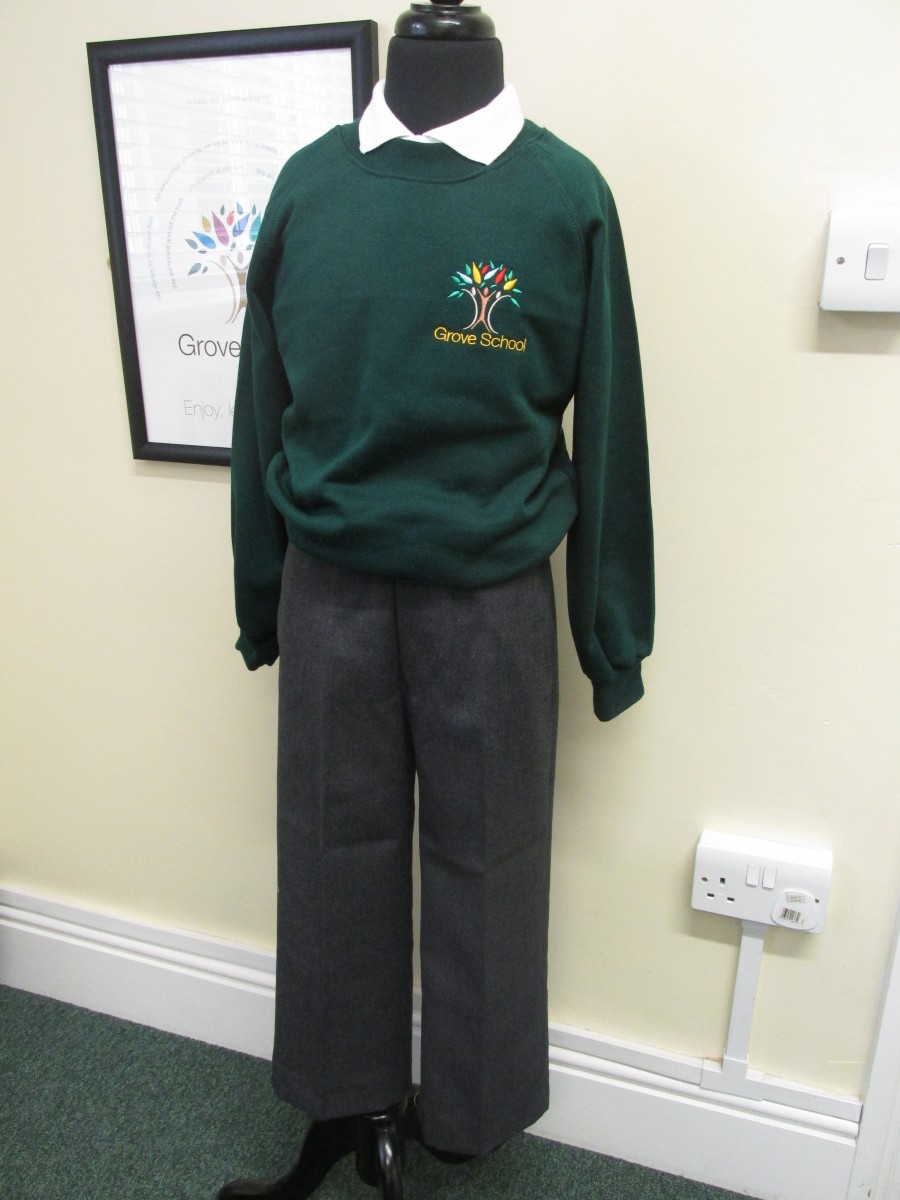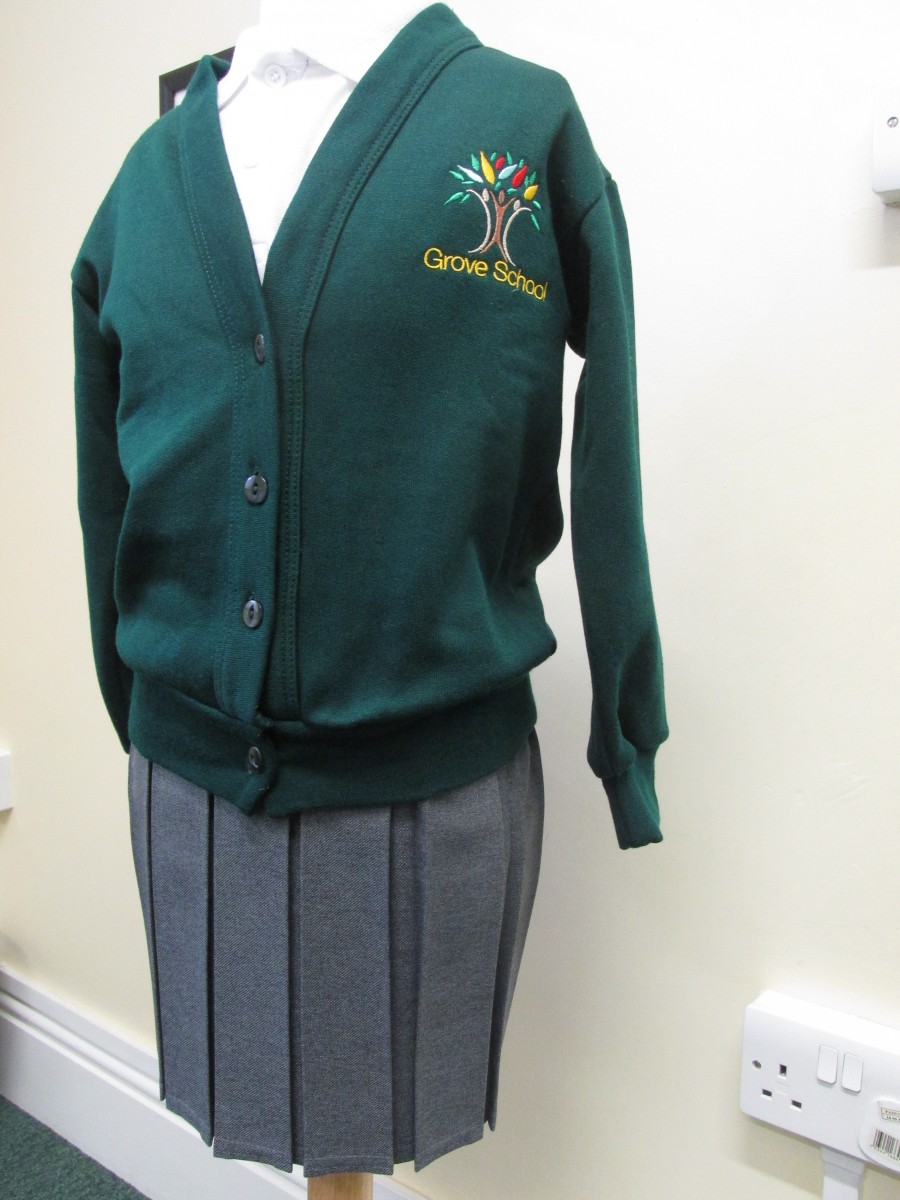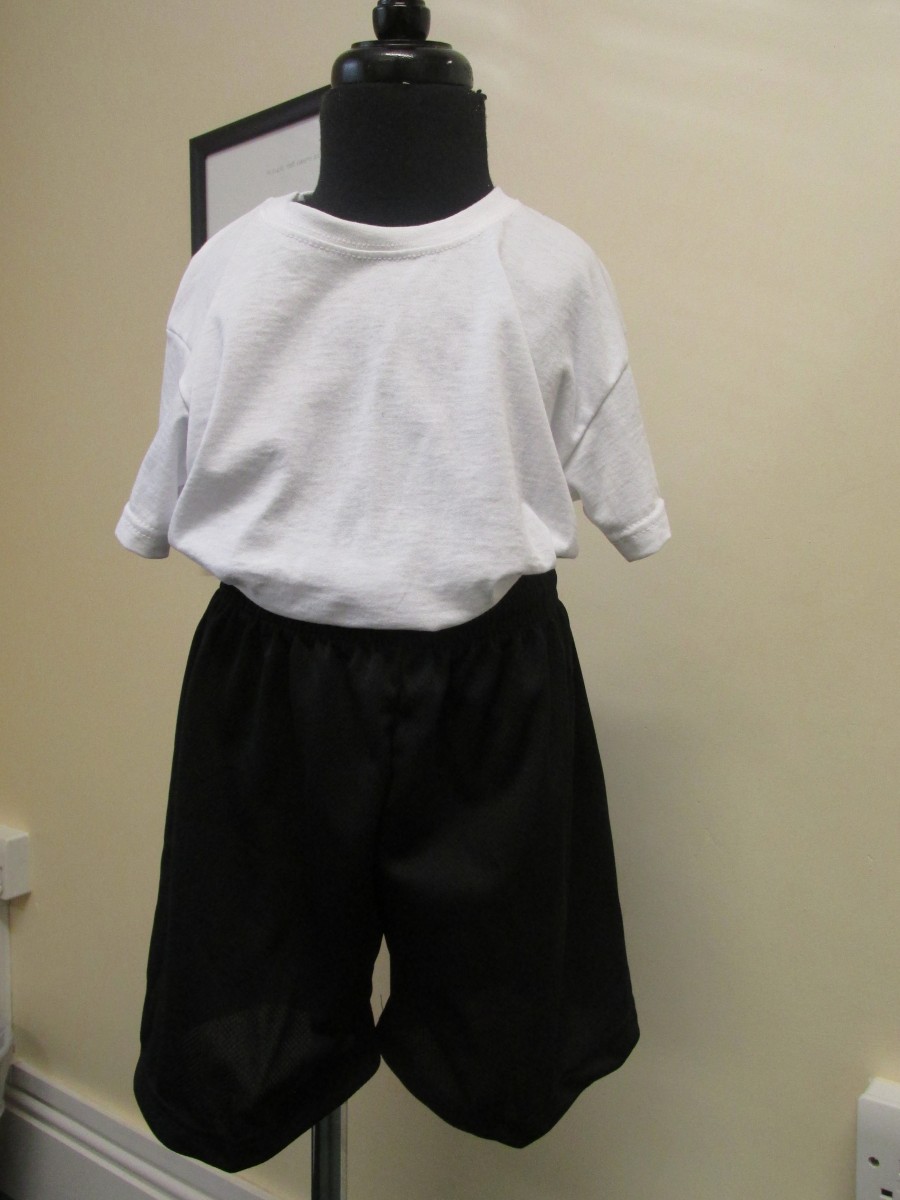 Parents are not expected to purchase uniform with the Grove logo. This is optional.
We request pupils do not wear trainers as part of their school uniform. School shoes should be plain black. Pupils may change into trainers for outdoor games at lunchtime. They will be expected to change back into their school shoes at the end of lunchtime.
We do have a stock of second-hand school uniform kindly donated by parents. If you would like support with school uniform please speak with the administrative staff who will be happy to help you.
Please access this link to find out more about what the DFE says about school uniform:
https://educationhub.blog.gov.uk/2023/07/24/school-uniform-how-much-does-it-cost-and-what-financial-support-is-available/