Español en Grove
Autumn 1 2022
Year 3
Children are enjoying learning a new language this term. The year 3 curriculum this half term is called 'Meet and Greet'. Children have been learning how to greet each other, exchange names, ask how someone is, count to ten and say how old they are.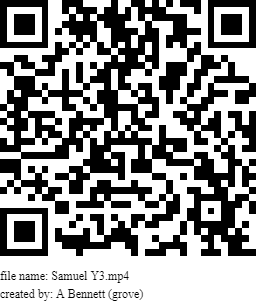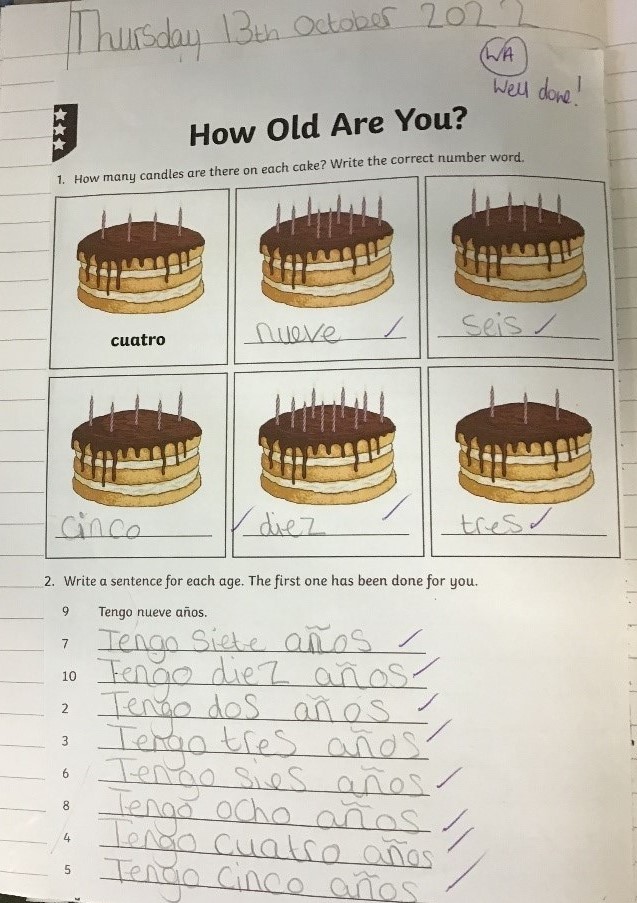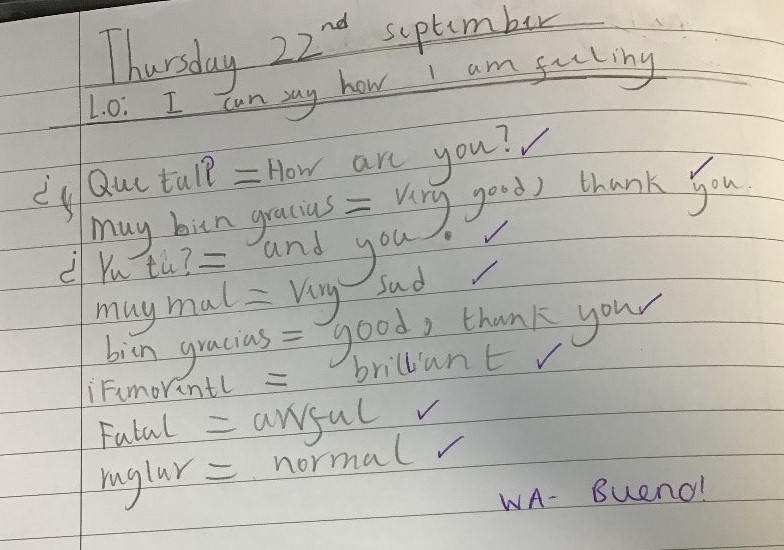 'I enjoy singing songs in Spanish, it helps me remember new words.' - Stella 3 Green.
'I enjoy learning to have conversions in a different language with my friends' - Hamrit 3 Red.

Year 4, 5 and 6
The year 4, 5 and 6 curriculum this half term is called, 'My Town', children are learning how to develop their intercultural understanding by being introduced to the sights of some typical Spanish-speaking cities. They are also learning how to describe places in a town, count to 100 and give their address in Spanish.
Year 4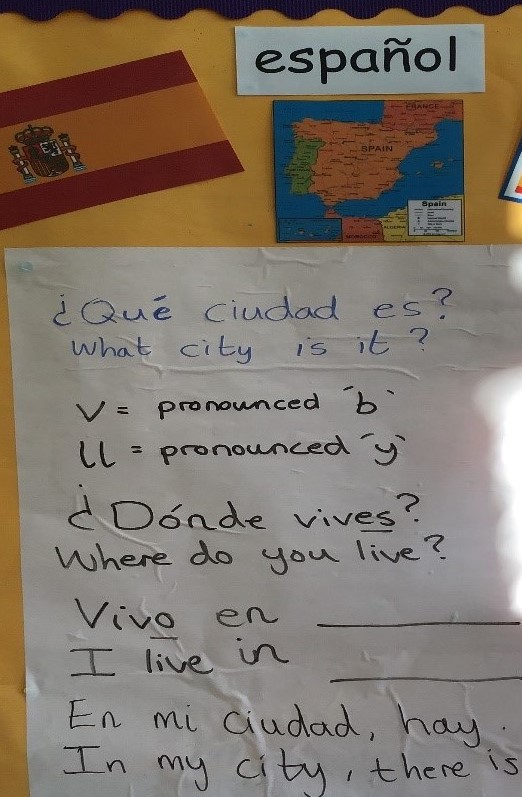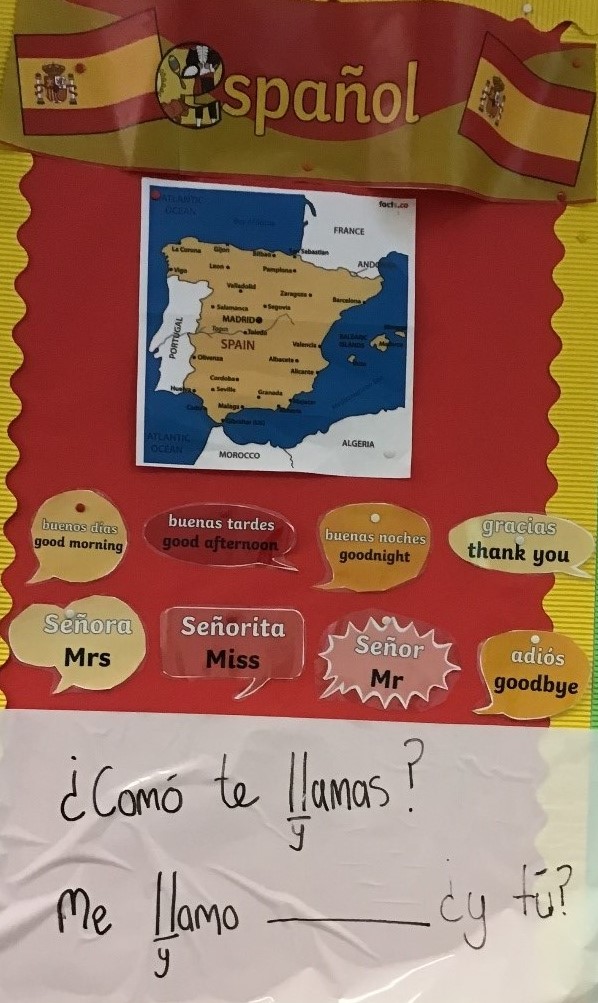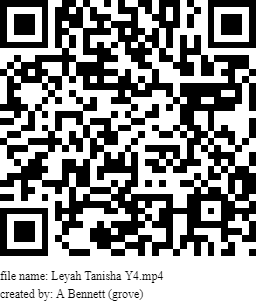 'We can communicate with people that speak Spanish' - Rahim 4 Yellow
'It's fun to learn a new language.' - Prisha 4 Yellow
'I can count to 10 in Spanish' - Dawoud 4 Red
Year 5 and 6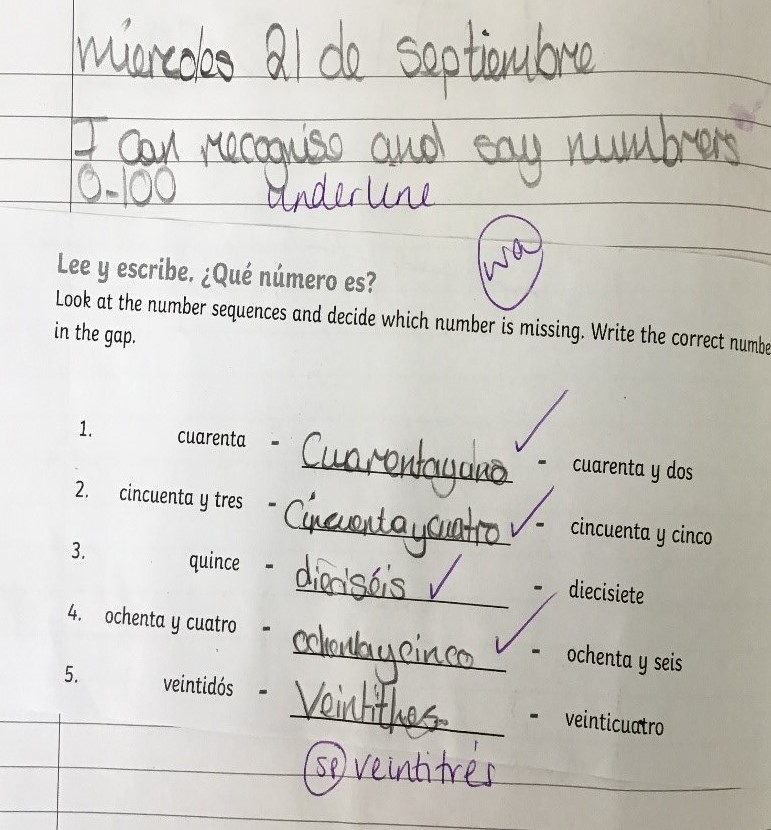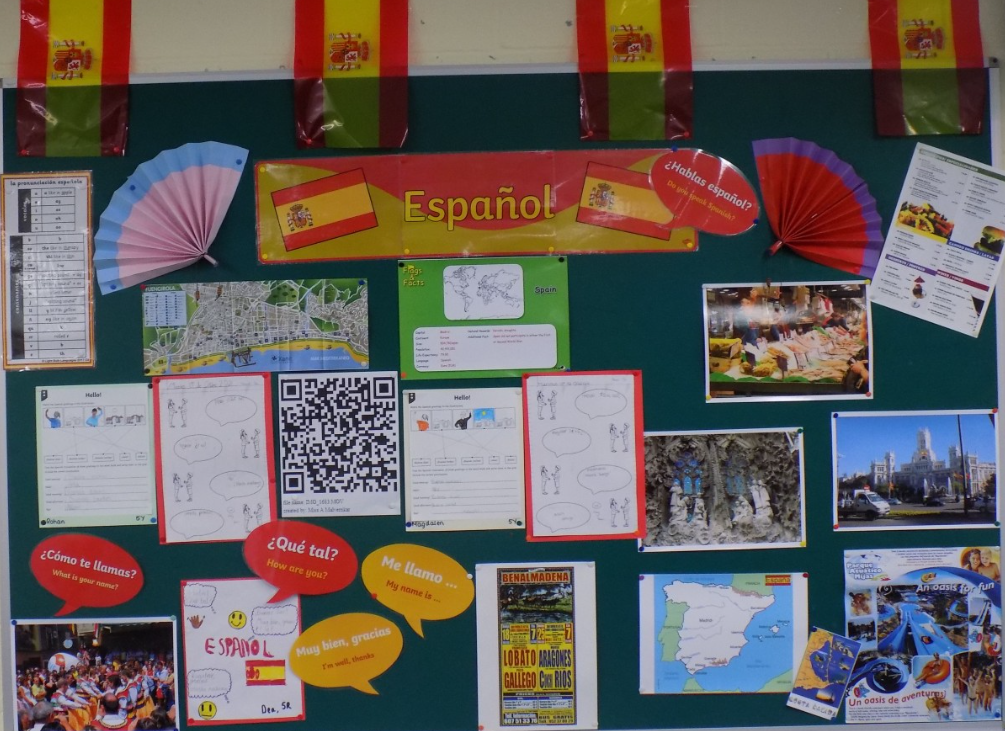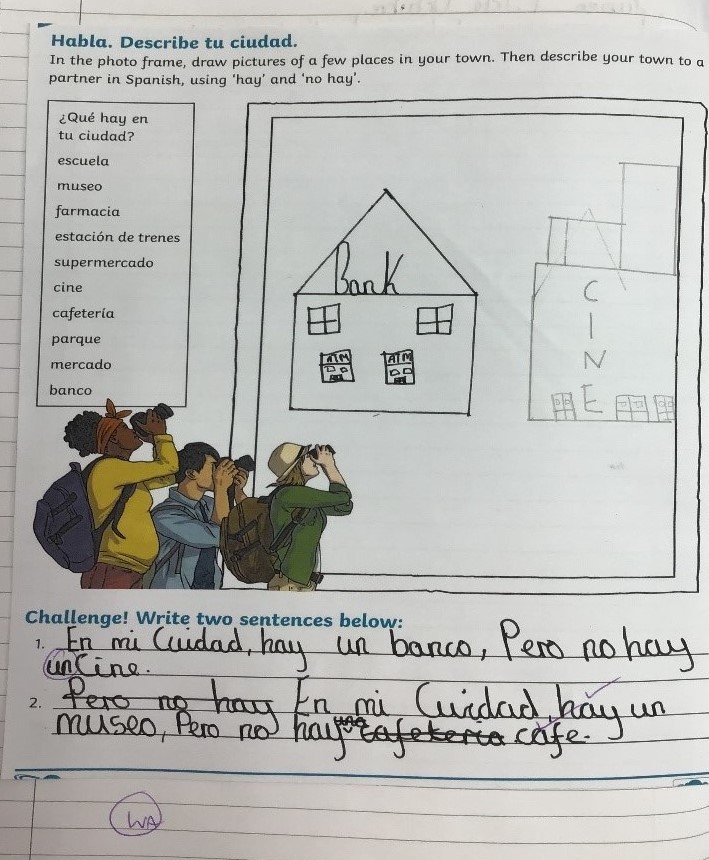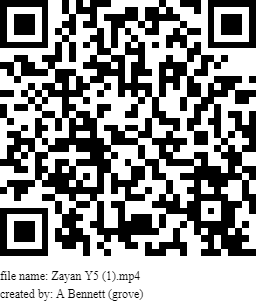 'I enjoy playing with the matching vocabulary cards because they help my memory' - Zayan 5 Red
'I like learning Spanish because we use what we have been taught to help build conversations' - Ray'yan 6 Yellow