Geography at Grove
Autumn 1
Nursery
Understanding the World
To help the children begin understanding the concept of place in nursery, the children have been naming the important places in their classroom. Nursery then zoomed out to explore different places within the school. To begin understanding scale, the children have been looking at where things belong in the classroom and at home. The children have been looking at trees outside to understand how the same things change over time.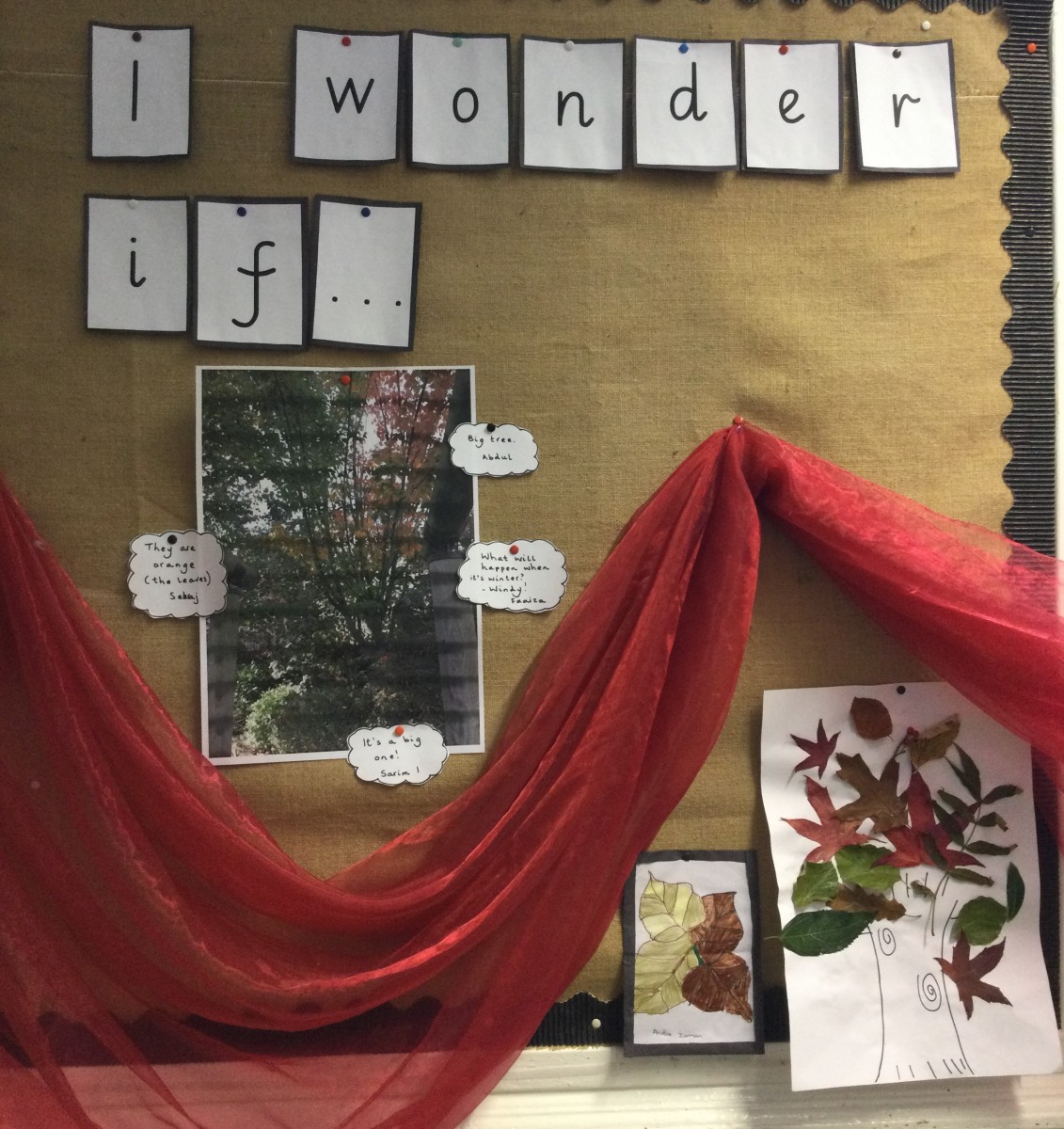 Reception
Understanding the World
Reception have been busy this half term looking at the key places in their new classroom and talking about how they feel in each of these places. The children have been using comparative language such as same and different to compare different areas around the school. The children have learnt to zoom in to different areas of their classrooms, homes and story books to help develop their concept of scale. Look at the home within the classroom Reception have made using their deconstructed role play area! The children have enjoyed talking about the weather and exploring the changes of the plants in their playground too.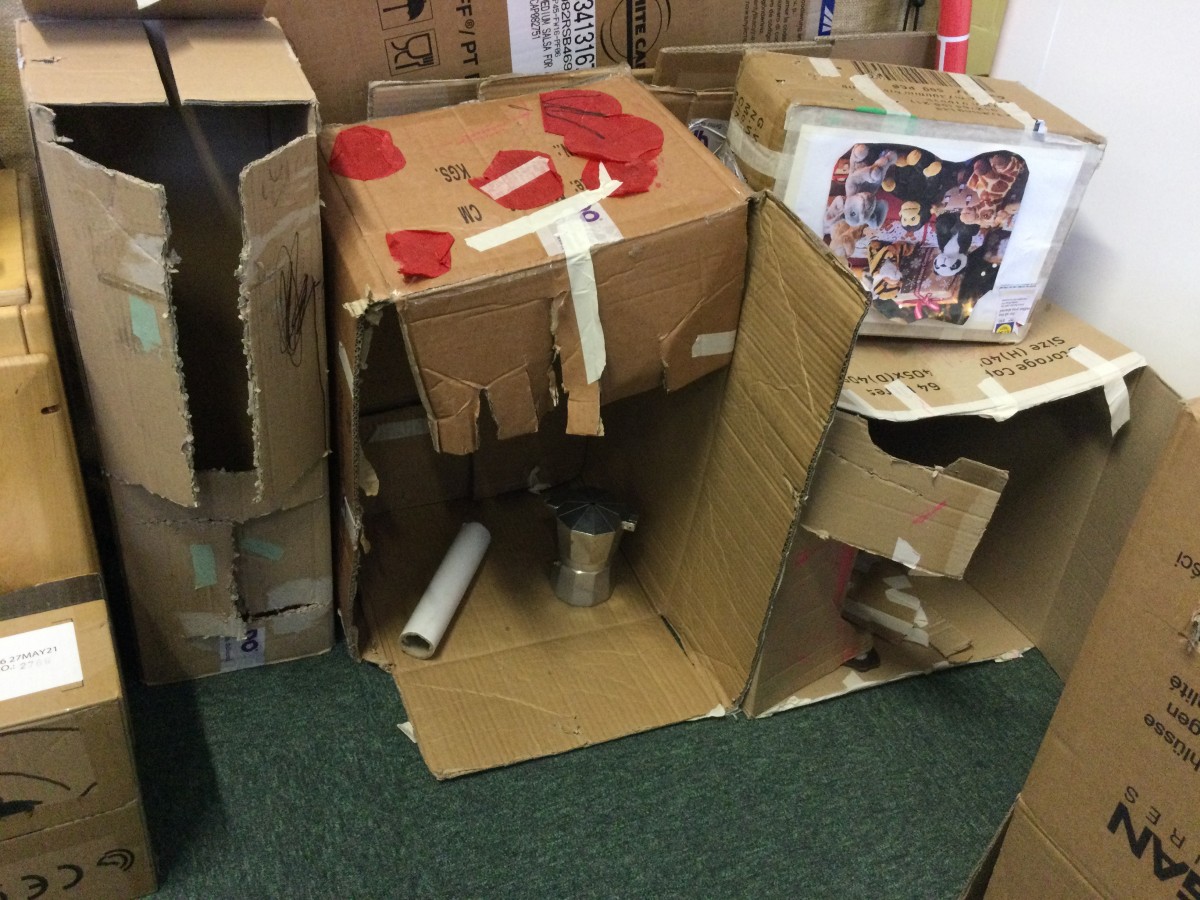 Year 1
Did Rosie play with the same toys as me?
This half term Year 1 have been using photographs to record the location of the Victorian toys around the classroom from their History topic. The children have been collecting data to create a class tally chart of their favourite toys, using comparative language to compare the toys and using directional language to get to the toys. The children have been developing their map skills through labelling the location of their toys in the classroom and drawing a plan of the toys in room of their house. The children also began using DigiMaps online to zoom in and out of their town, Handsworth, and City, Birmingham.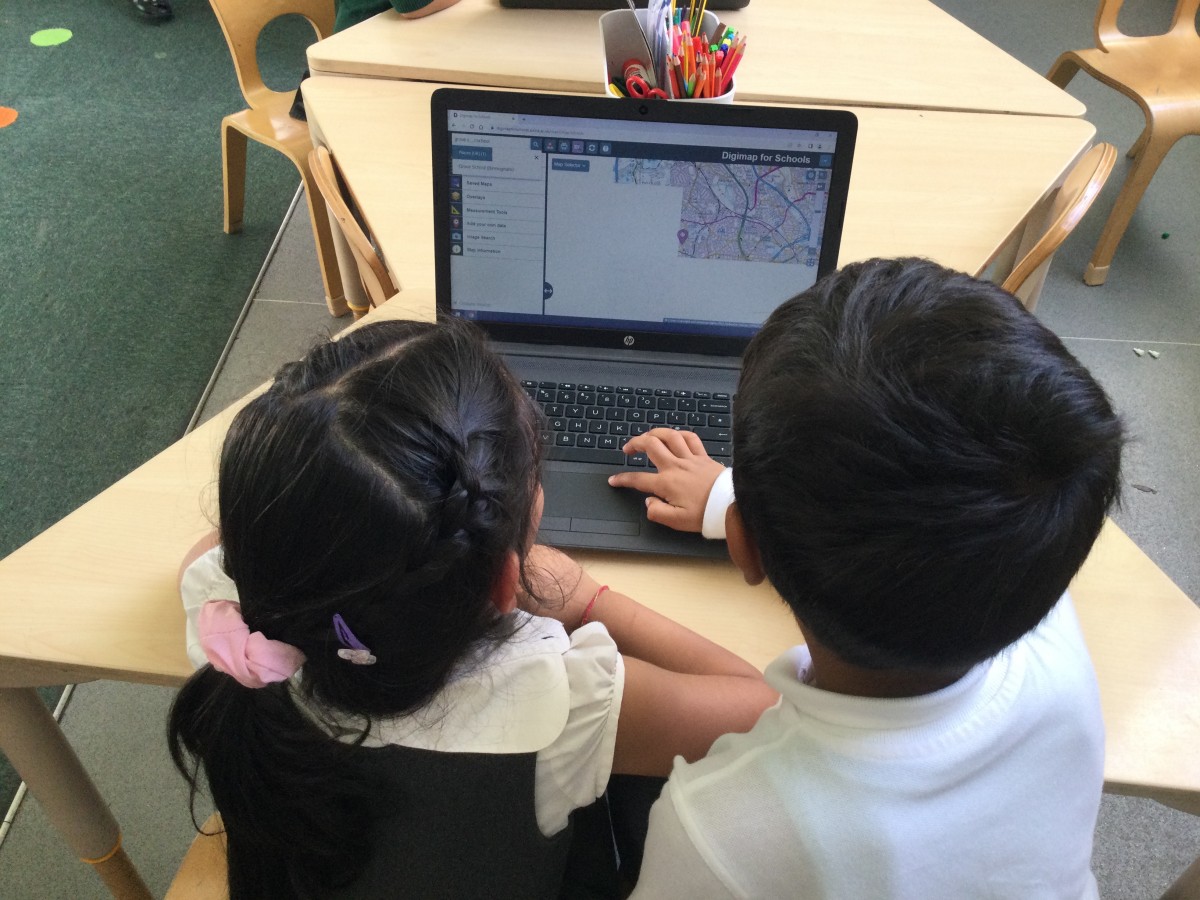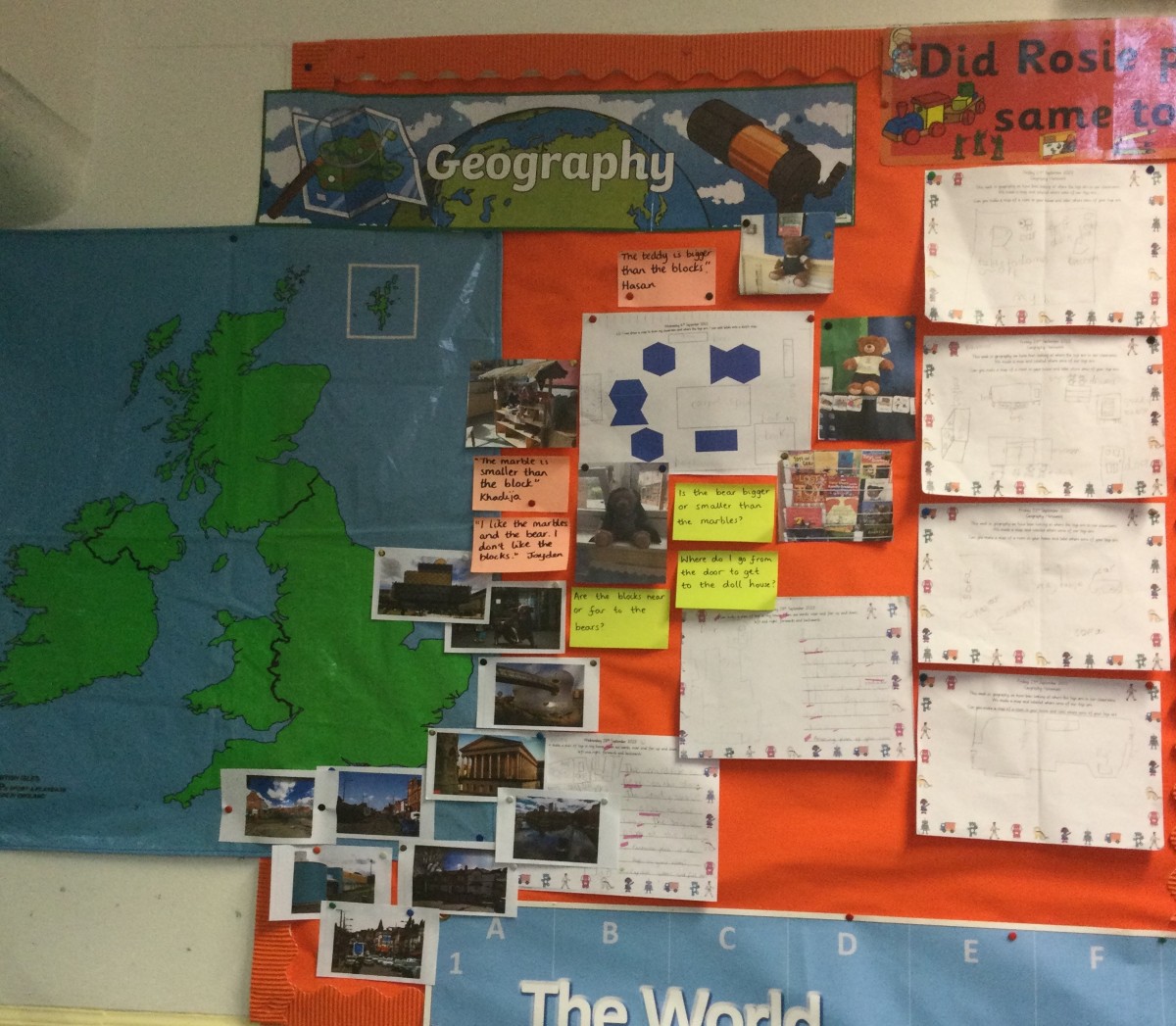 ---
Year 3
I am a Meteorologist
In Year 3 the children have learnt about the different climate zones across the world, comparing deserts and rainforests using atlases and a Biomes of the World map on DigiMaps. The children made a prediction about what rainforests and deserts would be like, and which plants would grow there using their knowledge of hot and cold places. The children created weather charts on J2data for Handsworth, comparing their weather record in the summer from their holiday project, with the current autumn weather.