The RHC button is an asset of SWGfL, a charity working internationally to ensure all benefit from technology, free from harm.
Childline's Top Tips for Staying Safe online
Information about how to keep yourself and others safe on the internet.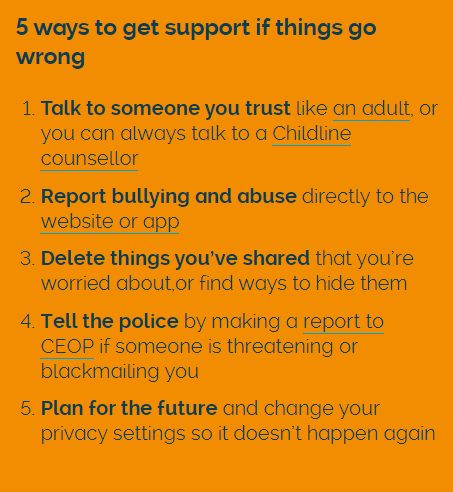 How you can make the internet a better place!
All about how you can help to improve the online world.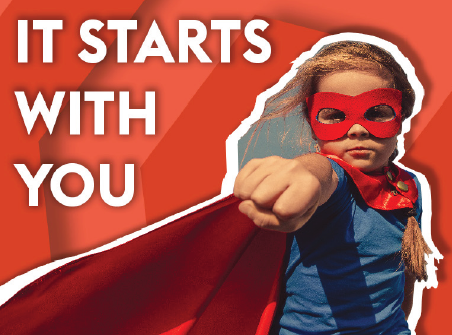 Top tips on how to be an expert online.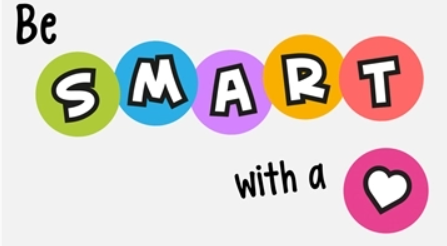 How can being online change my mood?
Tips about how to manage your emotions when using technology.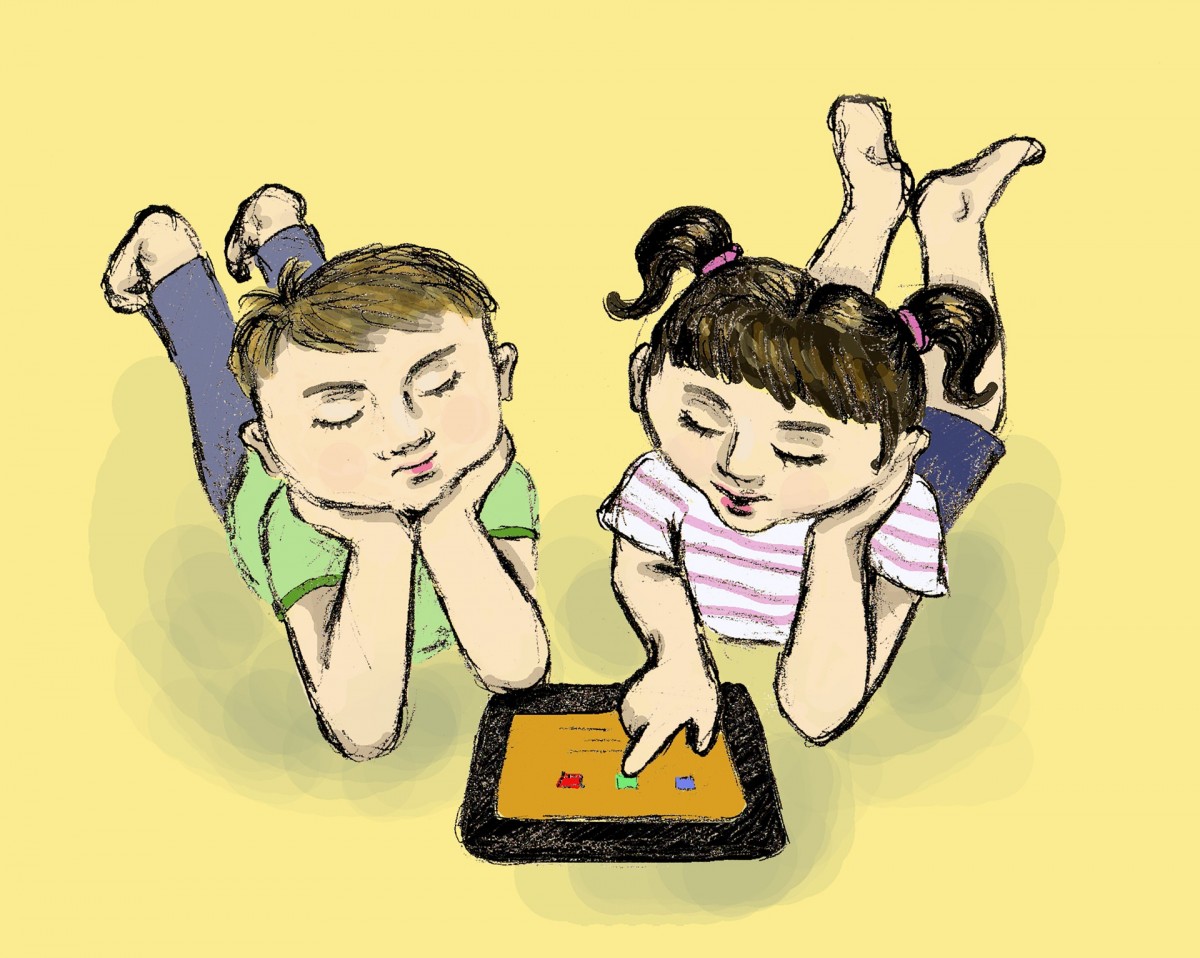 What does the report button do?
Information about what to do if you see something upsetting online.
A fun place to learn about internet safety.
Search engines
These search engines are designed to be safer for children.
No search engine is 100% safe, so if you do see something you're uncomfortable with, tell a trusted adult or report it.
Information
Images