Welcome to Grove School
Absences
Click here to report your childs absence
To report your child's absence please click here to complete our absence reporting form.
Absences should be reported by 8.30am

Please complete a form for each of your children
**RED NOSE DAY - COMIC RELIEF - We rasied £397.72p.**
Thankyou for your generous donations to Comic Relief.
UKHSA advice for education and childcare settings amid high levels of flu, COVID-19 and scarlet fever
As winter illnesses continue to circulate at high levels and pupils are returning to education, the UK Health Security Agency (UKHSA) has published a reminder on how to minimise the spread of illness in education and childcare settings.
UKHSA advice remains clear that children can continue to attend as normal unless they are unwell and have a high temperature. Further information on when a child is too ill for school or nursery is available.
There is no requirement to be absent from school on a precautionary basis. School staff should continue to maintain their high expectations for face-to-face attendance.
Please click here to read the updated UK Health Security Agency information regarding winter illnesses
Please click here to read the latest guidance from the UK Health Security Agency regarding Scarlet Fever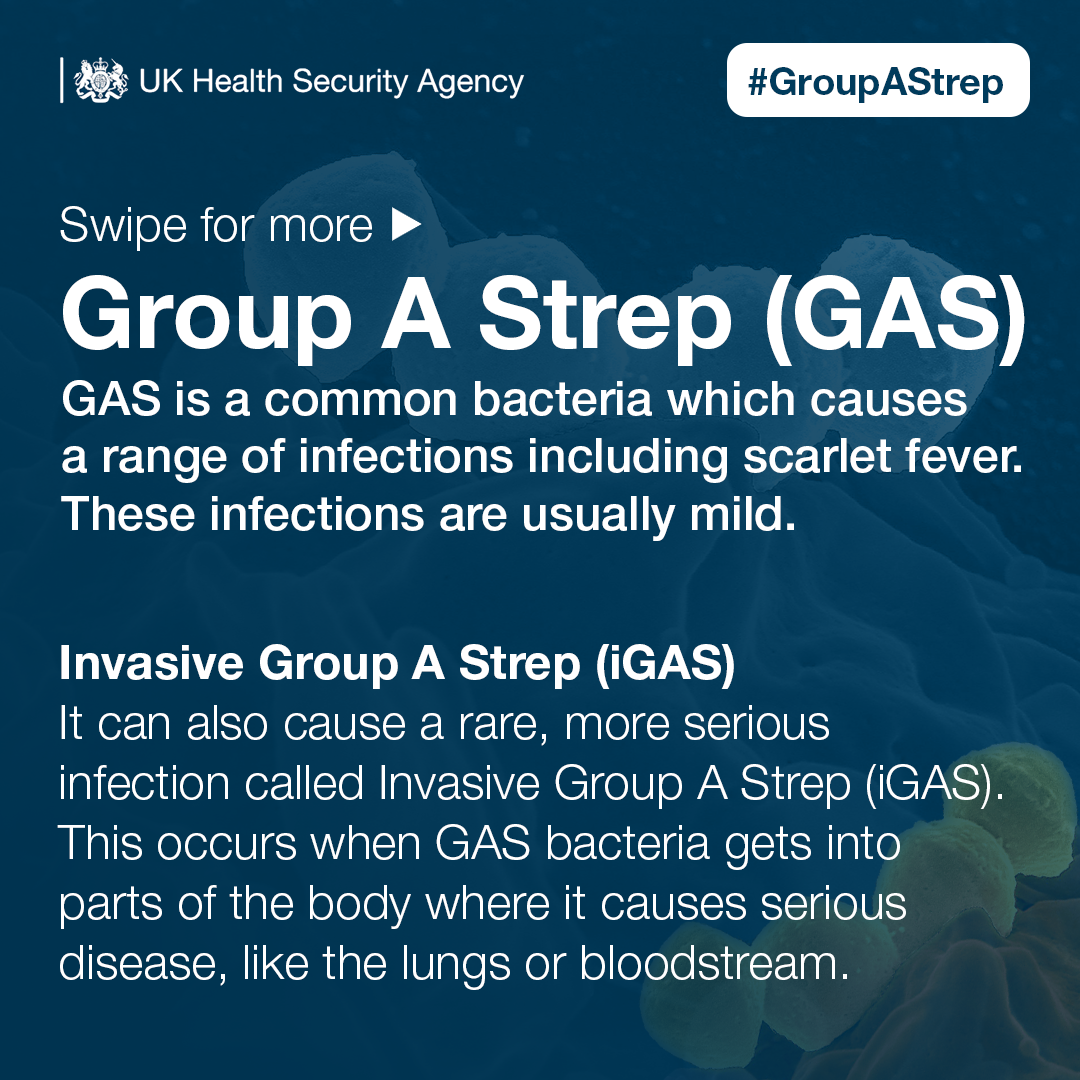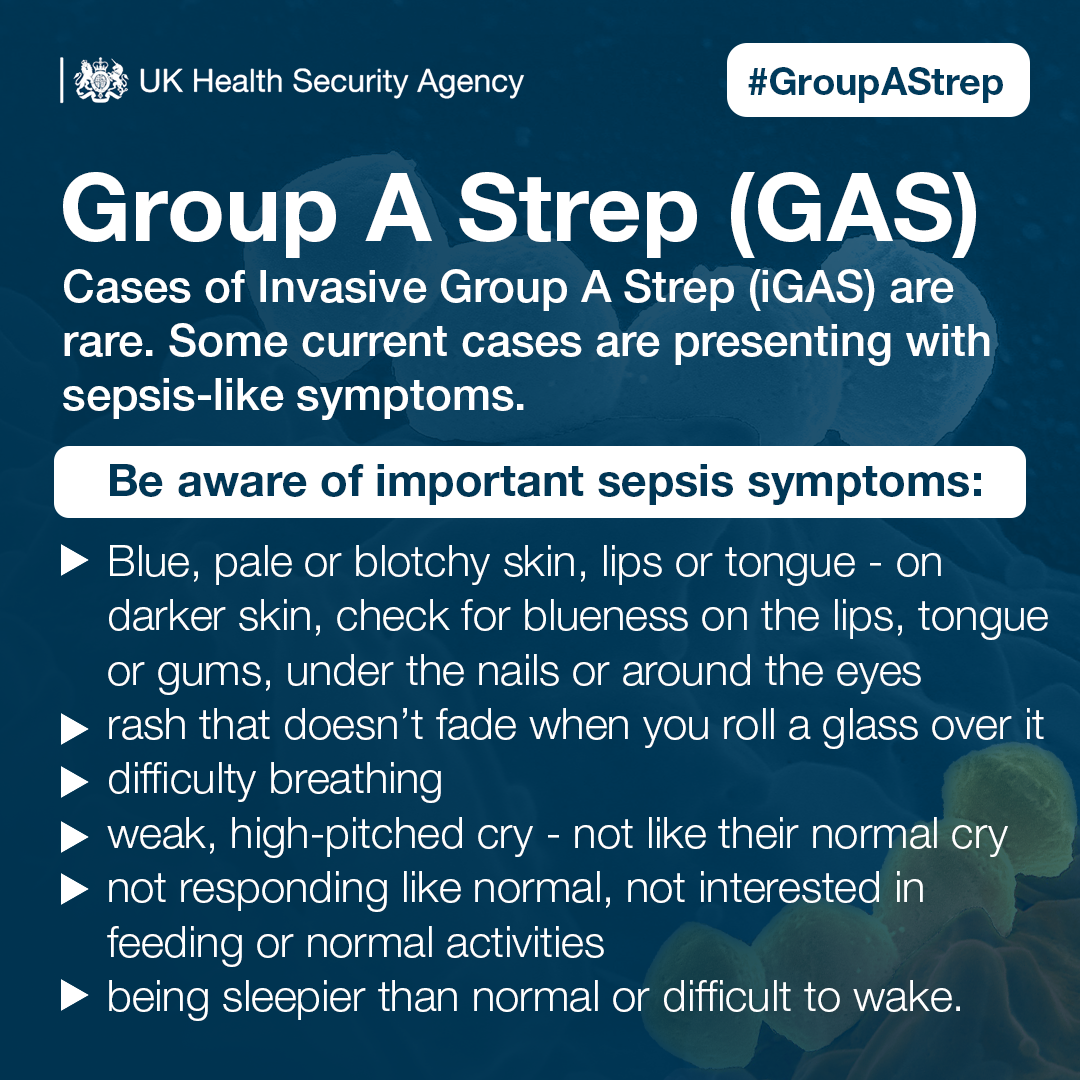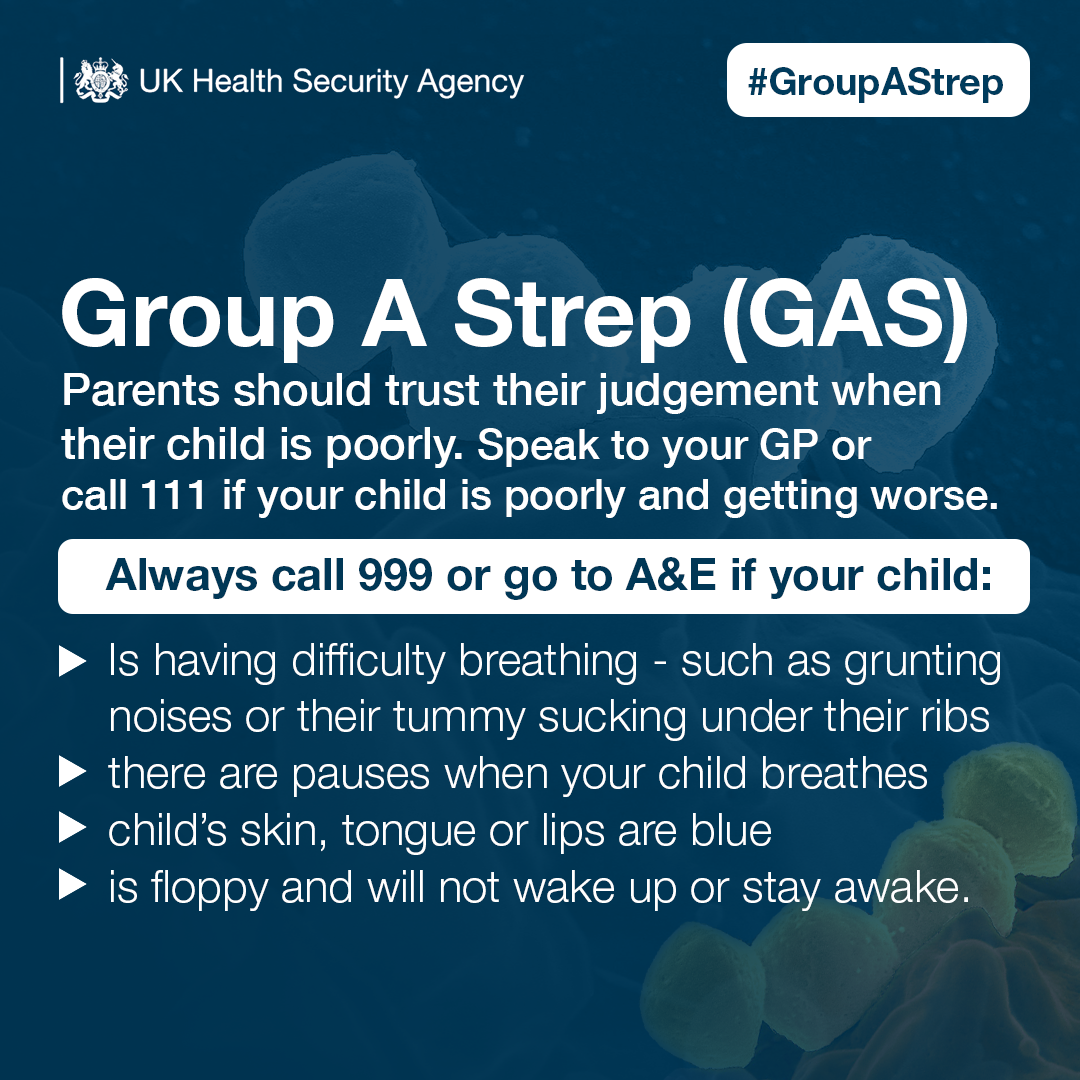 Please see the following communication sent by NHS colleagues for your information.
Birmingham Children's Hospital's Emergency Department has been under significant, sustained pressure due to high levels of respiratory infections locally and unprecedented attendances.
Across the country, Children's EDs are seeing approximately a 20% increase on previous record attendances, with a number of units reporting a lack of beds for paediatric admissions.
The Children's Hospital Emergency Department is incredibly busy – those who are not seriously ill will face very long waits to be seen and may need to go elsewhere for help.
Remember, the Children's Hospital Emergency Department can't help with dental or eye issues.
For an eye emergency, please attend the Midland Eye Centre at Dudley Road open 9am-7pm.
NHS 111 can help with finding and accessing an Emergency Dentist

There are things you can try before visiting, such as:
View our 'virtual consultations' to hear our doctors' advice on the most common reasons people come to the Emergency Department. Click here.
Visit Healthier Together, a website recommended by our doctors, which has advice and resources for parents and young people. Click here.

Visit 111 online (for children aged 5 and over) answer questions about your symptoms on the website and they will tell you what to do next.

Take these simple steps to keep well this winter:

Wash your hands regularly just like you did during the pandemic

Get your flu jab and COVID-19 booster
The start of the school day
The school gates open at 8.30am and close at 8.45am.
Registers are called at 8.50am.
Water bottles
Keeping hydrated helps children concentrate in lessons. We encourage all pupils to bring a water bottle to school each day. Water bottles will come home each day for cleaning and refilling.
Contacting school
Do you have a question? Do you want to let school know something about your child?
Please complete a Parental Enquiry form. Our administration staff have these forms ready for you.

Telephone school on 0121 464 4669

Email on enquiry@grove.bham.sch.uk