World Book Week 2022
World Book Day is on Thursday 3rd March 2022.
In 2022, we will be celebrating our 25th anniversary of World Book Day! It will be filled with lots of exciting, celebratory ways to promote reading for pleasure on World Book Day, and all-year round.
For more information about World Book Day 2022, please visit our FAQs.
We're delighted to be sharing with you the new line-up of £1/€1.50 books for 2022. With books for beginning, early, fluent and independent readers, there is something for everyone. Alongside the 12 new titles, we also have one exclusive World Book Day Ireland €1.50 book and a new World Book Day Welsh title, to be announced soon!
The new books will be available from February 2022.
We're also thrilled that Allen Fatimaharan is our new official World Book Day illustrator! You can find Allen's brilliant illustrations across our website and social media channels.
At Grove we will be dressing up as characters from the books we read, taking part in quizzes and sharing stories with younger children.
https://www.worldbookday.com/2021/09/world-book-day-2022-announcements/
Please click here to look at some of our book week 2022 photgraphs
Click here to view the fabulous reading areas in school
Our staff are voracious readers, they devour books. These are some of their favourite books from their childhood.
Mr Bentley - The Hobbit by J.R.R Tolkein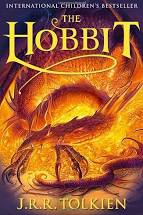 Mr Bentley loves this book because his brother used to read it to him when he was little and also because it has dragons in it which used to fire his imagination.
Did you know you can visit the place in Birmingham where Tolkein set the Hobbit. It is called Moseley Bog.
Miss Rice - Elmer the Elephant by David McKee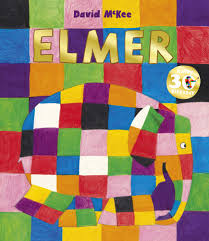 Miss Rice loves this book because it contains an excellent moral and the illustrations are very colourful.
Ms Baker - Our Cat Smudge by Judith Byron Schachner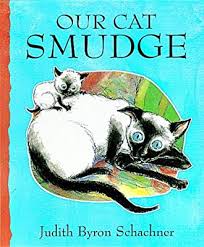 Smudge is old, he feels that his life is not worth living: nobody needs him any more. But then something arrives which changes all that....
' When I was a child we had Siamese cats so when this book was published I wanted to find out what happened to Smudge. Was he going to die? Would the book have a happy ending'
Miss Umar - Who are you, Stripy Horse? by Jim Helmore and Karen Wall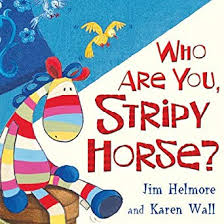 Miss Umar was lucky enough to meet the author and illustrator of this book when she was at university. She loves it because it has a funny ending and beautiful illustrations. She now loves to share it by reading to her children.
Miss Walsh - The Three Robbers by Tomi Ungerer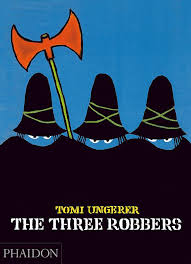 Miss Walsh loved this story about a little girl who was kidnapped by three robbers. The little girl manages to make them change into good characters in the end. Miss Walsh also loved the illustrations in this book.
Miss Dowell - The Boy at the Back of the Class by Onjali Q Rauf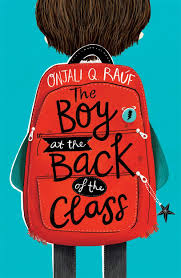 This book is about a refugee boy from Syria who has come to live in England. It is all about being kind and not being a bully. Miss Dowell has been reading this story to her class and both she and her class love it.
The author of this book, Onjali Q Rauf, has written one of this year's world book day books and it features the same character from The Boy at the Back of the Class, Ahmet.
Miss Begum - Owl Babies by Martin Waddell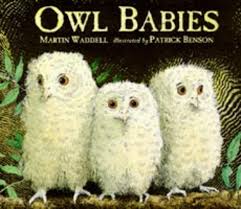 Miss Begum likes this book because they made a big wish and the wish came true.
Mrs Willoughby - Elmer's Special Day by David McKee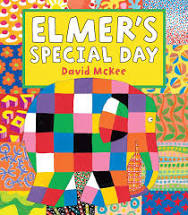 Mrs Willoughby loves Elmer, she loves all his bright colours. In this book he does something so surprising!
Miss Nguyen - The Ugly Duckling by Hans Christian Anderson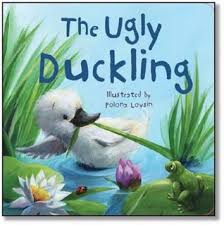 Miss Nguyen loves the ugly duckling because at the end of the story he turns into a beautiful swan.
Miss Mills - The Tiger Who Came to Tea by Judith Kerr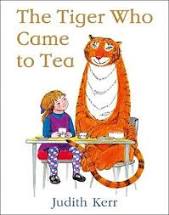 Miss Mills said 'When I was small my mum would read it to me. I always hoped that my tiger would turn into a real tiger to have tea with me'.
Mrs Galonis - The Spiderwick Chronicles by Holly Black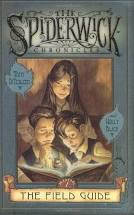 Mrs Galonis said this is a really good adventure story, there is magic all around us and this story explains it with all the wonderful characters and beasts.
Mr Lucas - Room on the Broom by Julia Donaldson
Mr Lucas said most witches are nasty but this witch isn't mean, she's kind to all the animals she meets and they all help her too and in the end they go happily together in a karma kind of way.
Mrs Wilkinson - Vegetable Glue by Susan Chandler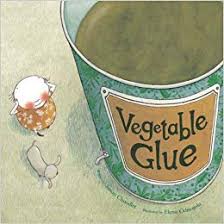 We all have vegetable glue which stops our bodies falling apart! Mrs Wilkinson loves this story and used to read it to her children and they loved it too.
Miss Knight - Roald Dahl's Revolting Rhymes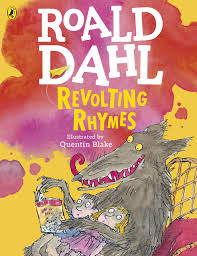 Miss Knight loves poems with good rhyming words, this has plenty. Her mum used to read Revolting Rhymes to her when she was small, Roald Dahl became one of her favourite authors.
Miss Bennett - A Christmas Carol by Charles Dickens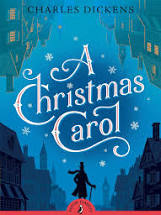 Miss Bennett's grandad used to read this story to her and then she read it to her children. It's about a wicked old man who sees things differently when three ghosts visit him one christmas and he ends up much happier.
Miss Hollyhead - Zog by Julia Donalsdon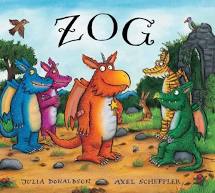 Miss Hollyhead loves mythical stories with princesses, dragons and knights in shining armour.
Mr Parton - Private Peaceful by Michael Morpurgo
Mr Parton loves this book because his grandad used to tell him stories about the war and this book reminds him of his grandad.
Miss Davis - Fairy Dust by Gwyneth Rees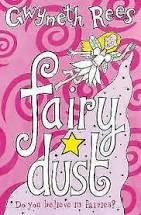 This book is special to Miss Davis because it is the first chapter book that she read all by herself when she was in year 2 at school.
Mrs McArevey - The Enchanted Wood by Enid Blyton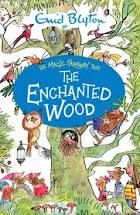 When Mrs McArevey was about 6 she fell in love with stories that feature mythical creatures. This story grabbed her attention and she has loved it ever since.