Taking place from 28 July to 8 August, Birmingham 2022 is a once-in-a-lifetime opportunity to showcase the West Midlands on a global stage.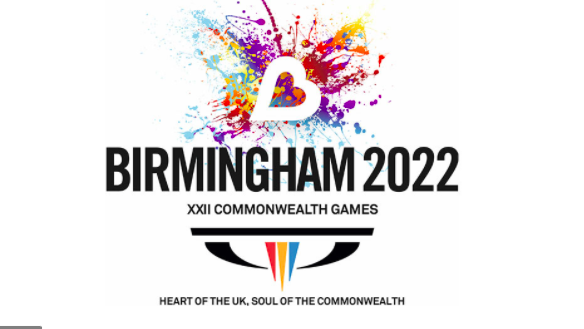 At Grove School, we are proud to see the games coming to our home city.
Within our curriculum we have been studying the countries of the Commonwealth and looking at what it means to be part of a Commonwealth nation.
Each class at Grove has been given a country to represent in our very own medal table.
3R who are representing Malta currently lead the table for the Autumn term.
Have a look below at pictures of our Commonwealth activities.
Get involved in sport
Have you or your child thought about getting involved in sport? Could you be a world class athlete of the future?
Have a look at Sport Birmingham's get involved page to see sports and clubs near you.
https://www.sportbirmingham.org/a-z
Birmingham 2022 Fesitval of Sport and Culture
From March 2022, The City of Birmingham and Sport Birmingham will be holding a festival of culture and sport.
Some lucky children from Grove will be selected to represent the school at The Birmingham 2022 Festival in April.
You could have a look at free events in your area by following this link.
https://www.birmingham2022.com/festival/
Bring the Power 2022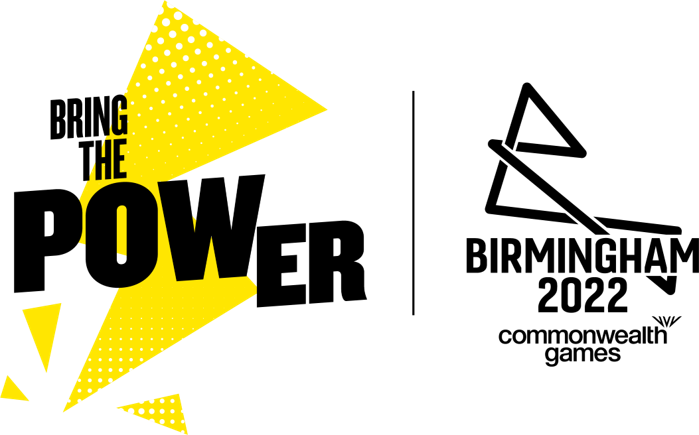 Bring the power youth engagement program is an initative being delievered by the Local Organising Committee for the Birmingham Commonwealth Games.
The program aims to celebrate the achievements of young people in the city through sport, art, music and literature.
At Grove school, children will be given the opportunity to 'bring the power' and show case their skills through a range of Commonwealth activities.
Have a look below at some of the work we have done.