World Book Day 2023
Scan the QR codes on the bookmarks below to read some amazing stories online.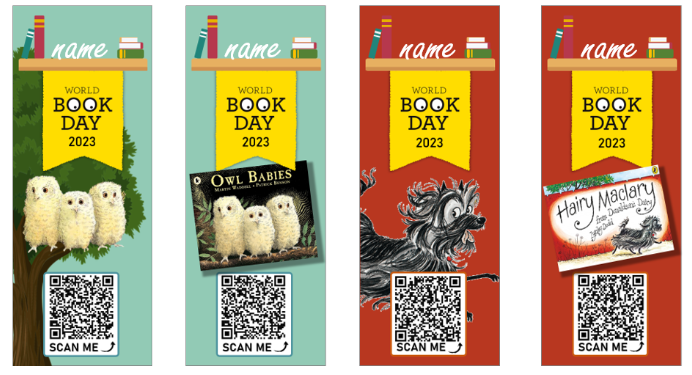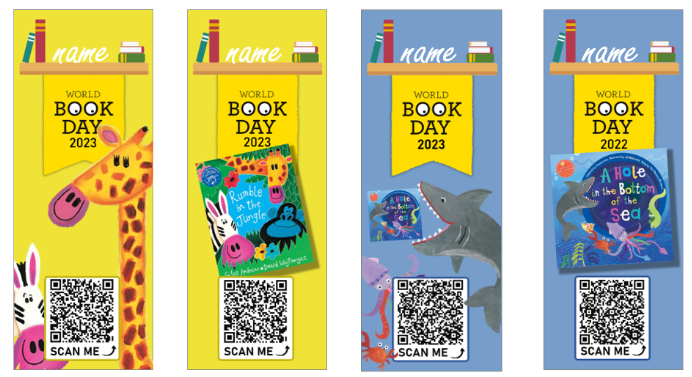 Come and take a look at all the fun activities we have taken part in at Grove this week to celebrate World Book Week.
The children were set a challenge to think of their favourite word and to display this on their body with the definition on their back. The children shared all of their amazing words with eachother, in class and during assembly, and left school with a wider understanding of new words.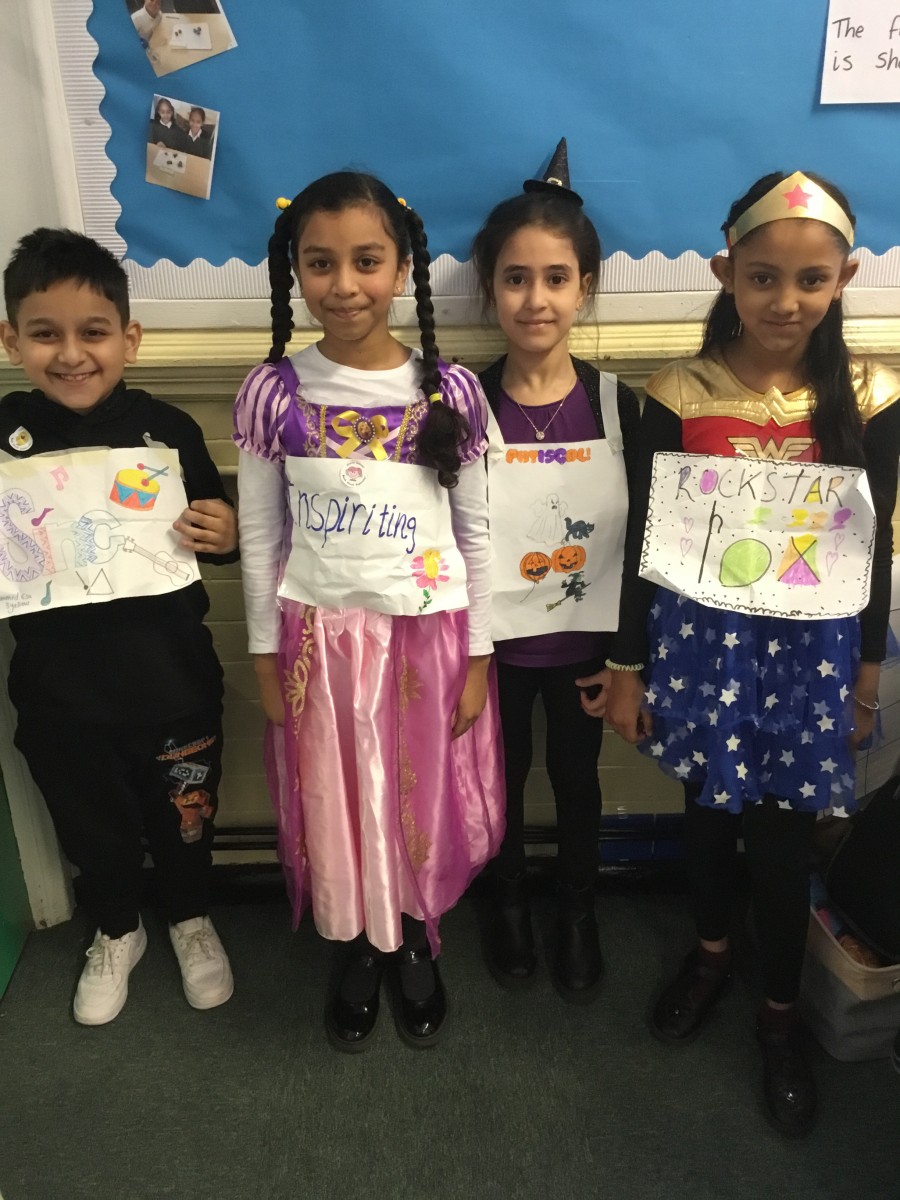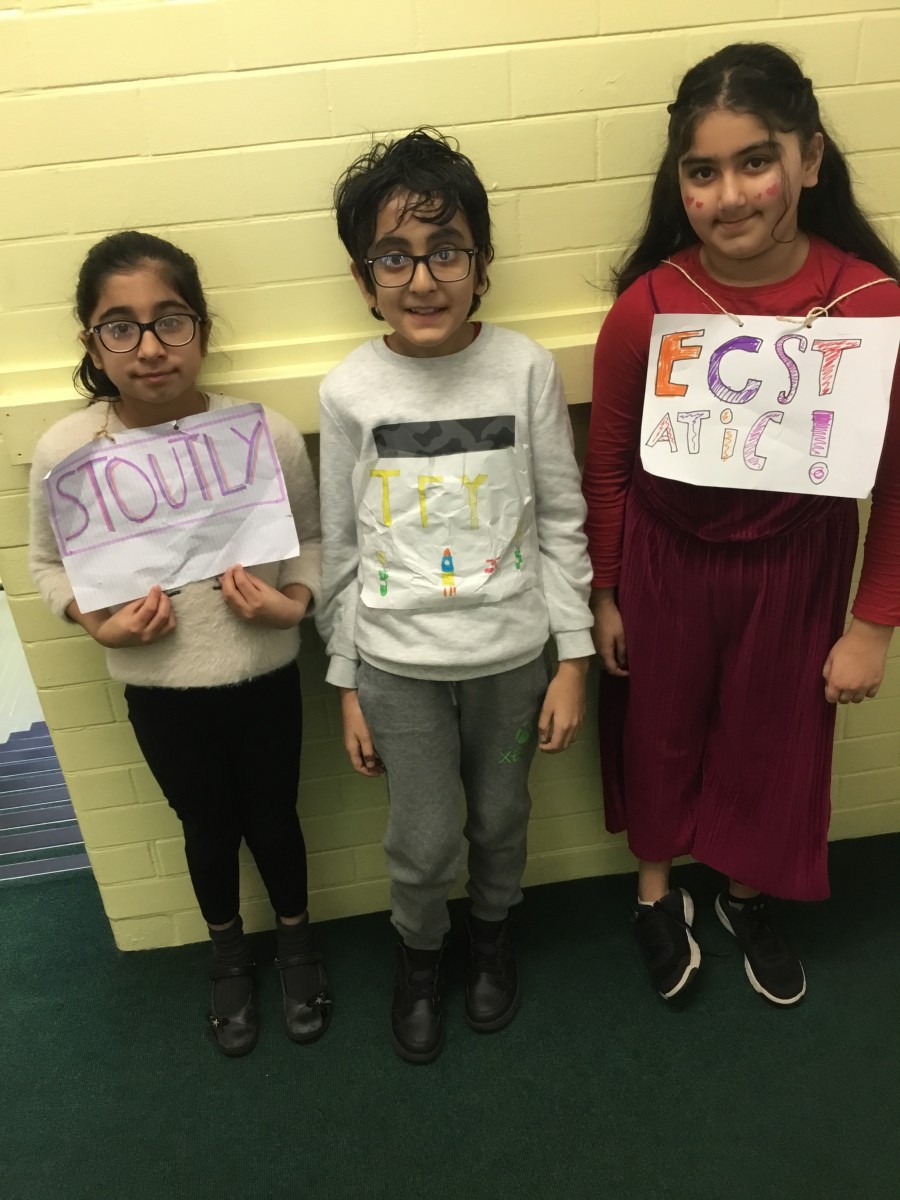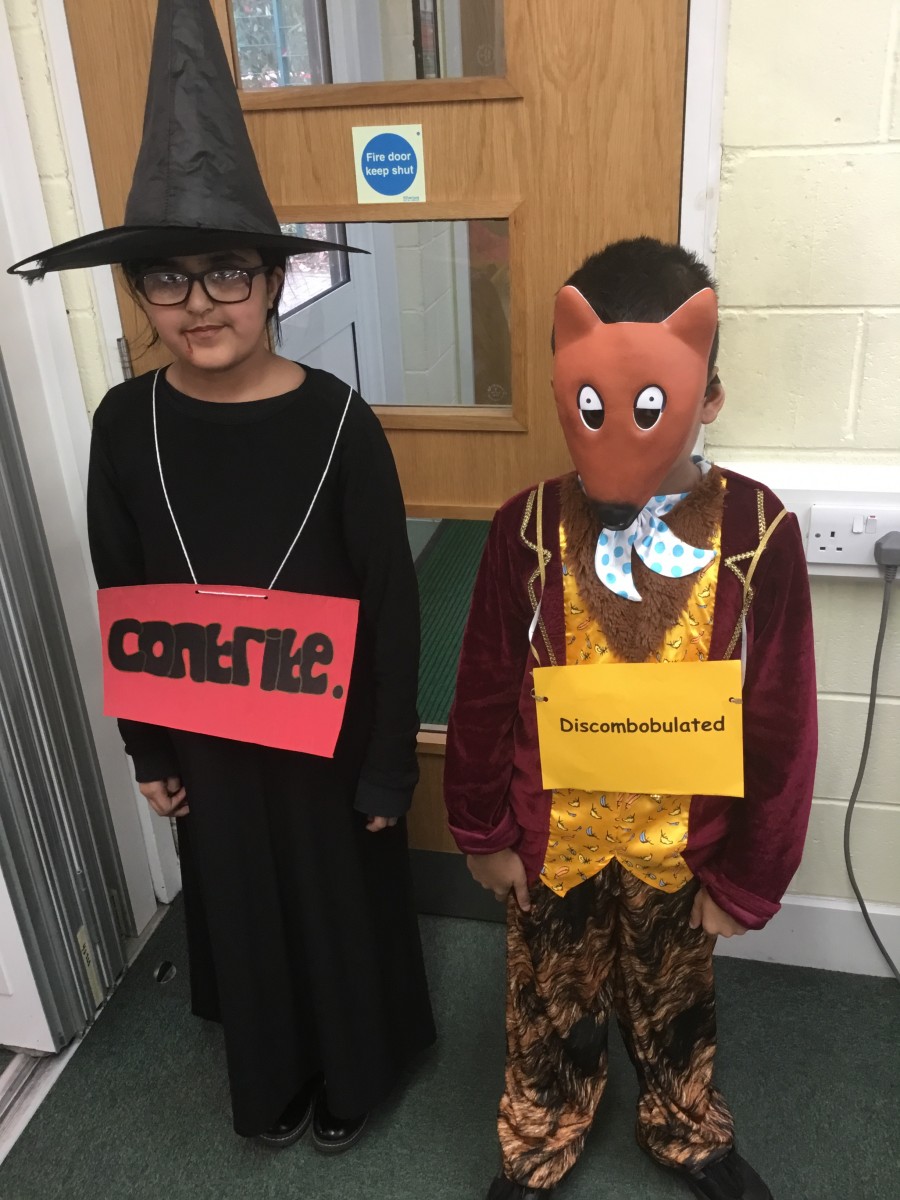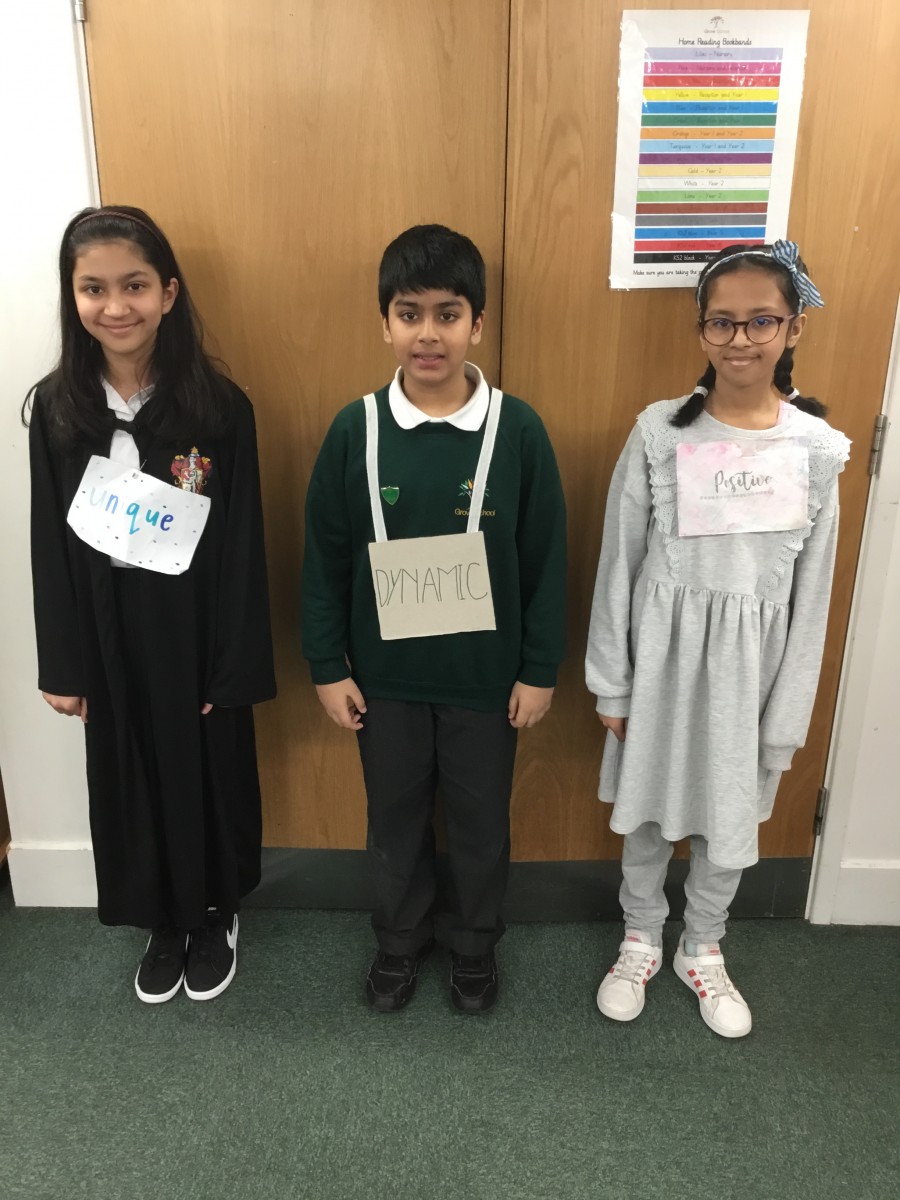 This year, instead of dressing up as their favourite book character, the children designed their own World Book Day potato inspired by a book character. The teachers chose one winner from each class who received a brand new book of their choice. Take a look at some of the fantastic designs we recieved from the children and the teachers and the winners from each class.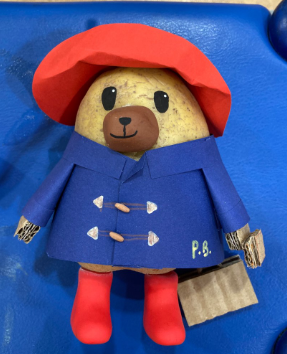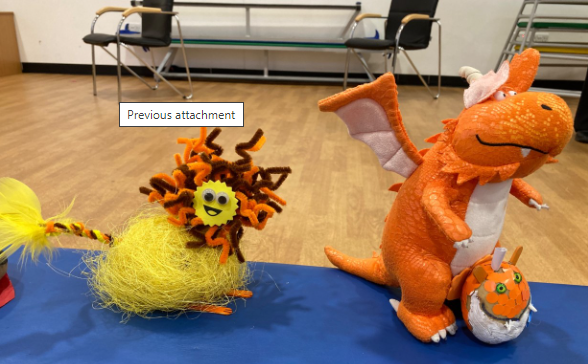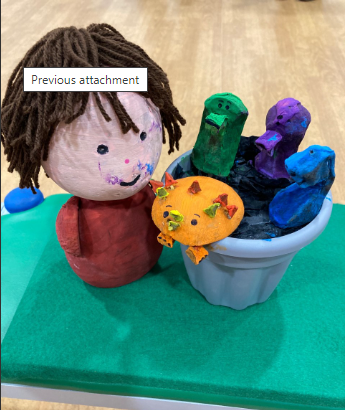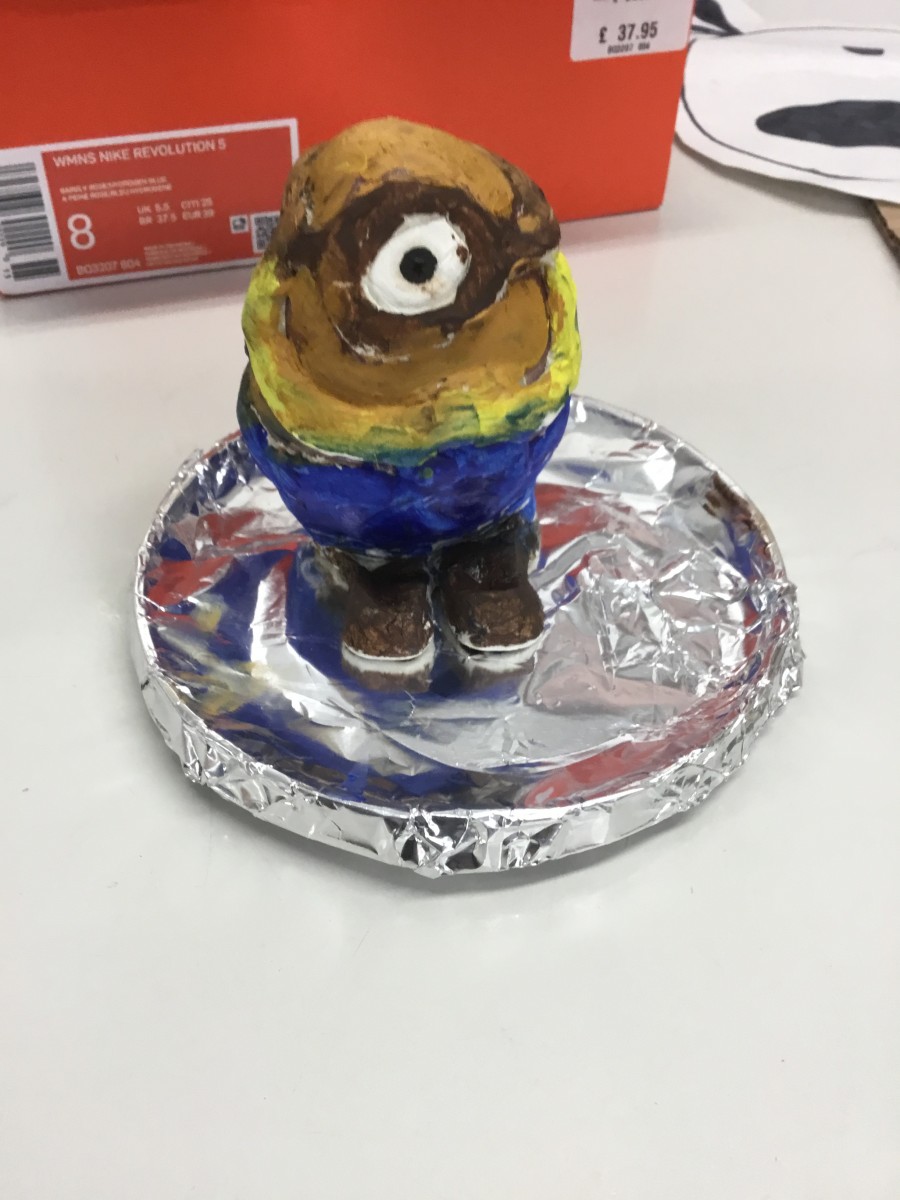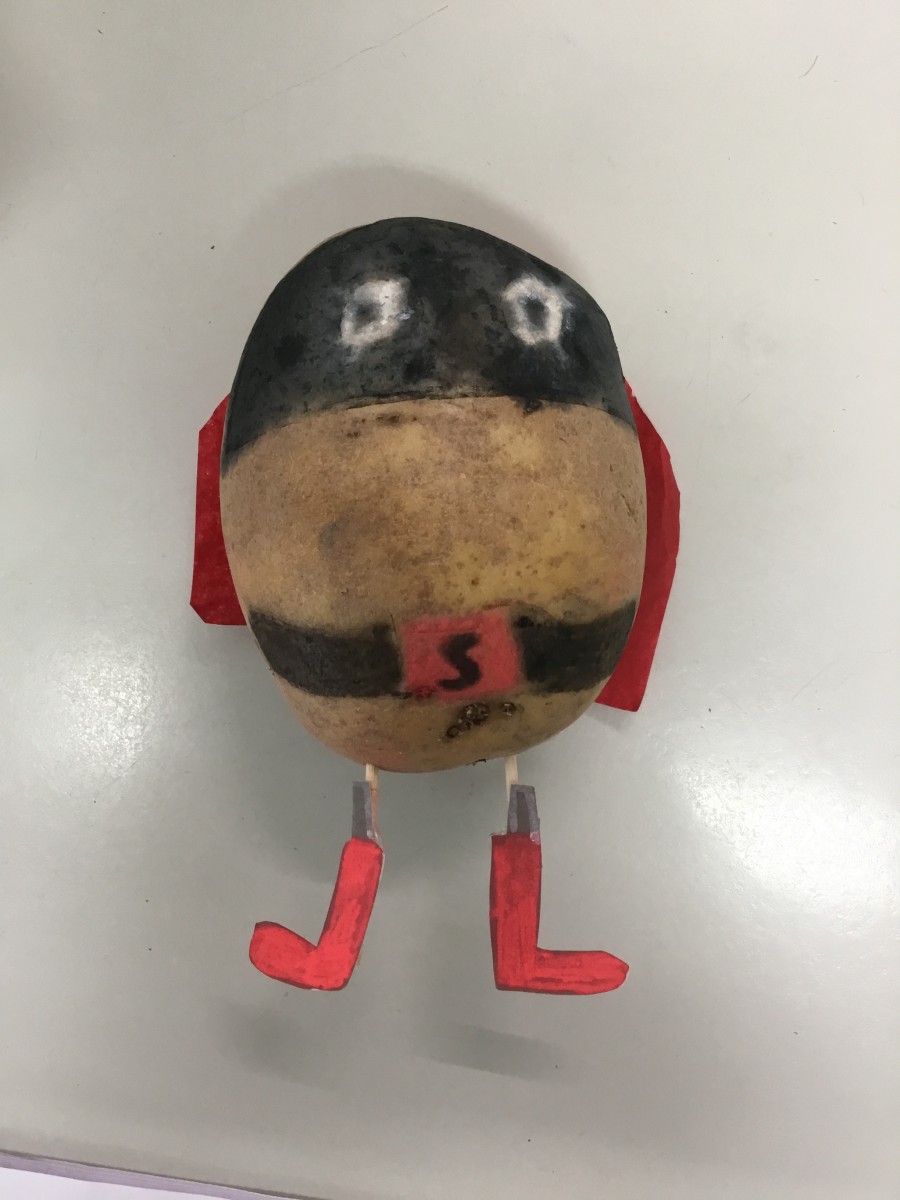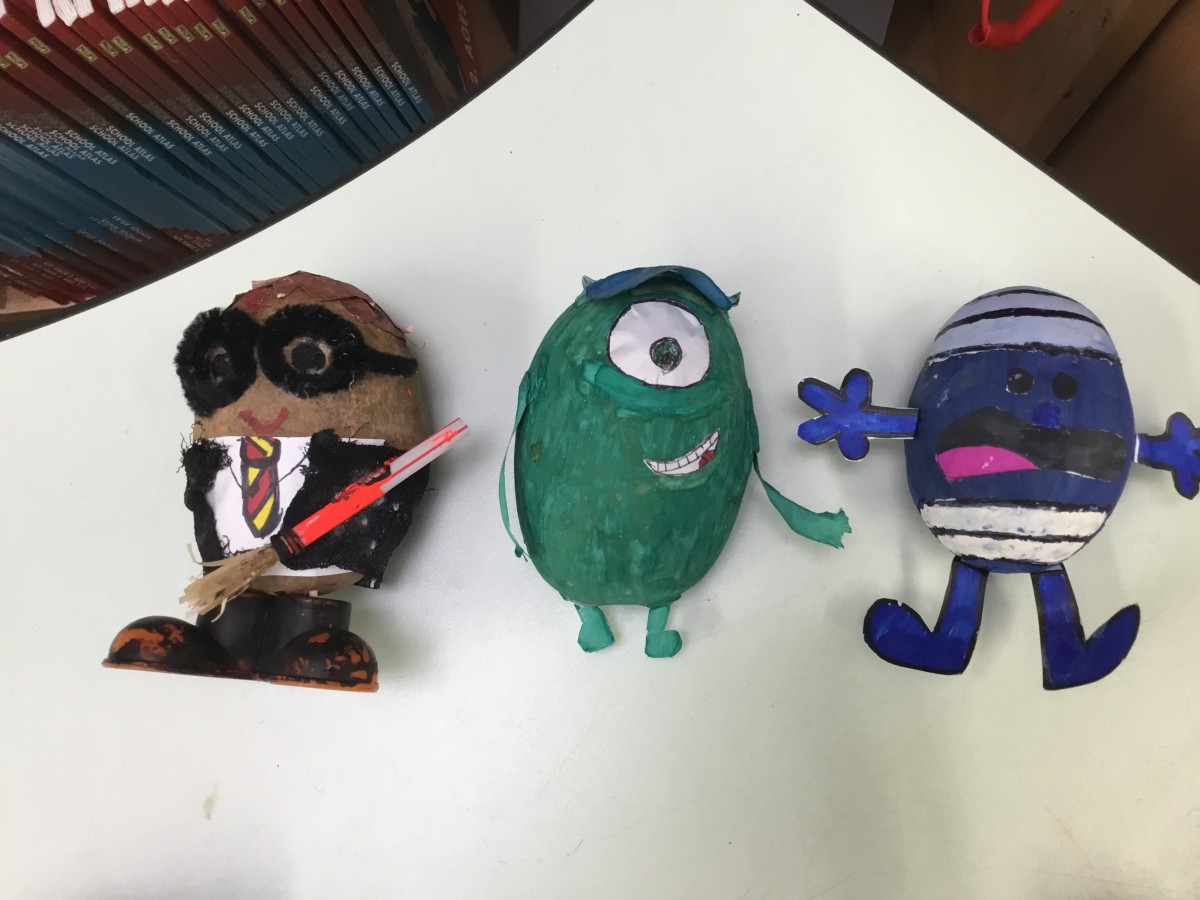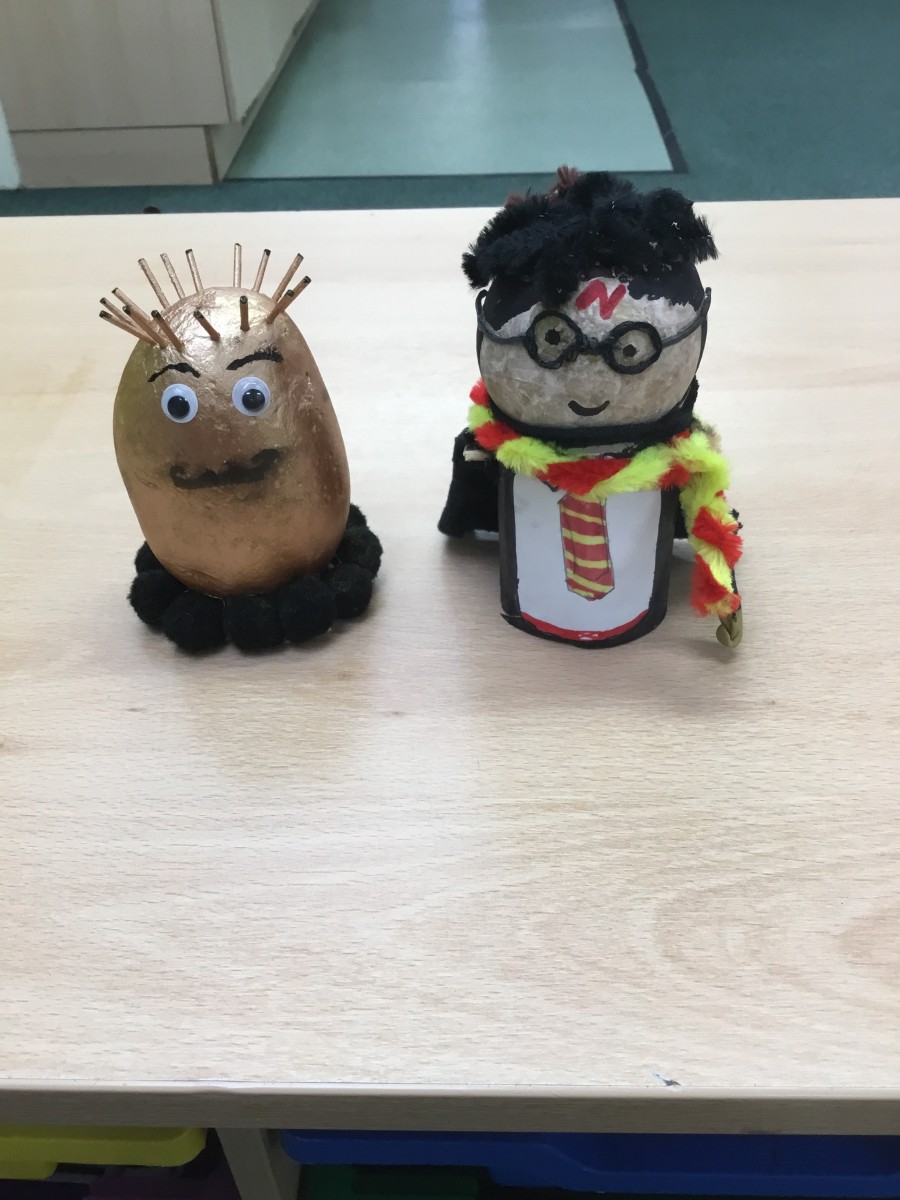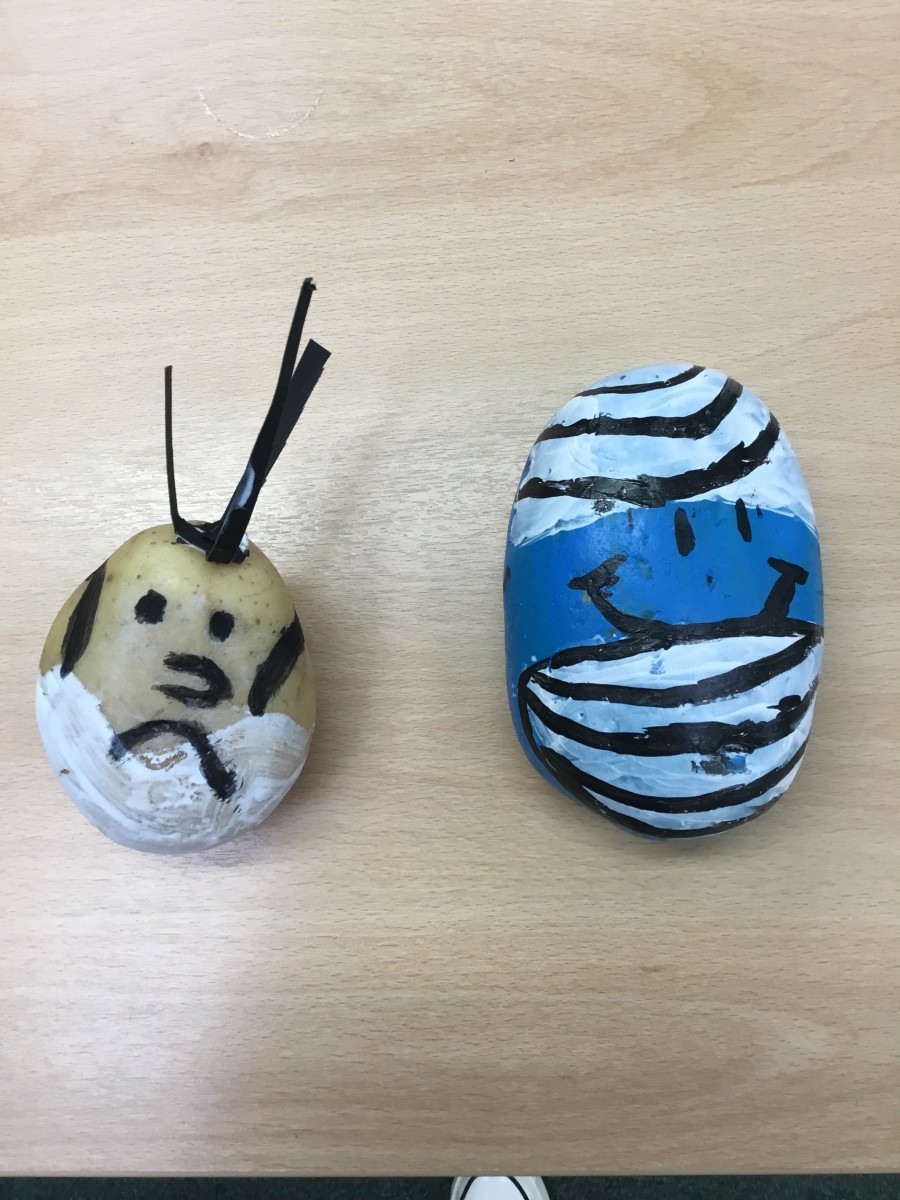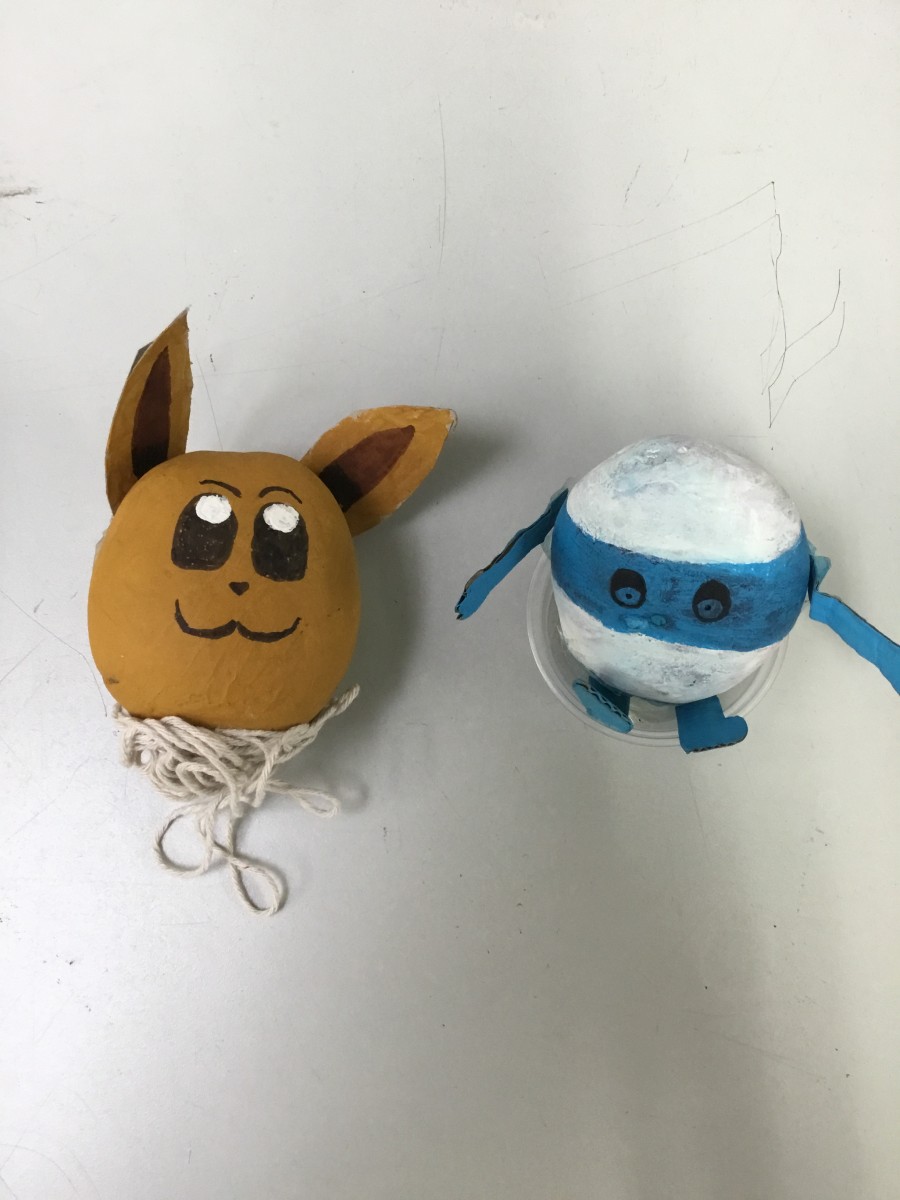 Potato Challenge Winners
Reception
Year 1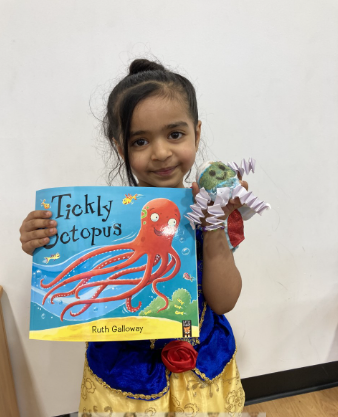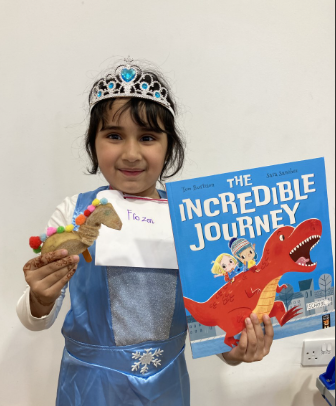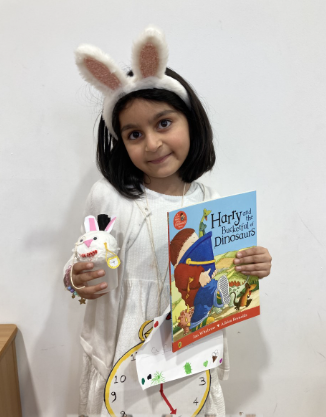 Year 2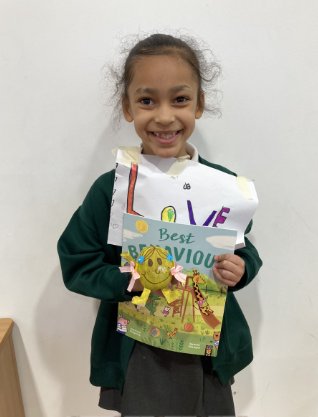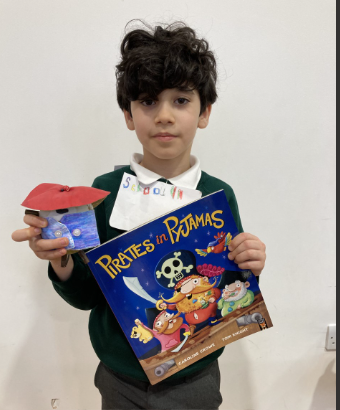 Year 3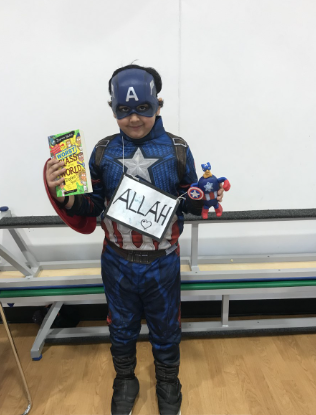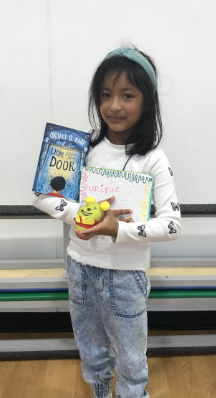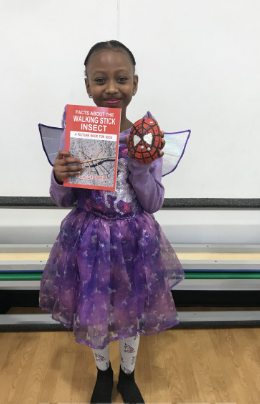 Year 4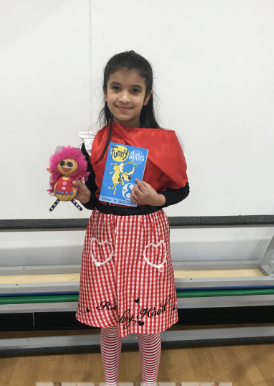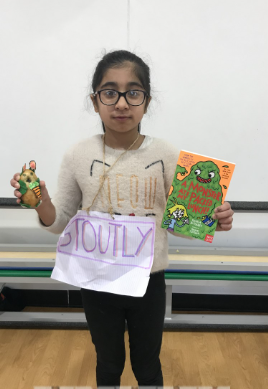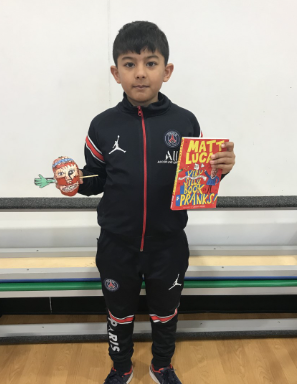 Year 5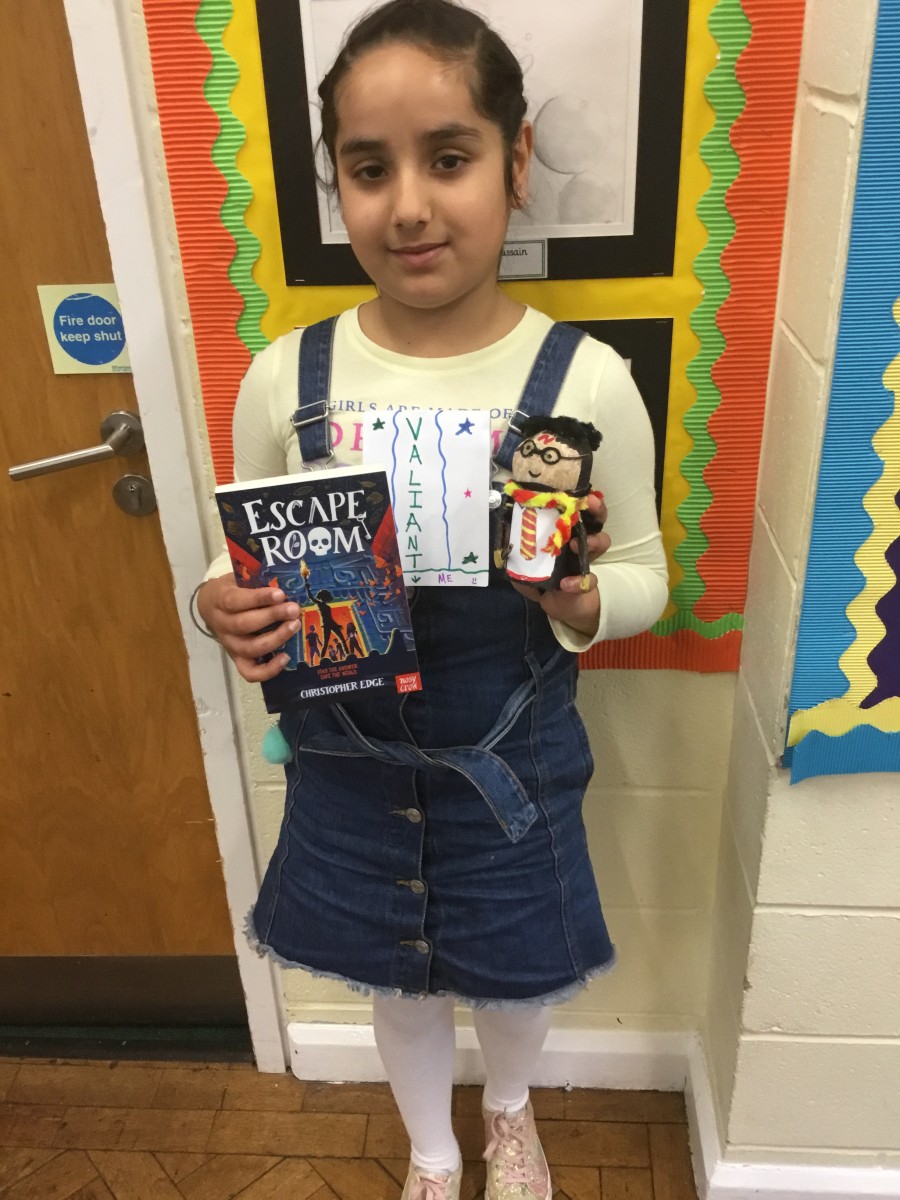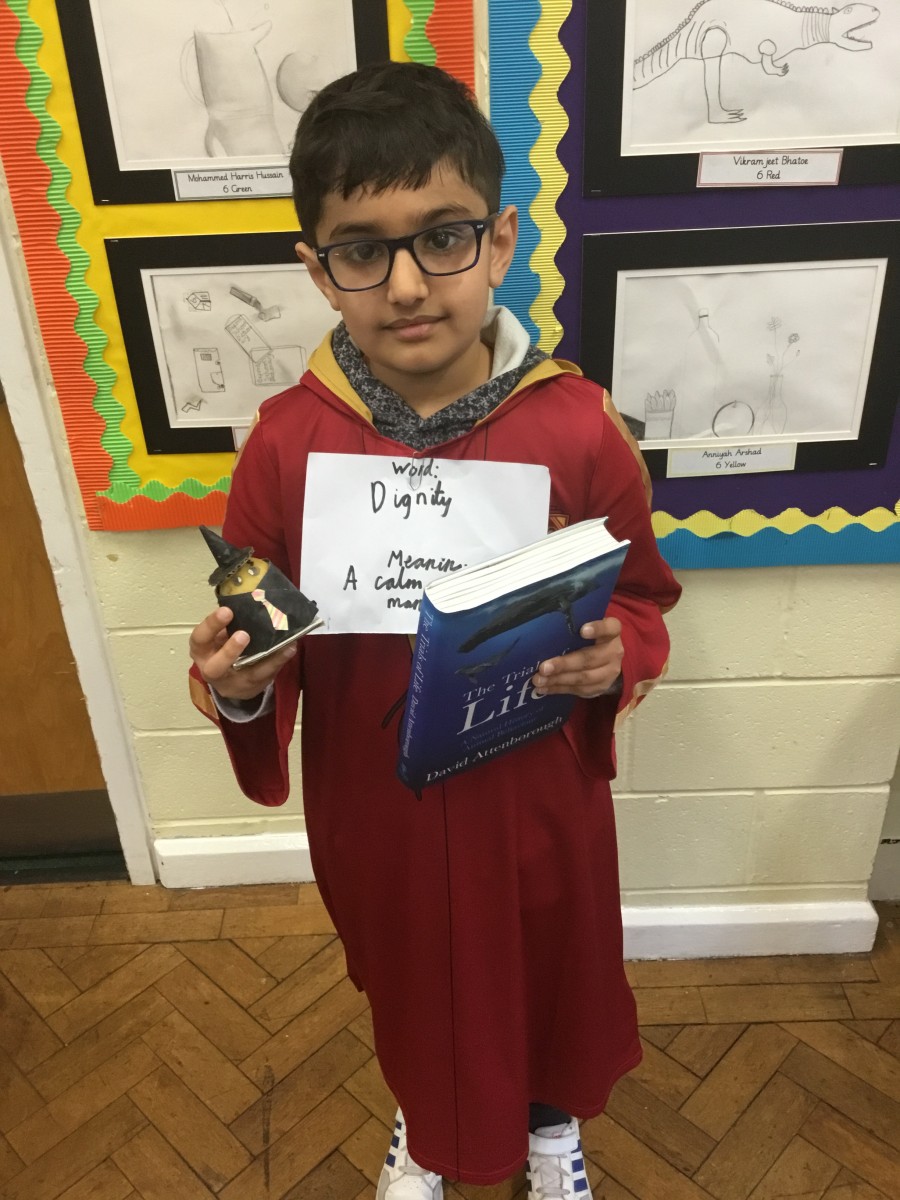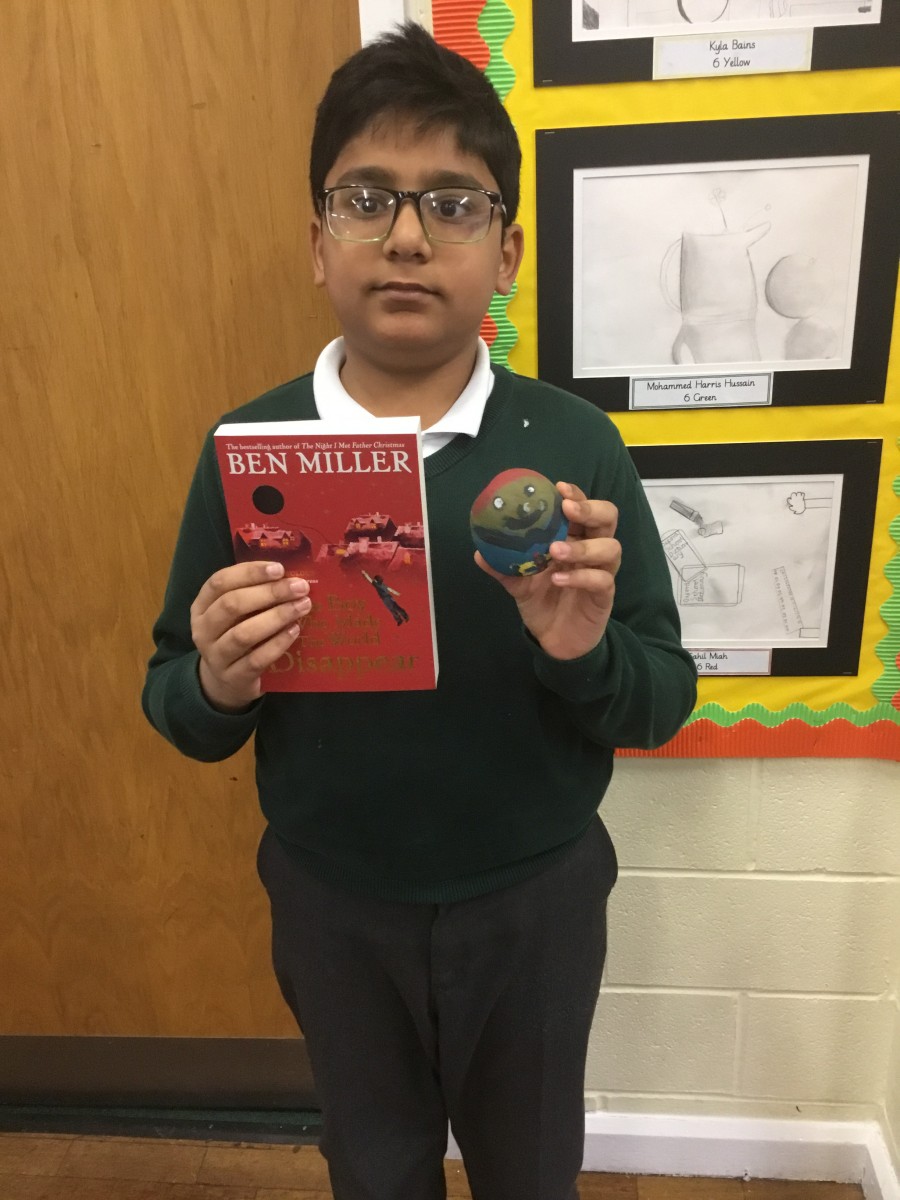 Year 6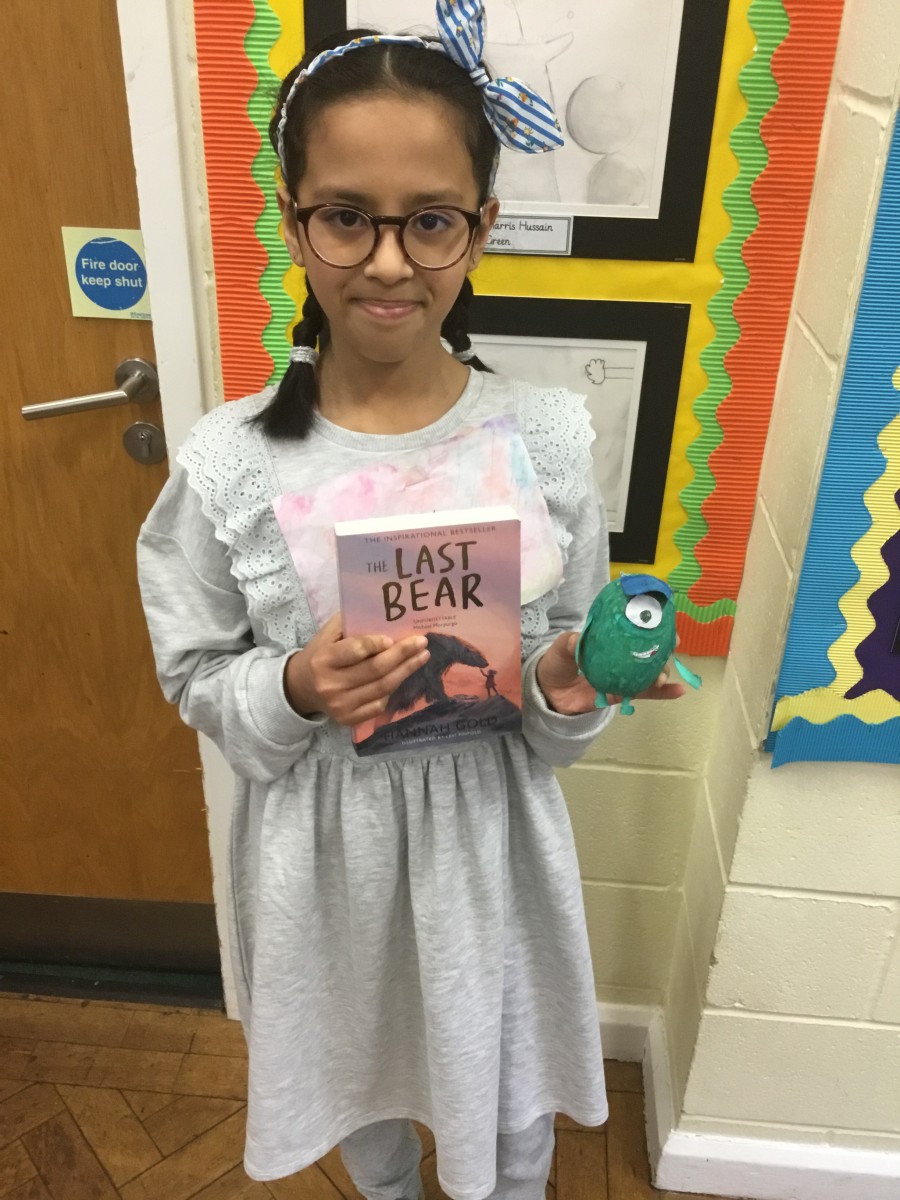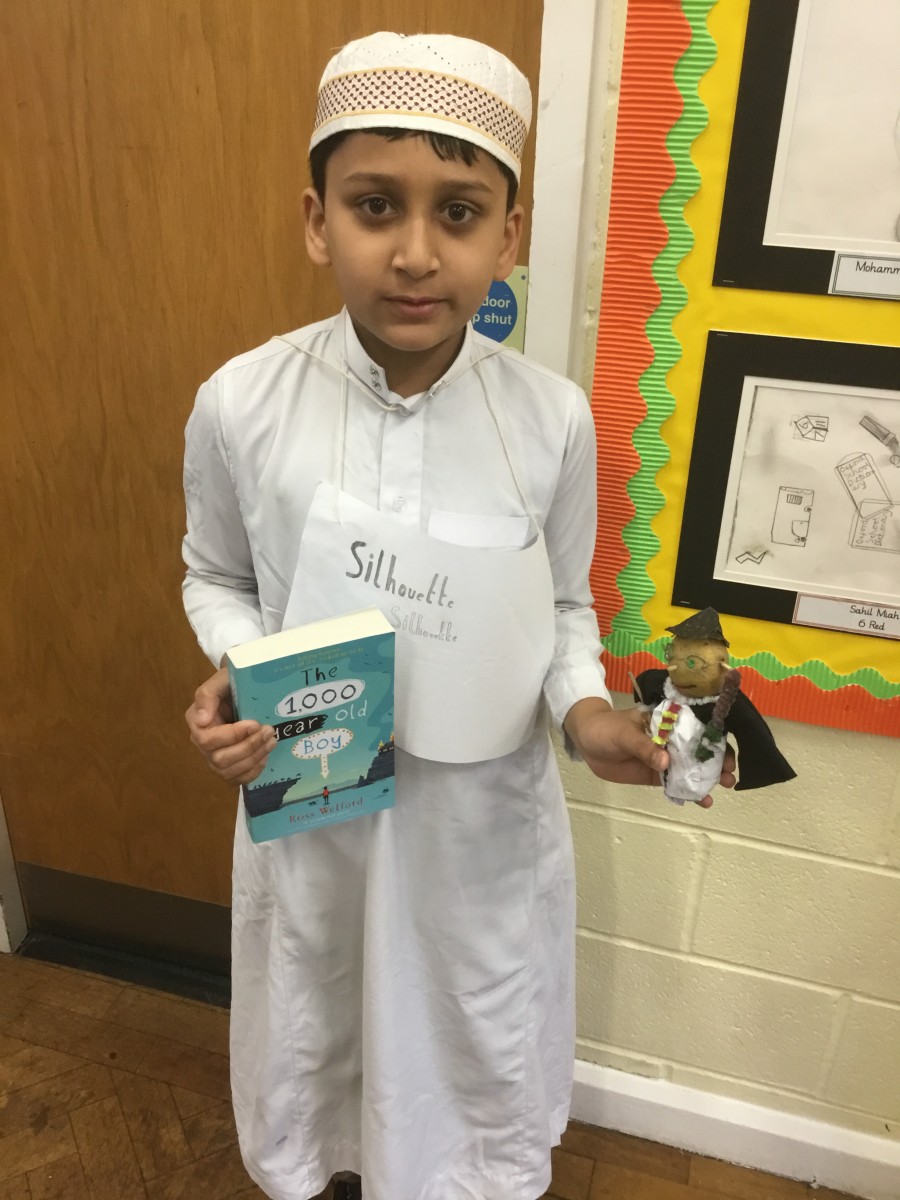 The children in EYFS and KS1 were invited to attend a 'Read Before You Sleep' event that took place after school. The children came back to school with their favourite book from home and dressed in their pyjamas. The children were able to share their stories with eachother, the teachers and their parents whilst they had juice and biscuits. This was a fantastic success and the children loved it!