Online Safety at Home
Online safety is something that is becoming increasingly important as children grow up in a more and more digital world.
See below a guide to online gaming and some tips for encouraging children to talk about their experiences online.
You can find links to other helpful websites at the bottom of the page.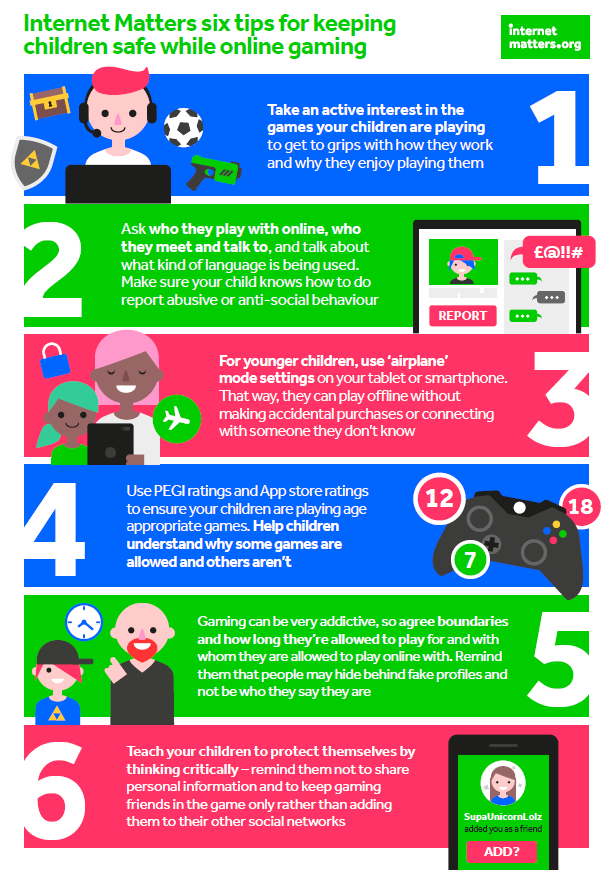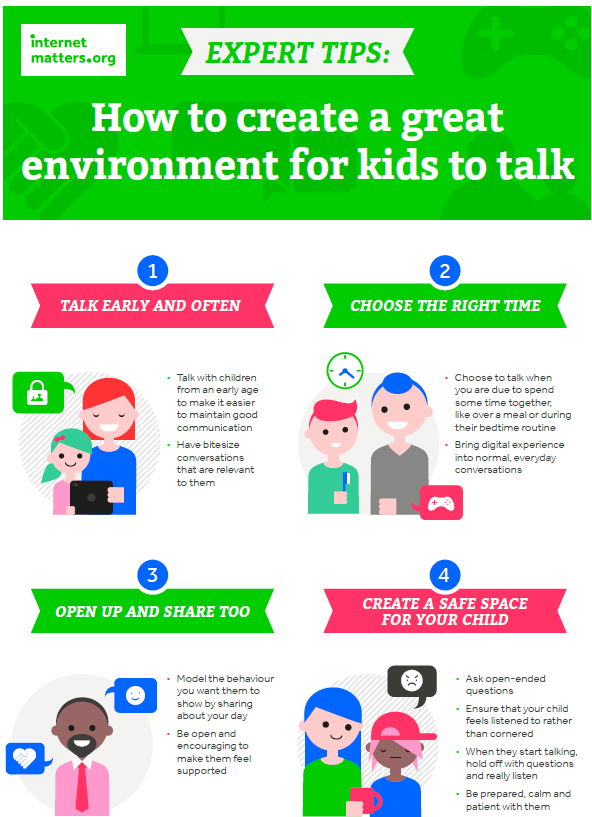 Other helpful websites