Year 1's Curriculum Journey
Year 1 love phonics.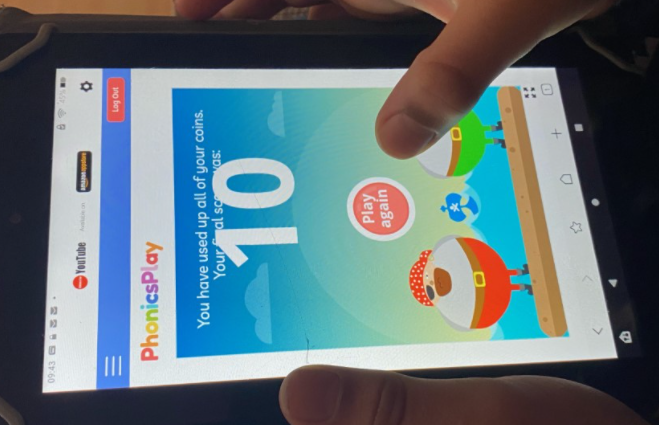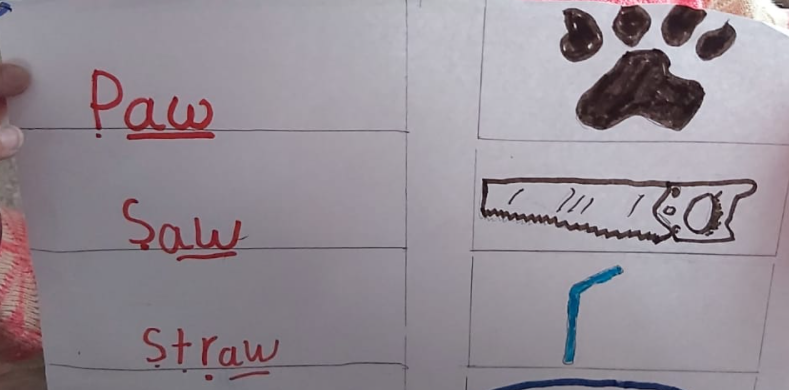 Have you worked out the daily challenge for today?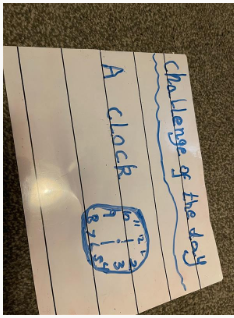 The mathematicians in year one have really enjoyed thier learning.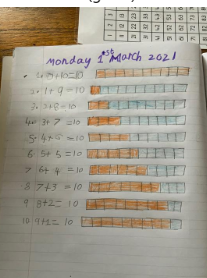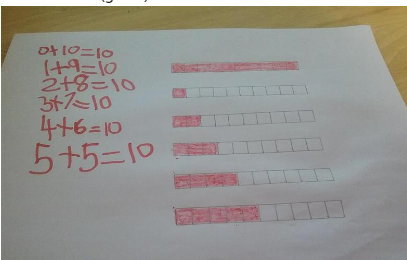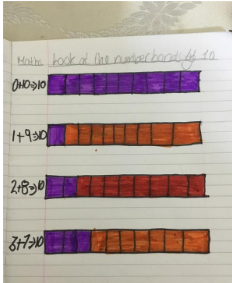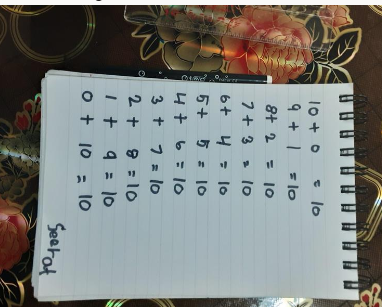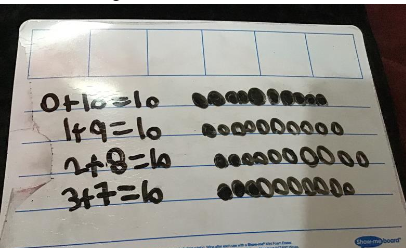 We are applying our phonic knowledge to our writing.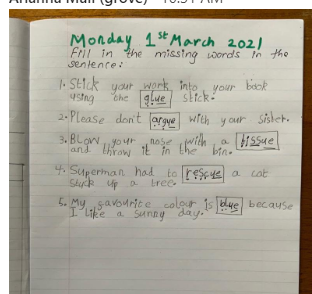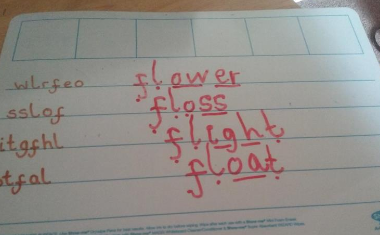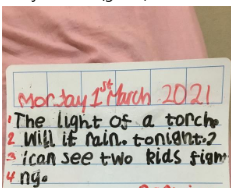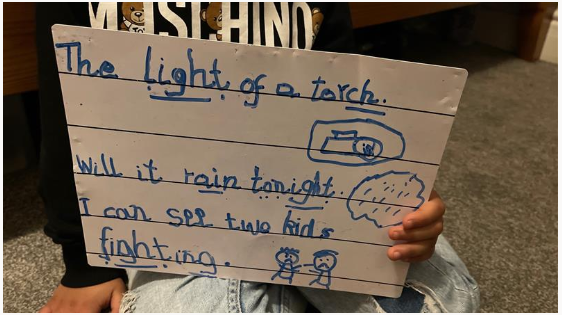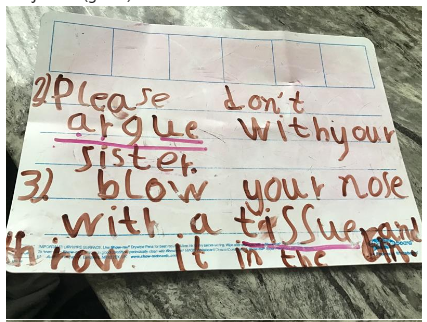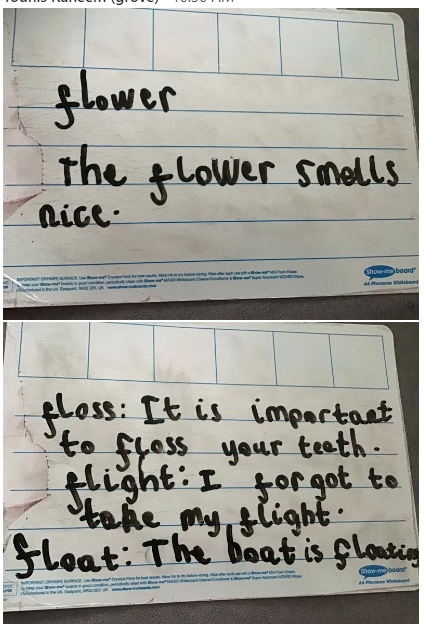 Today we have been learning to count from any given number!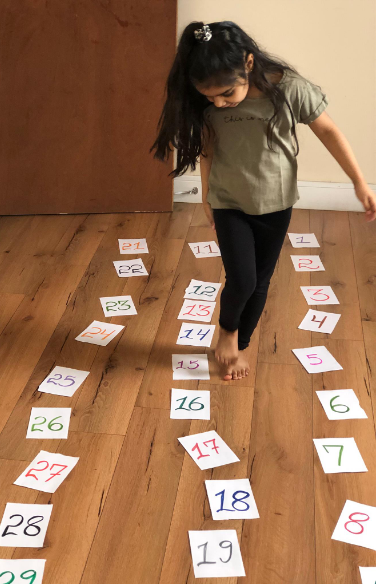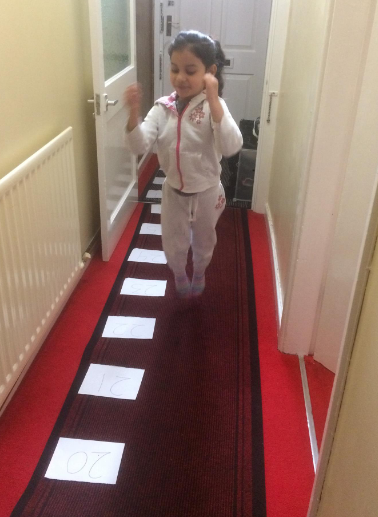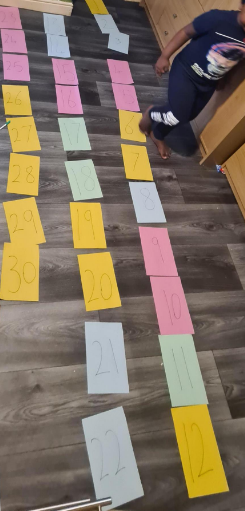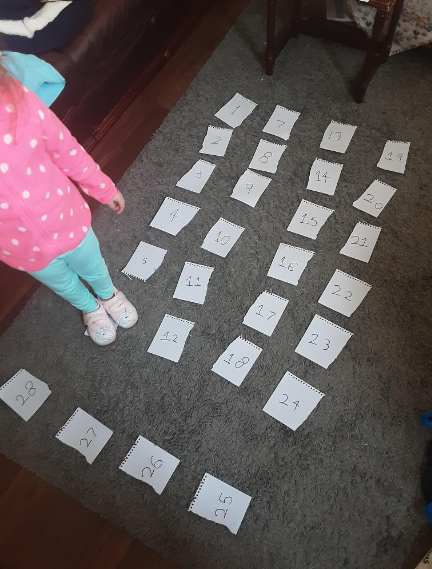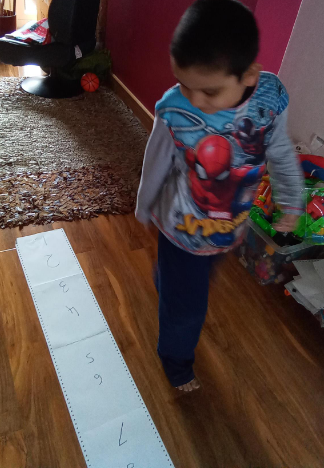 Our writers have worked so hard to use the new sounds they have been taught.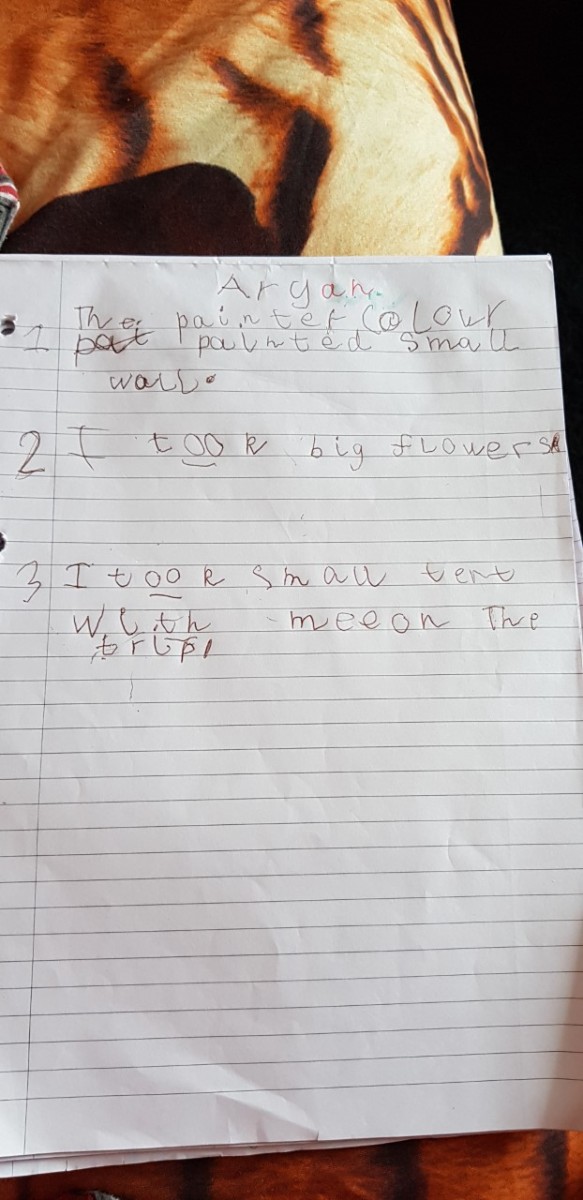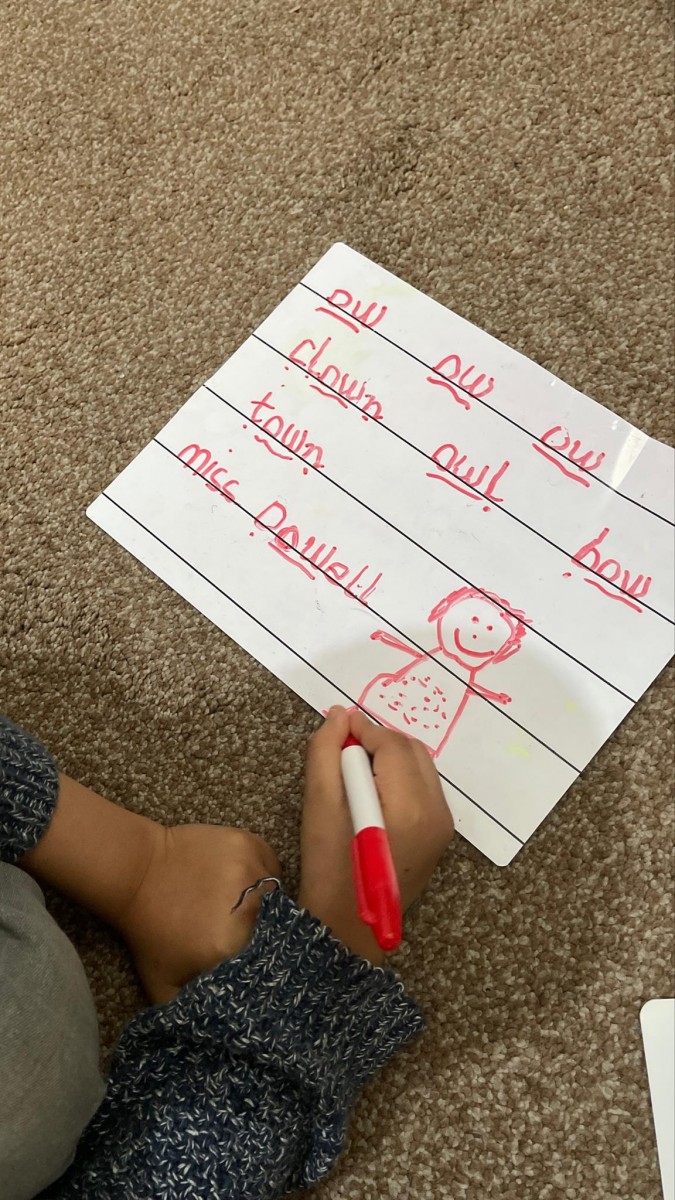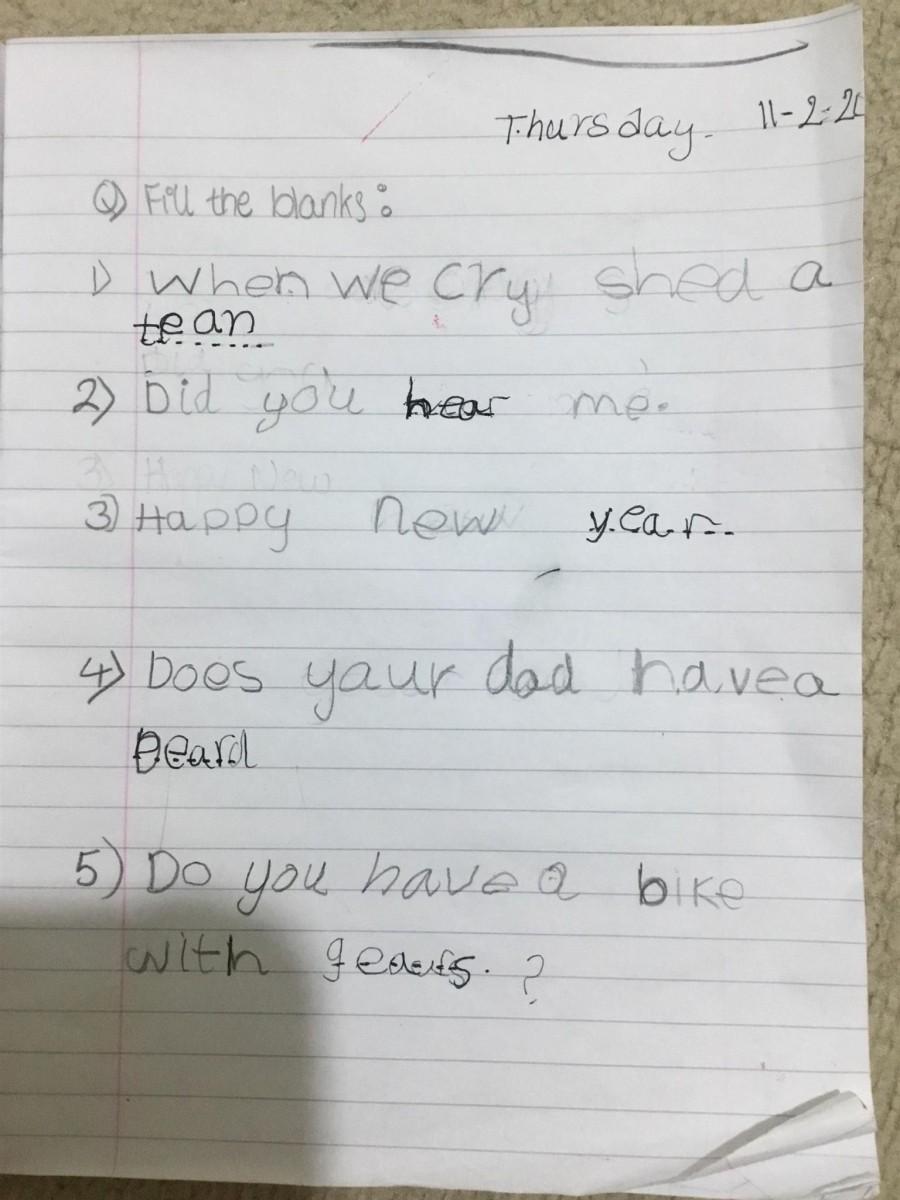 In maths, Year 1 have been learning about fractions. Look at the ways we found half.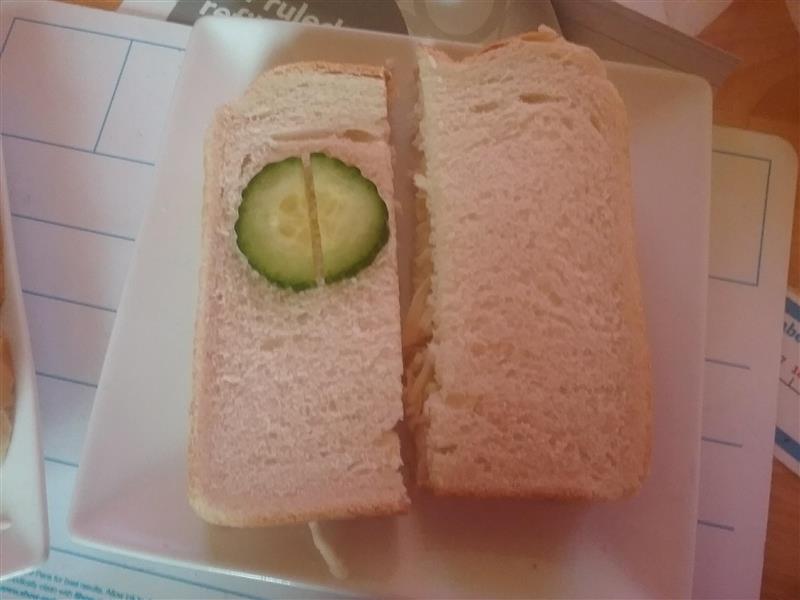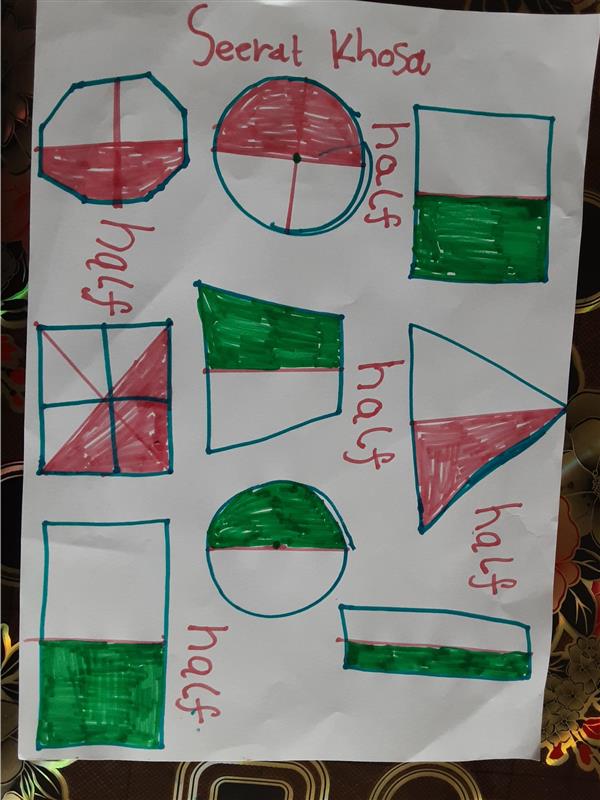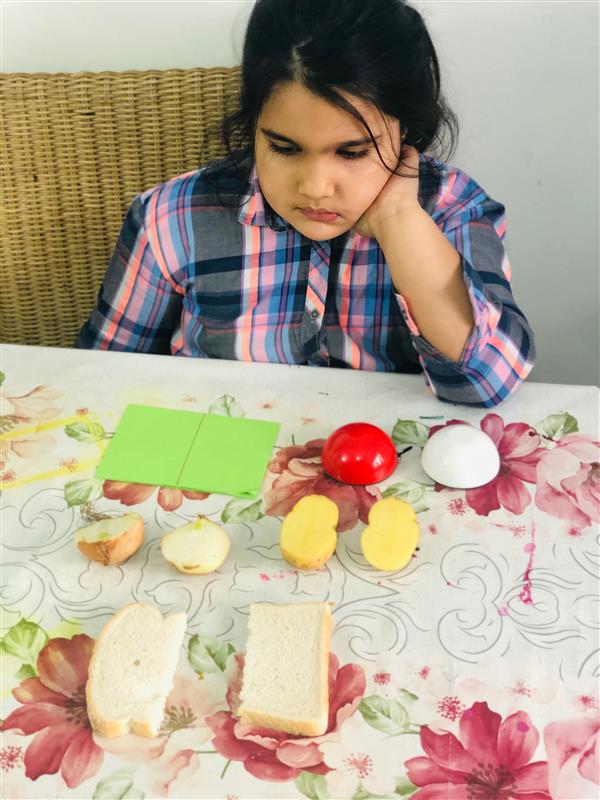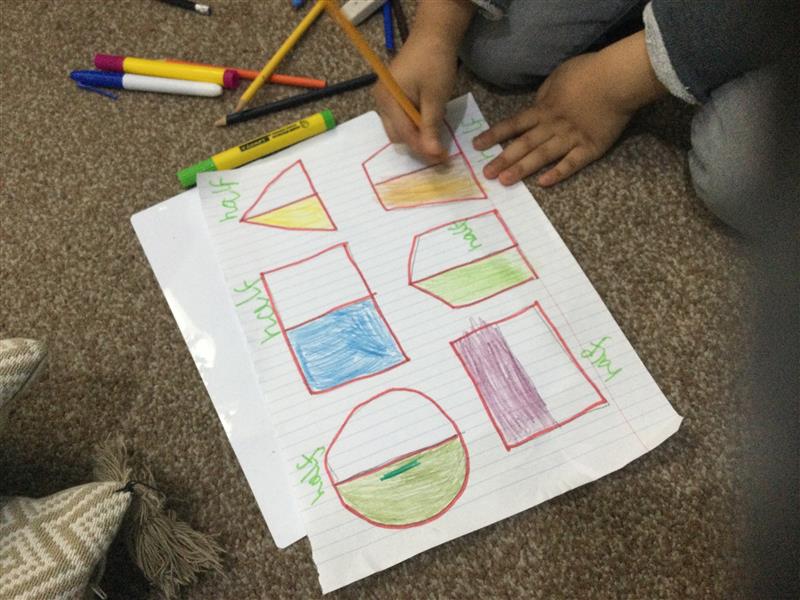 We really enjoy our phonics lessons. We apply our new learning in our writing.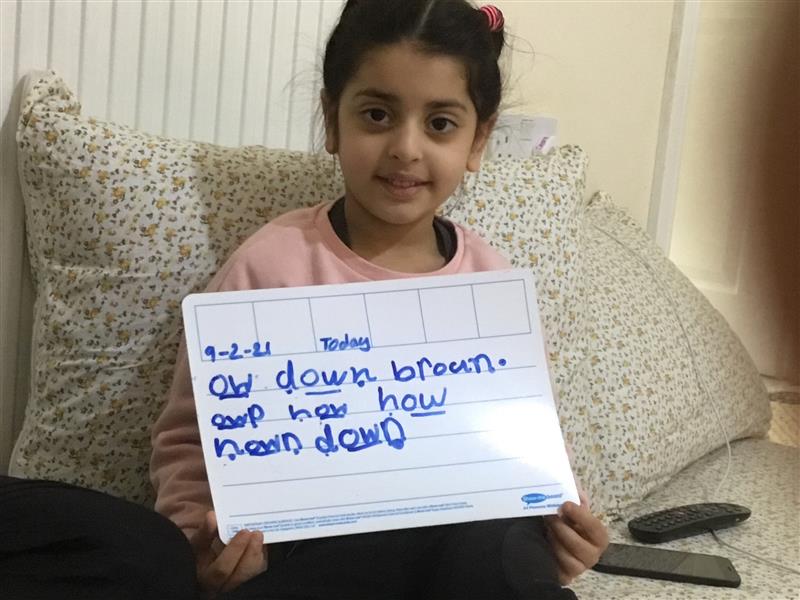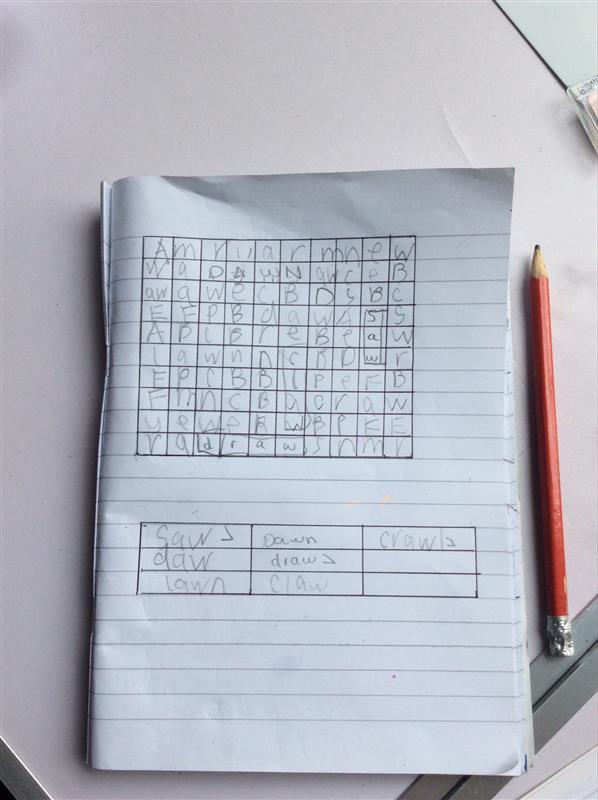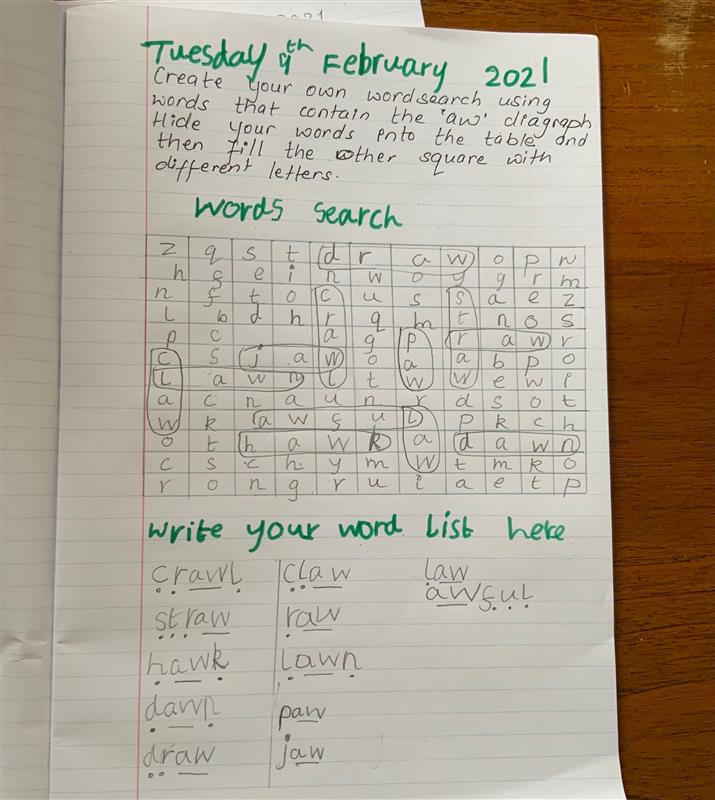 Todays challenge of the day: To write the name of an animal for each letter in the alphabet. Can you think of an animal for each letter? Give it a go!!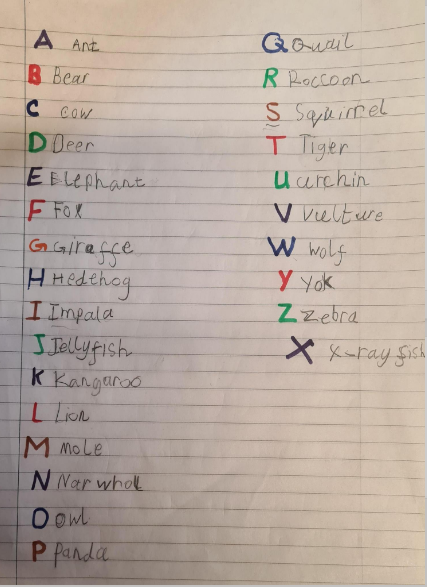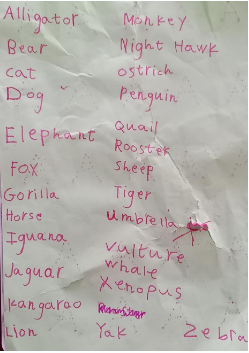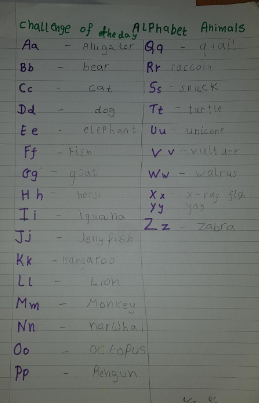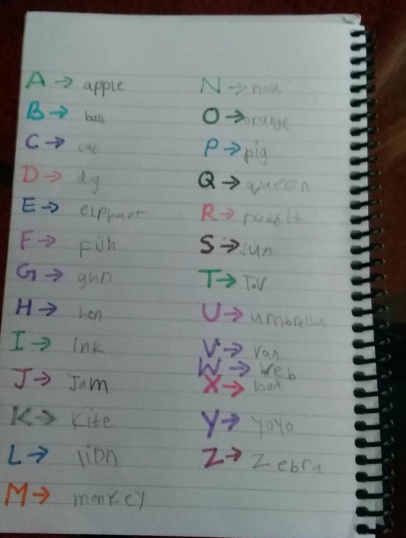 We have been learning to share and in maths today we had some reasoning questions. Children have been learning about how to prove their answers using objects.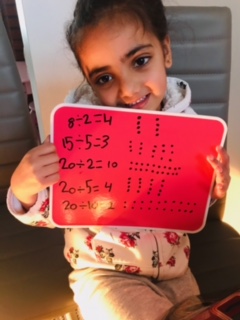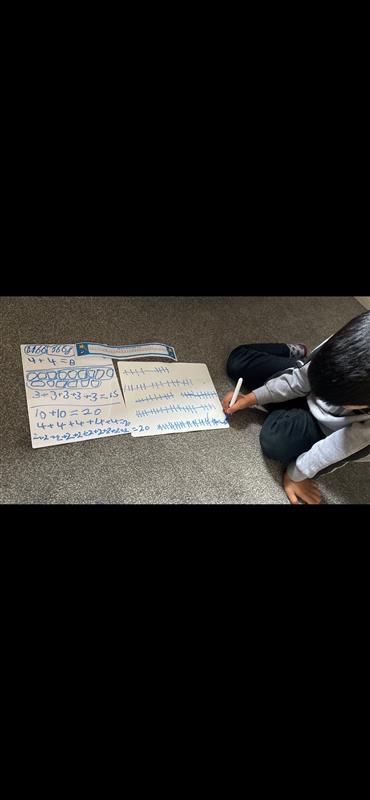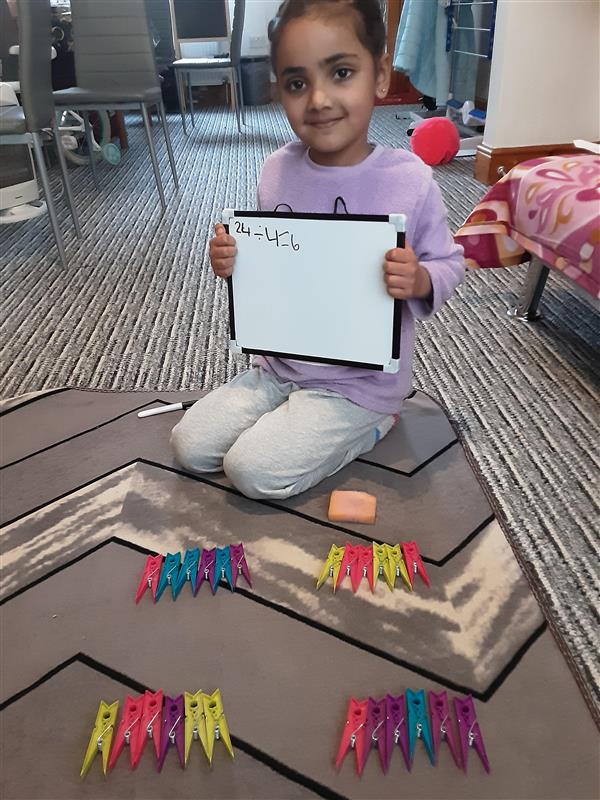 In our phonics lesson, we looked at the blend nch. Look at our imaginative, independent sentences.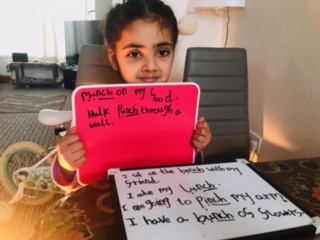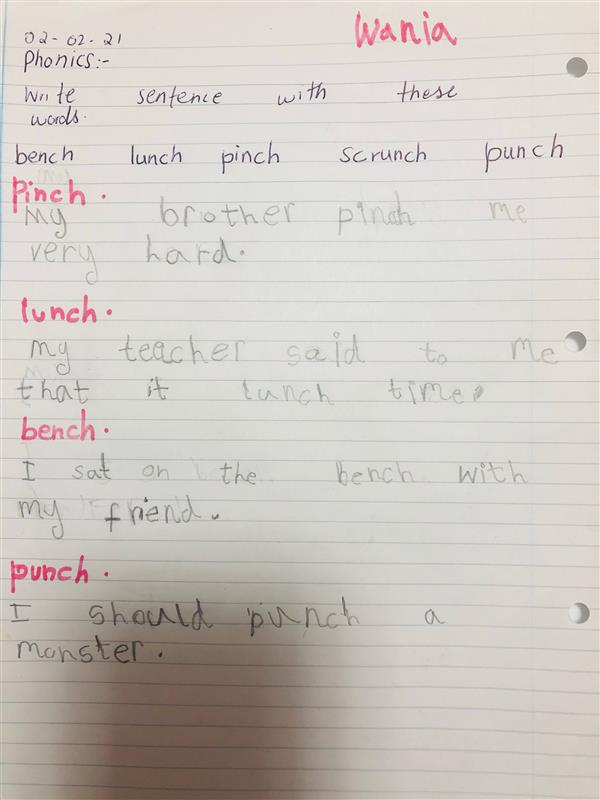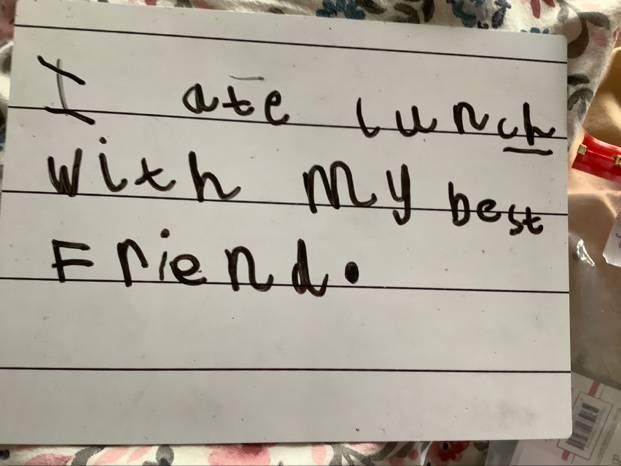 The learning in maths is staggering! We have been grouping and sharing objects from around the home. Look at what our learners can do!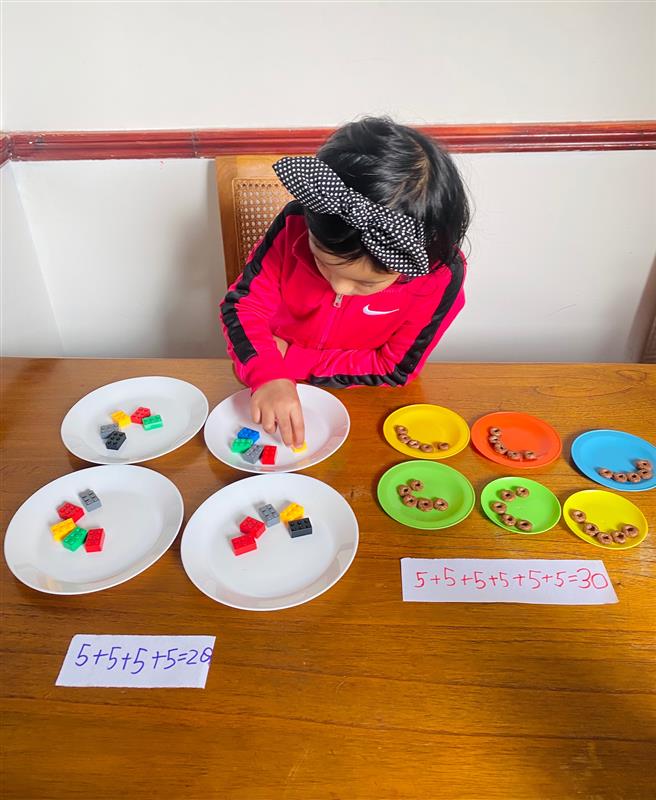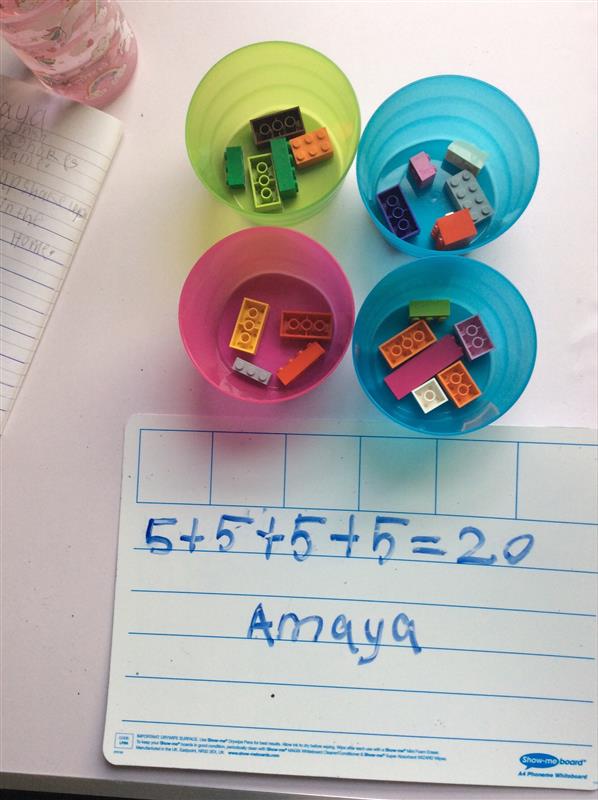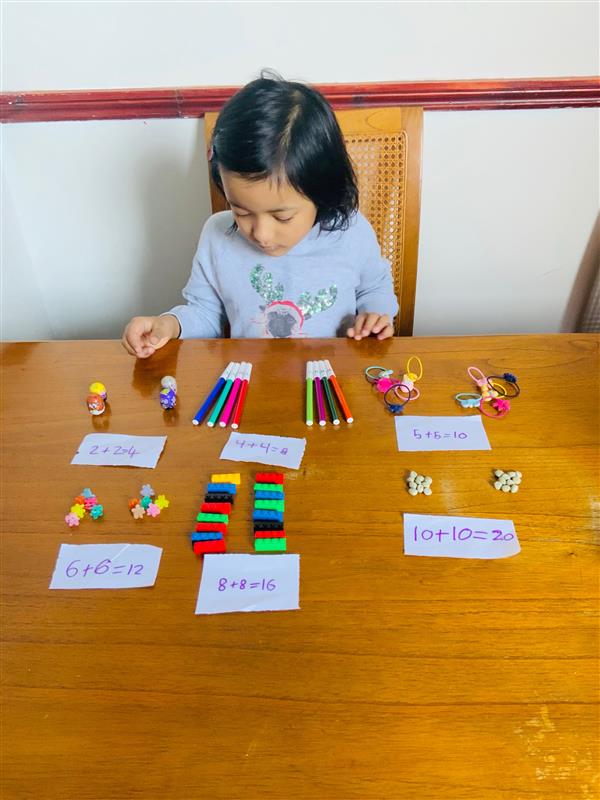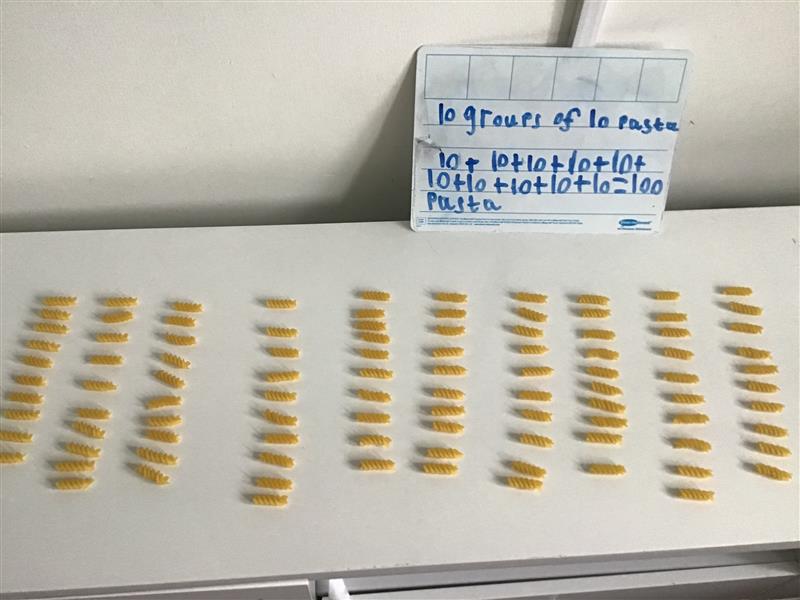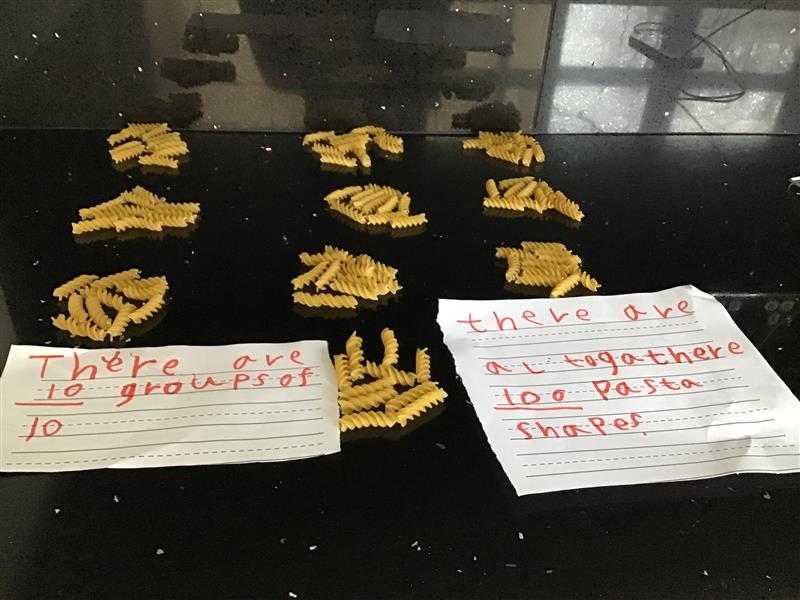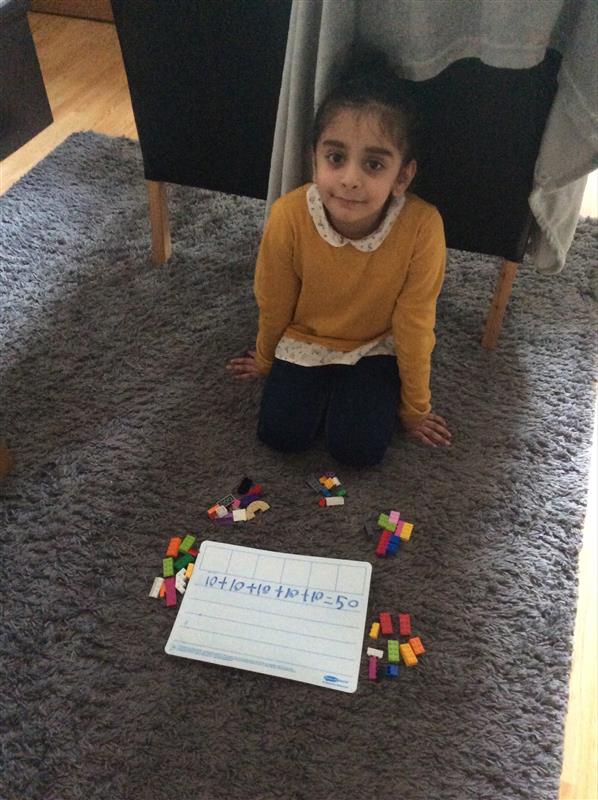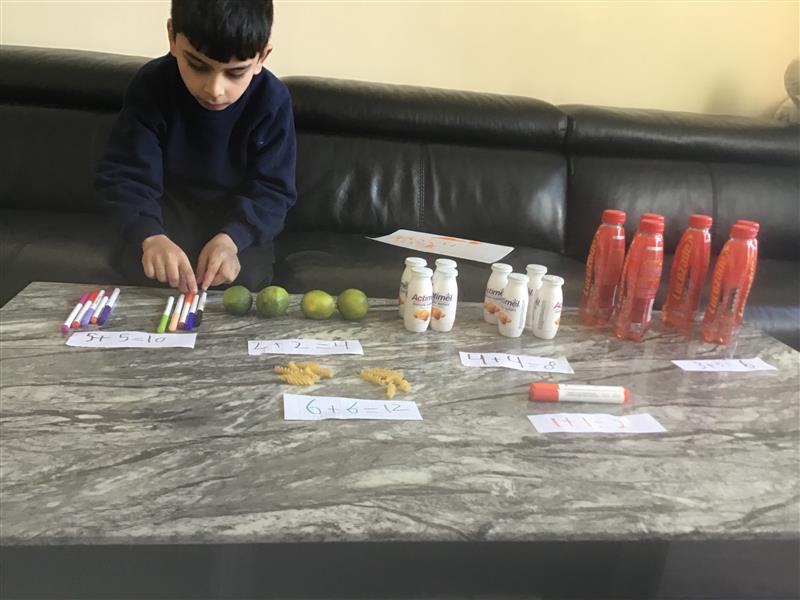 Today we have been halving numbers. We worked out what numbers would come out of our halving function machines!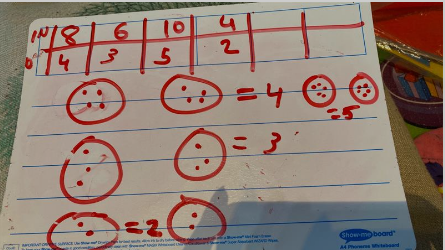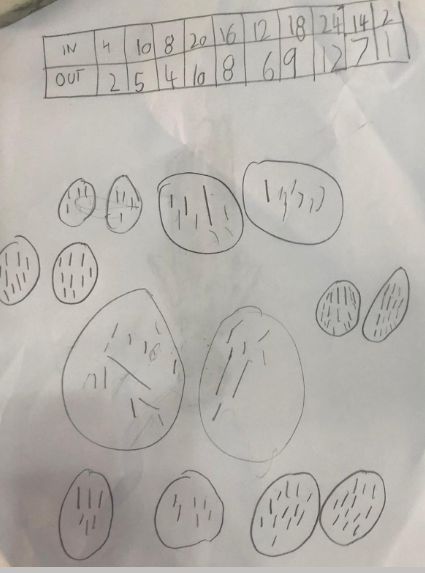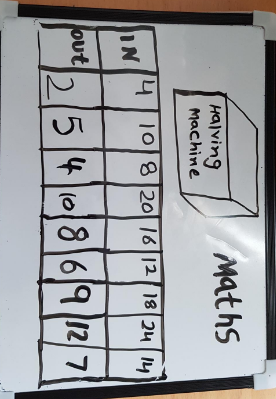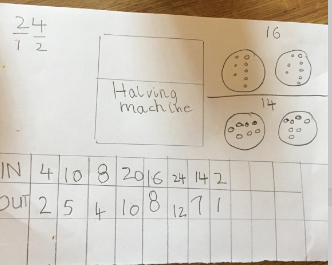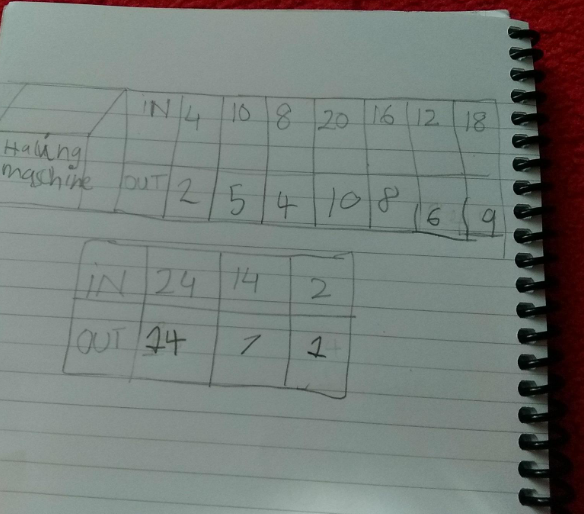 This week in Year 1 we have started to try a new challenge everyday. See if you can do our challenges!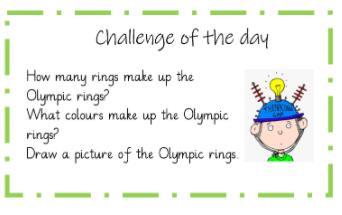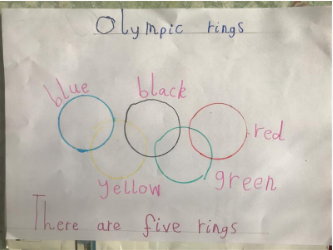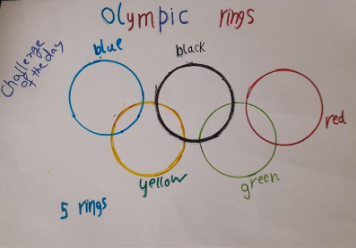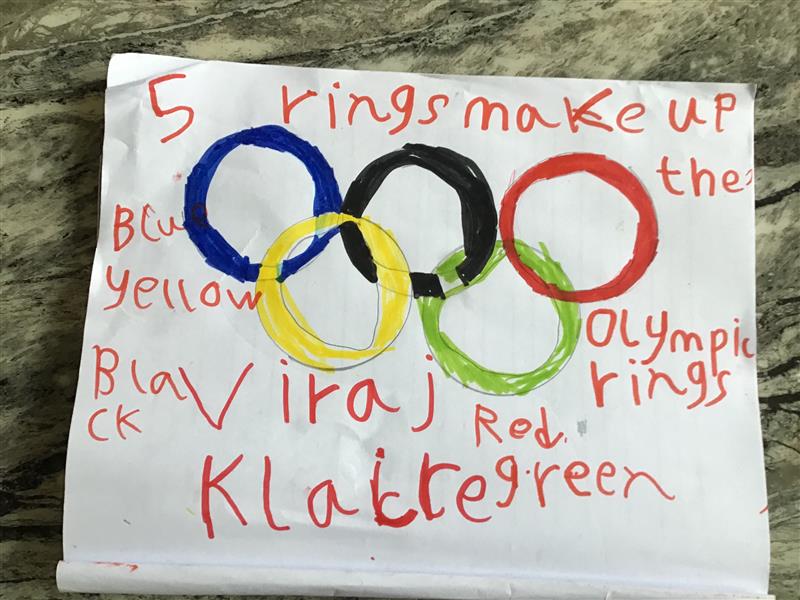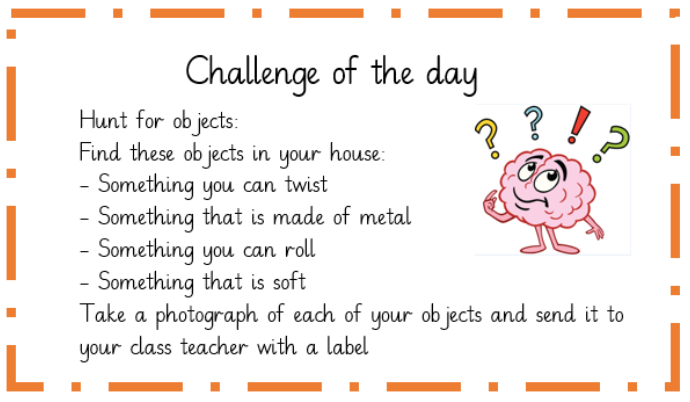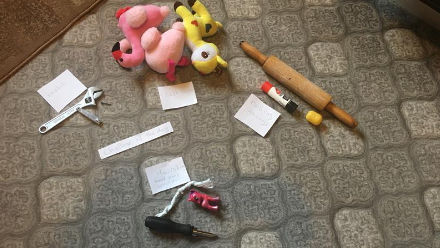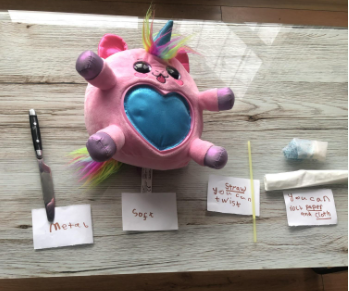 We had fun making number cards for multiples of 5 and jumped on the cards to count in 5's!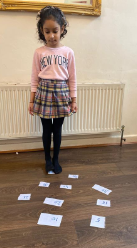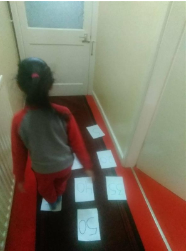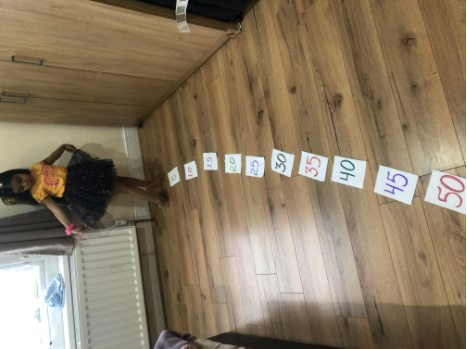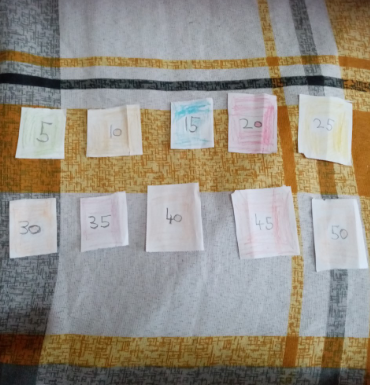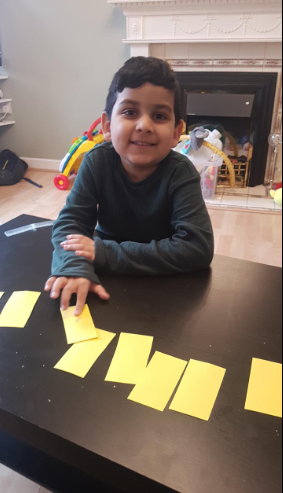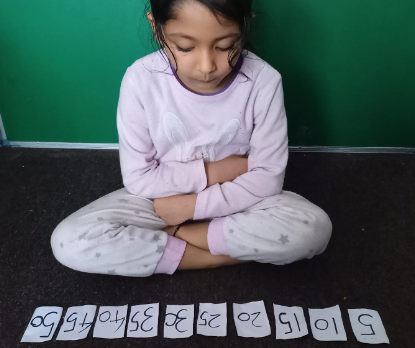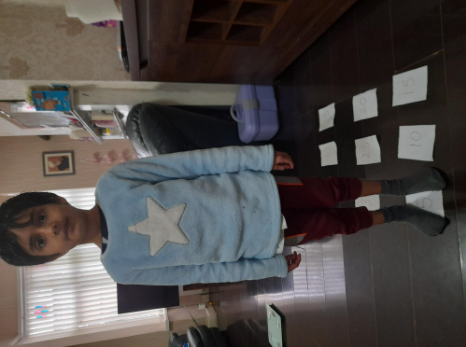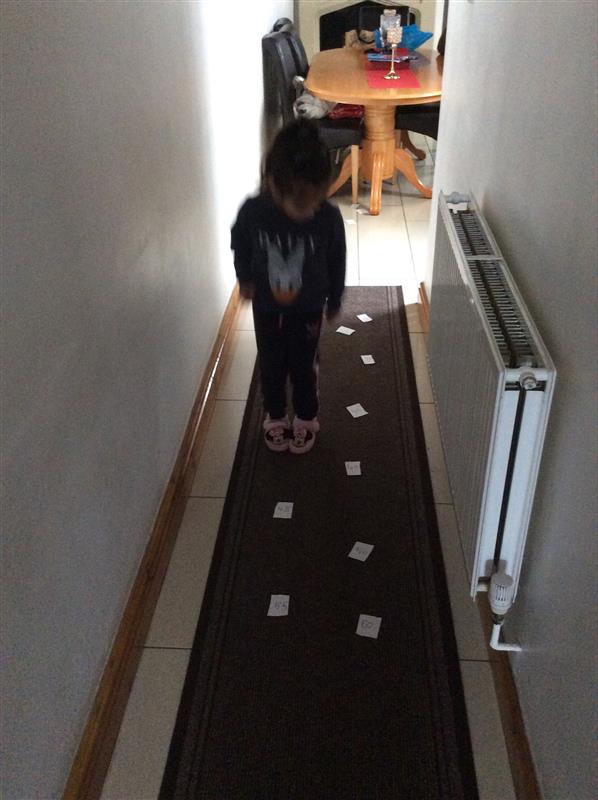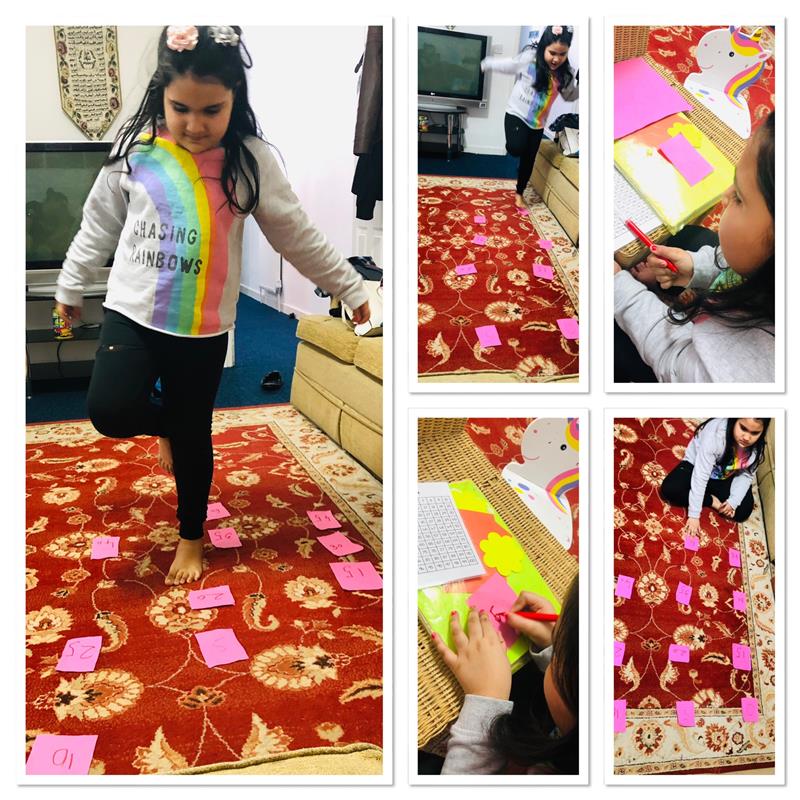 The learning in Year 1 really is amazing. We have been learning to double in maths.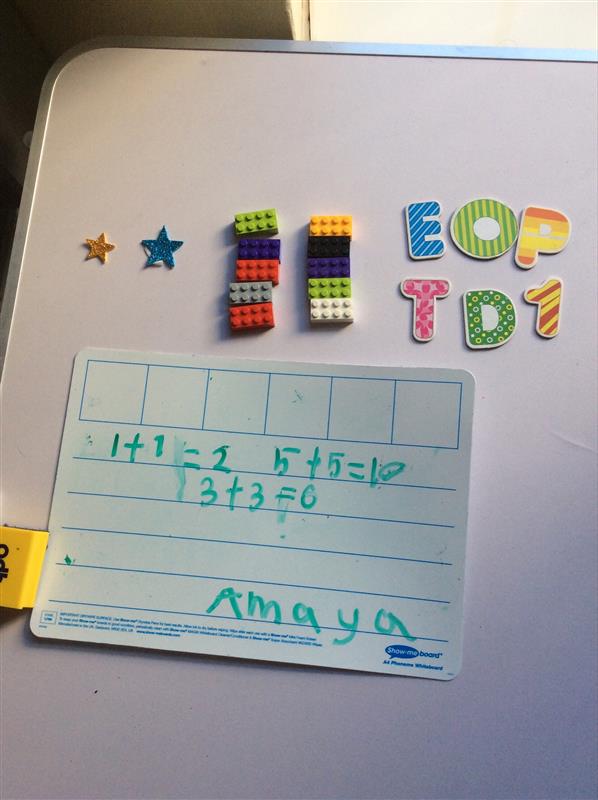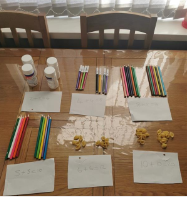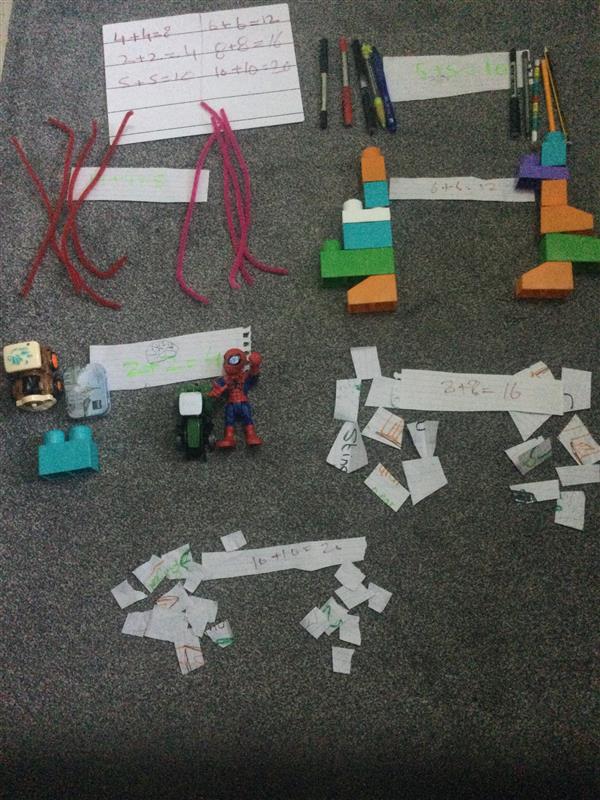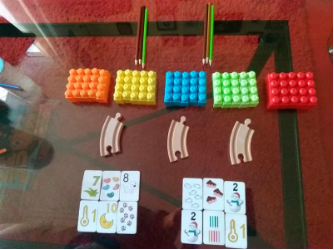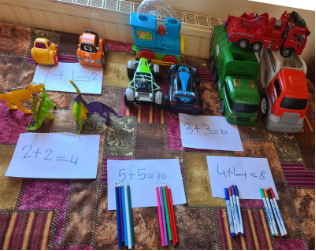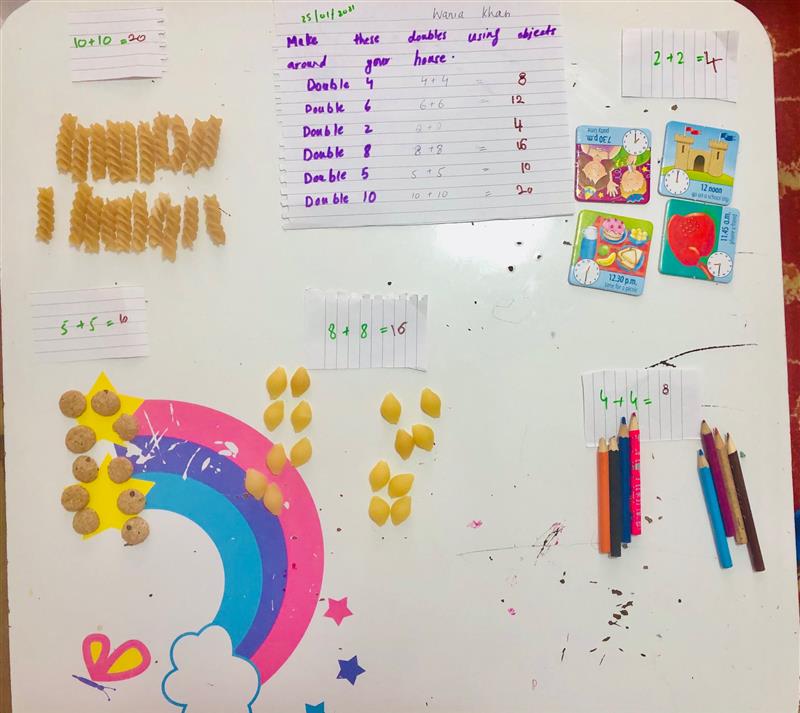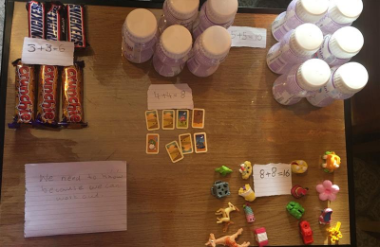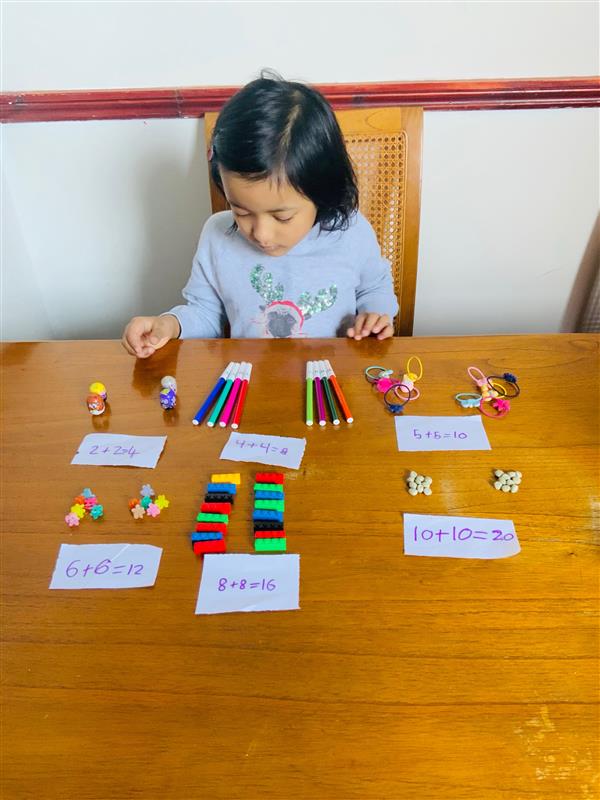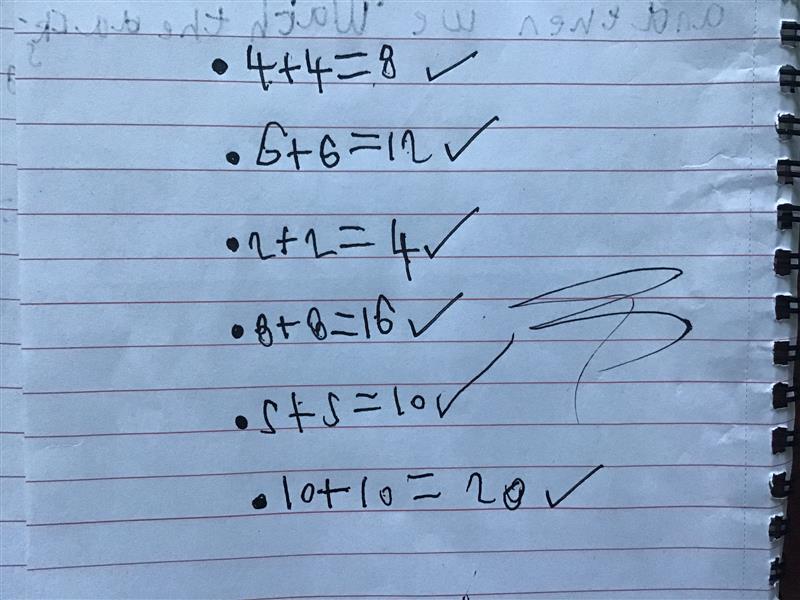 Look at our superb writing in phonics.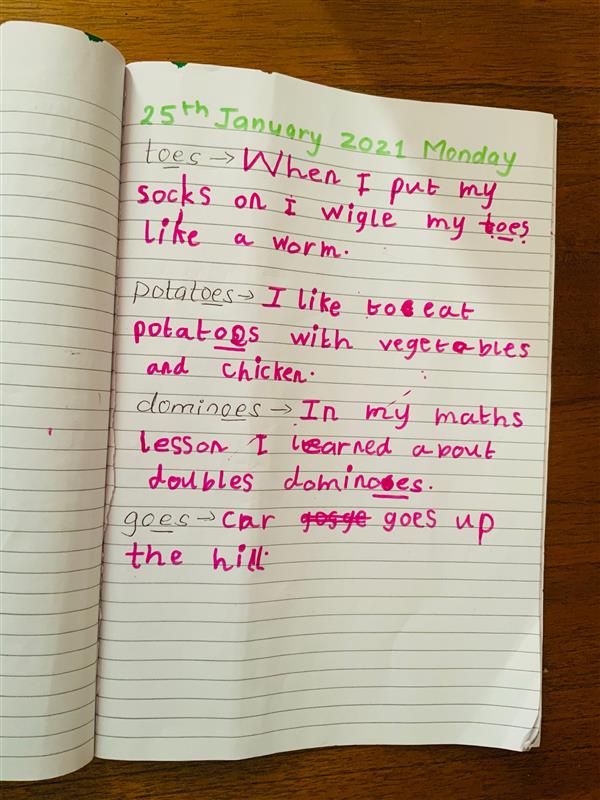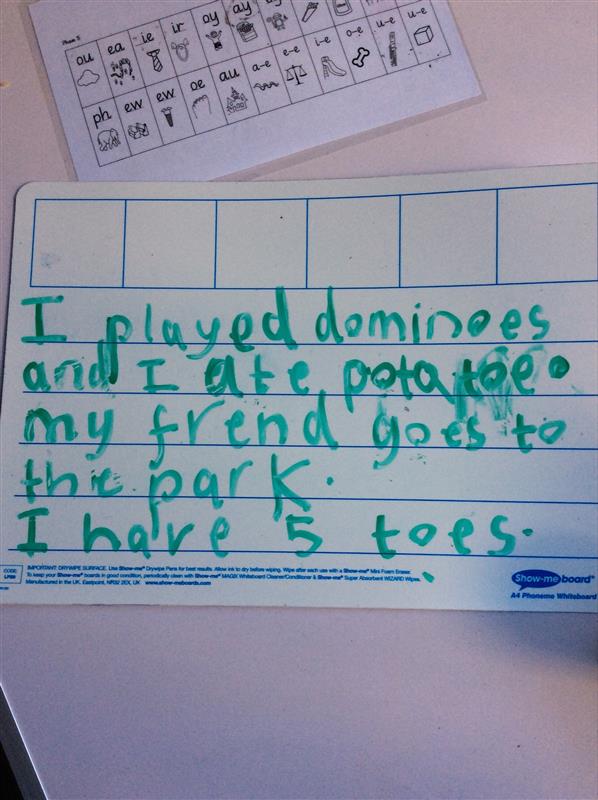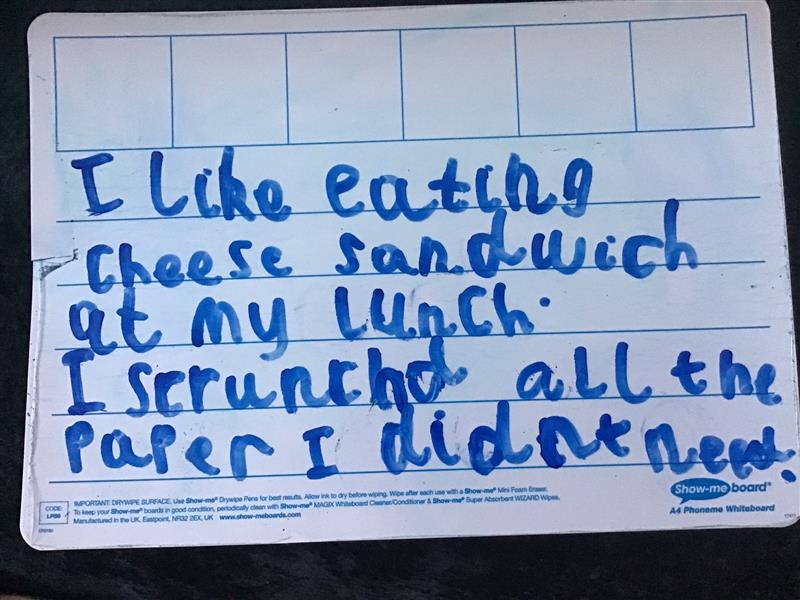 In Maths, we have been grouping objects. We have grouped objects from around our homes and explained how many are in each group. We have done a super job at making sure each group is equal!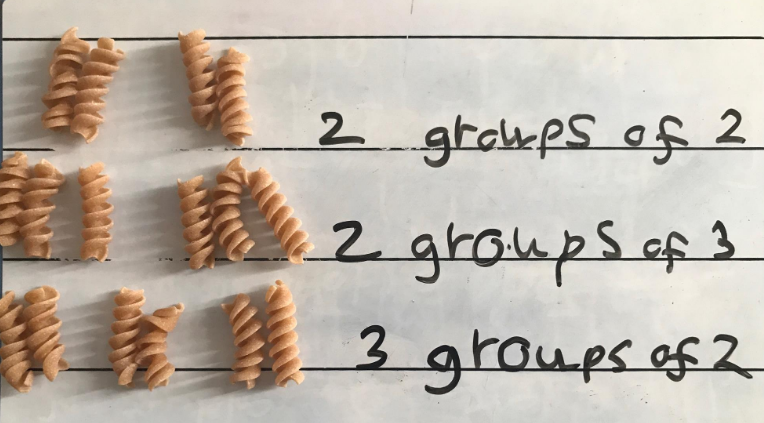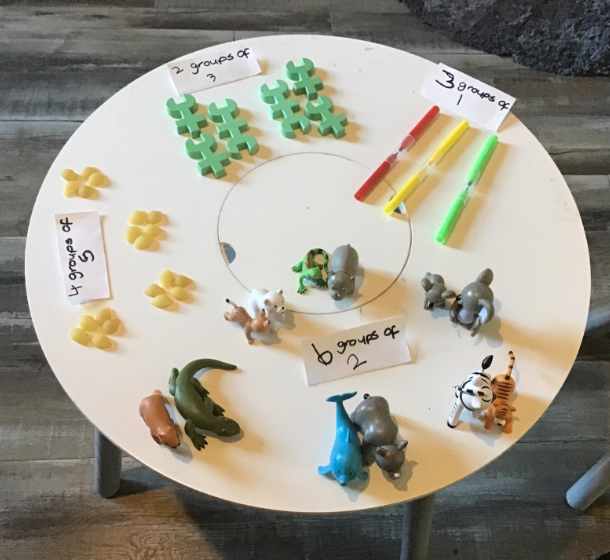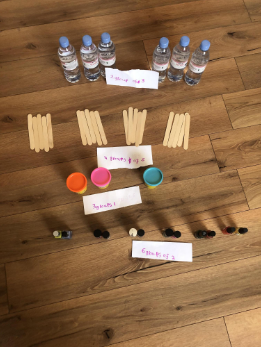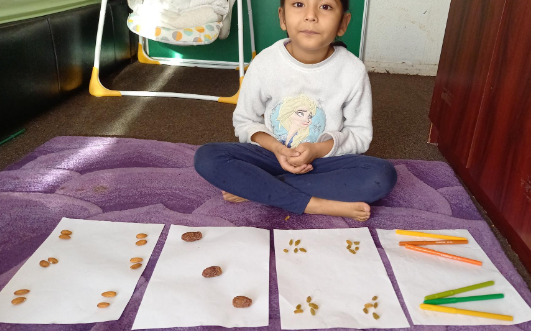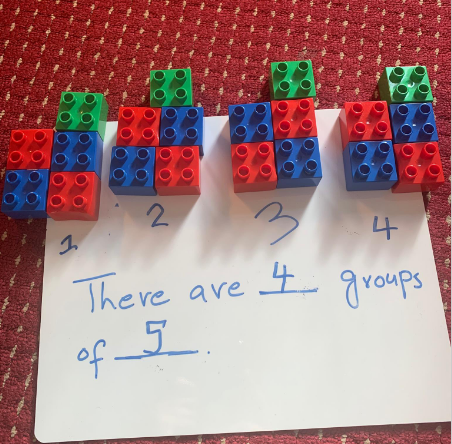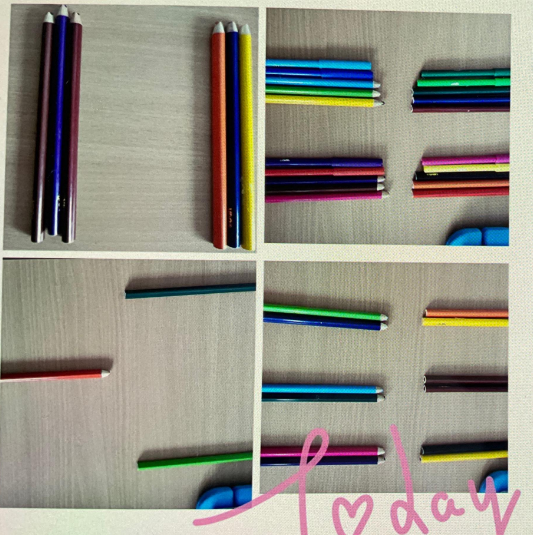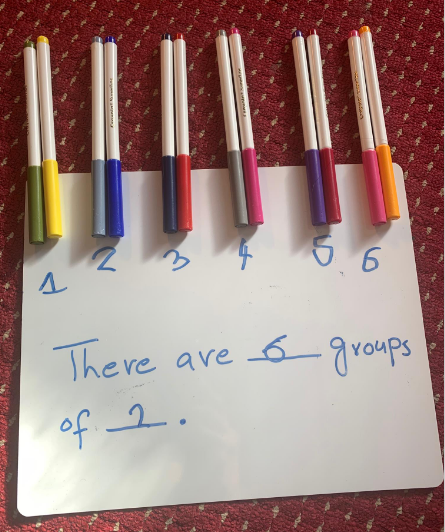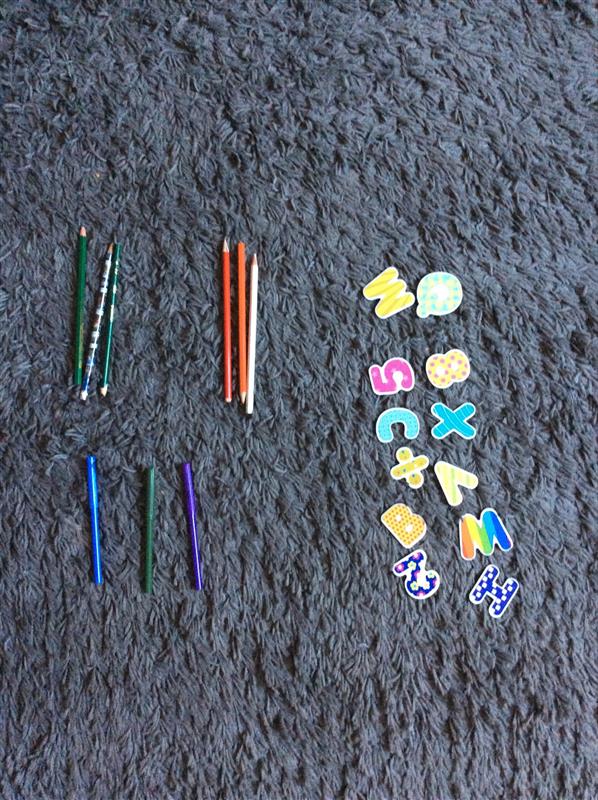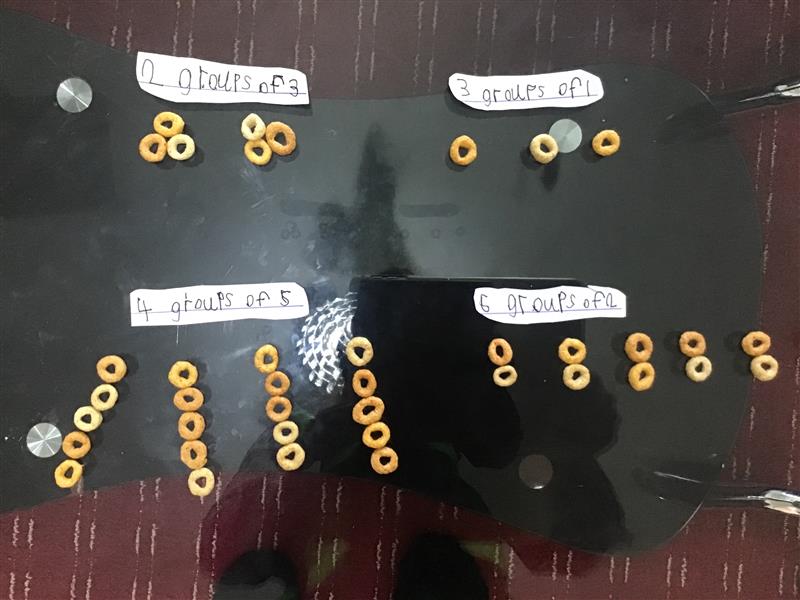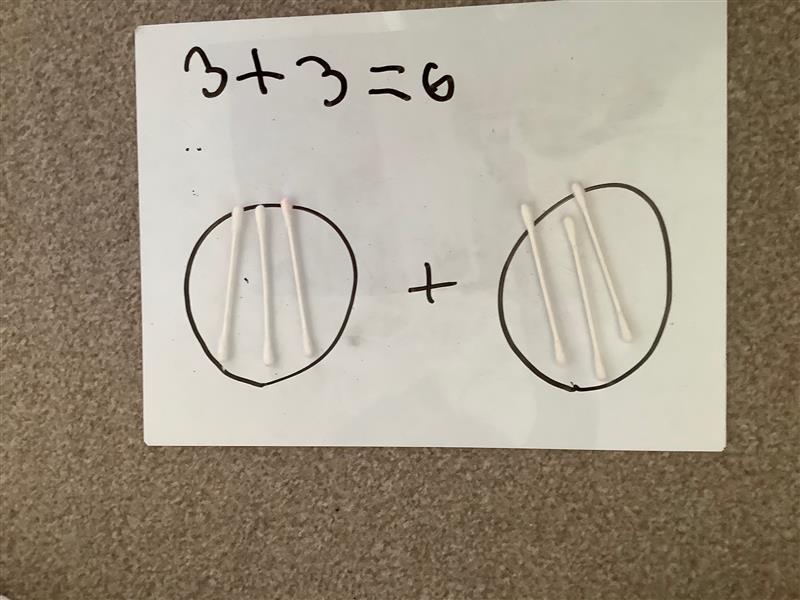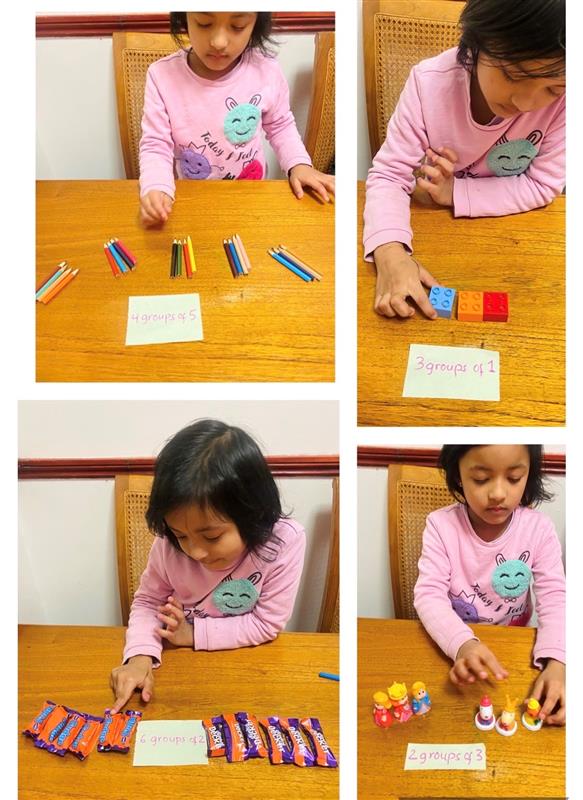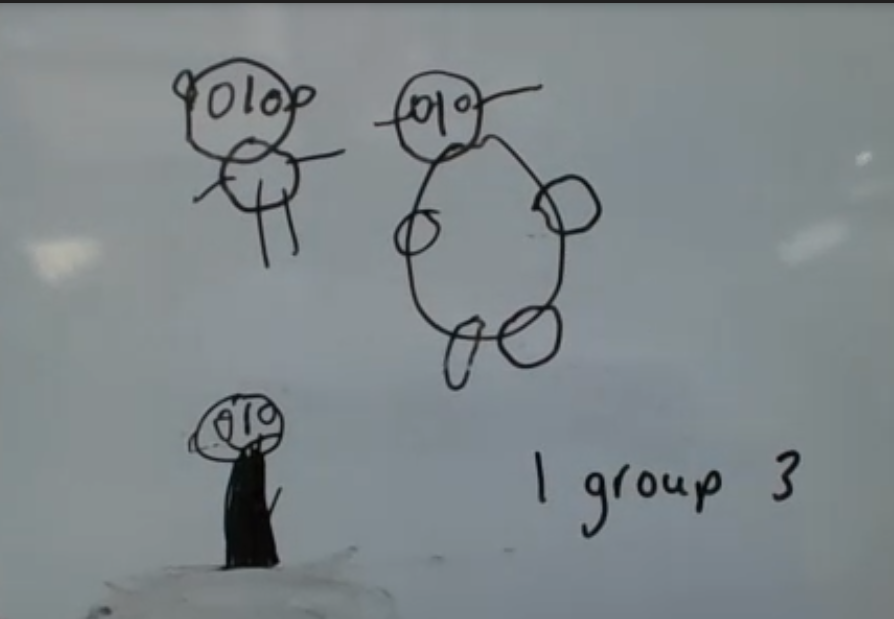 Look at this work finding doubles.
In our Thinking Curriculum, we have been finding out about amazing astronauts. We looked closely at the sleeping quarters where astronauts sleep.
Look at our designs for our own sleeping quarters.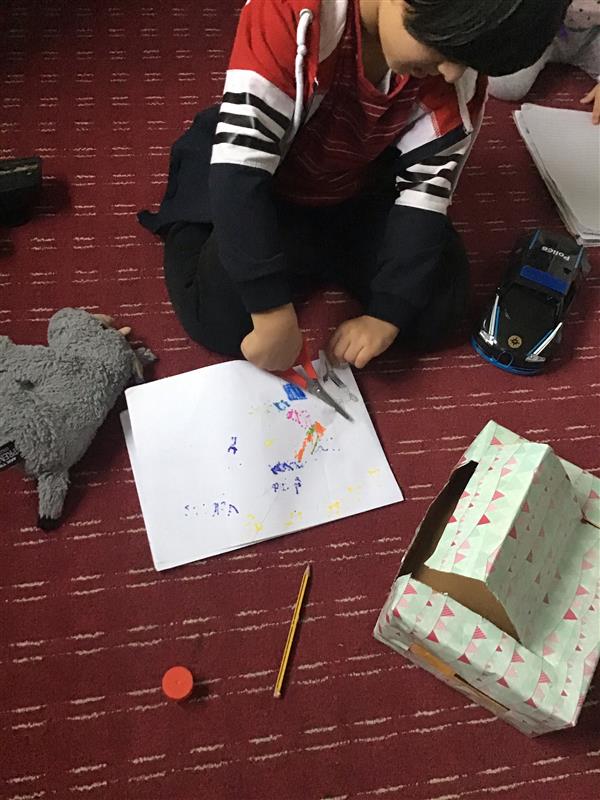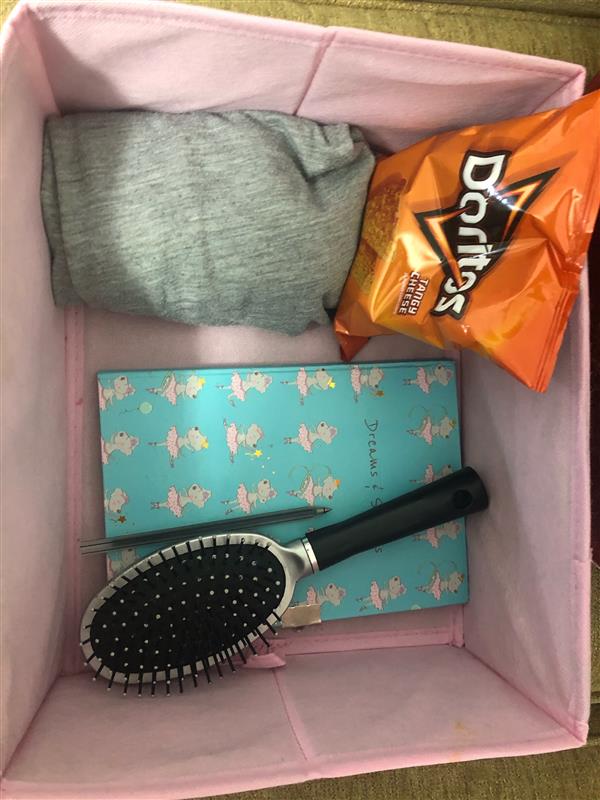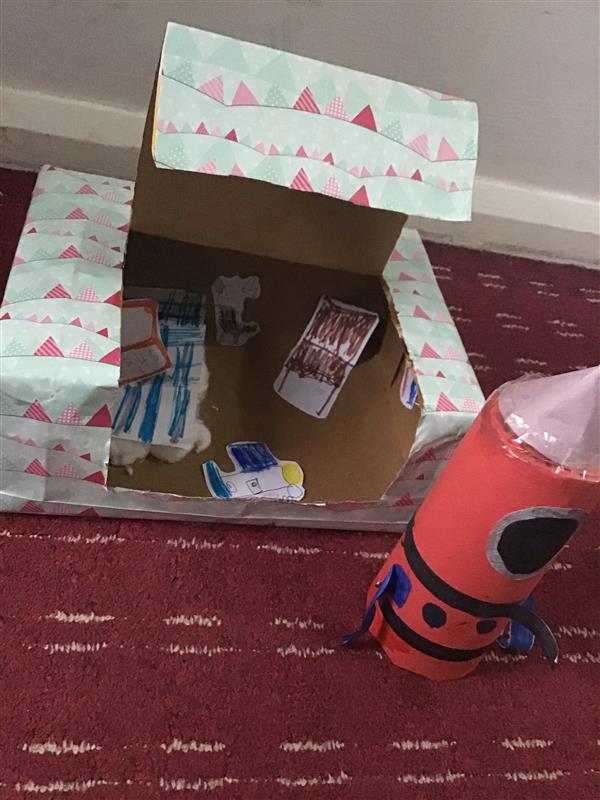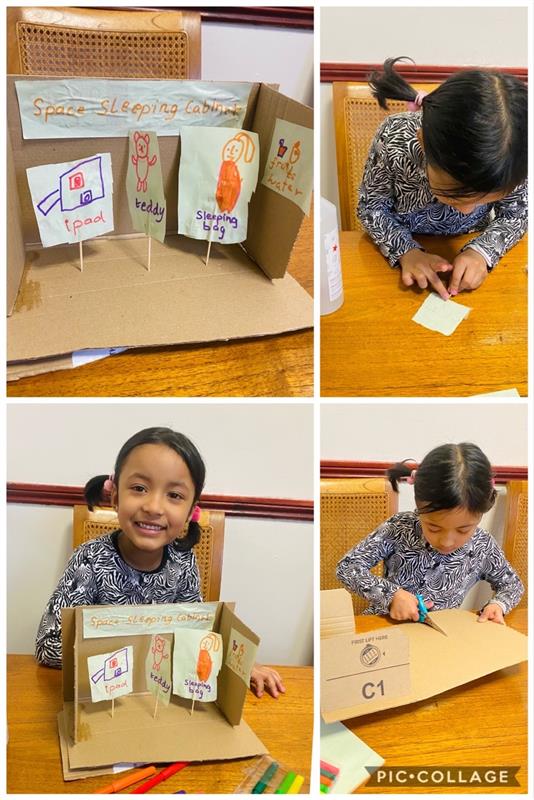 Look at the foods we designed to take to space with us.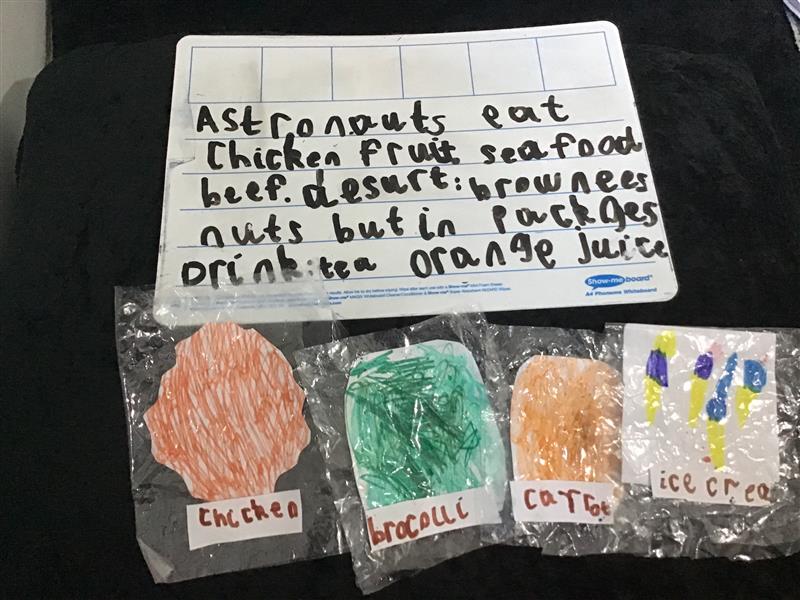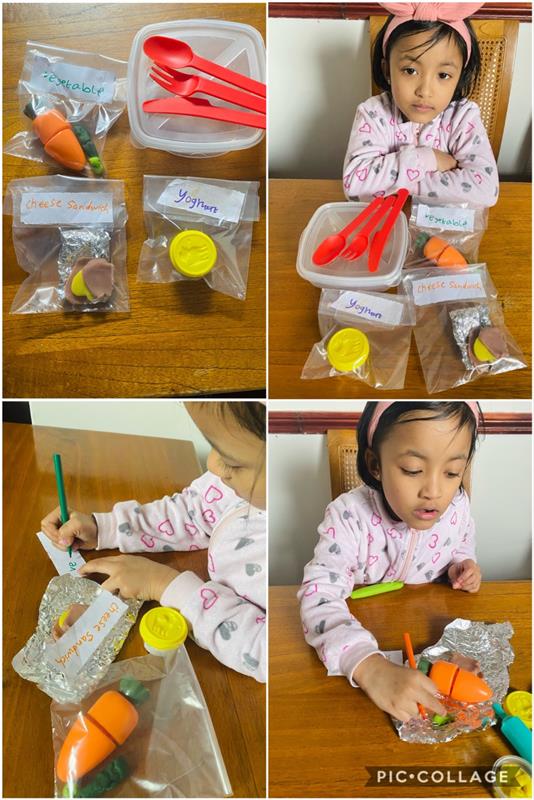 We have learnt how to apply the 'ew' digraph to our writing!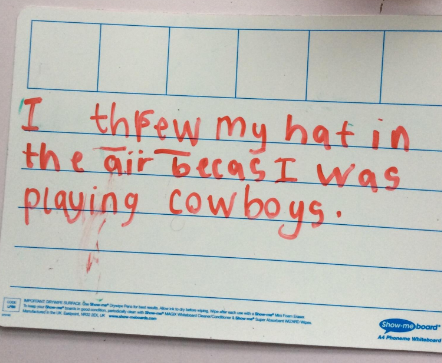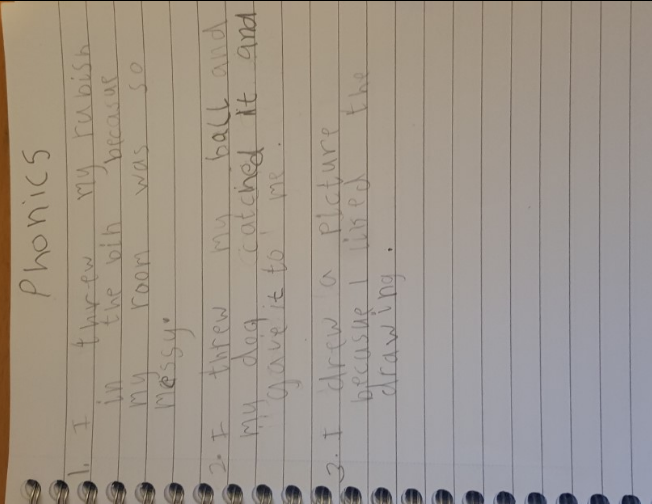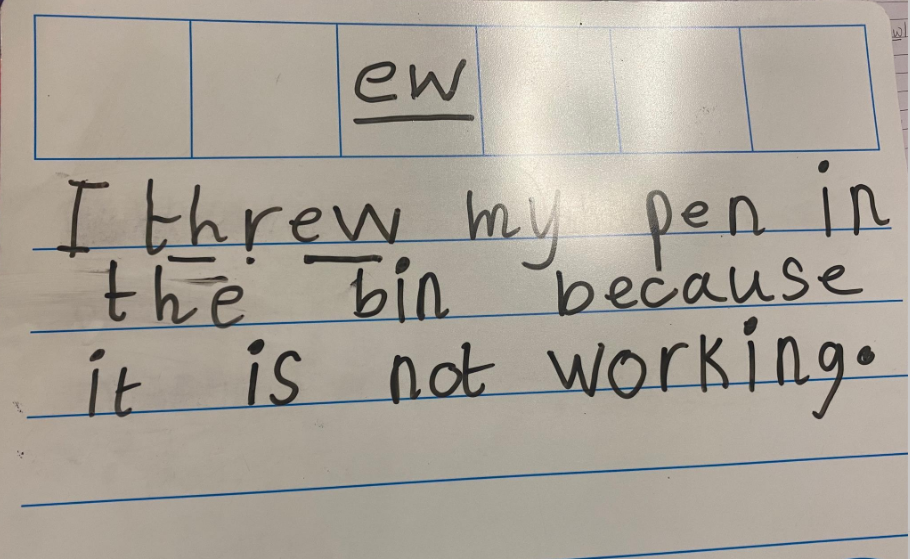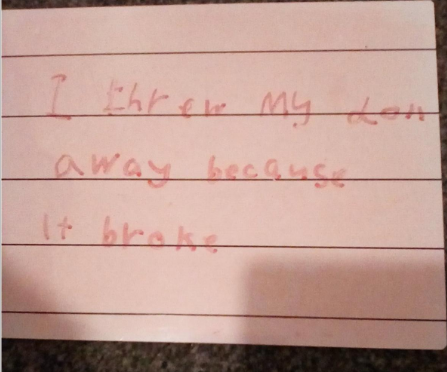 After reading a book about making shadows in the sun, we had a go at making our own shadows at home.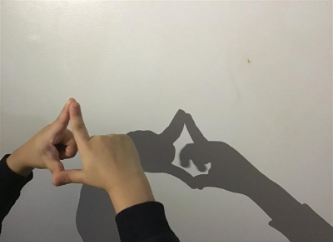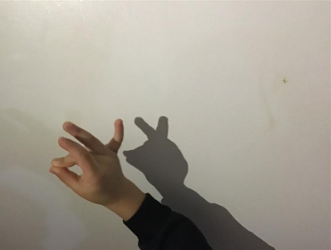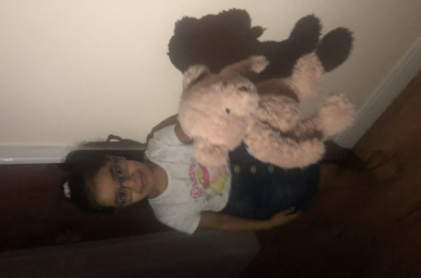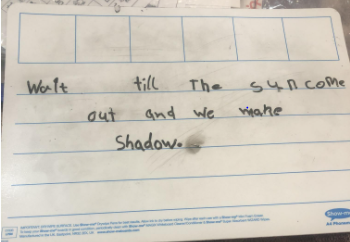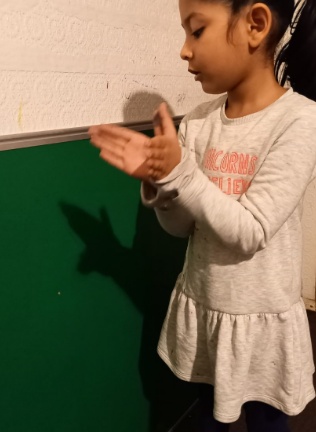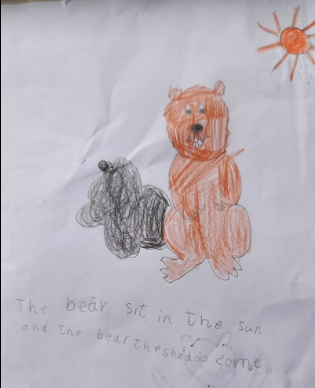 In our Thinking Curriculum, we started our 'Let's Explore' Topic. We made our own spacecrafts from different materials around the house.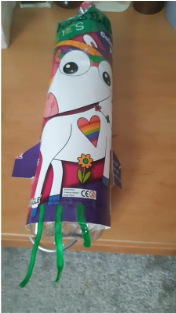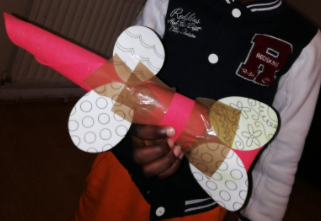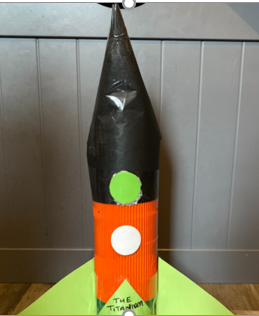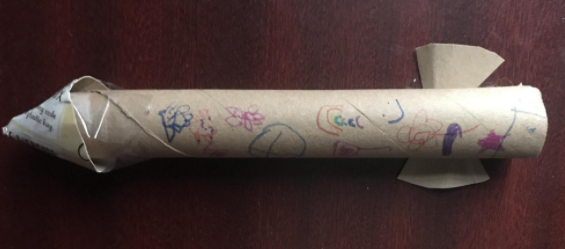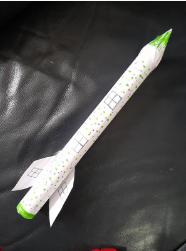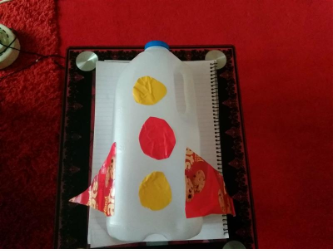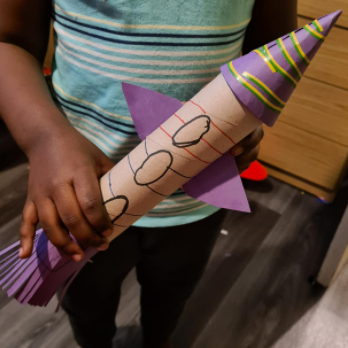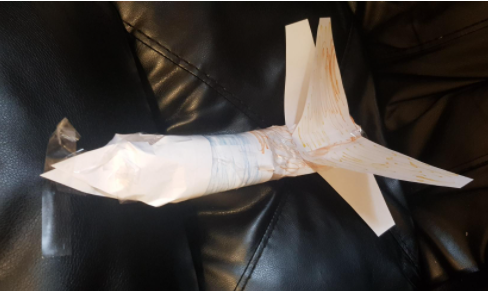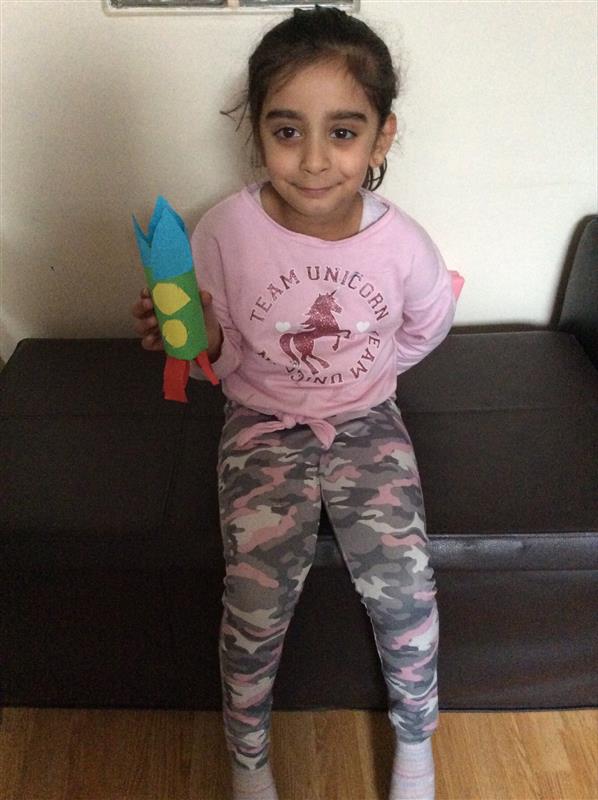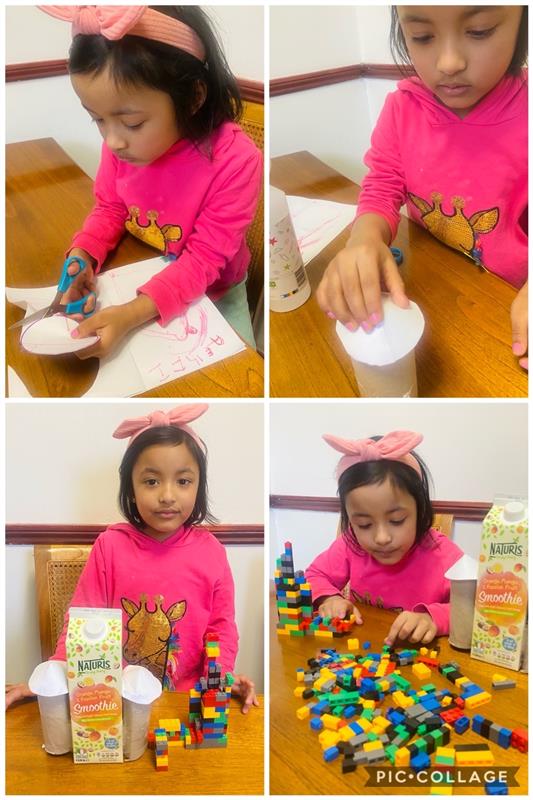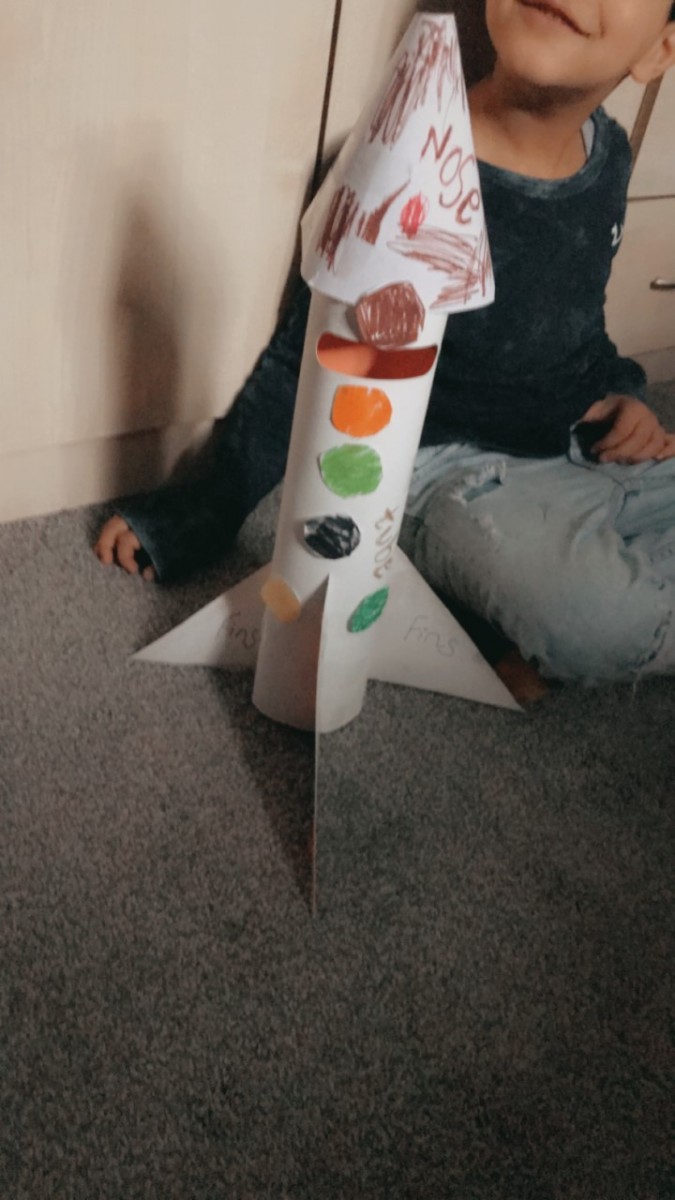 In Guided Reading, we read a non fiction book about how to make an egg card. We followed the steps to make our own egg cards.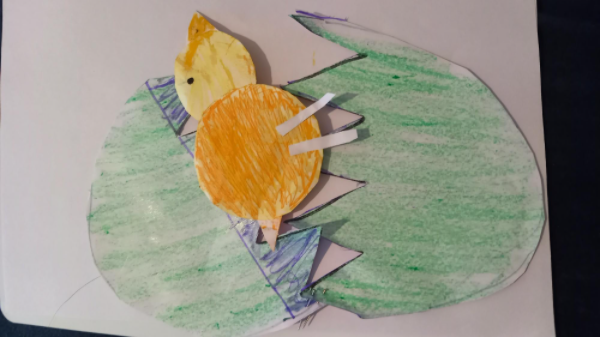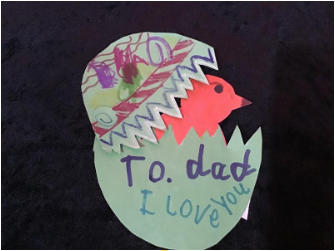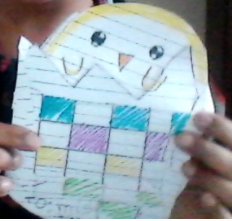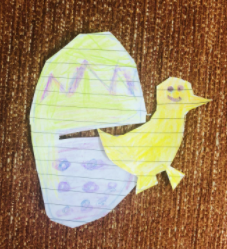 After our PE lesson, we thought about how our bodies felt. We drew pictures and wrote about it.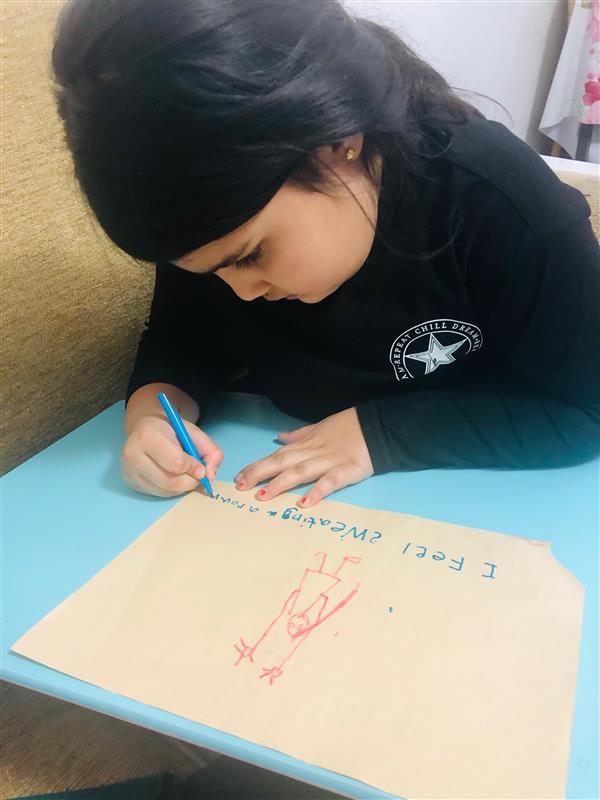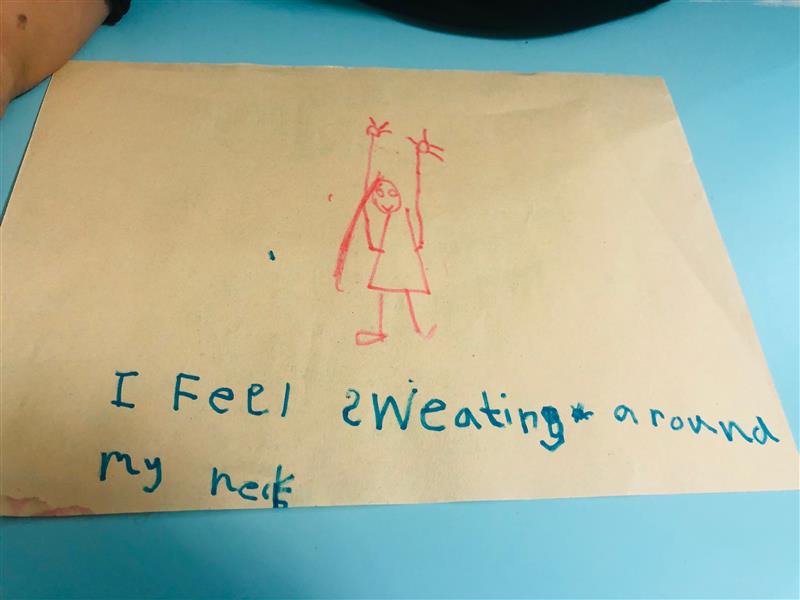 We have been using our phonics knowledge to help us write some fantastic sentences. See if you can spot our sound buttons!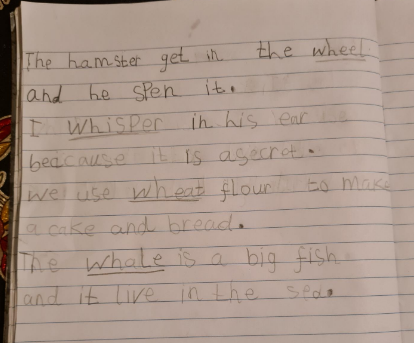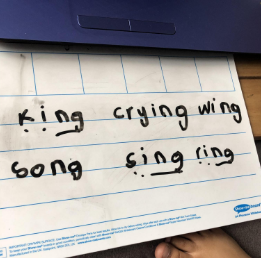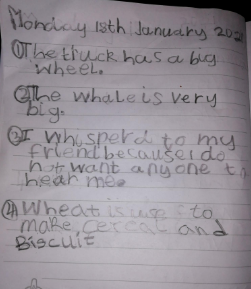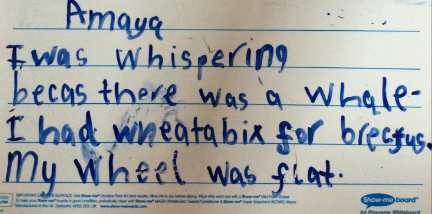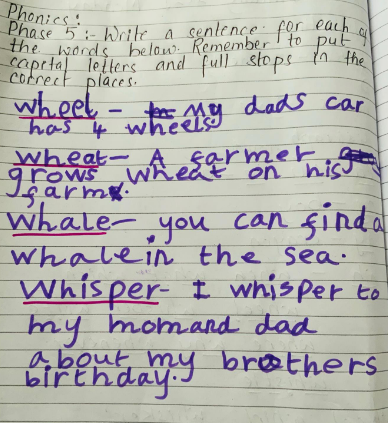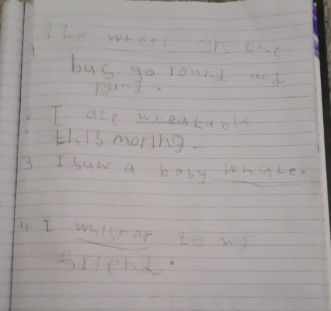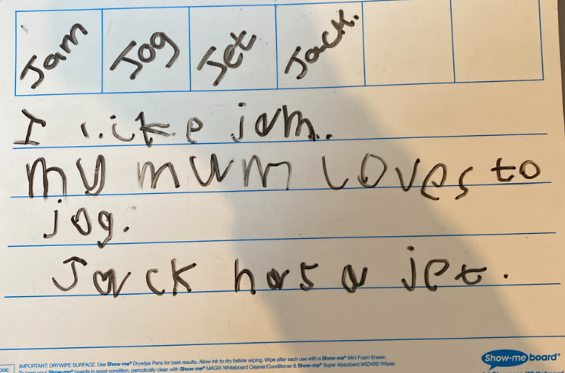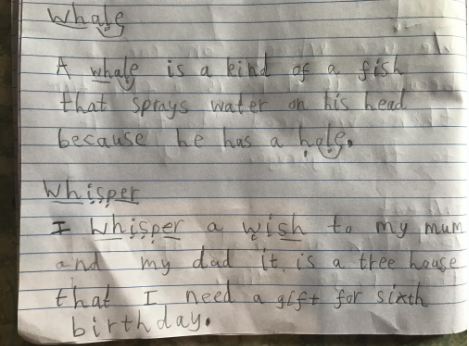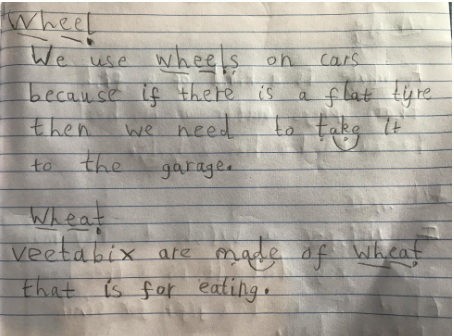 To help us to become expert mathematicians, we have created our own number lines. We will use these to add and subtract.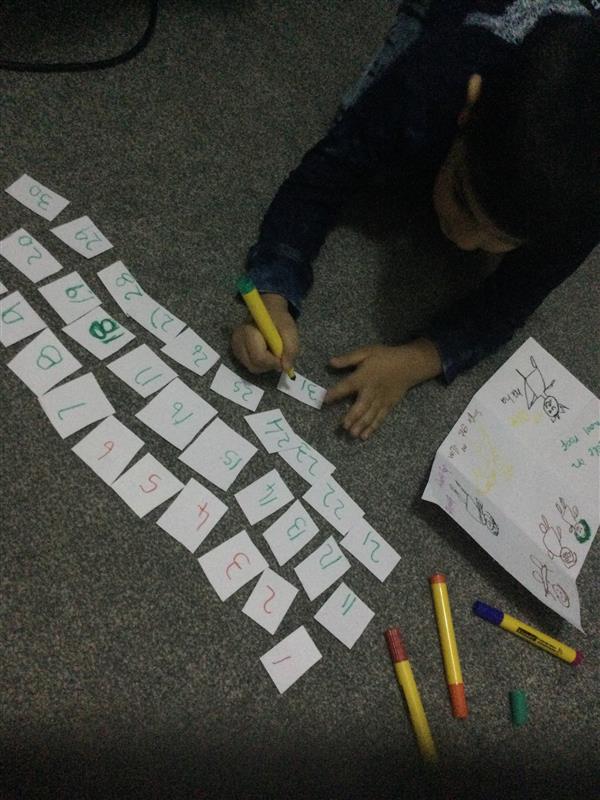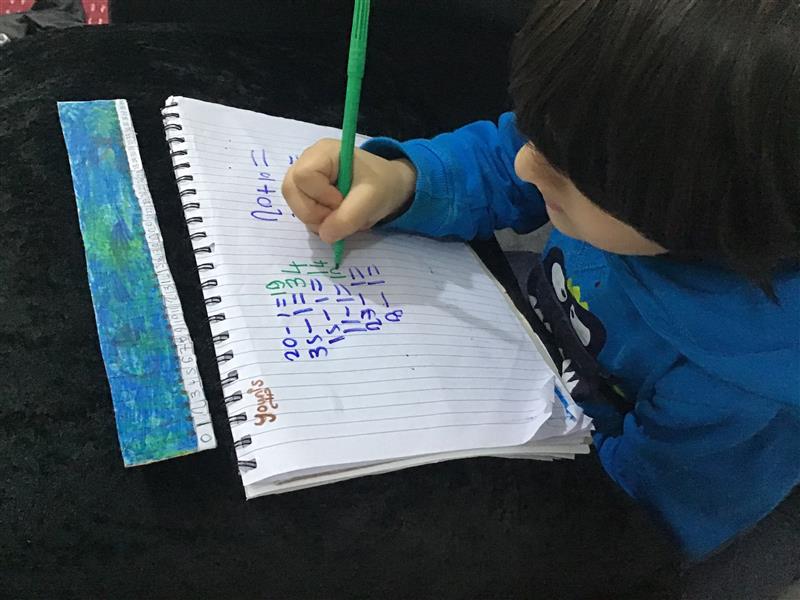 After reading the book 'How Animals Sleep' the children are very confident with discussing the different ways animals sleep. We found it very funny!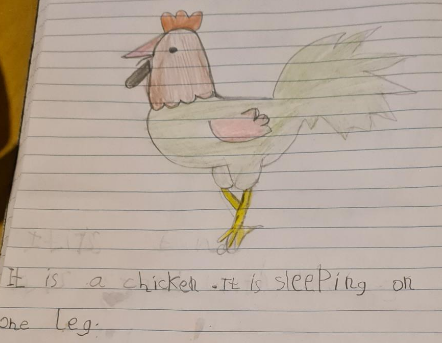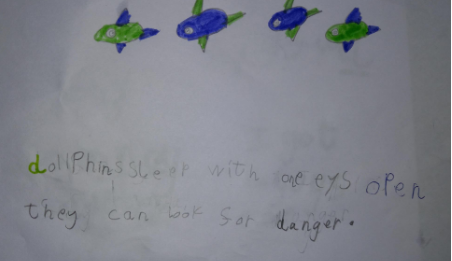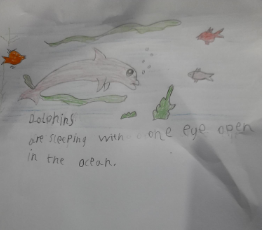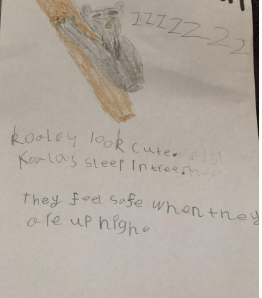 This week in Year 1 we have been learning how to add numbers using the part-part whole method. We are very good at knowing the relationship between addition and subtraction.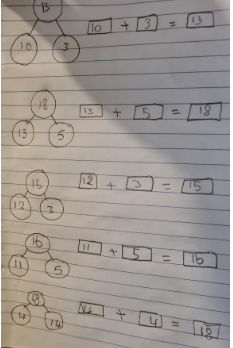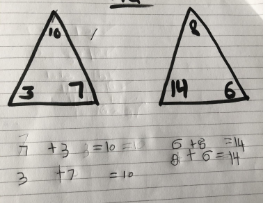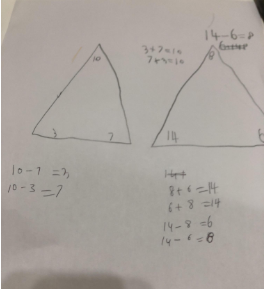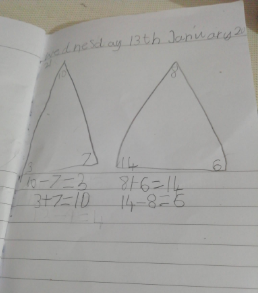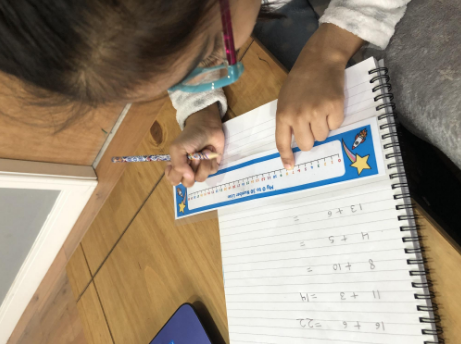 Look at our fantastic holiday projects!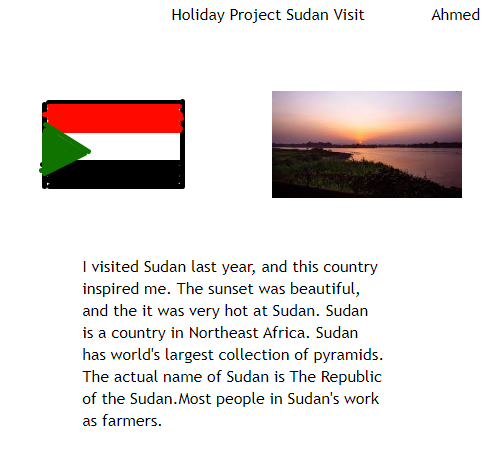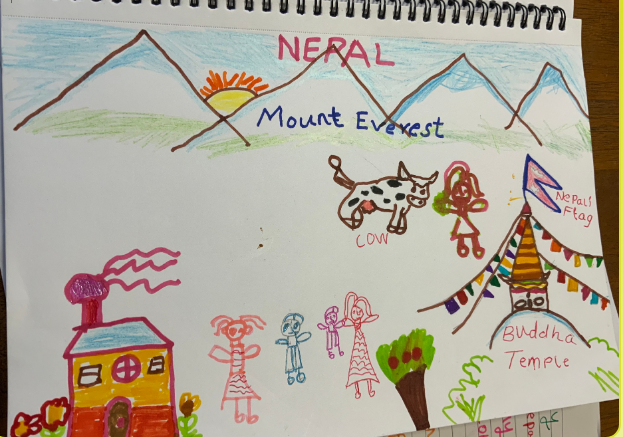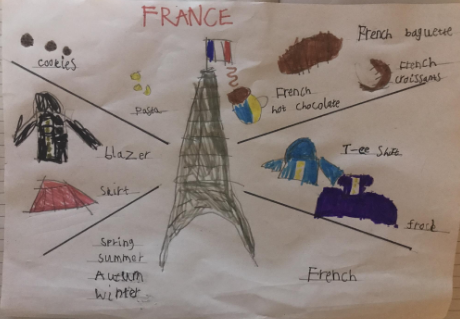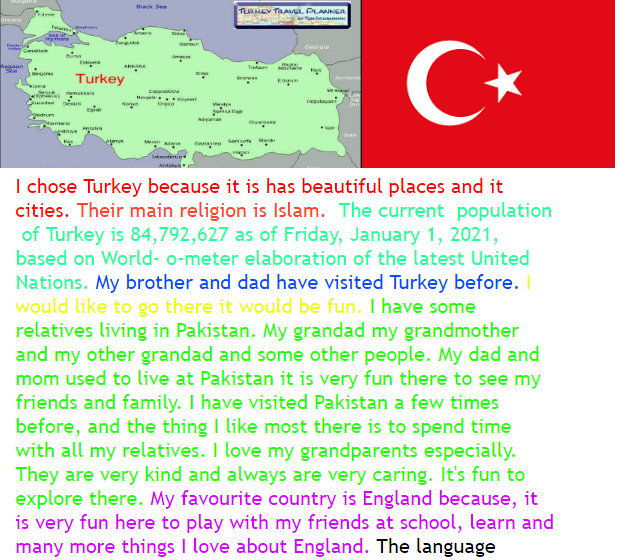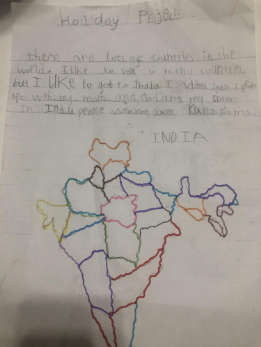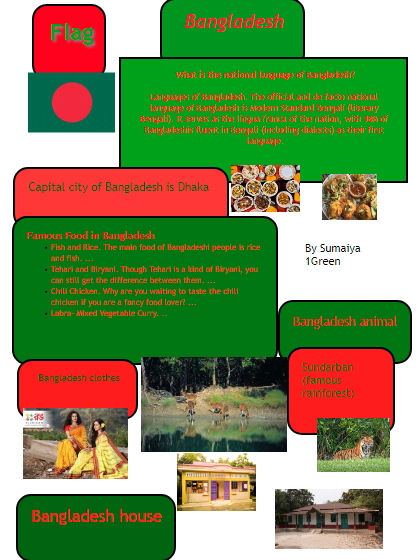 Autumn 2
The children started off the half term learning about Autumn. They went on a scavengar hunt around school looking for autumnal objects. We found leaves, conkers and pine cones. The children then designed an outfit that somebody should wear in Autumn. You will be happy to see there are no shorts or flip-flops!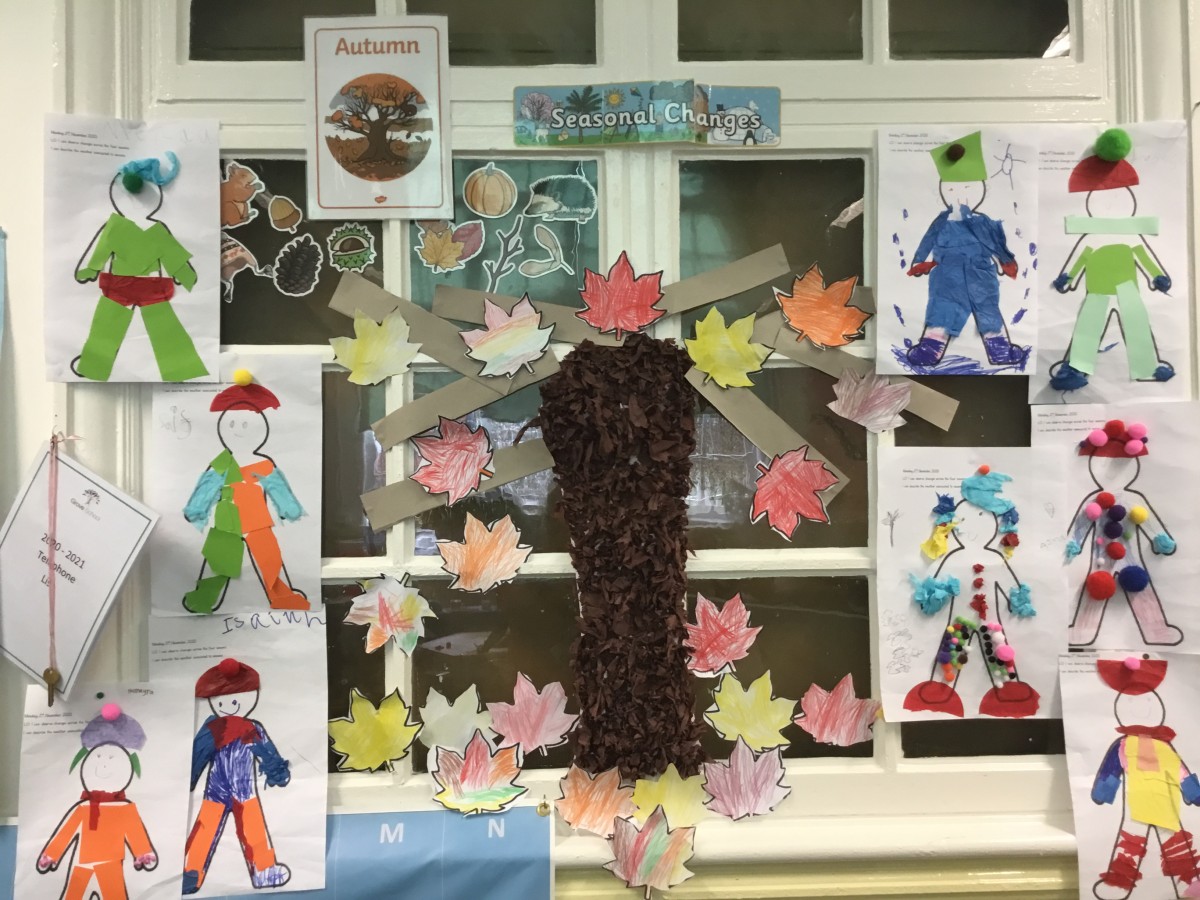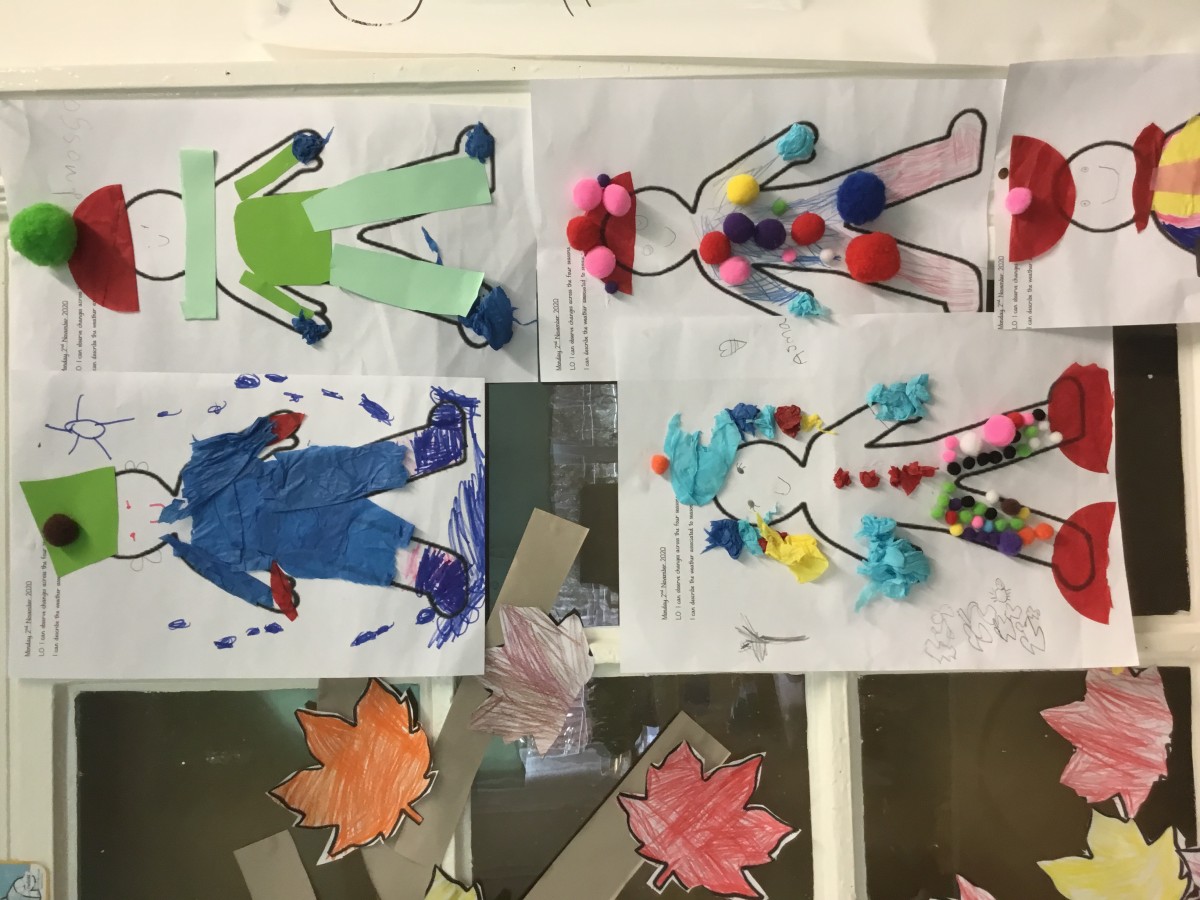 We have been practising how to add numbers to 20 using numicon. The children are becoming very confident at writing number sentences and counting the numicon all together to find the answer.