Year 1's Curriculum Journey
To help us to become expert mathematicians, we have created our own number lines. We will use these to add and subtract.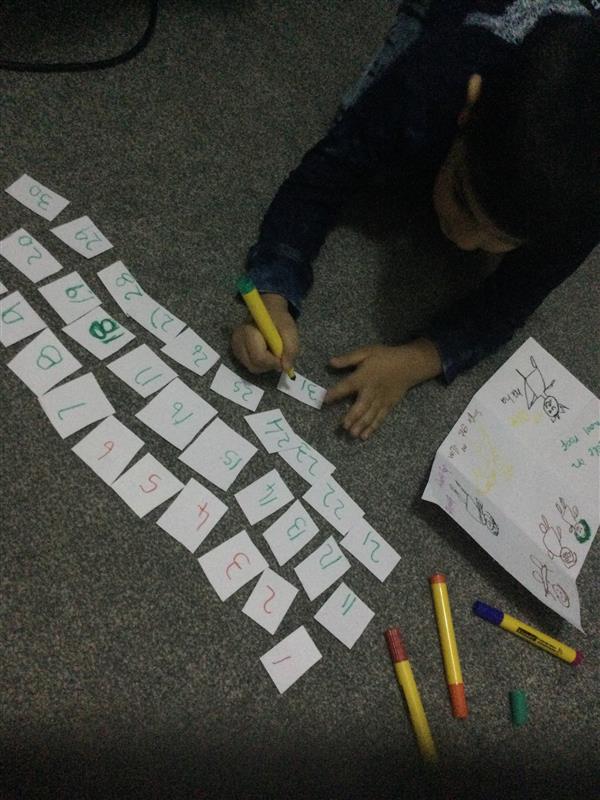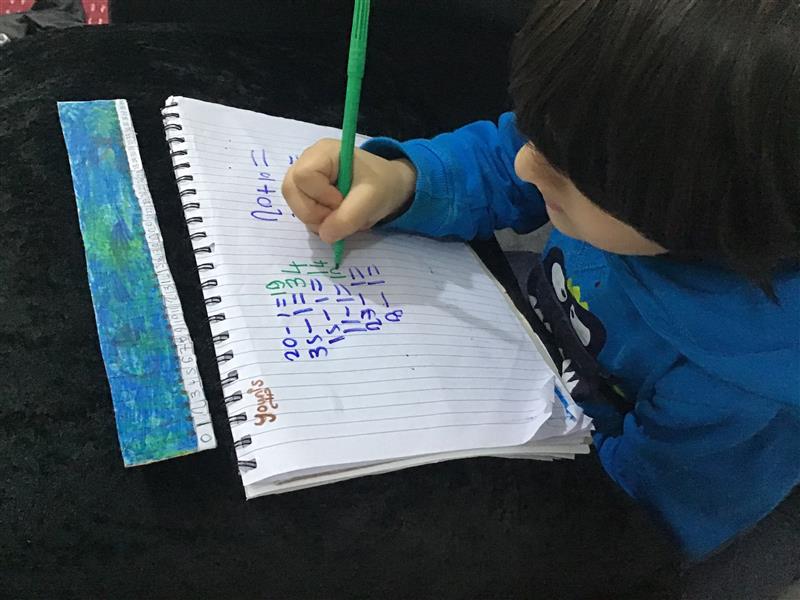 After reading the book 'How Animals Sleep' the children are very confident with discussing the different ways animals sleep. We found it very funny!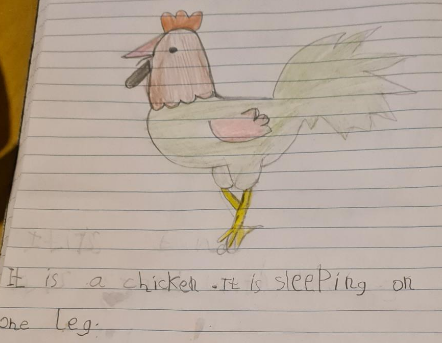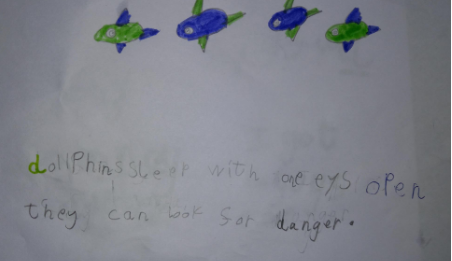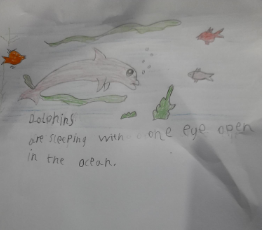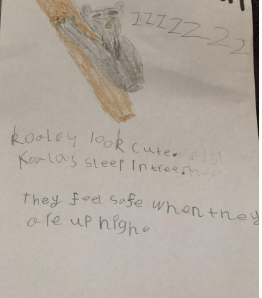 This week in Year 1 we have been learning how to add numbers using the part-part whole method. We are very good at knowing the relationship between addition and subtraction.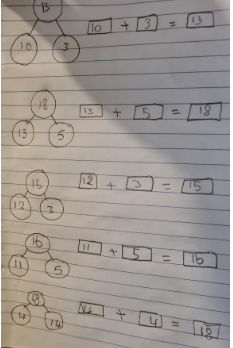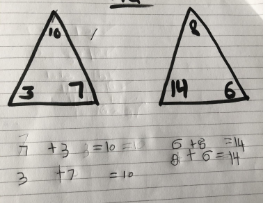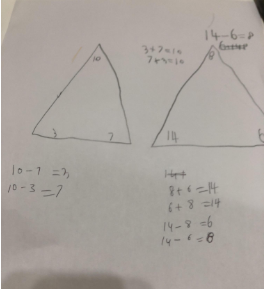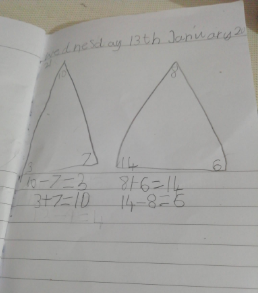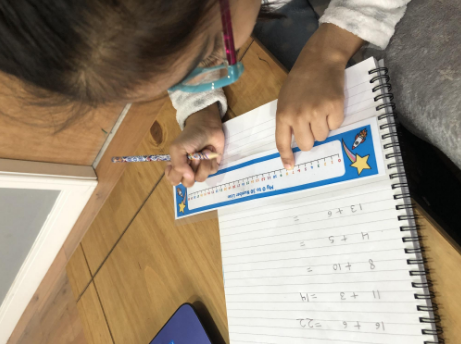 Look at our fantastic holiday projects!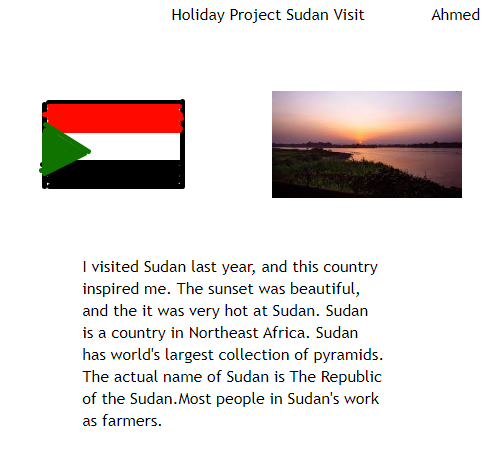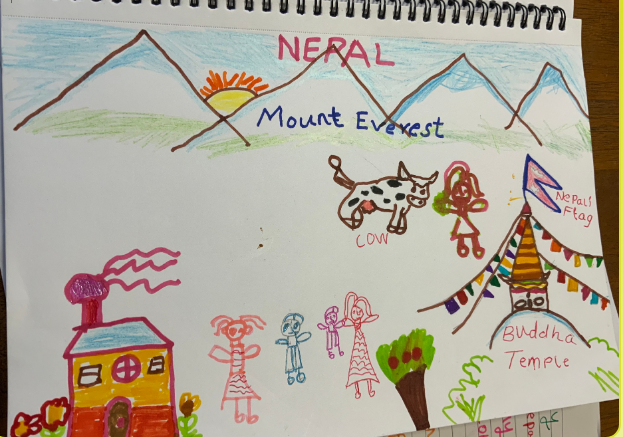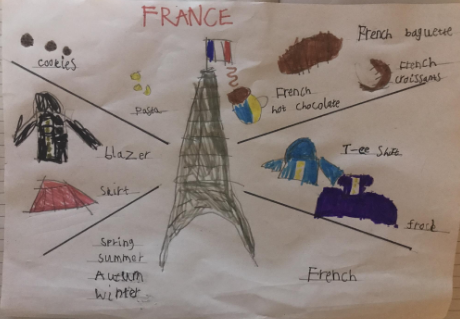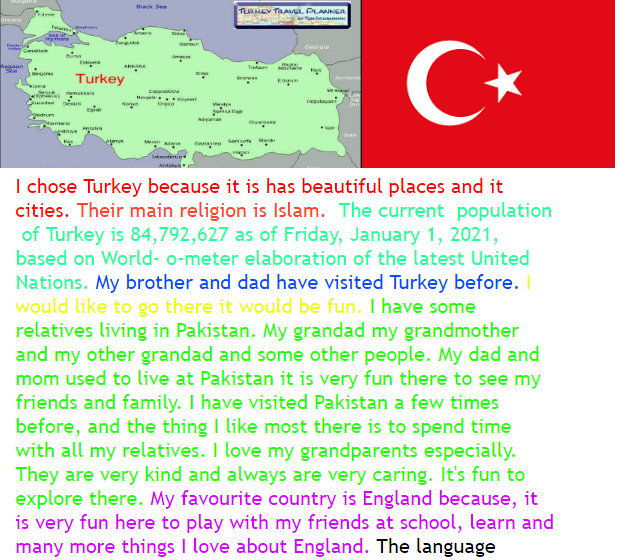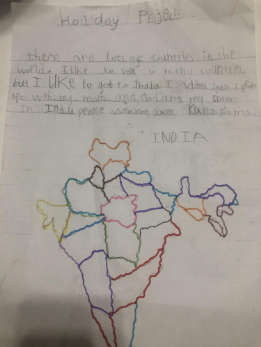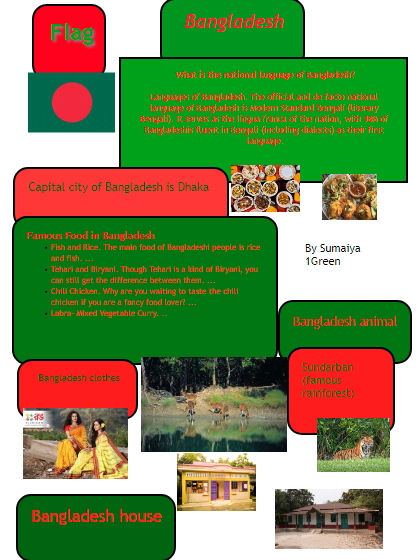 Autumn 2
The children started off the half term learning about Autumn. They went on a scavengar hunt around school looking for autumnal objects. We found leaves, conkers and pine cones. The children then designed an outfit that somebody should wear in Autumn. You will be happy to see there are no shorts or flip-flops!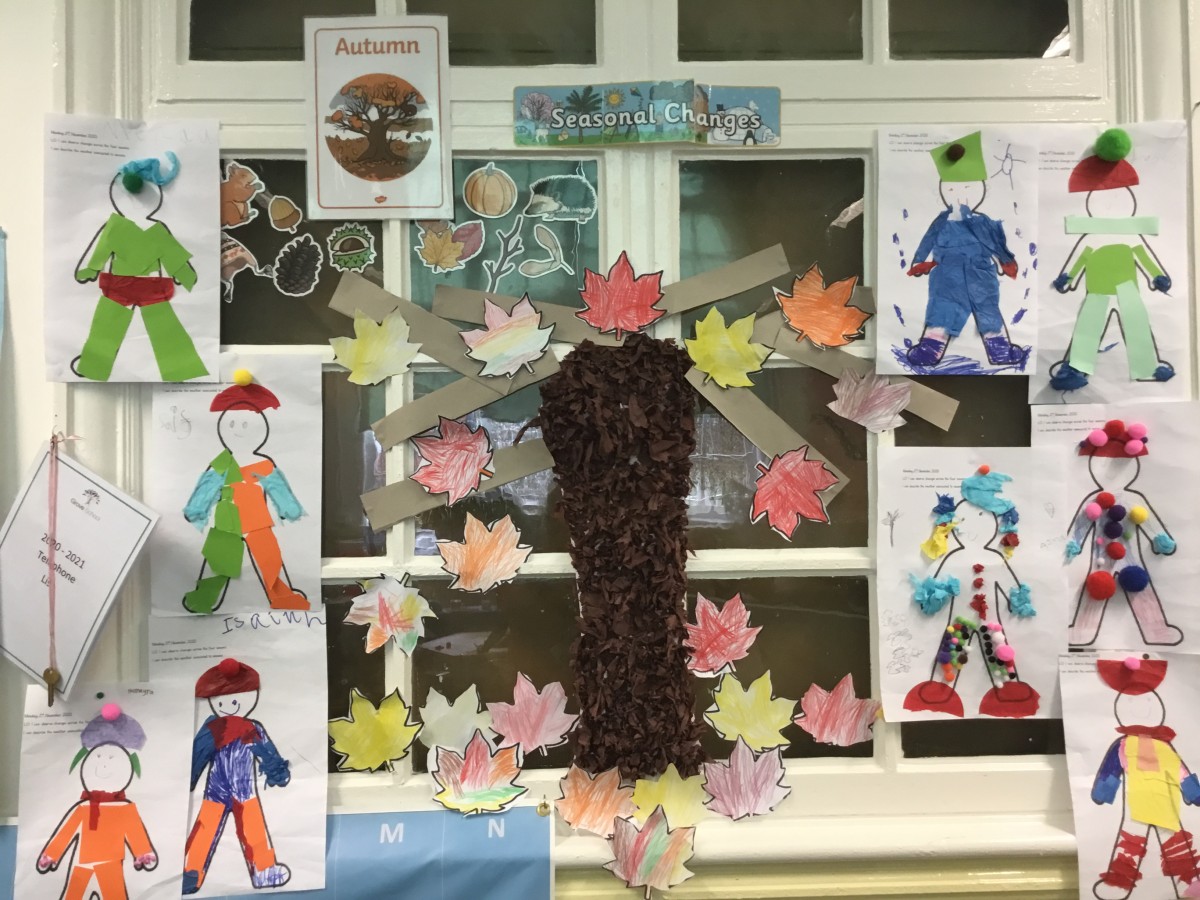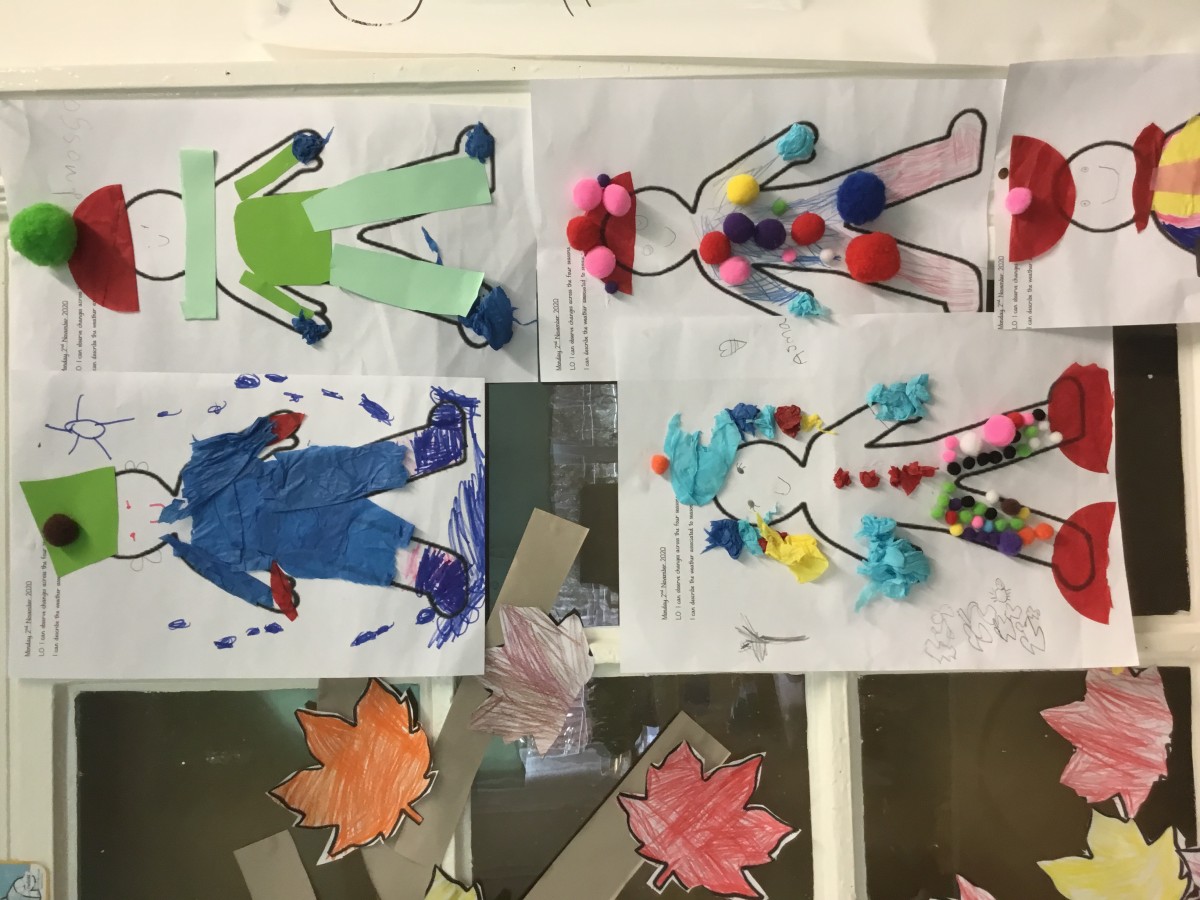 We have been practising how to add numbers to 20 using numicon. The children are becoming very confident at writing number sentences and counting the numicon all together to find the answer.