Year 1 Curriculum Journey
Autumn 1
Year 1 have had a fantastic start back after the summer holidays. The children have settled in well to their new routine and have enjoyed being back with their friends and teachers. Year 1 teachers have been so impressed with how smartly the children have come back to school!
History
The children have followed on from their Holiday Projects of investigating Old Toys fom the Past and have been exploring what toys Rosie played with during the Victorian era. The children have played with victorian toys and have labelled them. Some of our favourites are spinning tops, marbles, hoop and stick and diabolos!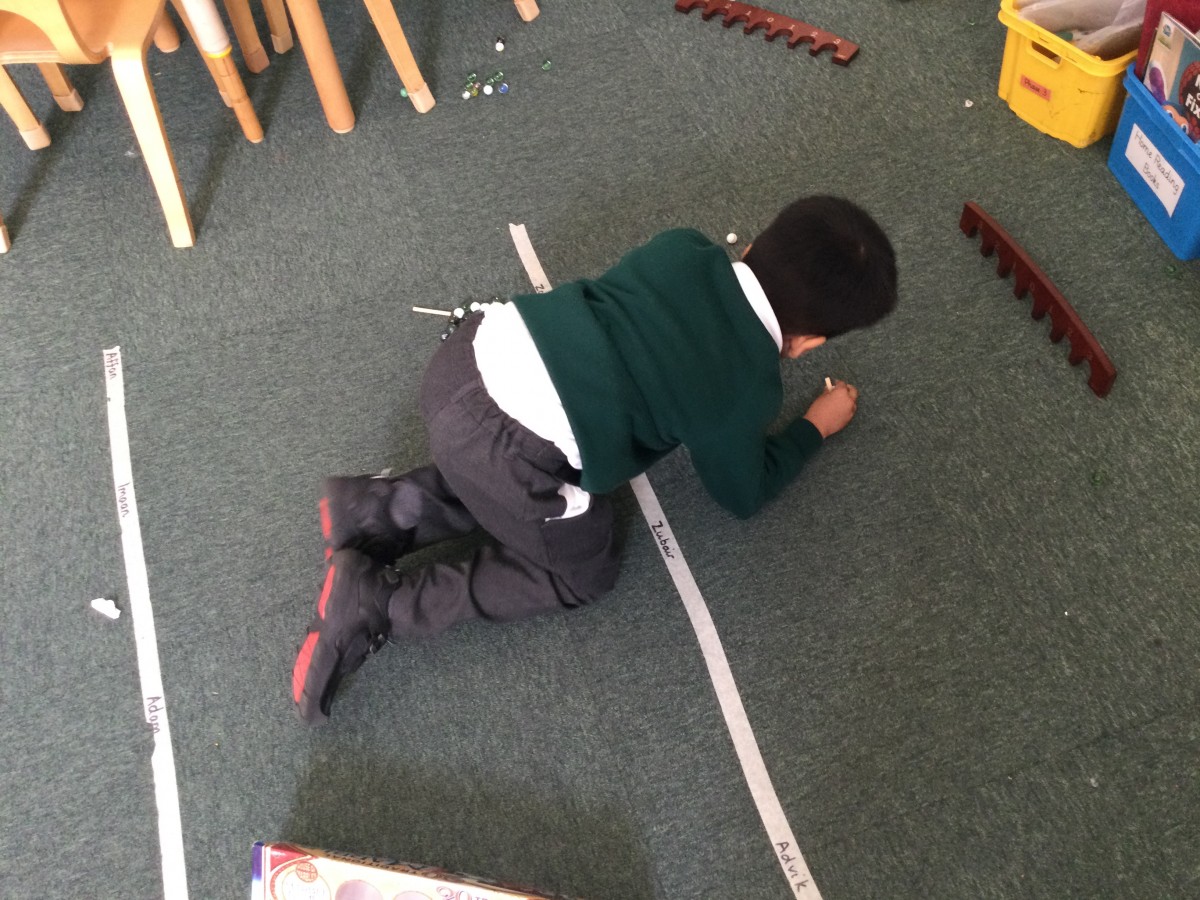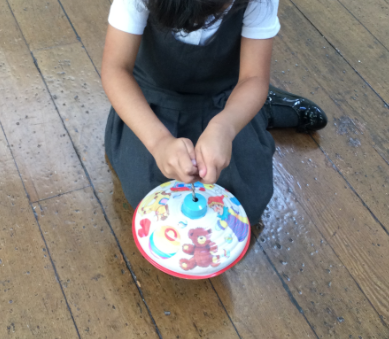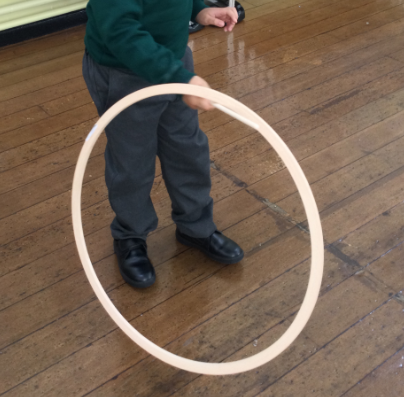 Year 1 have been enjoying time in the Toy Shops in their classrooms.
Maths
Year 1 have started the year working on their place value knowledge. We have been counting forwards and backwards from 1-100. We have been matching numbers to objects and writing number 1-20 in numerals and words.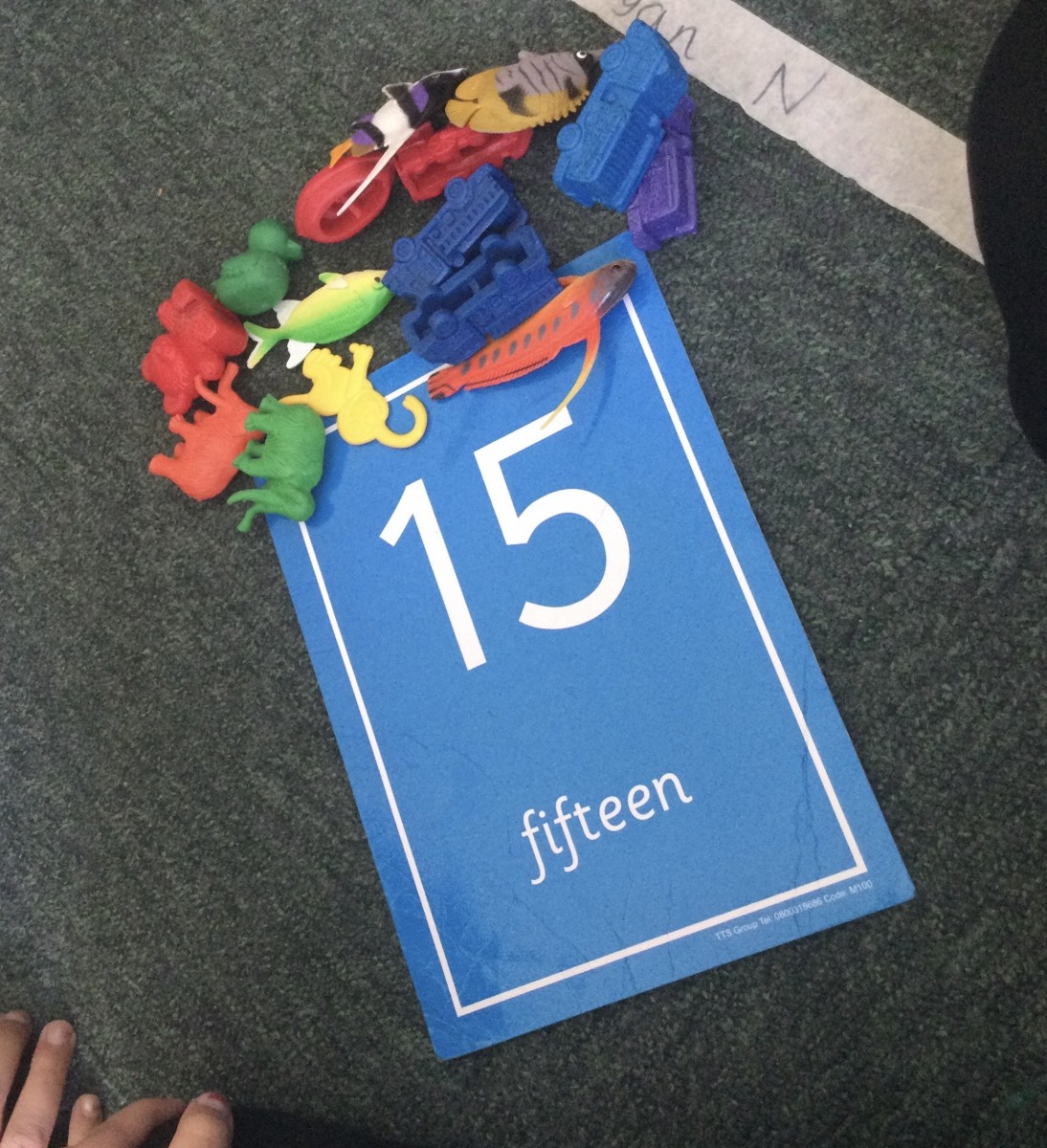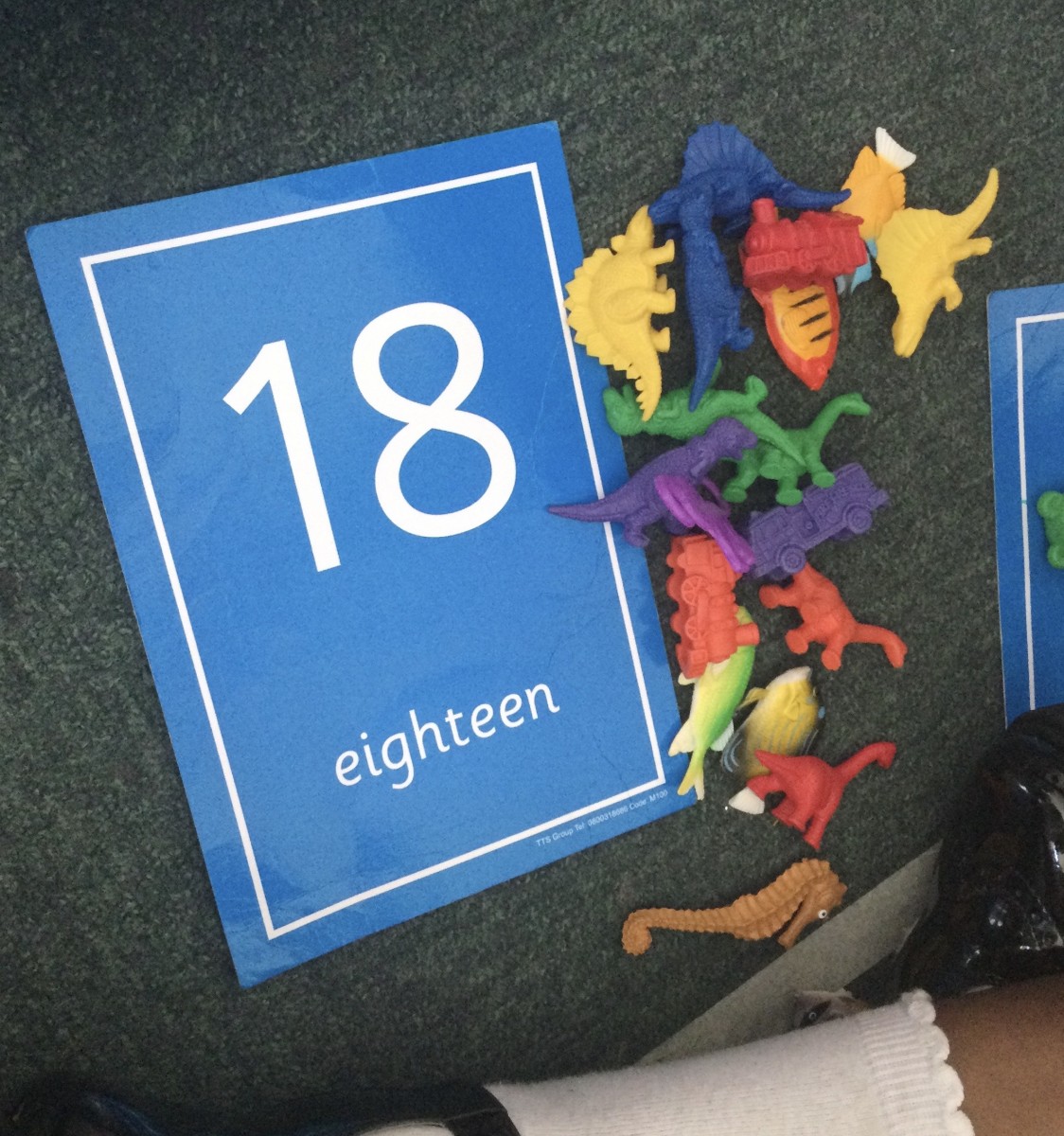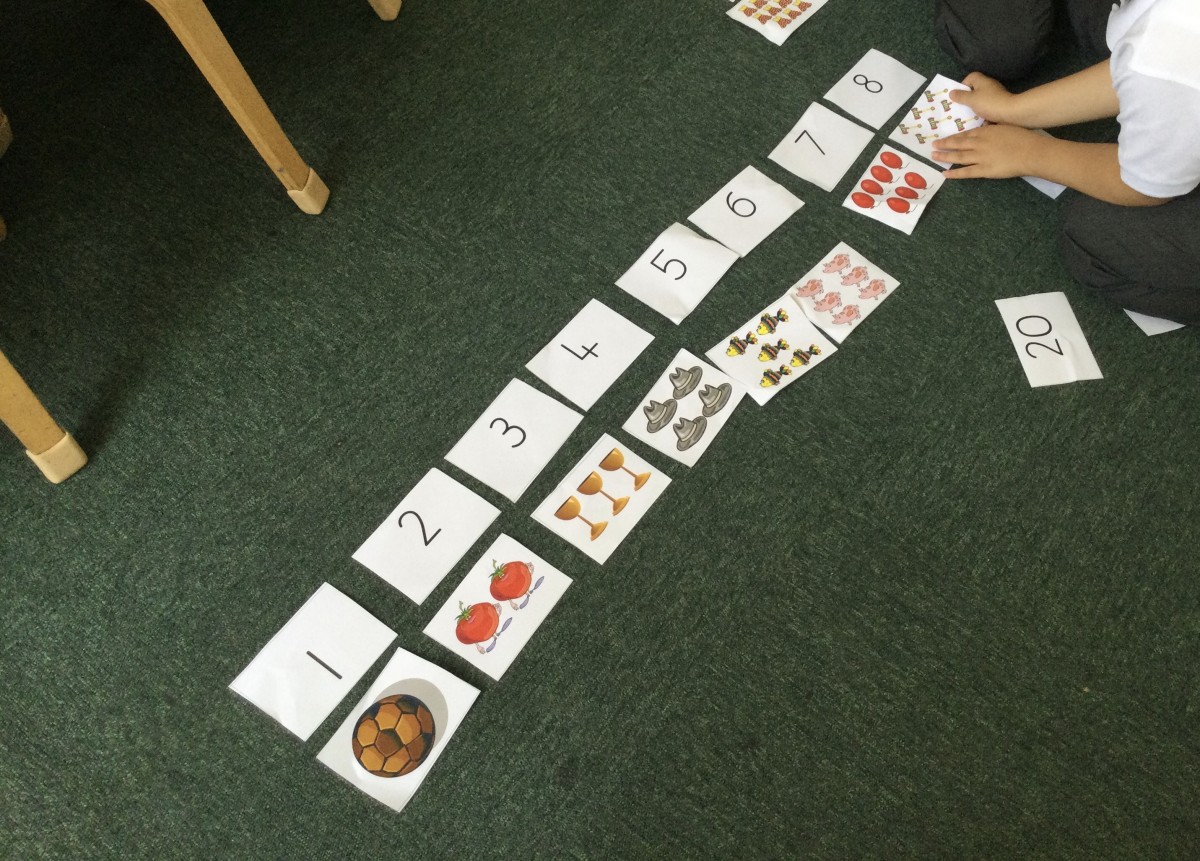 Literacy
This half term, our author is Mick Inkpen. Year 1 have enjoyed reading a range of books written by Mick Inkpen in their reading corners and studying his books each week in Literacy lessons. During the first week, we wrote a list of pets which Wibbly Pig could choose from.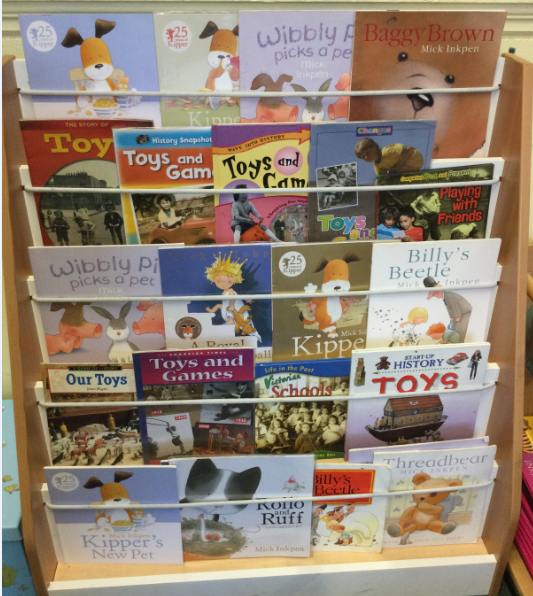 We have also been using a range of adjectives to describe the main character Kipper!