School Council
These are our school councillors for 2017 - 2018
Year 3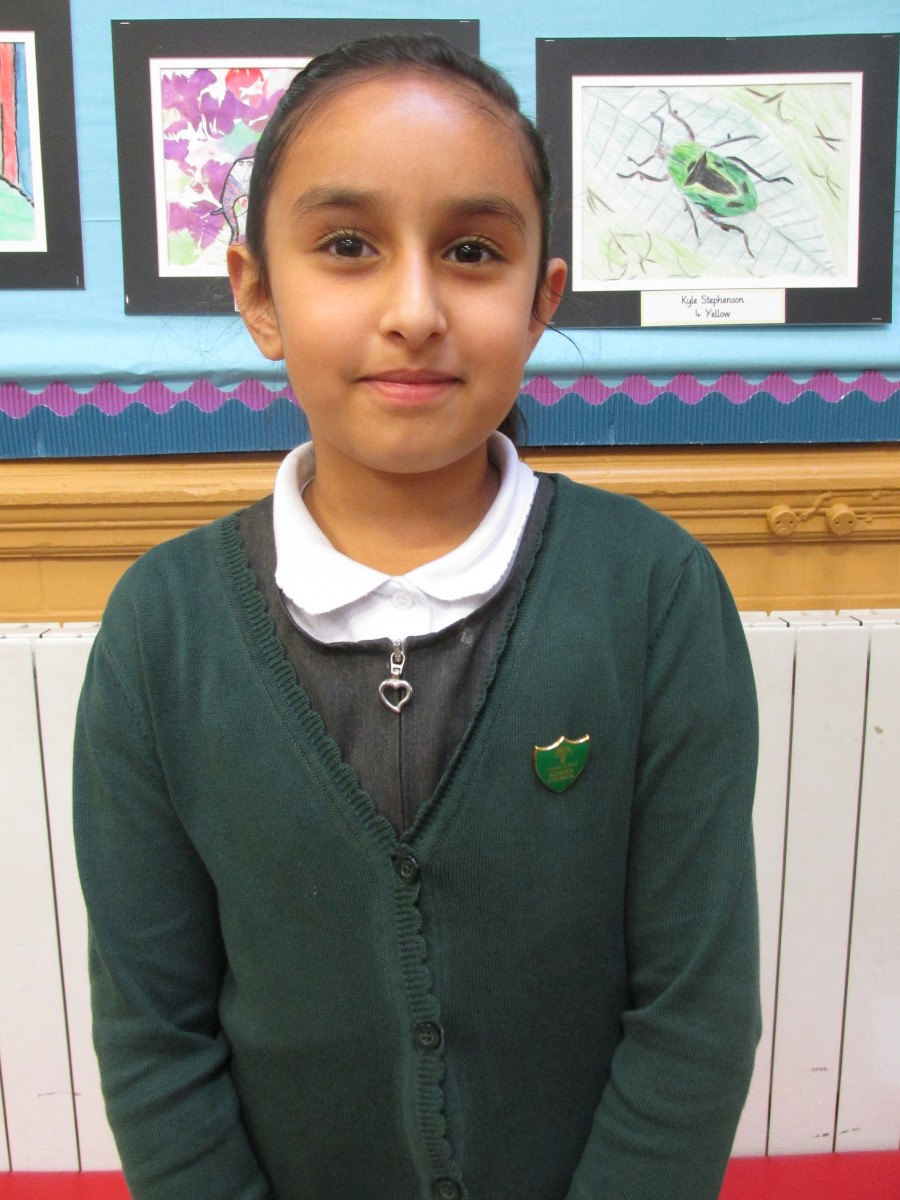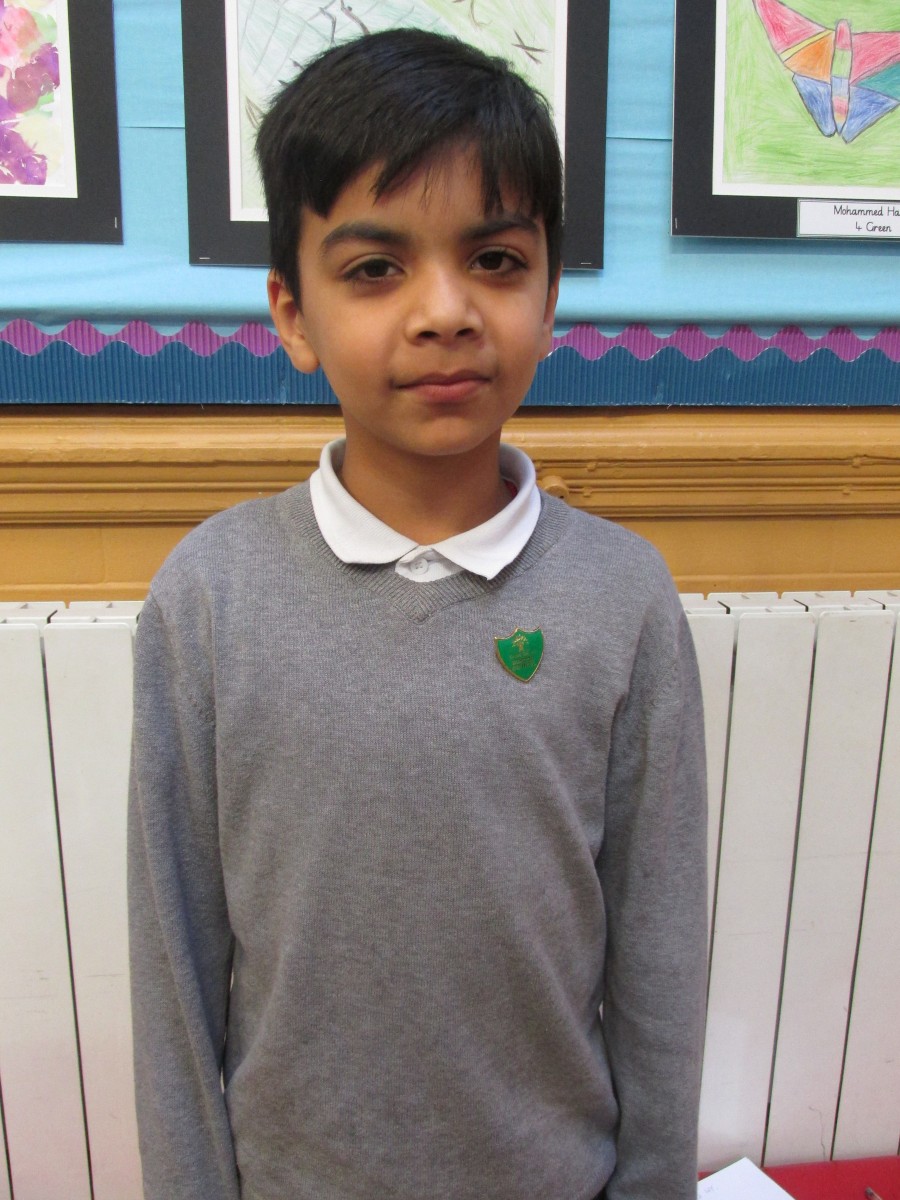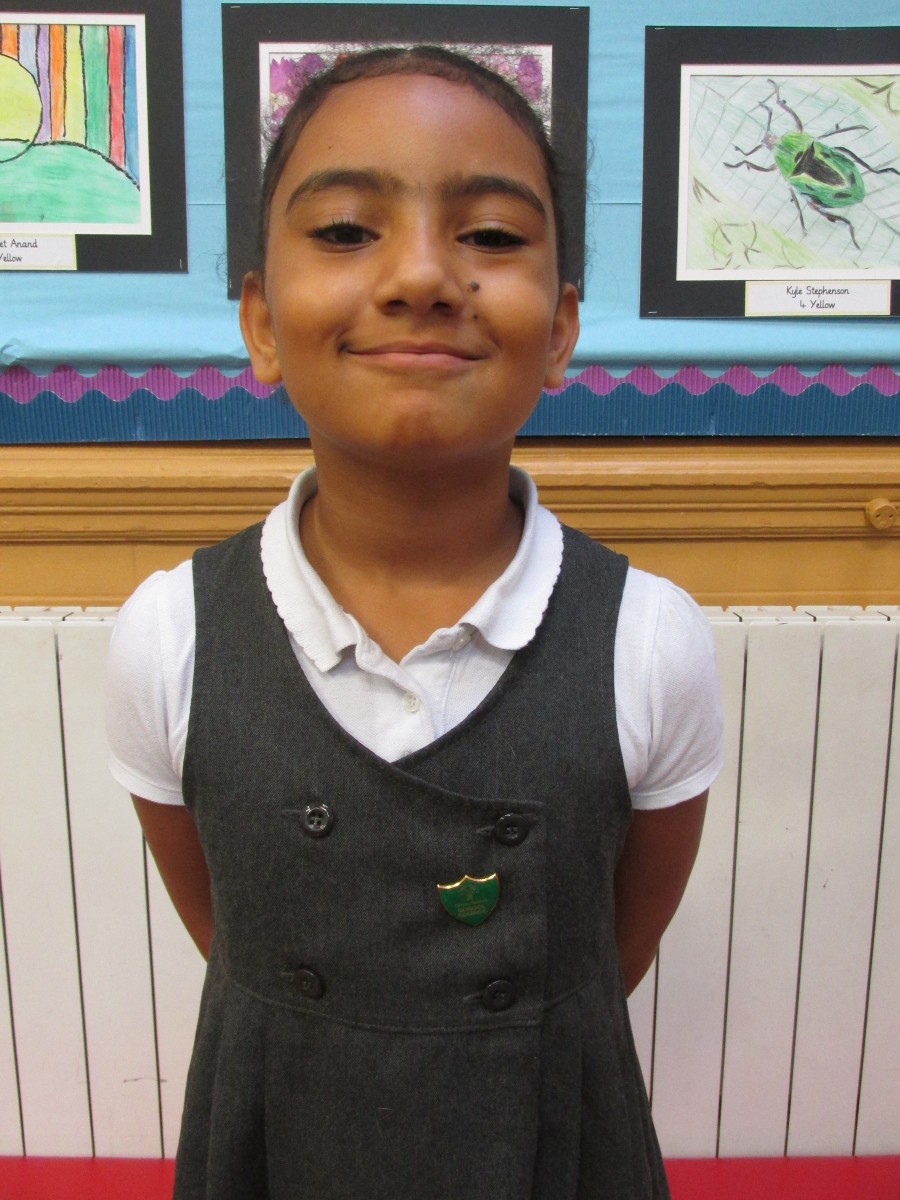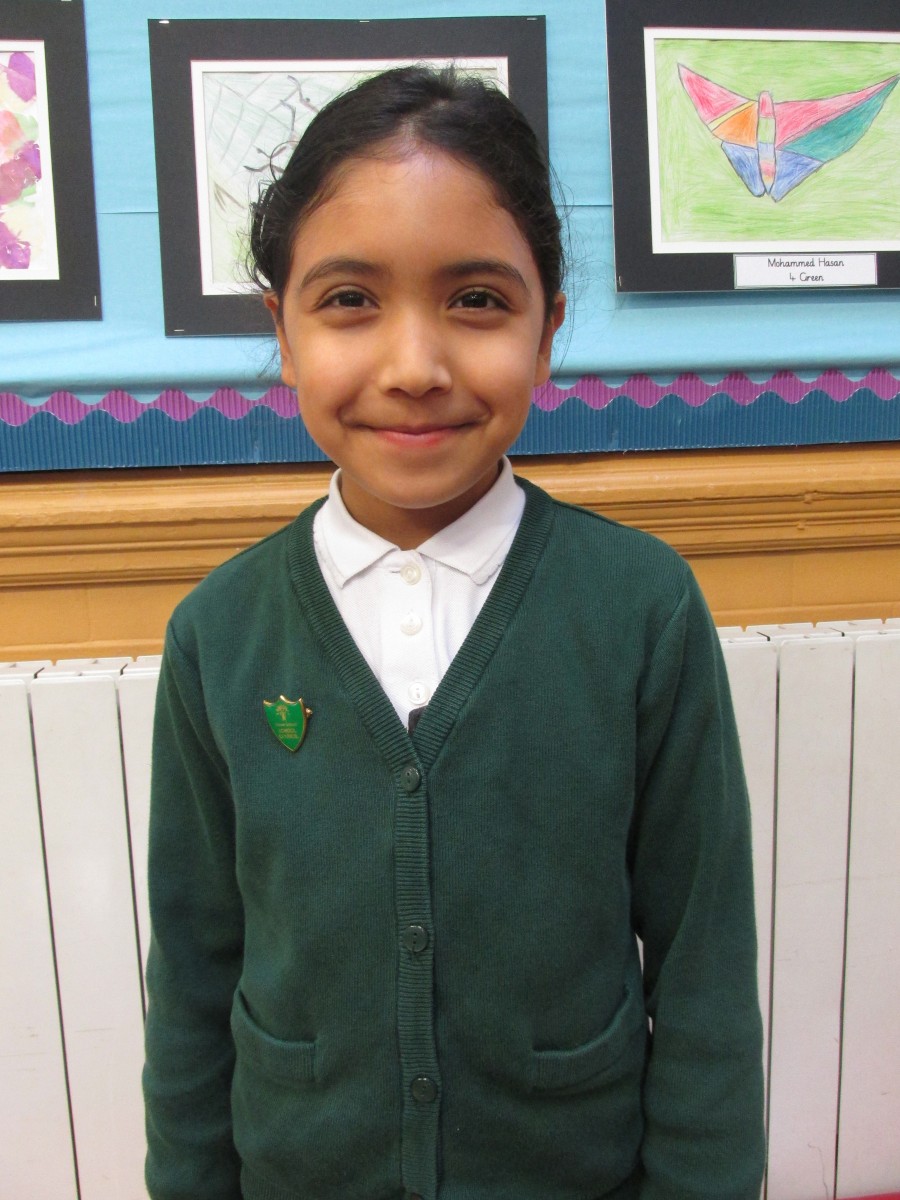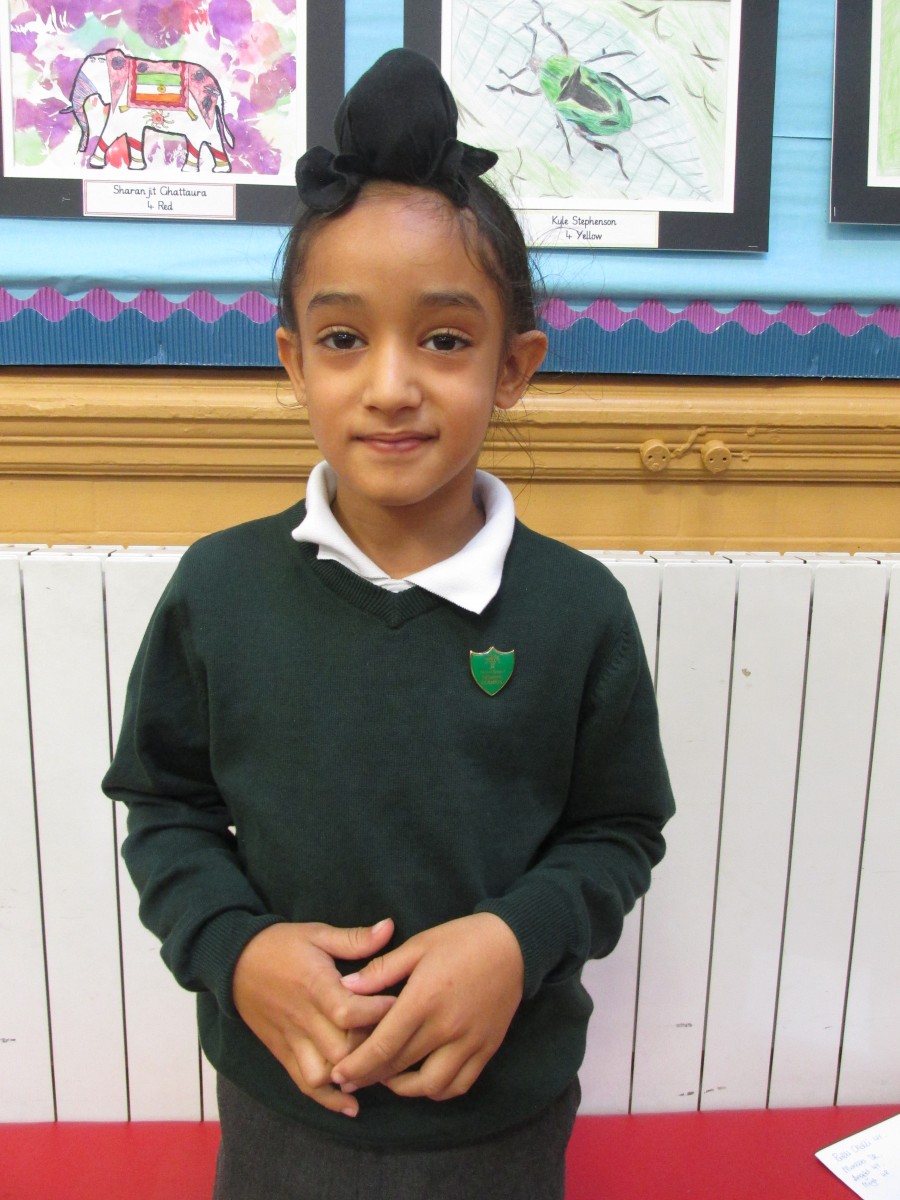 Year 4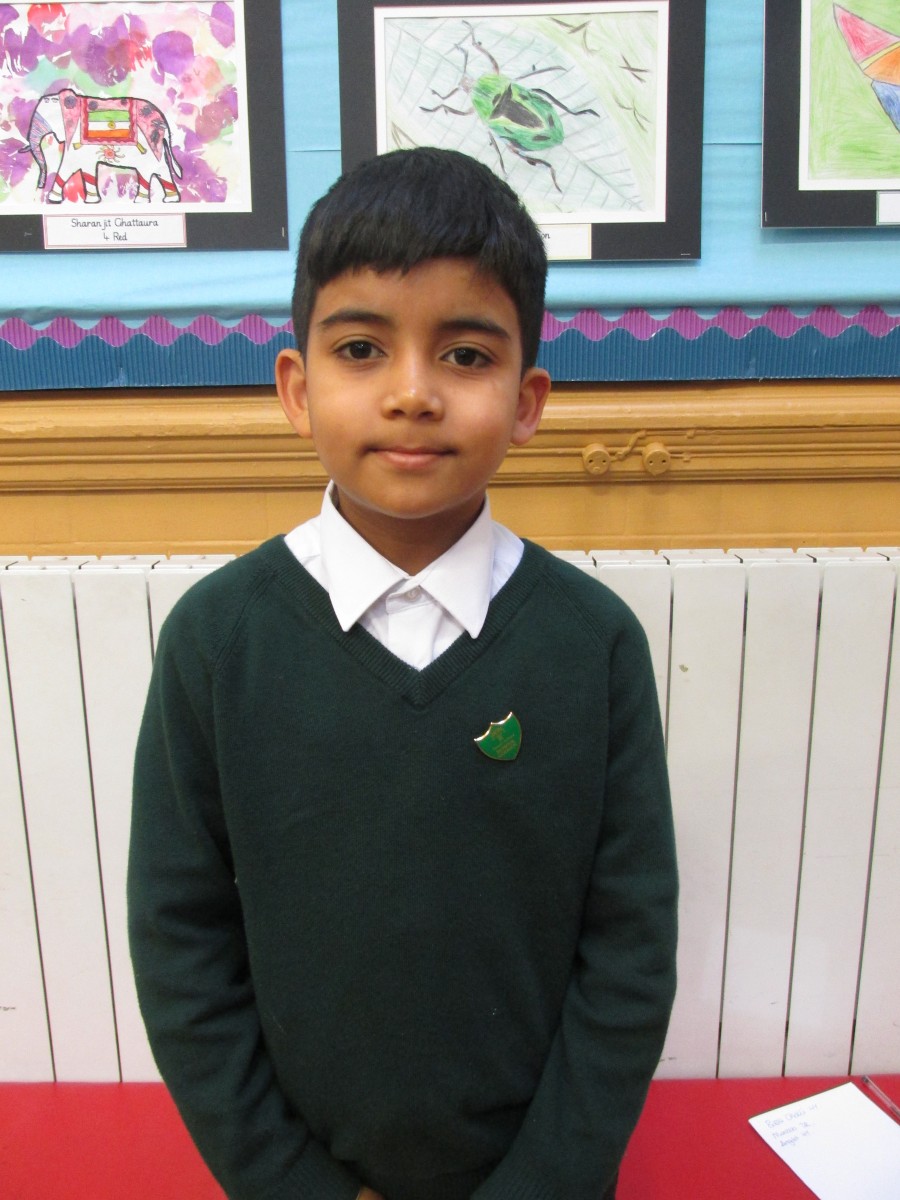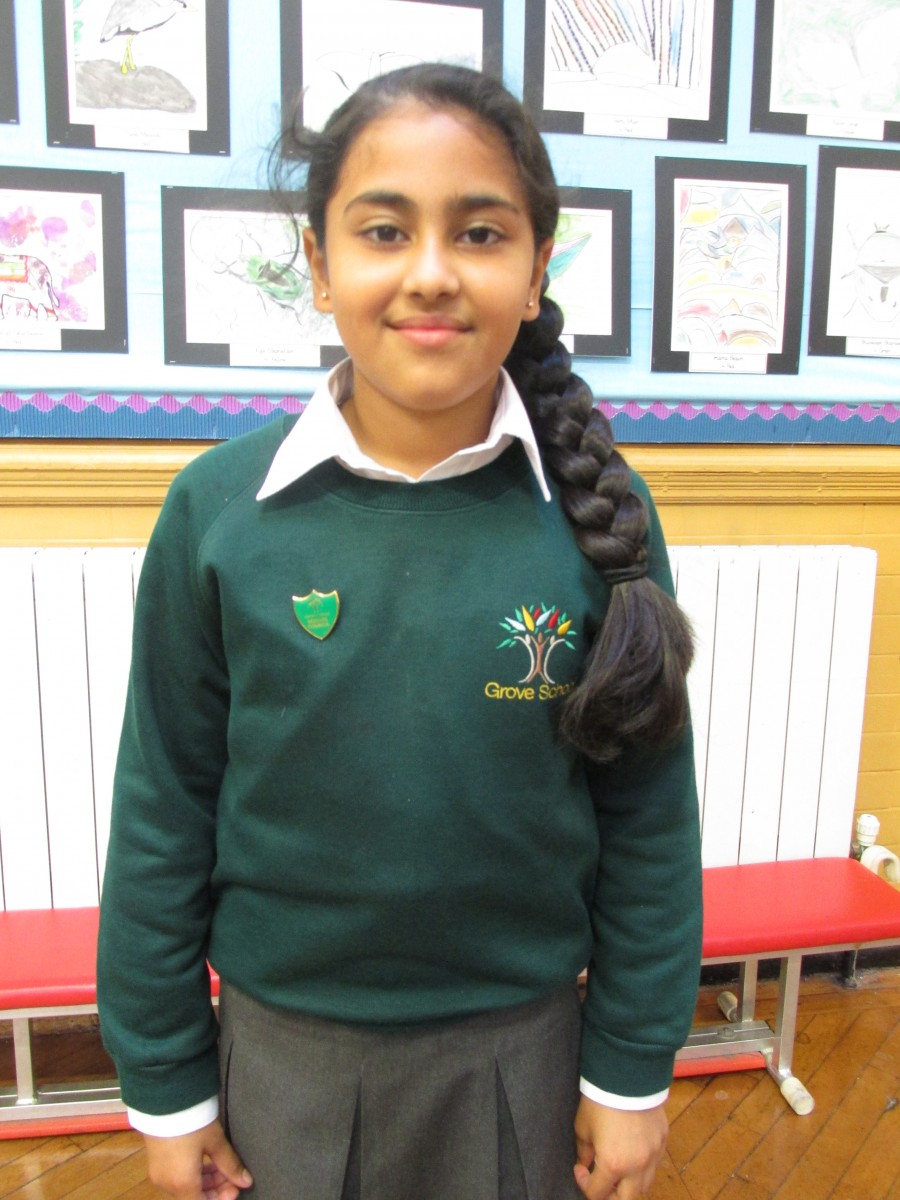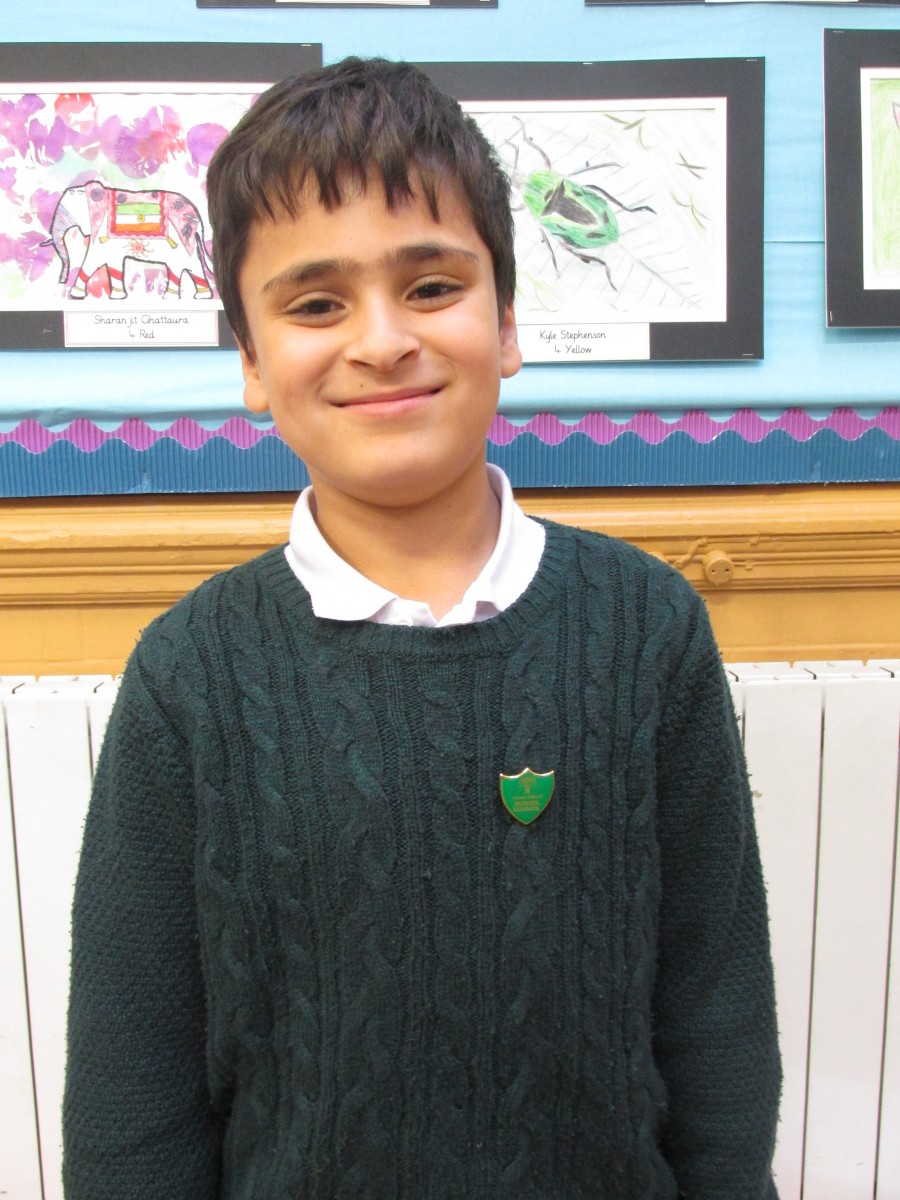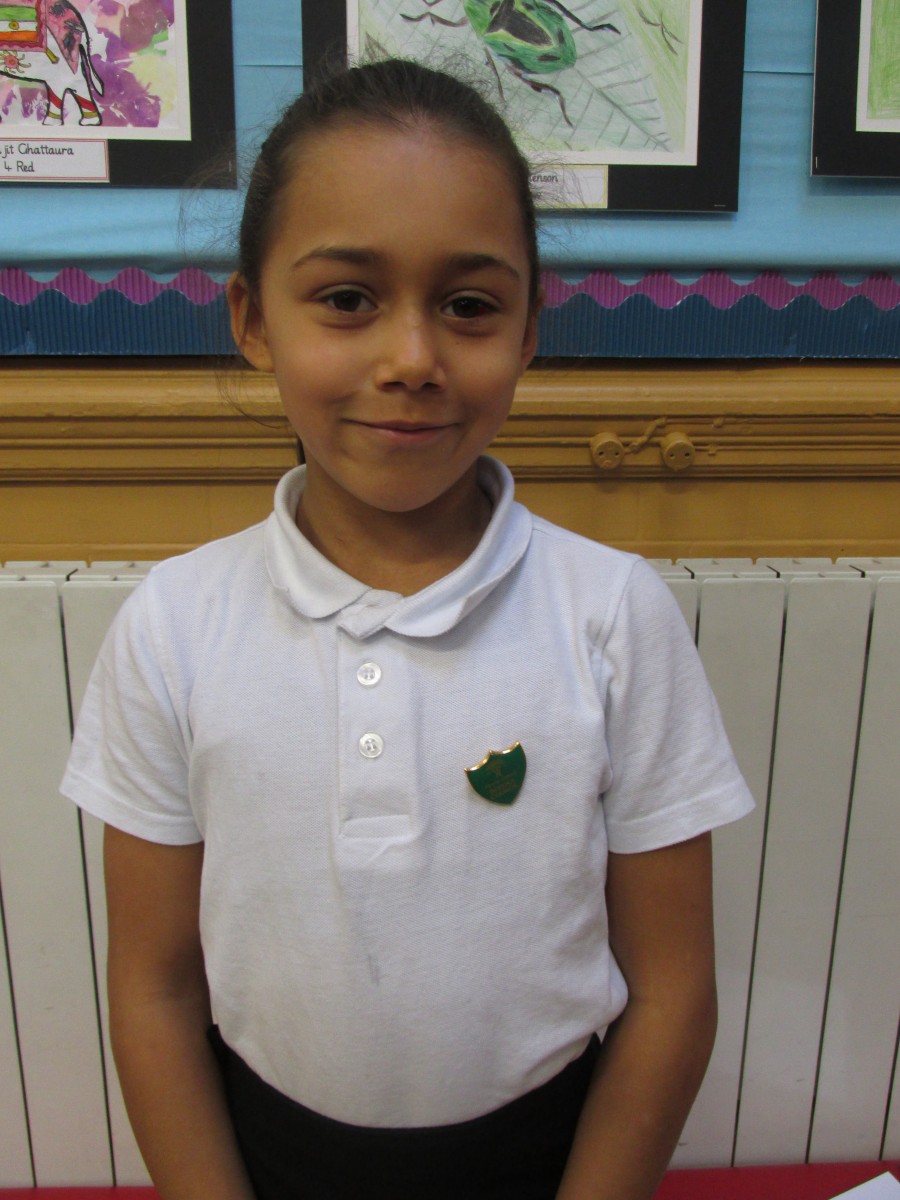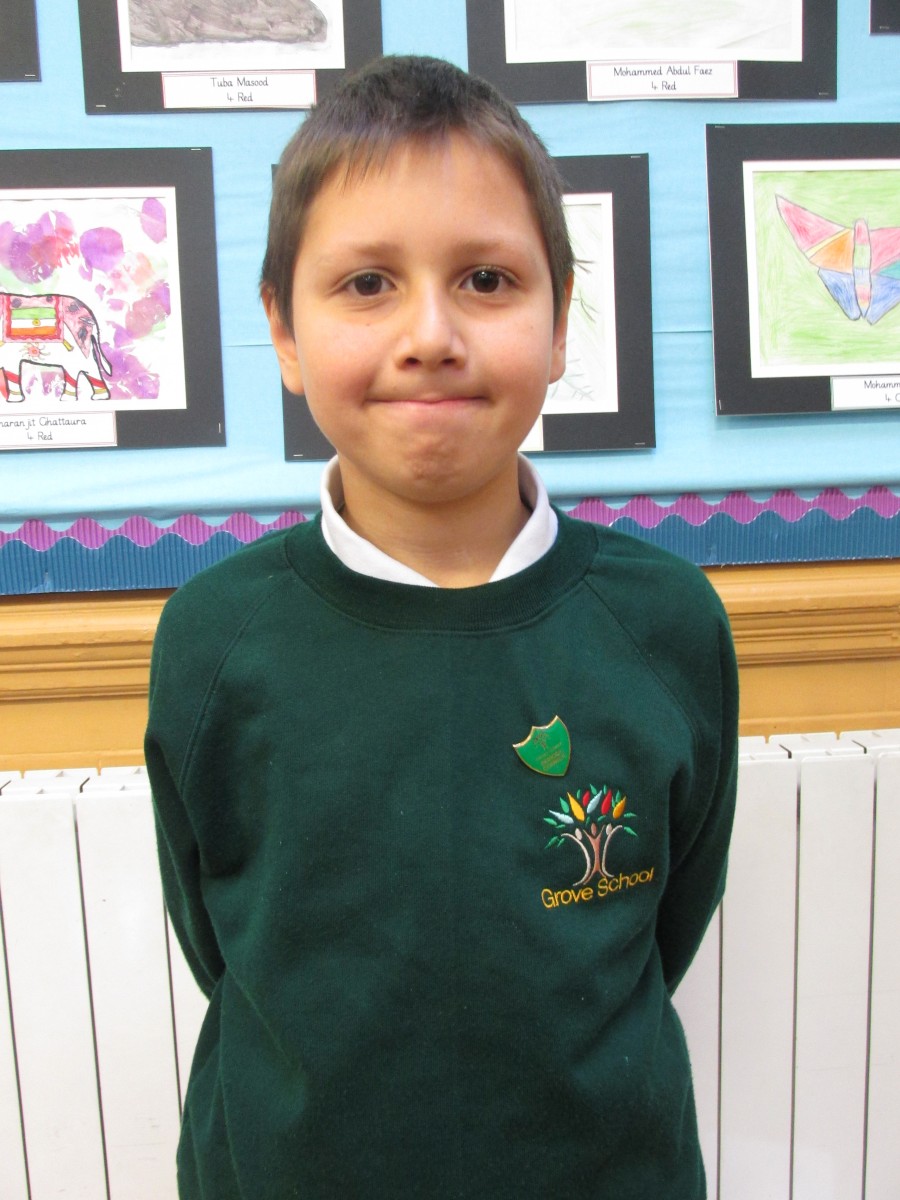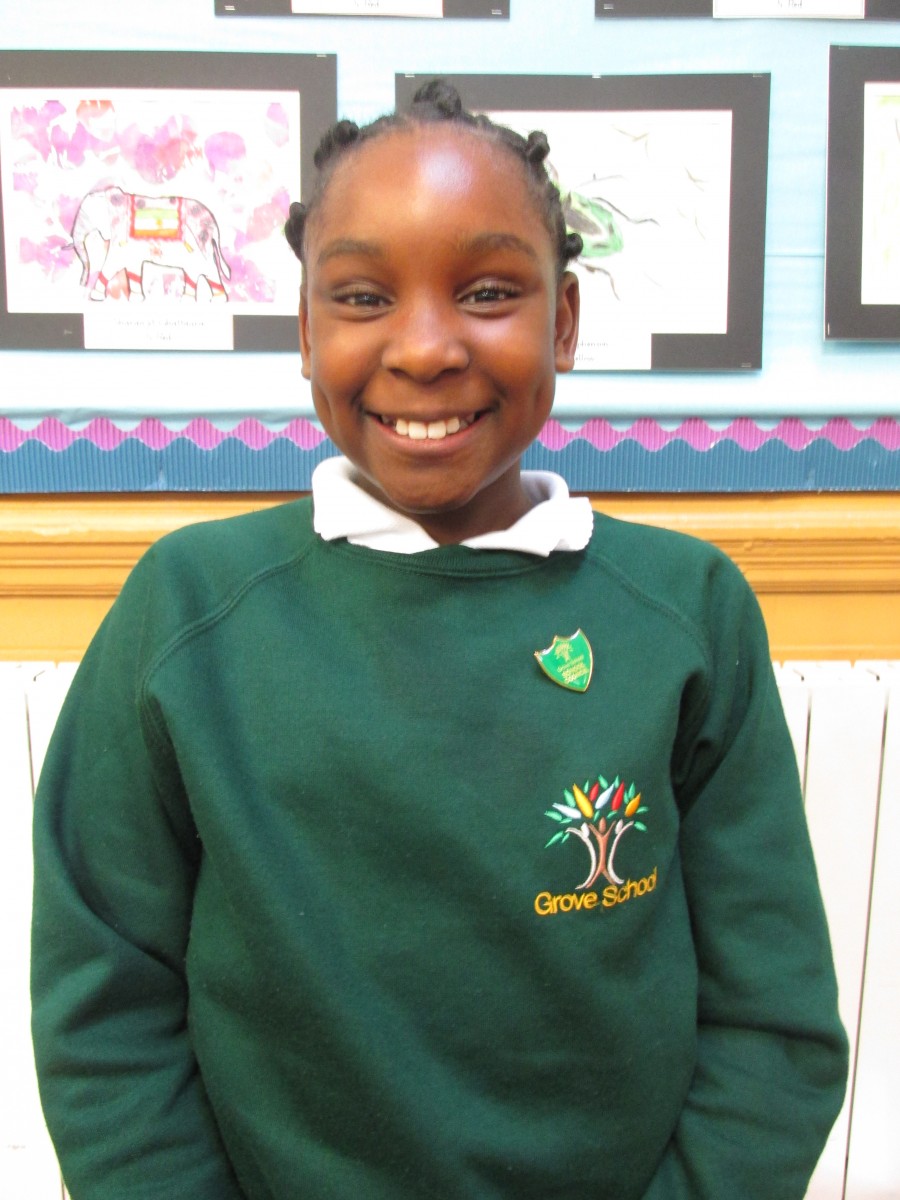 Year 5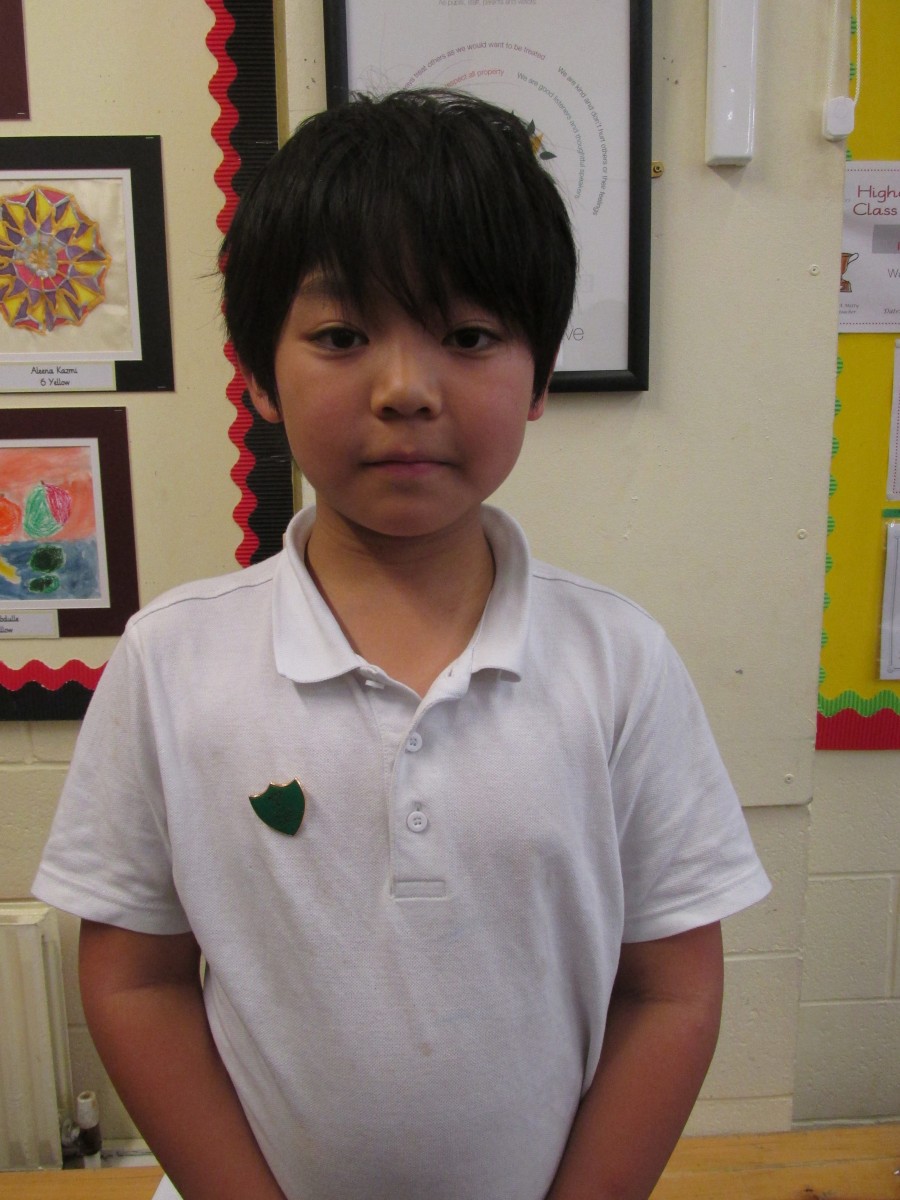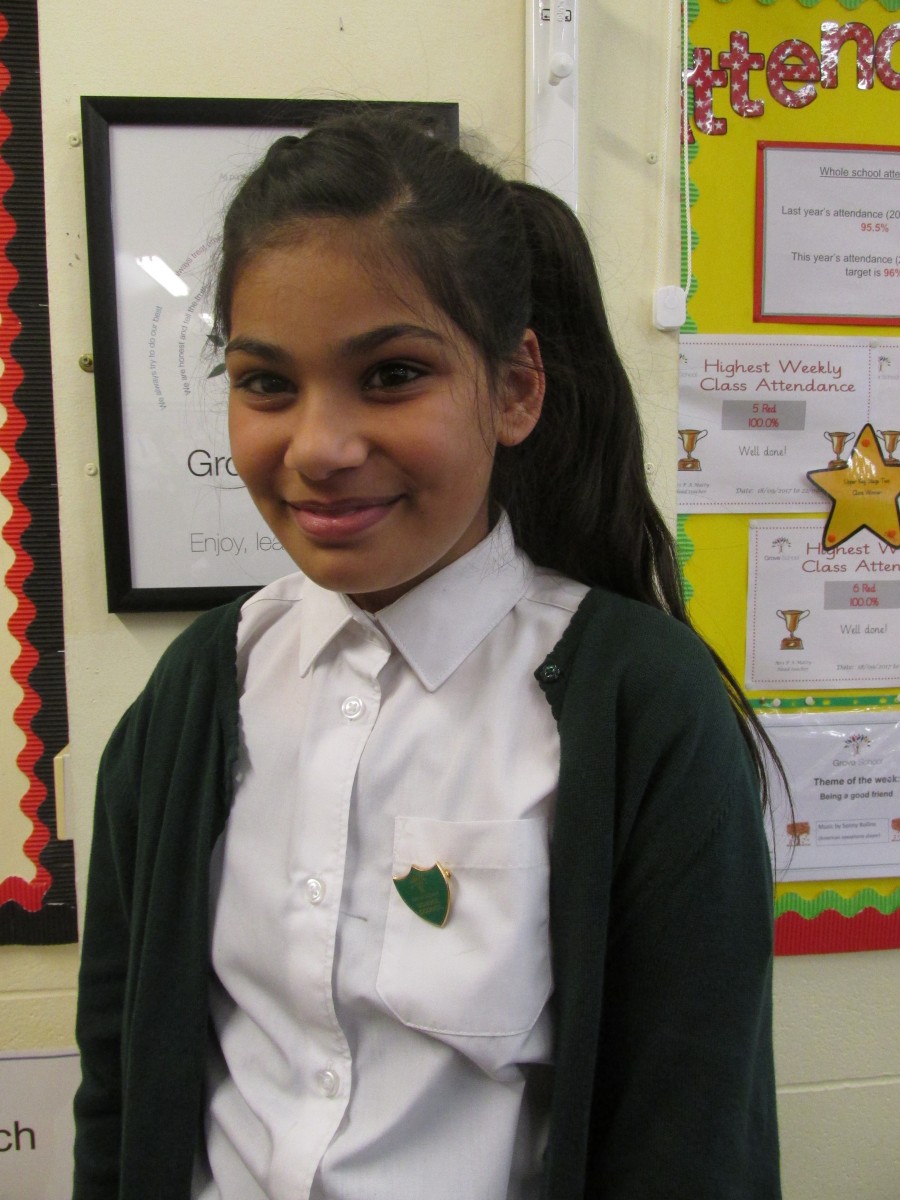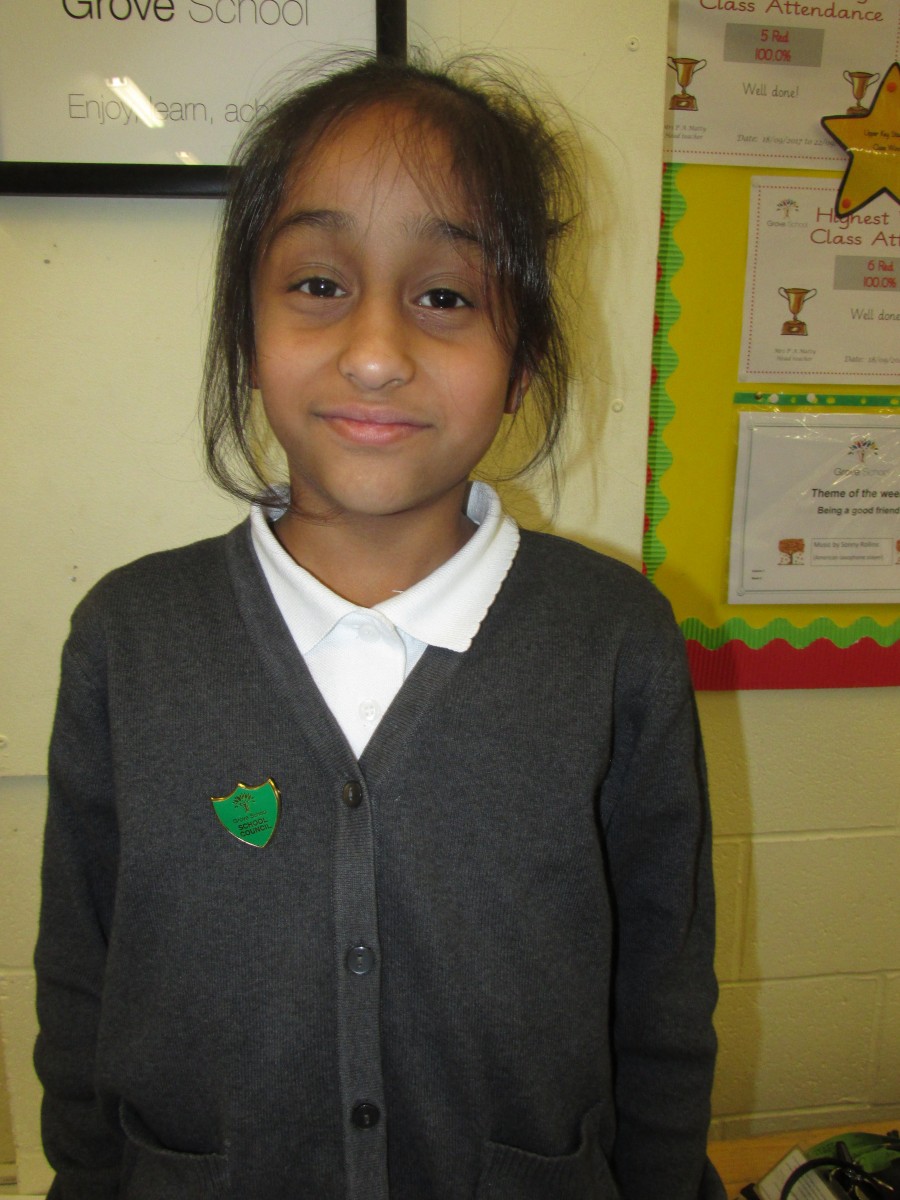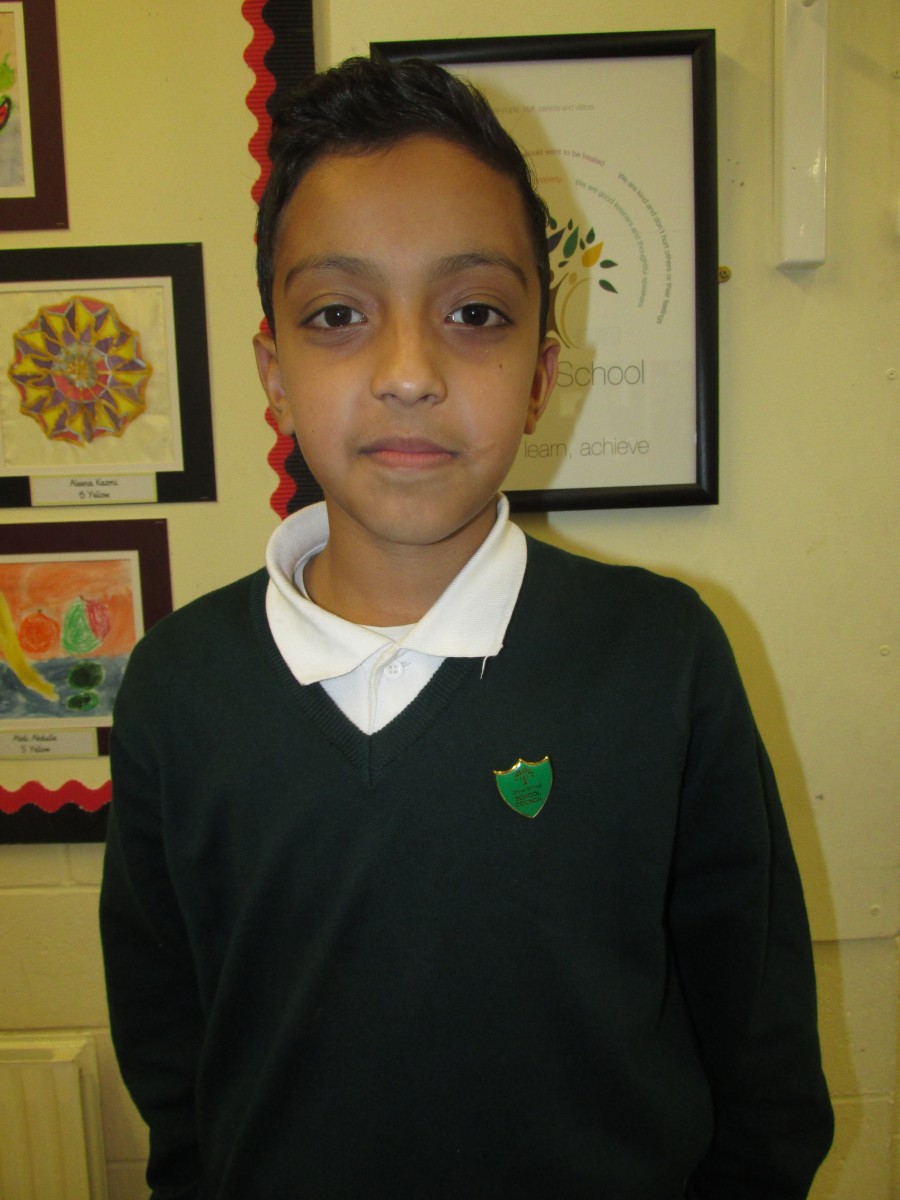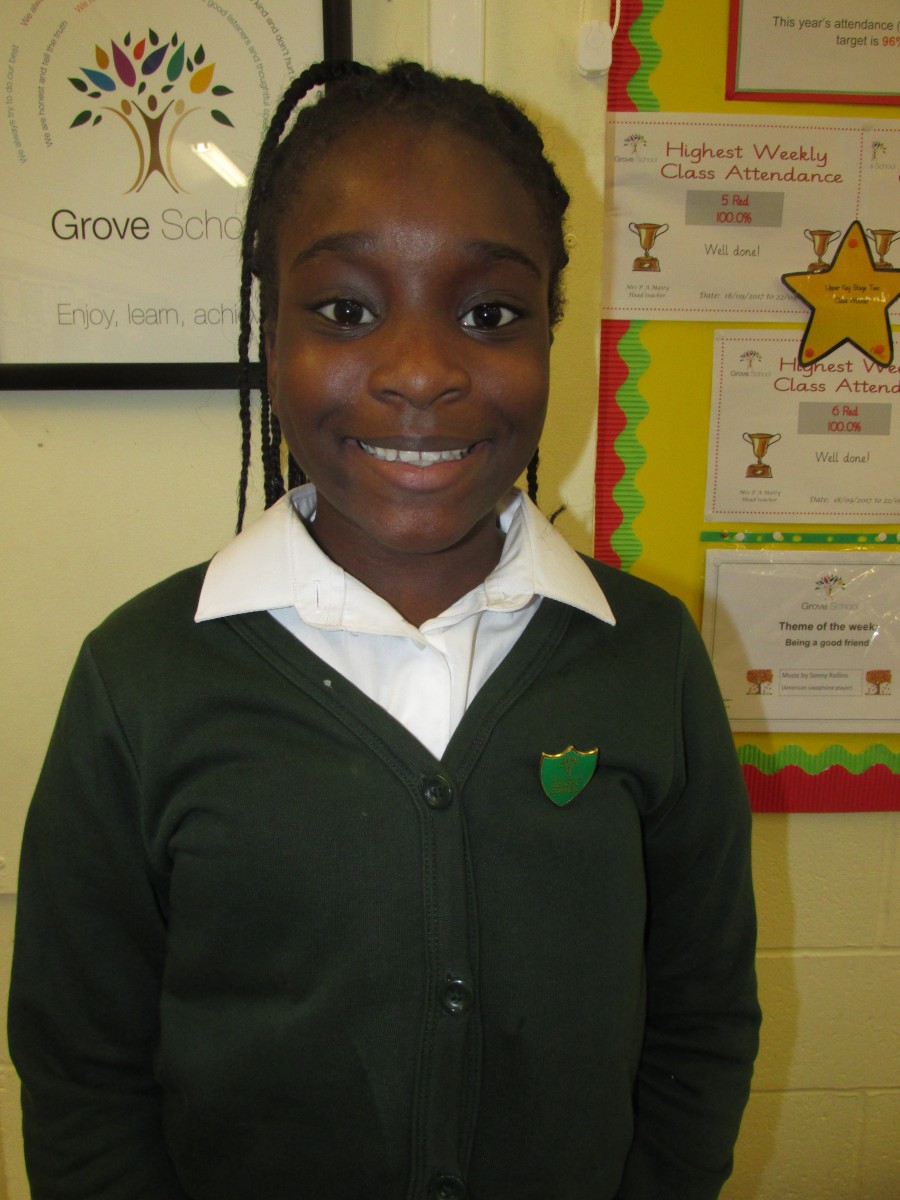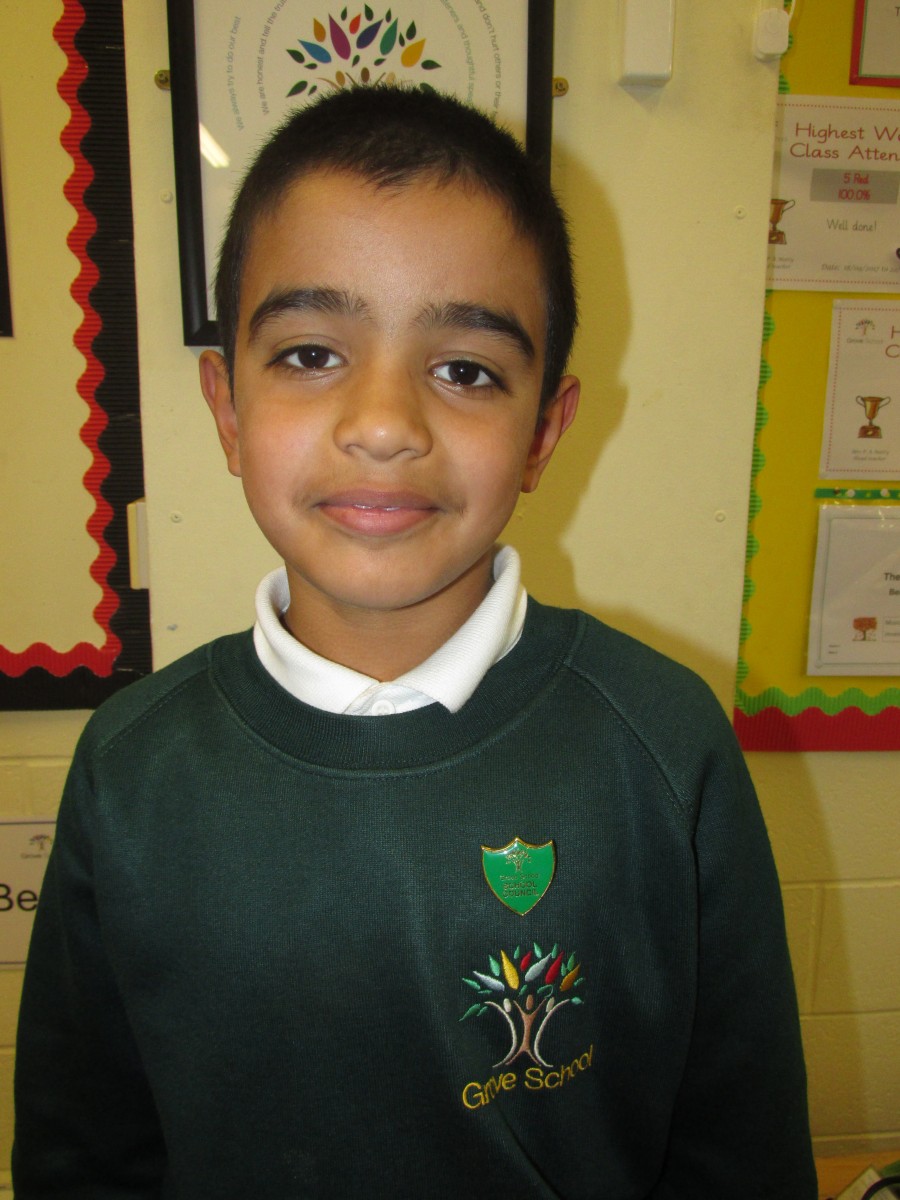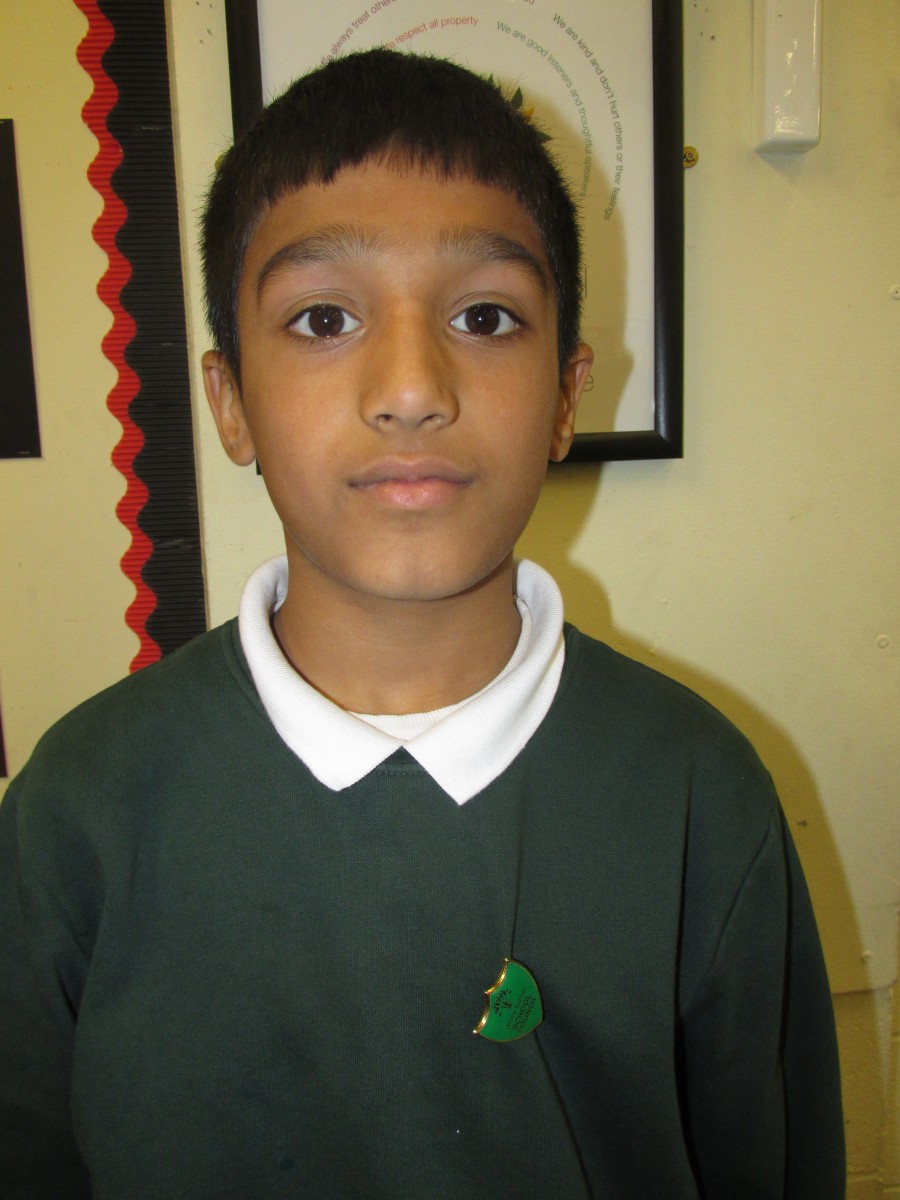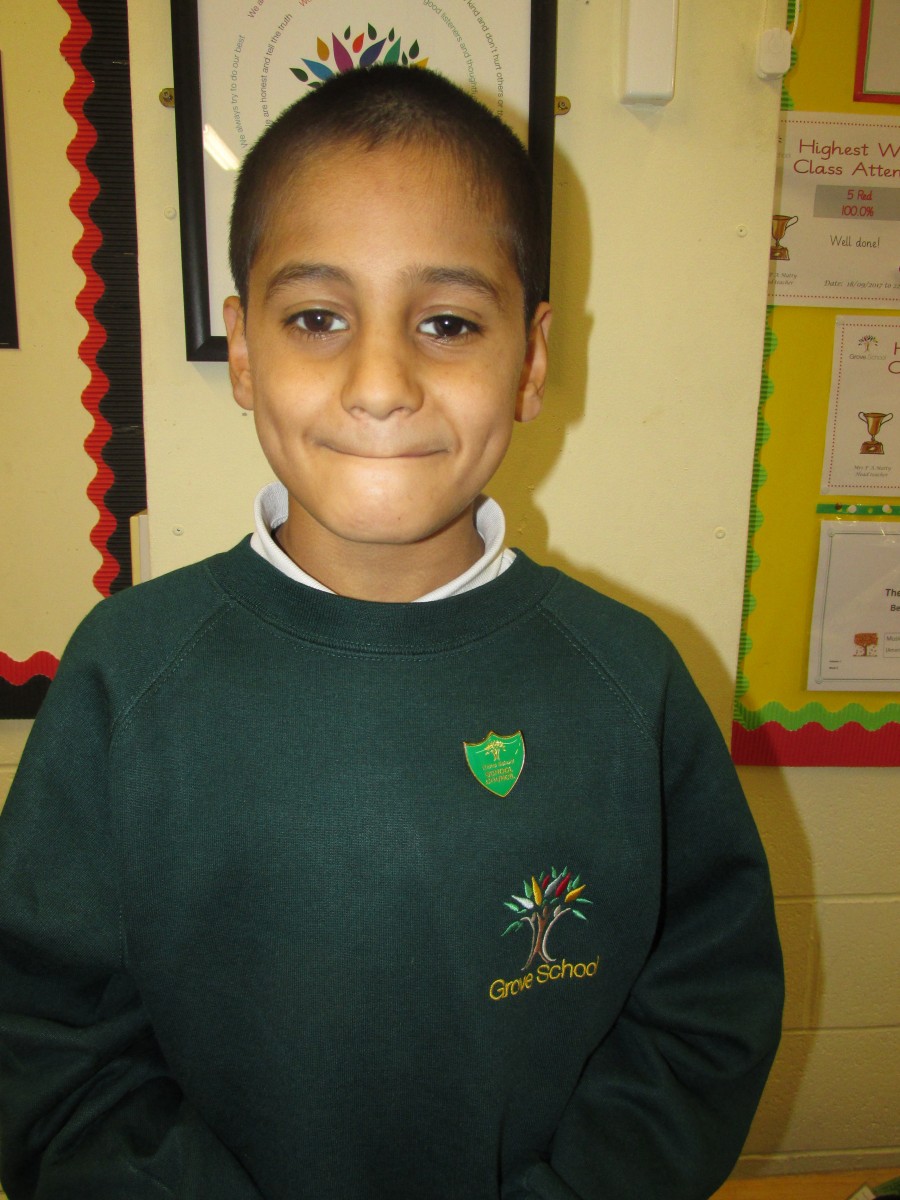 Year 6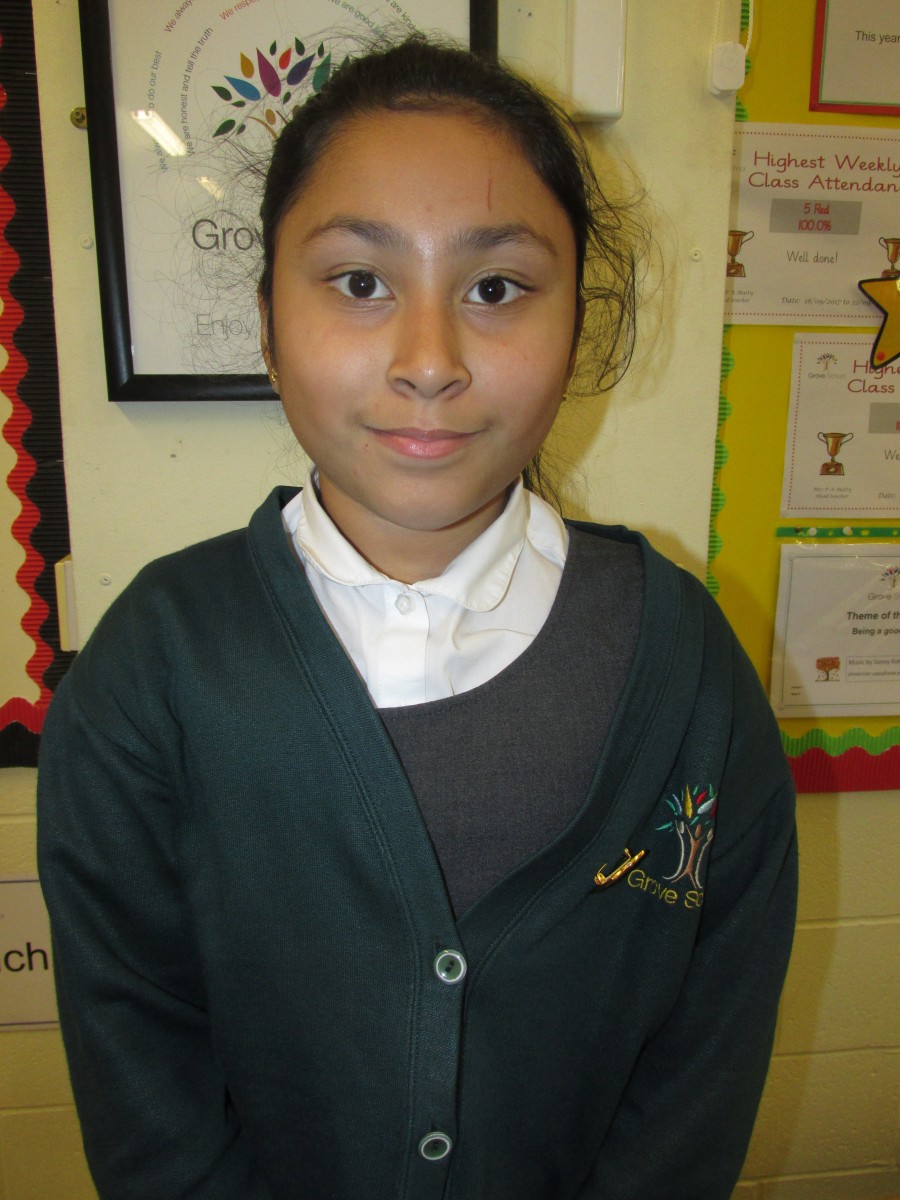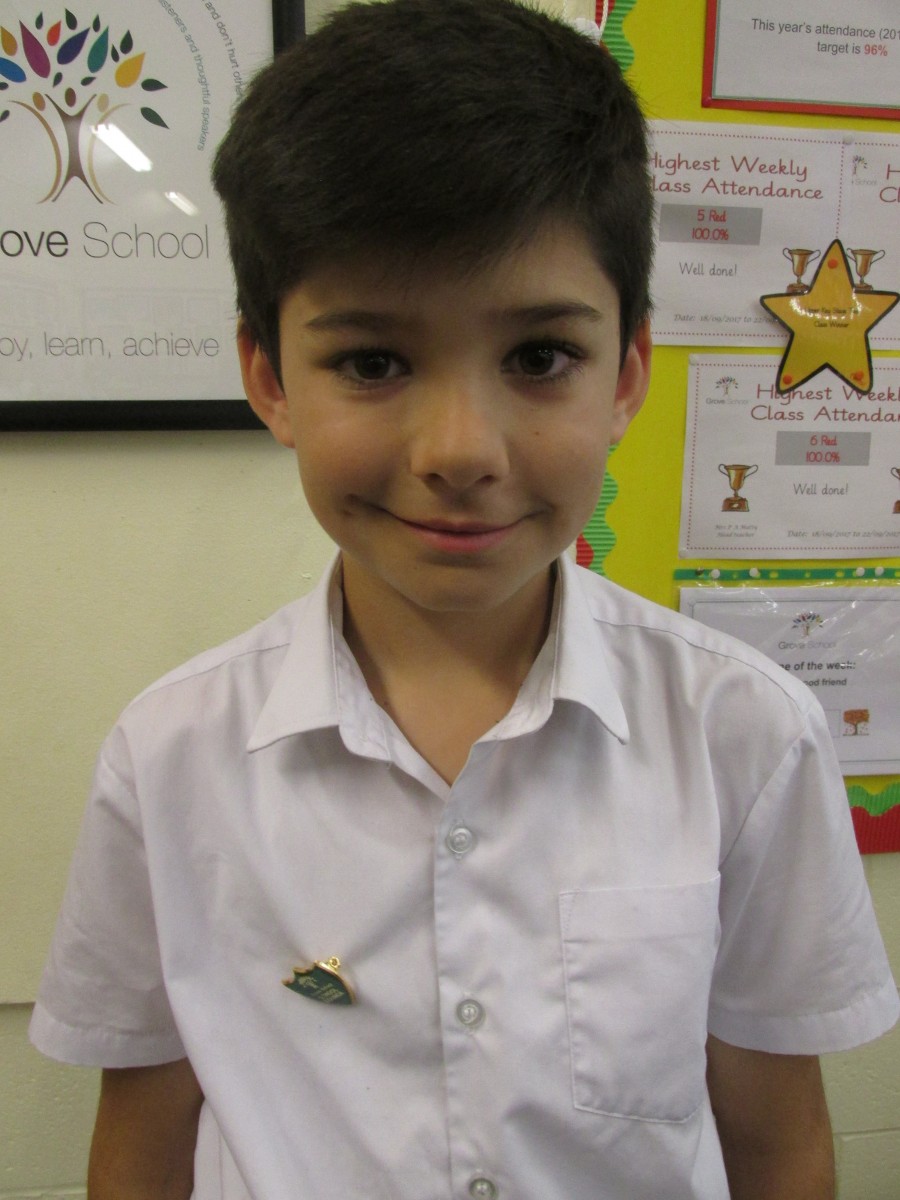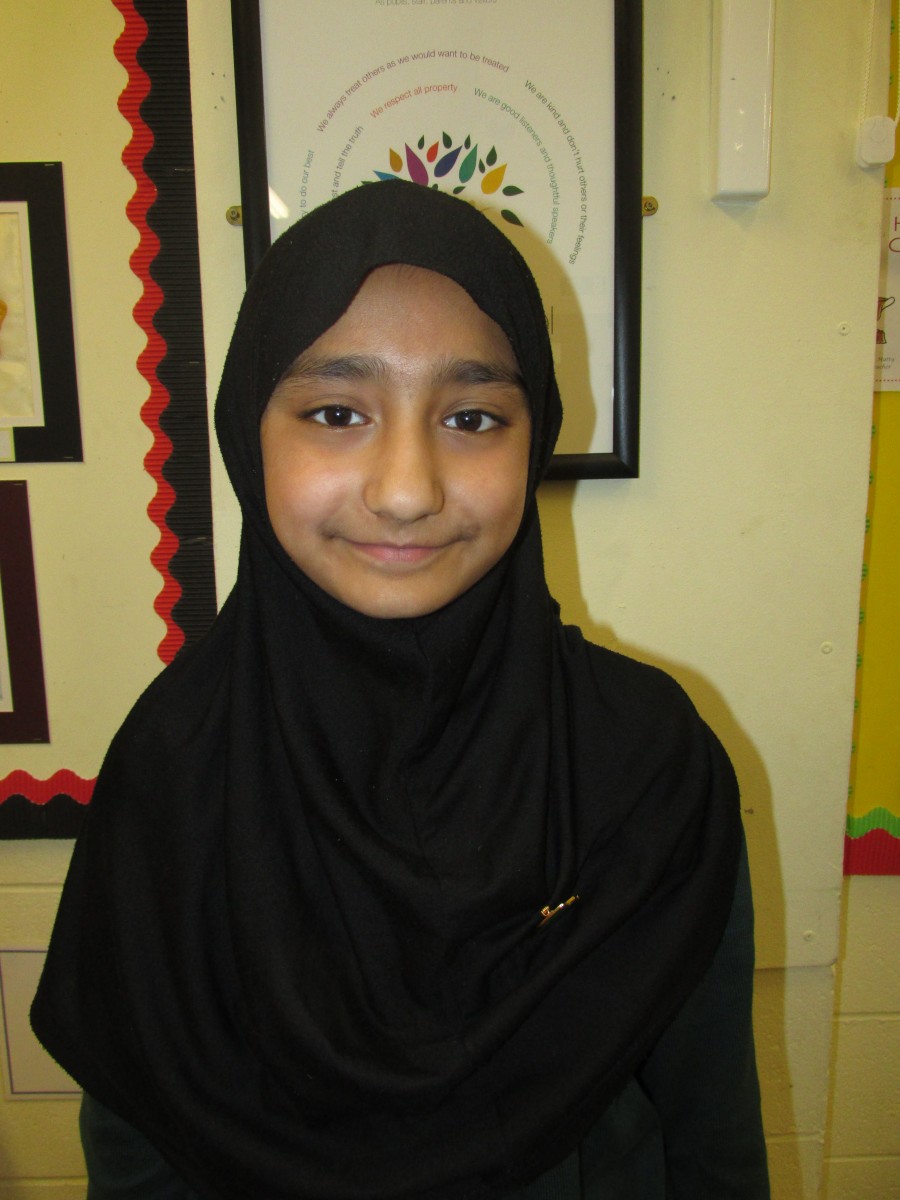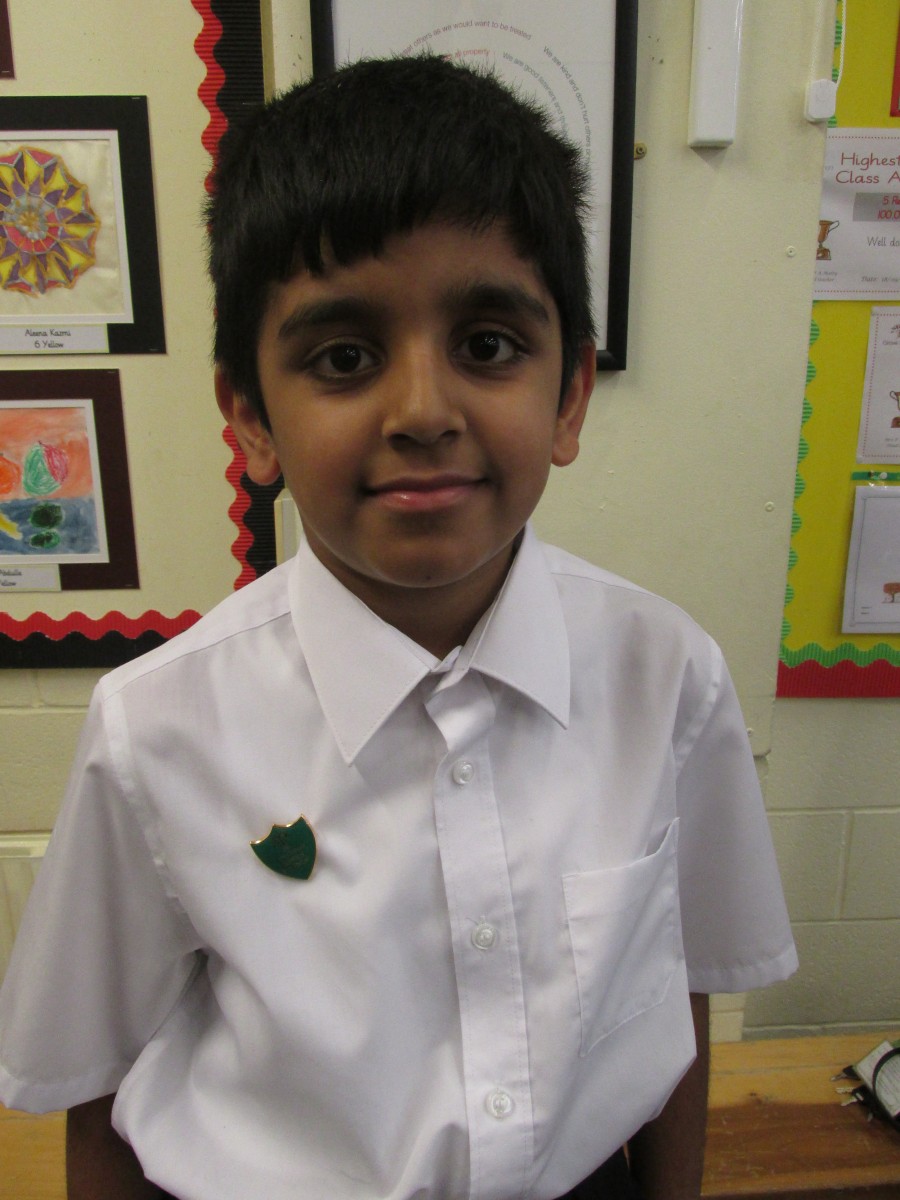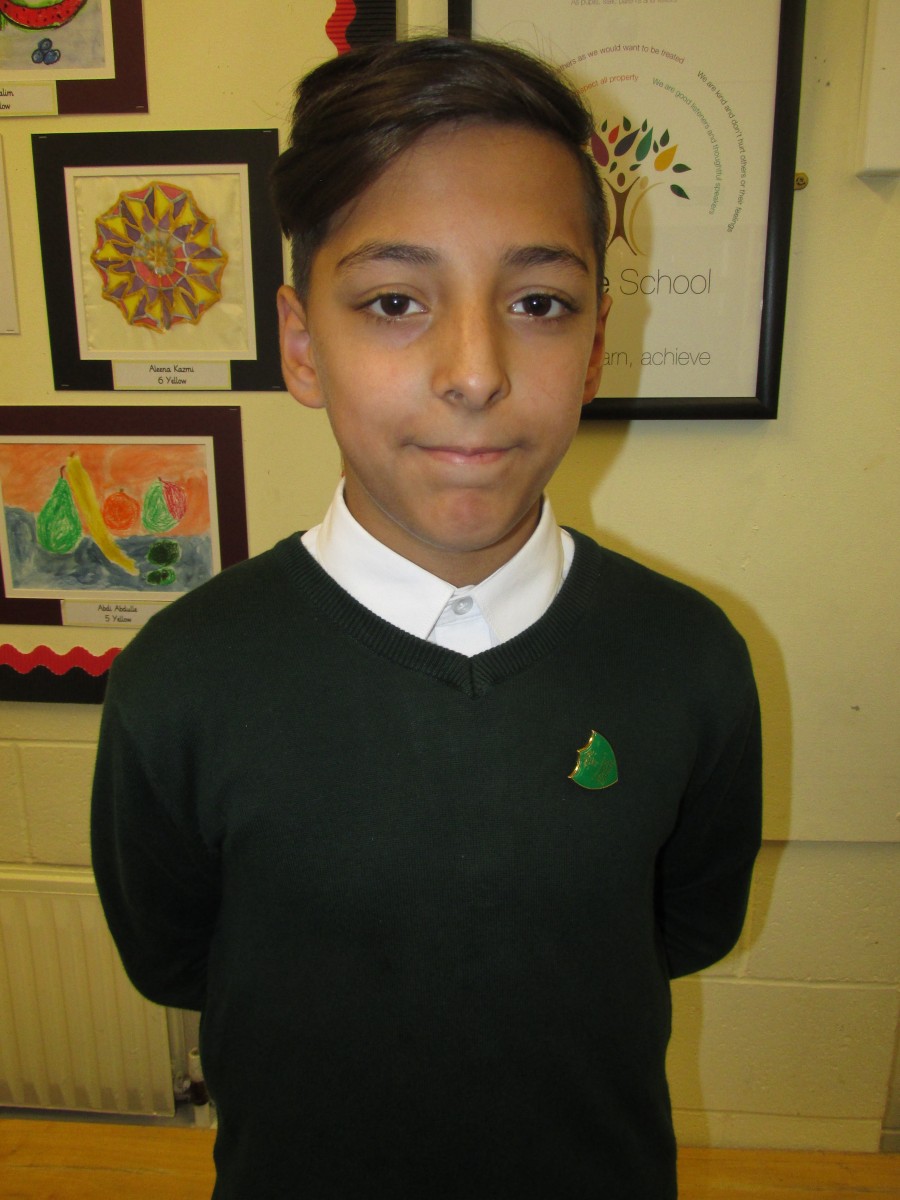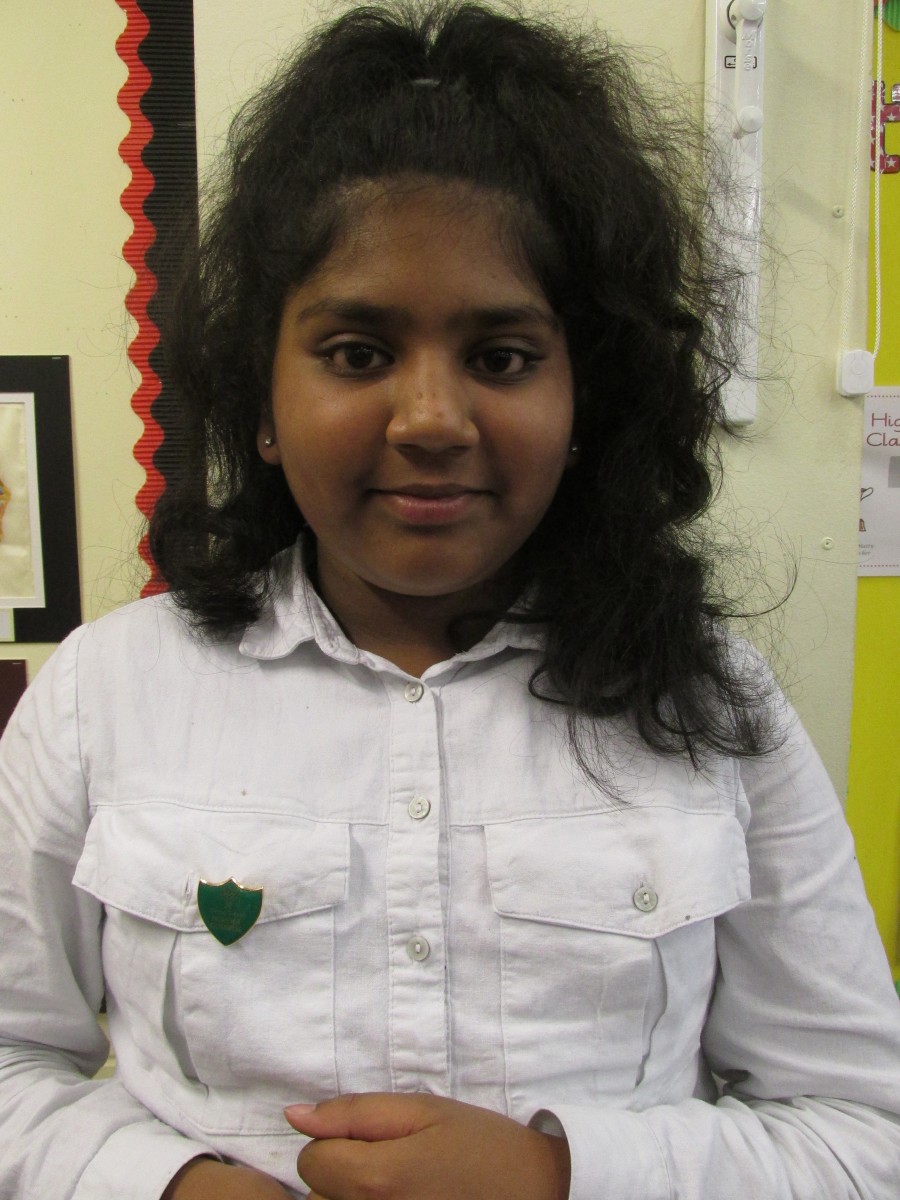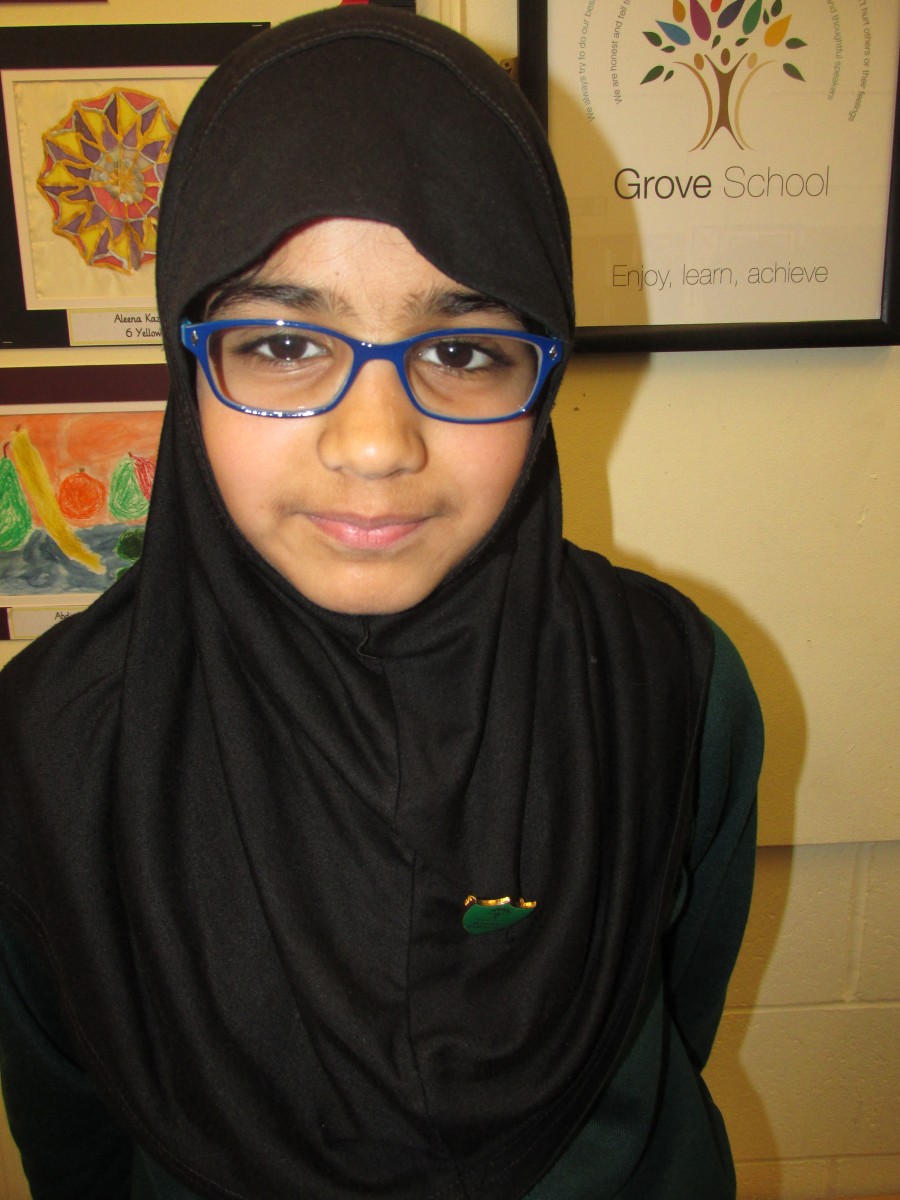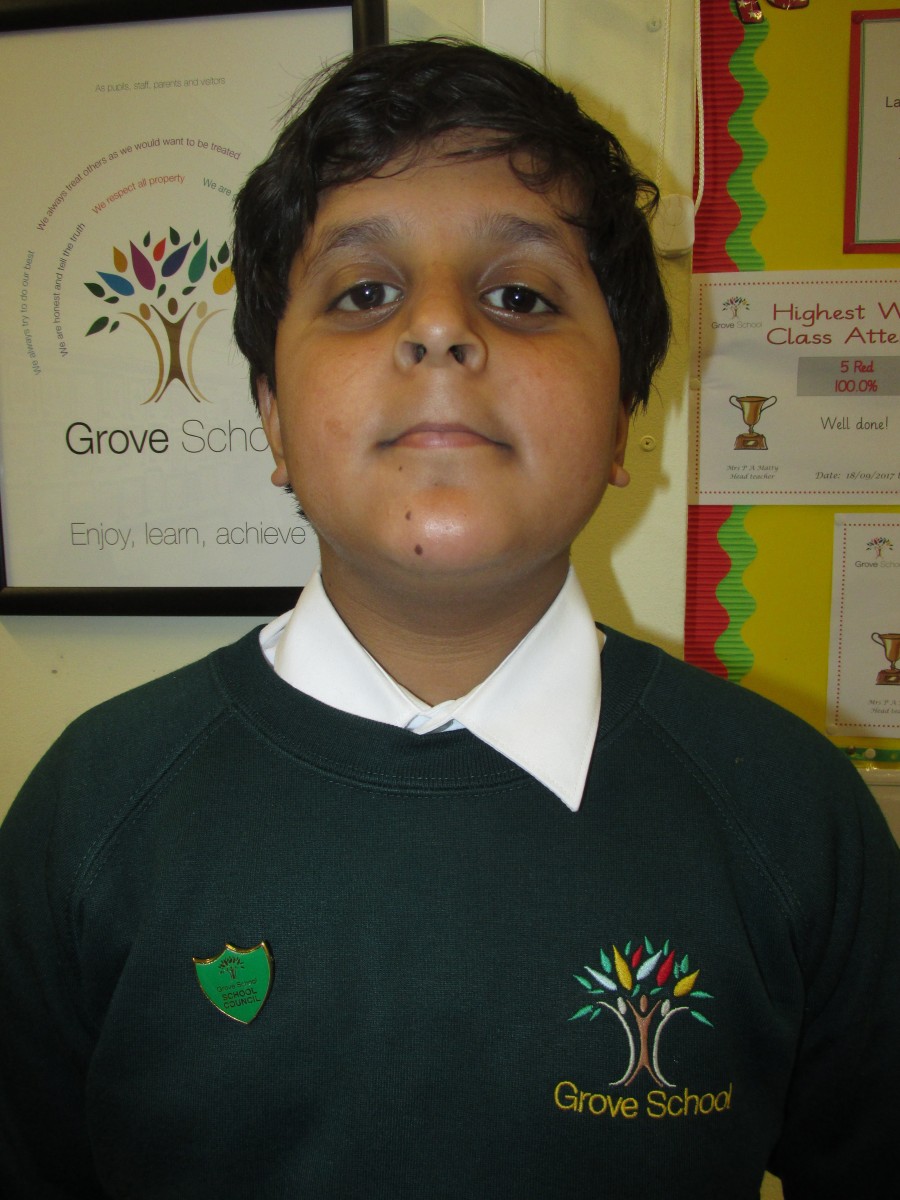 All of our school councillors were elected after they made speeches to their peers. The following are extracts from some of those speeches.
"It would be an absolute dream to become school councillor because then I would be able to help the school environment and therefore say what is needed to be said during times of difficulties. I also am a very good listener, so I would be keen to listen to all of your great thoughts and ideas." Aaquila year 6
"The group of school councillors would get more fun games for the playground." "Grove school is not a place for bullying." Mariam year 5
"I really want to be a school councillor because I want to help the school to be a better place and encourage the children to work hard and ensure they make improvements in their work." Zakir year 6
"I want to change this school into a better place. For example a changing room, a locker and a swimming pool." Alisha year 6
"I will be a great school councillor because I can get ideas from you and make school an even greater place to be at." Dan year 5
"If given the chance to be a school councillor I would try my best to be the voice for my classmates." Sabiha year 6
"I would like to be a school councillor because I want people to have fun and help with their learning skills." Aun year 5
"I hope to improve the quality of some of the play equipment. I would love the chance to work with local charities such as the food bank to improve the lives of other people." Dhanyal year 6
"I think if you choose me you would have made a good choice because I am caring, kind and love helping others." Aleeza year 5
"I would like to be a school councillor so I can make the school better and I will listen to people". Musa year 5
"If I was a school councillor I would make sure we have everything you want in our school." Kamarly year 5
Playground Clock March 2017
Year 3 and 4 school council wanted a clock in the playground.
School now have a clock!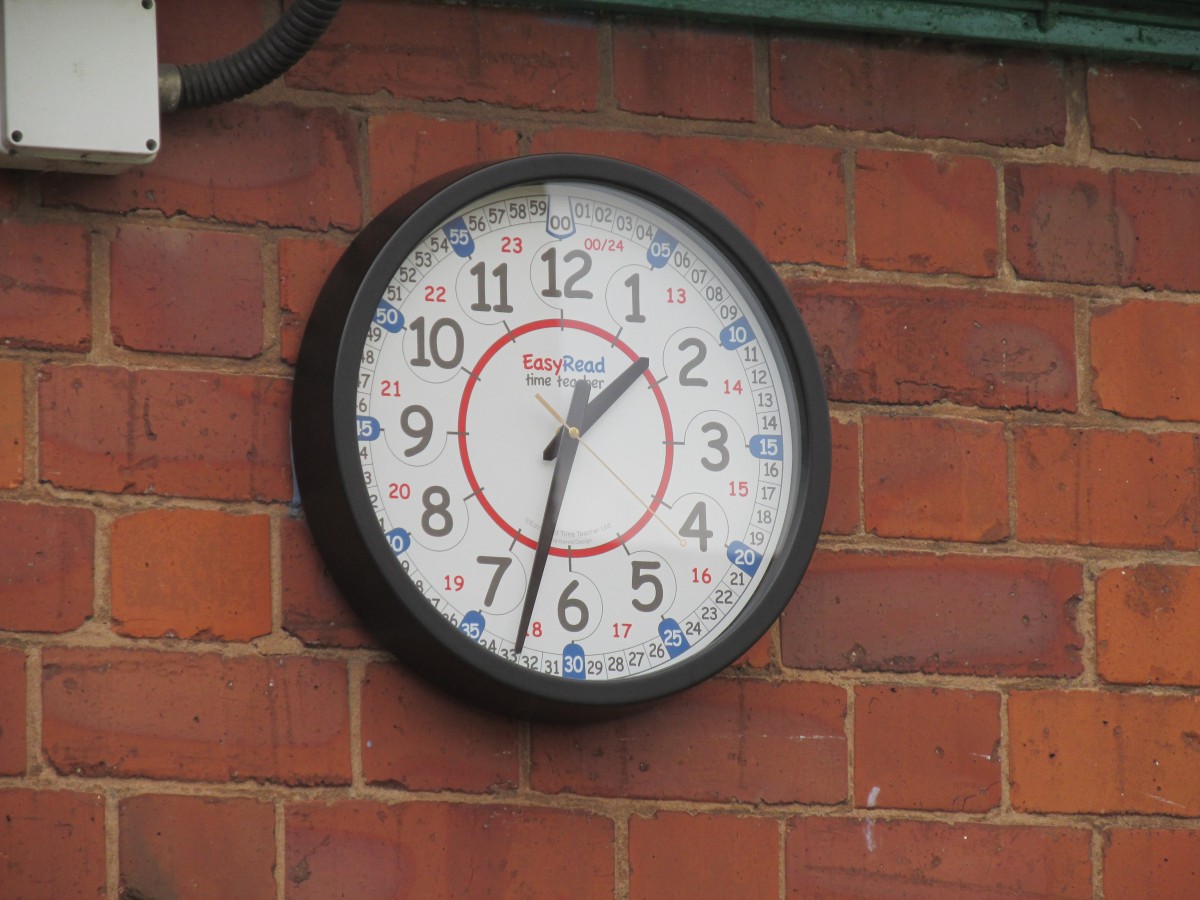 Don't forget school starts at 8.45am, we open the school gates from 8.30am onwards.
Nursery starts at 8.30am for morning children and 12.15pm for afternoon children.