E-Safety
Grove school E Safety policy July 2019
Parent Workshops
Thank you to all the parents that attended the recent workshops held in May 2019. Below is a link to the powerpoint shared at the upper school workshop which gives lots of tips and advice for keeping children safe on the internet.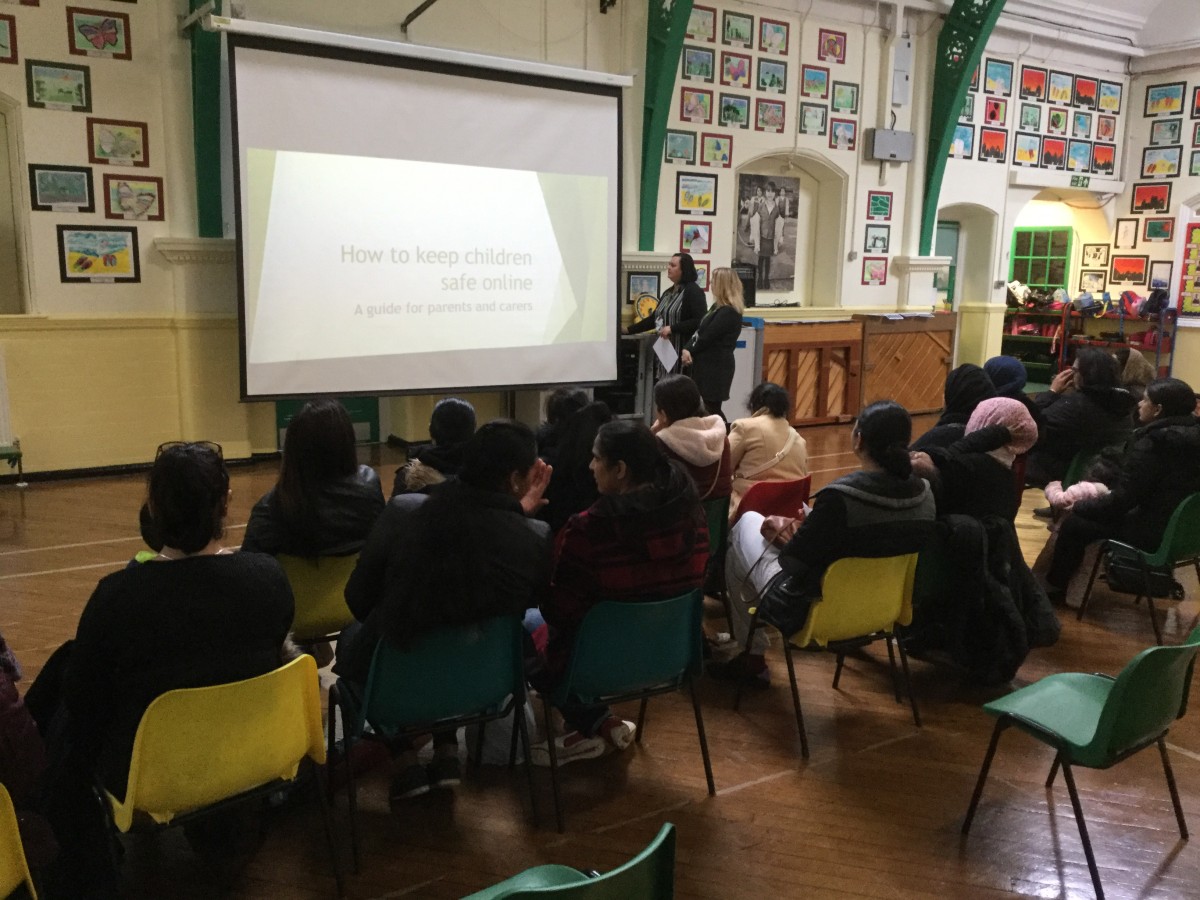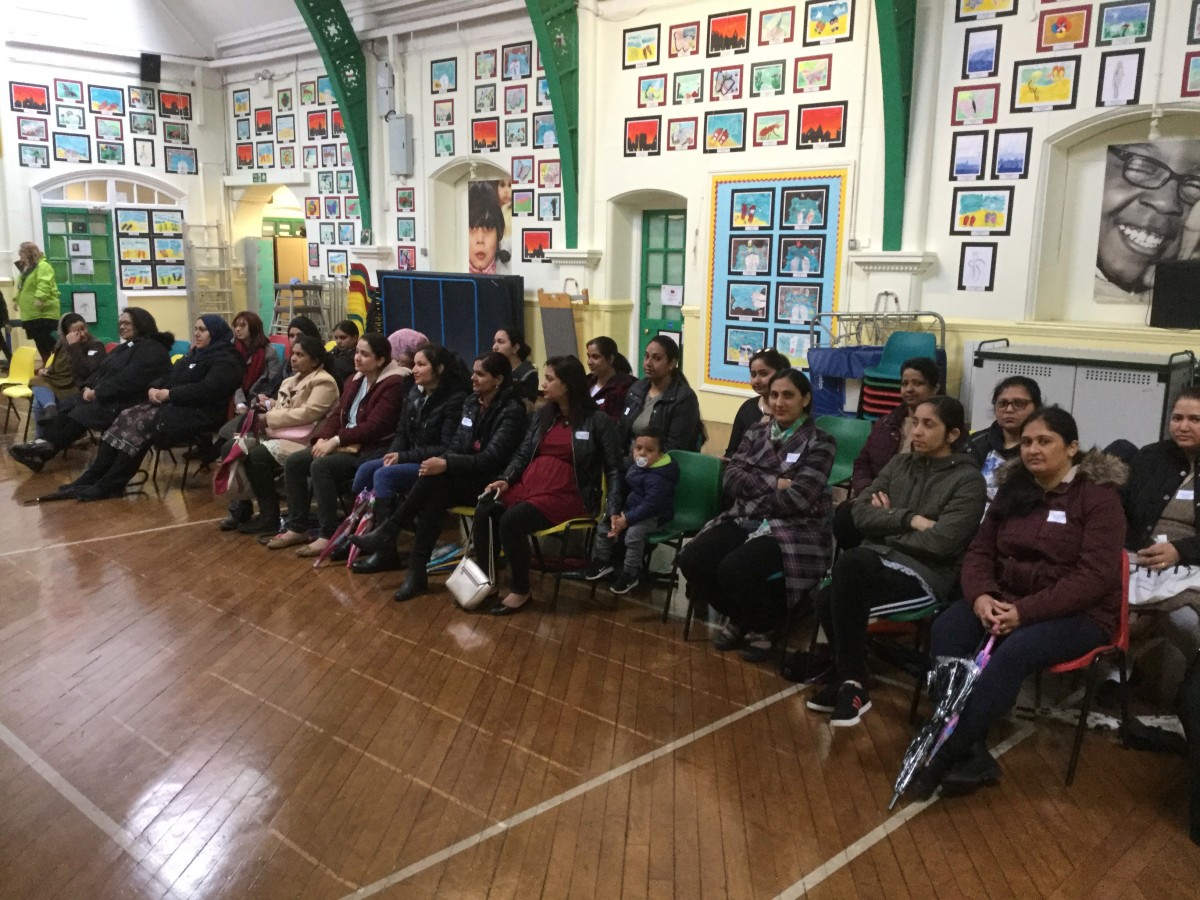 The following links were given out to parents to support them in keeping their children safe online:
https://net-aware.org.uk/networks/?order-title
https://www.childnet.com/resources/supporting-young-people-online
How to keep children safe online - the powerpoint presentation that was shown to parents at the lower school workshop.
Some comments from parents attending the workshop:
"I now know about the net awareness website and I will look into that regularly. A very useful workshop. I am so glad I came."

"Very useful and informative."

"Really interesting workshop, found it very helpful and quite scary knowing the stats."

"Websites for checking level of risk - never knew we could check that."

"I found this workshop very useful as it highlighted on what to do for our children for their internet safety. I highly appreciate these kind of workshops. Thanks for your support."

"Really well informed. Gave information to support internet safety outside of school which I wasn't aware of."
We will send home information about the special events the children will be taking part in soon.
This year the theme for anti-bullying week is ' Choose Respect'.
We will be presenting all children will a wristband to help us all think about how to treat each other.
There is lots of useful information and advice for children and parents on these websites:
At Grove we understand how useful the internet can be in supporting children with their learning, as well as allowing them to explore their interests and have fun. Whilst your child is at school they will be regularly taught about all aspects of online safety to ensure that they are protected when using the internet. Please help us to support your child by using the following links to continue this learning at home.
Websites to visit with your child:
Your child will really benefit from having the opportunity to sit with you and learn about internet safety. There are so many websites and games available to do this that you will always be able to find something that you and your child will enjoy.
If your child is aged 5 to 7, the following website provides information and games to support your child in learning about internet safety:
https://www.thinkuknow.co.uk/5_7/tips/
If your child is 8 to 10, they may prefer this website, which builds on the knowledge they will already have gained whilst at school:
https://www.thinkuknow.co.uk/8_10/
The CBBC website has lots of fantastic videos to watch to learn about online safety. You may even spot some of your child's favourite television stars too!
http://www.bbc.co.uk/cbbc/curations/stay-safe
Why not try the Safer Internet Day quiz with your child? The multiple choice questions will provide lots of opportunities for discussion.
http://www.saferinternet.org.uk/safer-internet-day/2016/quiz
You may be interested to know that there are several child-friendly search engines which your child can use to safely search the internet. These can be found below:
Safe Search: http://primaryschoolict.com/
Swiggle: http://www.swiggle.org.uk/
KidRex: http://www.kidrex.org/
Safe Search Kids: http://www.safesearchkids.com/
Infant Encyclopaedia: http://www.parkfieldict.co.uk/infant/
Useful websites for parents:
The staff at Grove are always happy to offer advice and support about online safety. We hope that the following websites may be useful:
How to set up filters on your home internet:
http://www.saferinternet.org.uk/advice-and-resources/parents-and-carers/parental-controls
Advice on how to start a conversation about online safety with your child:
http://www.saferinternet.org.uk/advice-and-resources/parents-and-carers/have-a-conversation
A parent's guide to tablets, gaming devices and smartphone:
http://www.saferinternet.org.uk/advice-and-resources/parents-and-carers/parents-guide-to-technology
Advice from the NSPCC on staying safe online
https://www.nspcc.org.uk/preventing-abuse/keeping-children-safe/online-safety/
Childline advice on staying safe online
https://www.childline.org.uk/info-advice/bullying-abuse-safety/online-mobile-safety/staying-safe-online/
See it, report it
http://seeitreportit.org/
You may have become aware that your child has begun to regularly use an app, or has signed up to a social networking site. The 'net aware' website (https://www.net-aware.org.uk/) gives clear information on:
• The minimum age someone must be to have signed up to this site/ app
• Information about what the app/ website does
• Parent and child views regarding the positives and negatives of this site
Remember that to sign up to sites such as facebook, twitter, youtube and Instagram your child must be 13 or older. If your child has set up an account which needs to be disabled, the following websites give a step by step guide (with pictures) on how to do this. The Grove staff will also be happy to offer support with this.
Facebook:
https://www.childline.org.uk/info-advice/bullying-abuse-safety/online-mobile-safety/staying-safe-online/
Twitter:
http://www.wikihow.com/Delete-a-Twitter-Account
Instagram:
http://www.wikihow.com/Delete-an-Instagram-Account
Youtube:
http://www.wikihow.com/Delete-a-YouTube-Account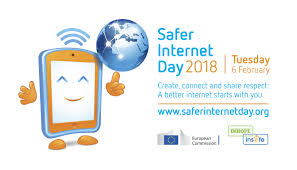 ROBLOX online game
There are a number of news stories circulating about ROBLOX, it's a bit like Minecraft and is very popular with children. When we discussed this in assembly with year 3 and 4 a large number are playing the game. It can be very creative, and is sometimes called digital Lego, but like any online game settings need to be changed to prevent users 'chatting' to people they do not know.
Here is a useful – how to set up ROBLOX safely parental guide: http://www.childnet.com/blog/roblox-a-guide-for-parents
Nursery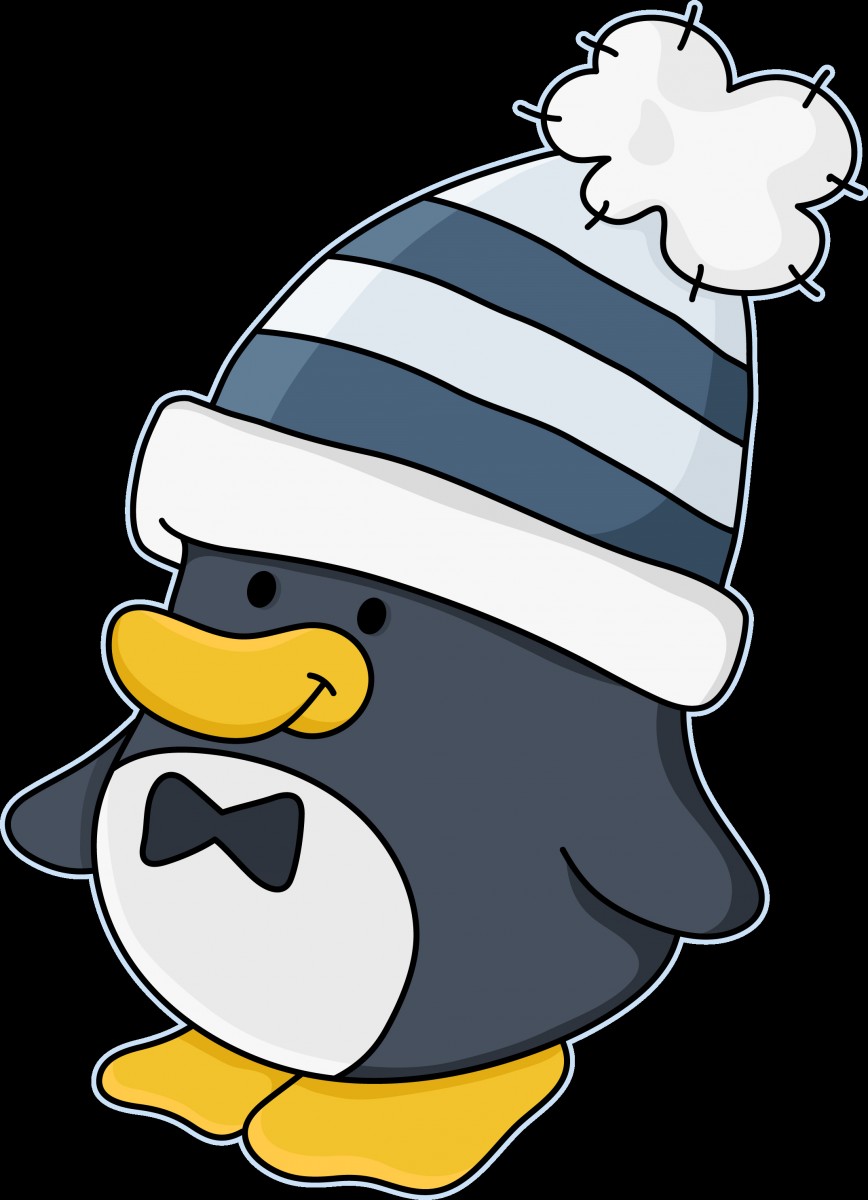 Nursery are using Smarties the Penguin to promote safe internet use. We are having a penguin picnic, making penguin playdough models and learning Smartie's song.
We are reinforcing 'Always have mum and dad with you when you use the internet.'
Reception
Smartie the Penguin has been helping the children learn to tell an adult if they see something they don't like or understand on the internet.
http://www.childnet.com/resources/smartie-the-penguin
Year 1
Children are going to mind map ideas about how to stay safe online. They are then going to work with a partner to produce posters depicting the following
Who can we trust?
When should we speak to an adult?
What is personal information and who should we share it with ?
Who should we speak to online?
How can we look after ourselves online?
Children will then create a VLOG using their posters which will be shared in assembly.
Year 2
Year 2 will be doing some role play about how to be safe on the internet, looking at the dos and don'ts of the internet. The children will make a beautiful display of their work which you should keep an eye out for!
Year 3
Year 3 will be doing a circle time at the end of the day on responsibilities /our responsibilities online. For homework, there will be a competition in Year 3 and 4 to design a safer Internet poster.
Year 4
For safer internet day year 4 are going to work with Sharon Cufflin from Link2ICT on how to stay safe on line. We are going to look at some scenarios and do some role play and also look at the jigsaw pledge so when we're online we have to pledge to be nice.
Year 5
Year 5 are following on from the internet safety aspect of Just 3 Clicks. We are looking at what the hidden meanings could be if someone you do not know contacts you in a chat room and how this relates to grooming online. The children will be writing responses as an advisor to young people who have had issues relating to chat rooms.
Year 6
In response to a report from the children's commissioner, calling for year 6 children to be taught to build up their digital resilience, Year 6 will be:
• Reflecting on how the online world can influence and put pressure on us
• Considering how we can respond to different online pressures
• Exploring ways we can create more positive connections and share respect online
The children will be taking part in quizzes and debates, and will work together to solve a range of digital dilemmas.