Sports Hall Development
Our new sports hall is underway. On this page we will be sharing some photographs of the building work as it progresses.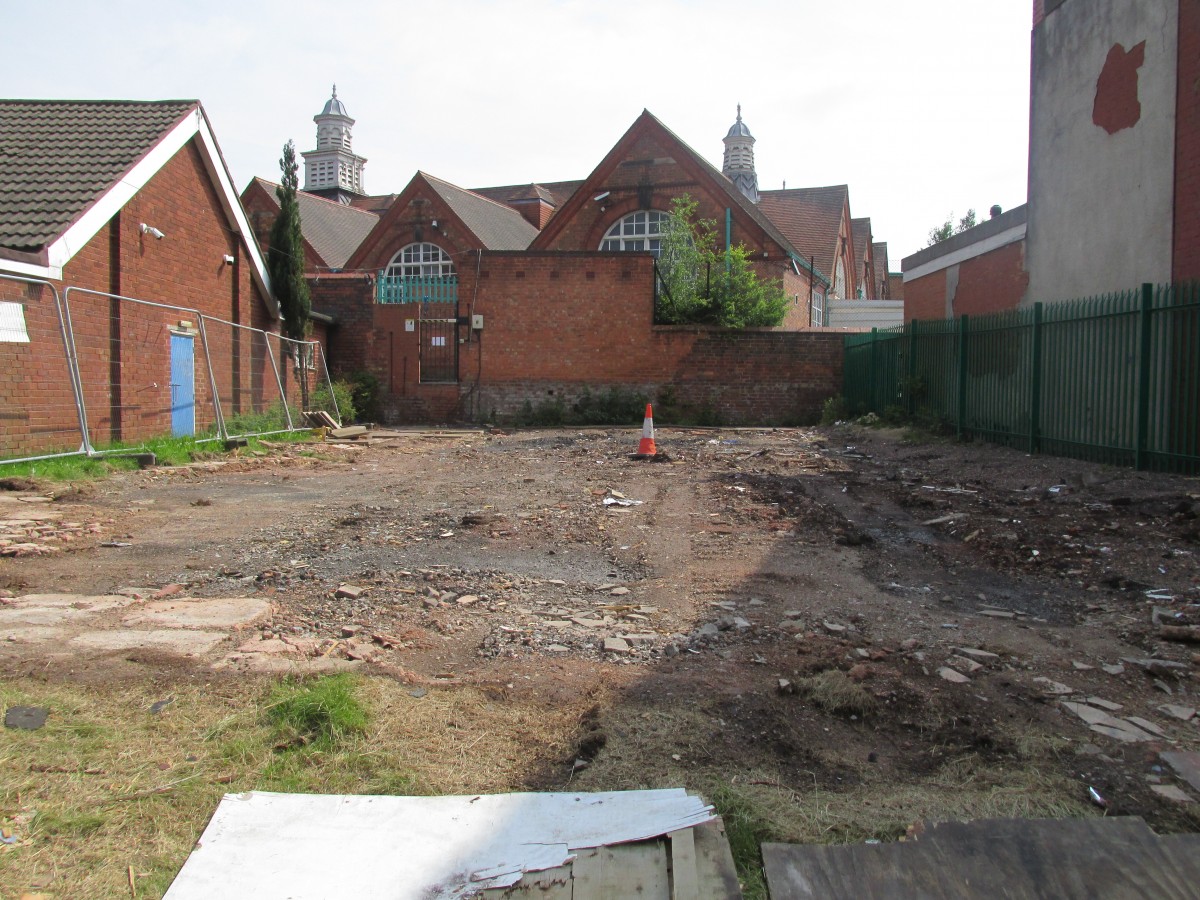 May 2018 - The old hut has been demolished and cleared away.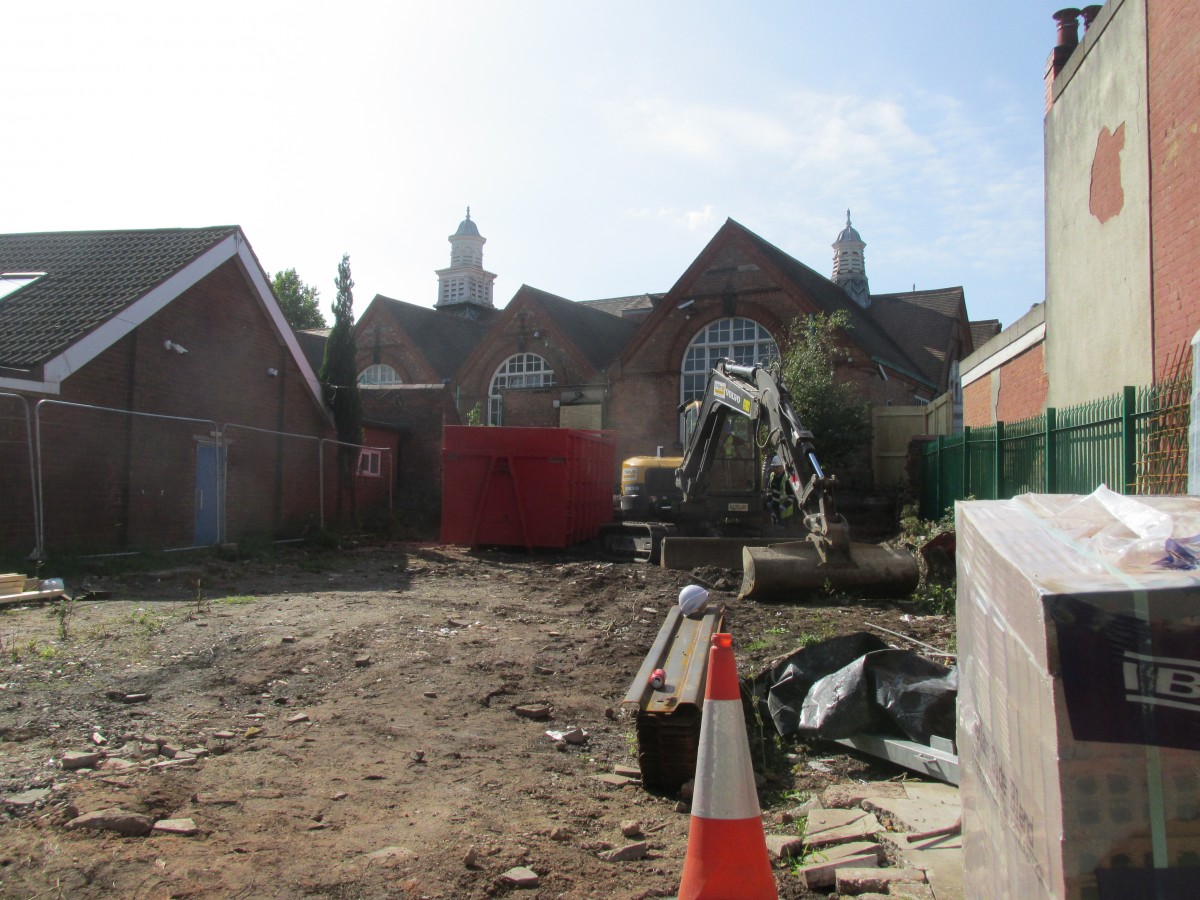 6th September 2018 - The diggers are starting to prepare the ground for building.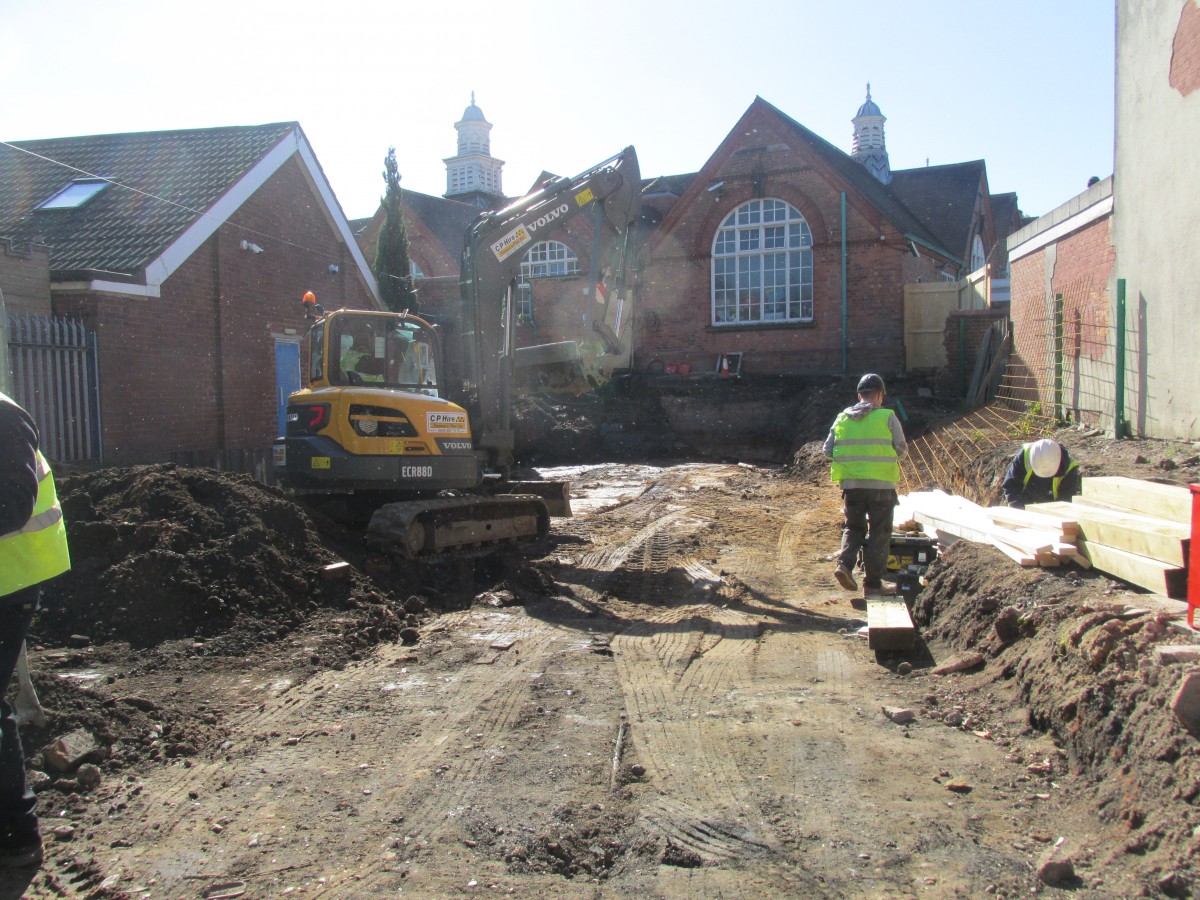 26th September 2018 - The ground has been dug out and the brick wall at the end has been removed.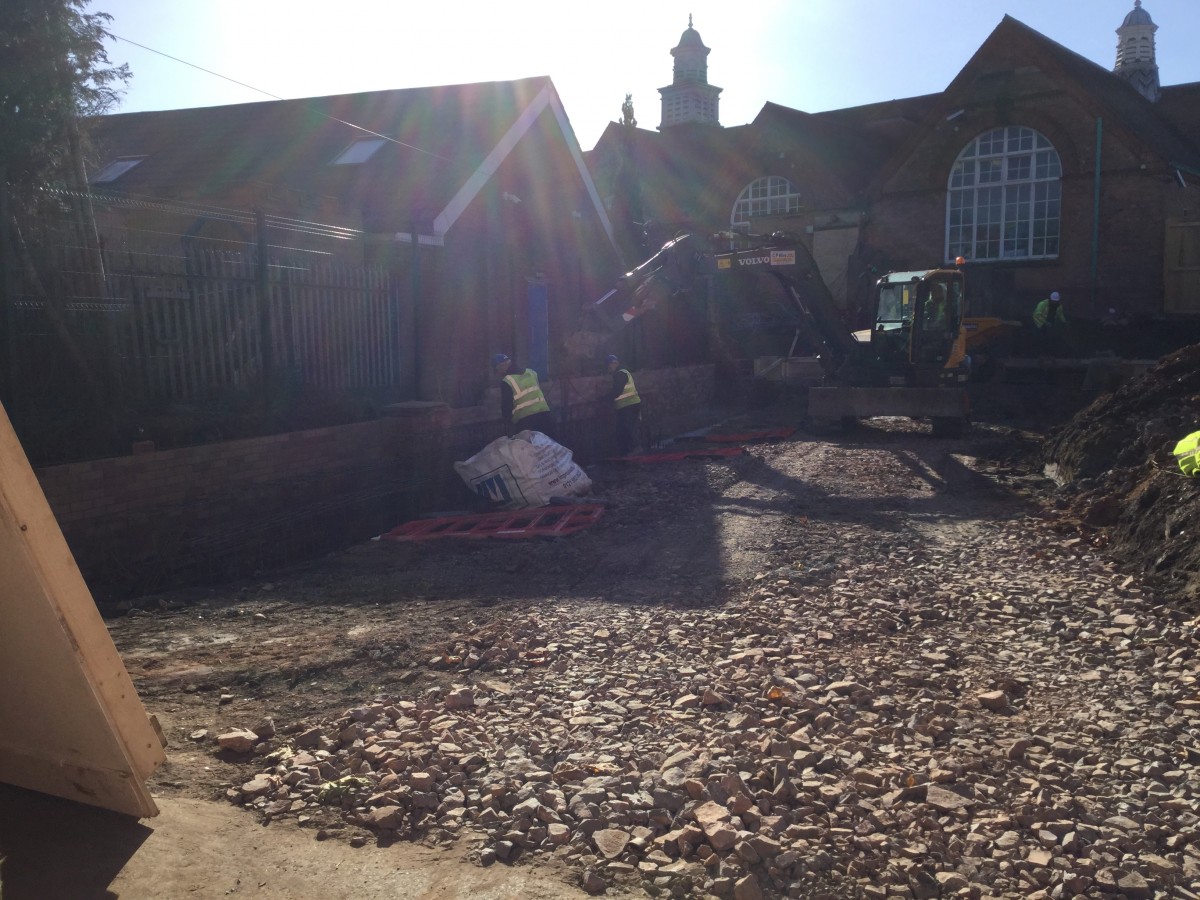 October 2018 - The ground has been levelled and a brick wall around the perimeter has started being built.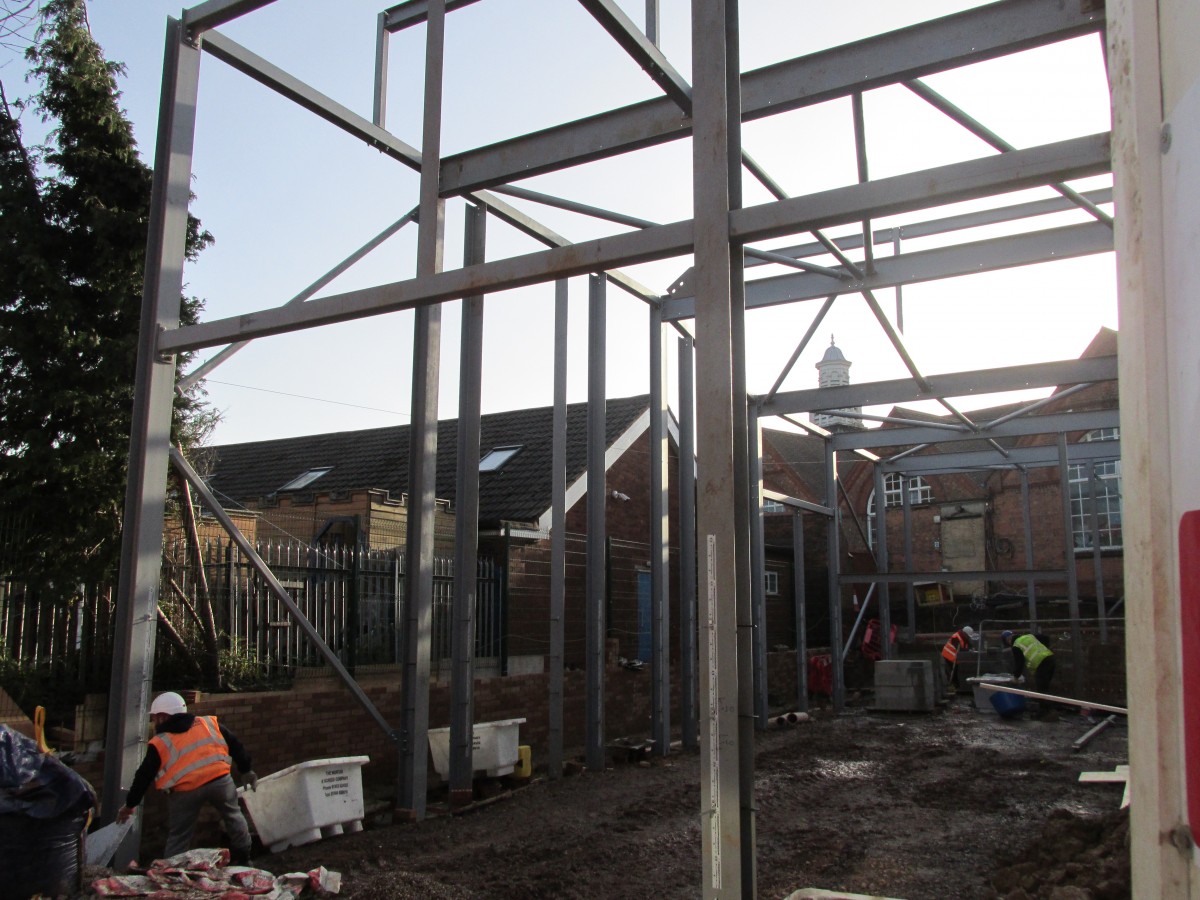 December 2018 - The main steel frame of the new building has been put up.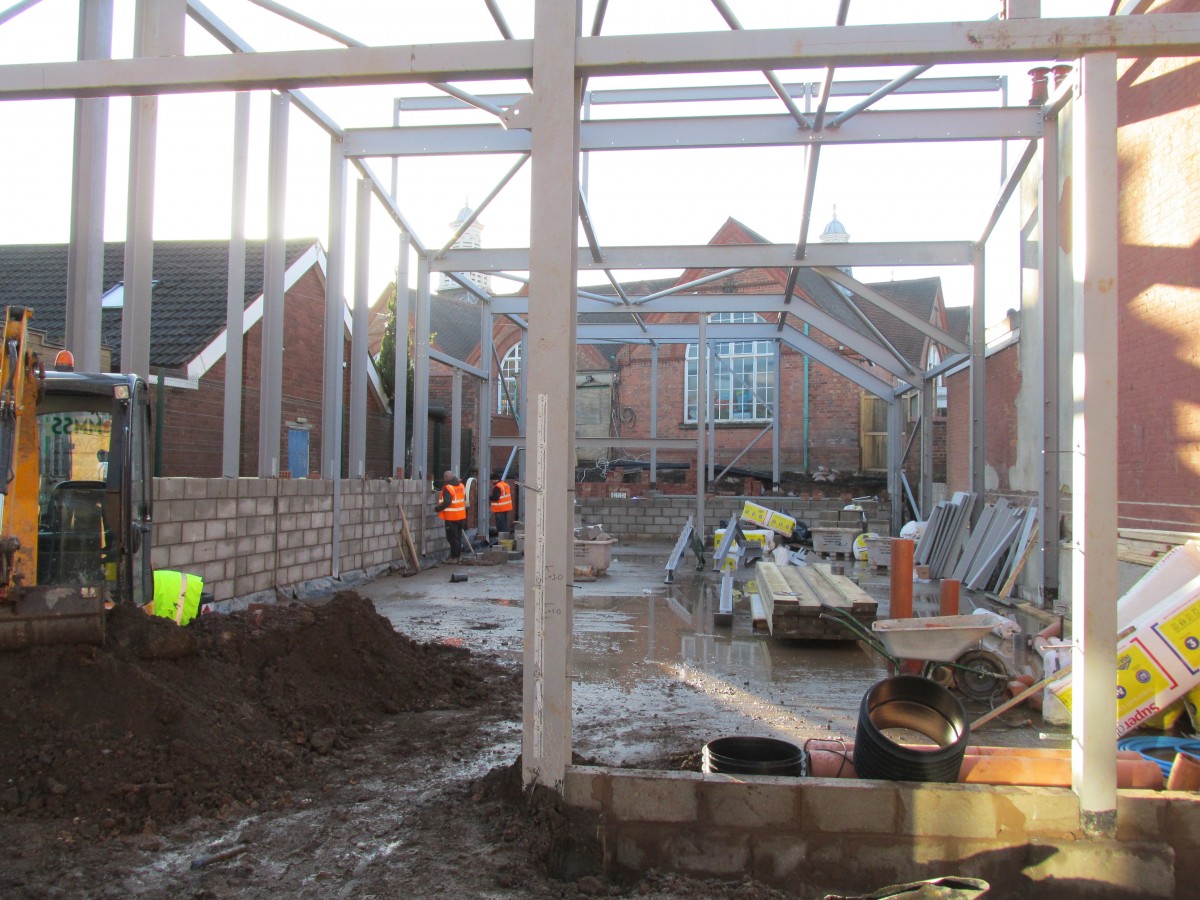 January 2019 - The concrete base has been laid and the brickwork has started on the walls.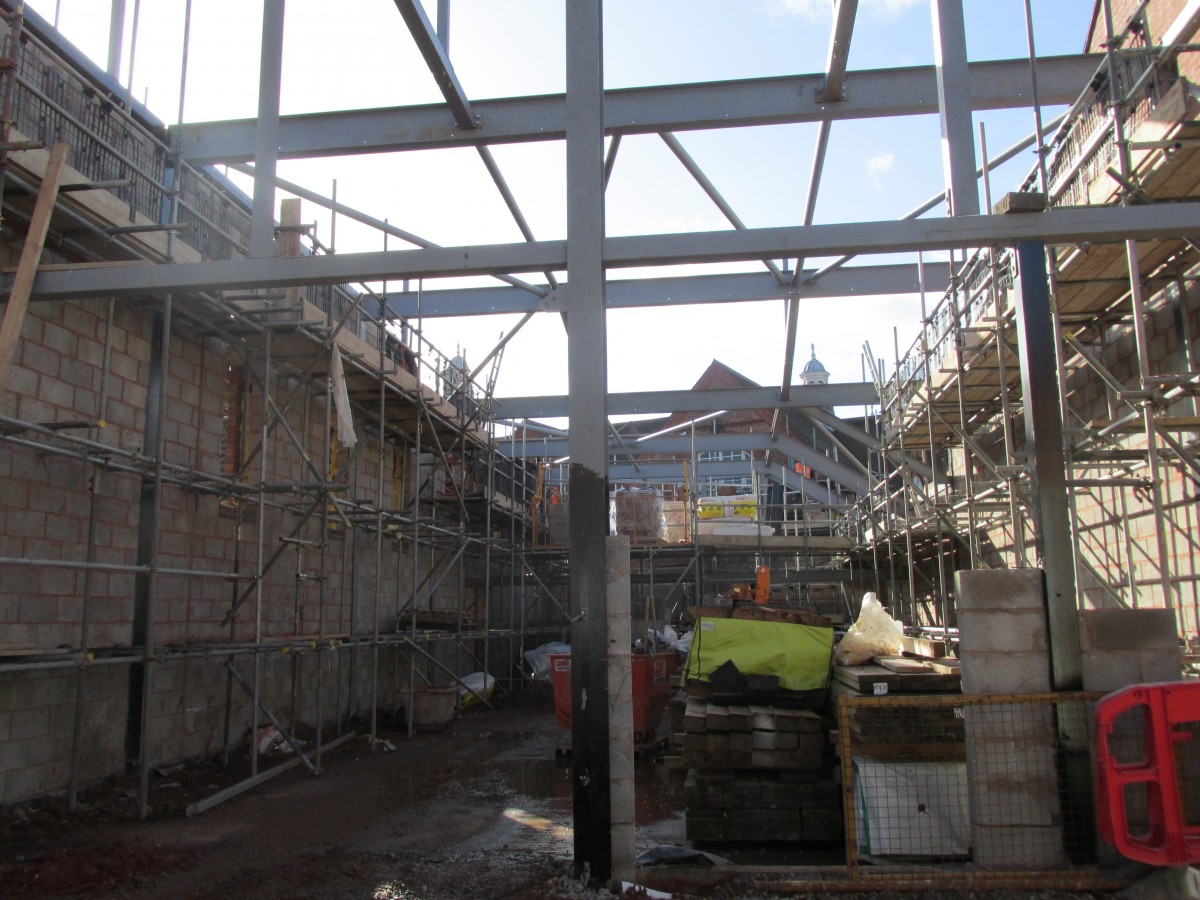 February 2019 - The side walls are up.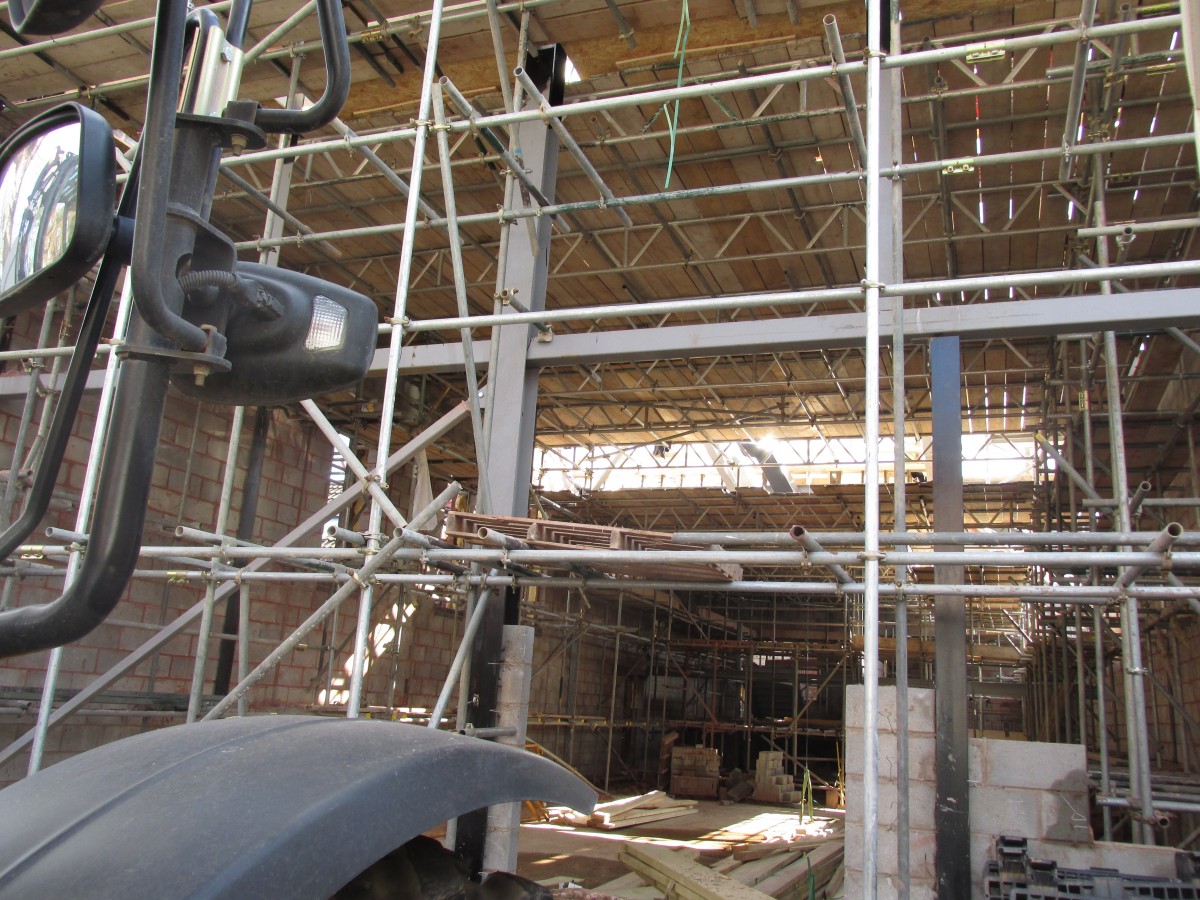 March 2019 - A staircase can be seen at the far end of the hall.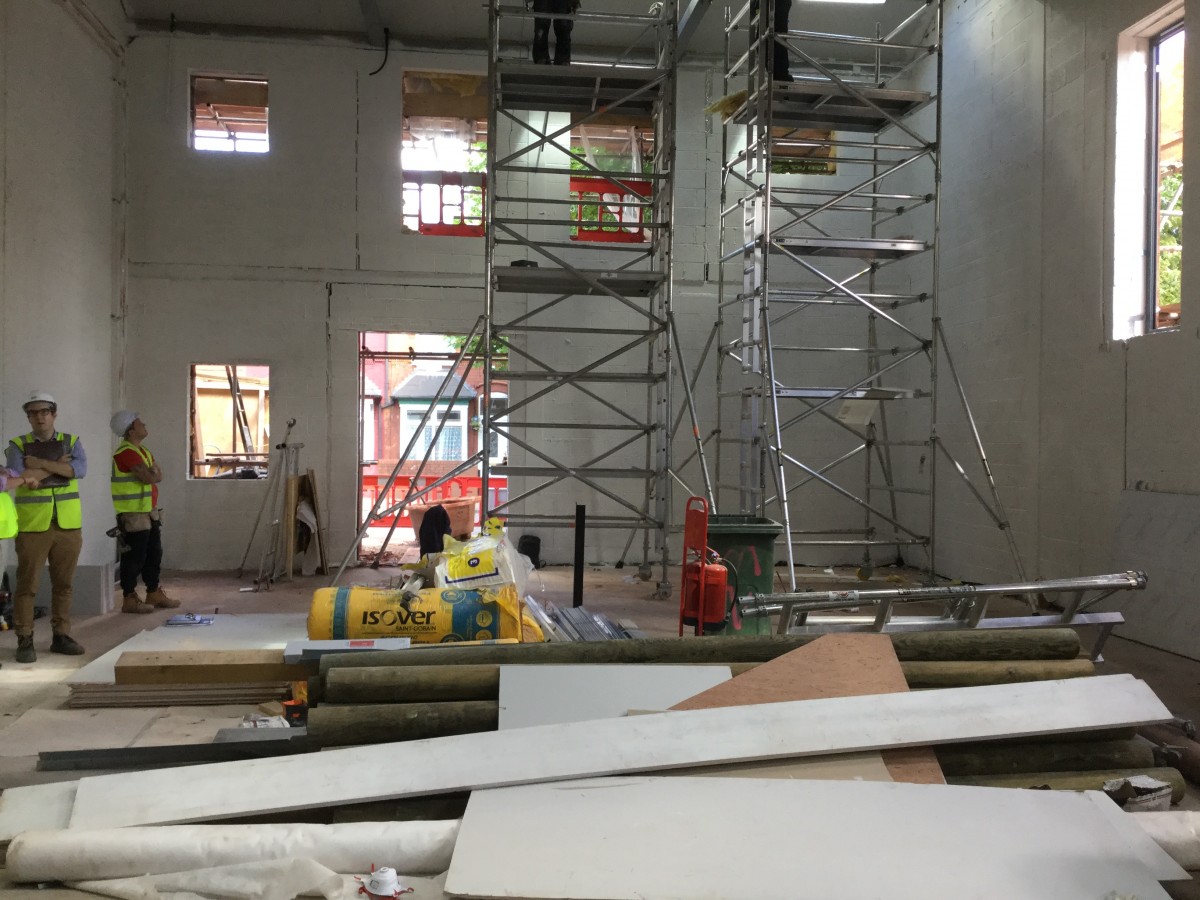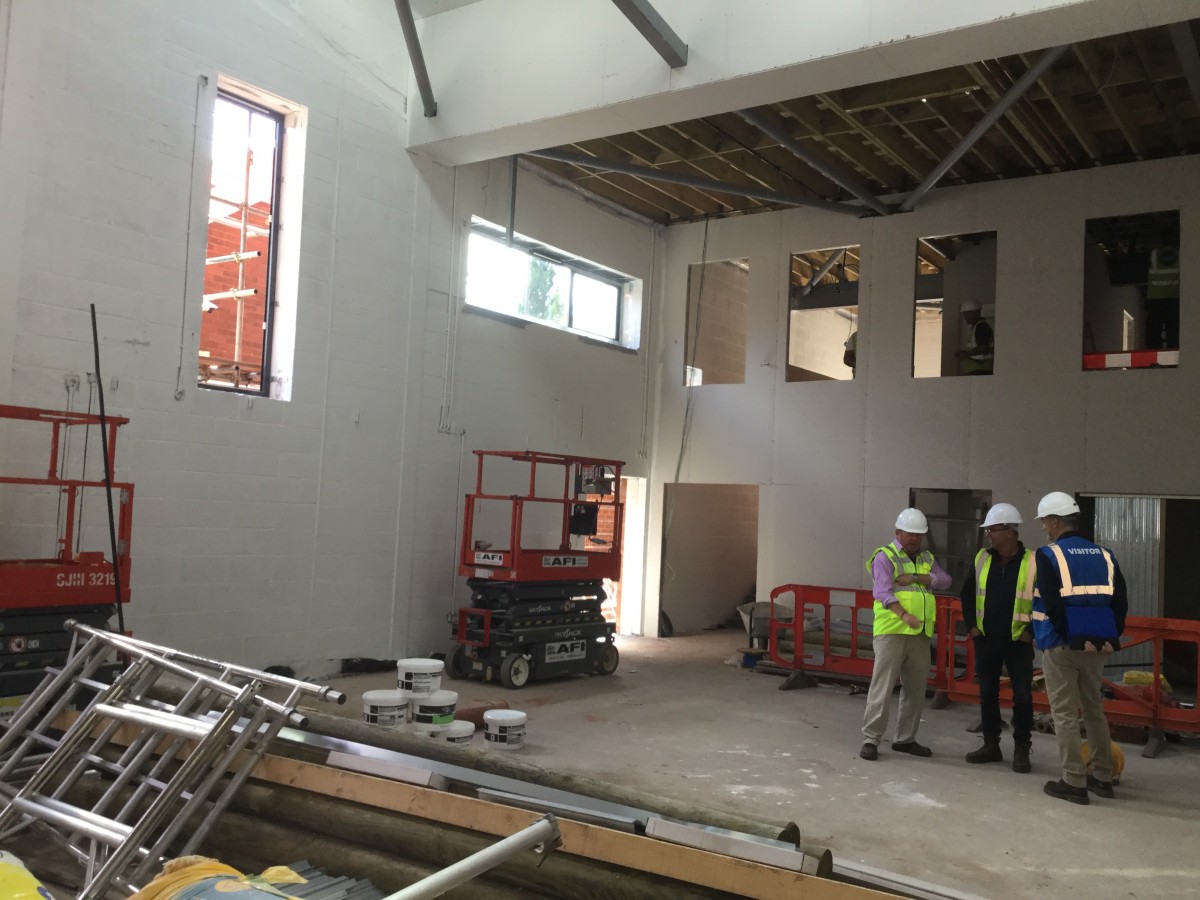 July 2019 - Lots of work has now started on the inside of the new sports hall.