School Meals
From September 2014 all pupils in reception, year 1 and year 2 in state funded schools in England will be eligible for free school meals.
School meals are cooked on the premises. The current price of a school meal is £2.30 per day for pupils in year 3, 4, 5 and 6.
The school menus are available for parents, please ask at the school reception if you would like a copy.
Dinner Menu Week 1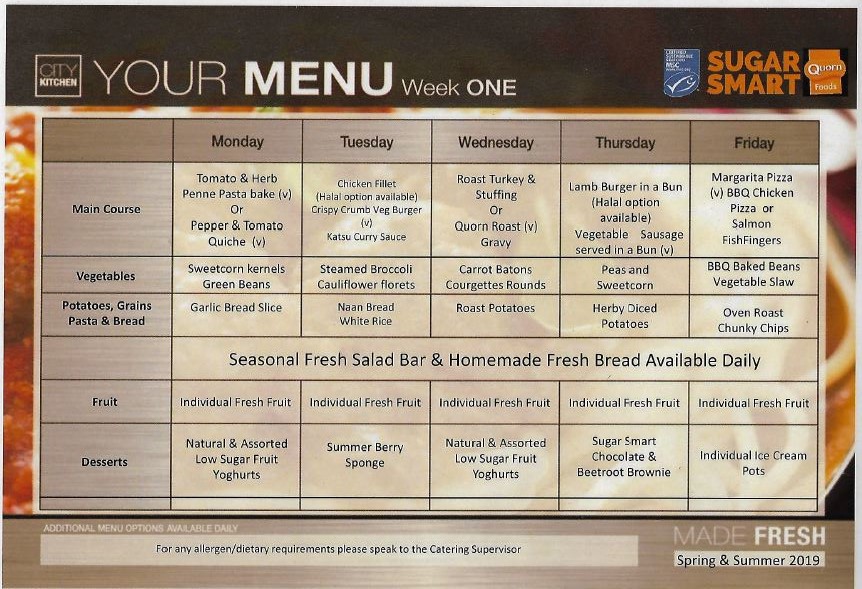 Dinner Menu Week 2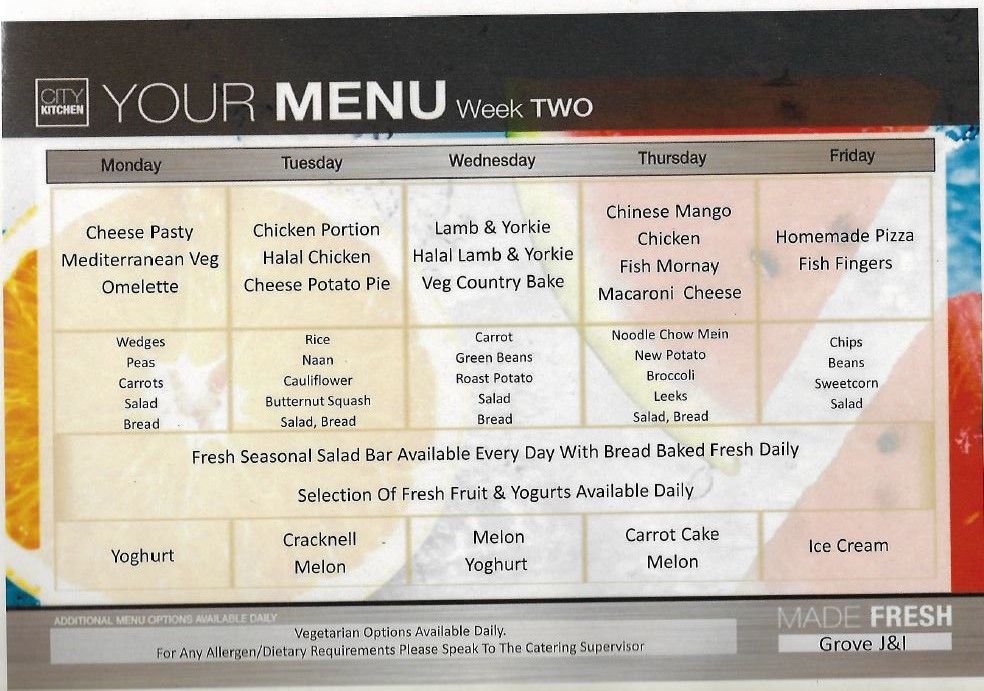 Dinner Menu Week 3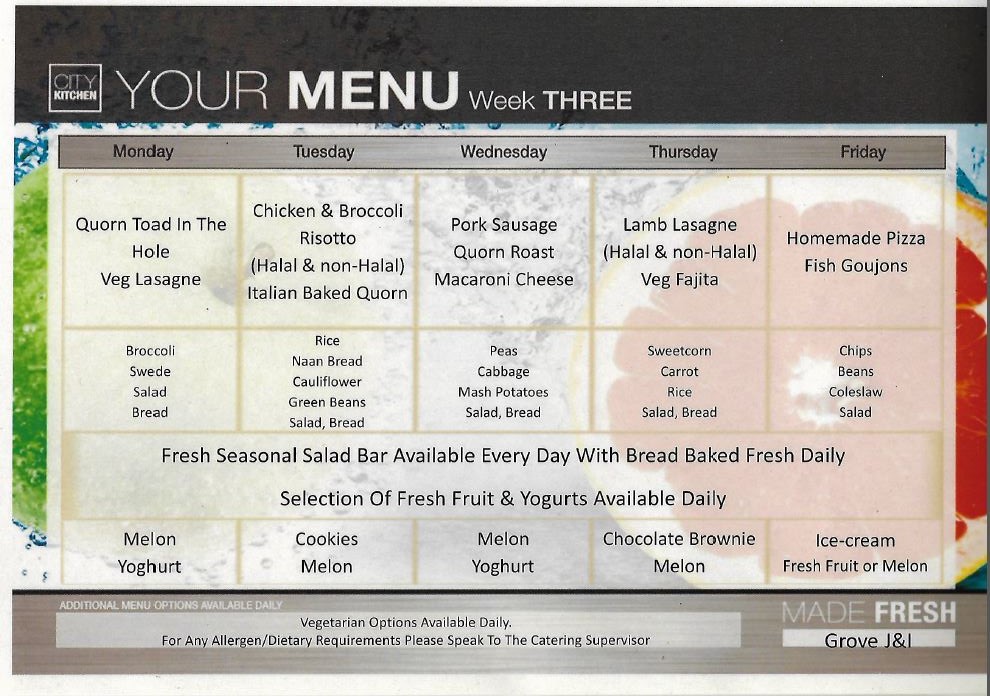 For parents who pay for school meals via parentpay, please click on the following link to access the parentpay privacy notice.
Please click here.