Attendance and Punctuality
Whole school attendance target for 2018-2019 is 95.25%
Weekly Class Attendance Winners
Week beginning 03.12.18
Foundation Stage - Reception Green 98.3%
Key Stage One - 2 Green 97.9%
Lower Key Stage Two - 3 Green 99.6%
Upper Key Stage Two - 5 Blue, 6 Blue and 6 Green 100.0%
Well done to all in the winning classes!
In 2017-2018 we achieved 94.9% attendance.
We encourage all of our children to have 100% attendance, we have many incentives to support this.
Magic Mondays and Terrific Tuesdays - You've got to be in to win!
If children have attended every day for a week they record their name on a raffle ticket and place it in a class attendance box. In assemblies on a Monday or Tuesday one name is selected for each year group to win a special prize. If you aren't in school on that day you don't get a prize. Favourite prizes are Shopkins stationary, Superhero pencil cases and books by David Walliams.
We open the school gates at 8.30am, children come into school to read or chat with a friend. Staff are all available from 8.30am onwards. The school gate closes promptly at 8.45am, our new school clock is helping us keep to time. In classes the registers are called. Any child arriving after 8.45am is recorded as late.
Late arrival and collection policy November 2018
We award weekly attendance certificates for classes with the highest attendance and termly badges, prizes and certificates.
If your child is ill we request you contact the school office in person or by telephone. We can authorise most absences if we have a valid reason. If we don't hear from parents and their child is not present we will telephone and may home visit.
Leave in term time
We discourage parents from taking children out of school for hoildays and visits abroad in term time and follow the local authorities Leave in Term Time guidance. We submit cases to the local authority for the issuing of fixed penalty fines.
In 2017-2018 there were 64 fixed penalty fines against parents who took their children out of school in term time.
The Leave in Term Time guidance can be found here:
Leave in term time guidance September 2018.
Pupil attendance policy November 2018
Fast Track
FAST-track to Attendance is the legal process schools should use to tackle ongoing unauthorised absence.
Click here for more information.
Whole school attendance letter September 2018
Travel Pass
If you would like more information on applying for a travel pass to help your child attend school please click here.
Attendance awards Spring term 2017 - 2018
Attendance newsletter Spring 2018
Well done to all the pupils who received certificates this week for their attendance. A special well done to all the many children who received their silver certificates for 100% attendance from September to the end of the spring term.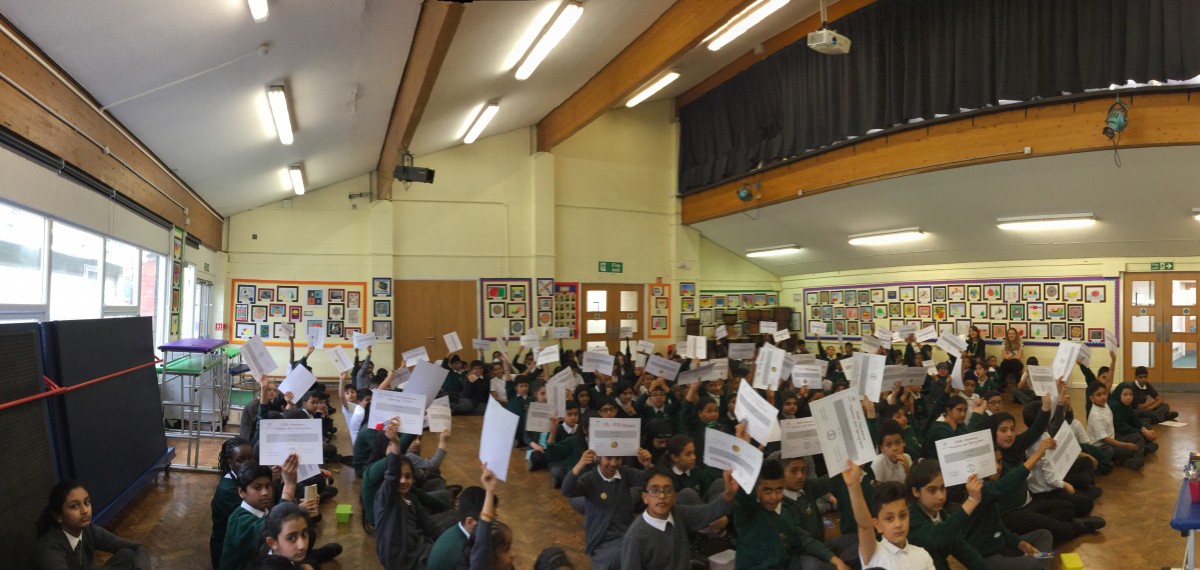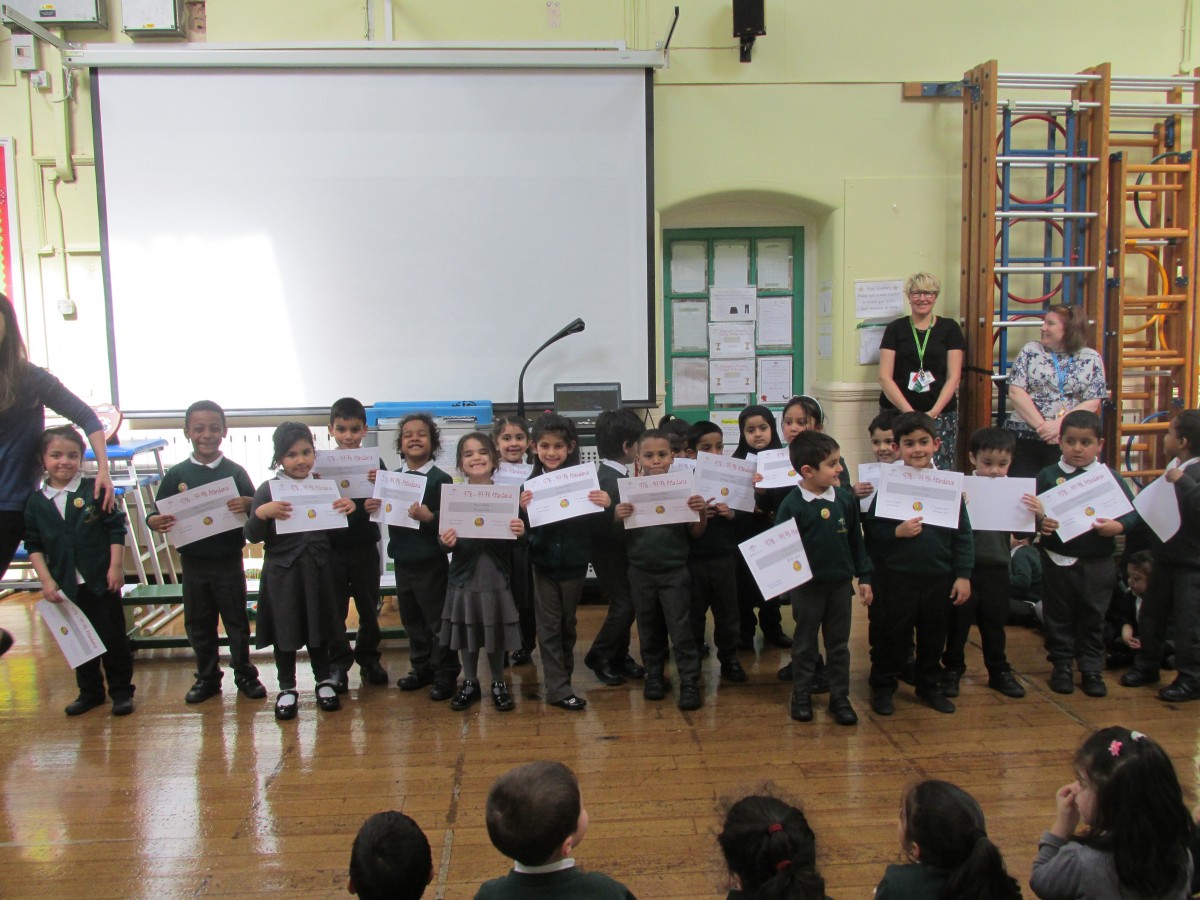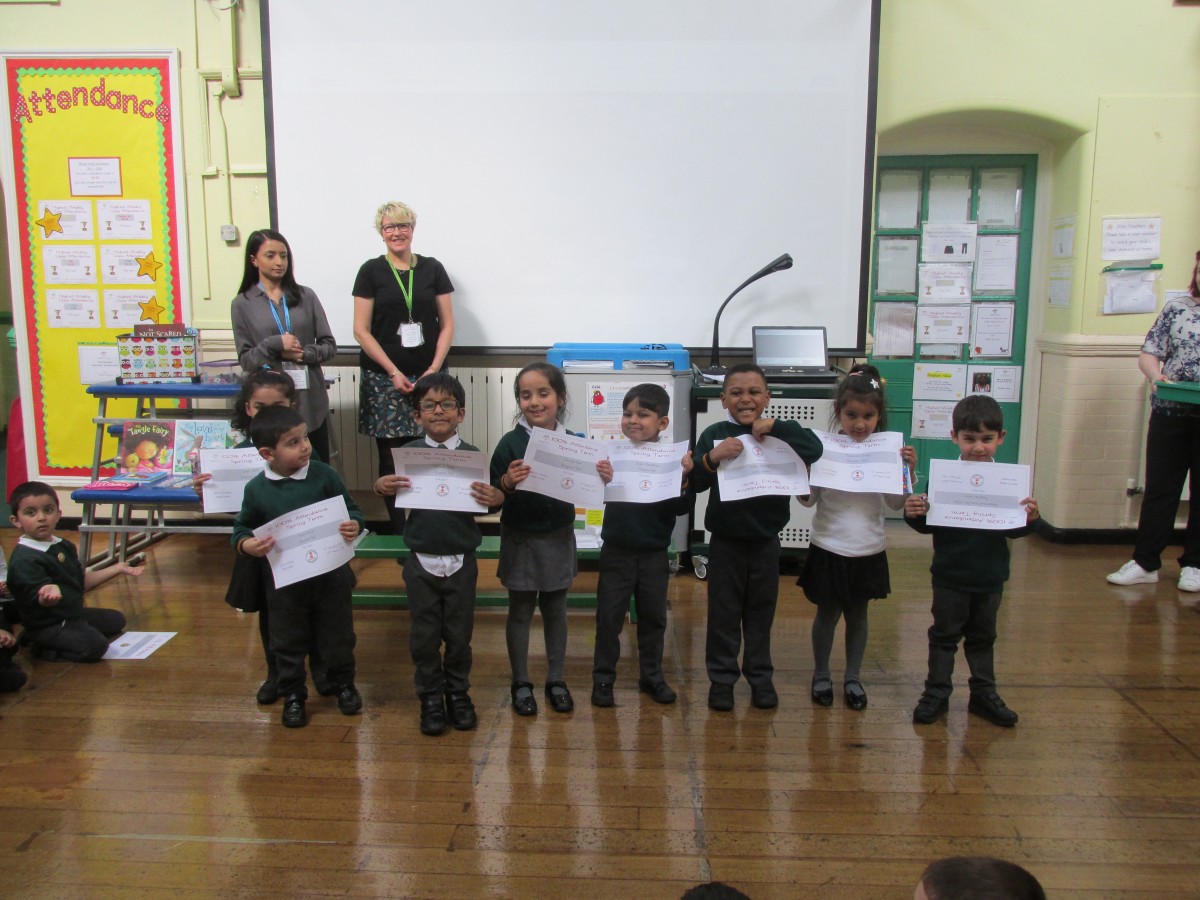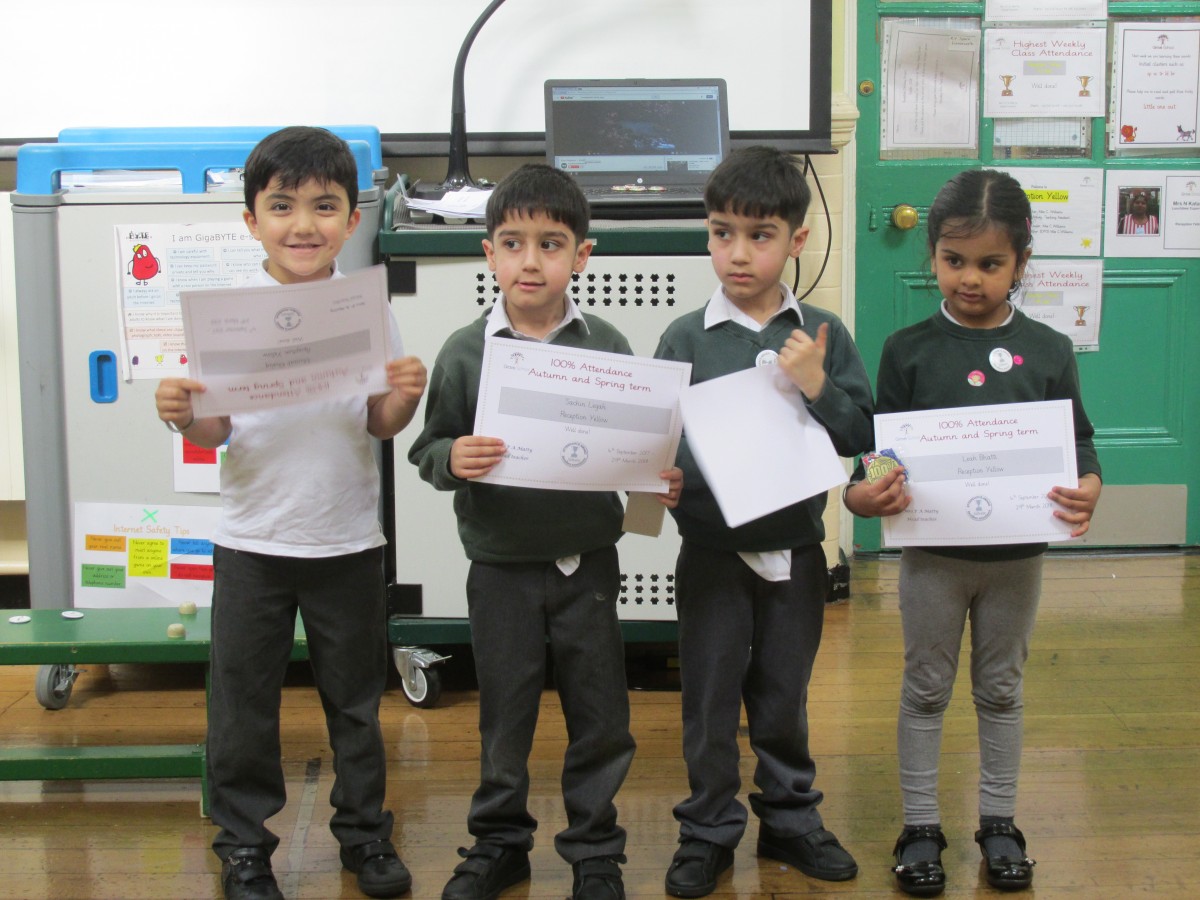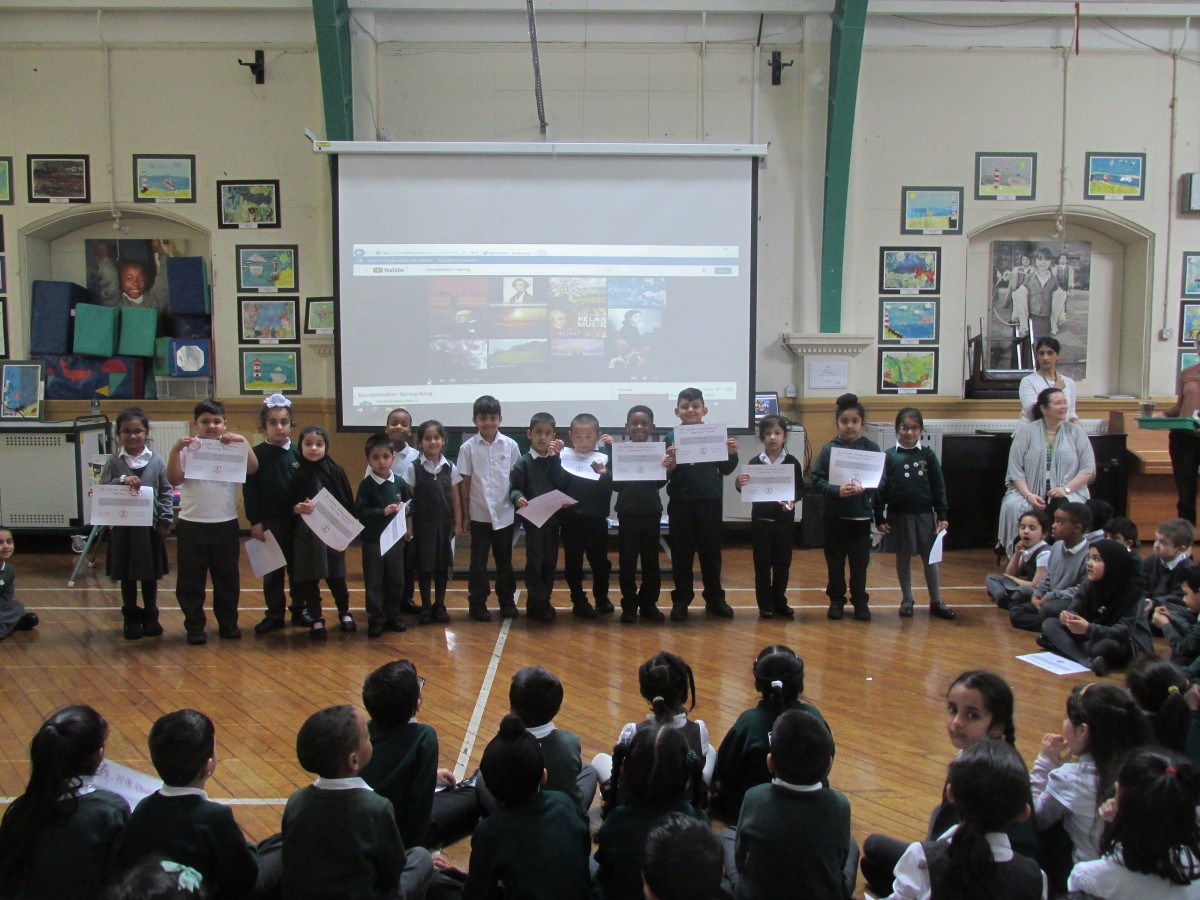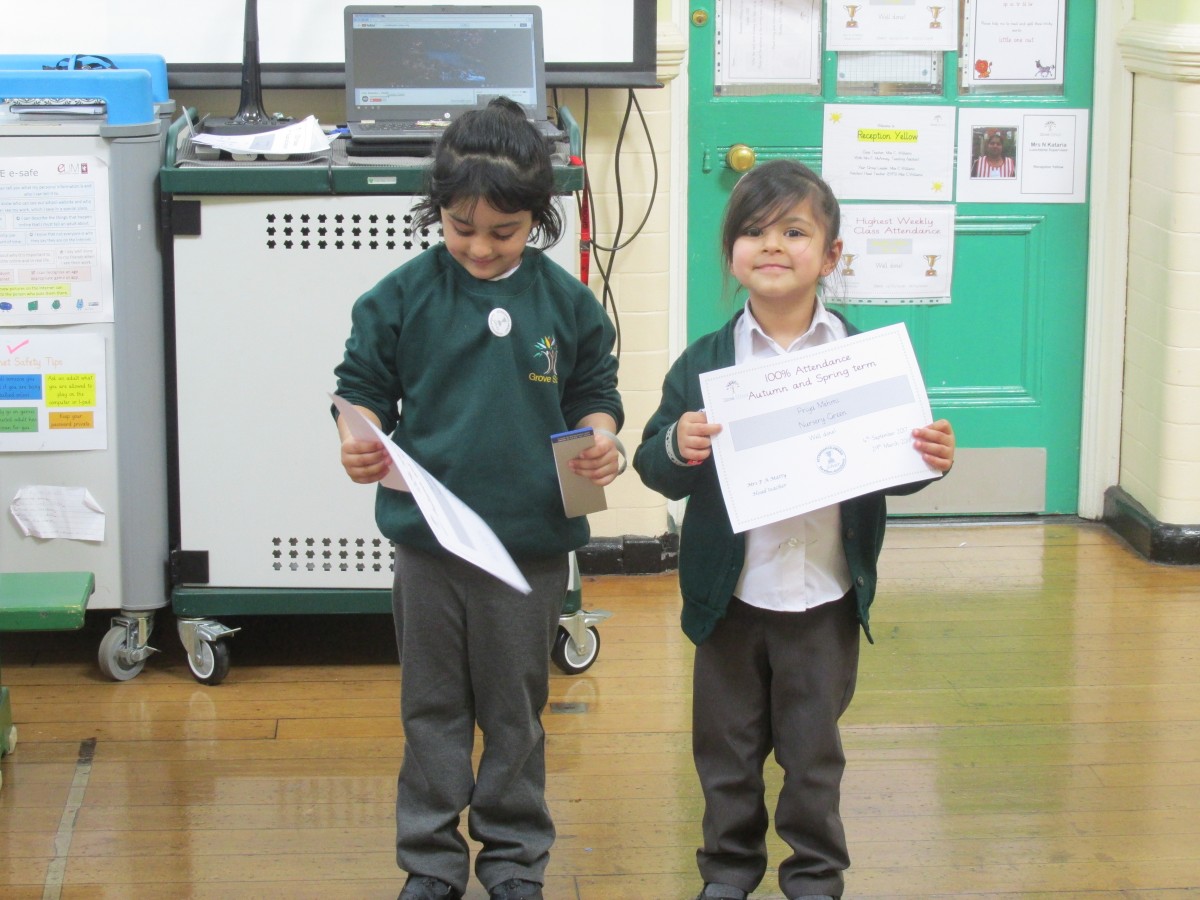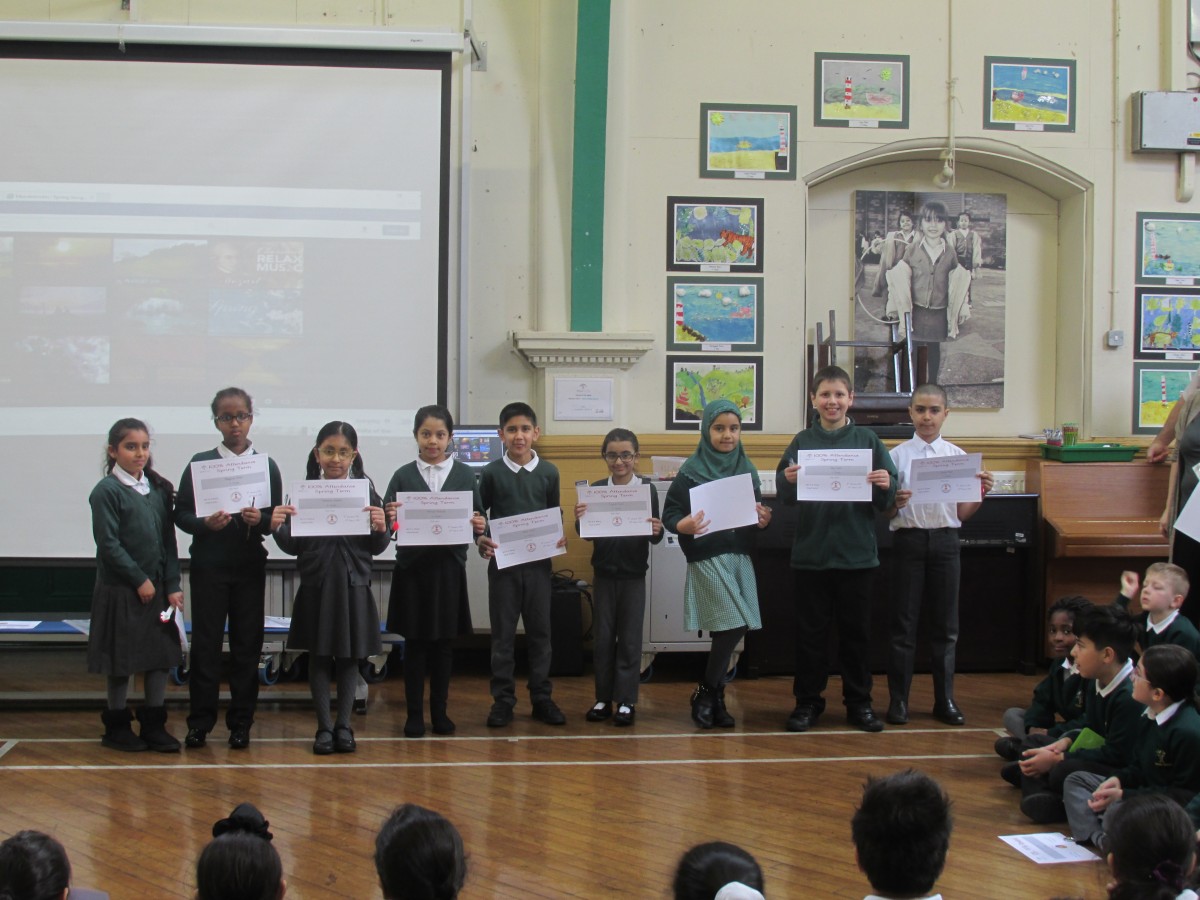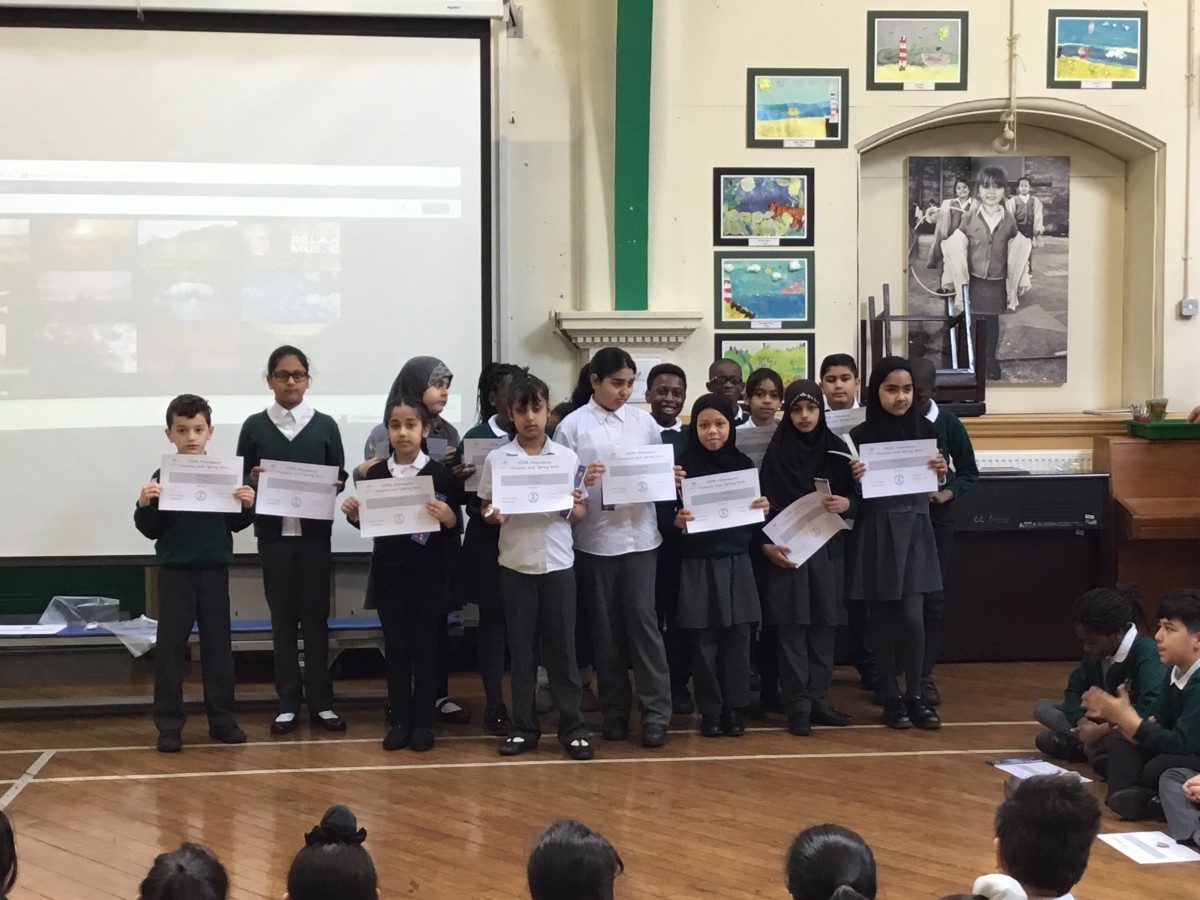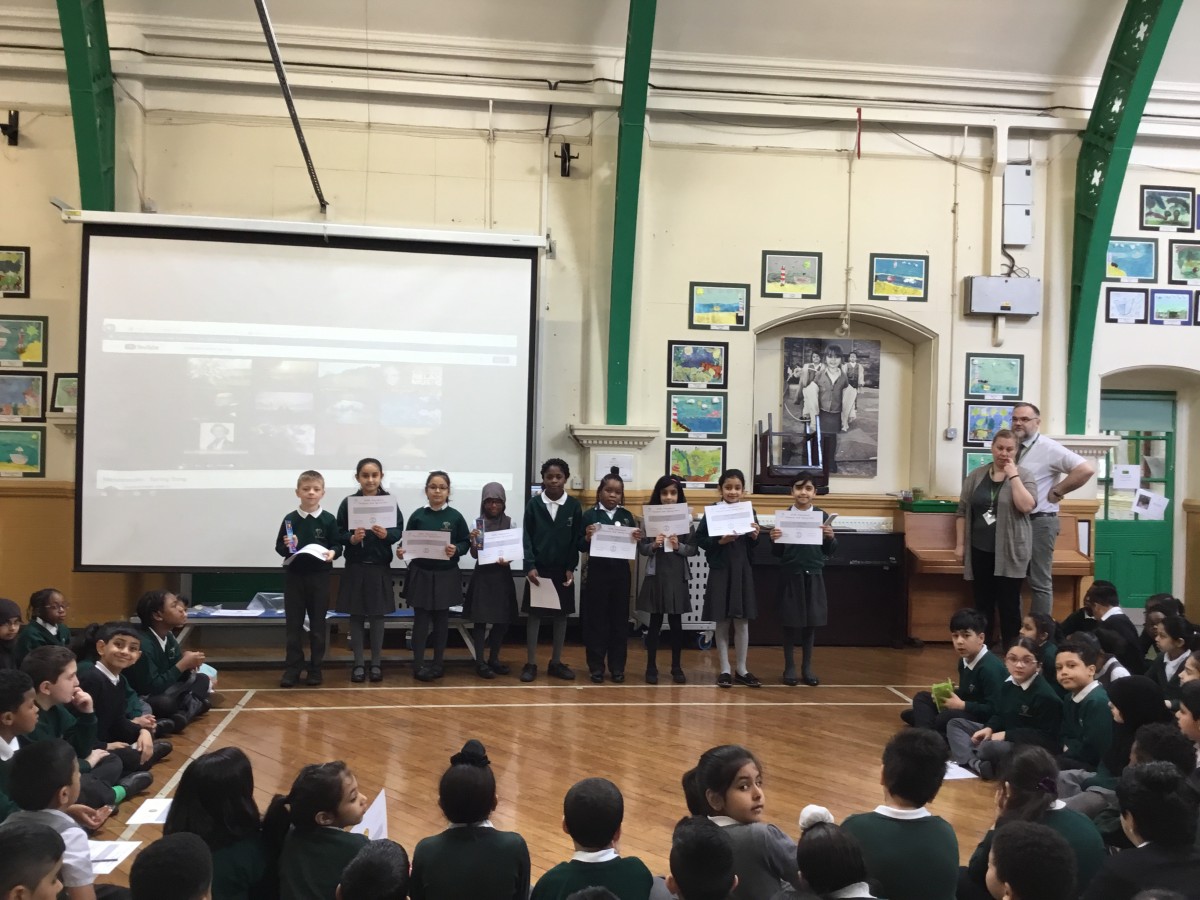 Attendance awards Autumn term 2017 - 2018
Click here to read our attendance newsletter for the autumn term 2017.
Many congratulations to all our pupils who received attendance awards at our special assemblies last week. They all received a certificate, badge and a present.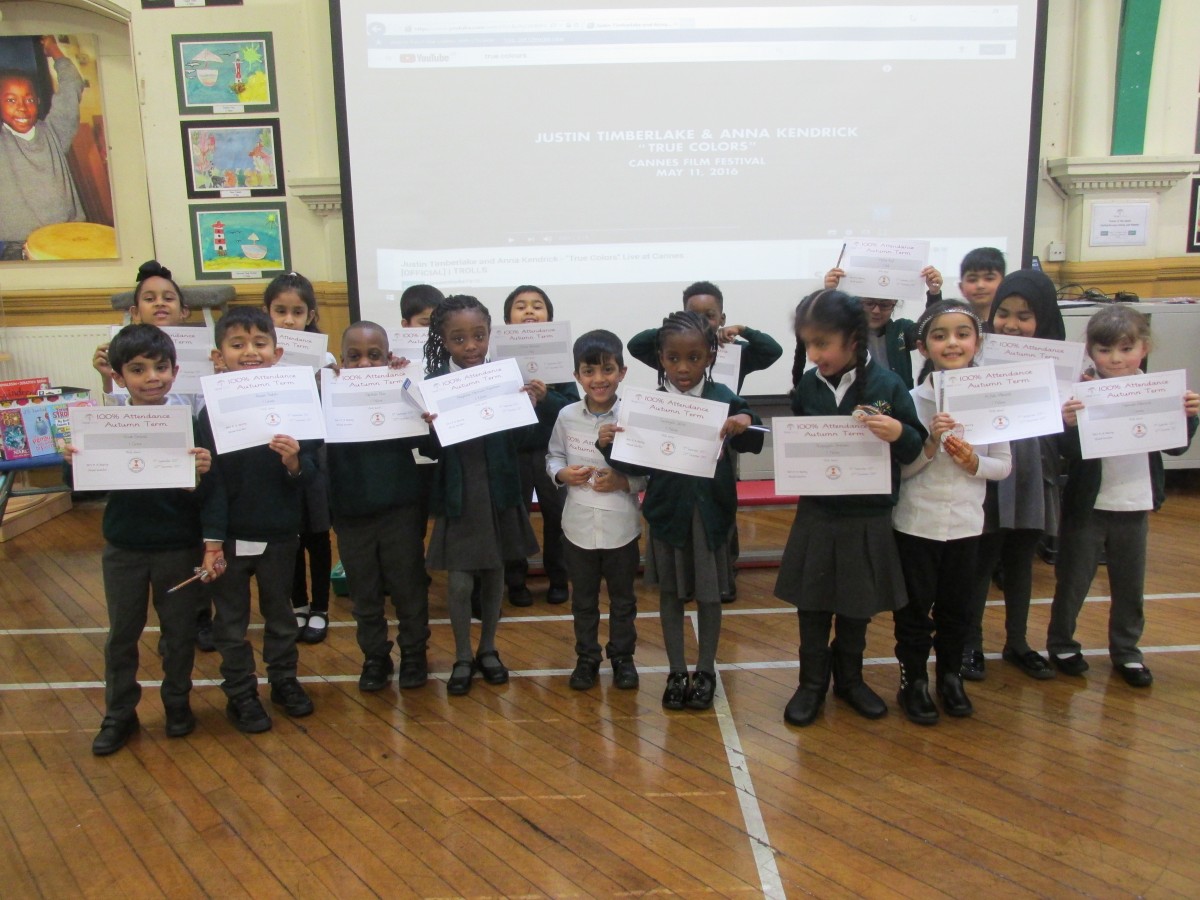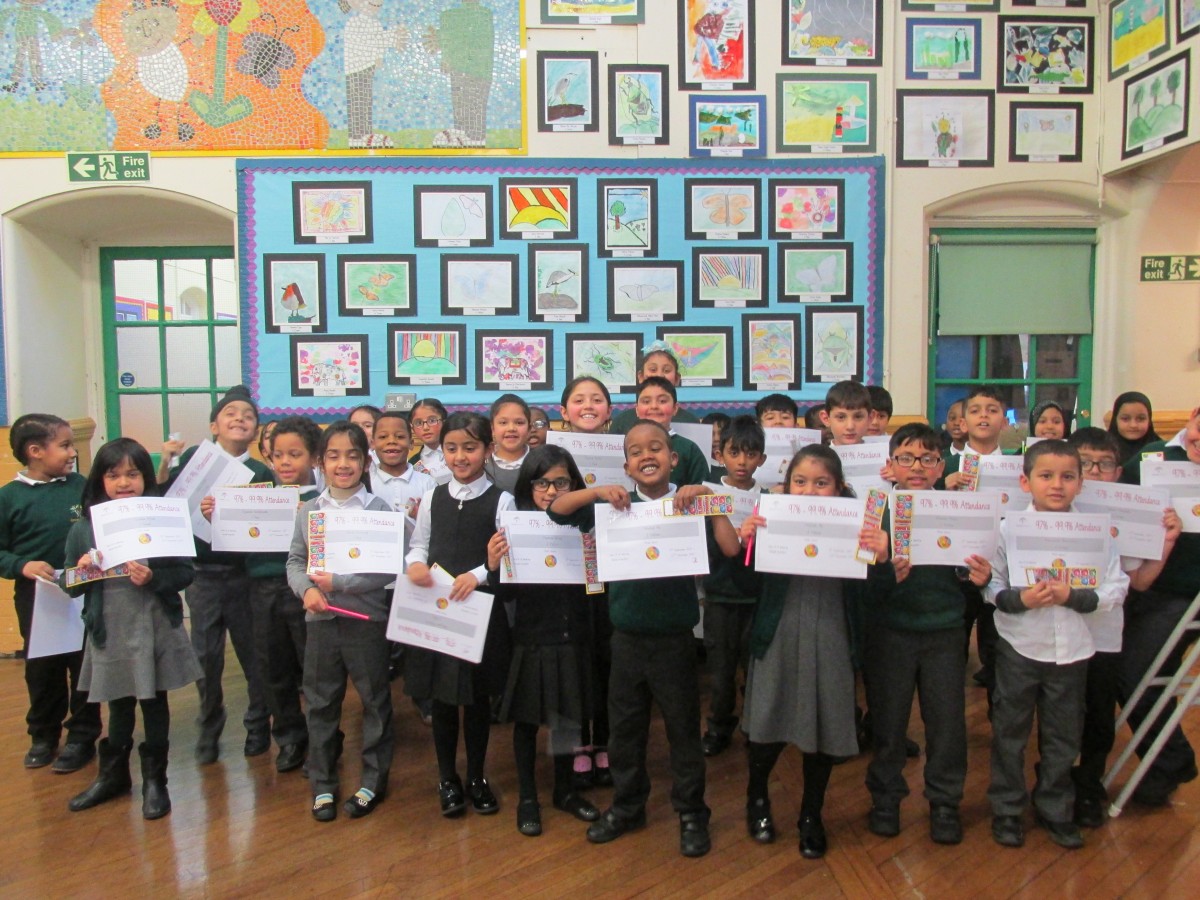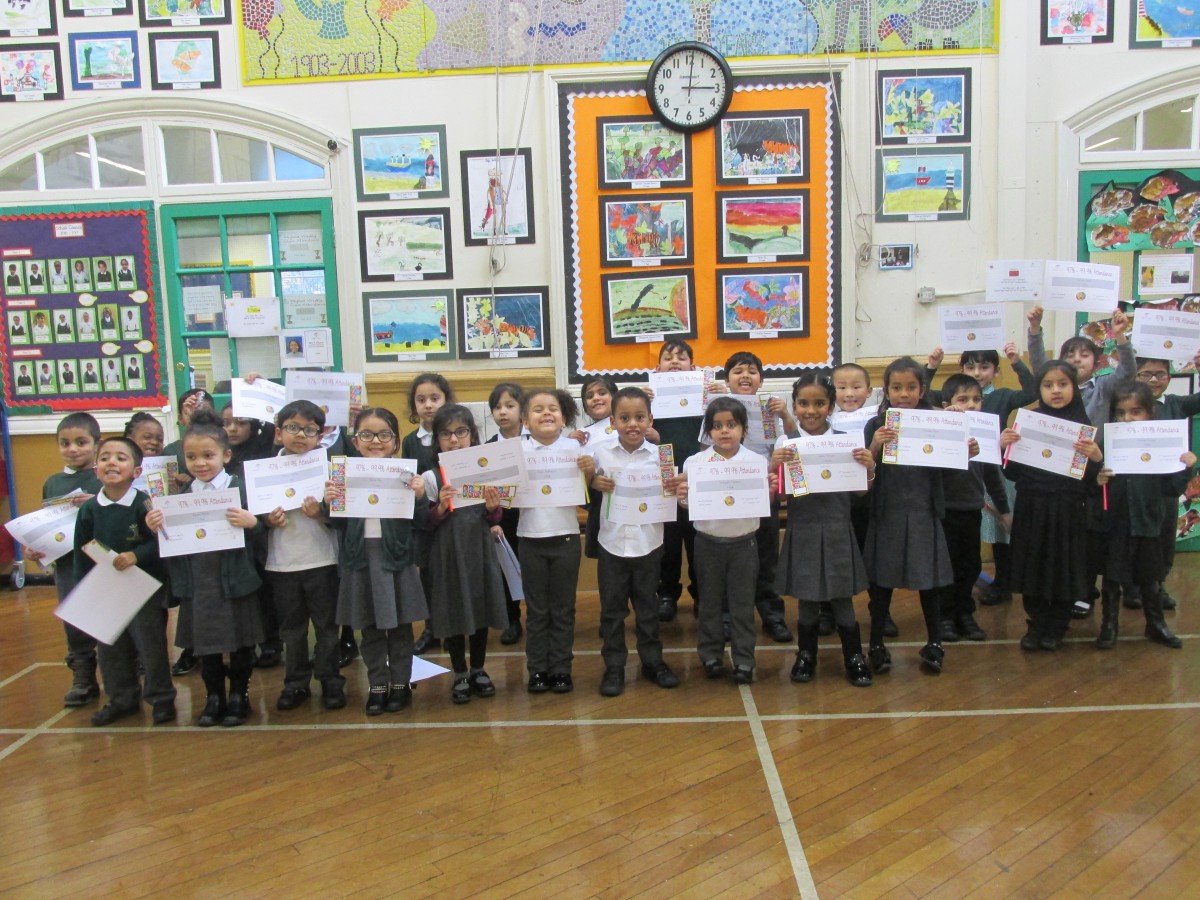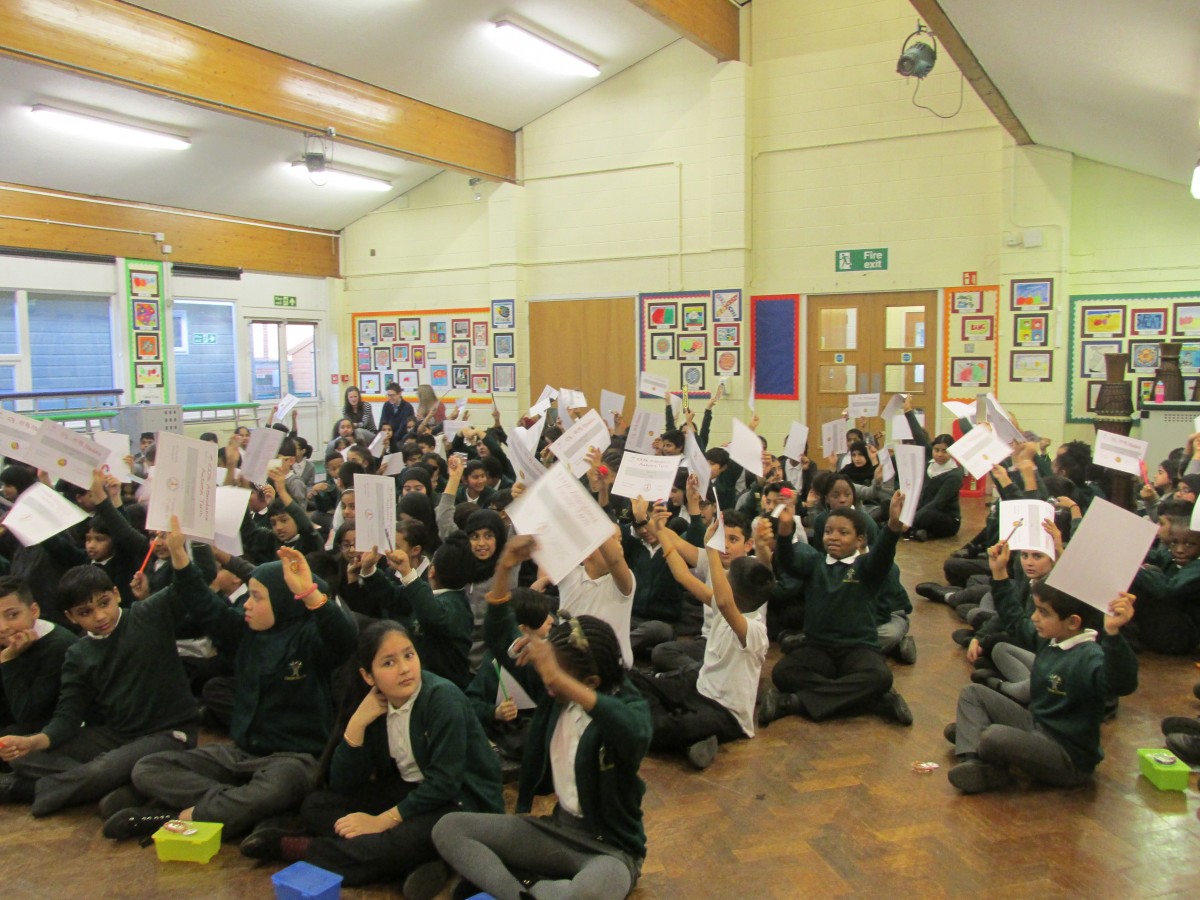 Attendance awards Spring term 2017
Well done to all our children who achieved 100% attendance for the spring term 2017. They were presented with a bronze certificate, badge, wristband and pencil or bookmark.
Some children managed to achieve 100% attendance for the autumn and spring term so a huge well done to all of you that did. They were presented with a silver certificate, badge, wristband and pencil or bookmark.
We also gave out certificates and badges to those children who achieved between 97 and 99% attendance for the spring term.