Home learning highlights
A lot of children have been working extremely hard at home, this is great to see. Have a look at some of the excellent work they have been producing below:
Kaiden from 5 Red used Paul Klee and Pablo Picasso as inspiration to create this fantastic lanscape using just 2D shapes, exactly like the artists would have!
Some children got creative and used cardboard to create their landscapes: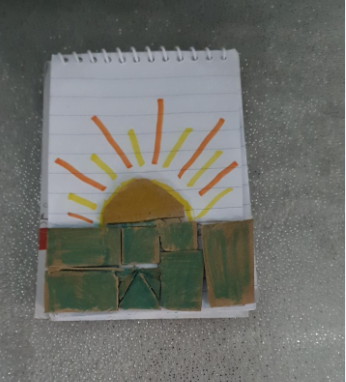 Spring Holiday Projects
We had a fantastic response to our holiday projects and are very impressed with the effort pupils have put in to researching about South Africa. This will help a lot when we read our class novel of the half term Journey to Jo'burg by Beverley Naidoo. Have a look at some of our holiday projects below.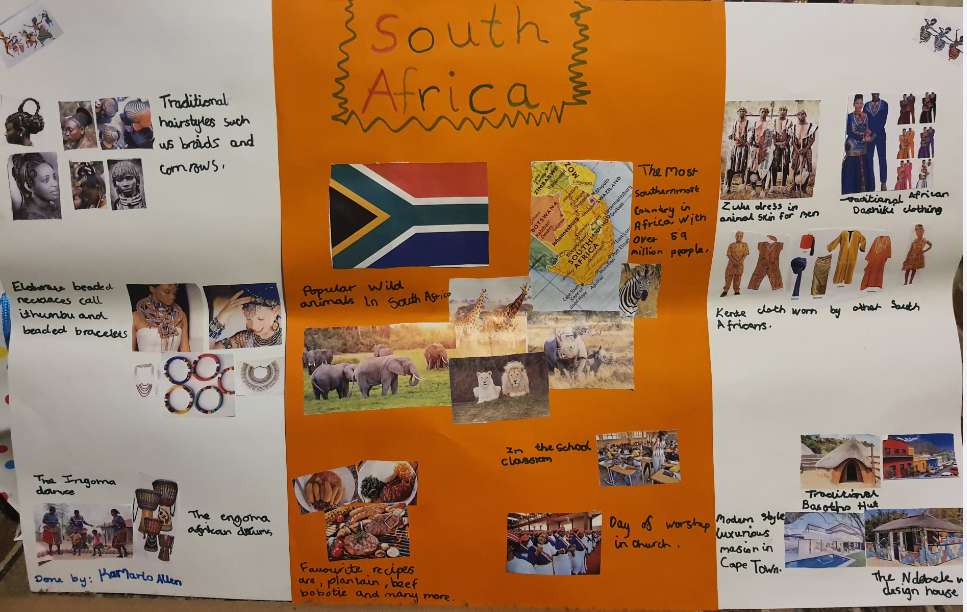 Autumn 2
This half term we have had a jam-packed curriculum, finding out all about the Jewellery Quarter here in Birmingham as part of our History Topic. We started by looking at the journey of gold: where it comes from, how it is extracted from the earth and how it is transported to Birmingham.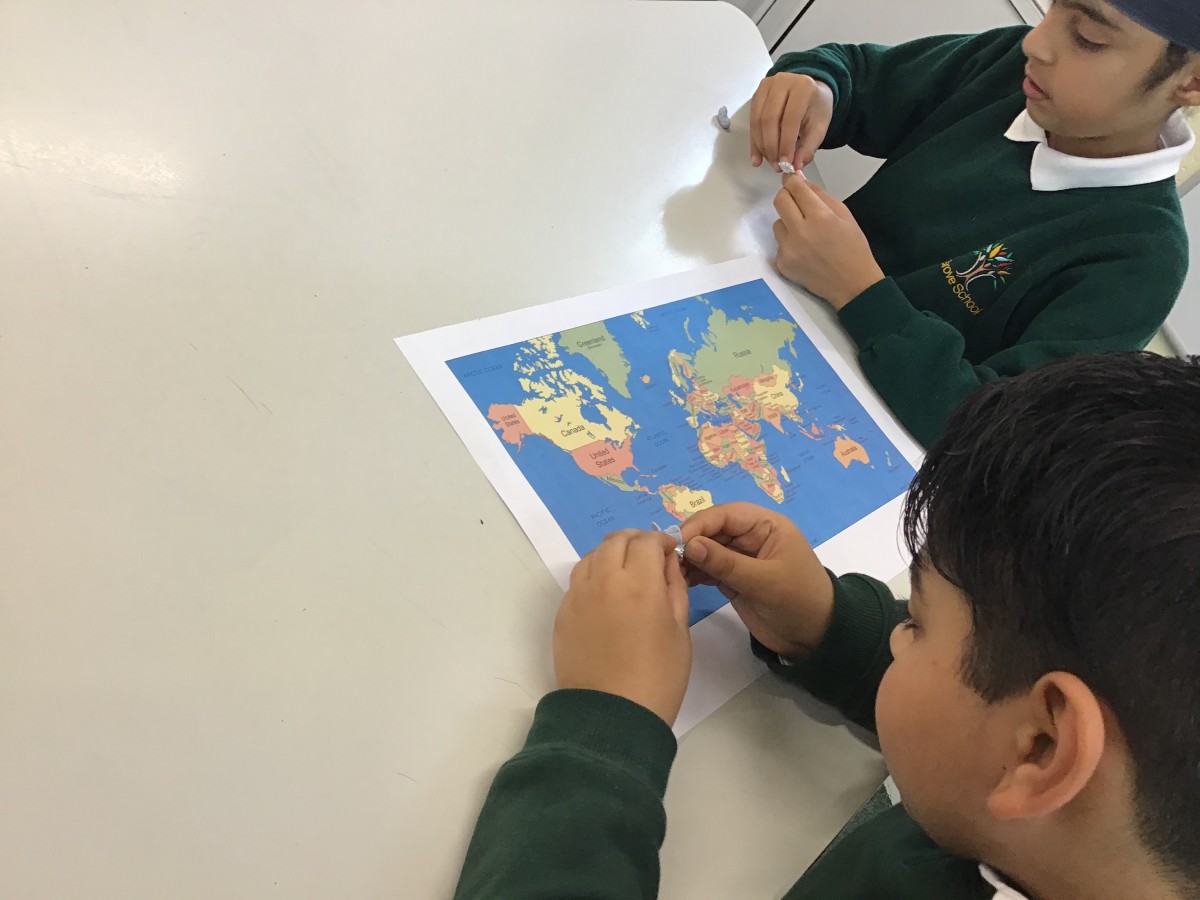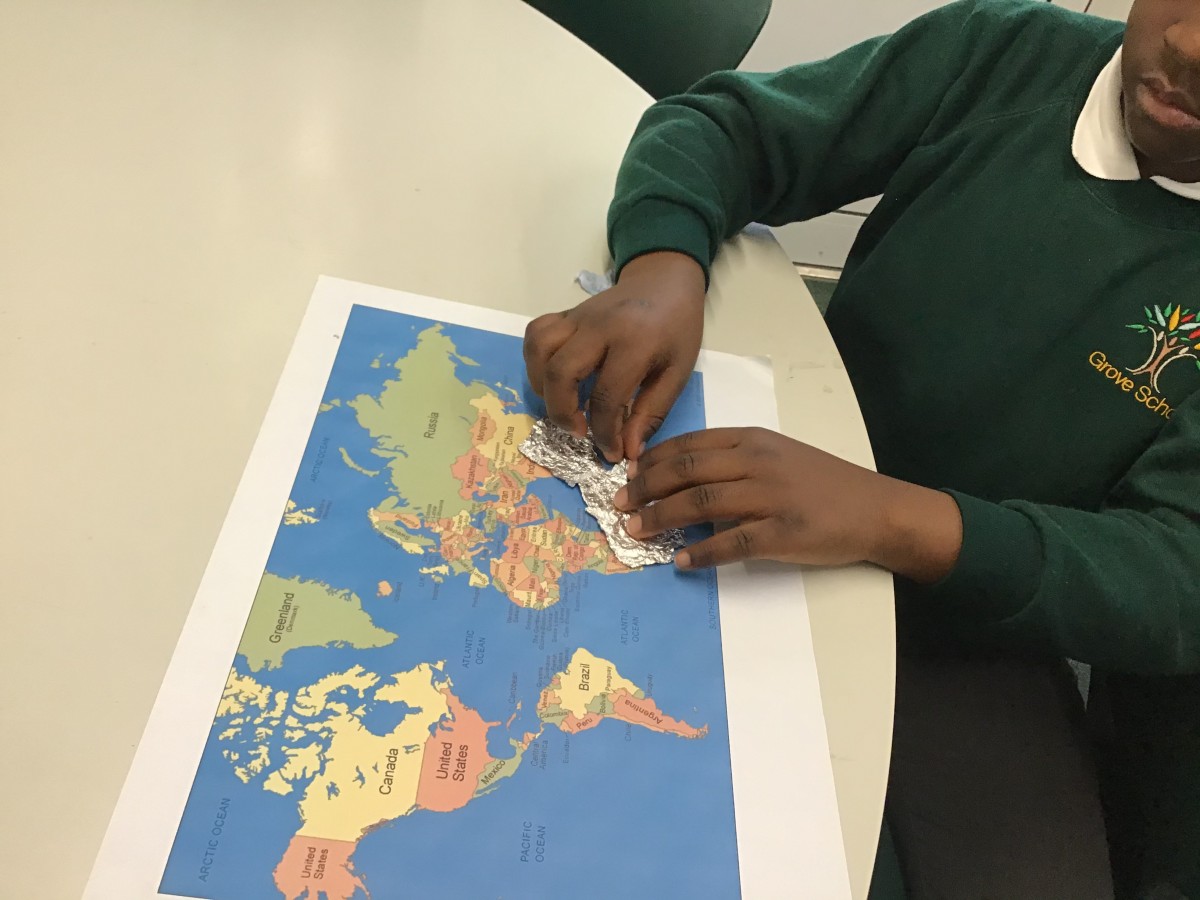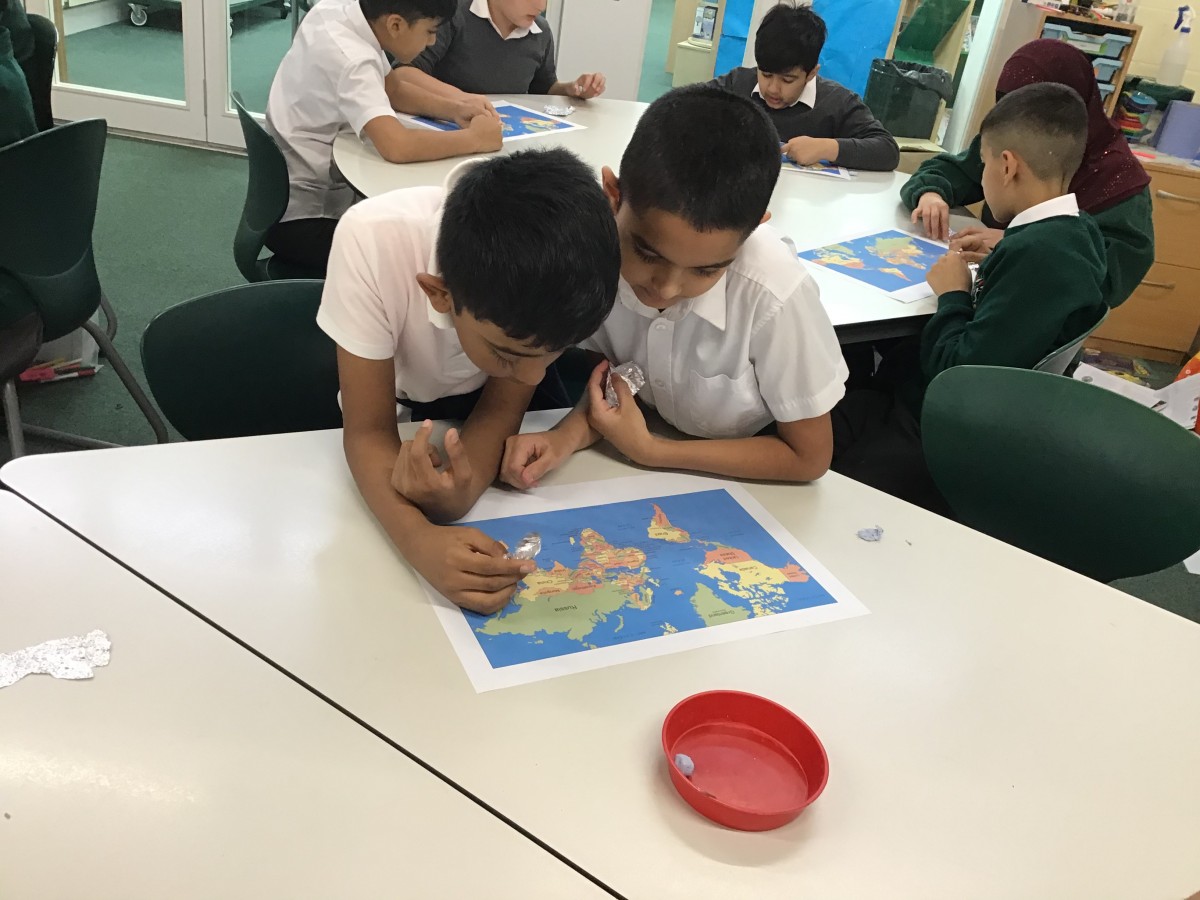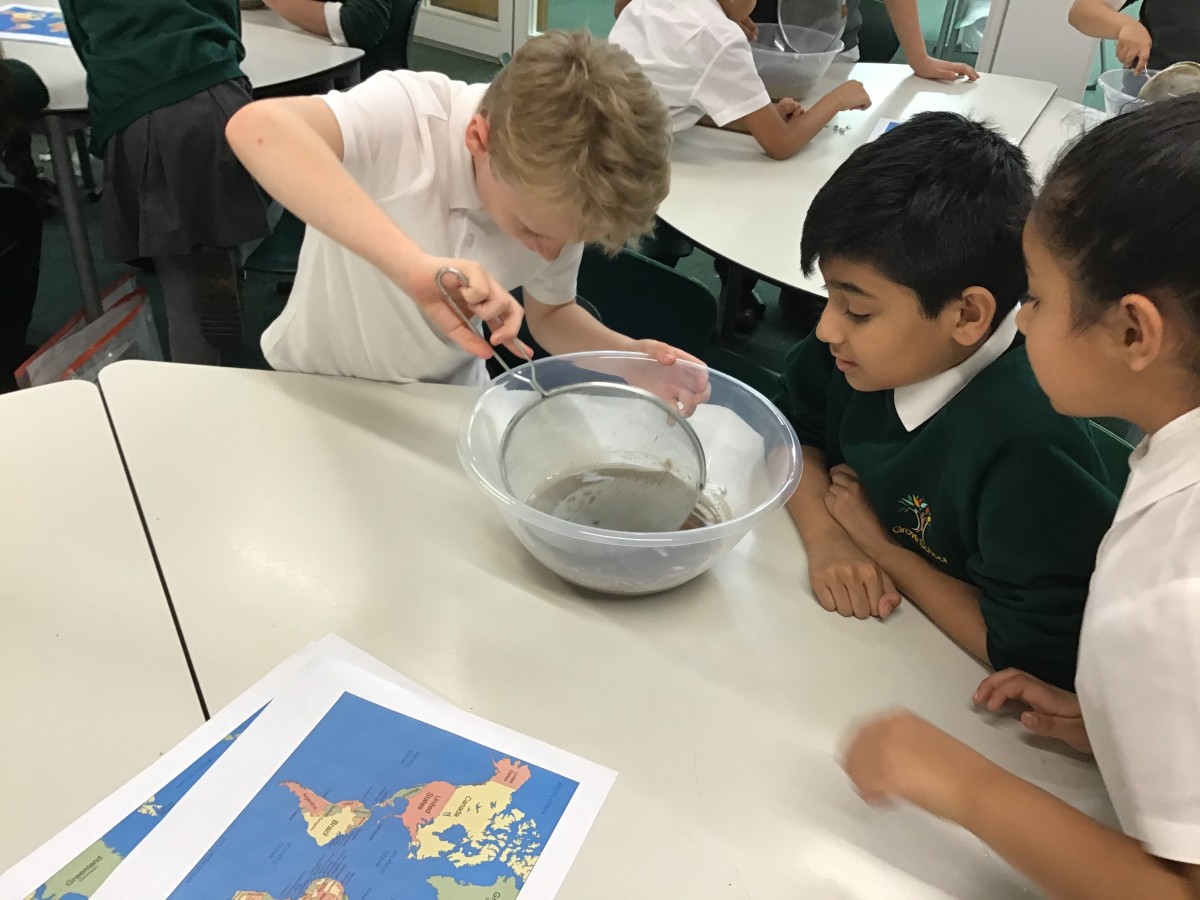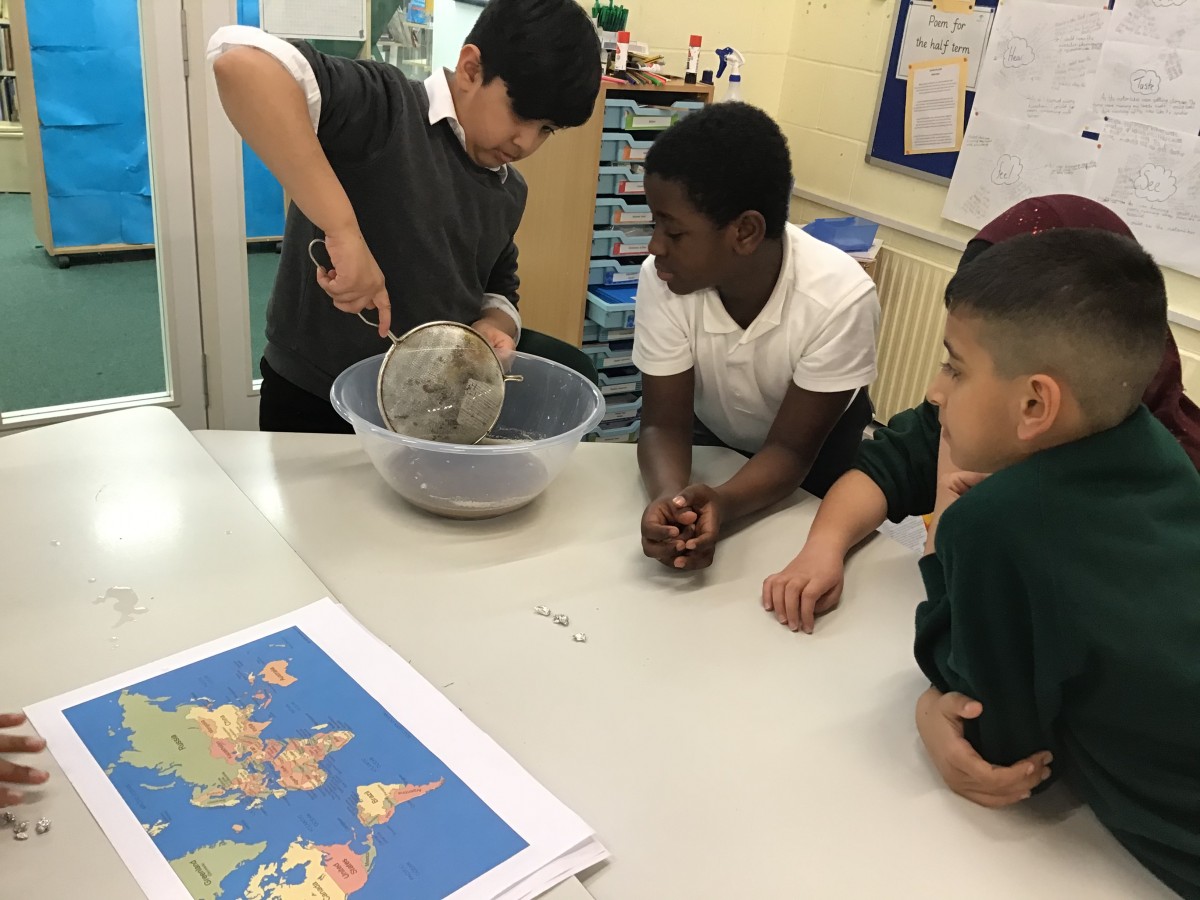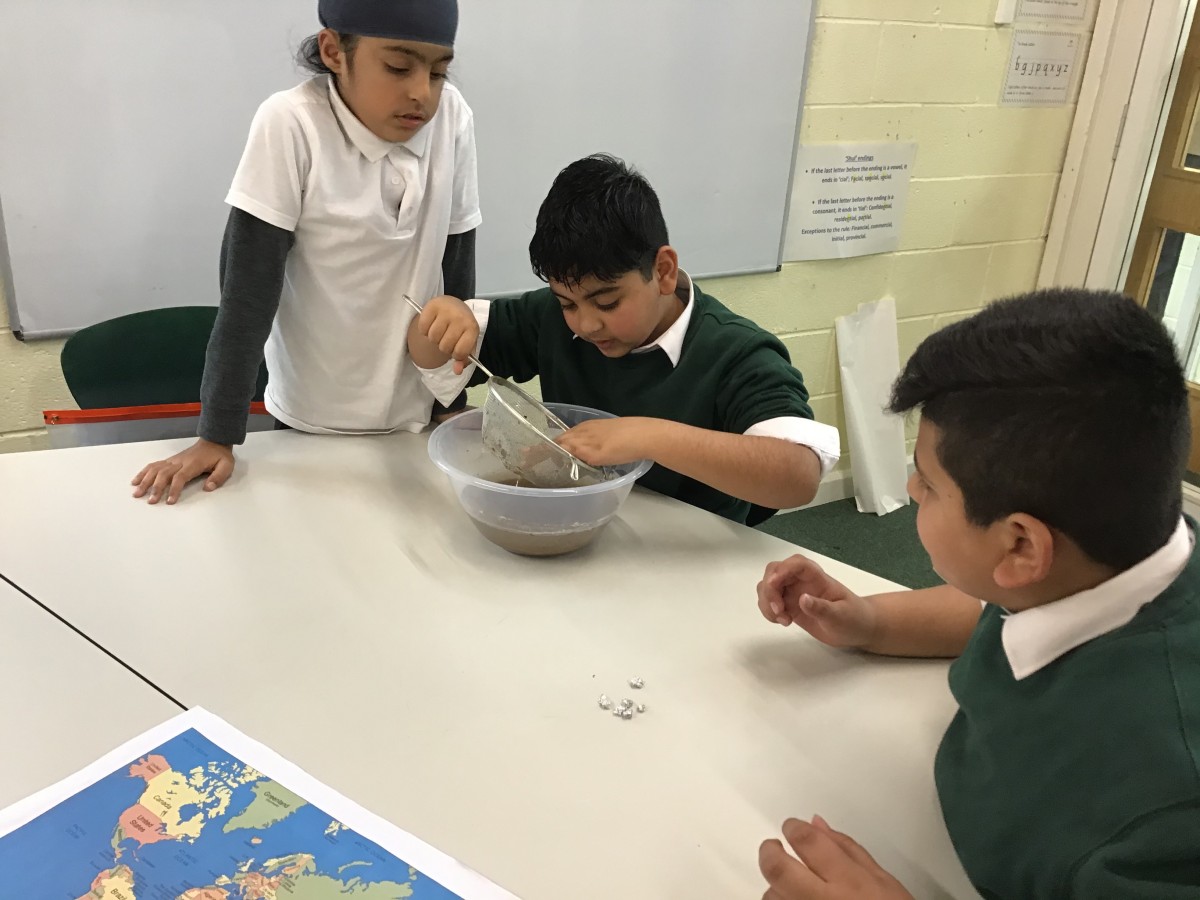 We have studied the different industries found in the Jewellery Quarter including Jewellery Making, The Metalworks industry and the Coffin-making industry.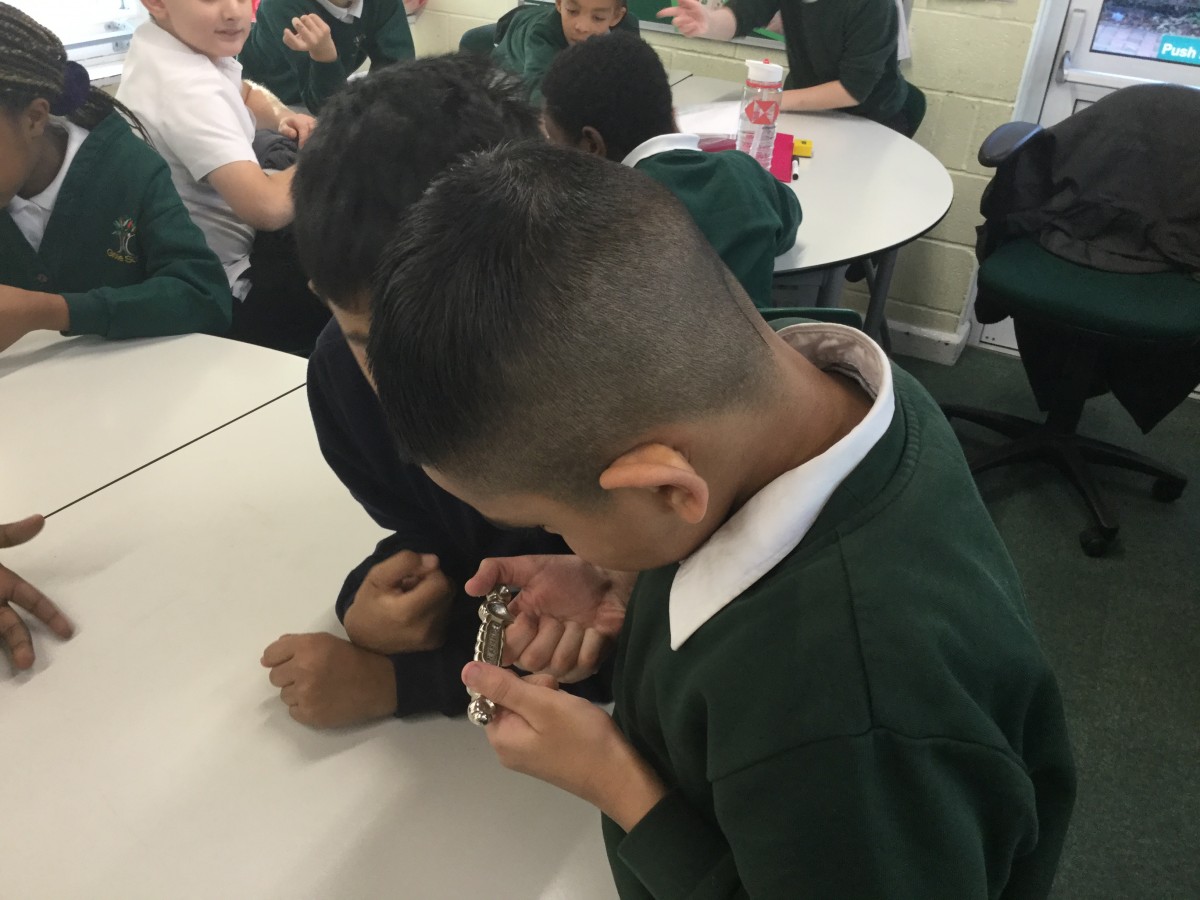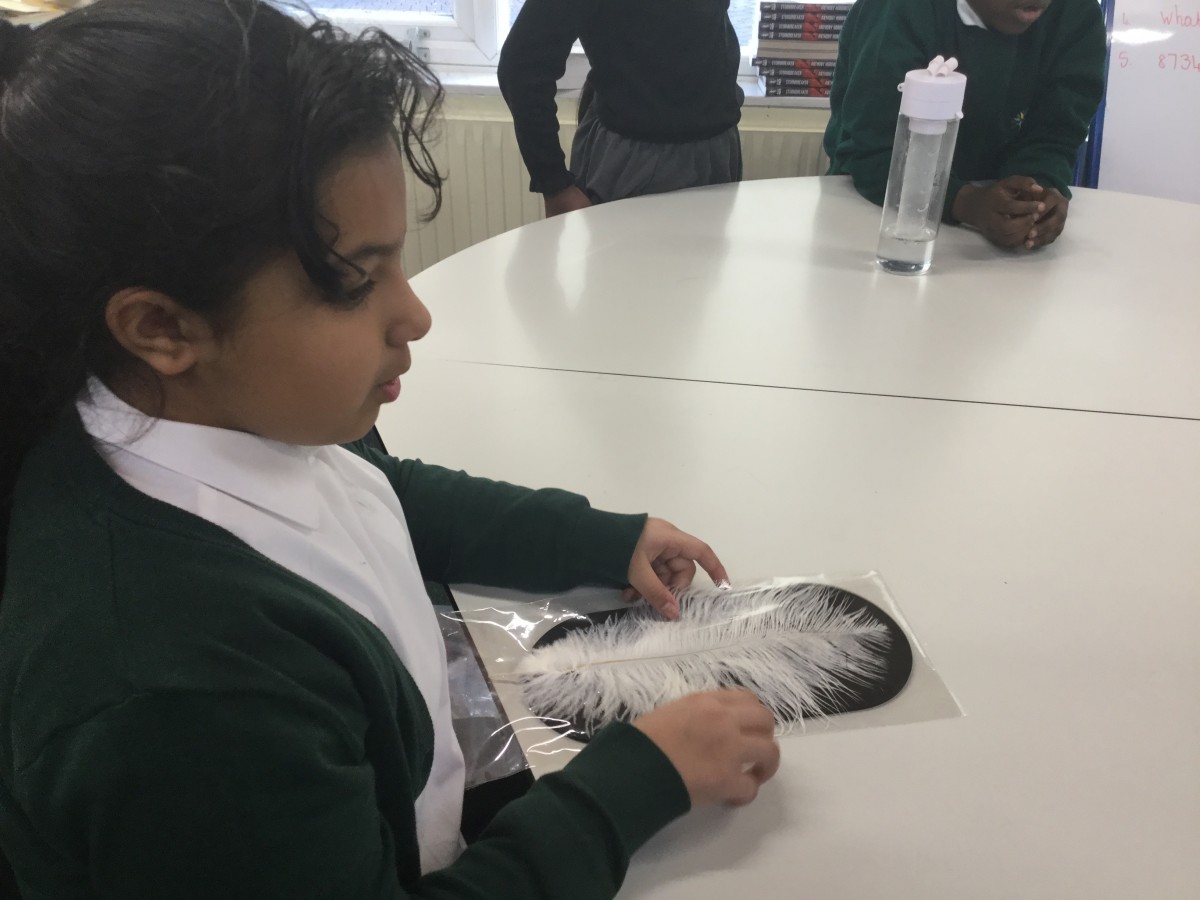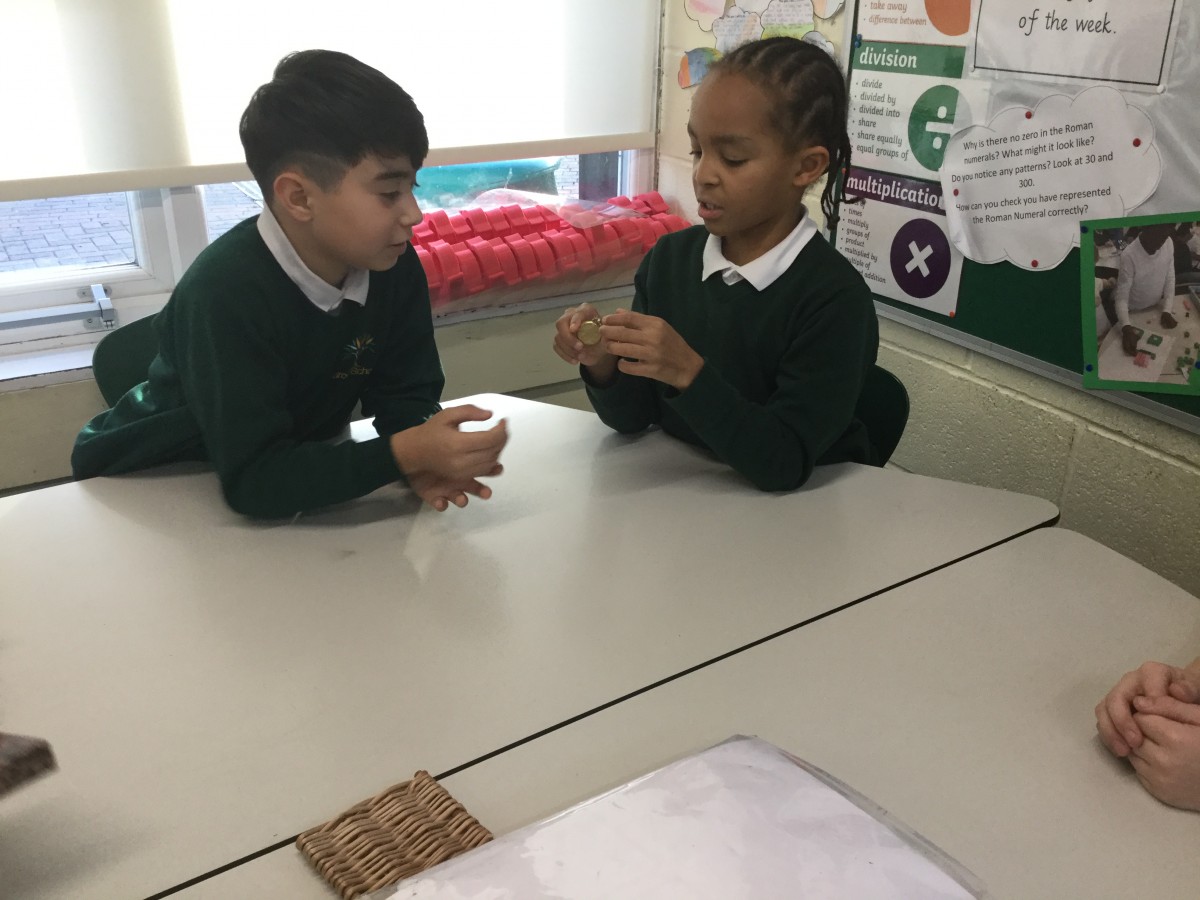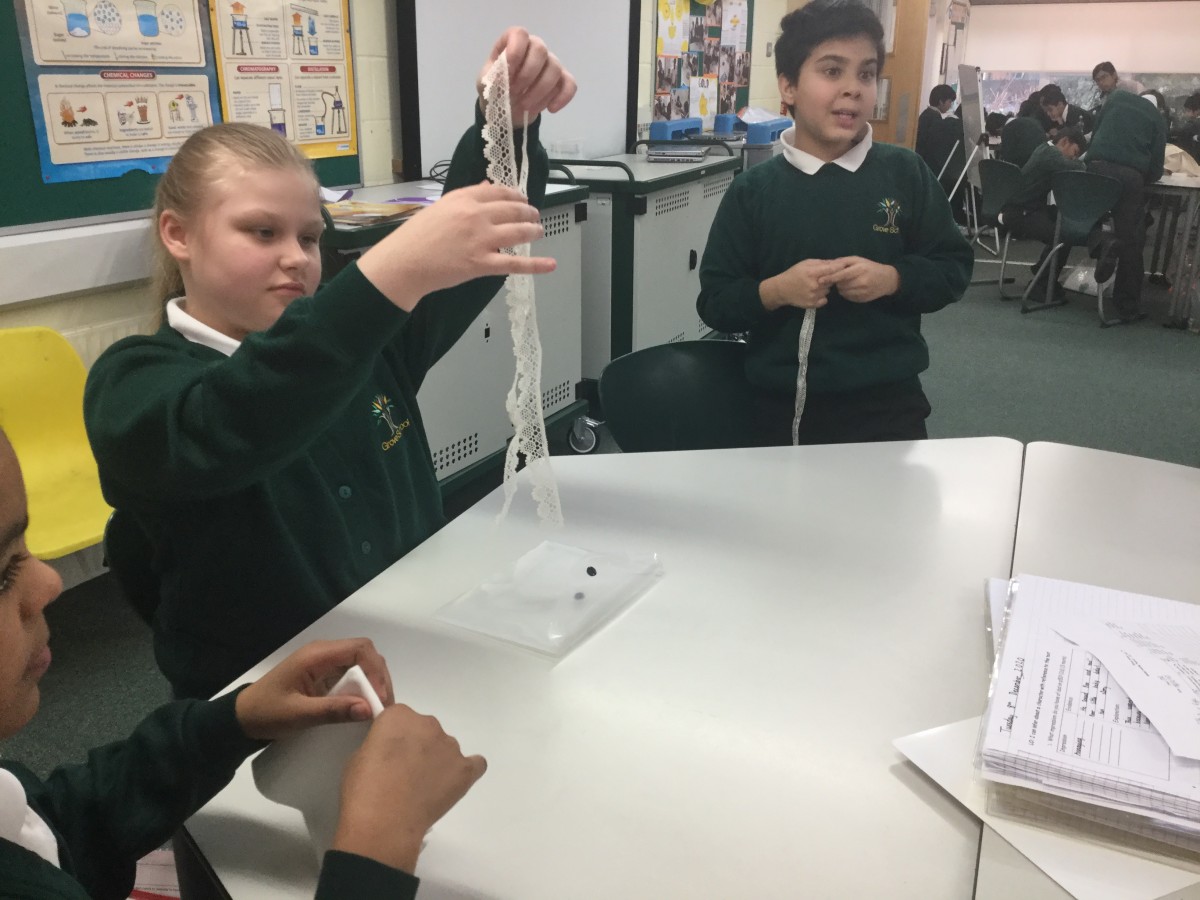 We investigated the historical technique of embossing, which has been used for years to carefully add detail, by hand, to jewellery, metal work and memorial objects. Have a look at us trying our hand at this technique and turning copper shin into decorative bookmarks!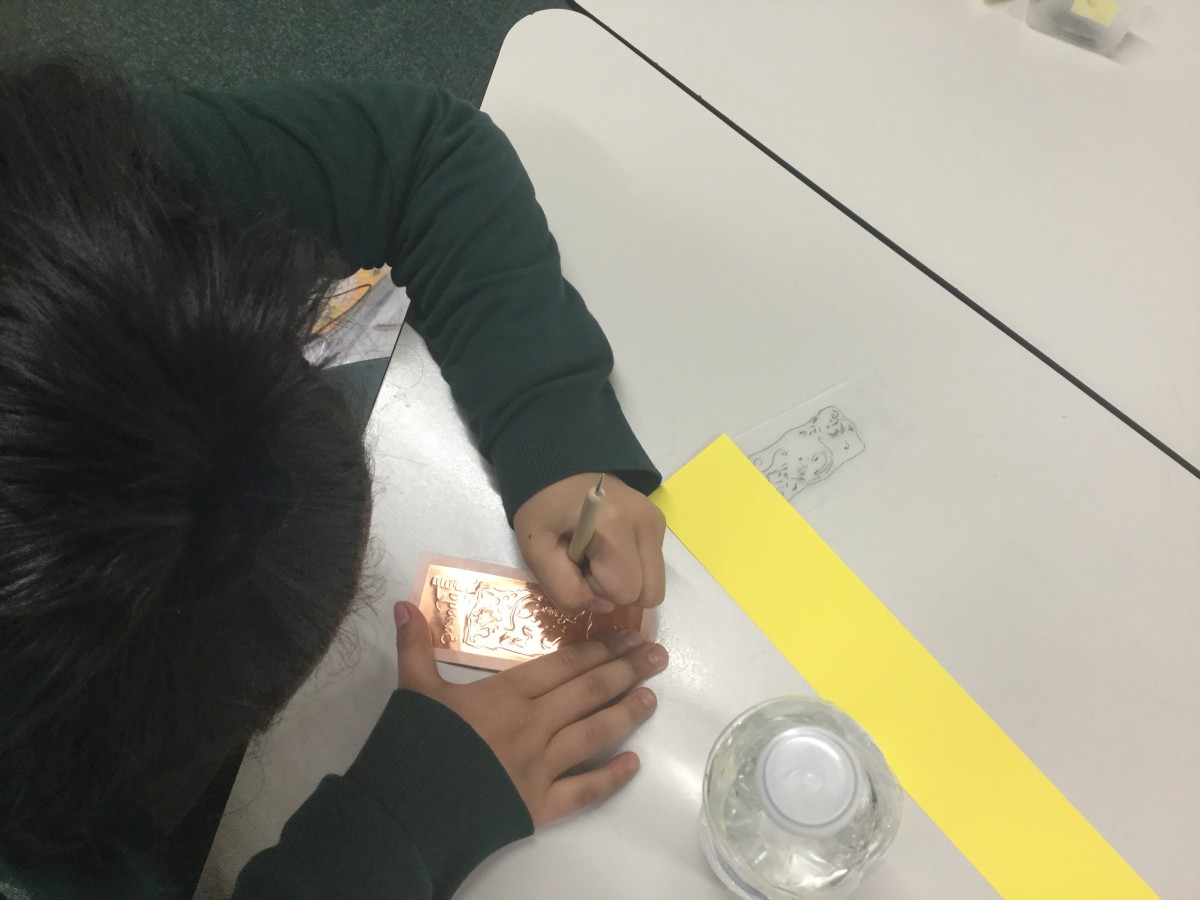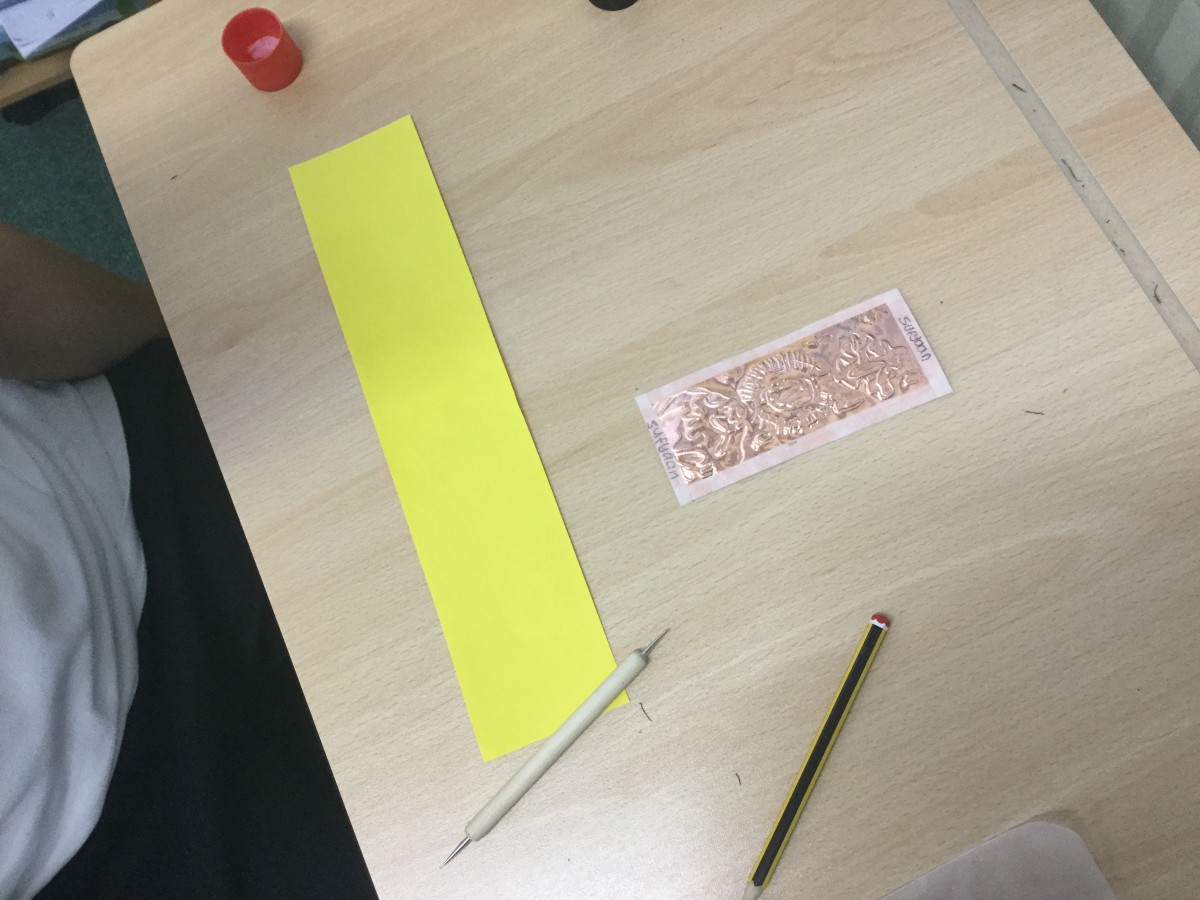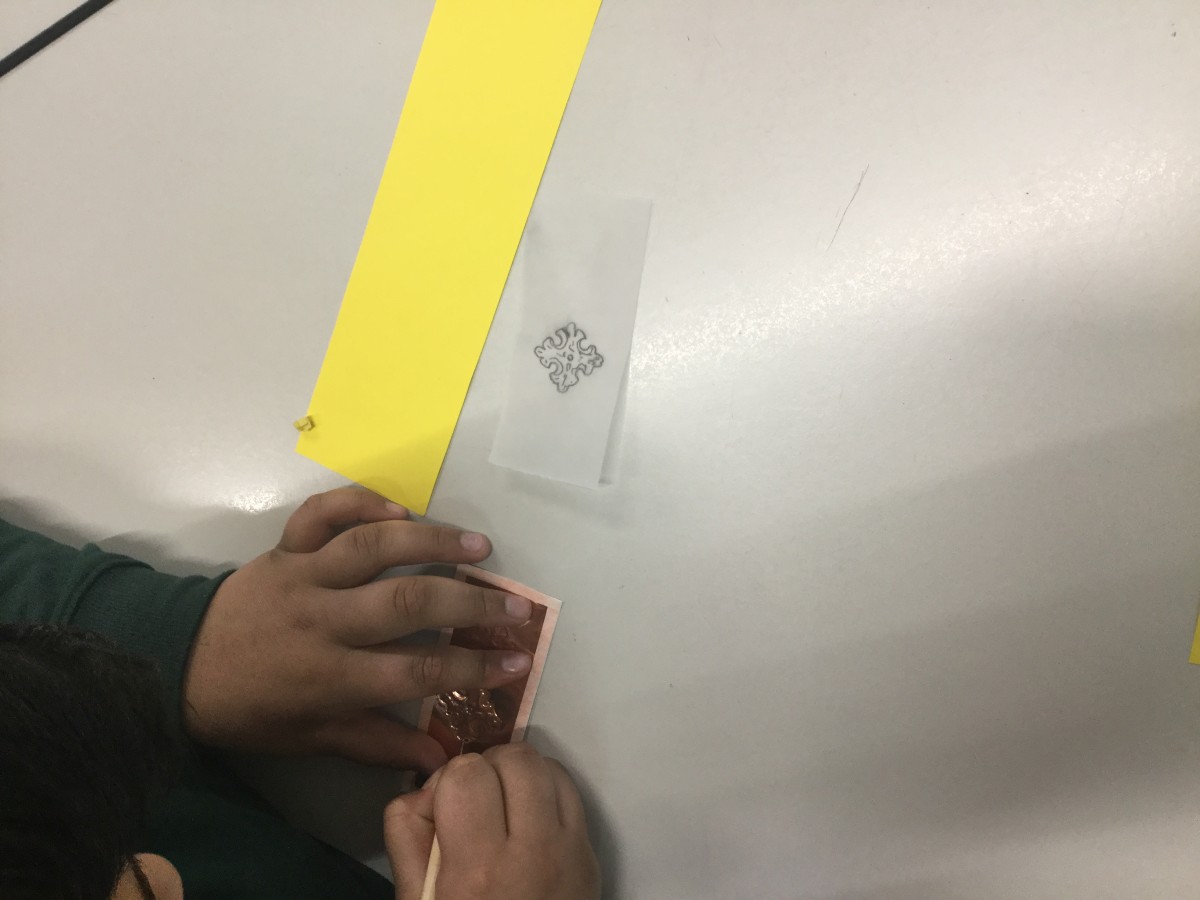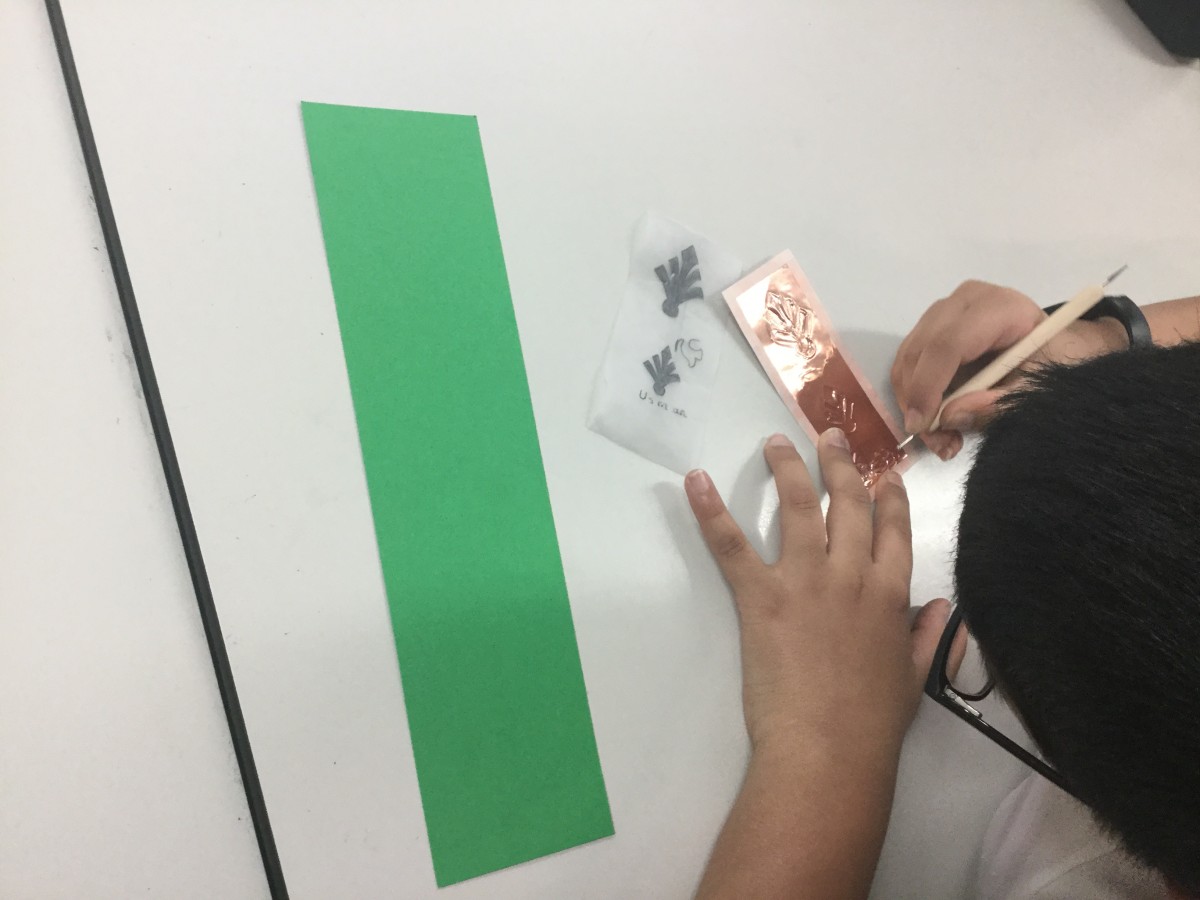 Maths Fun!
Children in Year 5 have been developing their algebra skills by finding Nth terms and finding patterns. Here are some of the children creating patterns with cubes.