Year 5
This week the children will be studying our novel of the term Alex Rider. We have already recieved some amazing gadgets that will halp Alex complete his misisons.
Hrithik from 5 Green has created a stealth weapon desguised as chewing gum.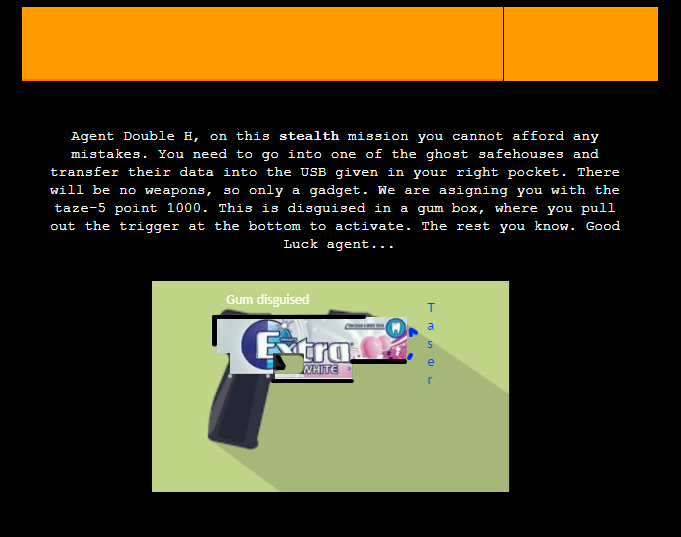 Khairiah from 5 Green has created a smart watch withextra powers. Very modern!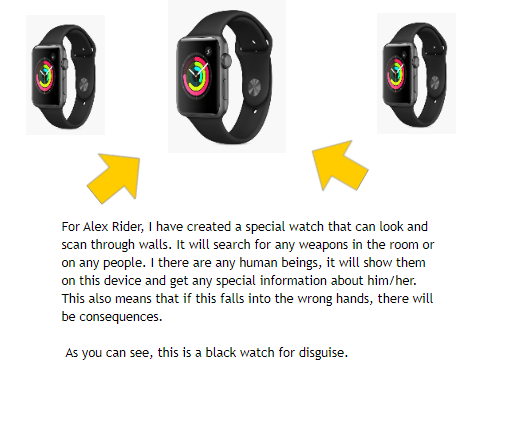 Hrithik in 5 Green has been inspried by author Anthony Horowitz and created this fantastic Adventure Comic strip!