YEAR 4 HOMEWORK PAGE
/media/upload/files/Year-4-Holiday-Project-October-2020(1).pdf
Homework will be set on a Friday and must be completed by the following Tuesday.
Homework for 16.10.2020
Maths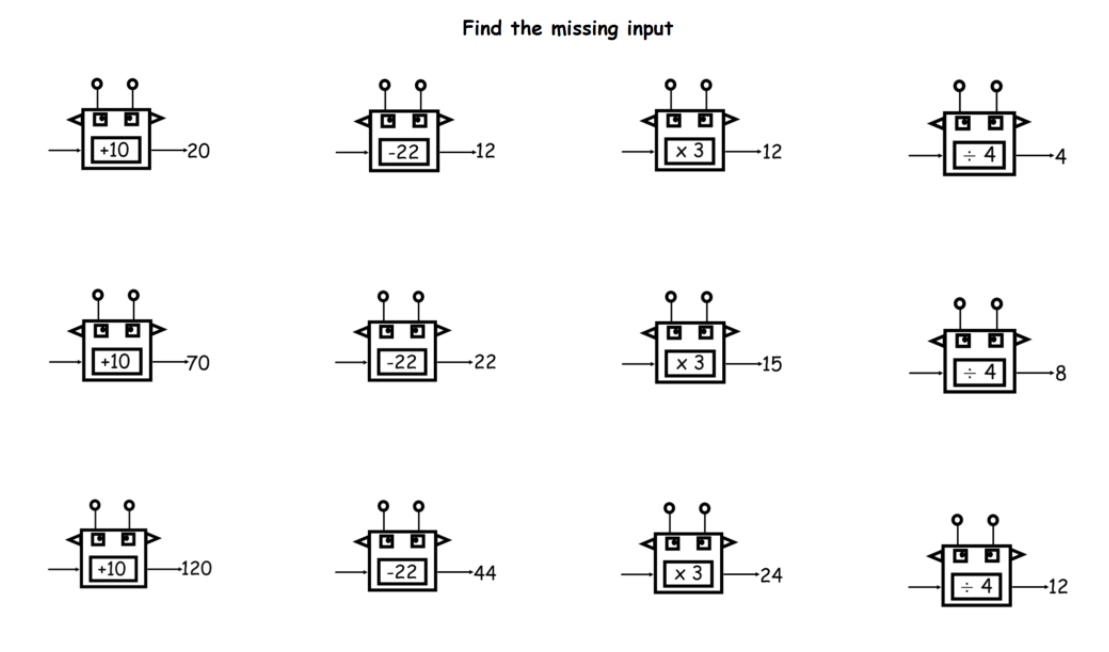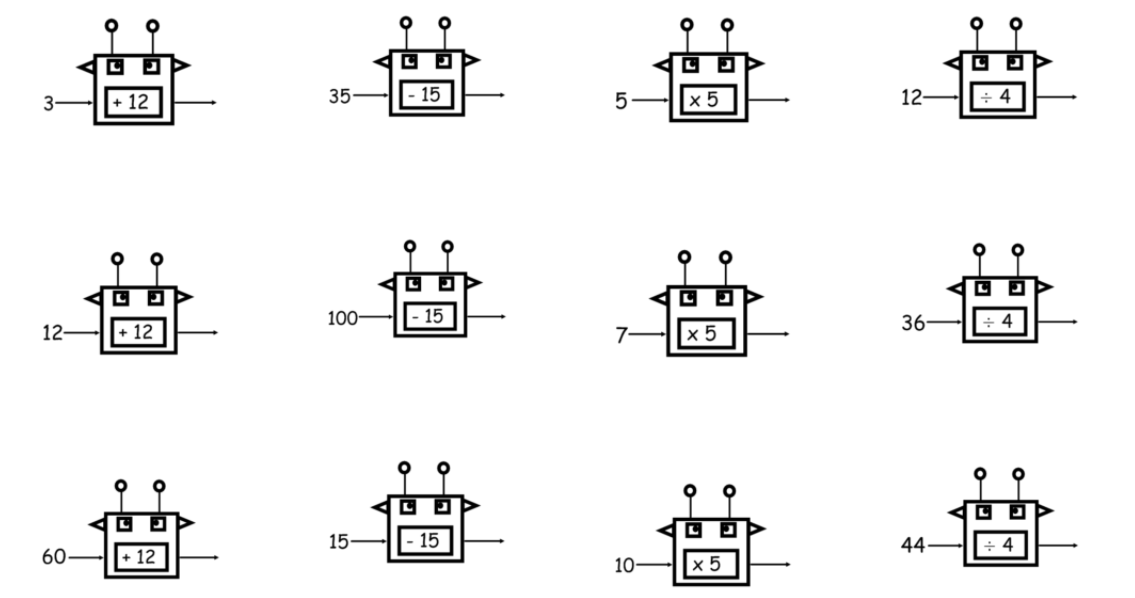 Continue to use your purple mash login to complete the practice multiplication test. https://www.purplemash.com/sch/grove-b21

You can also practice your timestables by playing 'Hit the Button' https://www.topmarks.co.uk/maths-games/hit-the-button

Literacy
Your homework this week is to read poems.
You may have a book of poetry at home, in which case, sit and enjoy reading for a while. If you don't, there are some great websites that you might like to have a look at:
http://www.Poetry4kids.com
http://www.michaelrosen.co.uk/
http://www.poetryfoundation.org/children/(this site has a 'Poem of the Day' which might interest you)
http://www.poetryarchive.org/childrensarchive/home.do

Choose a poem you like, and answer these questions:
What is the name of the poem you have chosen?

Which poet wrote the poem?
What is the poem about?
Why do you like it?
Which ideas from the poem could you use to improve your own poetry?
Be prepared to discuss during your literacy next week, as we enter our own poetry week in year 4.
Spelling
Spelling test will take place on Tuesday 20th October.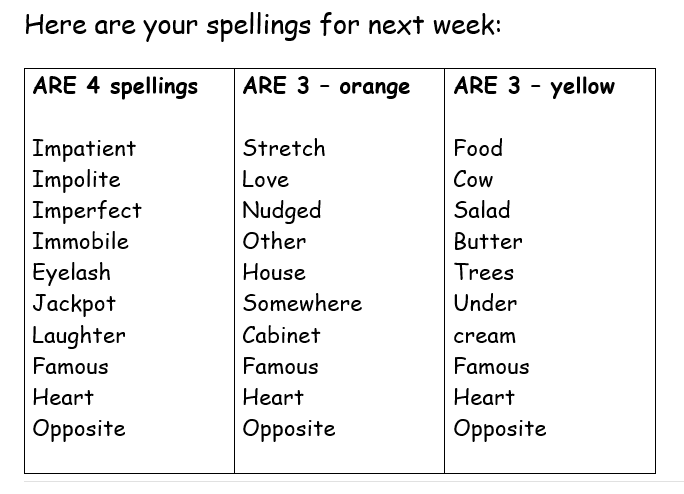 Reading
For your guided reading homework this week log on to Bug Club and read the book set for you. Don't forget to click on the aliens as you read and answer the questions.
https://www.activelearnprimary.co.uk/login?c=0&l=0