YEAR 4
Timetable for live lessons for the week beginning 11.1.2021
9:15am – 9:45am Reading
10:15am – 10:45am Maths
10:45am – 11:15am Break
11:45am – 12:15pm Grammar
12:15pm – 1:15pm Lunch
1:45pm – 2:15pm Thinking Curriculum
2:45pm – 3:15pm Storytime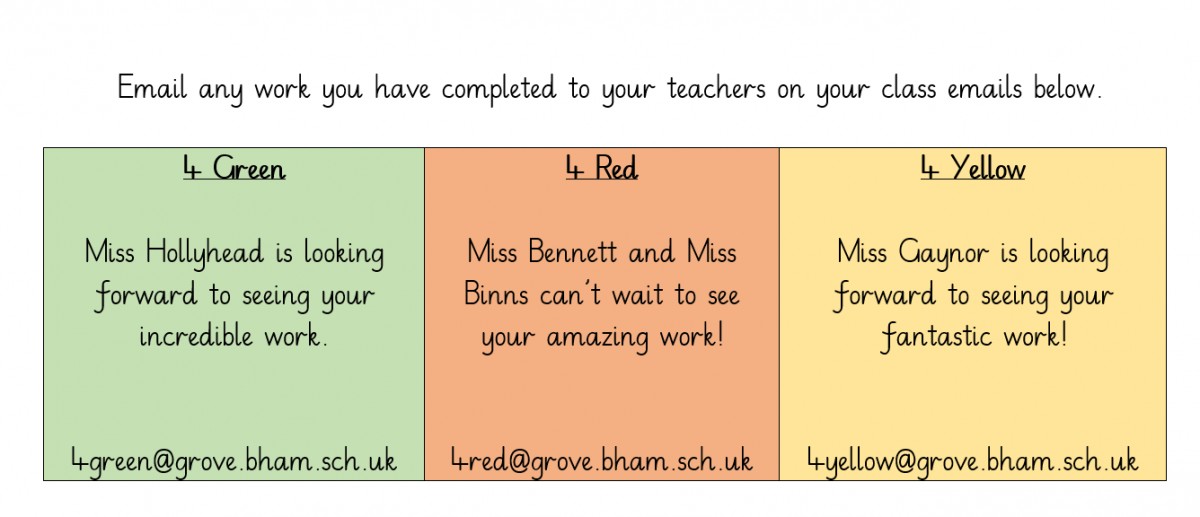 Friday 15th January 2021
Happy Friday year 4! What a fantastic end to the 2nd week of our online learning, and well done for engaging so well in all of your live lessons and independent work. Please find your activities for today below.
Guided Reading
Today for guided reading join your live lesson on teams to complete your Reading Explorer lesson. You will be asked questions across all the content domains.
You will need the text below to help you.
Remember to have your reading ladders next to you and if you aren't able to highlight/circle this text like we do in Reading Explorers, please just bullet point your thoughts and ideas as we explore the text as a class.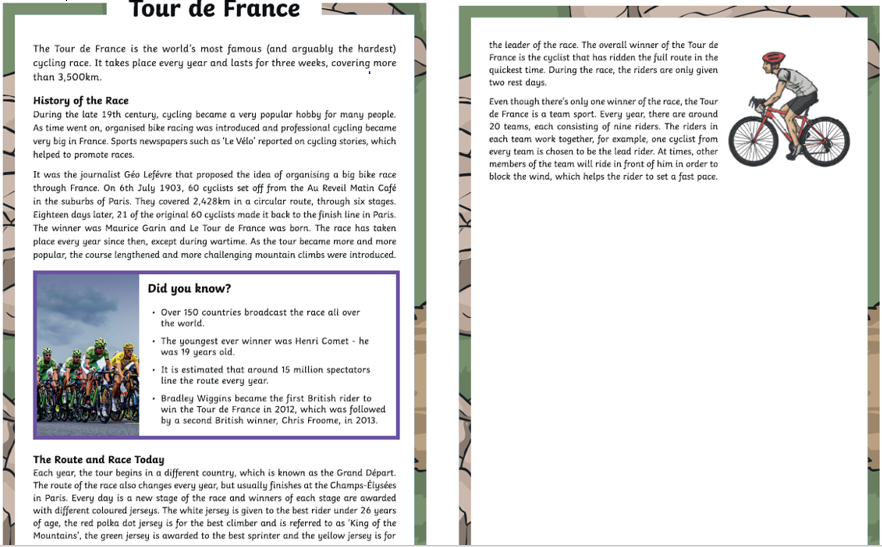 We will be focusing on the content domain 2b. Following on from your live lesson identify the features of non fiction writing in the text above.
Maths
Today in maths, we will be focusing on converting the time between an analogue and digital 12- and 24-hour clock. There will be a lot of interactivity so have your whiteboards ready and something round to draw your clock face with, if possible. You work will be uploaded to your shared files and you can also see a print screen of it below.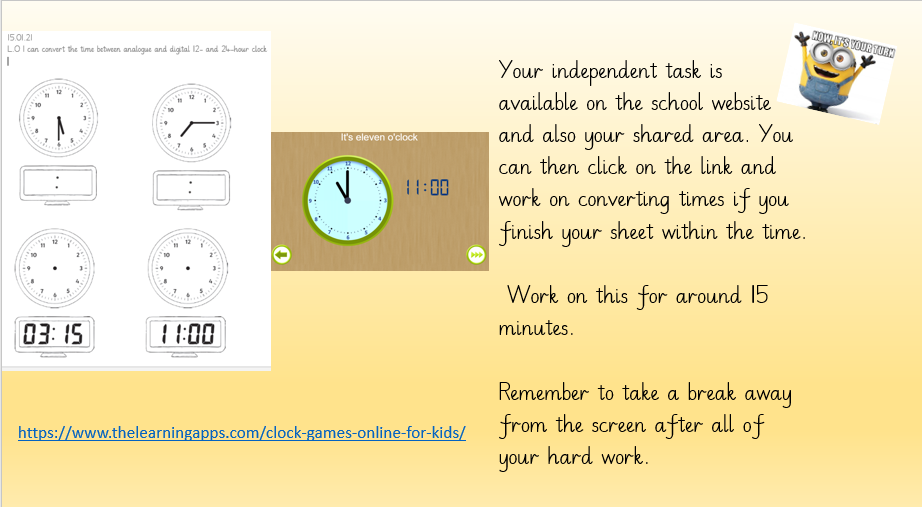 Copy and paste this link into your website address bar.
https://www.thelearningapps.com/clock-games-online-for-kids/
Literacy
Today in literacy, we will be looking at the spelling of the 'sh' sound.
For your independent work, please complete page 92 in your CGP book or through the form below.
Assembly
Don't forget to join us for our end of week assembly, with this week's theme - 'Your future is bright' as well as celebrating all of the fantastic things you have completed this week.