YEAR 4
Homework for Friday 14th May 2021
Spellings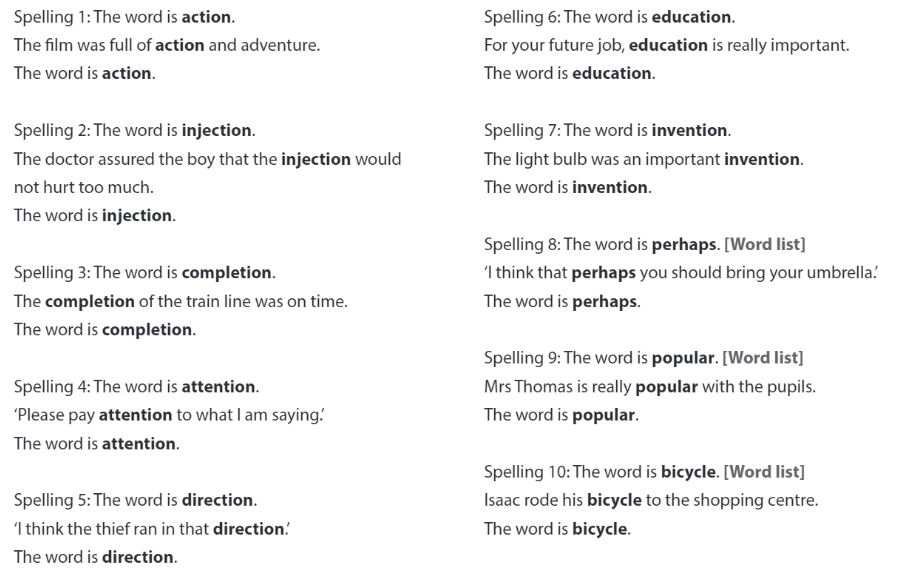 Hero Academy Green spellings
Keys
Elephant
Huge
When
Gave
These
Asked
Excitement
Panic
Escape
Reading - Class Novel
Your homework this week involves you reading Chapter 8 of our Class Novel - Journey To The River Sea. From Monday, you can start bringing in homework again, so the expectation is that everybody has completed it. You don't have to email it or upload it to BGFL. Please enusre this is completed as it is part of our learning journey and will help you with the work for the upcoming week.
When you have read this, please complete the following work:
Q1. Find each of these words in chapter 8. Write the sentence that the word is in, in the book and also write the defintion to show your understanding.
1. Chartered
2. Guise
3. Bewilderment
Q2. Why wouldn't the captain take Clovis directly to the landing stage?
Q3. Why is Mrs Carter unsure about letting Clovis stay?

Q4. What does it mean when Furo doesn't ask Maia to put on a blindfold this time?
Literacy
Your literacy work is to provide a setting description of one of the pictures below. Think about the description that we read of the Rainforest in Chapter 7 and the effect that it had on your imagination. Build an image, be creative, extend your vocabulary of descriptive language and bring the pictures to life. Below is a word jail. These words are banned from your writing because we know you can do a lot better!
Word jail: Nice, pretty, beautiful, ugly, scary, big, small, boring, tall, loud, lovely, bright, colourful, dull, haunted.
Remember: This is not a story. This is a setting description.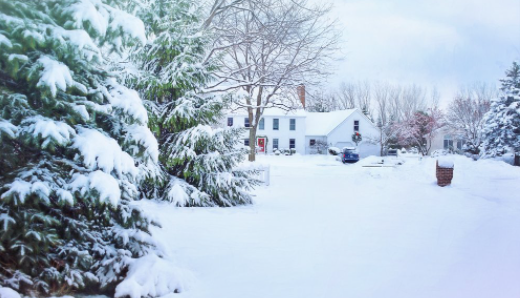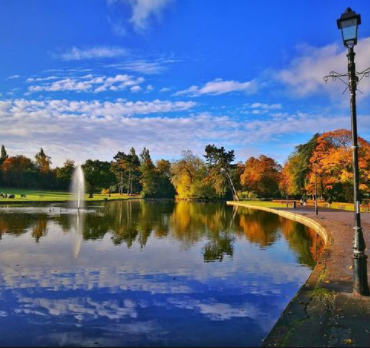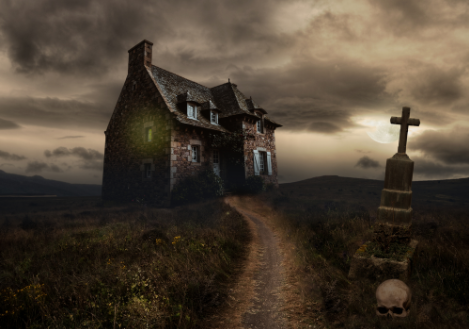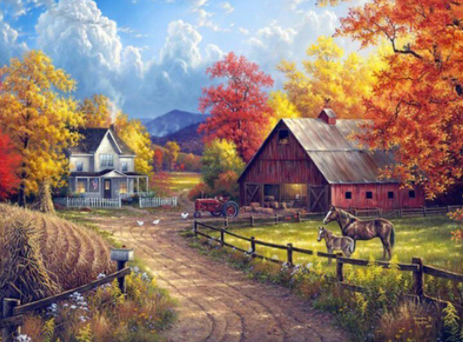 Maths
This week, you have been working very hard on interpreting data, graphs and charts. Below, you have some graphs and questions to complete. Please complete this and upload it to J2e, email it to your teacher or bring in the questions on paper to school. Please remember to work out the scale for each graph, write the amount for each bar and then use the information to answer the questions.