Summer Term: Baker Street

In year 3 we have been using the 1911 Census to find out about Baker Street - a street of houses that used to run straight through the upper school playground! We found out about each of the houses, who lived in them, and what their jobs were. Then we made some houses using the information we found and laid them out where Baker street used to be! We have had lots of fun learning about our local history this half term.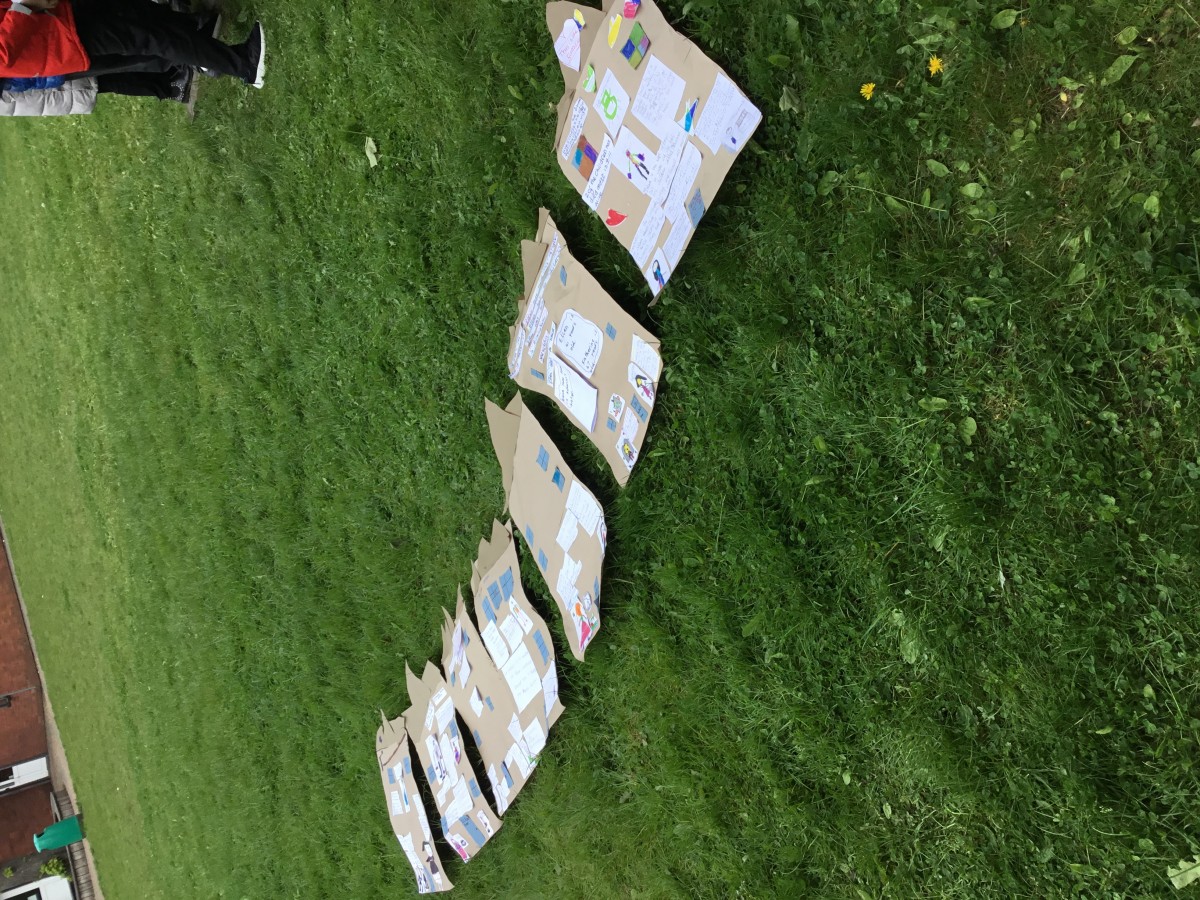 Spring Term: Sikhism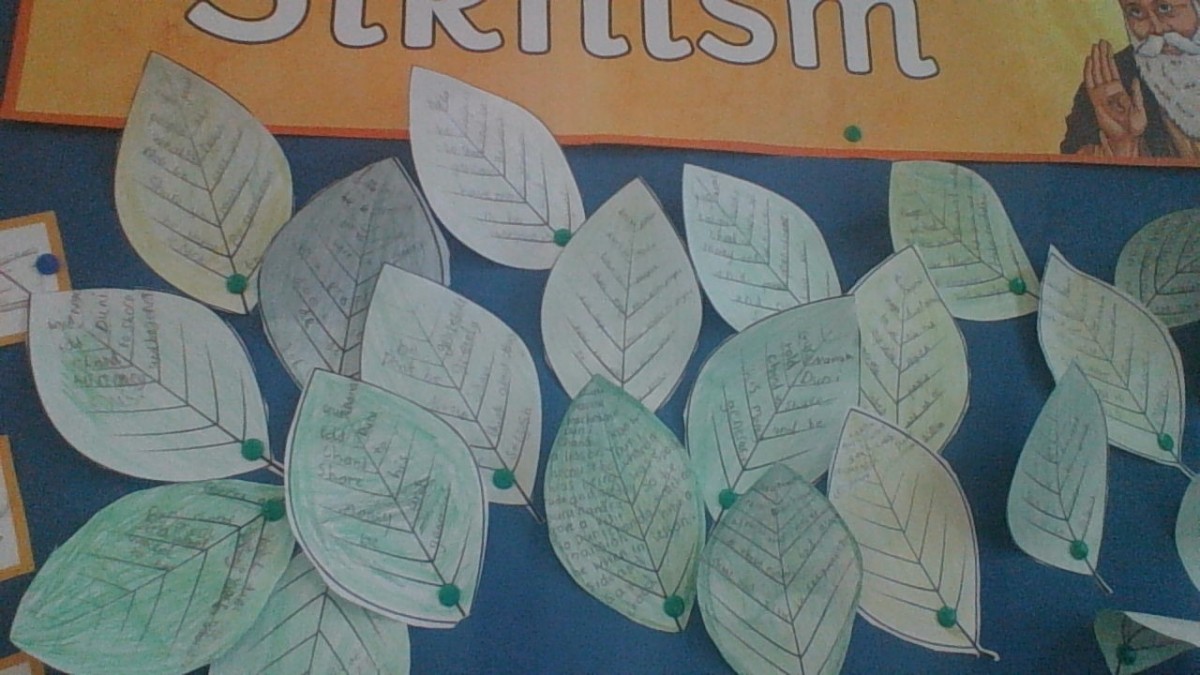 Year three have enjoyed learning about the teachings of Guru Nanak. They have created these messages about the lesson that Guru Nanak taught to Duni Chand, about the importance of generosity.
Spring Term: Computing, Coding
Year three have been computer scientists. Ismail and Rais have been debugging block programmes to get Mrs Basnett's dog Ozzy to his food. Watch carefully and Ozzy will speak.
Meera and Ridwan also debugged getting a rocket to the moon.
Autumn Term: Ancient Greece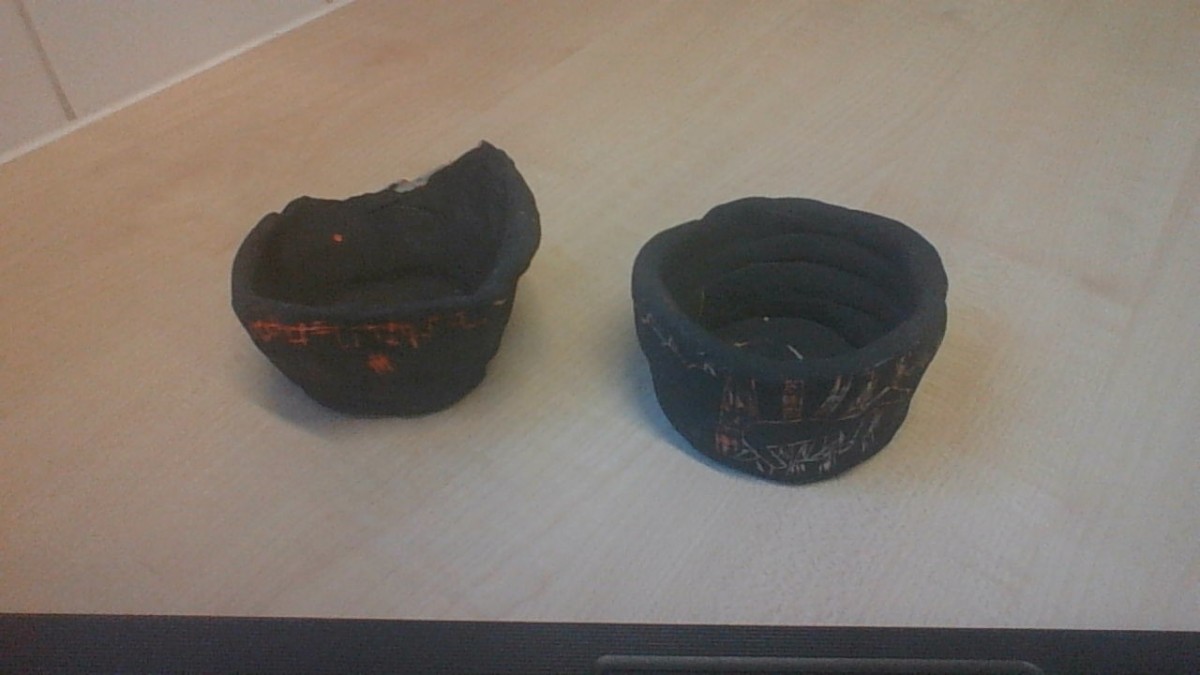 Year 3 enjoyed making their Greek Pots as part of our History topic about Ancient Greece. They decorated the pots with images from Ancient Greek myths using scrafitto, a scratching technique.