Year 3
In Spring 1, Year 3 have been learning about the Ancient Greeks. As part of this topic, the children went to the BMAG to explore different artefacts to do with the Ancient Greeks and complete activities that supported the children's understanding. We had a fantastic time and even got to touch and dust off authentic Greek vases.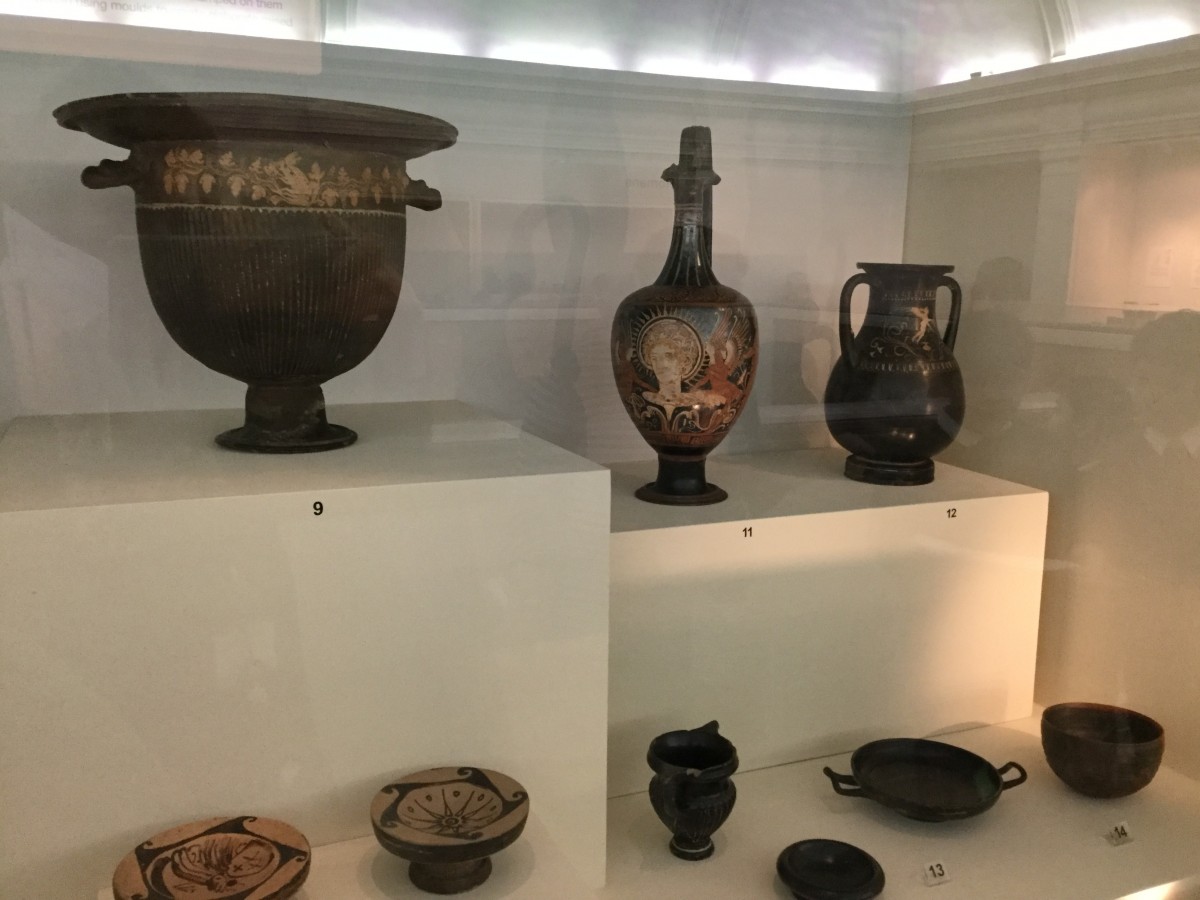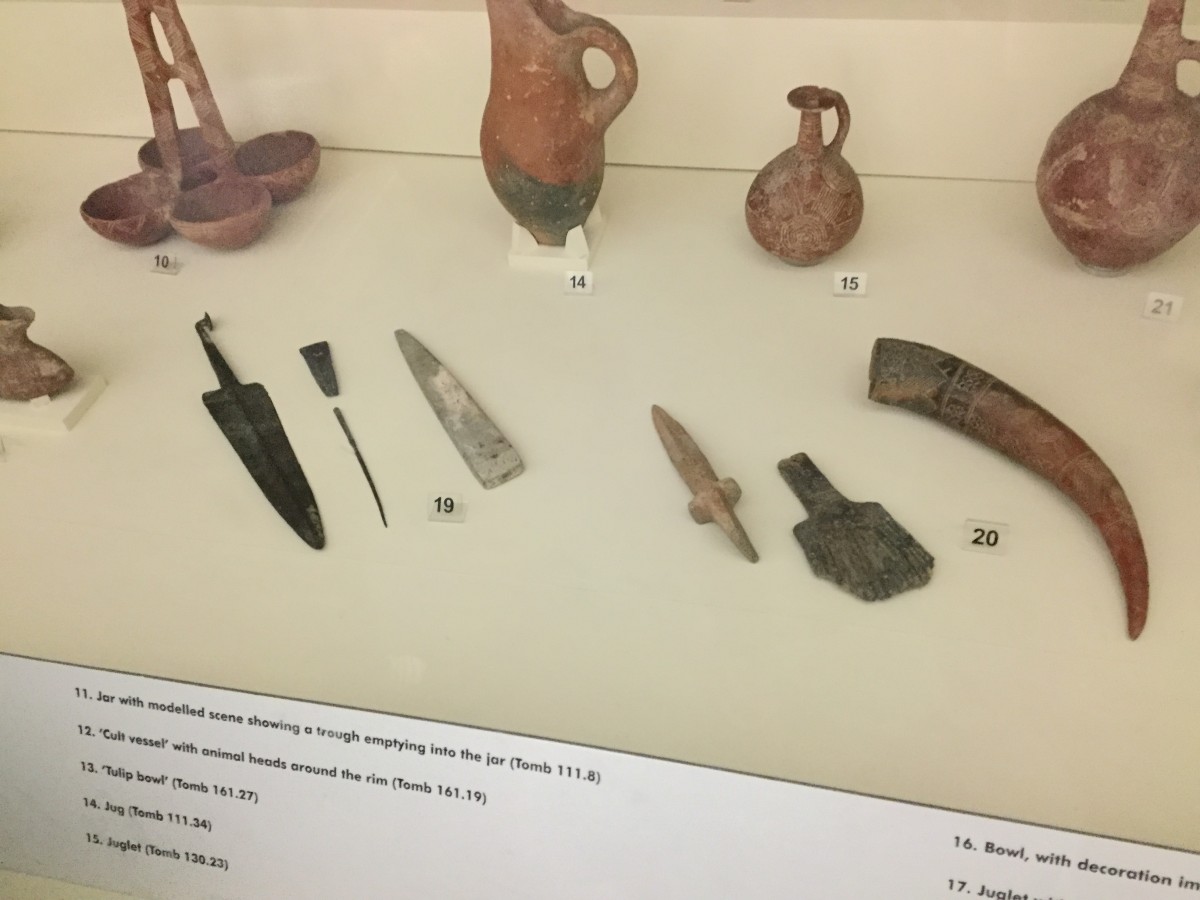 The children also got the chance to have a puppeteer come into school to show the children puppet shows about Greek Myths. The children had a chance to take part in the puppet shows and really understand the stories that were being told.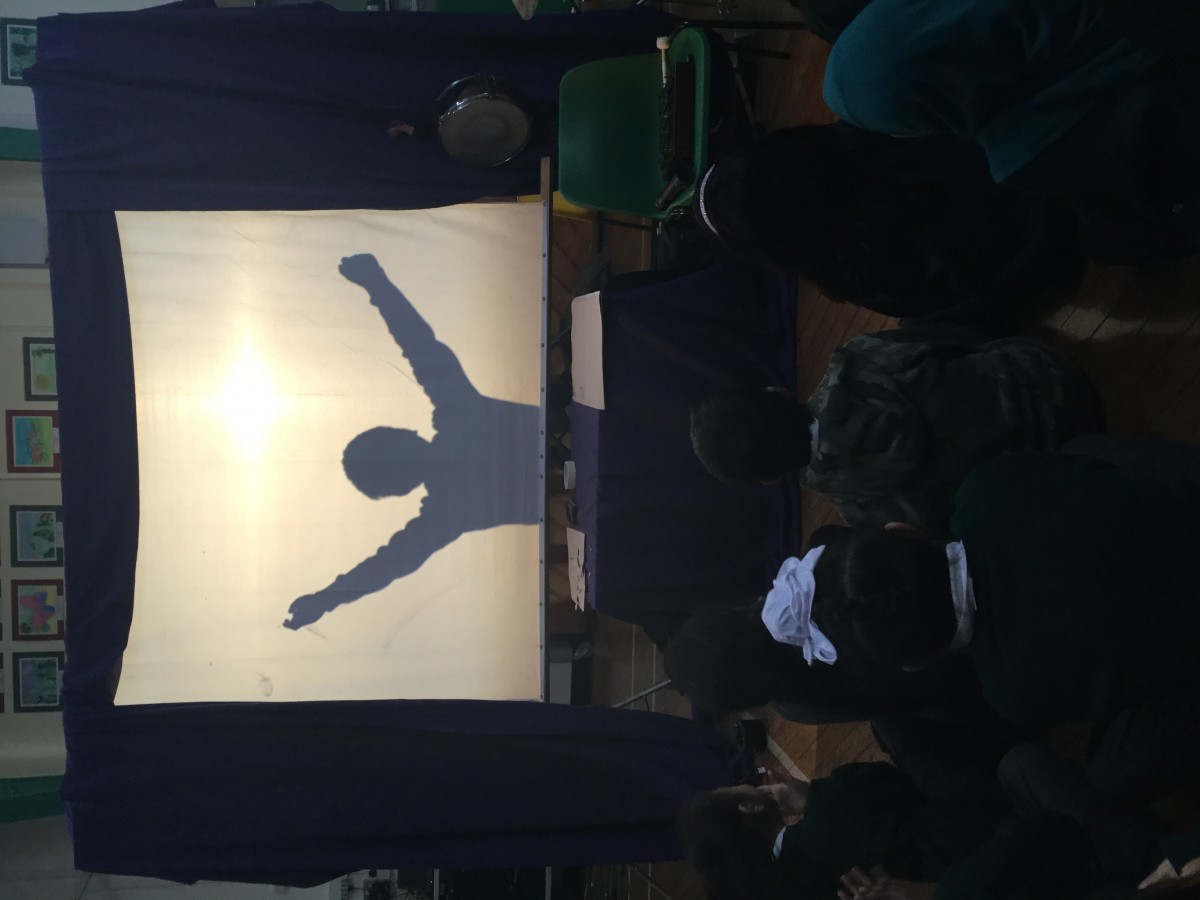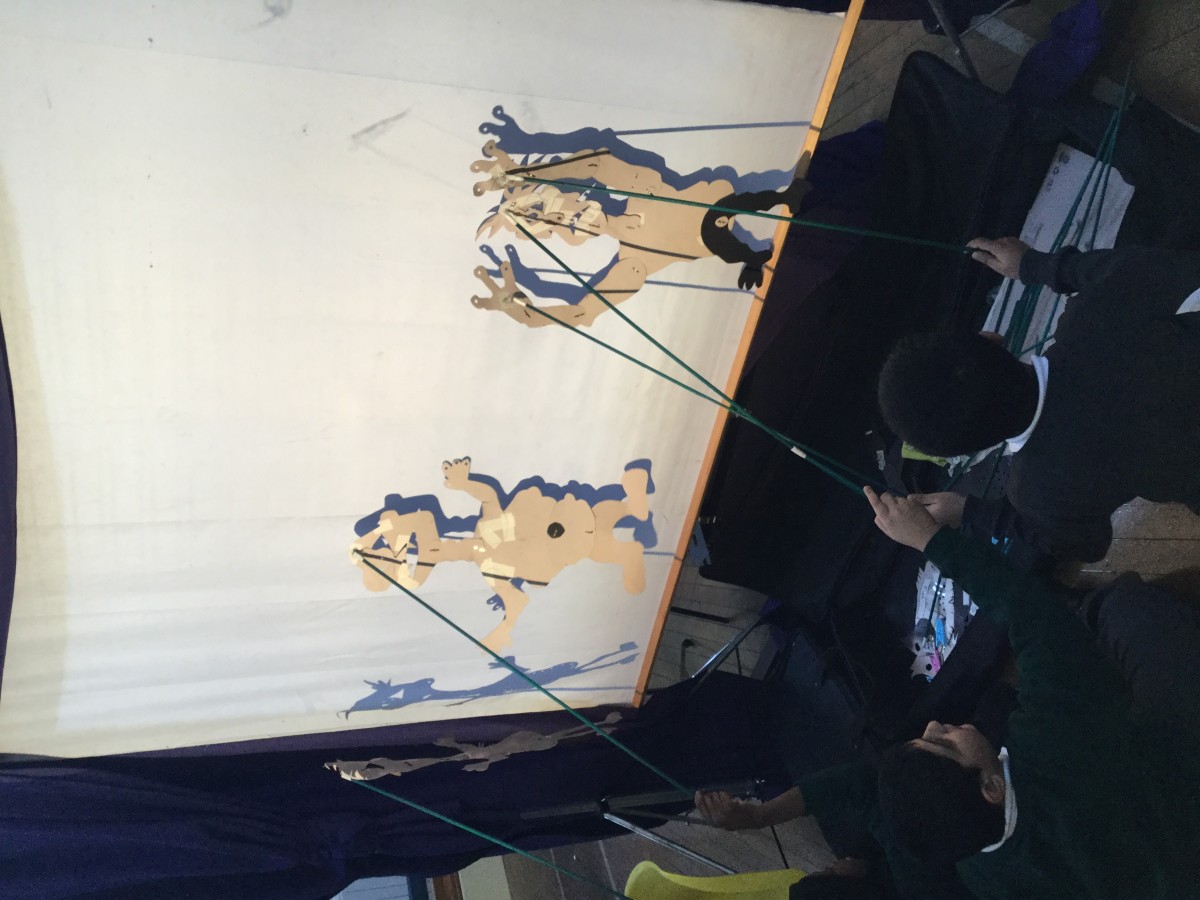 In Autumn 2, the children in Year 2 learnt about Extreme Weather and Rocks from around the world. The children loved being able to explore the different weather types that we get around the world and how they compare to the weather that we experience in Handsworth and around the UK.
As part of this unit, the children visited Wren's Nest. This trip saw the children look at different types of rock and the effects that weather erosion can have on the surroundings.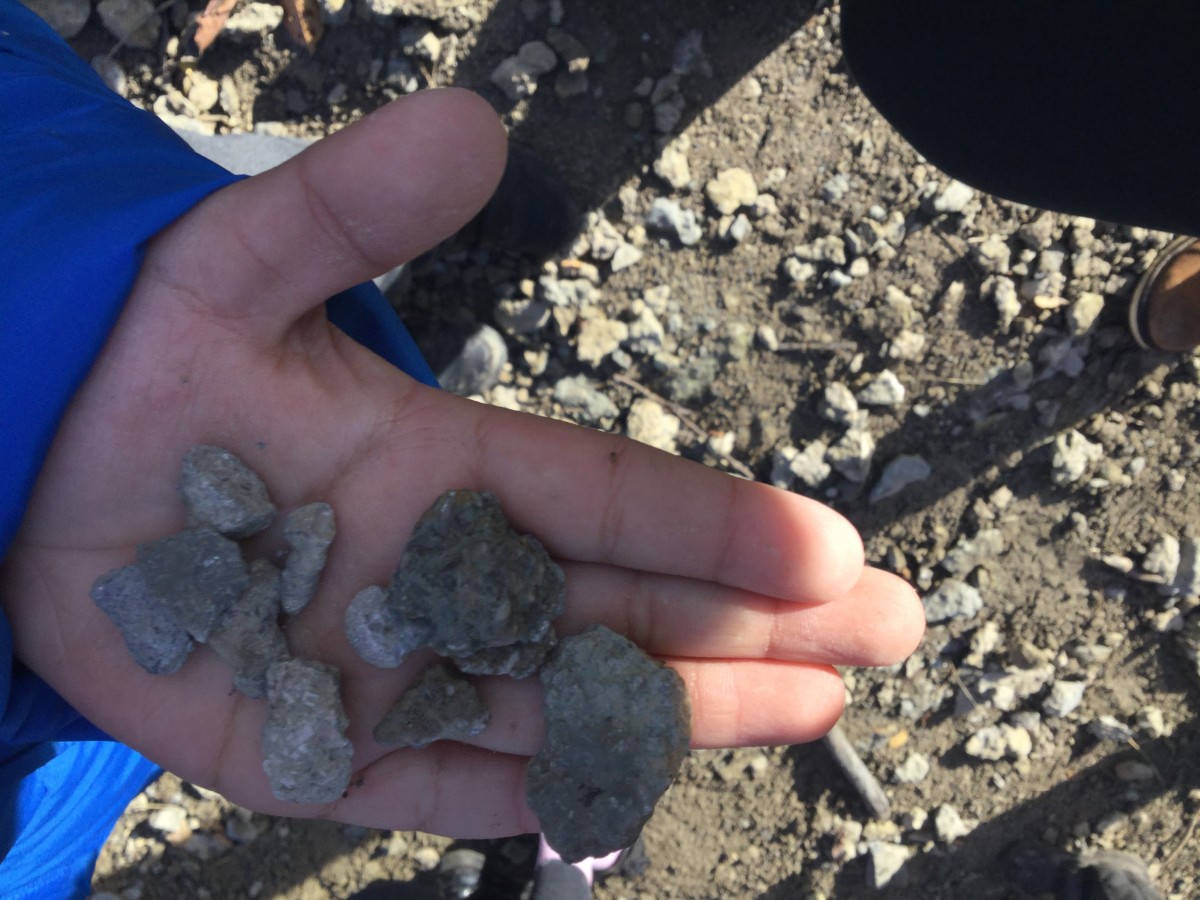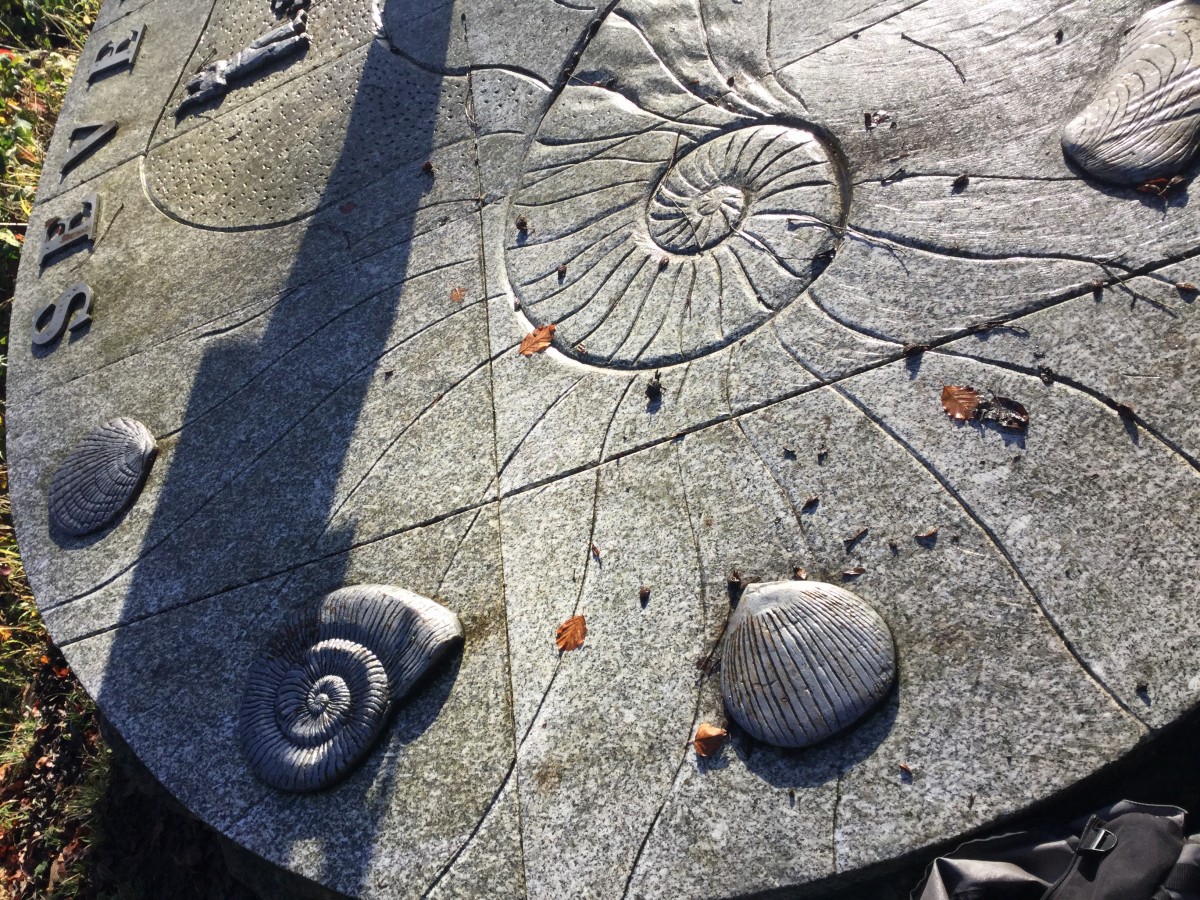 We also looked at which soils were permeable and impermeable. The children lead their own investigations to explore the permeability of different soil types.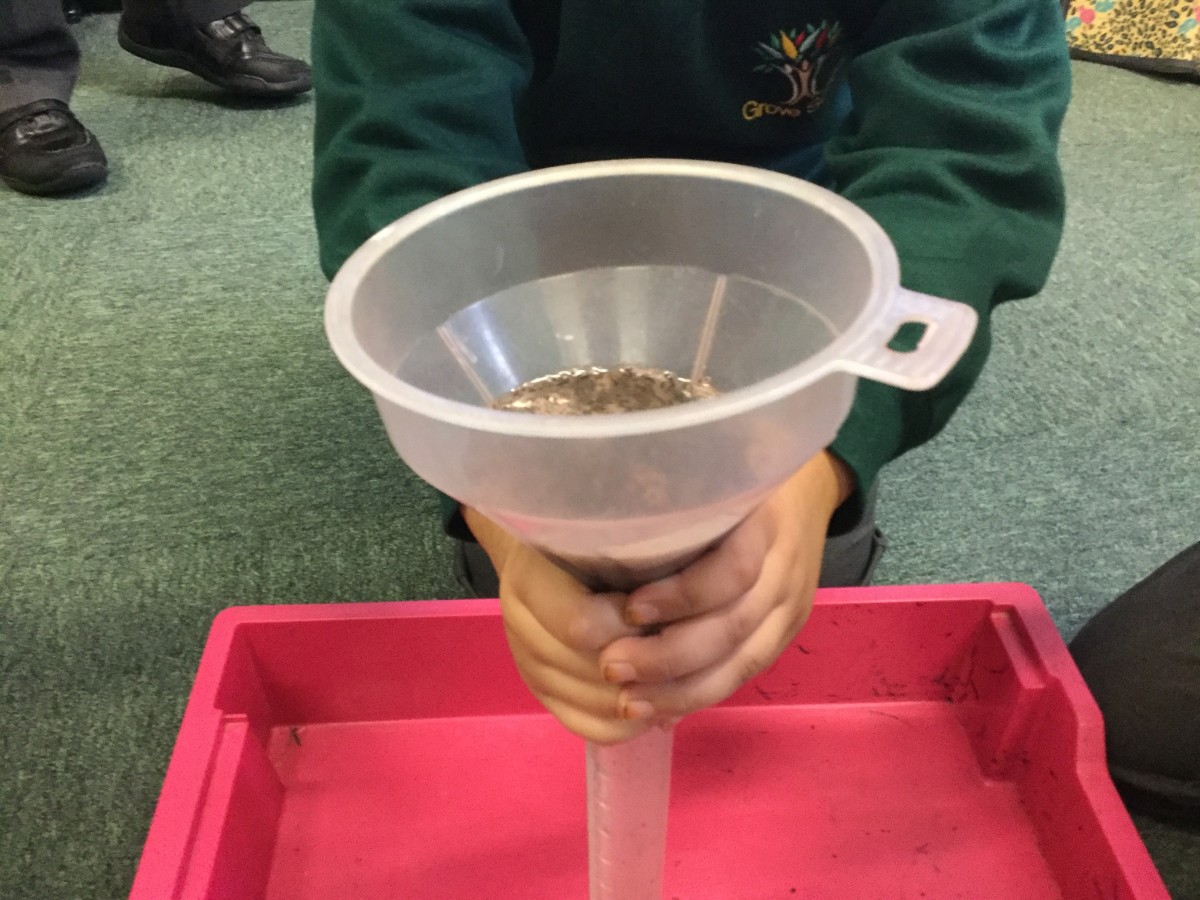 The children explored the different types of weather through creating their own globes. On the globes, the children wrote their own information about Polar, Tropical and Temperate Zone.
Year 3 have had a fantastic start to the year exploring our class novel 'Stig of the Dump' by Clive King. We have uncovered the secrets of Stig's dump and the relationship between Barney and his new beloved friend, Stig. The children have been writing their own diary entries from the perspective of Barney and will be summarising what has happened in what we've read so far, before moving onto predicting the next events.
Enthusiastically, we have been travelling through time, venturing into life during the Stone Age, Bronze Age and Iron Age. We have created our own art work representing Stonehenge using watercolours and black paper to show the silhouette of the famous landmark.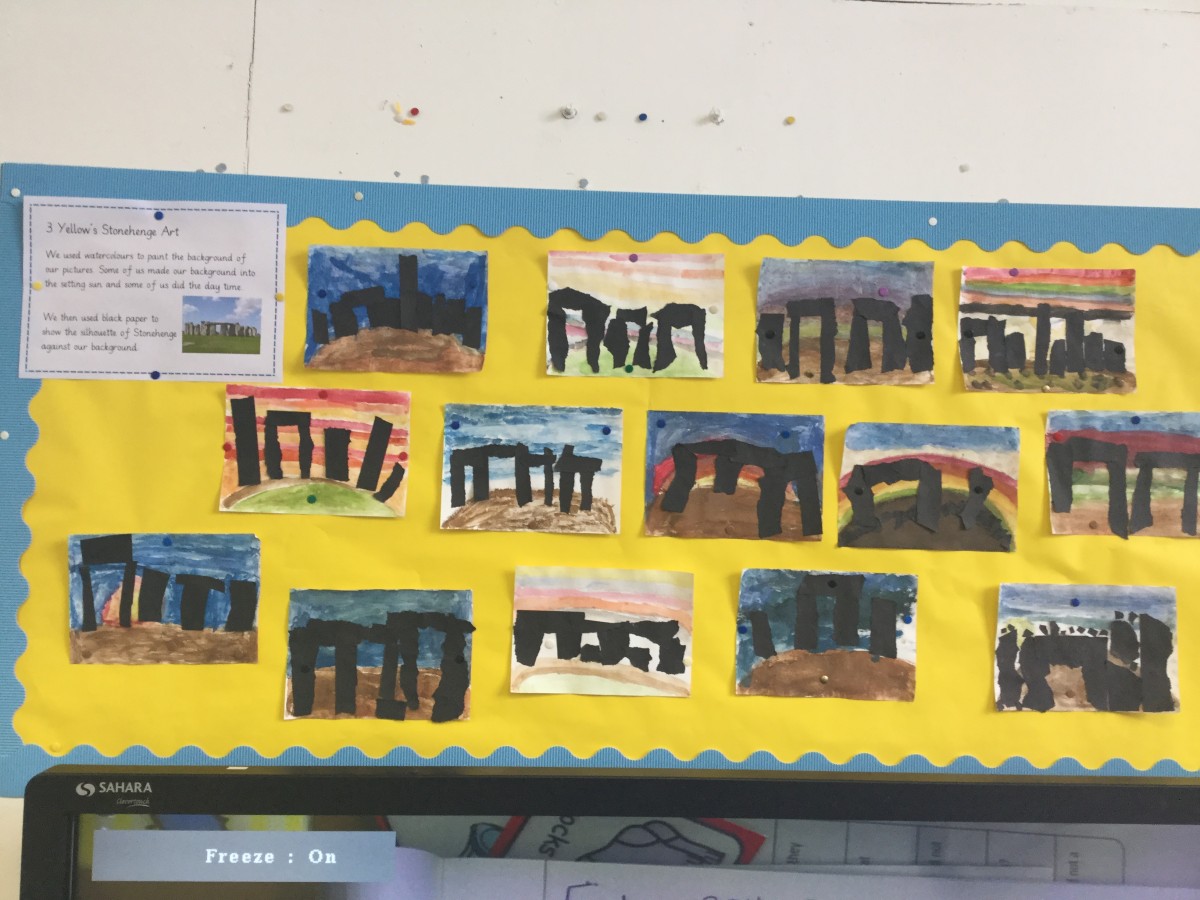 We are very excited to be going on a brand new trip to Sarehole Mill at the end of the half term!
The children in 3 Yellow spent the afternoon creating their own shields, taking inspiration from those in the Iron Age. We discussed why people from the Iron Age had shields and what the Celts would have used them for. I think are some fearsome, heroic warriors in Year 3!