Year 2
We have had an exciting start back to school in Year 2! We have started learning about the Cadbury Brothers in our topic lesson, looking at how they made their chocolate and the amazing things that they did for their workers.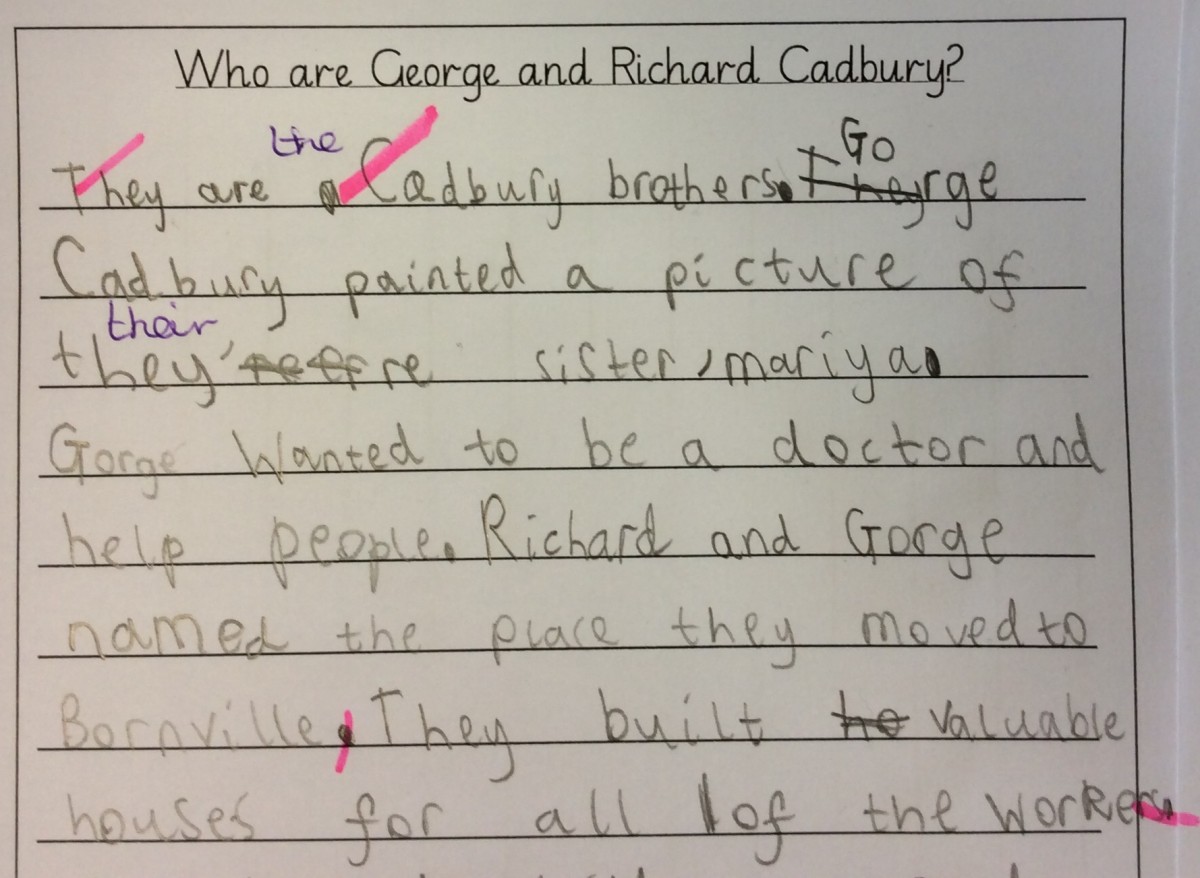 We were also very lucky to have the author Juliet Clare Bell come into school to visit us. She wrote the book 'Two Brothers and a Chocolate Factory' and talked to us about what life was like for people in Birmingham during this time.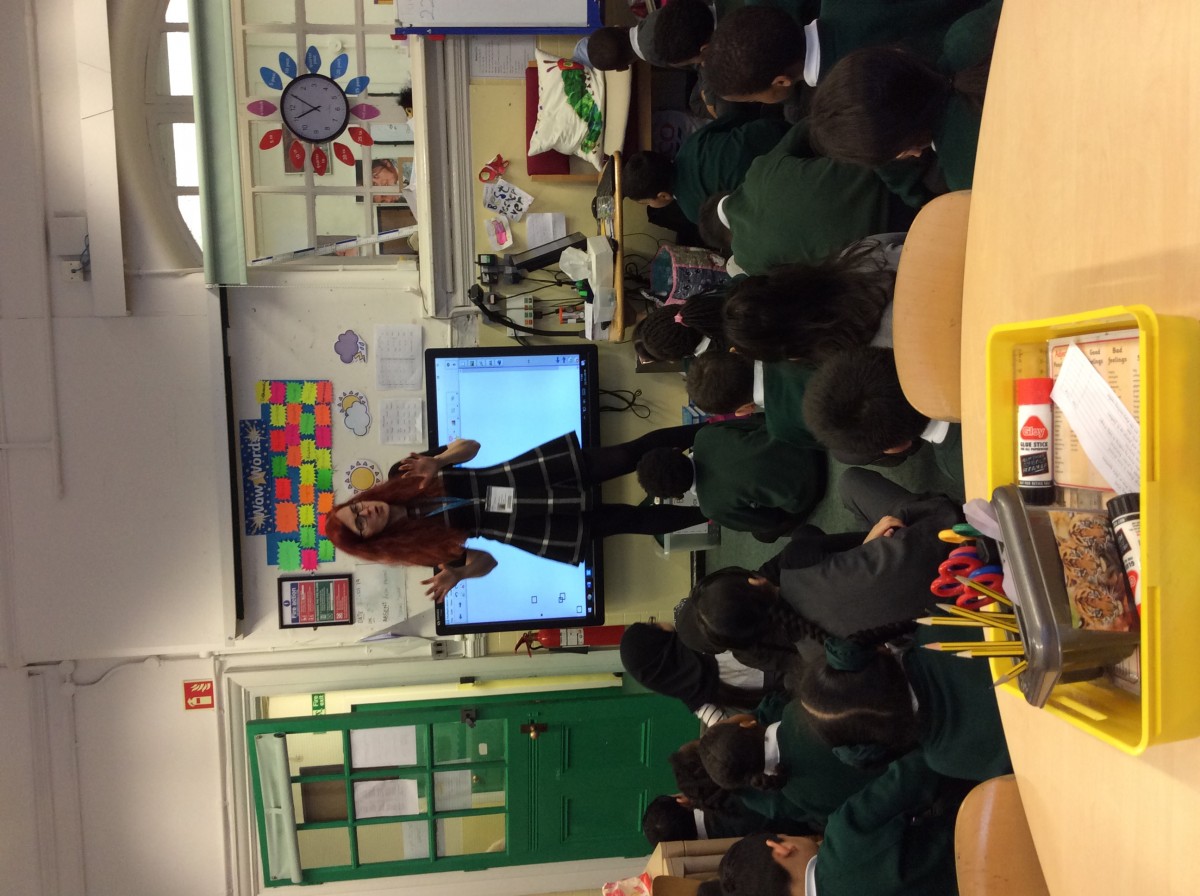 We carried on the chocolate theme in Literacy by reading 'Charlie and the Chocolate Factory' by Roald Dahl. We met the main character Charlie and started character descriptions about him.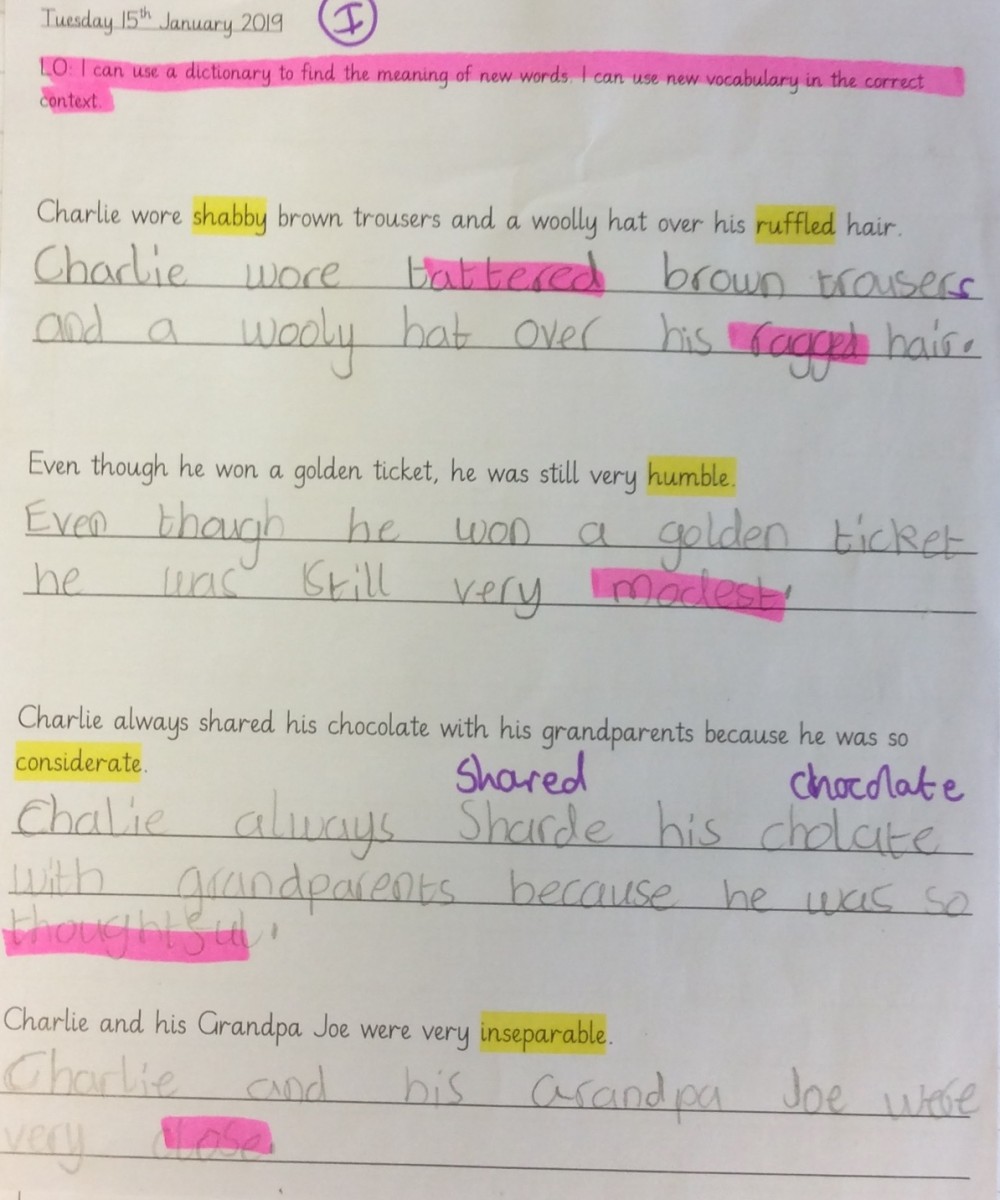 In maths we have started looking at multiplication, drawing arrays to help us and then moving on the repeated addition.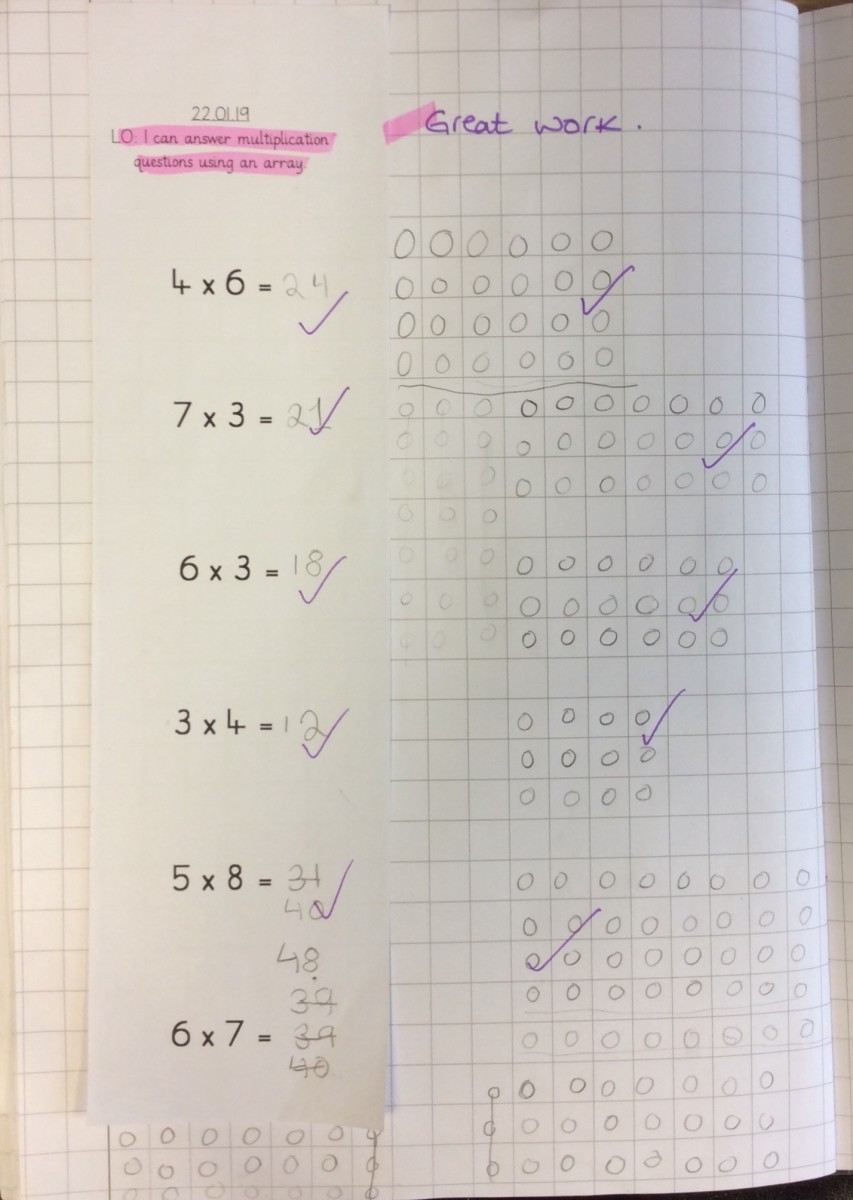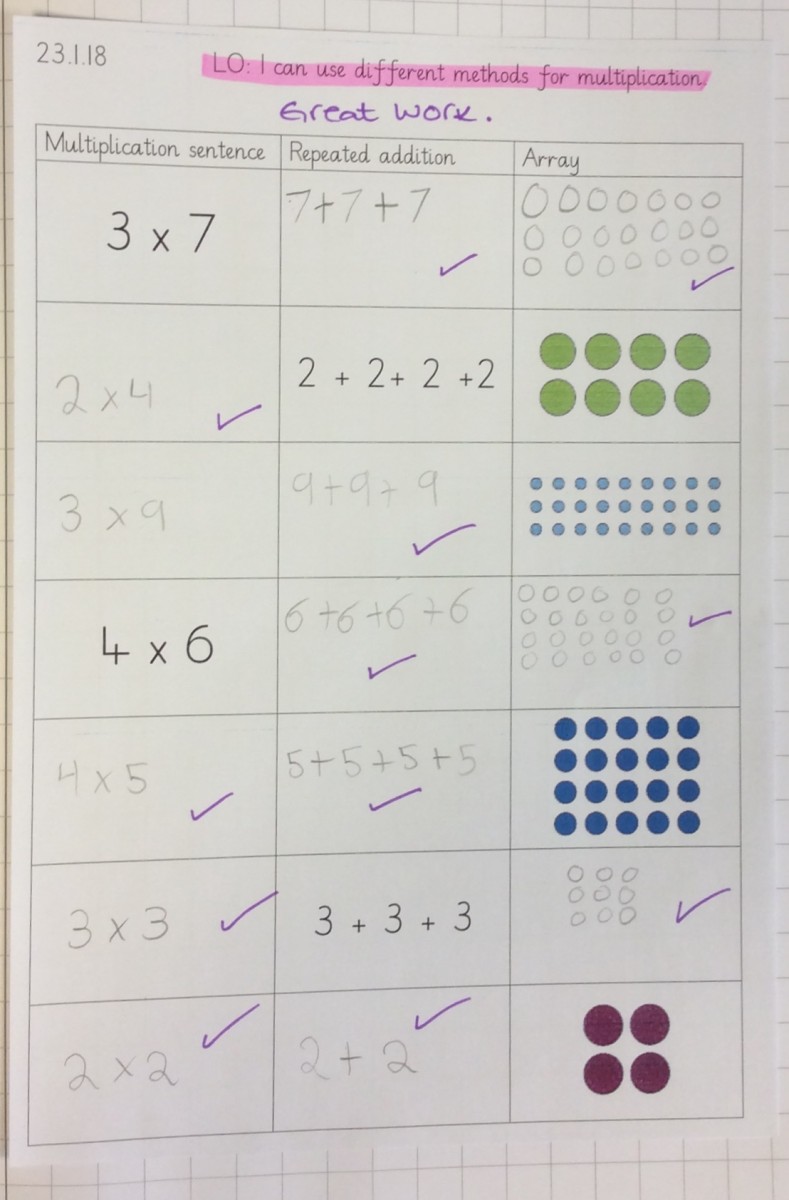 We have had a very busy start to our year in Year 2! We have had a very exciting trip to the Brighouse Hostel where we did art in nature and explored different habitats. We also did some map work and had to give instructions to help our partner get around the obstacles!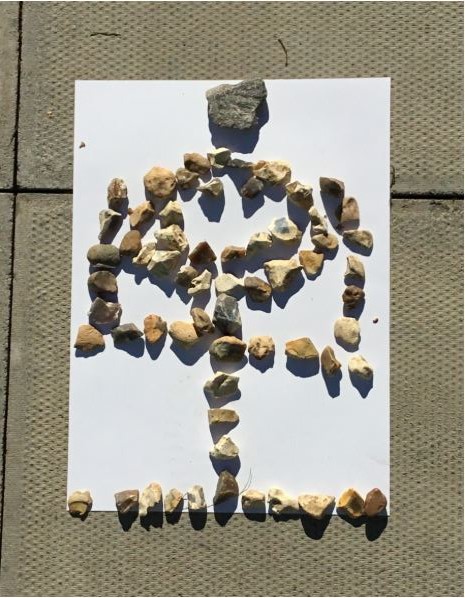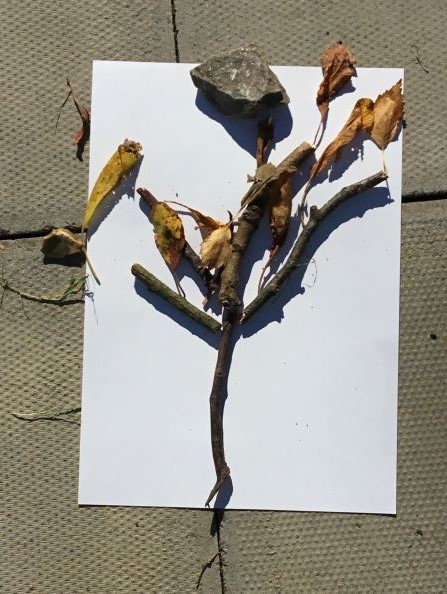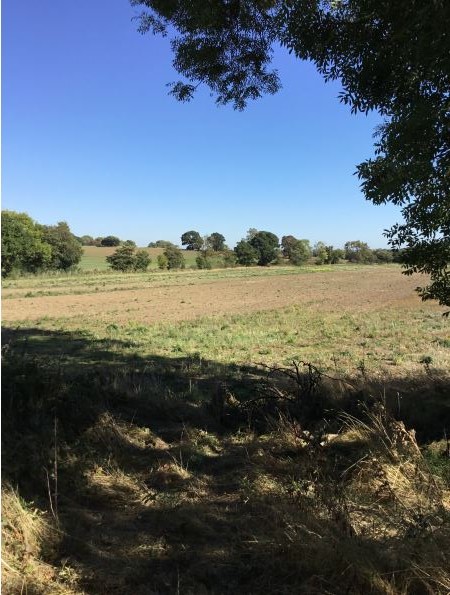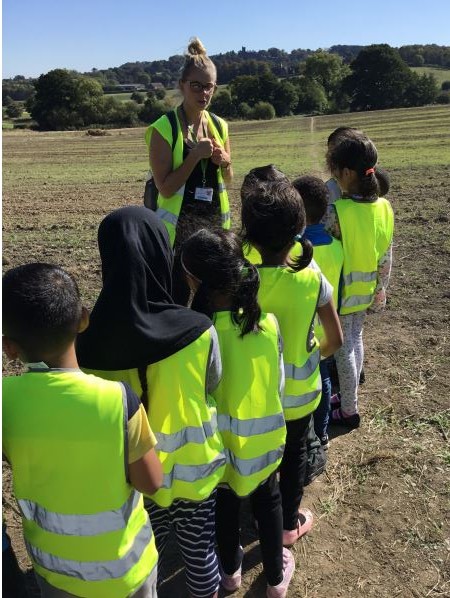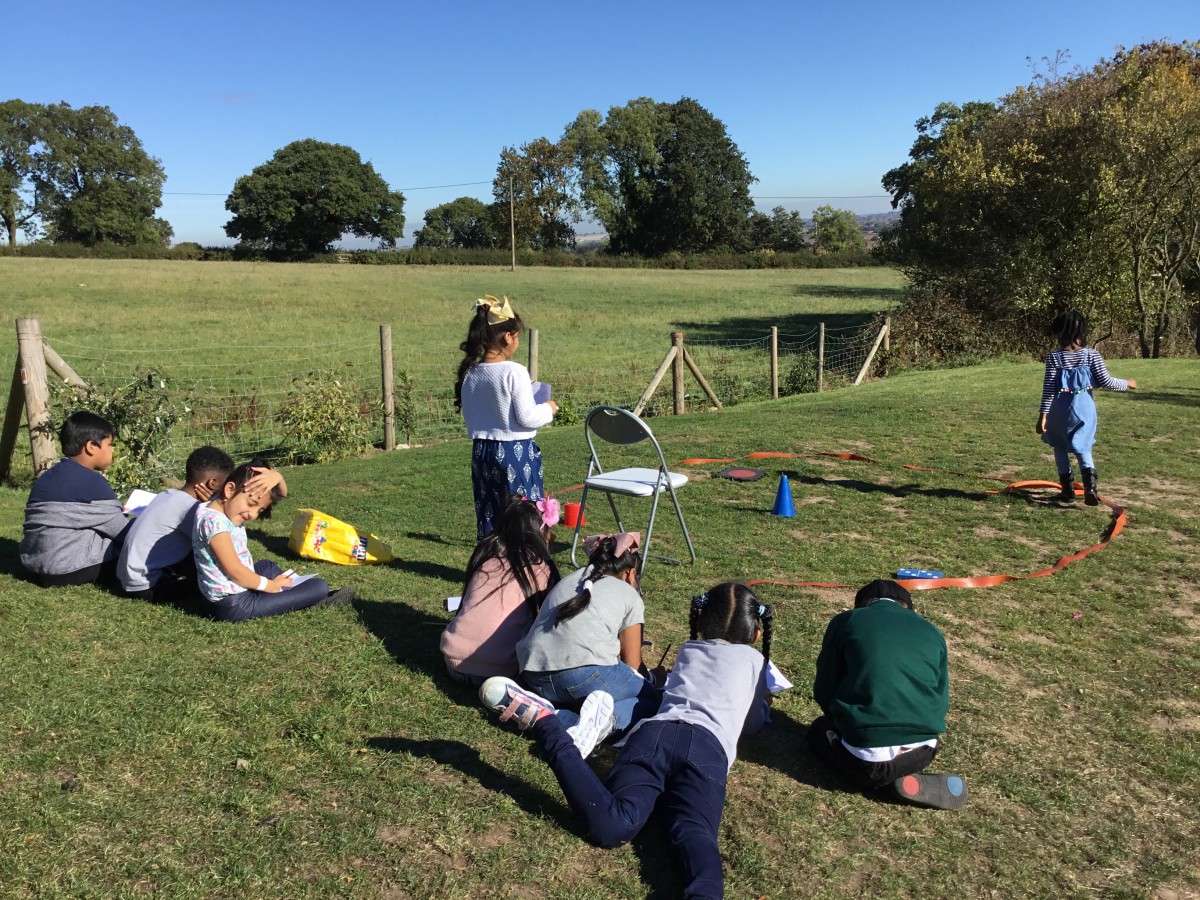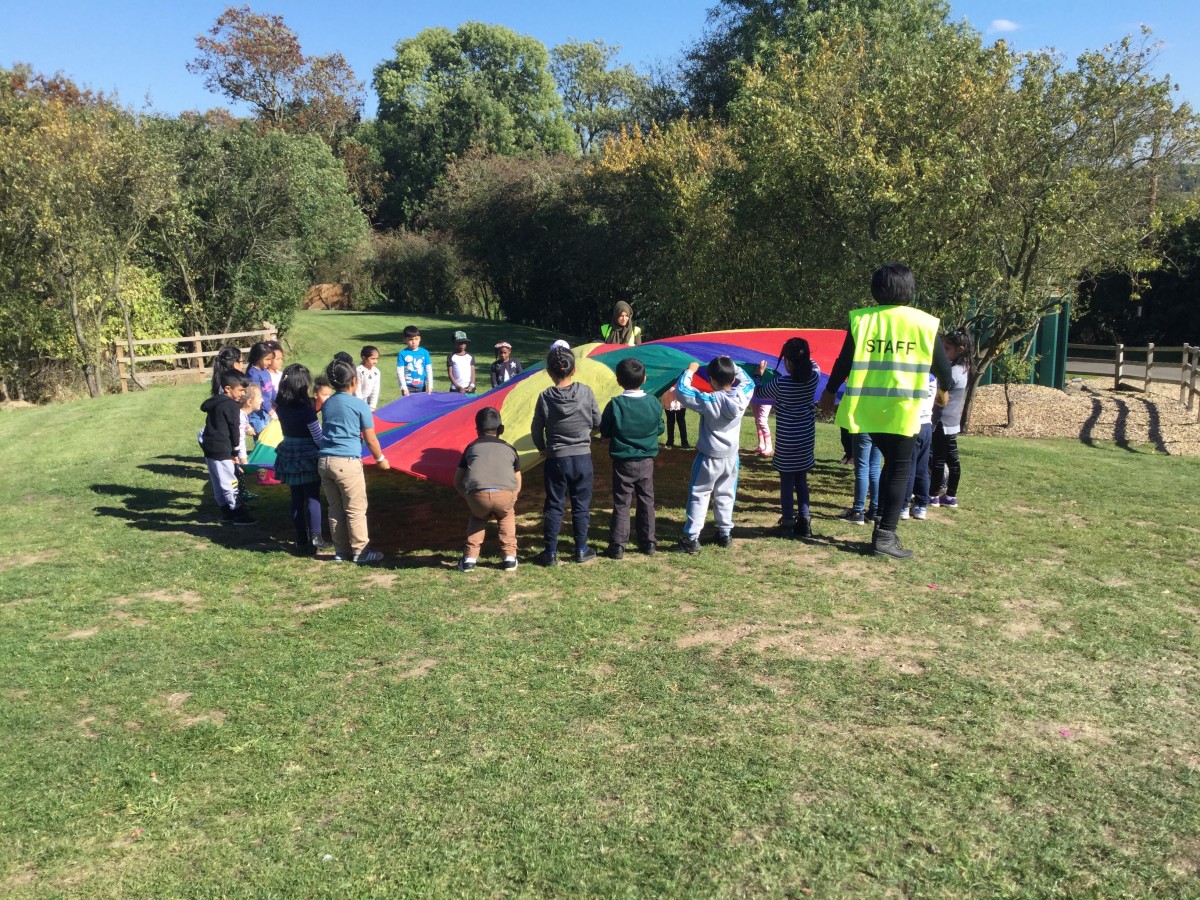 We have also worked very hard in Literacy writing our own sets of instructions to help Winnie the Witch make a potion! We even made our own potions!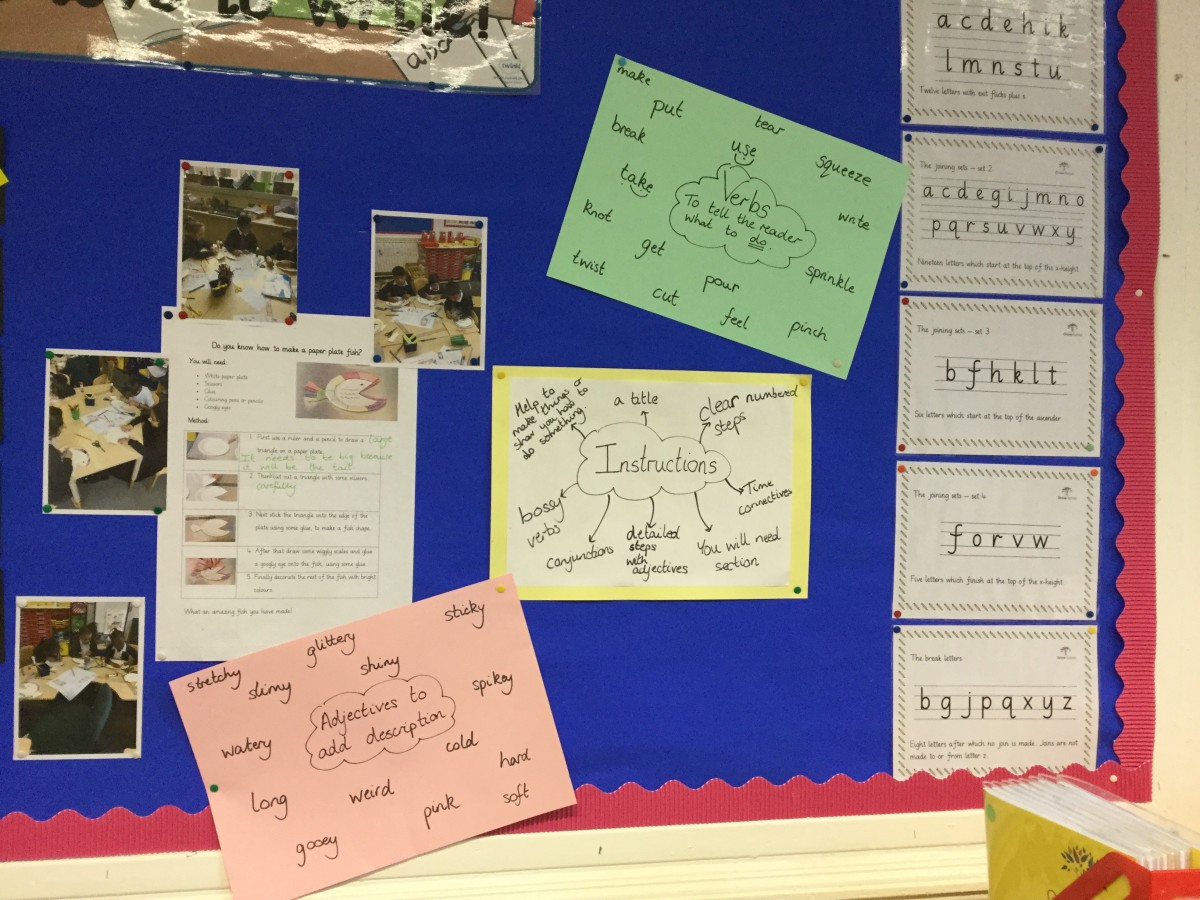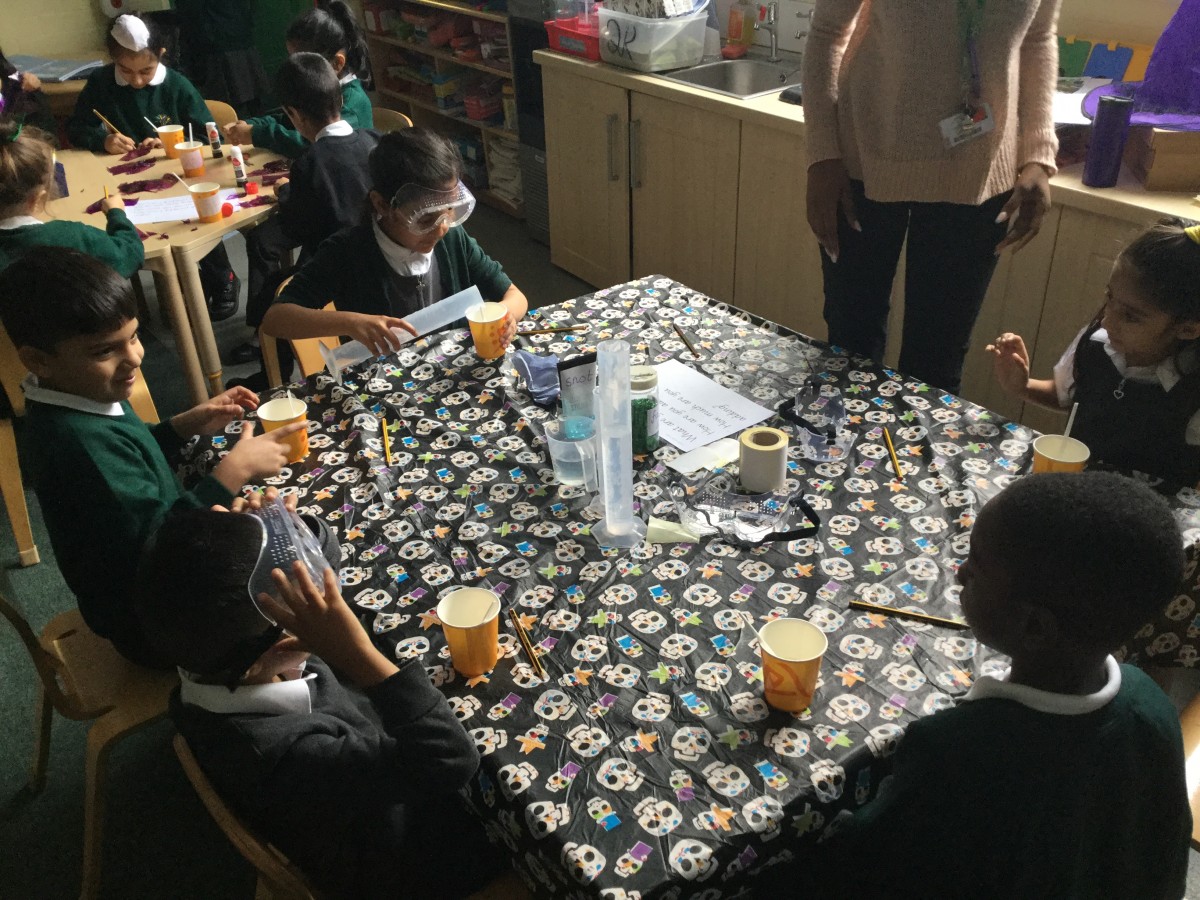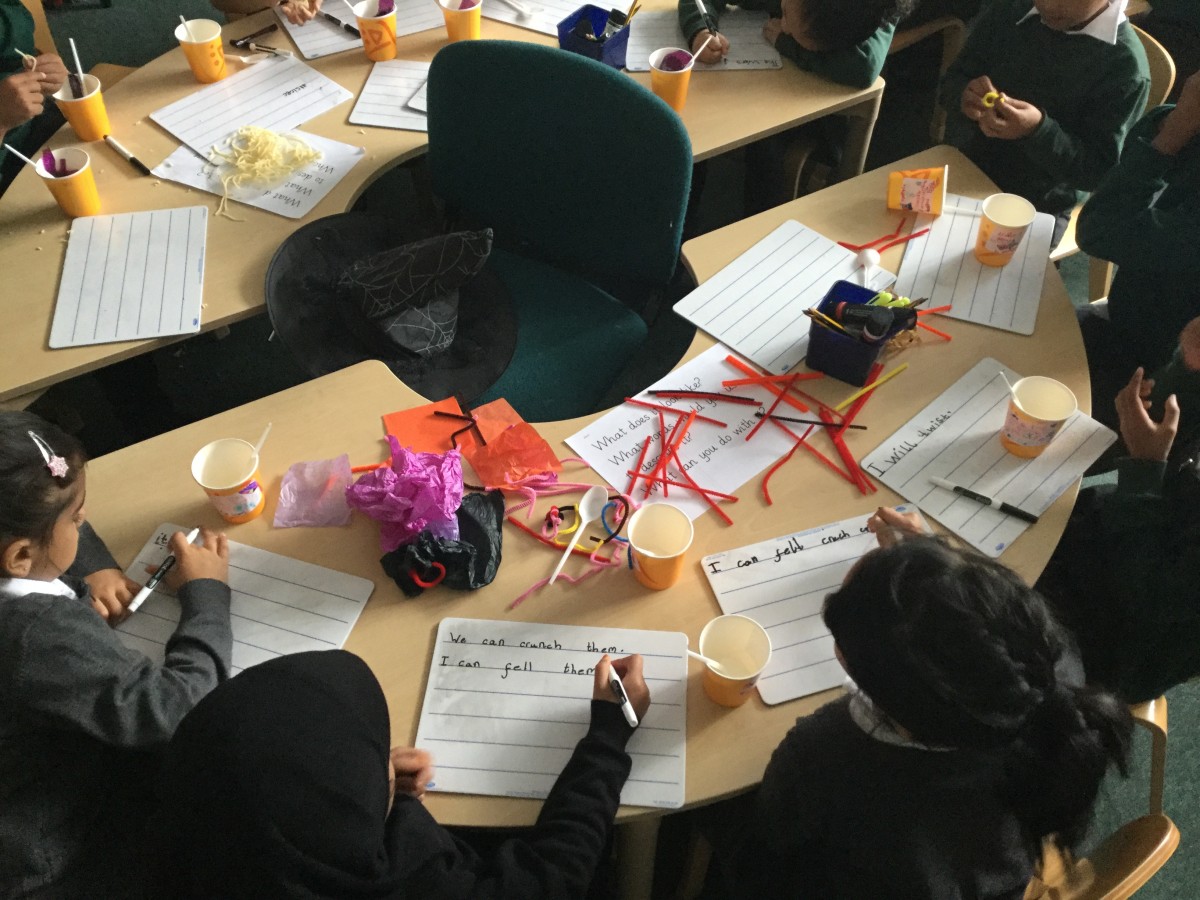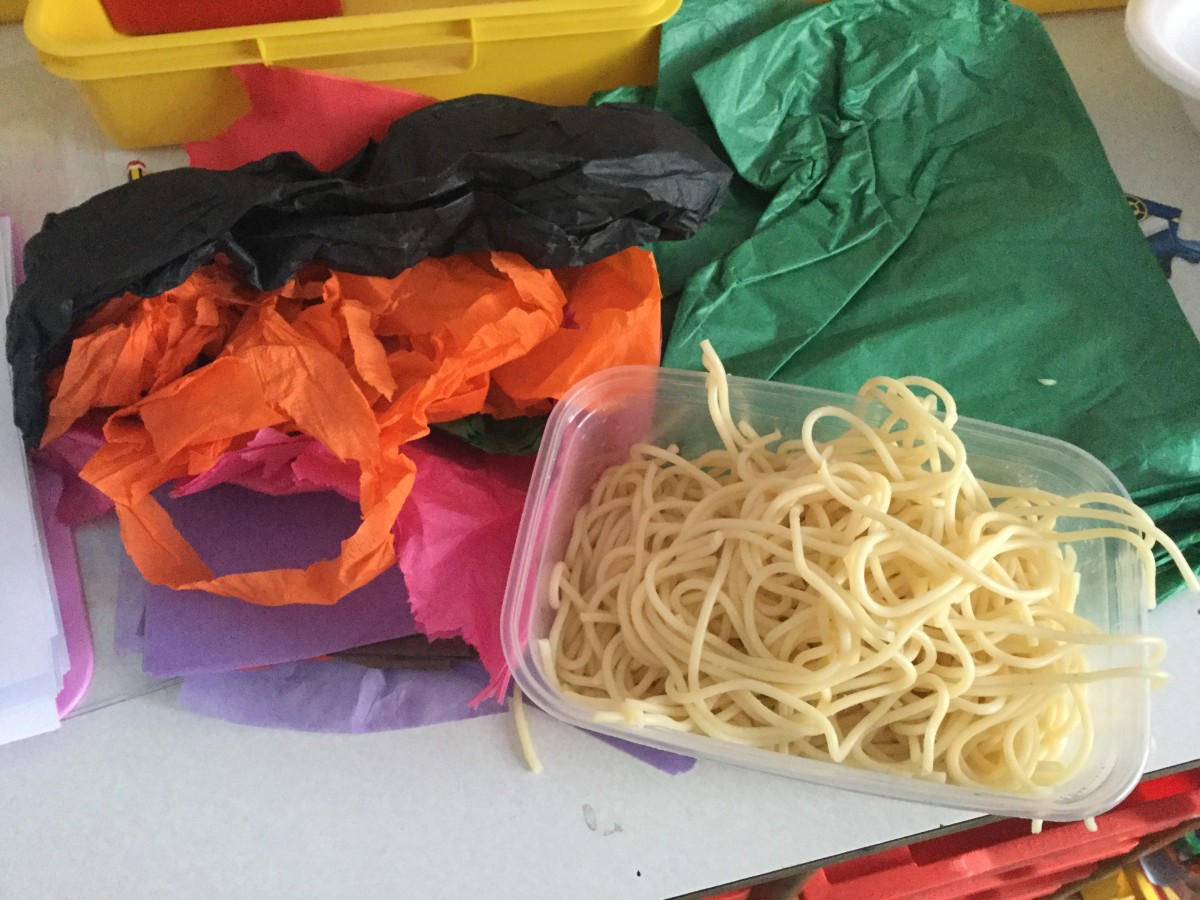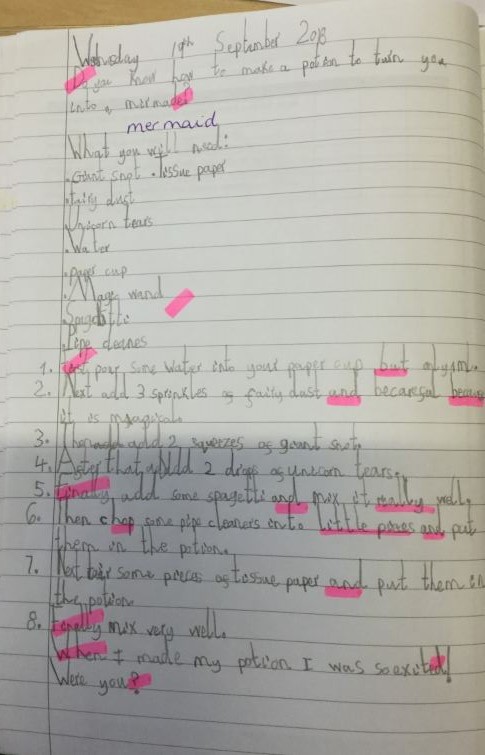 In maths we started the year by looking at place value and understanding the value of tens and ones. We did lots of practice using dienes.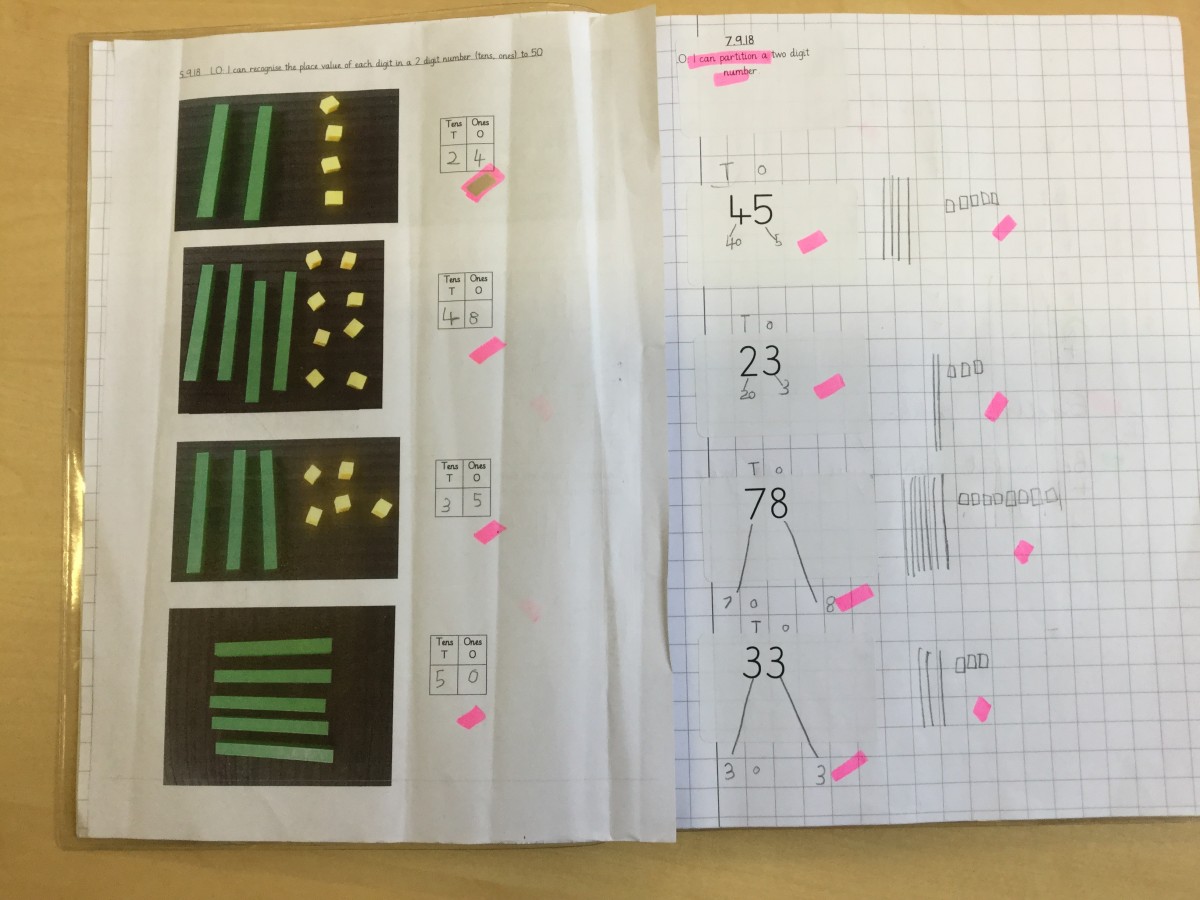 We then moved onto using our understanding of place value to partition to add 2 2digit numbers: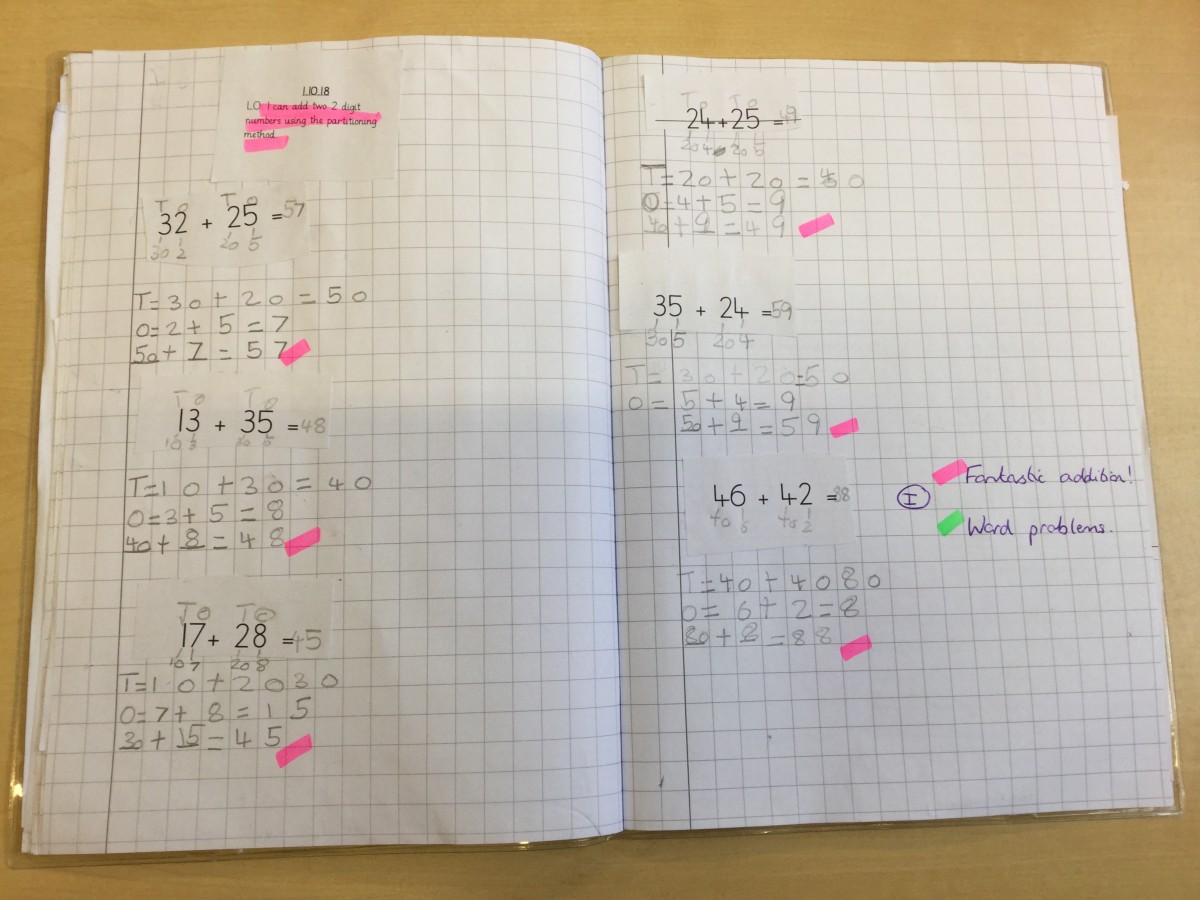 We worked really hard on that and moved onto solving word problems and applying our understanding to reasoning questions: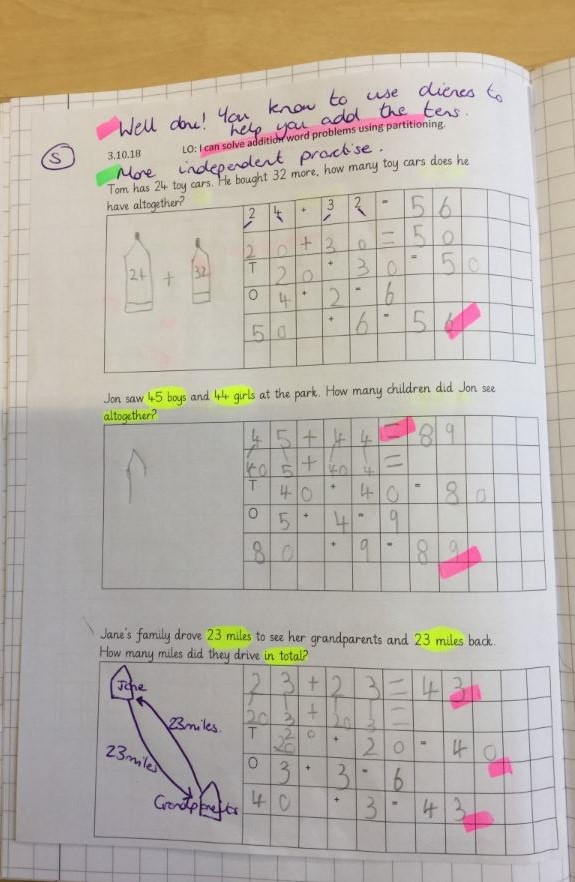 In reading we have looked at fiction and non-fiction books and completed a range of activities to show we understand the text that we have read, for example ordering the events of a story, answering questions, matching questions to answers and thinking about characters' thoughts and feelings.