Year 2
Year 2 have had a lovely start to the year with a trip to the Brighouse hostel! 2Y and 2R have been to the hostel already, and 2G will be going on the 10th October.
Here are some photos of 2Y and 2R's trip: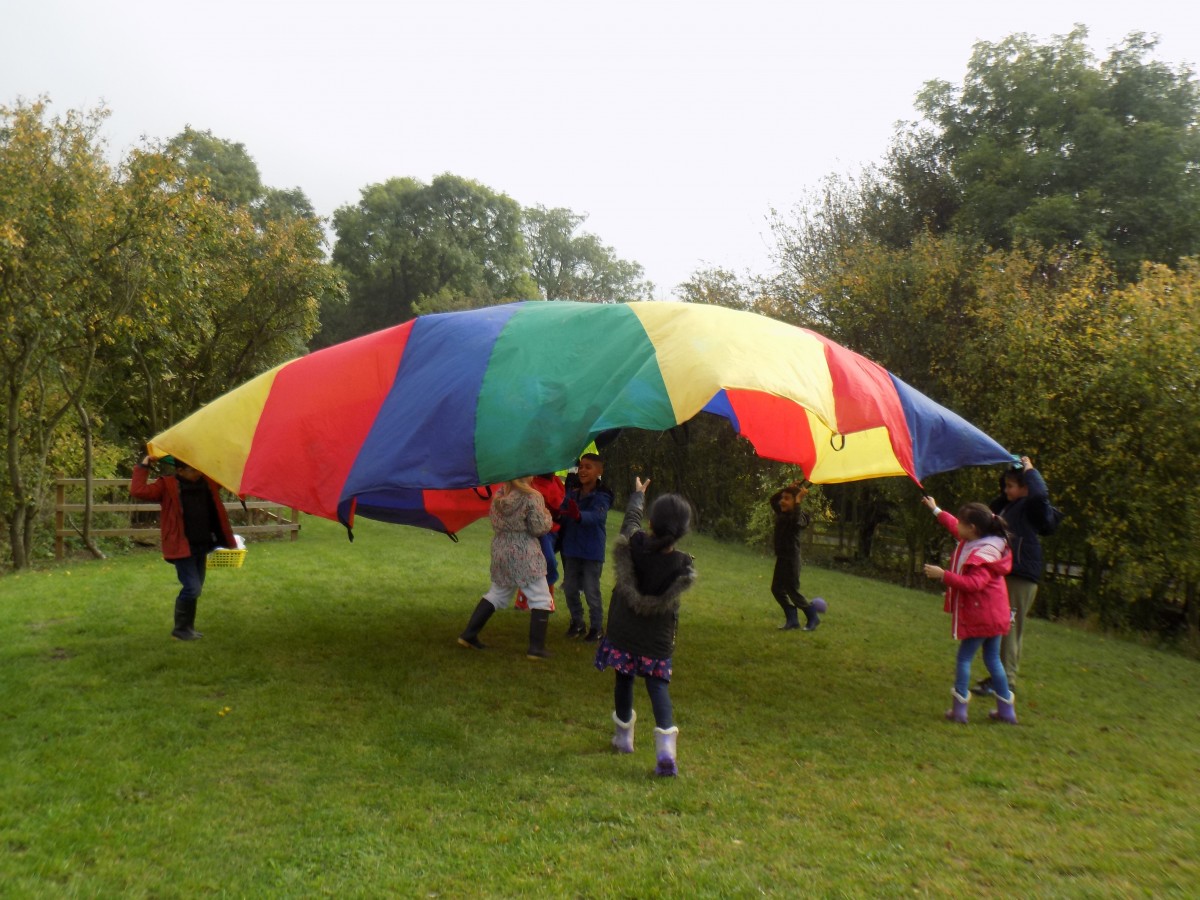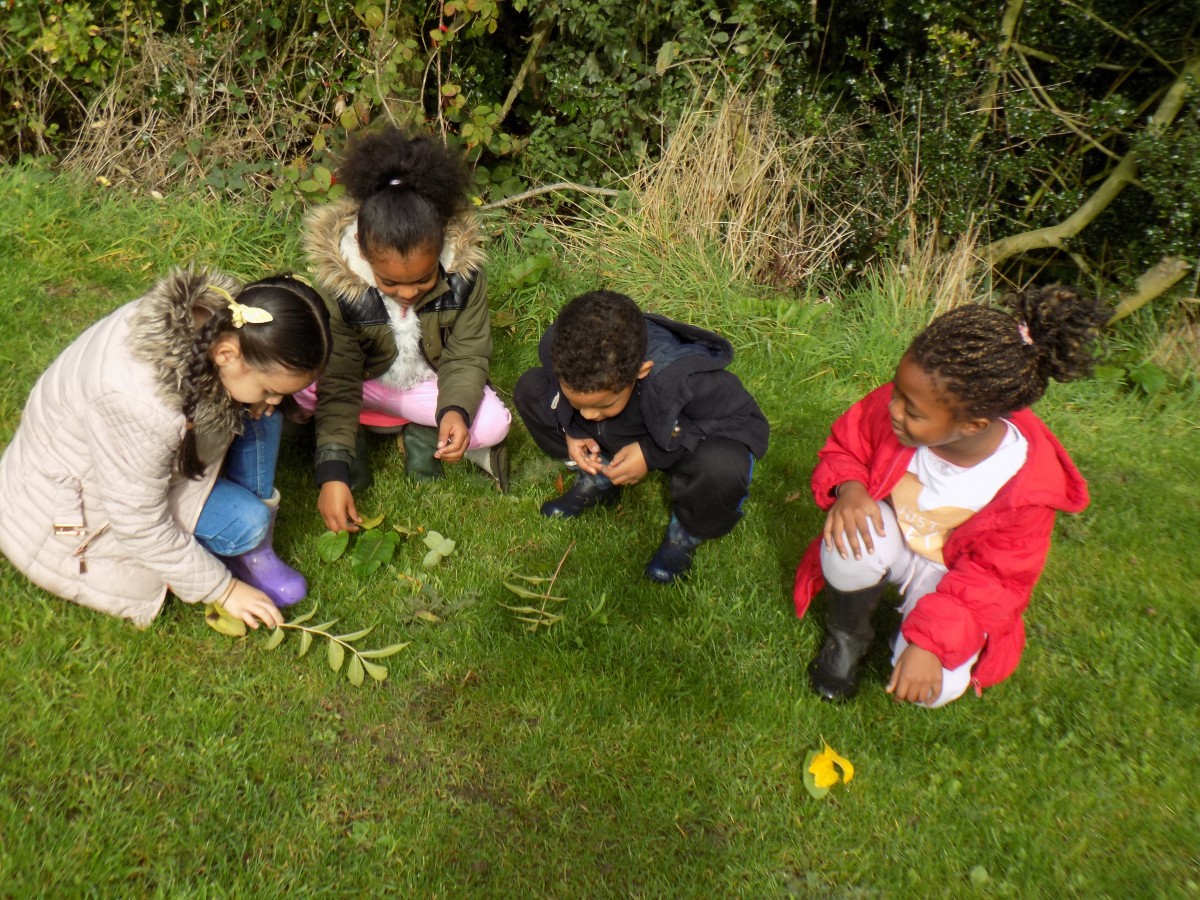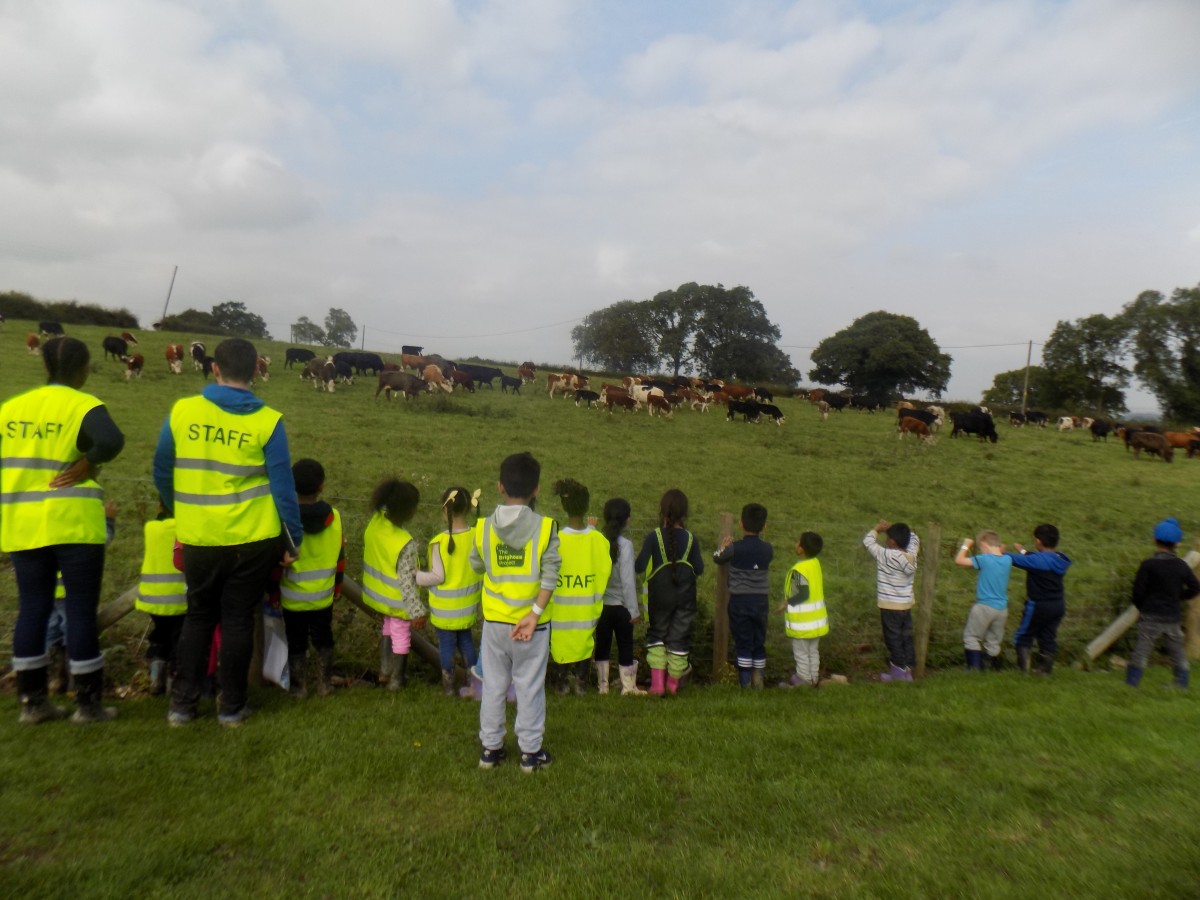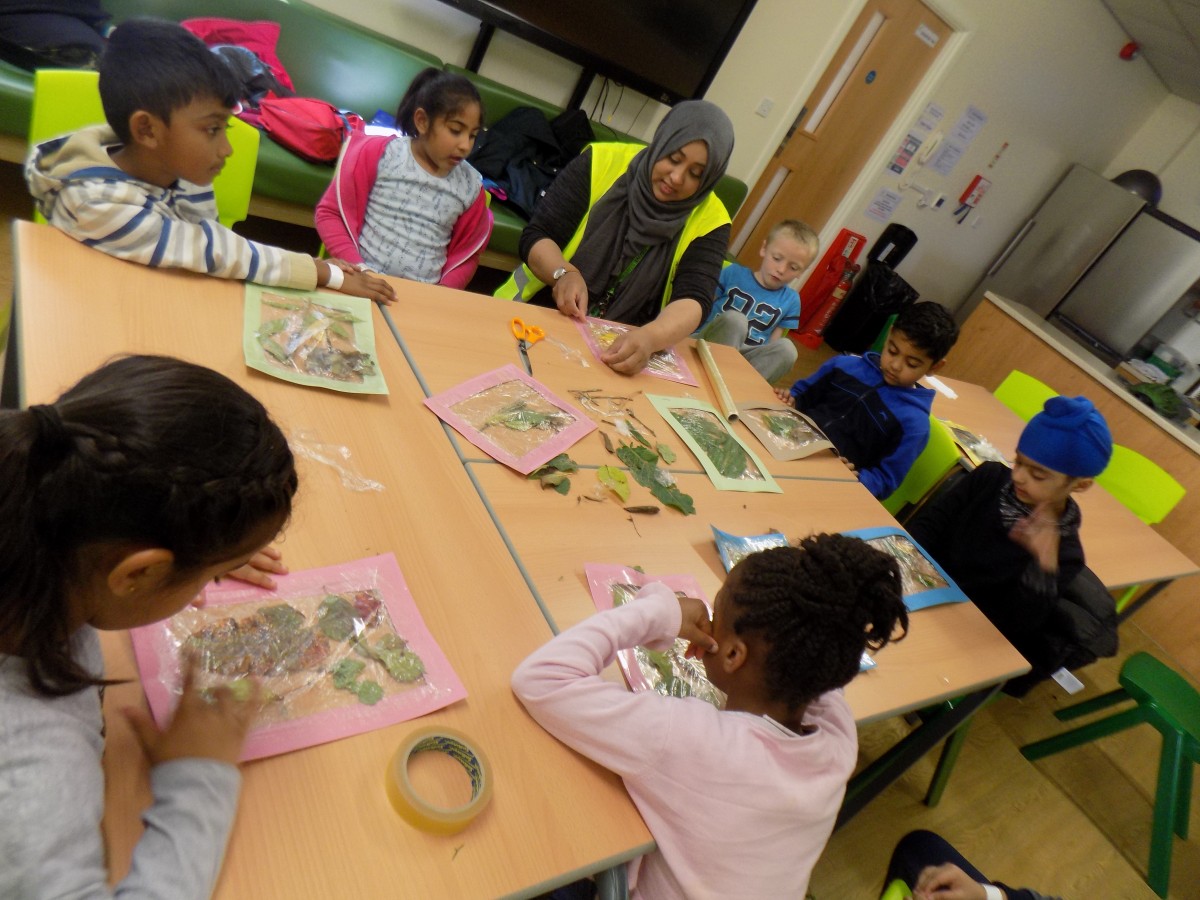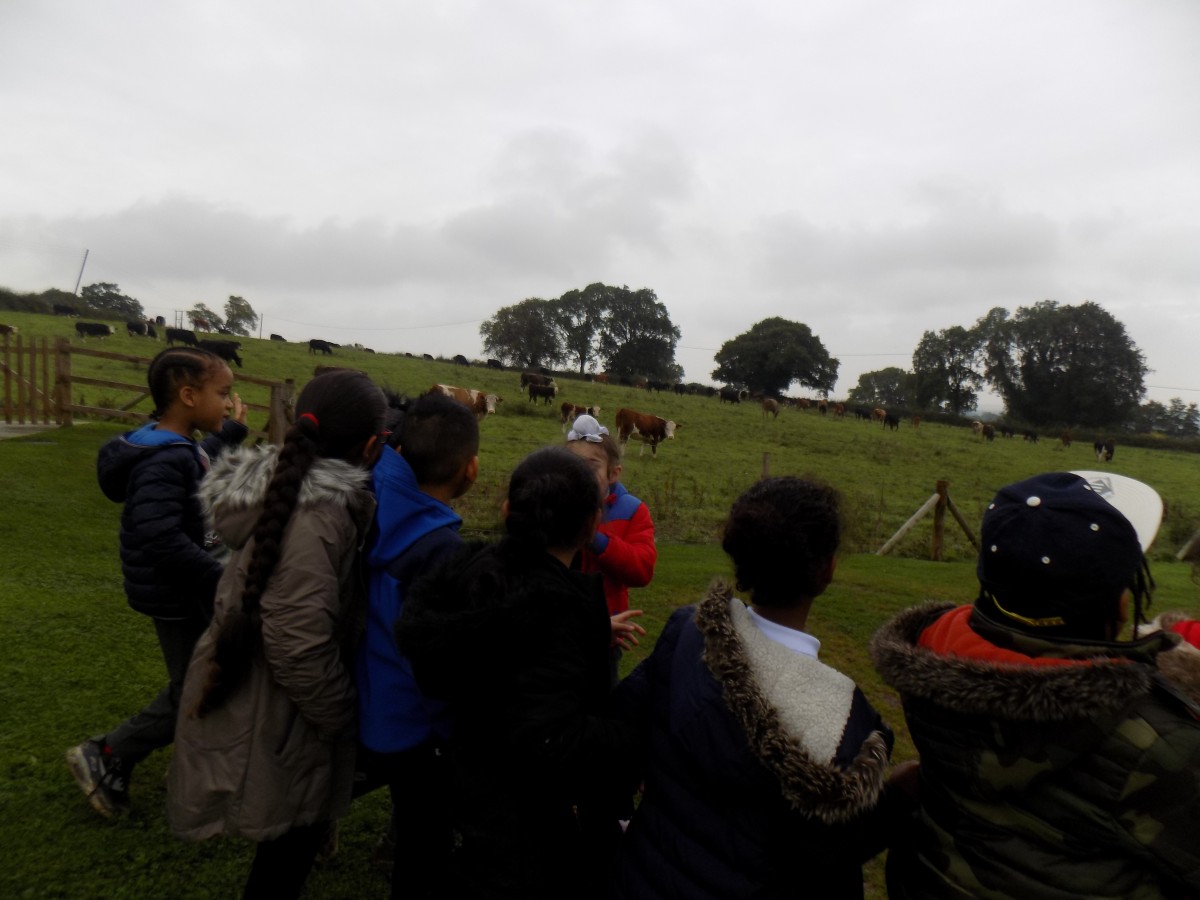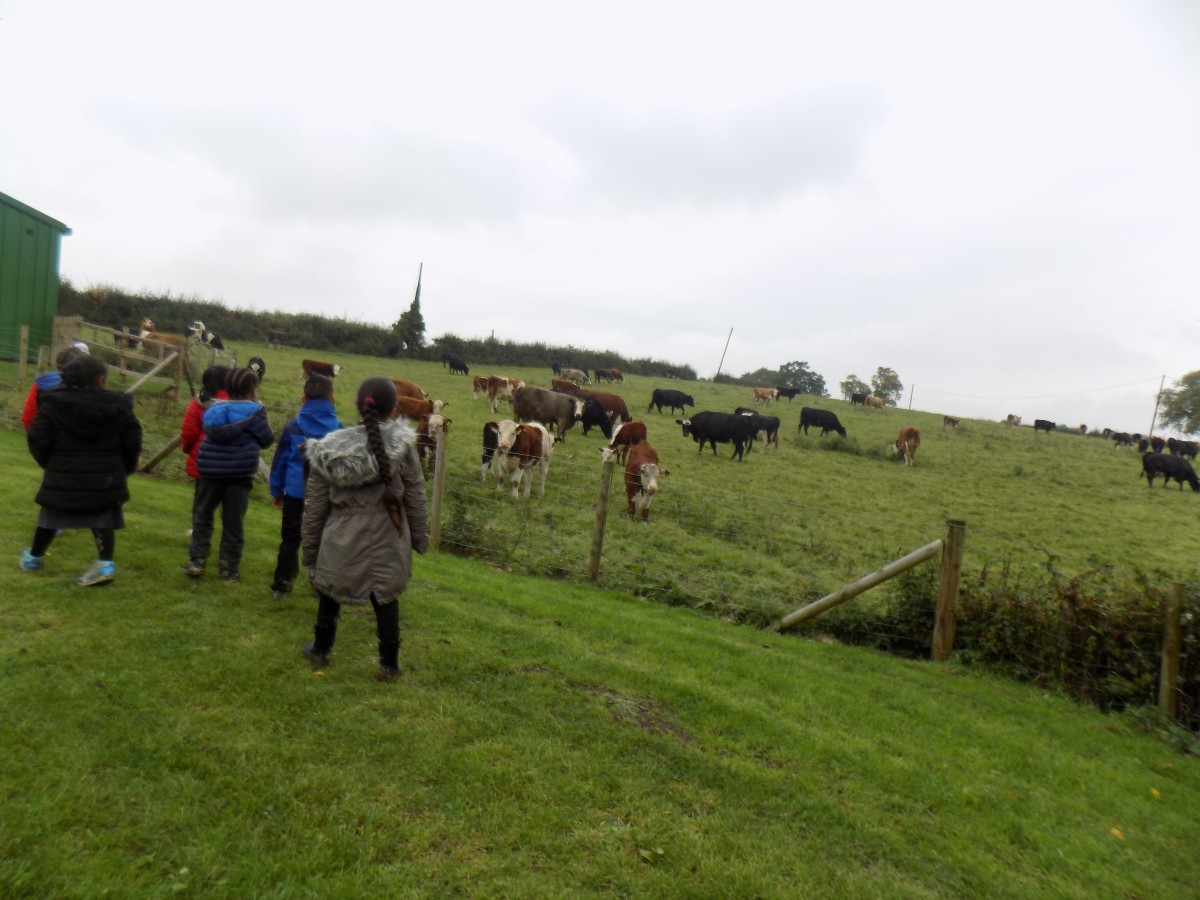 We played parachute games and did some great team building activities. We did some lovely art work using nature and we went on a lovely walk in the countryside. The nature walk was great because we explored the environment, learnt lots of science and used some fabulous scientific vocabulary. Even though our teachers set up some really fun activities our favourite bit seemed to be seeing the cows in the field next to us!
2G are really excited for their turn!
After the visit 2Y and 2R wrote a recount of their trip: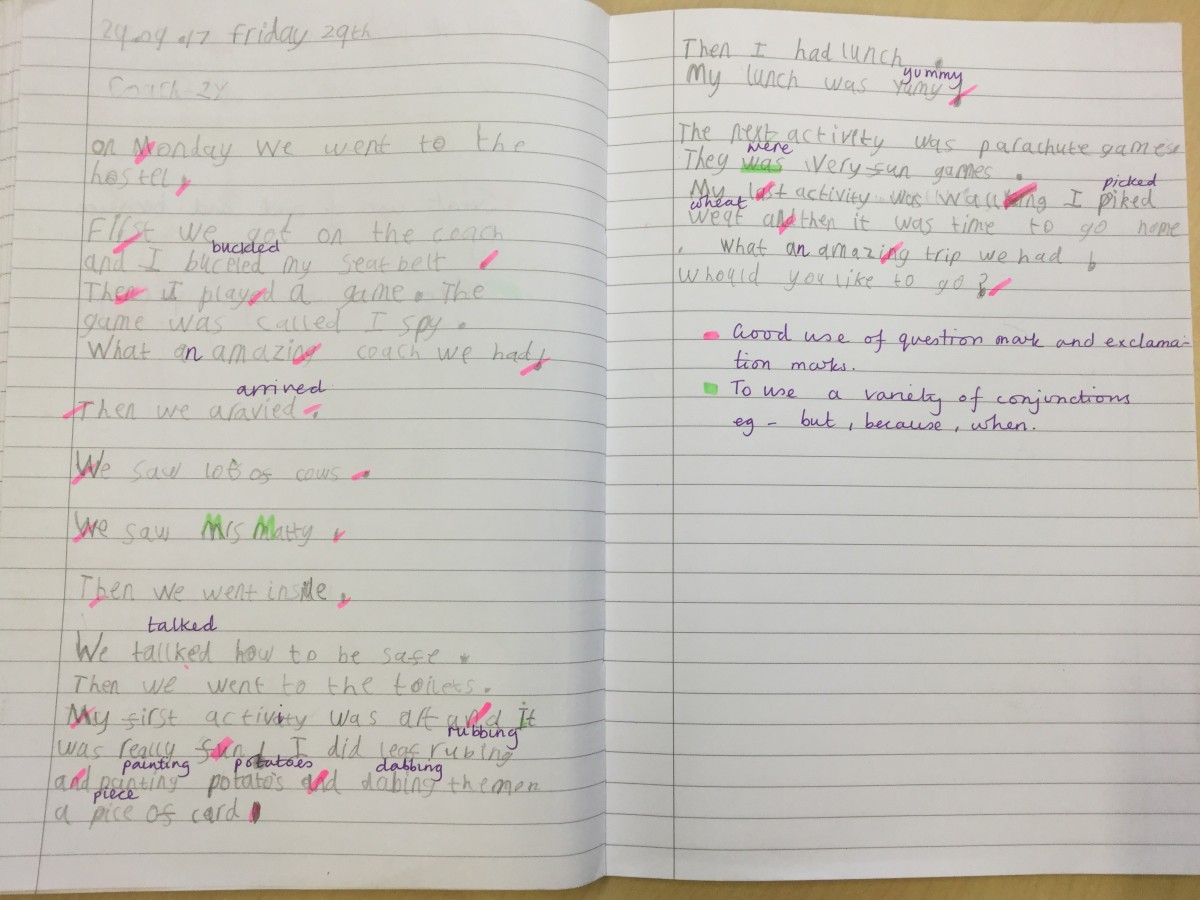 In maths we worked really hard on place value and understanding the values of tens and ones: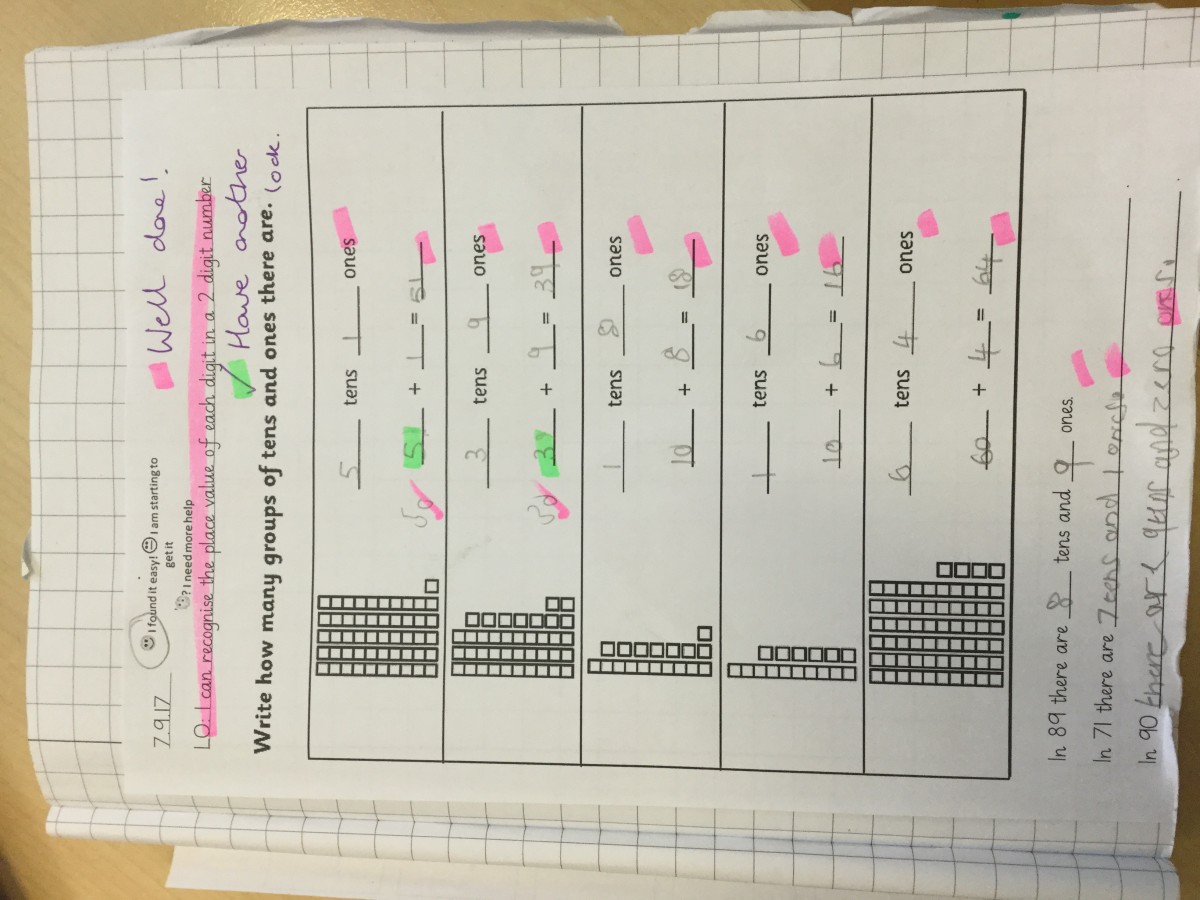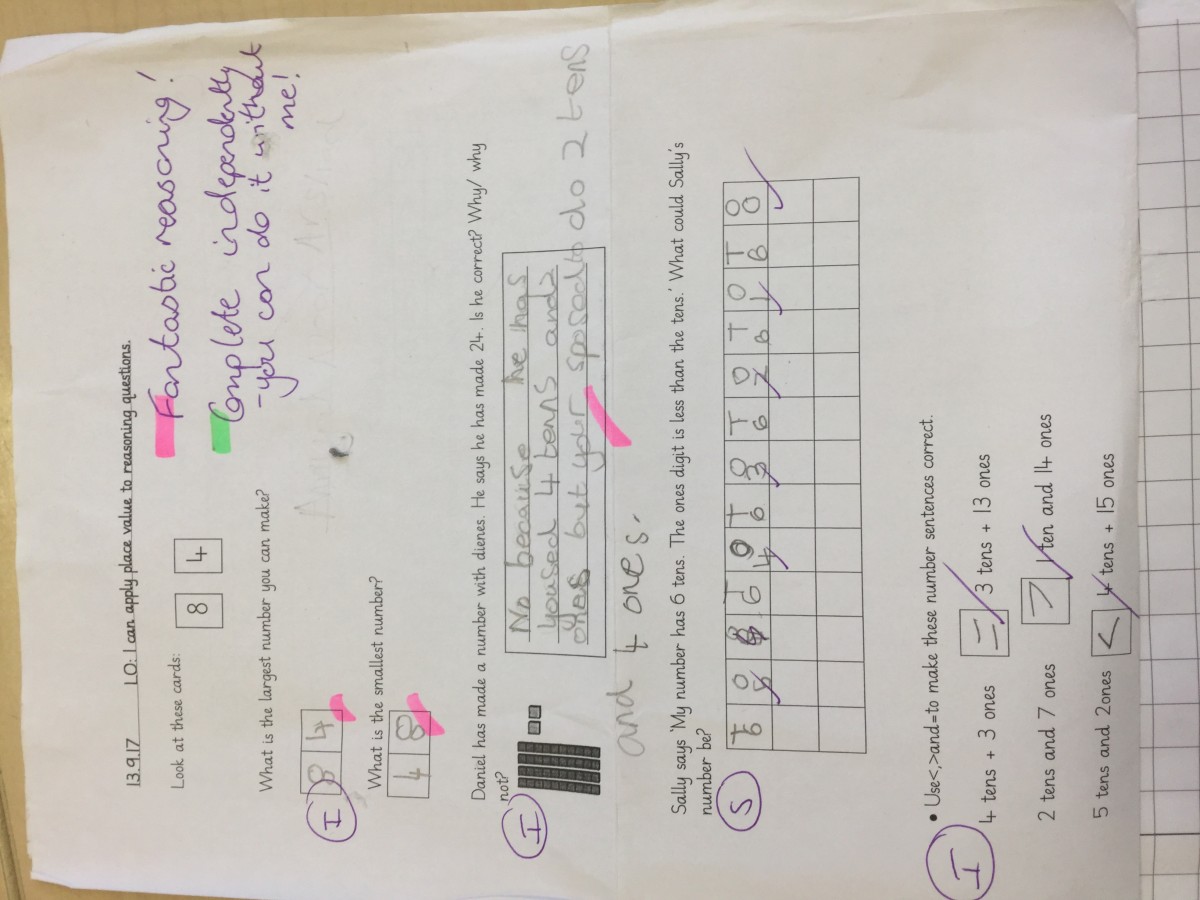 Then we moved onto adding using partitioning and we did lots of problem solving and reasoning: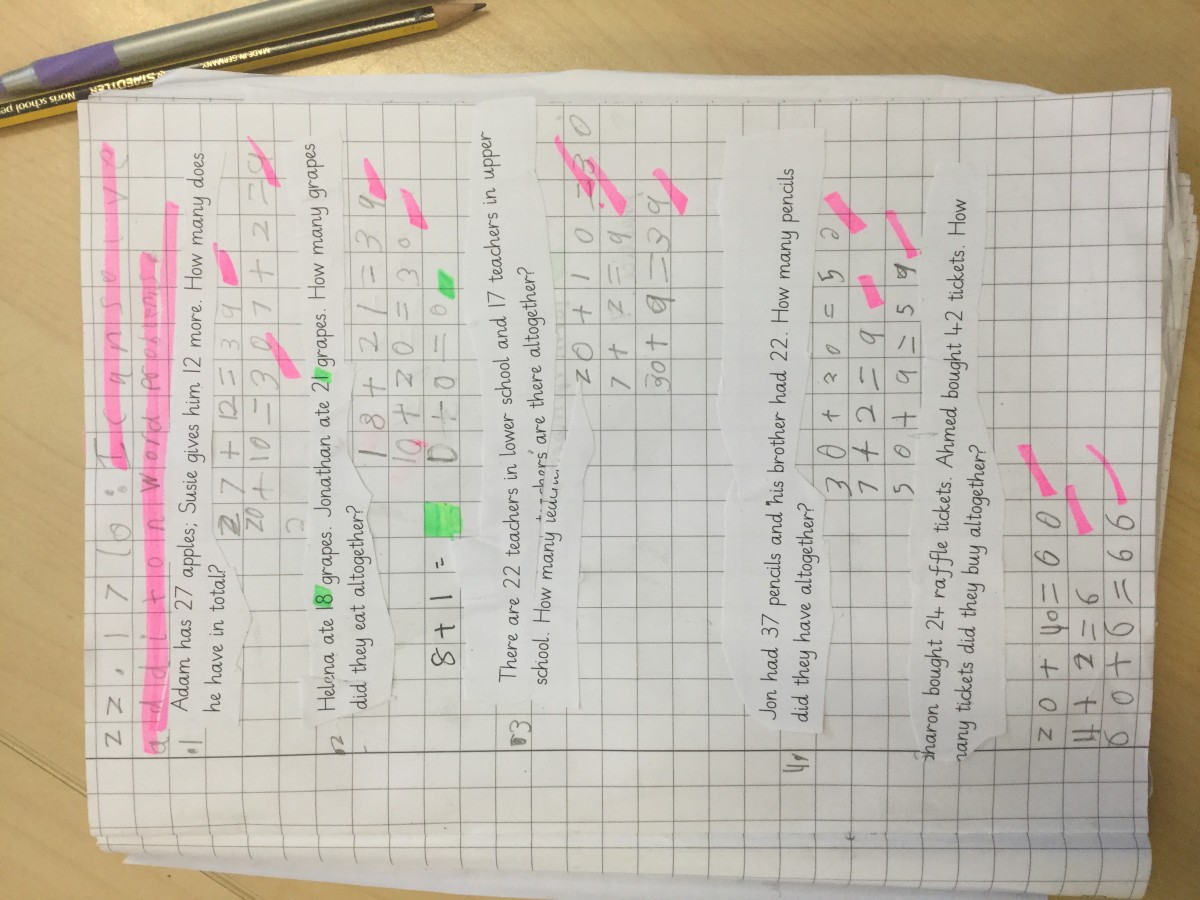 Finally we have moved onto subtraction! We have done lots of fluency using number lines and are now moving onto reasoning and problem solving: