Year 1 Homework
Friday 18th September 2020
Maths: Complete the activity below.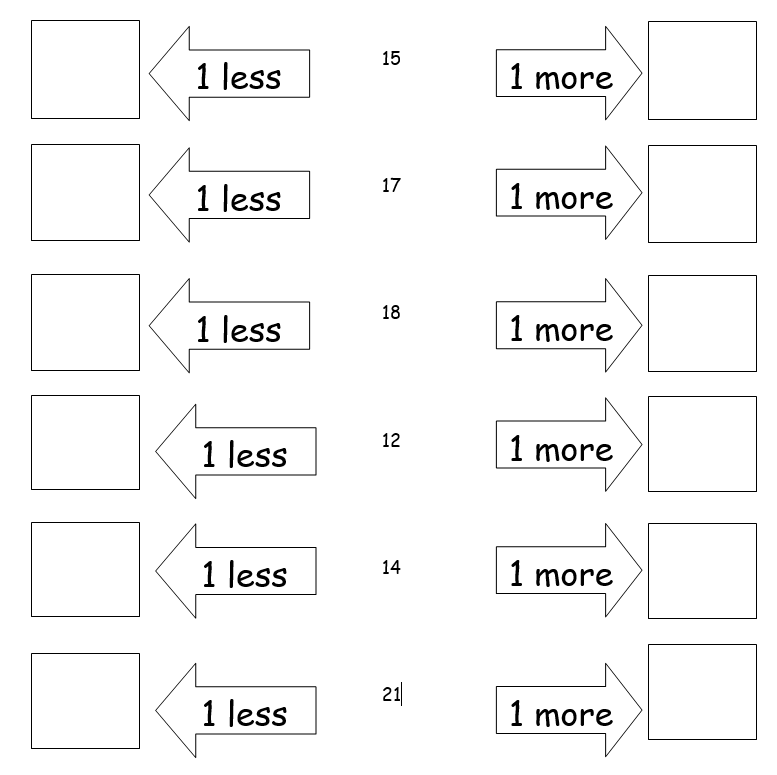 Literacy:
Draw a picture of your favourite pet and explain why it is your favourite pet using the word 'because'.
Spellings: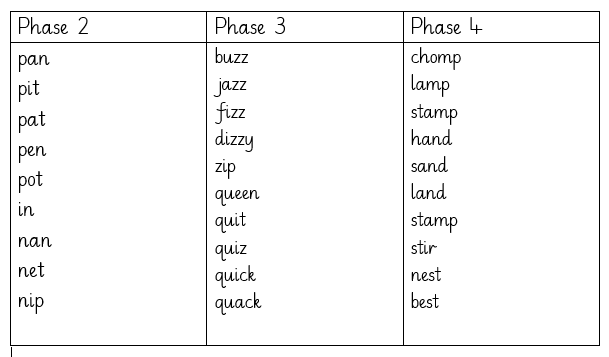 Friday 11th September 2020
Maths: Click on the link below to play the 'Caterpillar Ordering' game. Begin ordering numbers 1-20 and then see if you can challenge yourself to order the numbers to 30.
https://www.topmarks.co.uk/ordering-and-sequencing/caterpillar-ordering
Literacy: Talk to an adult at home about the toys they used to play with when they were a child.
What was their favourite toy?
Why was it their favourite toy?
What was it made out of?
Where did they play with it?
Did they play with it on their own with somebody else?
Now draw a pictuure of your adults favourite toy and label it.
Spellings: Your child's spelling test will be every Thursday. They need to learn the spellings for the Phonis phase they are in.