Unlocke project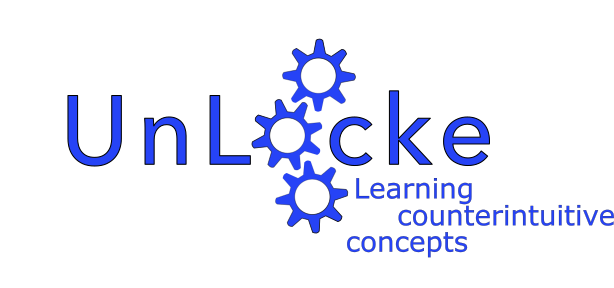 We are very excited to be taking part in a research project this academic year.
Unlocke is part of a research and development project funded by the Education Endowment Foundation (EEF) and Wellcome Trust.
Unlocke is an innovative computer based learning activity designed to help children in years 3 and 5 stop and think before tackling problems in maths and science. A friendly character, named Andy, poses tricky questions to three virtual reality game show contestants who demonstarte correct and incorect thinking.The children will complete various tasks as if they are taking part in the game show.
Over a ten week period, the children will be using Unlocke at the start of a maths or science lesson three times a week for fifteen minutes. This will take place for five weeks during November and December.
Visit this page again soon to find out what the children think about Unlocke.
If you would like to find out more about the Unlocke research project, visit unlocke.org