What is the sports premium?
The primary and PE sport premium was introduced in March 2013 to improve the provision of physical education and sport in primary schools across England.
The funding is allocated directly to primary schools and is ring-fenced. This means it can only be spent on improving the provision of PE and sport in school.
In the academic year 2018-2019, Grove has received £16,967.
How should the funding be used?
The PE and sport premium must be spent by schools on 'making additional and sutainable improvements to the provision of PE and sport' for the benefit of all pupils to encourage active and healthy lifestyles.
This means that the funding should be used to develop or add to the PE and sport activities that schools already offer and/or make improvements now that will benefit pupils joining the school in future years.
With this in mind, schools can choose how they use the funding.

For example, funding can be used to:
• hire qualified sports coaches to work alongside teachers
• provide existing staff with training or resources to help them teach PE and sport more confidently and effectively
• introduce new sports or activities and encourage more pupils to take part
• support and involve the least active children by running or extending school sports clubs, holiday clubs and Change4Life clubs
• run sport competitions
• increase pupils' participation in the school games
• run sports activities in partnership with other schools
How is the money used at Grove?
The money is used at Grove to pay for the after school sports clubs on offer throughout the year to pupils in KS1 and 2. We also use some of the money to fund the bikeability clubs for year 5 pupils. This academic year we are purchasing two outdoor table tennis tables for the upper school playground.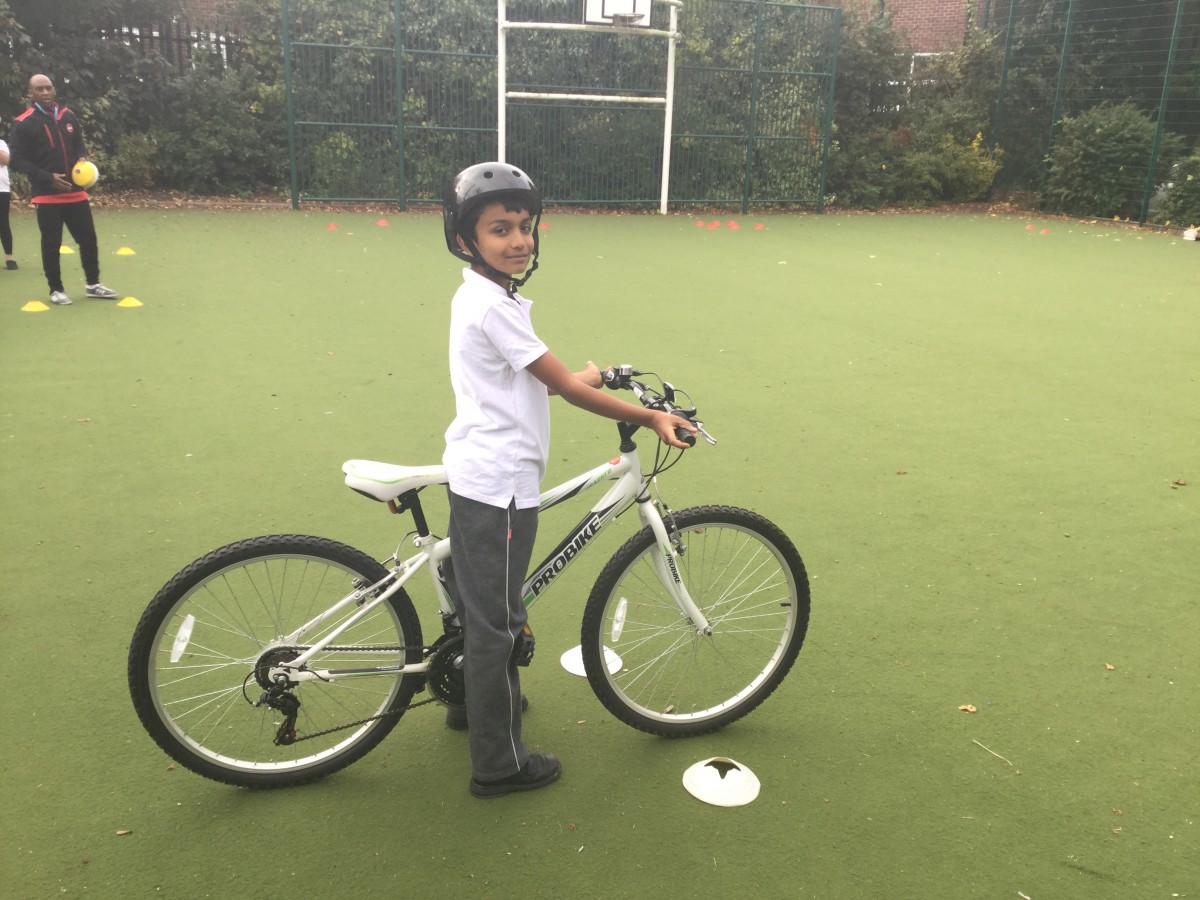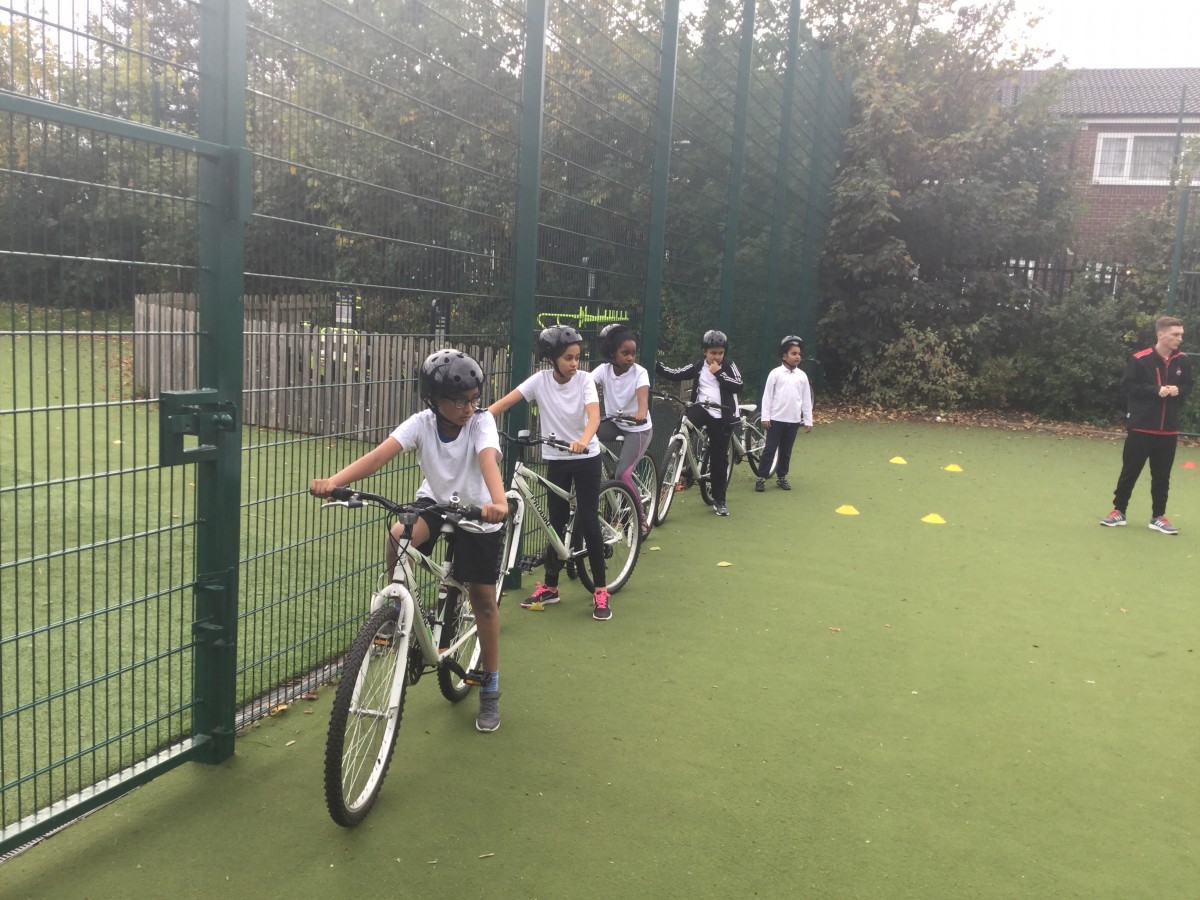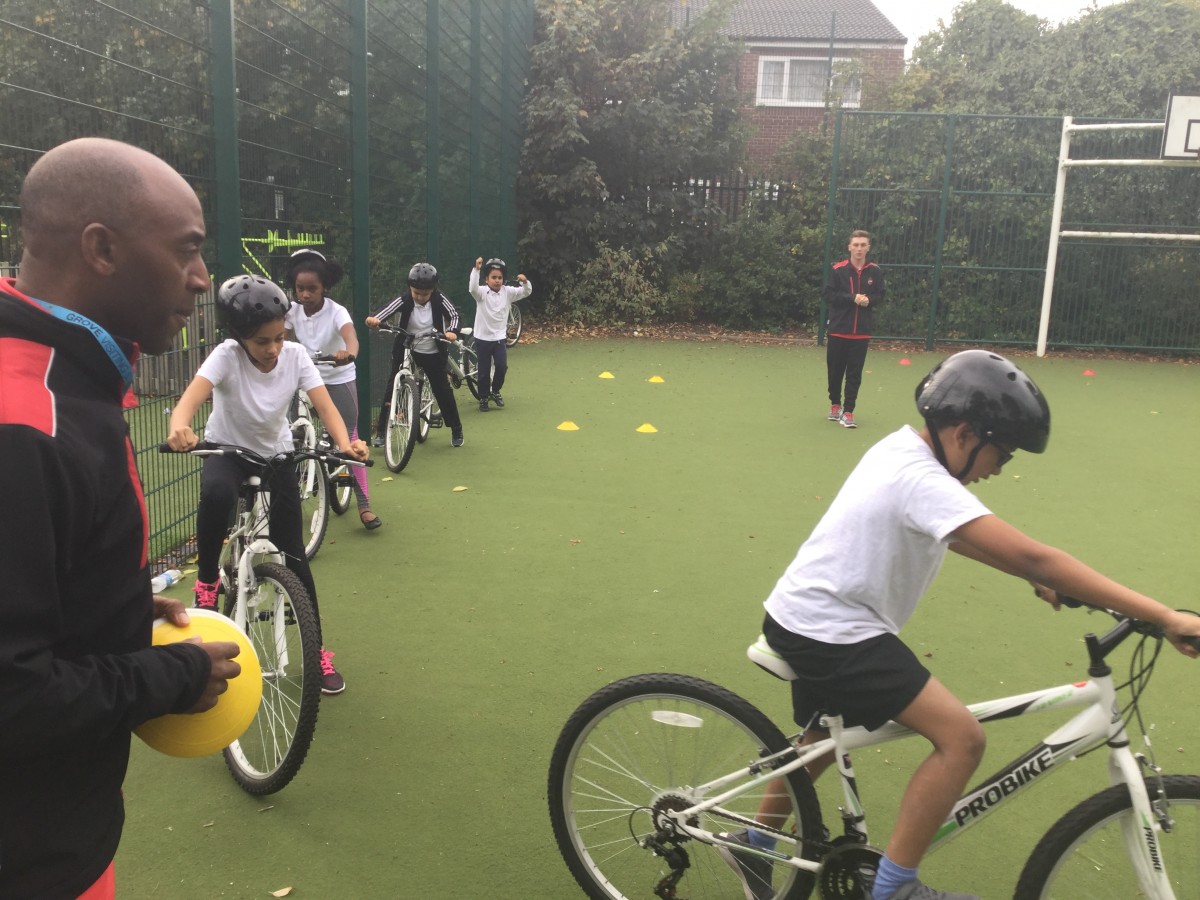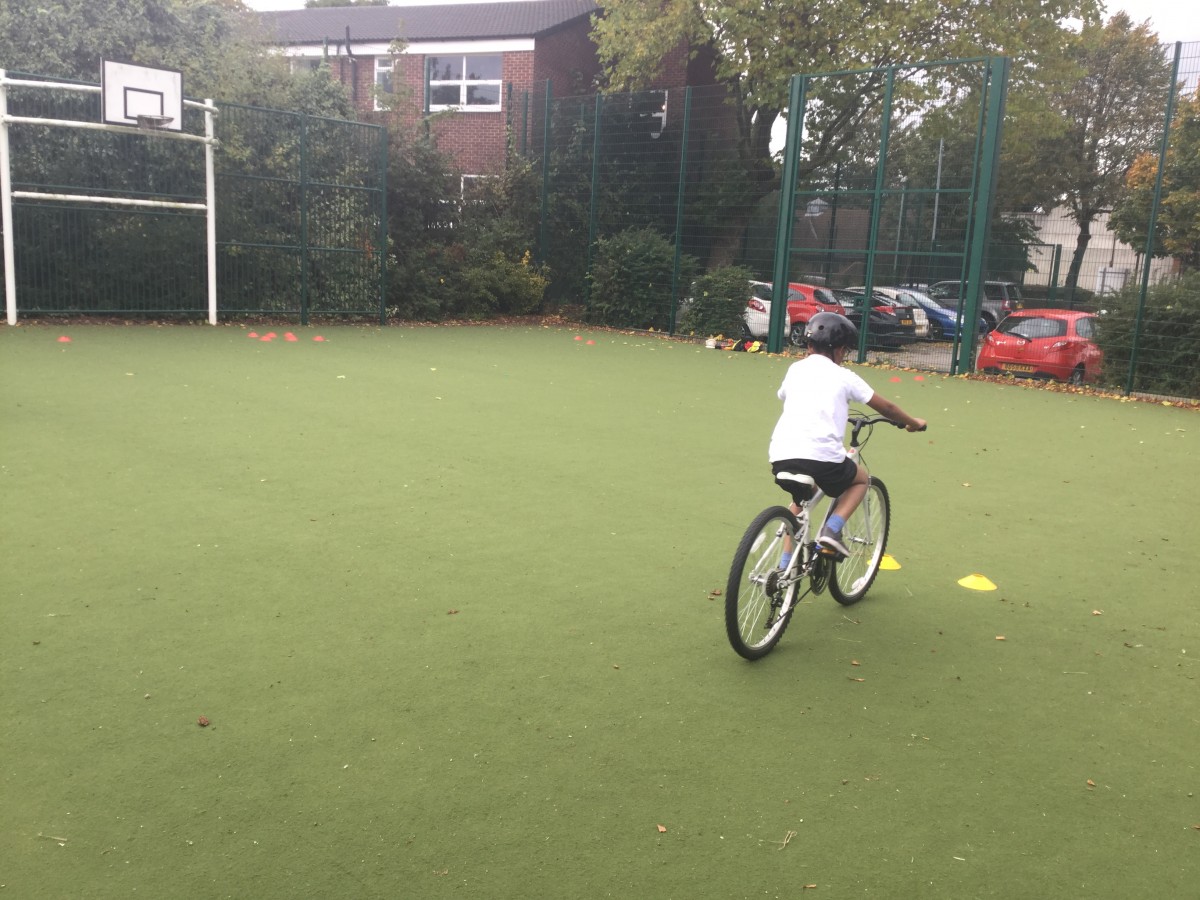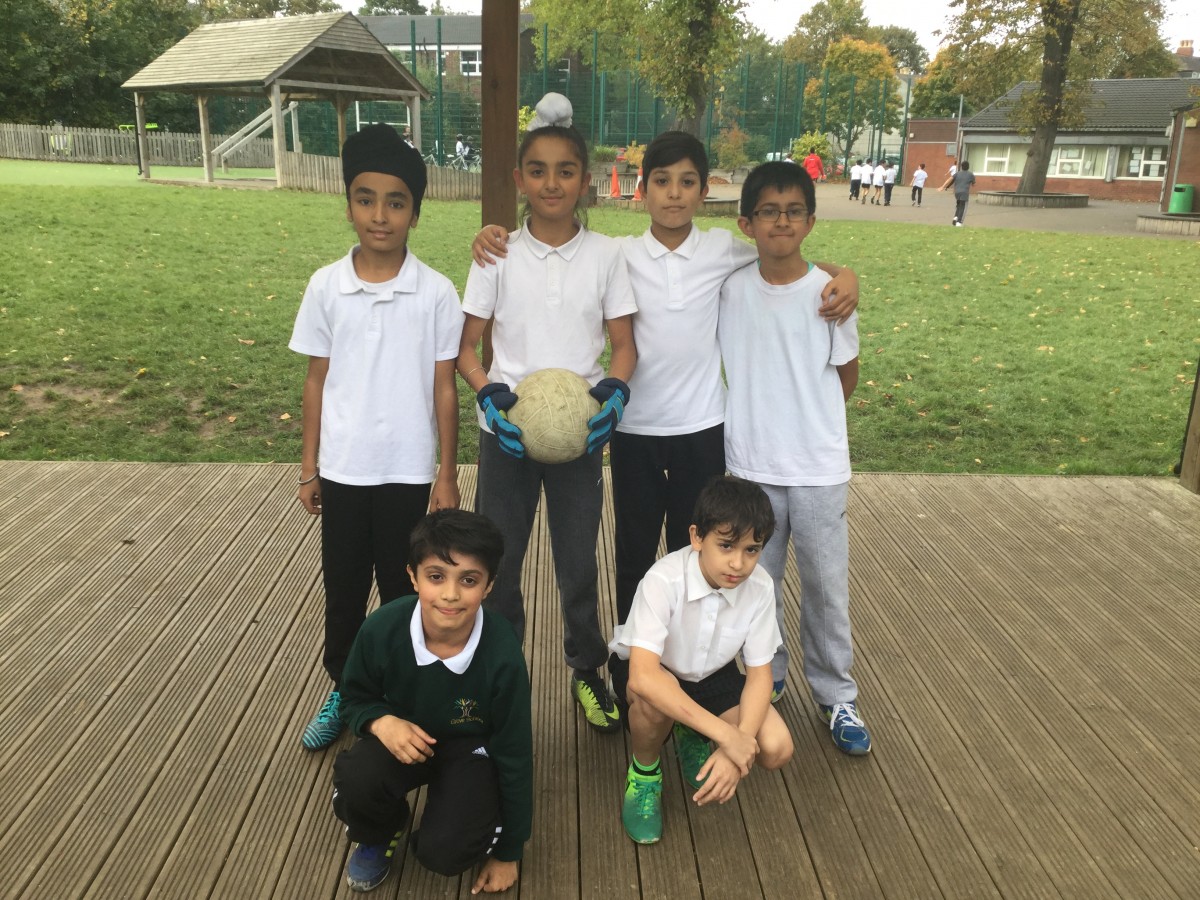 Have a look below at how Grove will use the 2017-2018 allocation of £10,687.
Grove School's Primary PE Sport Grant 2015 - 2016 (April 2015 - August 2015 allocation)
Grove School's Primary PE Sport Grant 2015 - 2016 (October 2015 - April 2016 allocation)
Grove School's Primary PE Sport Grant 2016-2017
Grove School's Primary PE Sport Grant 2017-2018