Science Week 2019
Year 6
Year 6 have been learning all about the eye.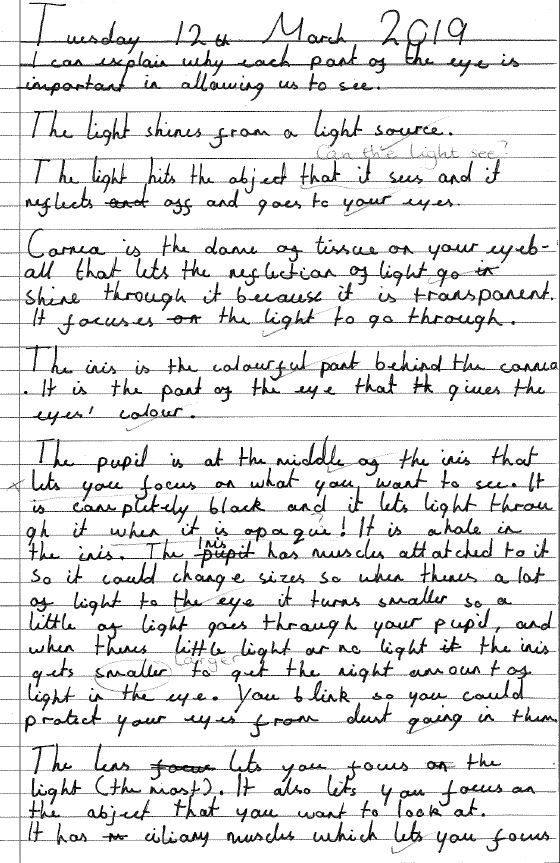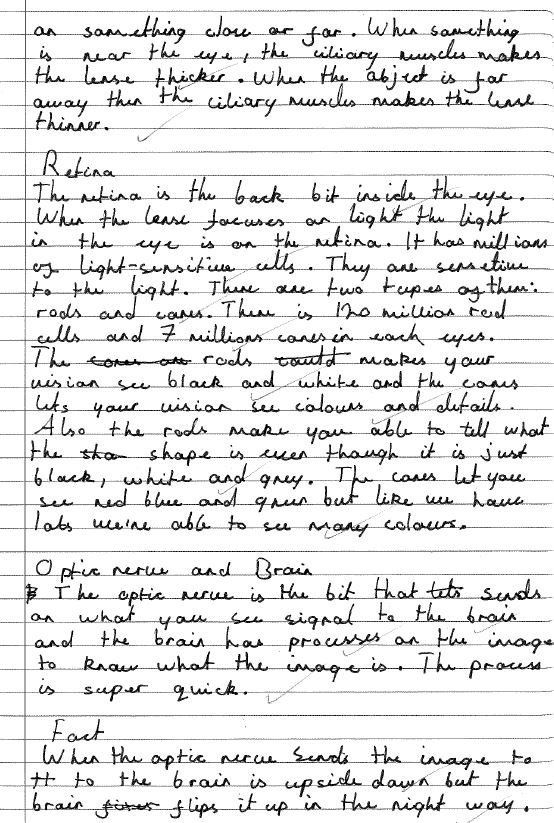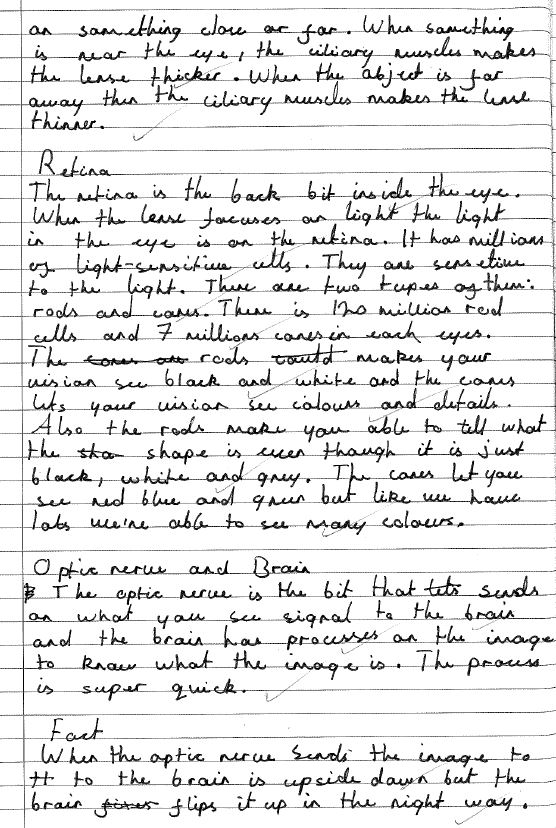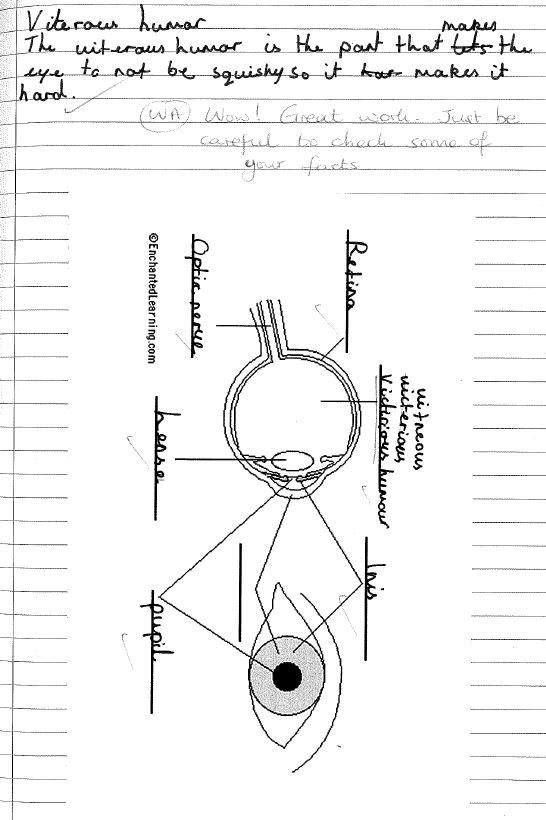 On Friday year 6 had a special science quiz assembly. We were very impressed that the children knew the answers to most of the questions.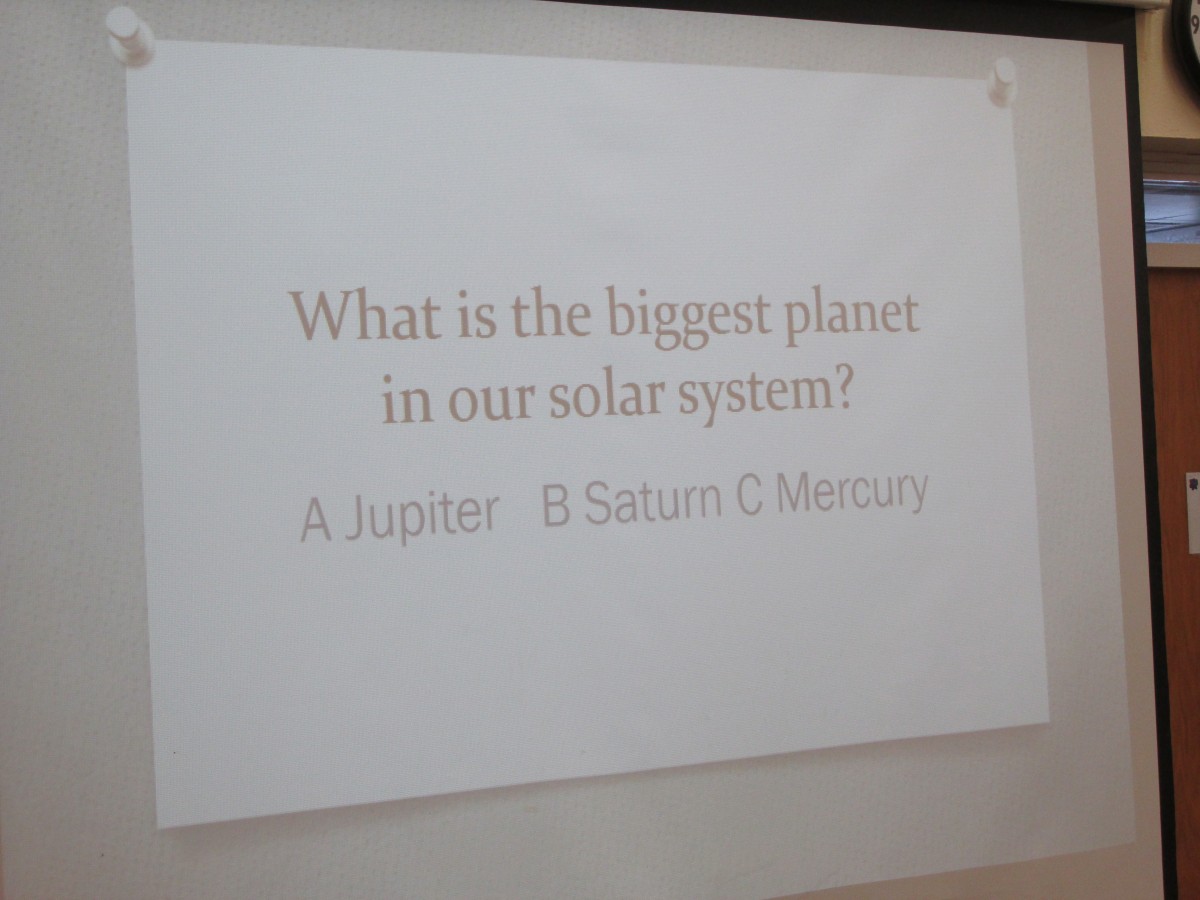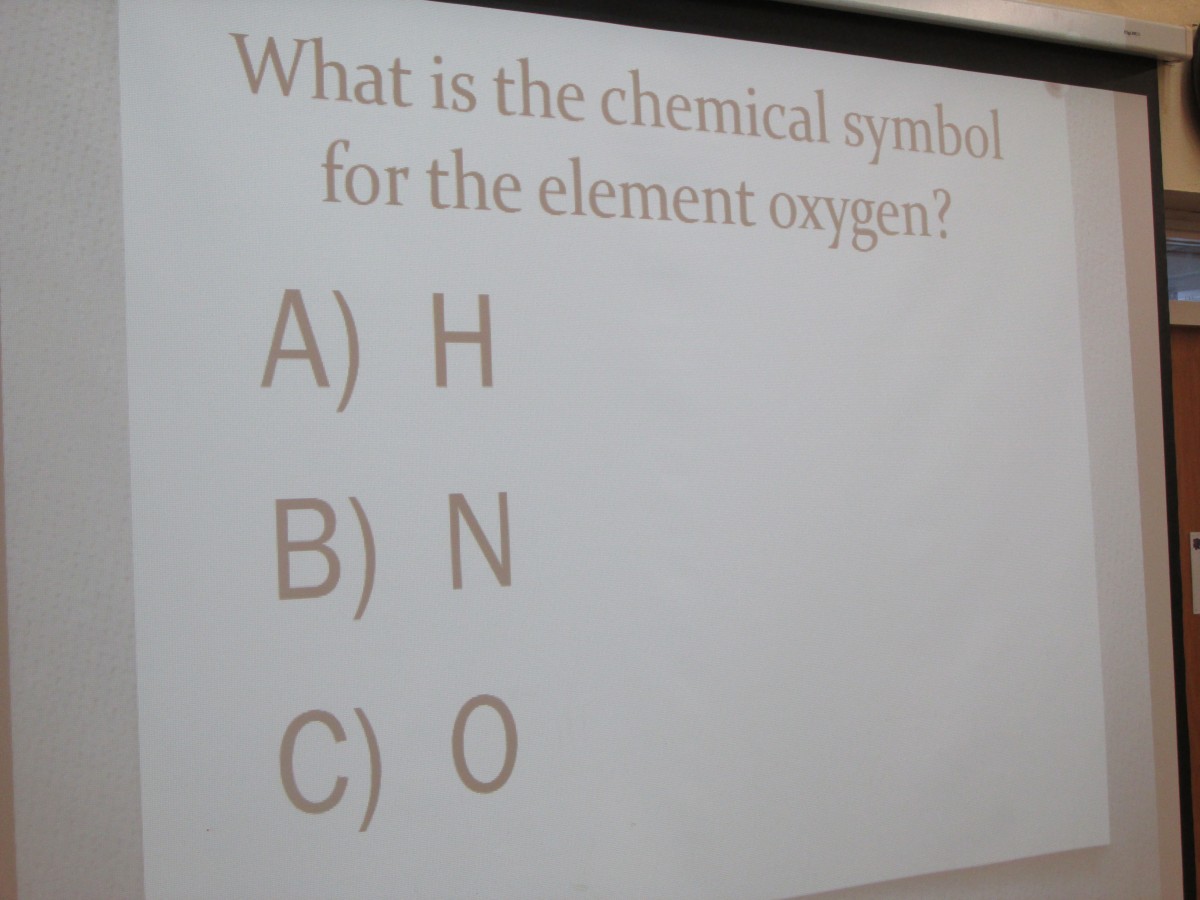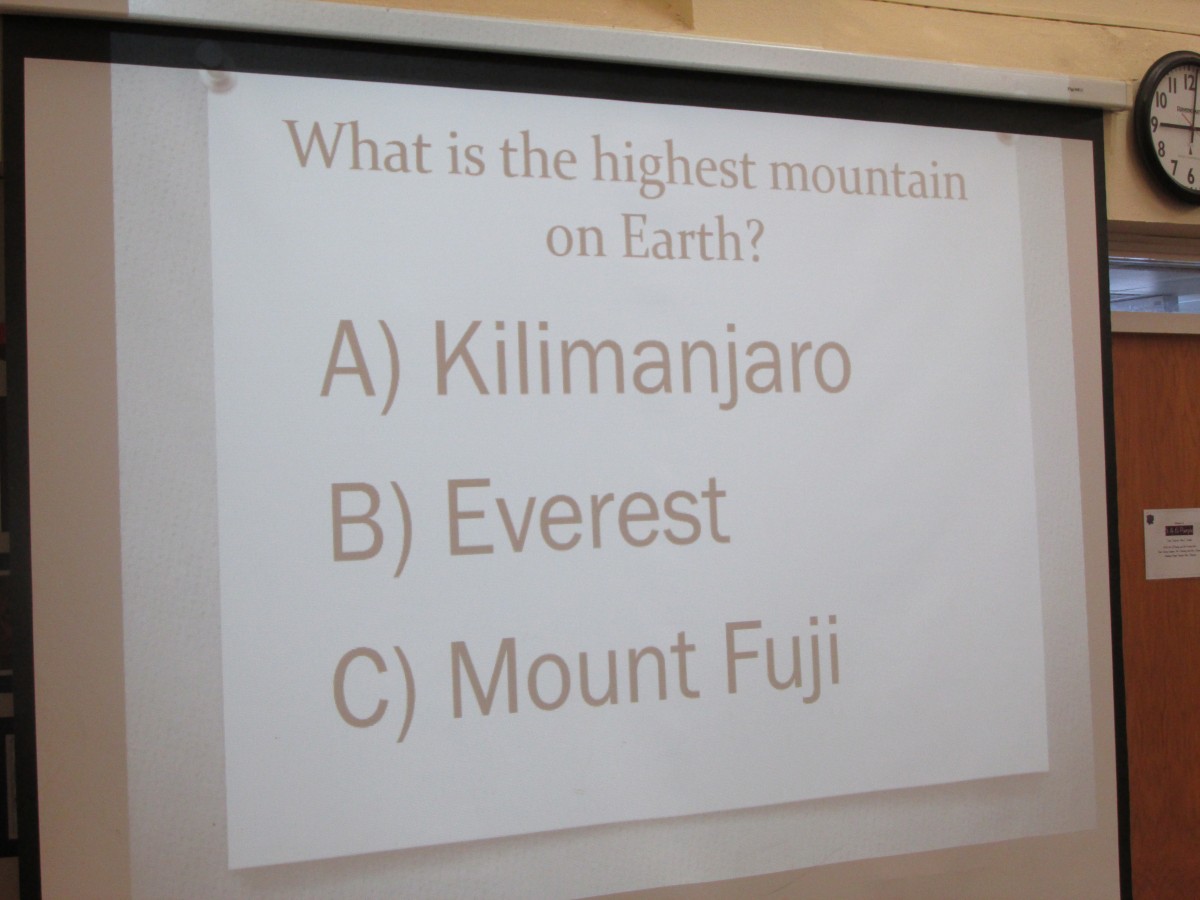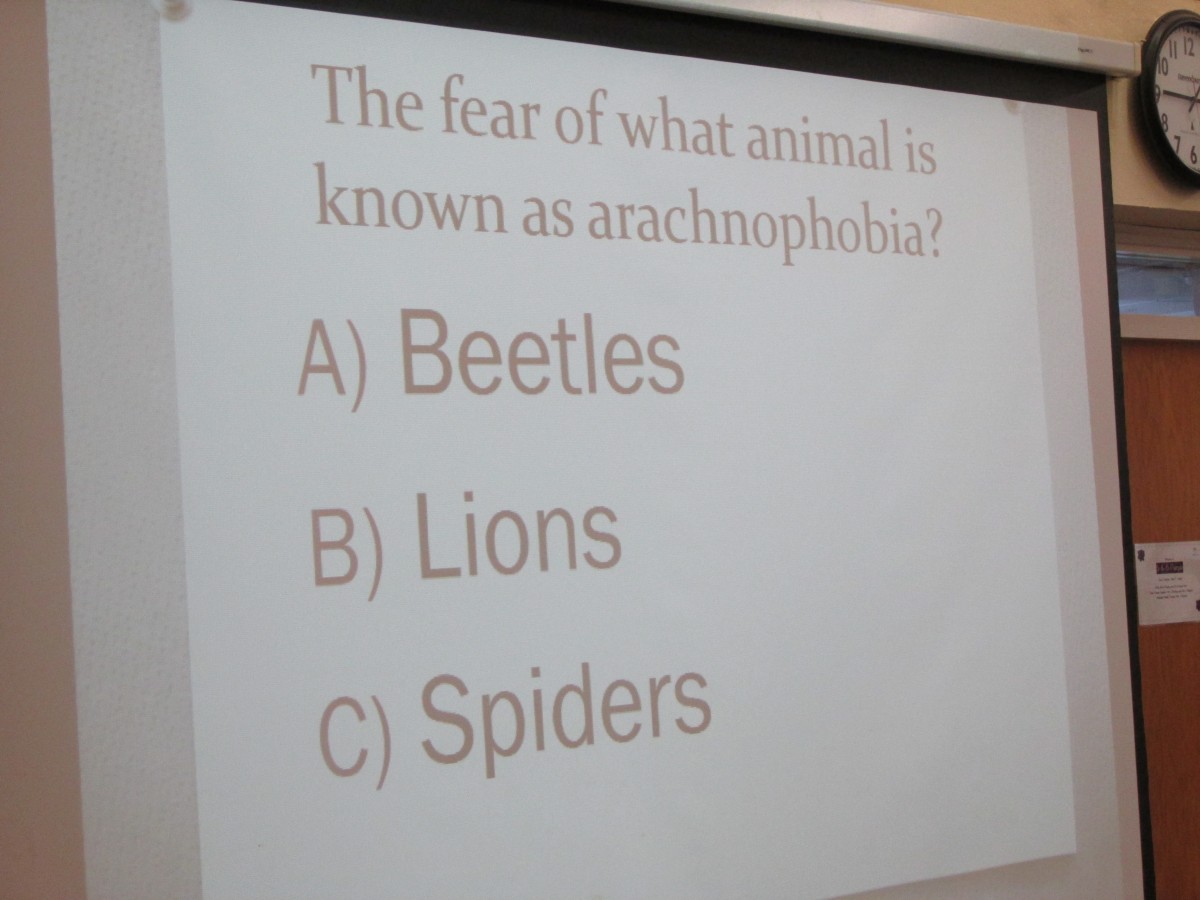 Year 5
This week, as part of British Science week, Year five took part in a very exciting crime scene investigation. Footprints, which make millions of journeys each day, are vital pieces of evidence and we analysed different footprints left by different types of shoes. Using paint transfer, we printed three different shoes: indoor shoe, wellie boots and a sports shoe. We then had a special visit from children in year two, who helped us measure the length and width of each print, and decide who the likely culprit was!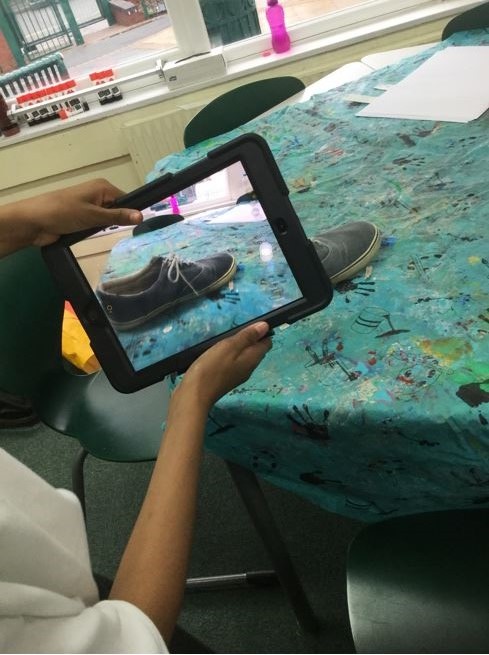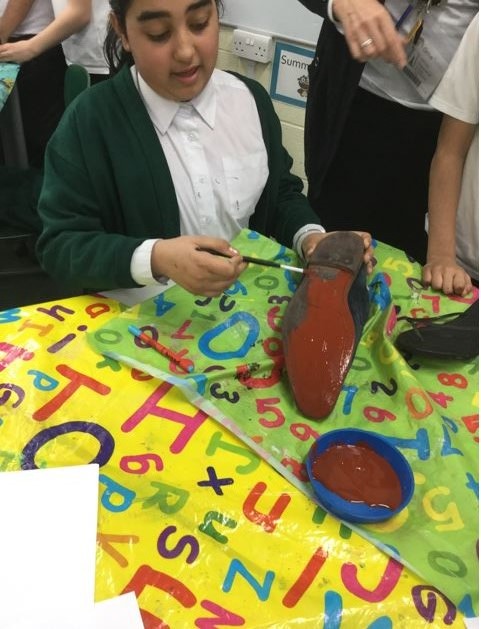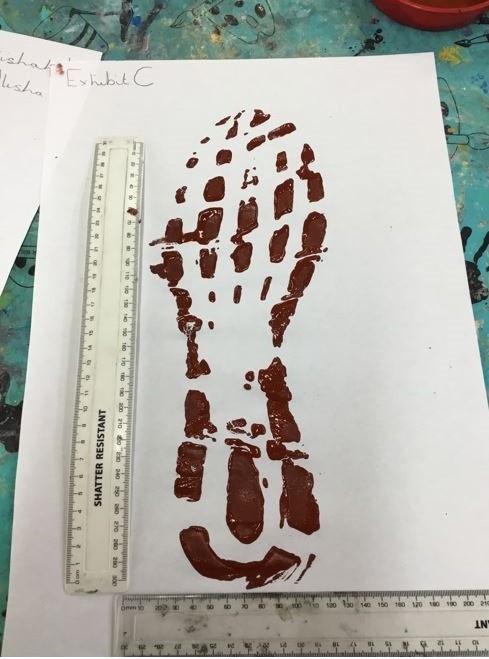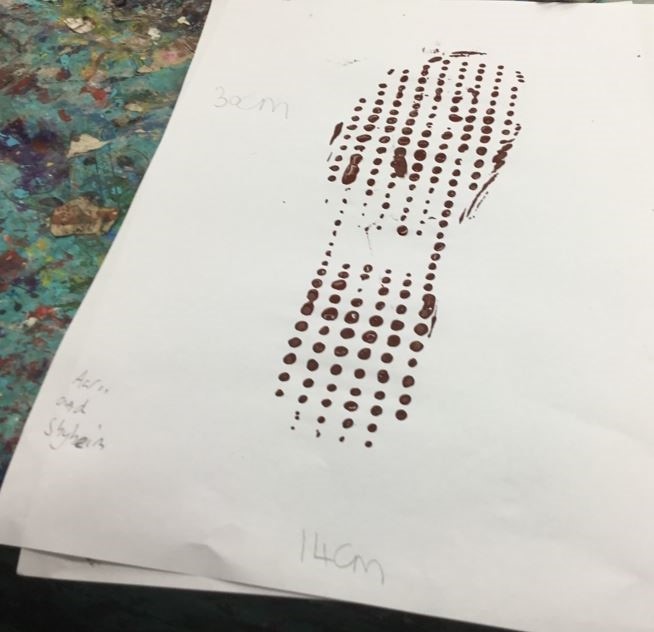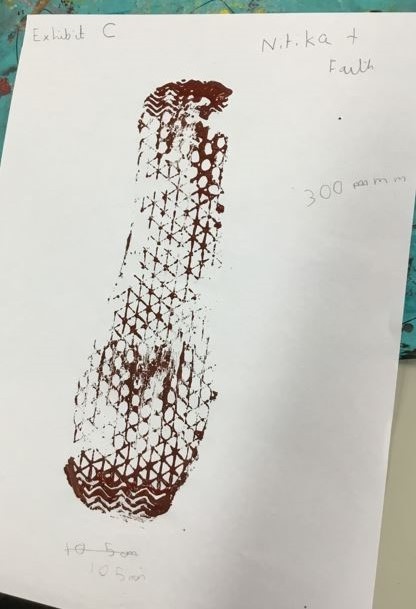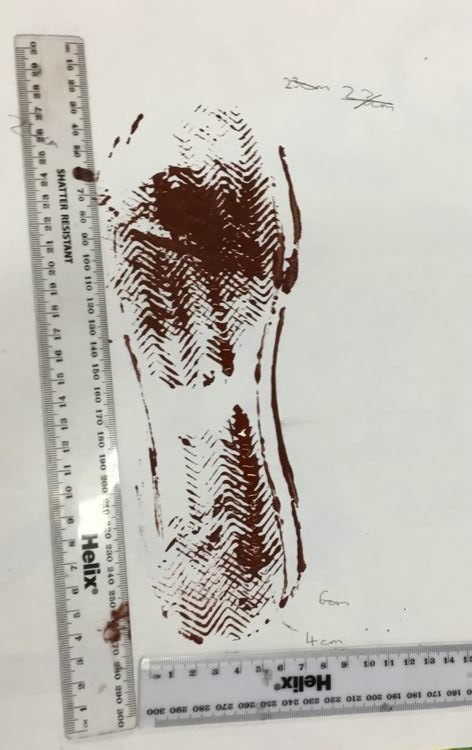 Year 4
We have been on a Space Odyssey for Science Week! We researched the moon and discovered the surface was dusty, full of craters and bumpy. Our challenge was to design a Lunar Rover which would travel on the surface. We discovered for our Lunar Rovers, it would be better to have wheels with vertices at the back of the vehicle to help it move. The designs are fantastic and will be making the models on Friday to share with 4 Yellow and Green.
In 4 Yellow, the children have been making perfume and found out that it was made many years ago in the Islamic Empire, which we have studied in our history topic. The children in 4 Green have been investigating flight, air resistance and surface area. We are also coming to the end of our science topic, where we have been studying changing matter and some of us have been learning about the water cycle.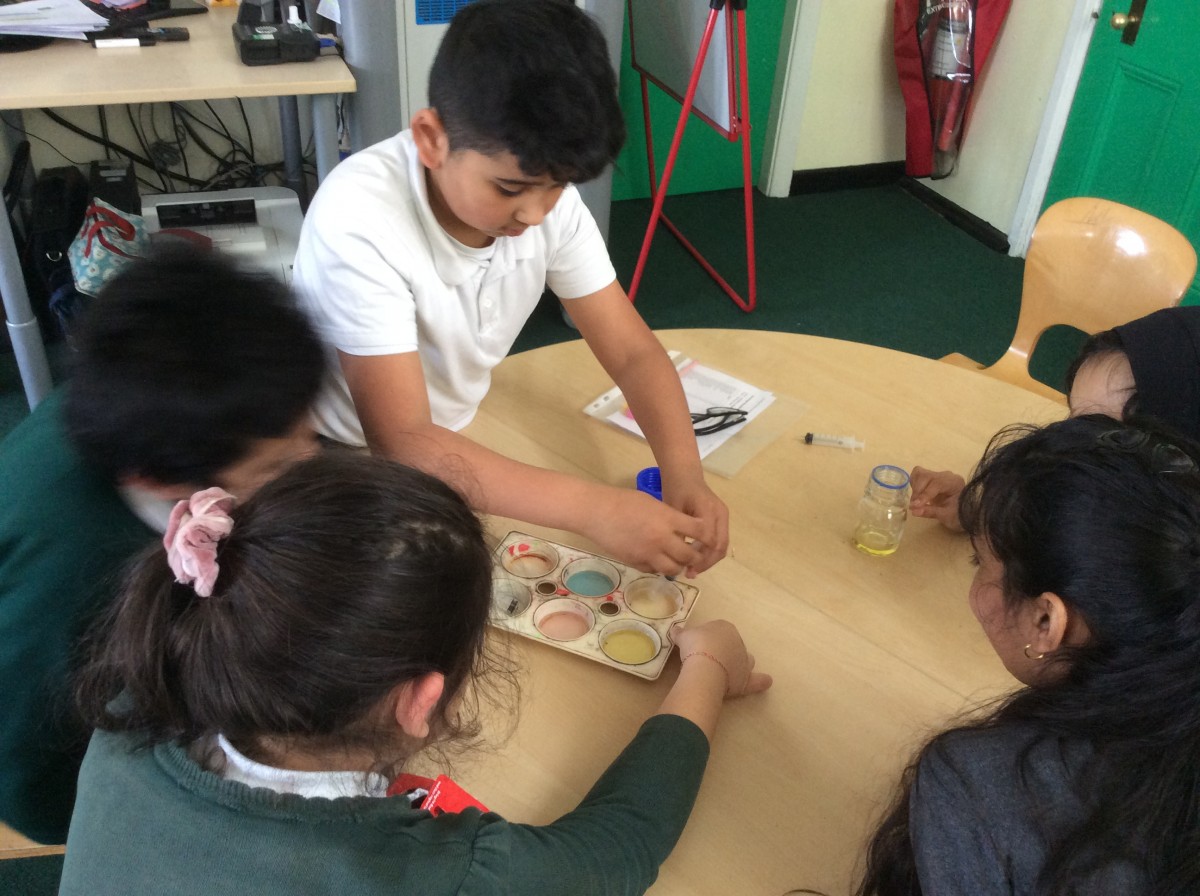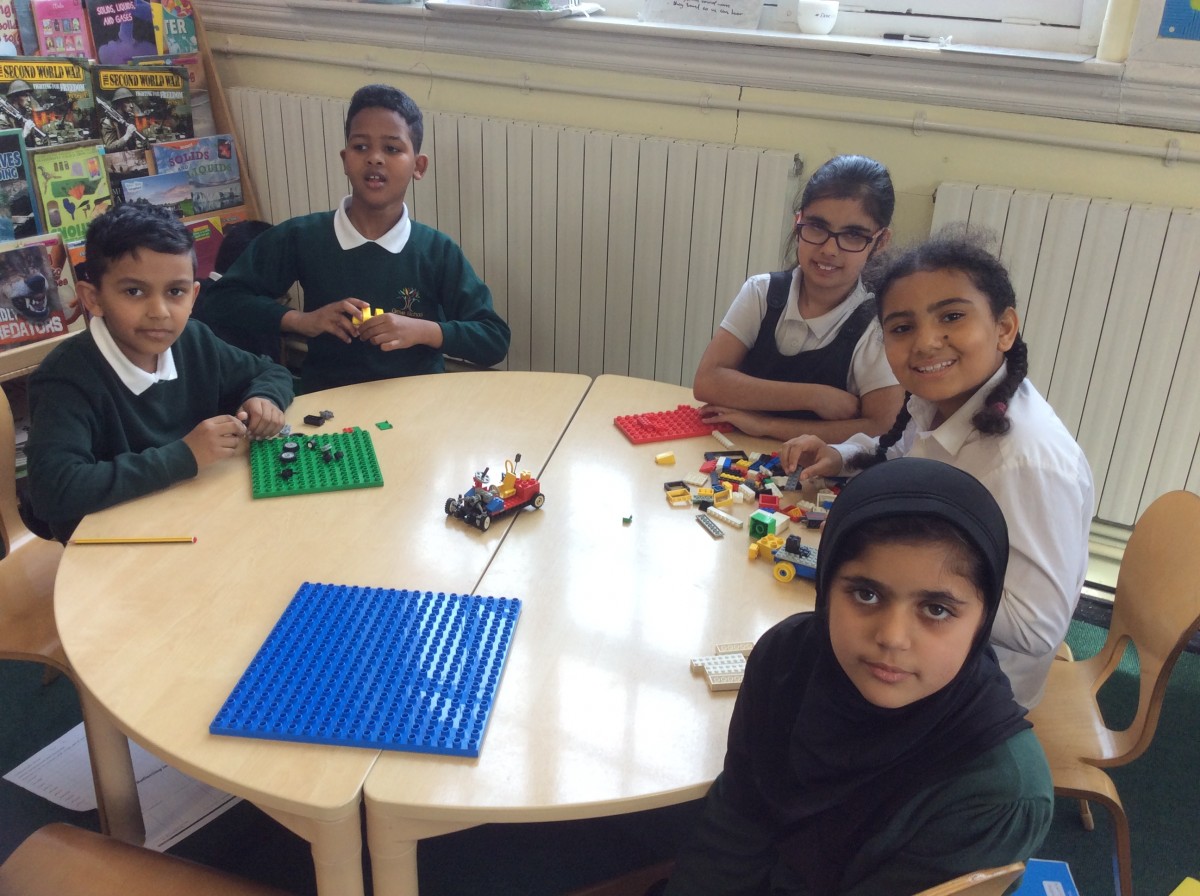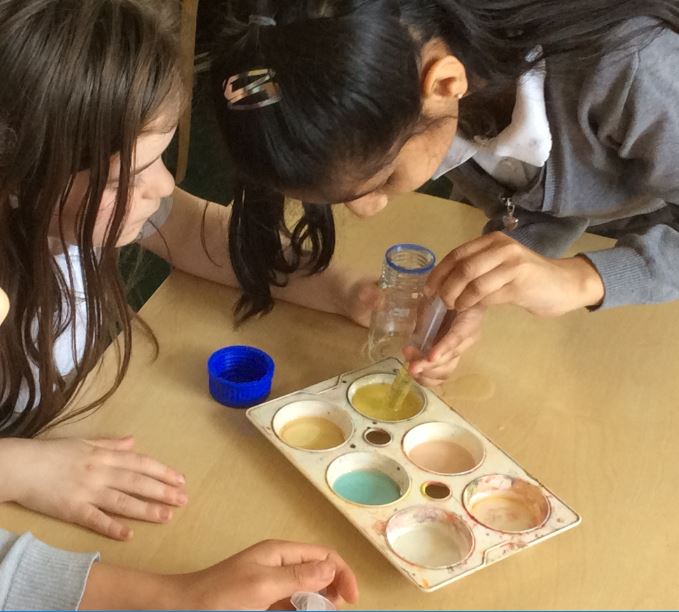 Year 3
As part of the Journey theme, Year 3 have been looking at how different surfaces have an effect on the movement of different vehicles or objects. We started by looking at how friction is created and looking at different surfaces that we might travel on.
We investigated how different surfaces effect movement by designing and creating our own cars. We then put an egg (unboiled) into the cars and tested them out on the different surfaces; greasy, flat and even, rough etc.
Children from Year 2 came to join us for our investigation, helping us to measure and record our results whilst asking the children some fantastic questions.
We will continue to look at this experiment by looking at the journey of the materials that we used and the process that we go through to recycle and reuse materials.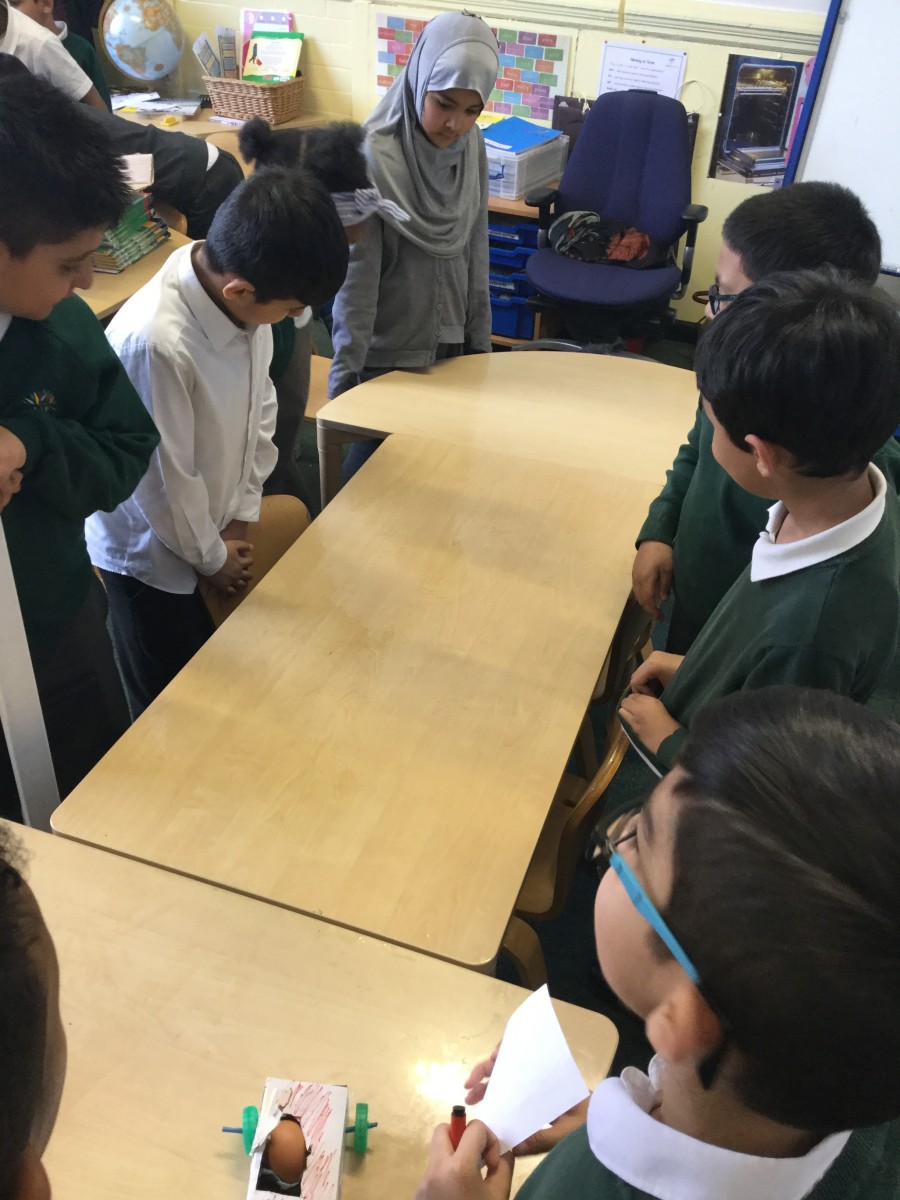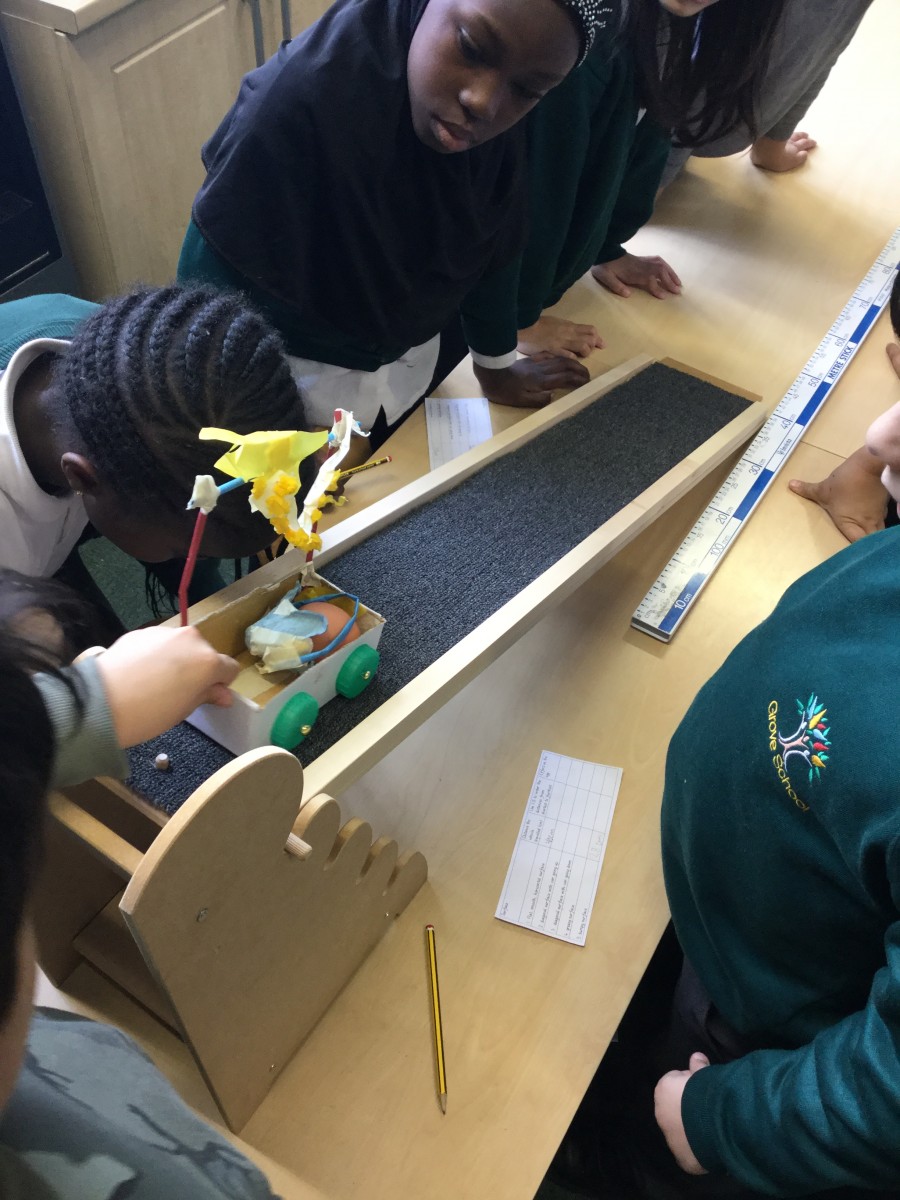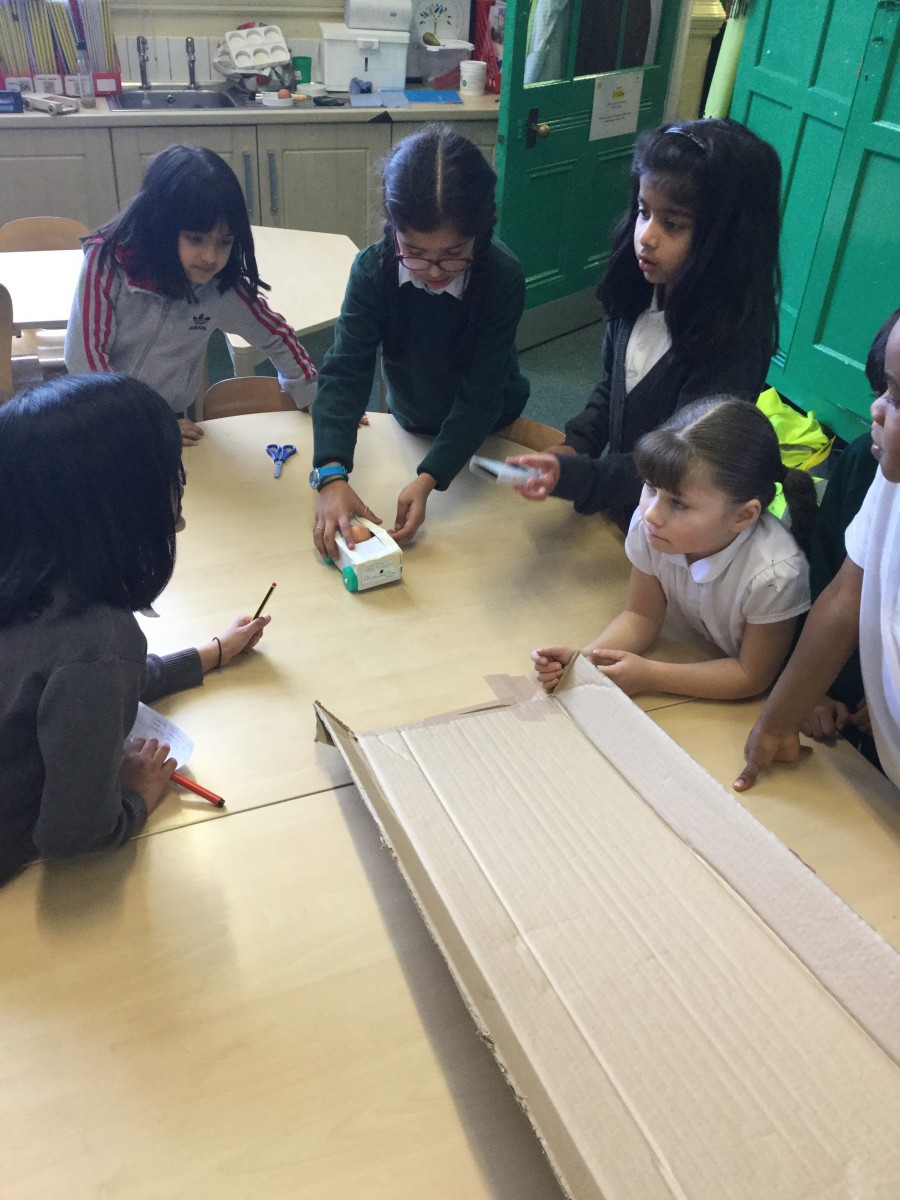 Year 2
This week we have had a fantastic week starting our new plant topic. We have all planted our own broad beans and have set up an experiment to see if plants can survive without sunlight. We have had the opportunity to visit year 5 and year 3 to join in with their fantastic experiments and we have finished the week by writing a diary all about our science week which we will be entering into an external writing competition which the children are all very excited about.
Year 1
In Year 1 we looked at journeys through the flight of planes. We explored different plane designs to see how we could get more height and distance when throwing our planes. We spent the rest of the week exploring our bodies and senses by completing various senses activities blind folded. Such as feeling, tasting and smelling objects.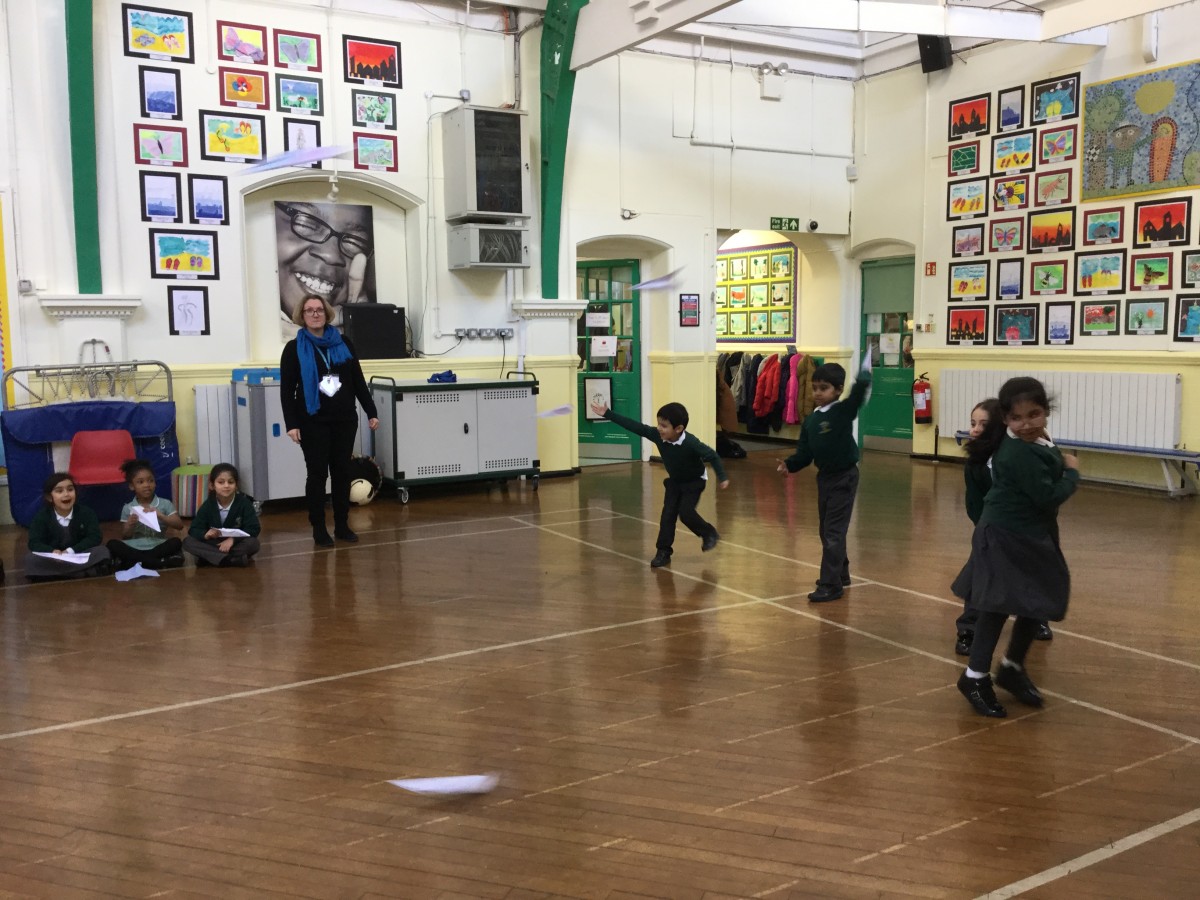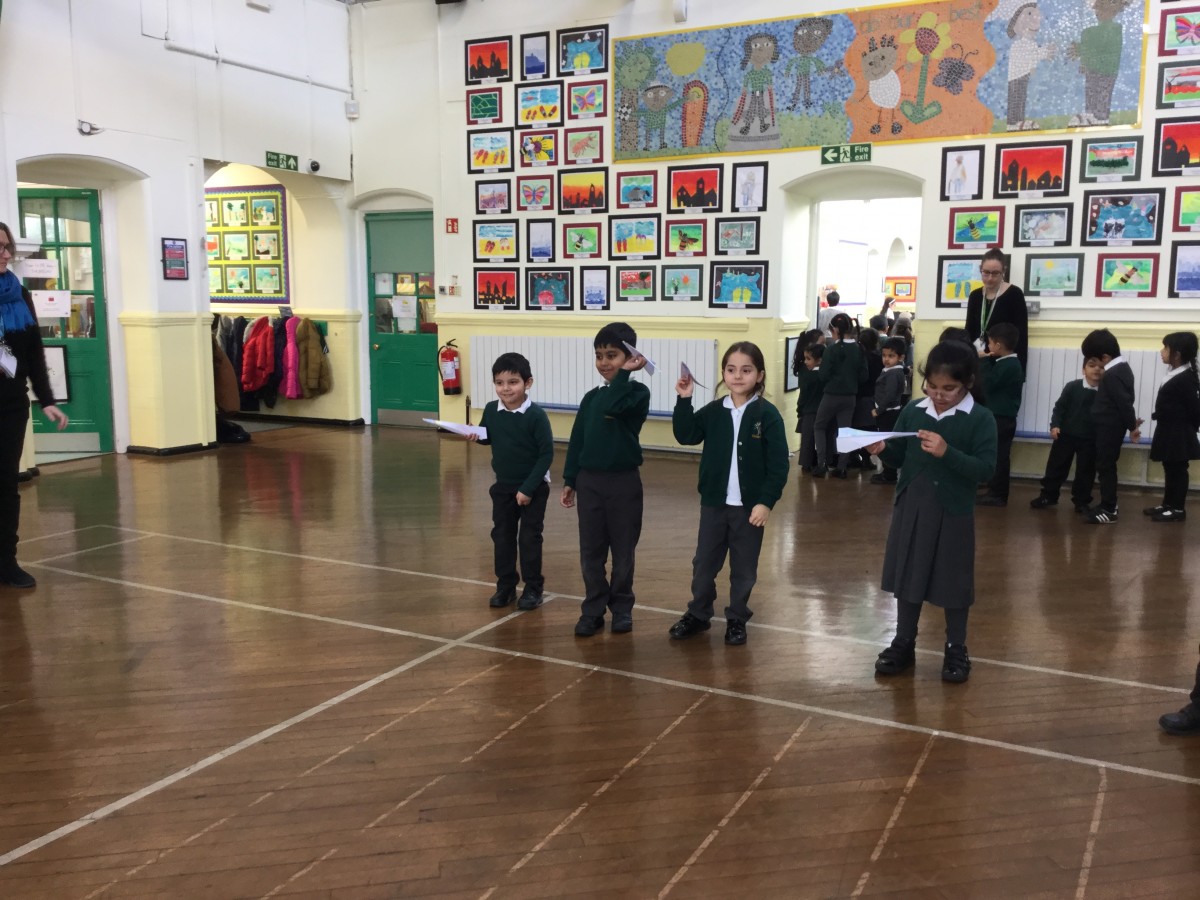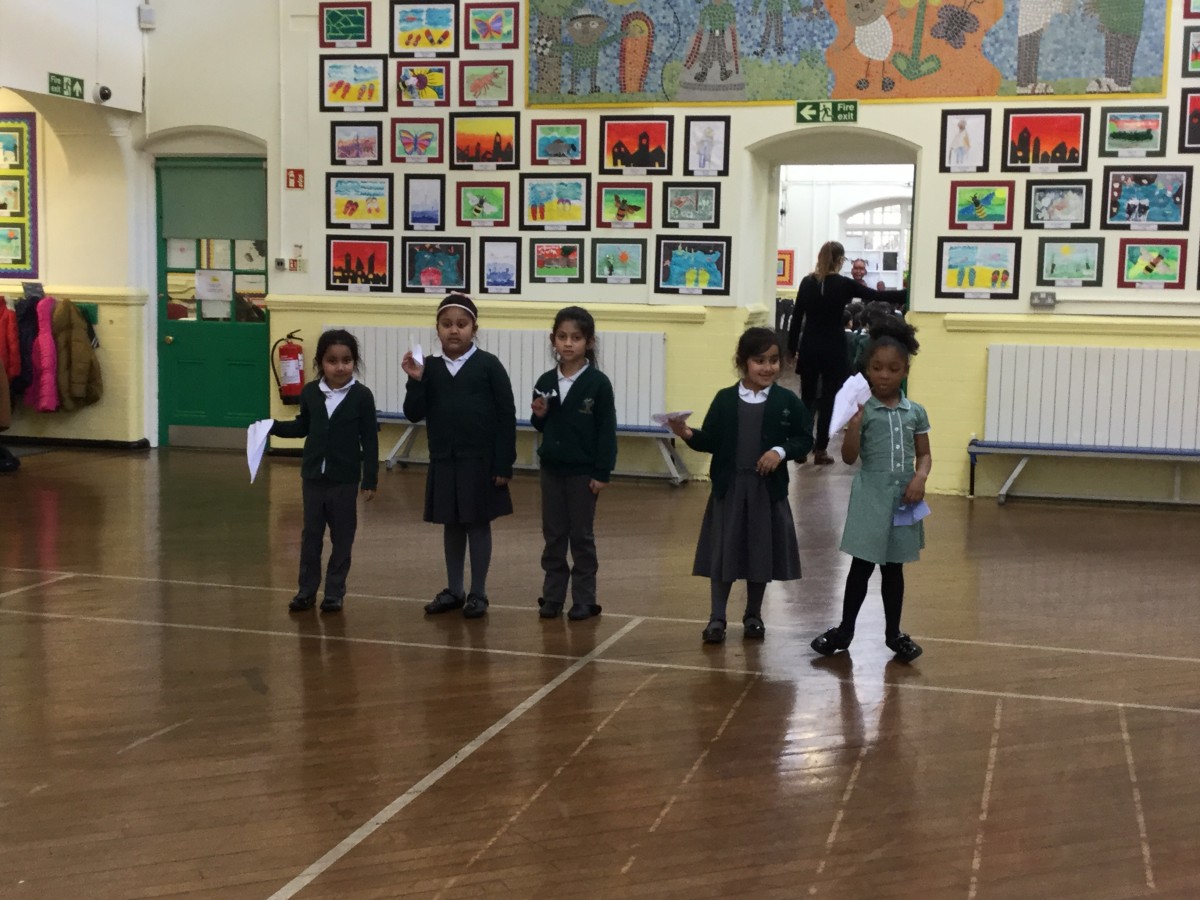 Reception
For British Science week reception have been scientists, investigating a range of materials and carrying out some exciting investigations including; creating time capsules, tunnelling through sand and exploring which materials are reflective.
After reading The Hungry Caterpillar the children explored different shapes, sizes and textures using real fruit to making repeating patterns.
We have been thinking about how amazing our brains are by making brain hats and playing memory games.
The most popular experiment was making SLIME! The children were very keen to mix the slime with their hands and find out what happened when more glue was added. The children thought of some amazing WOW words to describe how the gooey, slimy, sticky slime felt!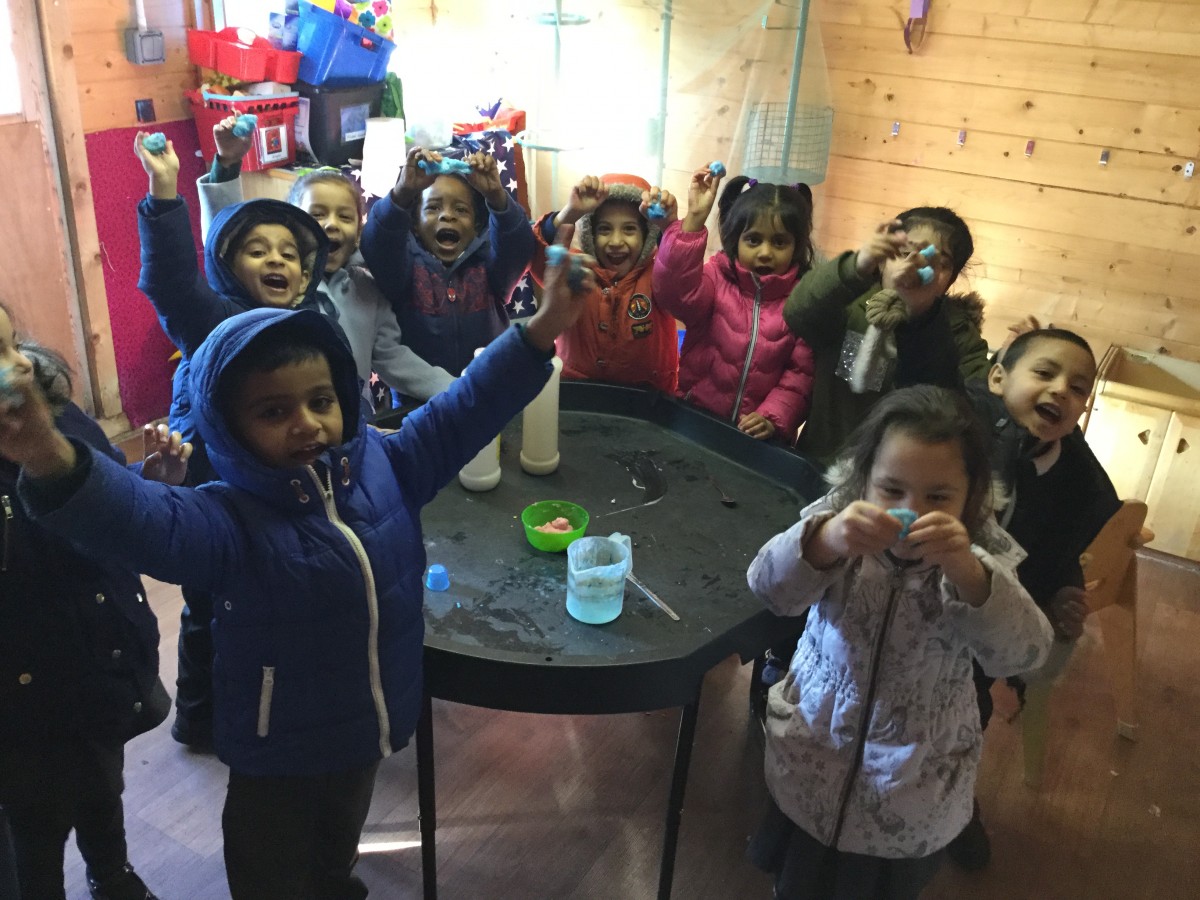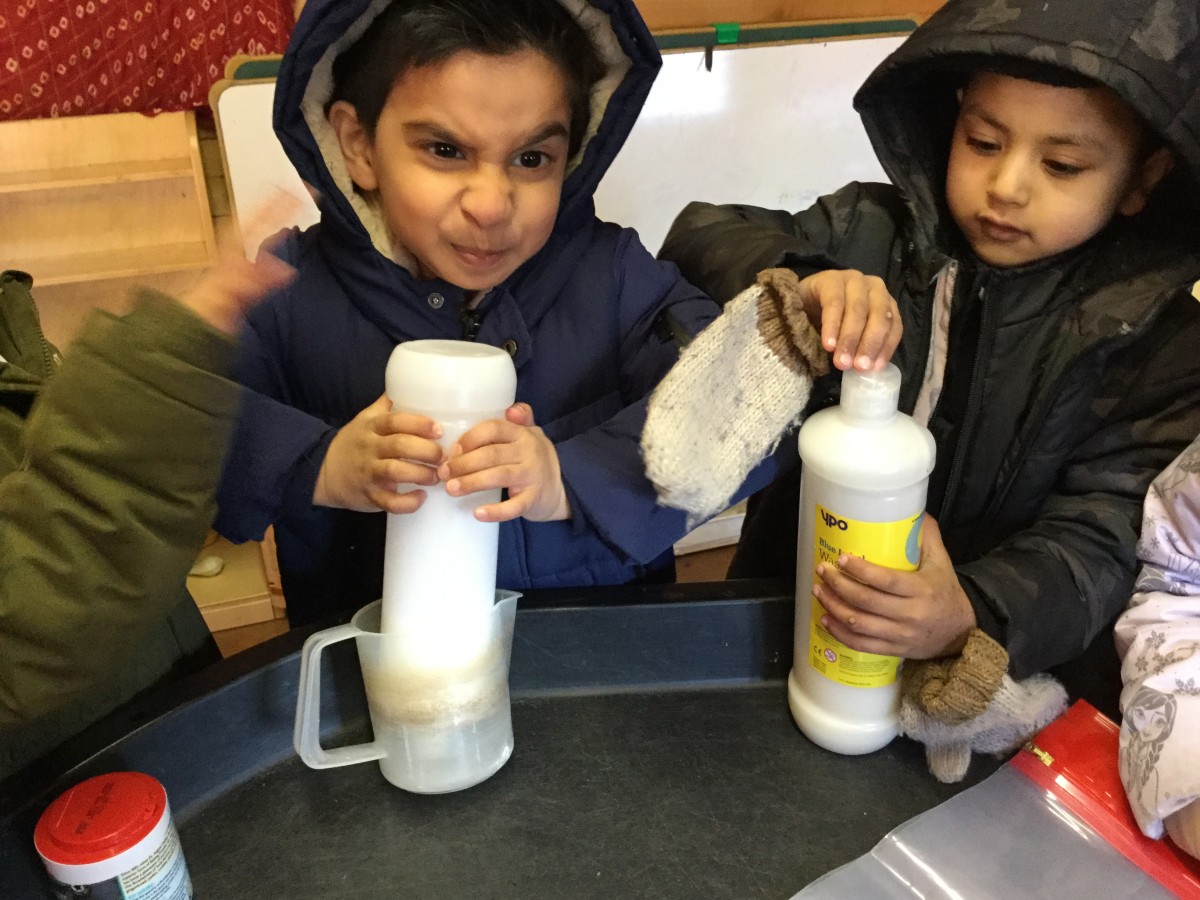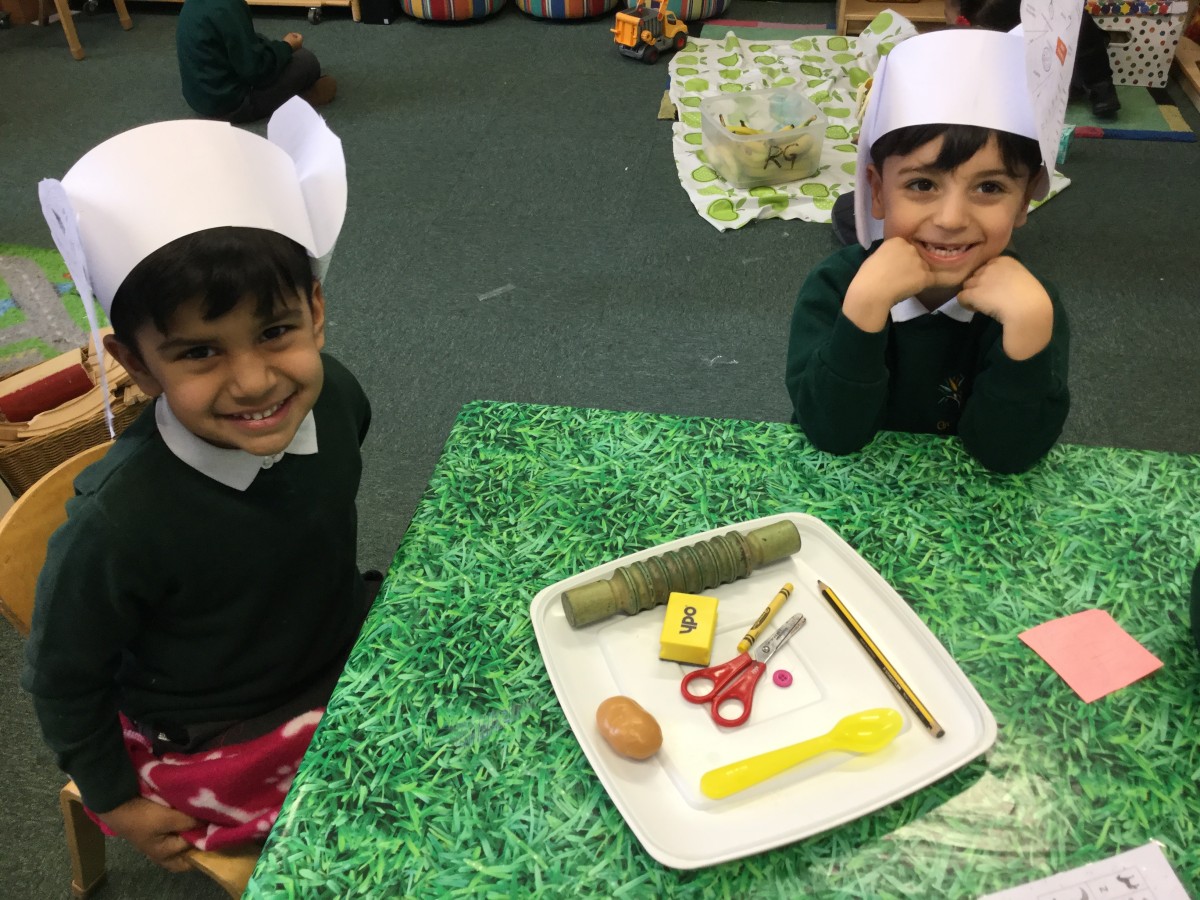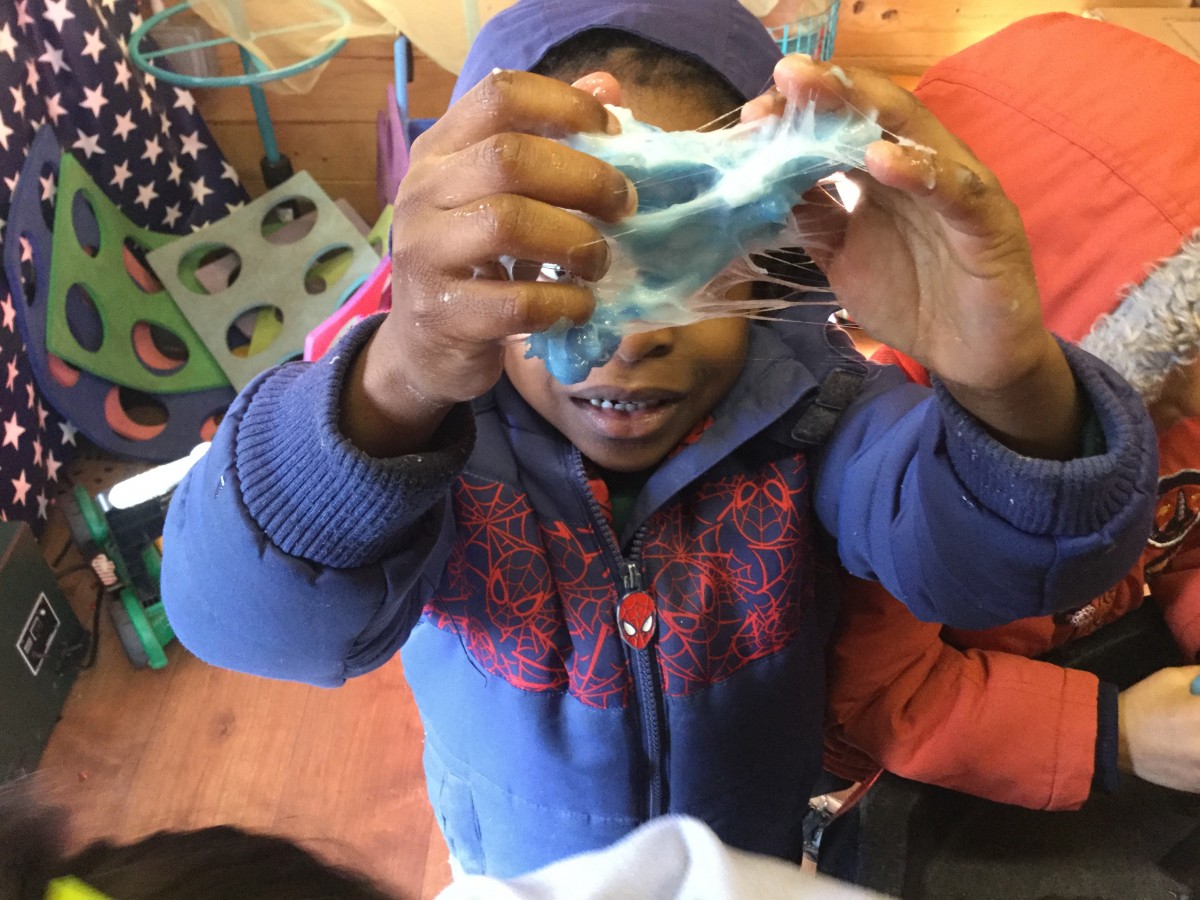 Nursery
Nursery have been exploring colour mixing using paint on their hands, on paper and on ice. They have explored the best way to free a superhero figure that has been frozen in ice and have used magnifying glasses to look closely at the inside of a flower. The children have had lots of fun playing with 'gloop' and observing it change from solid to liquid form.