Science Week 2017
This year's Science Week was a phenomenal success at Grove! Here are some of the exciting events that took place.

All of the pupils in the school took part in a poster competition based on the theme of the week, 'Change'. We had some fantastic entries, including posters showing seasonal change, life cycles, changes of state and global warming. There were two winners of this competition in each class, and both received a prize.

Year 5 pupils demonstrated their excellent understanding of forces by leading a balloon experiment session with Year 2. The Year 5 pupils worked with the year 2s to create balloon racers, which they then raced together. It was amazing to see both year groups working together to create the best racer!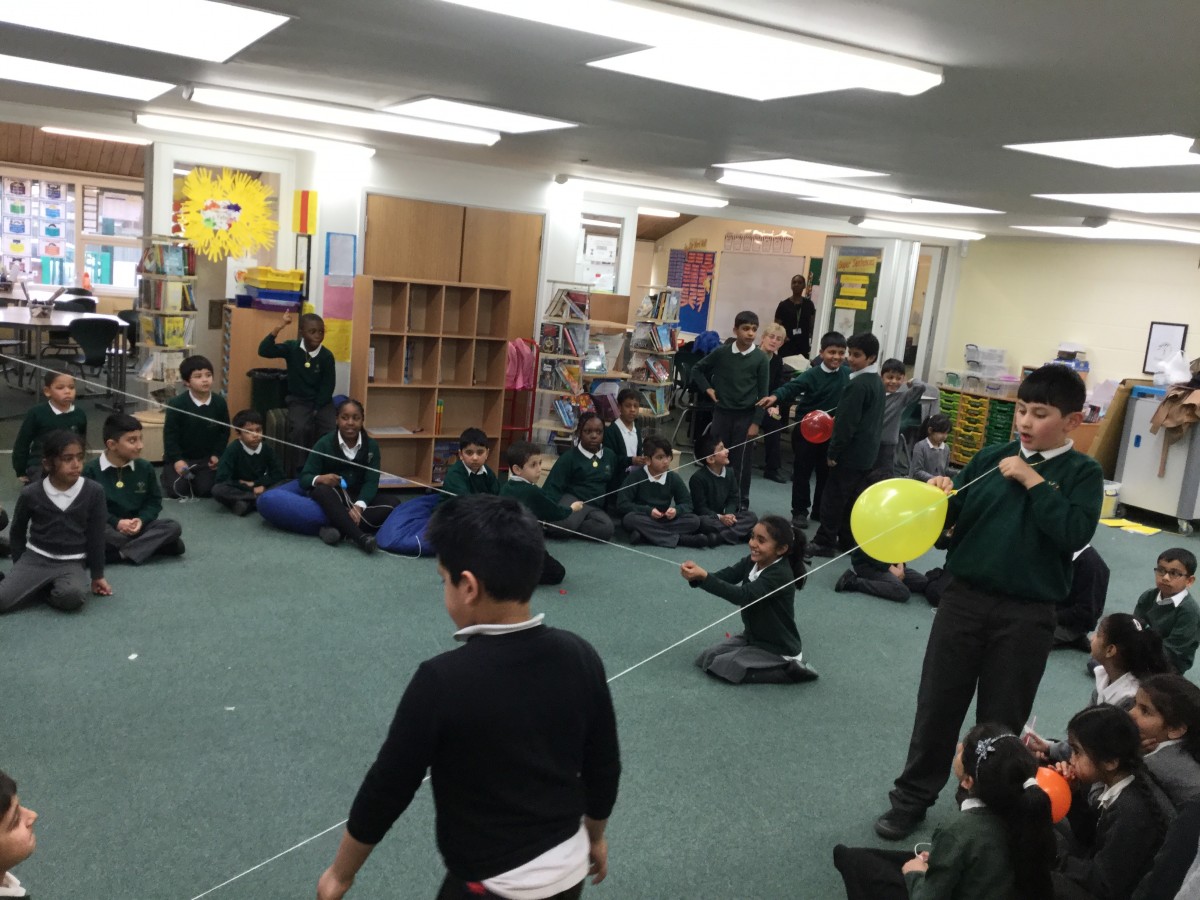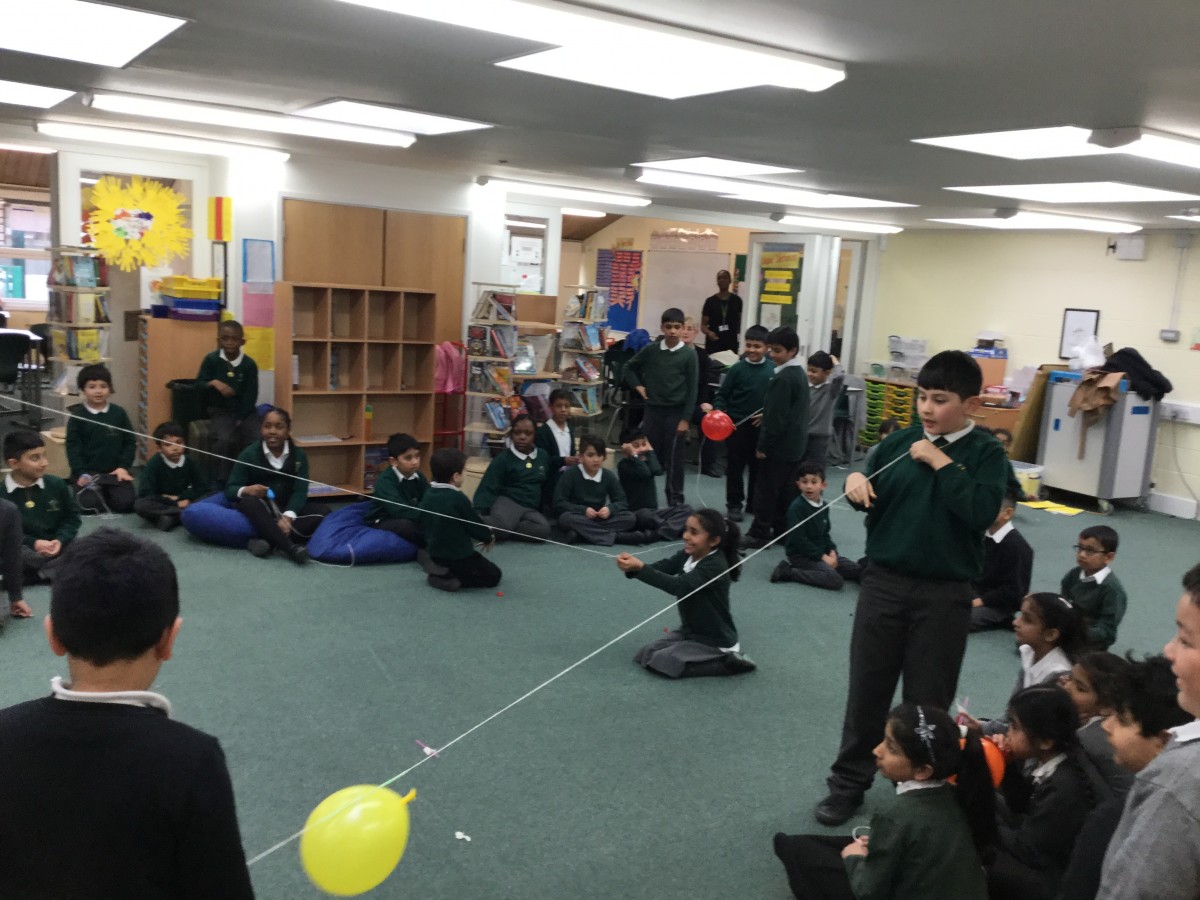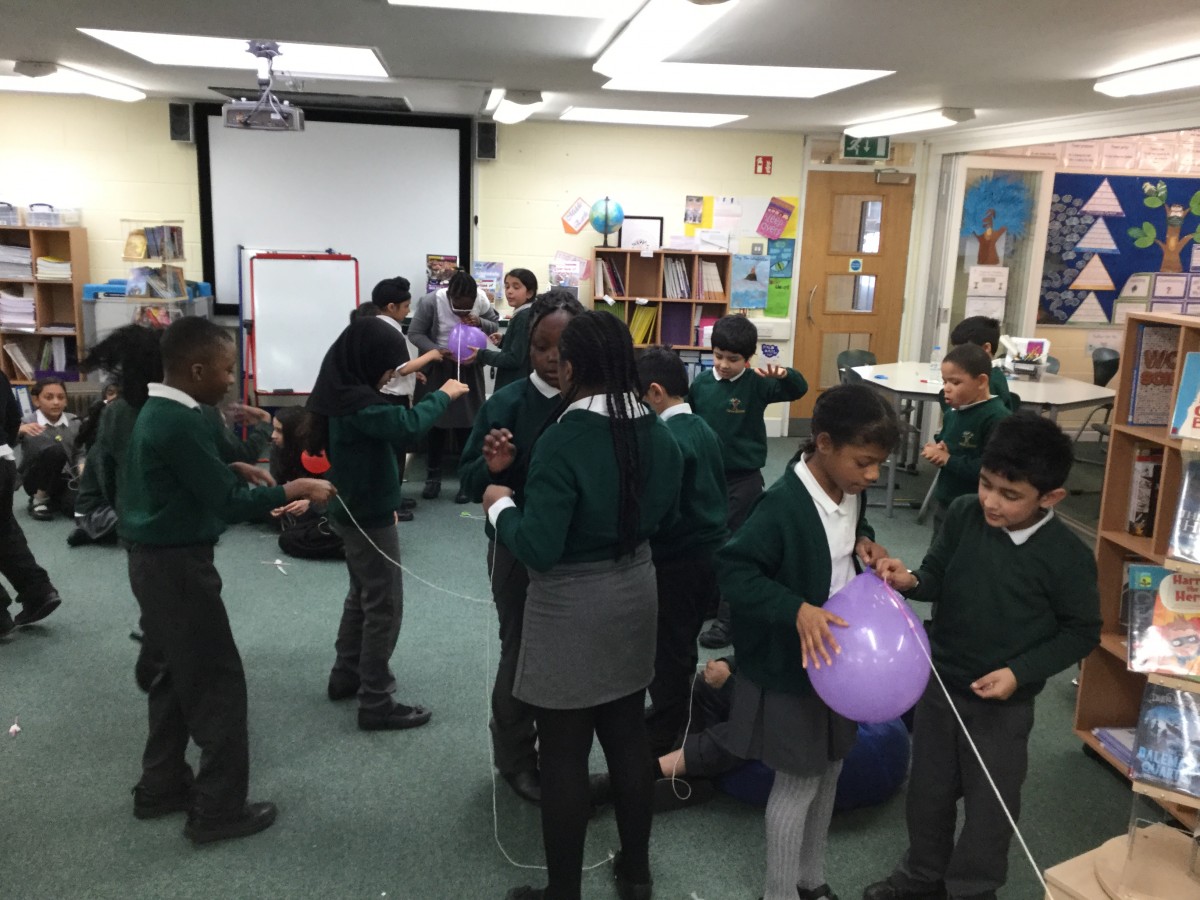 On Monday, Year 3 welcomed 'Hands on Science' into school and took part in an Electromagnet workshop. In this workshop, they investigated magnetism and produced their own electromagnet that they could take home!

Year 4 were lucky enough to have a Rocket workshop, led by 'Hands on Science'. This workshop encouraged the pupils to consider the forces that affect flight, and how to design the best rocket. After creating their own rocket, the pupils then took part in a rocket race.

All of our lucky year 5 pupils visited Handsworth Grammar School this week, to use their laboratories. They used bunsen burners to test crisps to see how much energy was in each type, and then completed some flame tests. They even took part in an experiment to make a jelly baby scream!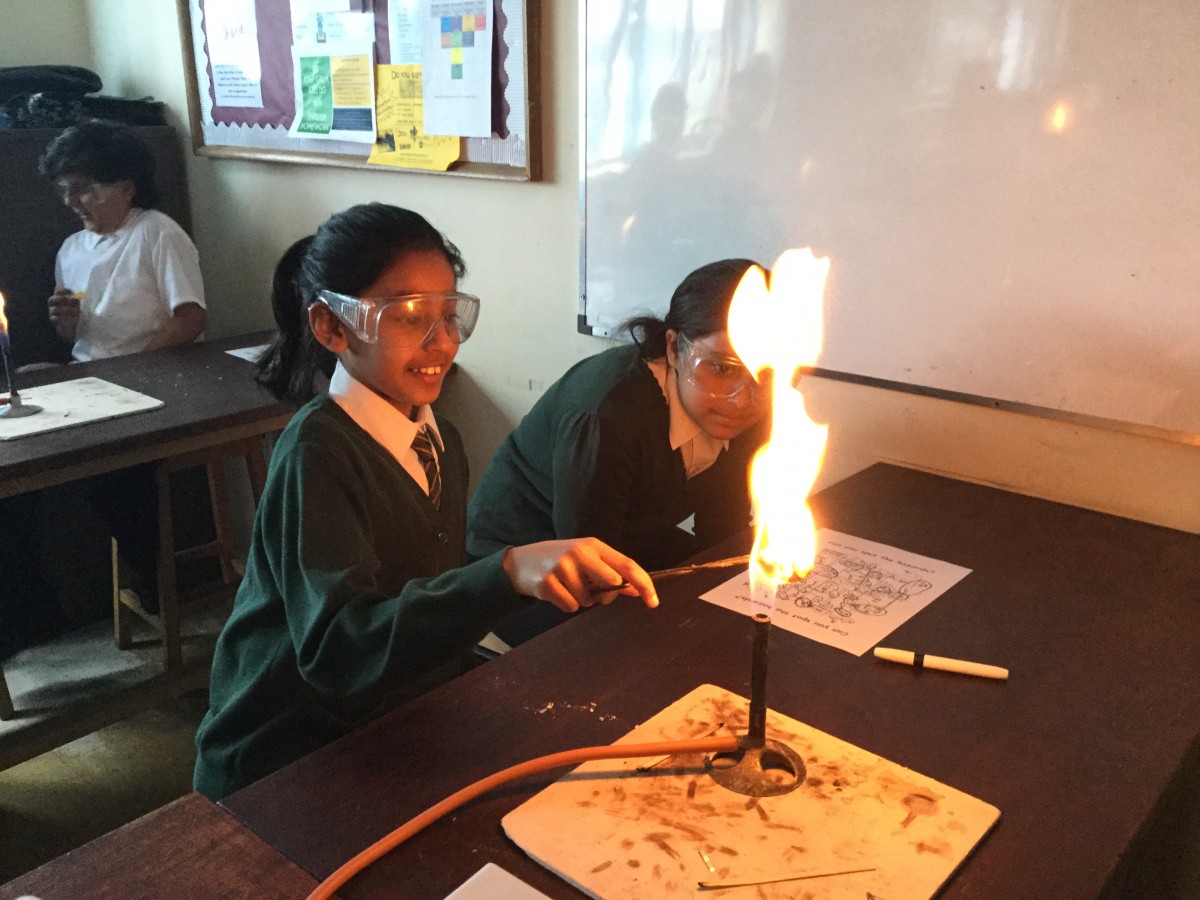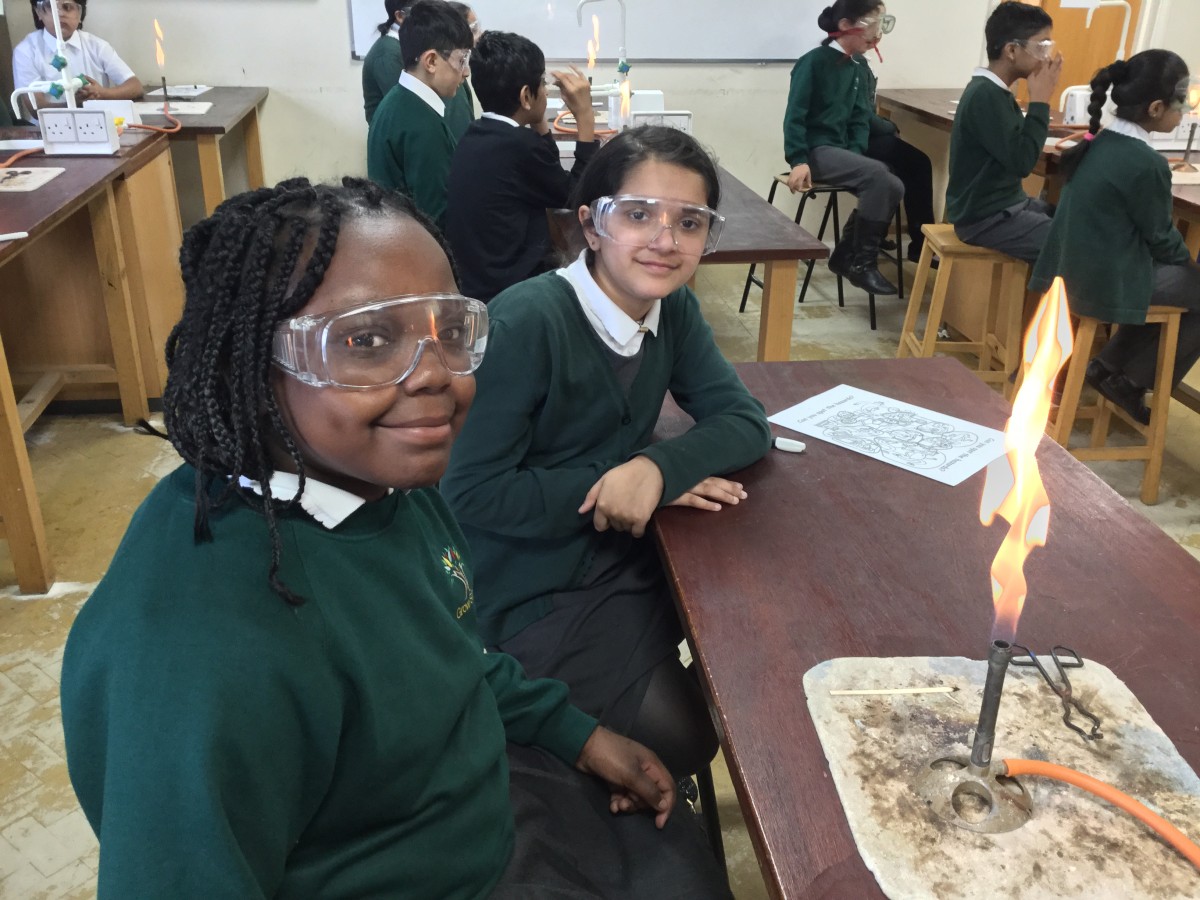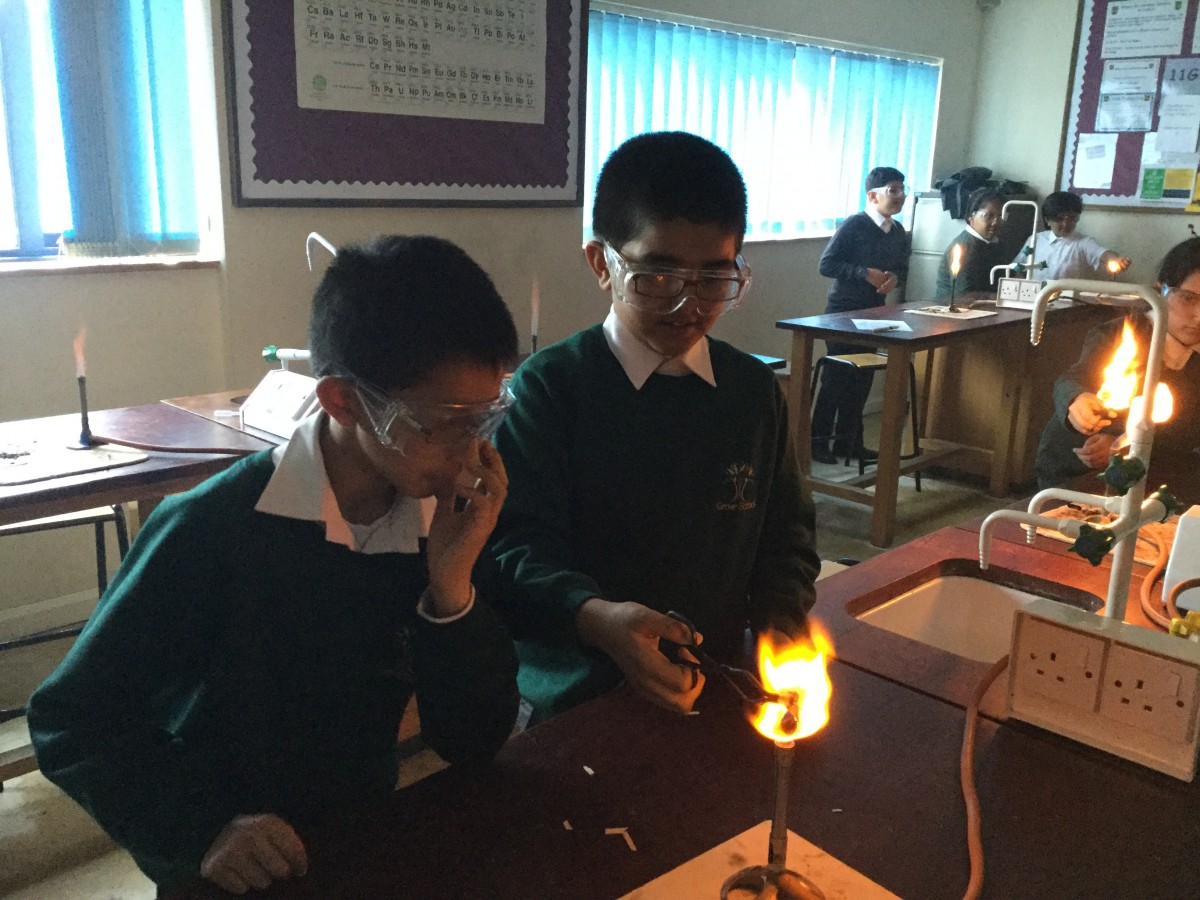 Alongside this, all of our year 6 pupils visited Holyhead School to take part in experiments in their laboratories. This was a fantastic opportunity for the children to experience working in a lab, and to complete a full investigation using bunsen burners. After the children had familiarised themselves with the health and safety rules of the lab, they discovered how the colour of a flame could change using different metal salts. They then used this information to solve a mystery. The children were given a 'bunsen burner licence' to take with them to Secondary School at the end of the session.