Reception
Monday 16th January 2018
Lego workshop
The children had a fantastic morning building a lego city. They worked cooperatively with their peers and used their imgaination to create some great models.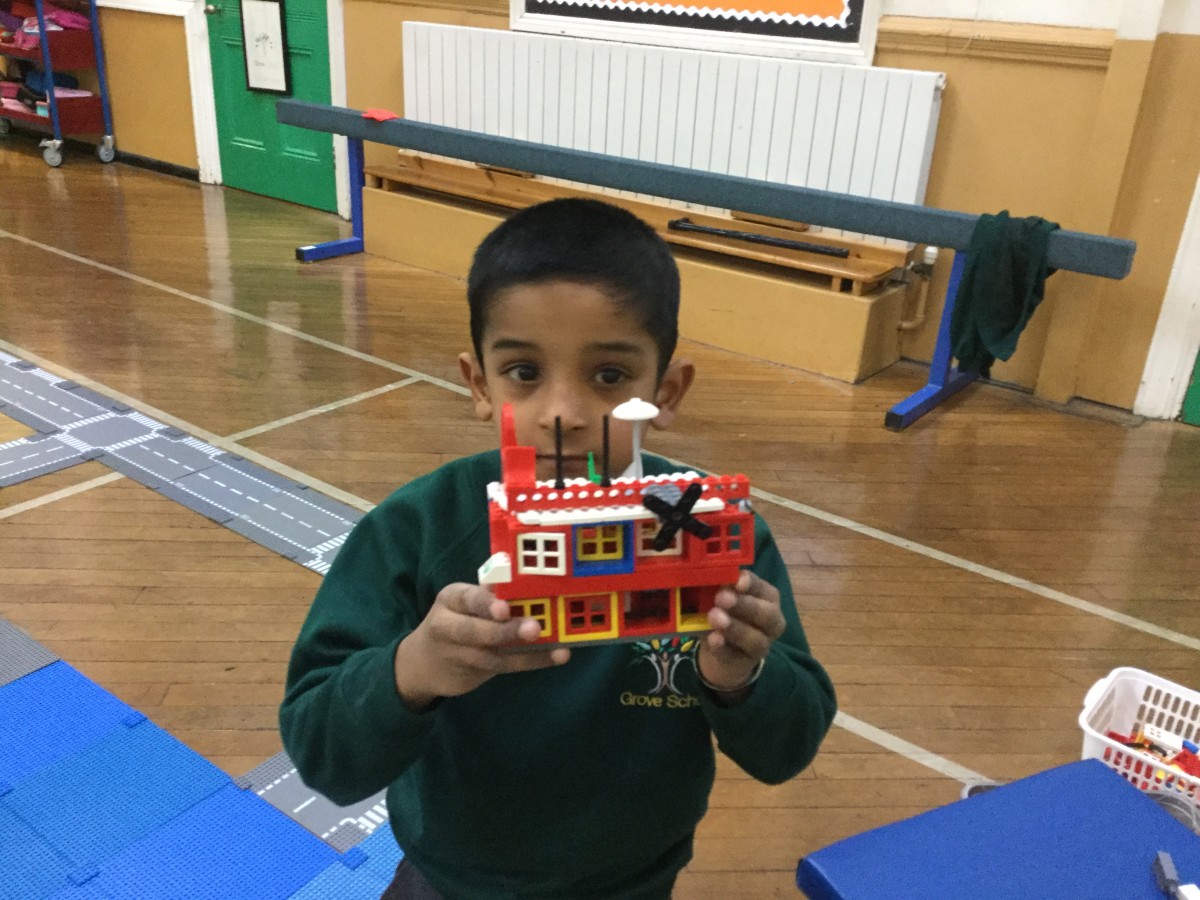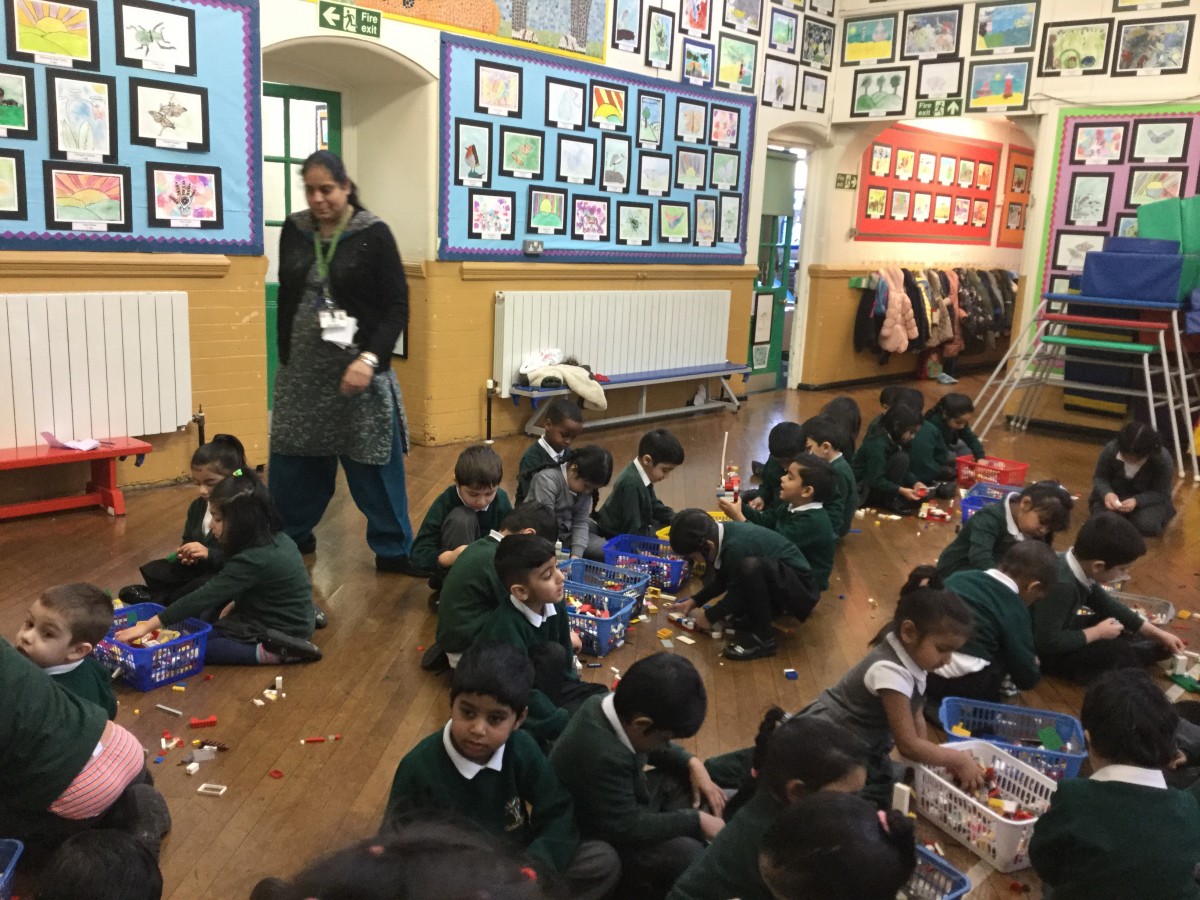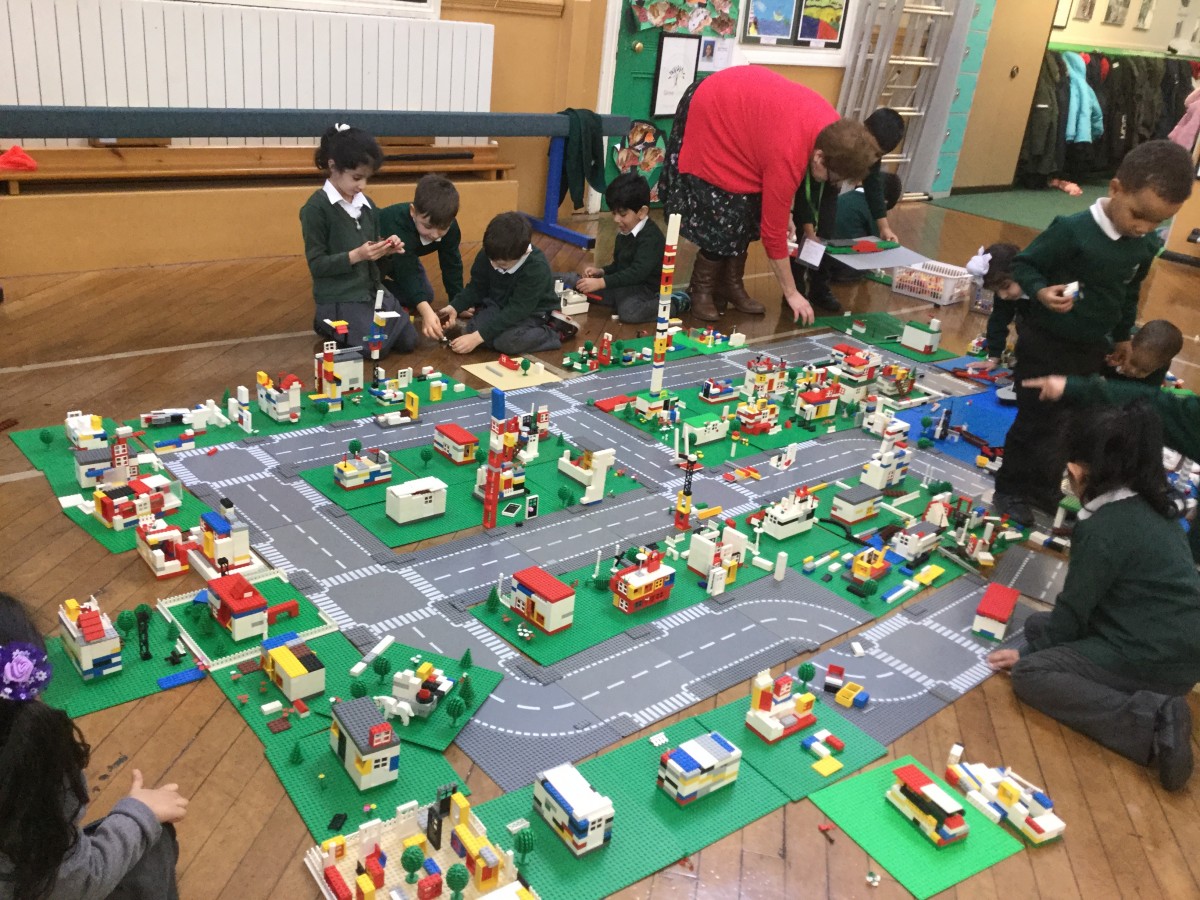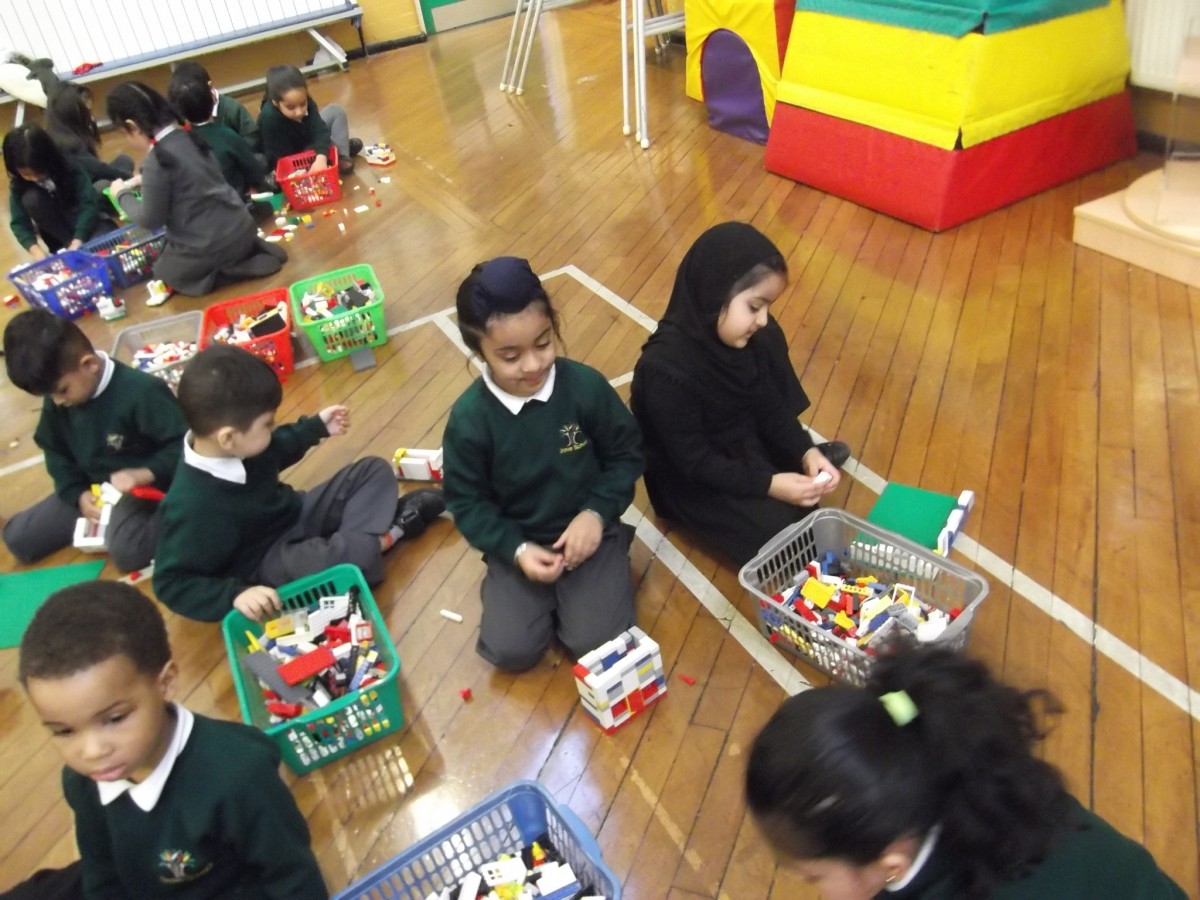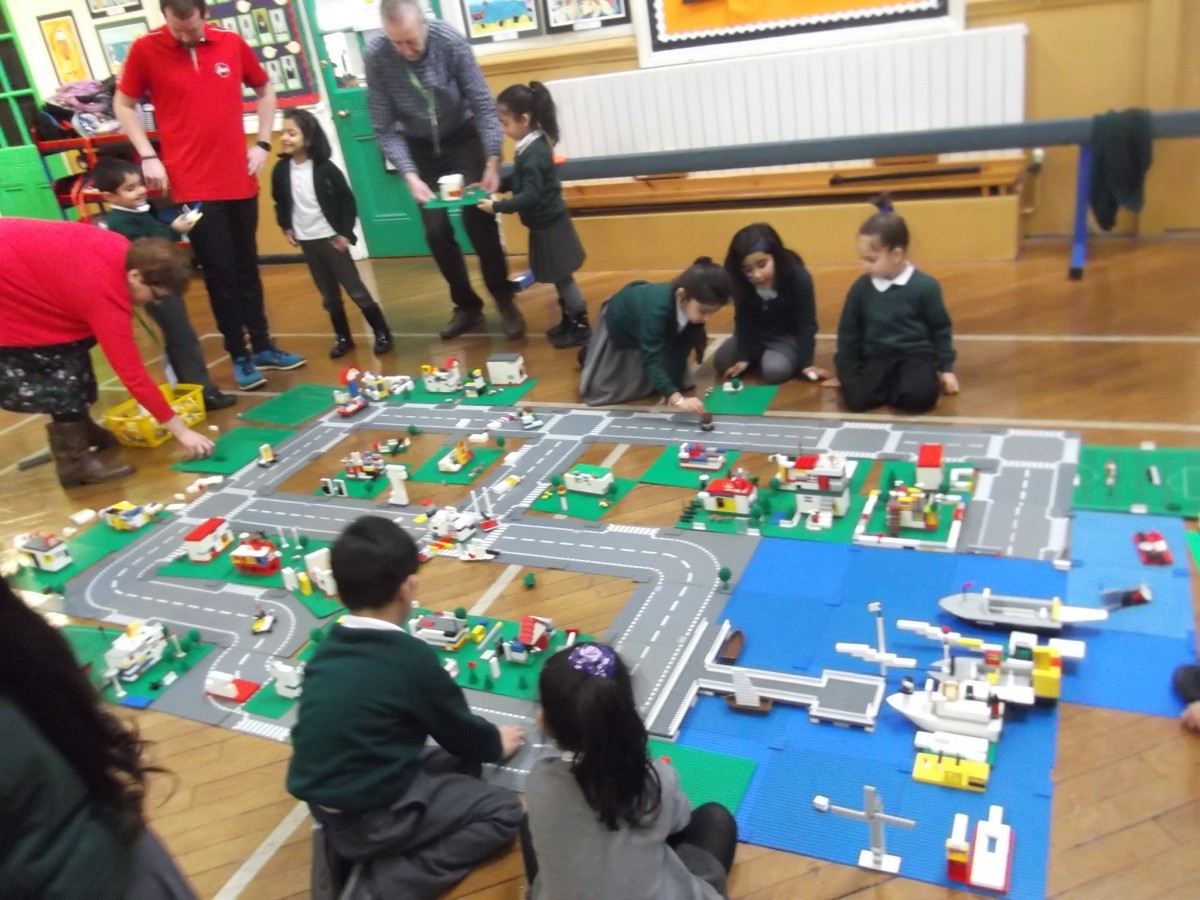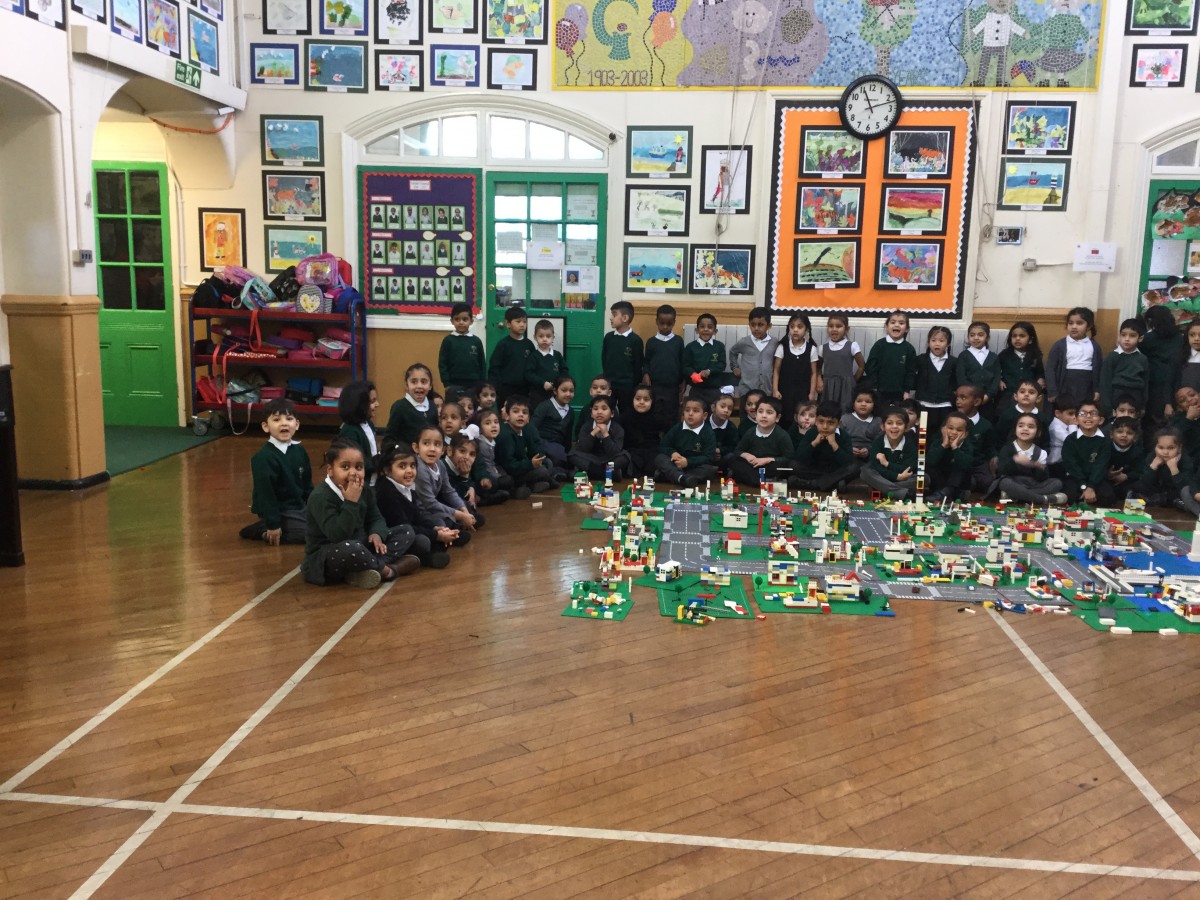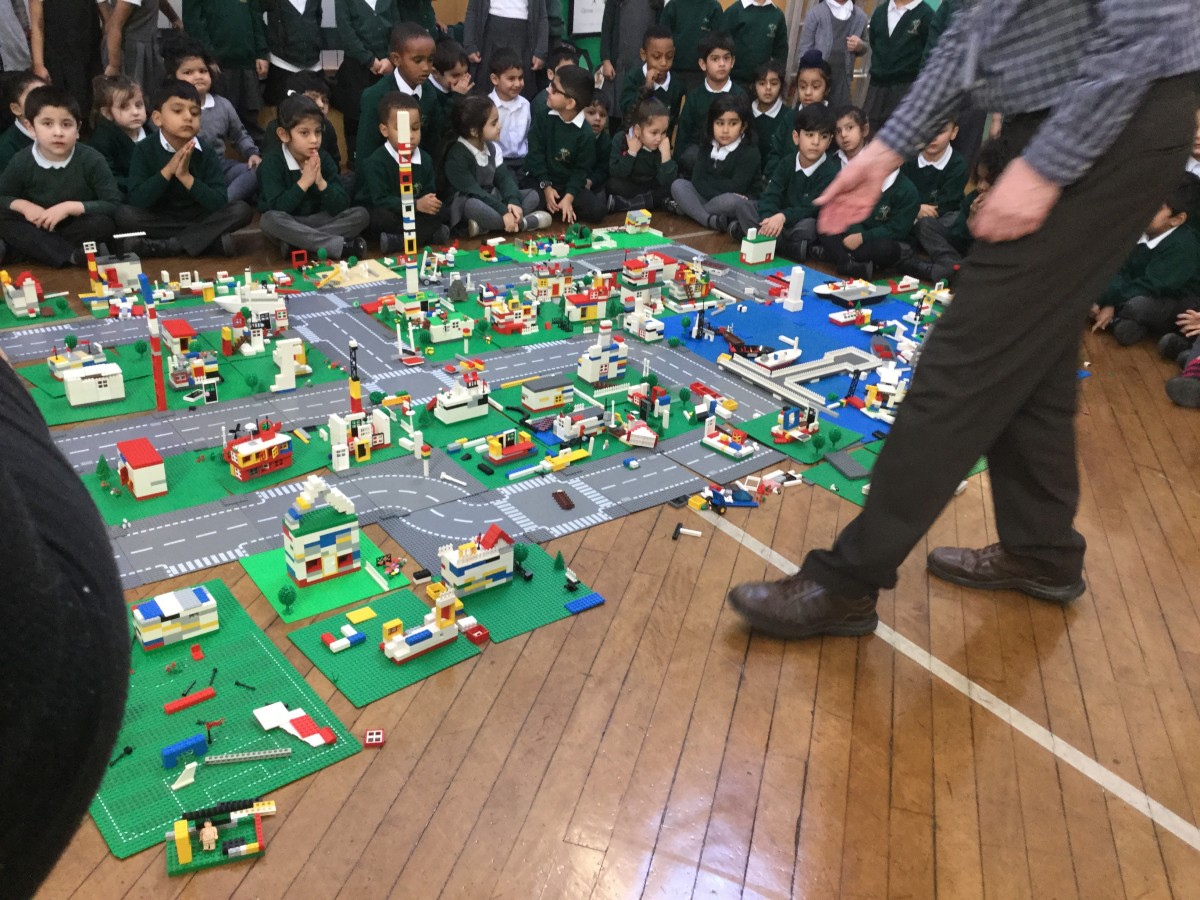 Our Christmas Nativity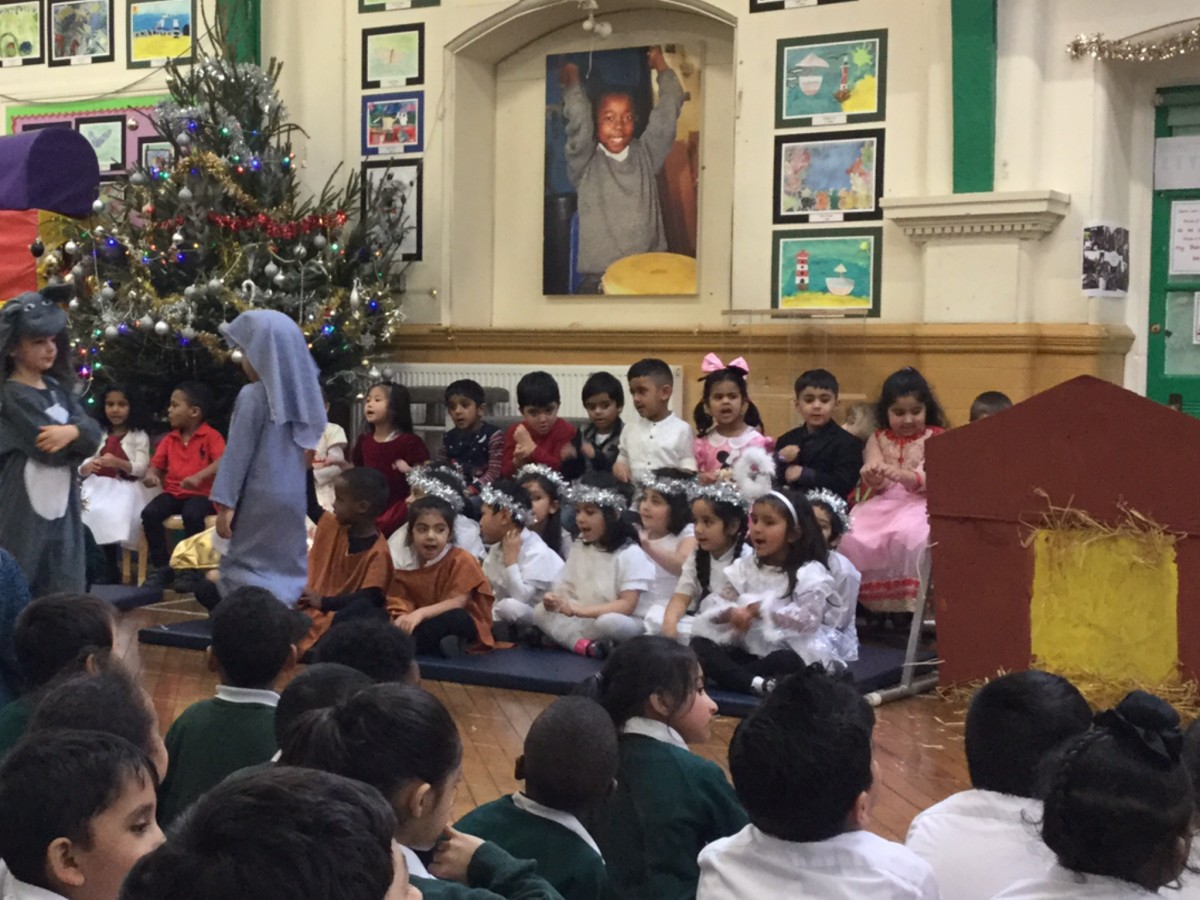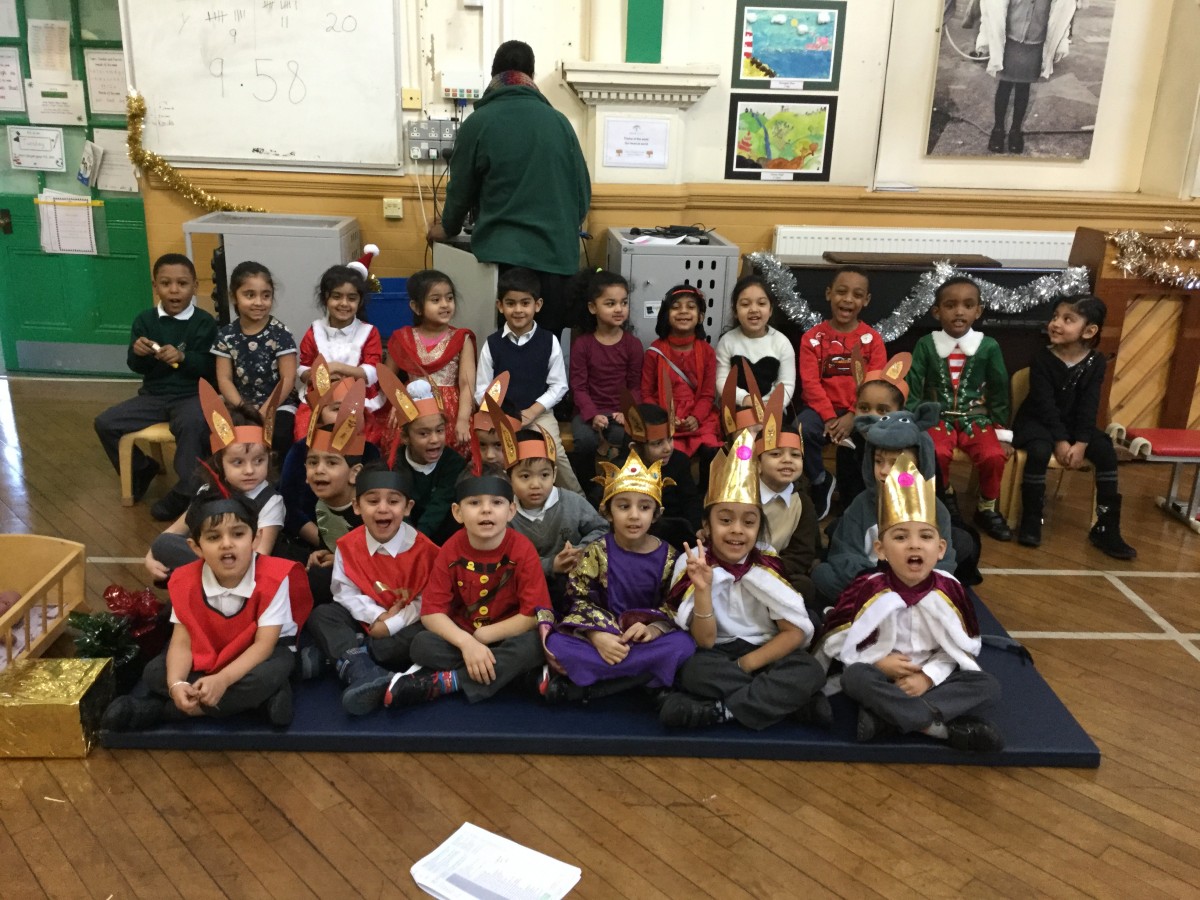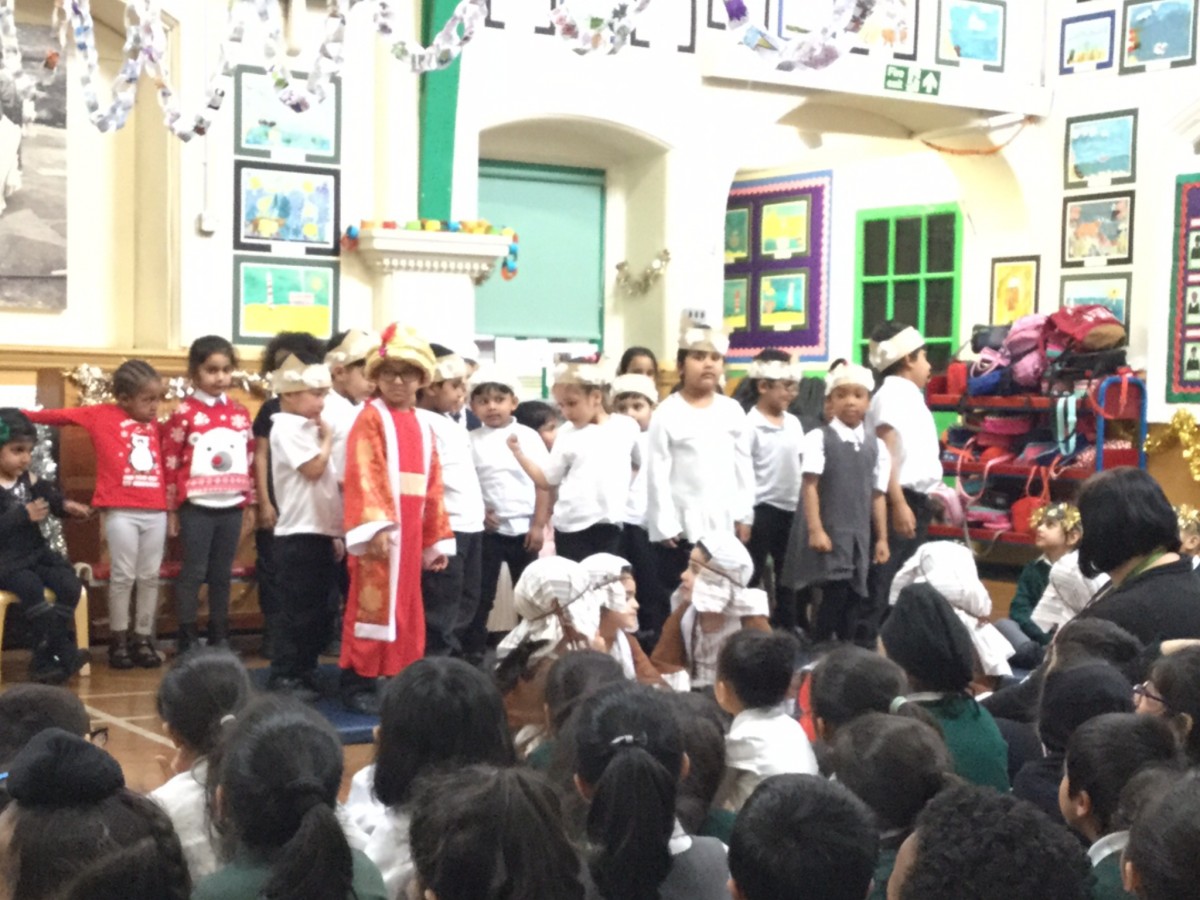 Tuesday 5th November and Wednesday 6th November 2017
This week we went on our trip to Severn Valley Railway. We were so excited to board the train and meet Father Christmas. We had a fantastic time and loved our presents.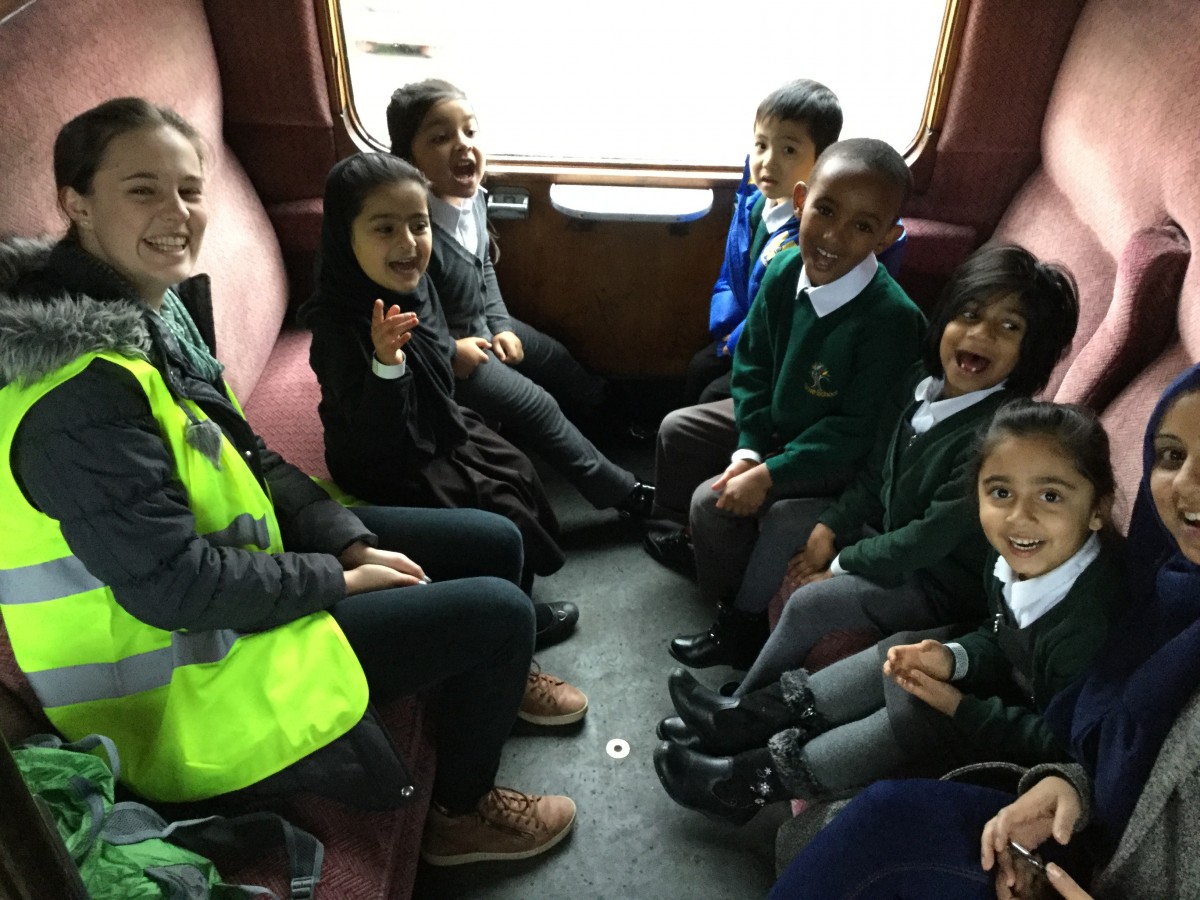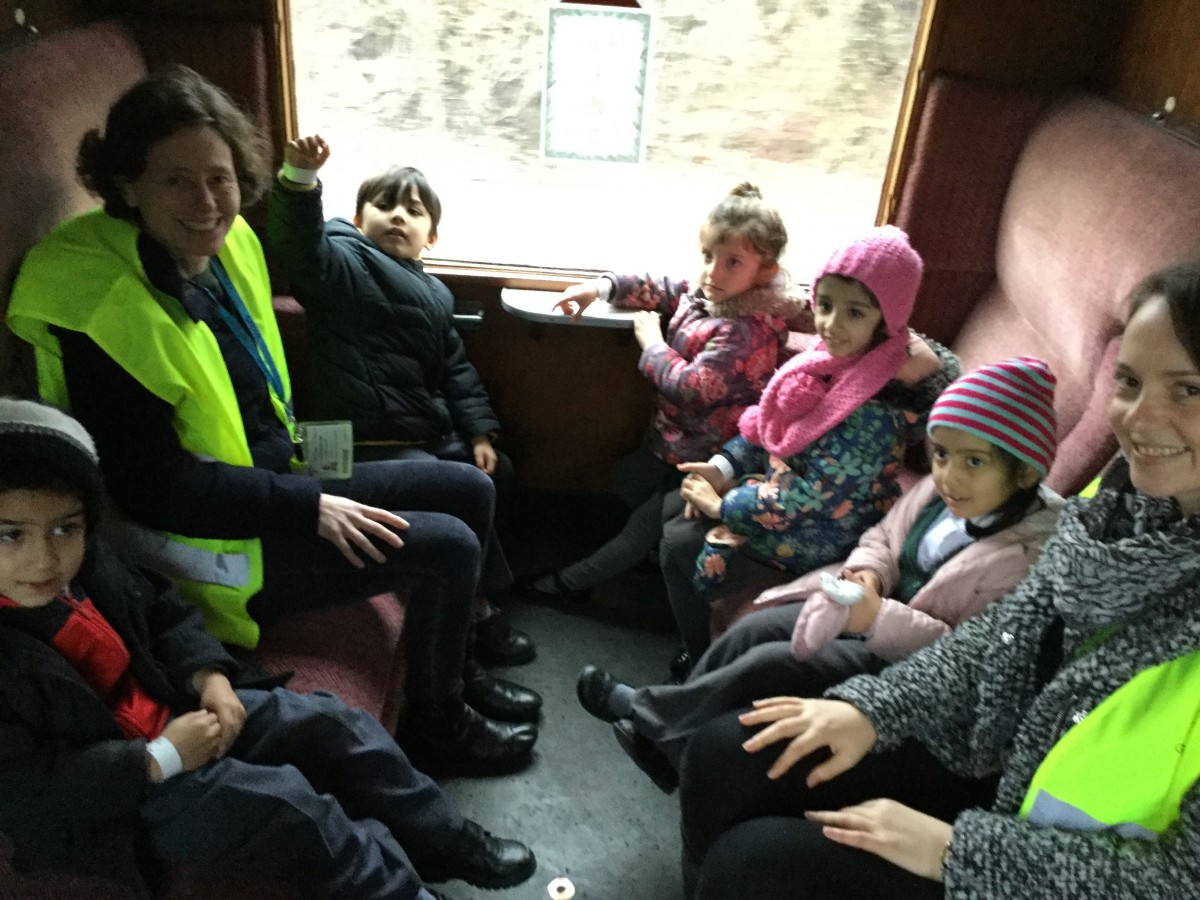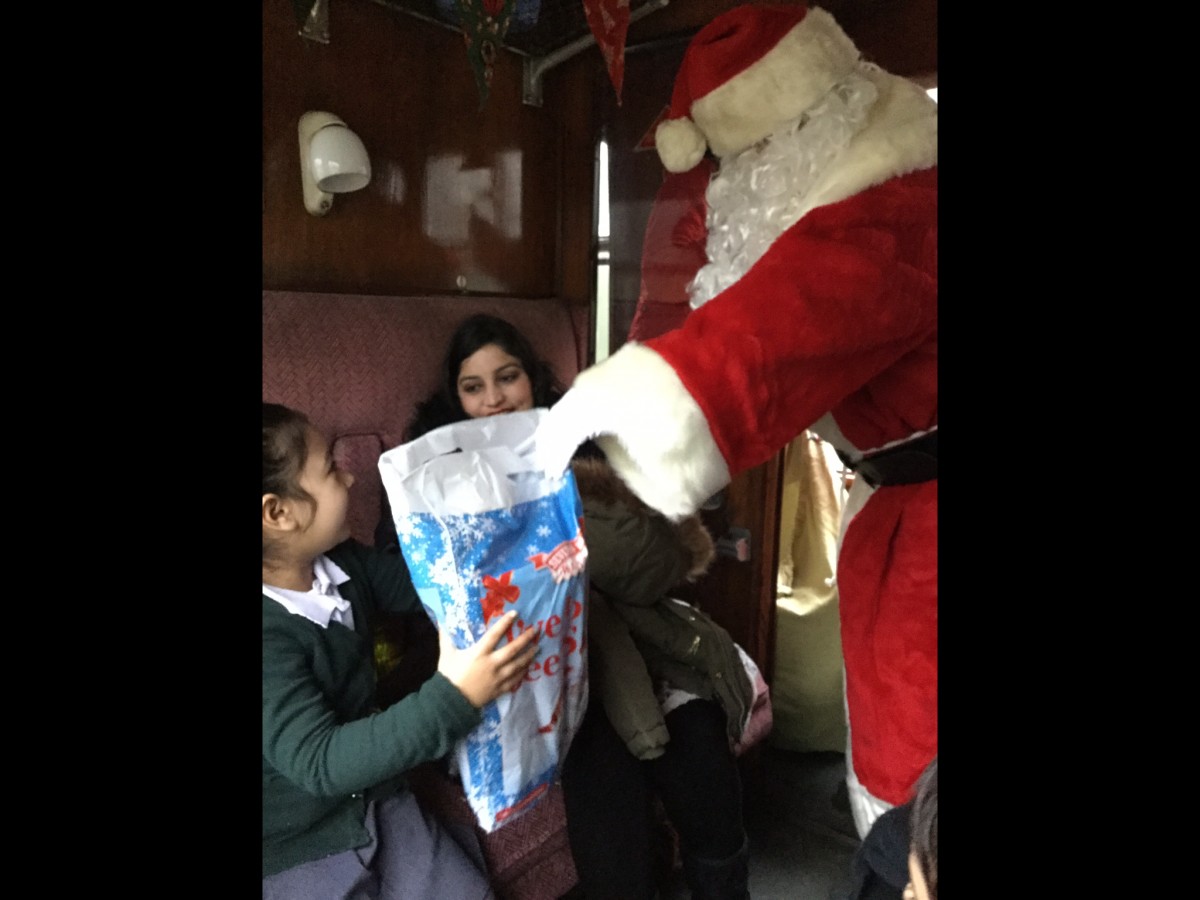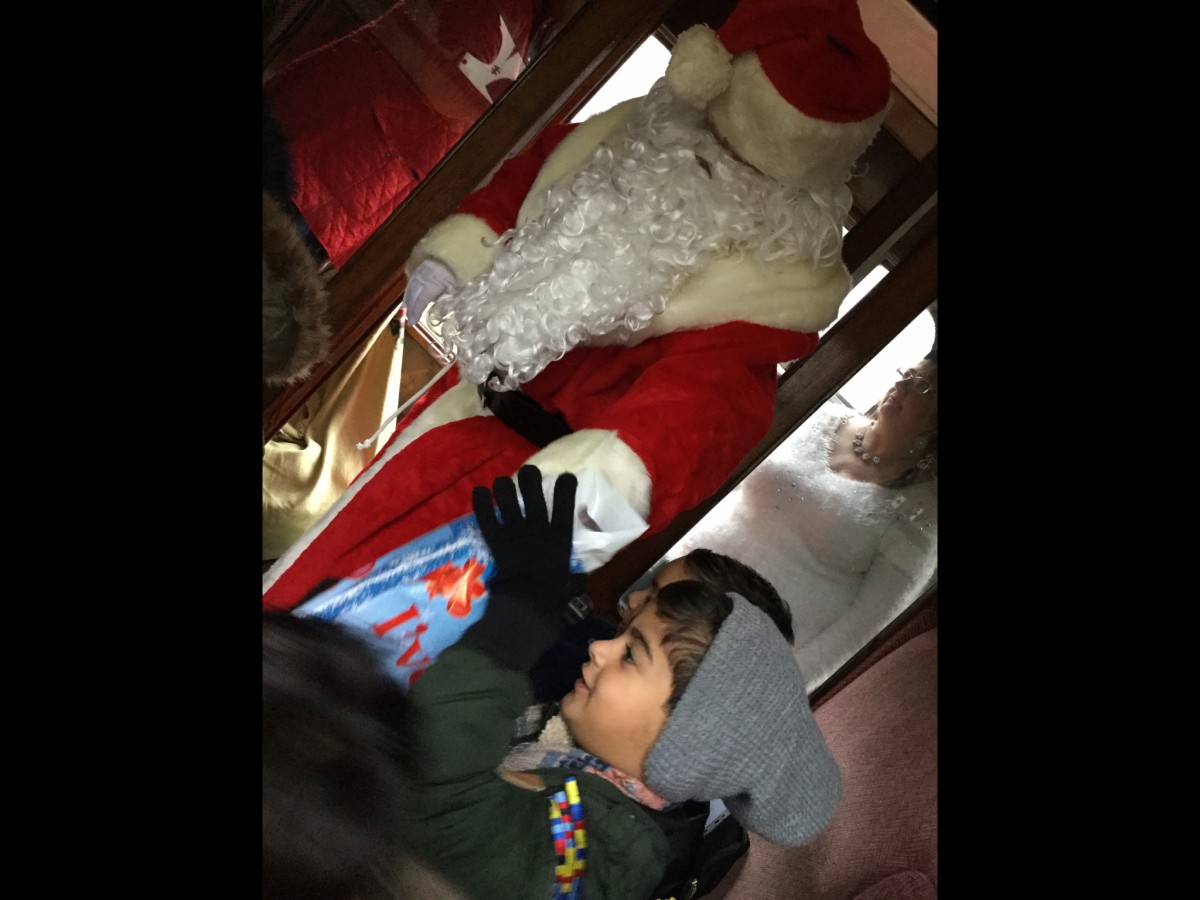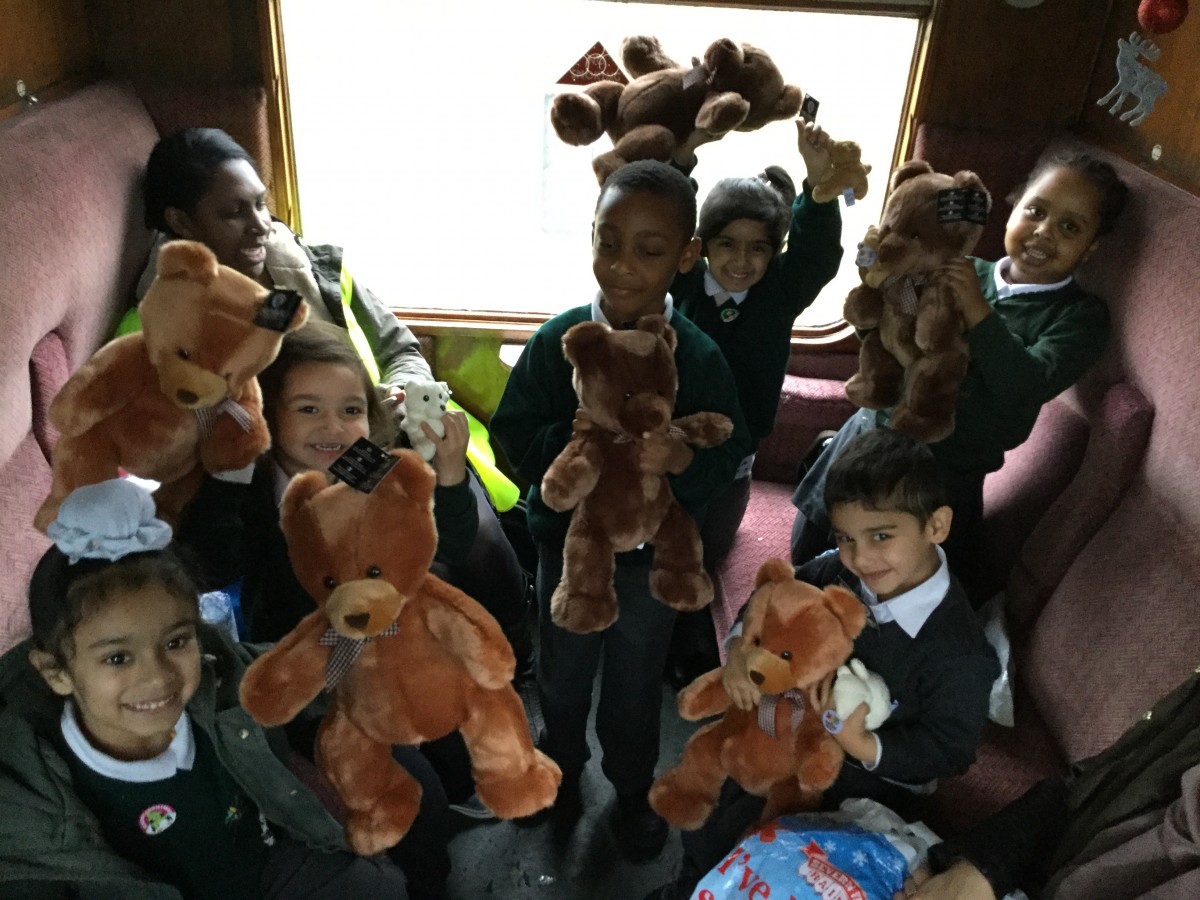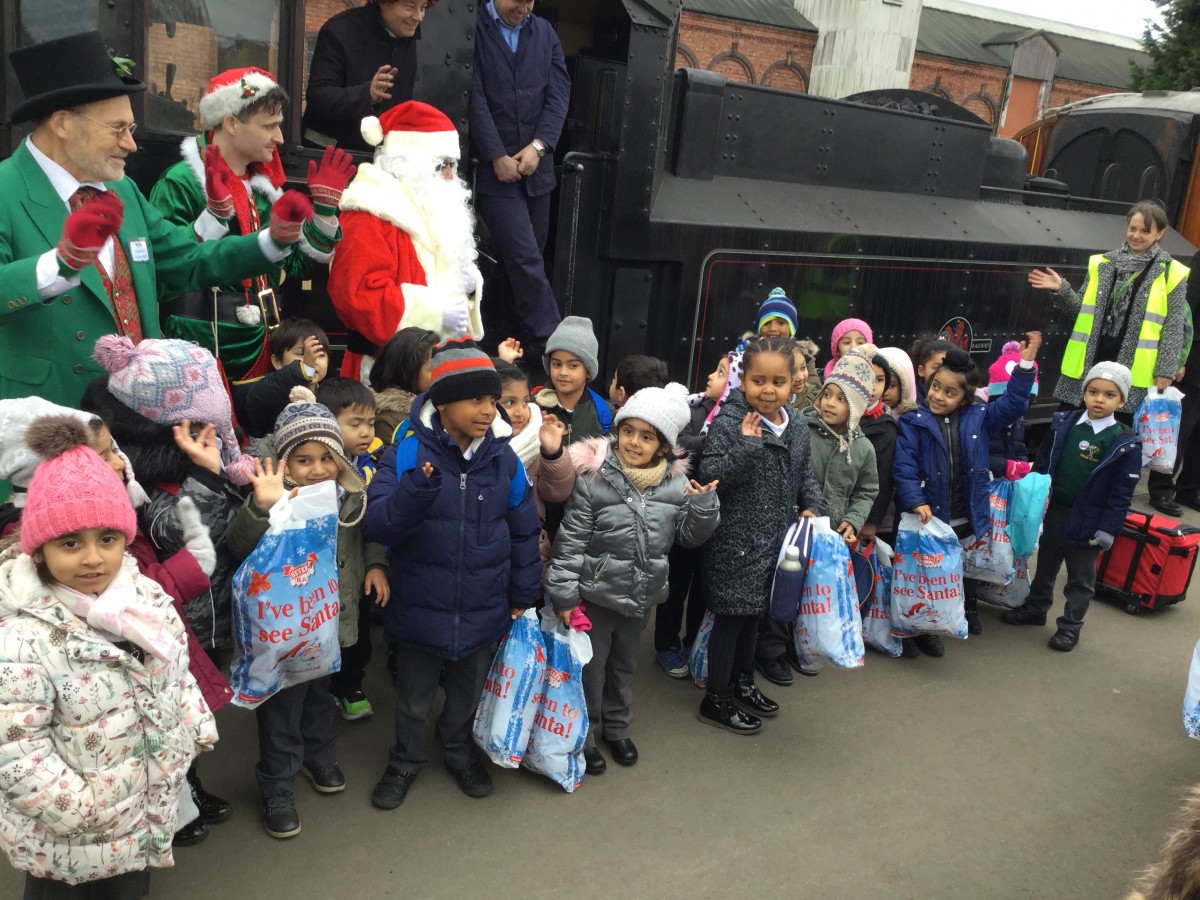 Here is some writing about our trip.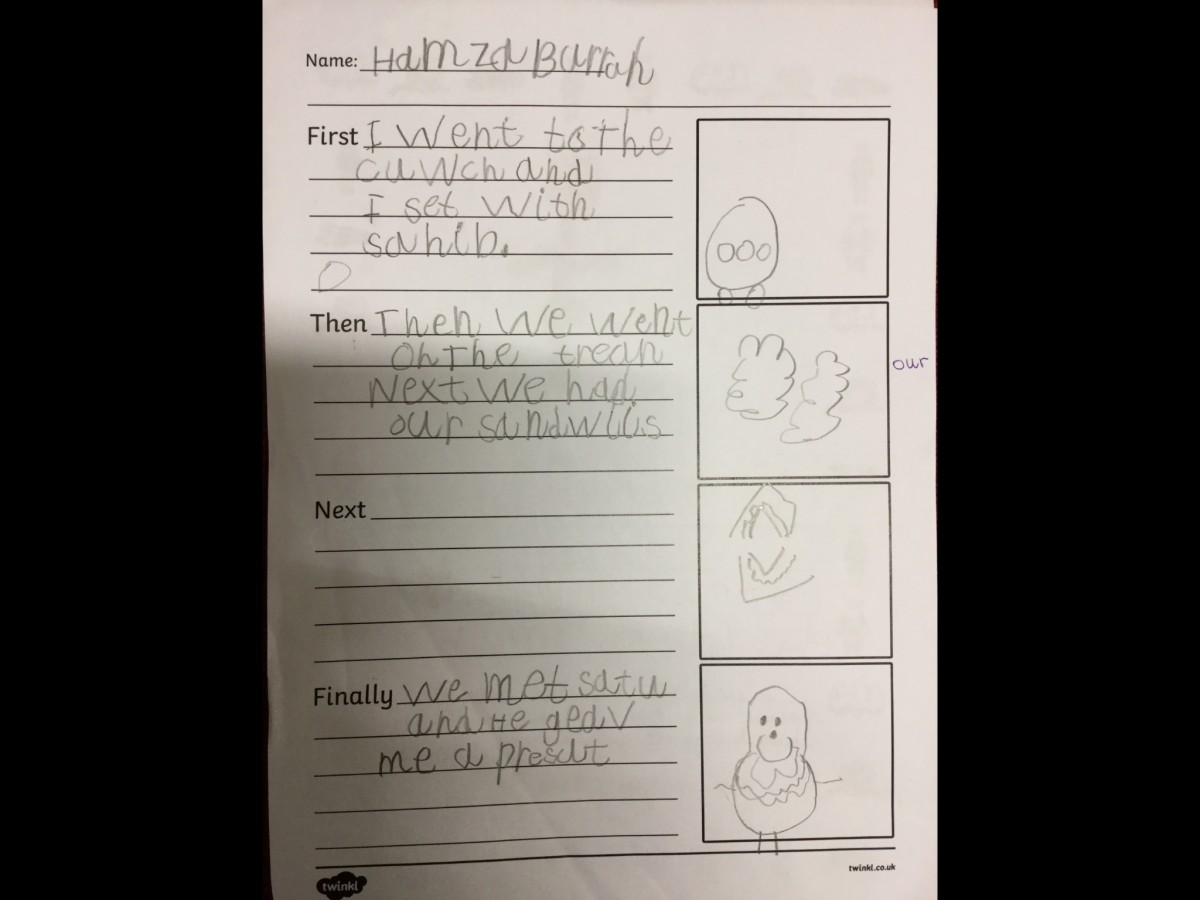 Friday 17th November
Today it was Children In Need Day!
We had great fun designing 'Pudsey biscuits' and writing about how we can help others. We learnt about how the money we raise goes to help children in need.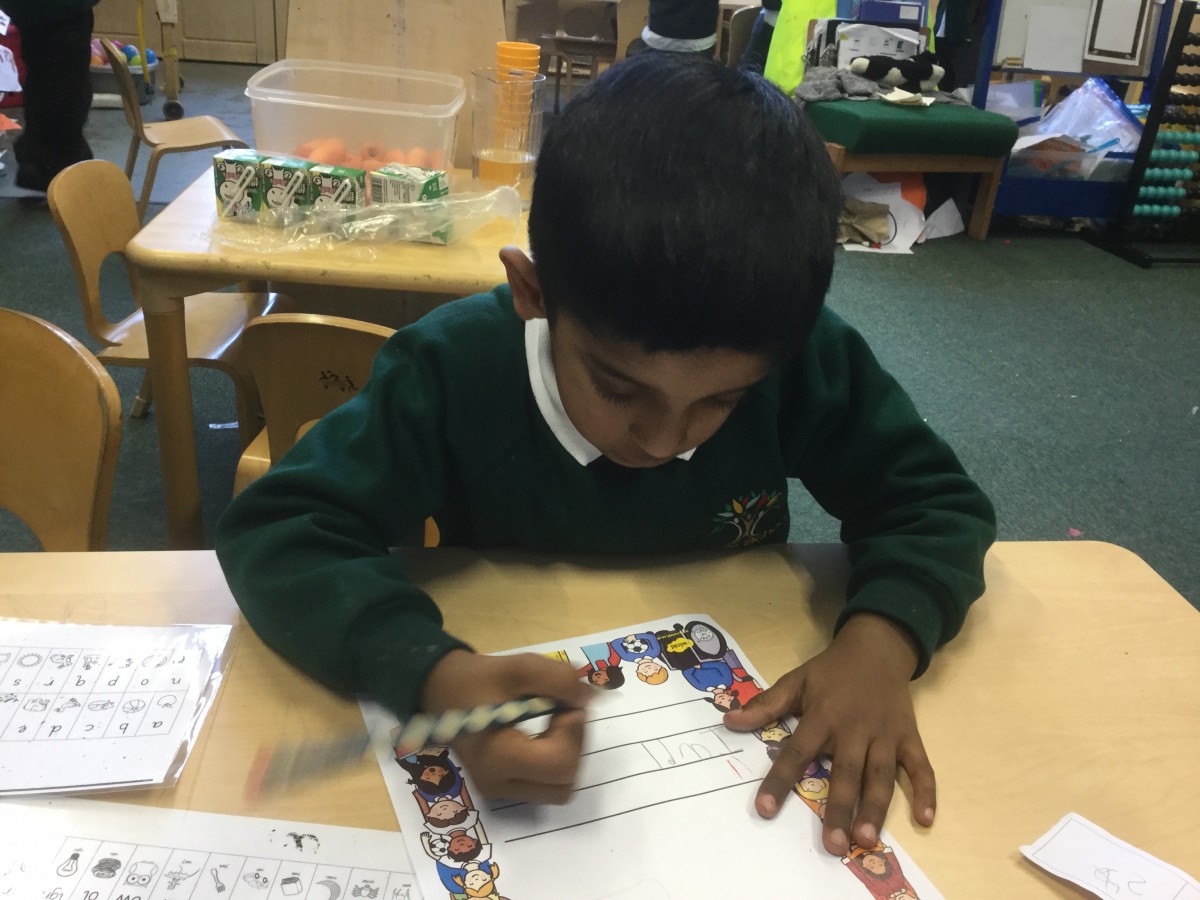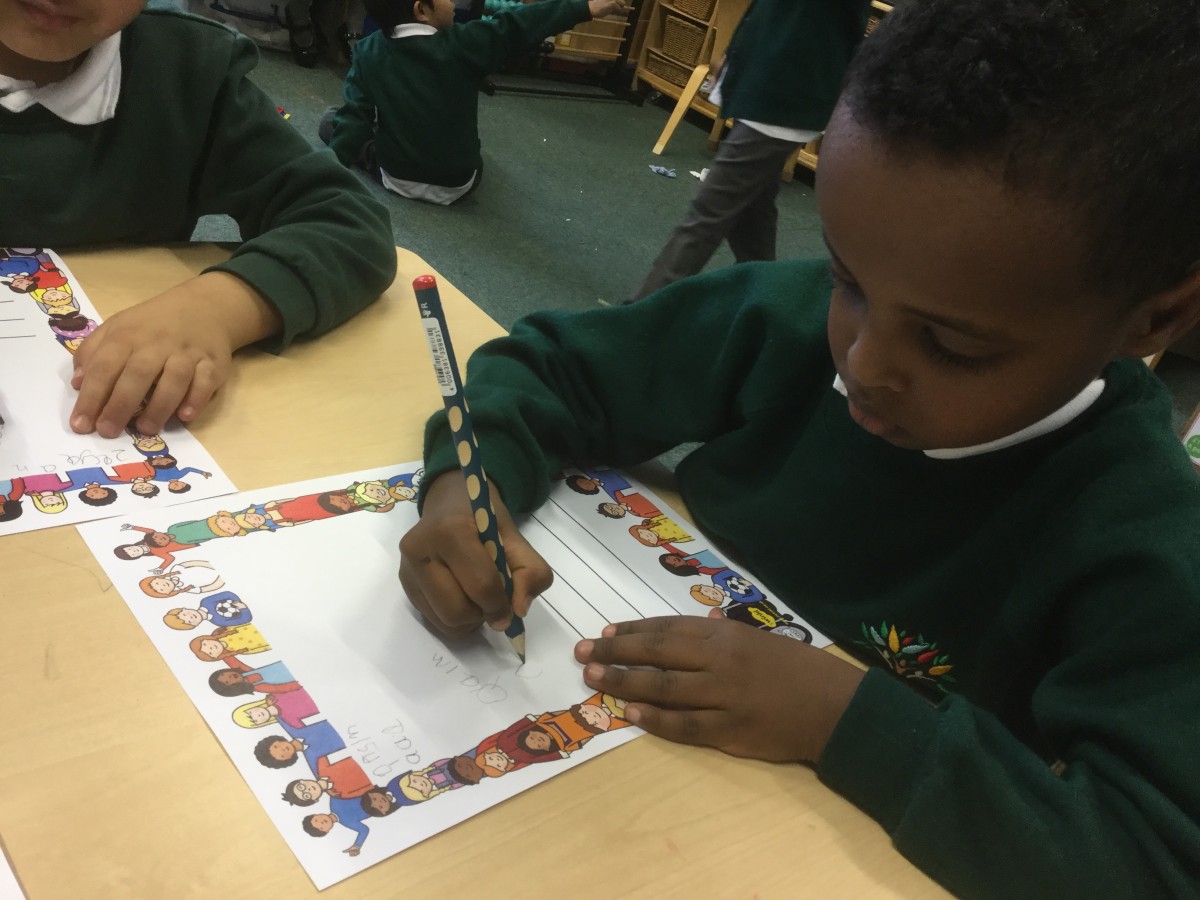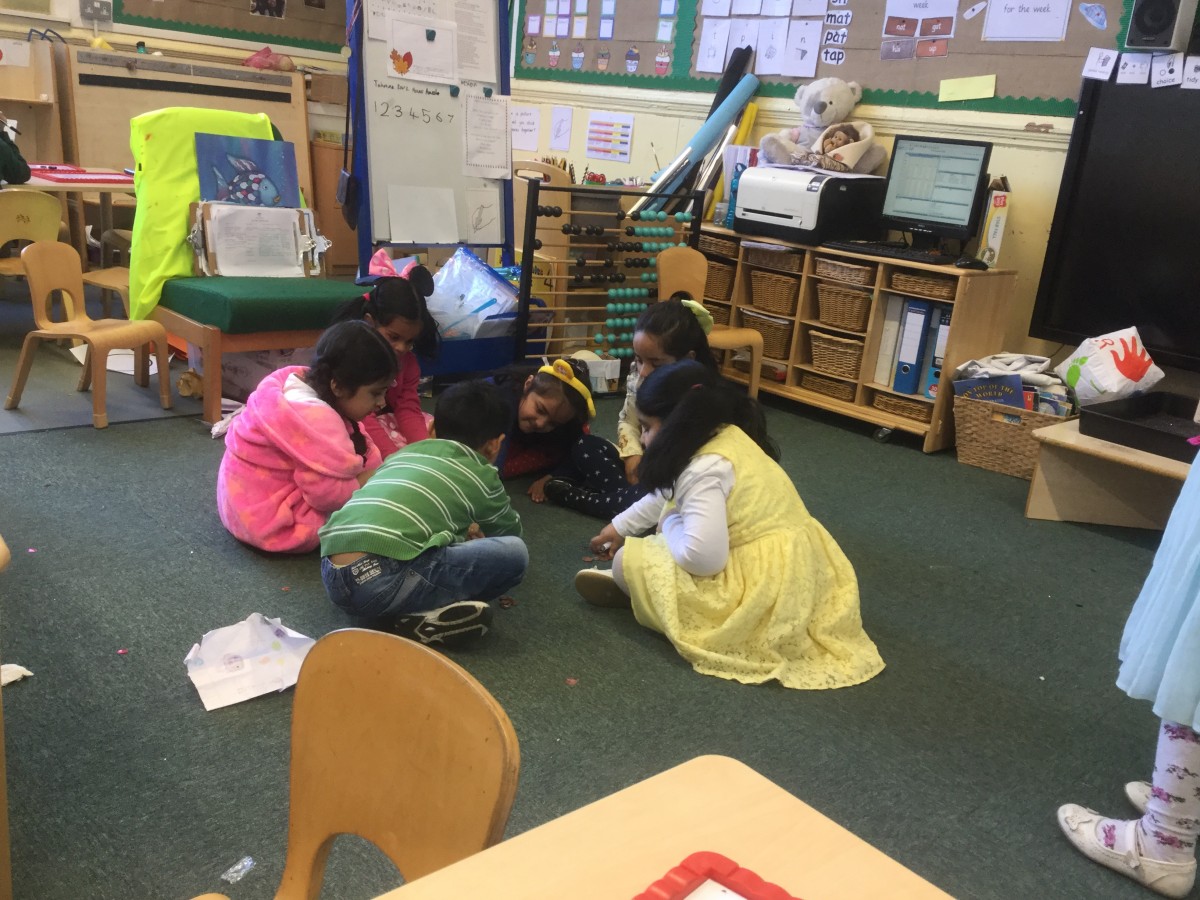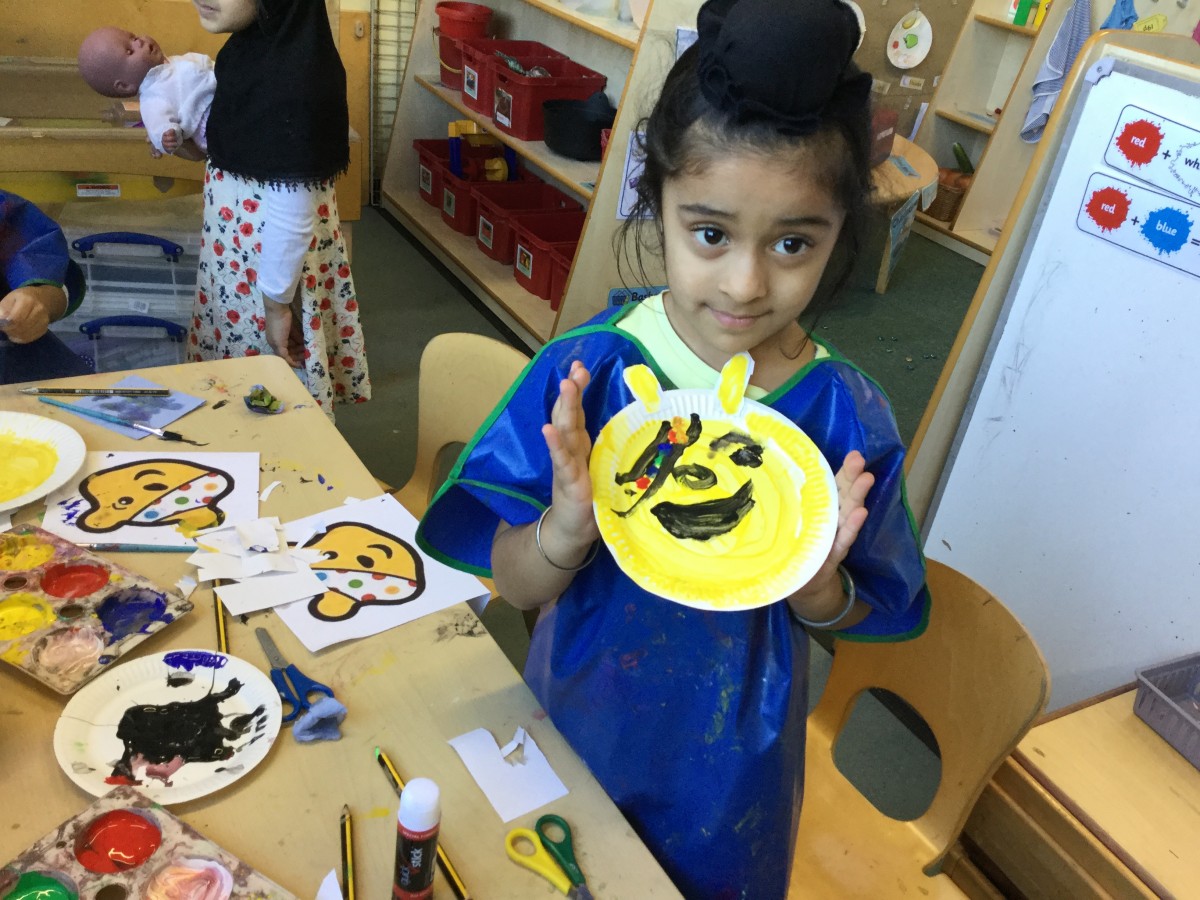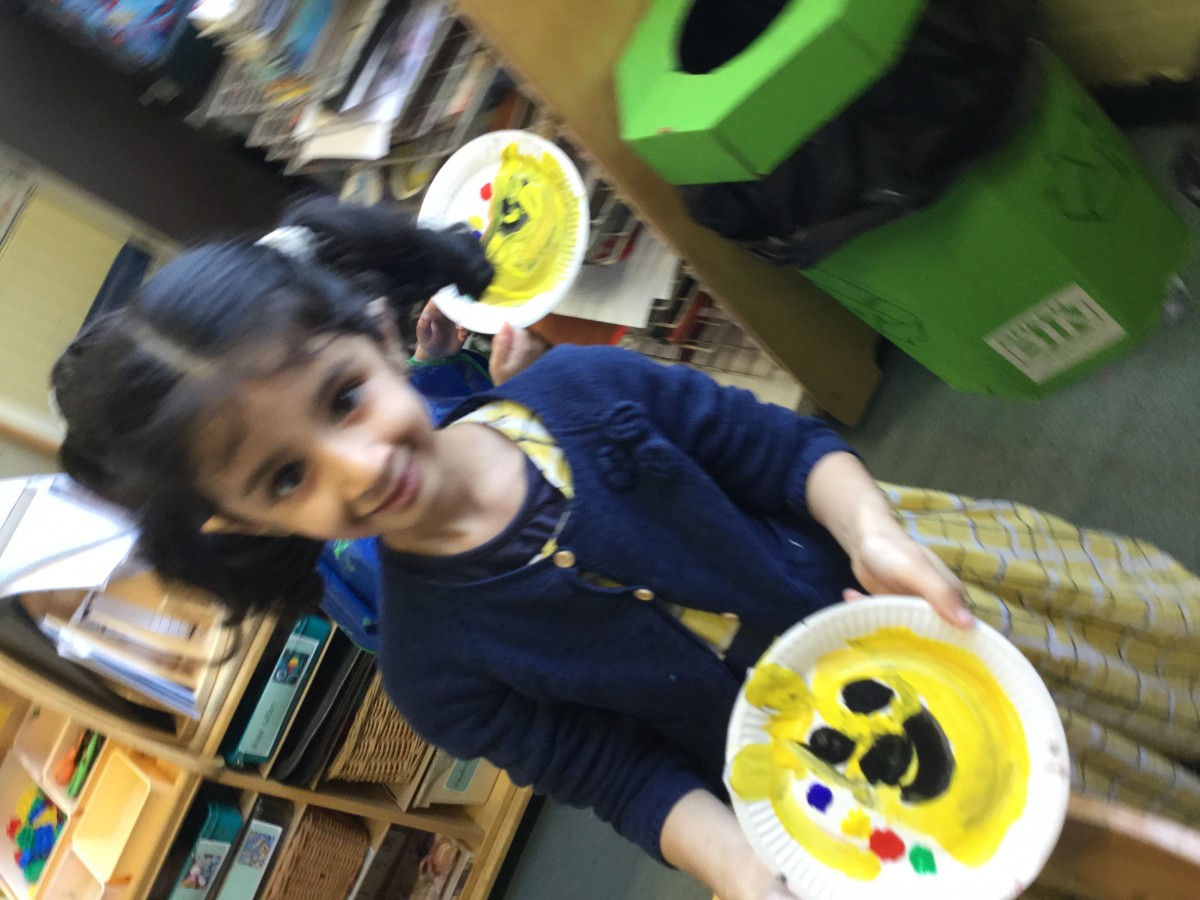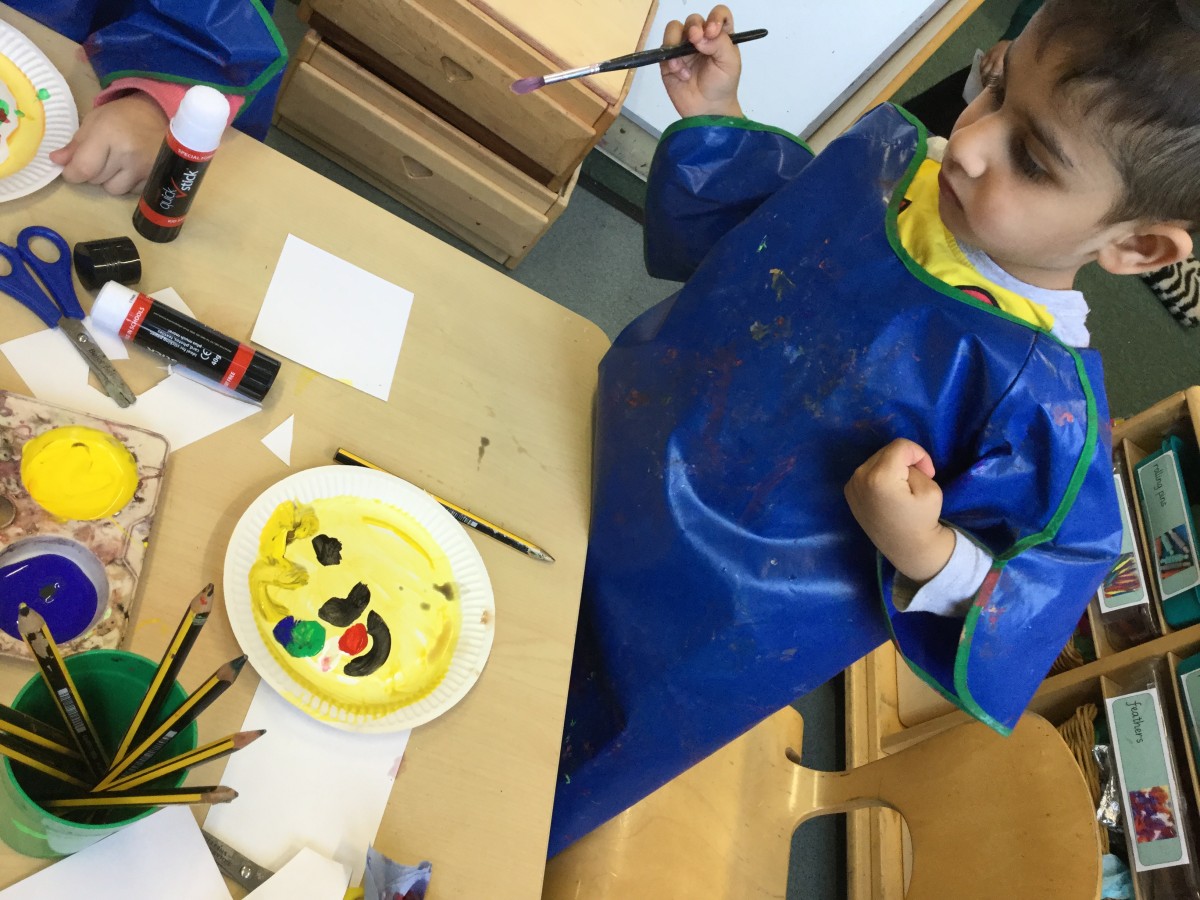 Monday 13th November
Today we marked the beginning of Anti-bullying Week. We talked about what it means to be kind and enjoyed lots of exciting activities.
Here we are having fun making our salt-dough hearts!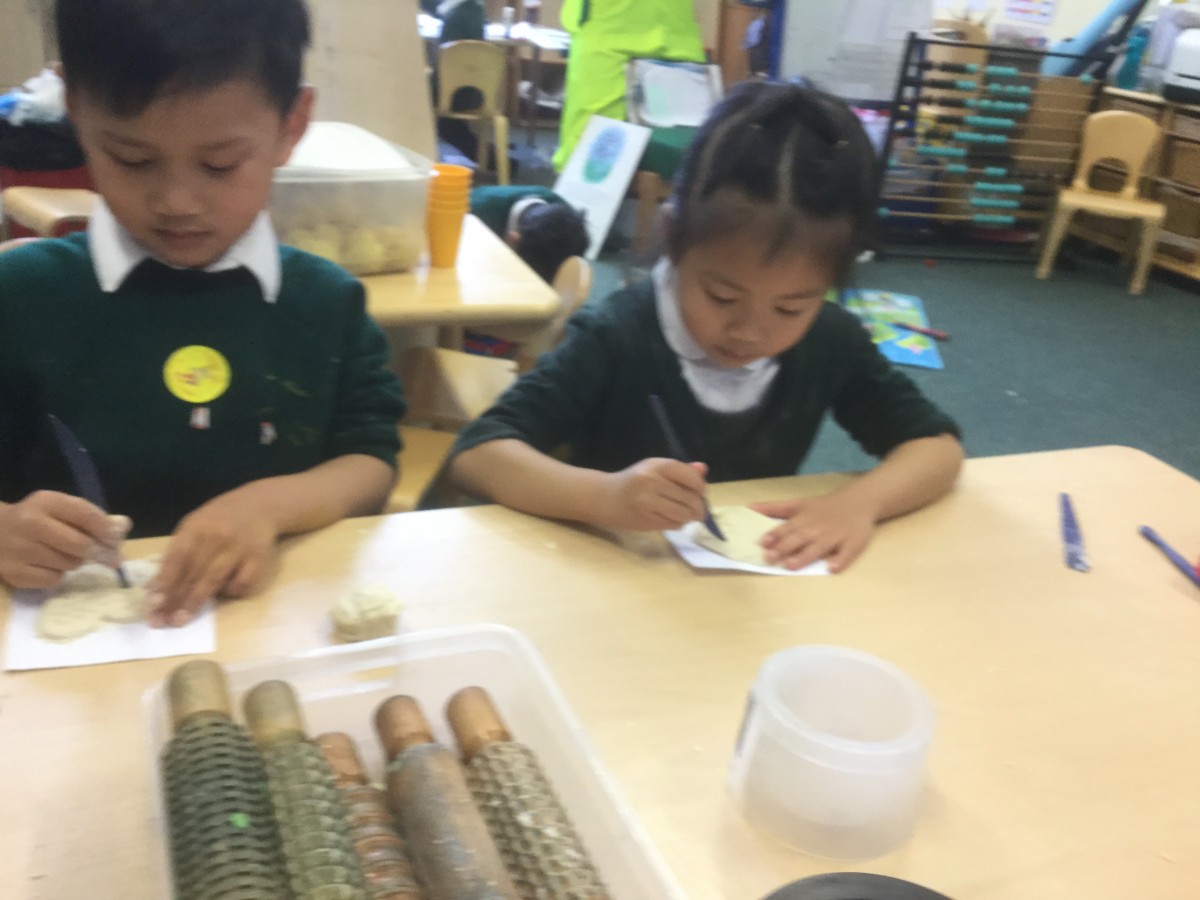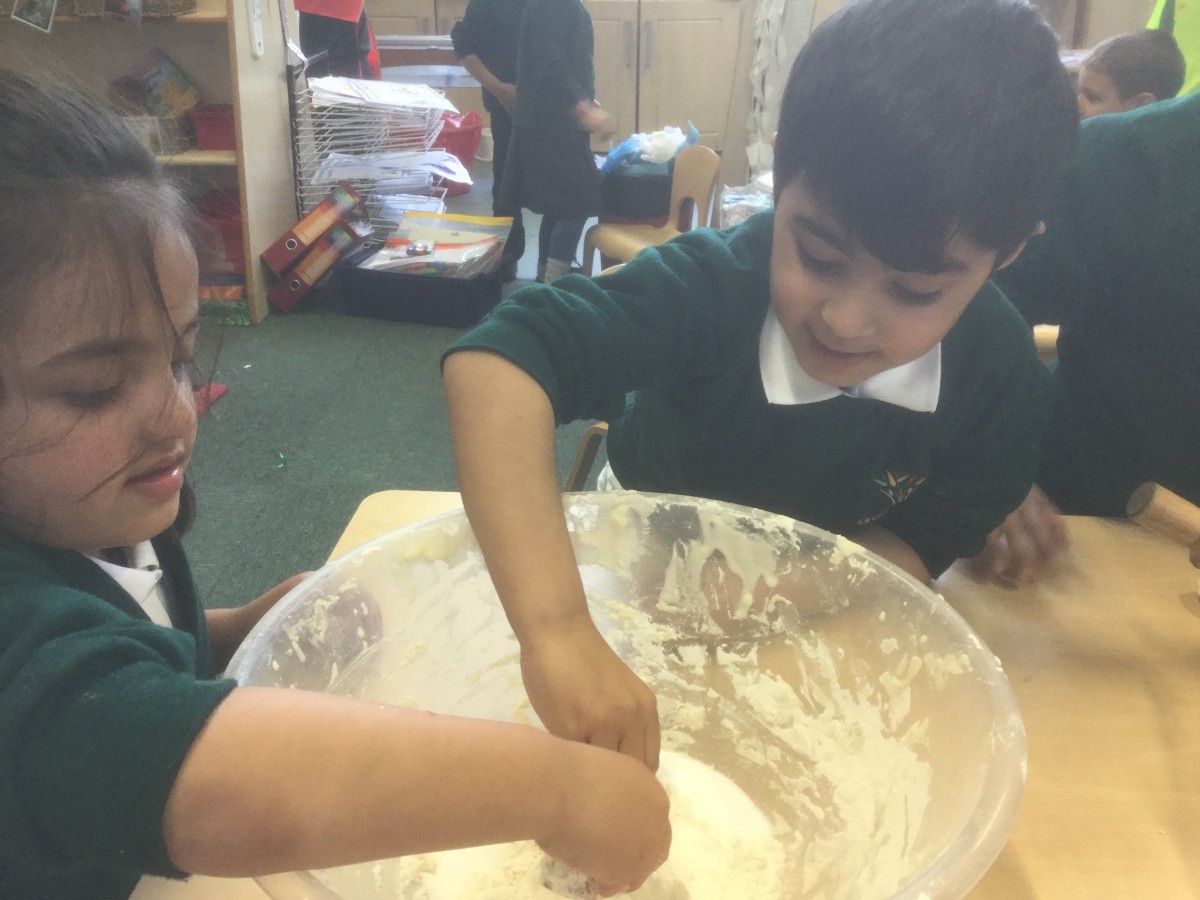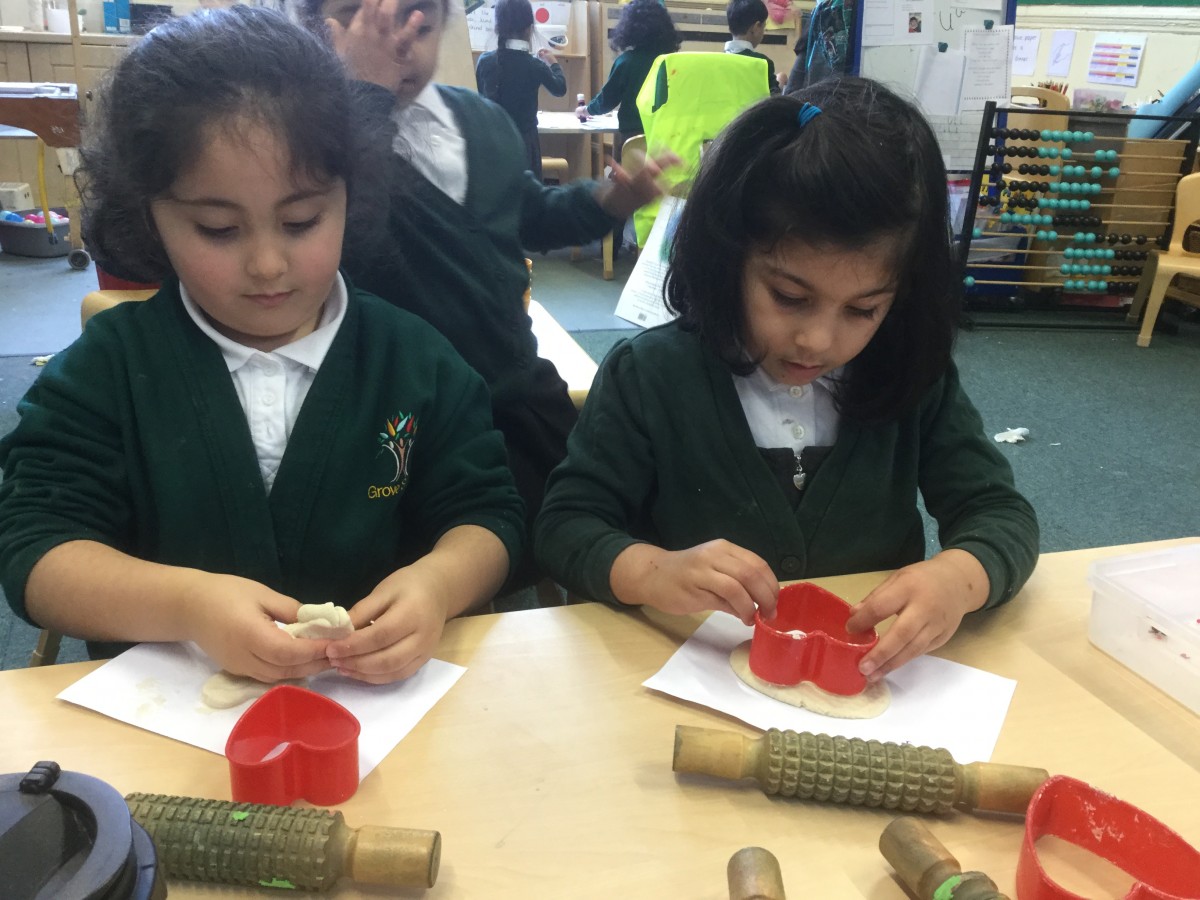 We also wrote little notes to say thank you to our friends.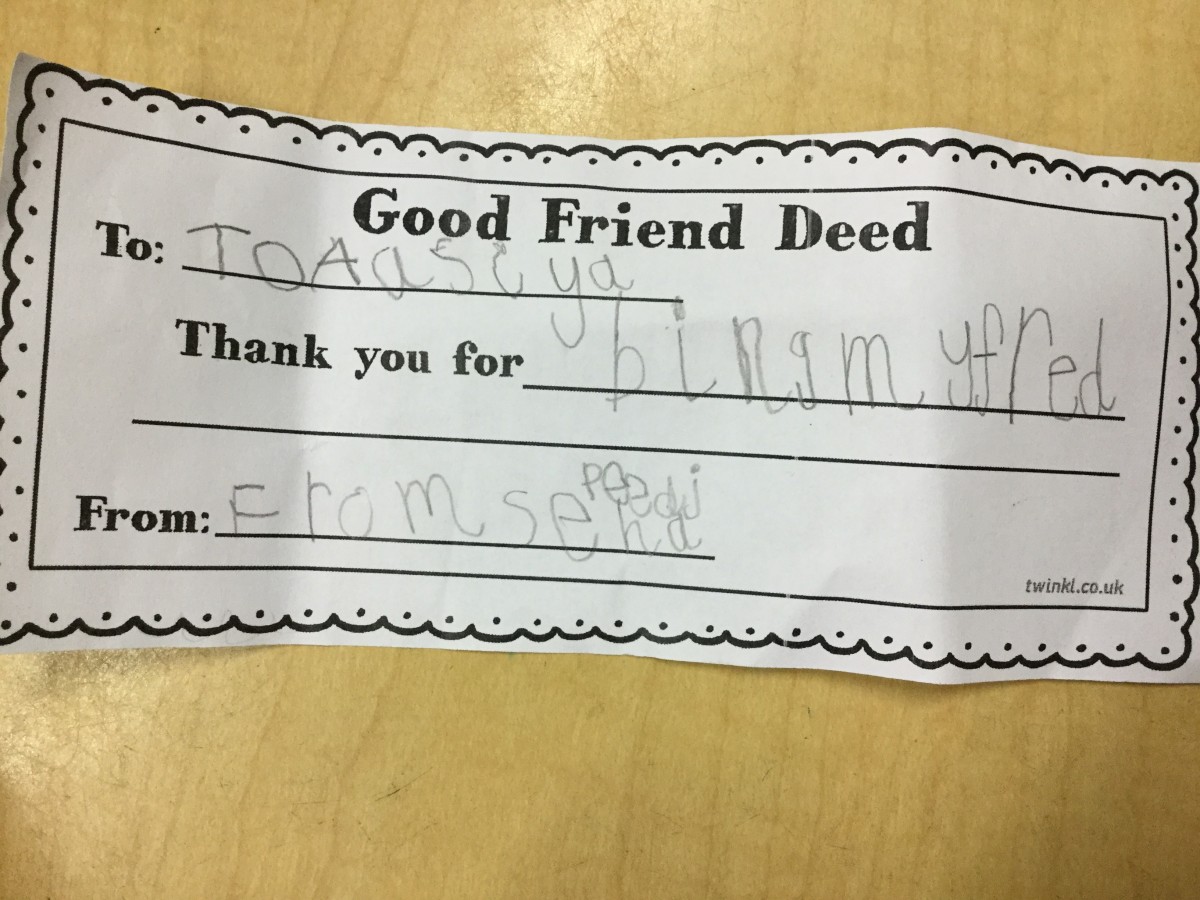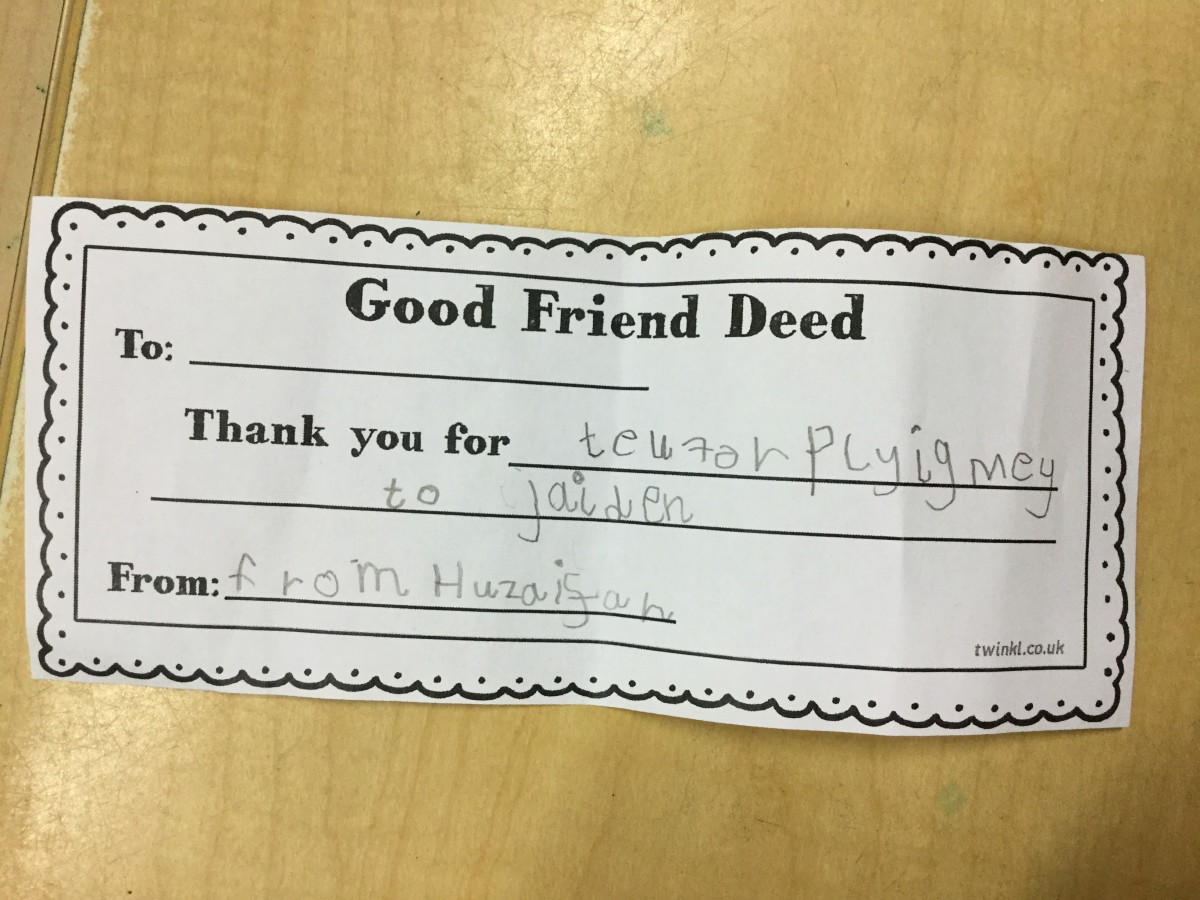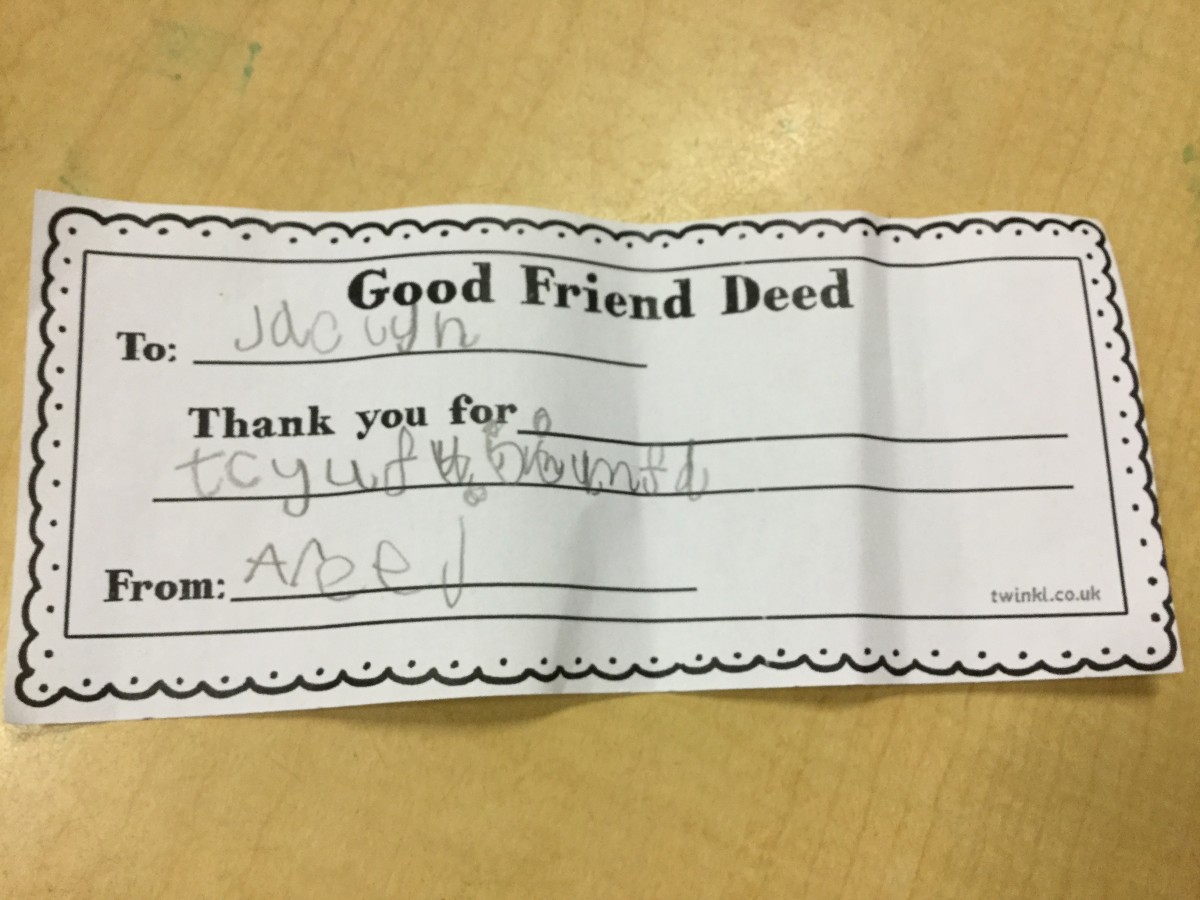 Wednesday 4th and Thursday 5th October
We had great fun at our Parents' Reading Workshops. We enjoyed lots of fun reading activities with our parents and we were given a beautiful book to take home!