Reception
Reception's summer topic is Superheroes!
We have been reading some super books
including… Supertato by Sue Hendra, George Saves
The World Before Lunchtime by Dr Joe Readman and
Elliott The Midnight Hero by Anne Cottringer.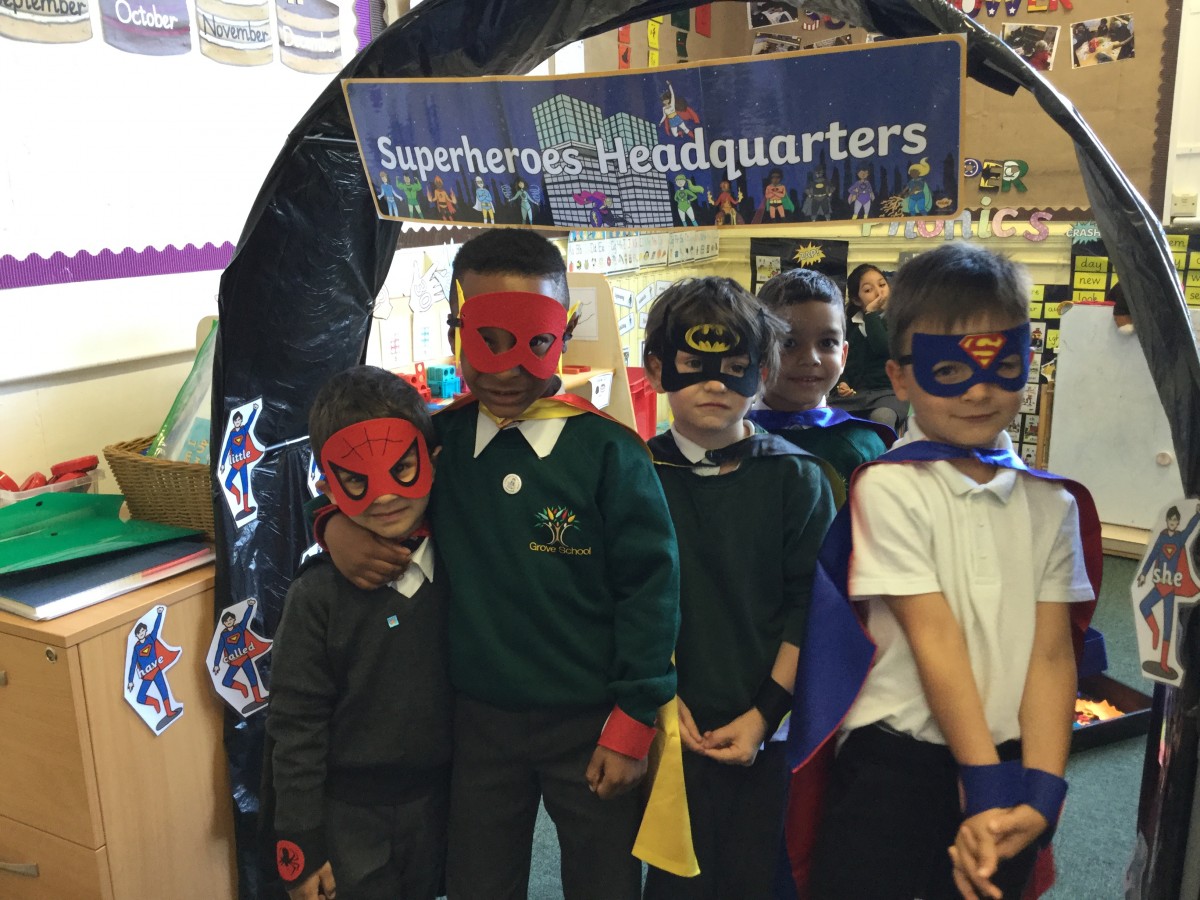 We have been solving superhero word and number challenges
and dressing up as superheroes. Children had some amazing ideas
of how to save the planet!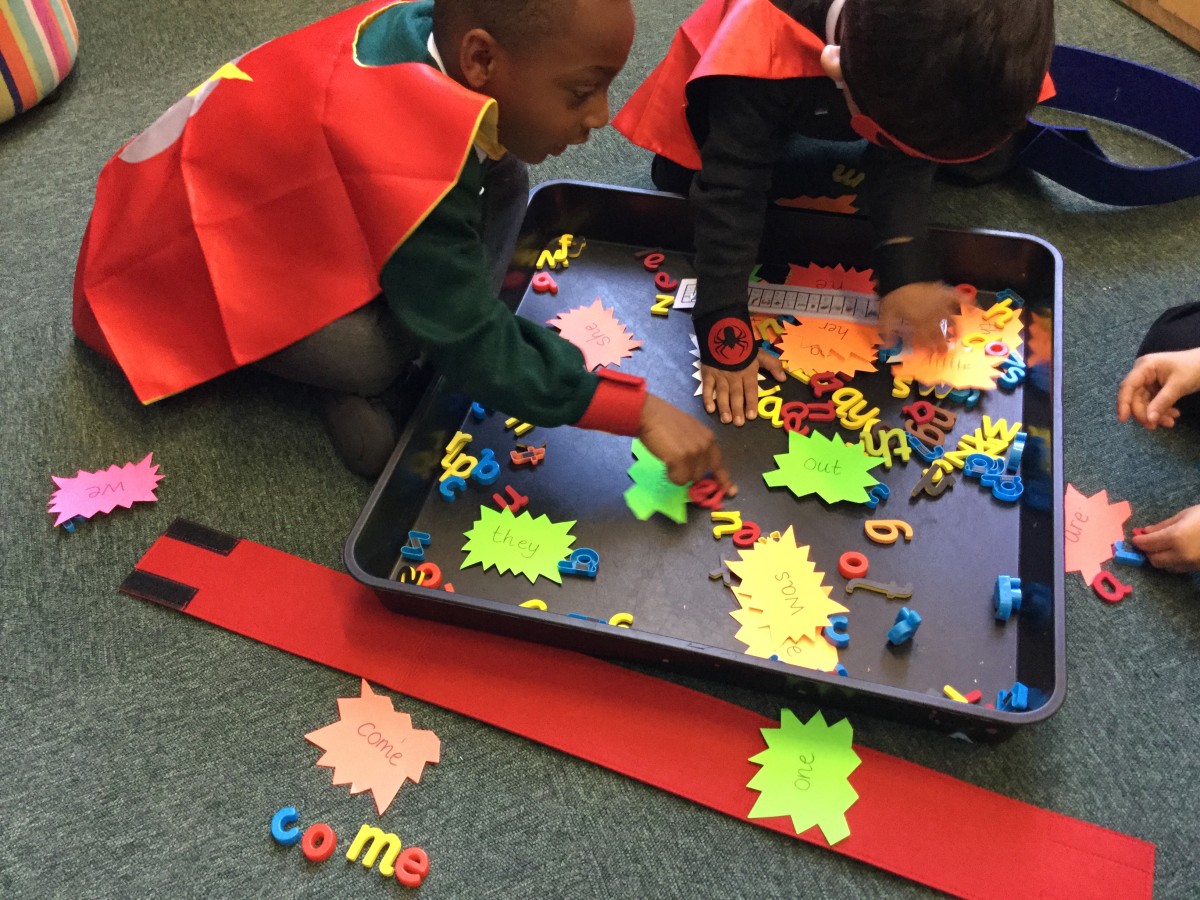 April 2018
We had an exciting visit from the animal man.
We were all so brave and enjoyed learning about the different animals.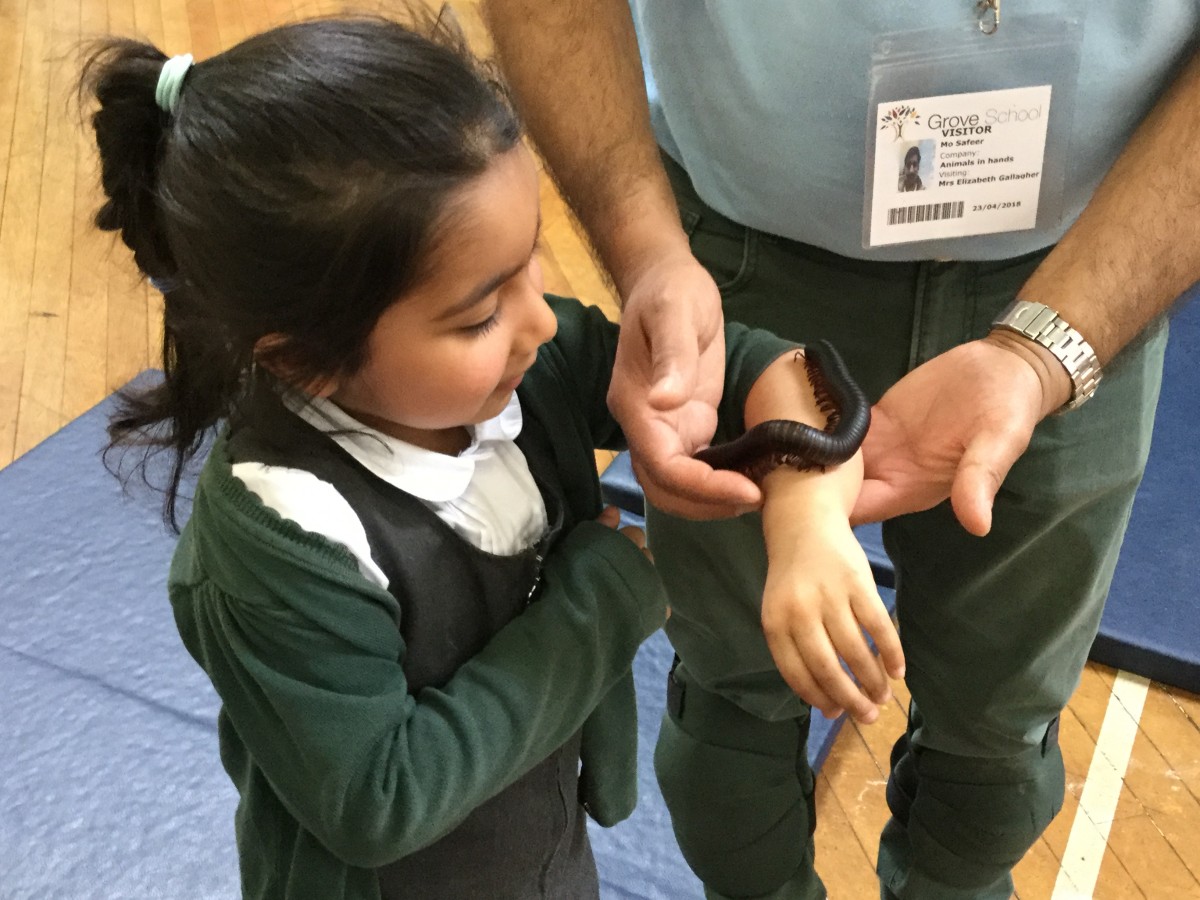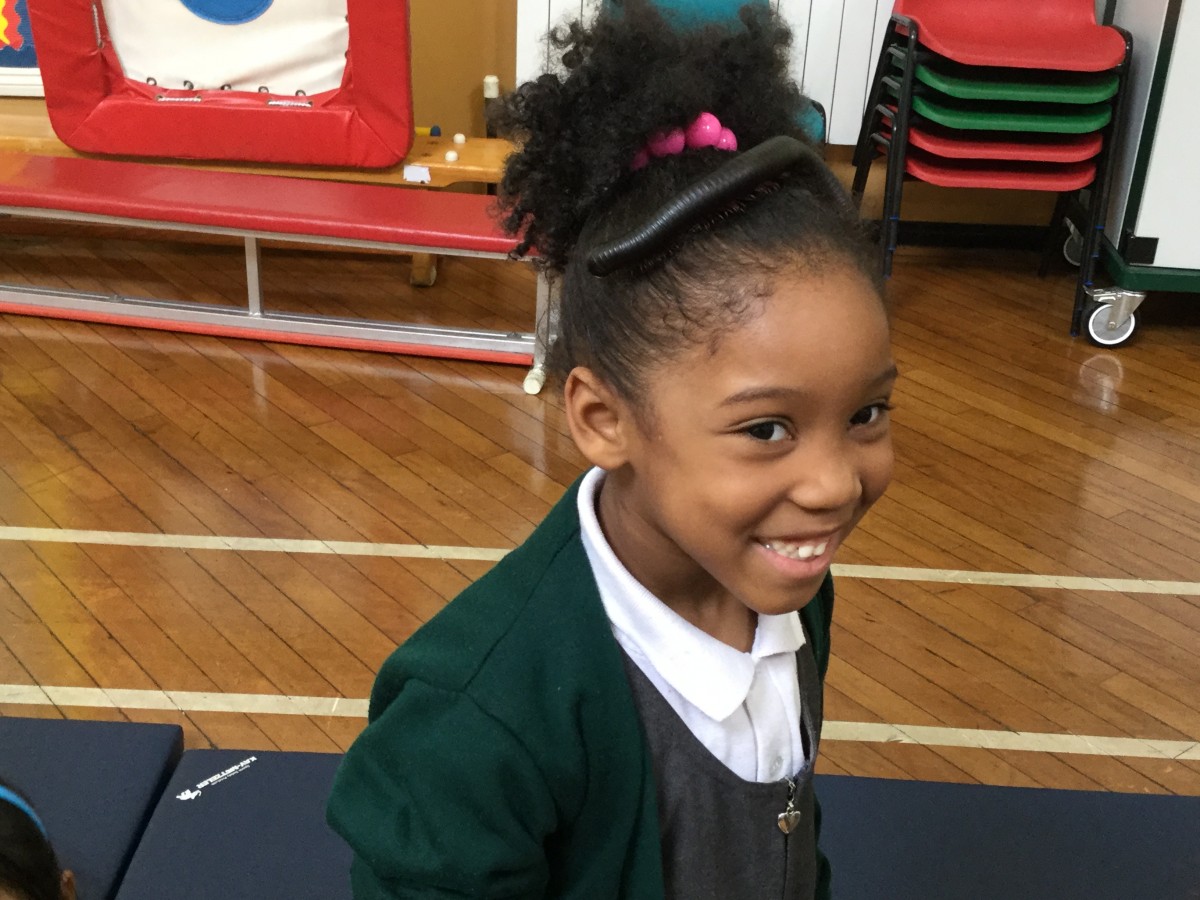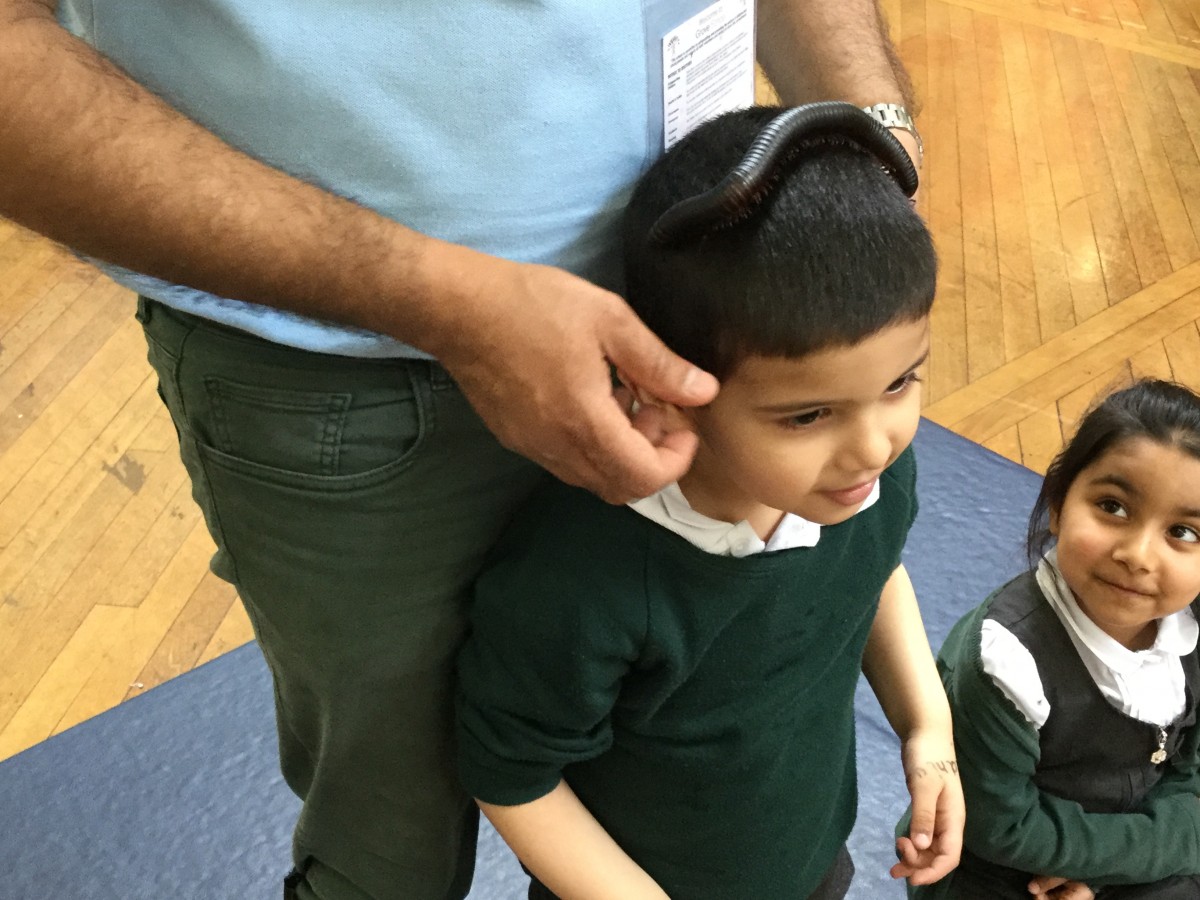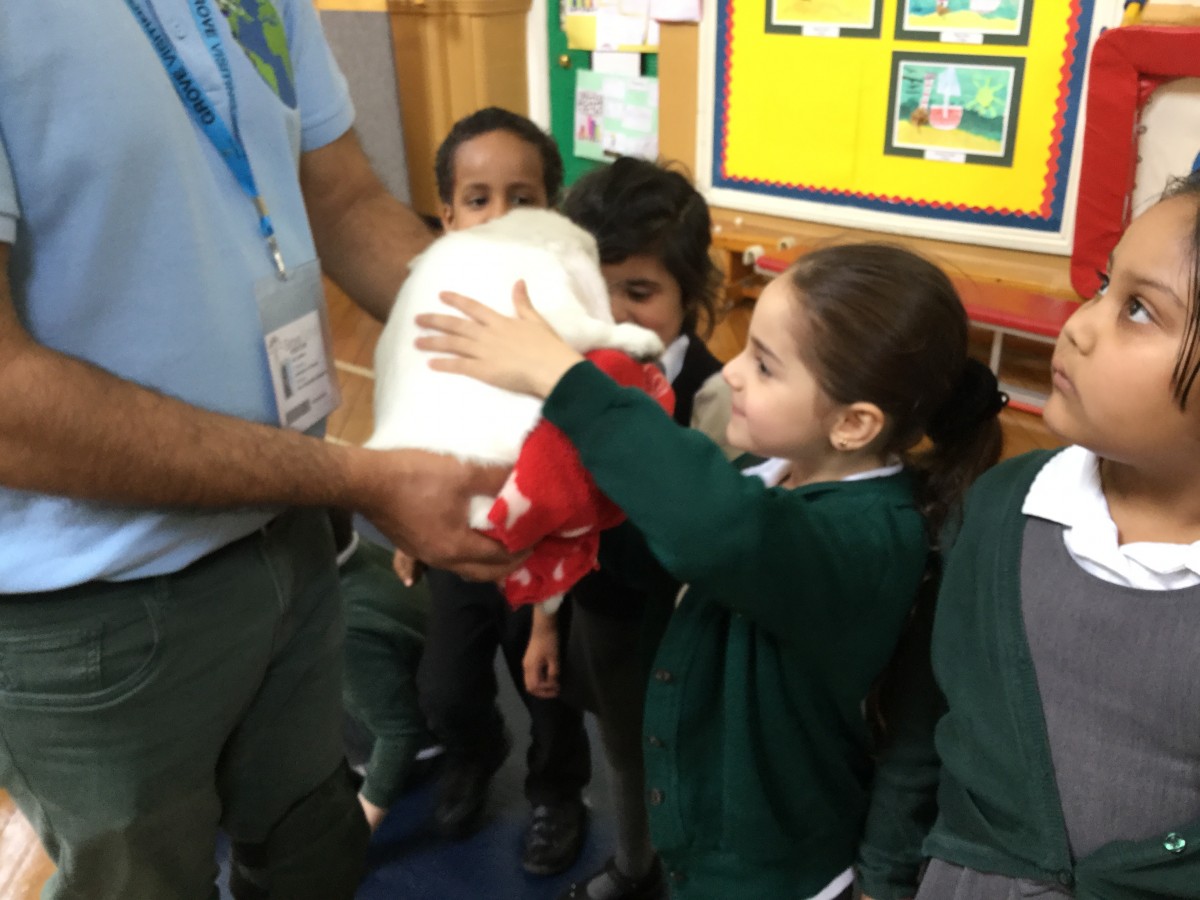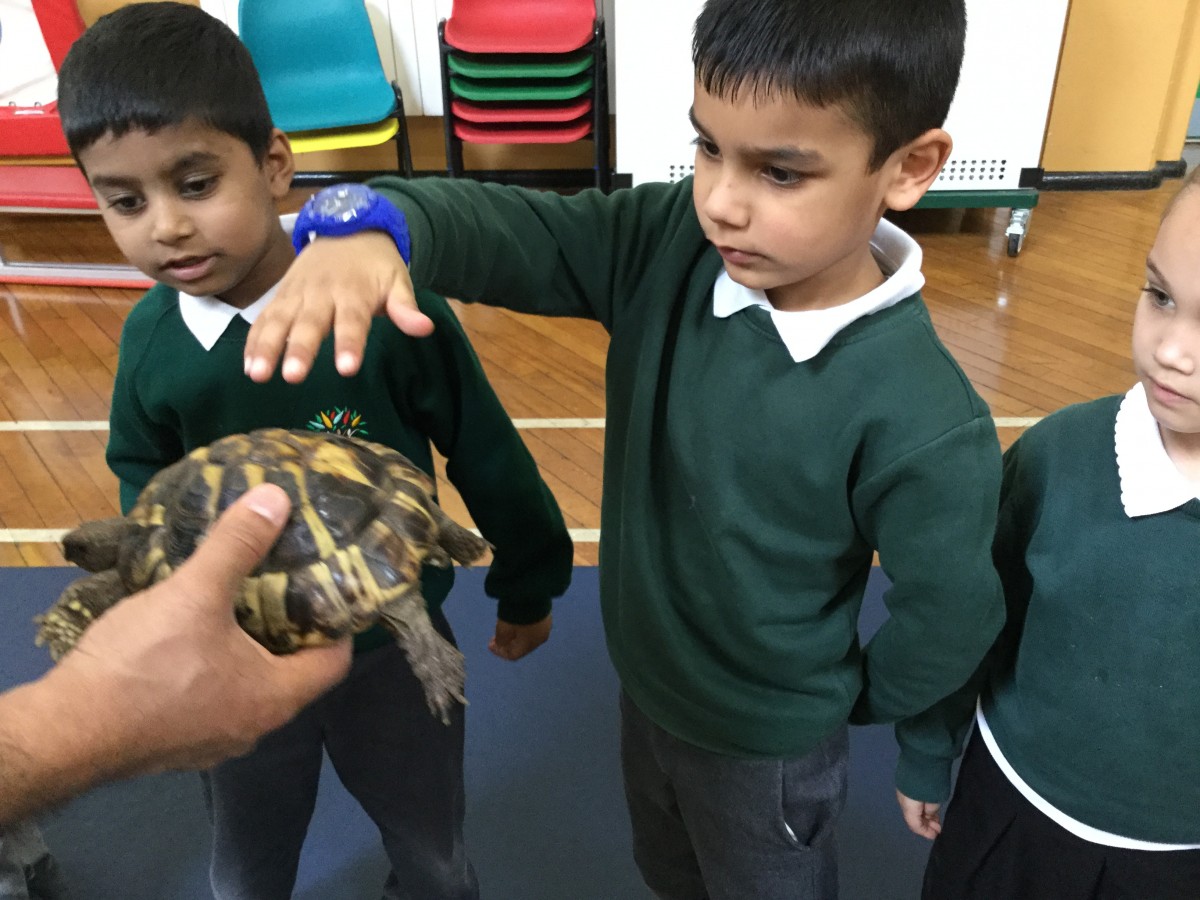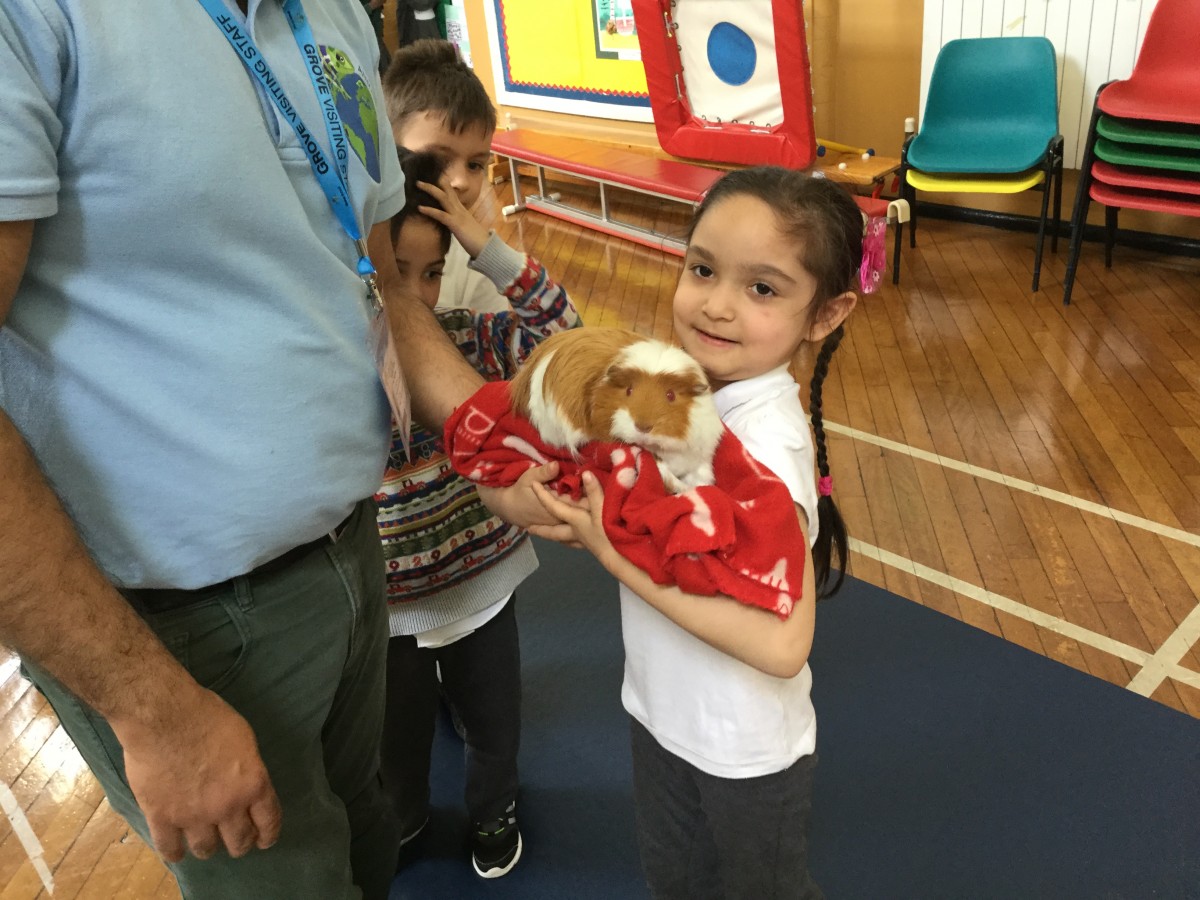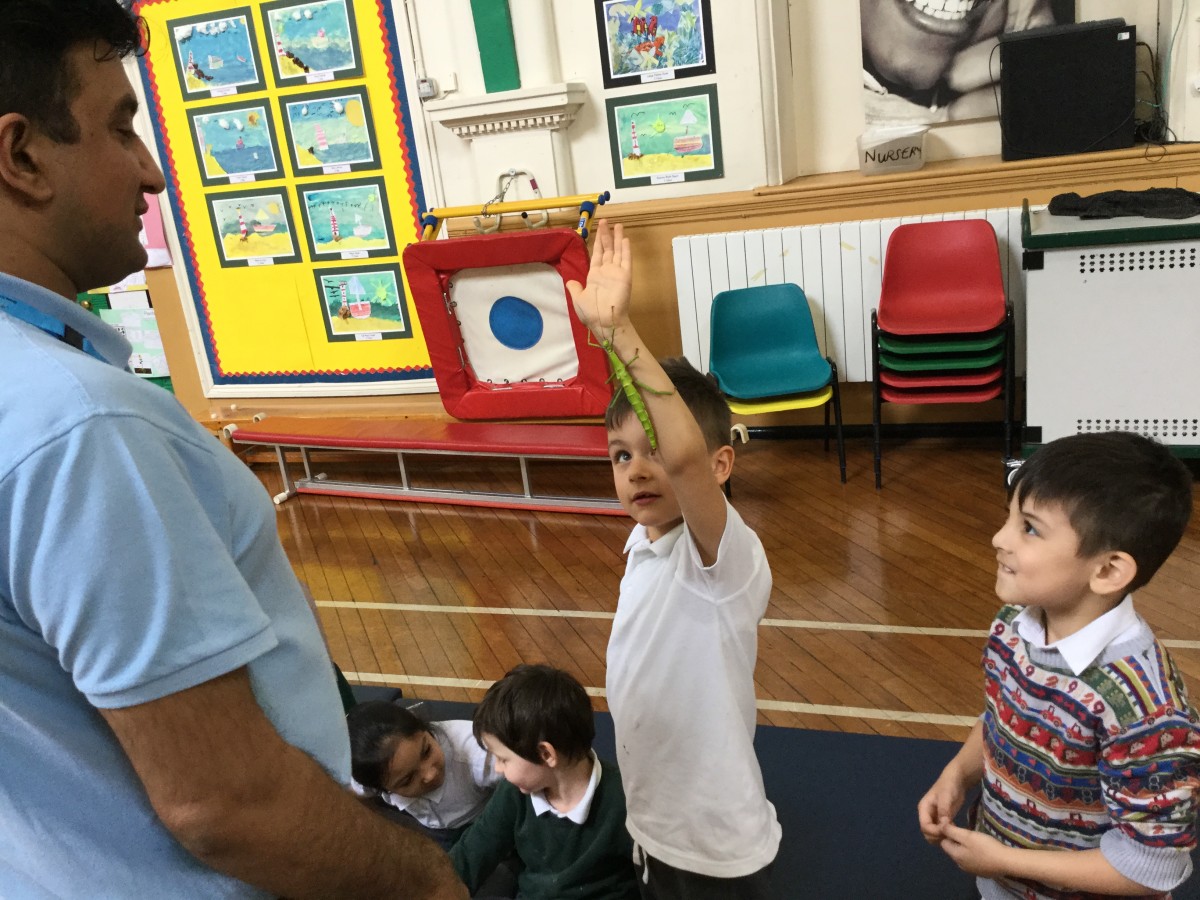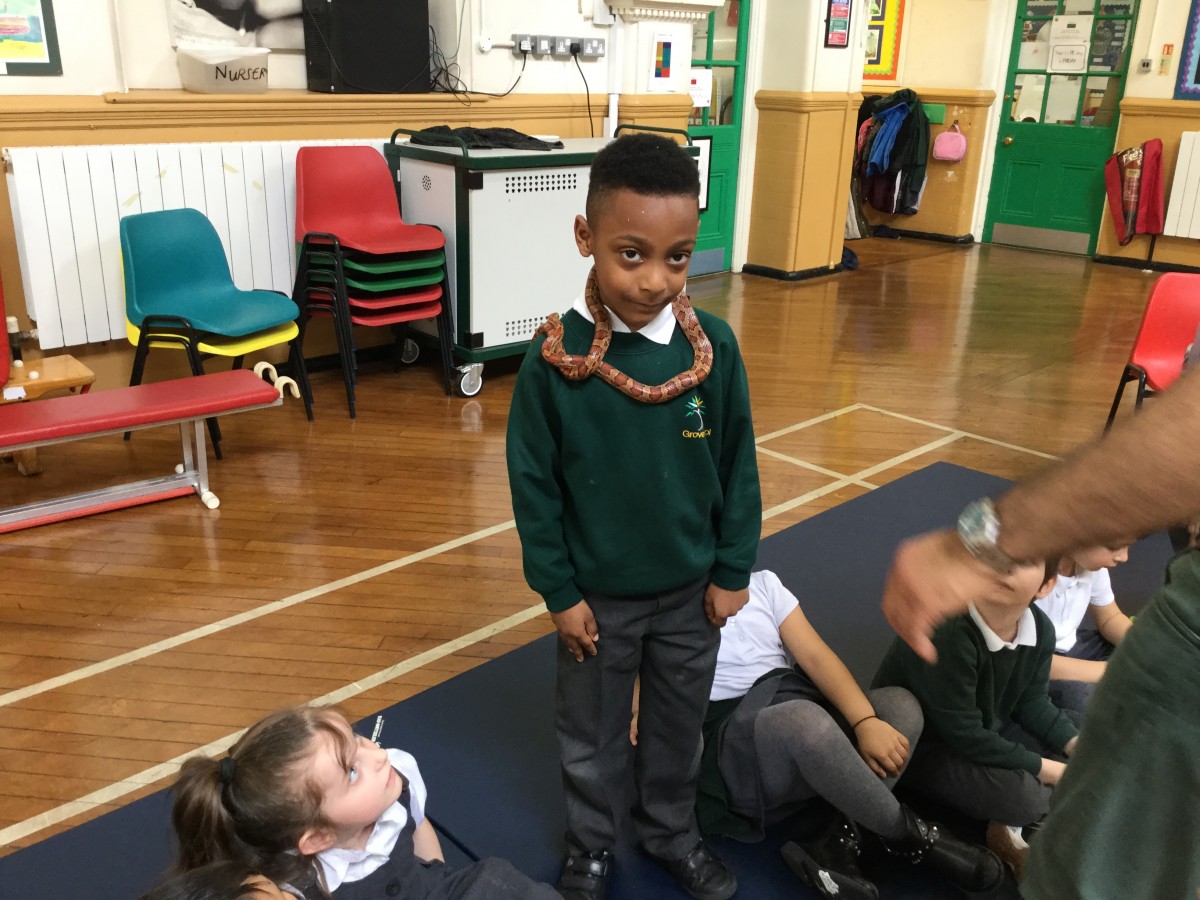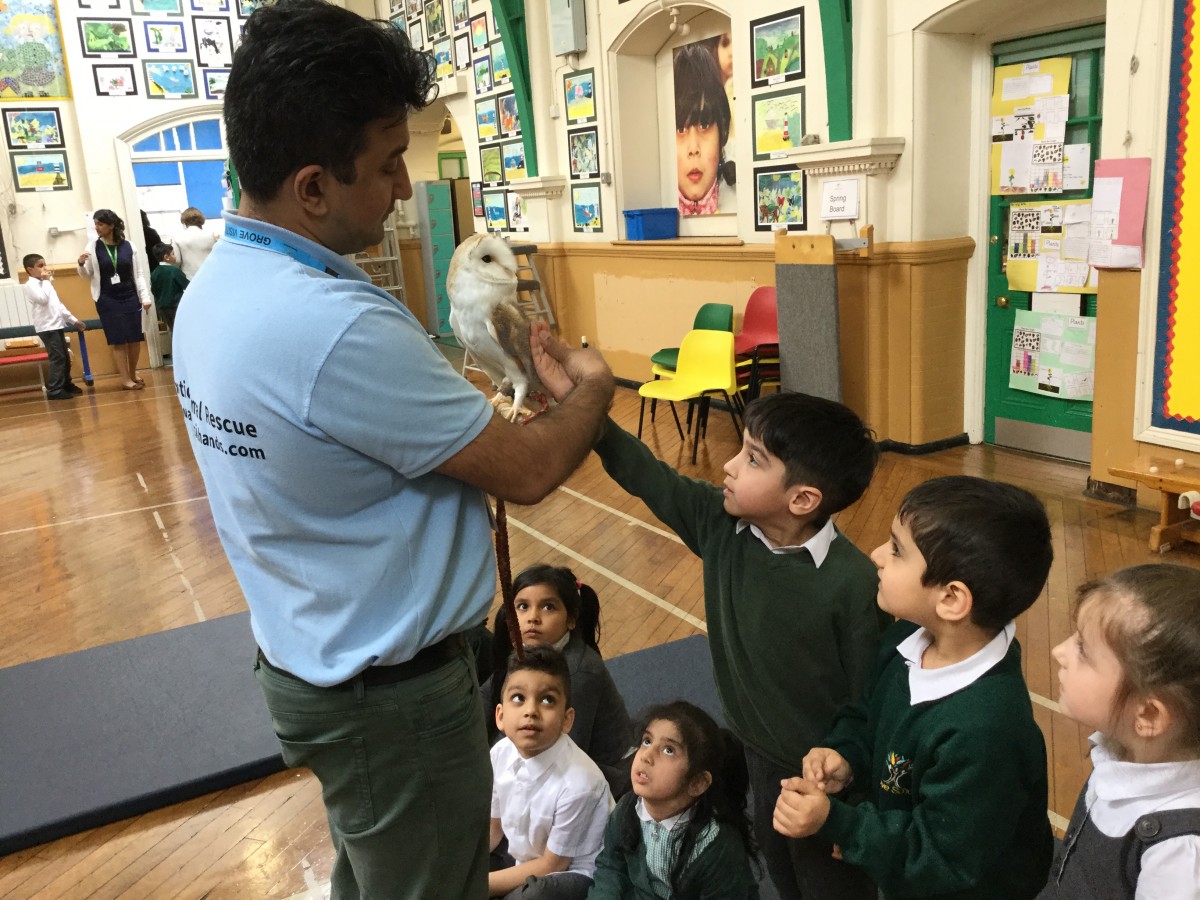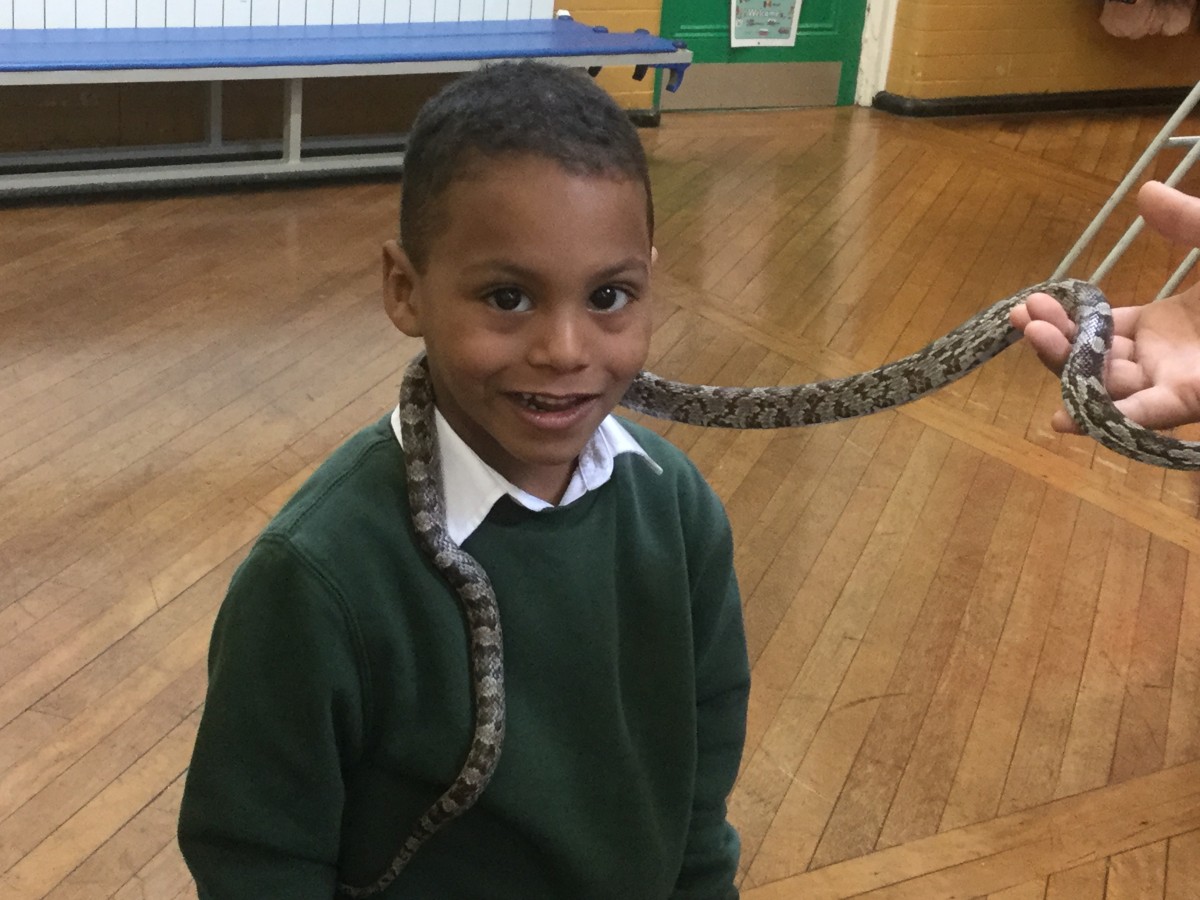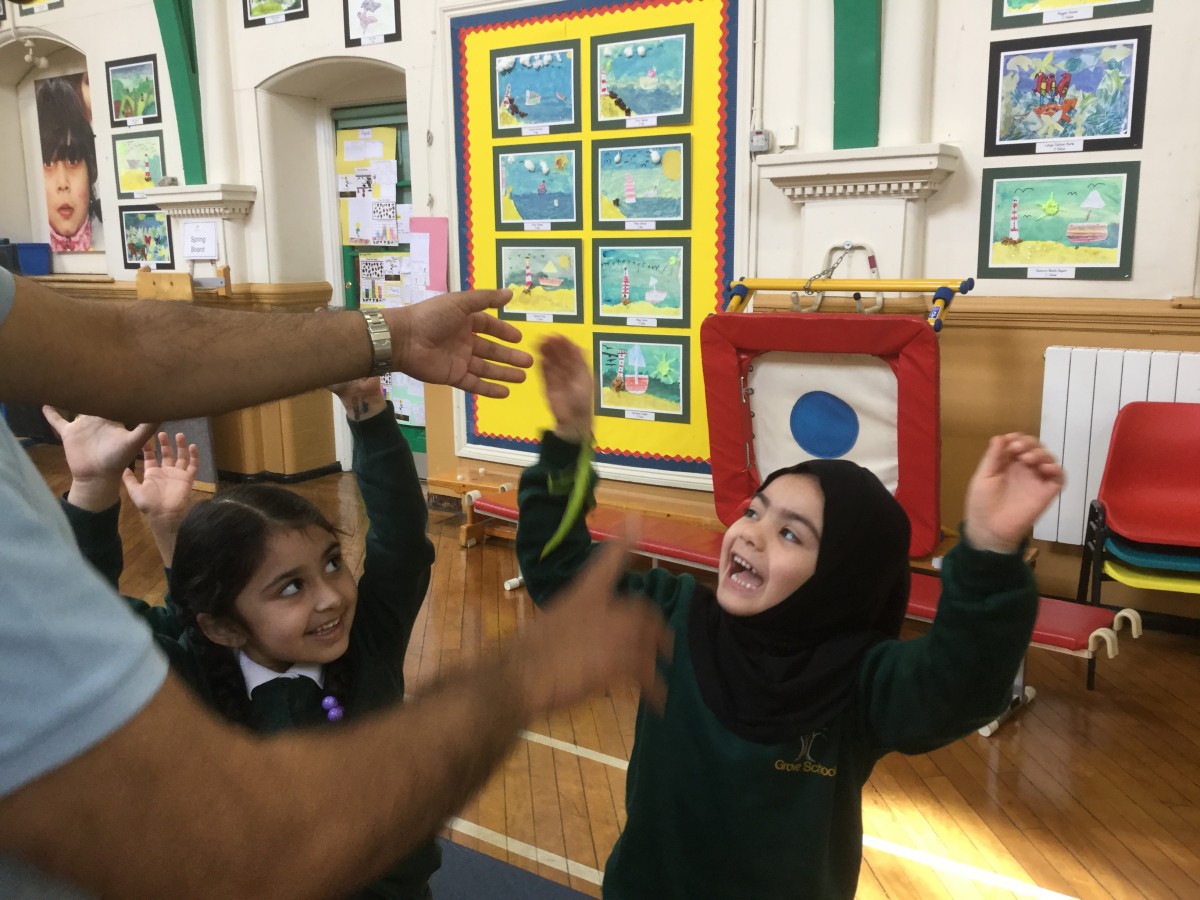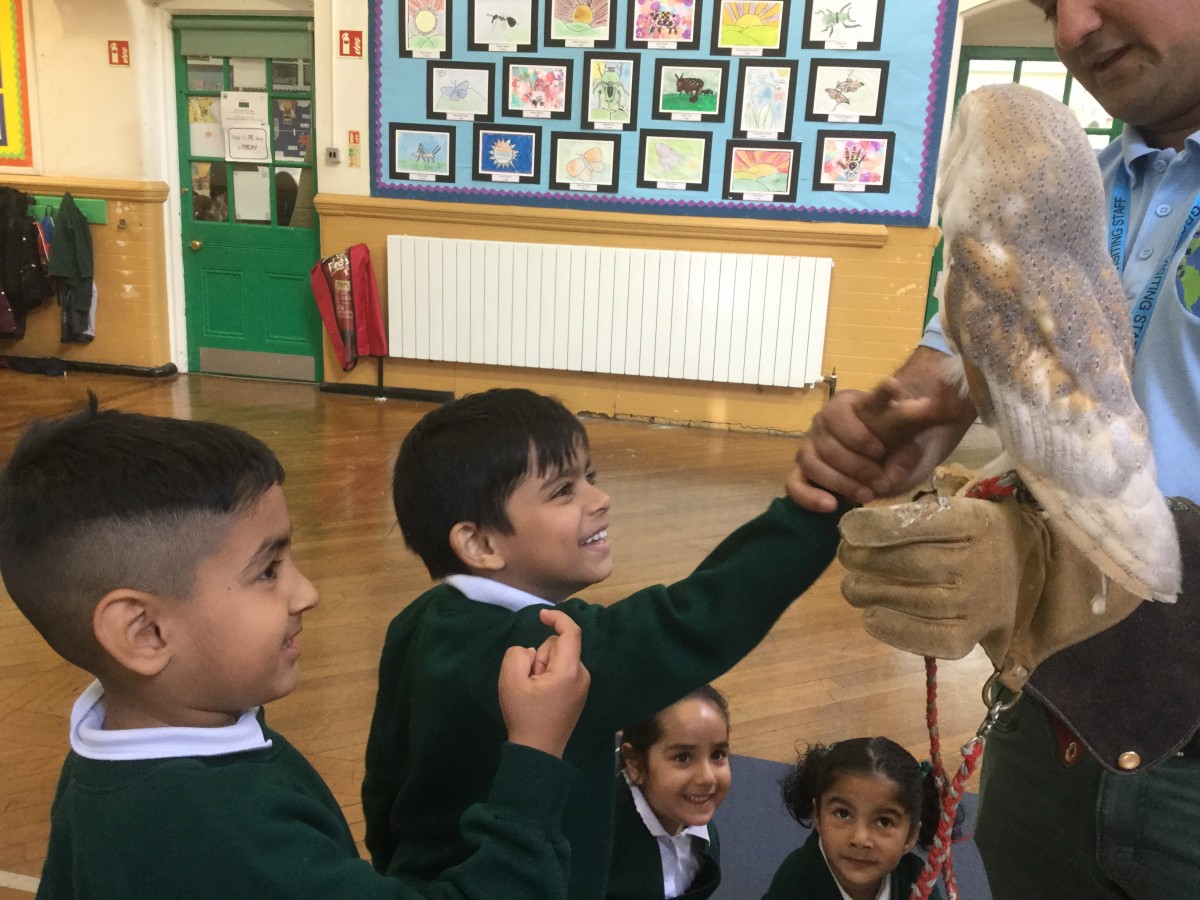 Sport Relief
For Sport Relief we took part in a Zumbathon.
We had lots of fun and raised lots of money.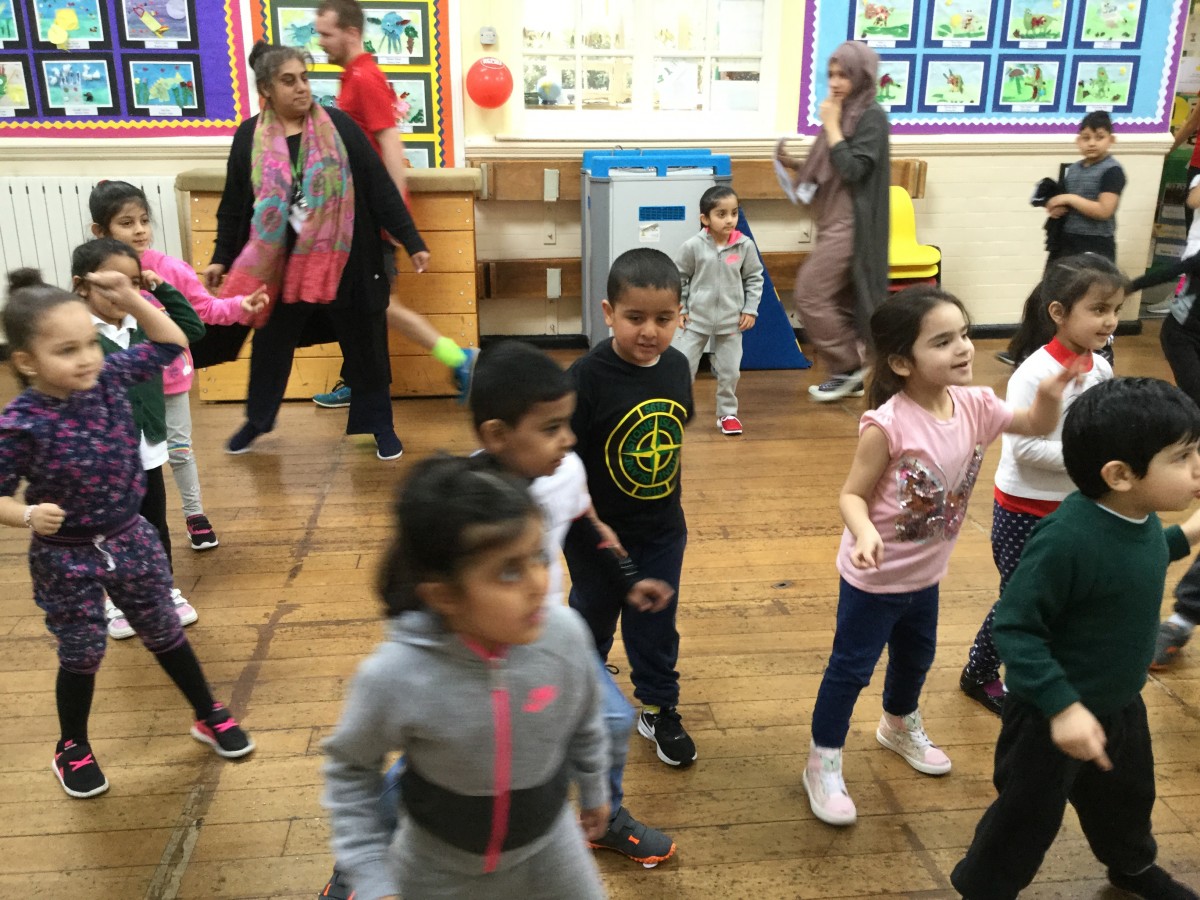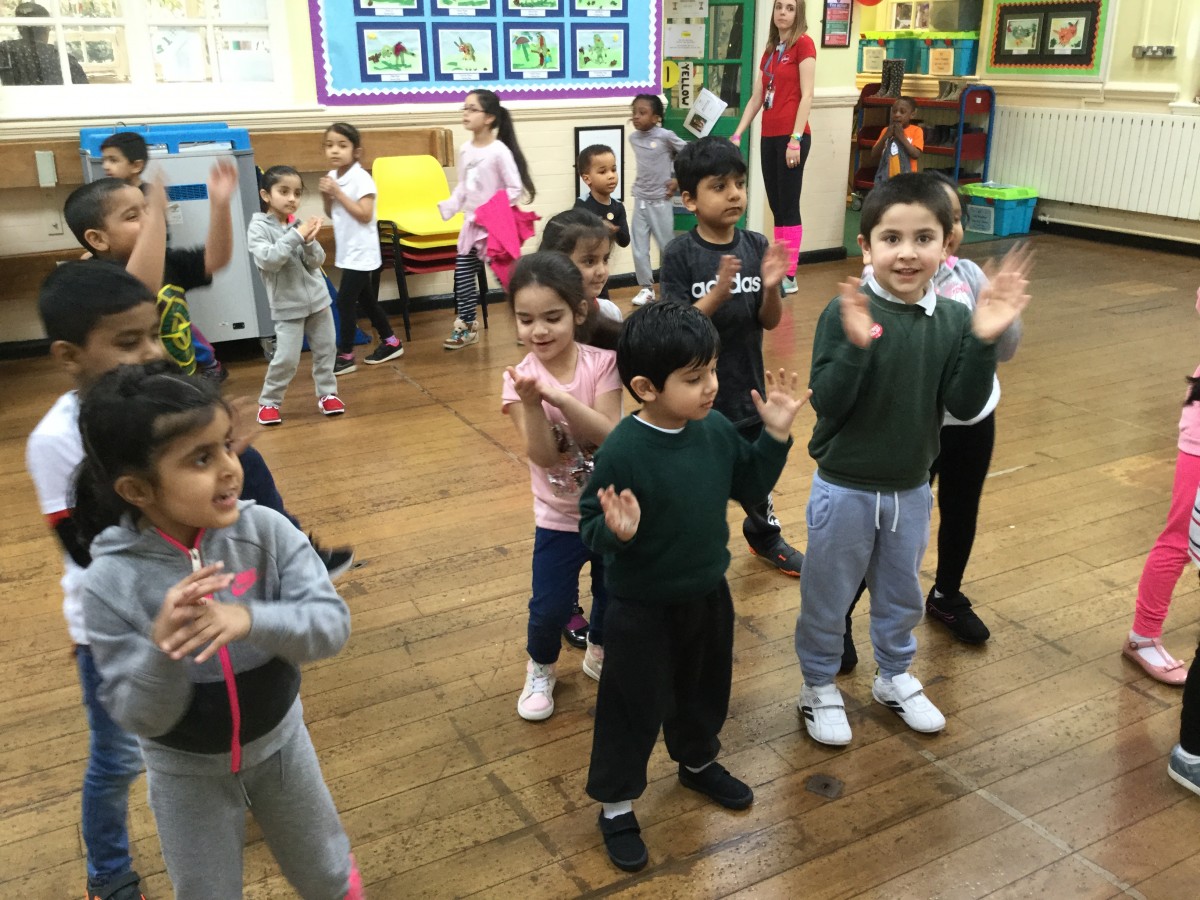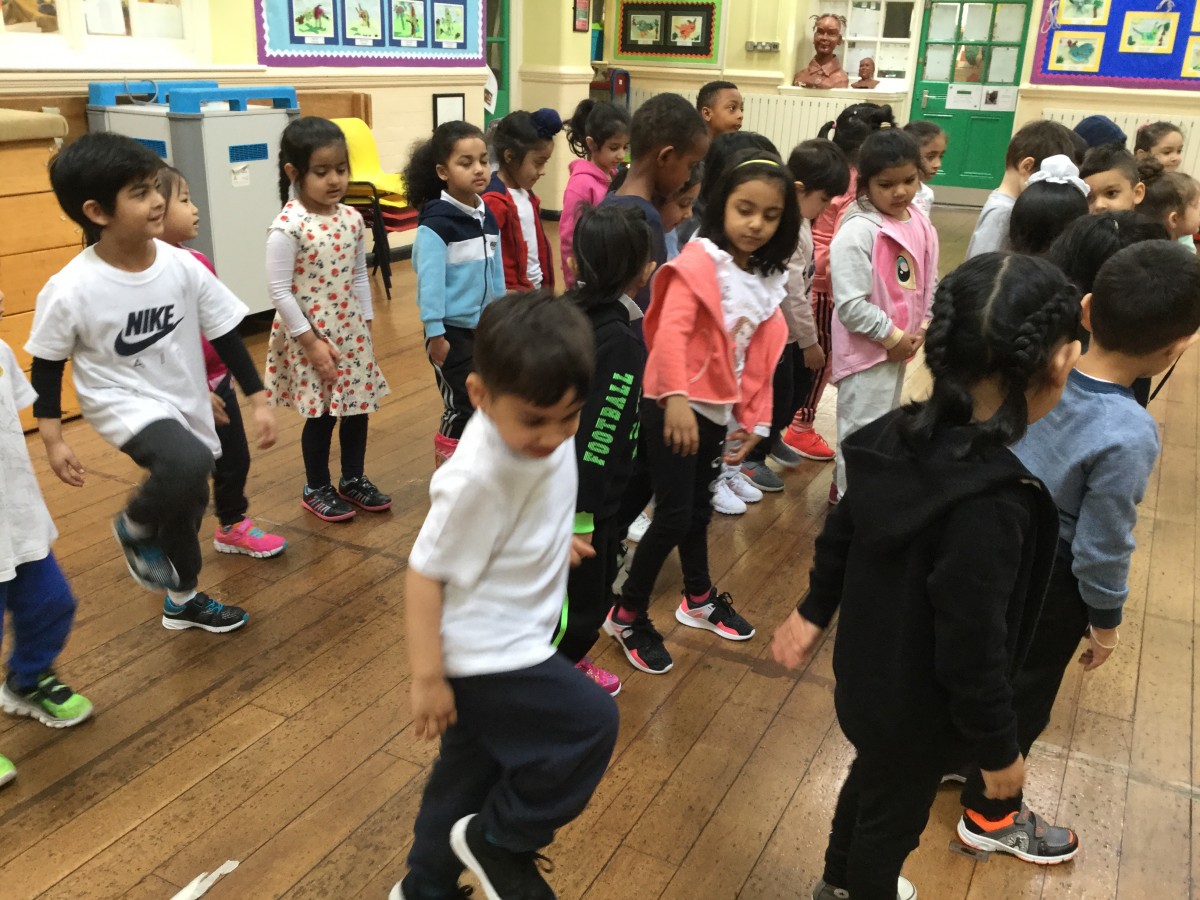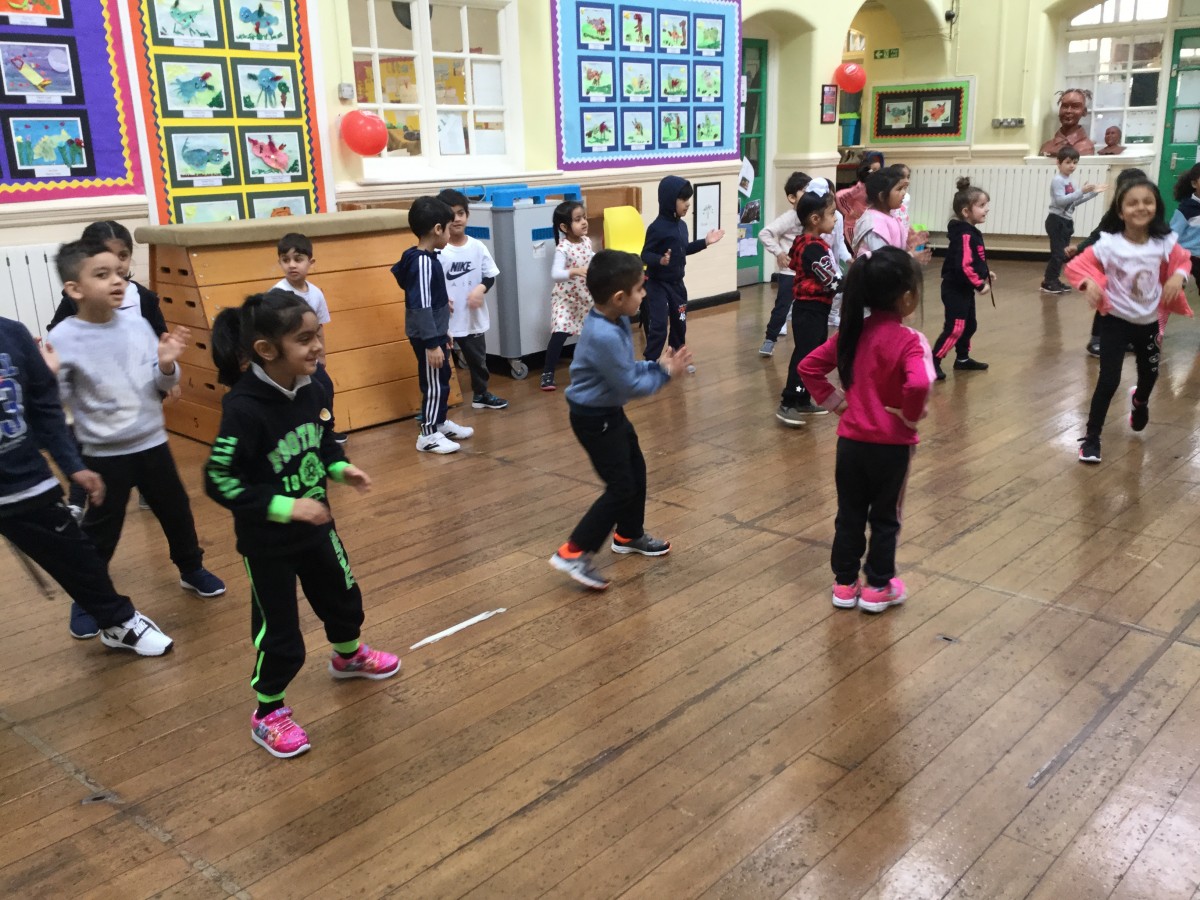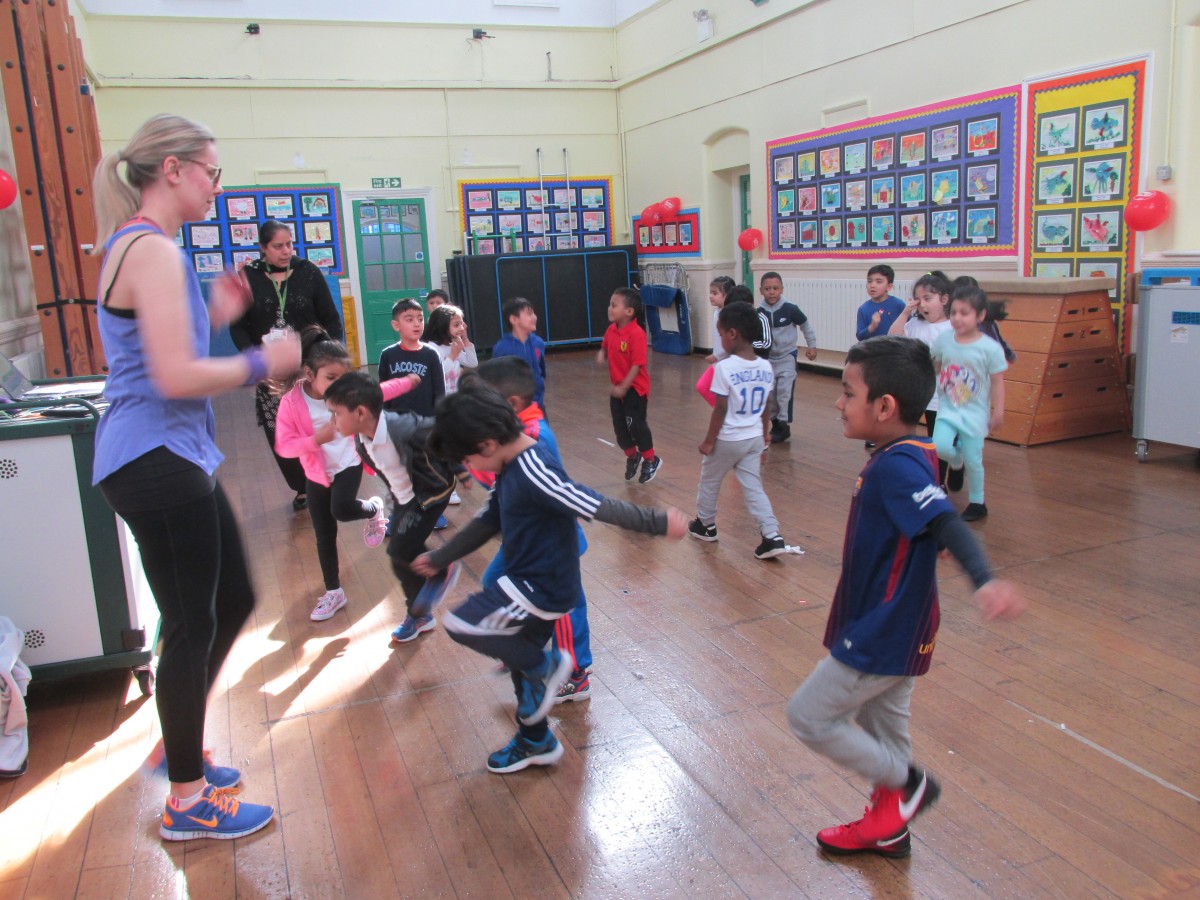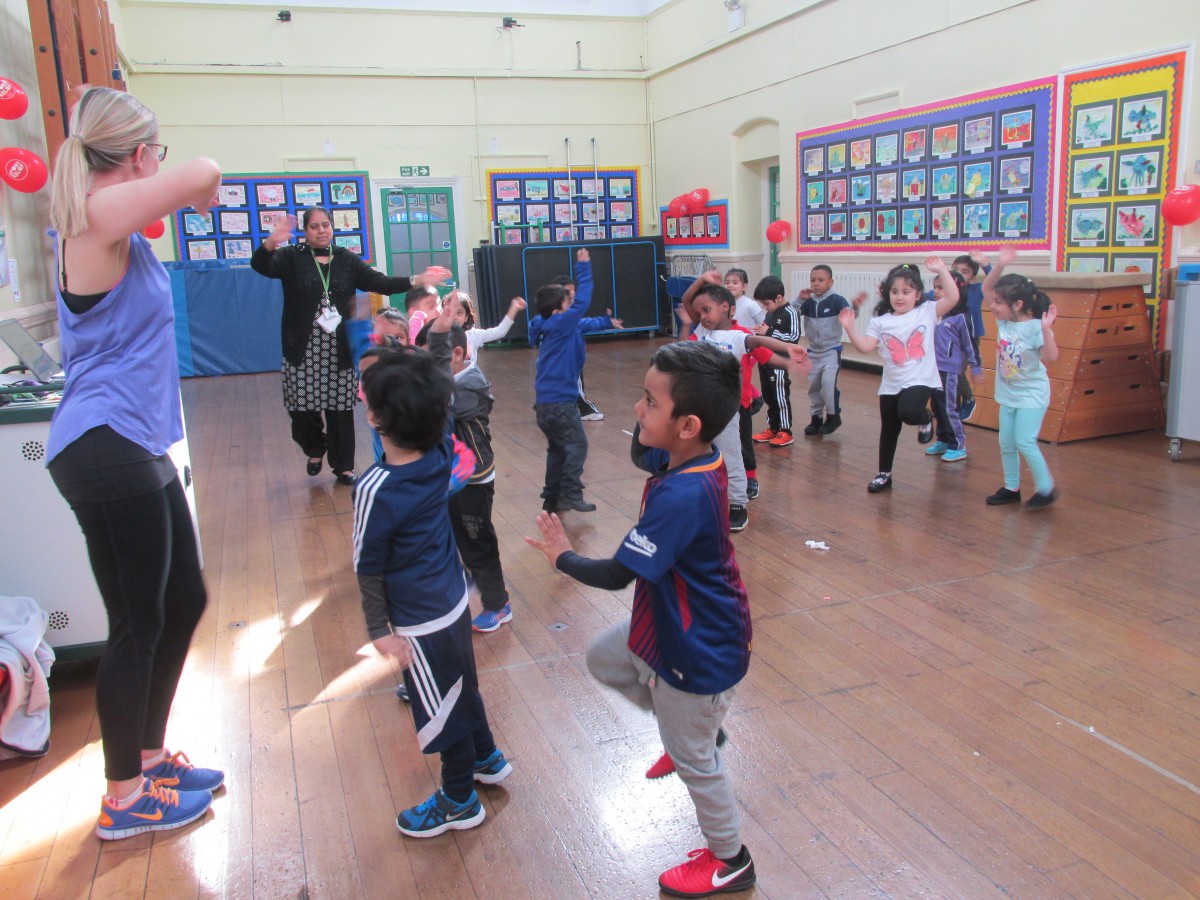 Teddy Bear Hospital for children with 96% attendance or above.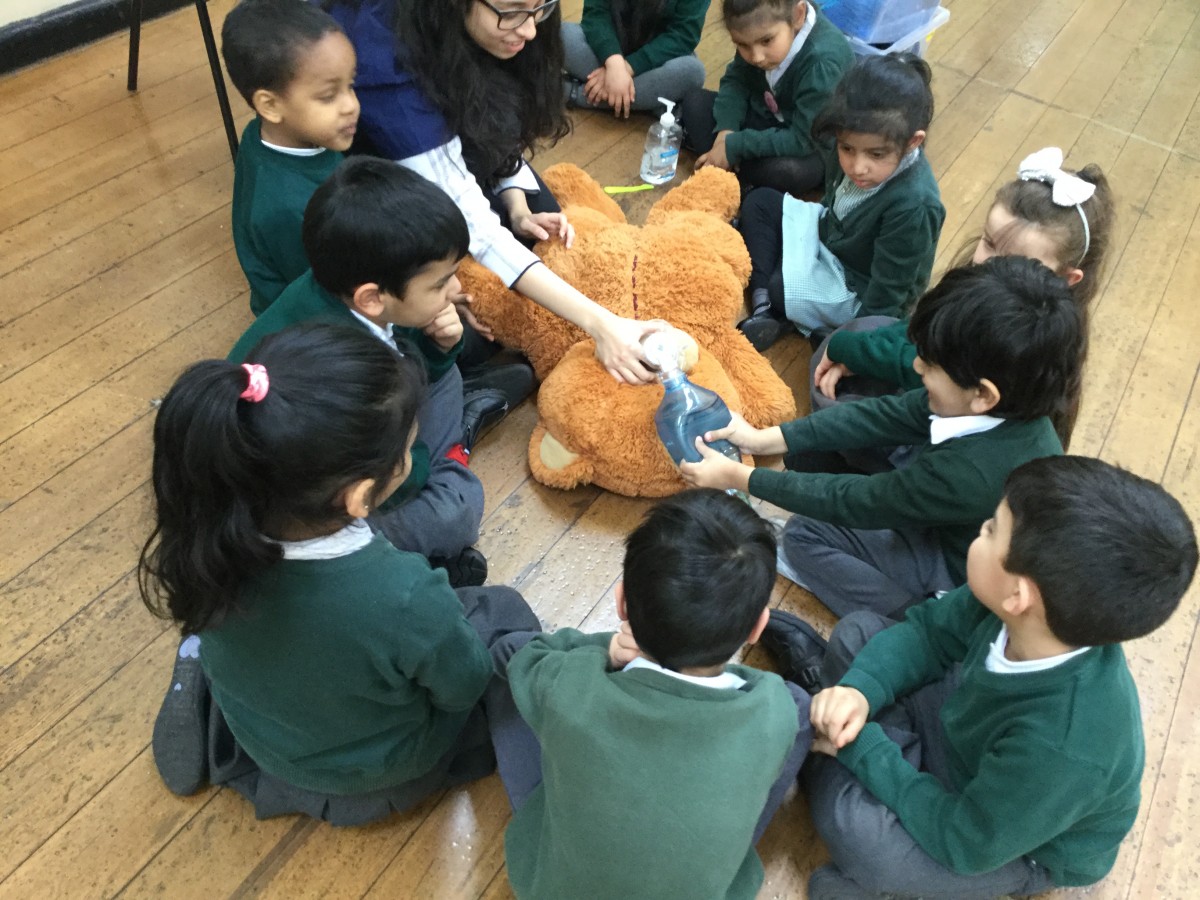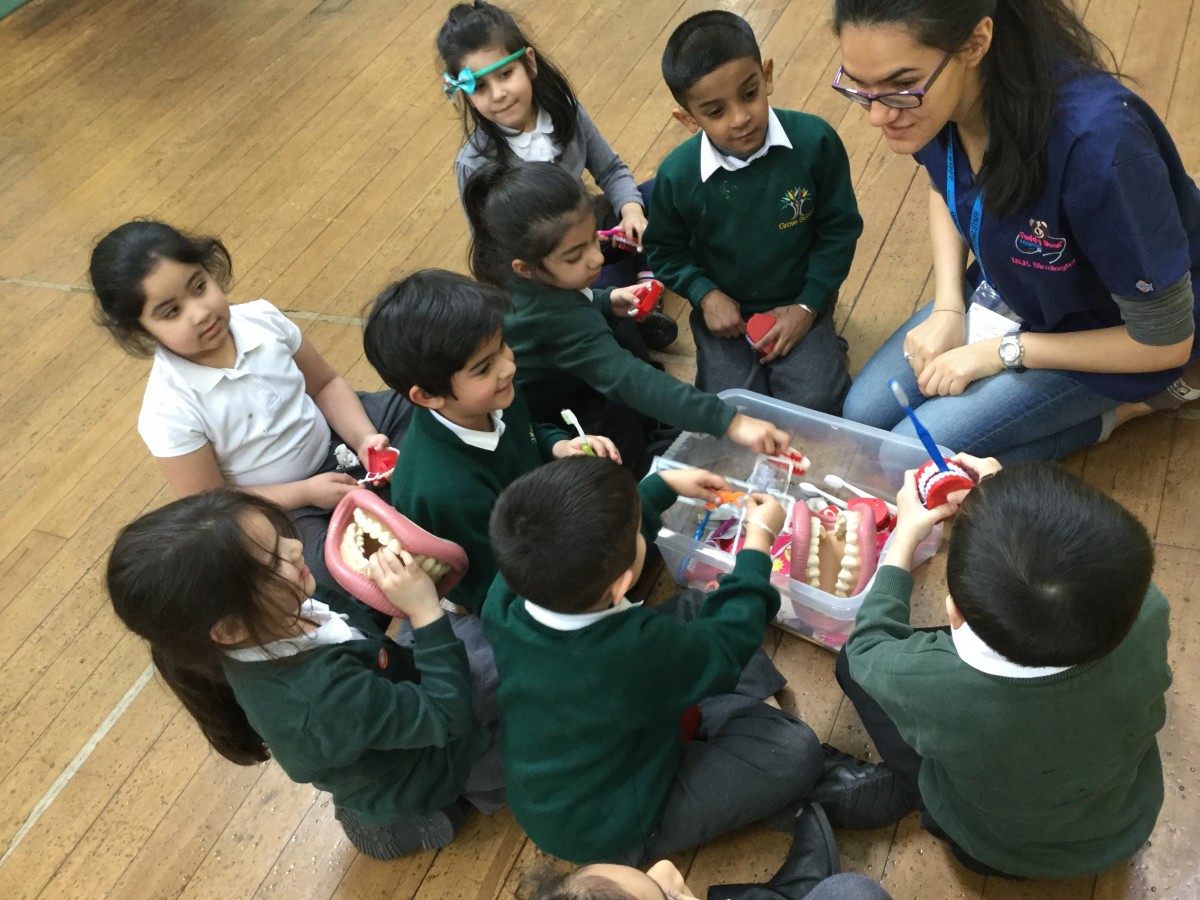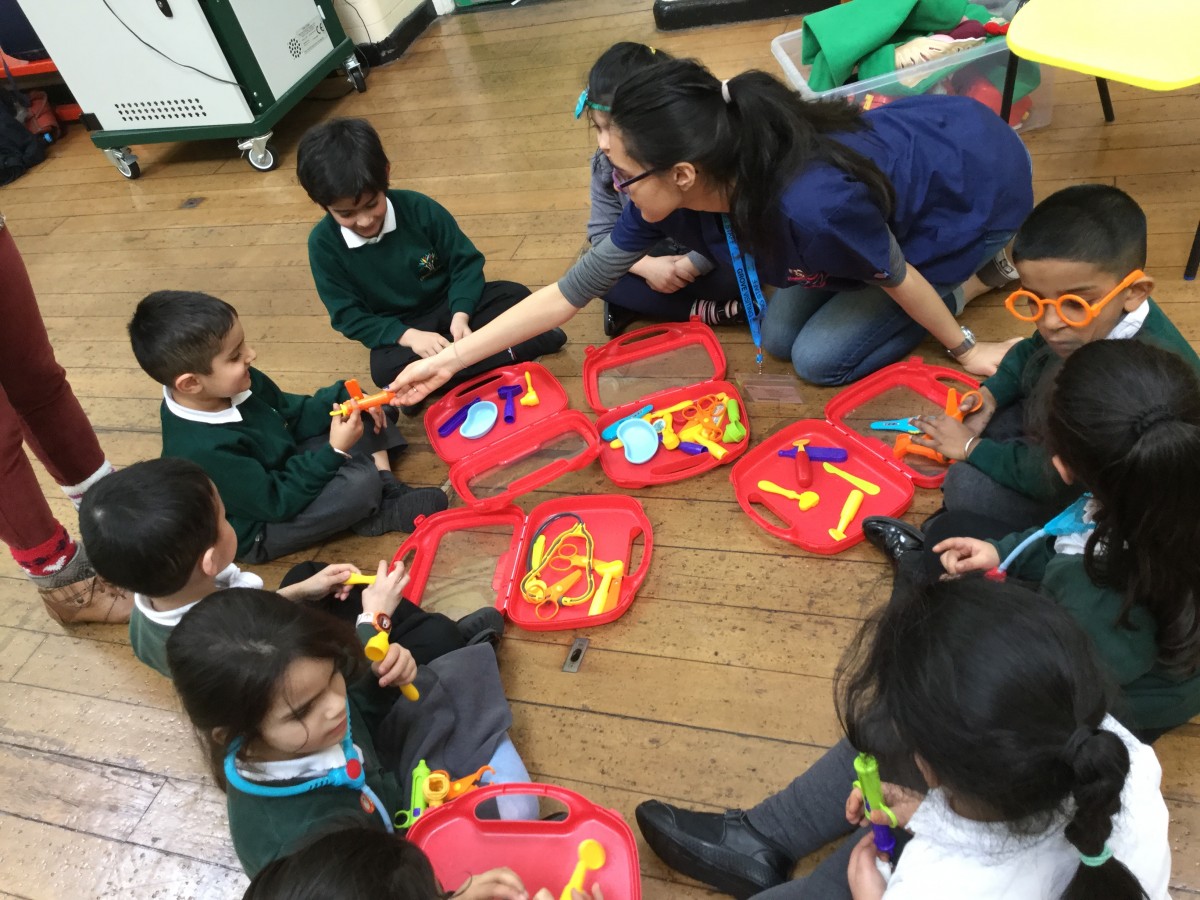 Science Week
During Science week we did a Skittles experiment, we explored ice and we looked at magnets. We also made fabulous Super Science Shakers.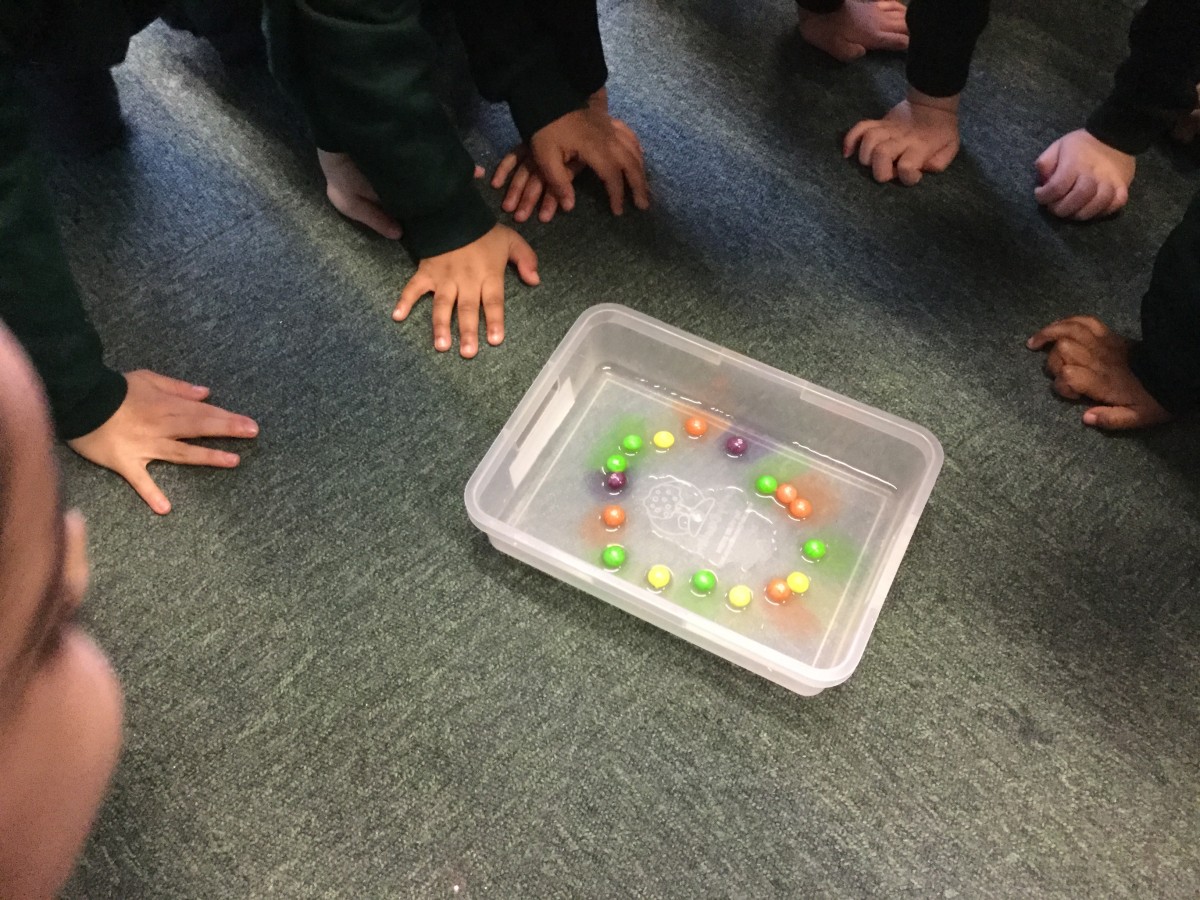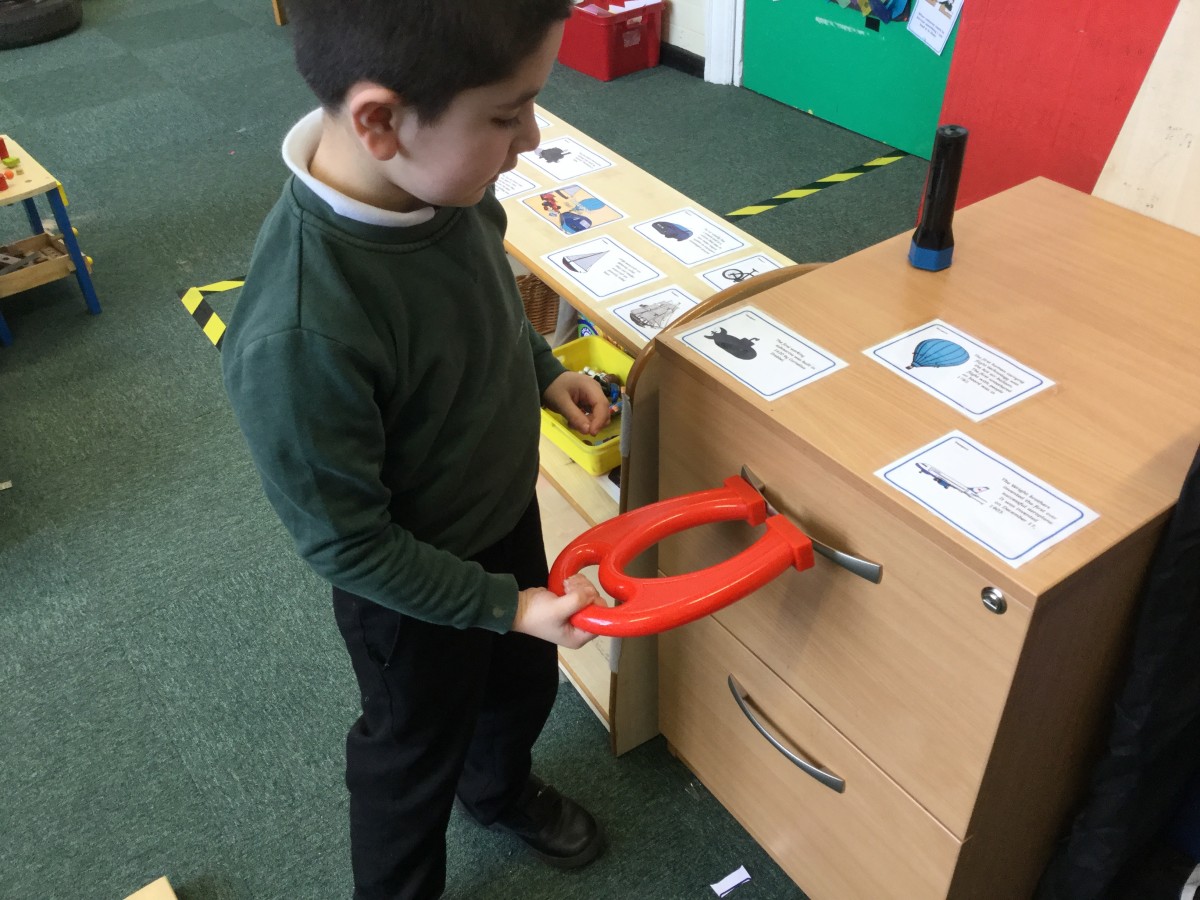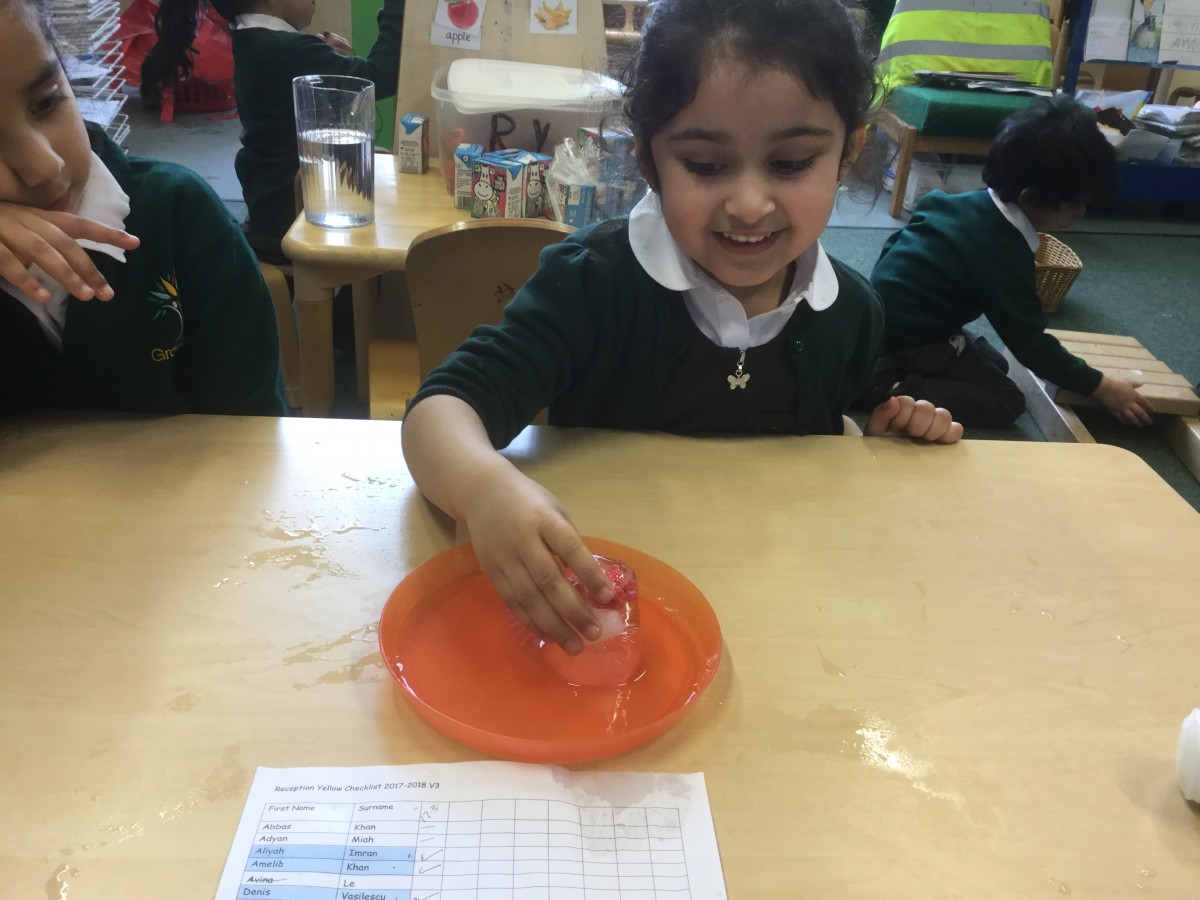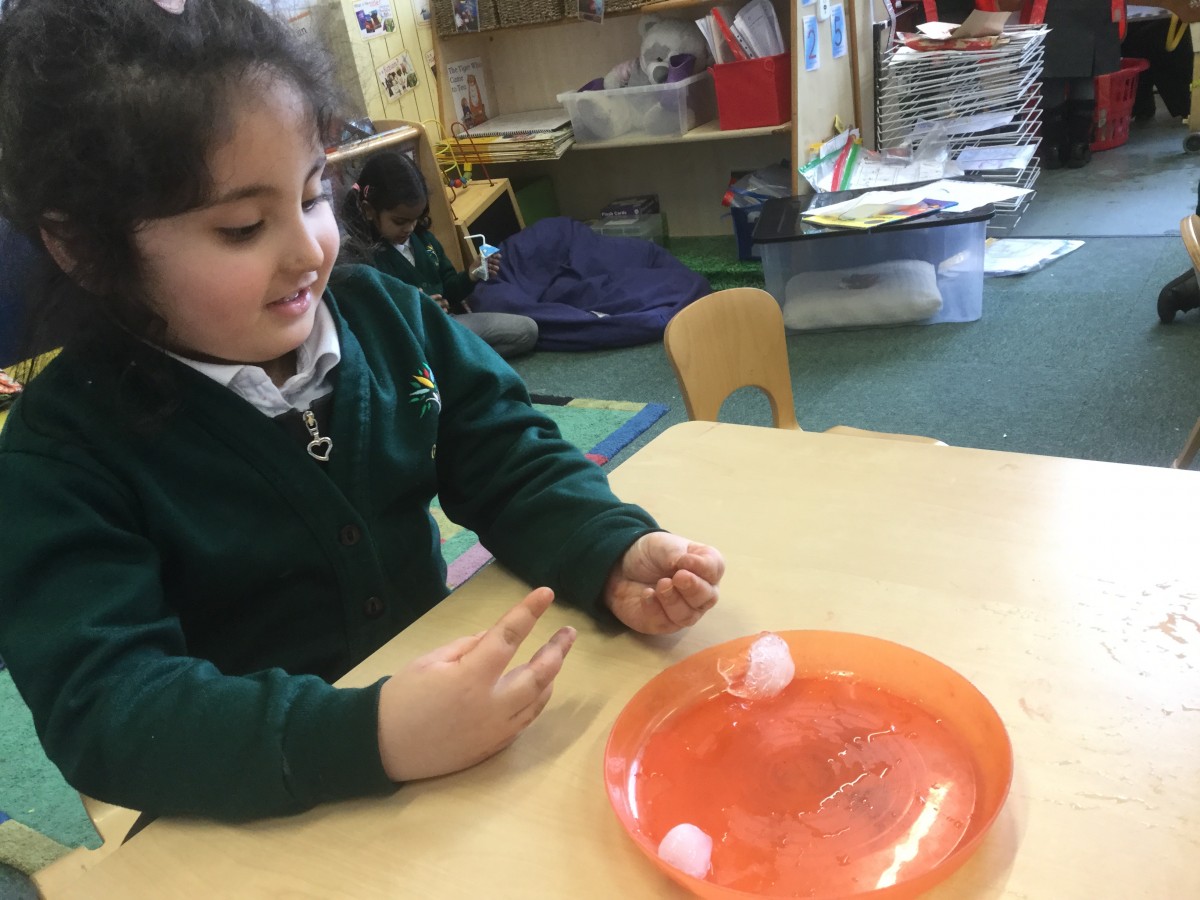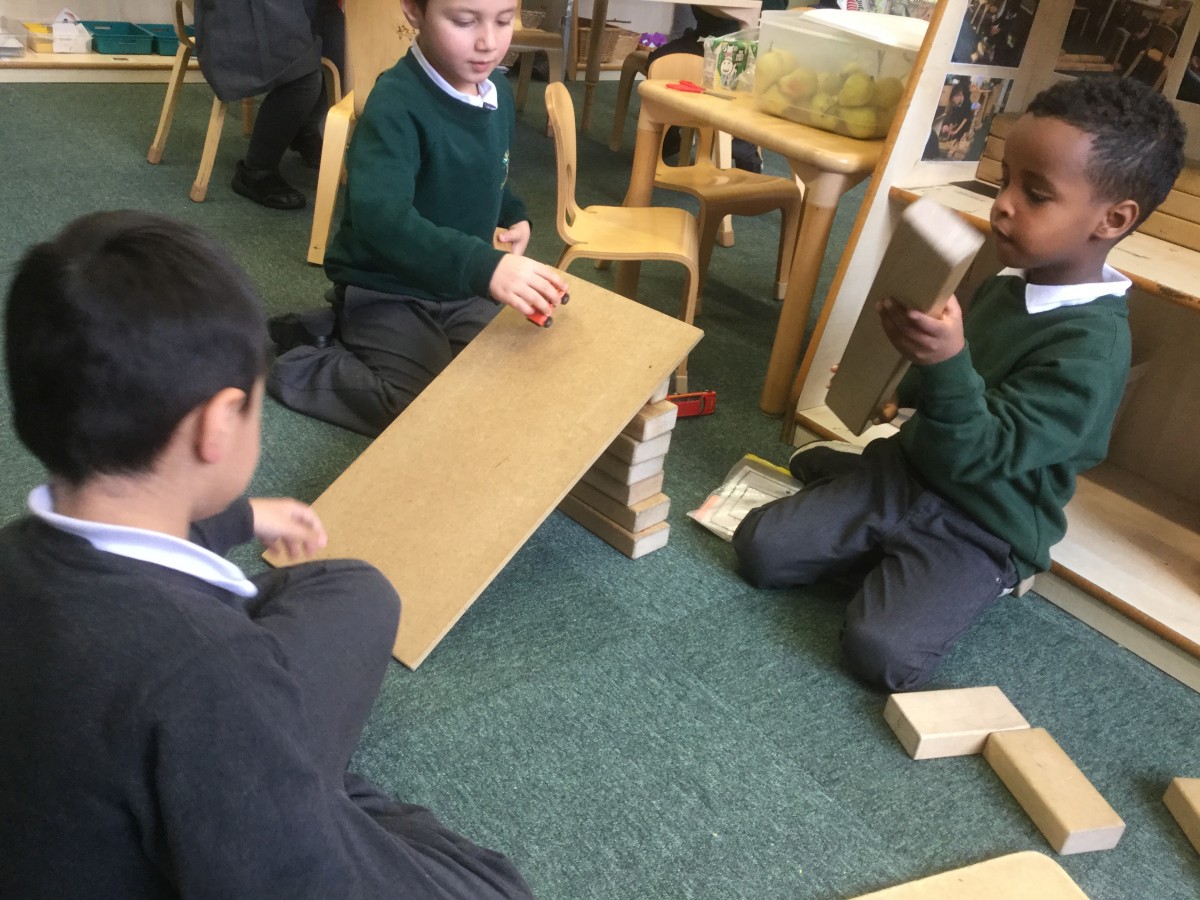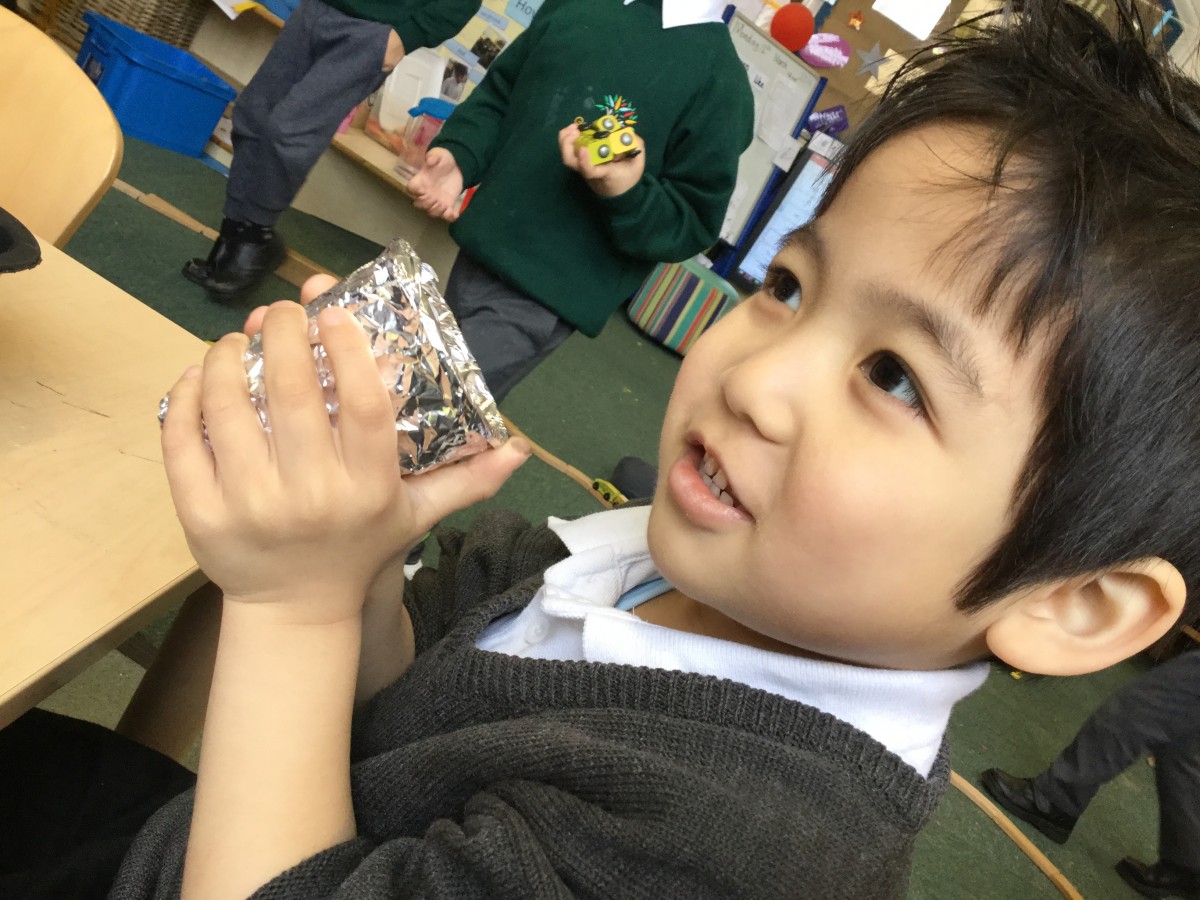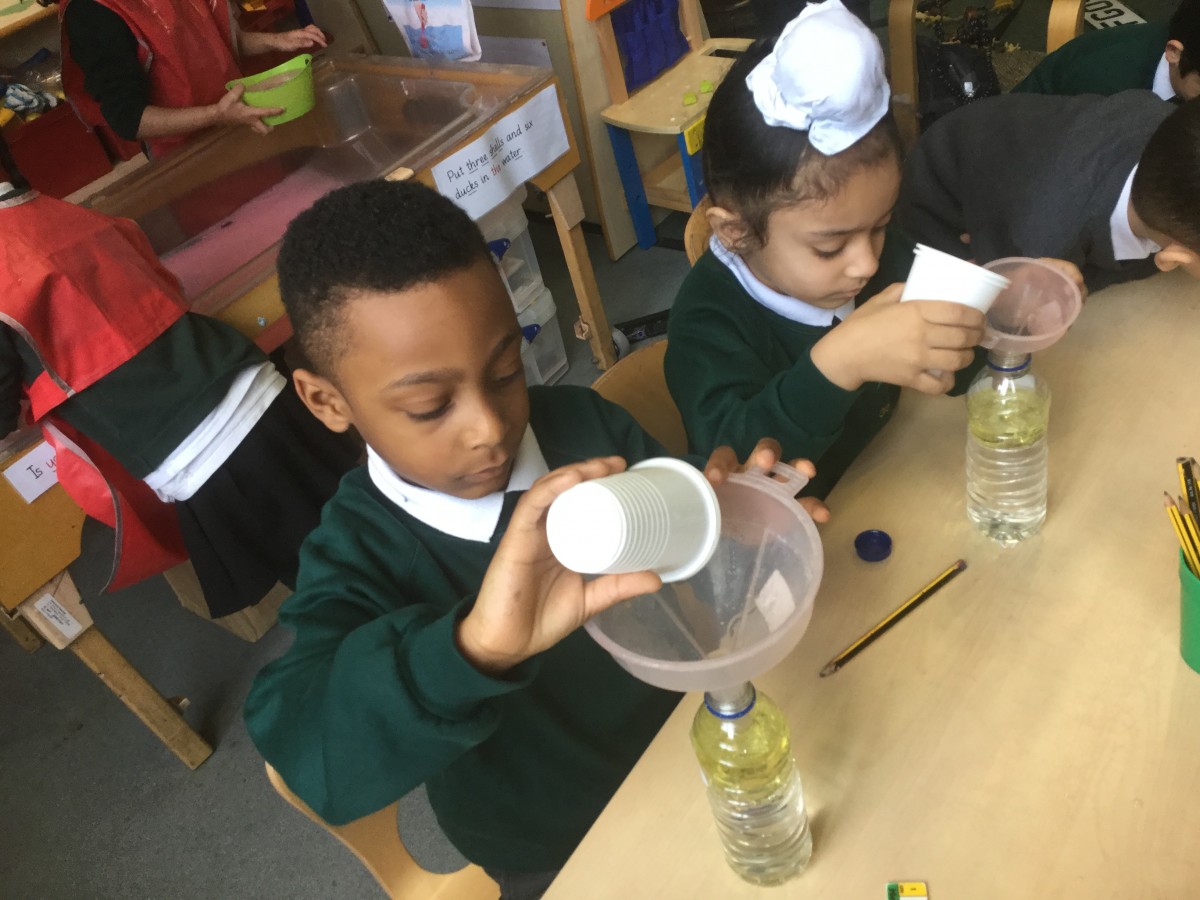 World Book Day
We had a fantastic day sharing lots of books dressed up as our favourite characters.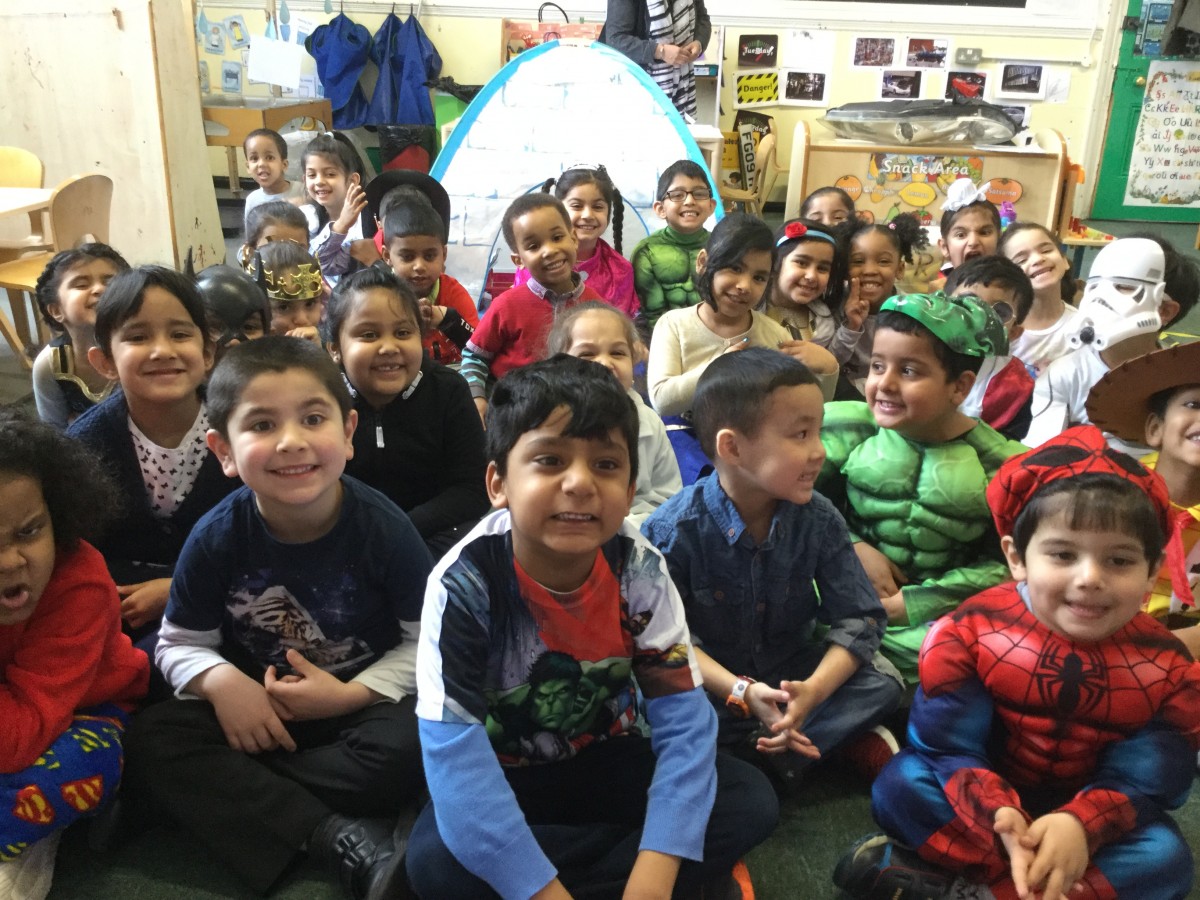 Monday 16th January 2018
Lego workshop
The children had a fantastic morning building a lego city. They worked cooperatively with their peers and used their imgaination to create some great models.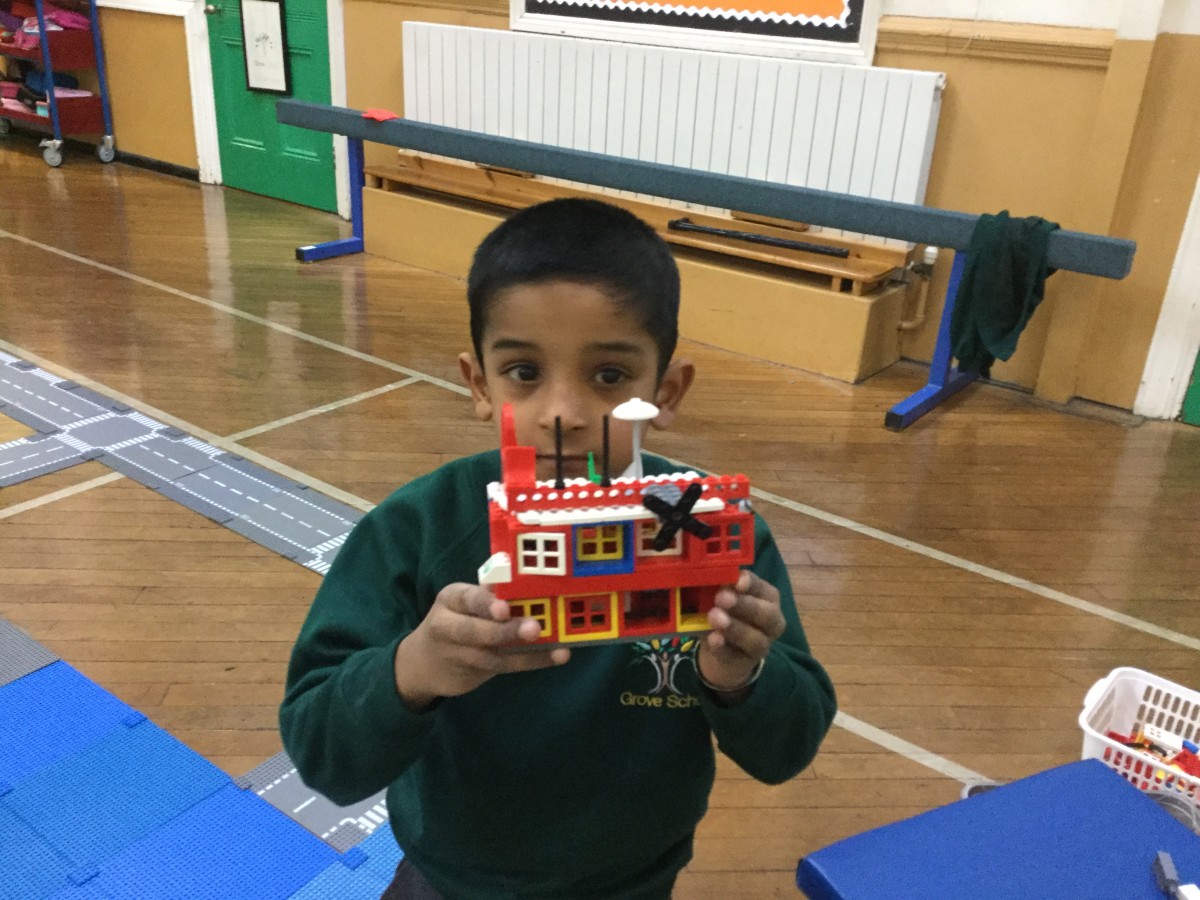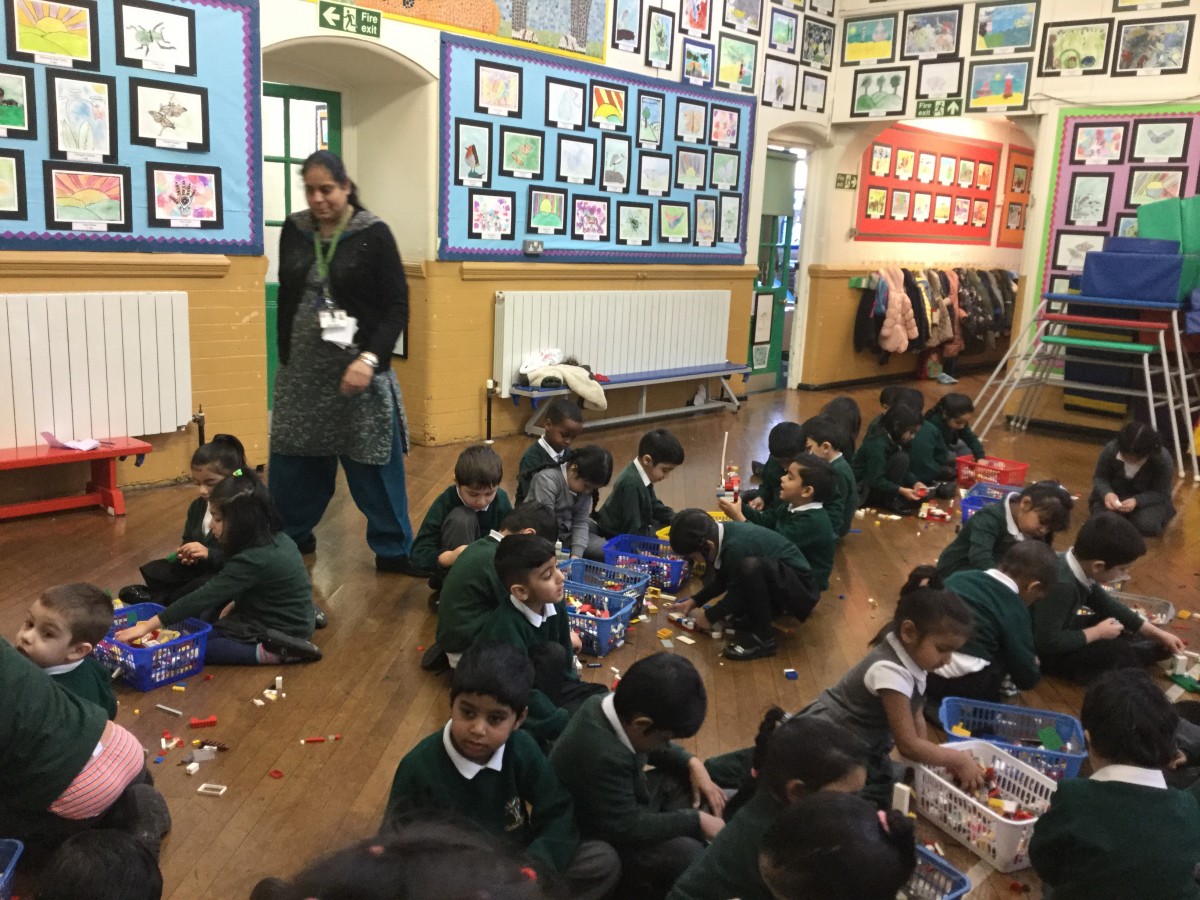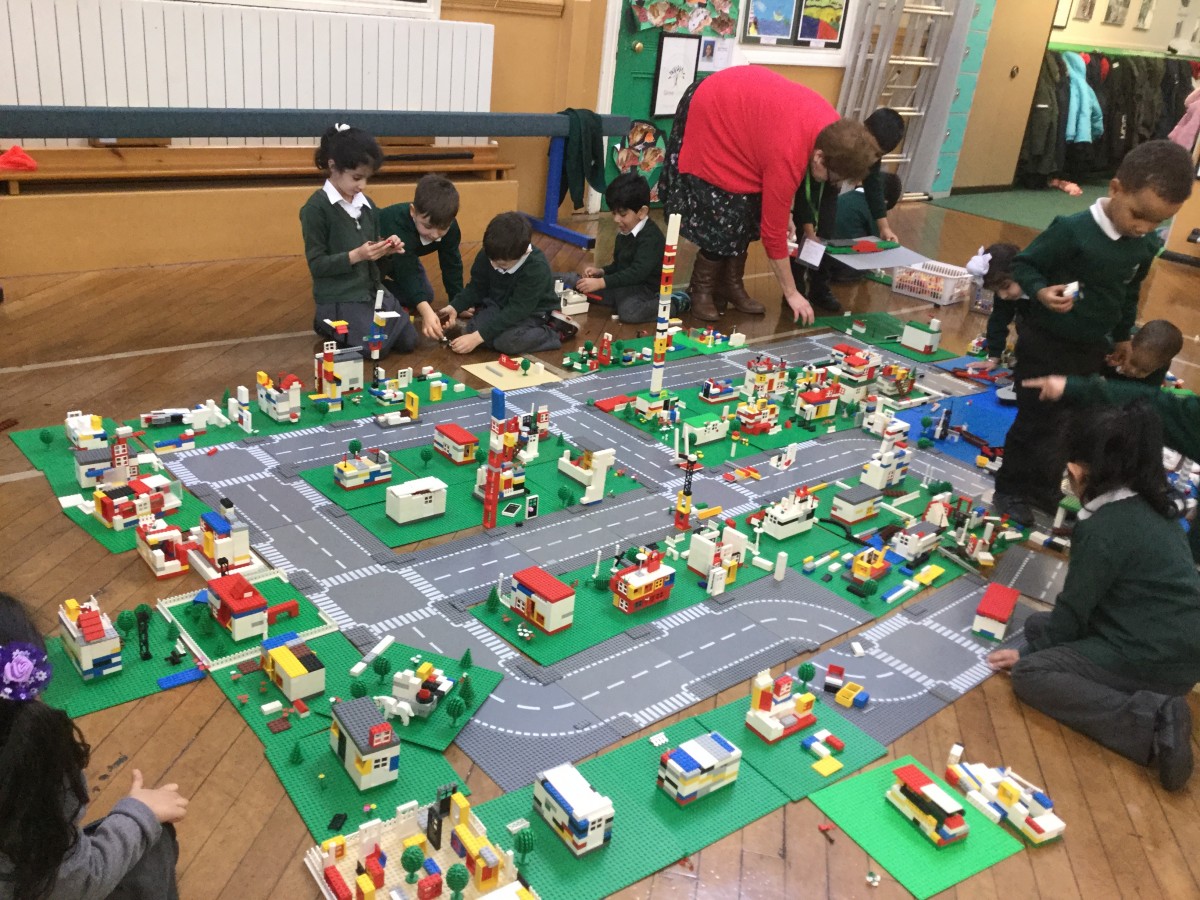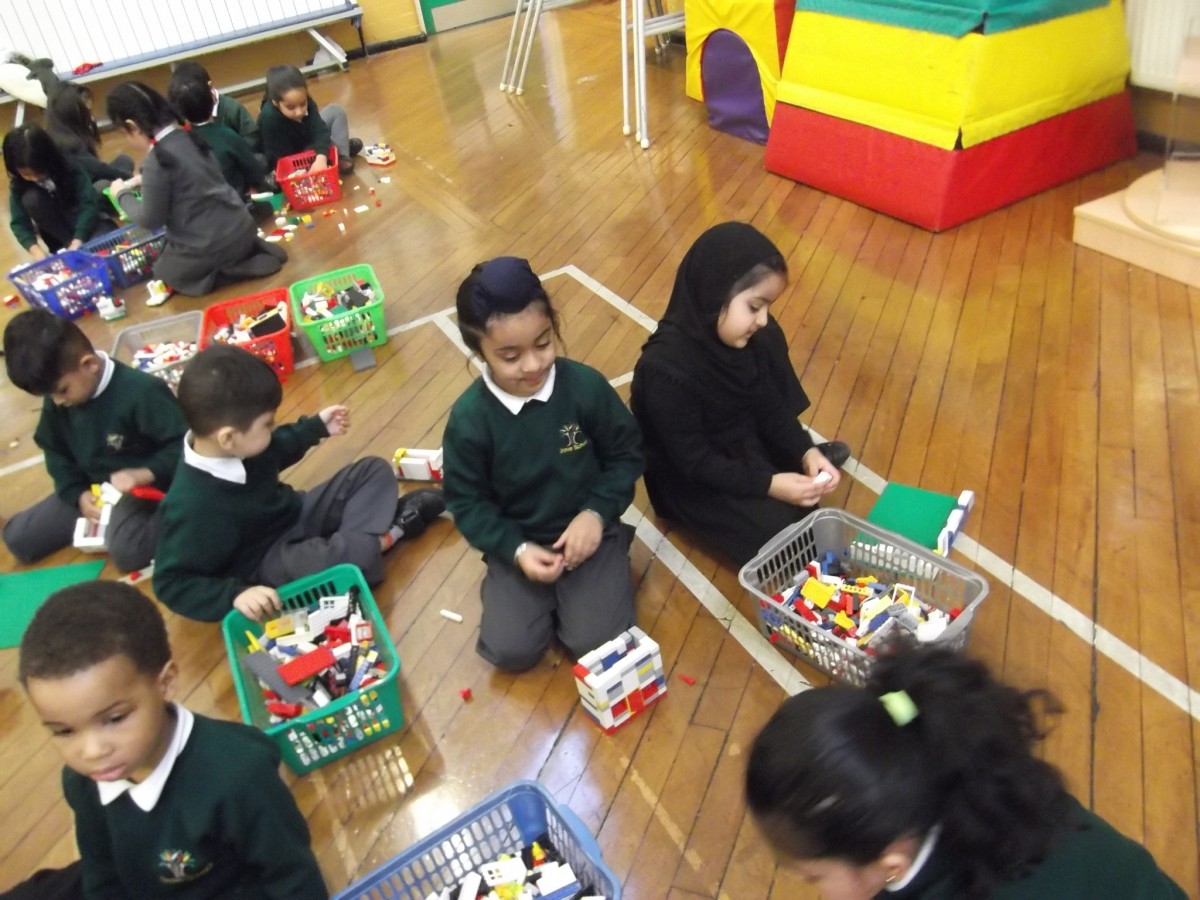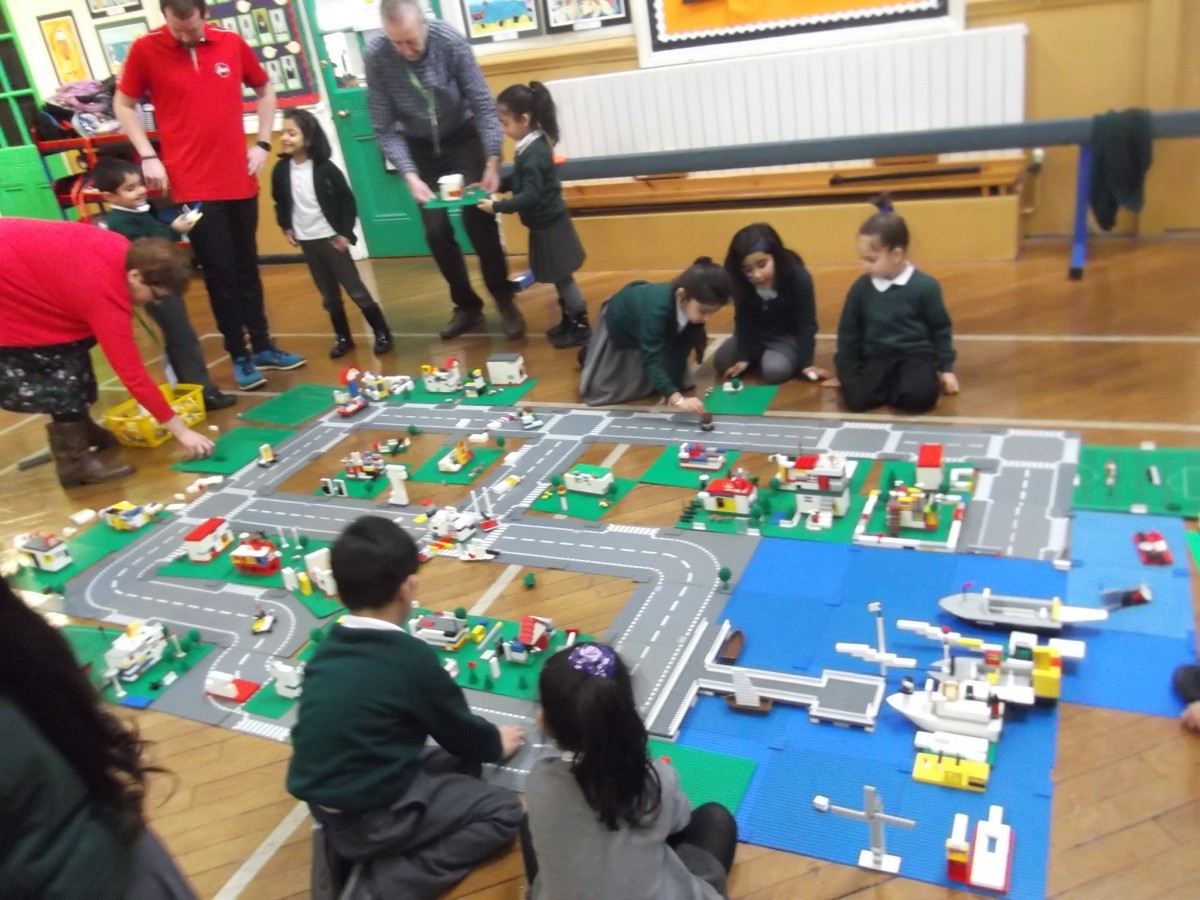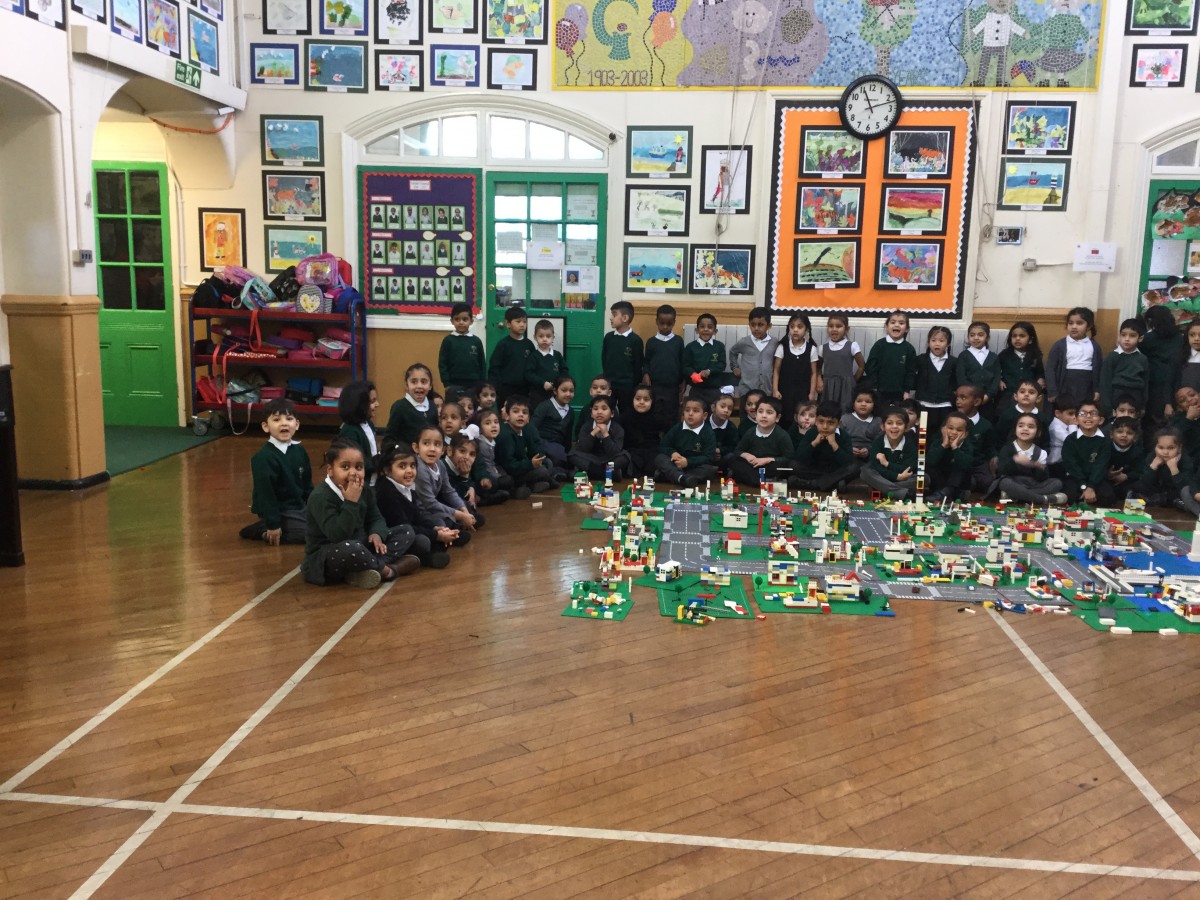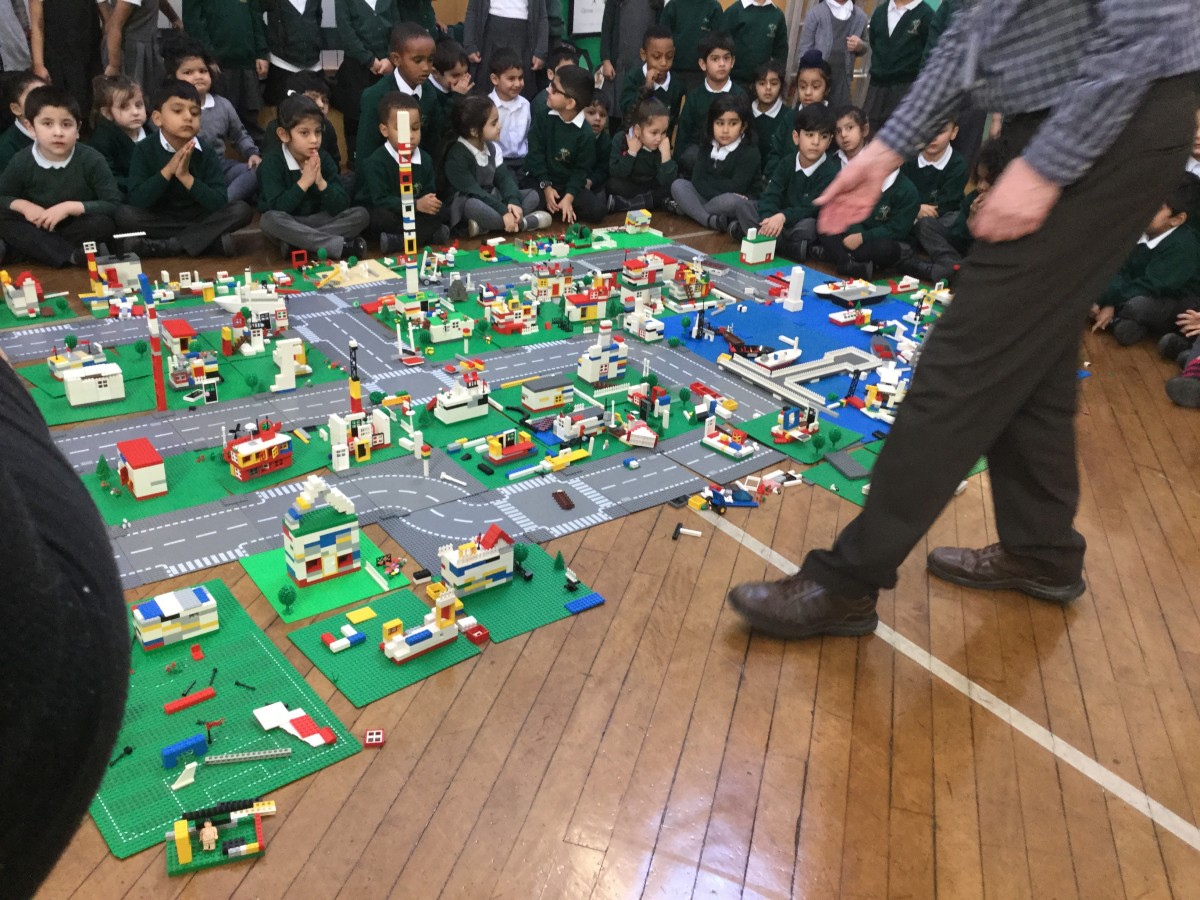 Our Christmas Nativity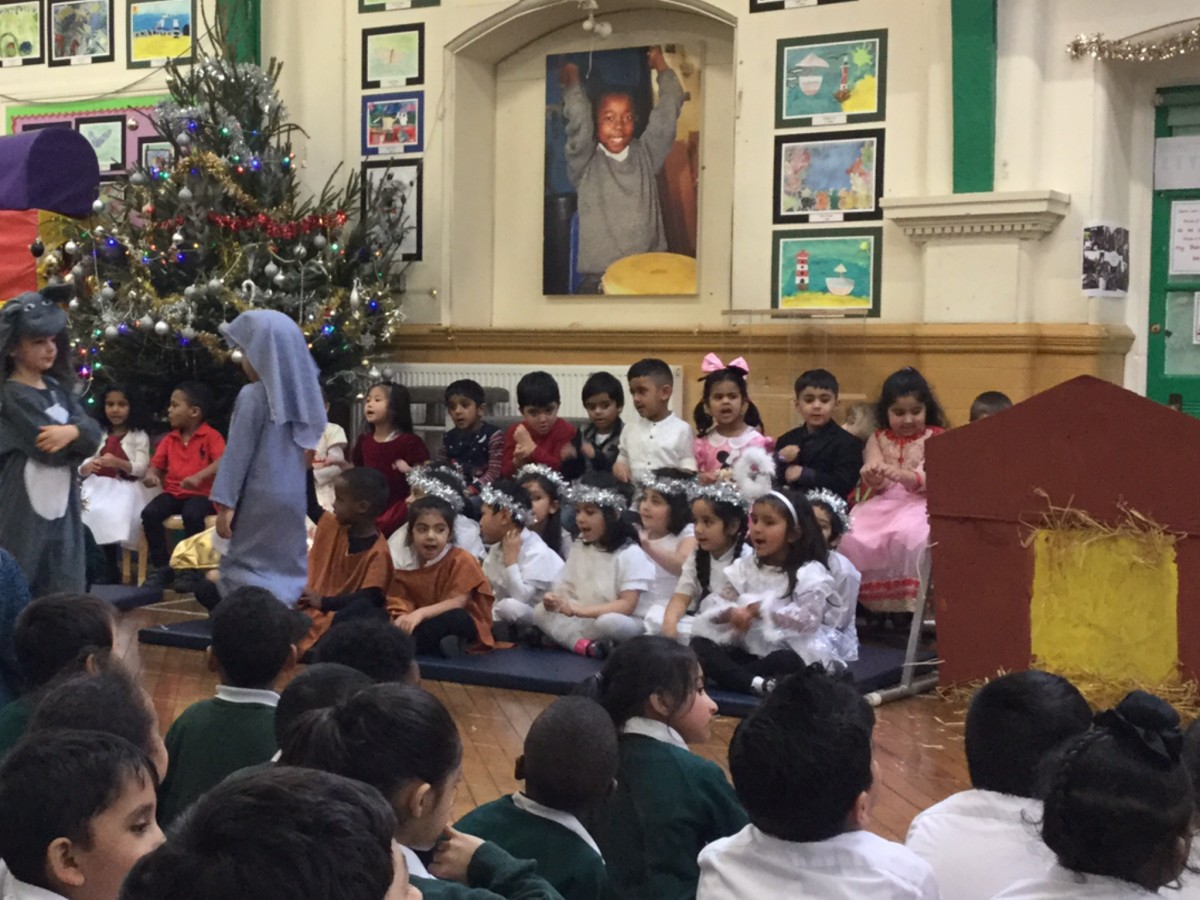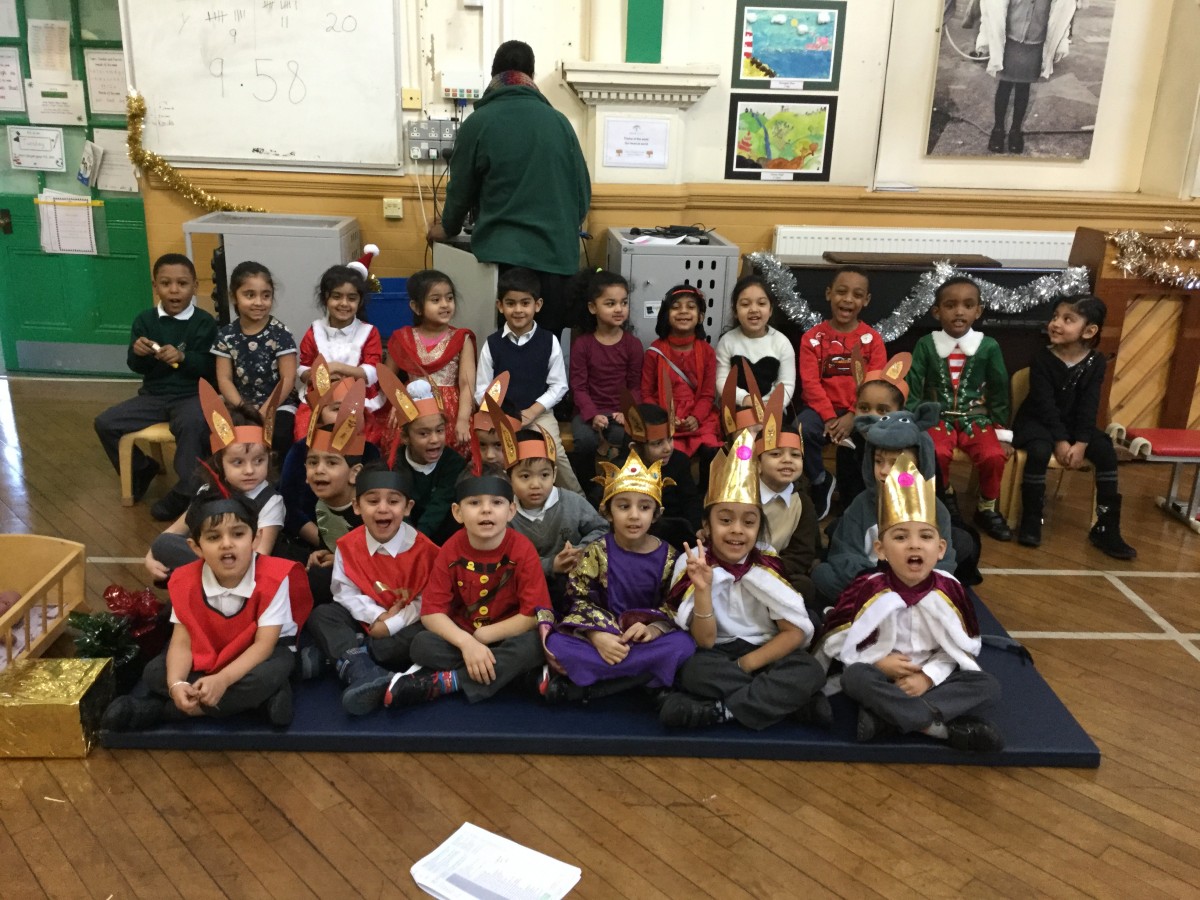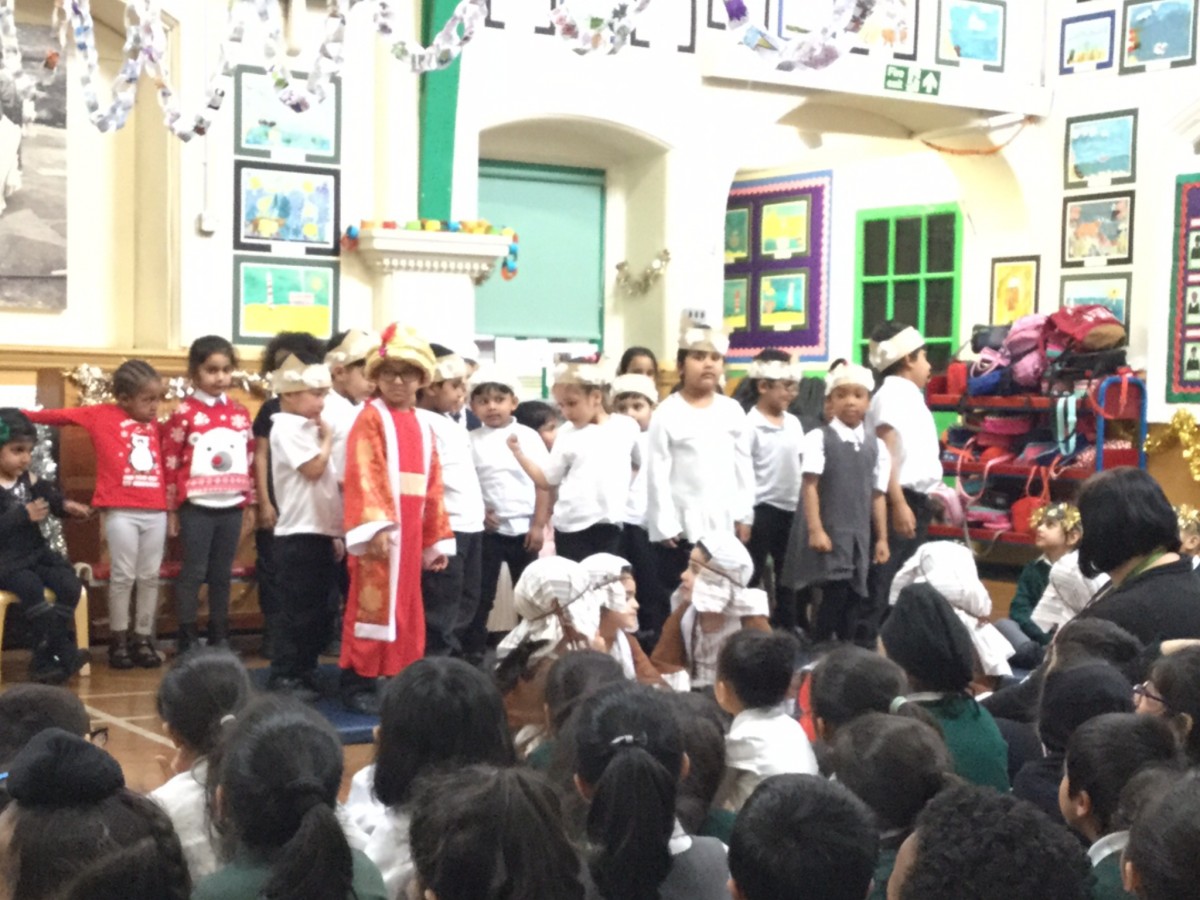 Tuesday 5th November and Wednesday 6th November 2017
This week we went on our trip to Severn Valley Railway. We were so excited to board the train and meet Father Christmas. We had a fantastic time and loved our presents.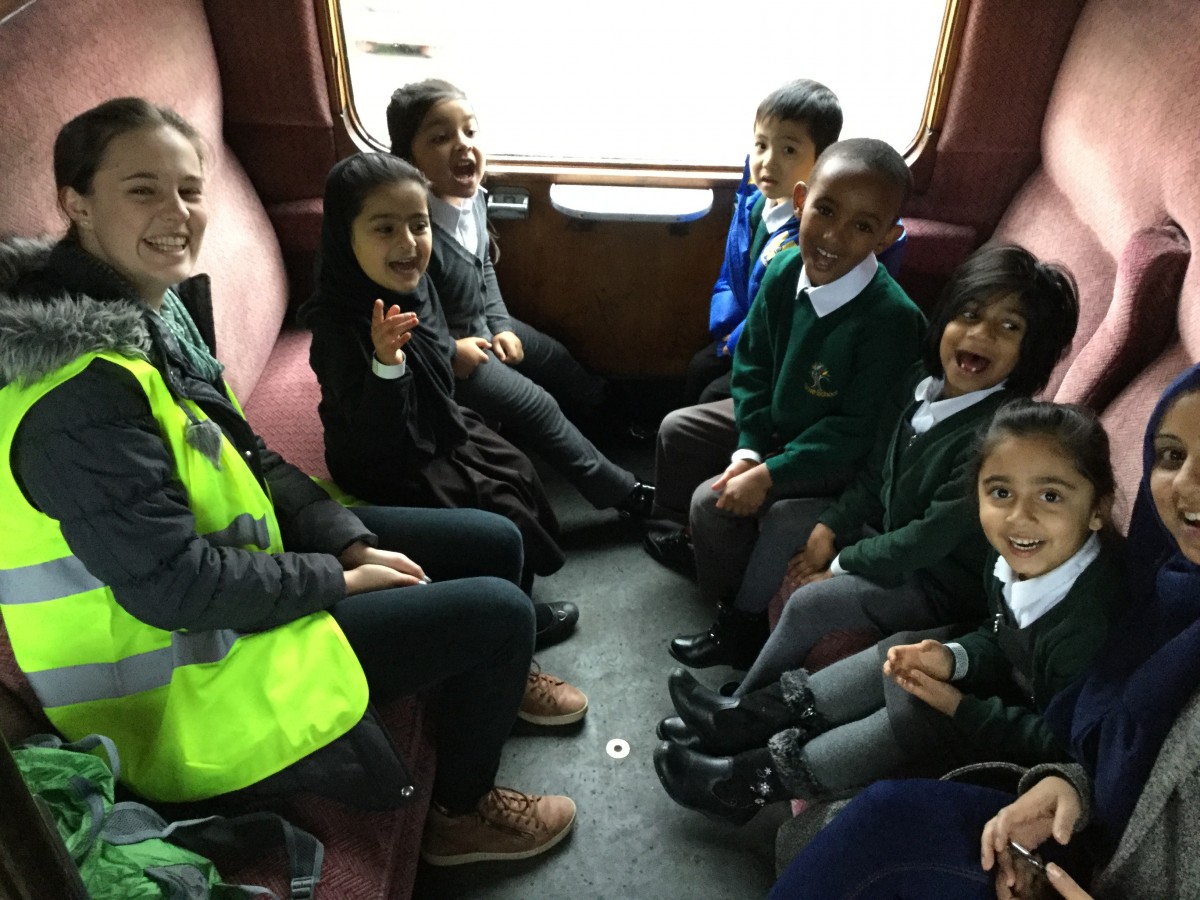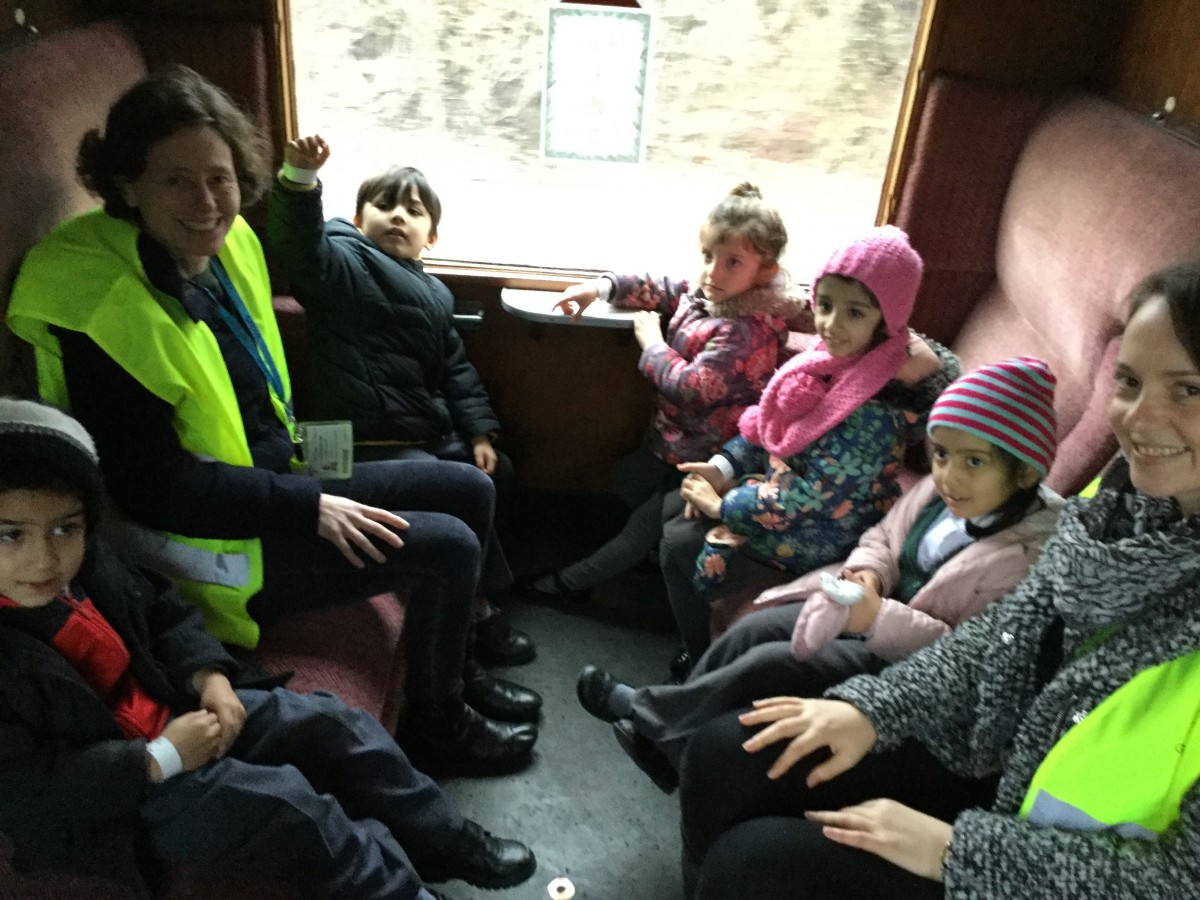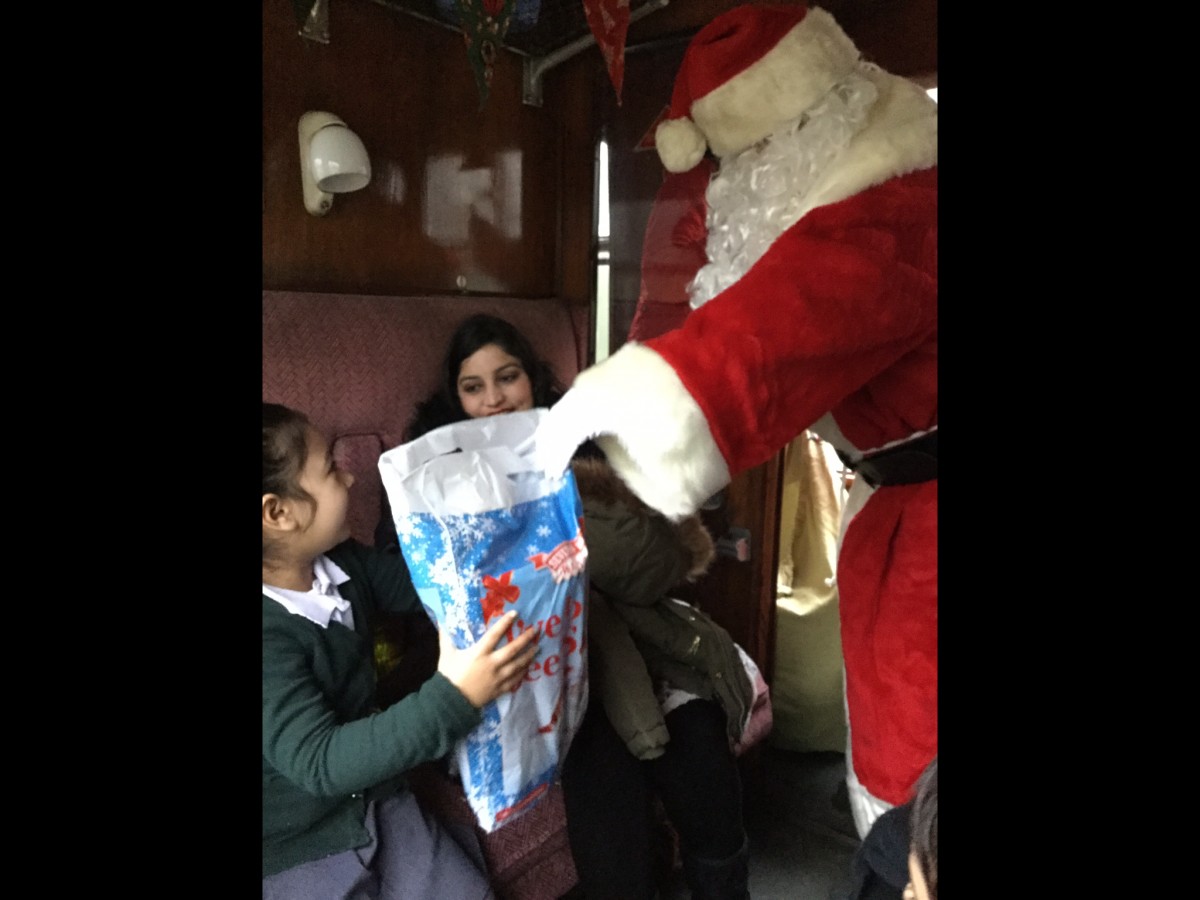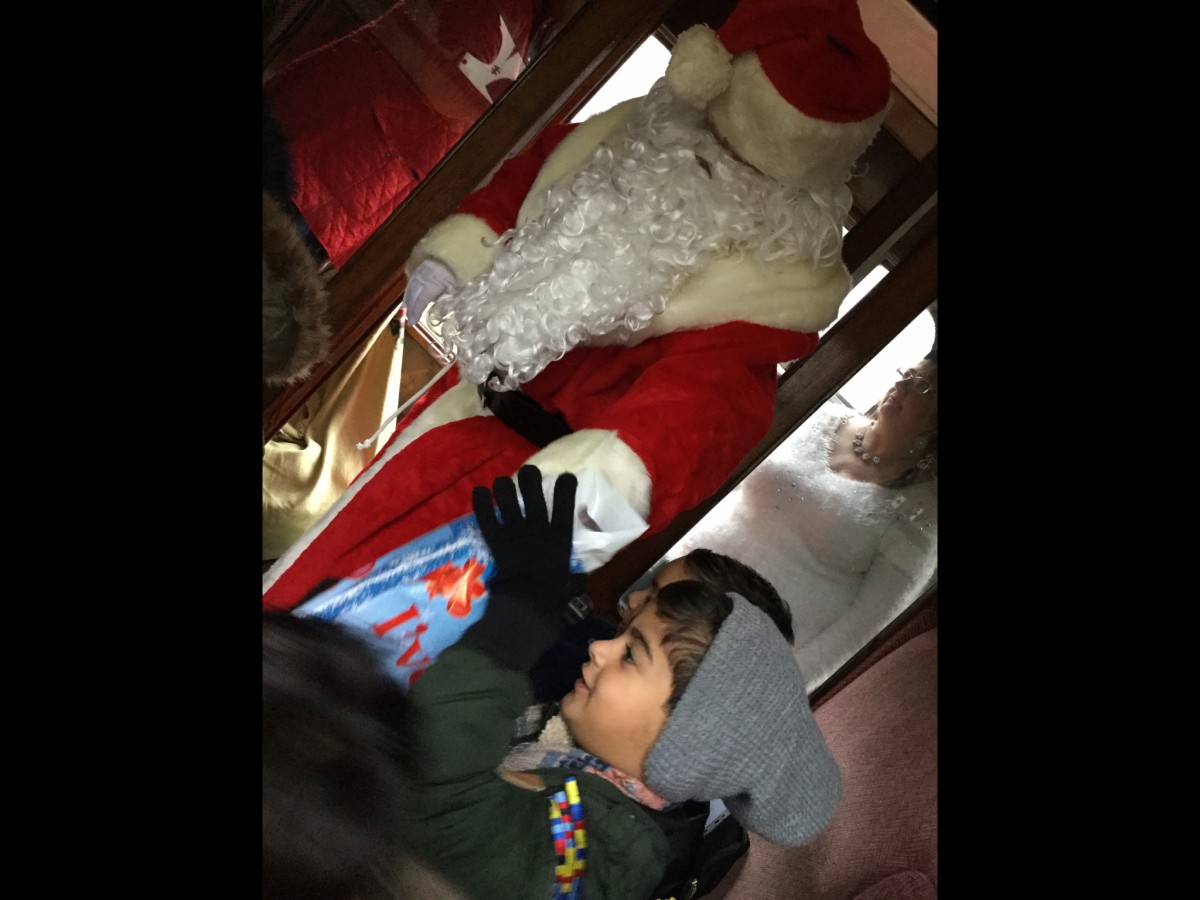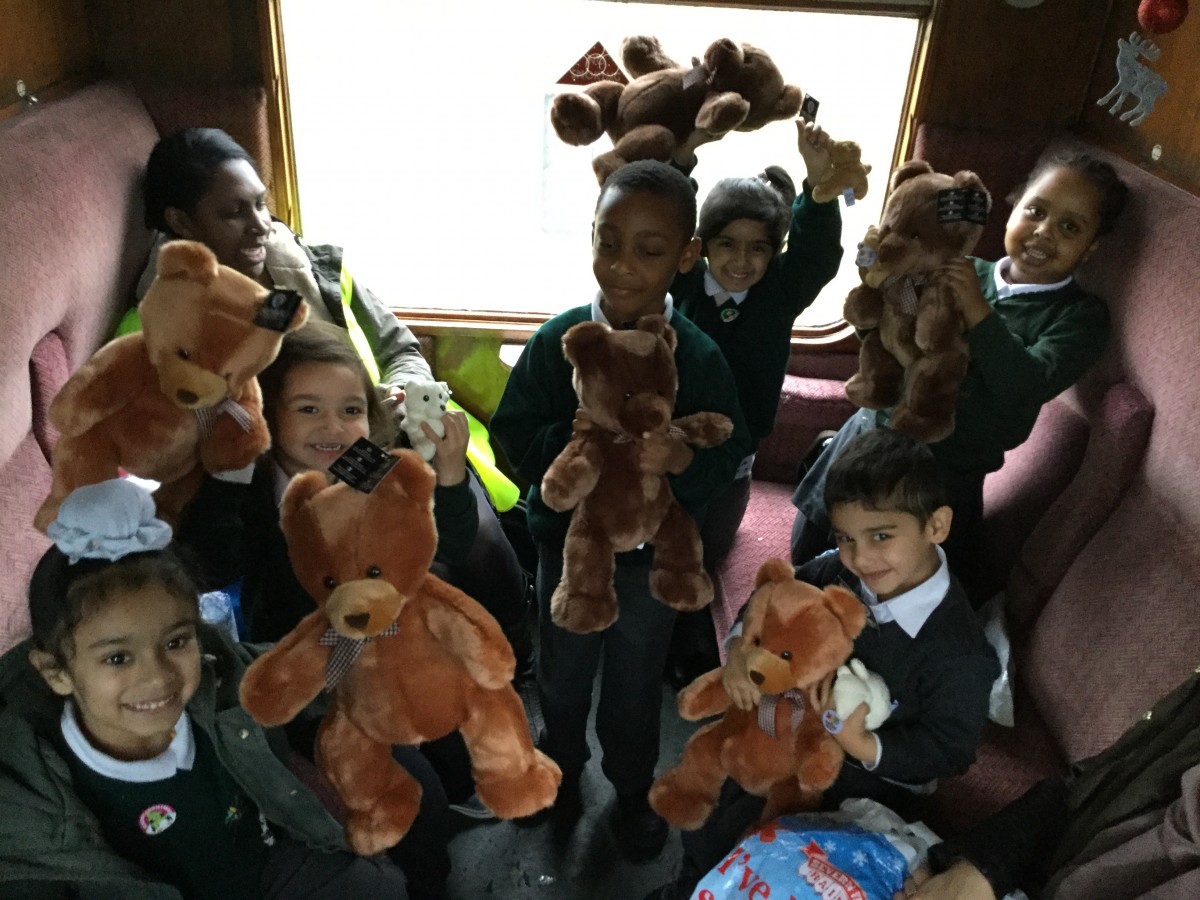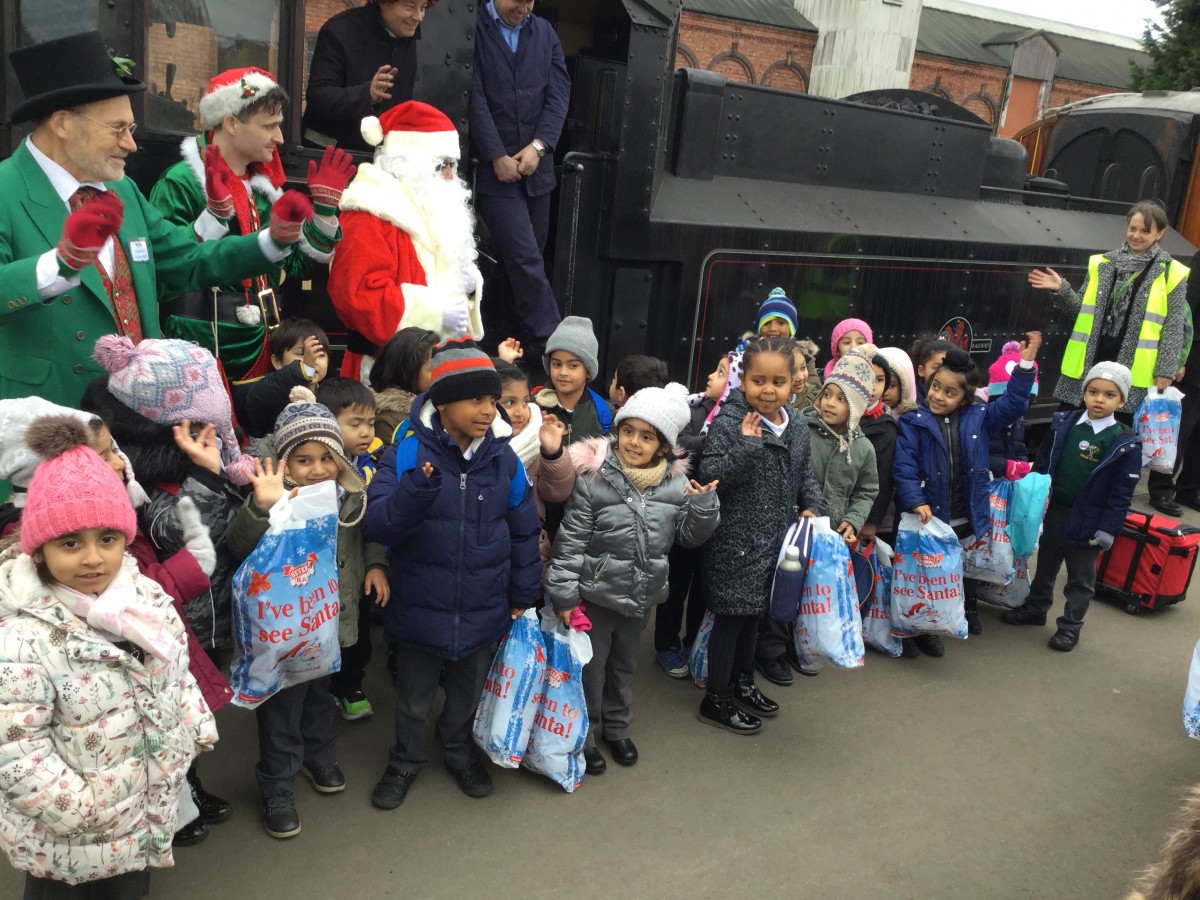 Here is some writing about our trip.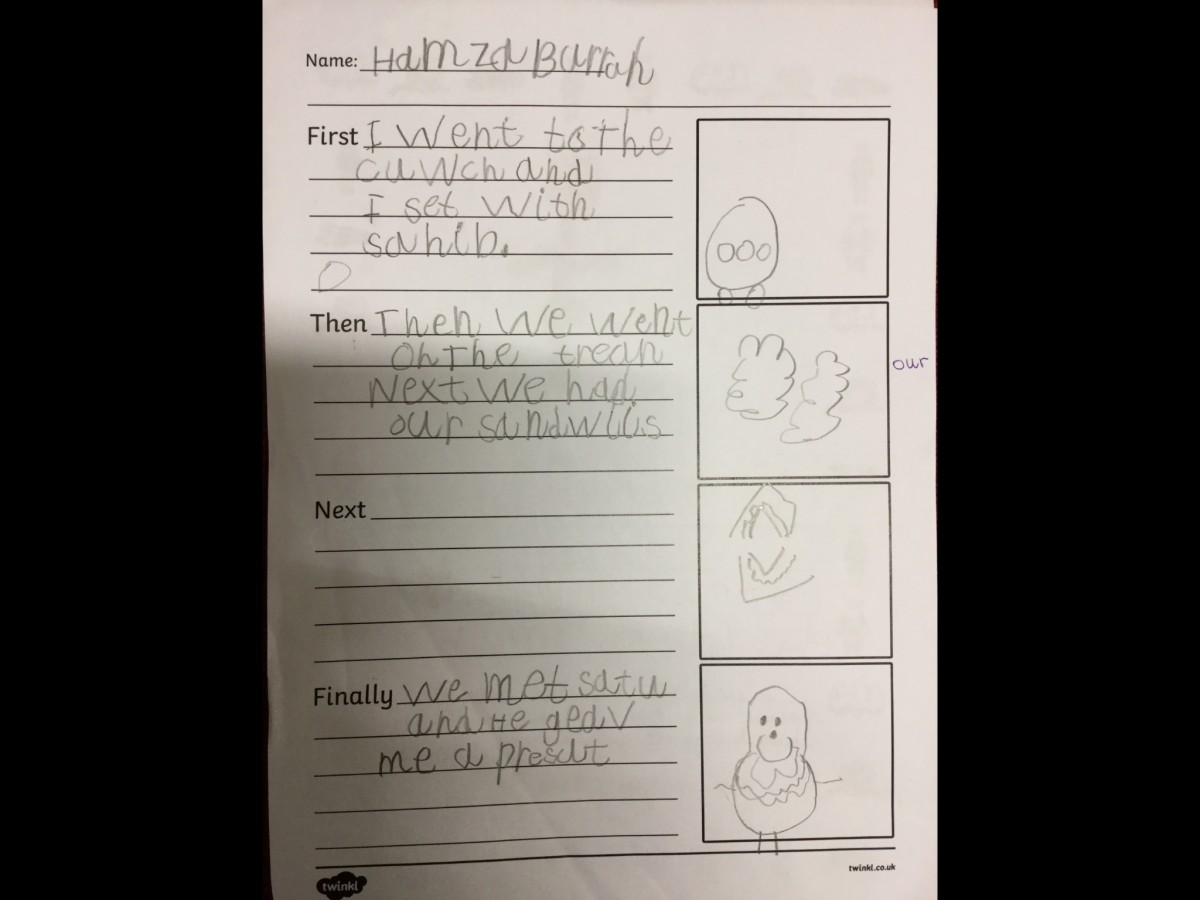 Friday 17th November
Today it was Children In Need Day!
We had great fun designing 'Pudsey biscuits' and writing about how we can help others. We learnt about how the money we raise goes to help children in need.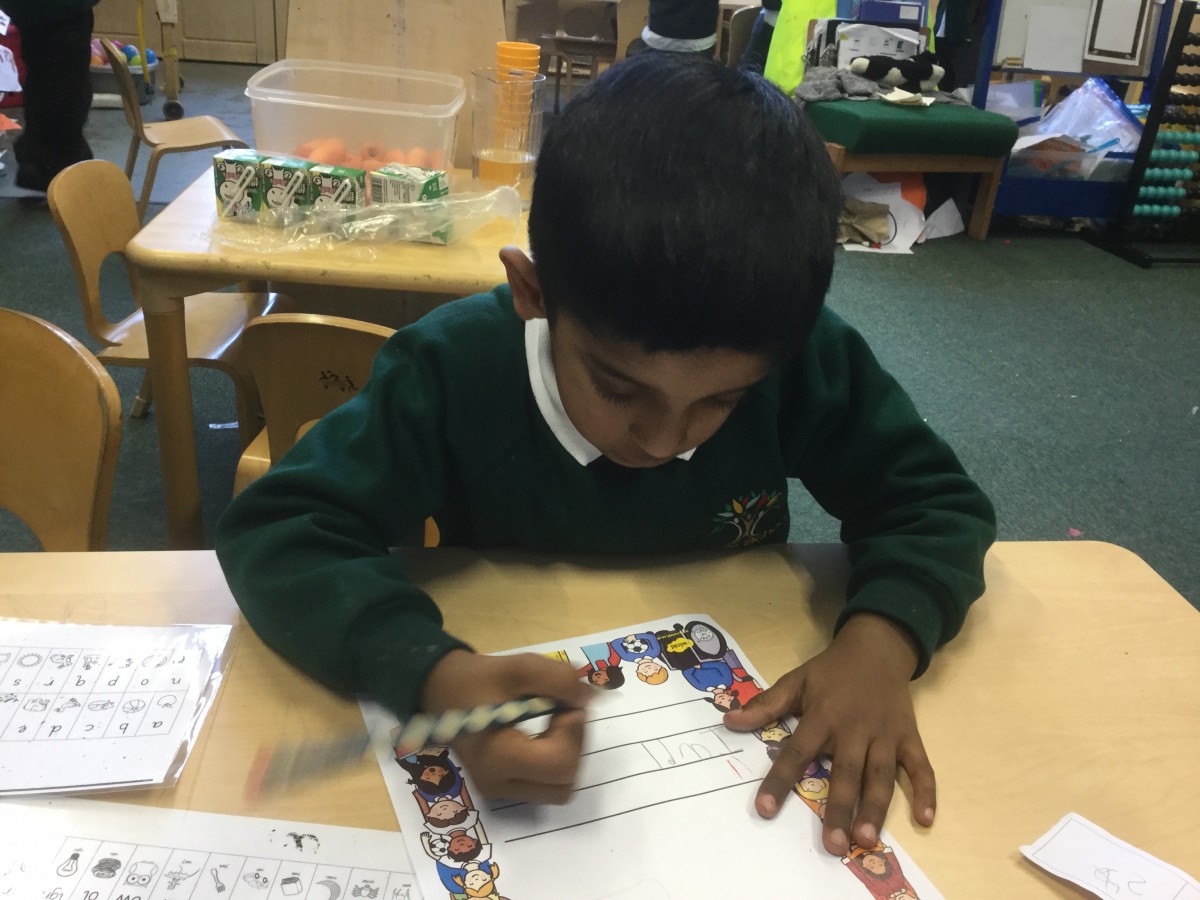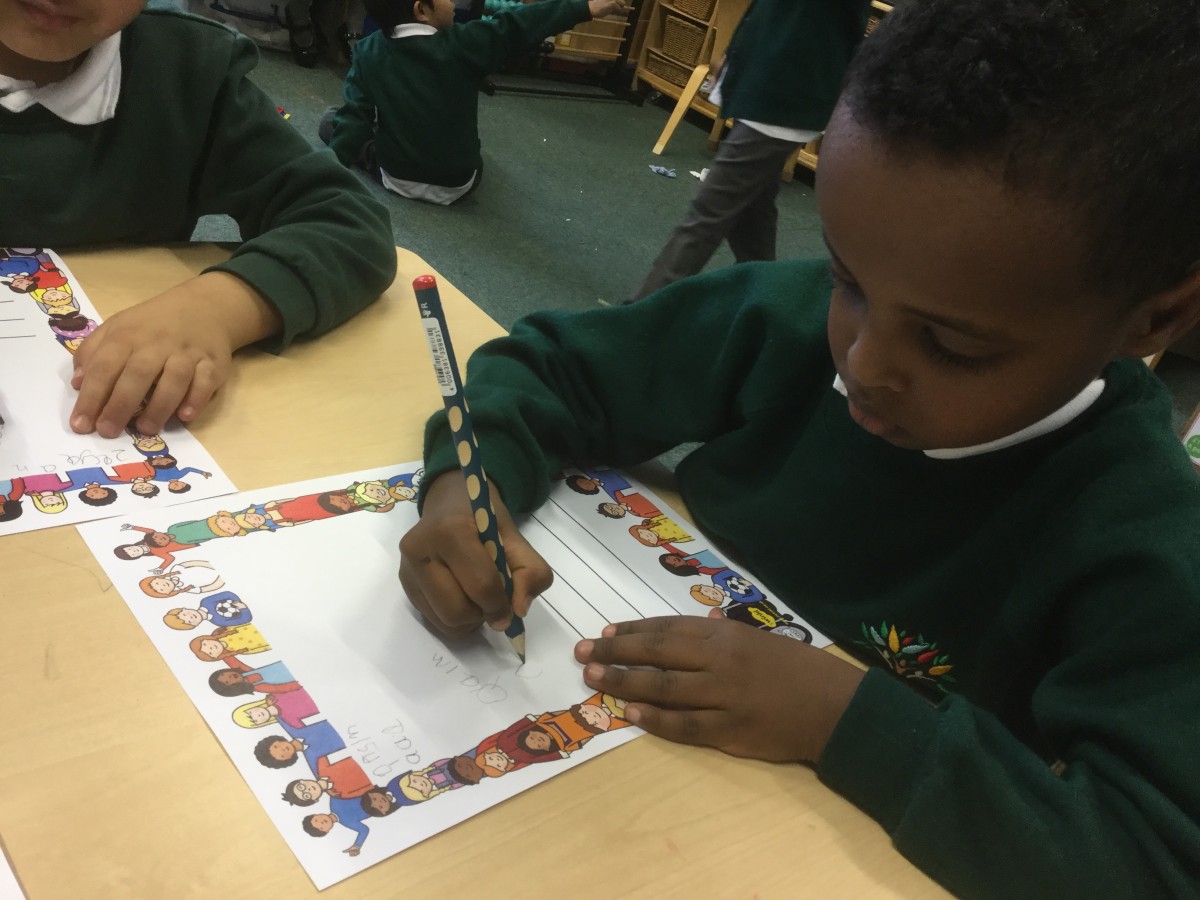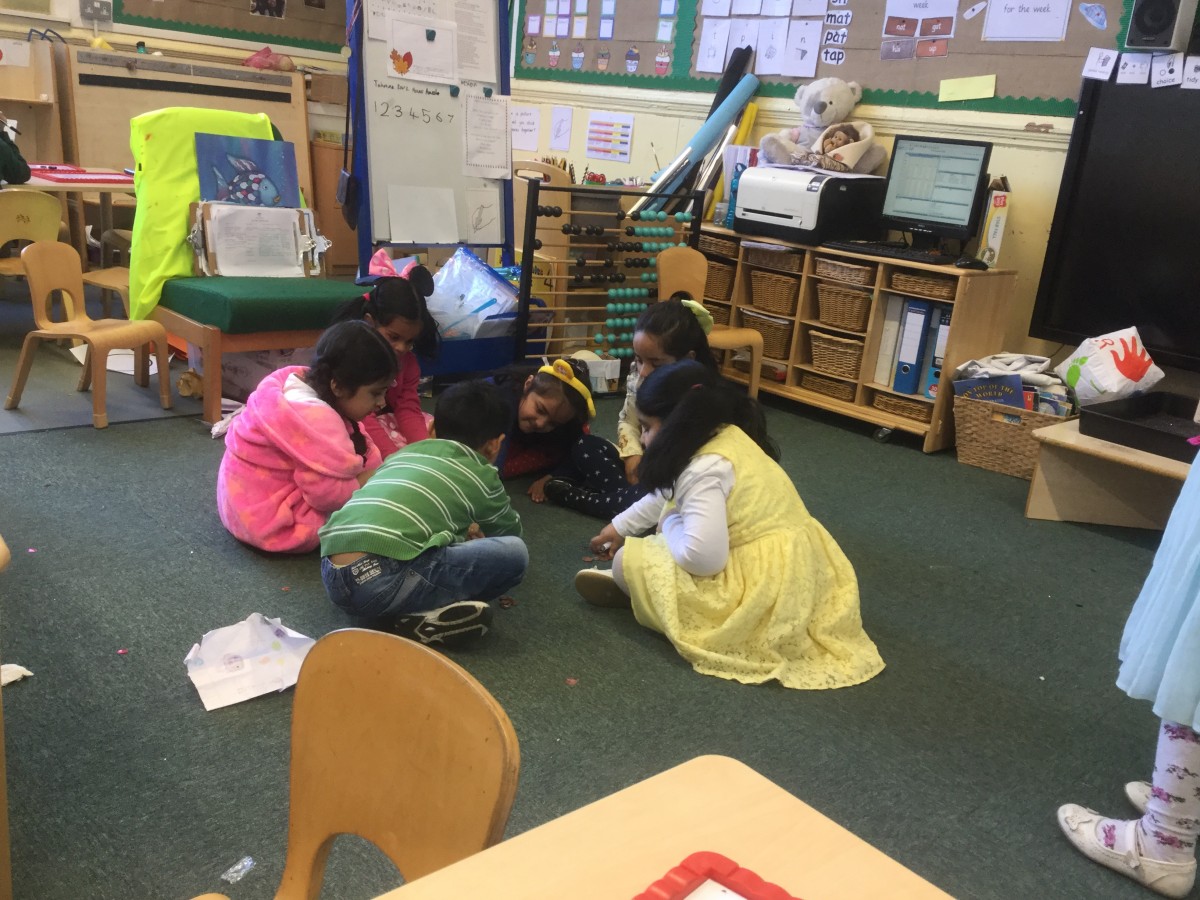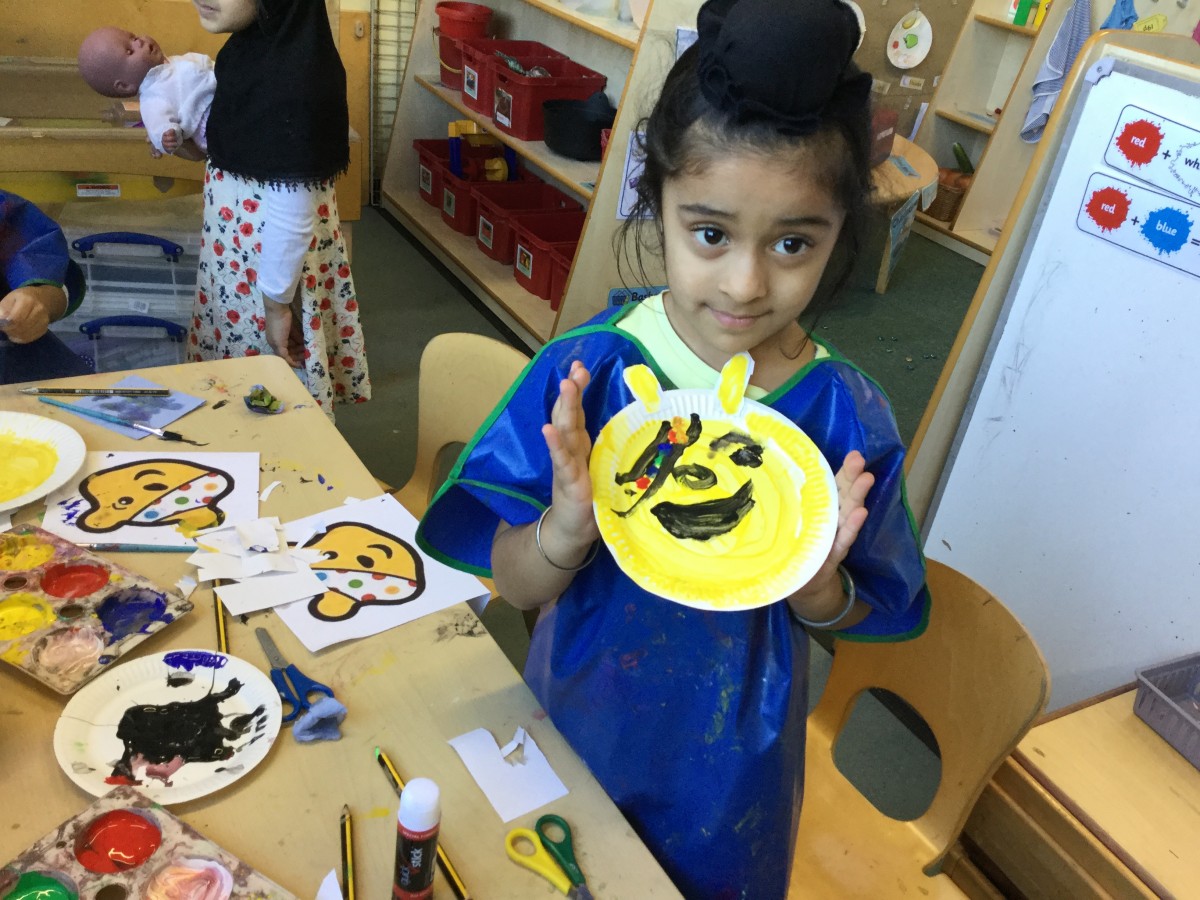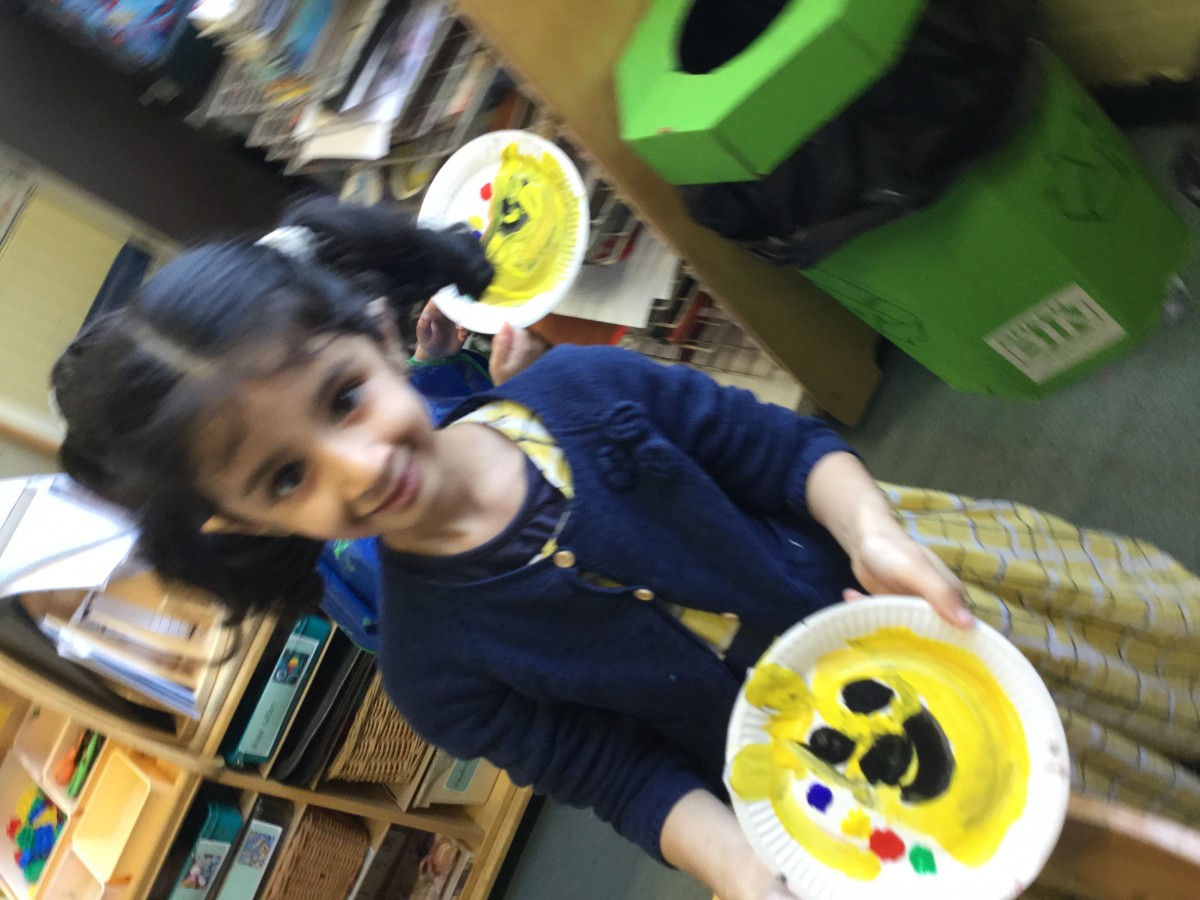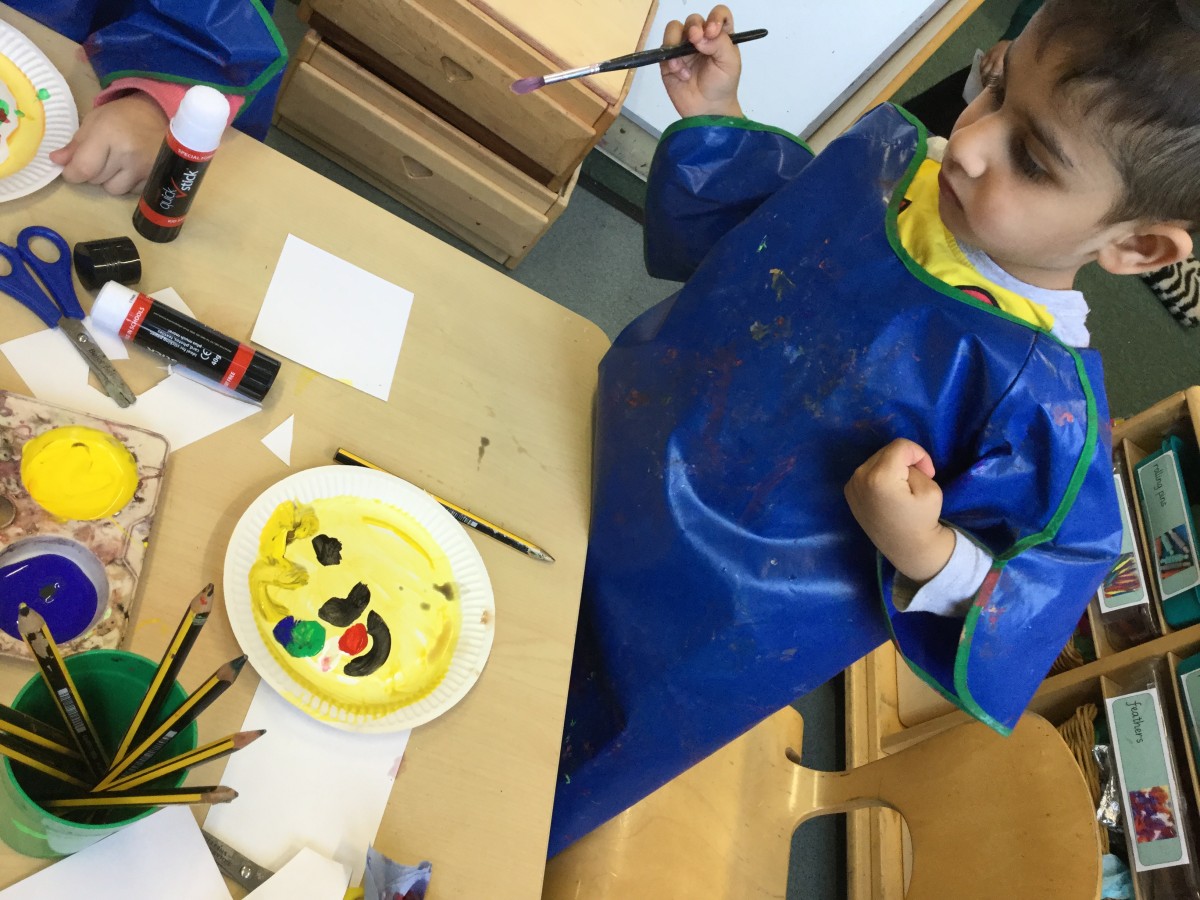 Monday 13th November
Today we marked the beginning of Anti-bullying Week. We talked about what it means to be kind and enjoyed lots of exciting activities.
Here we are having fun making our salt-dough hearts!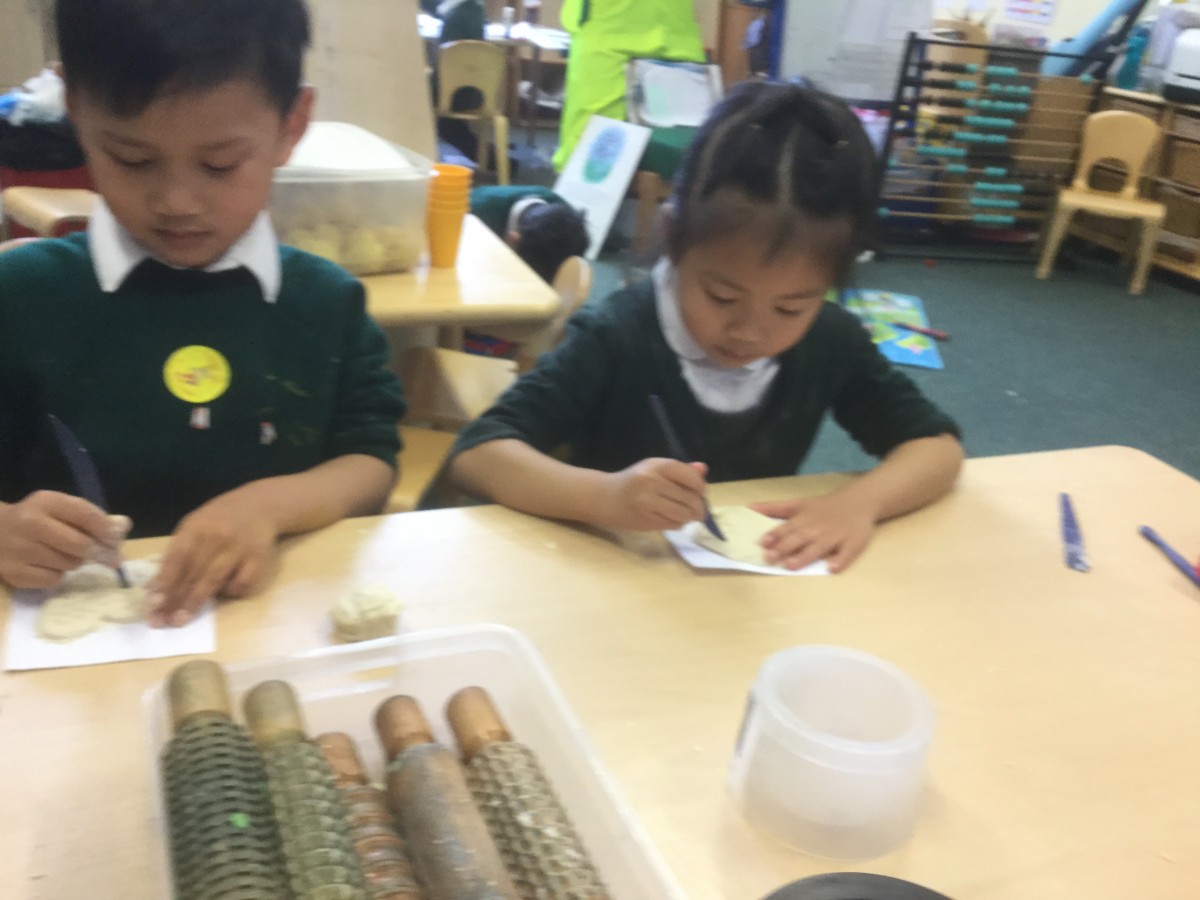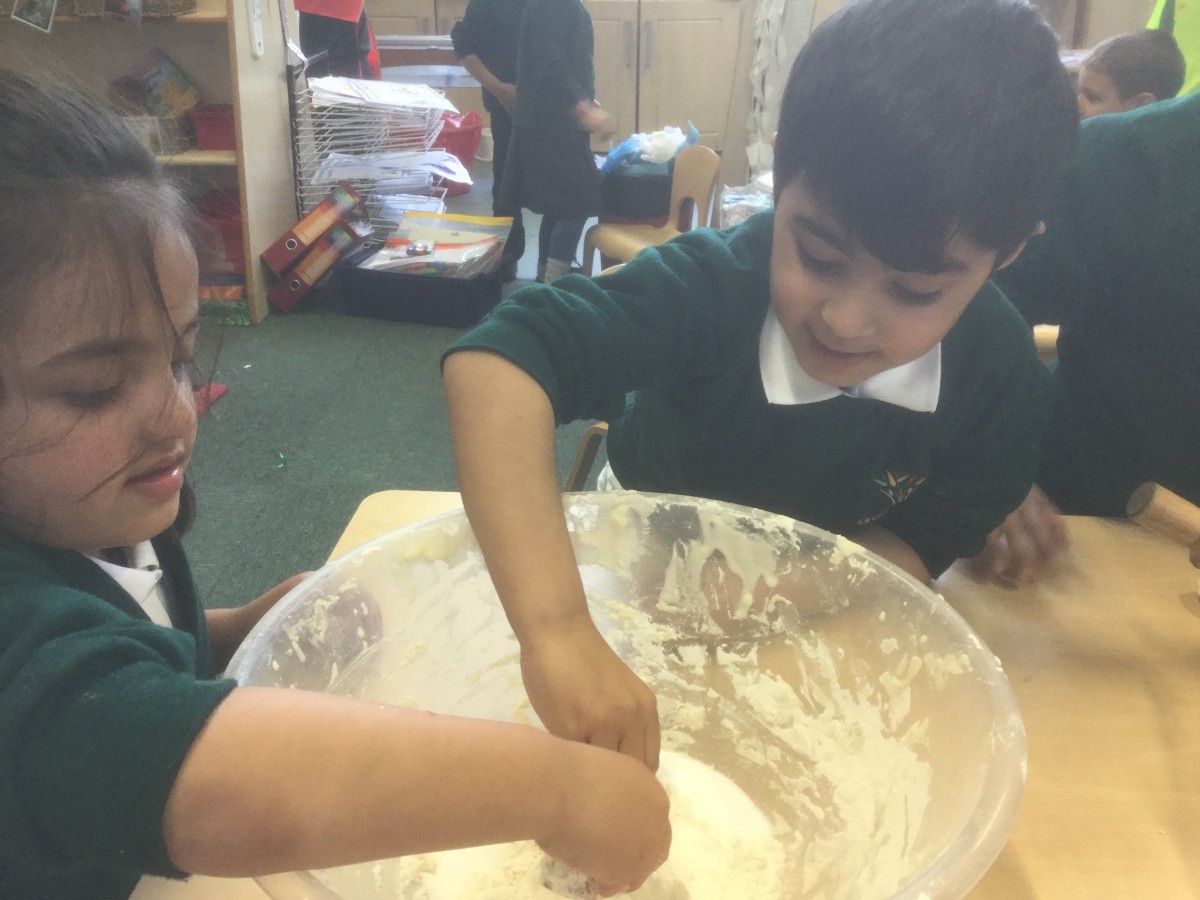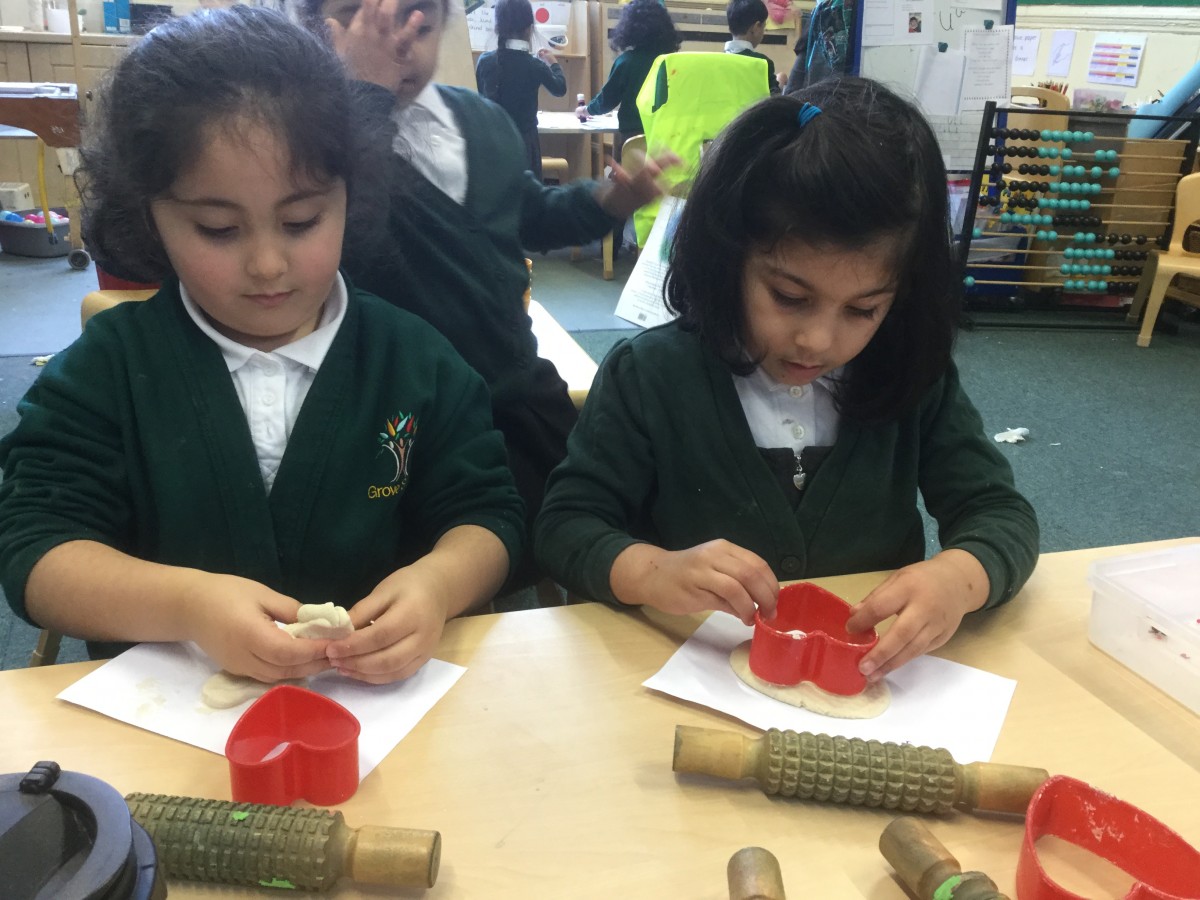 We also wrote little notes to say thank you to our friends.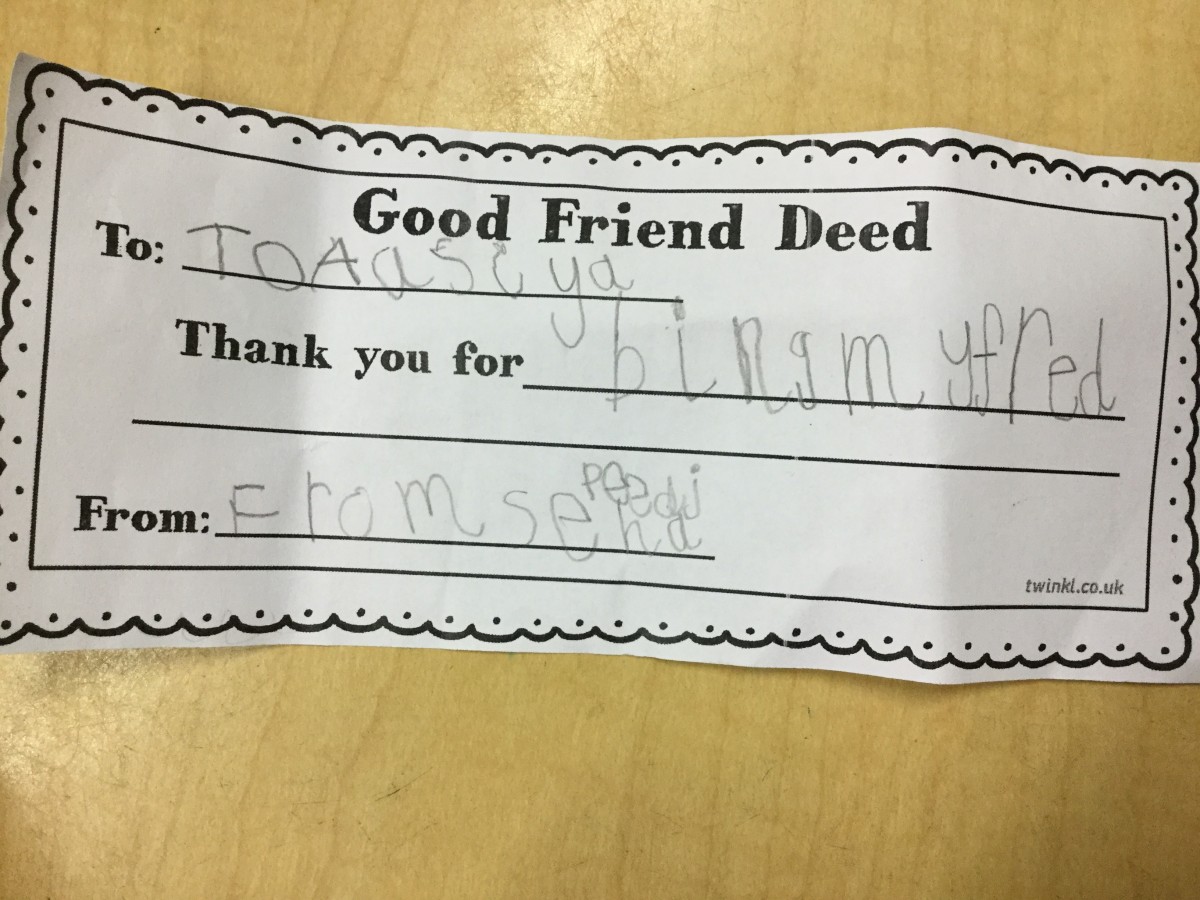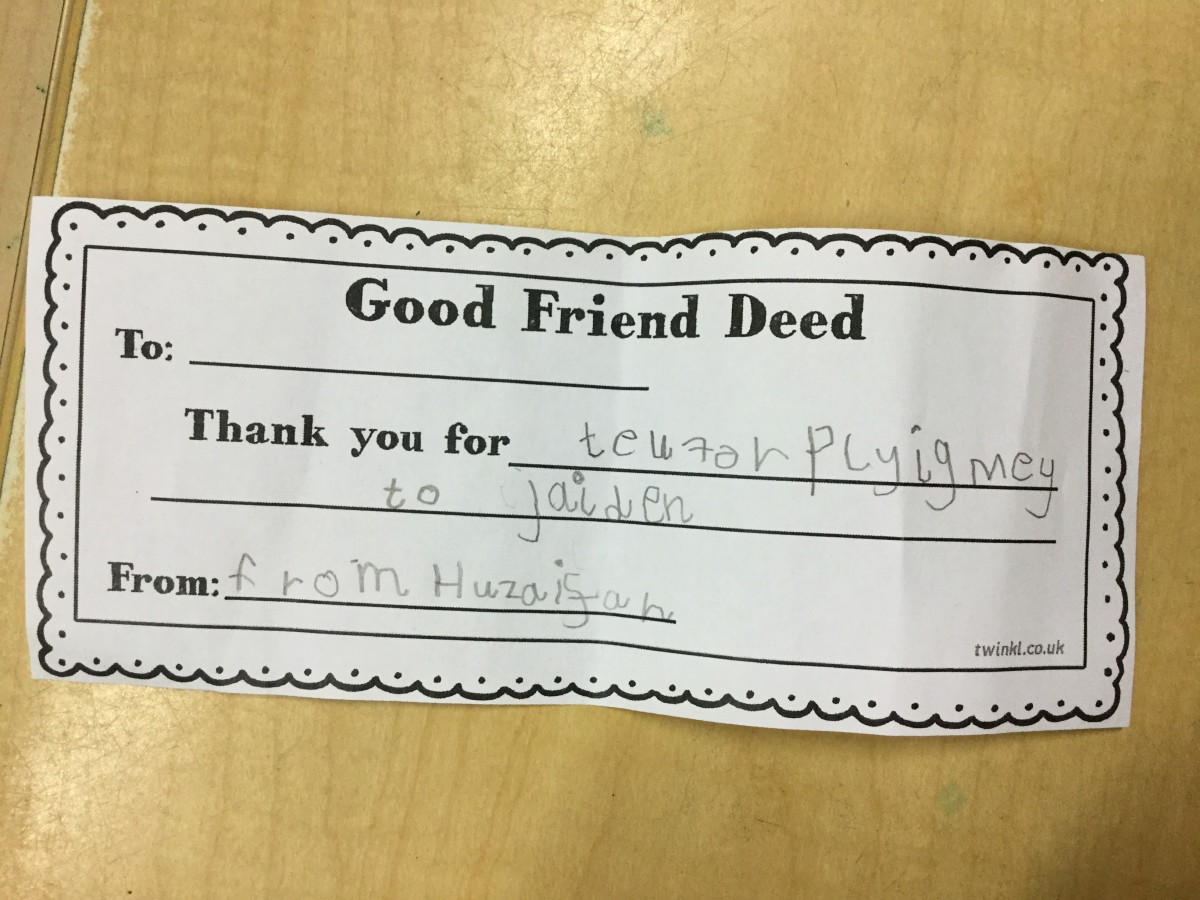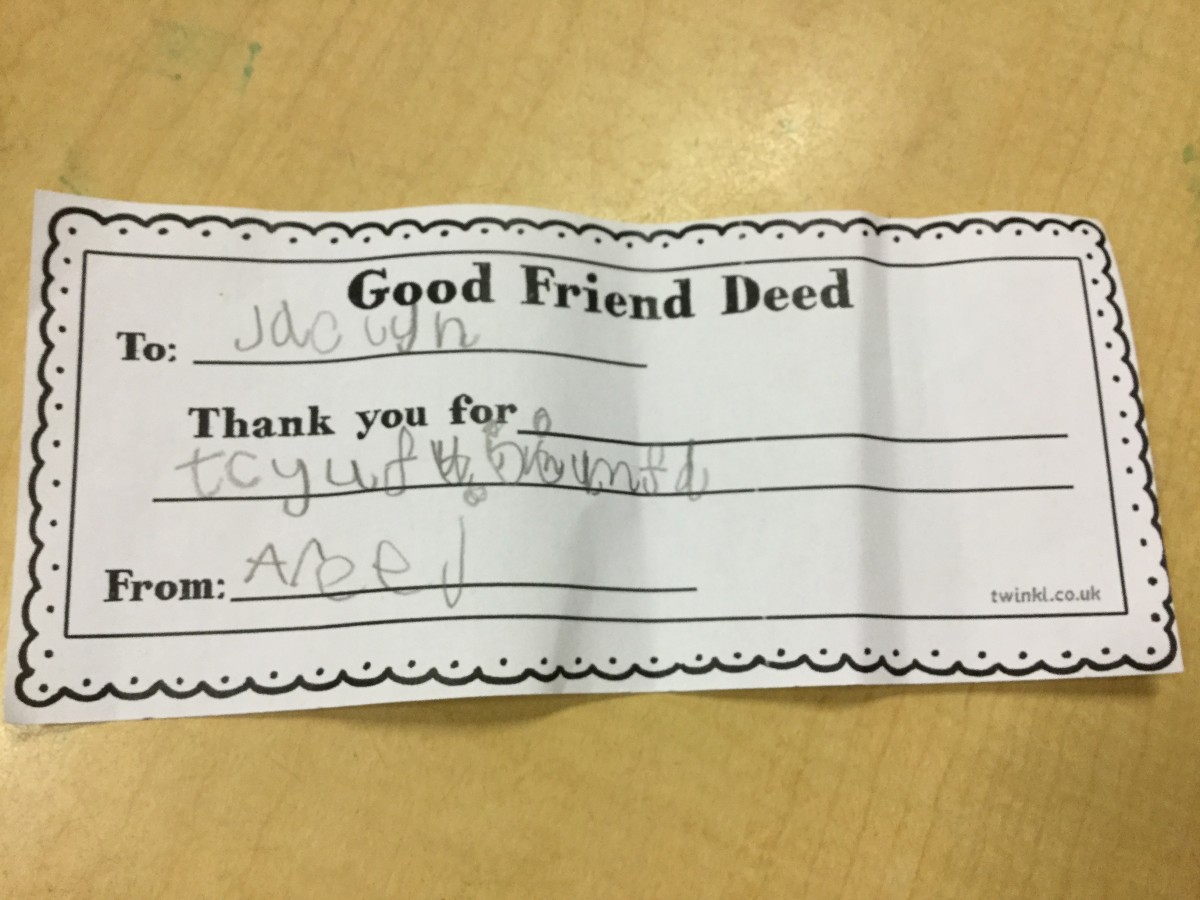 Wednesday 4th and Thursday 5th October
We had great fun at our Parents' Reading Workshops. We enjoyed lots of fun reading activities with our parents and we were given a beautiful book to take home!