Reception
Spring Term 2020
January
On Friday 31st January parents were invited to attend the Esafety Workshop where we learnt about how to keep our children safe online. Thank you to all the parents that atended.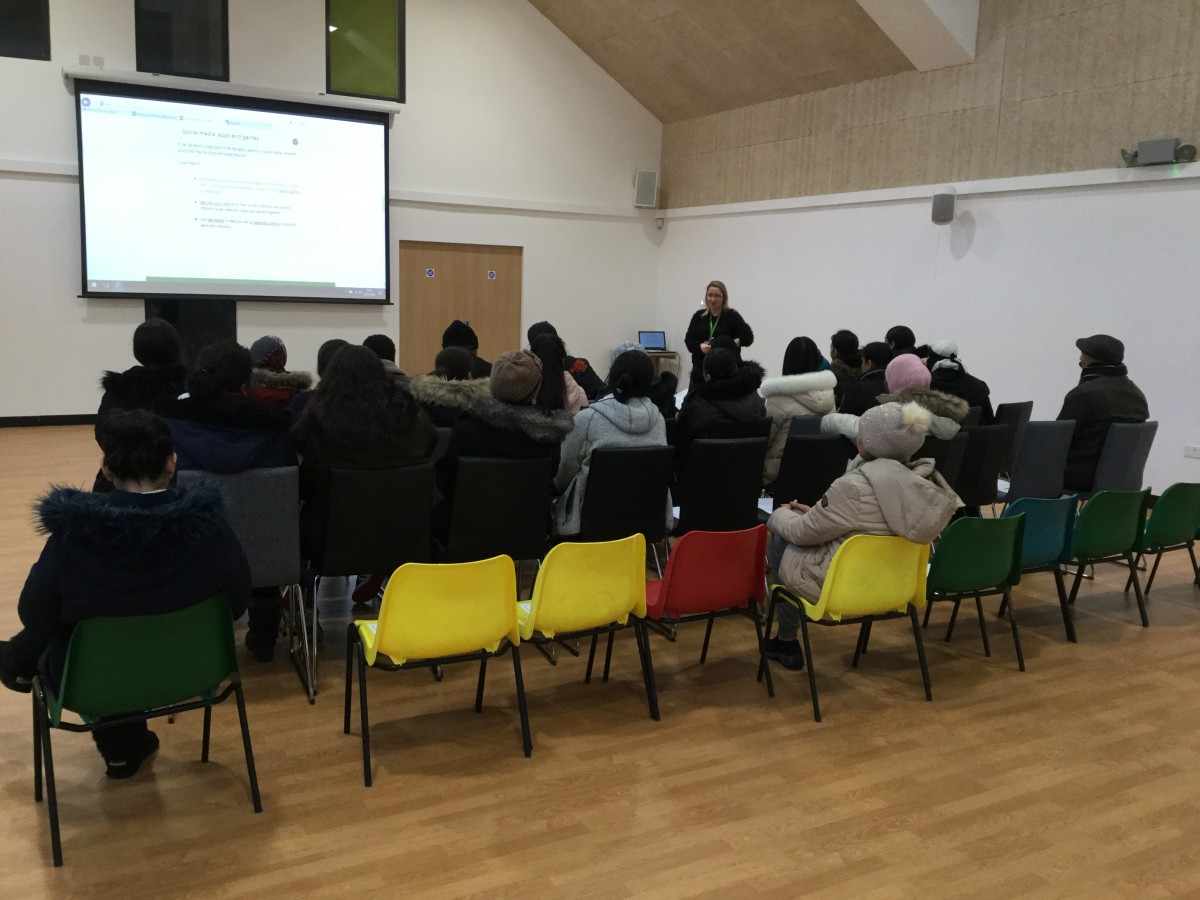 The children have enjoyed celebrating Chinese New Year. In PE they created and performed a Lion Dance in our super new sports hall!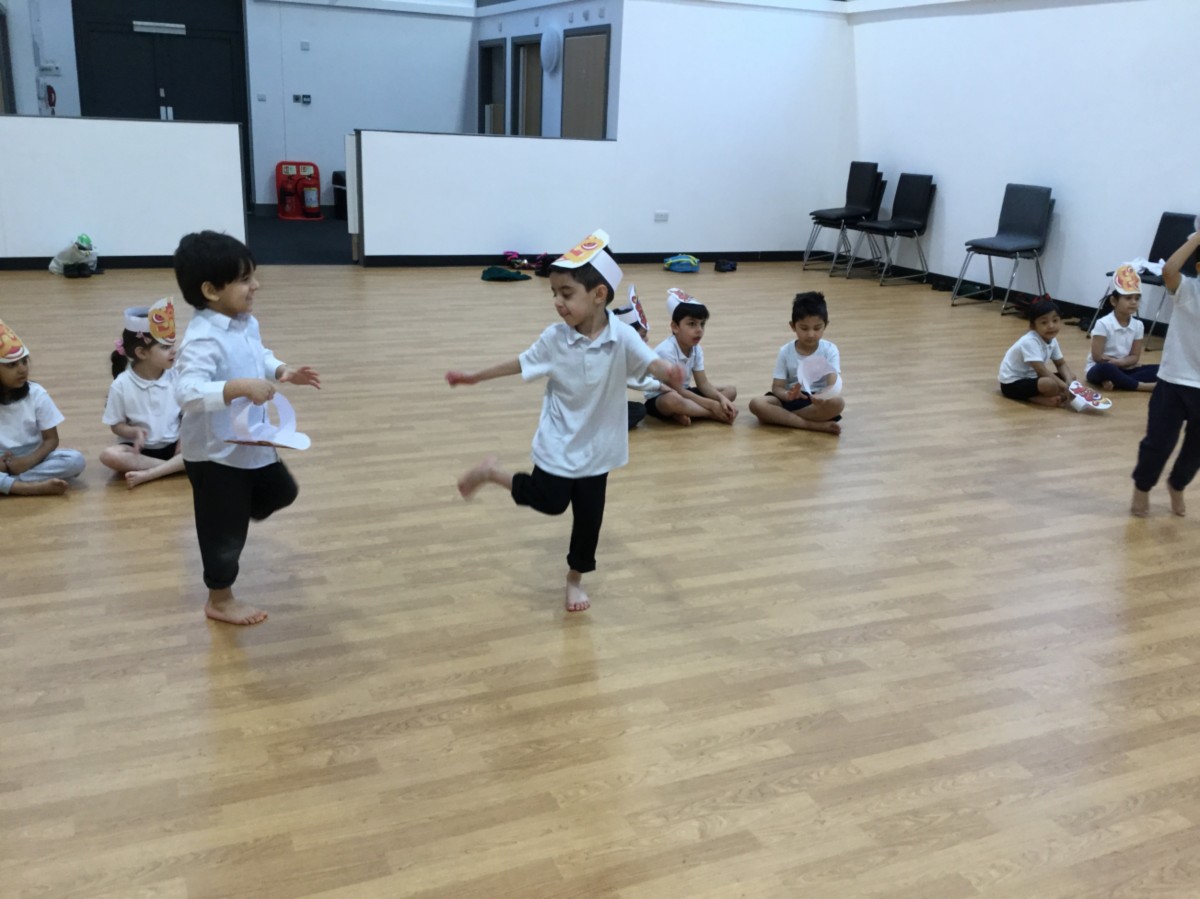 Some of the Reception children have started Forest School and have had lots of fun painting in the mud, hunting for minibeasts, digging and looking for leaves.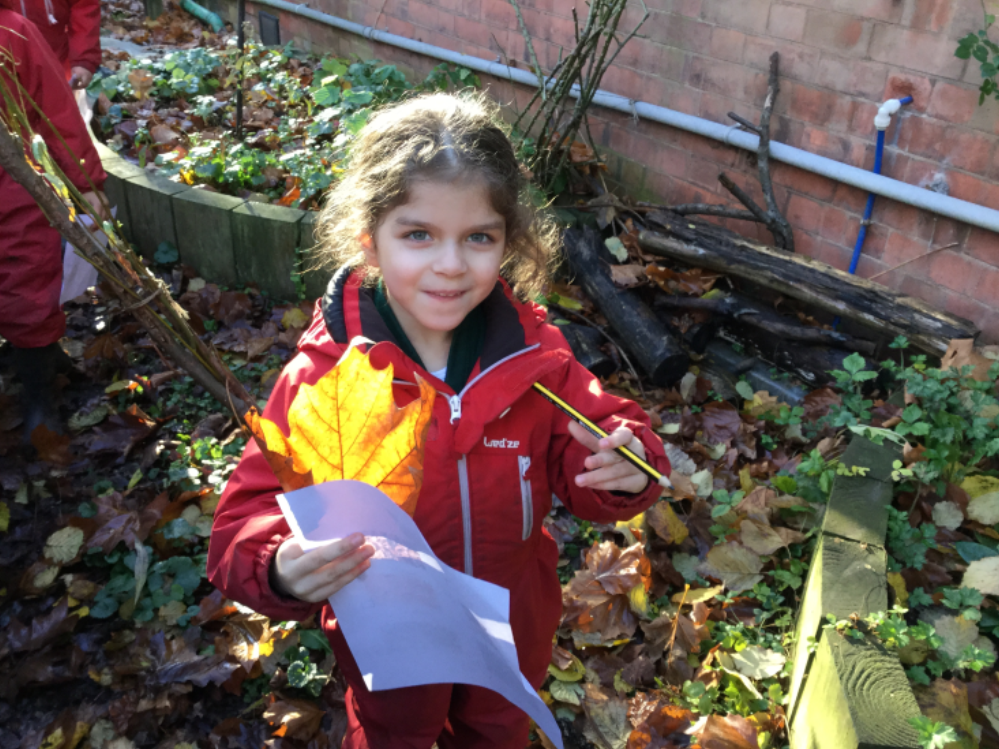 On Tuesday 17th December we held the official opening of our sports hall. Governors, neighbours and parents were all invited to see our brand new sports hall. Each year group produced a display showcasing their amazing curriculum work and students from each year group were on hand to talk about their work and answer any questions. Here are some photos of the reception display.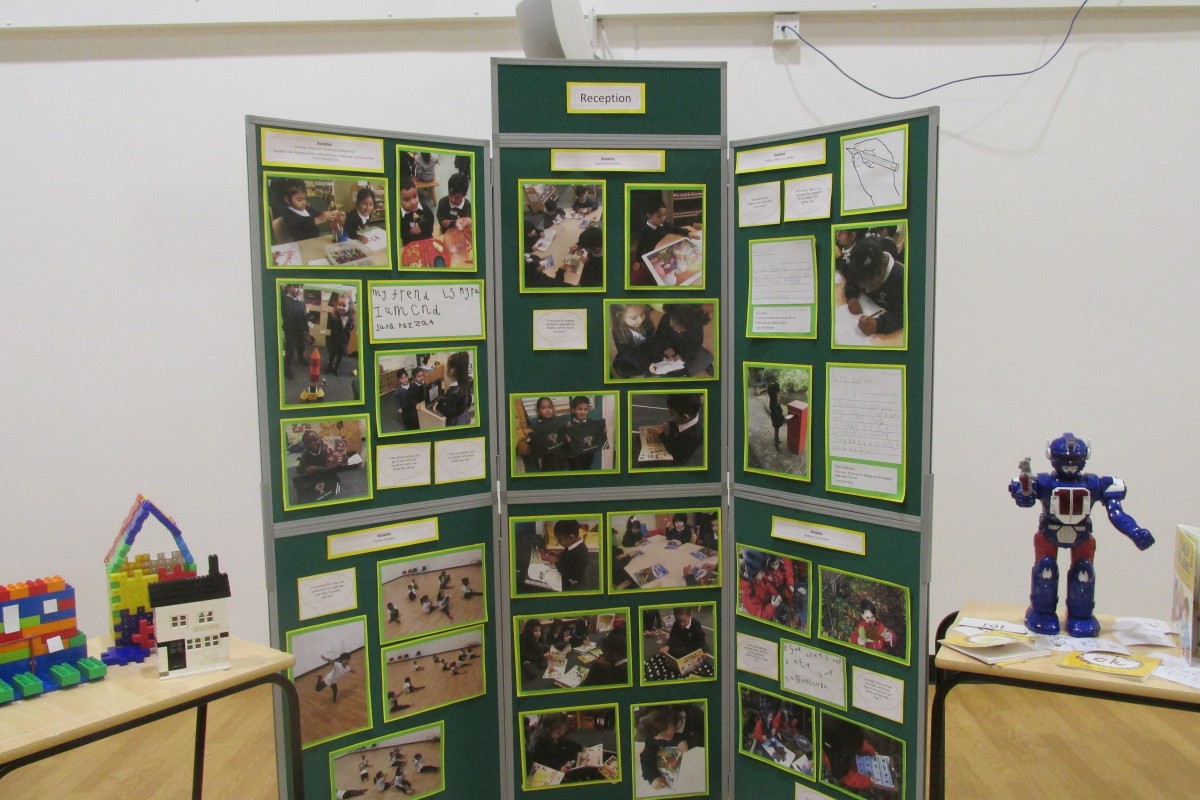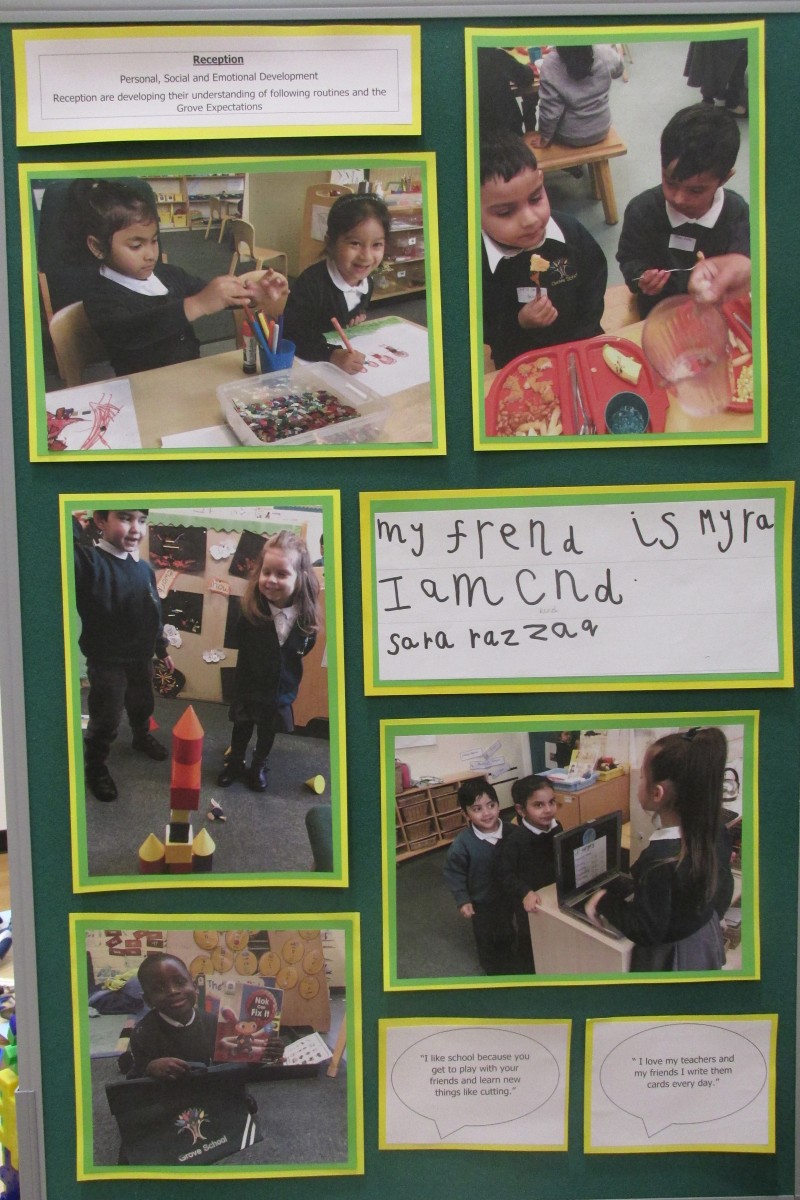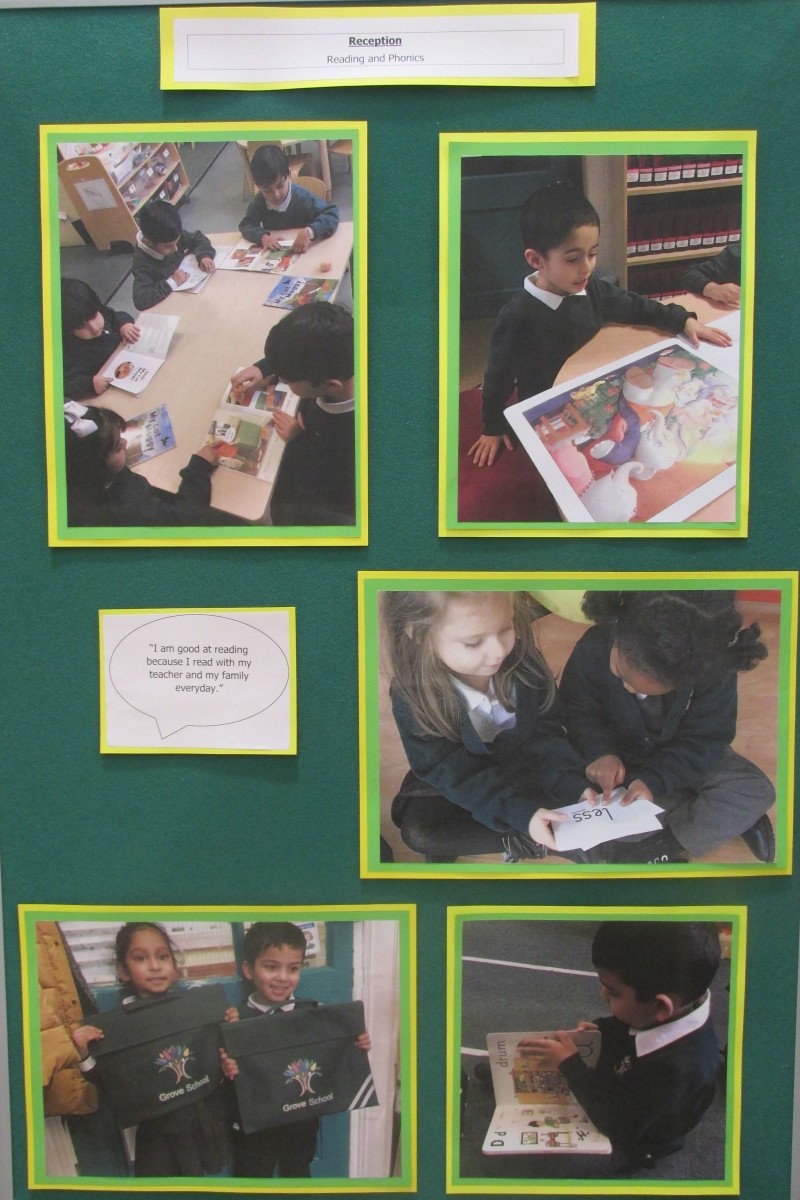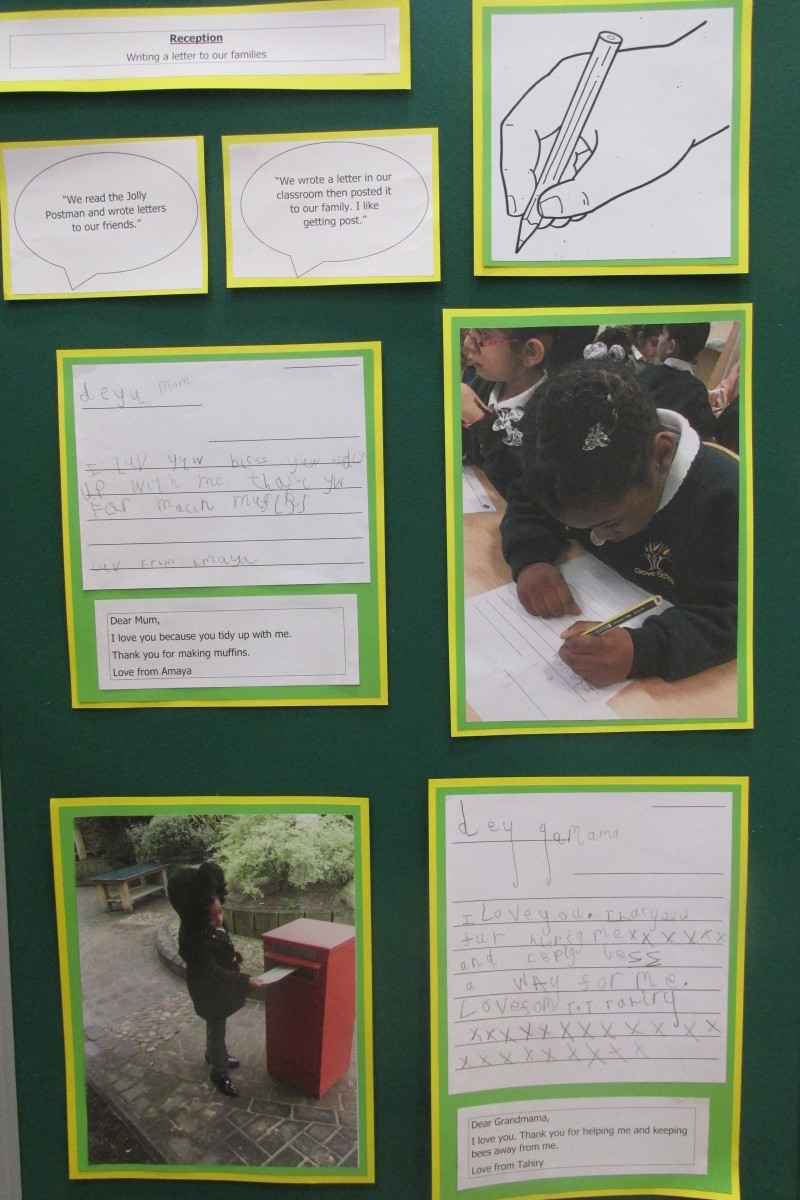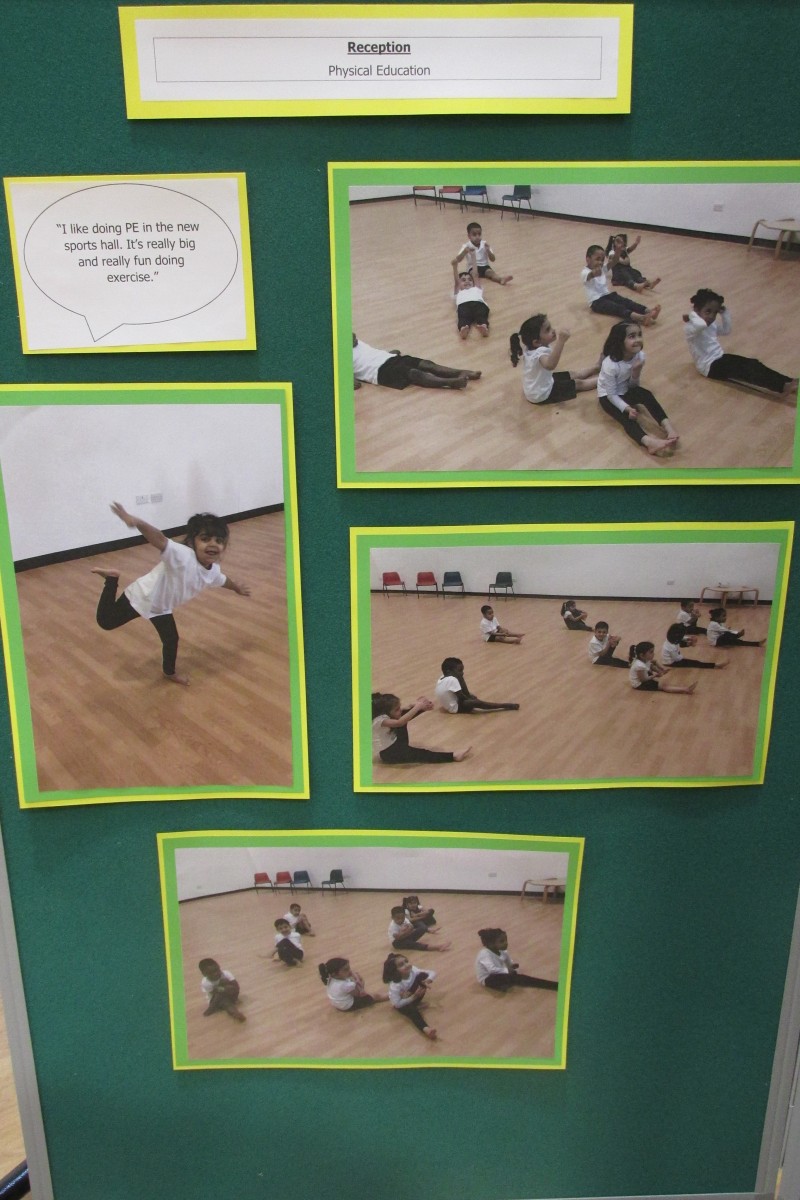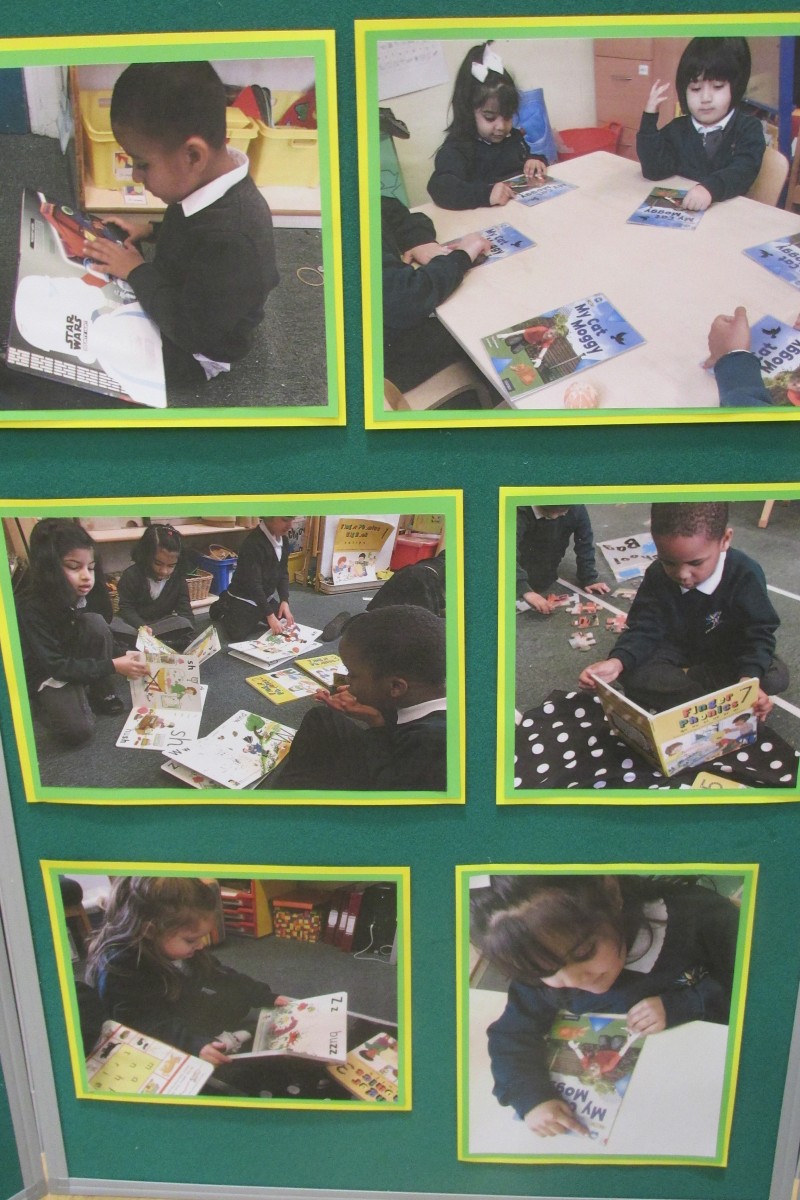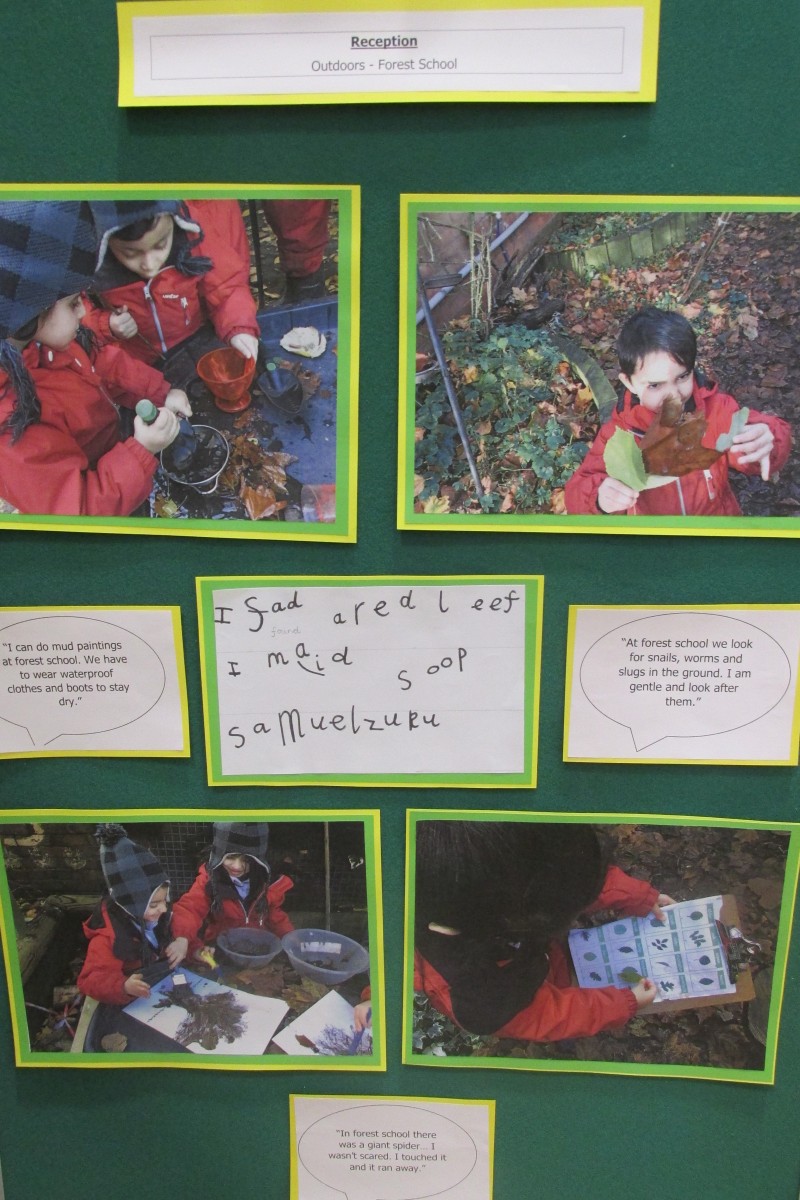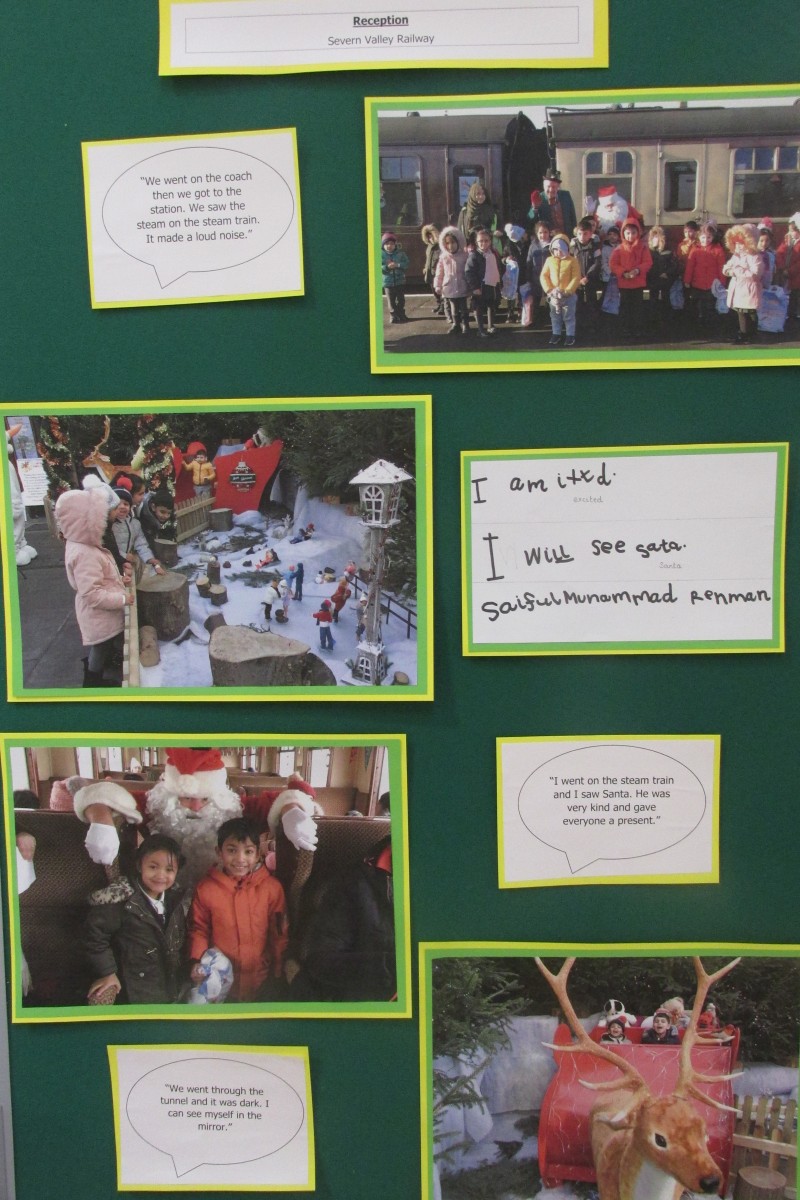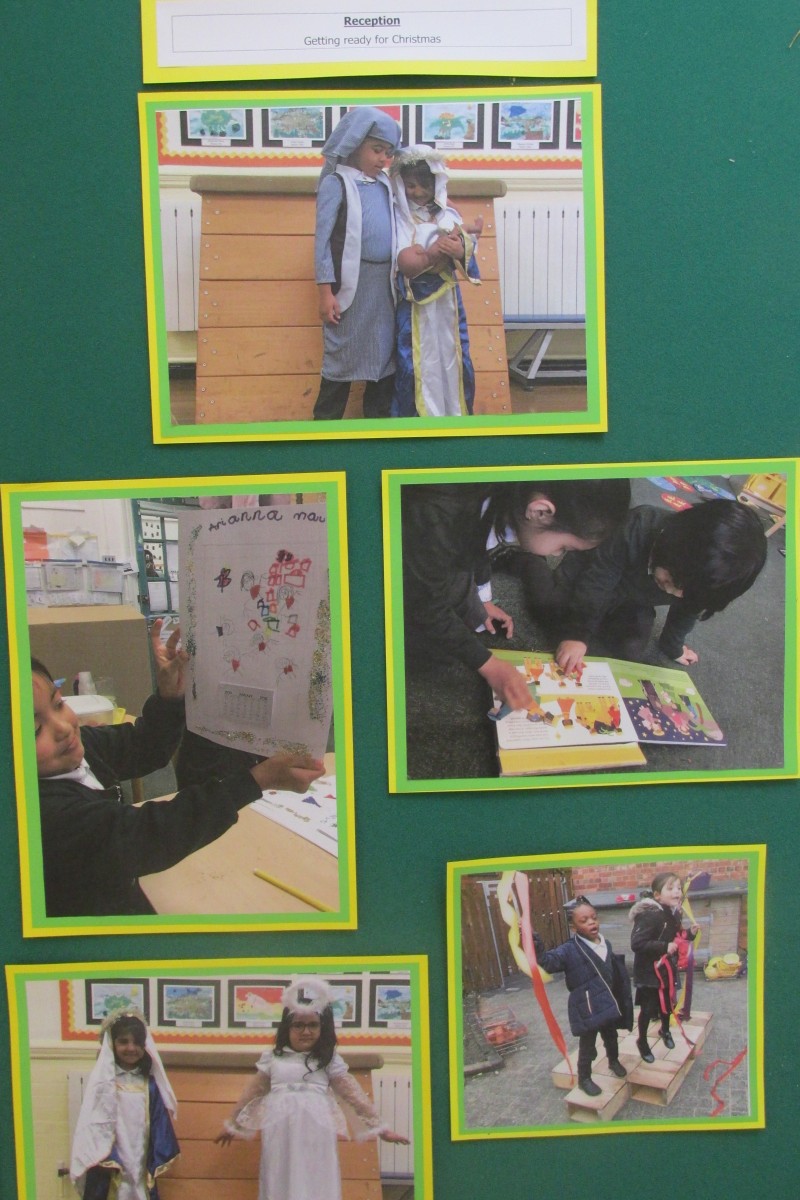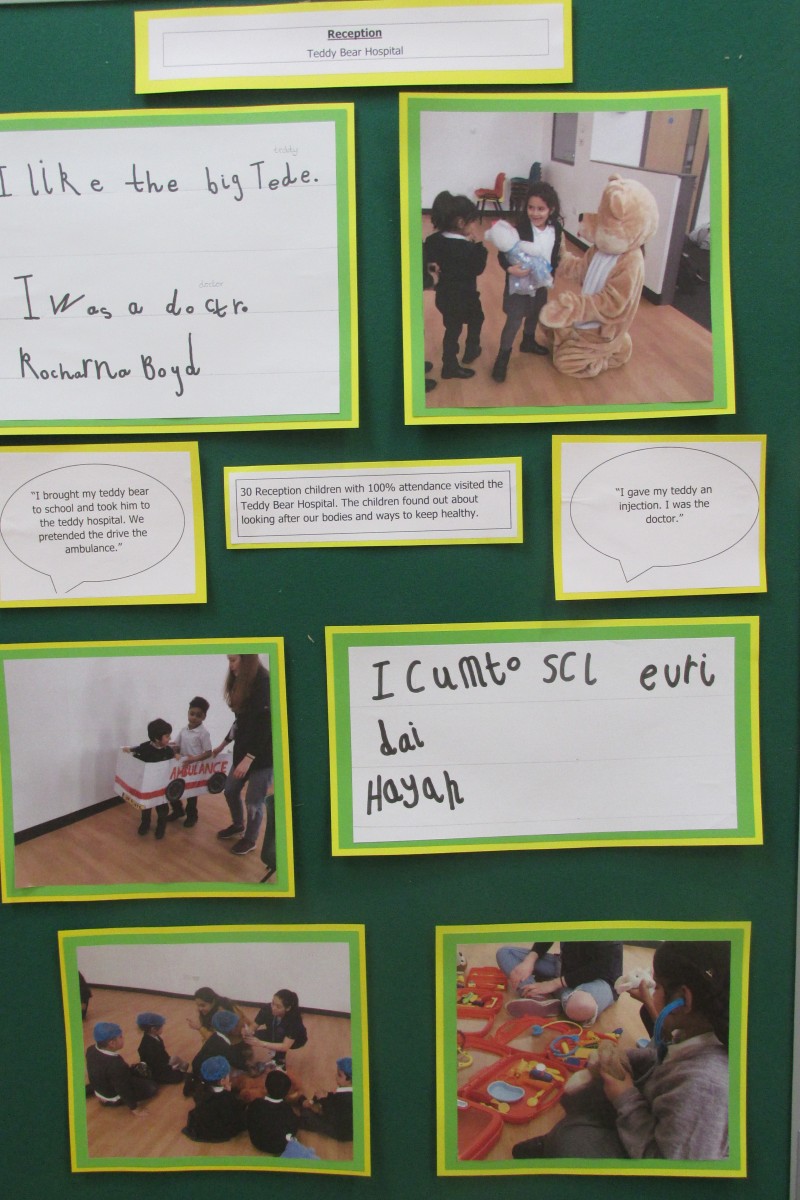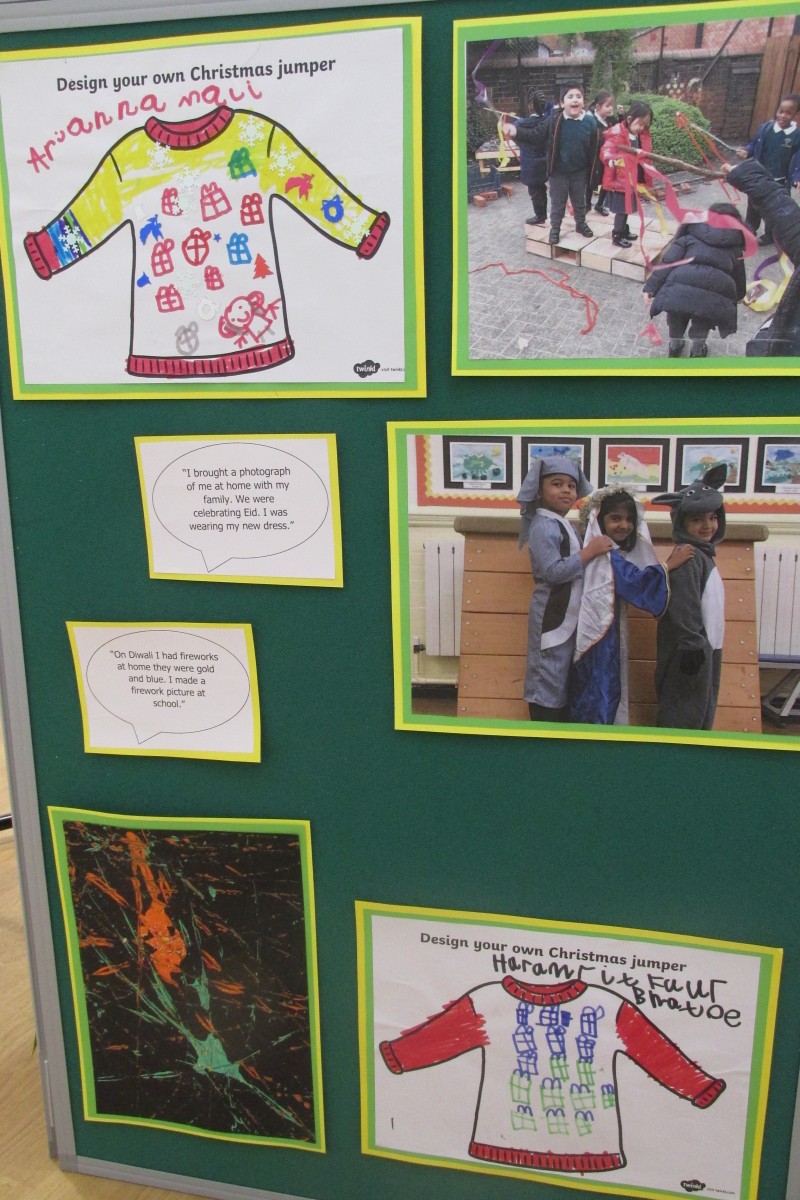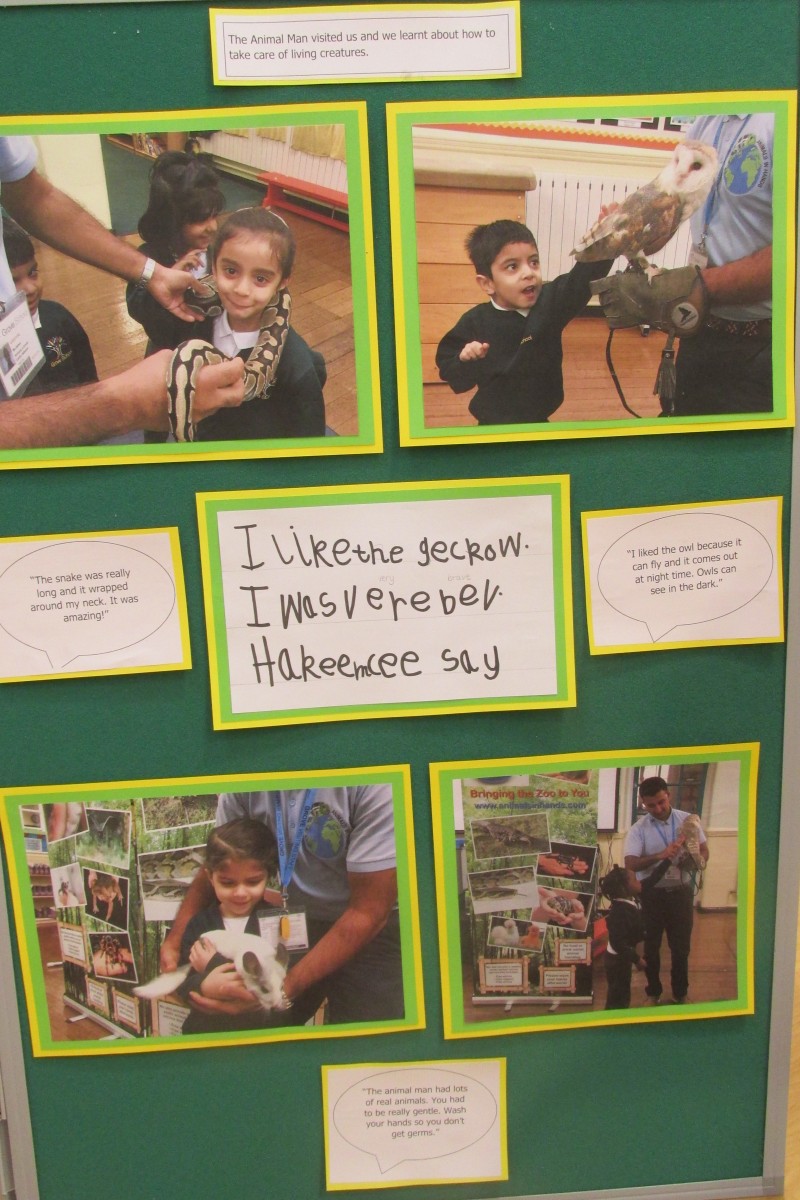 Autumn 2
Severn Valley Railway
Reception had a wonderful time on the Severn Valley Railway visit. The children ate their dinner on the train and were very excited to meet Santa!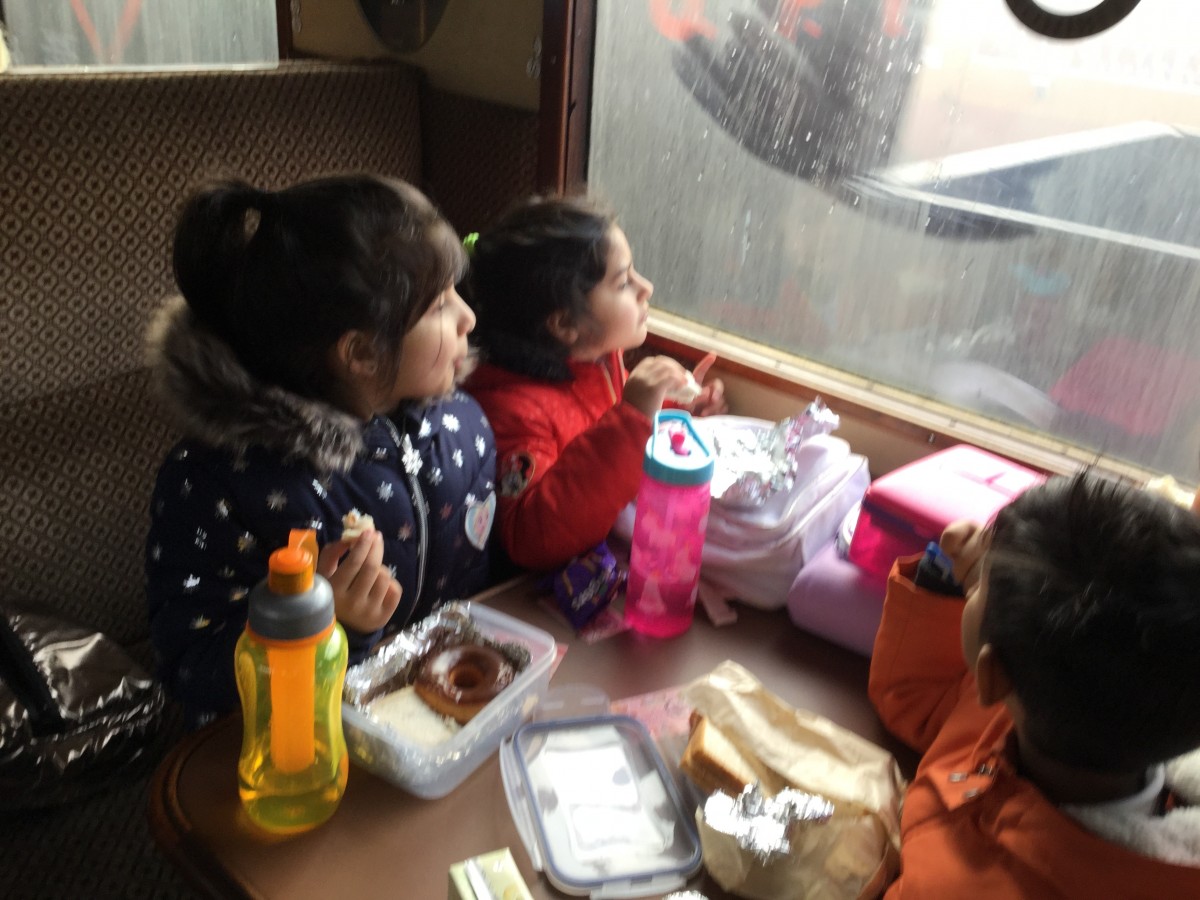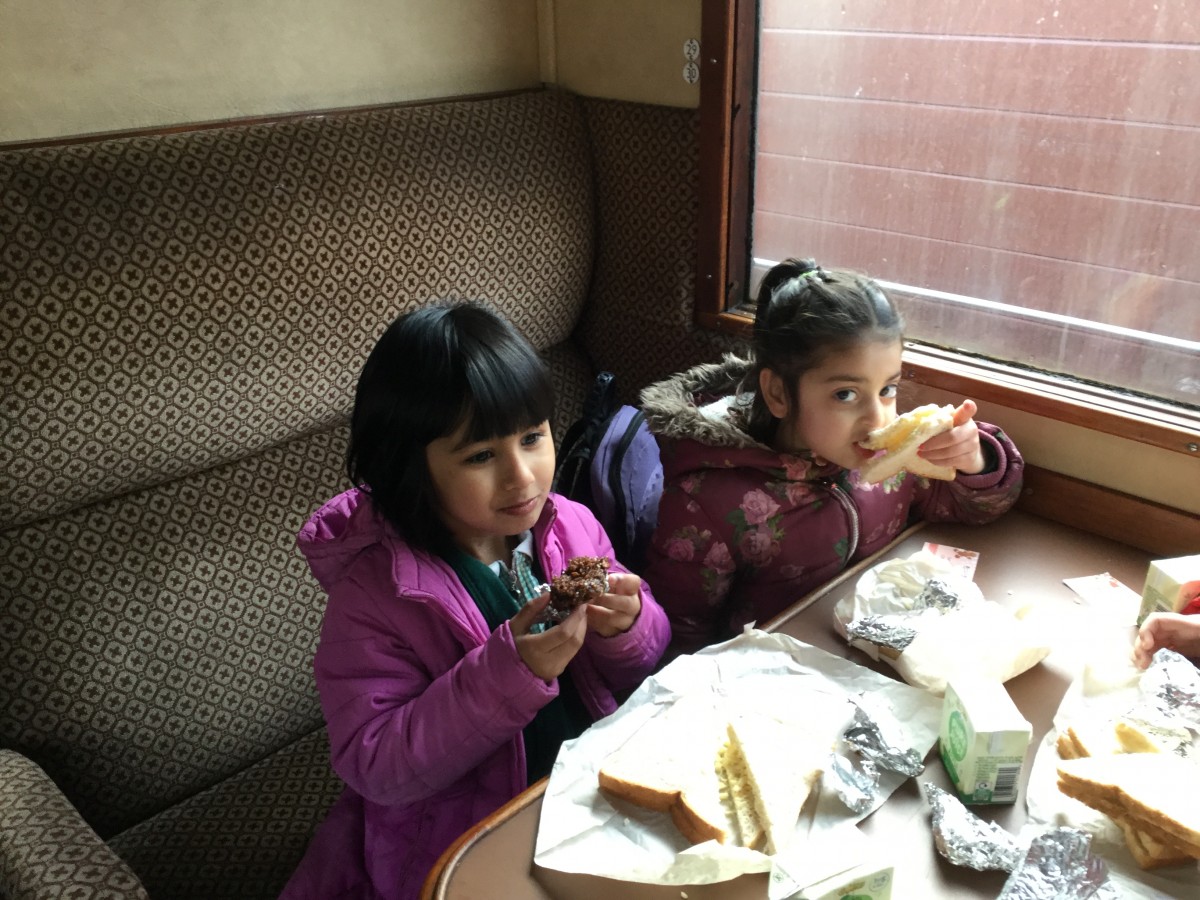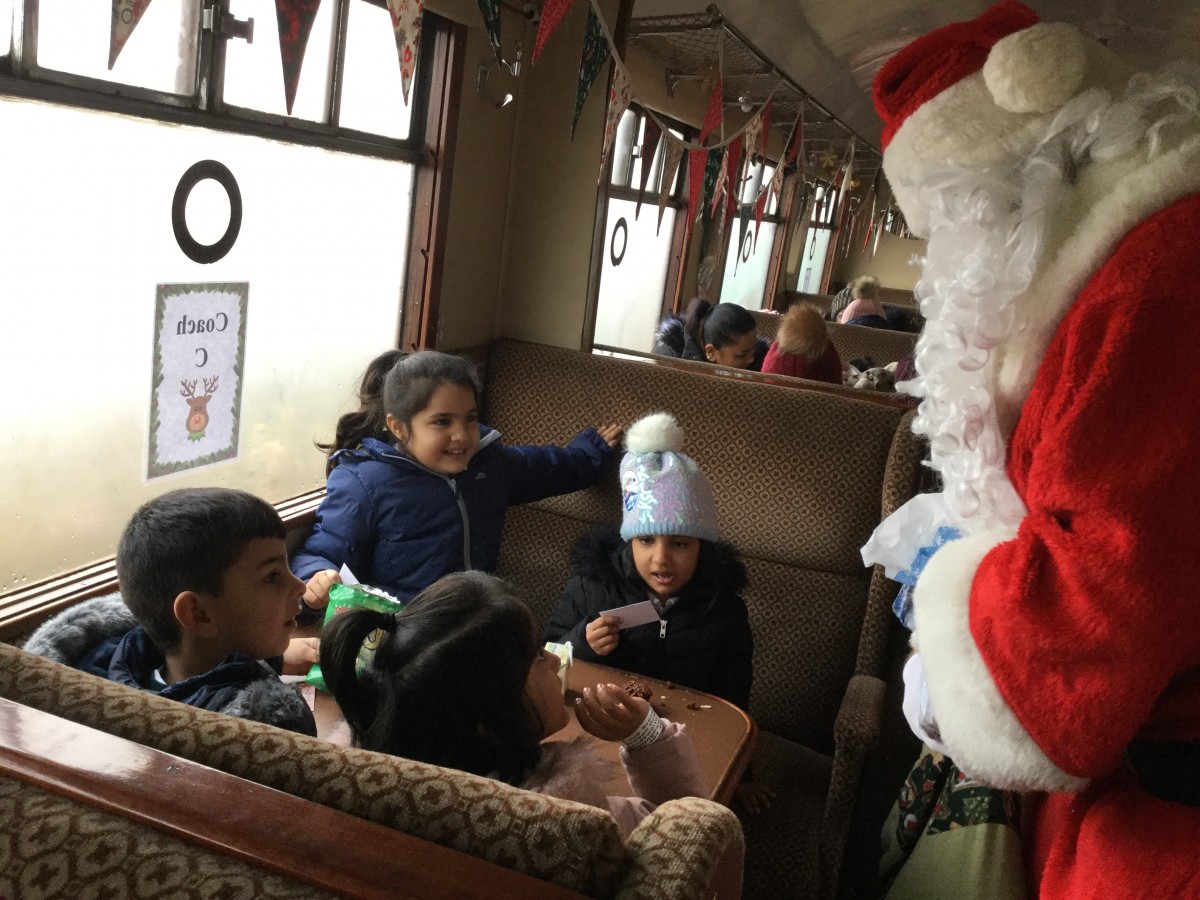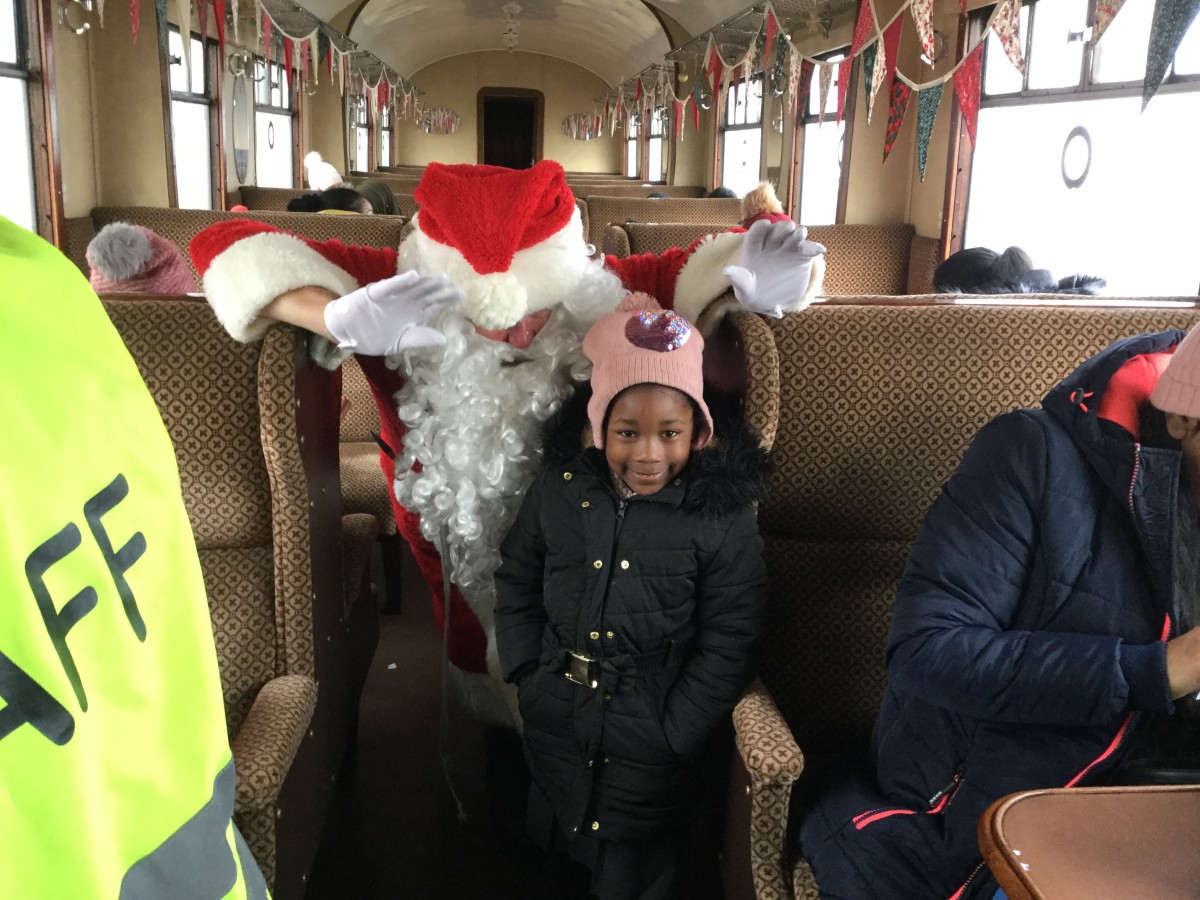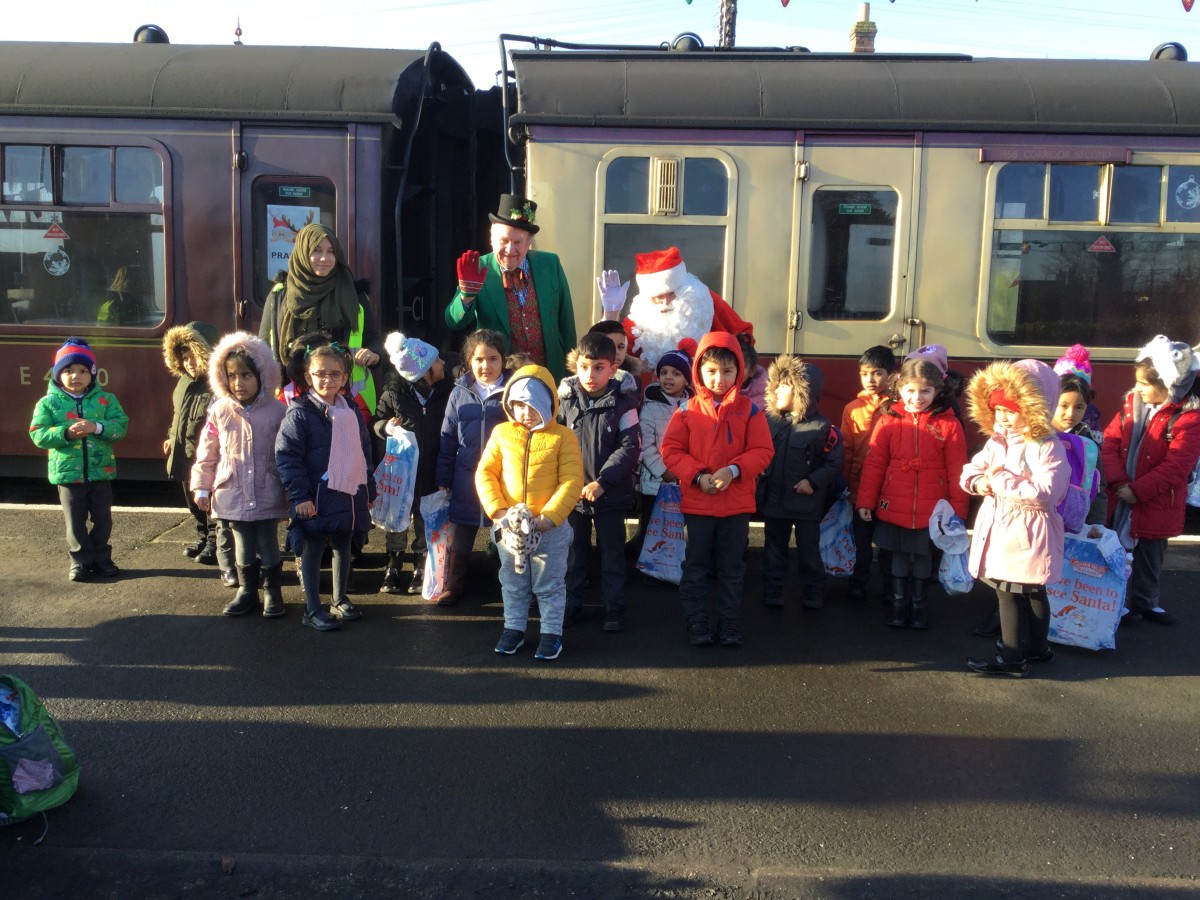 Reception have started this half term by celebrating Bonfire Night. We have made sparklers, done some dancing and created marble firework painitngs. Here are some photographs!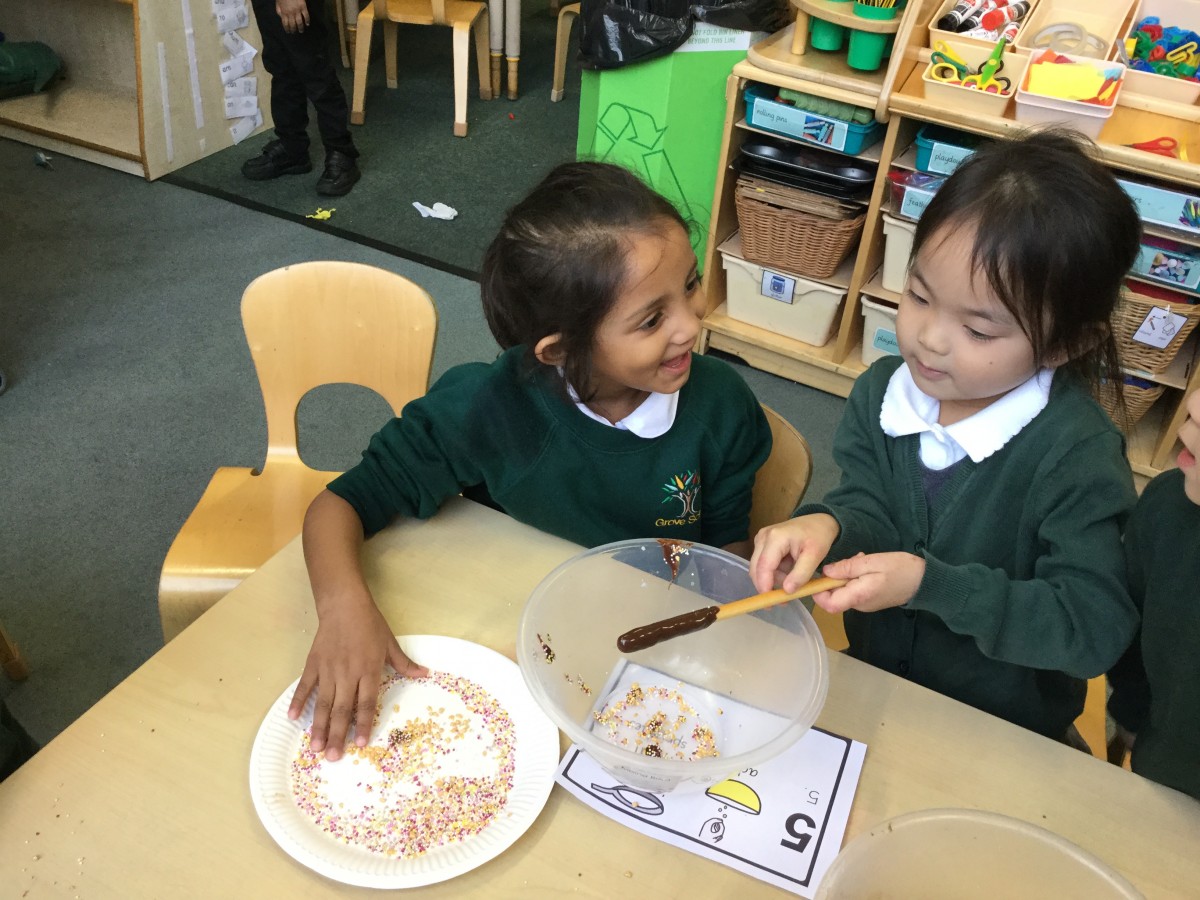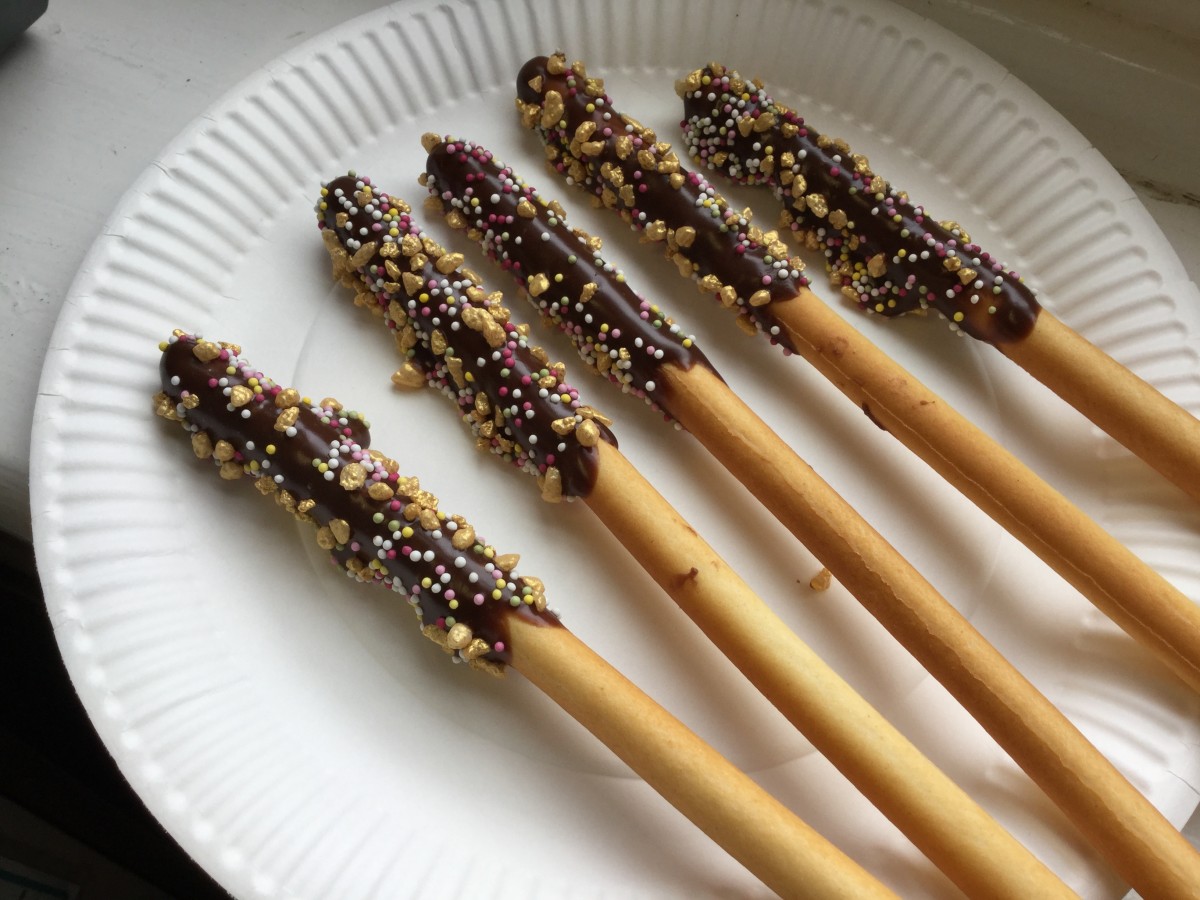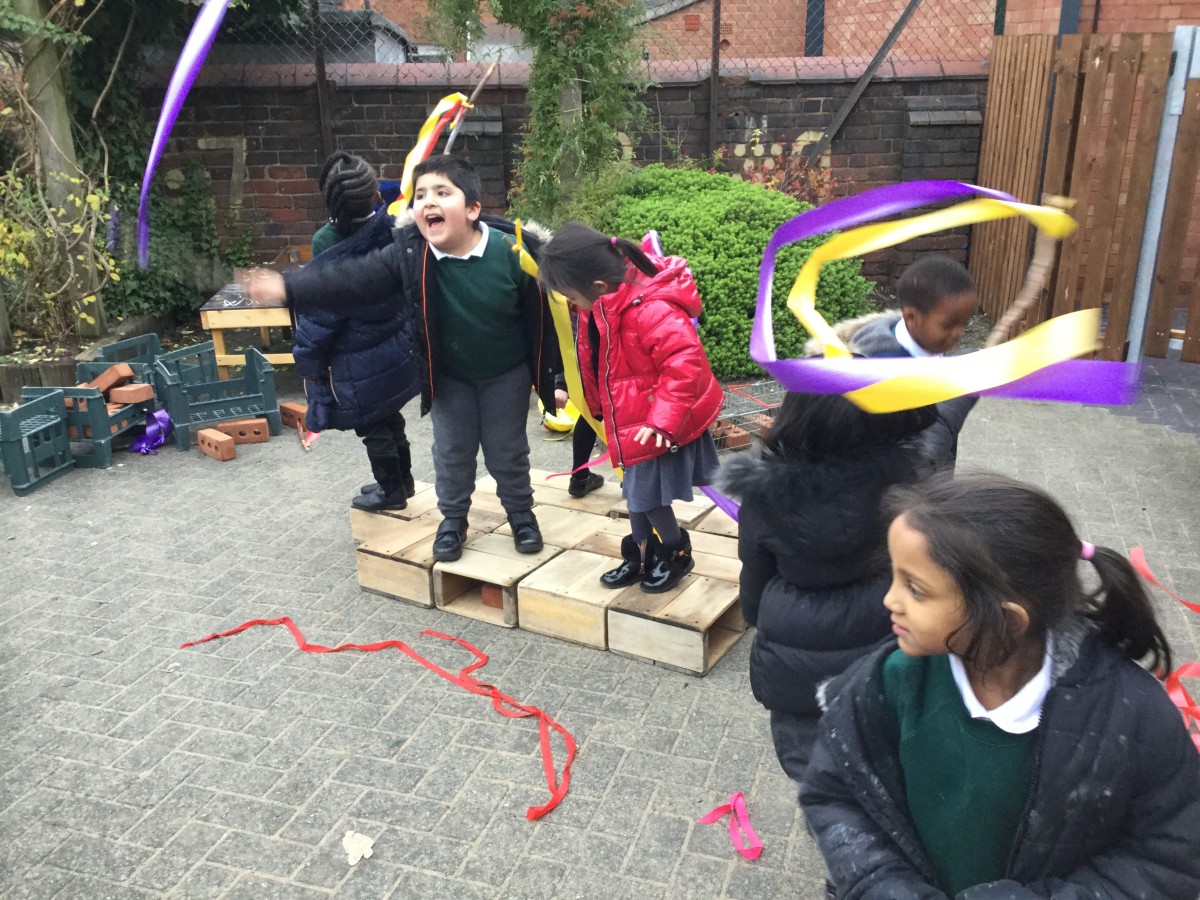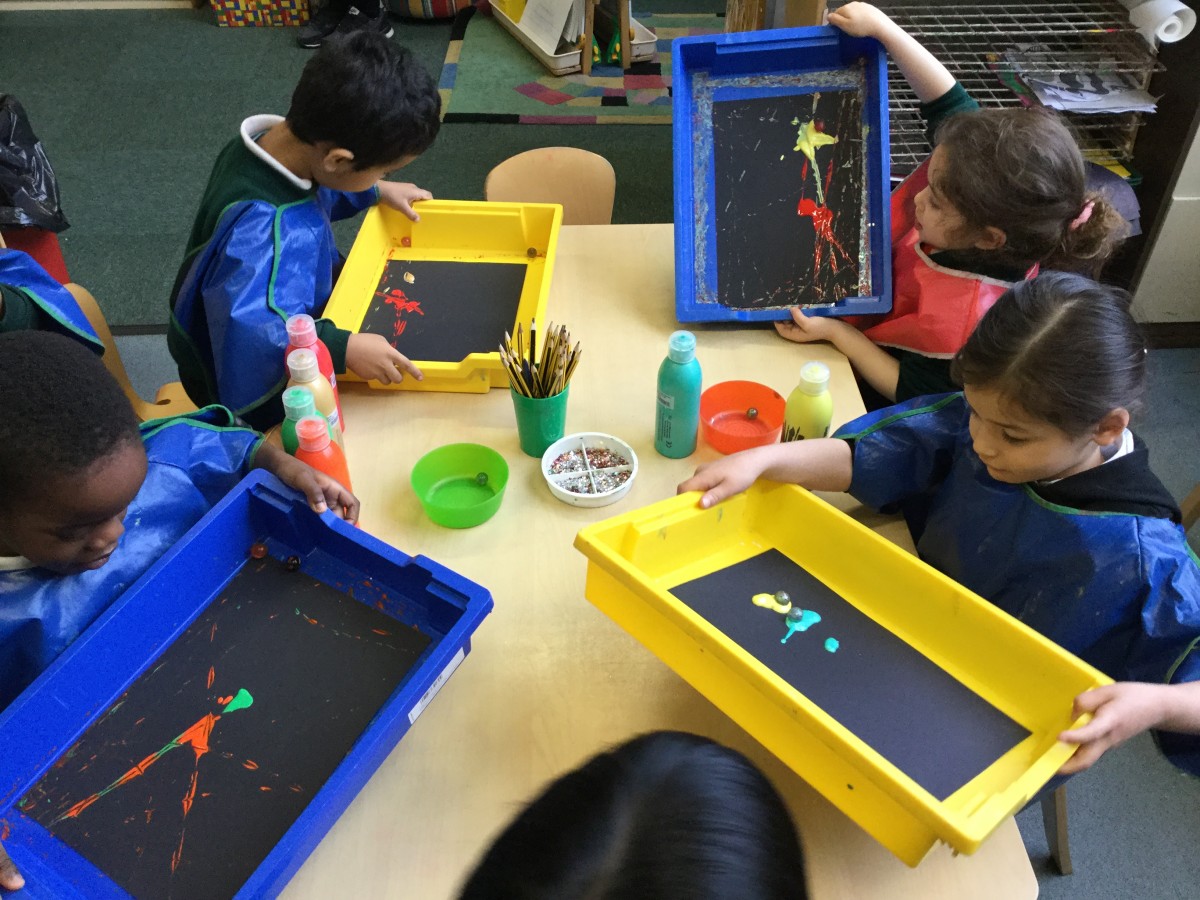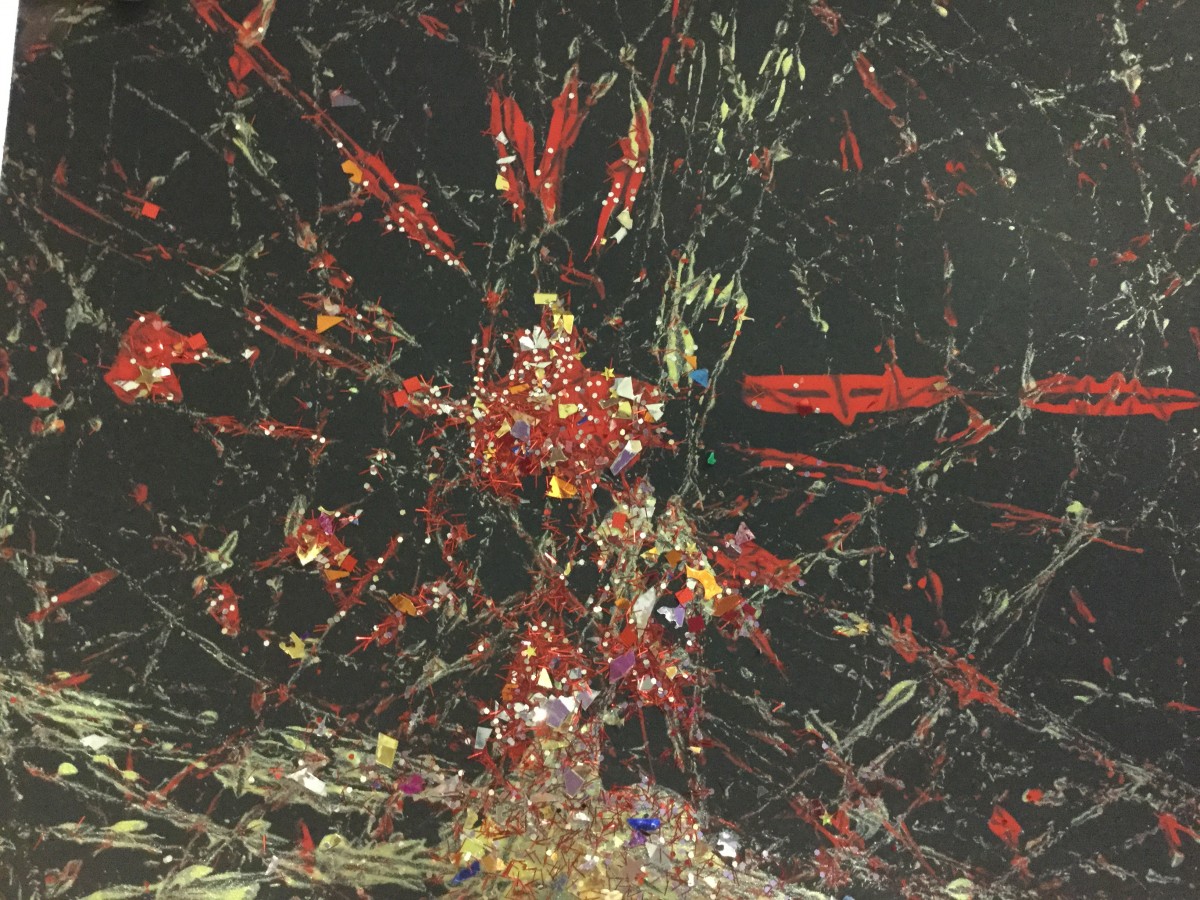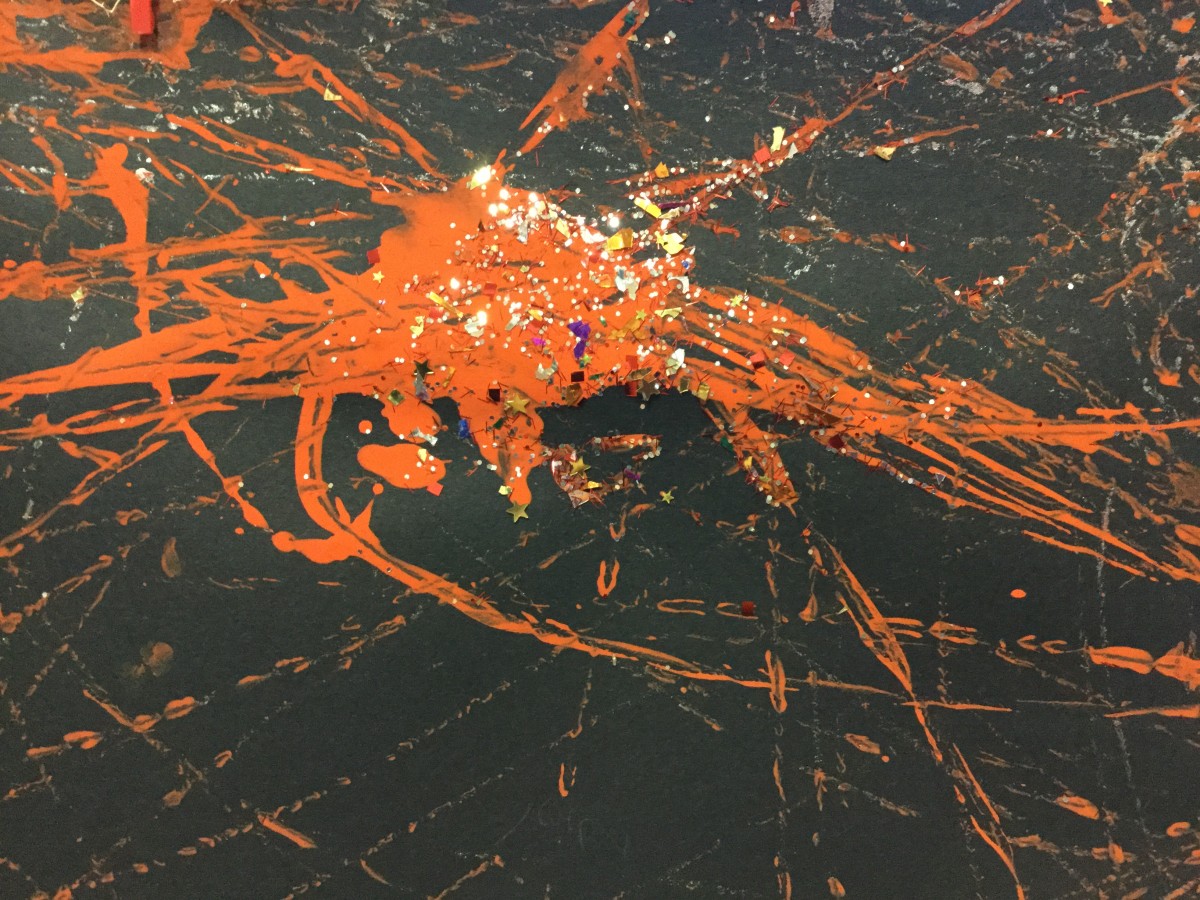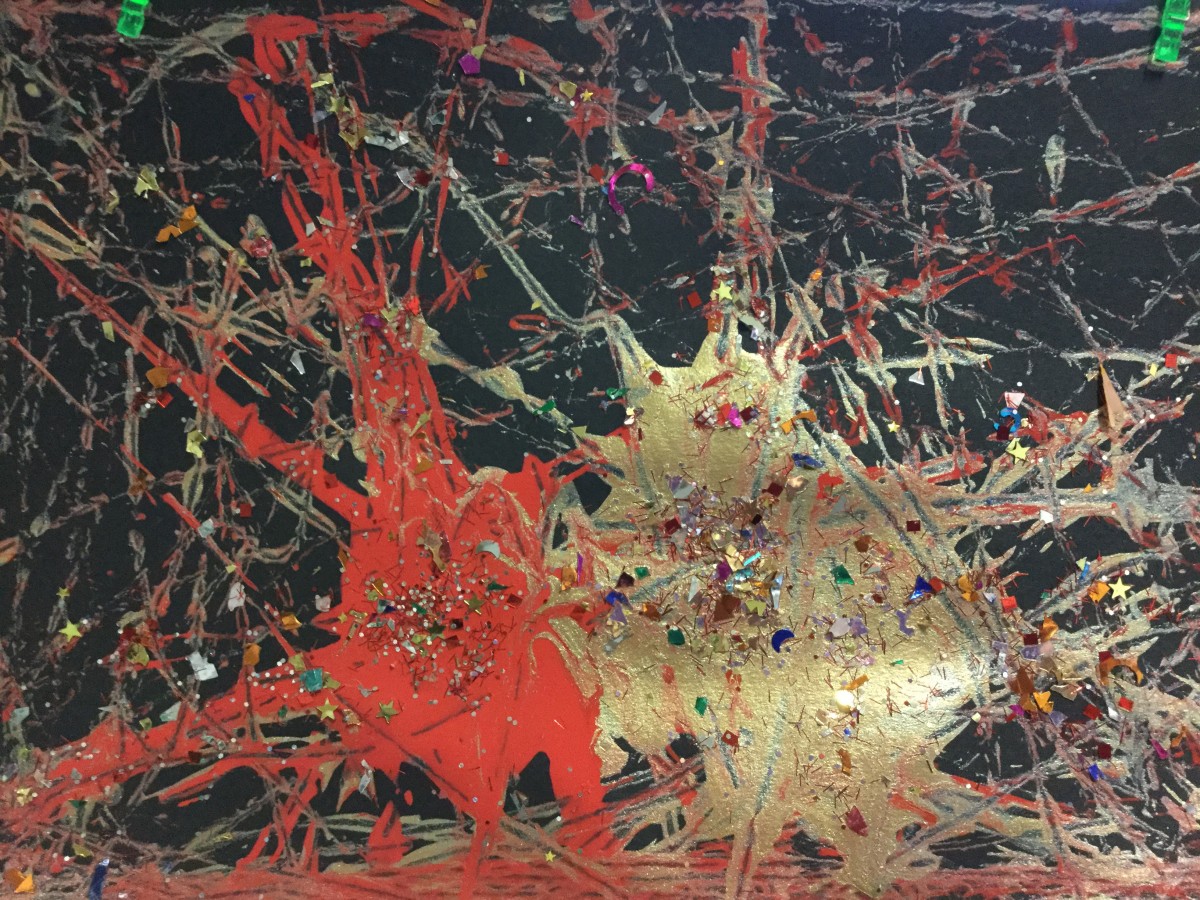 Reception have been learning all about Diwali and the story of Rama and Sita. We loved Year 1's special assembly.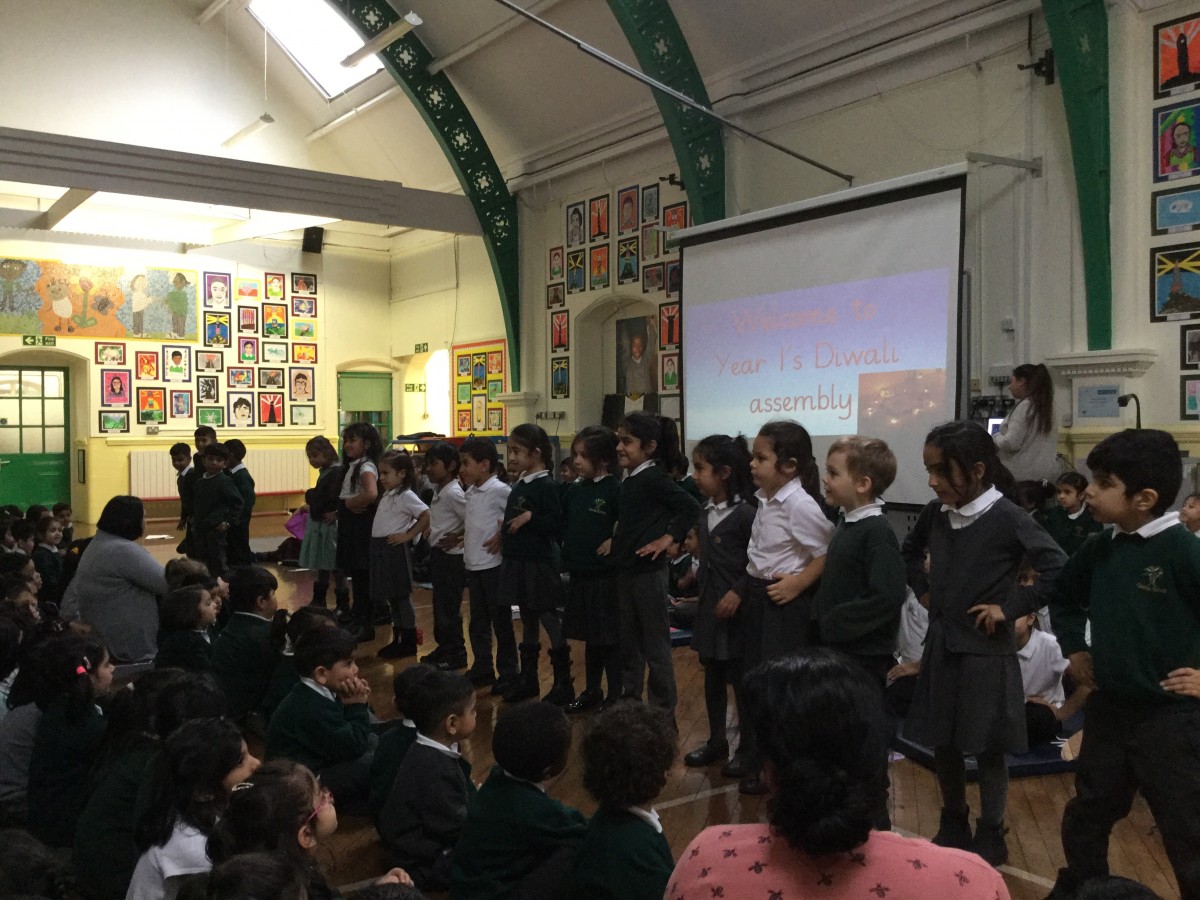 In Reception, we have started PE. We are learning to get dressed all by ourselves.
Don't forget your PE kit on your PE day!
RG- Tuesday
RR-Wednesday
RY- Thursday
We enjoyed yoga this week.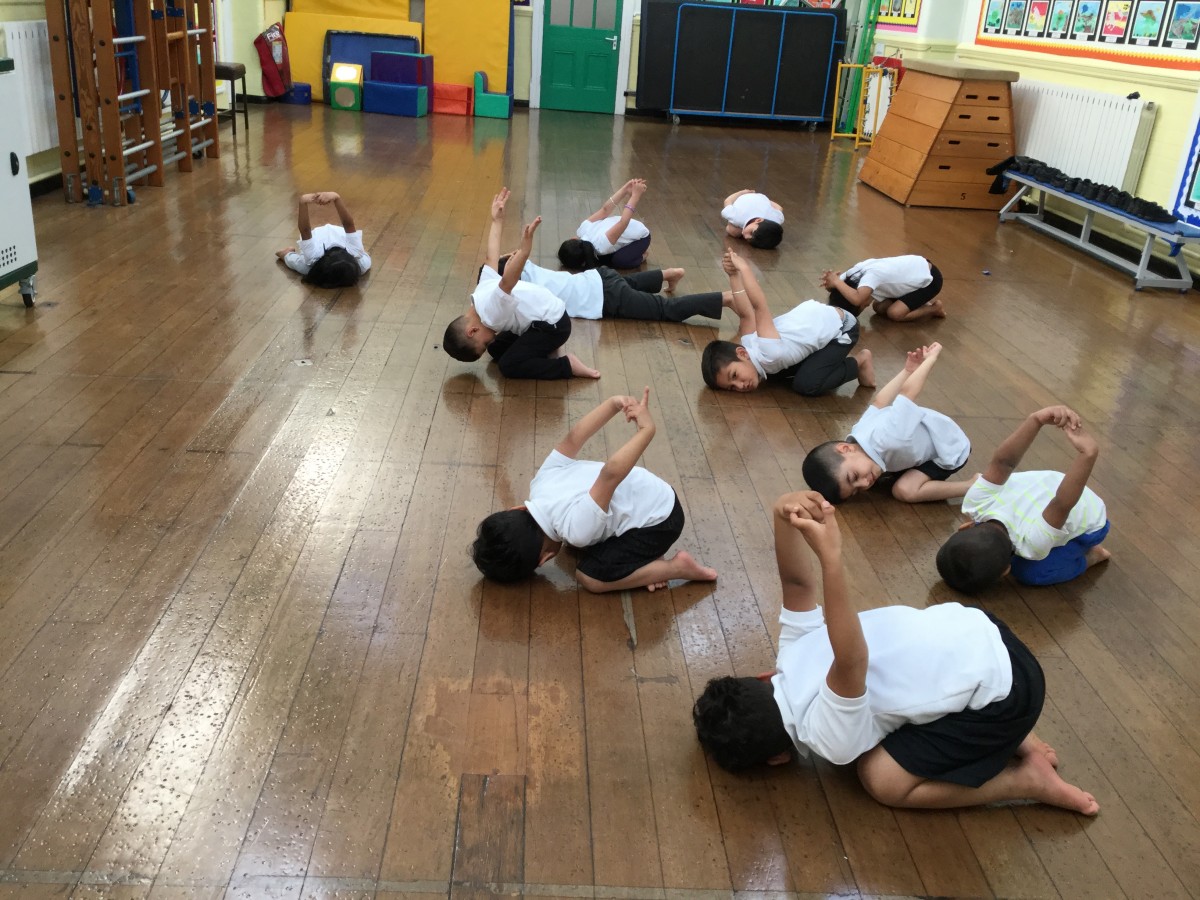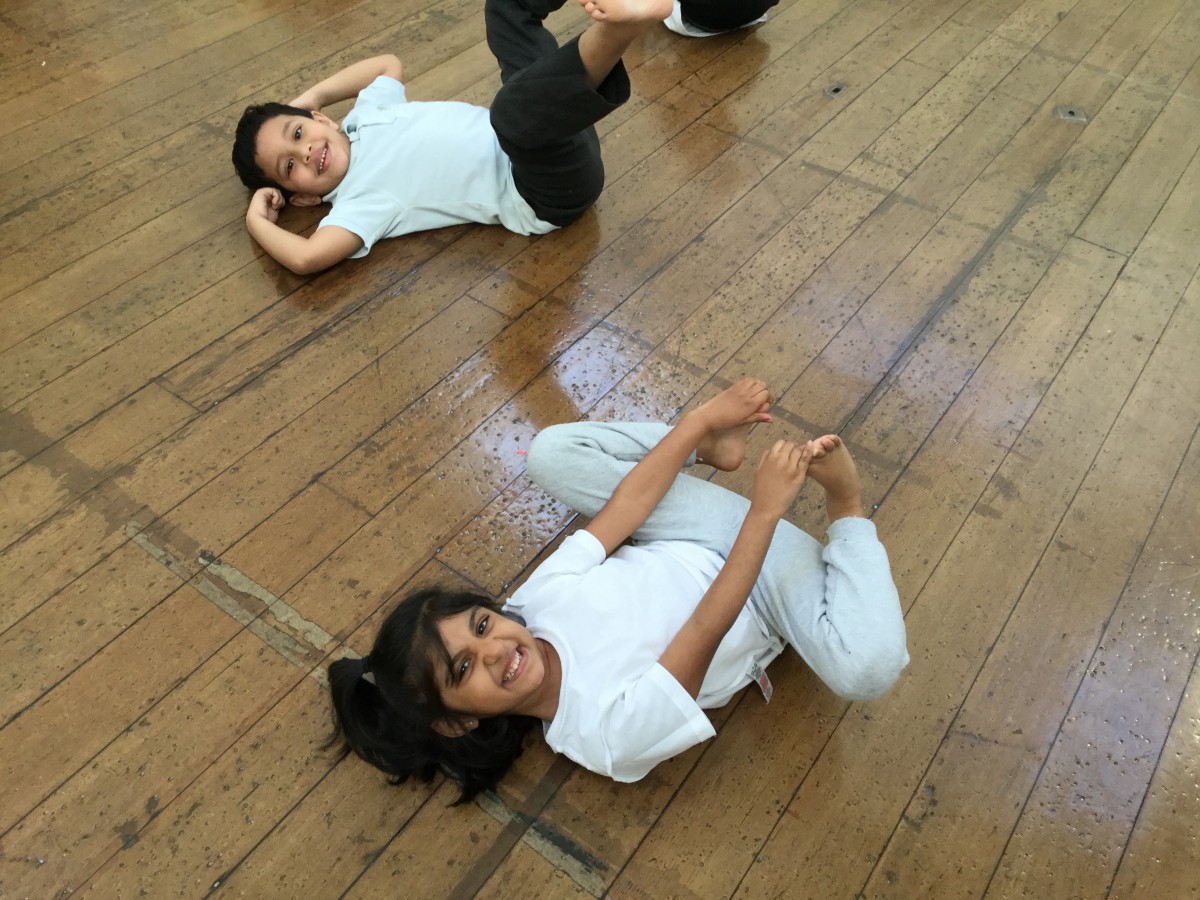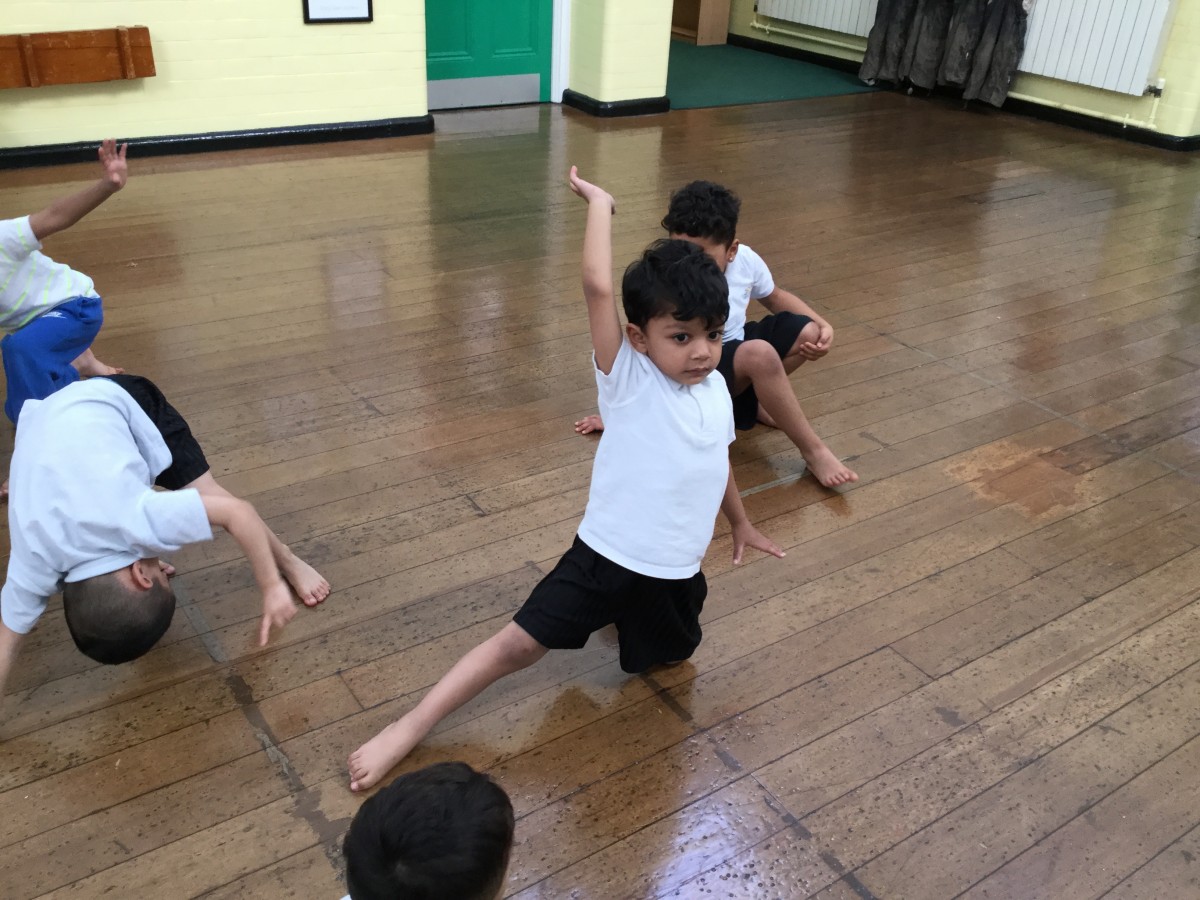 Outdoors we have been exploring signs of autumn. We enjoyed going to forest school and collecting different leaves.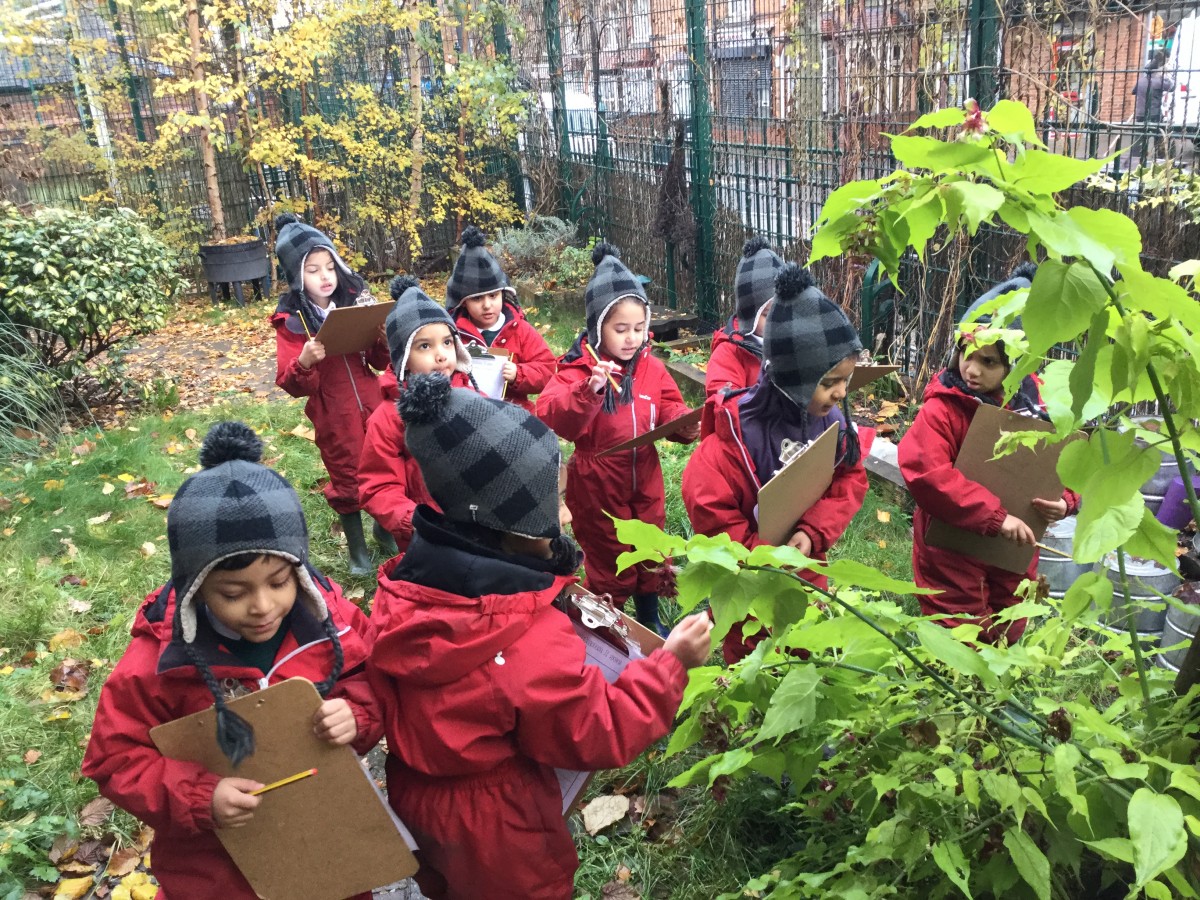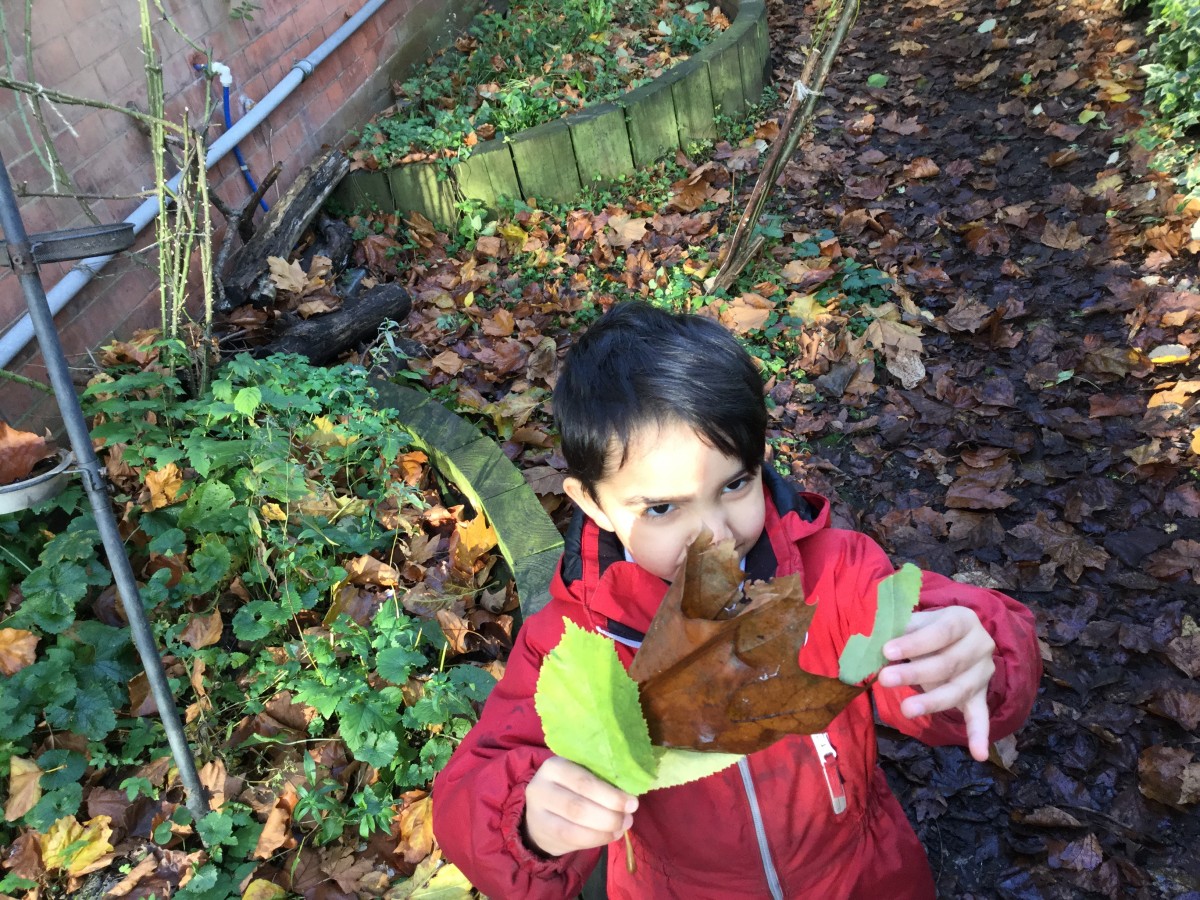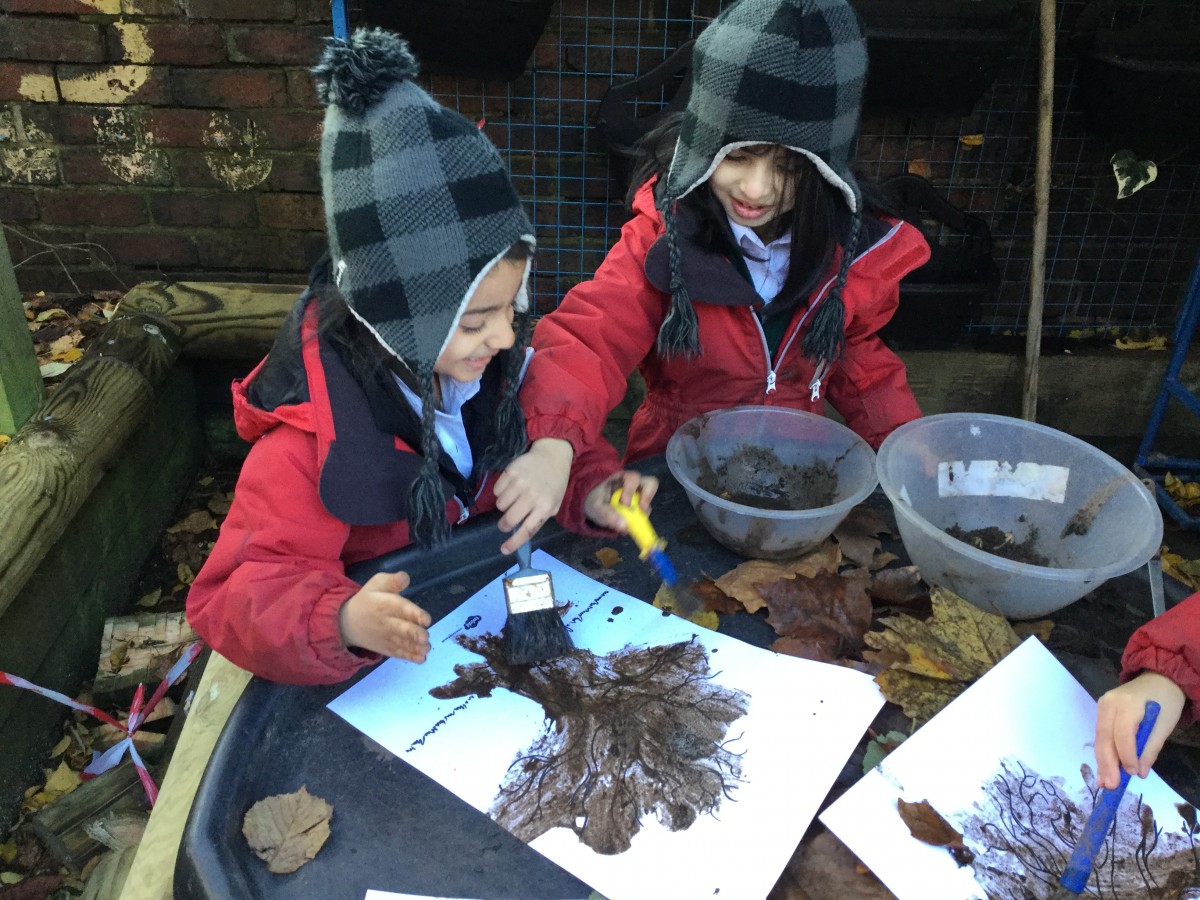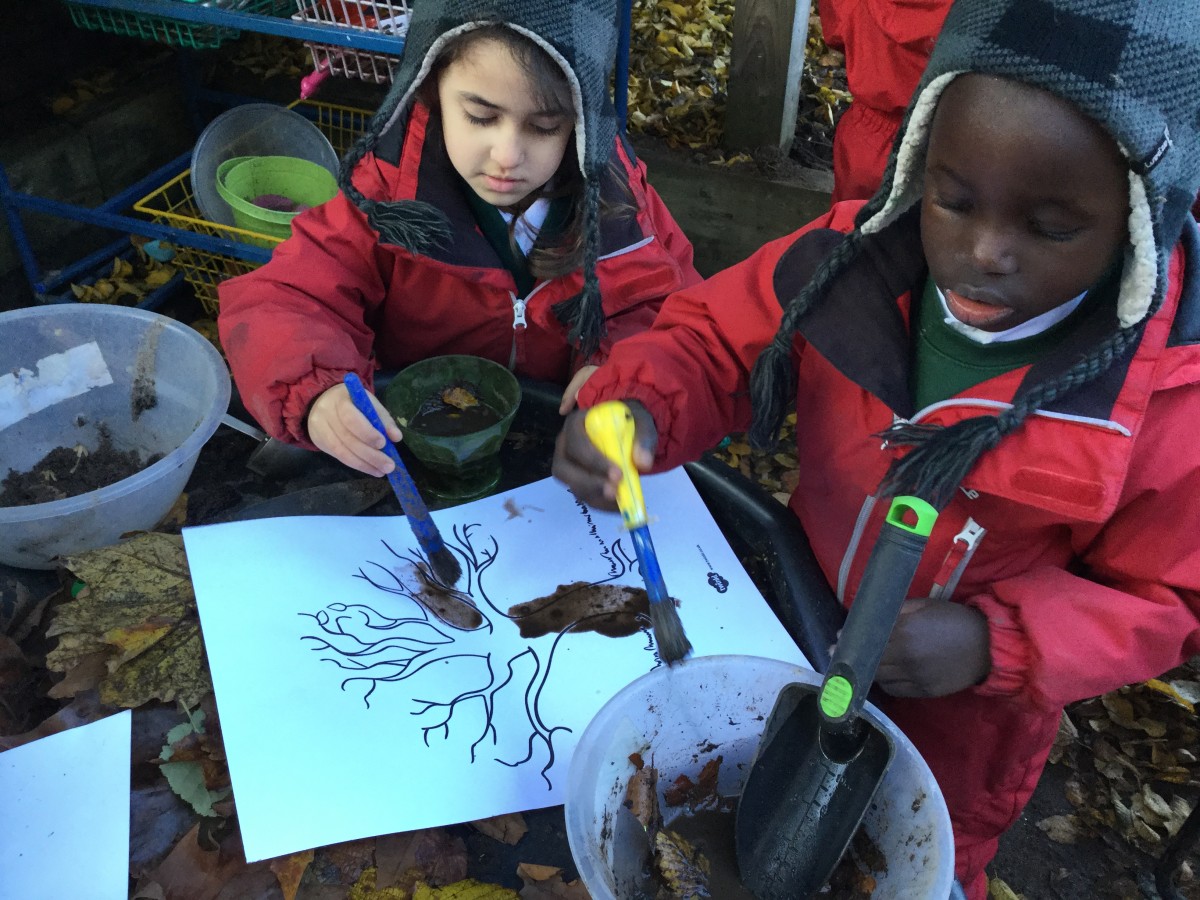 For Anti-bullying week, Reception have been thinking about how to be a kind friend. We have been smiling at our friends and giving compliments.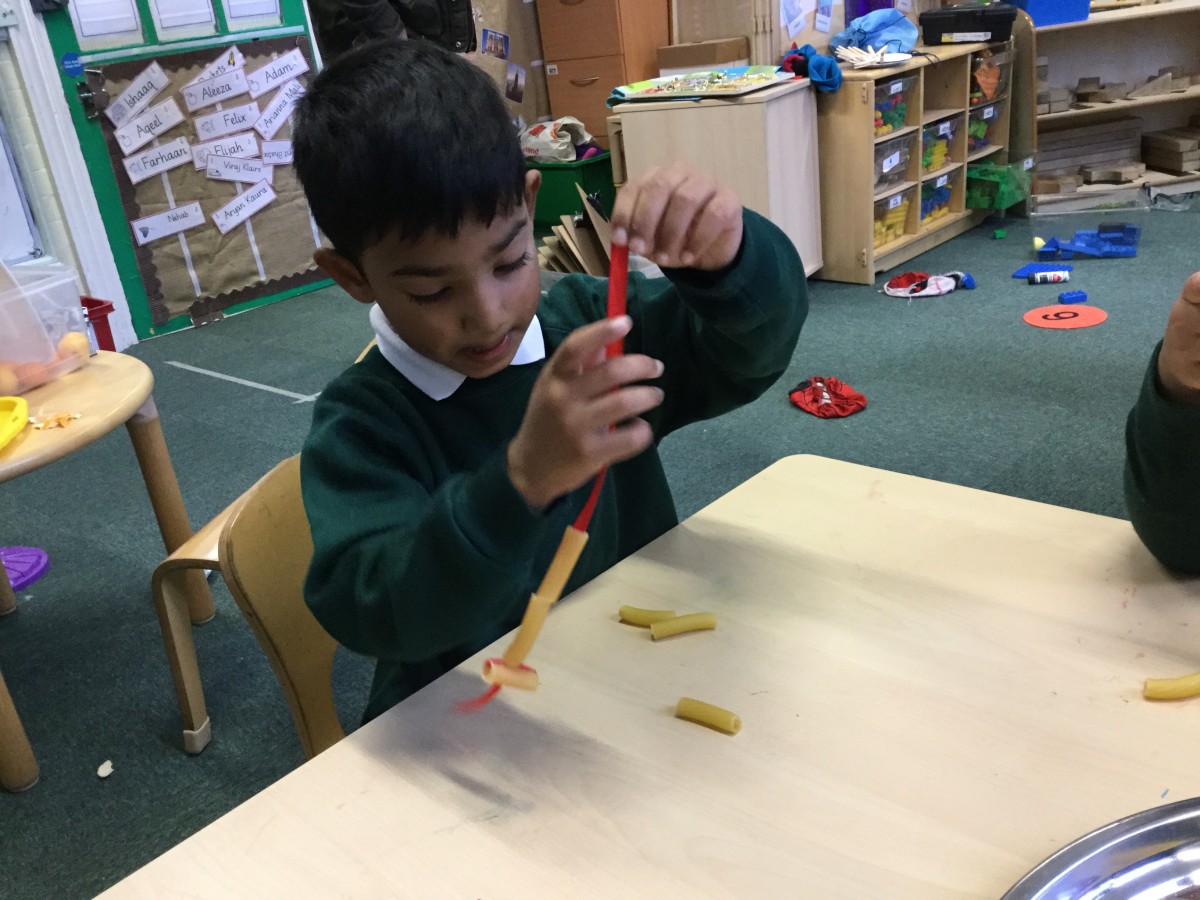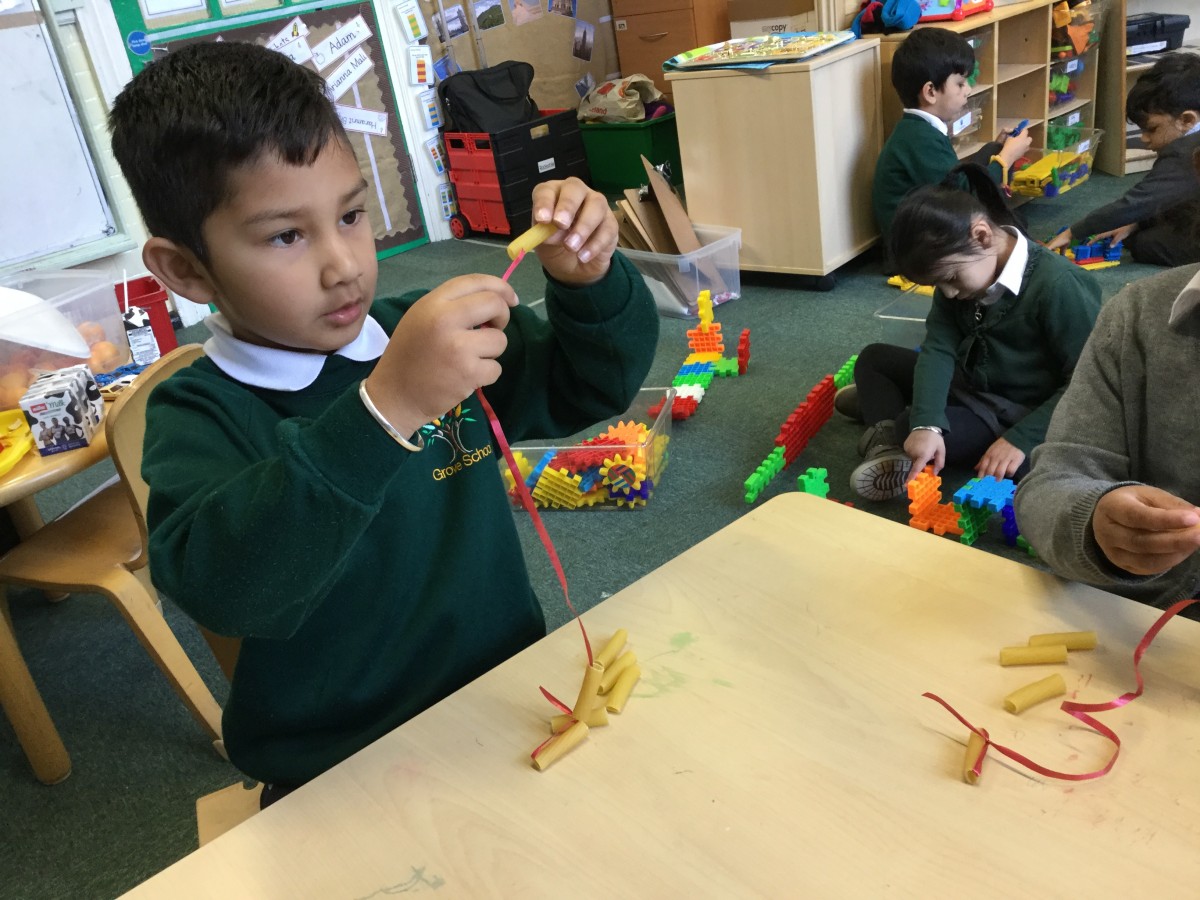 We made frienship bracelets.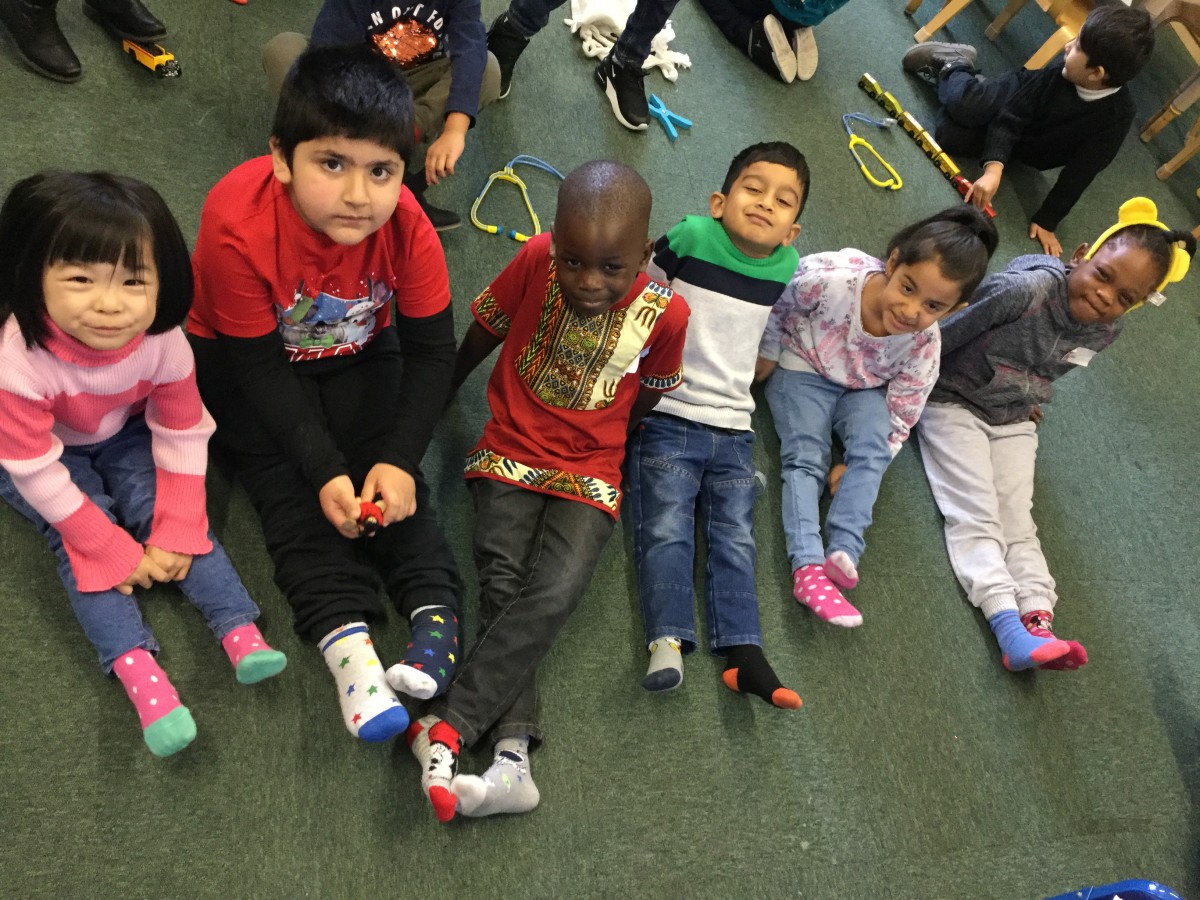 We wore odd socks for children in need.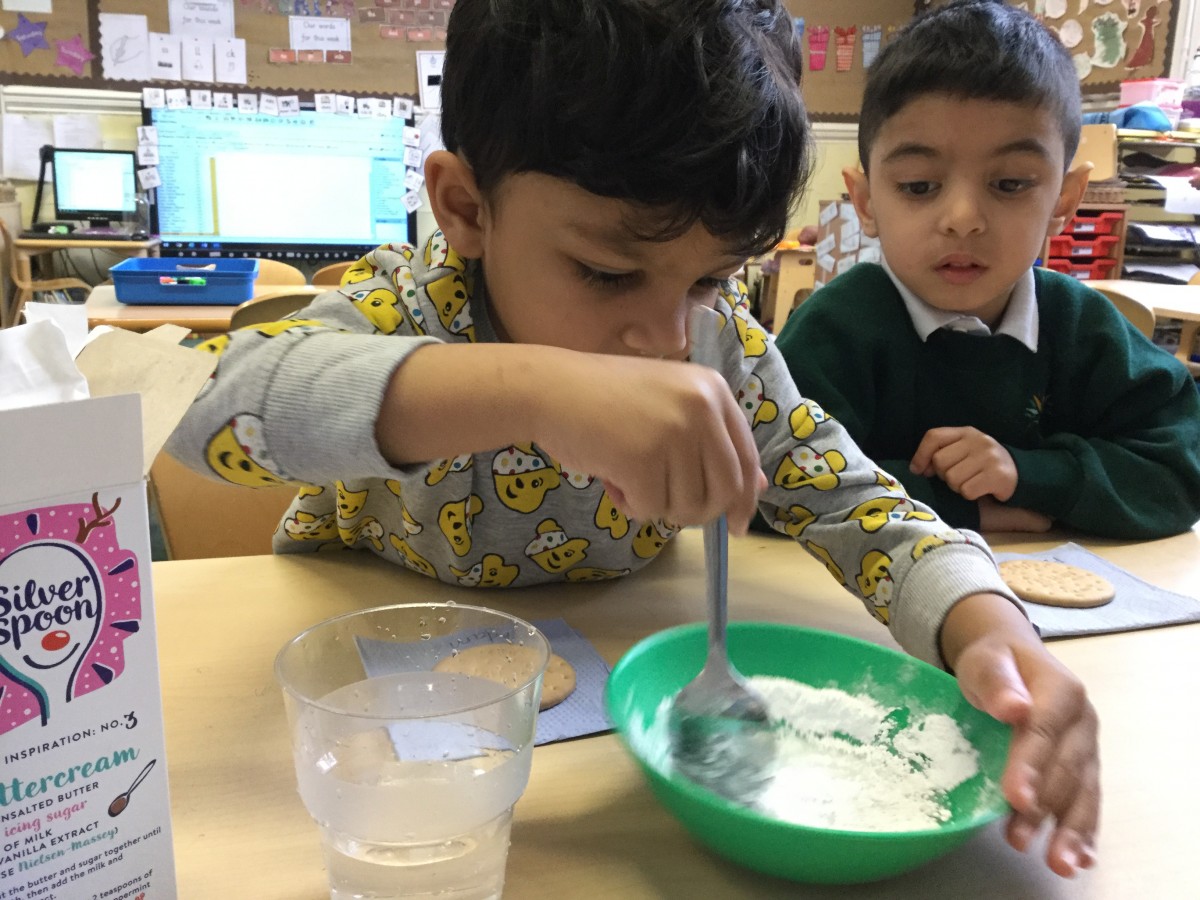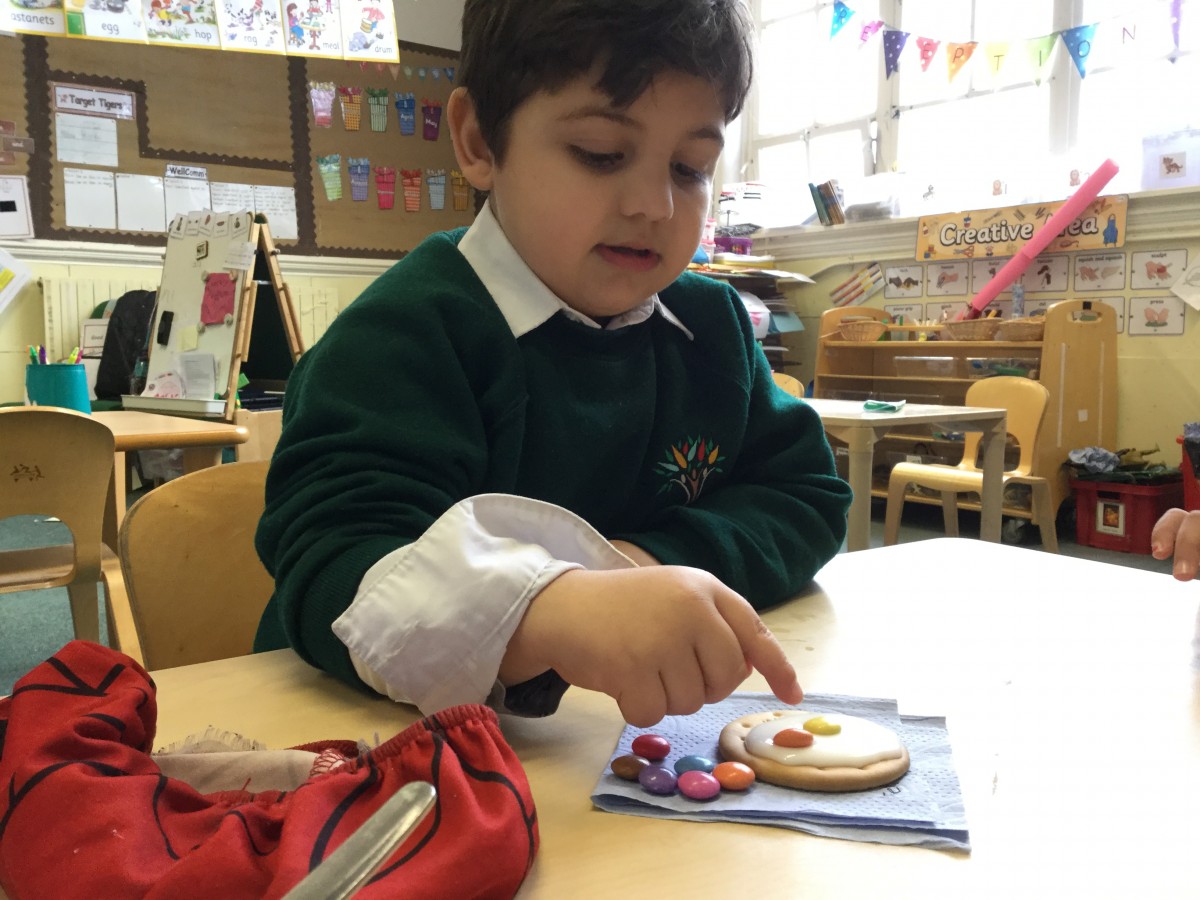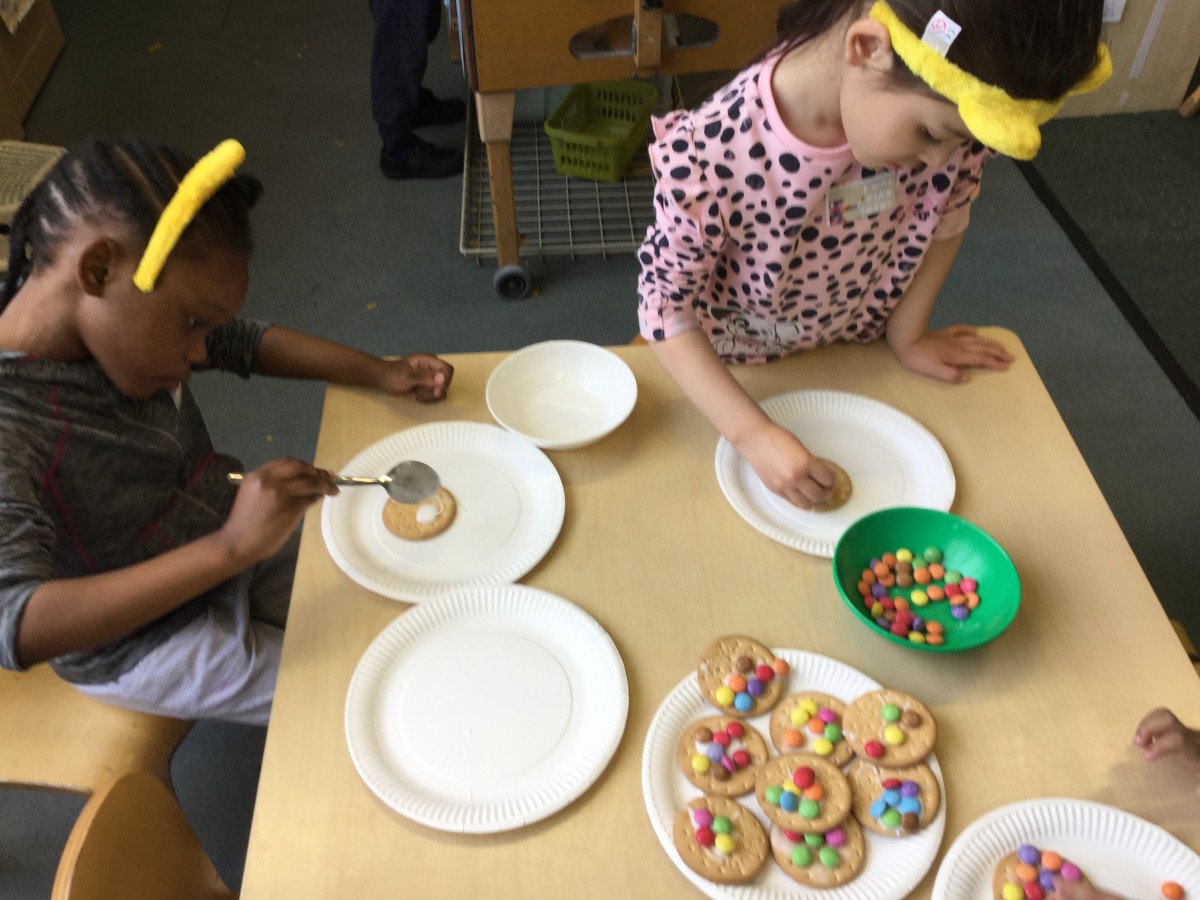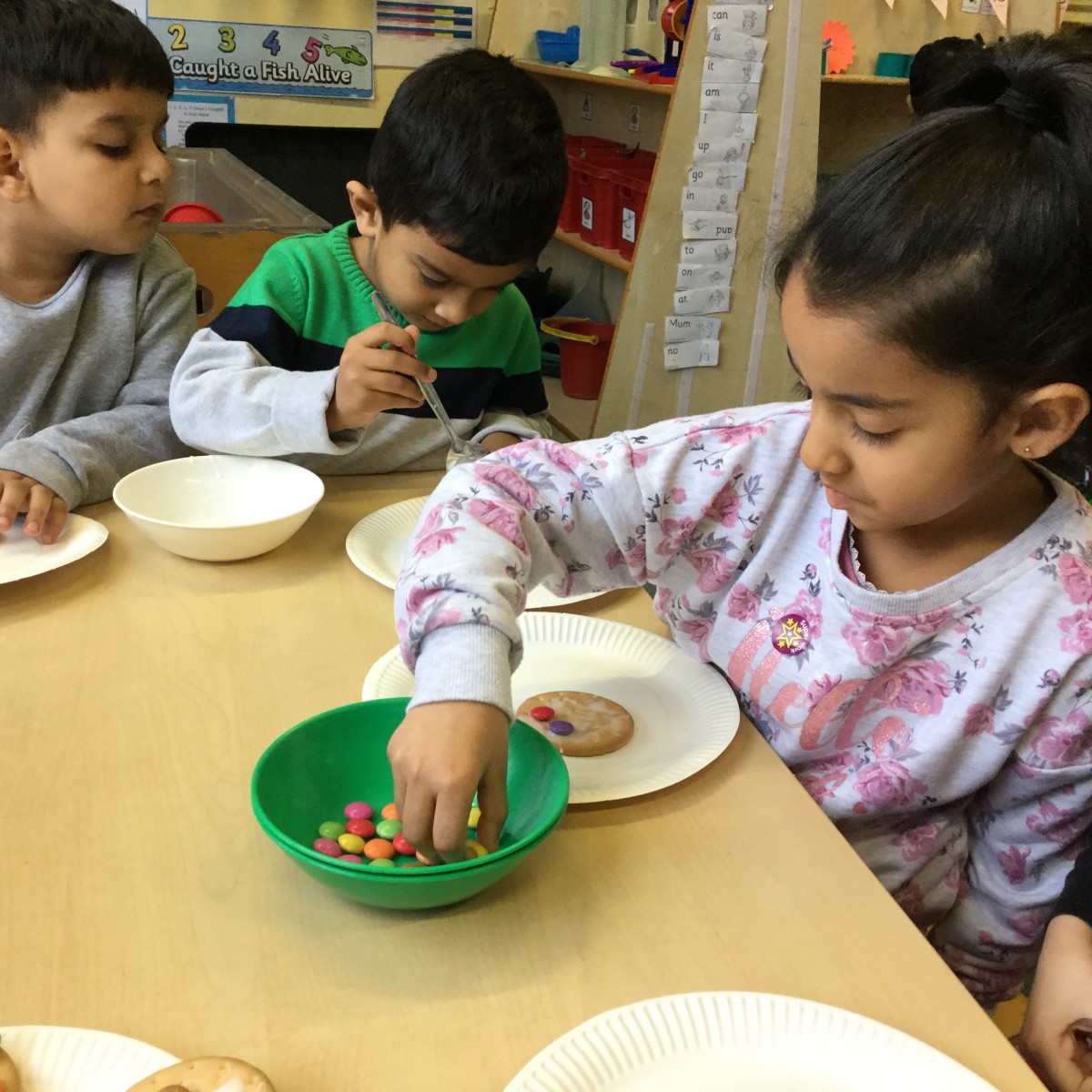 On Friendship Friday, we even made friendship biscuits for our friends.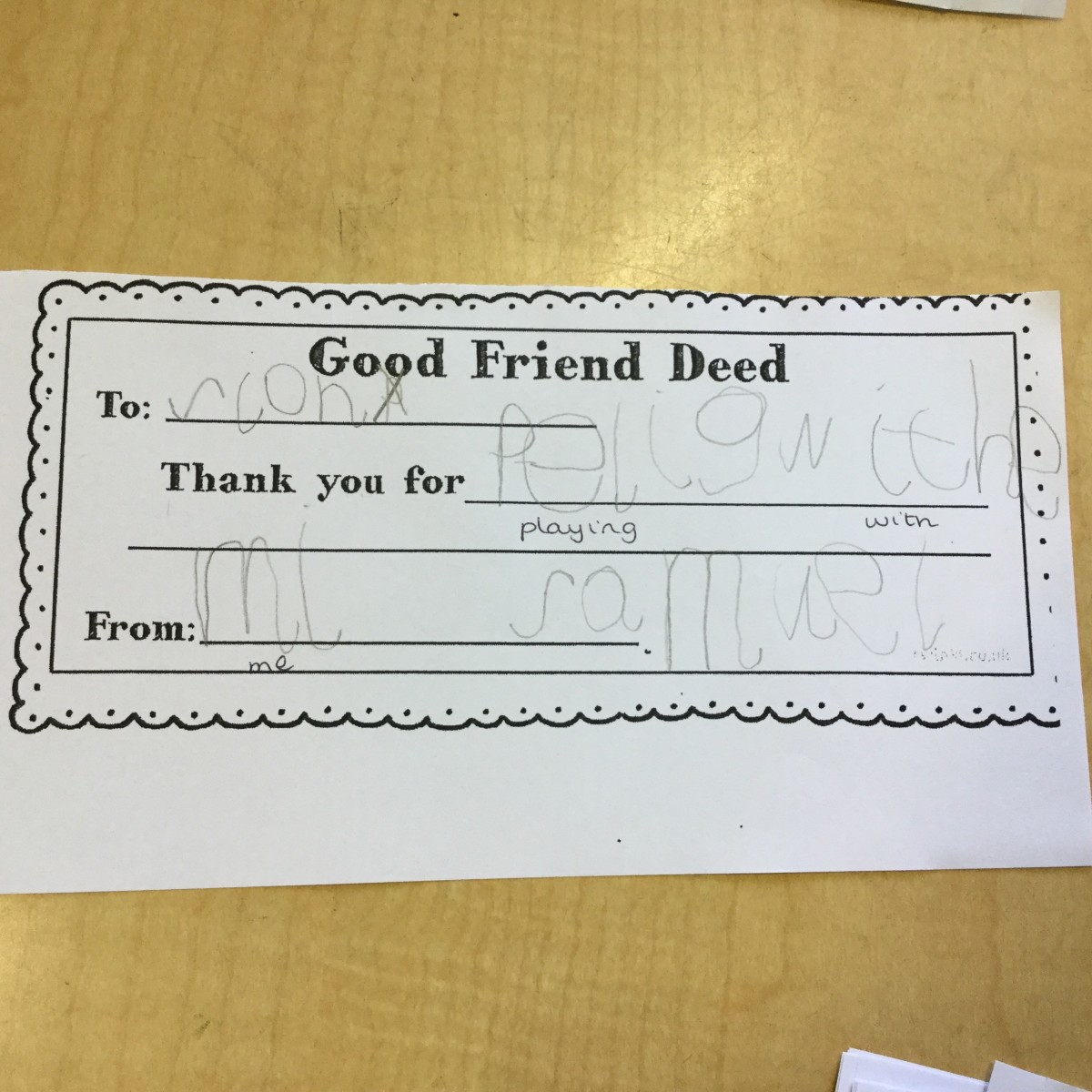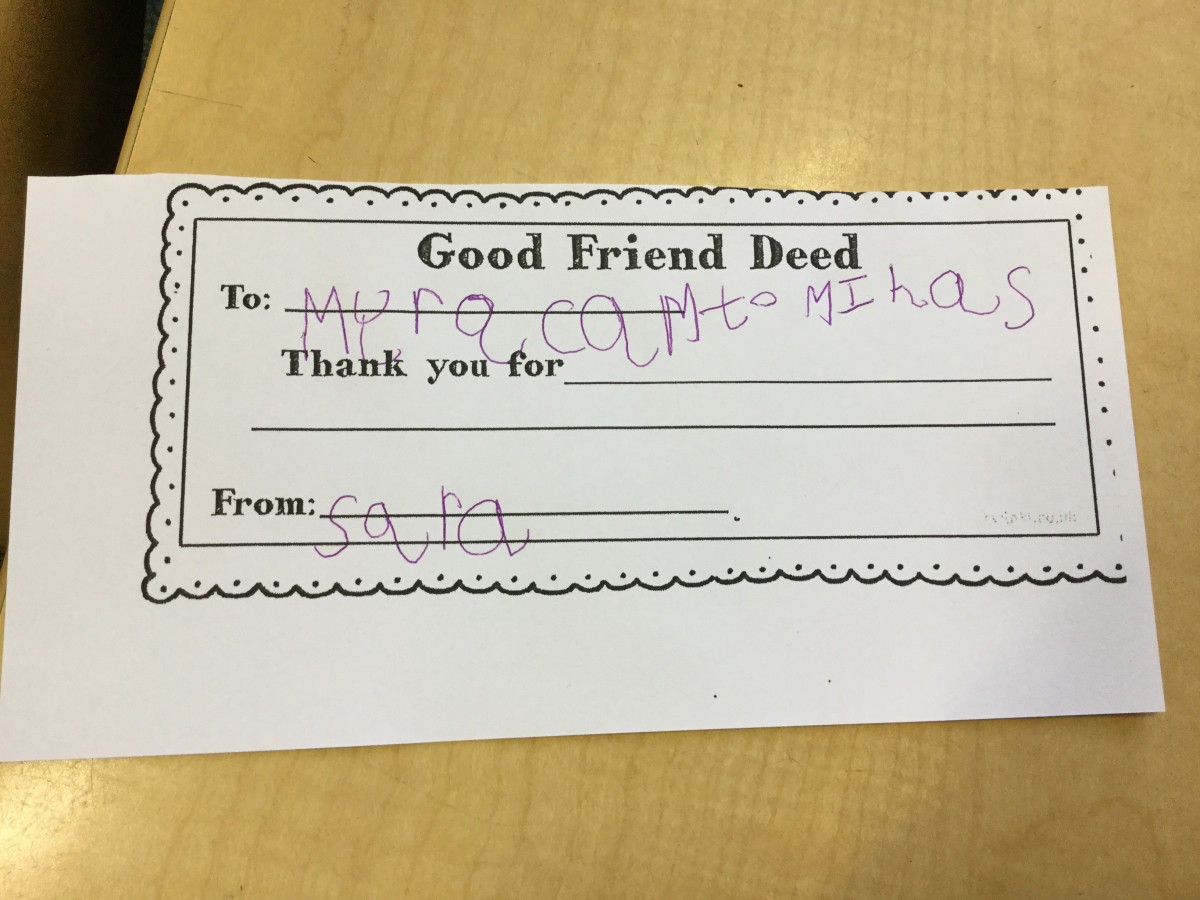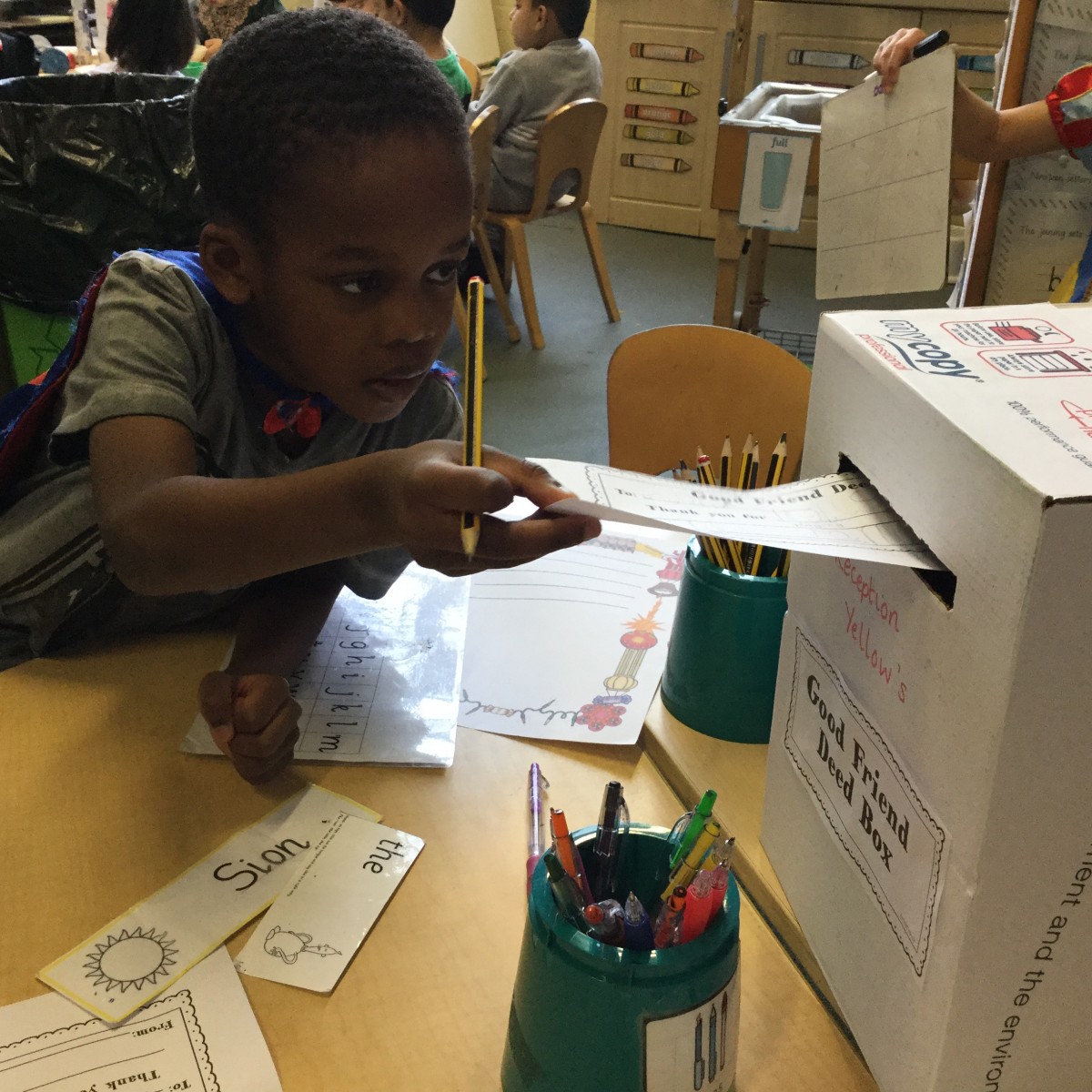 We wrote thank you messages for our friends.
This week, Reception had an exciting visit from the Teddy Bear Hospital. Children with 100% attendance had a fantastic time!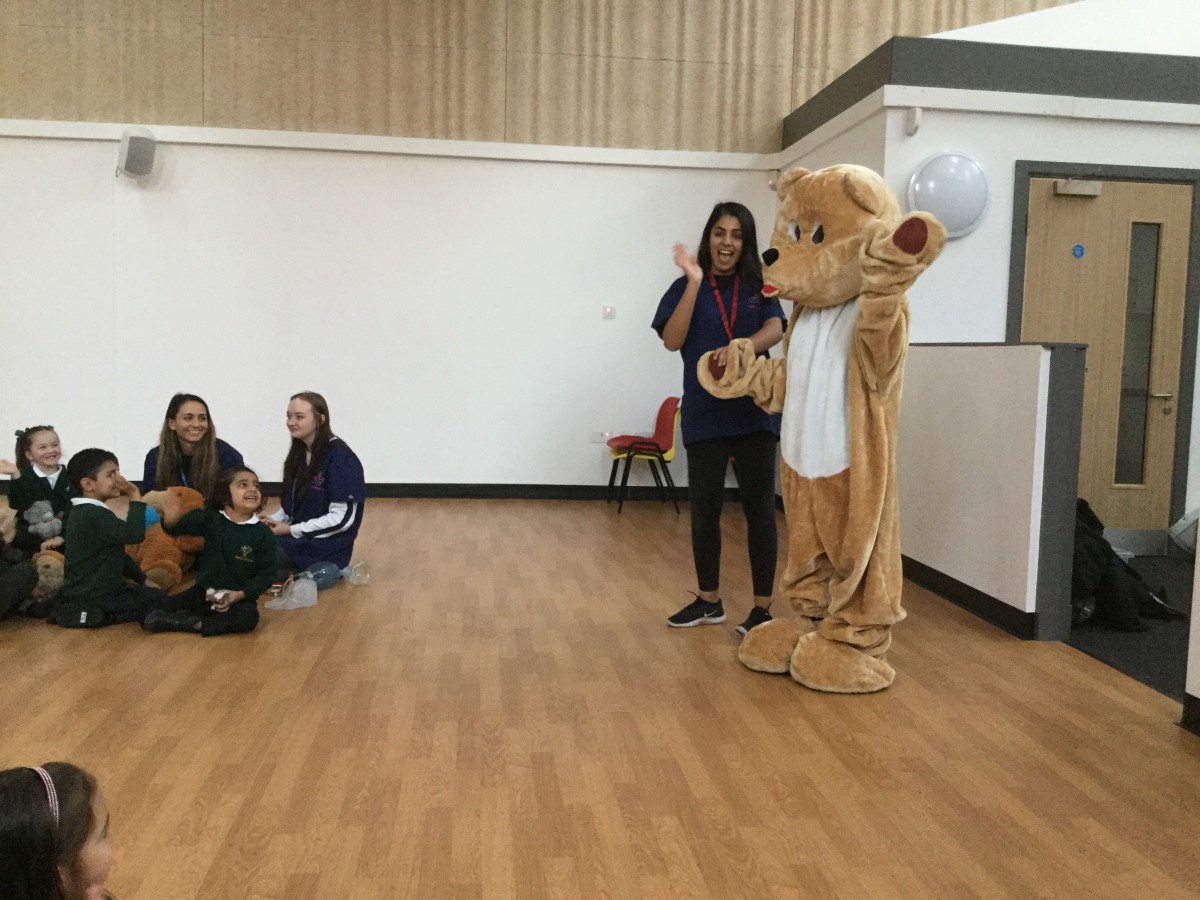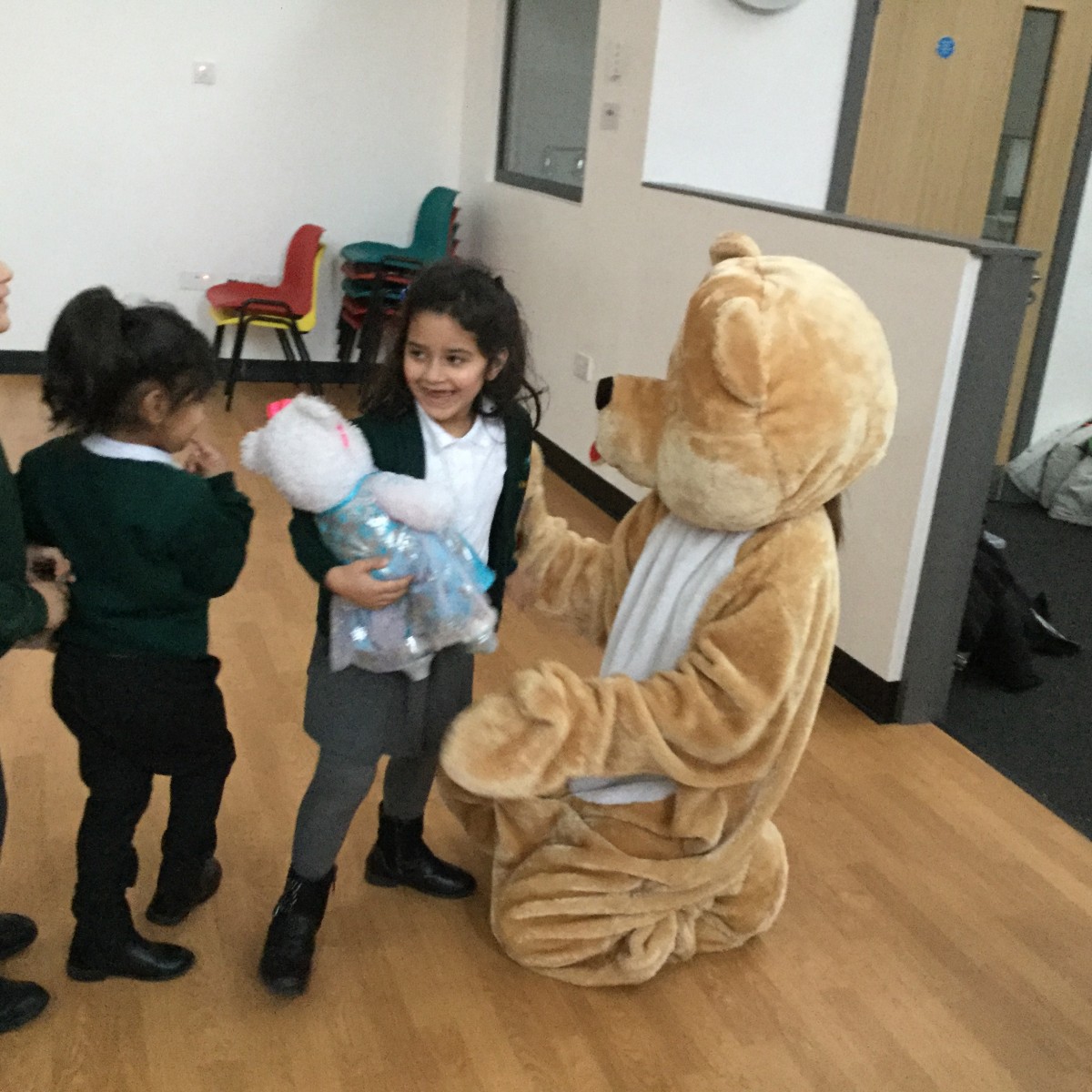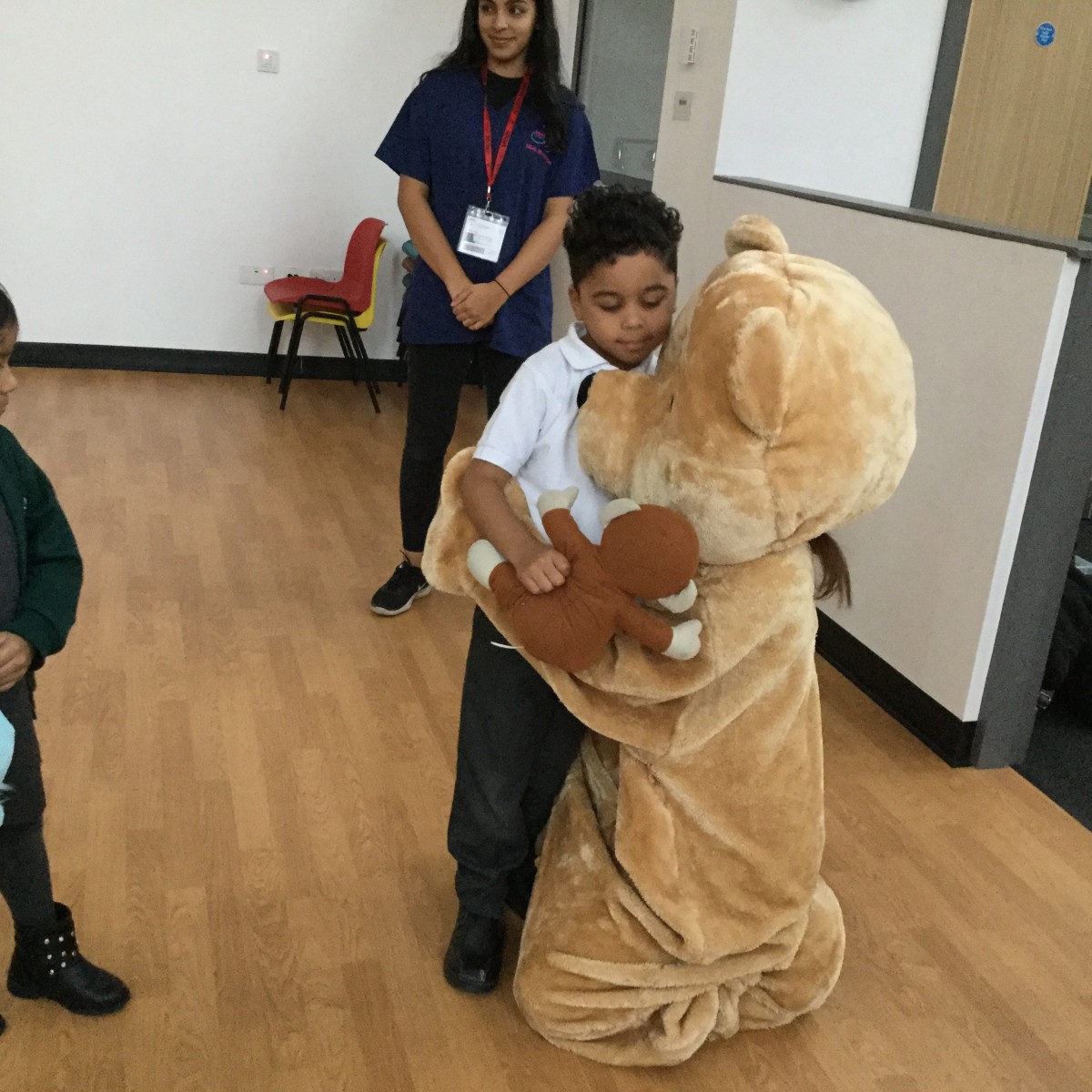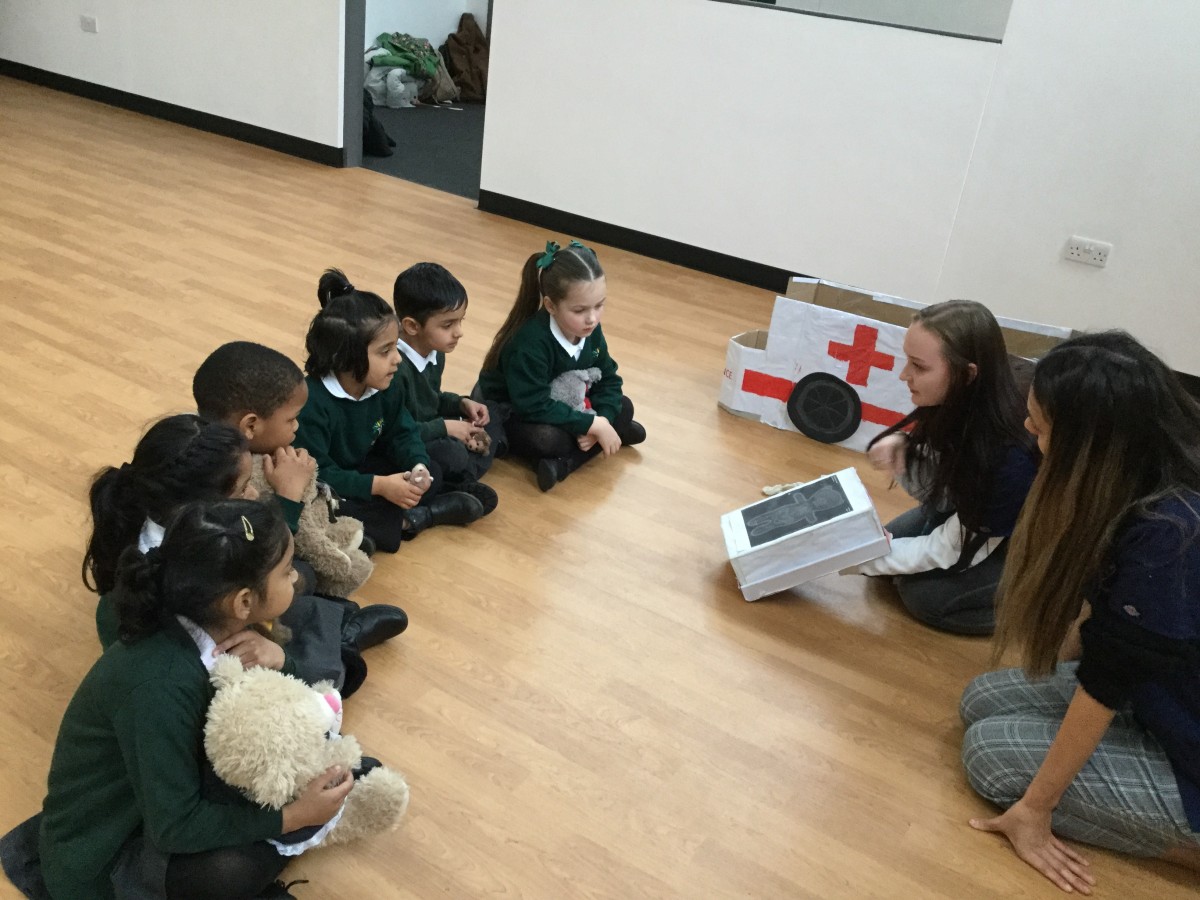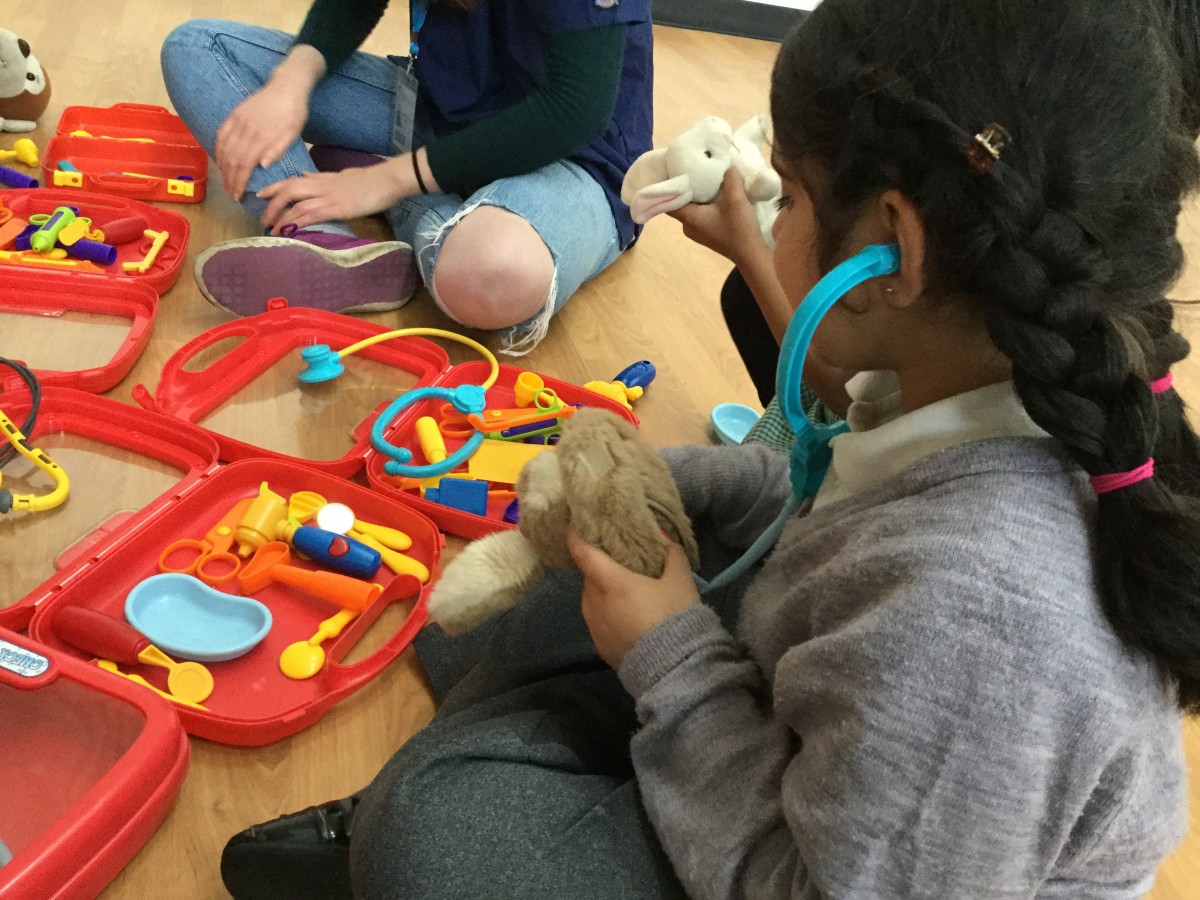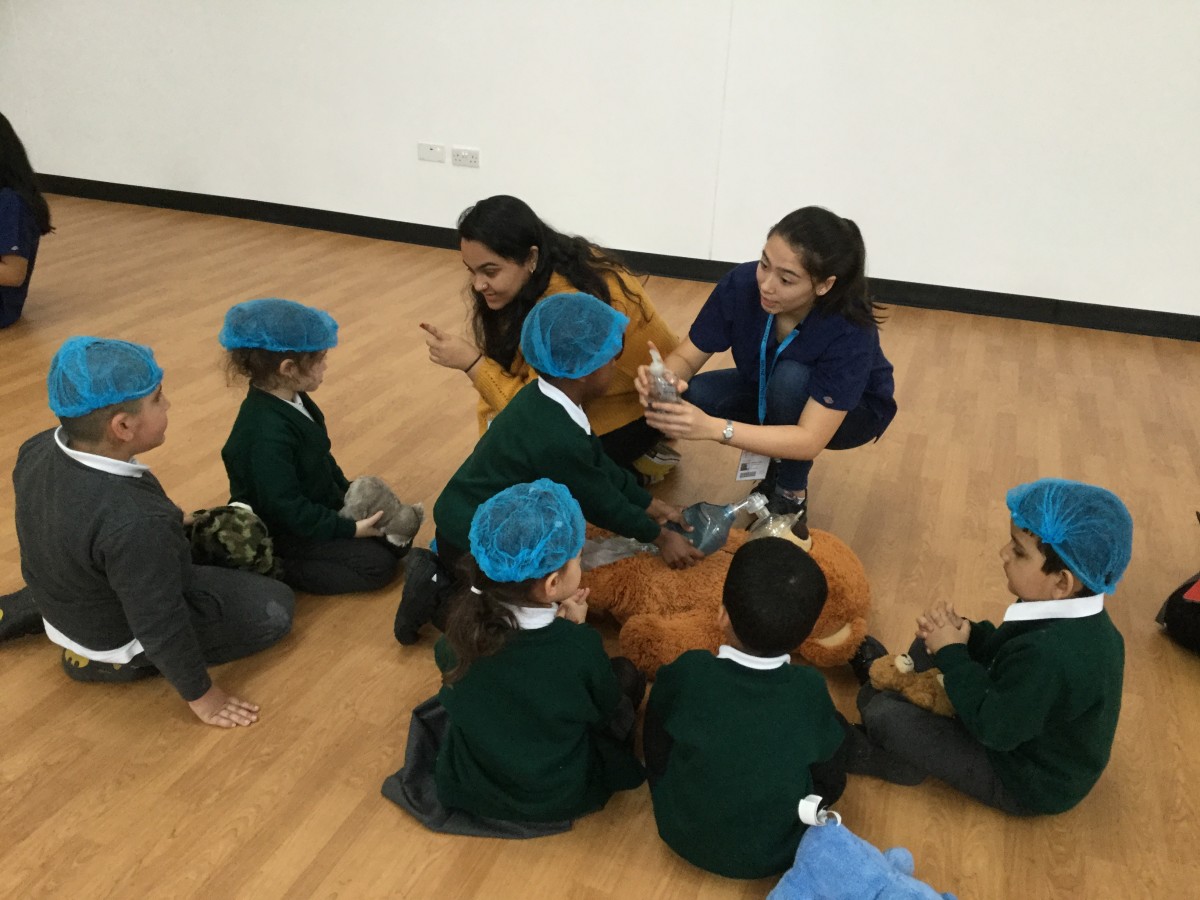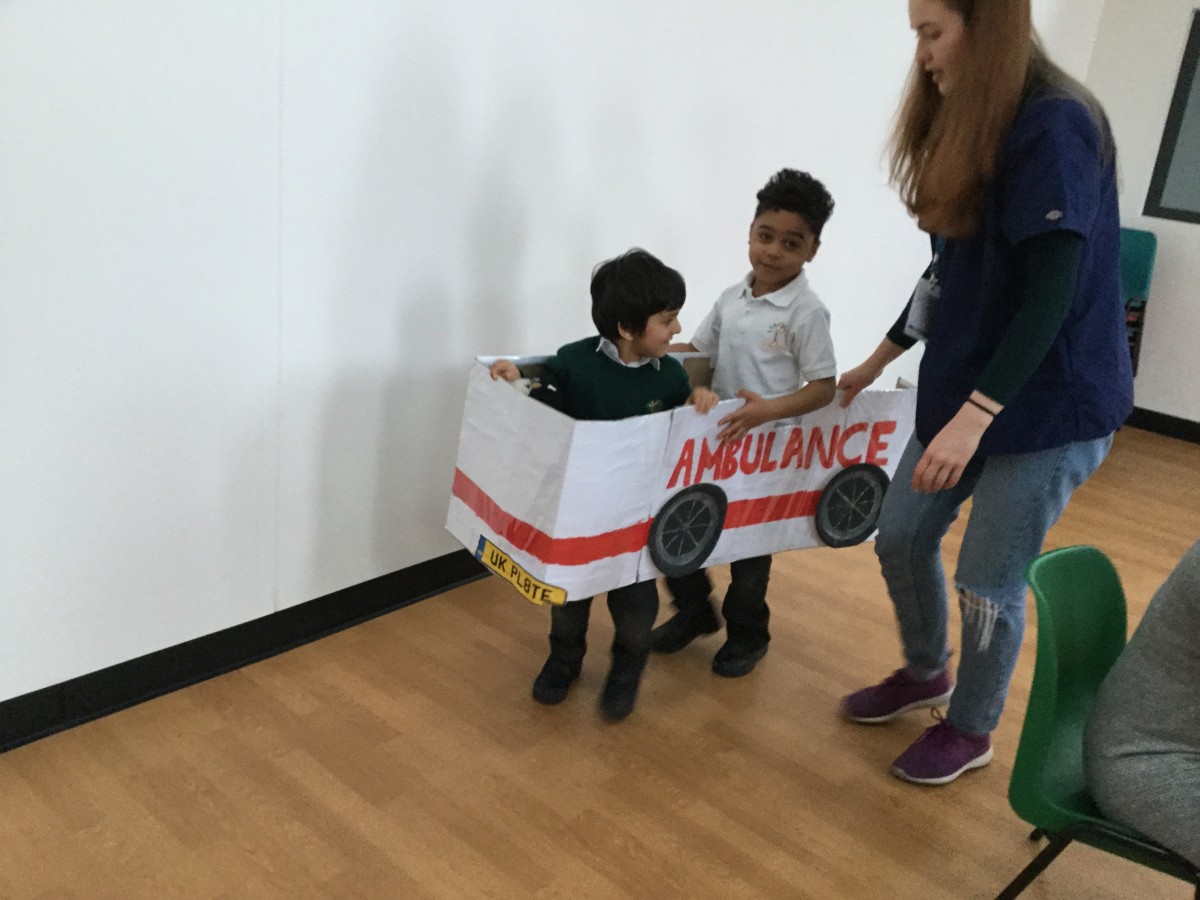 ​We have been writing letters to our teachers to tell them what we can do in Reception.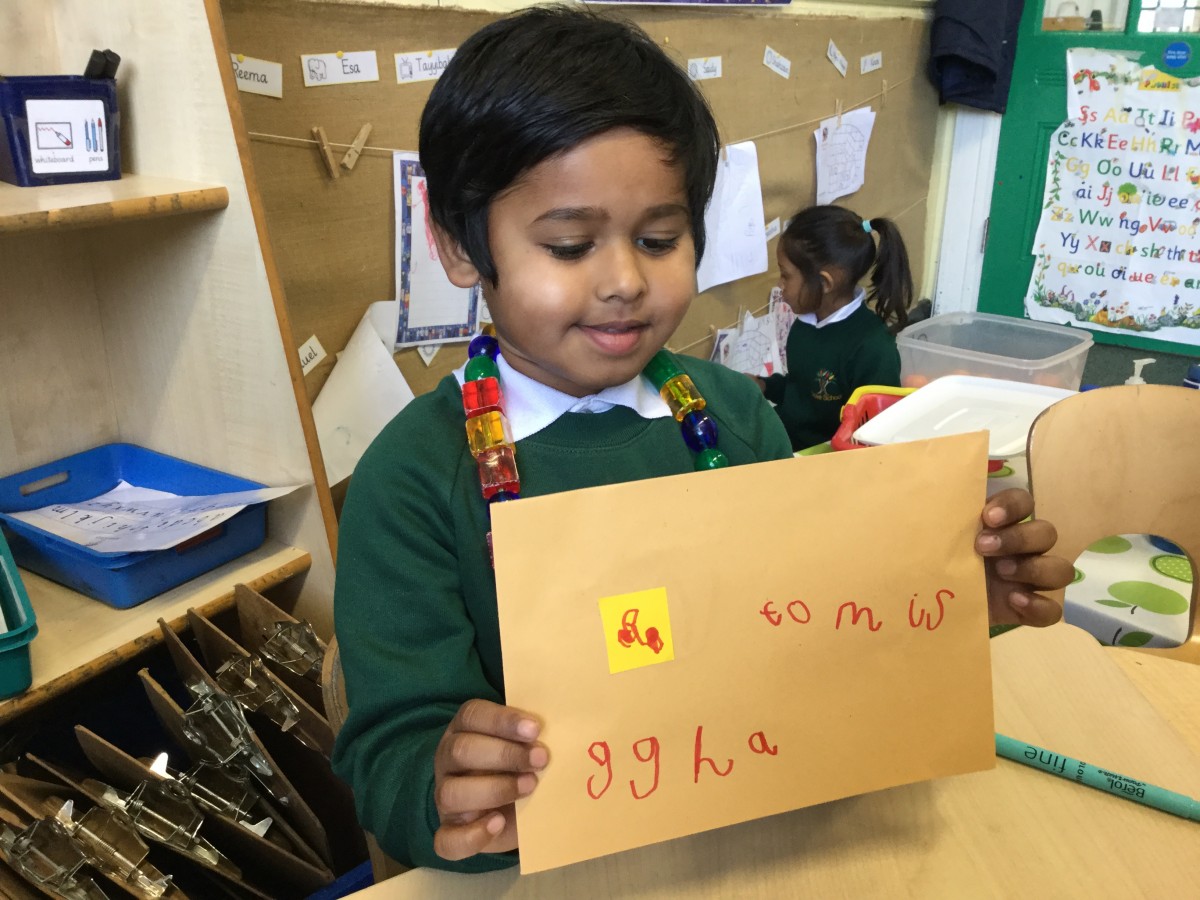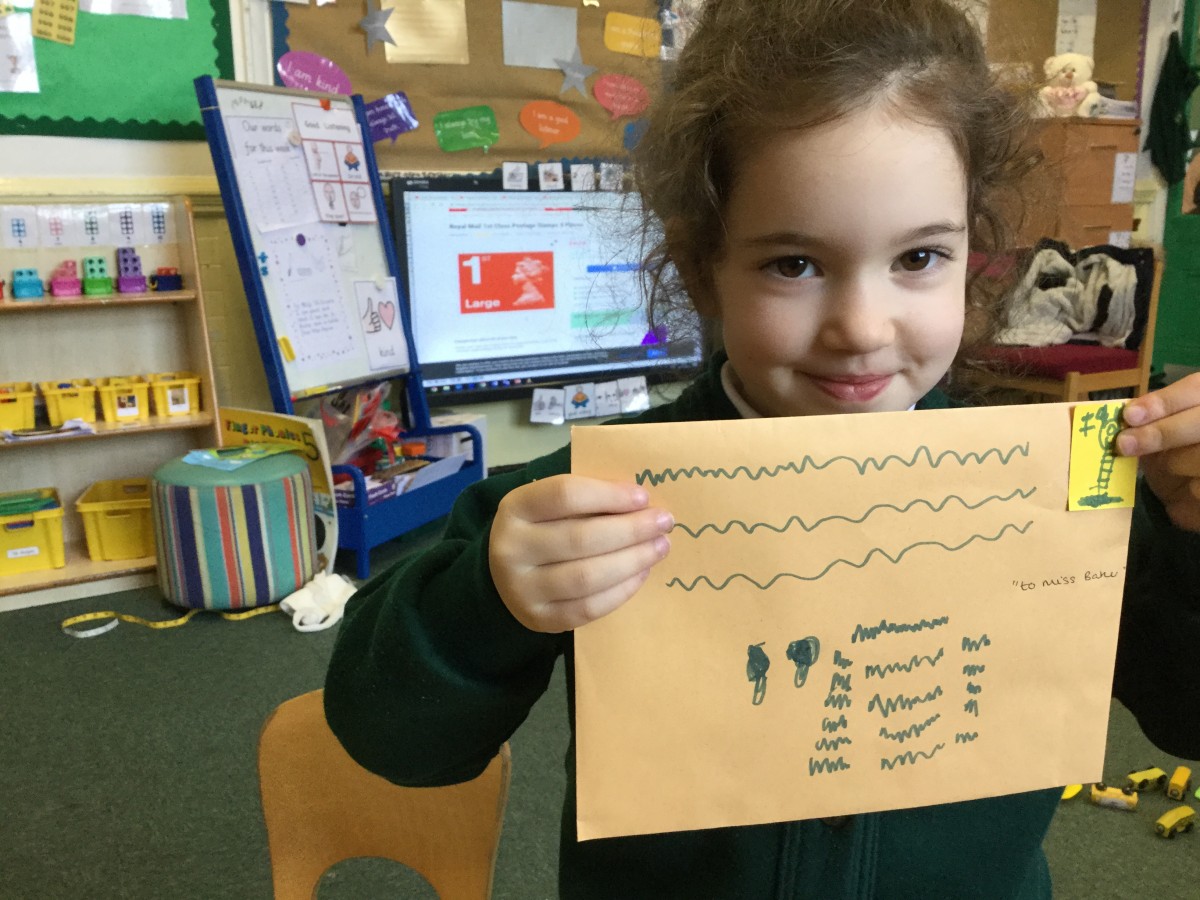 ​Children have been learning about how to stay safe online. Smartie the Penguin taught us a song-
​Before you tap and click,
​You must stop and think,
​And tell someone!
​We know our grown ups must be with us when play on phones and tablets. We understand that we must not tell anyone our name, age or address.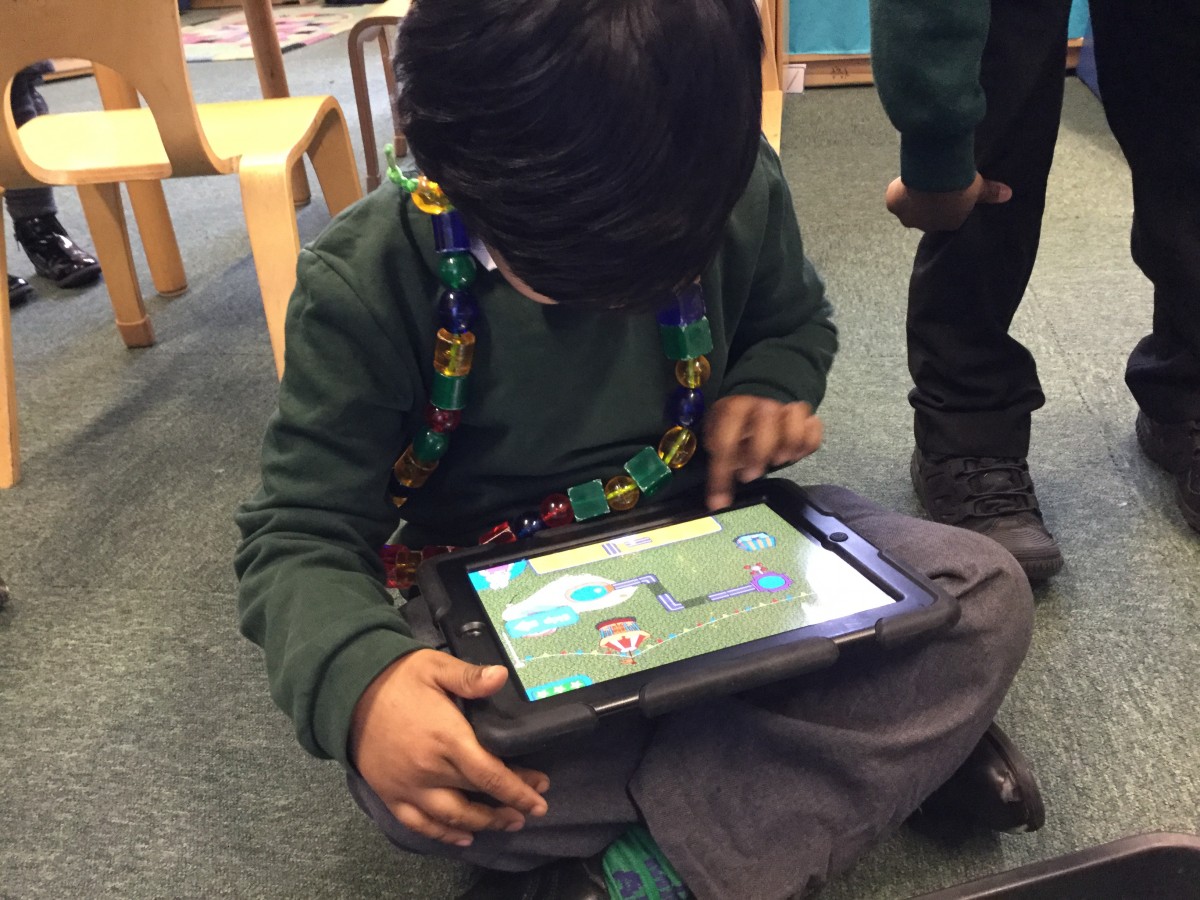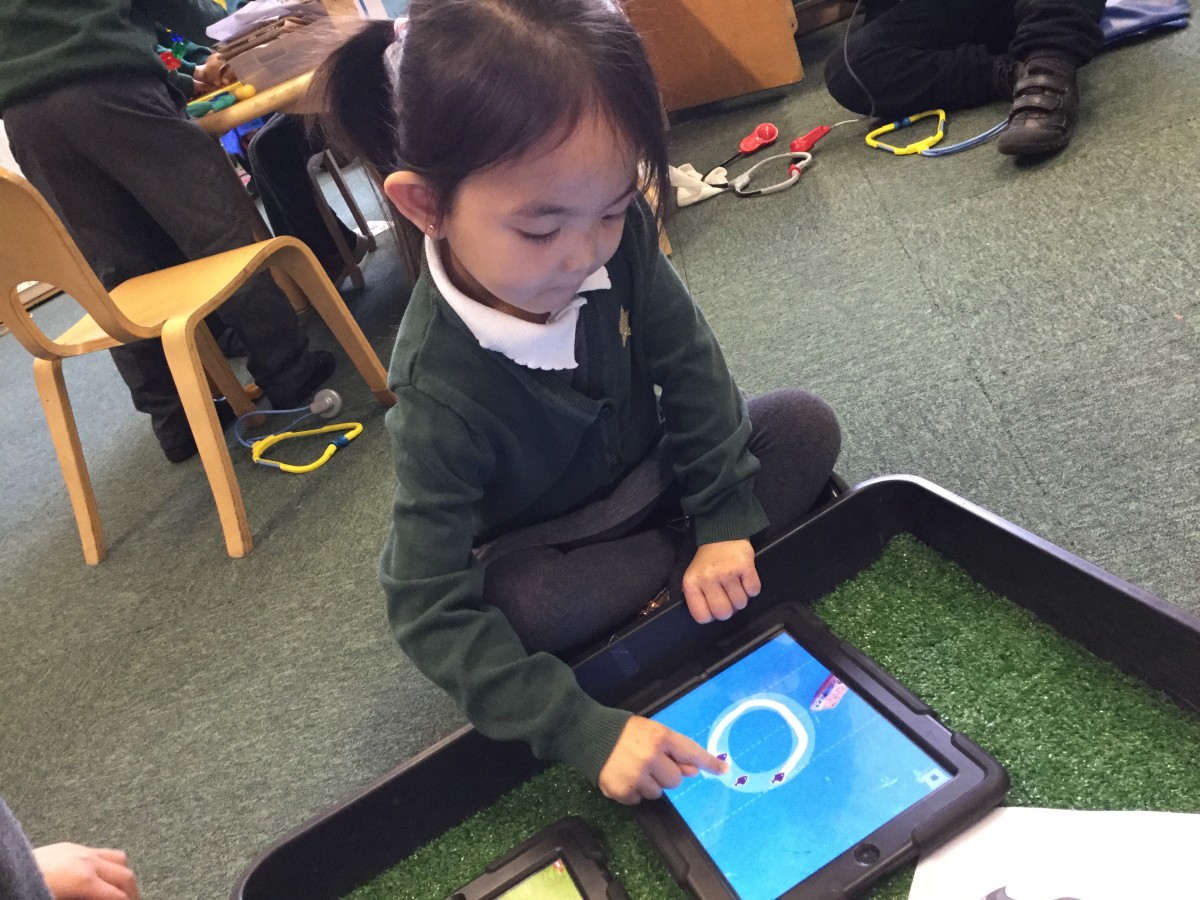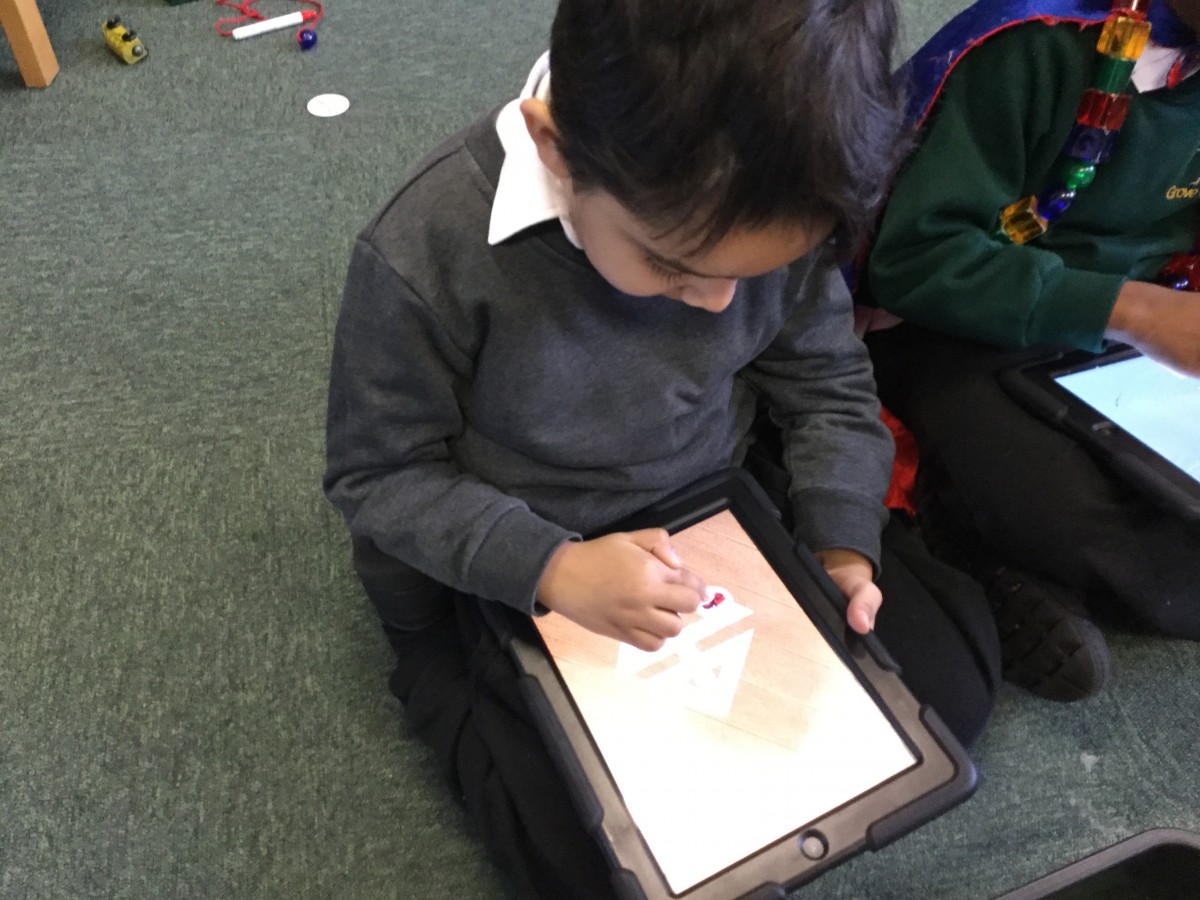 Autumn 1
Our new reception children have been exploring their new classrooms and having fun trying some exciting activities.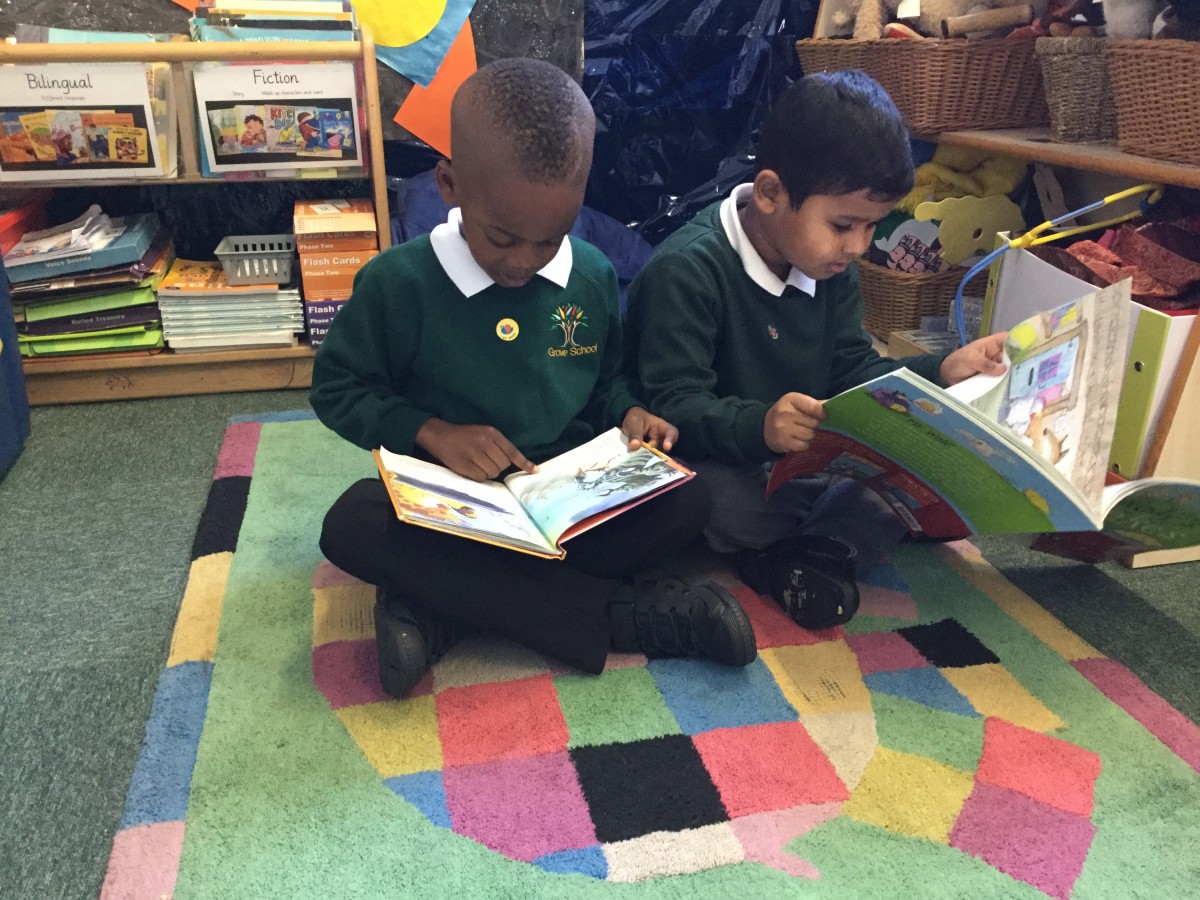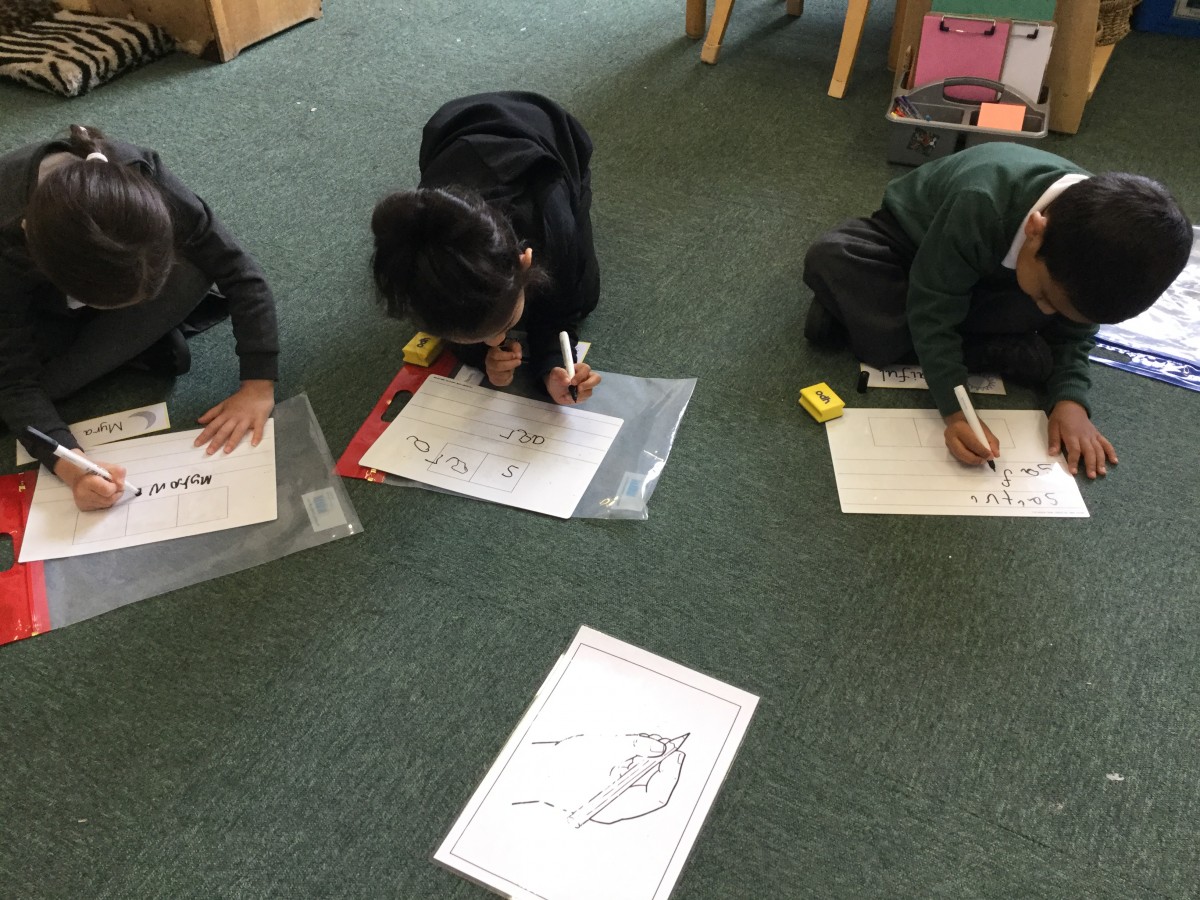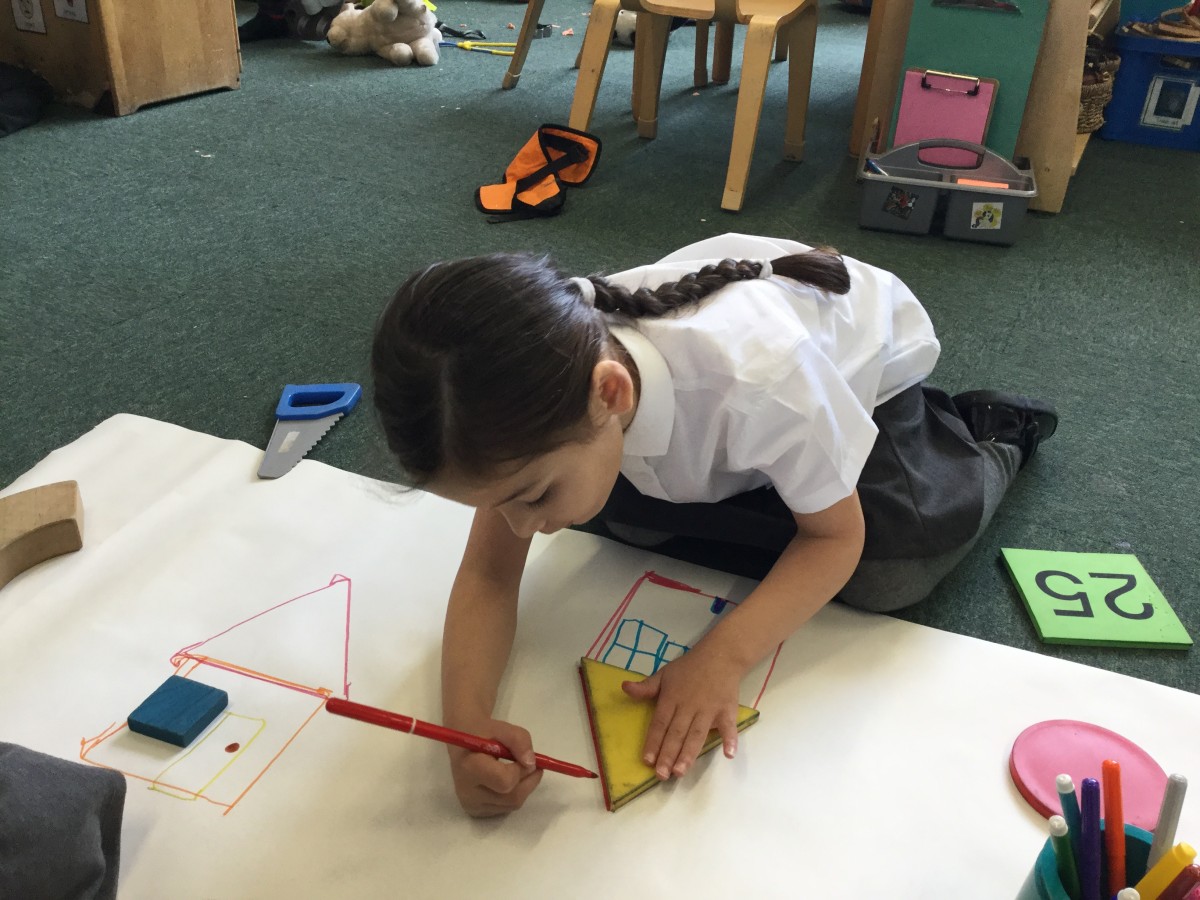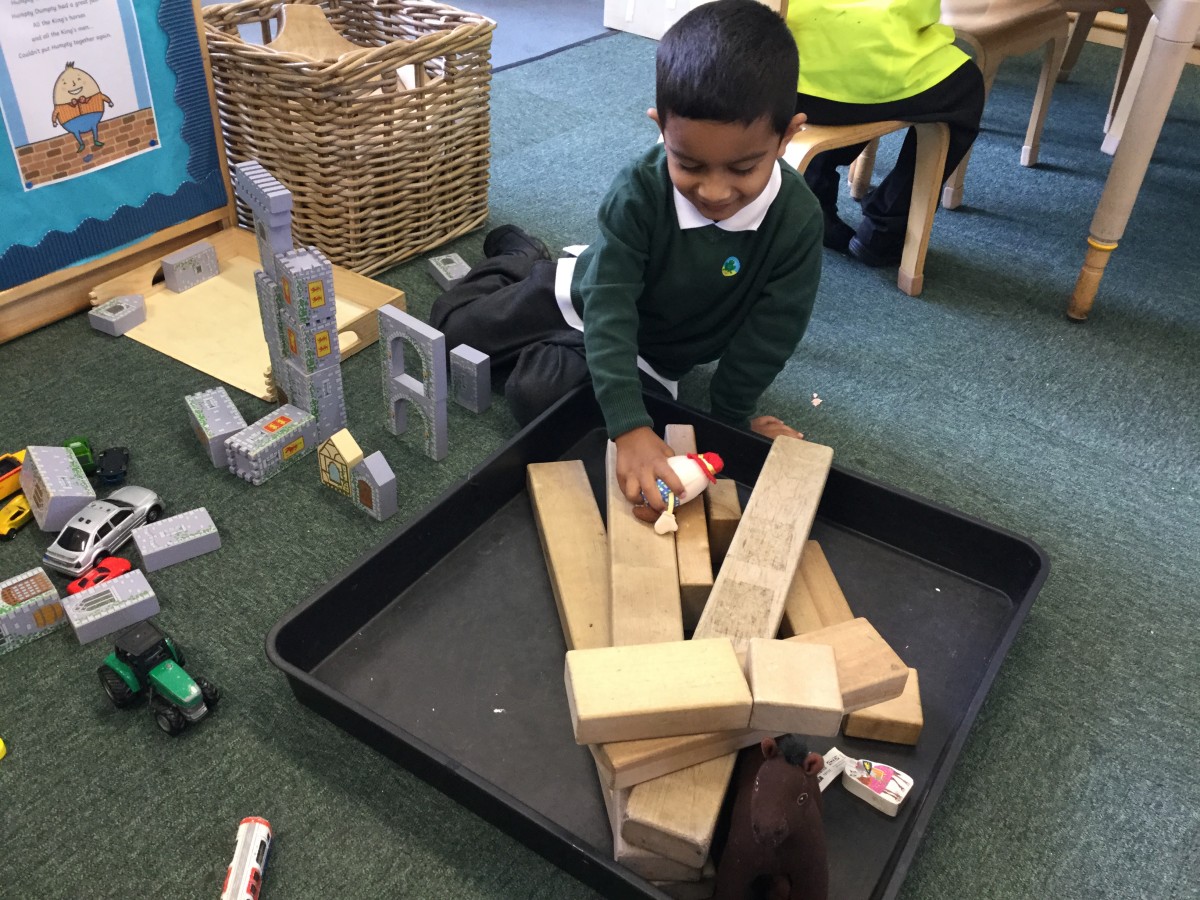 Reception have been painting self-portraits and sharing experiences about home.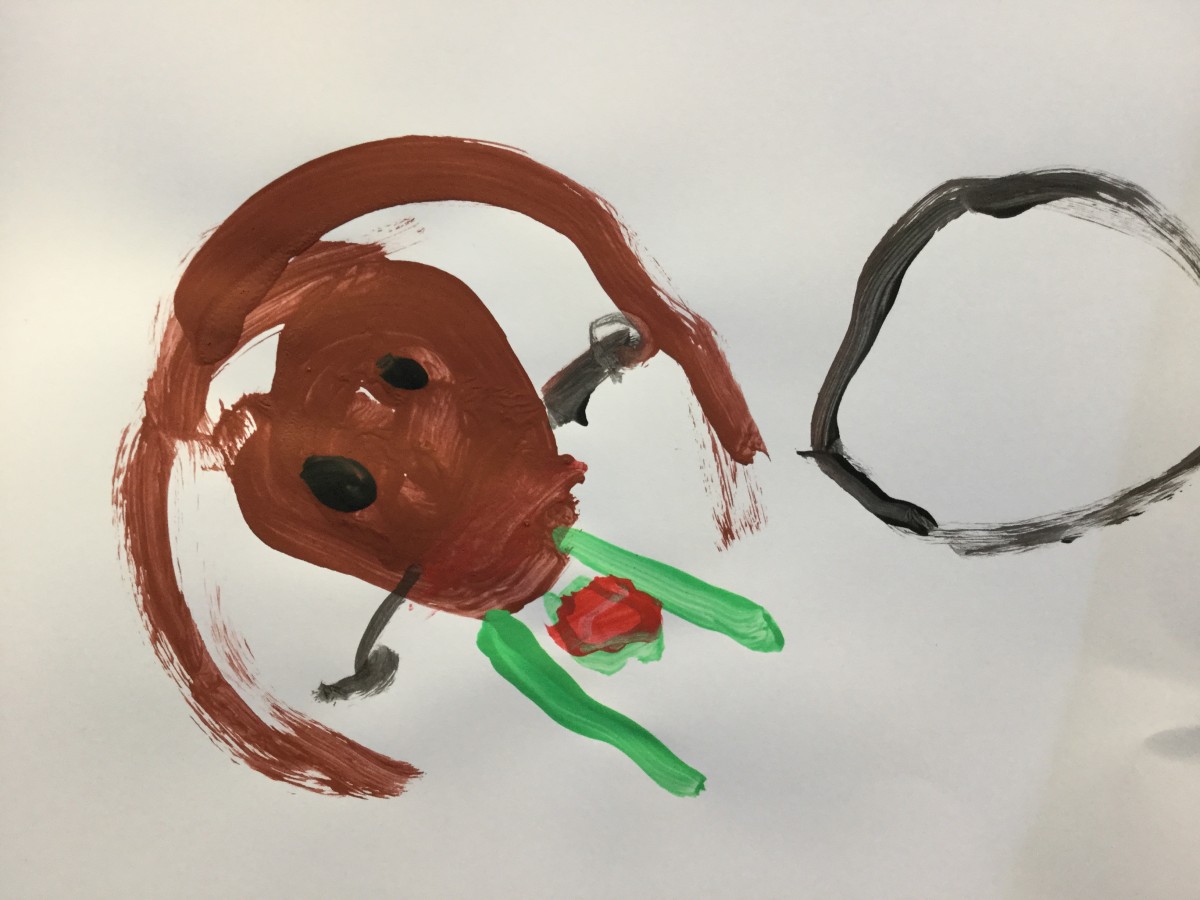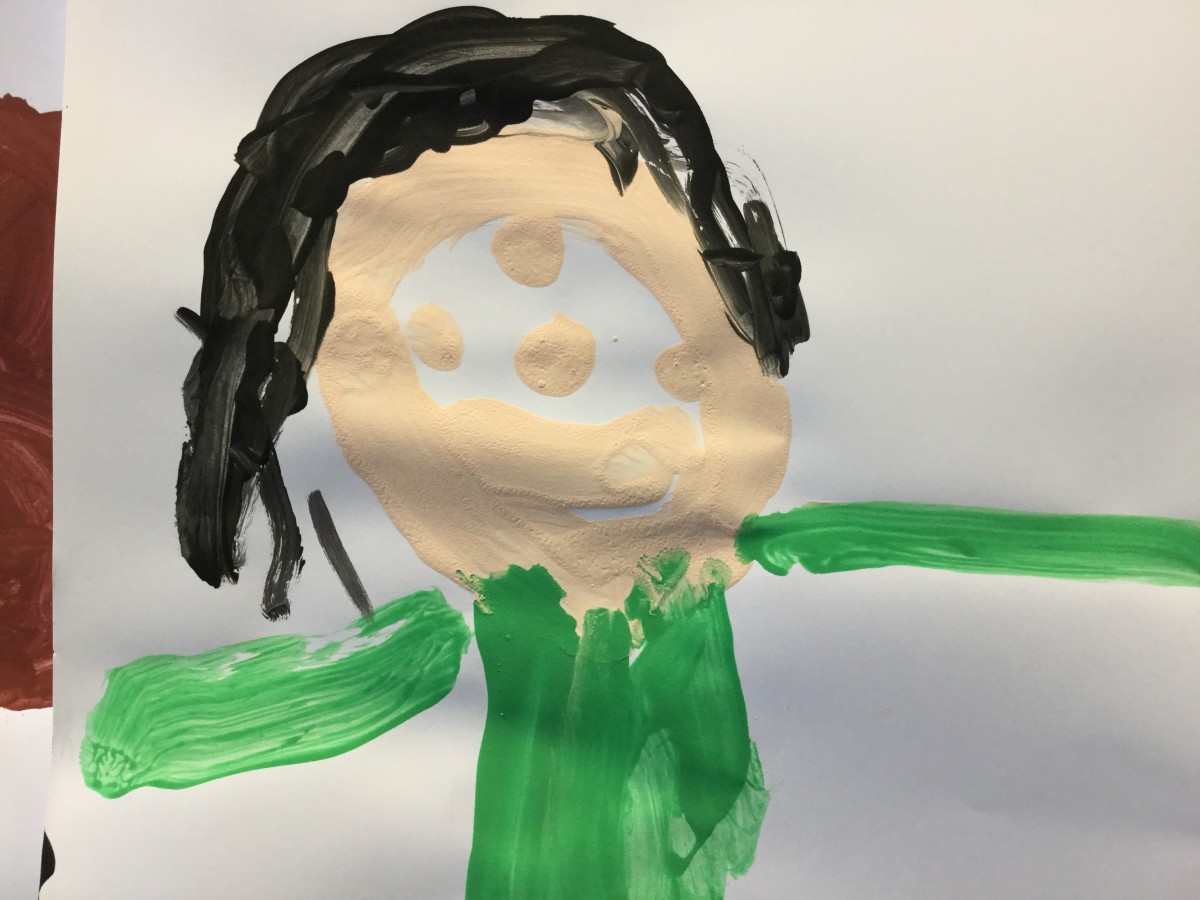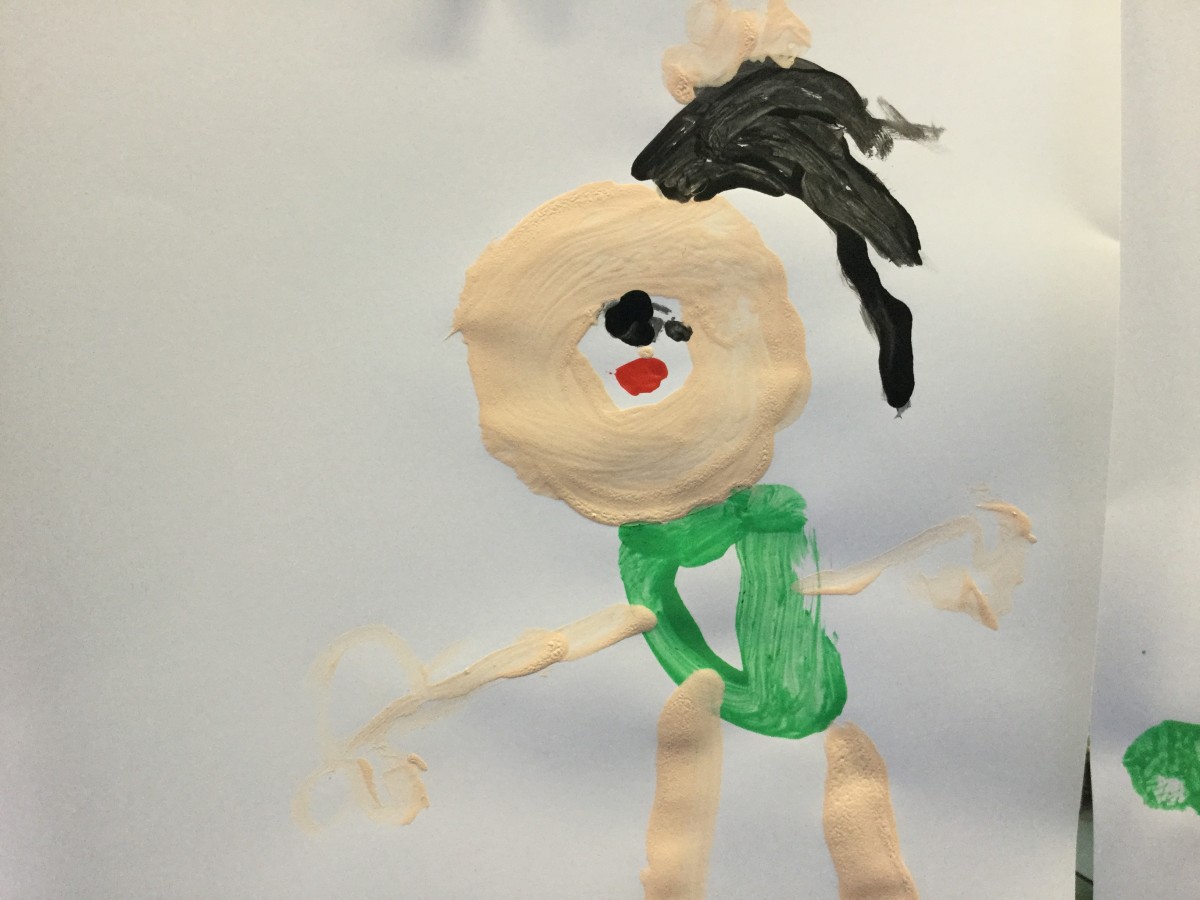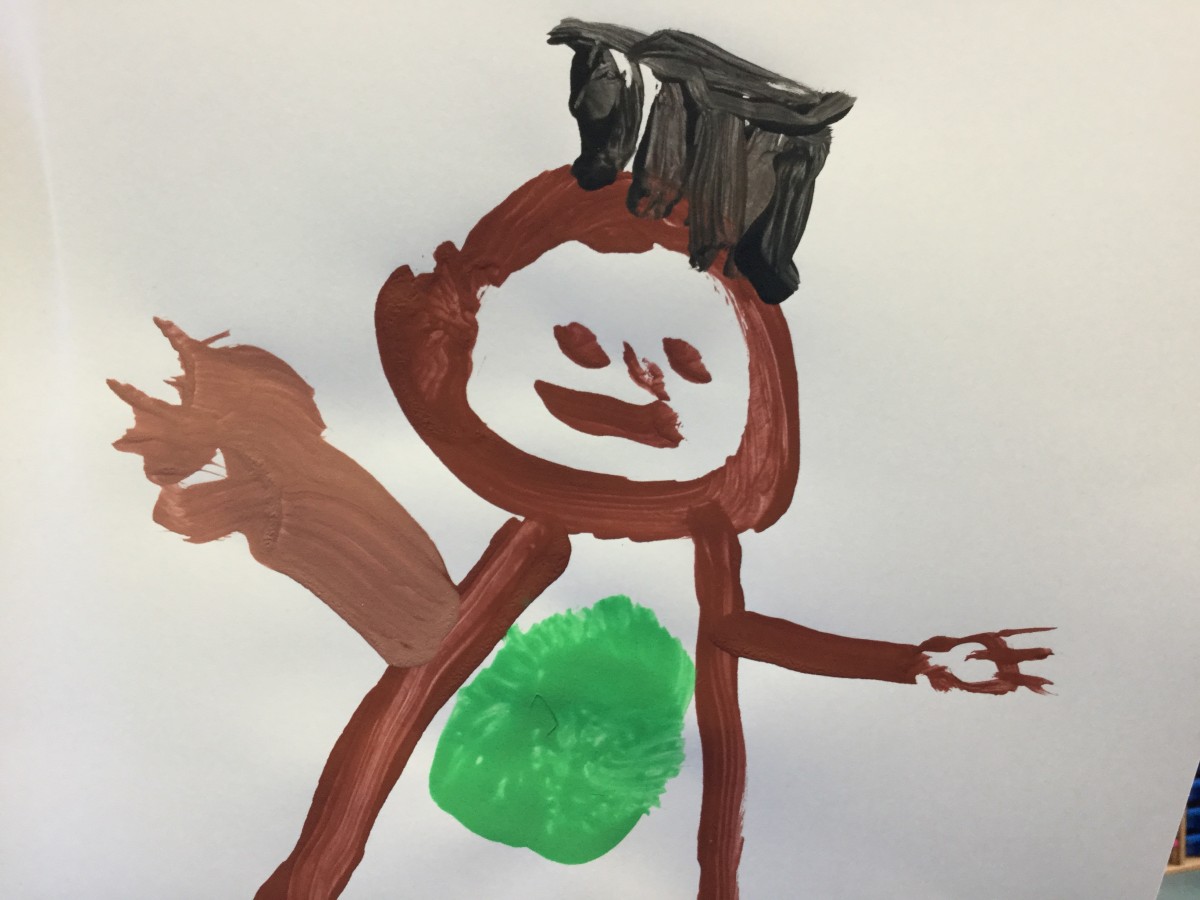 Reception enjoyed a visit from Mo, the animal man. Everyone was very brave and enjoyed learning about the different animals.