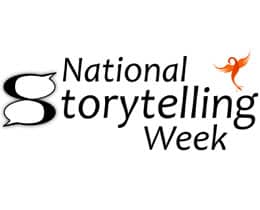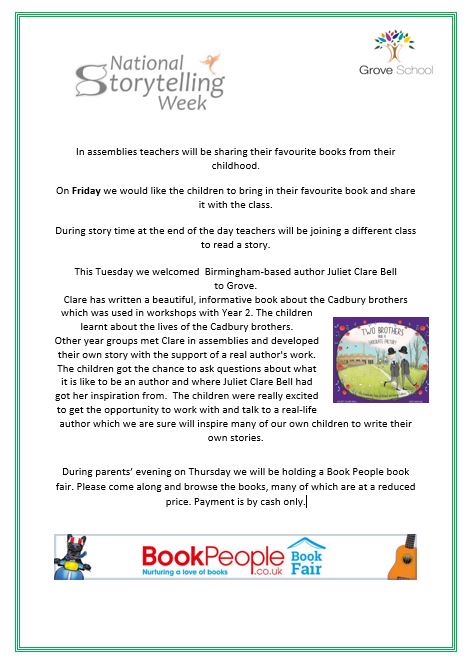 During assemblies this week teachers brought along their favourite books from childhood. The books had all been wrapped up so no-one knew which book they were holding. After they had been unwrapped some of the pupils had to guess which book belonged to which teacher. There were a few good guesses and after all the books had been given to the right teacher, the teachers explained why each book was special to them.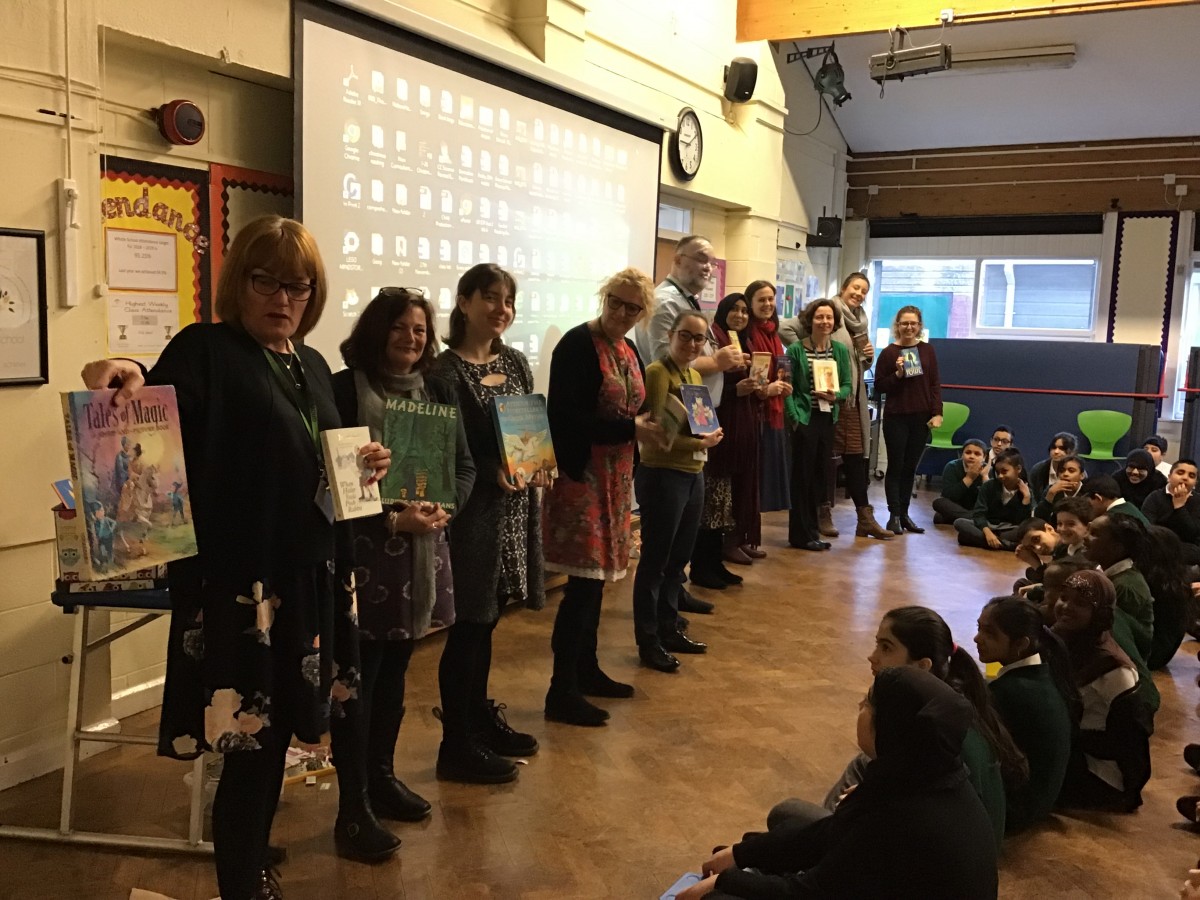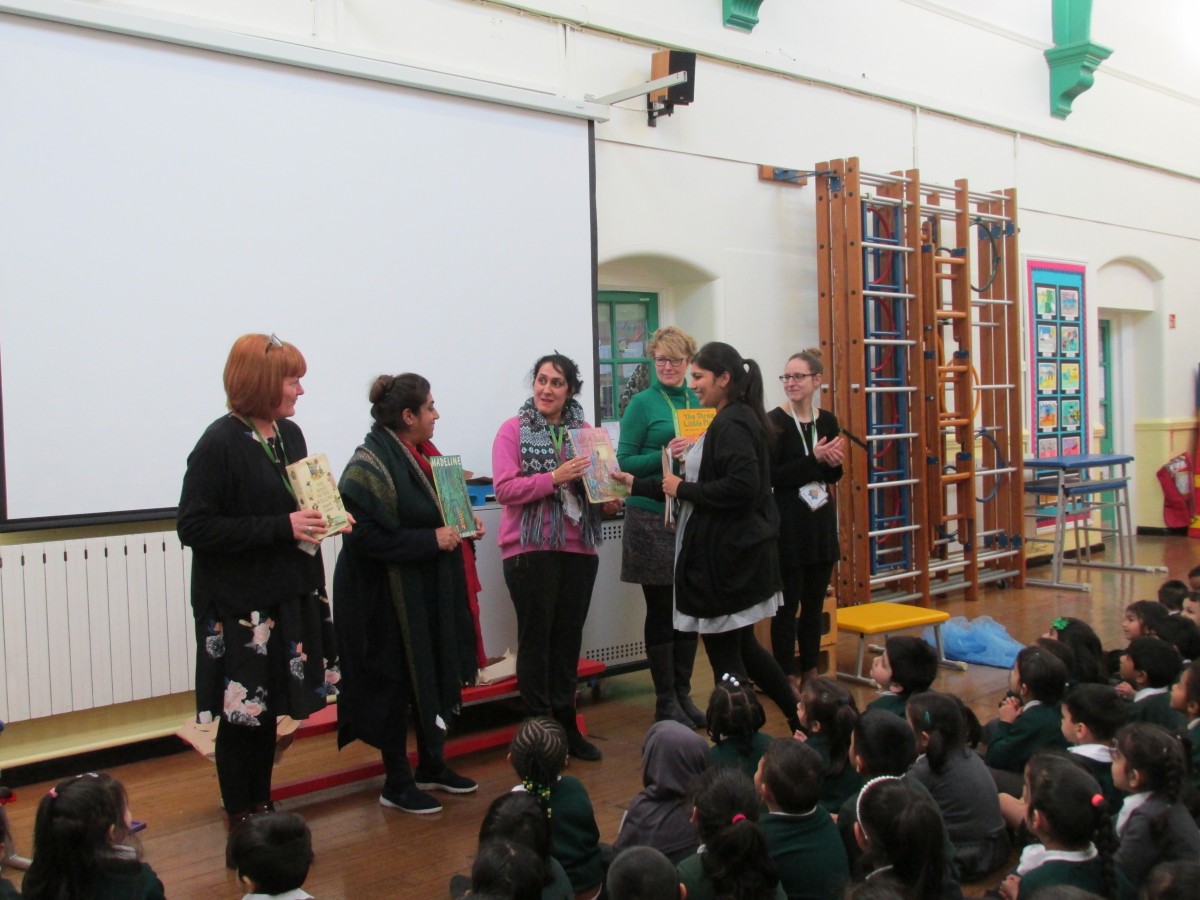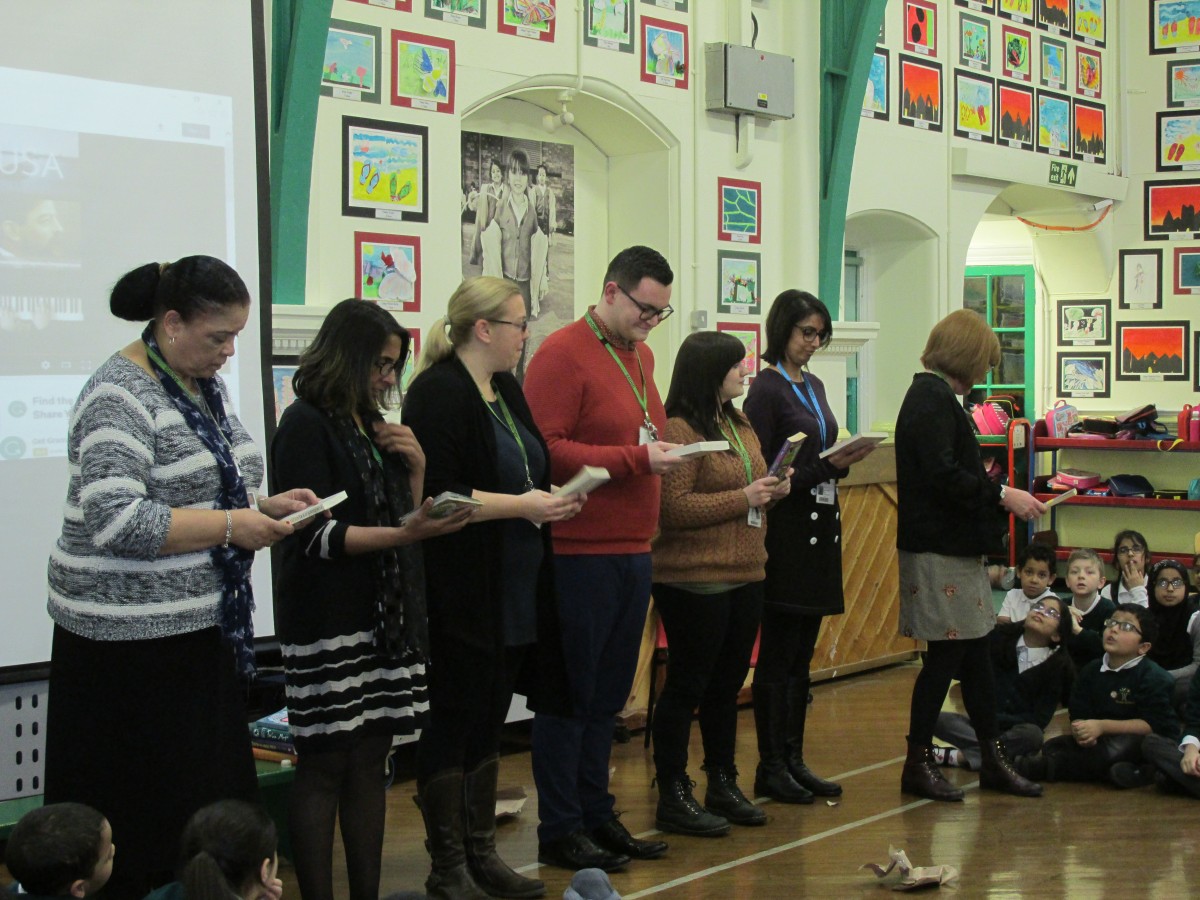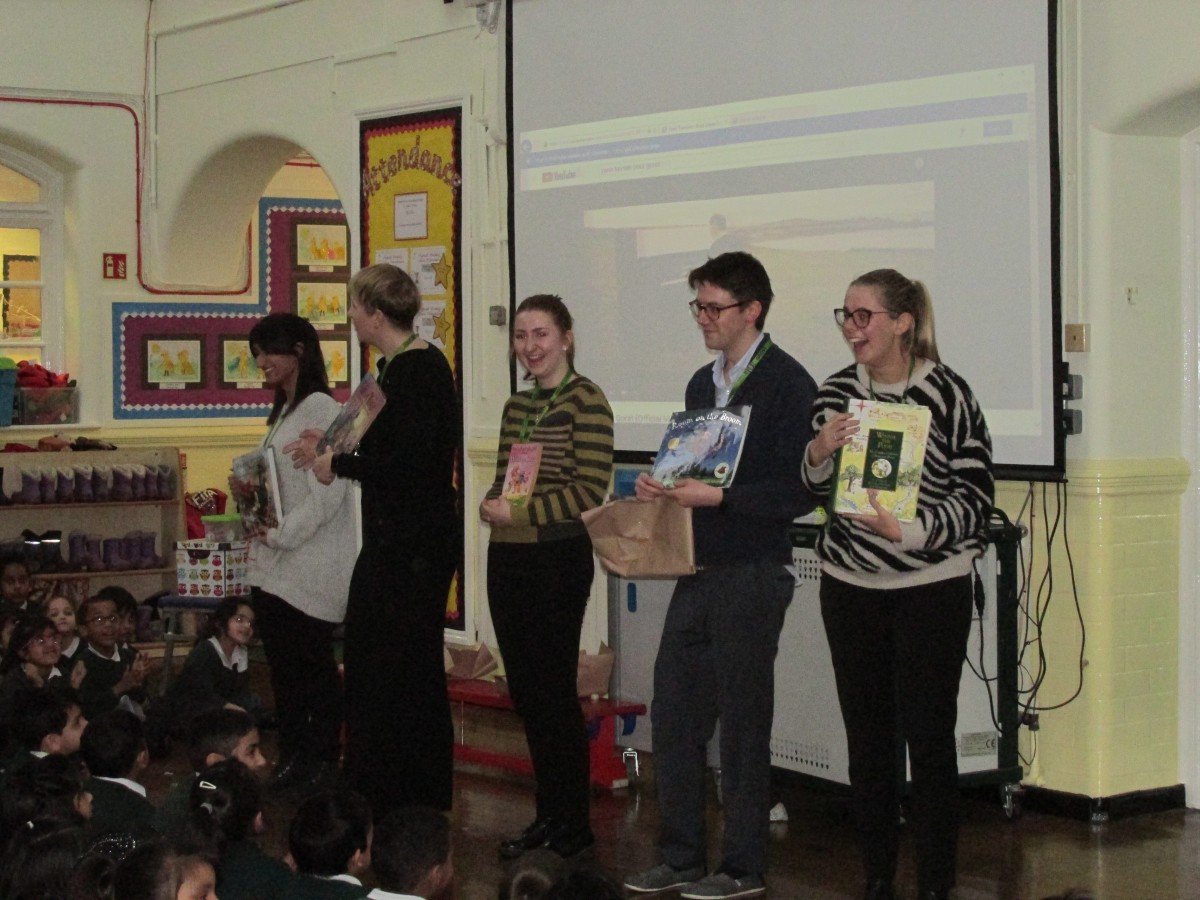 Storytime is the best way to end each day!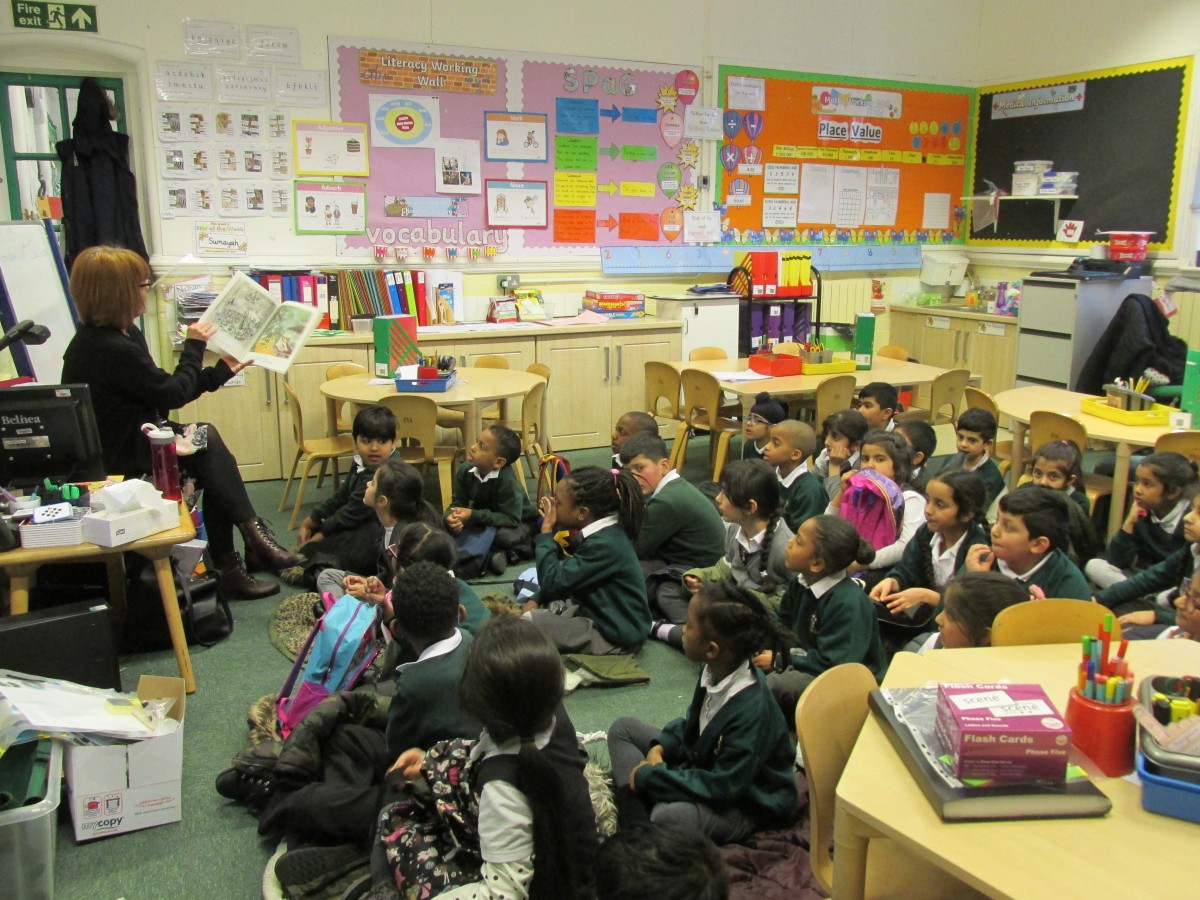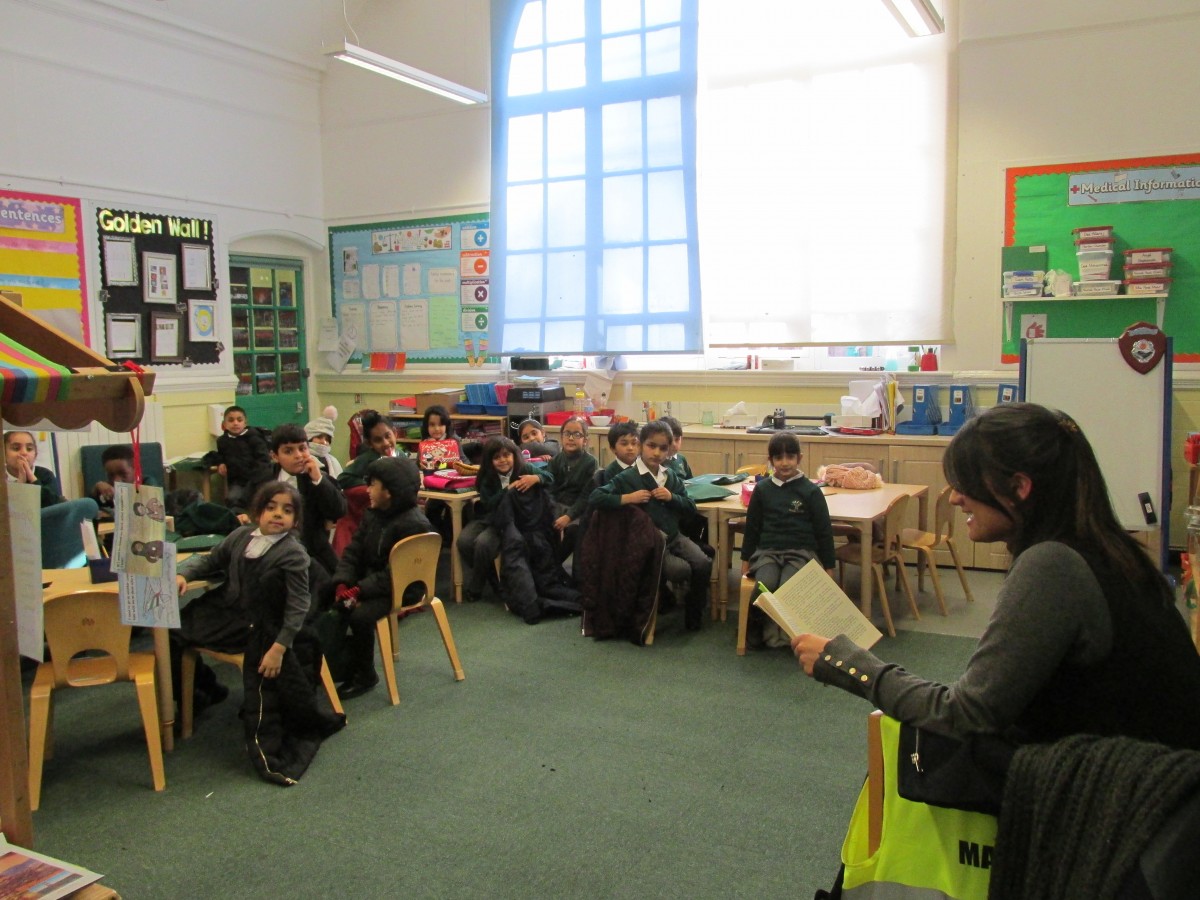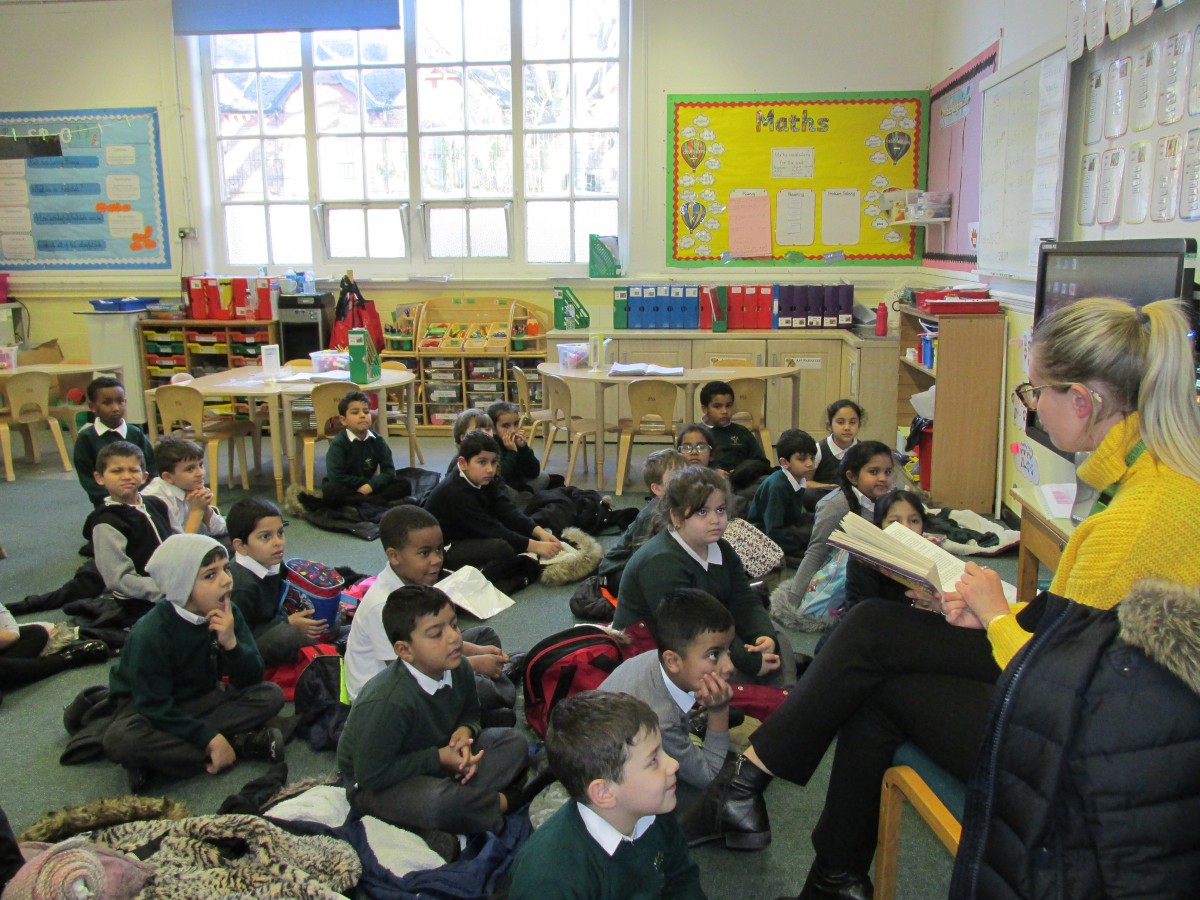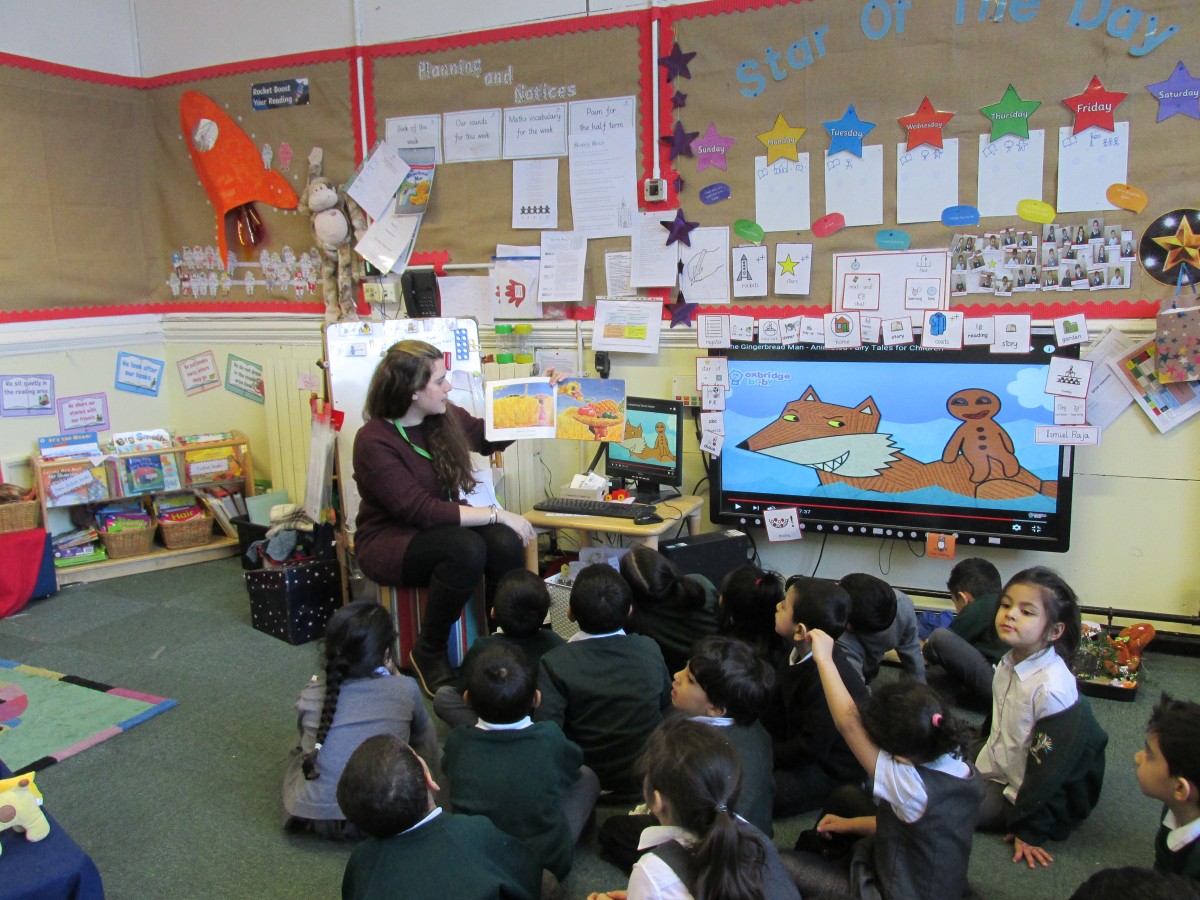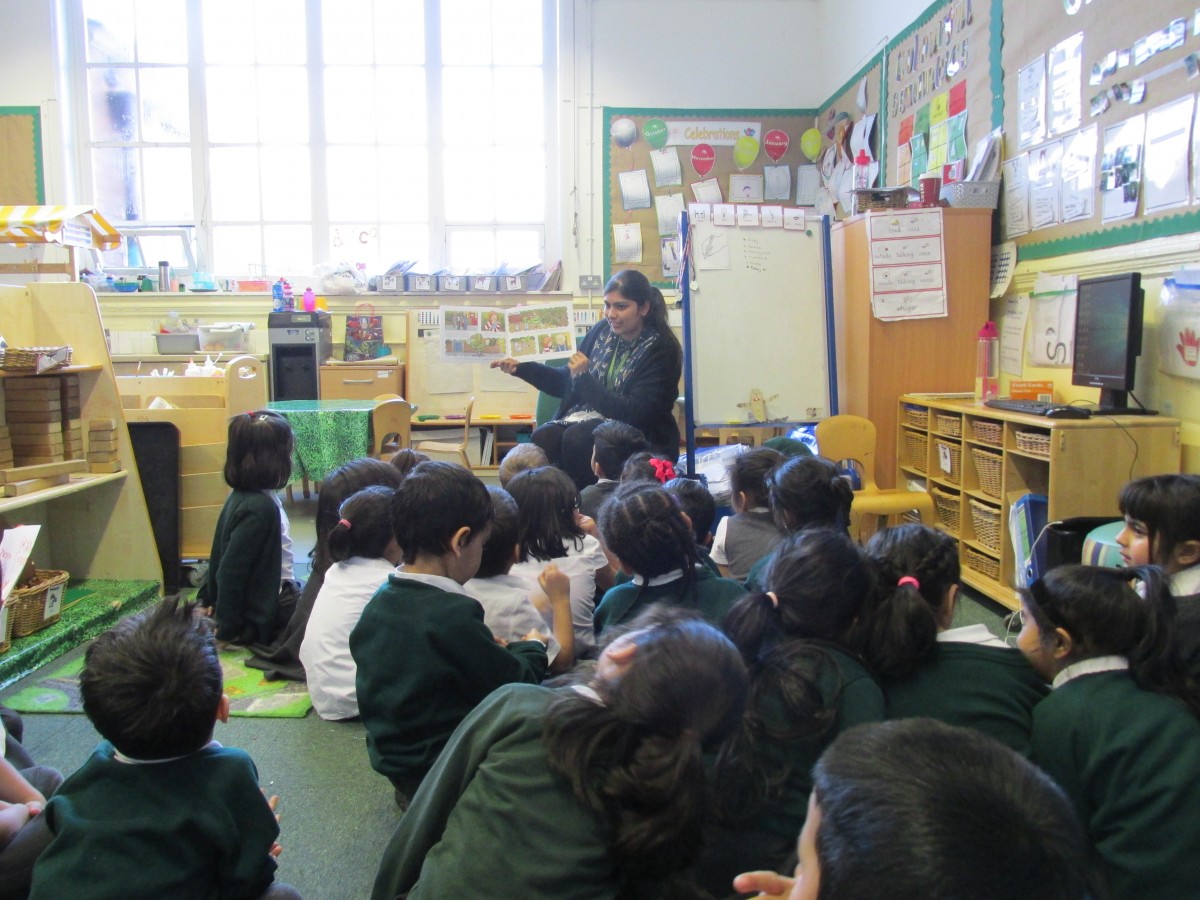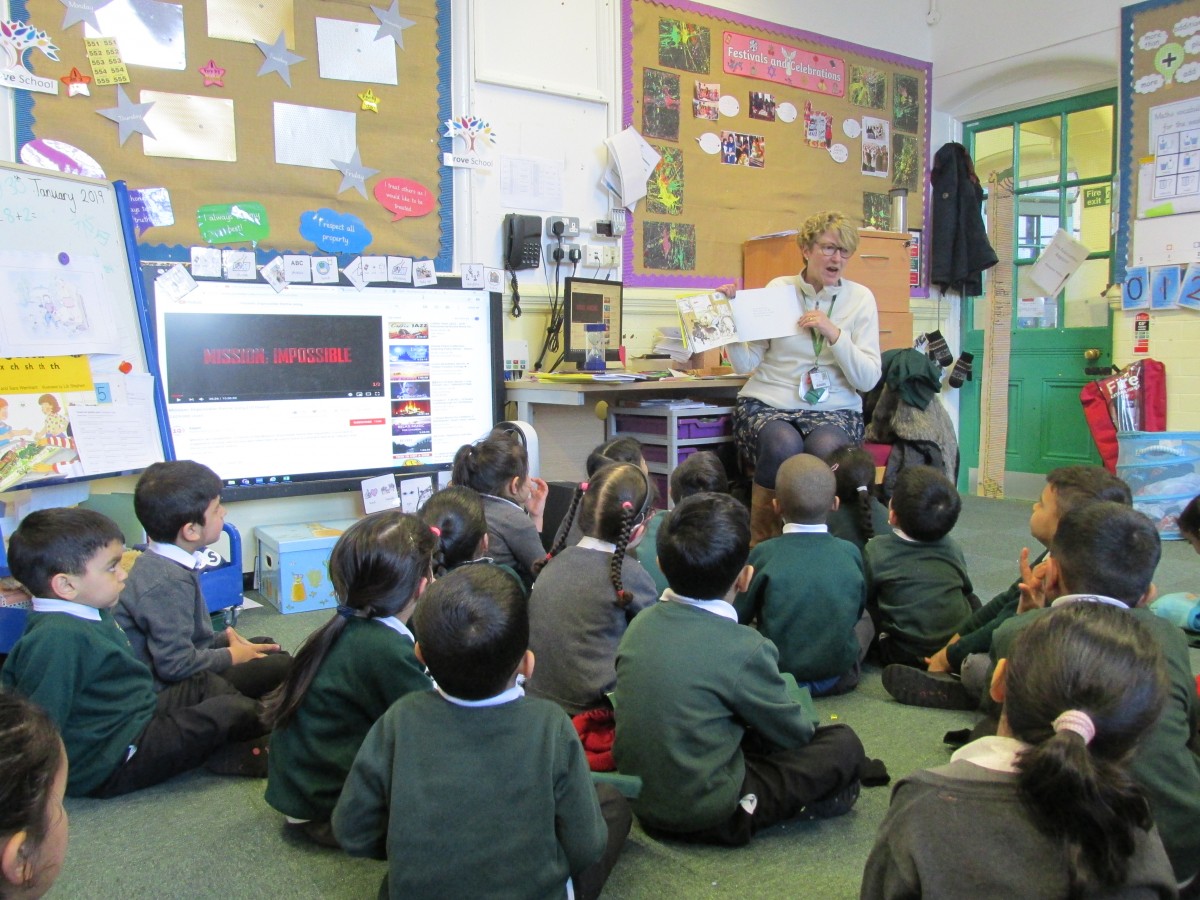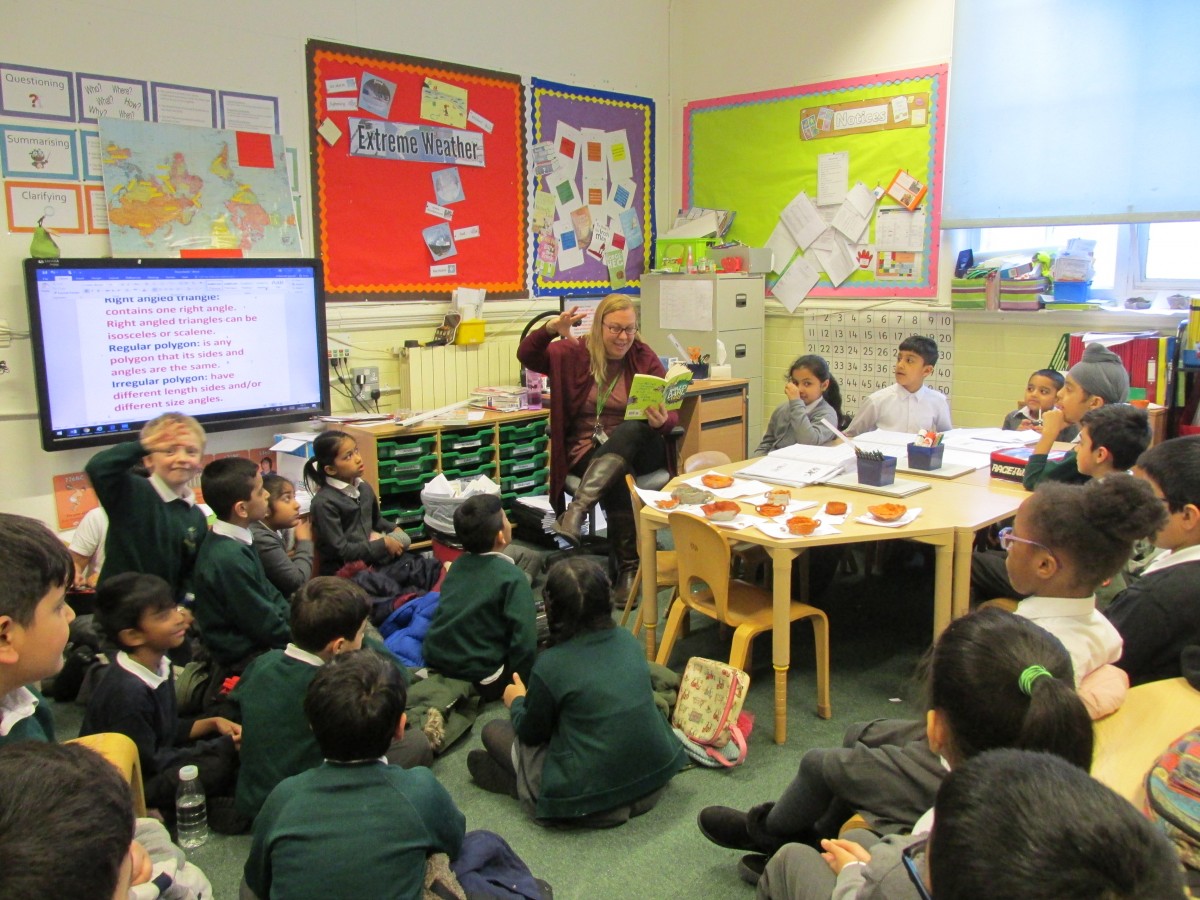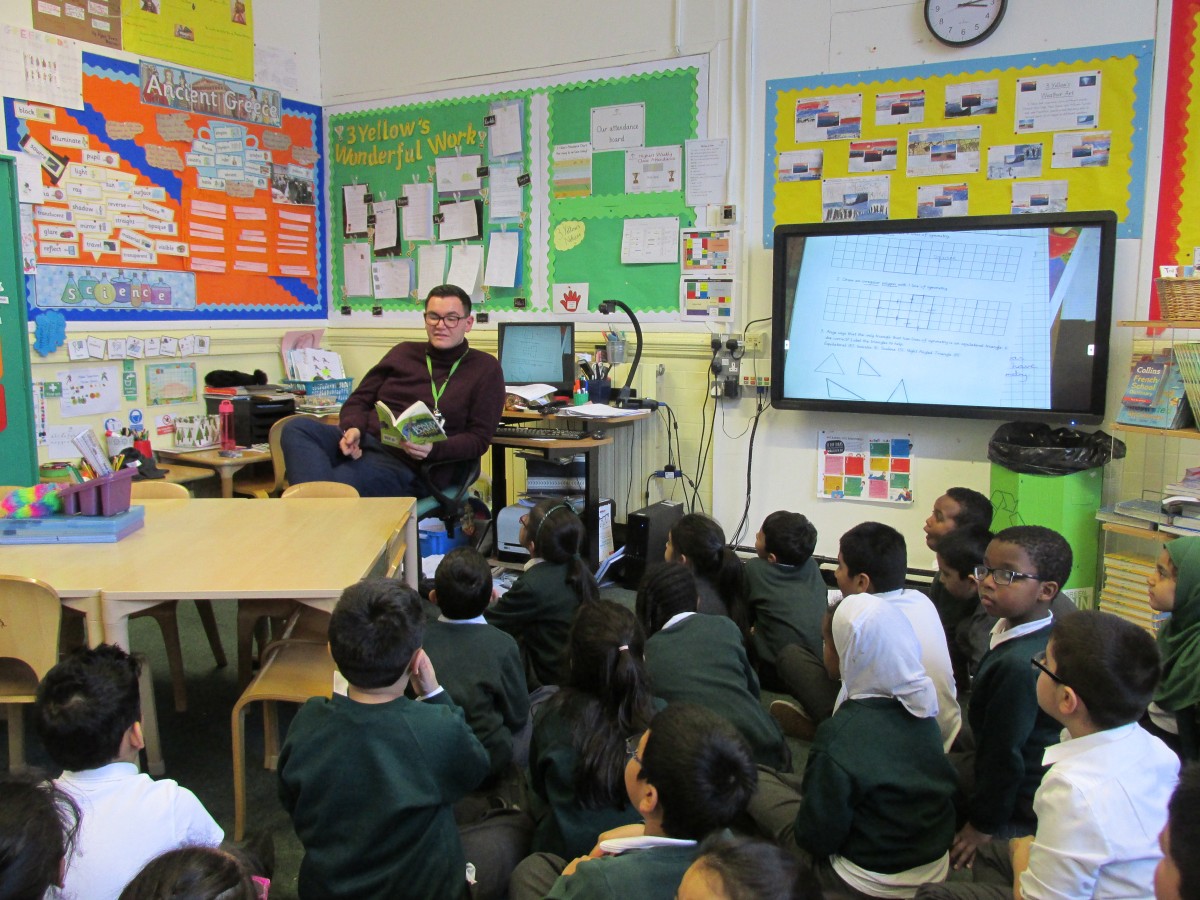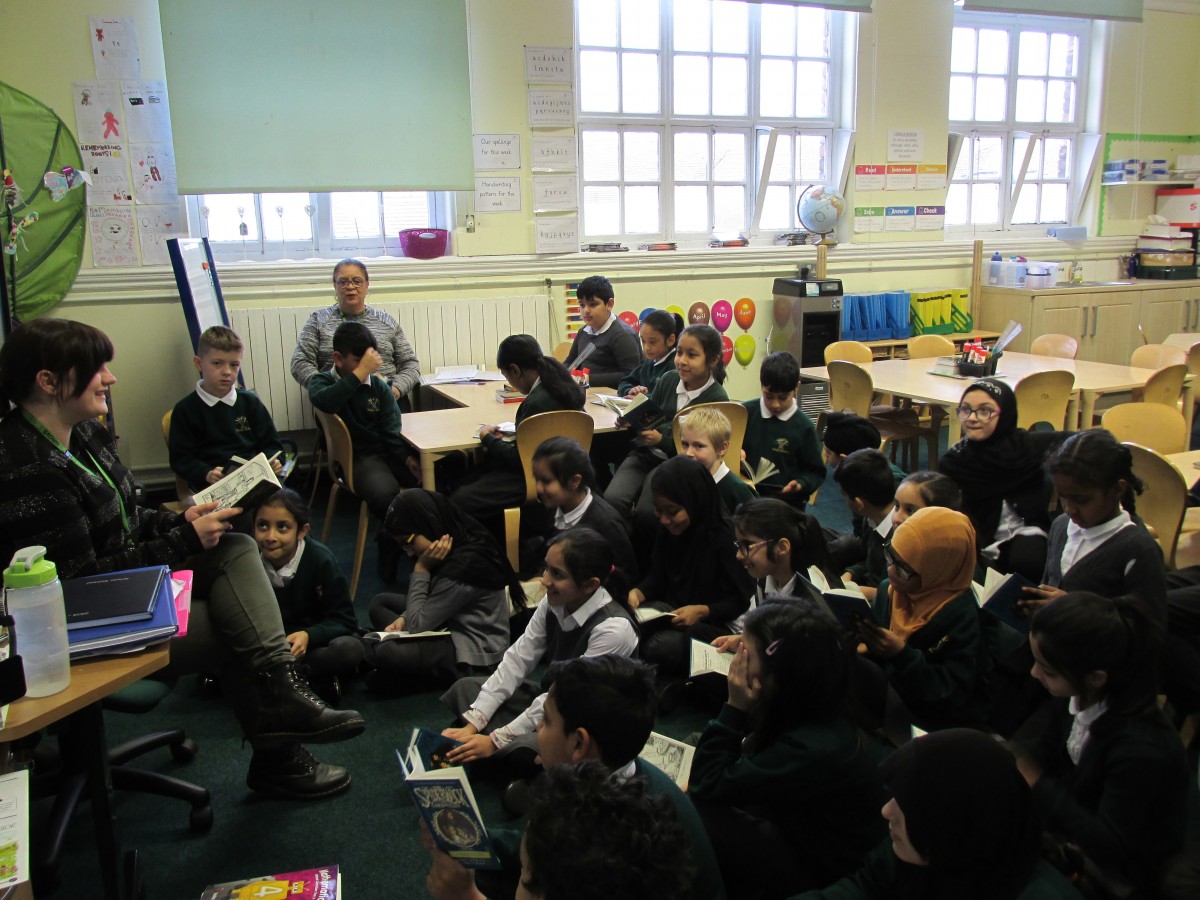 These are some of the books that the teachers have read to the children during storytime this week: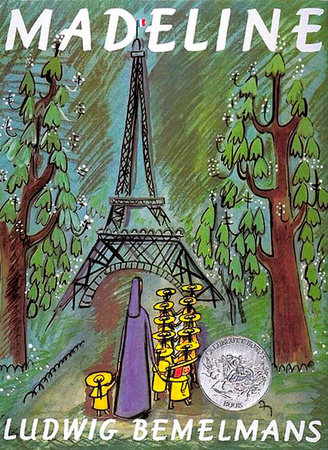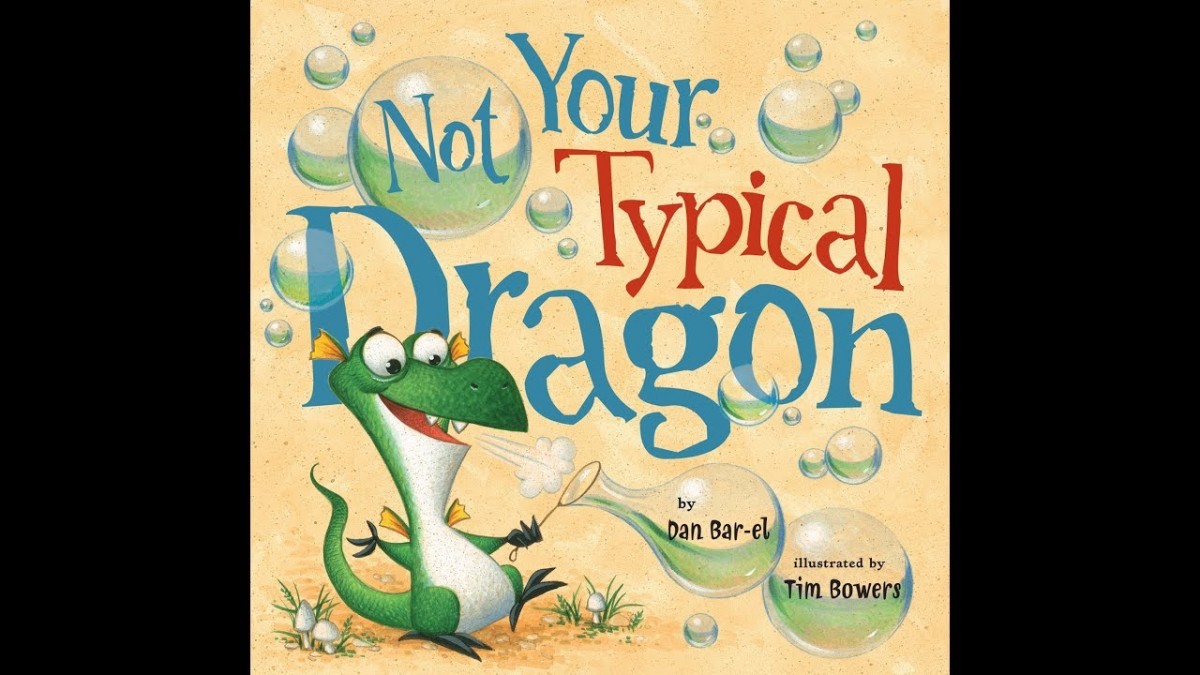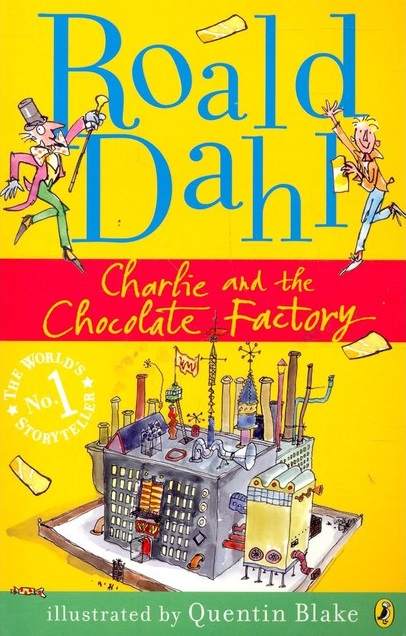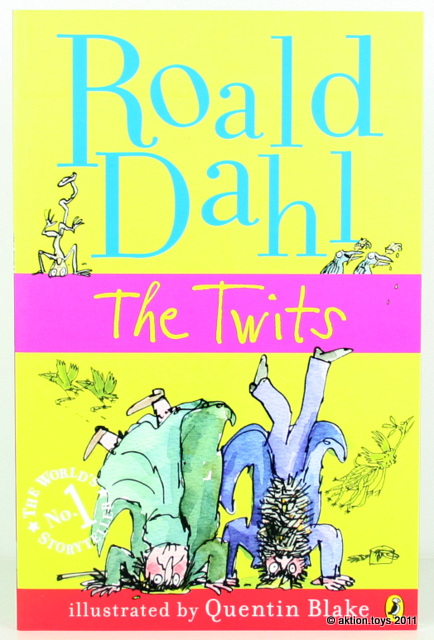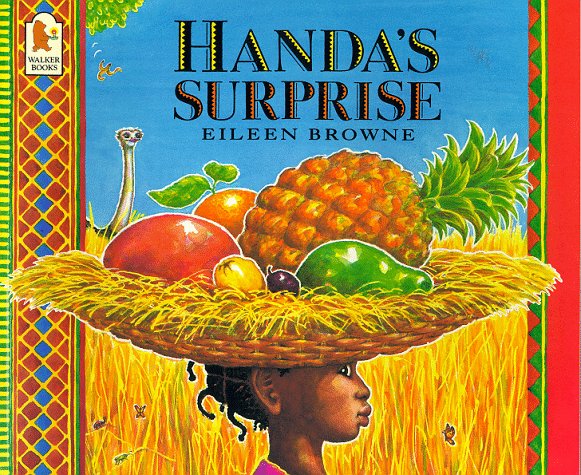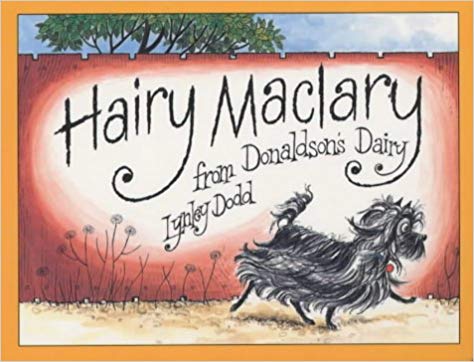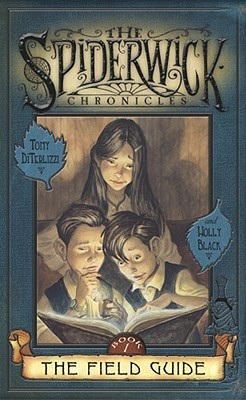 On Friday everybody brought in their favourite book to share with their class.