For all the musicians and those who have an instrument at home and would love to try then this page is designed to help you.
Please find below the login details for www.sfeonline.co.uk. This resource from the Music Service Online Learning Platform contains over 350 bite size video clips of tutorials covering all instruments.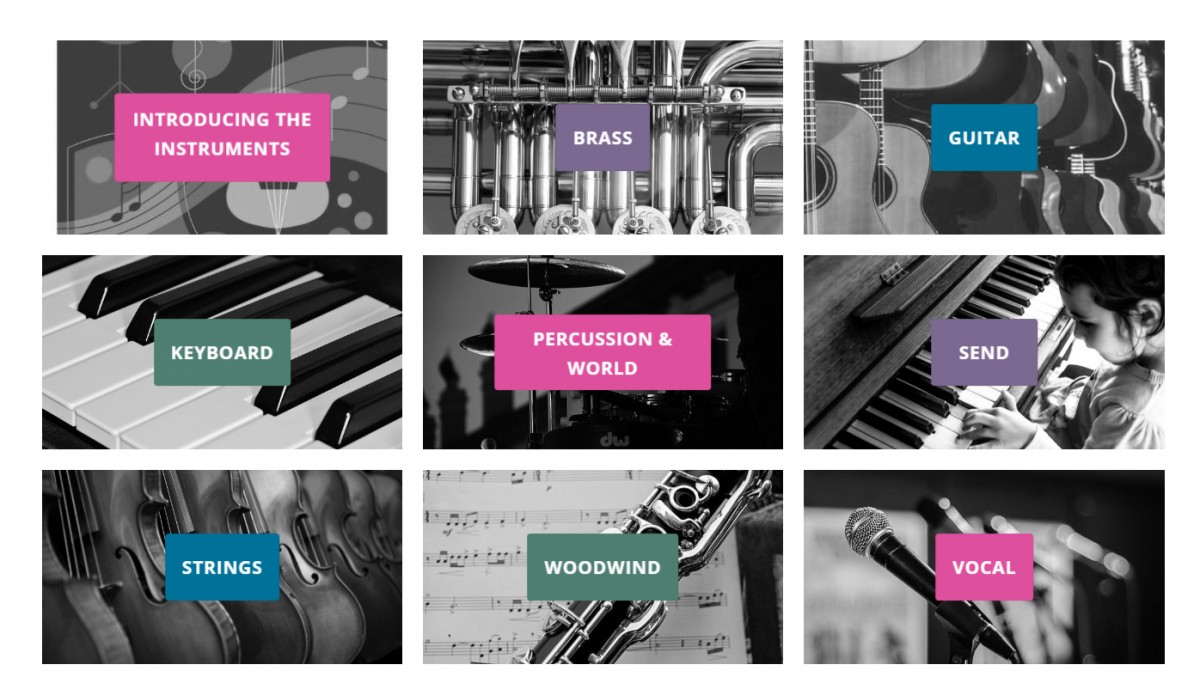 The login details can be found by clicking here.
New - Welsh National Opera activities!!! - New

We have deeply appreciated our partnership with the Welsh National Opera over the last few years and during lockdown they have been working on some activities all around creating a character, designing a set for your opera and learning to create your own libretto (lyrics).
Here's a song that the Year 5's learned earlier this year and even added their own lyrics to.
It's called Honk Crash Beep Beep!
You can download the lyrics here
If you wanted to create your own lyrics to that song then in this clip Davina has created an extra verse (the 7th) for you to add your own:
Here's another song that you can sing along to:
My Bonnie lies over the ocean: https://vimeo.com/425092417
Here are some activities to help you create your own opera.
You should do them in order:
· Superhero Design
· Set design
· Create an Aria