This year Grove has been selected by General Public Art Company to take part in the 'Hop Project'.
What is the Hop Project?
The Hop Project is a contemporary art project that will tour Herefordshire, Worcestershire, Birmingham and the Black Country in 2016/17. Funded by Arts Council England's Strategic Touring Programme, the project uses the historical migratory movements of hop pickers as the conceptual basis for a touring exhibition. Venues include The Hive (Worcester), The Courtyard Centre for the Arts (Hereford) and Midlands Arts Centre, (Birmingham).
Find out more information here: The Hop Project
How are we involved?
Grove has been selected alongside Bosbury Primary School from rural Herefordshire. Both schools will take part in a series of exchanges across the year. These include a vegetable hamper, video chats, fact files and a real life exchange.
A selection of Grove pupils will be visiting Bosbury on Monday 27th June. And in return a small number of Bosbury pupils will be making the journey to Grove.
Here are some photos that Bosbury School have sent to us. What similarities and differences do you think the two schools have?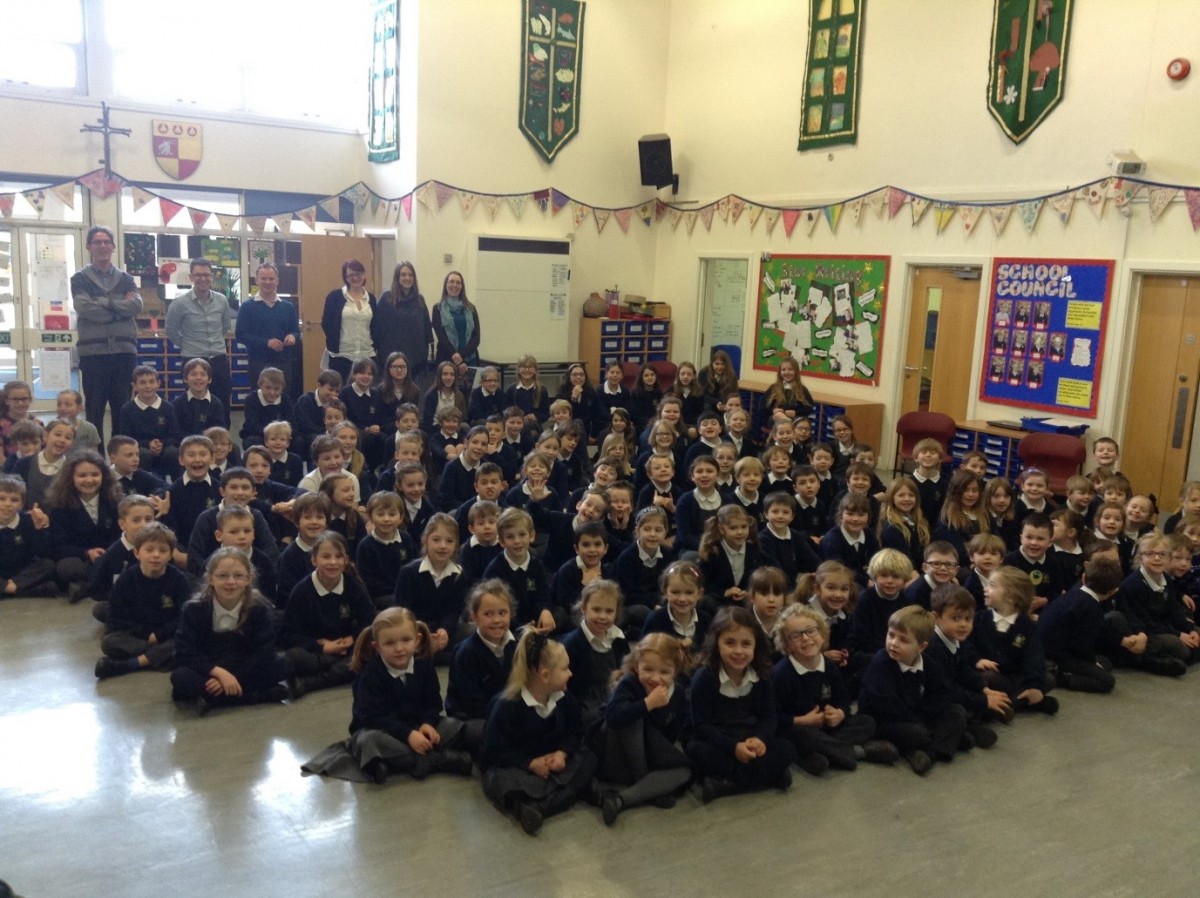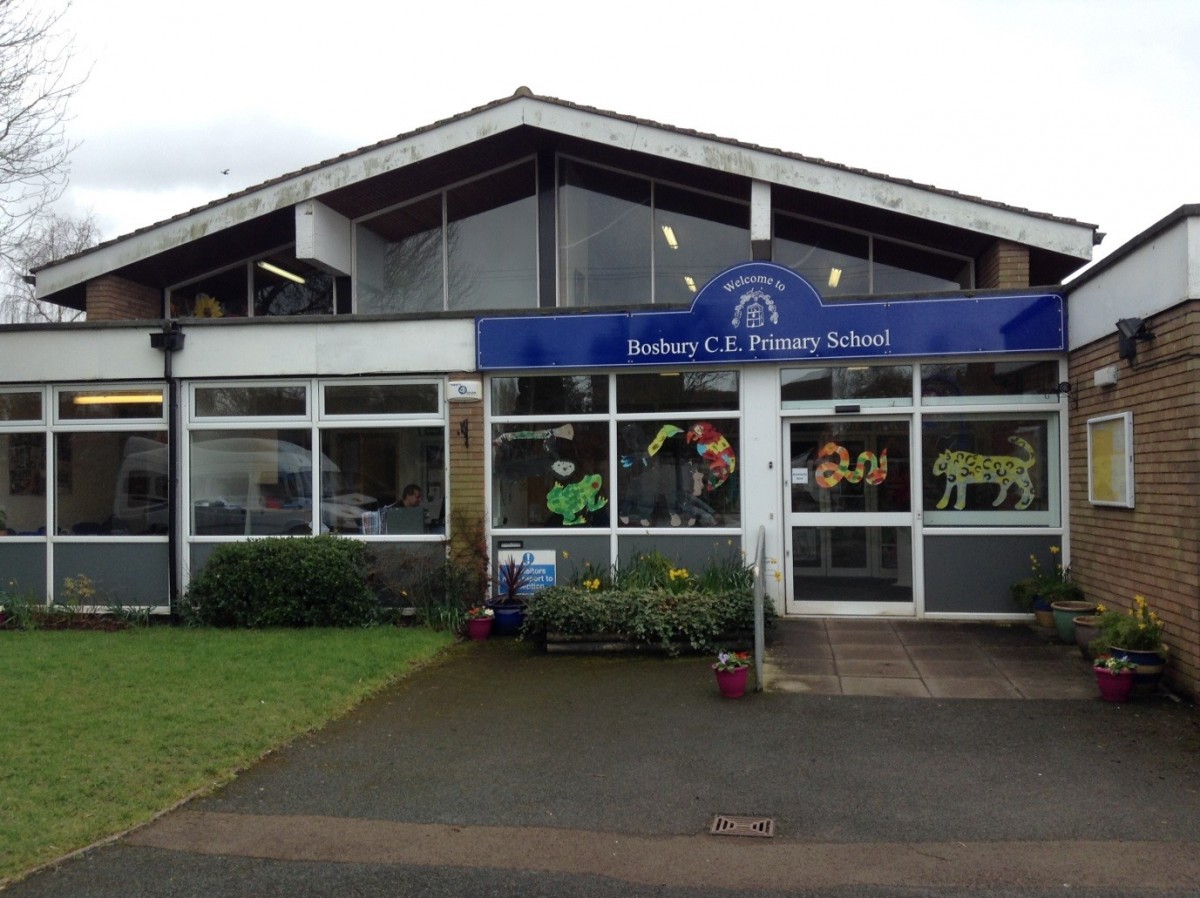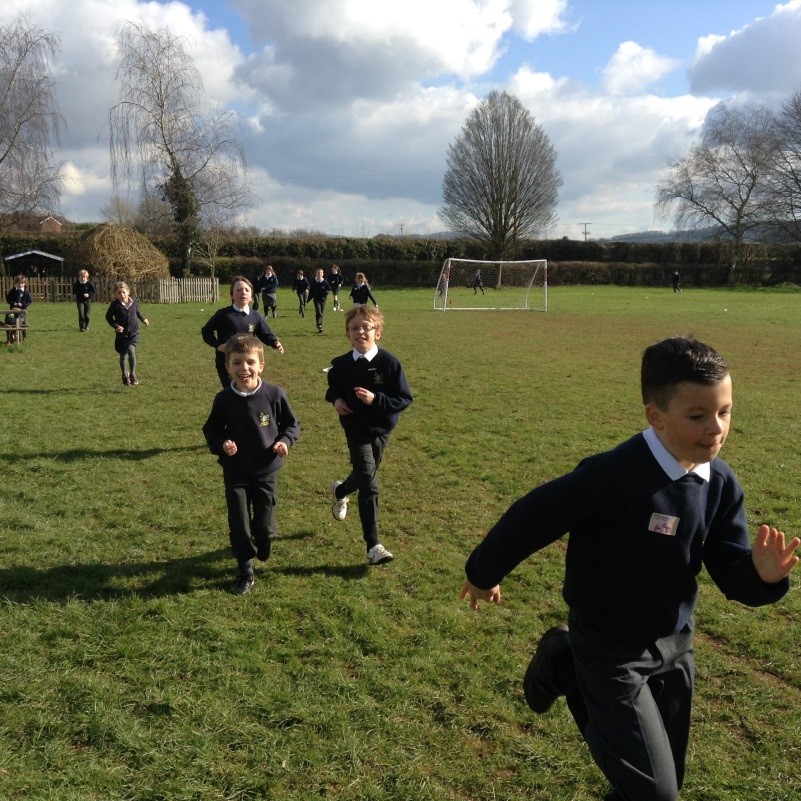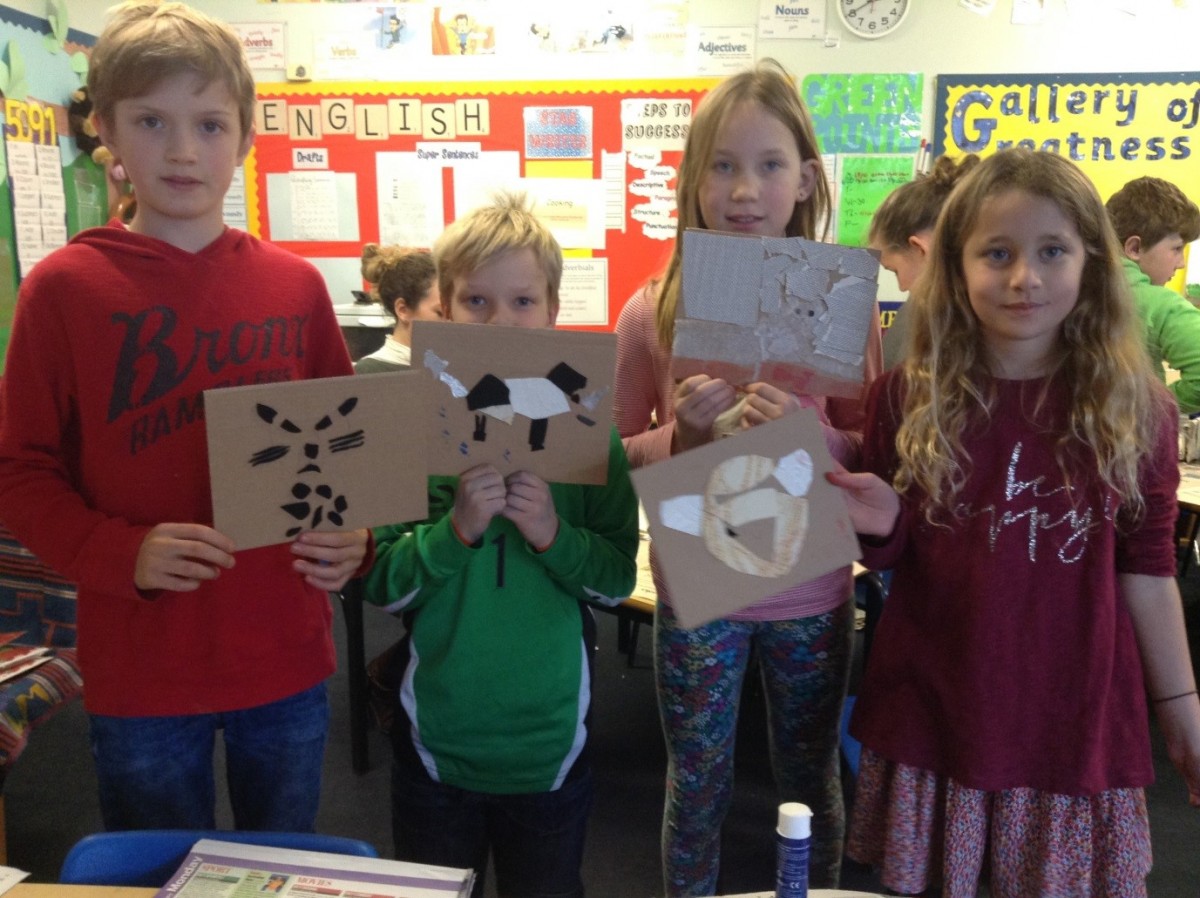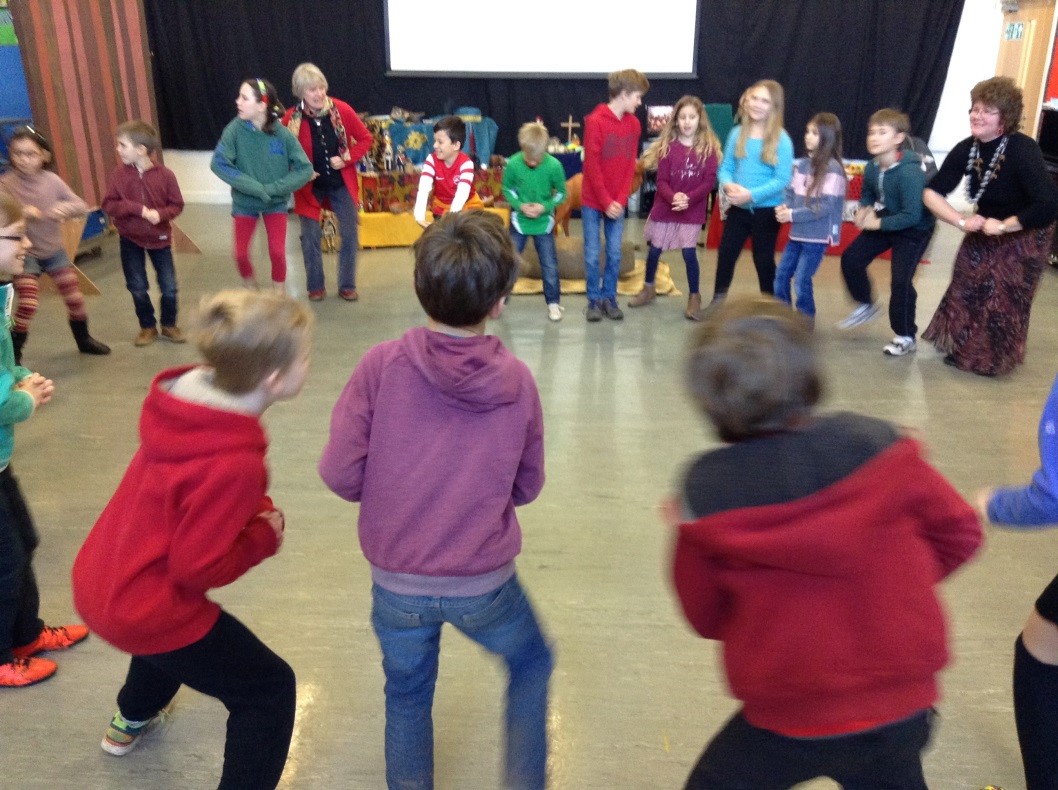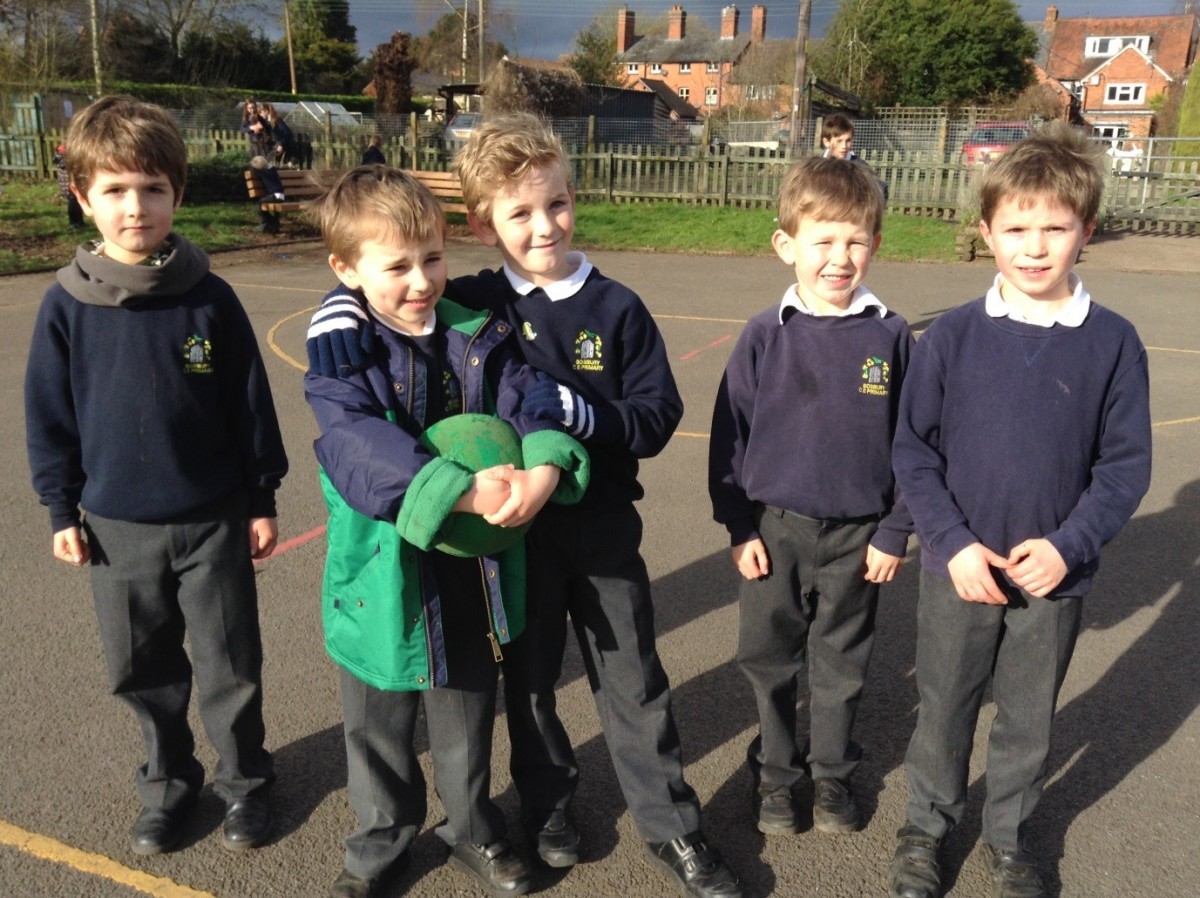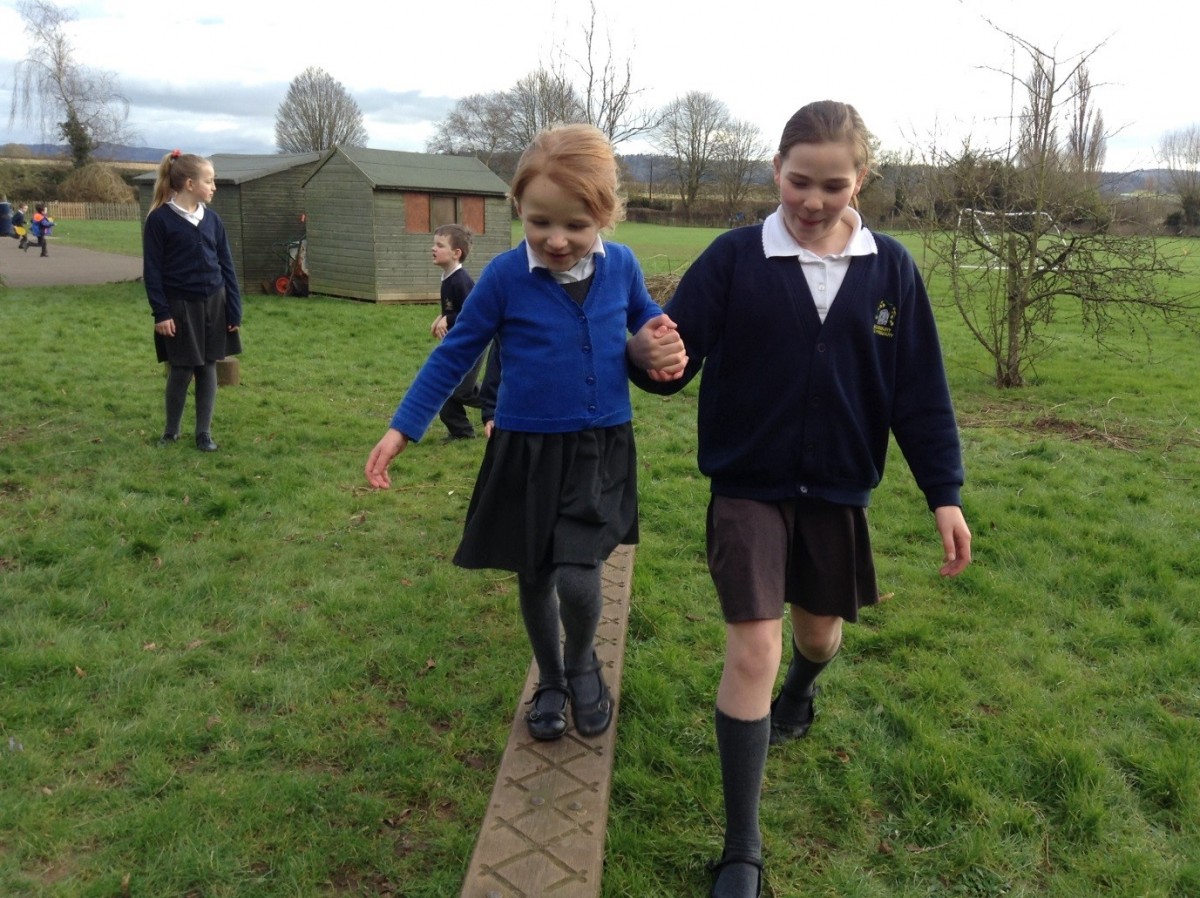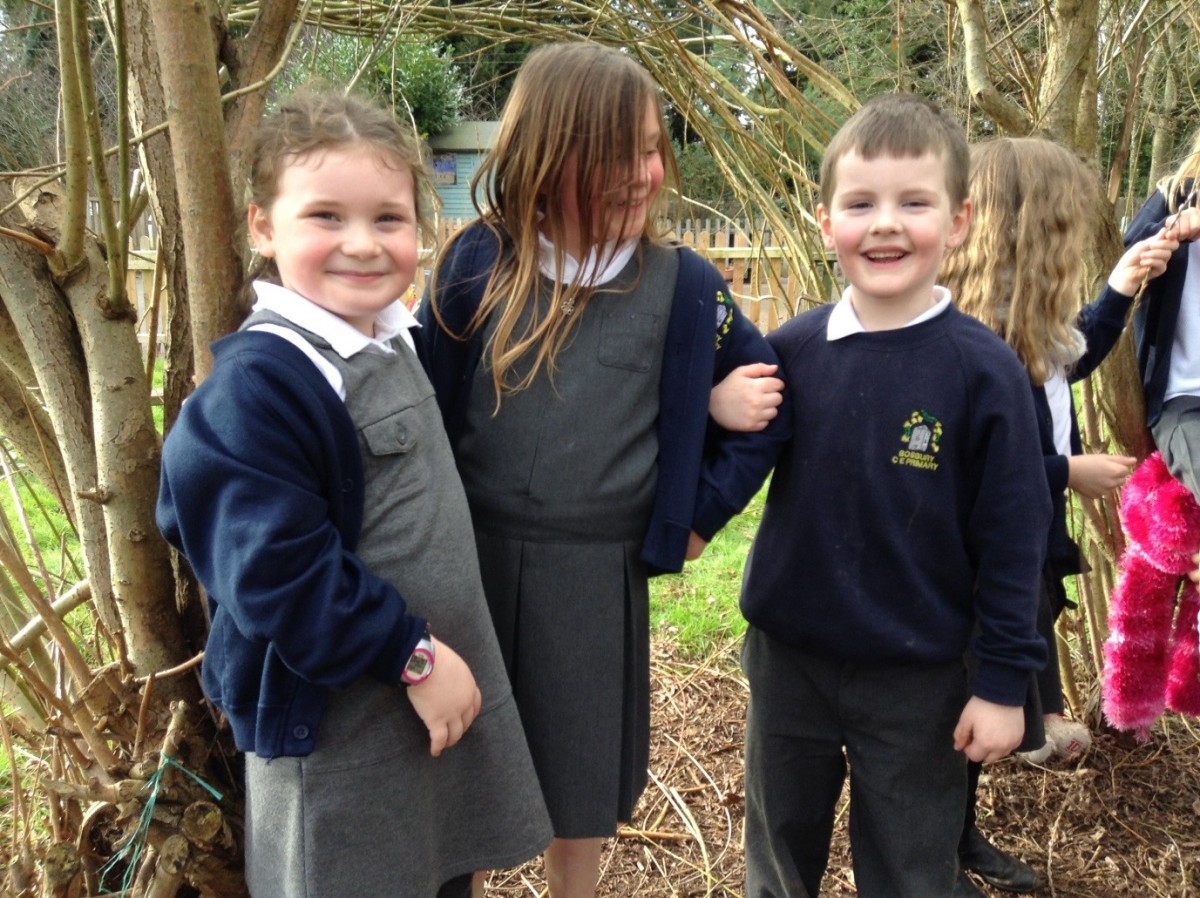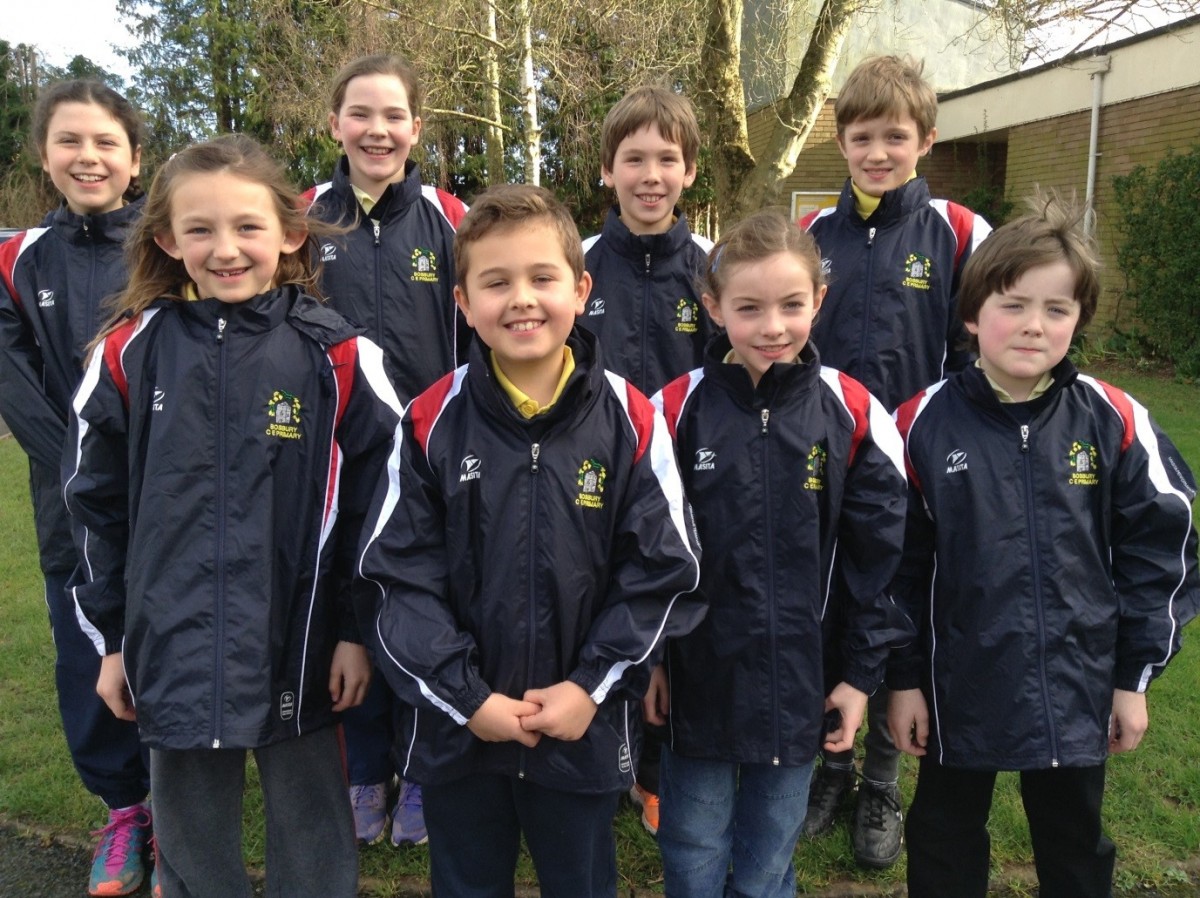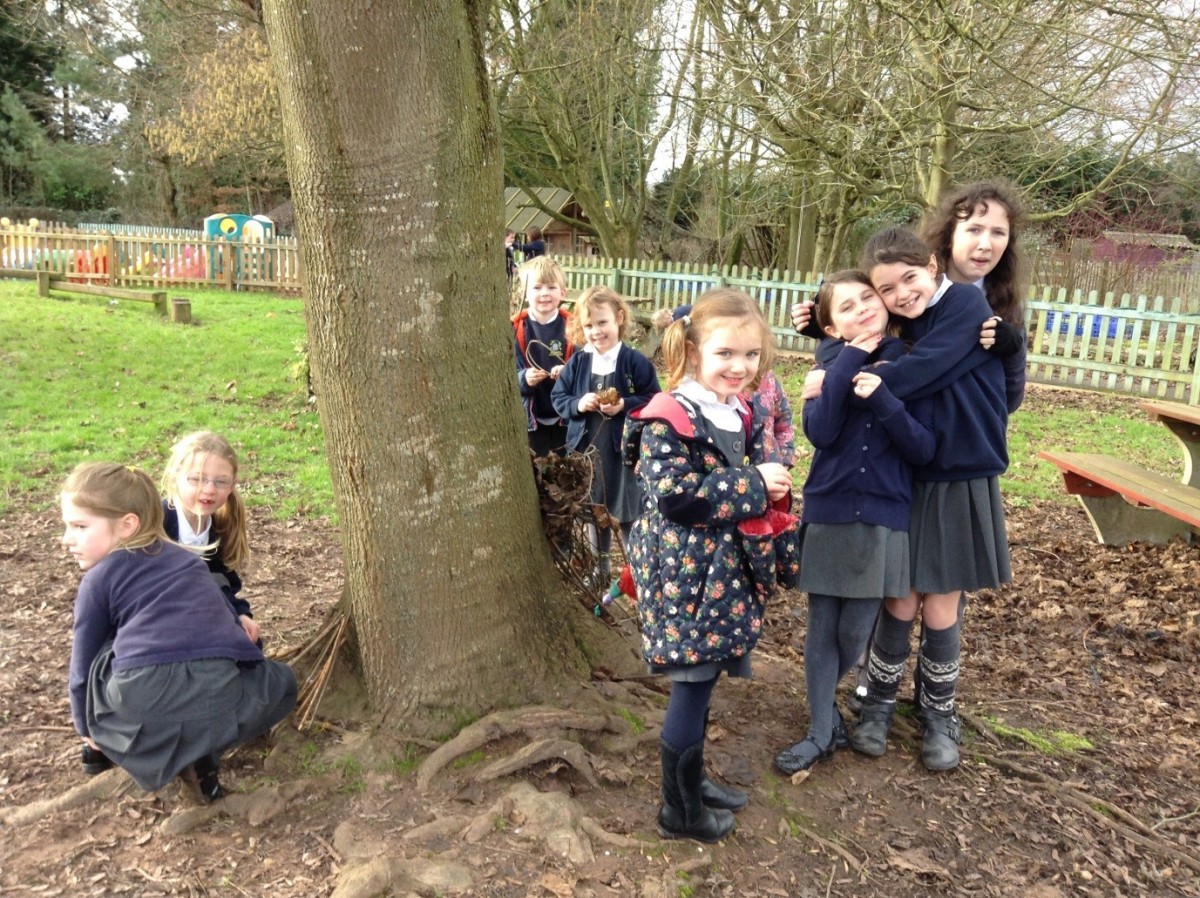 Find out some more information on the school website: Bosbury Primary School
What are we doing in school?
Nursery/ Reception: Planting a range of vegetables and plants.
Year 1 and 2: Vegetable hamper exchange.
Year 3 and 4: Artist in residence painting workshops.
Year 5 and 6: Creating a video to inform Bosbury about our school and experiencing a day at a school in a rural location.
Alongside this the whole school will be taking part in a painting competition. Every child will be designing and painting a 'ficticious vegetable'. The artists from General Public will then select a series of winners whose paintings will tour as part of the Hop Project National Exhbition!
Painting Competition update
12 winners and their pictures have made it into the final Hop Project exhibition at mac Birmingham (the Midlands biggest arts centre). They have all been framed and they form a large part of the exhibition. The exhibition is on everyday in the main lower gallery until Sunday 12 November 2017. The pictures look great and some of the children's descriptions of their work are next to the pictures. The exhibited pupils were -

London Banana - Rohan
Wolfcumber - Jaymz
Rainberr - Jessica
Omnifruit - Farhan A
CARrot - Arjun
Cloud Fruit - Zakiyah
Fruity Ball - Elizabeth
Pokkaad Banana
Burn Berry
The Great Big City Apple - Bhavna
Cubberry - Elina
Untitled - Jagjit