David Walliams Week - 25th June to 1st July 2018
The whole school has been involved with celebrating David Walliams books this week. Pupils entered a competition to design a poster to advertise this special event. Here are the winning entries chosen by school council: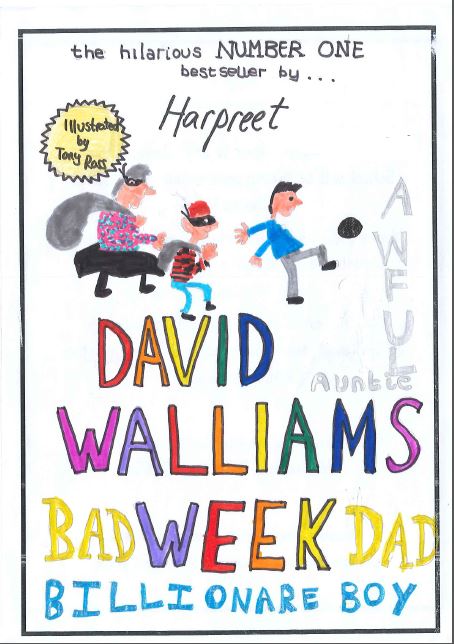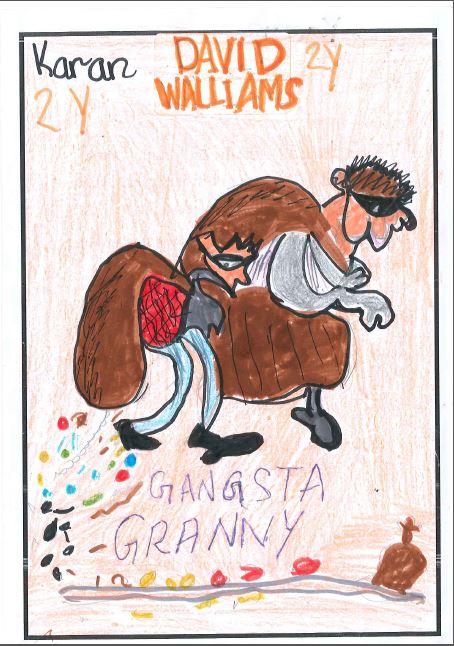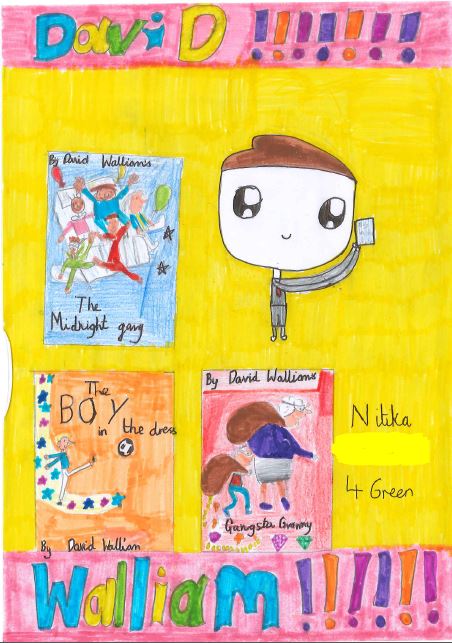 Harpreet 4 Red Karan 2 Yellow Nitika 4 Green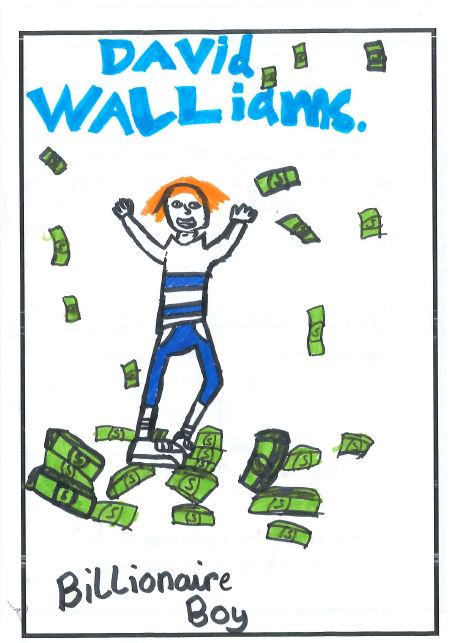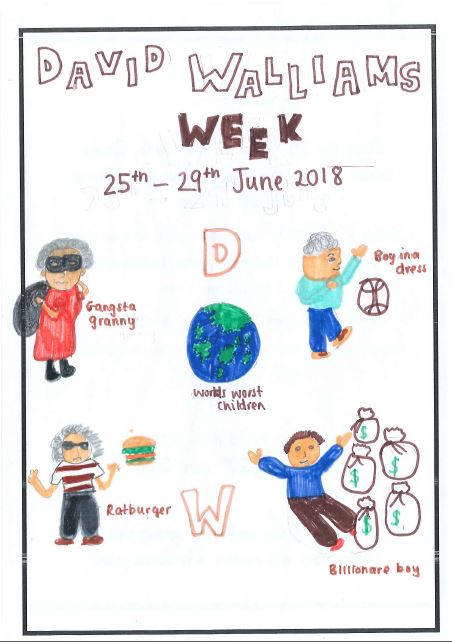 Filip 3 Green
On Wednesday the whole school was involved in a hunt for David Walliams and his characters which had been hidden in their classrooms and around school.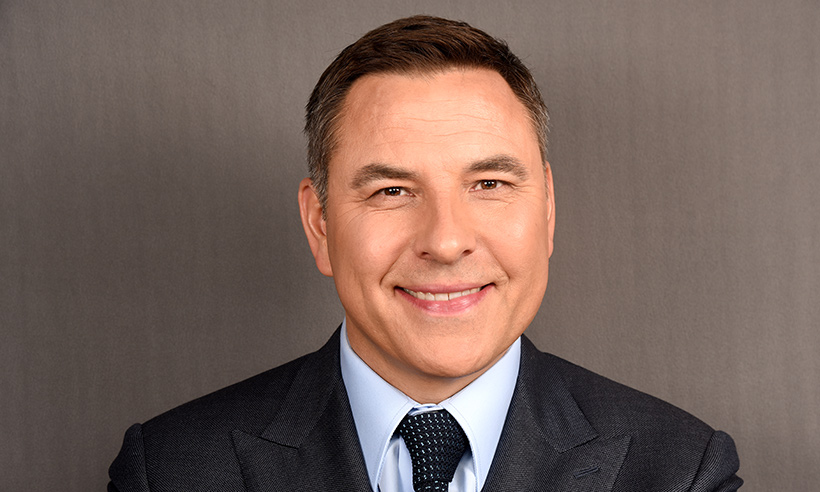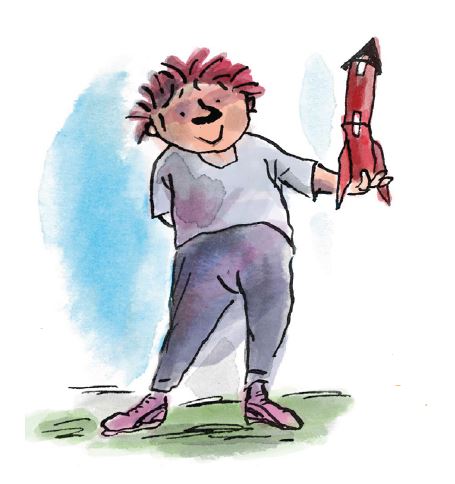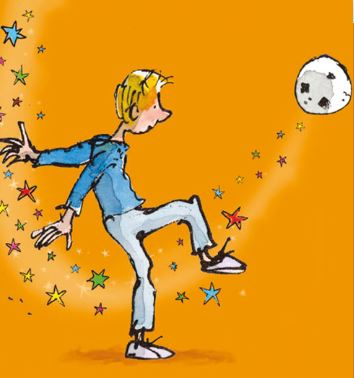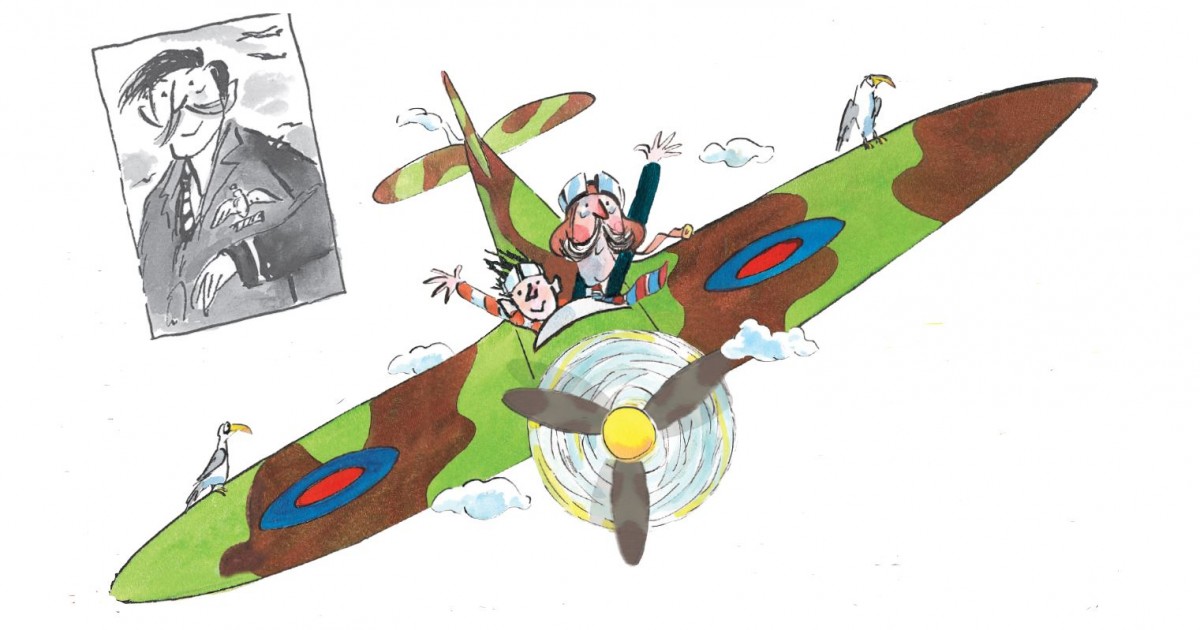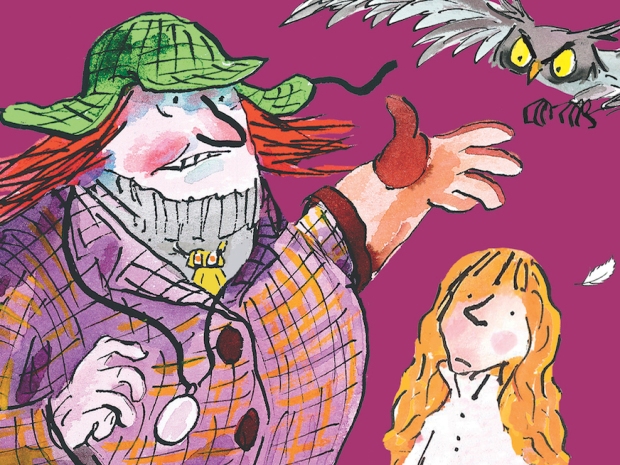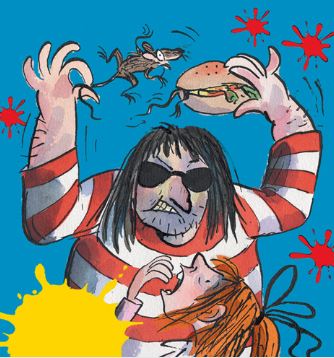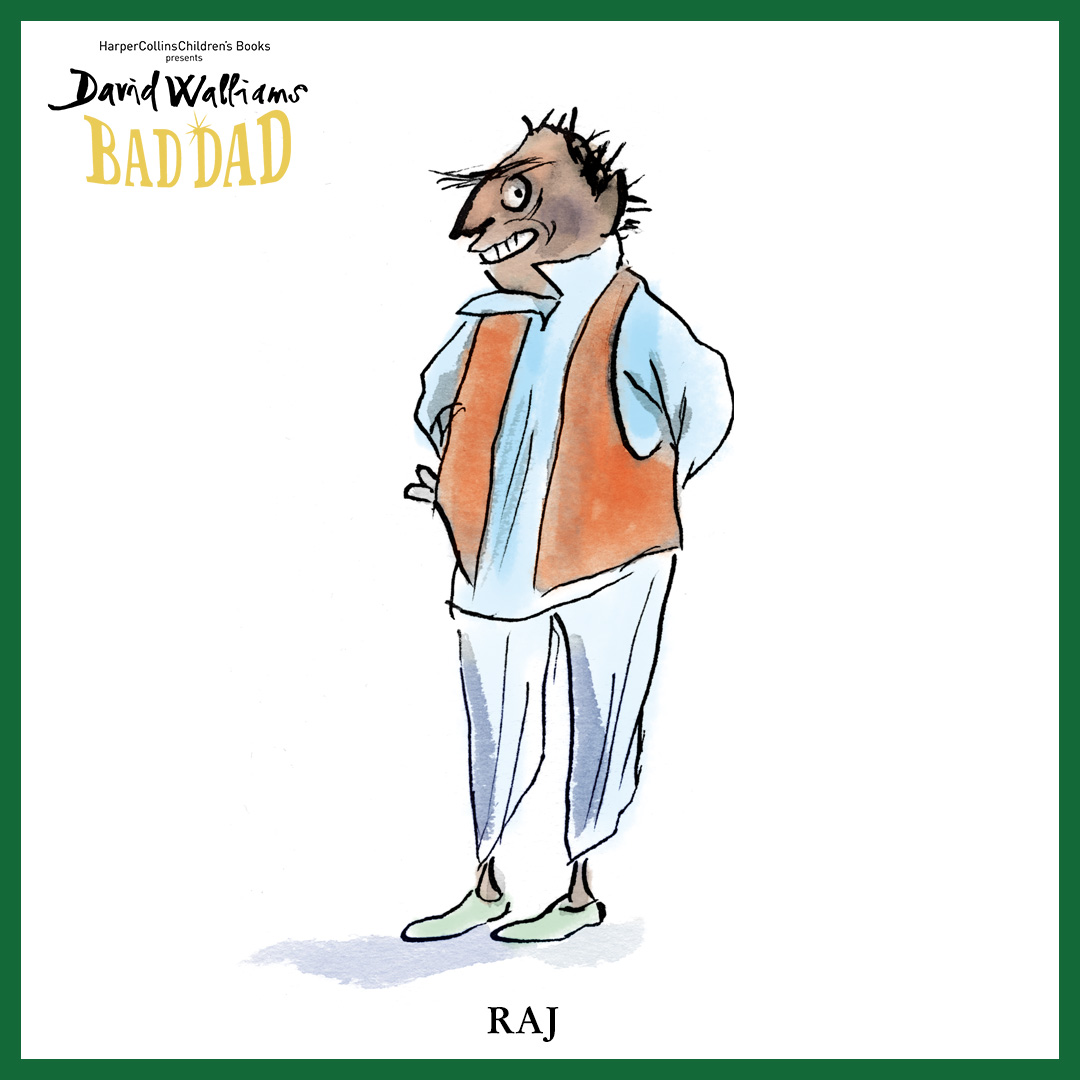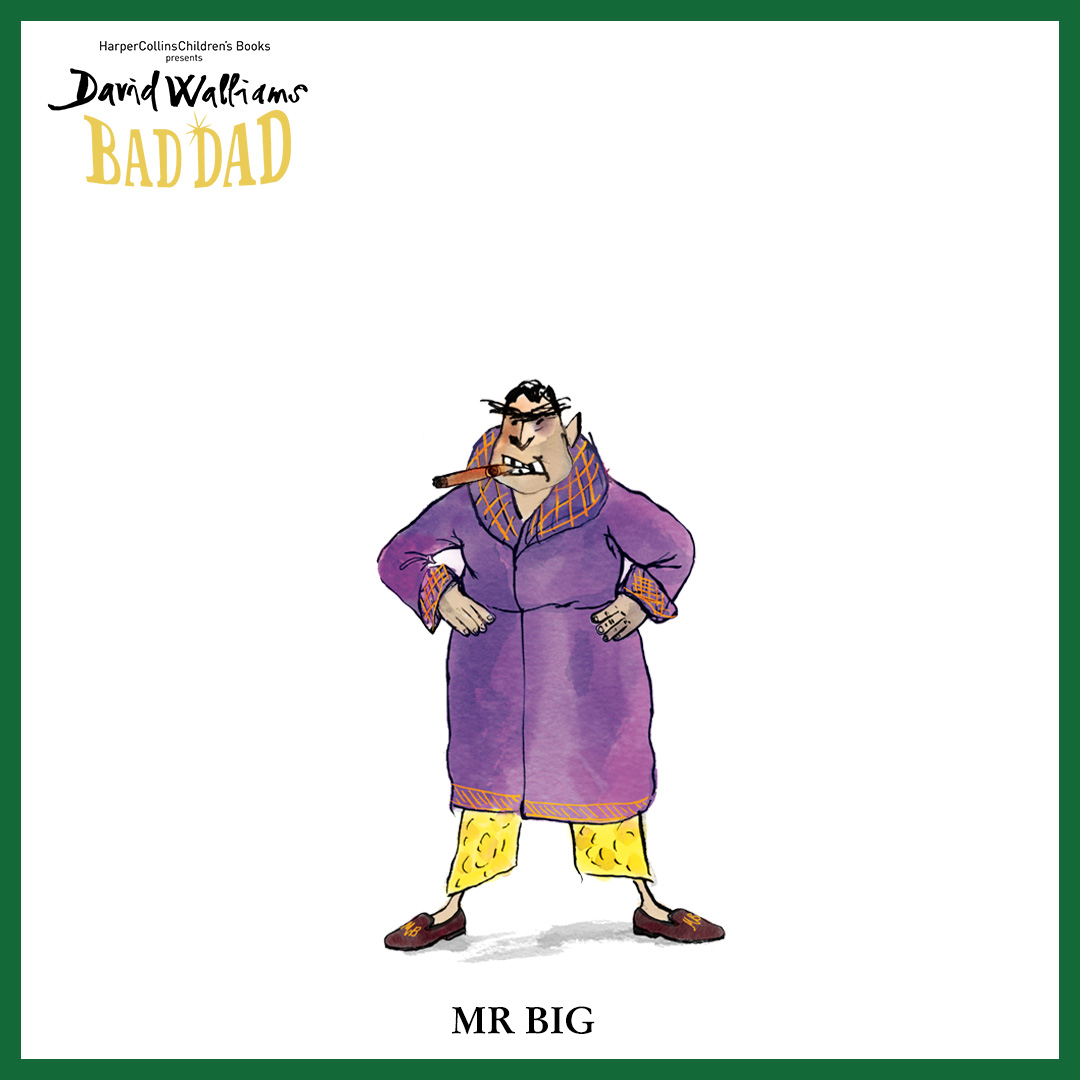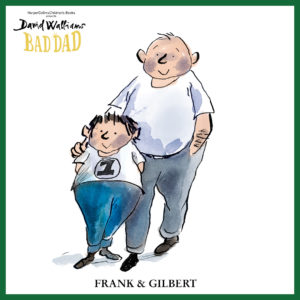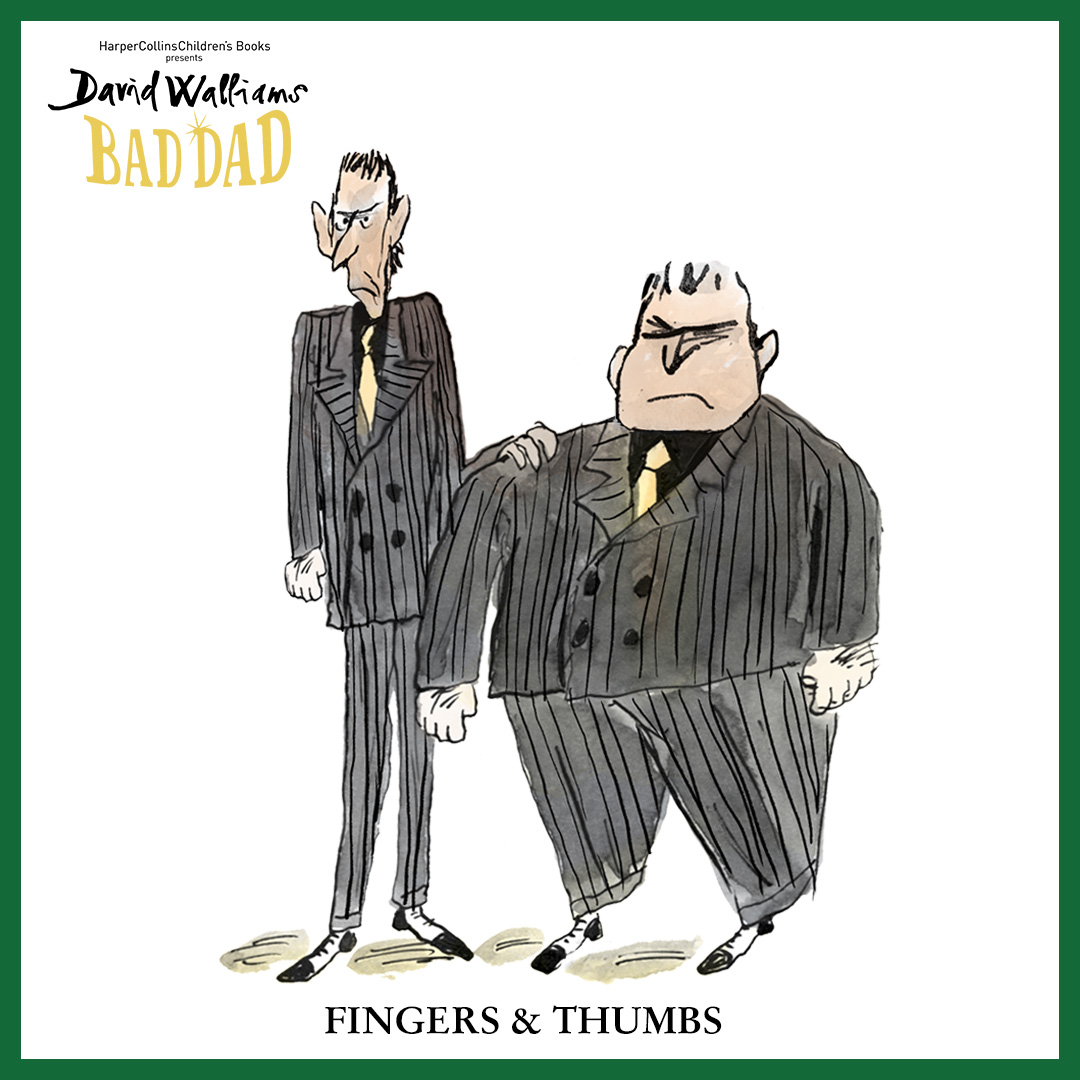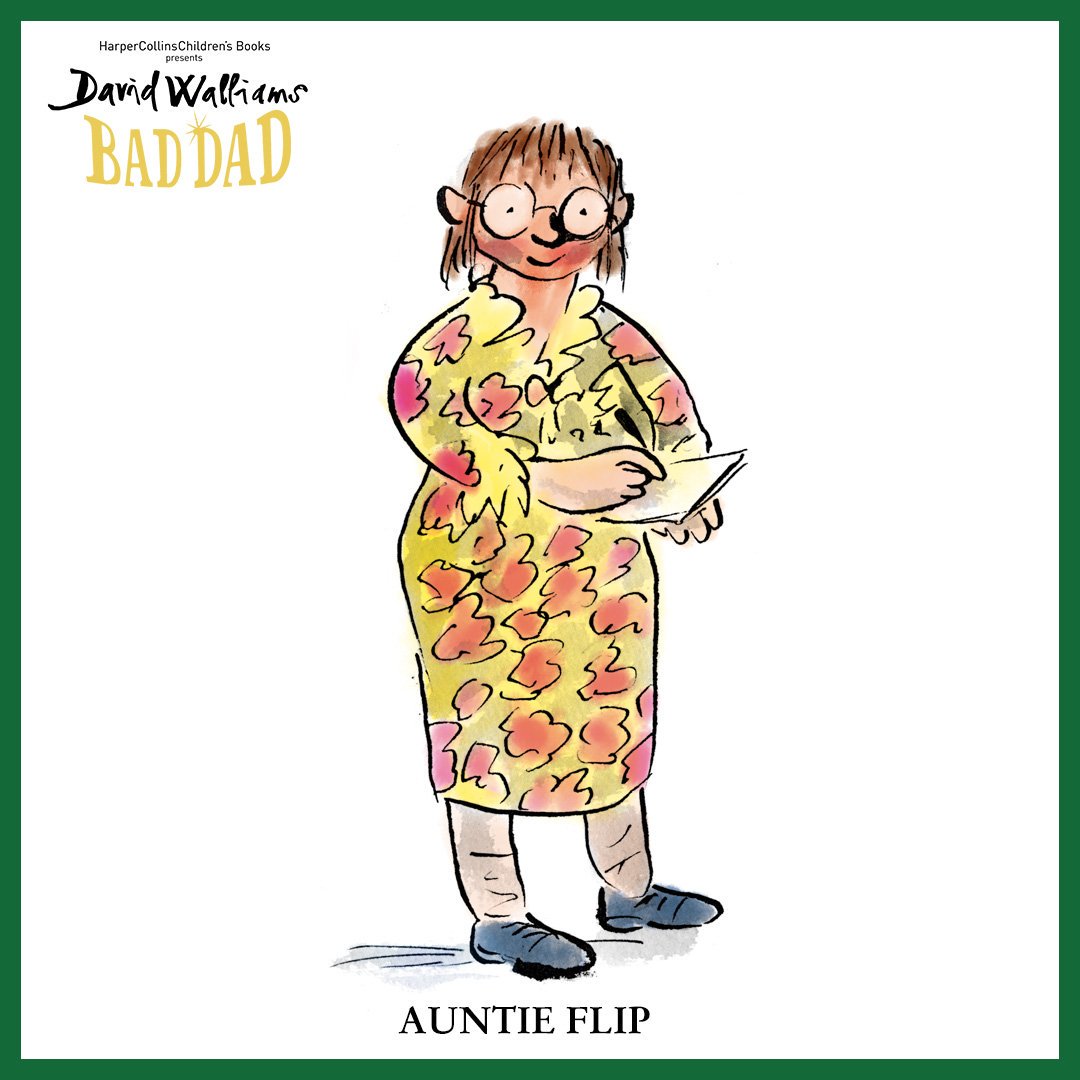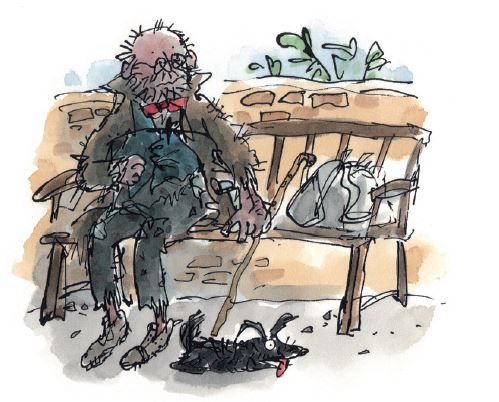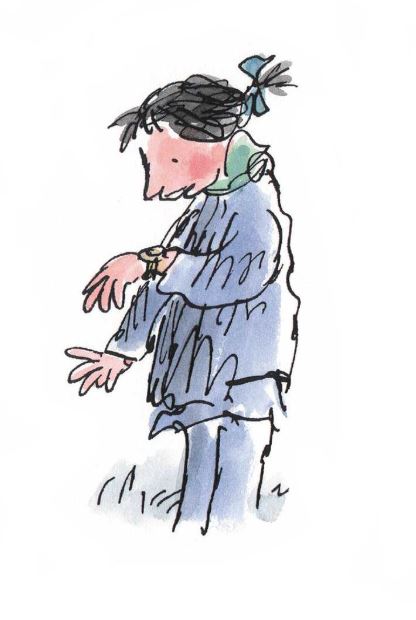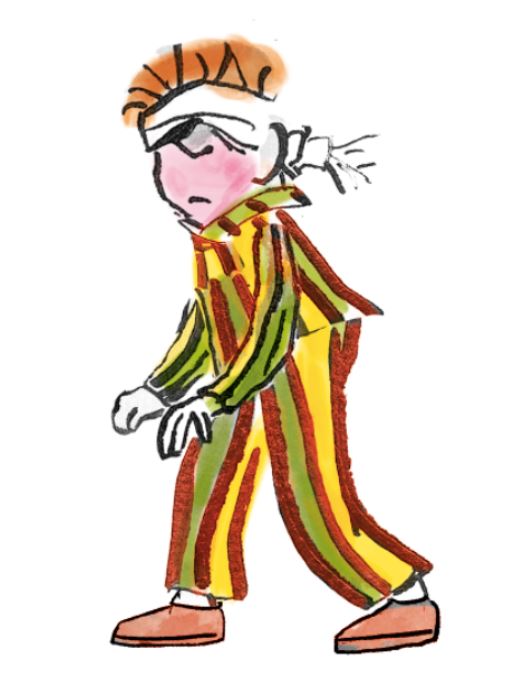 Friday was dressing up day and we had some wonderful creative costumes from both pupils and staff.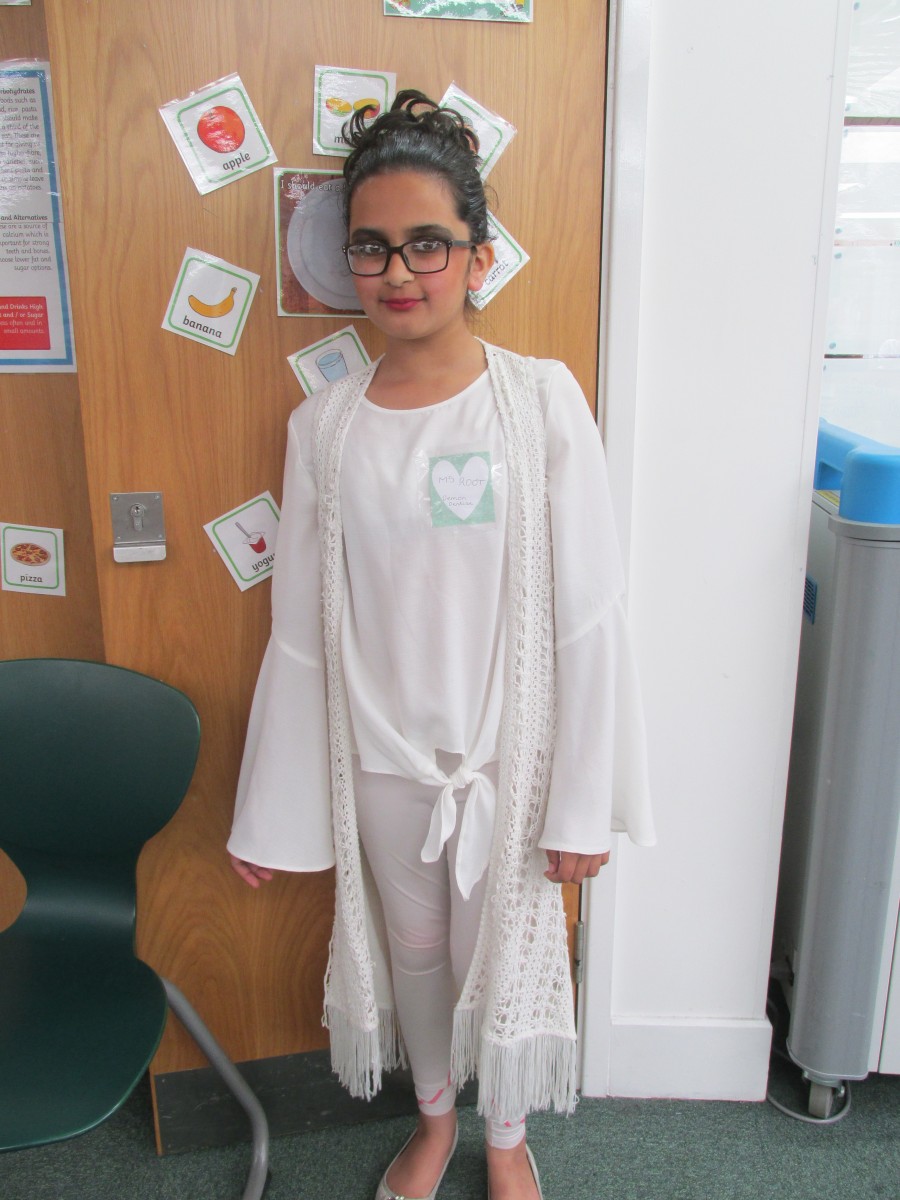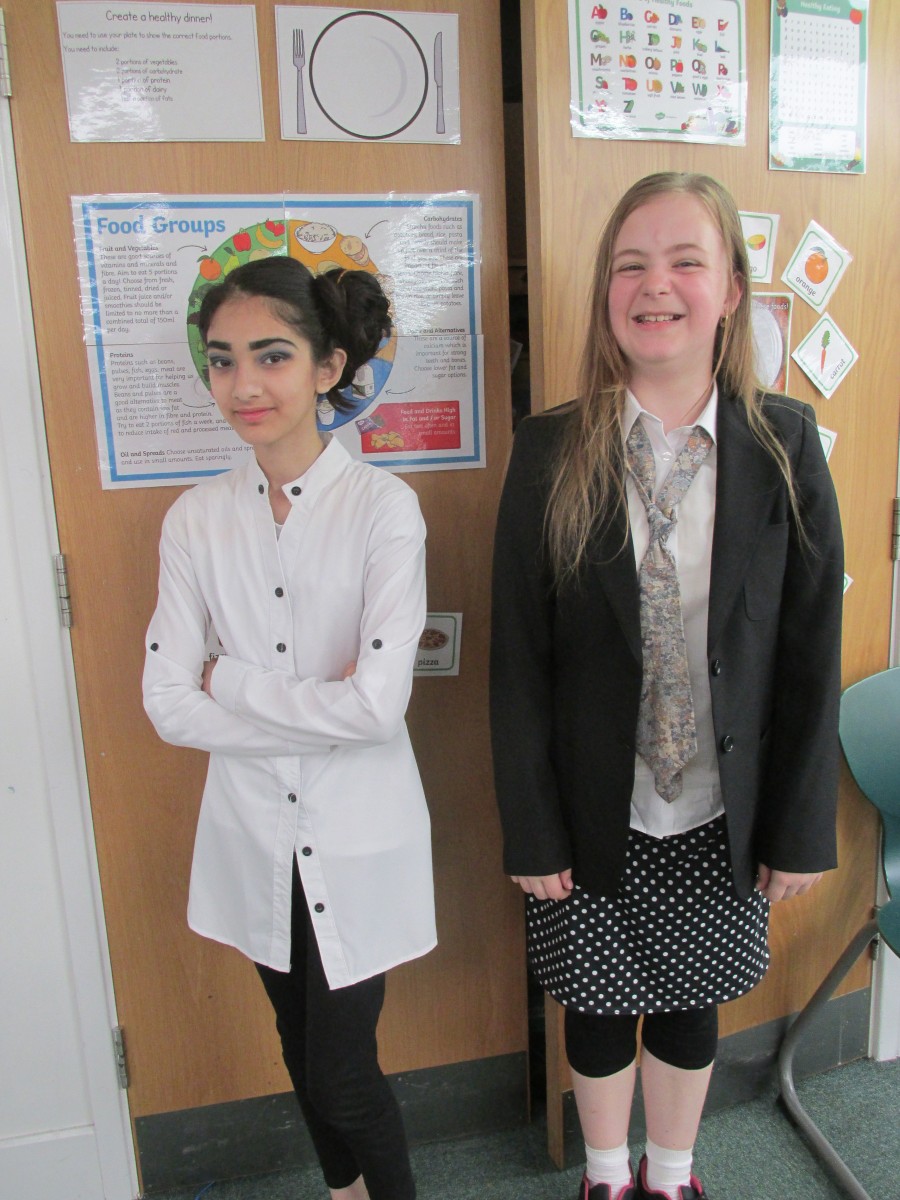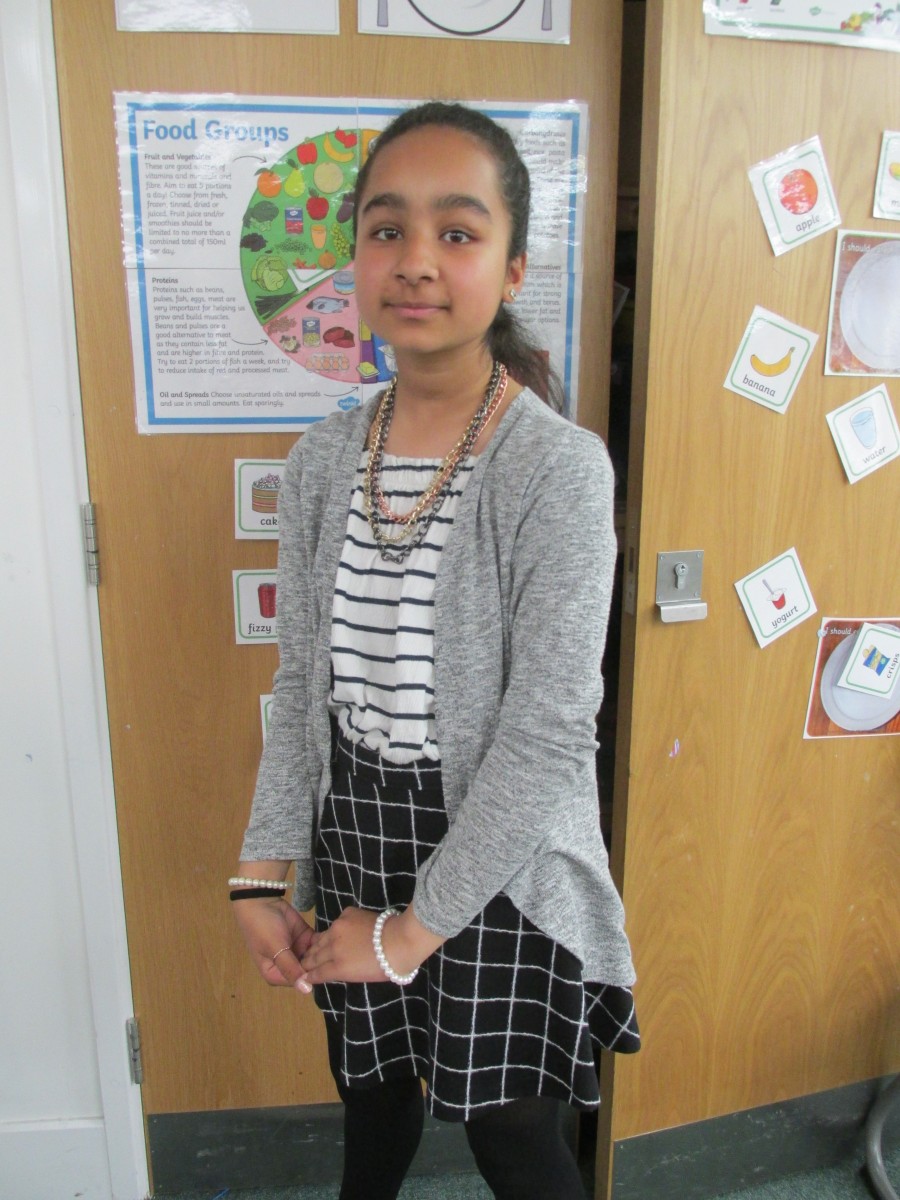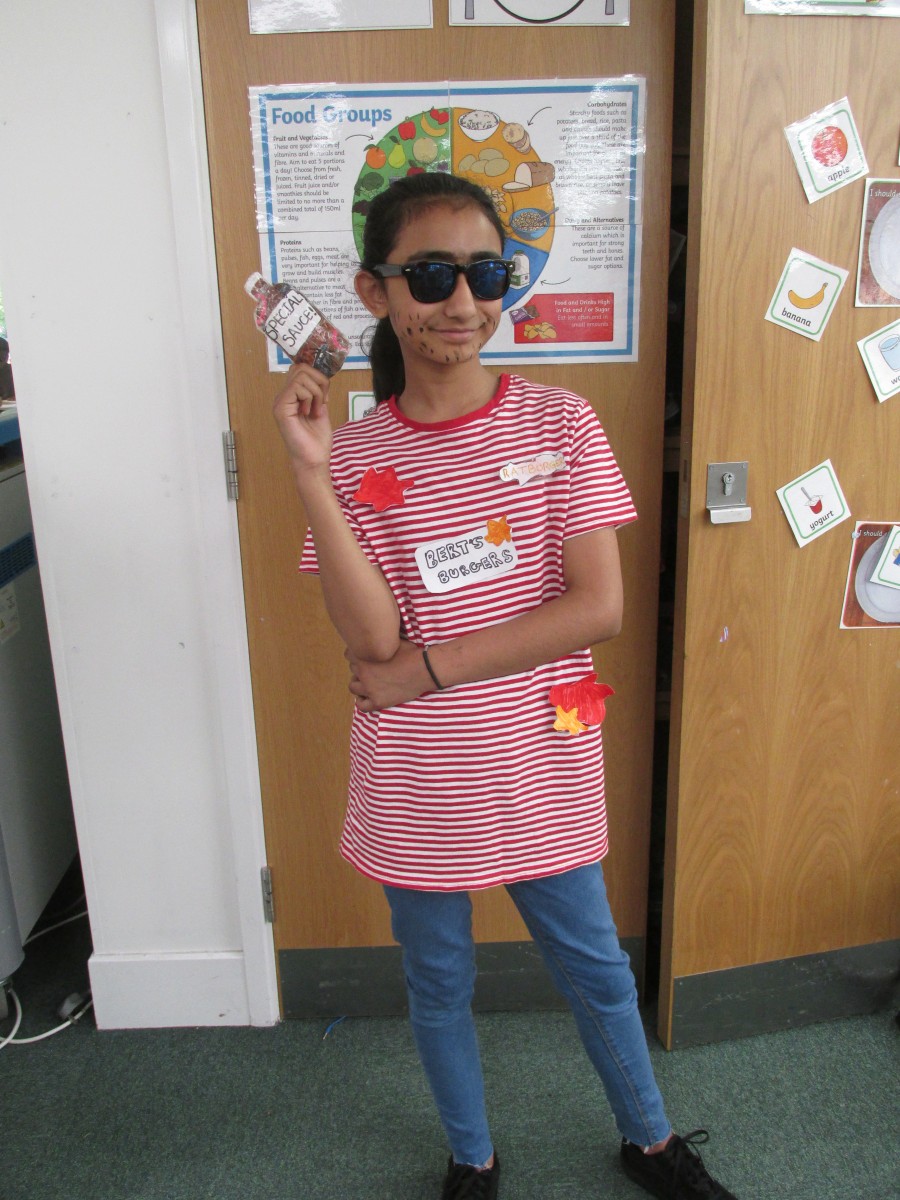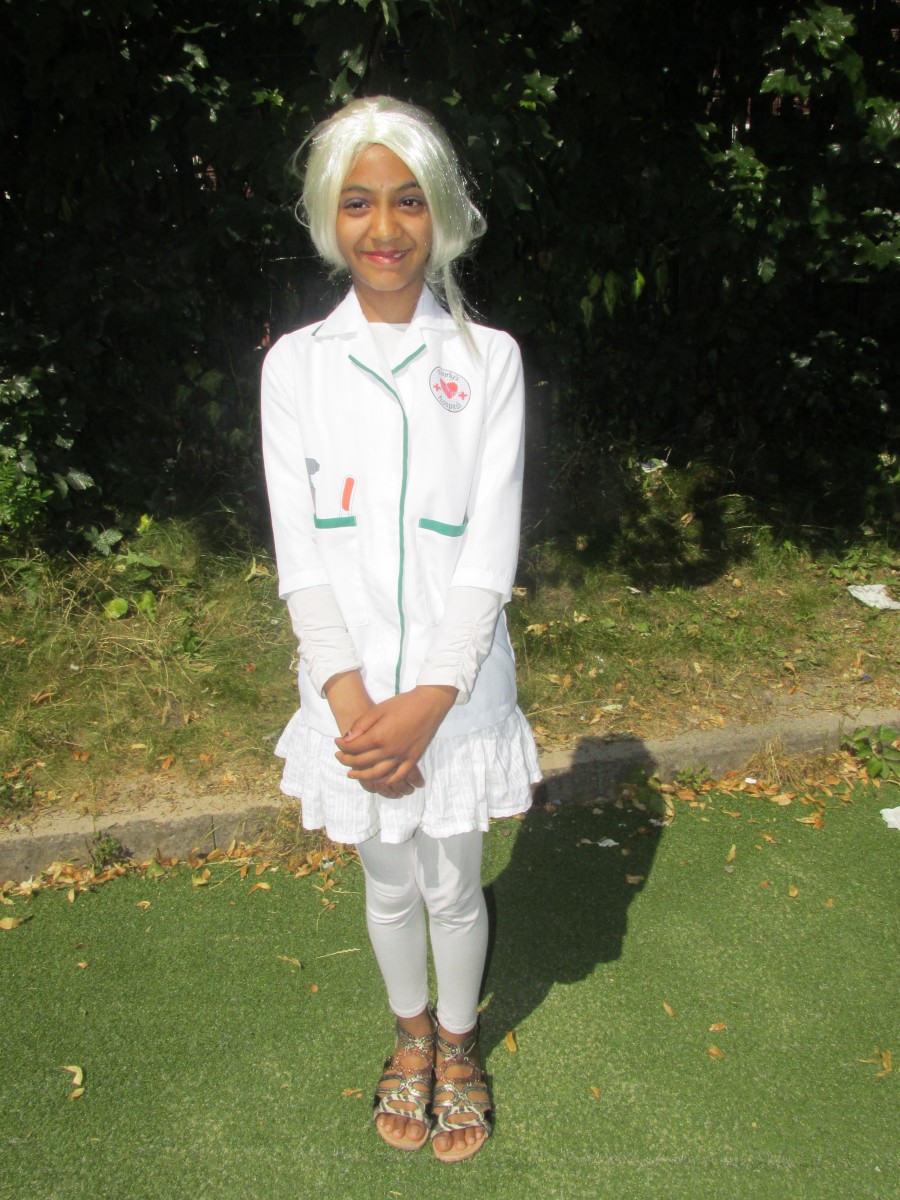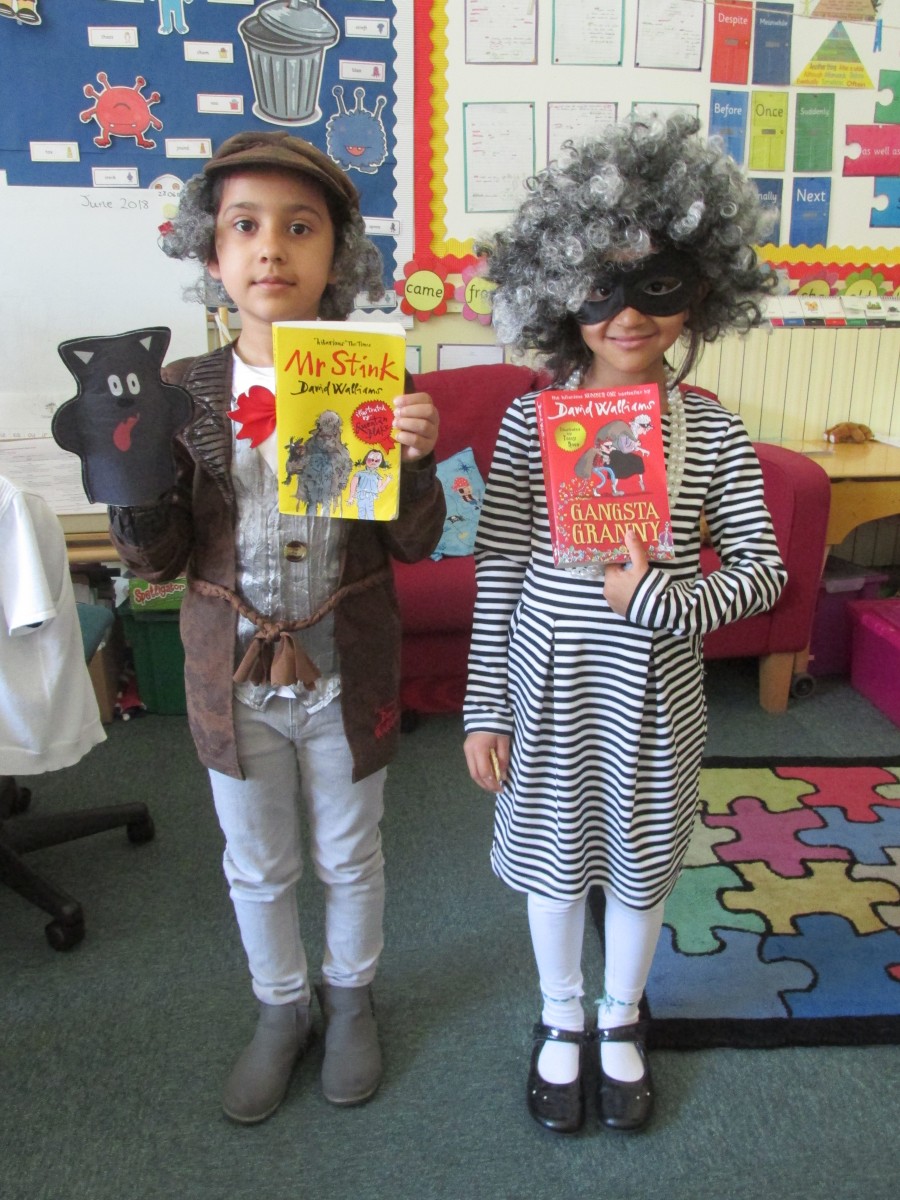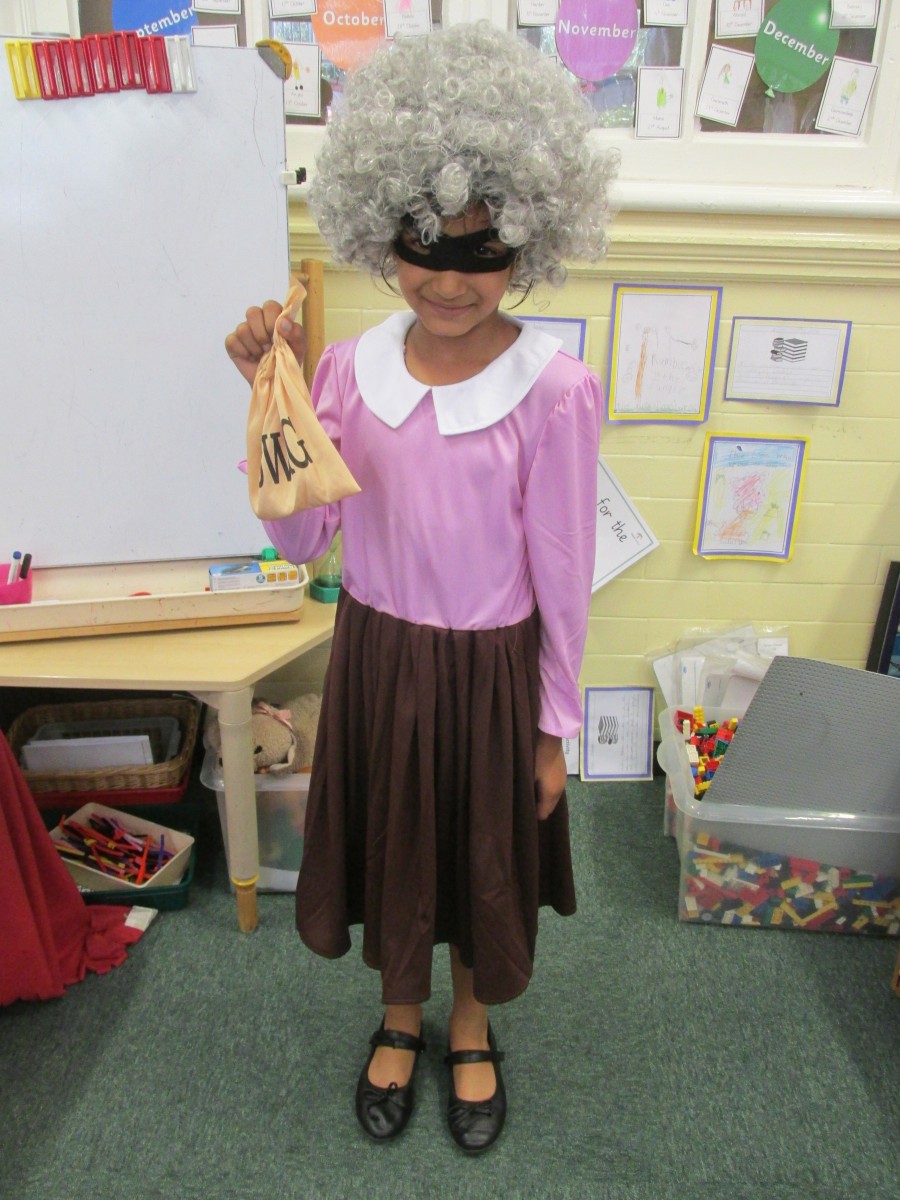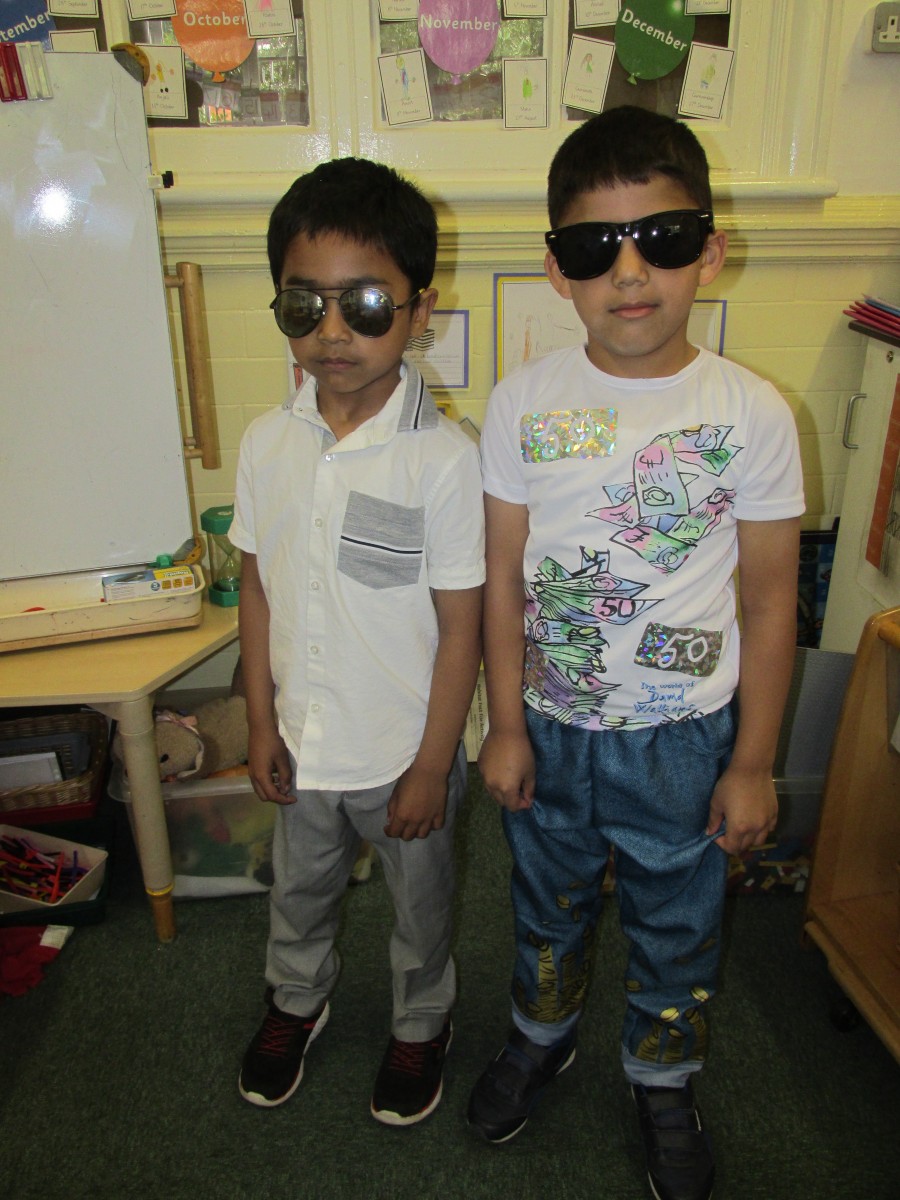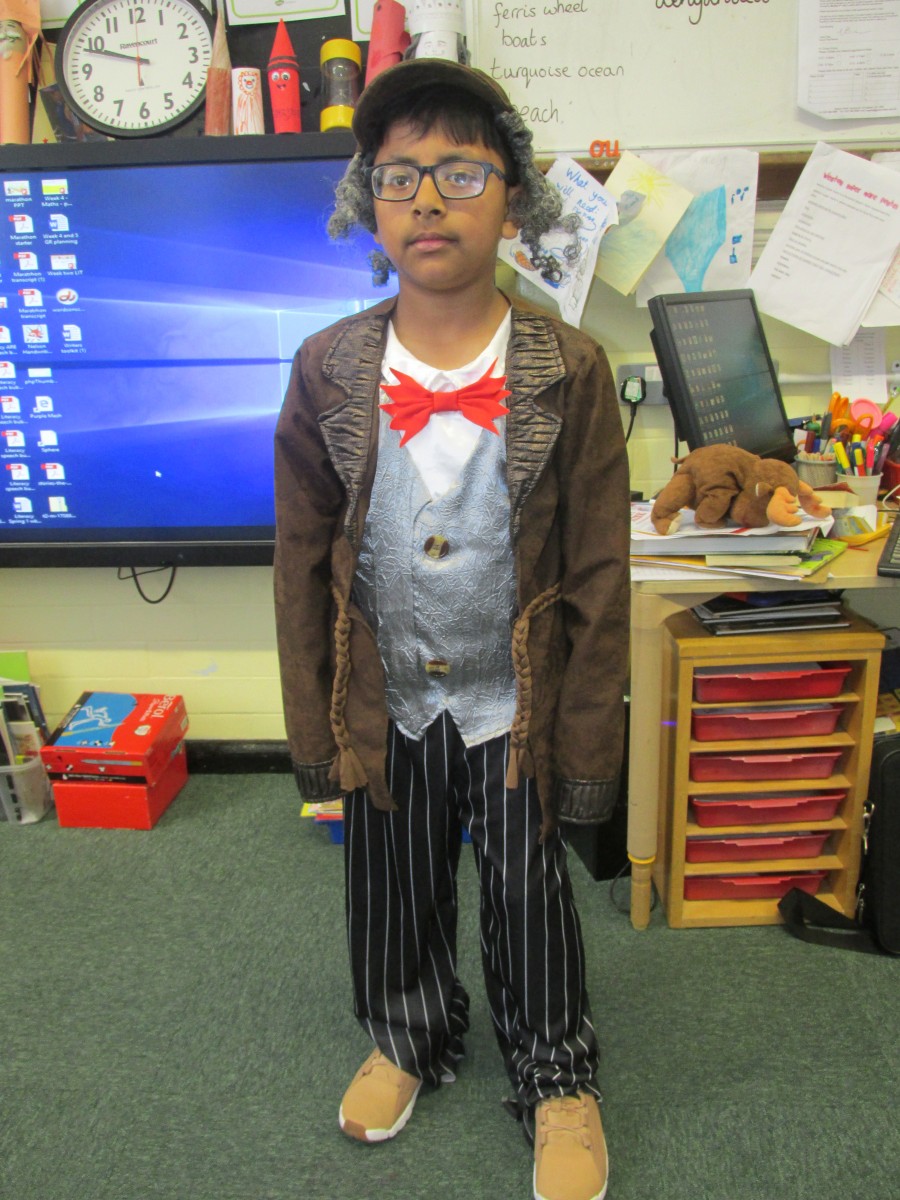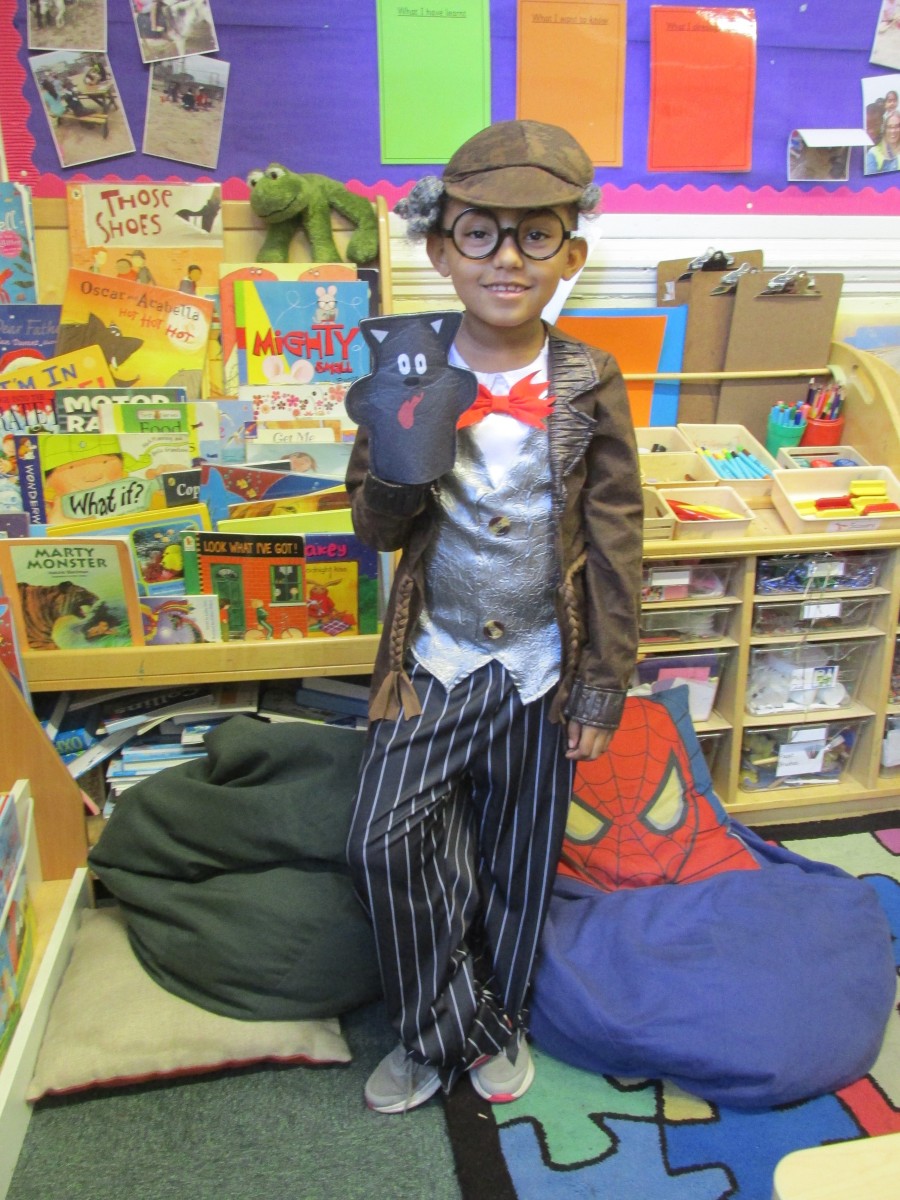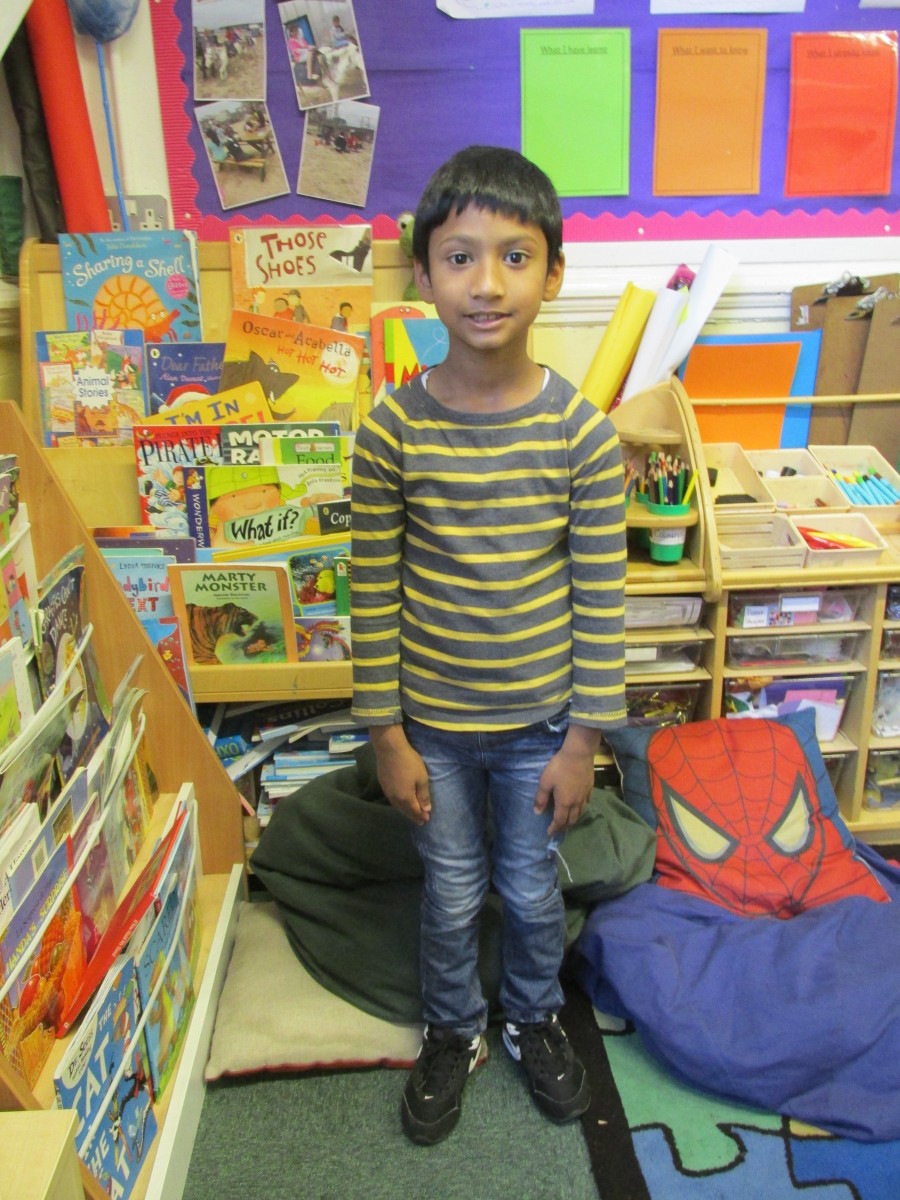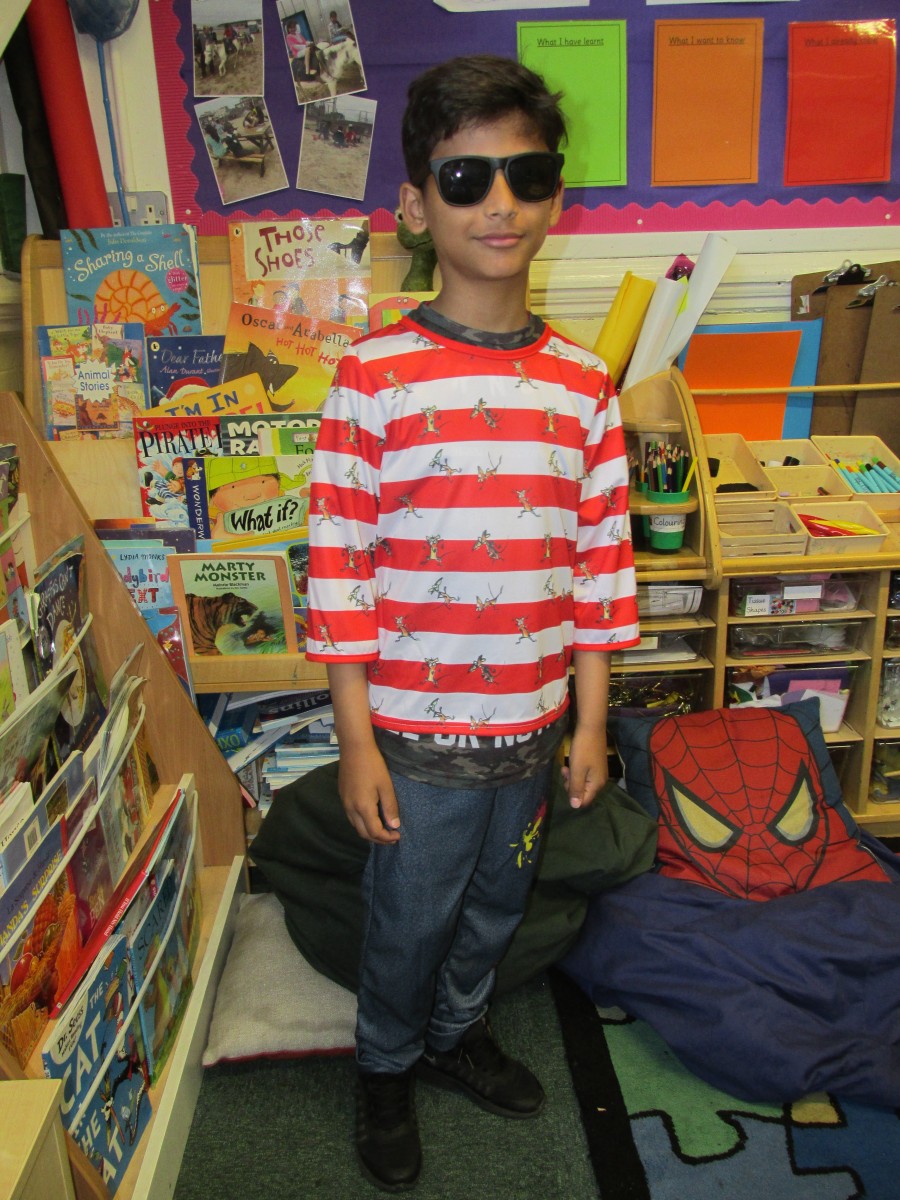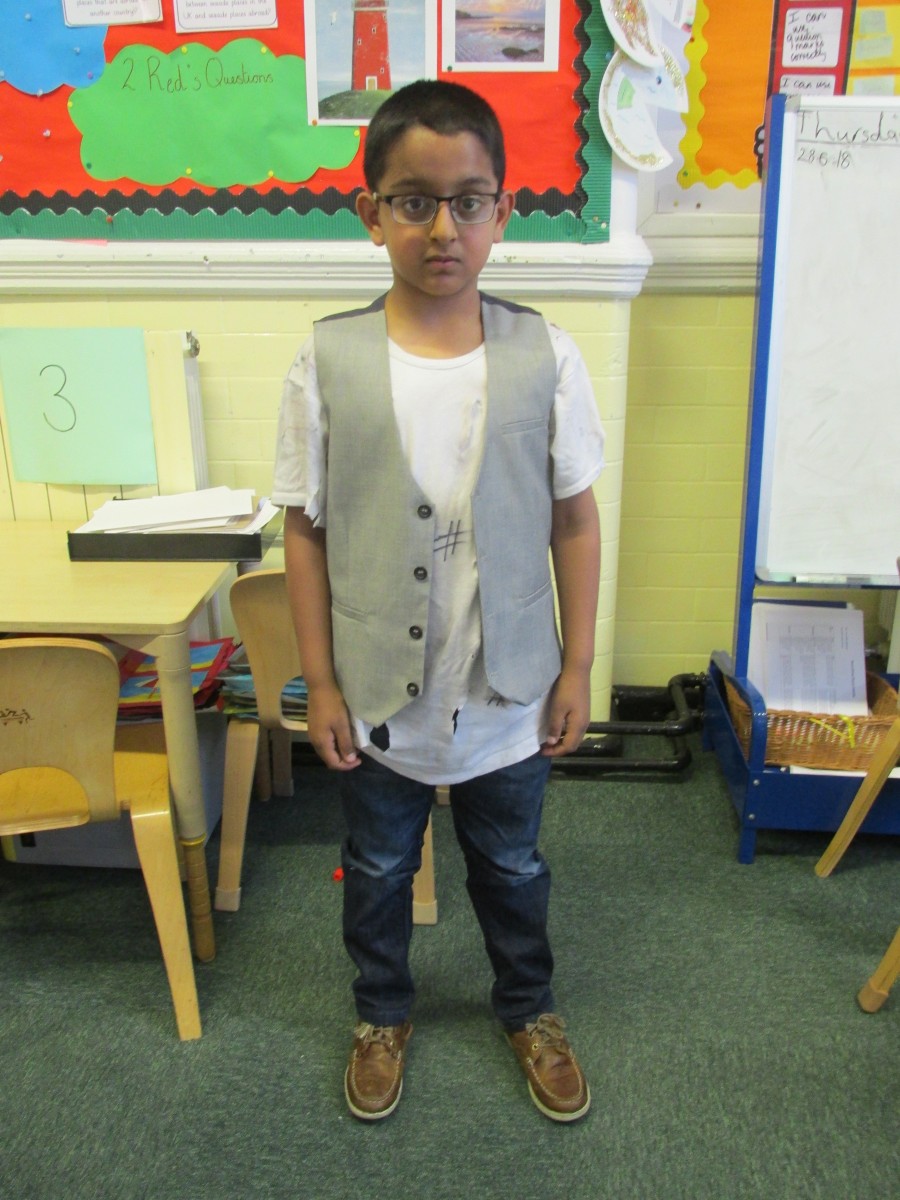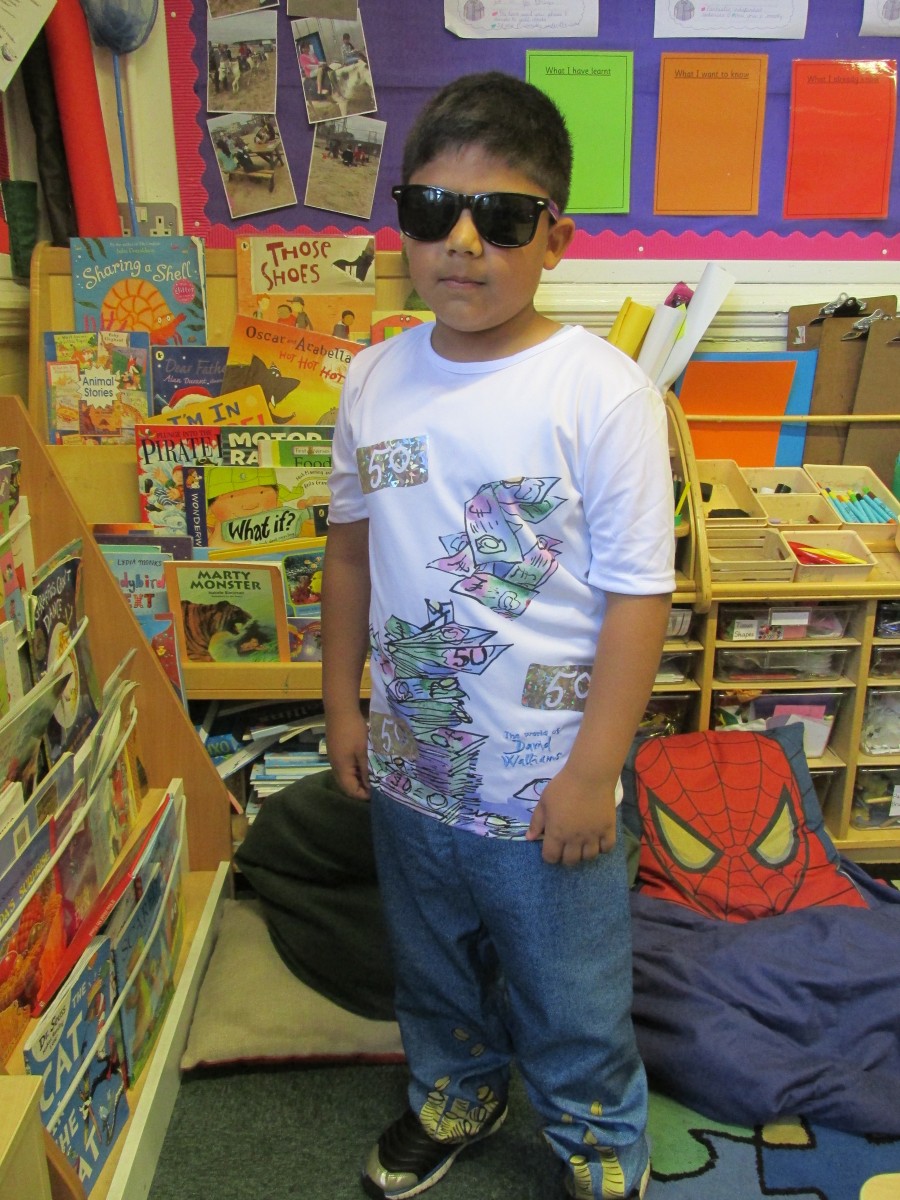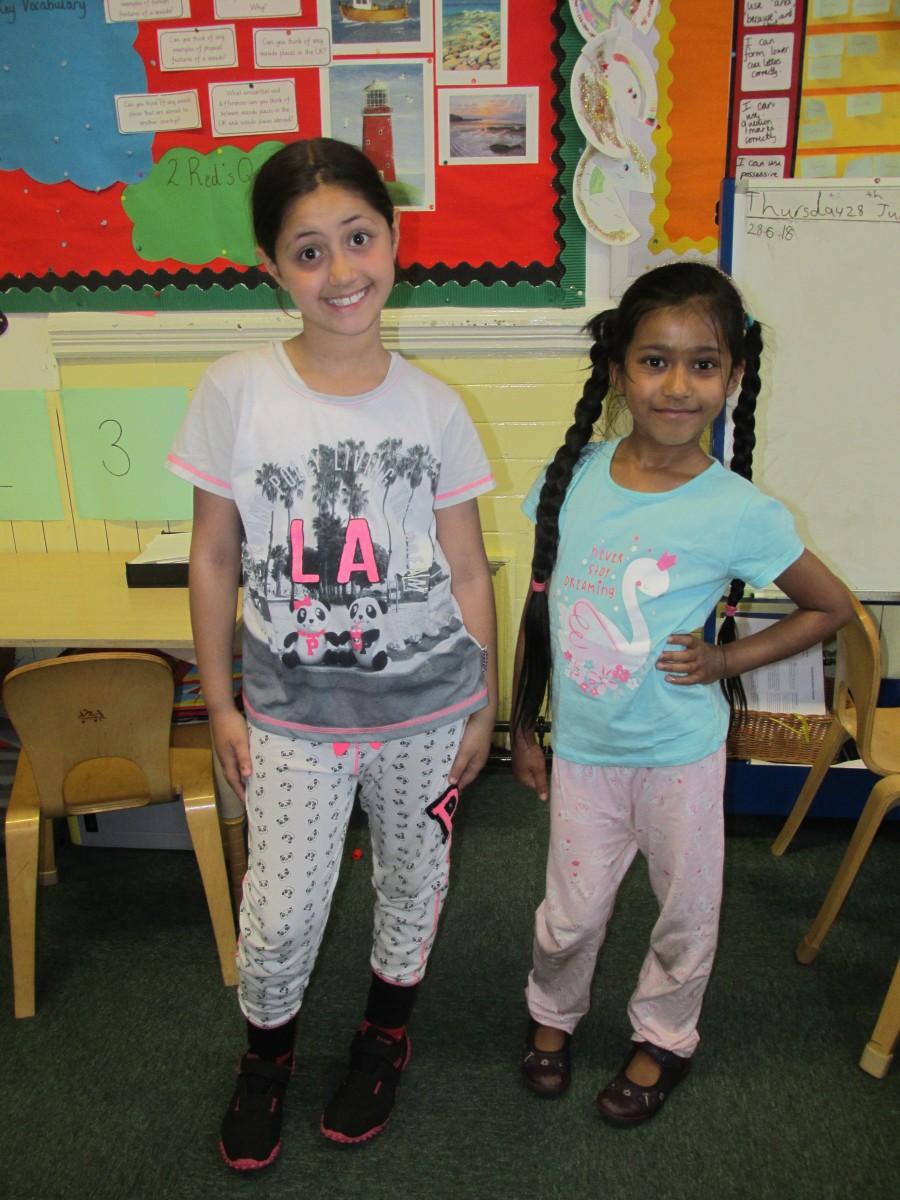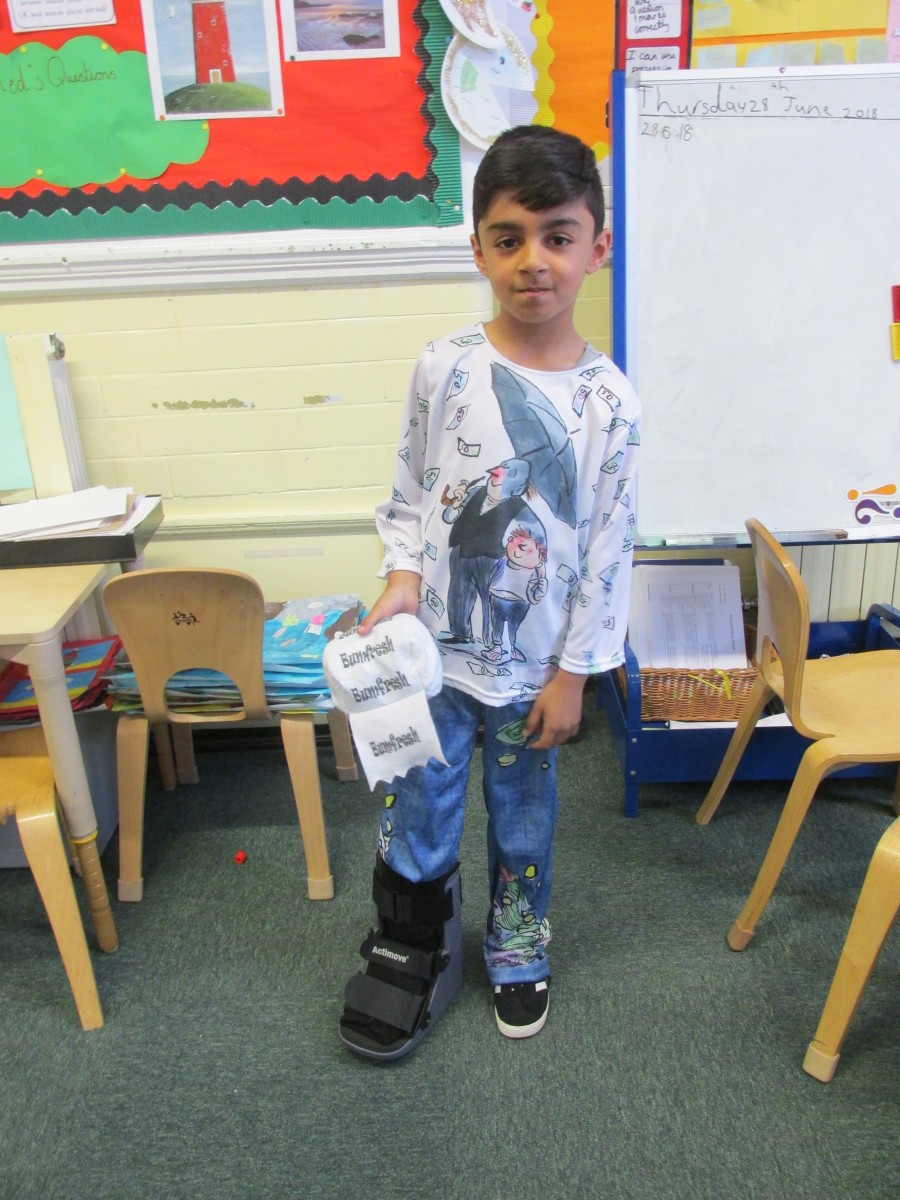 Friday also saw some very special visitors arrive to take part in a 'Groves' Got Talent' show in upper school. They all arrived by helicopter and the children were amazed to see David Walliams, Simon Cowell, Amanda Holden and Alesha Dixon arriving! Ant and Dec were here to make sure the show ran smoothly! (They also kept the judges in check and stopped the bickering amongst them!)
The talent on show was amazing and the judges had a very hard time picking 2 winners from all the entrants. A massive well done to everybody who took part including all our special guests.