Cop Swaps
Birmingham schoolchildren enjoyed a fun-packed police day after landing coveted 'Golden Tickets' in West Midlands Police's Cop Swaps game.
Around 6,000 eight to 11-year-olds took part in Cop Swaps which challenged them to collect a full house of cards caricaturing Perry Barr's neighbourhood police officers.
Each one featured Top Trumps inspired ratings for officers − including marks for Rank, 'Police Power' and Speed − plus a safety, respect or anti-violence message that youngsters had to relay to local bobbies in order to win the card.
One of our pupils, was one of the lucky Golden Ticket winners, well done Zahir!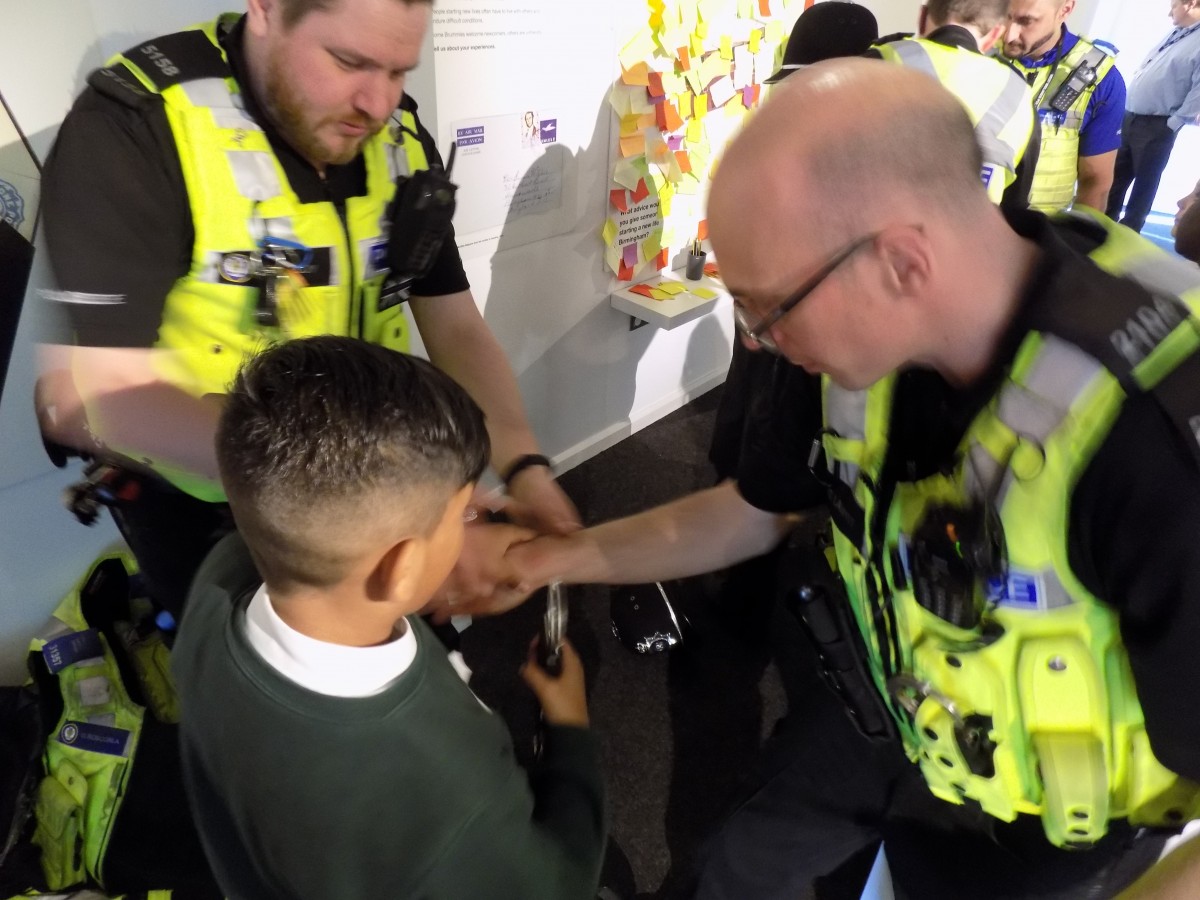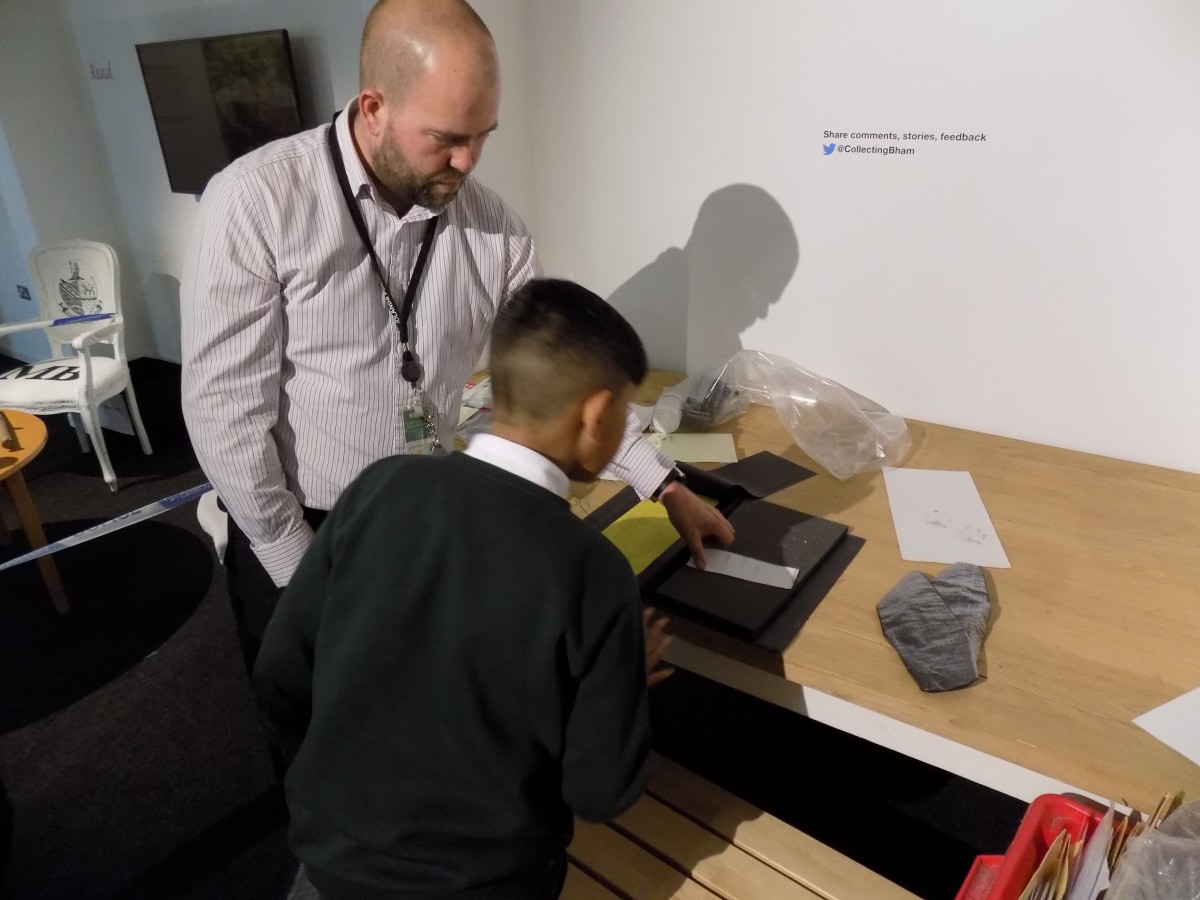 Every pupil completing their card collection was entered into a draw to scoop a Golden Ticket featuring WMP's Chief Constable Dave Thompson.
And the 30 lucky winners were treated to a behind-the-scenes police experience that saw them get behind the wheel of police vehicles, meet the Dog Unit's police pups, turn detective in a whodunit challenge, and don police uniforms.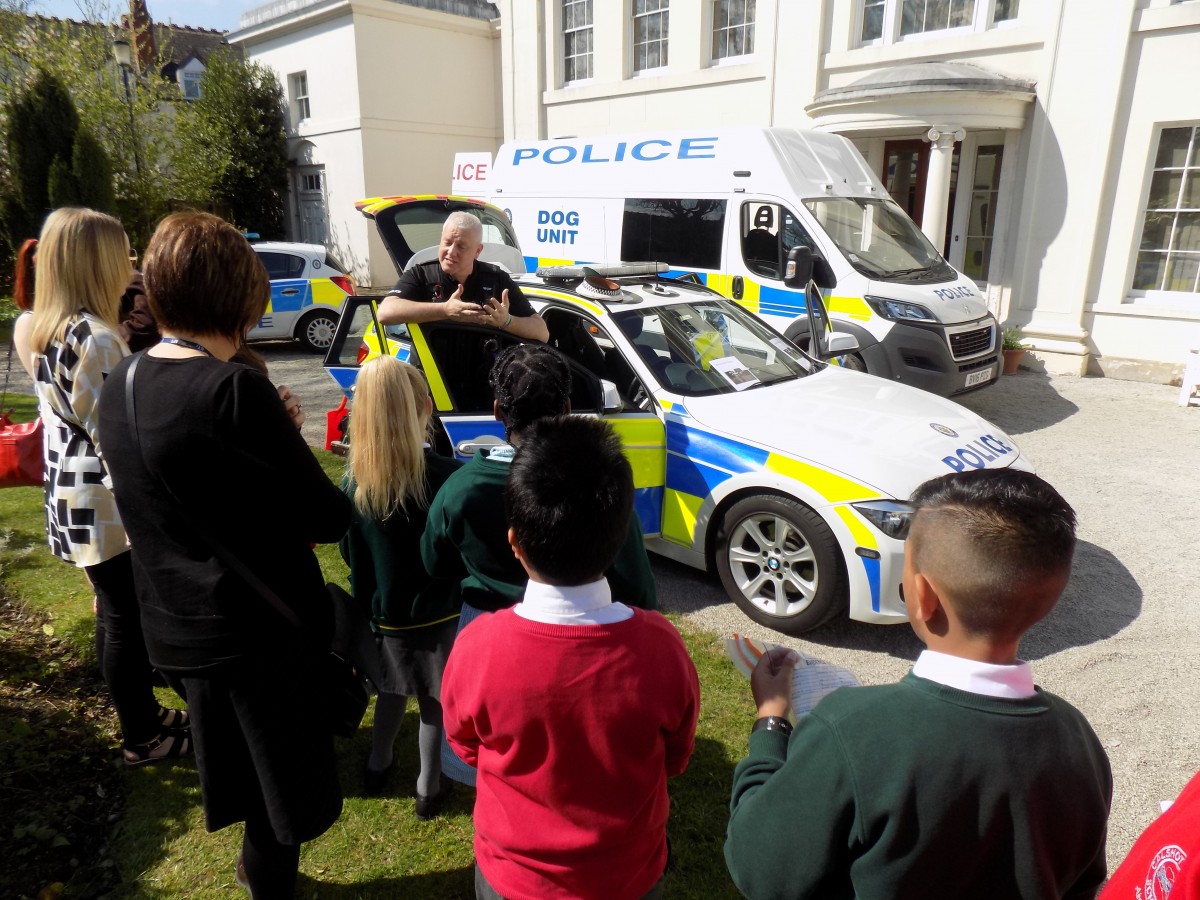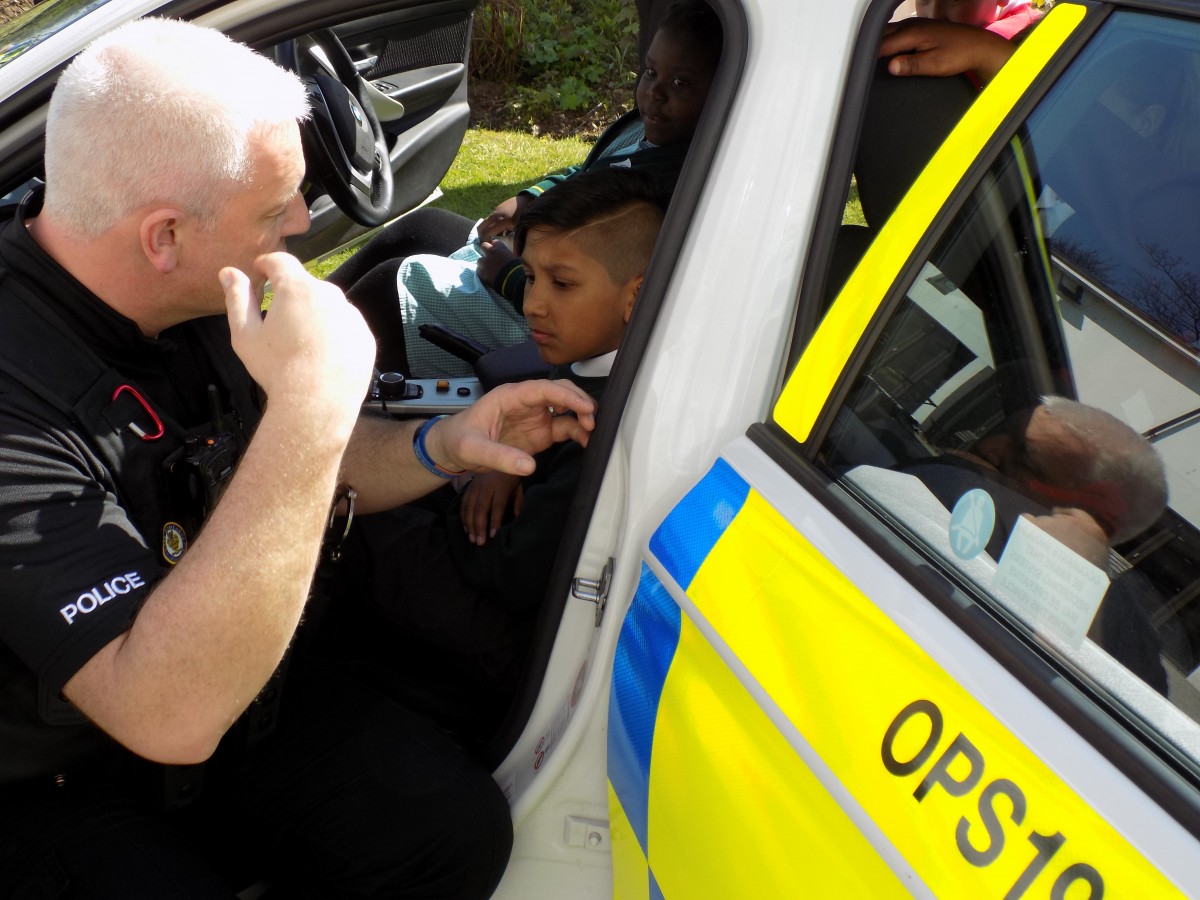 Perry Barr Neighbourhood Police Inspector Noeleen Murrin, said: "It was a fantastic day, the children really enjoyed themselves, and a fitting end to what's been a really successful re-launch of Cop Swaps.
"The Golden Ticket winners were treated to a day at Soho House Museum. The highlights included some cuddle time with our police puppies, watching a police dog demonstration, dressing up in public order gear… and getting to handcuff officers!
"Thousands of children across Perry Barr took part and collected the Cop Swaps cards. All the teachers and parents I've spoken to said it was great to help break down barriers − and I can safely say they're all eagerly looking forward to the next running of Cop Swaps."
The Cop Swap game is designed to help children become more familiar with their local officers and comfortable approaching and chatting to them, while sharing some important safety messages.
Cards were collected from beat bobbies in Perry Barr − which covers Handsworth, Lozells, Handsworth Wood and parts of Oscott − and from selected libraries, community hubs, and leisure centres.
Some of the safety messages contained on the cards include "save a life, ditch that knife", "give respect, get respect" and "violence is never the answer." - source West Midlands Police