Art and Design at Grove
Details of the art exhibition can be found by clicking here
Year 1
Painting- Mixing it up!
Year I have studied painting, from learning to name the parts of a paint brush to considering the work of the artist, Franz Marc. The children have learned to mix primary, secondary and tertiary colours. They have used this knowledge to emulate the work of Franz Marc and his use of shade and tone.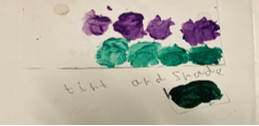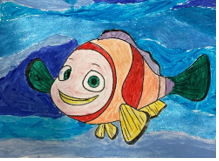 Year 2
Sculpture- Working with clay
Following an exciting art sculpture trail in Handsworth Park, year 2 began to study sculpture. They explored the skills involved in successfully working and joining malleable materials. This led to the children producing a slab sculpture using the techniques of braiding, coiling and flattening.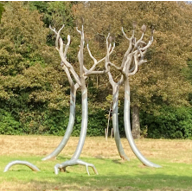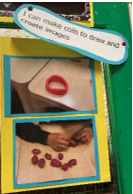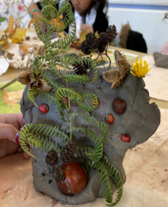 Year 3
Drawing- Still life study
Year 3 began their study by investigating the different pencil grades. They explored how to hold the pencils and to draw a range of still life objects. Through the study of the artist, Pablo Picasso, the children developed their ability to shade, blend, cross hatch and stipple to add form and structure. They used pencil, charcoal and pastels to achieve their learning.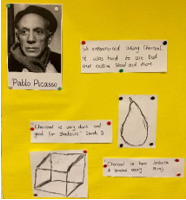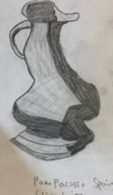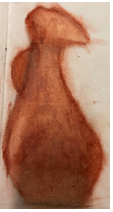 Year 5
Drawing
Year 5 have explored the work of the artist Giorgi Morandi and his still life pieces. The children discussed the composition of the works before creating their own still life studies. The children considered Morandi's use of perspective and use this knowledge to develop their own pieces.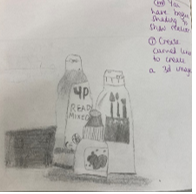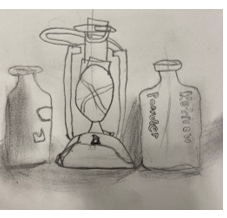 Year 4
Autumn 1
Drawing - Illustration
The pupils have explored the work of illustrator Quentin Blake and identified the techniques he uses to let the reader know about the characters he has drawn. The children explored exaggerating characteristics of the body to convey action or intent and considered facial expression and gestures.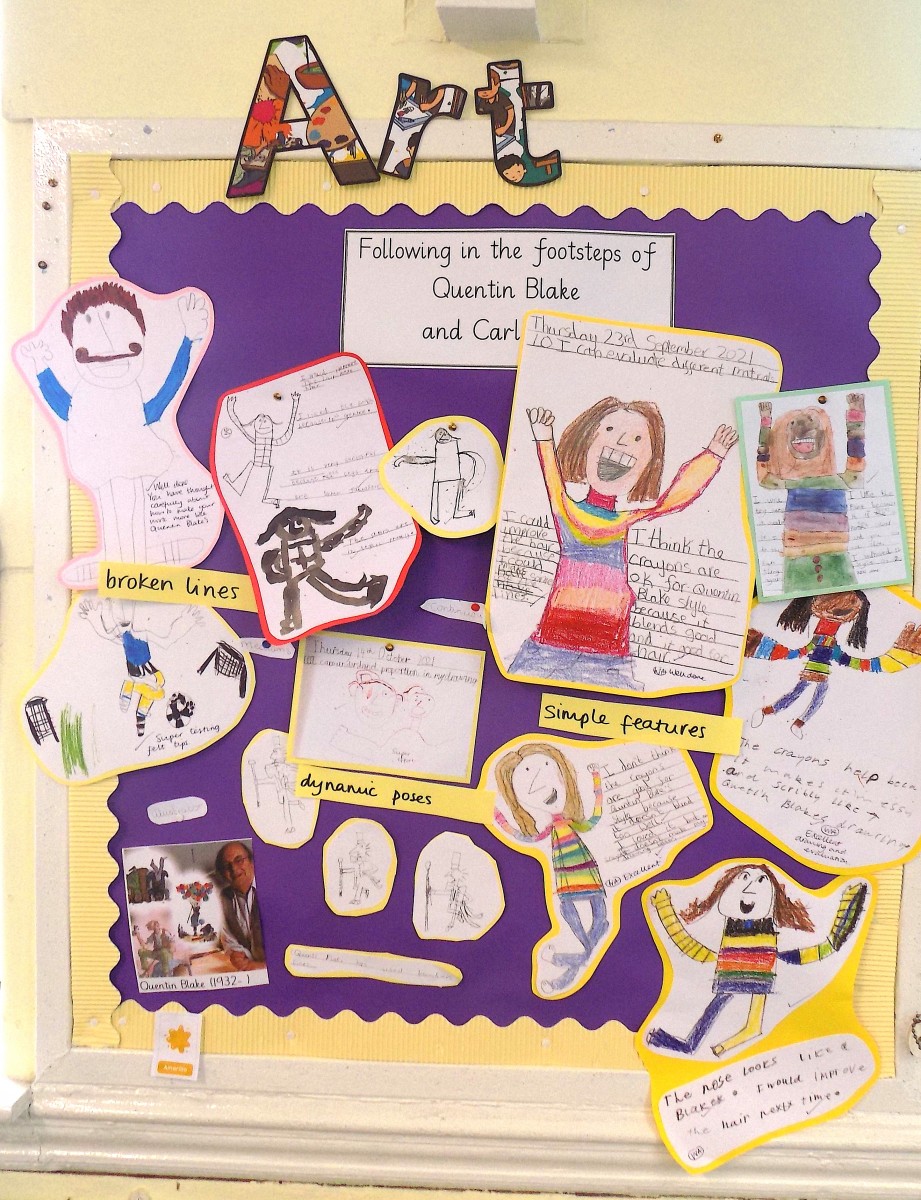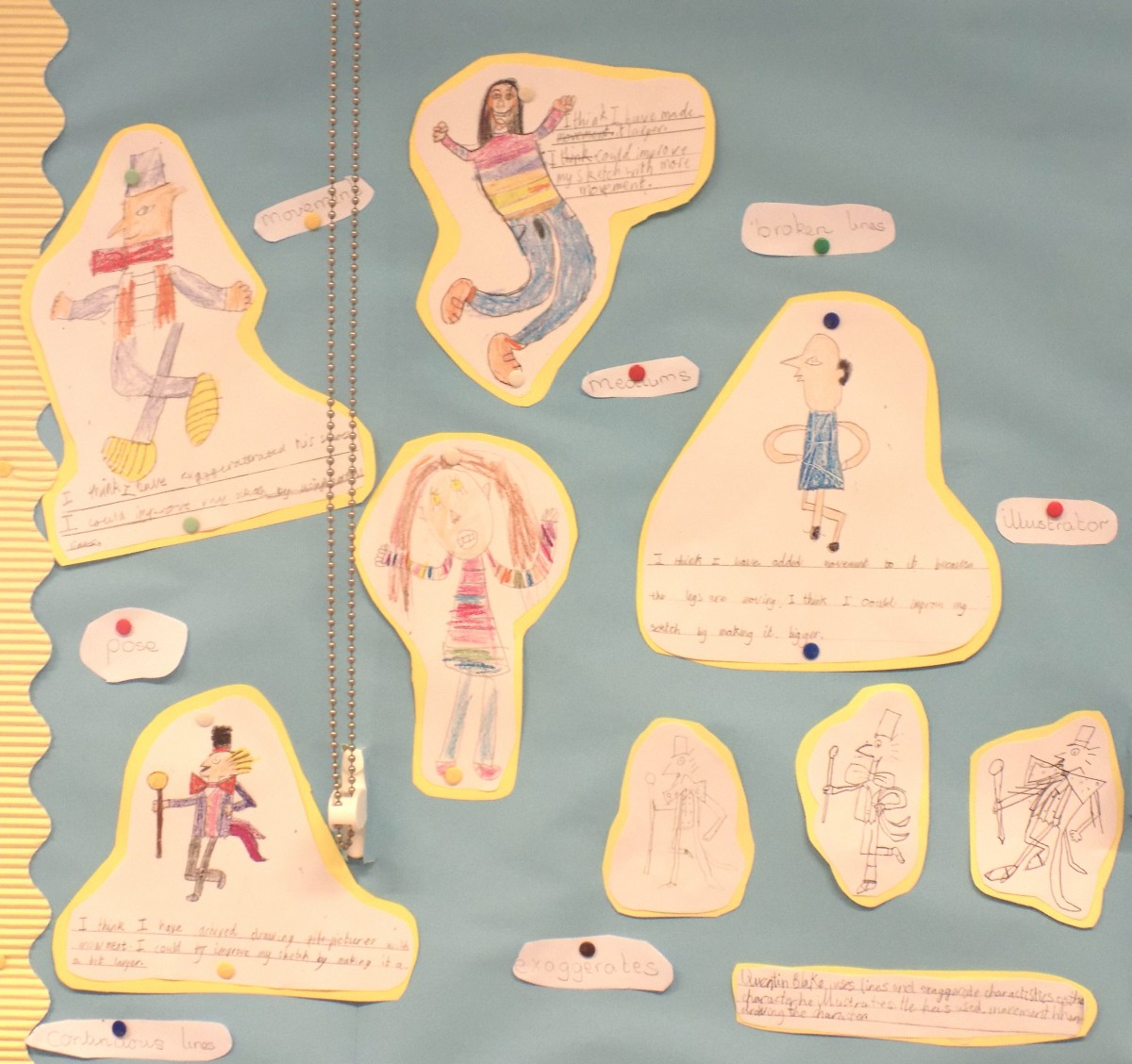 Scan the QR code to hear more about what Year 4 have been learning.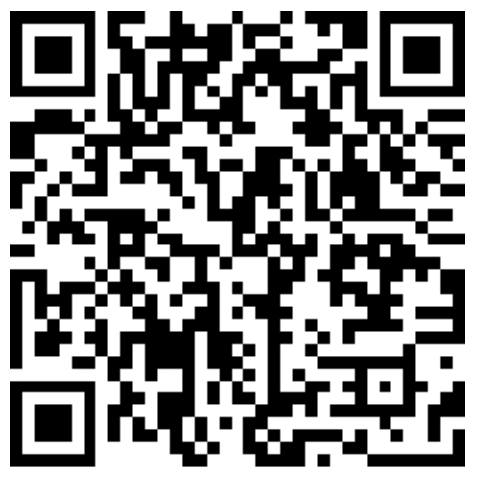 ---
Year 6
Autumn 1
Drawing - Still Life
Year 6 have explored still life compositions. They have considered how to use shading and what to accentuate in a drawing. They have explored using a range of media and techniques to indicate light, shade and form.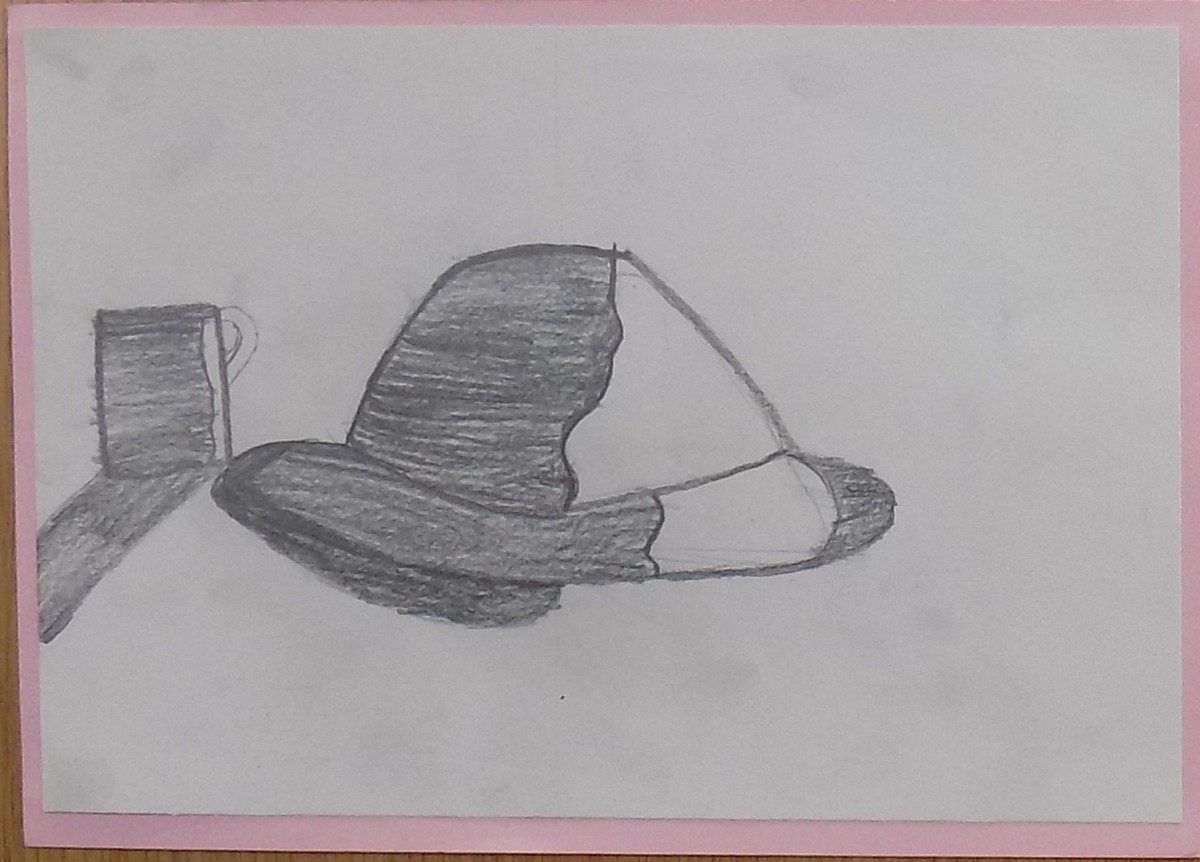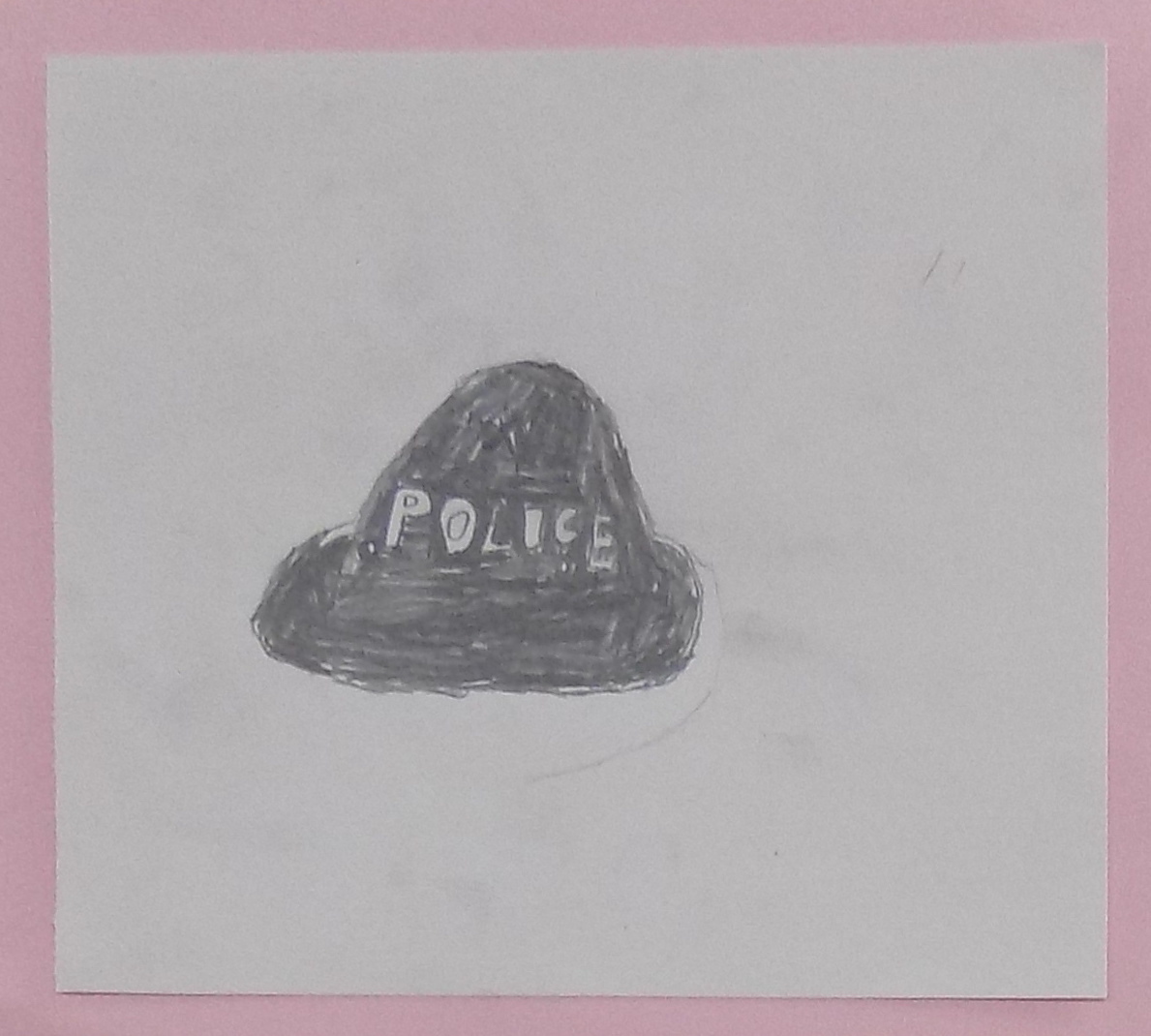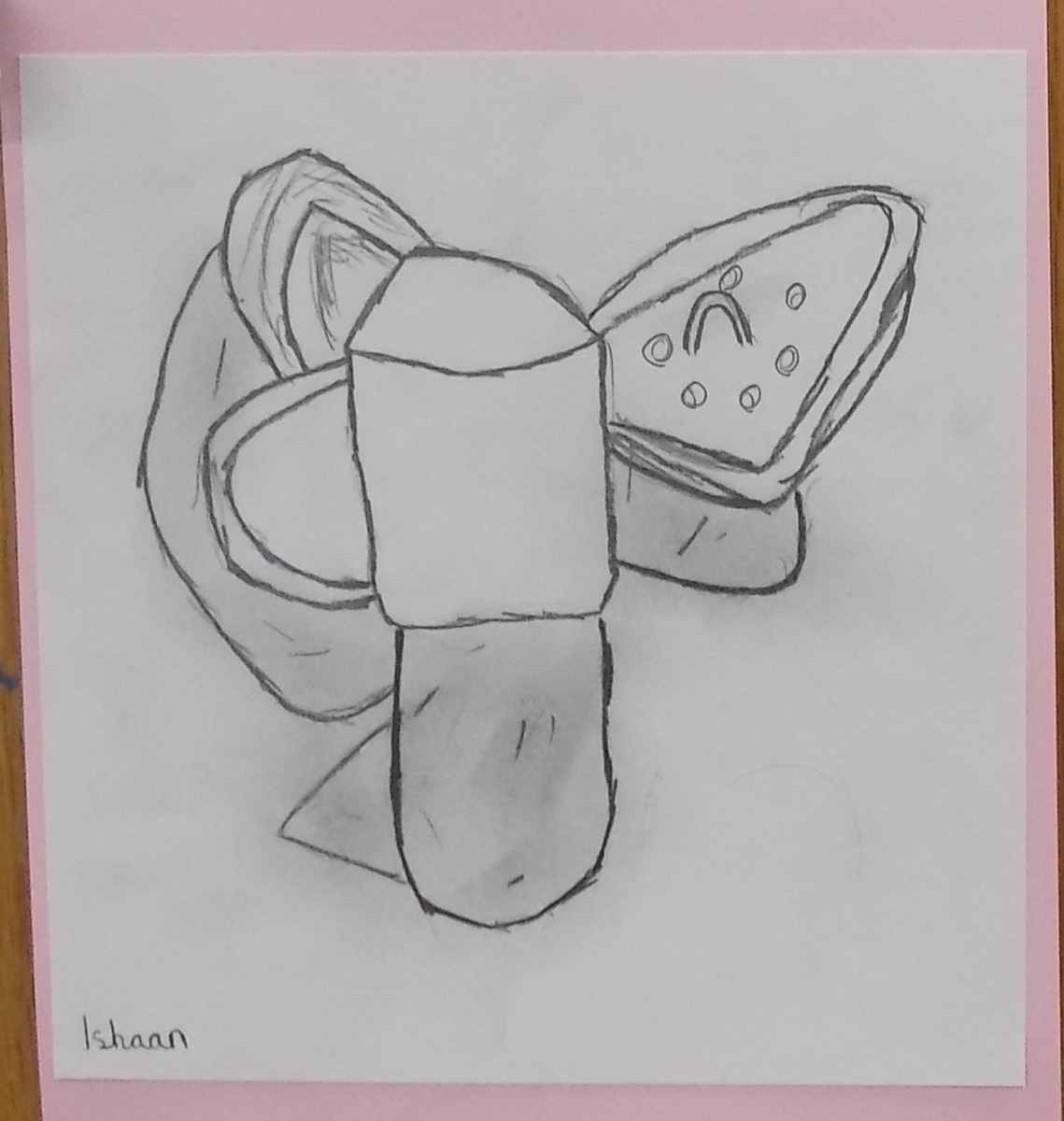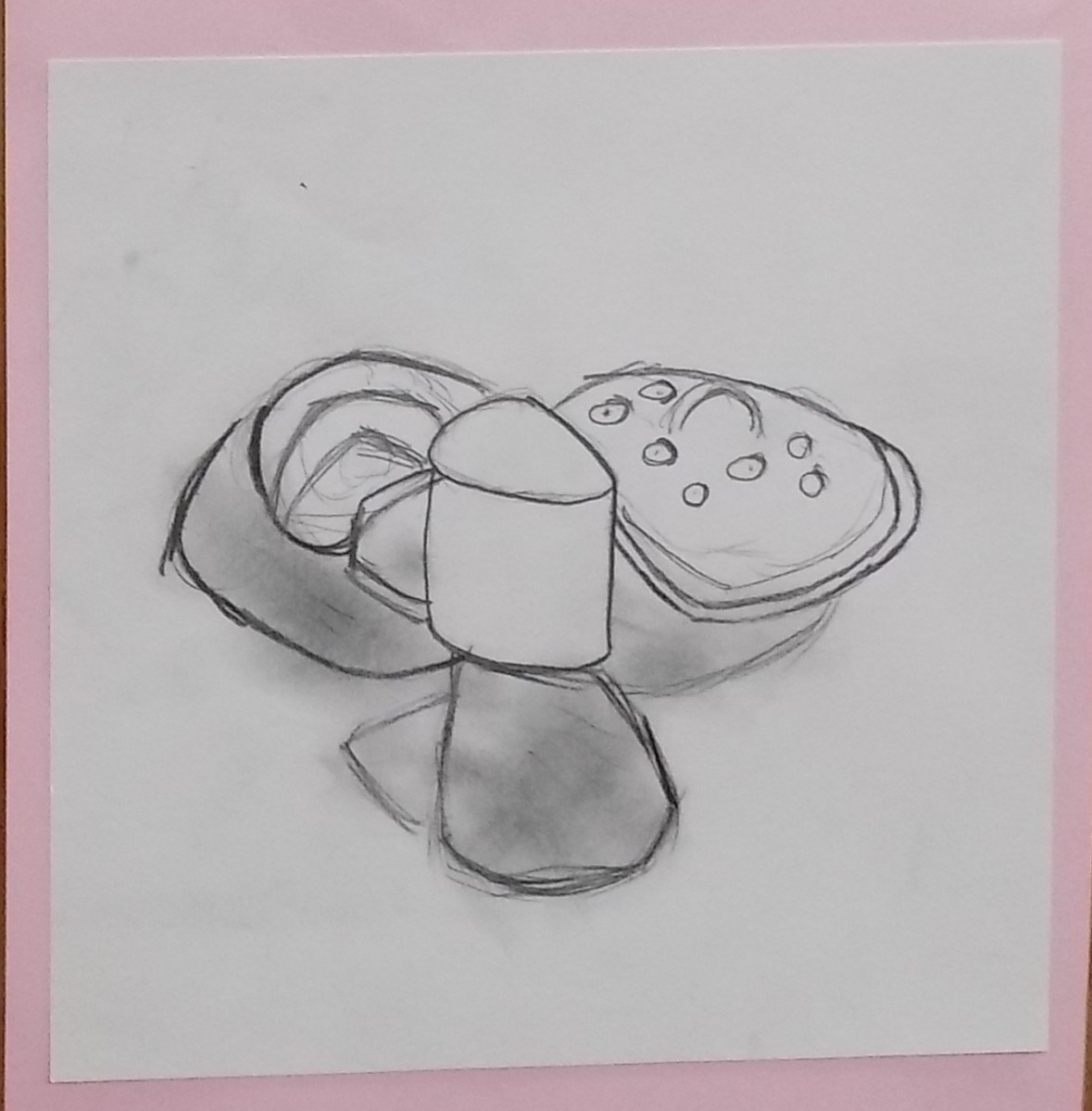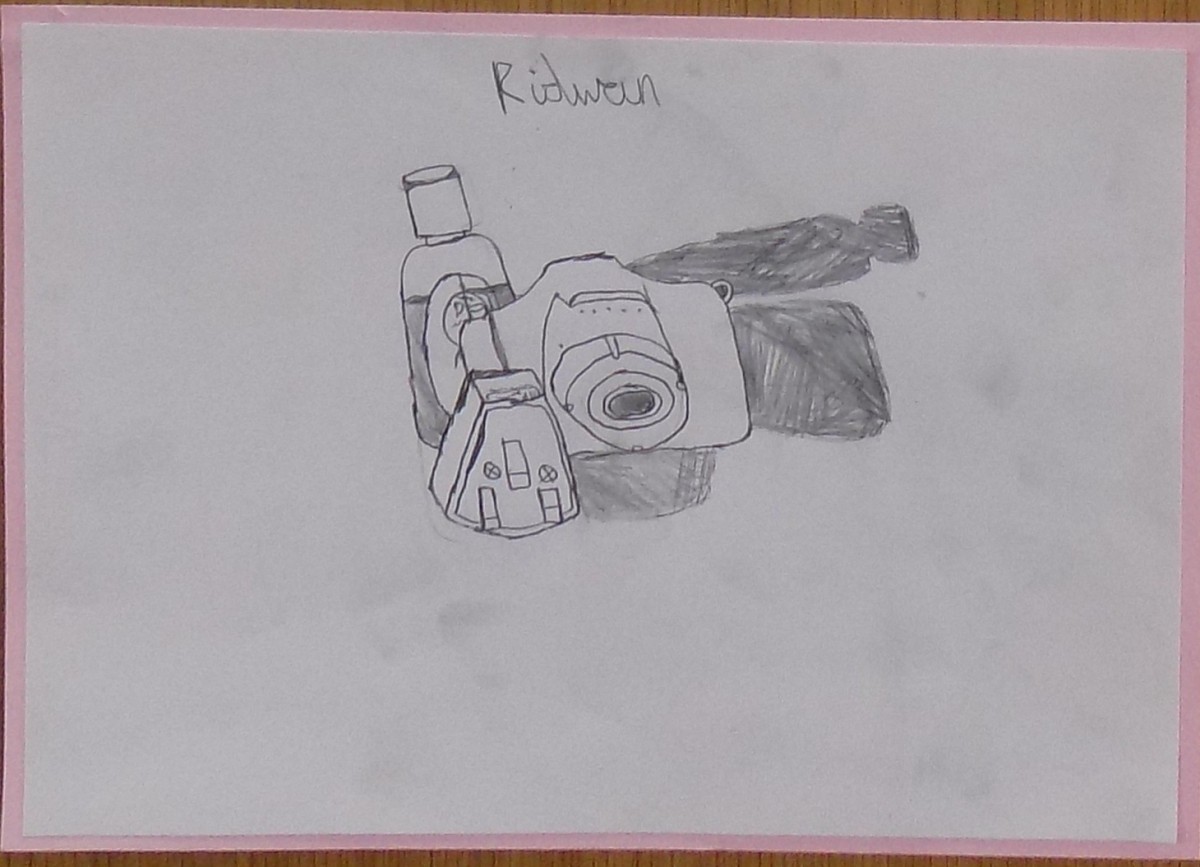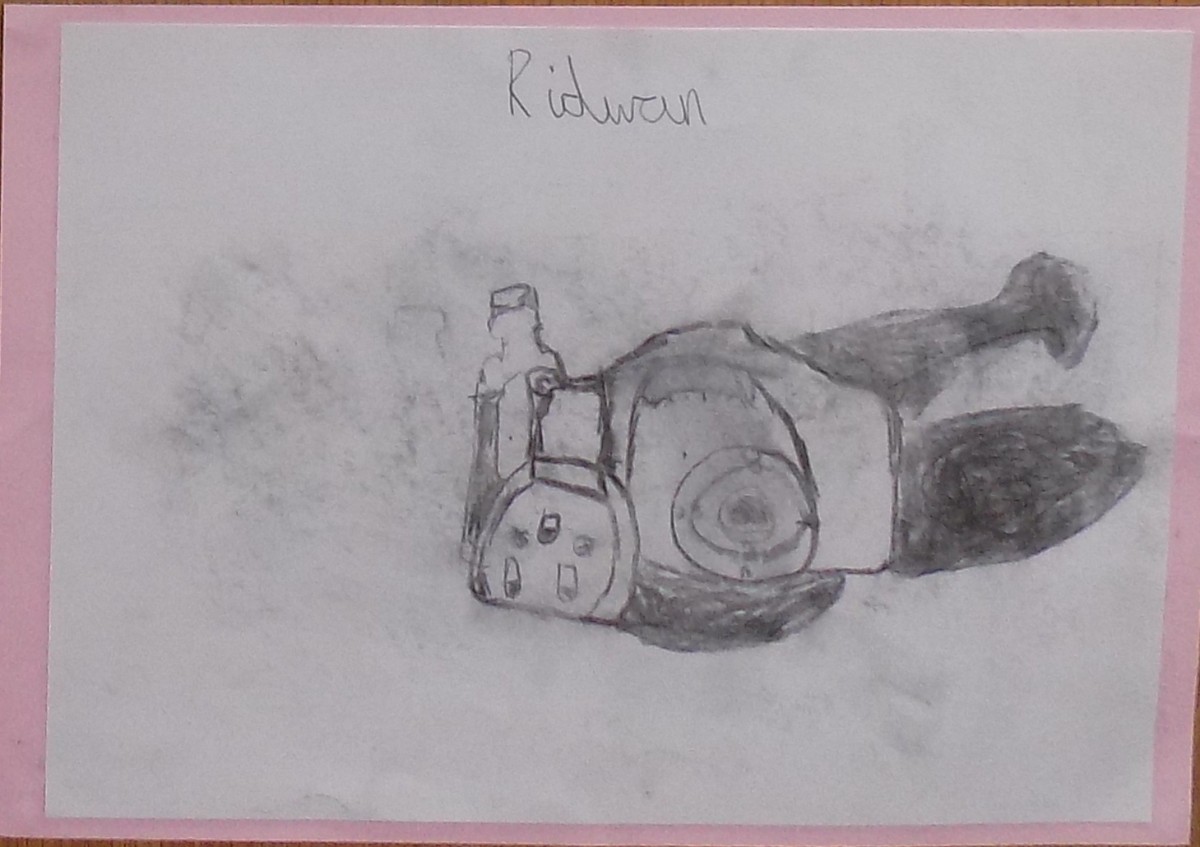 Scan the QR code to hear more about what Year 6 have been learning.