Year 6
17/11/17
This week the children in year 6 have finished thier Charles Darwin biographies. Here is the start of one excellent piece of writing:

The children have also been learning about adaption, in preparation for our work on Natural Selection next week.

6 Yellow have begun their algebra topic, whilst 6 Blue have been completing reasoning problems based on fractions.

13/10/17
This week in our topic, we have been studying: the final stages of World War 2; how the Allies defeated the German Nazis; and written poems about peace. Below is work produced by the pupils in 6 Red.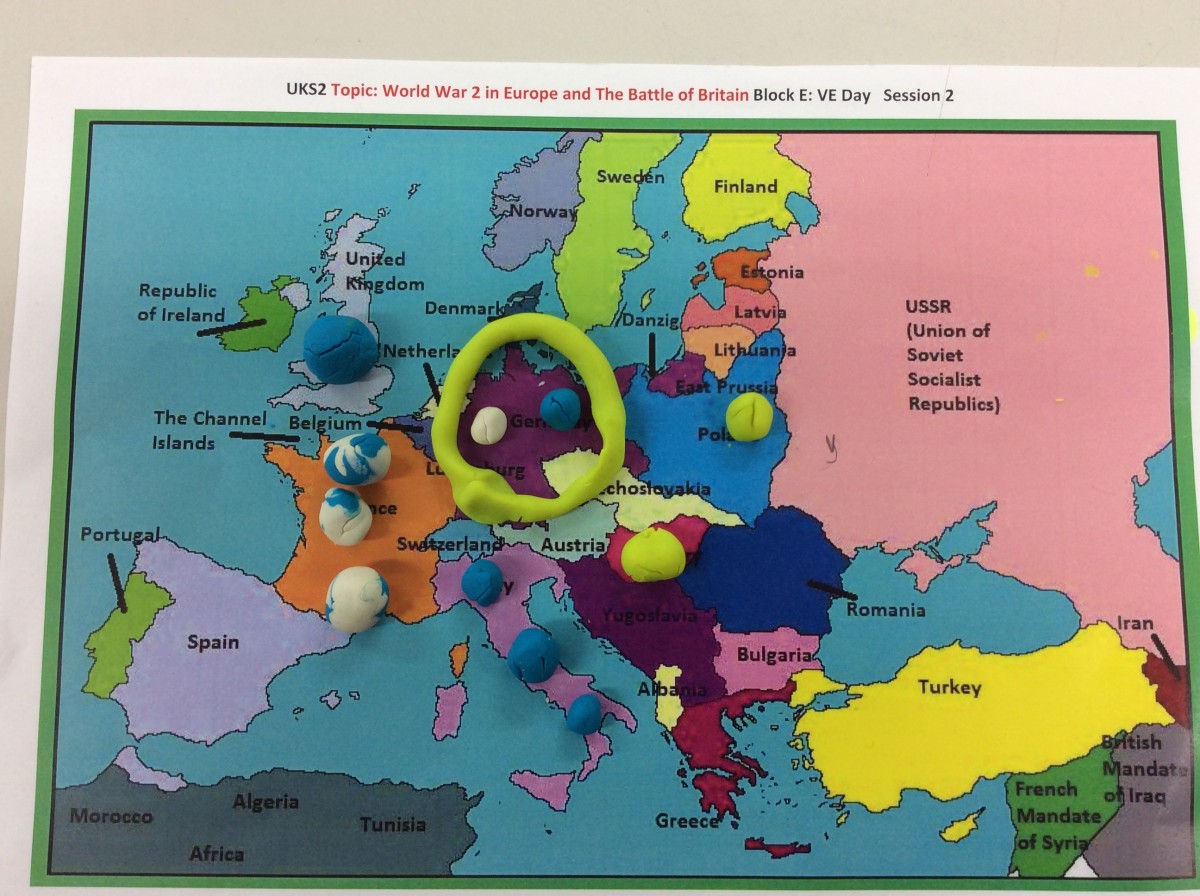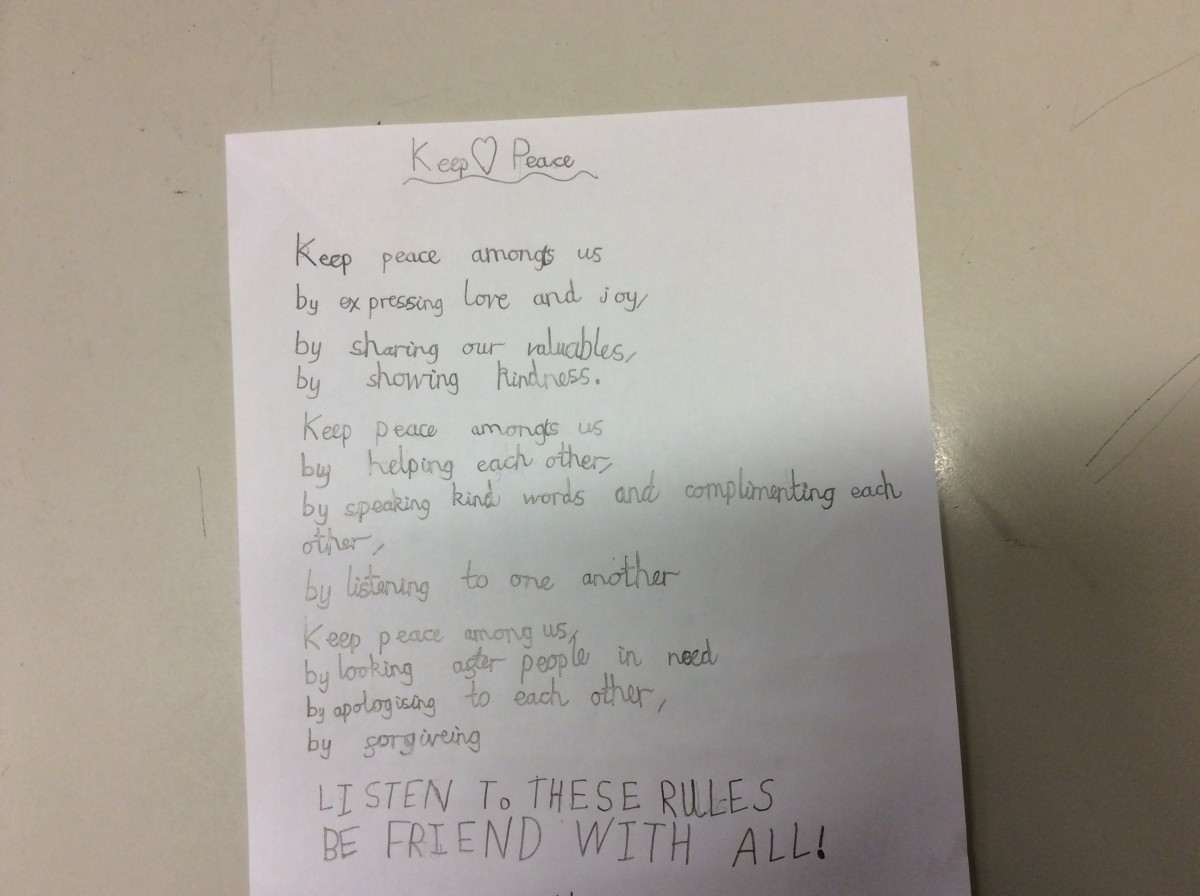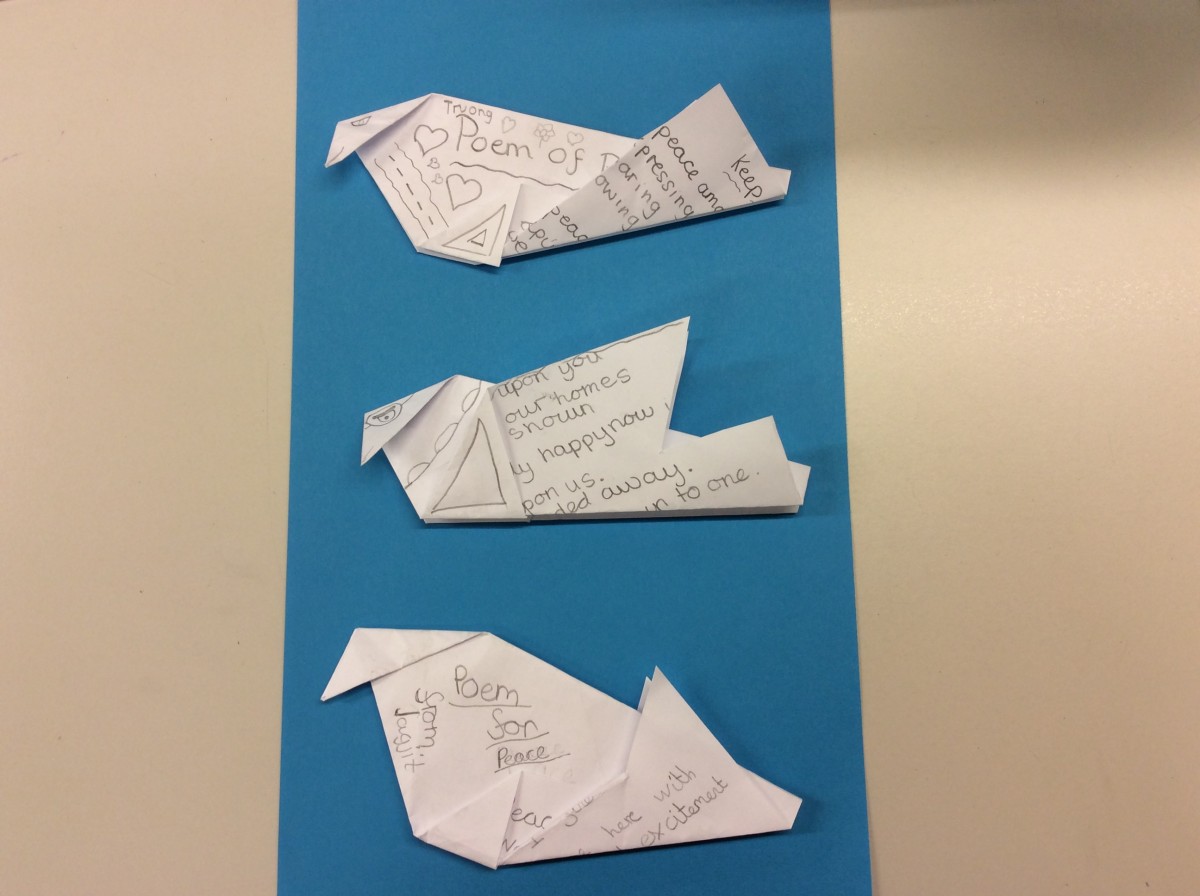 Above are the origami doves of peace made by the children in 6 Red.
6/10/17
Problem solving Using the rules of BIDMAS. Here is an example of some of the work produced in 6 Red.

This amazing letter from an evacuee was written in 6 Green:

We have been looking at Lowry and perspective this week in Art. This piece of artwork astounded us all:

This week the children have been learning about Anne Frank. This has inspired them to write some amazing diary entries of their own. Here is one example from 6 Blue: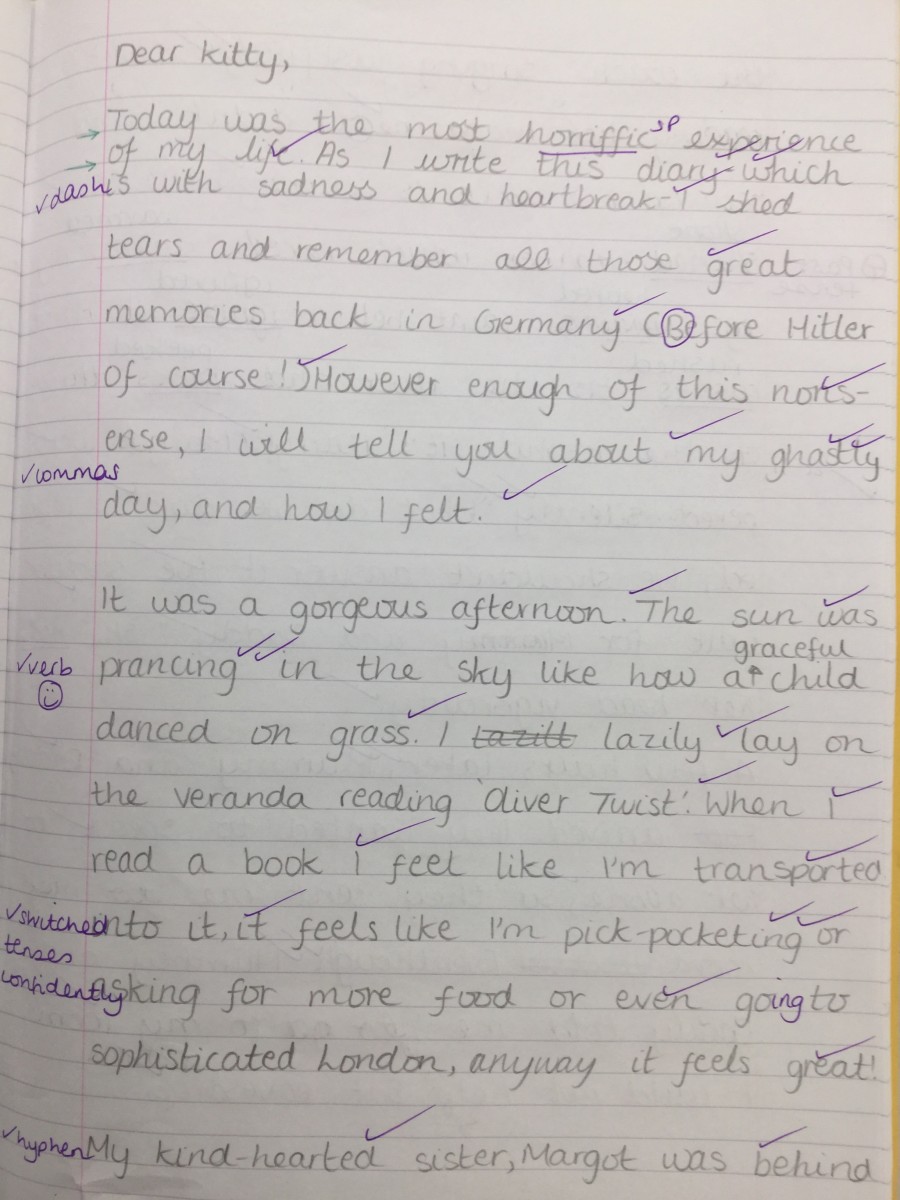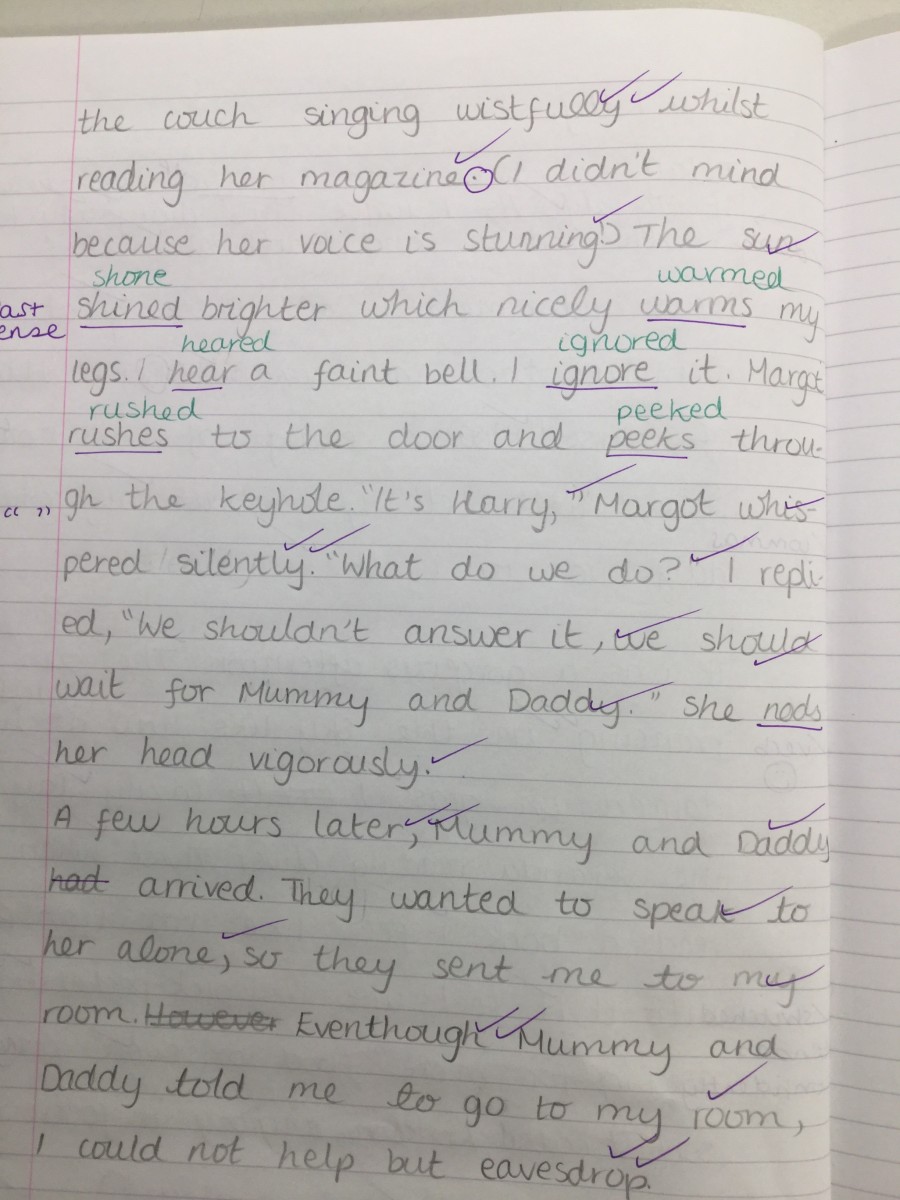 6 Yellow have loved completing 5 stage investigations this week. Here is one child's work: