Year 6
Work whilst learning at home
The children in 6 Purple have been designing their own characters for Mario Kart. Have a look at this new character Rizwan has created.
This week, the children have been rewriting 'the Tale of Three Brothers' from Harry Potter from Death's perspective. This child has captured Death's character beautifully:
The children read the 'Mad Hatter's Tea Party' chapter in Alice in Wonderland yesterday, and were then challenged to imagine that Alice returned to the party the next day. They had to think carefully about how the characters interacted and what they were likely to talk about. This pupil has captured it brilliantly.
The pupils in year 6 have found out about an influential mathematician and scientist called Katherine Johnson. Read all about her in this excellent example here.
Last week the children in Year 6 were completing diary entries based on the amazing world of Pandora (from the film Avatar). Here are some excellent examples:
Our Science topic this term is light. Whilst the children were learning about how the eye works, we looked at different optical illusions. This week the children were challenged to create their own. This child created a fantastic 'floating A':
Well done Humaira on your optical illusion. It really jumps out of the page!
The children in Year 6 are working really hard at home to complete the tasks set by their teacher. Here are some brilliant posters about how different animals see:
Spring 2
The children began their light topic today. They learnt about how light travels in a straight line and completed ray diagrams. Finally they made their own periscope and then wrote about how light travels through this device.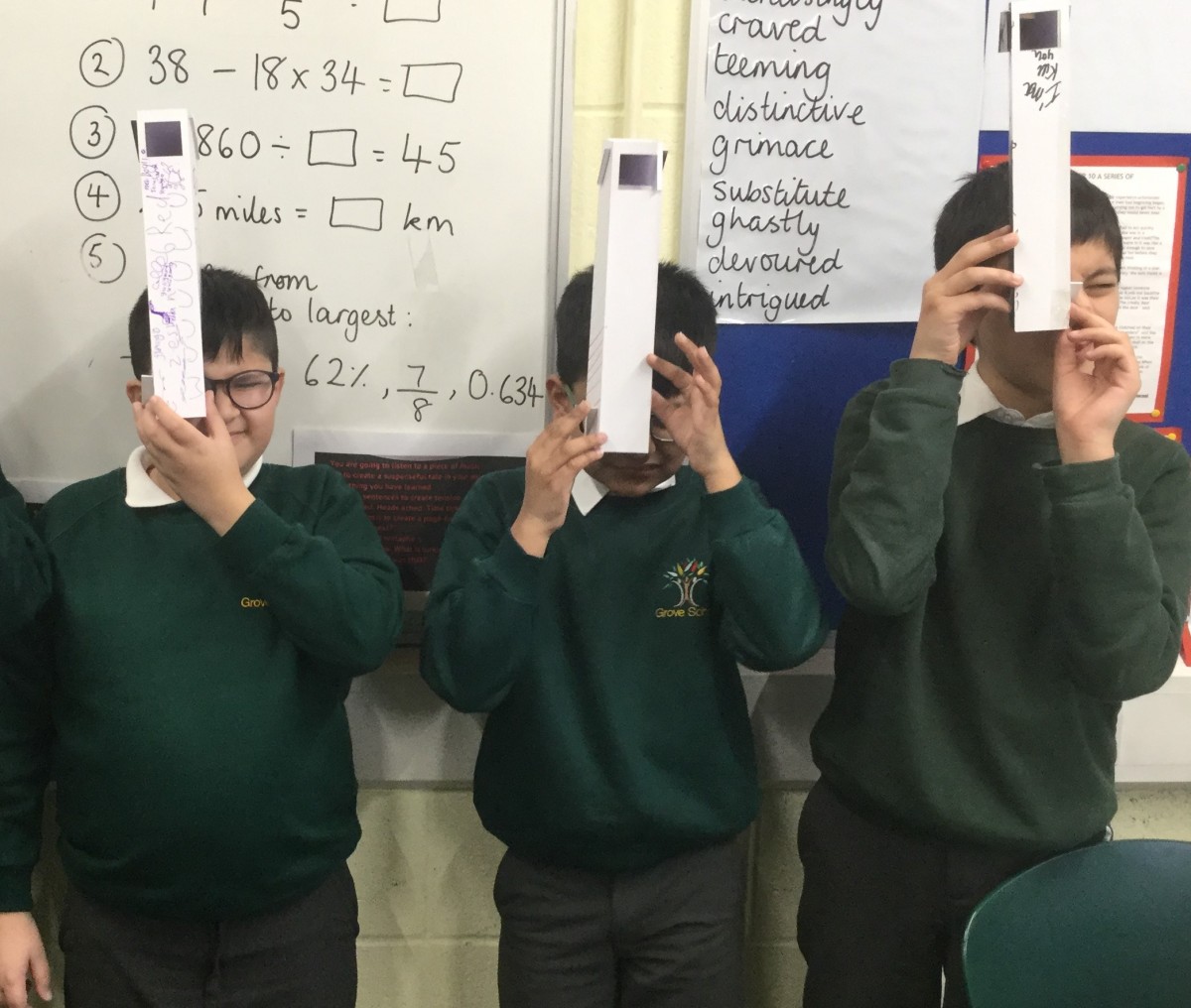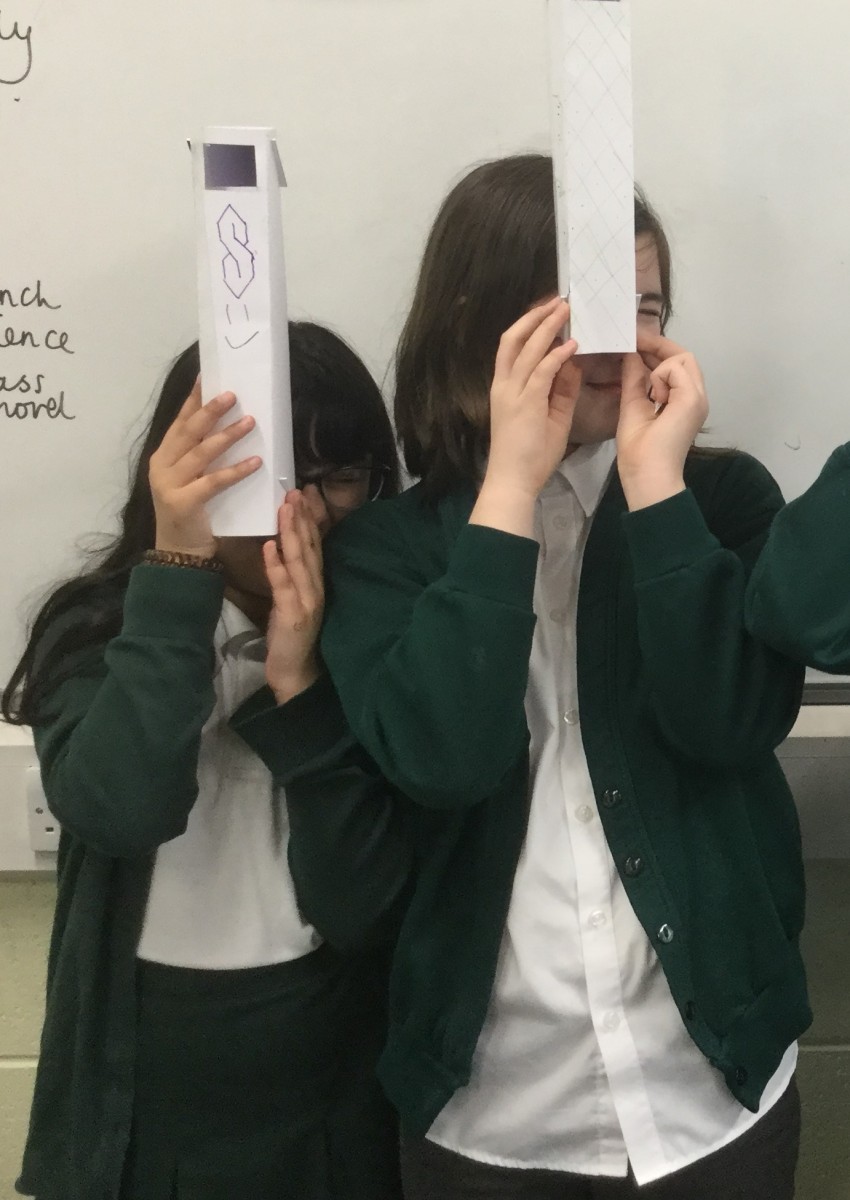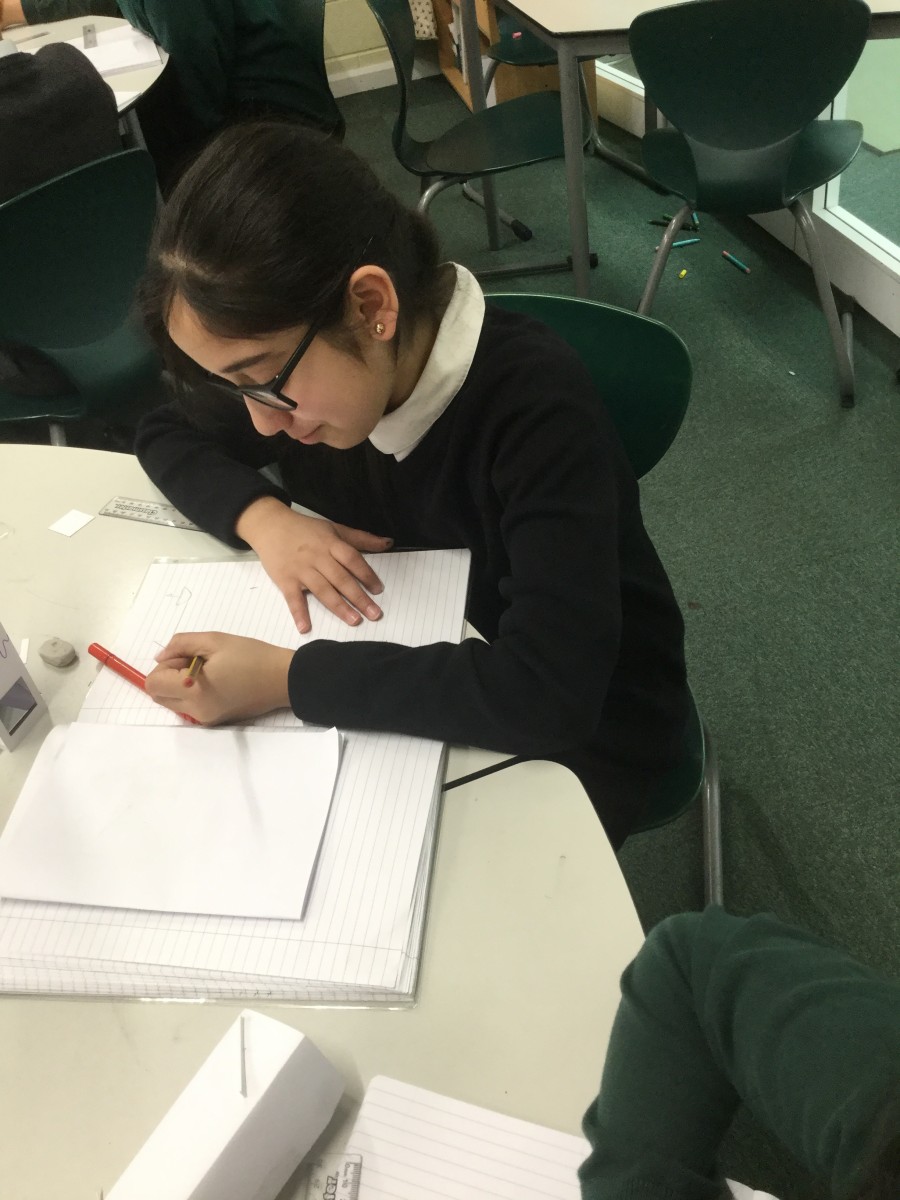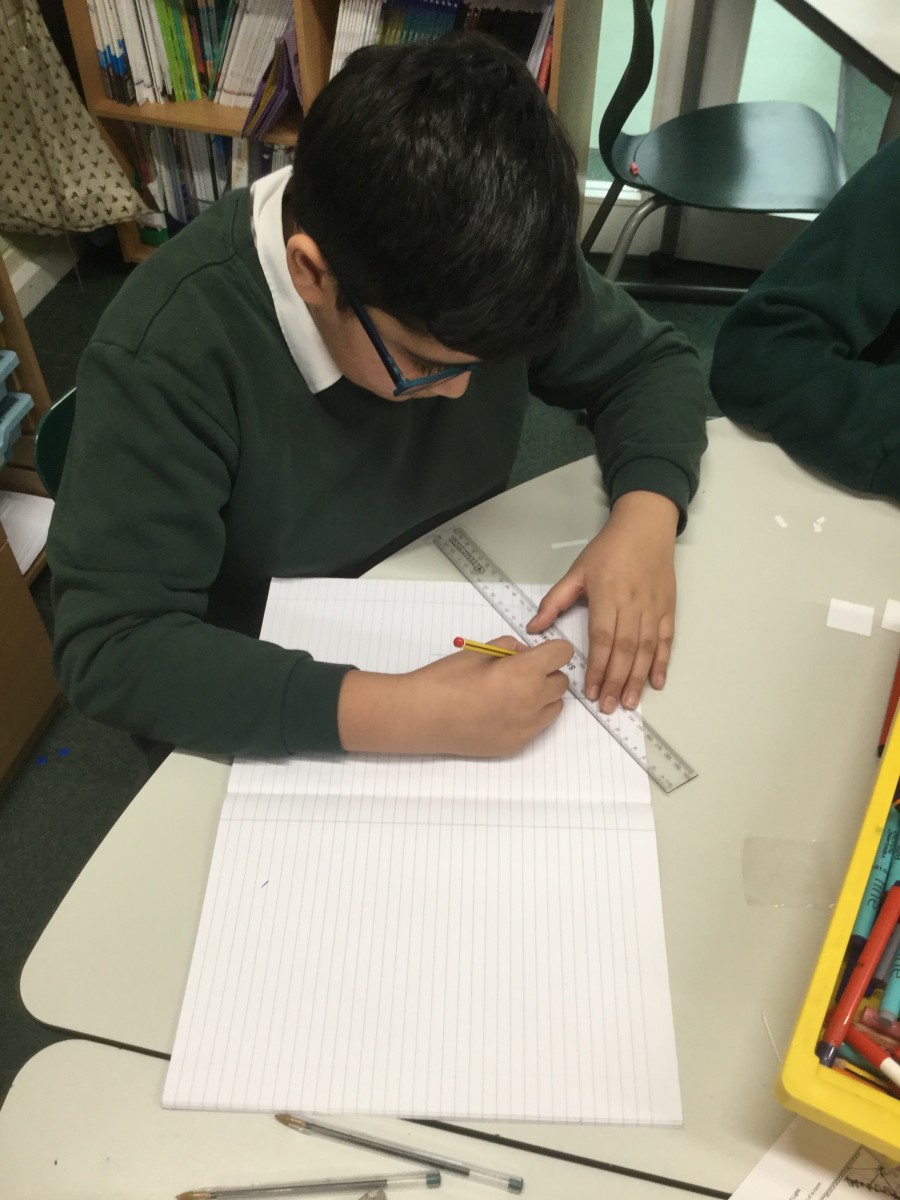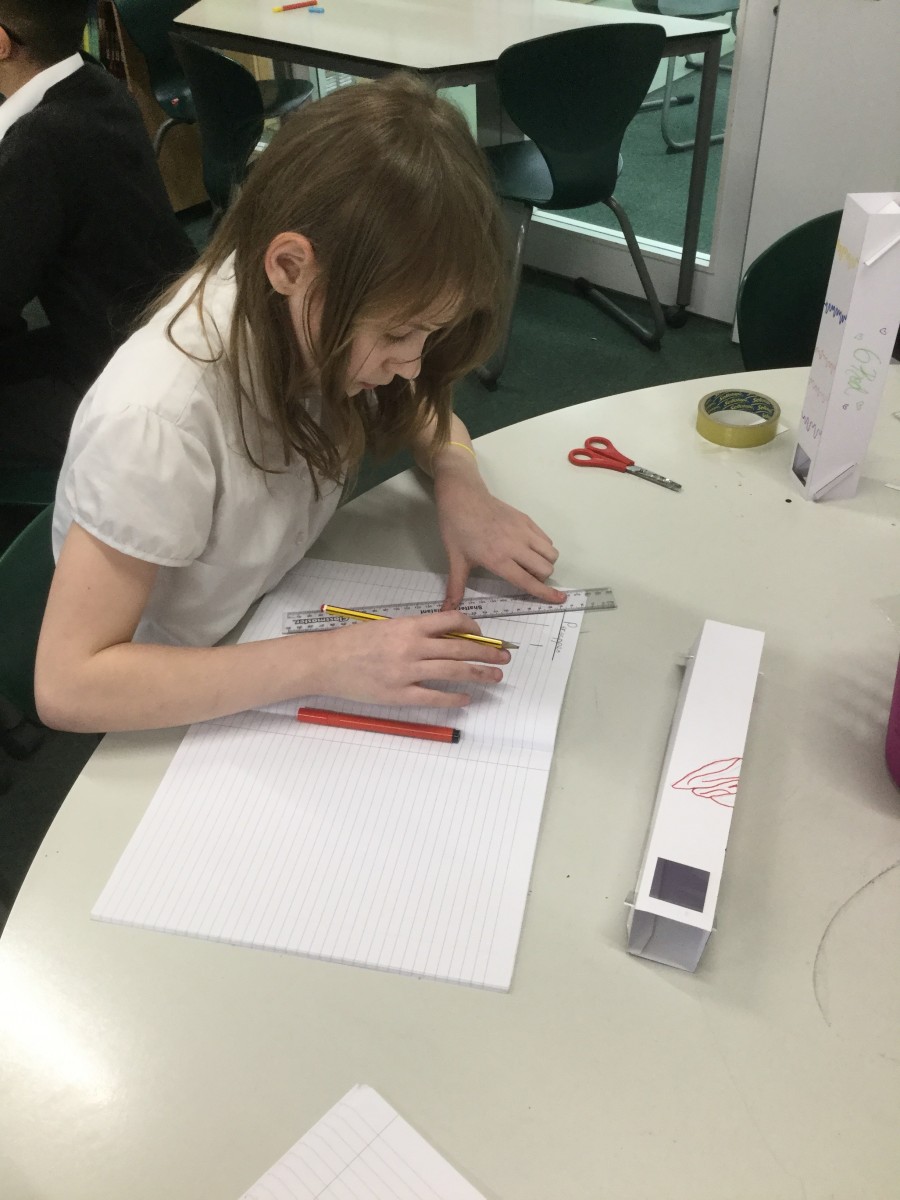 Spring 1
Here is the work 6 green have completed as part of or 'Hooray for Handsworth' history topic. The have enjoyed using prmary sources to create a timeline of Soho House from 1757 to 2020.

The children have been developing their skills as historians this term, diligently searching through primary and secondary sources to answer their own questions. This child has looked at a print of the Soho Manufactory and used it to draw conclusions about how Matthew Boulton wished to be perceived (as it was he who commissioned the print).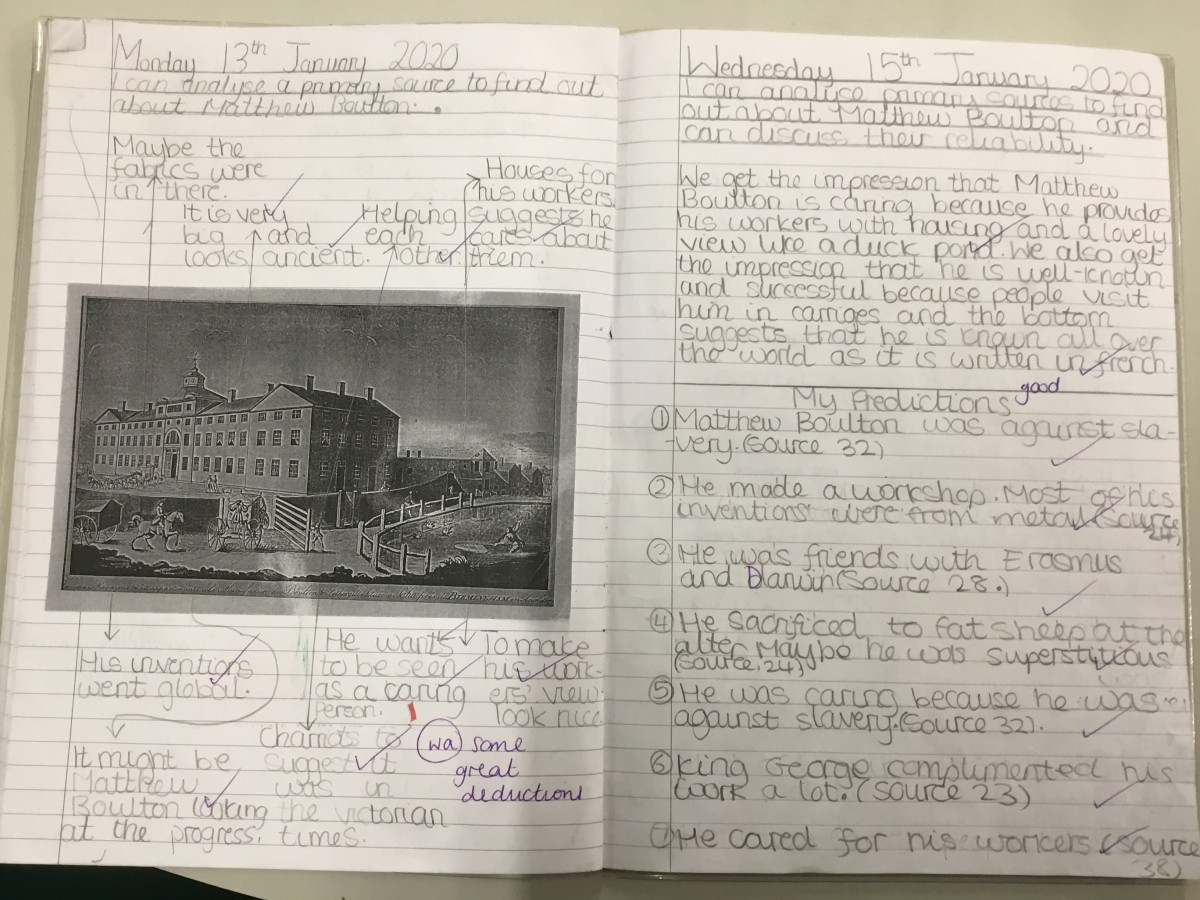 As part of our Handsworth topic, the children have been learning about the history of reggae. They posed their own questions to answer during their research and then used this to desgin an album cover which they felt portrayed the important messages in reggae music. Here are two examples of their fantastic work: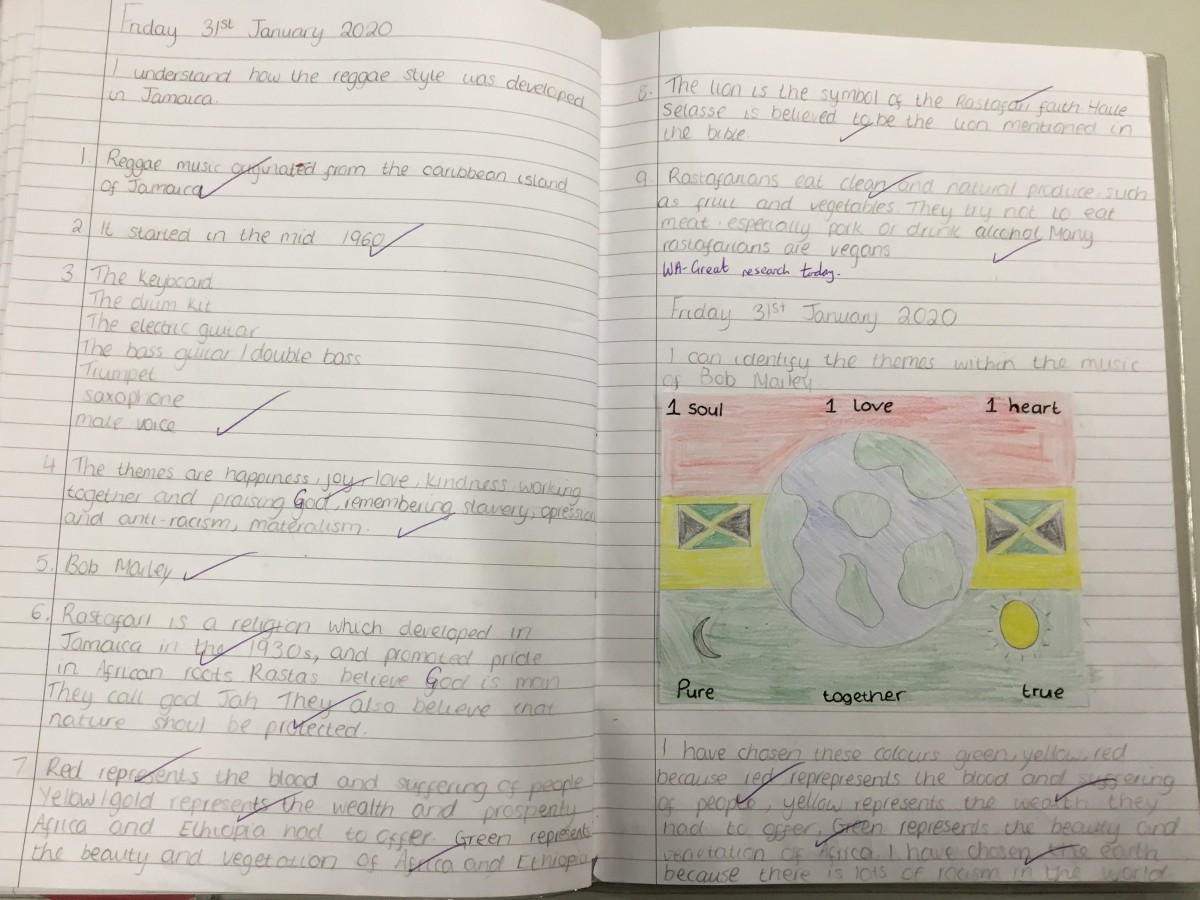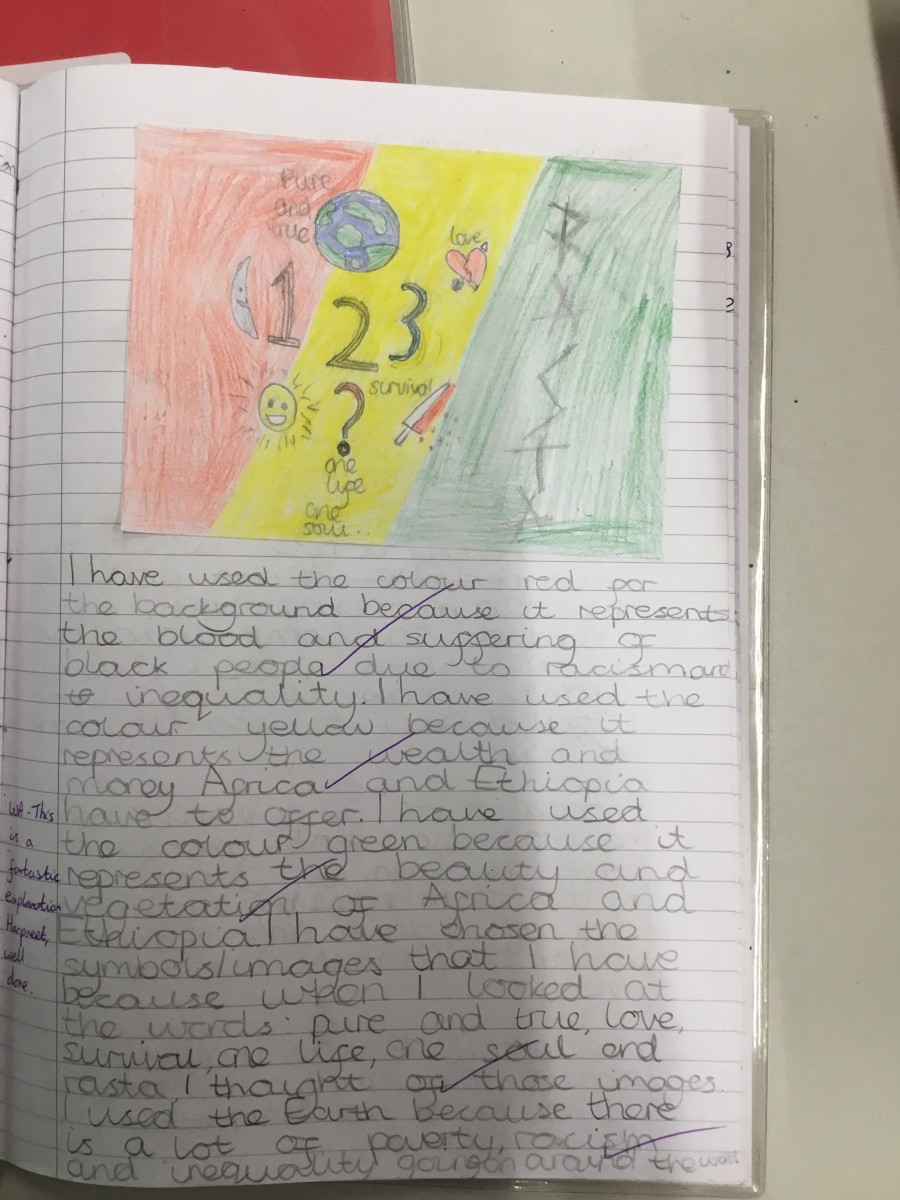 This term our Science topic has been electricity. The children now confidently use symbols in circuit diagrams and can explain how you can make a bulb become brighter or dimmer in a circuit. They can also confidently talk about why some circuits will work, and why some will not: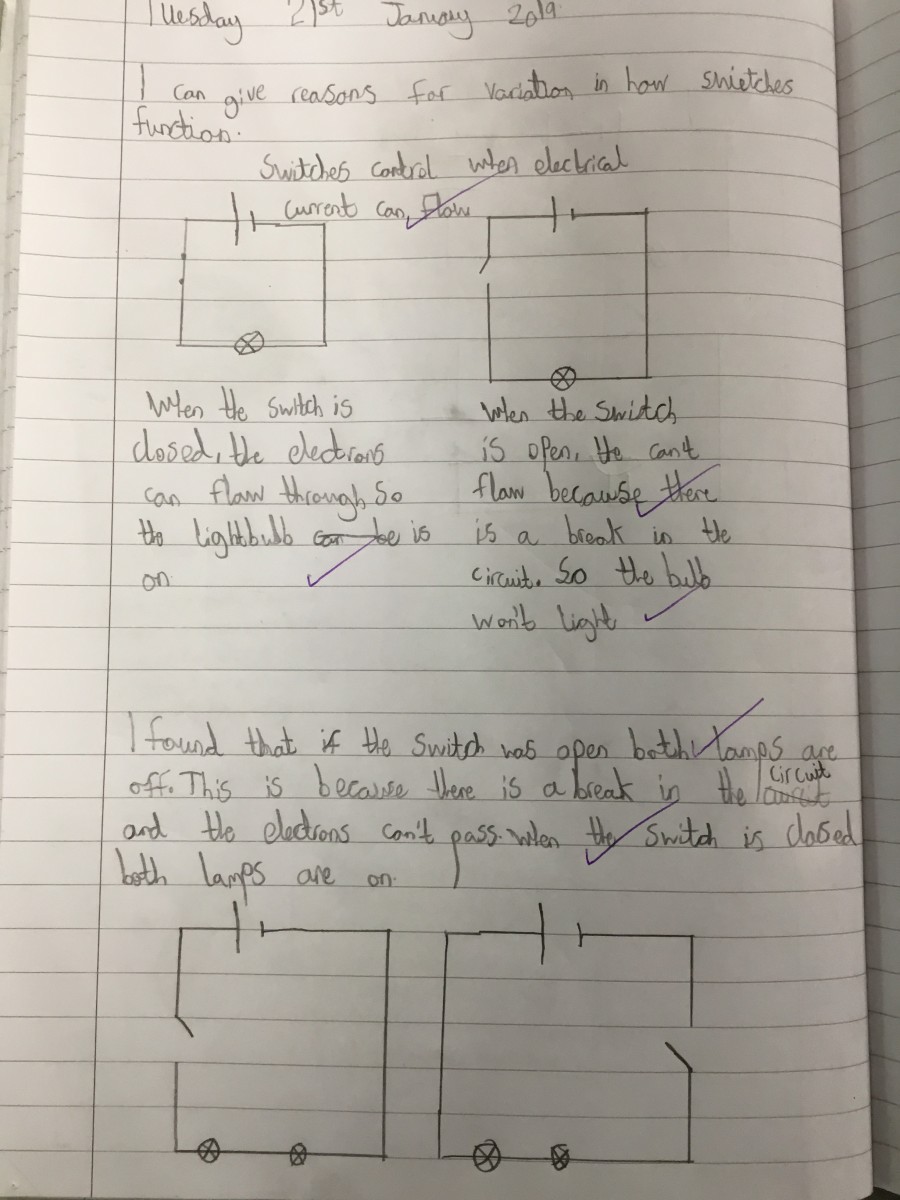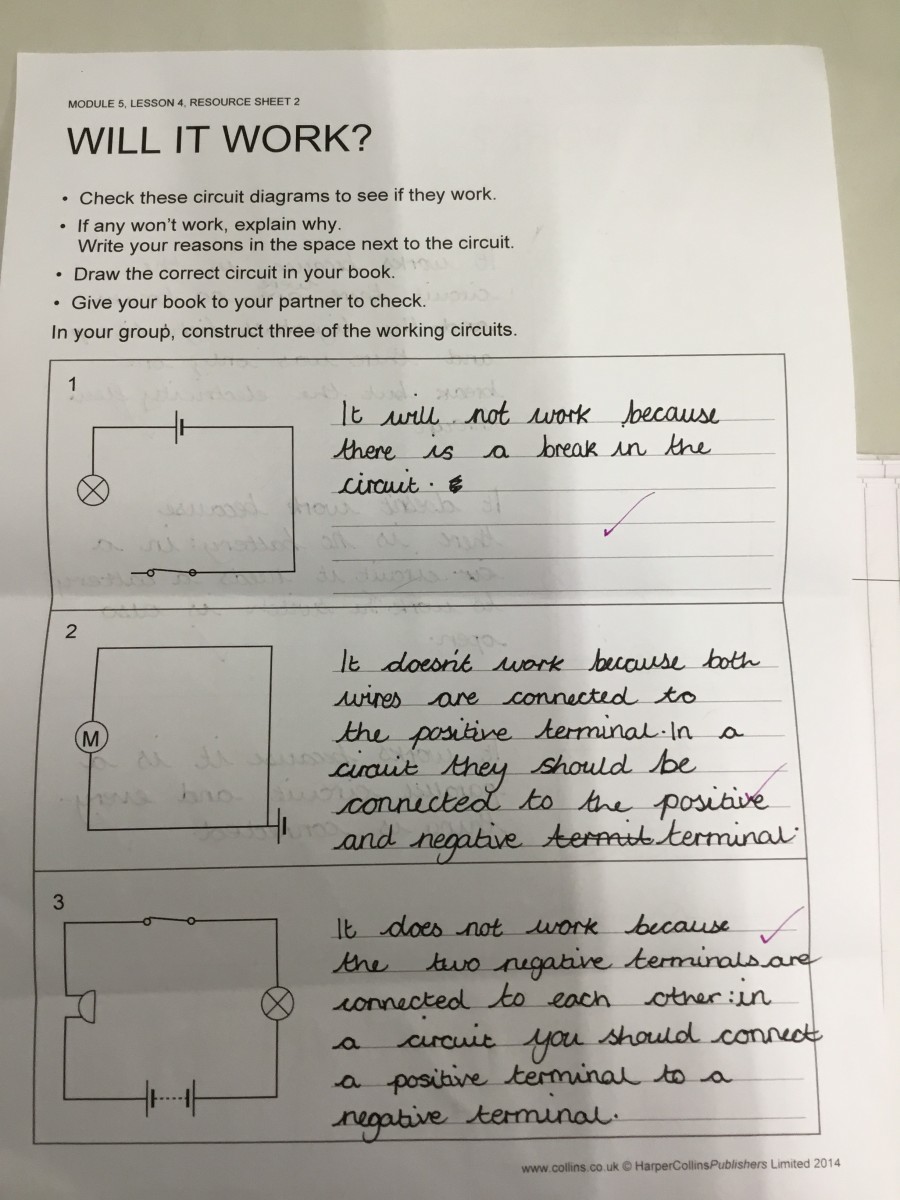 To start the term year 6 embarked on a design and technology project. The design brief was to make a prototype of a ride that would be enjoyed by younger children. Here are some photographs of the pupils in 6 green making the rides and some pictures of our finished prototypes.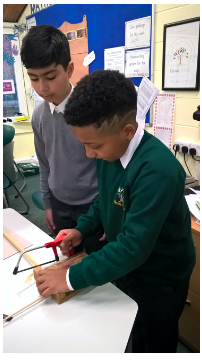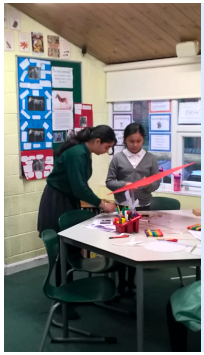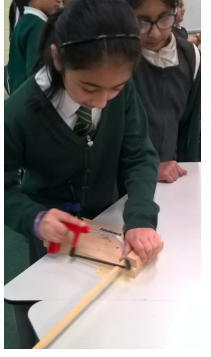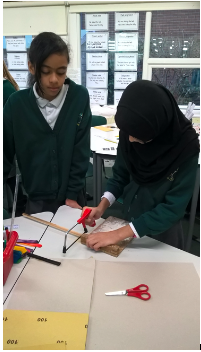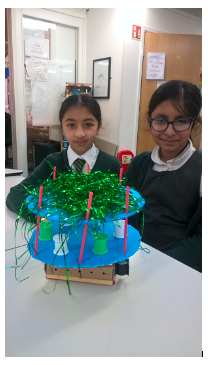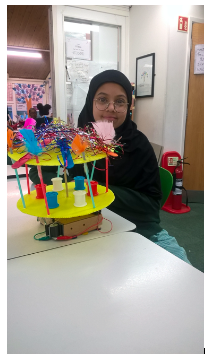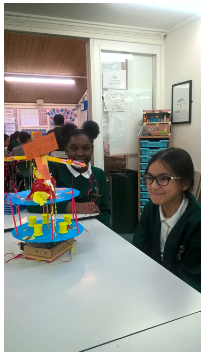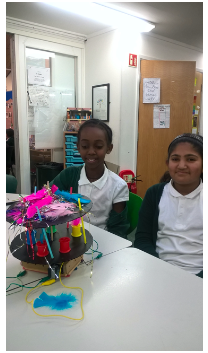 On Tuesday 17th December we held the official opening of our sports hall. Governors, neighbours and parents were all invited to see our brand new sports hall. Each year group produced a display showcasing their amazing curriculum work and students from each year group were on hand to talk about their work and answer any questions. Here are some photos of the year 6 display.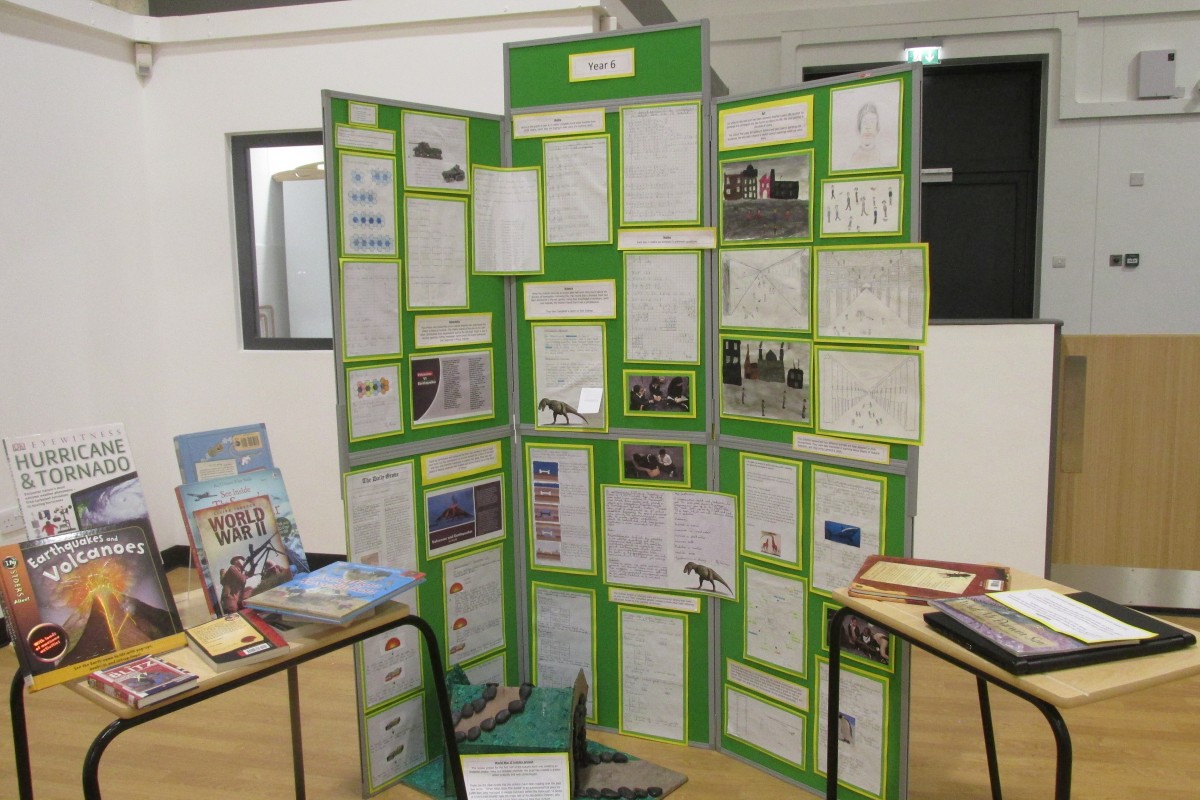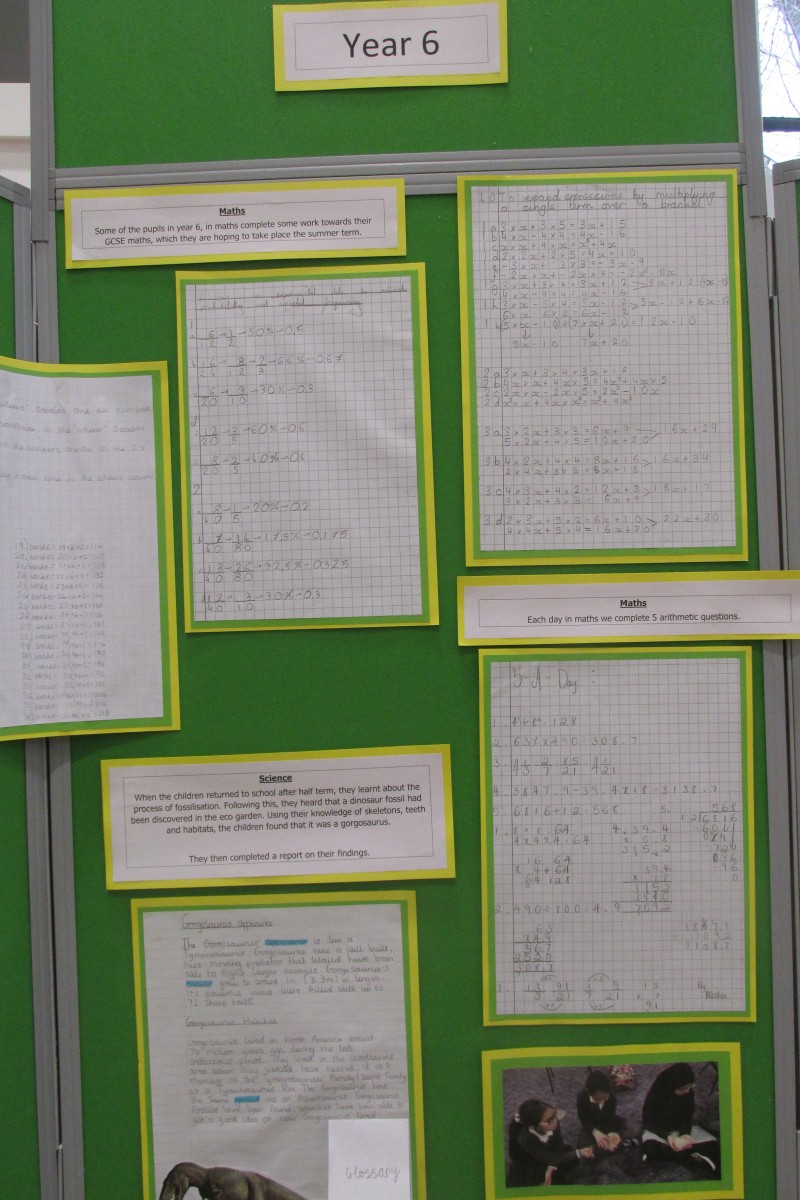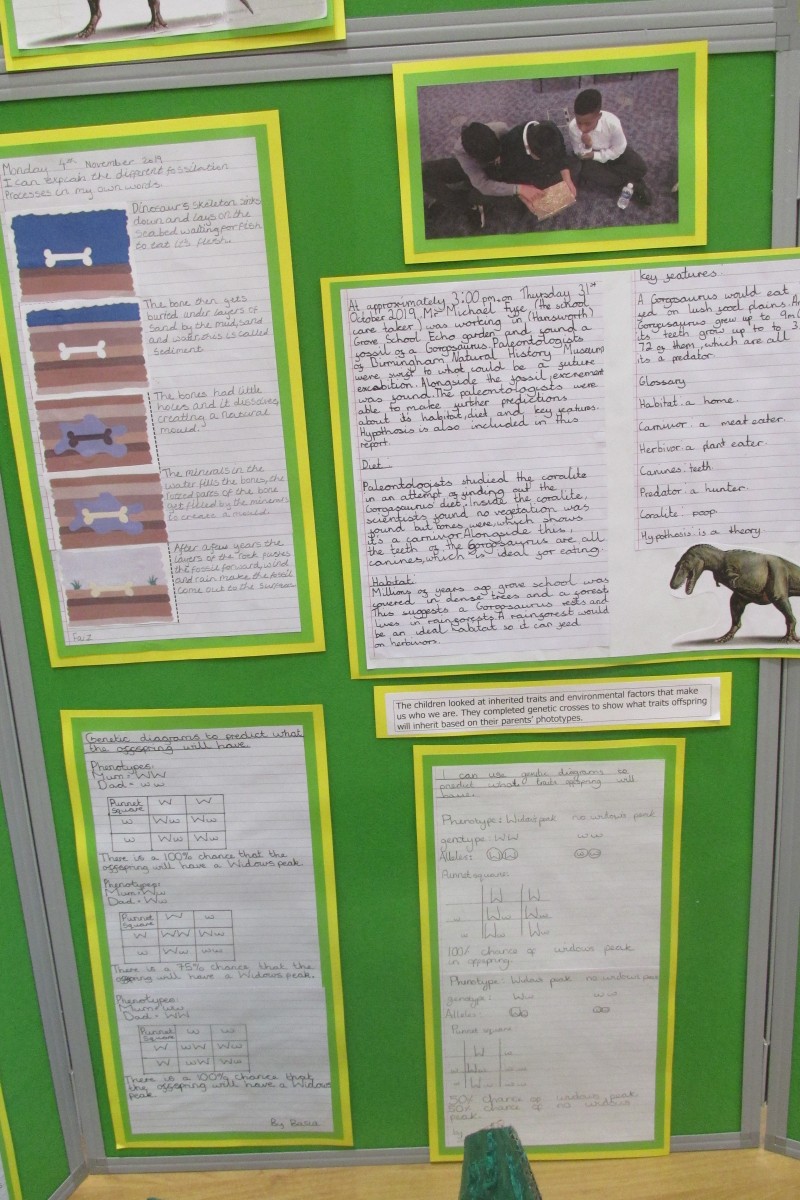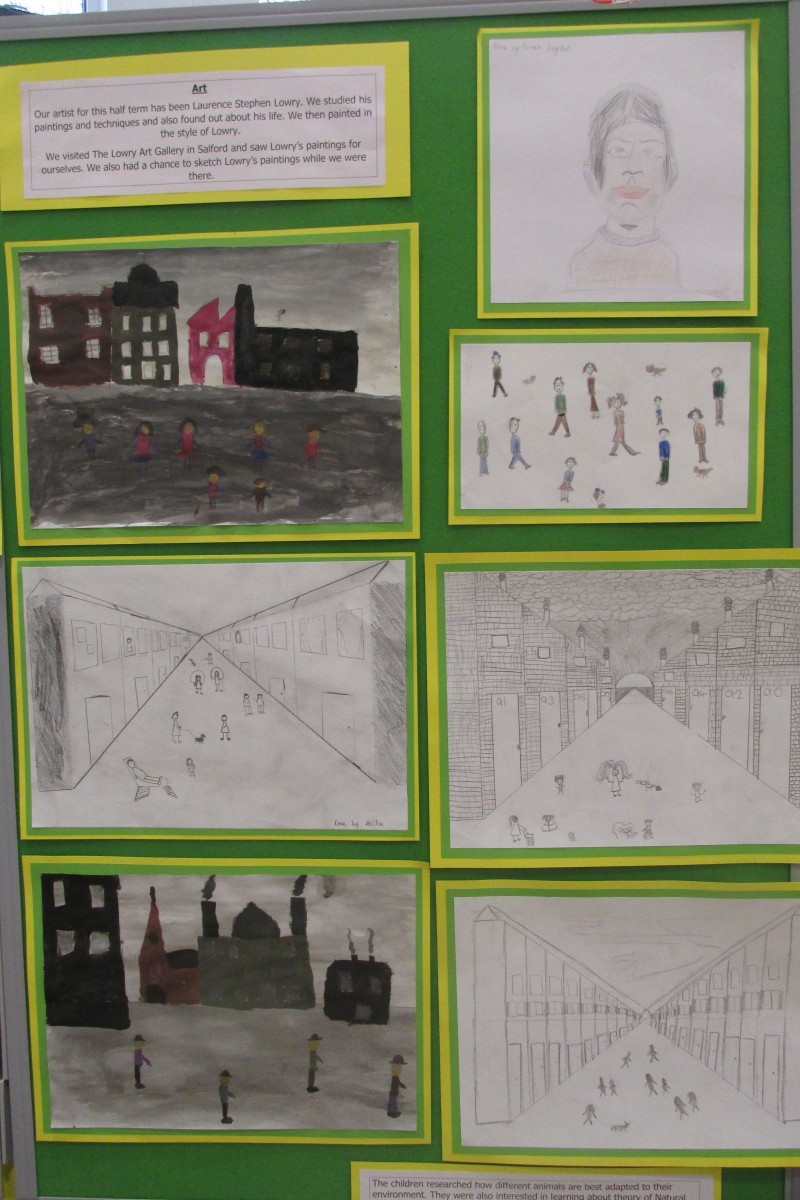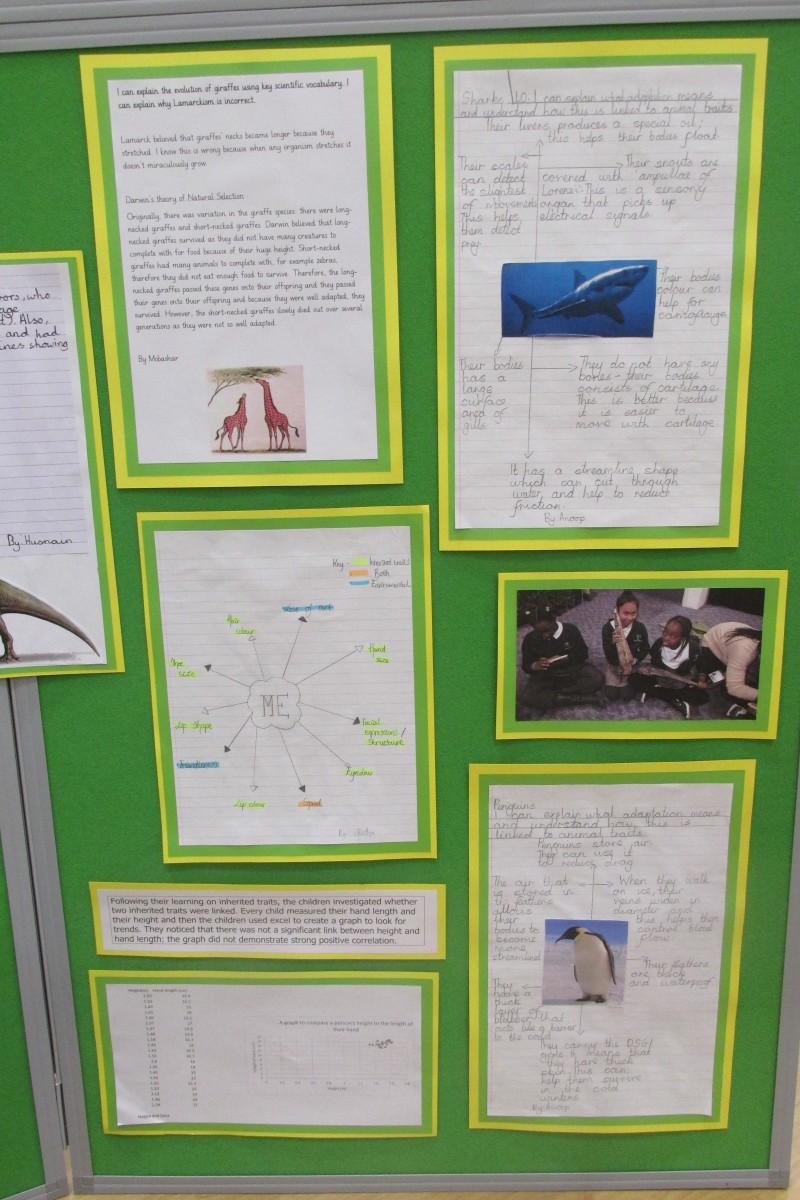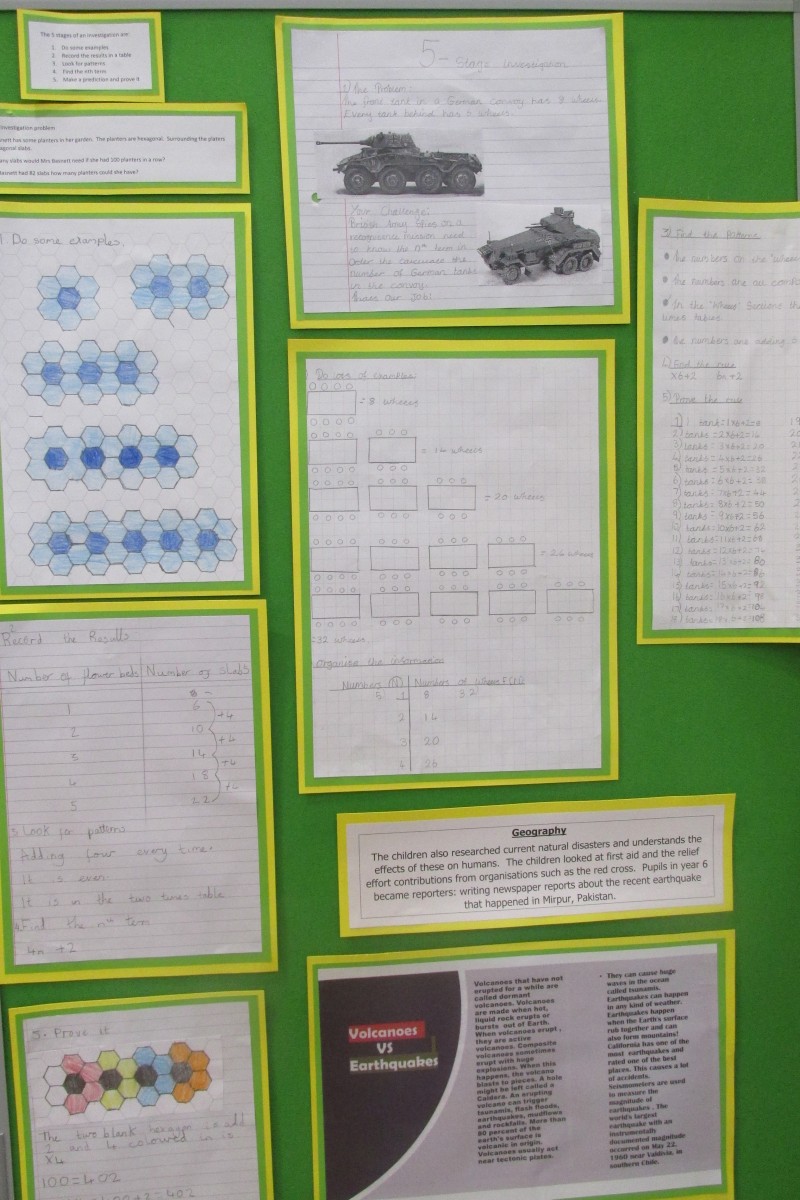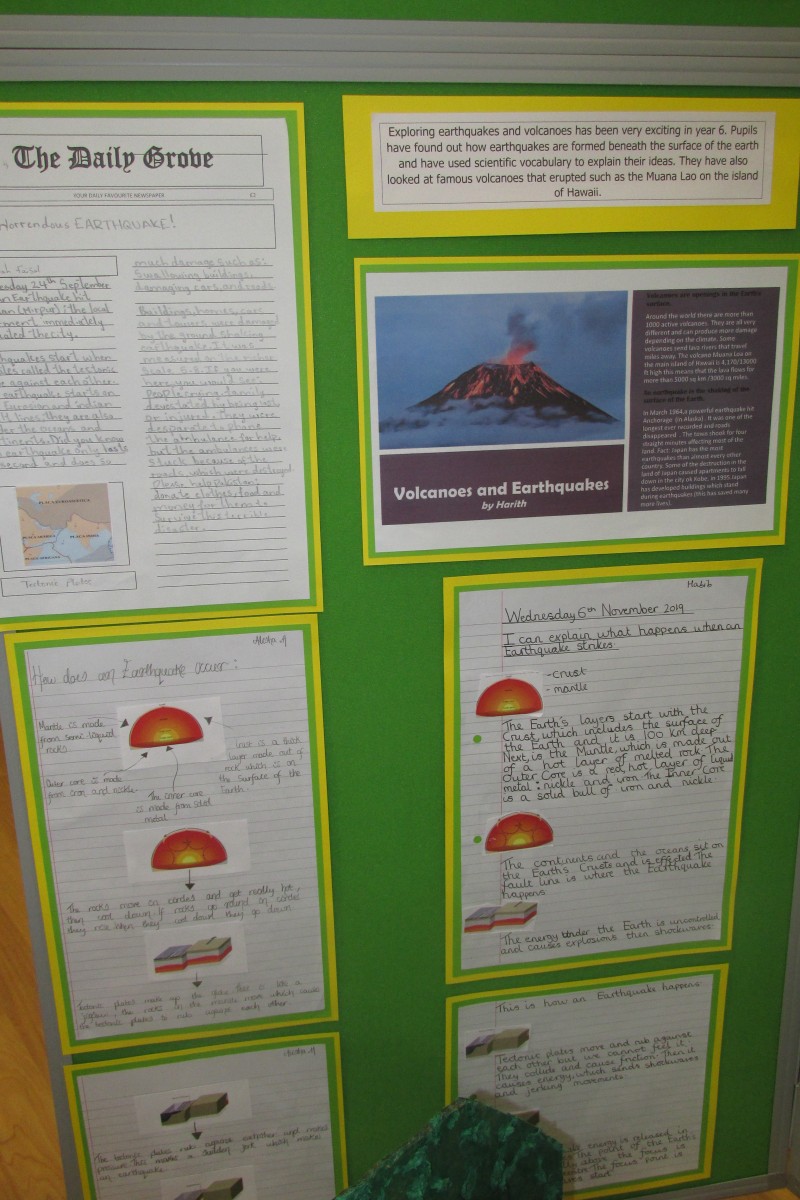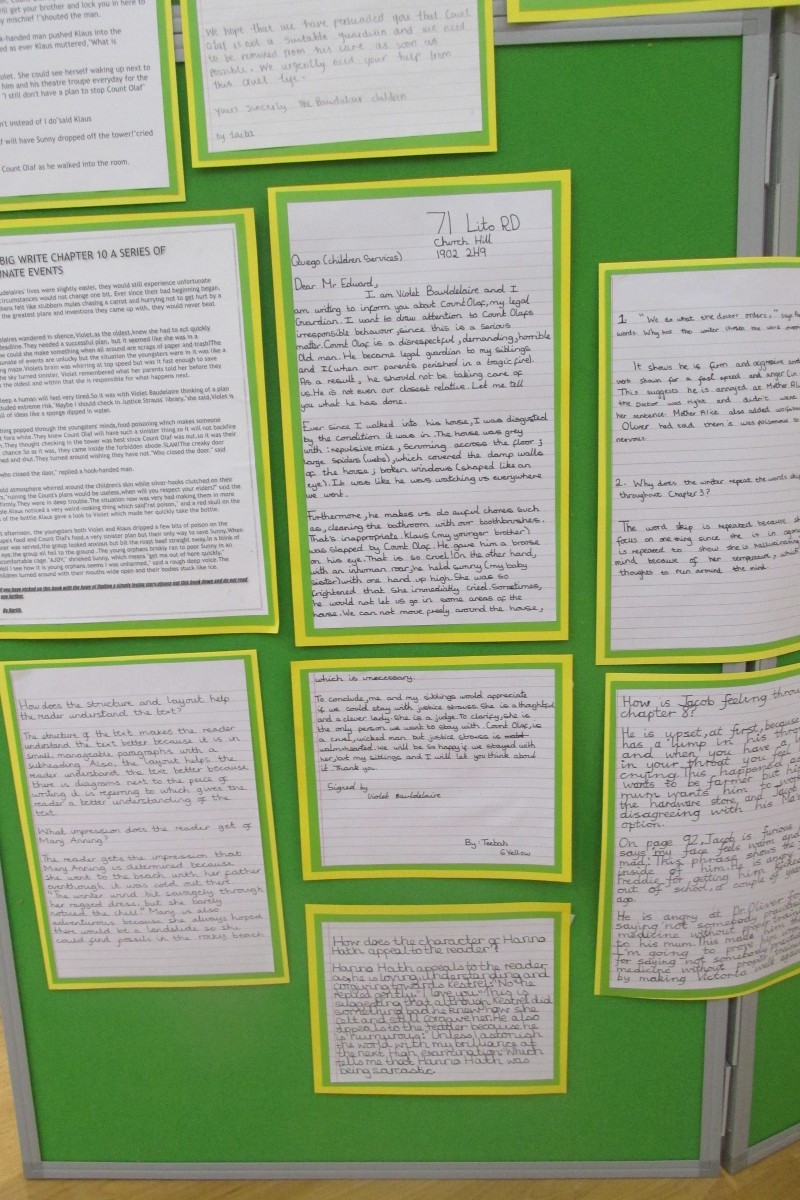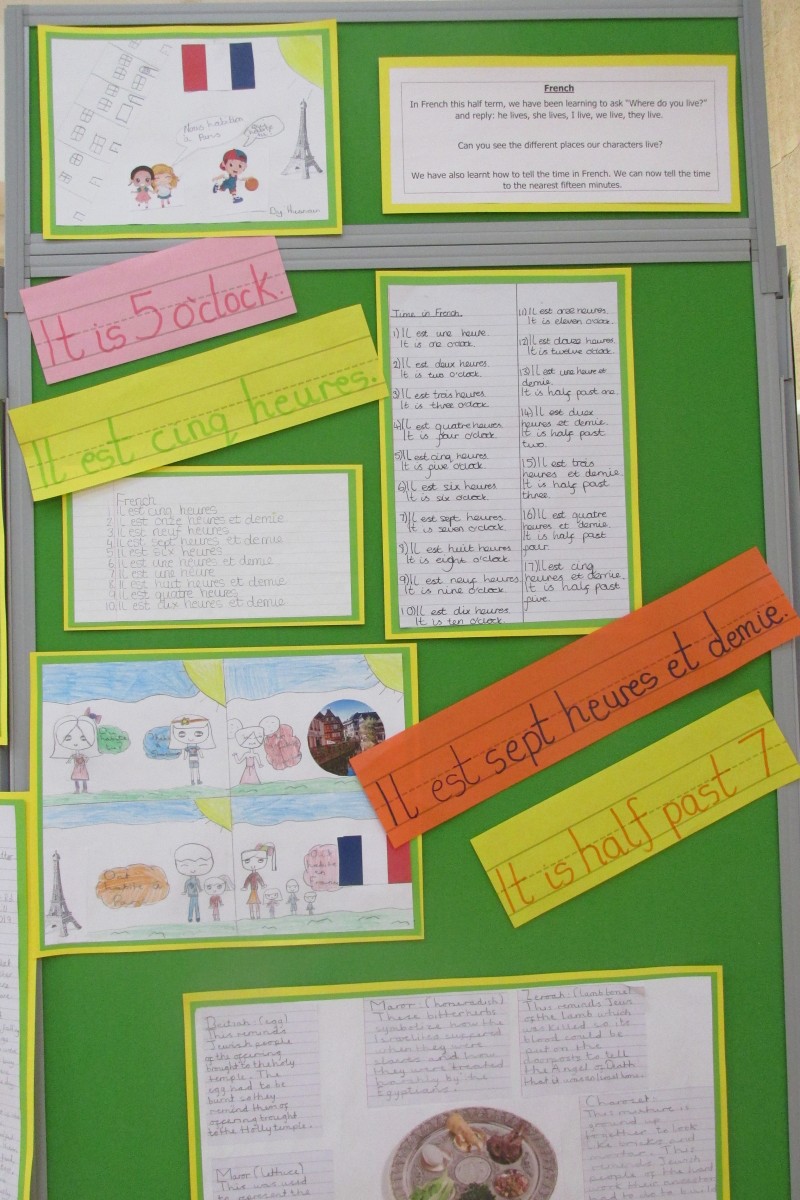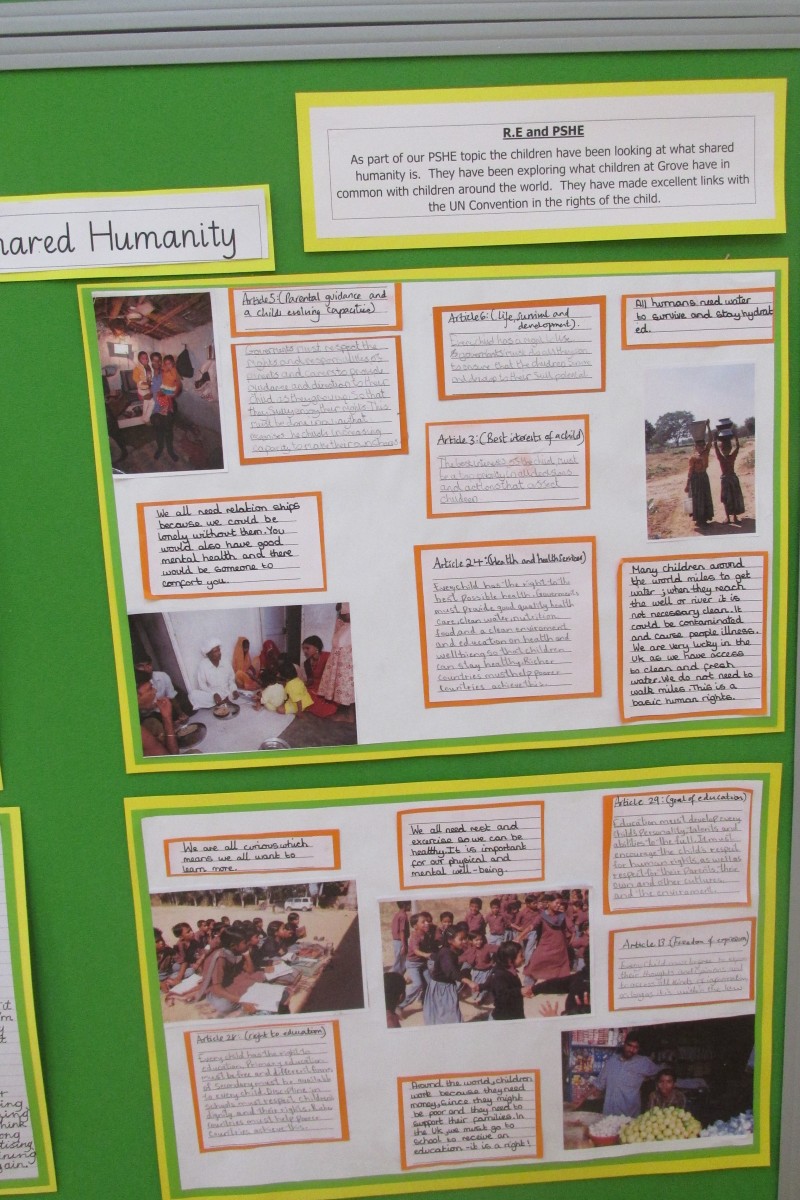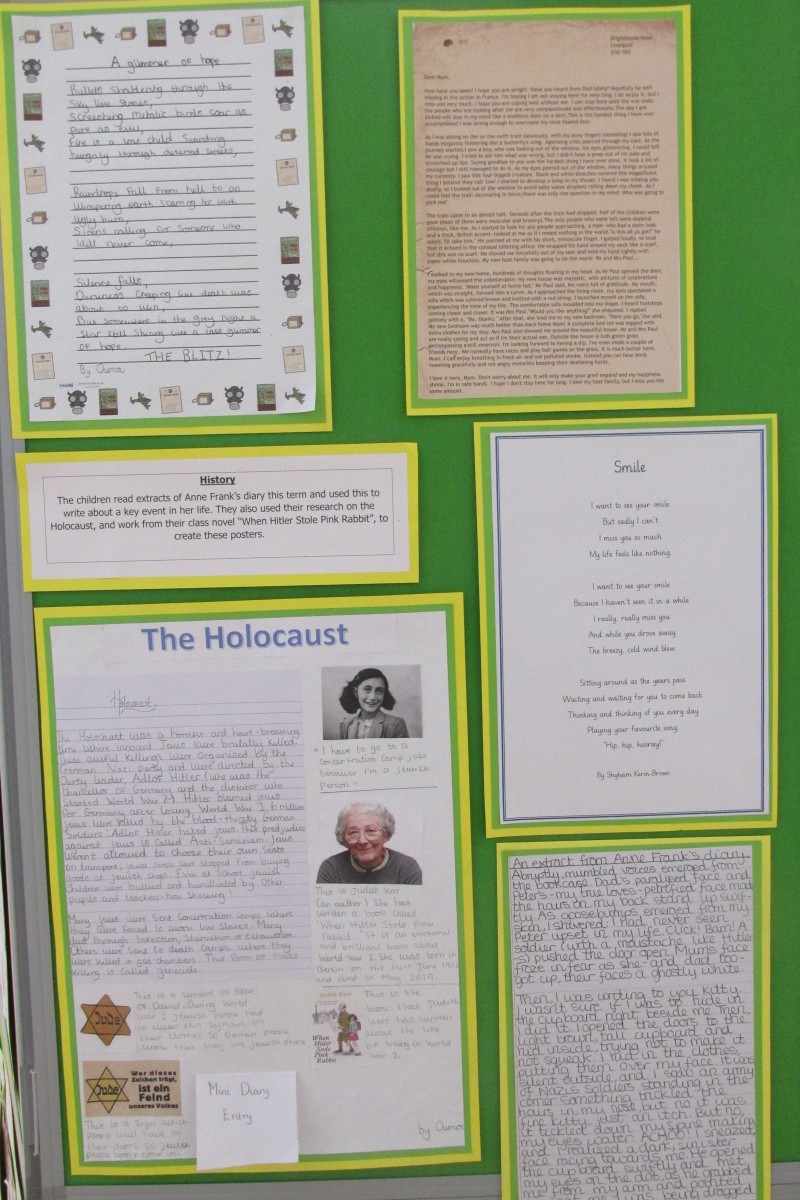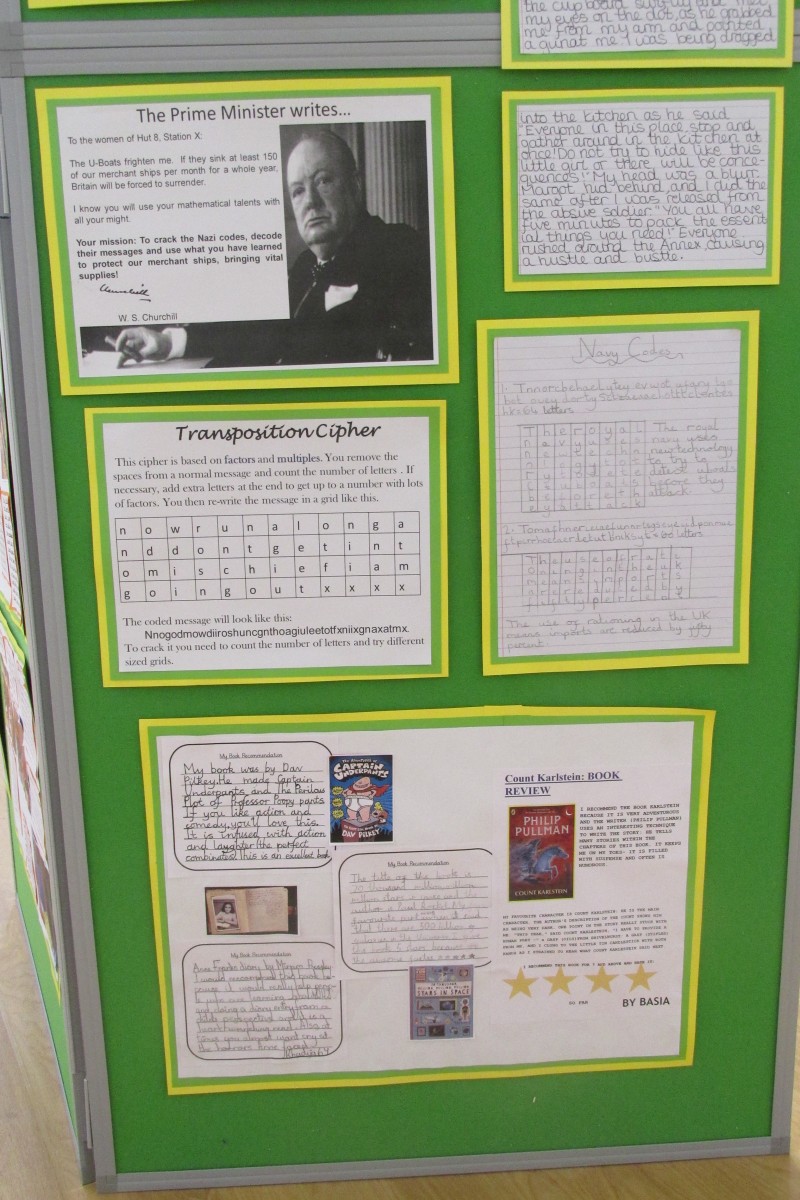 For Anti Bullying Week year 6 watched and interactive video where the pupils had to make choices about what they would do in different situations. 6 Green came to the unanimous concensus that telling a teacher was the very best outcome to get the problem resolved.
6 Green made pledges as to how the change would start with them.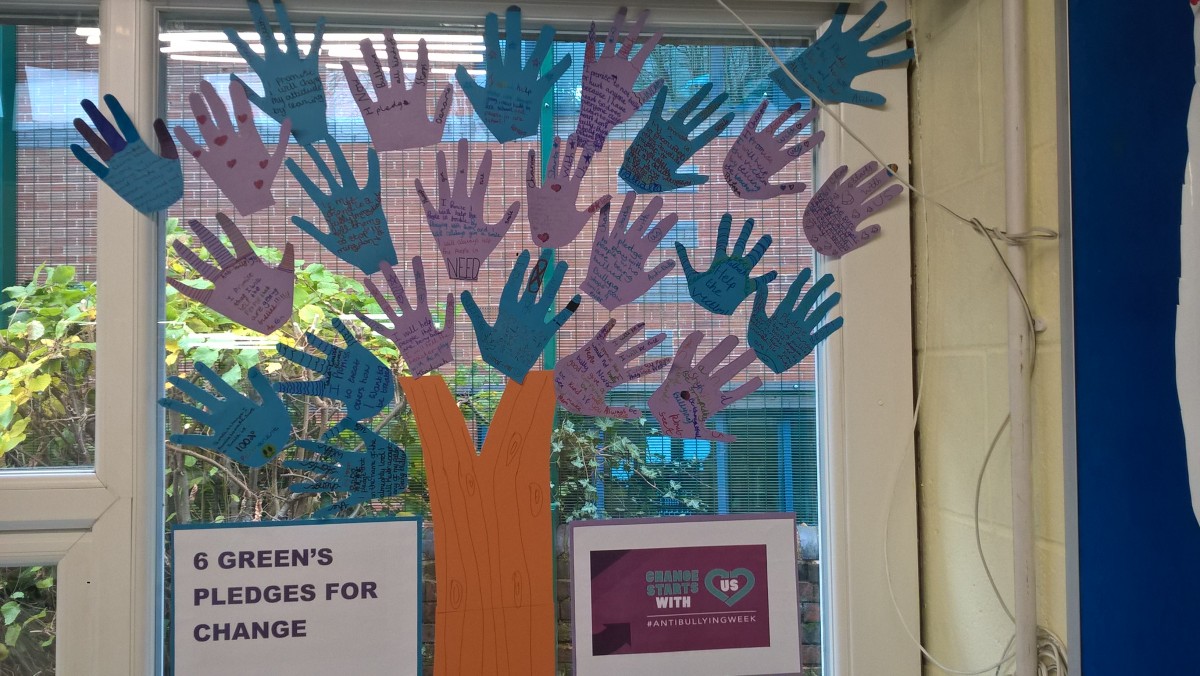 In computing we have been using Scratch to programme a guide to Anne Frank's Annex.
Have a go at the ones shared here.


In Maths, pupils in Year 6 Yellow have been working hard on identifying the place value of digits to 1 000 000.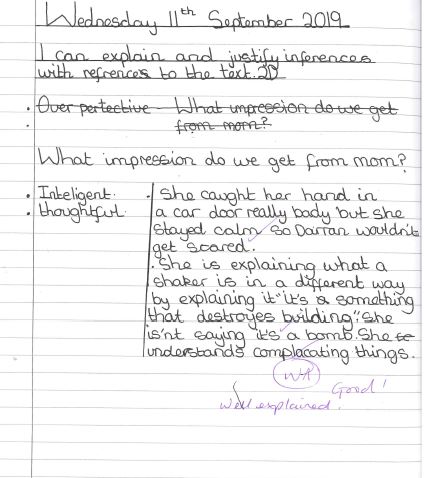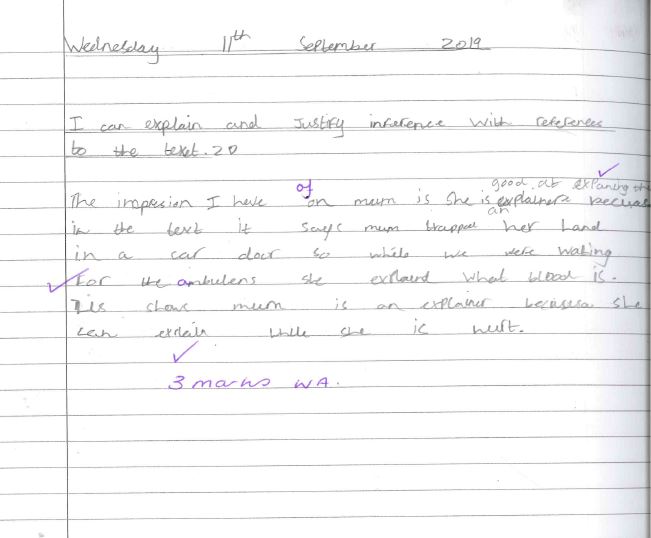 During guided reading sessions, the pupils have been working on answering 3 mark impression questions. Focusing on identifying suitable adjectives to describe the impression and then using the text to support the idea using evidence. Keep up the good work Year 6!
Year 6
Year 6 took part in a drama session about what it would be like to be an evacuee during World War 2. They created still images. Here are some examples from 6 Green and 6 Purple. You can really see the emotion in their faces. The title of the image will help you to see what is happening.

Unpacking at Mr Clayton's.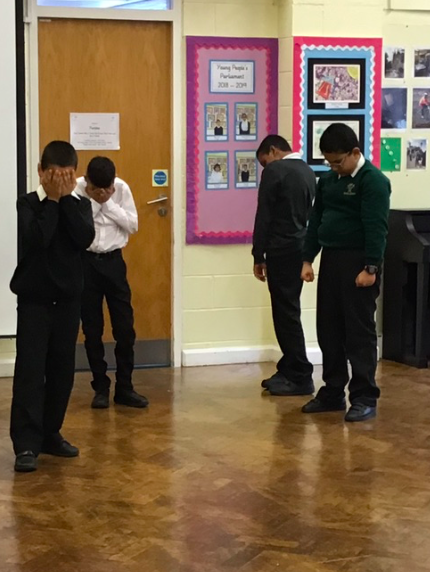 Waiting in the hall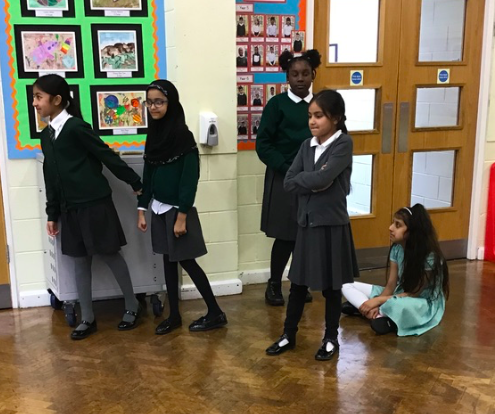 Dad forgive me for letting Annie go.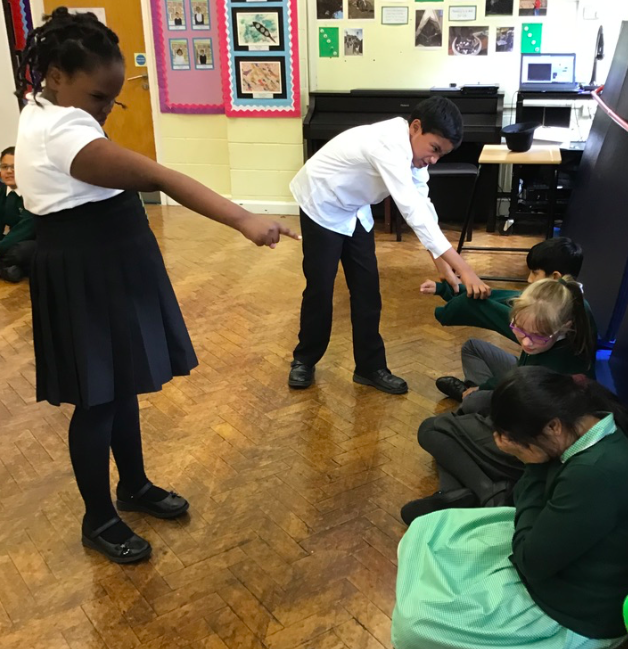 The first selection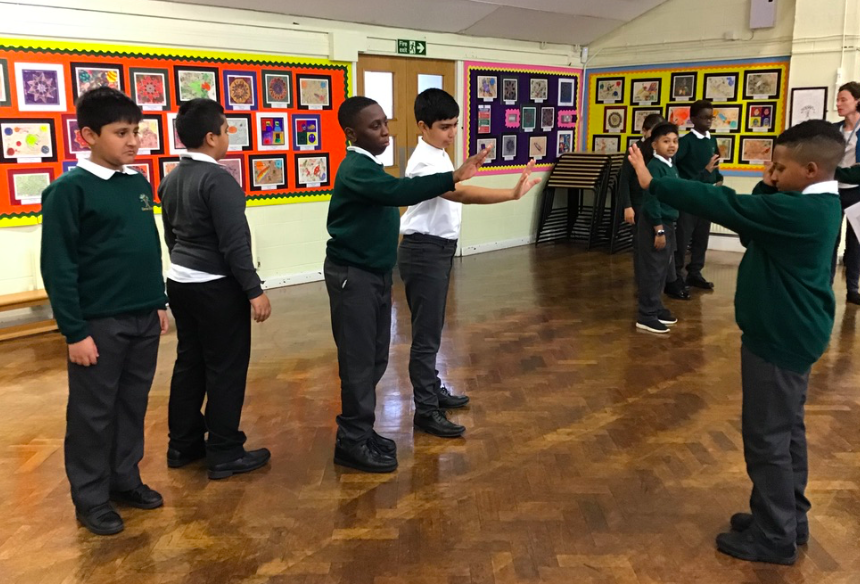 No time to say goodbye
Click on the Earth to see Jay's Godzilla dance.
Year 6 have completed a 5 stage investigation about German tanks in WW2.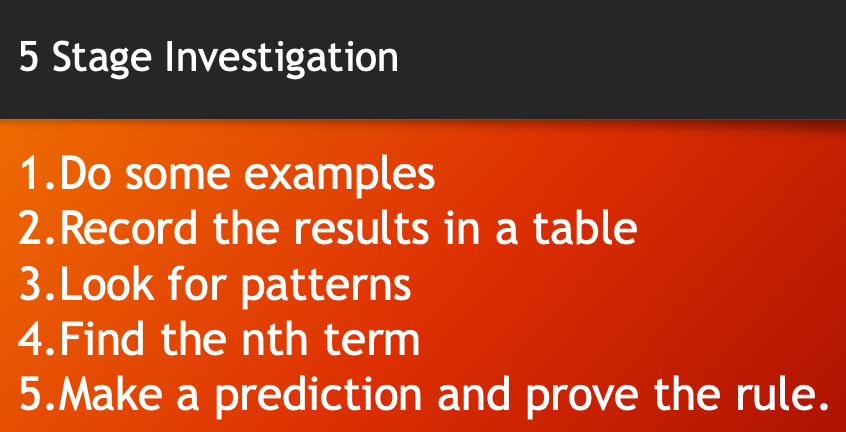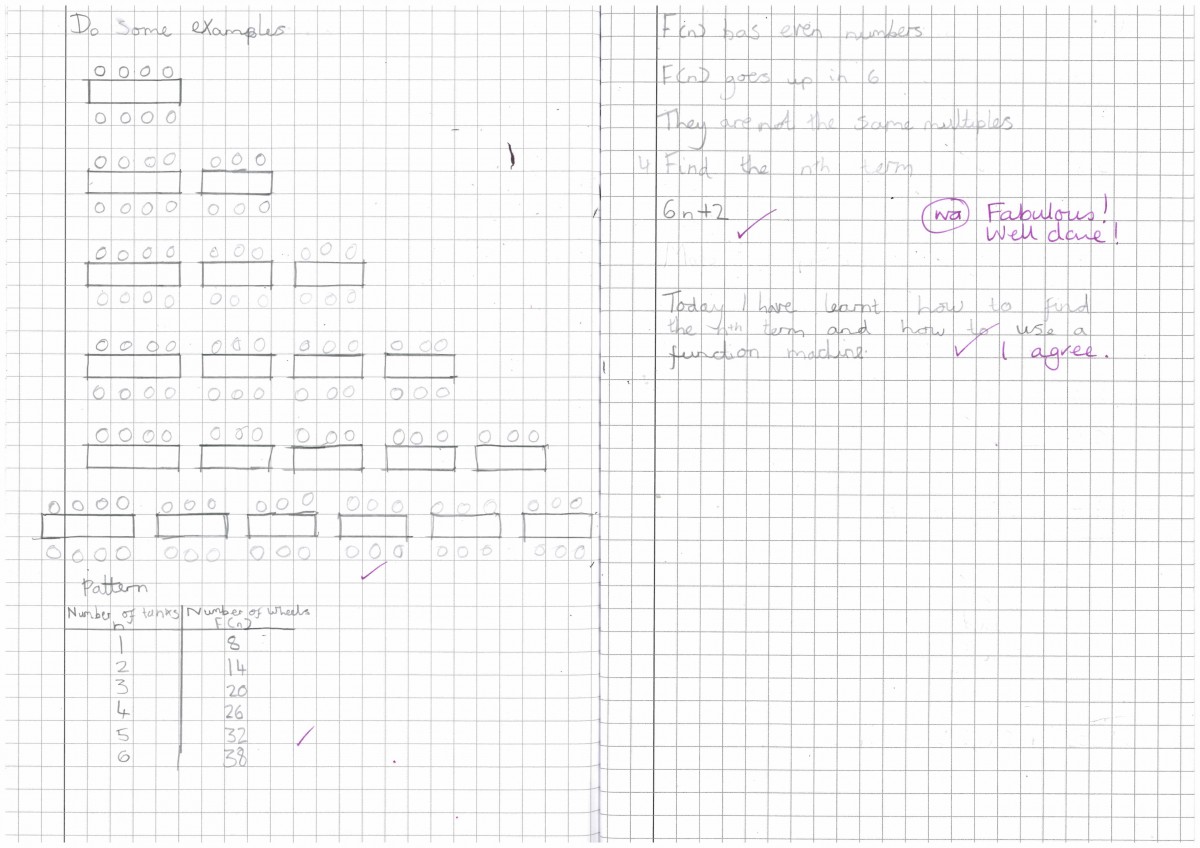 Following a fantastic drama session (see photos above) the children in year 6 wrote a letter home as an evacuee. This is a fantastic piece of writing from 6 Red: