In computing we have been using Scratch to programme a guide to Anne Frank's Annex.
Have a go at the ones shared here.


In Maths, pupils in Year 6 Yellow have been working hard on identifying the place value of digits to 1 000 000.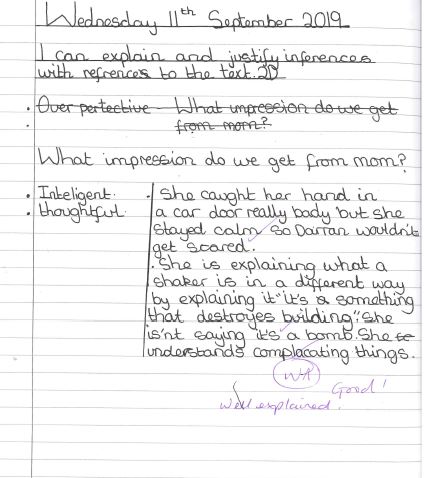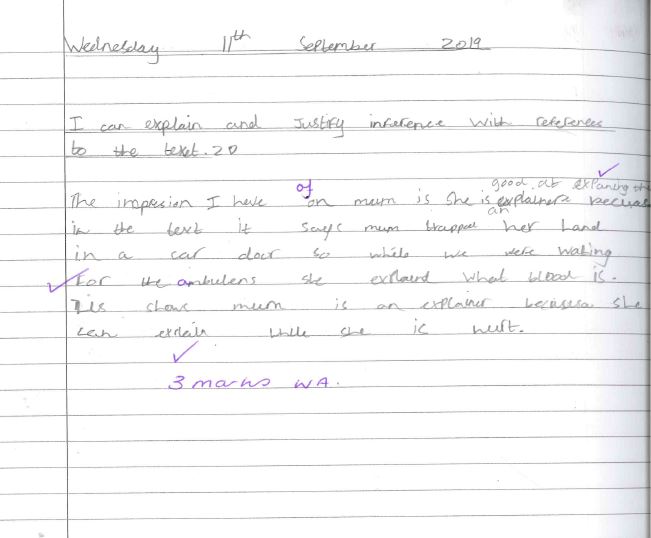 During guided reading sessions, the pupils have been working on answering 3 mark impression questions. Focusing on identifying suitable adjectives to describe the impression and then using the text to support the idea using evidence. Keep up the good work Year 6!
Year 6
Year 6 took part in a drama session about what it would be like to be an evacuee during World War 2. They created still images. Here are some examples from 6 Green and 6 Purple. You can really see the emotion in their faces. The title of the image will help you to see what is happening.

Unpacking at Mr Clayton's.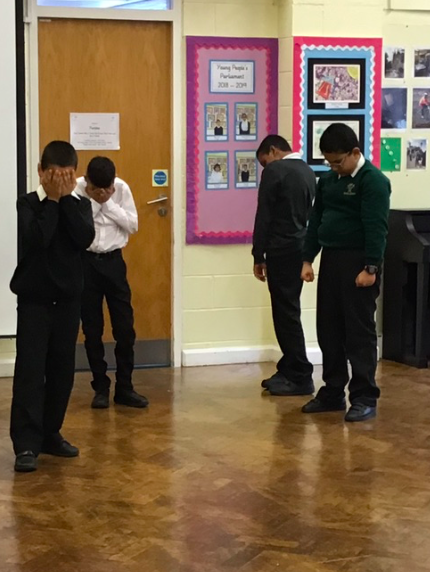 Waiting in the hall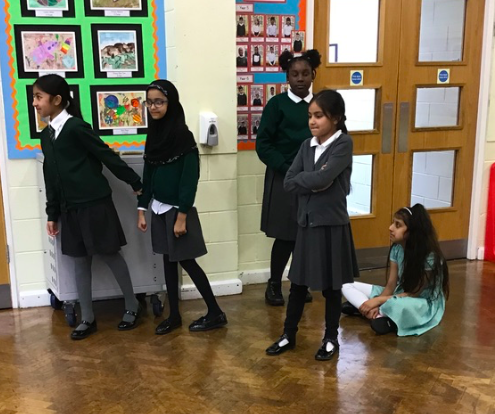 Dad forgive me for letting Annie go.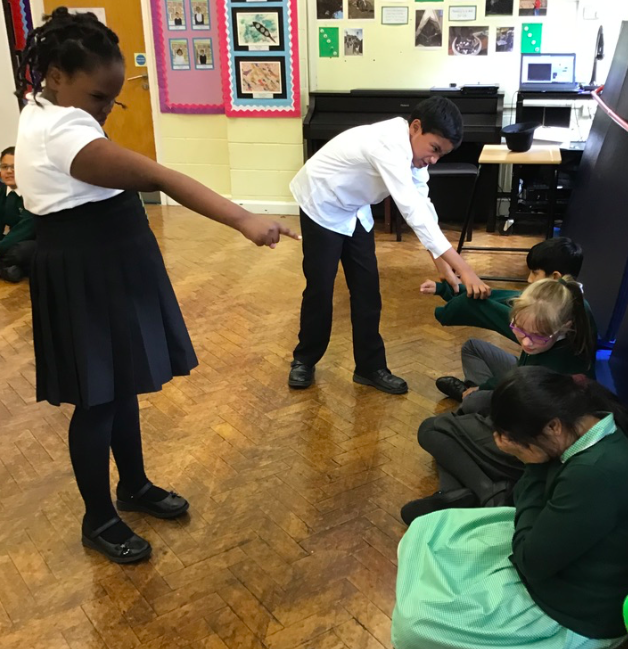 The first selection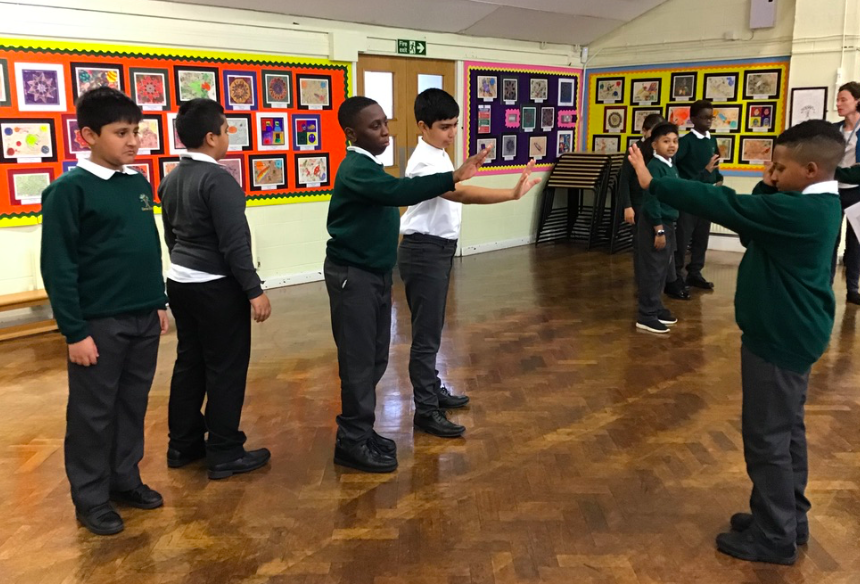 No time to say goodbye
Click on the Earth to see Jay's Godzilla dance.
Year 6 have completed a 5 stage investigation about German tanks in WW2.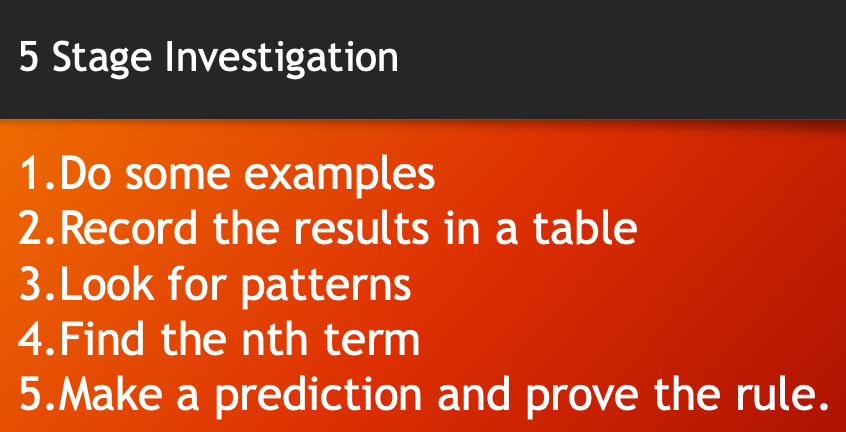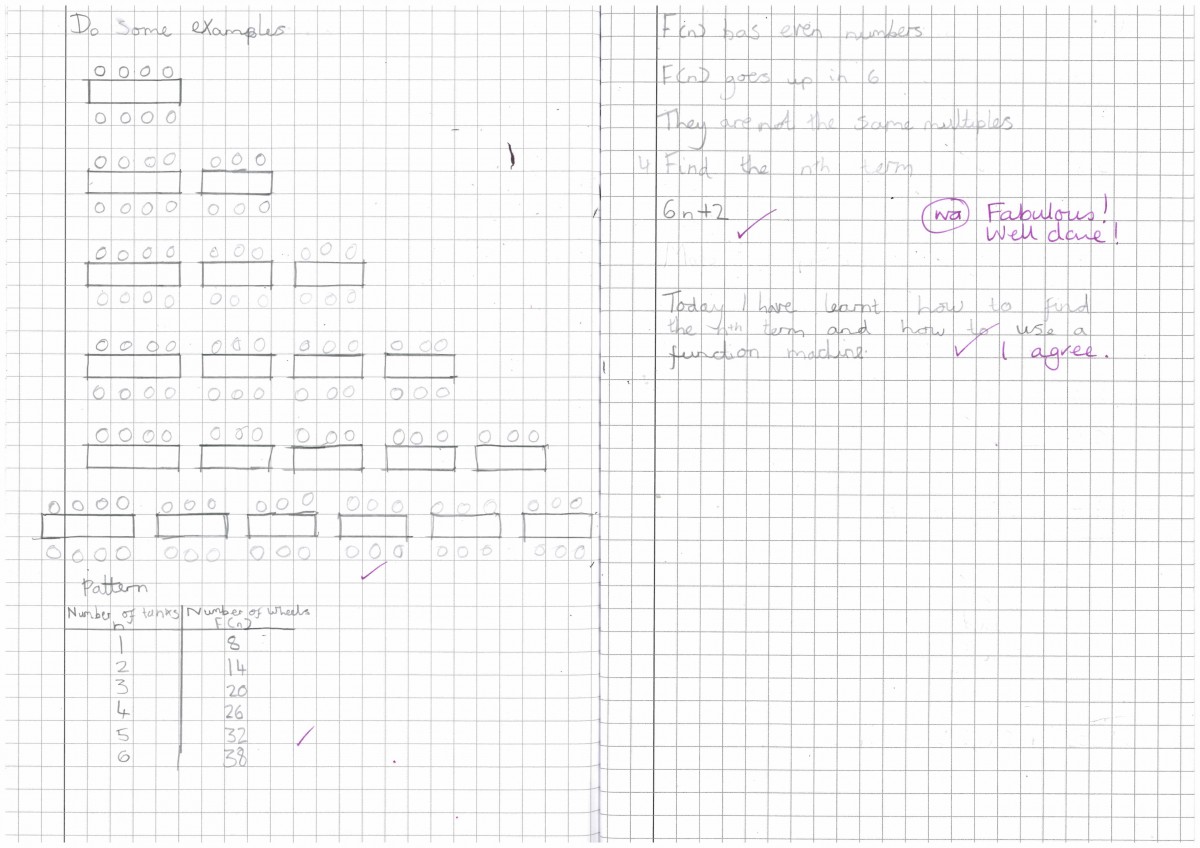 Following a fantastic drama session (see photos above) the children in year 6 wrote a letter home as an evacuee. This is a fantastic piece of writing from 6 Red: