5 Yellow Internet Safety Day 06/02/18
Today, we talked about online games and chat rooms and how sometimes they can be dangerous places for children. We looked at different messsages that children may recieve in chat rooms and what groomers try to do by sending these messages. Then, we gave some helpful advice to children who used online games or chat rooms. Have a look at some of our work below!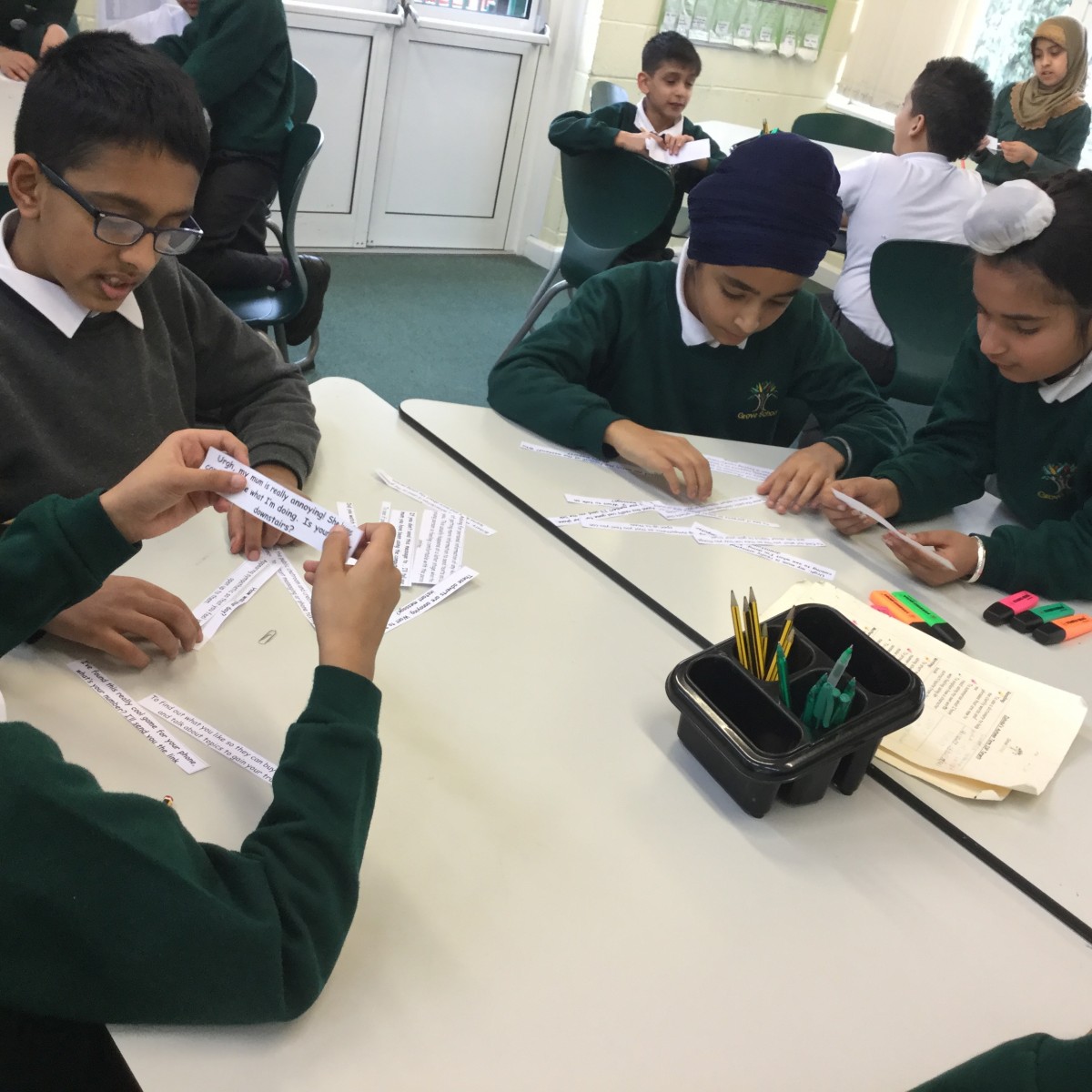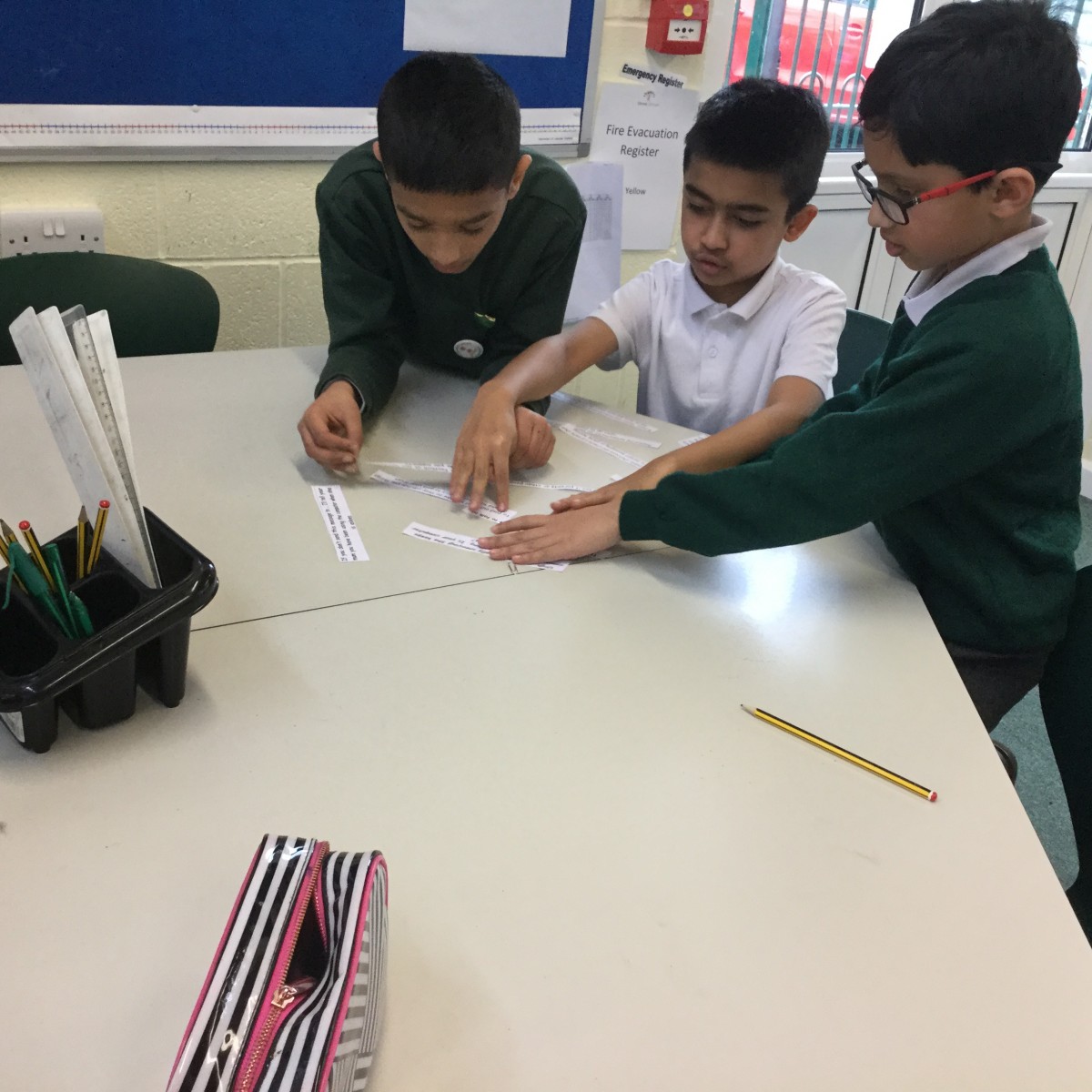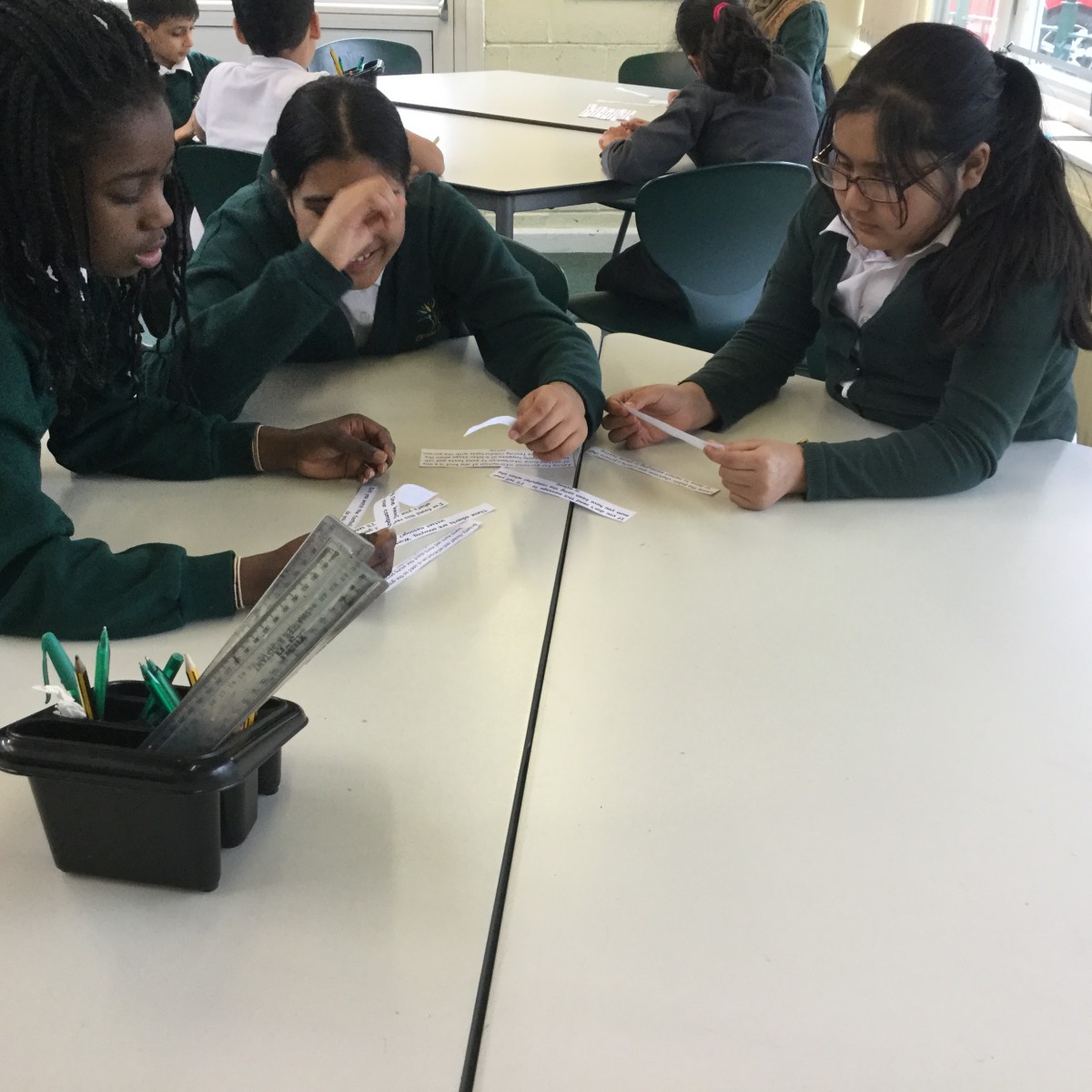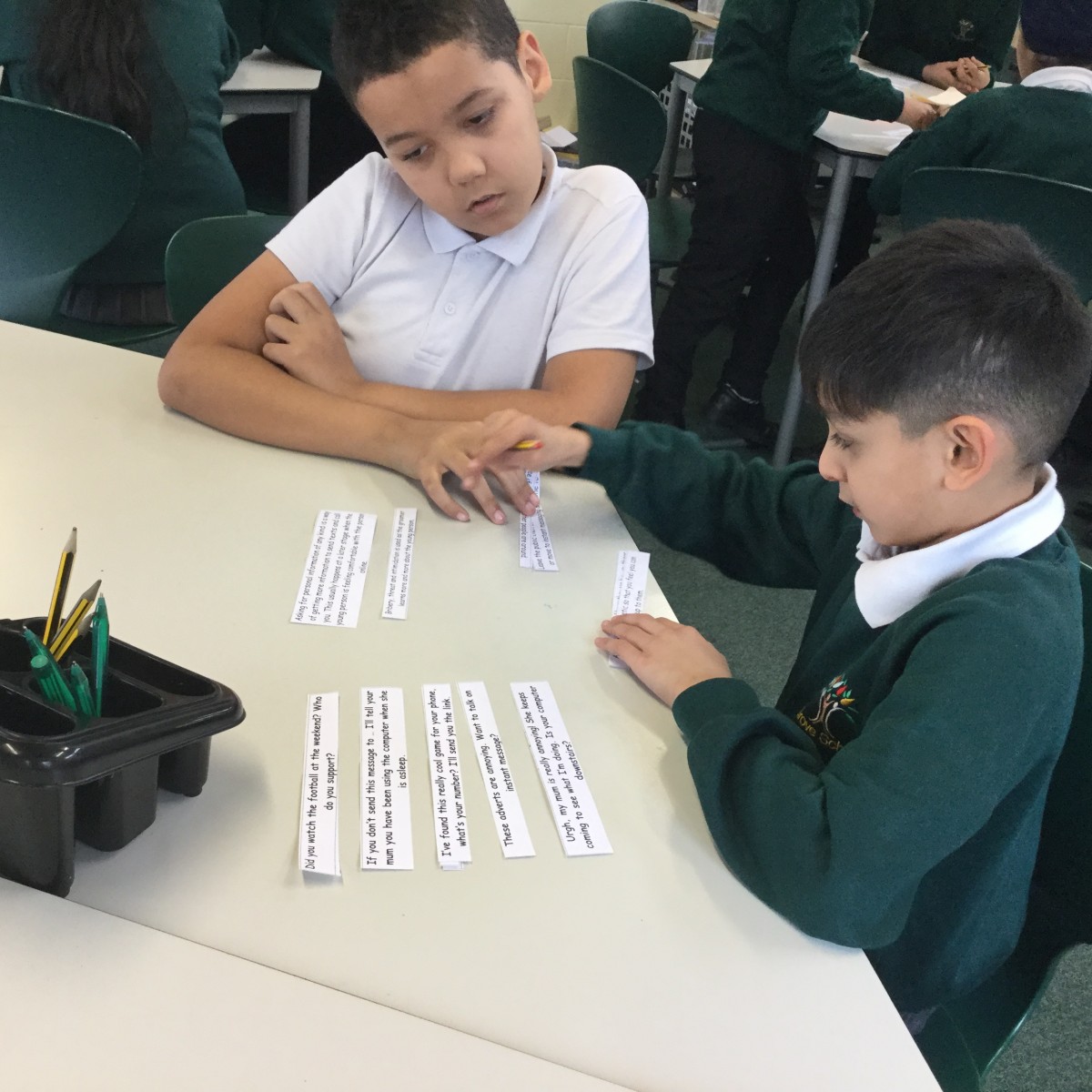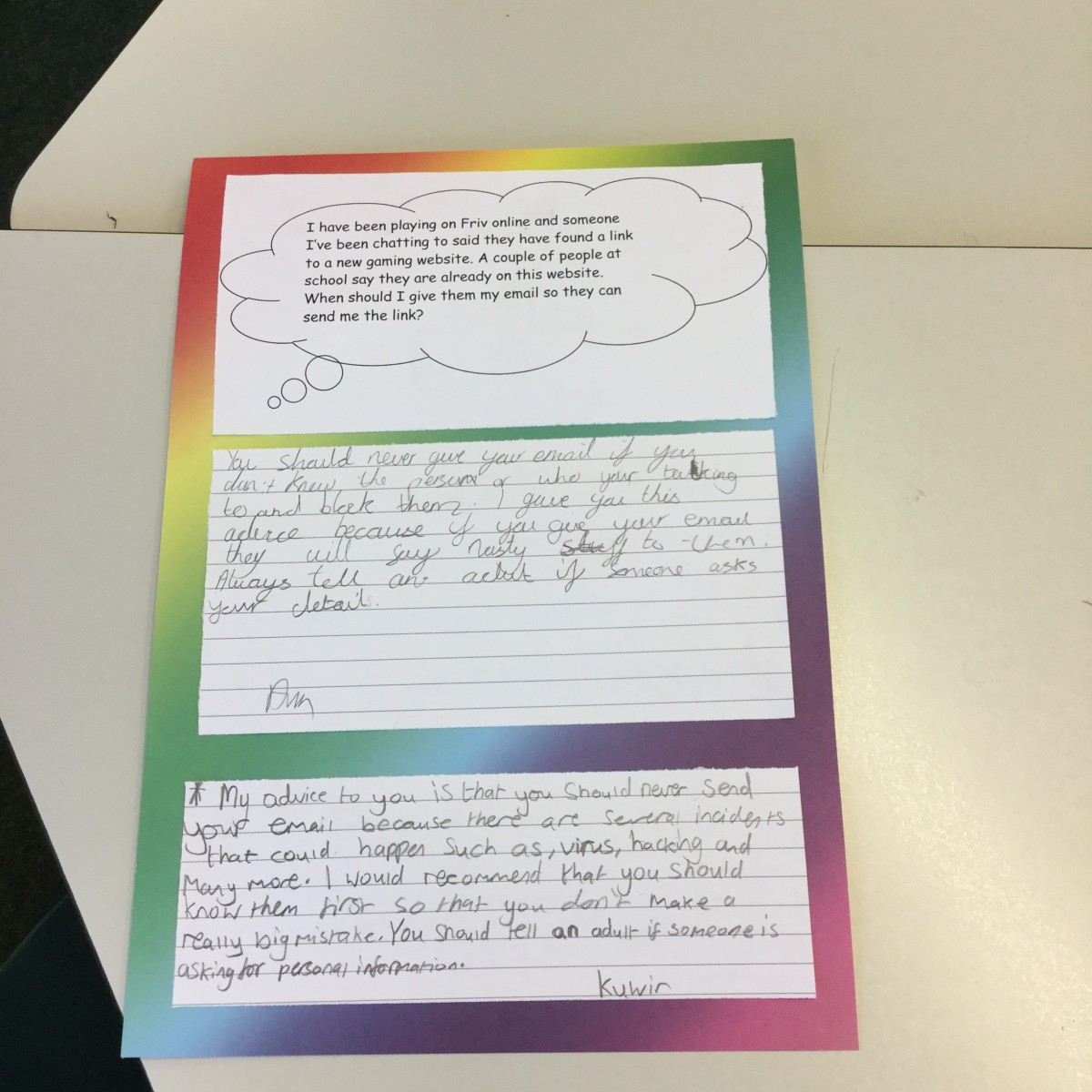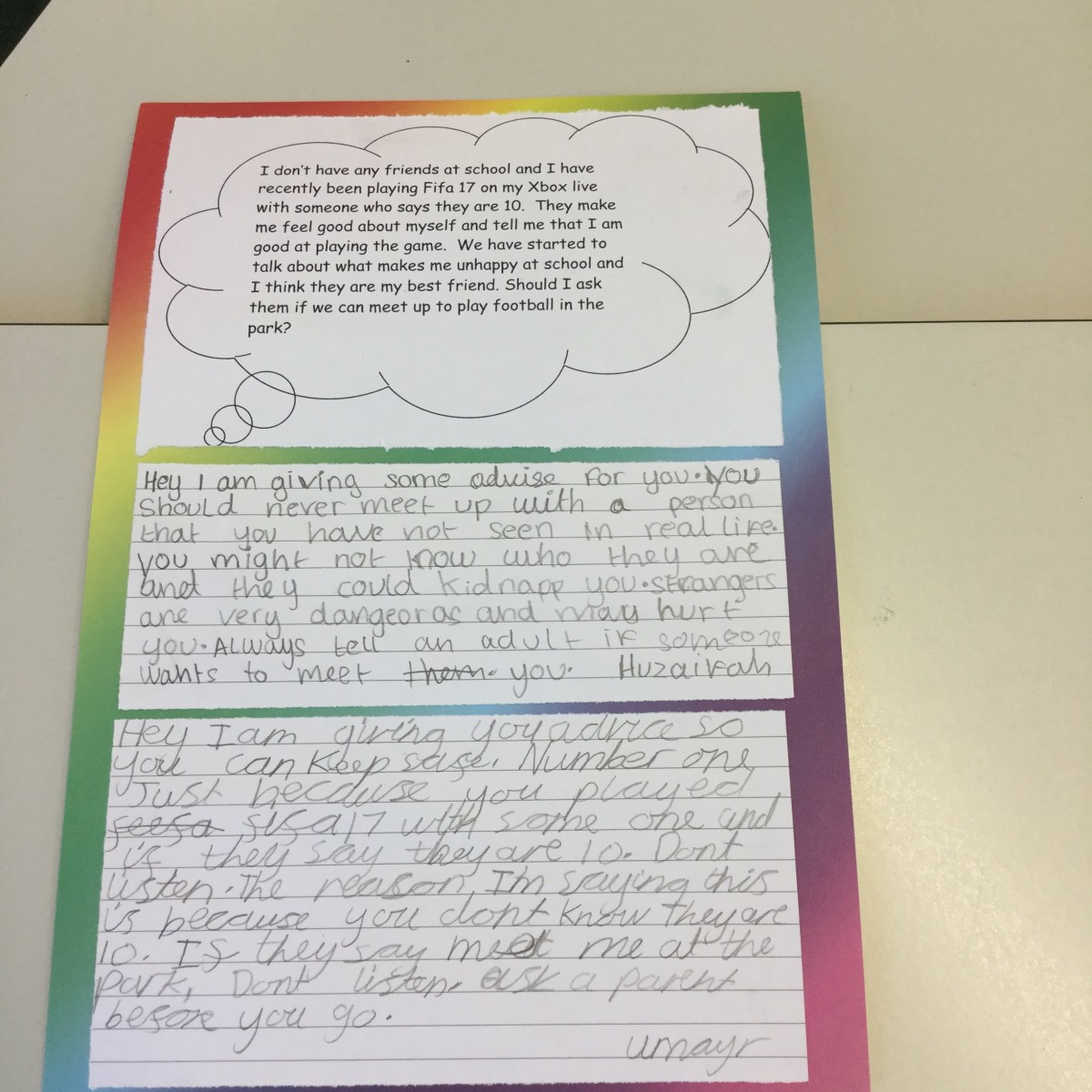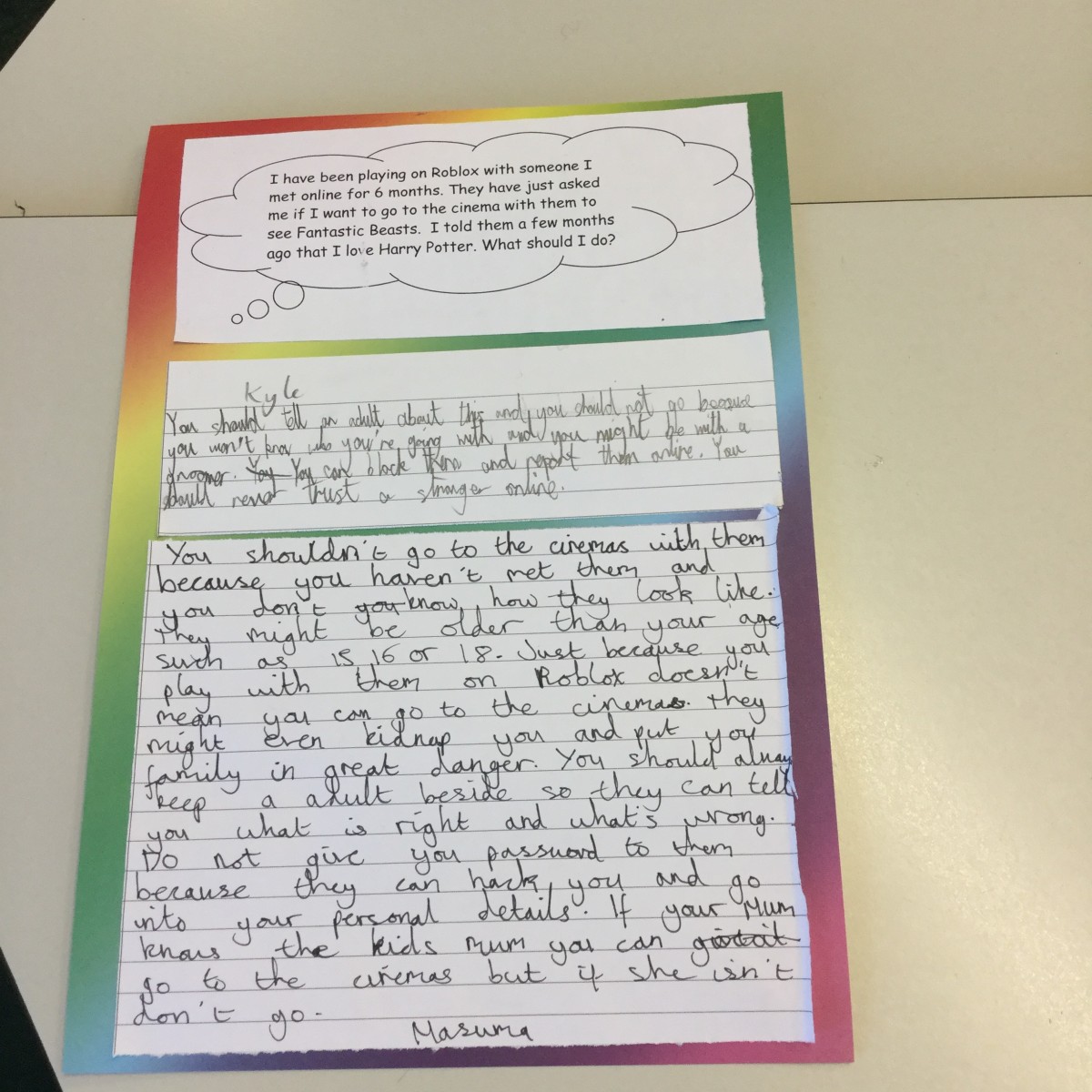 5 Yellow continue to enjoy Just Three Click
We are almost at the end of our drama with Just Three clicks and we are really enjoying it. Here are some pictures of us acting out the angel and the devil on Aisla's shoulder and exploring the relationship between Aisla and her brother.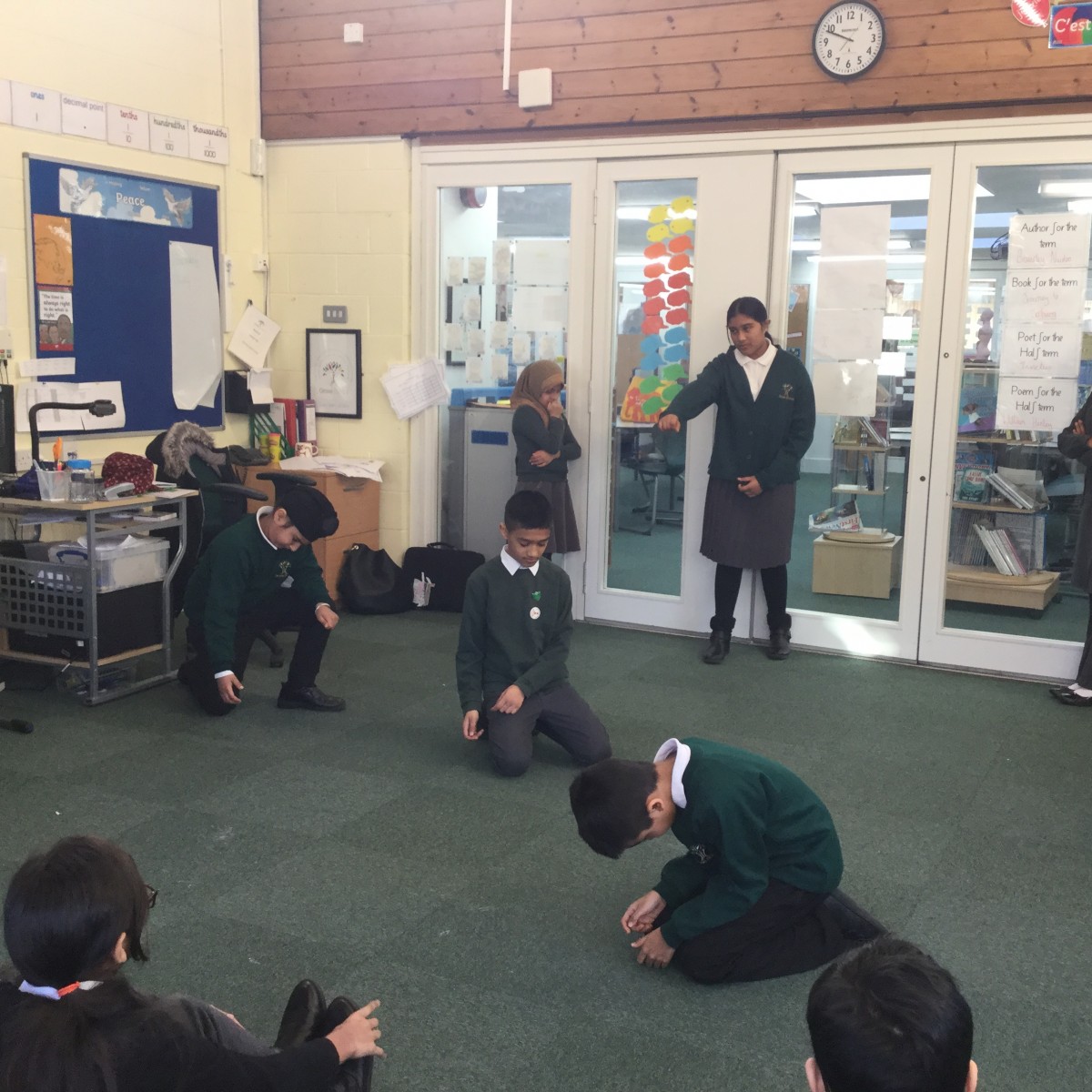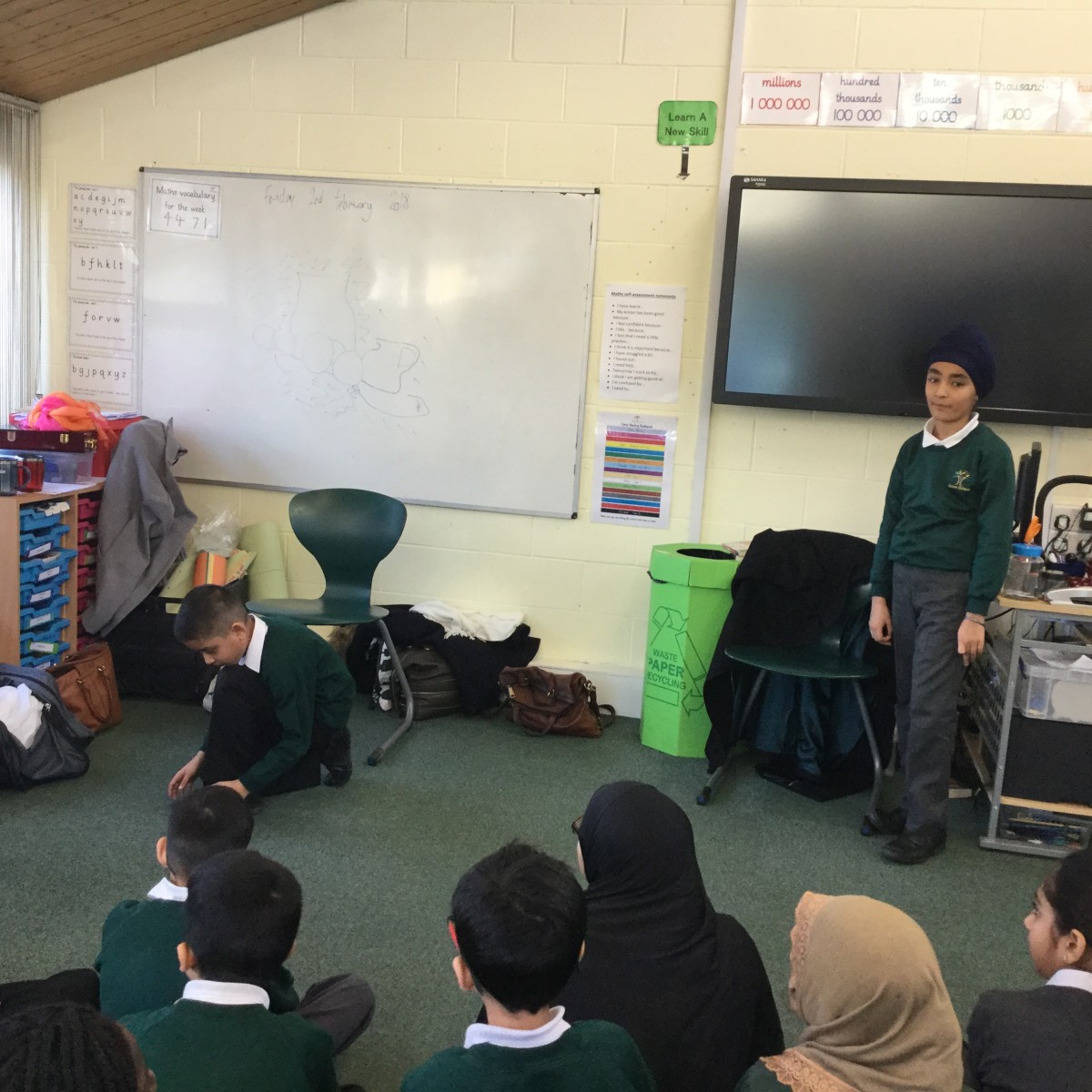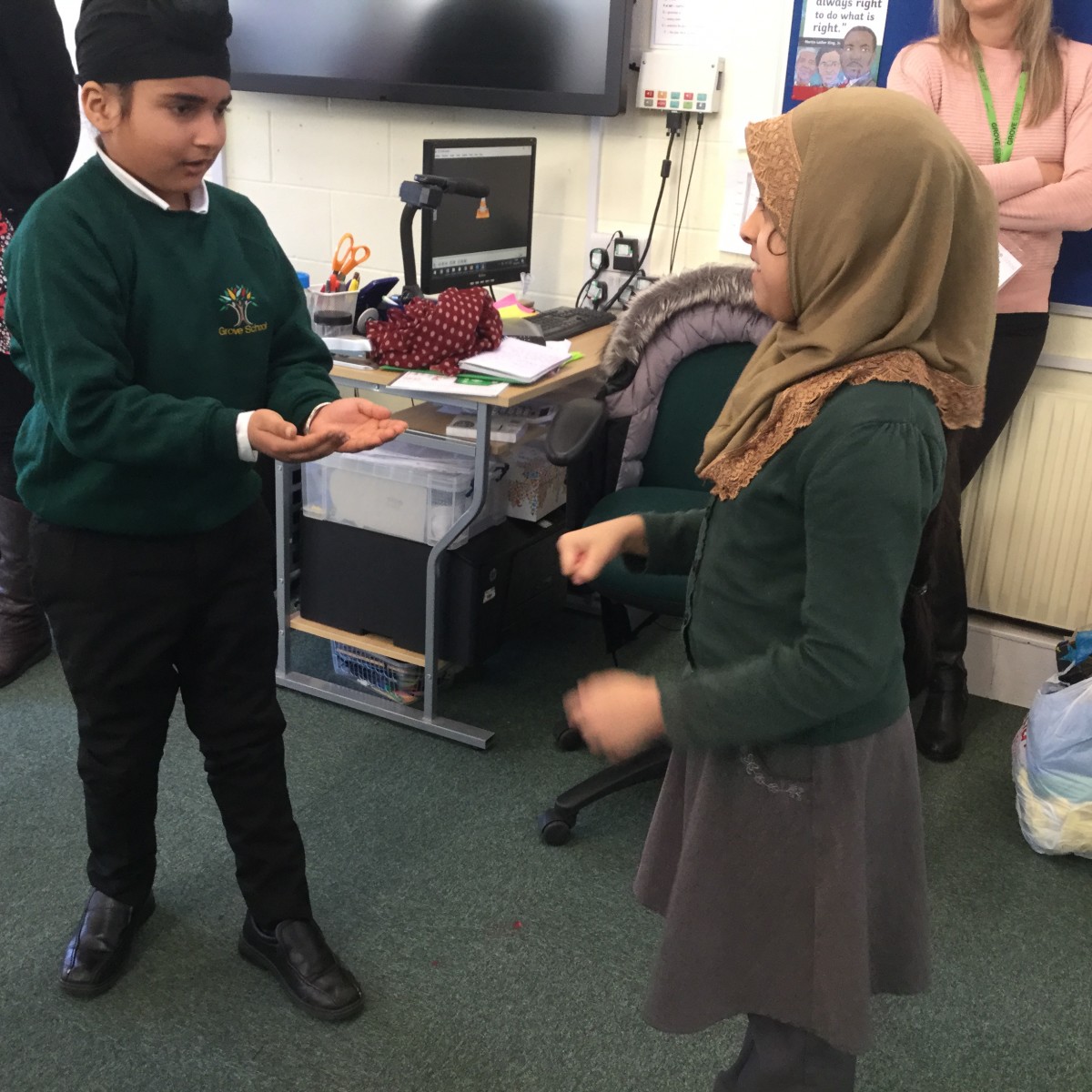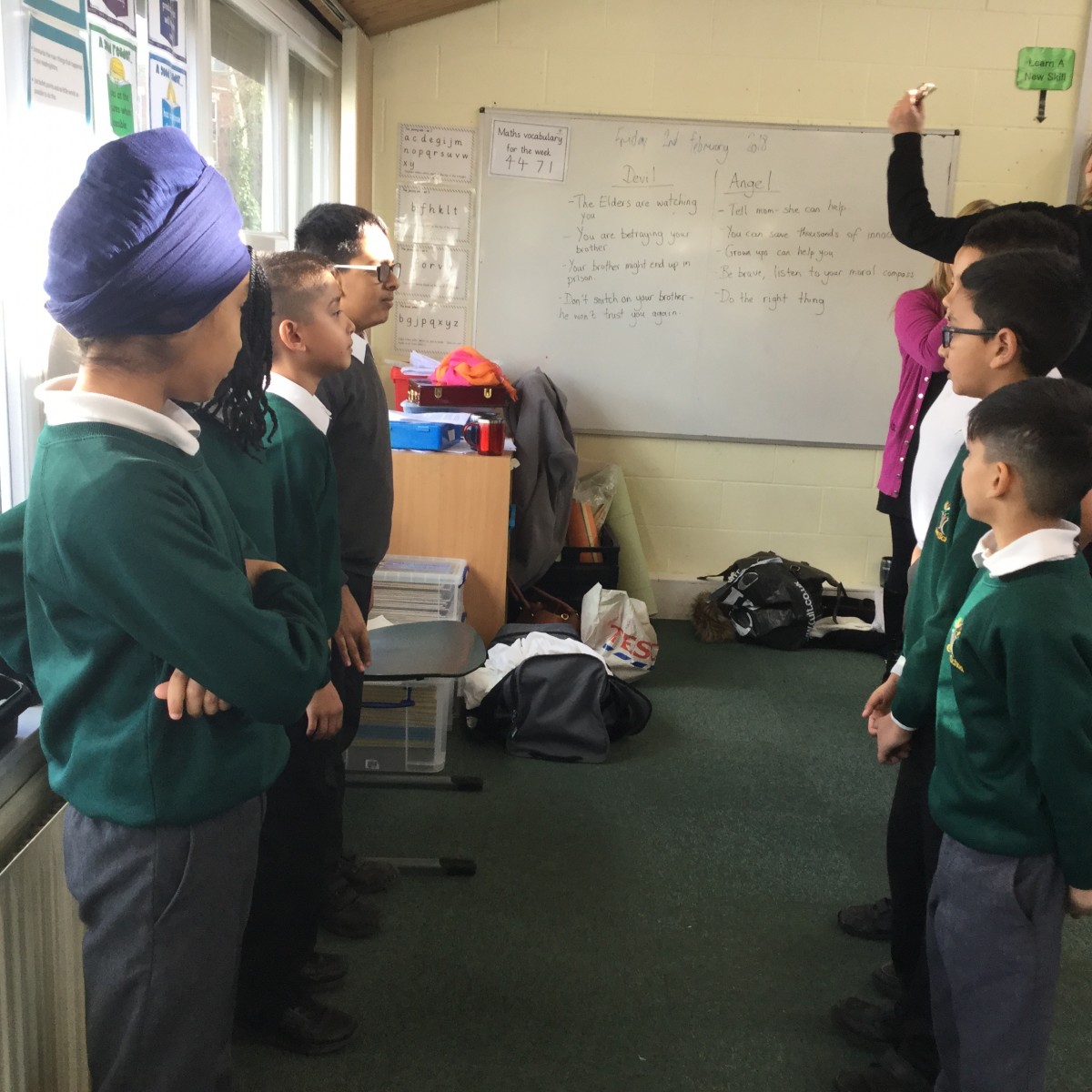 5 Red
Here are some pictures of 5 Red, Blue and Purple at the National Memorial Arboretum.

Faez and Ebrihima were chosen to place the poppy wreath and bow in our act of rememberance.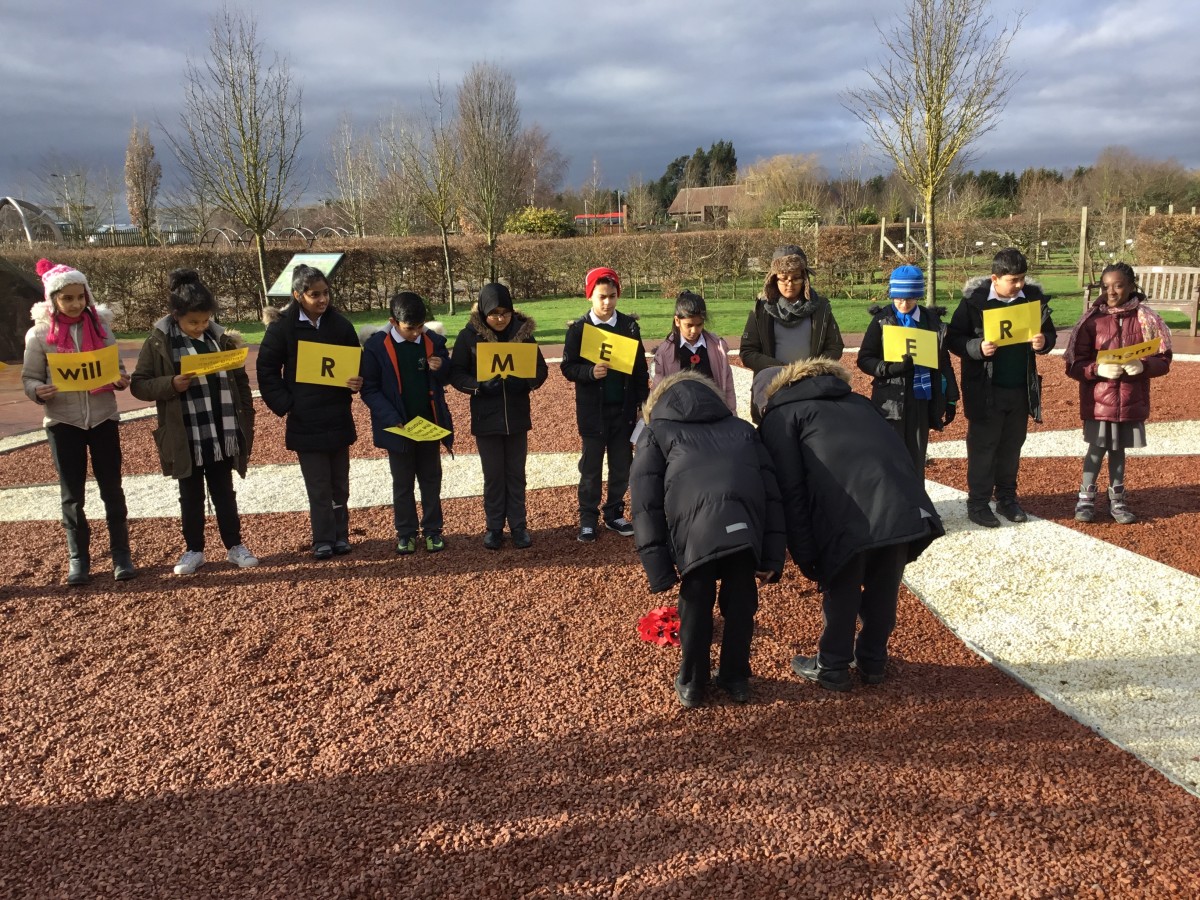 Just 3 Clicks - 5 Red and 5 Green
Last week, we had our third Just 3 Clicks session where we explored the brother's nightmare. All of the pieces of drama were amazing! See some of the still images below.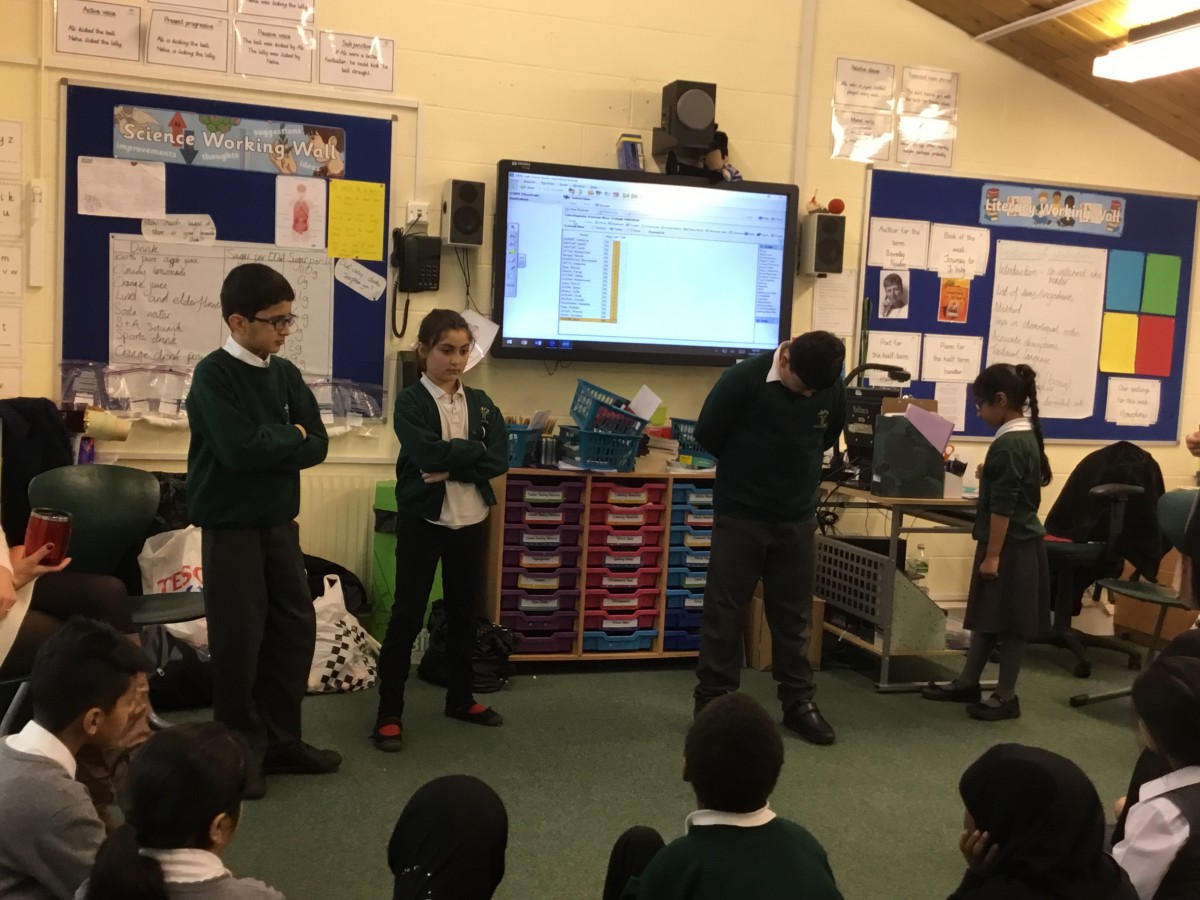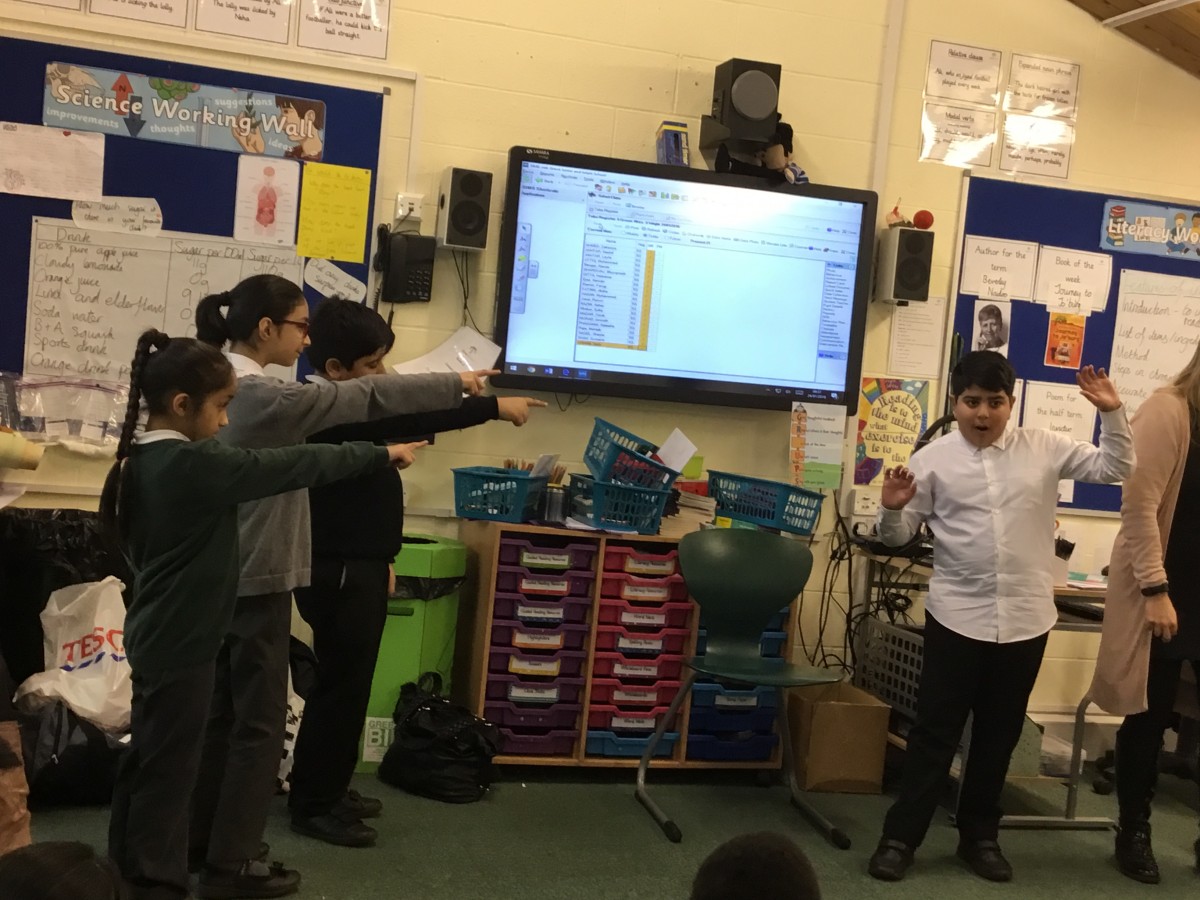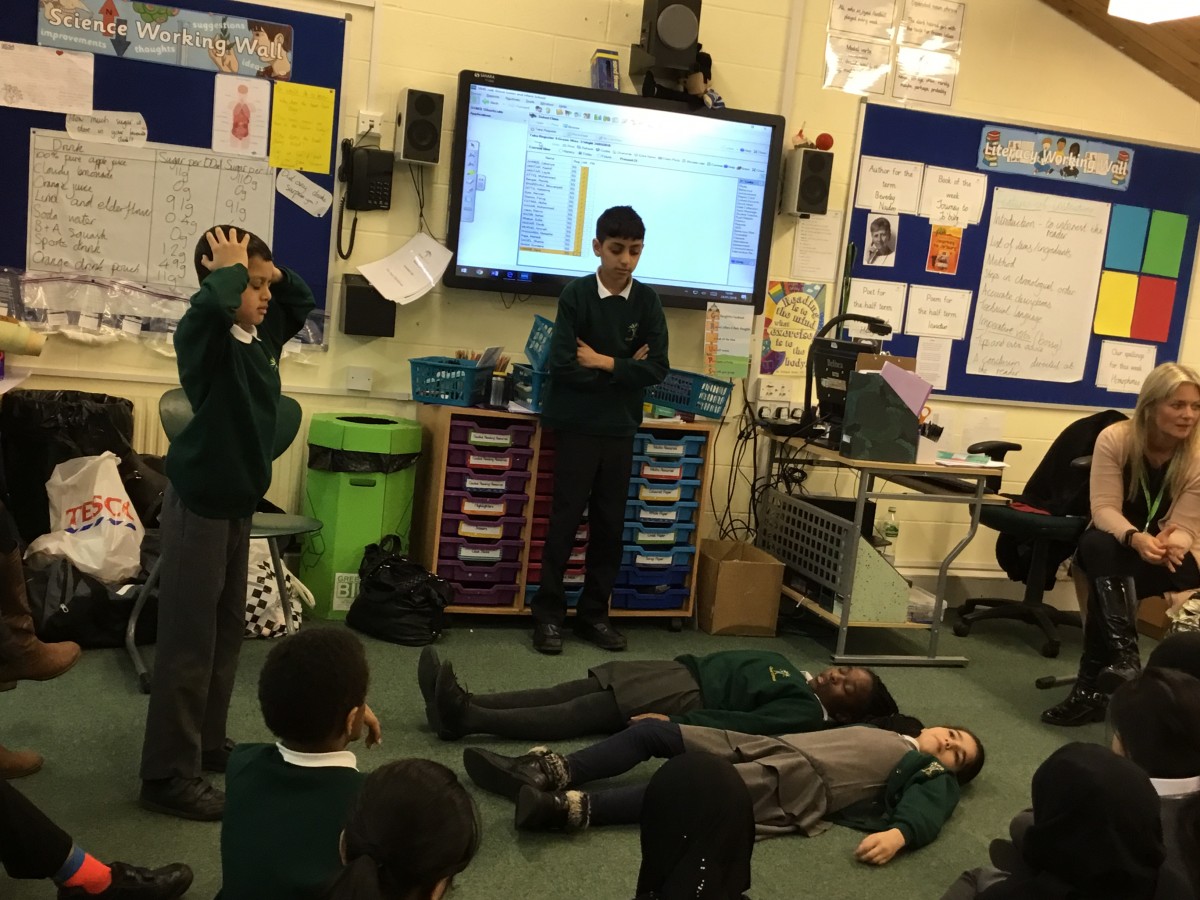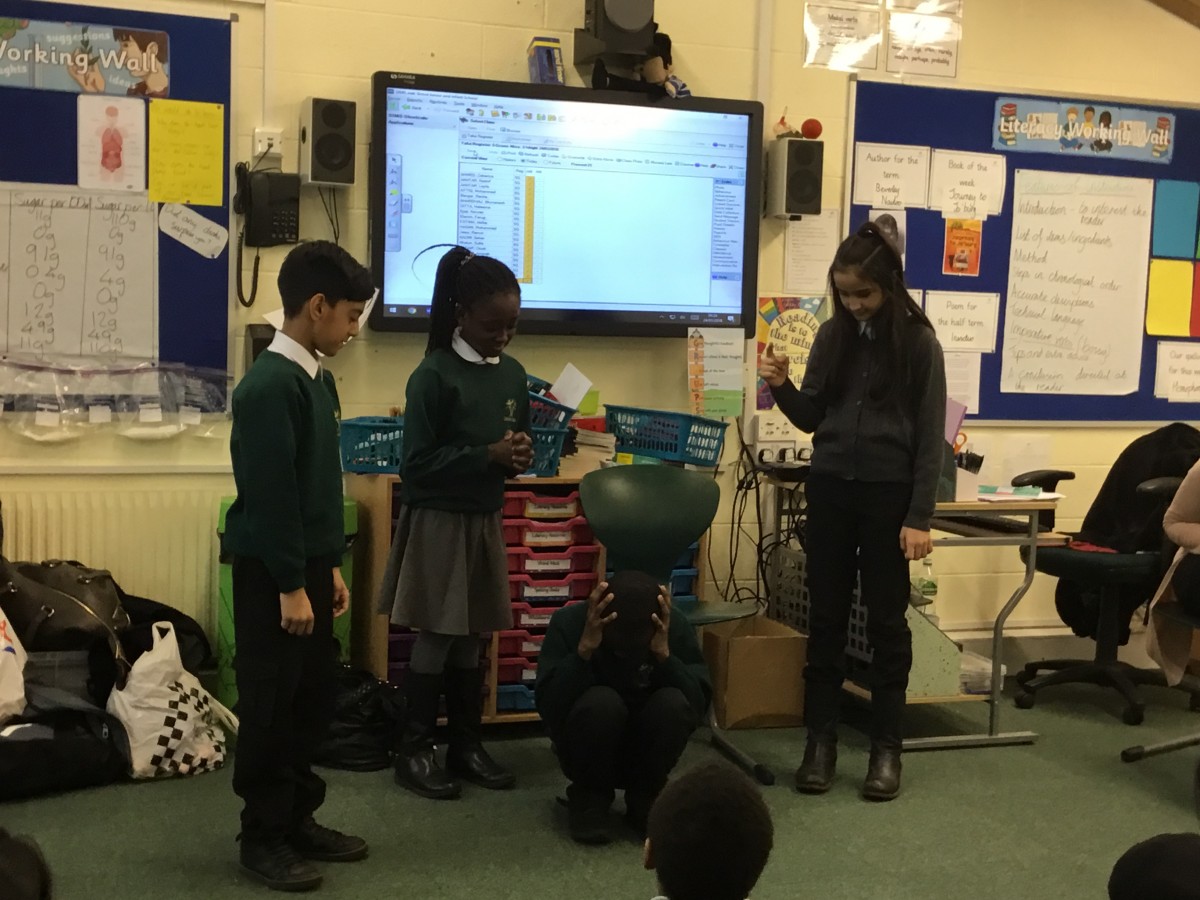 We also explored changes in the brother's behaviour before and after he met the Elders.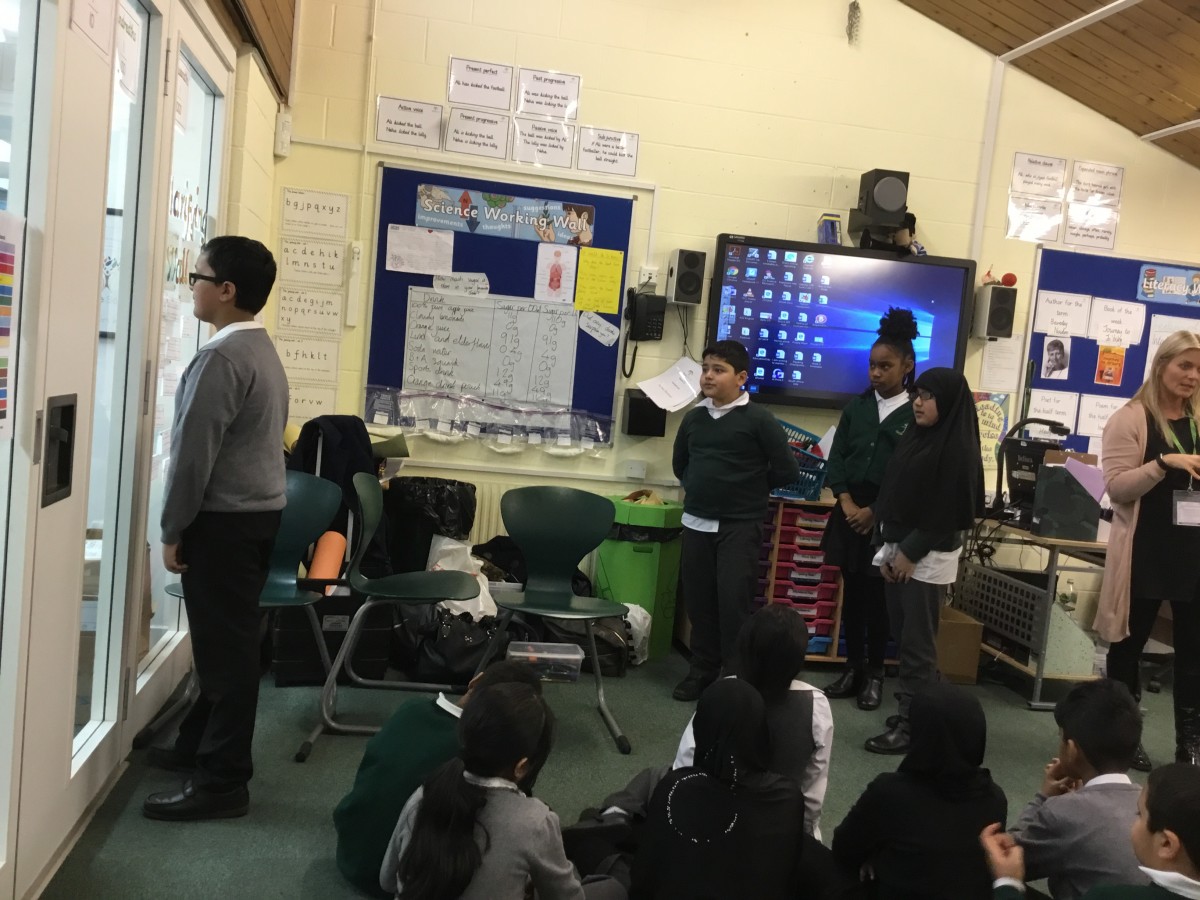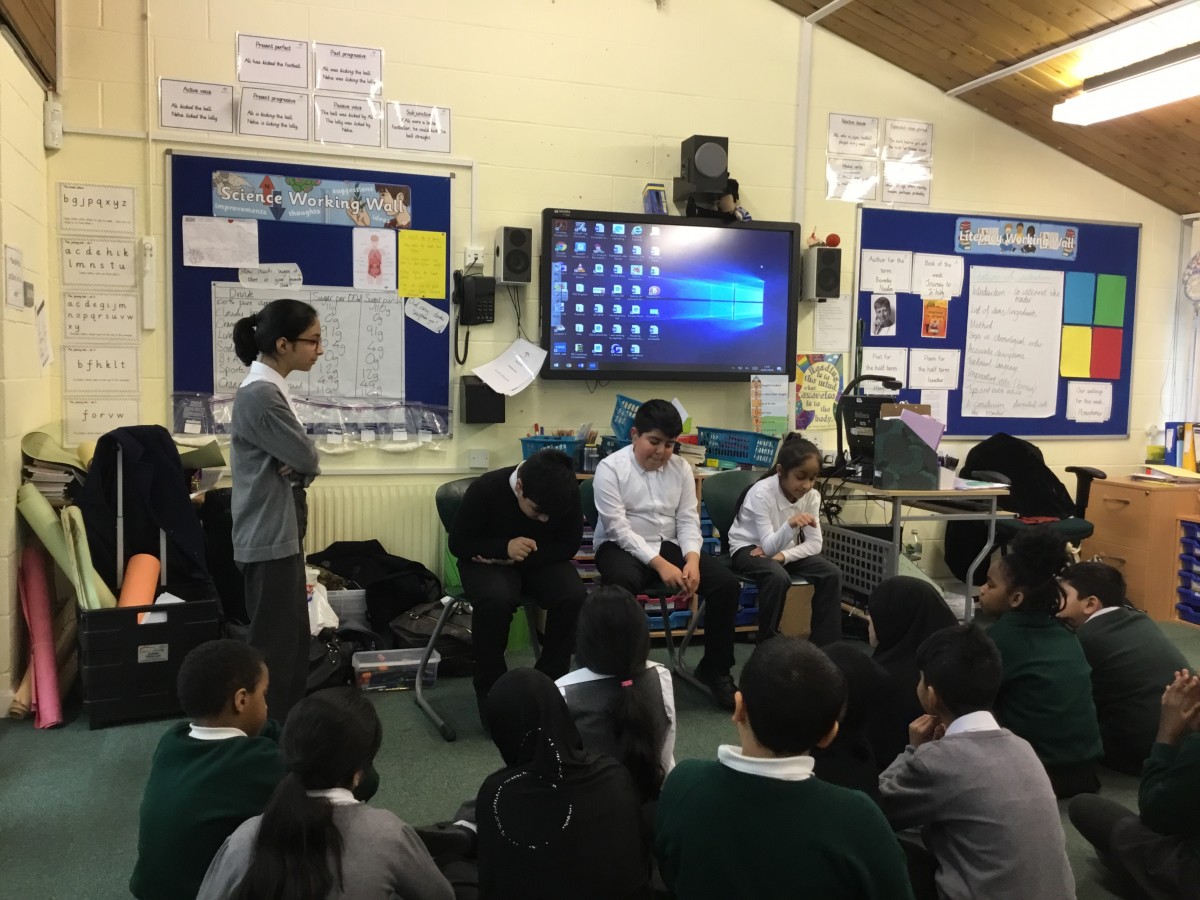 23rd January 2018
Today, we went to the National Memorial Arboretum as part of our Peace topic. We really enjoyed learning about the history and the significance of the Poppy, as well as having a go at making our own. We also took part in our own act of rememberance, to remember all of those who have died while fighting for the armed forces.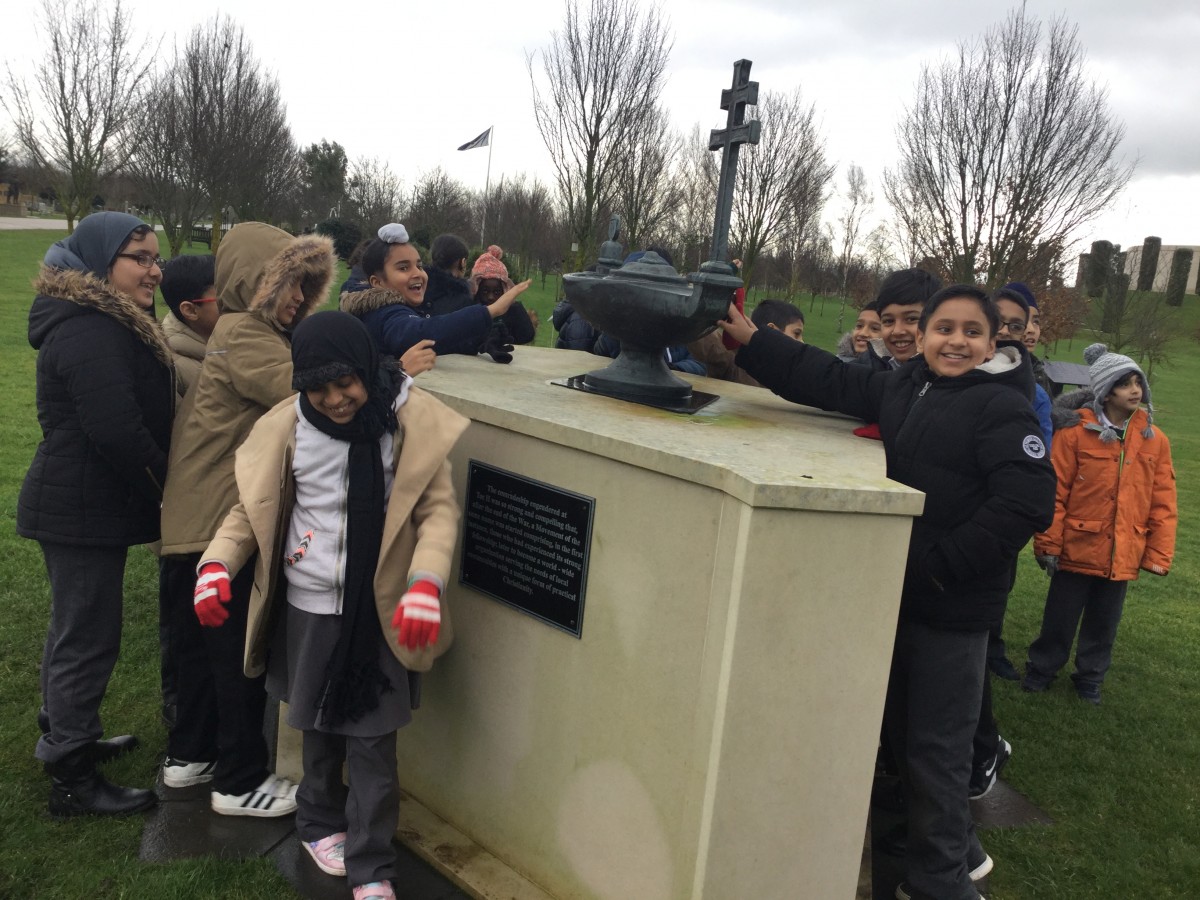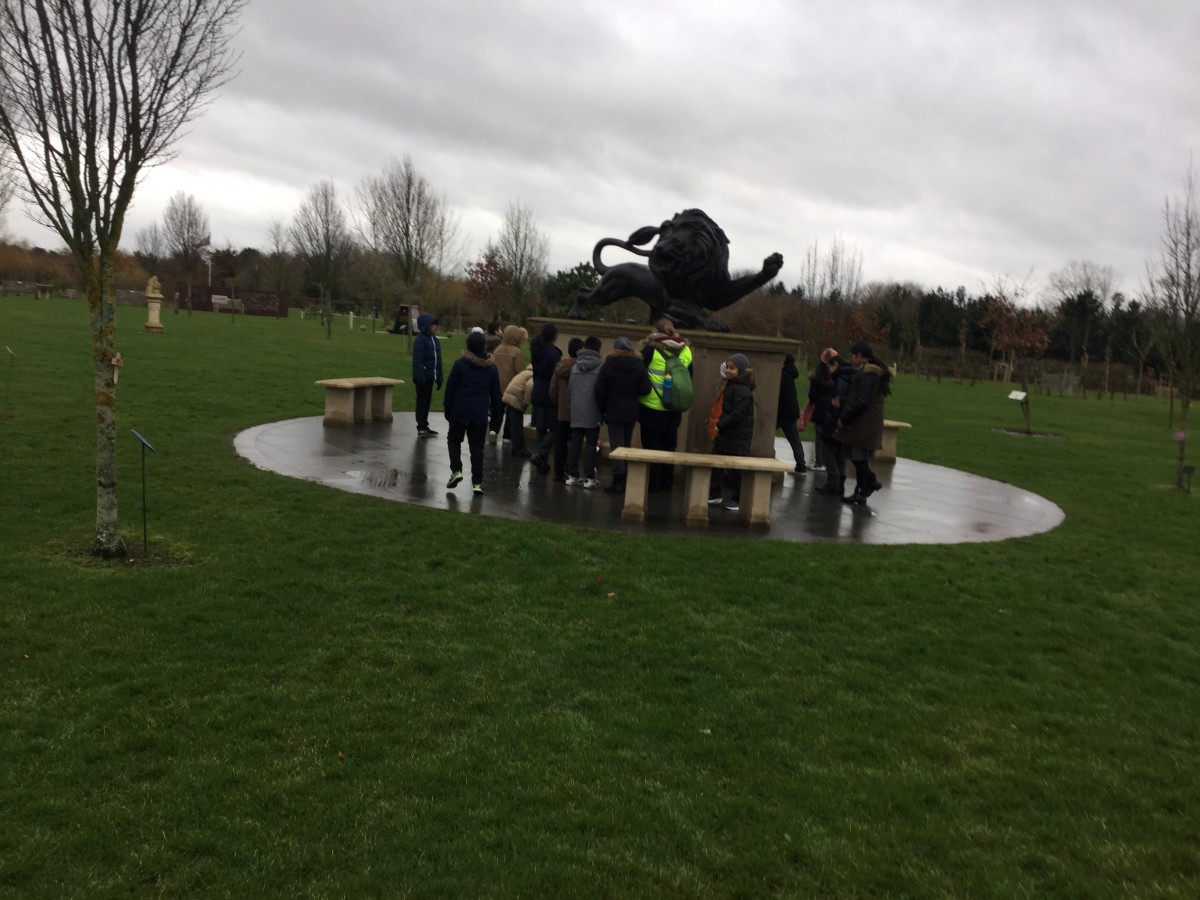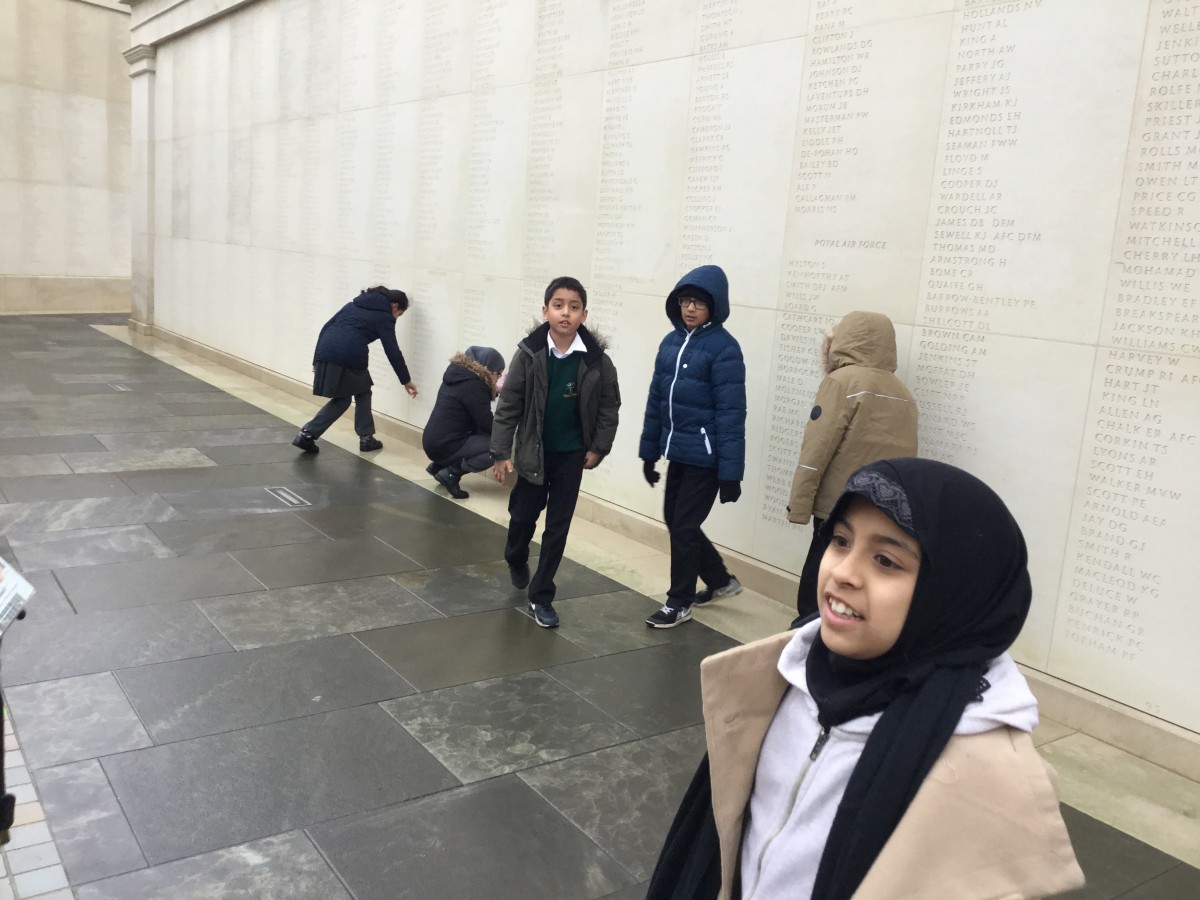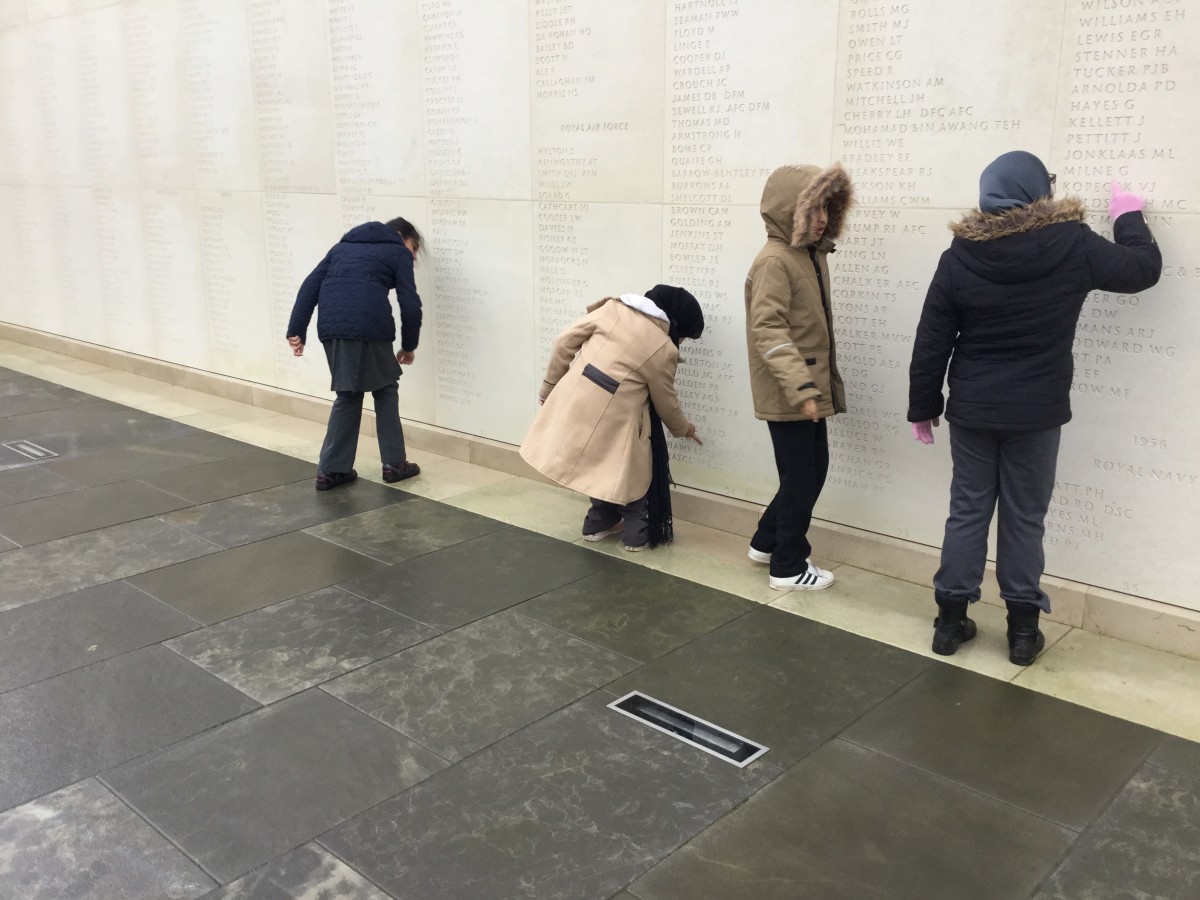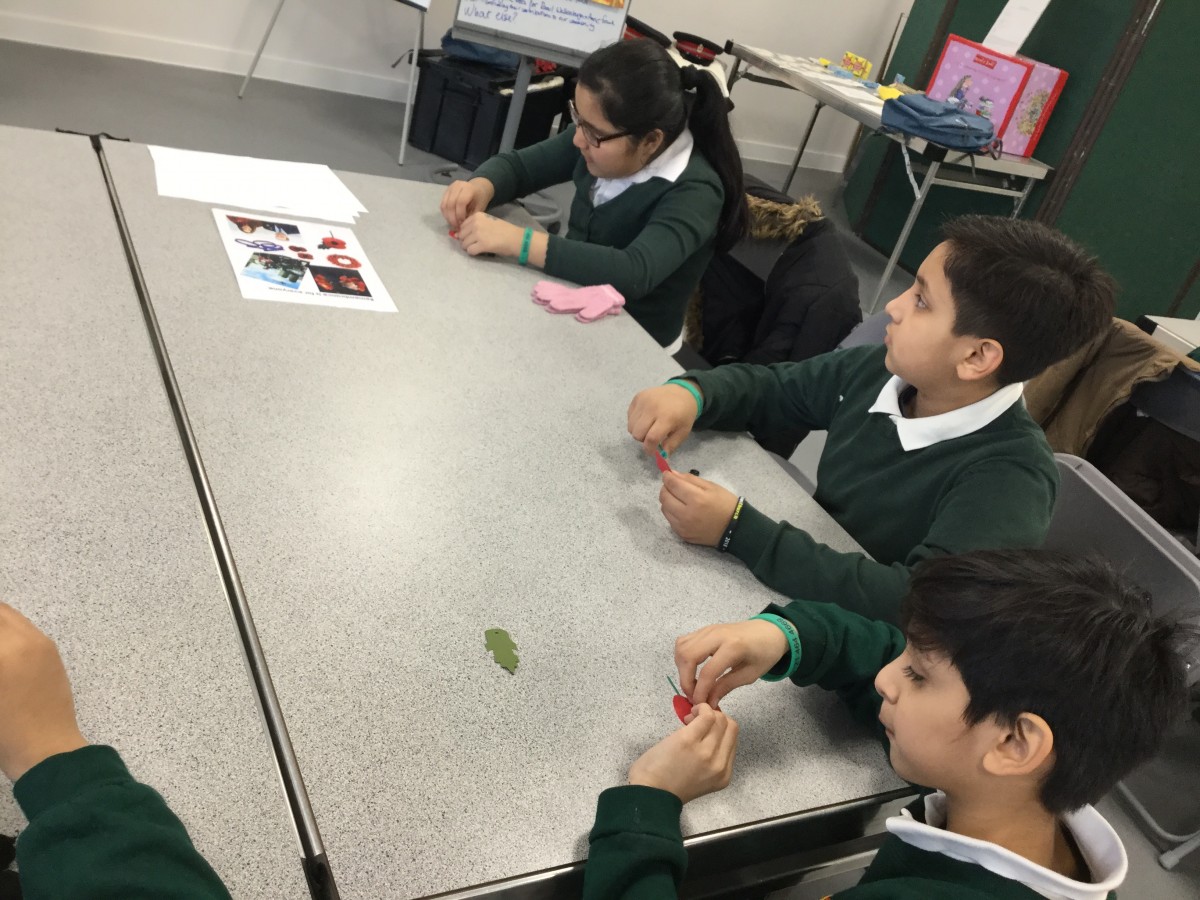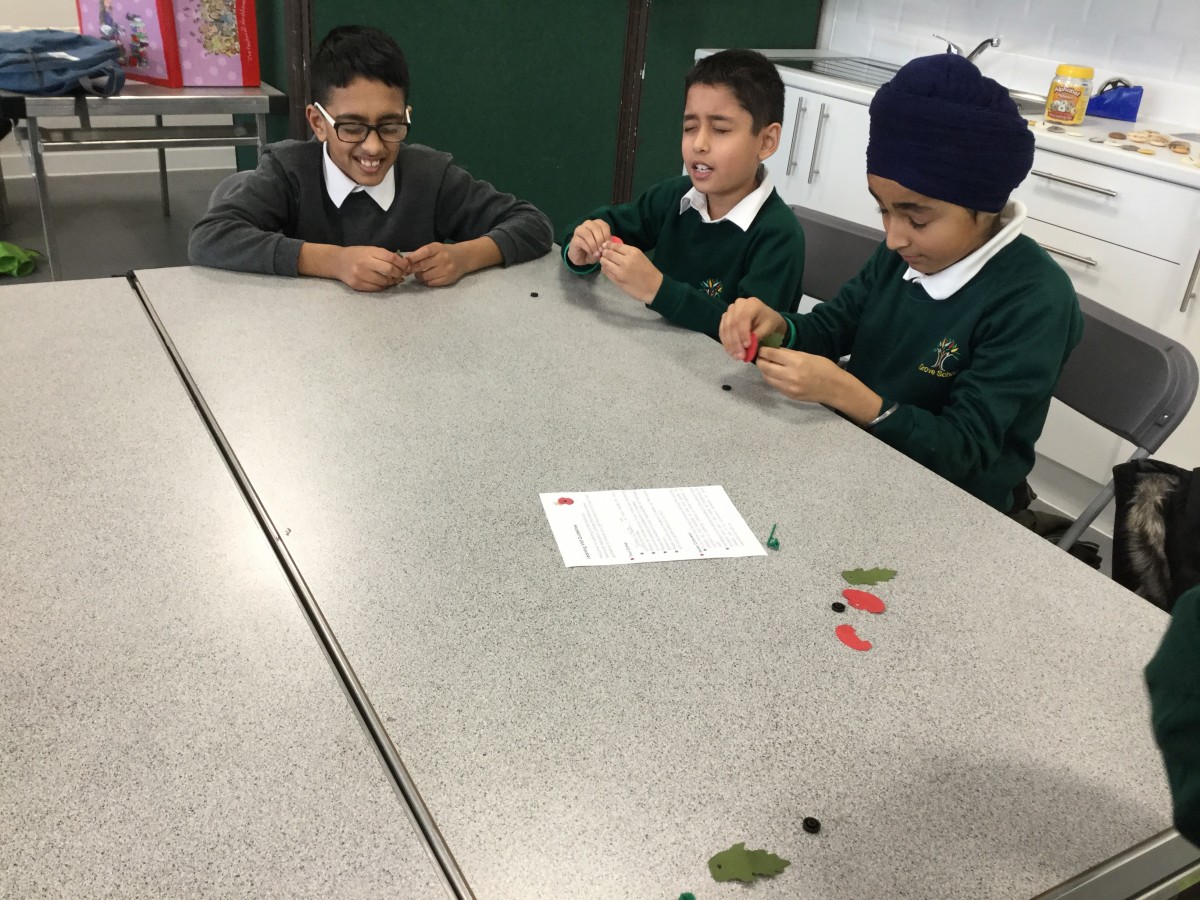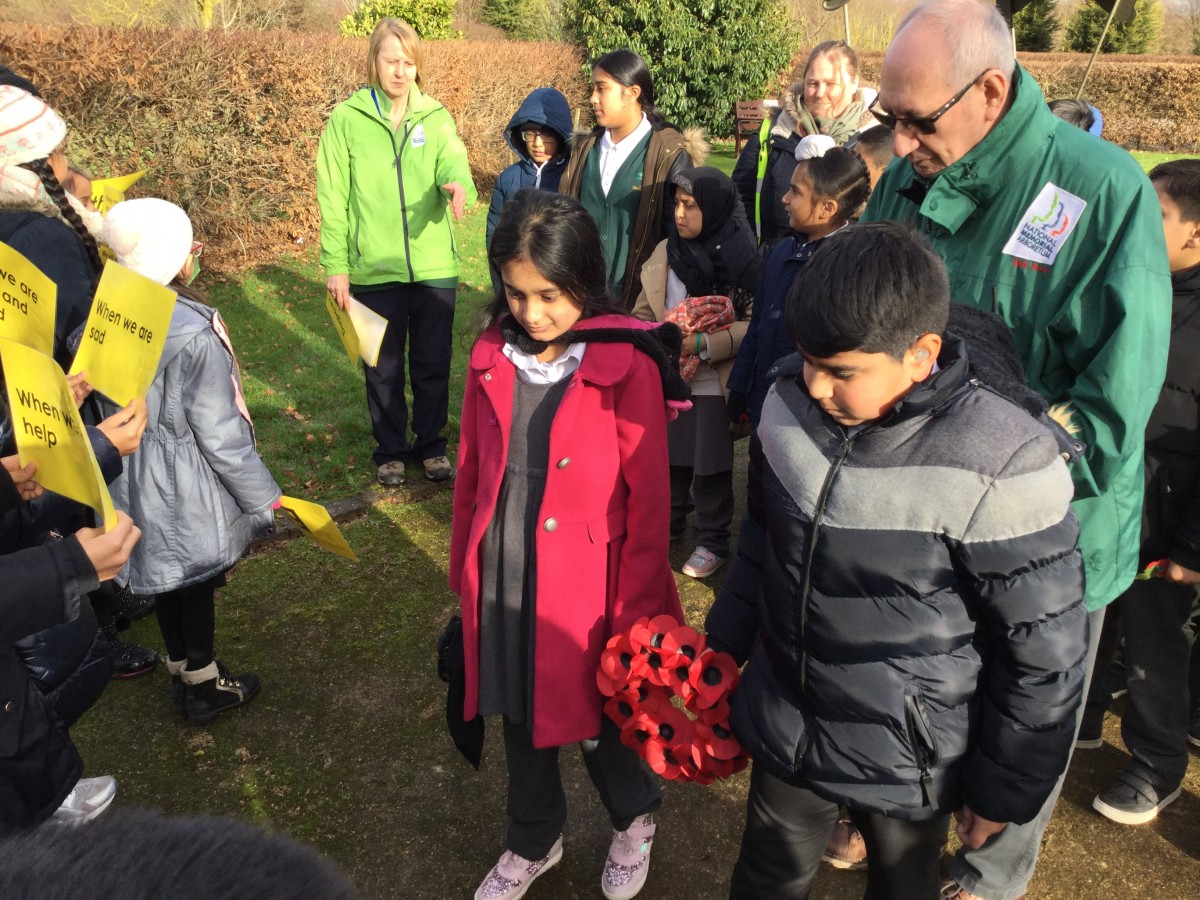 18th January 2018
Today, in our Science lesson, we were looking at different body parts and their functions. We drew around our classmates and used their body to put the organs in the correct place!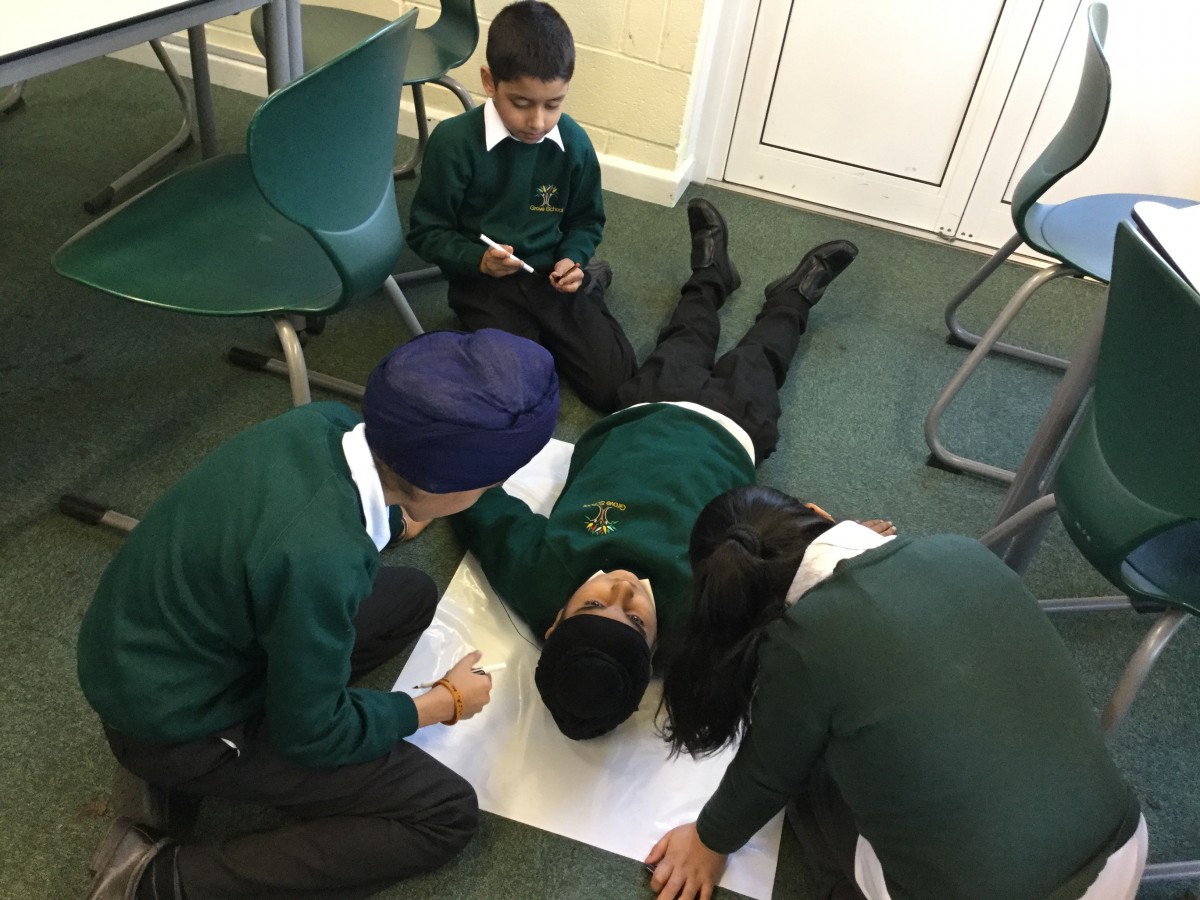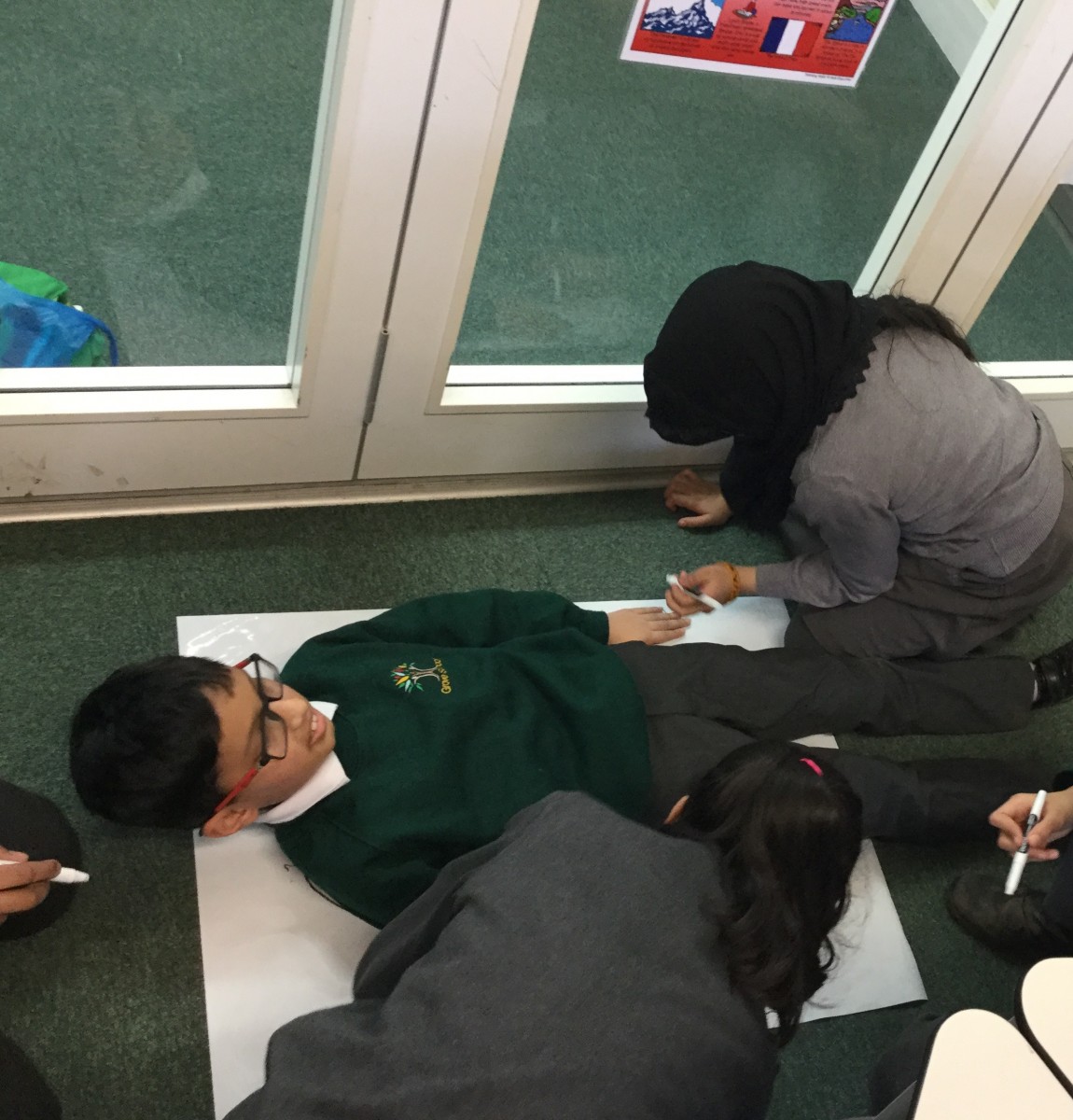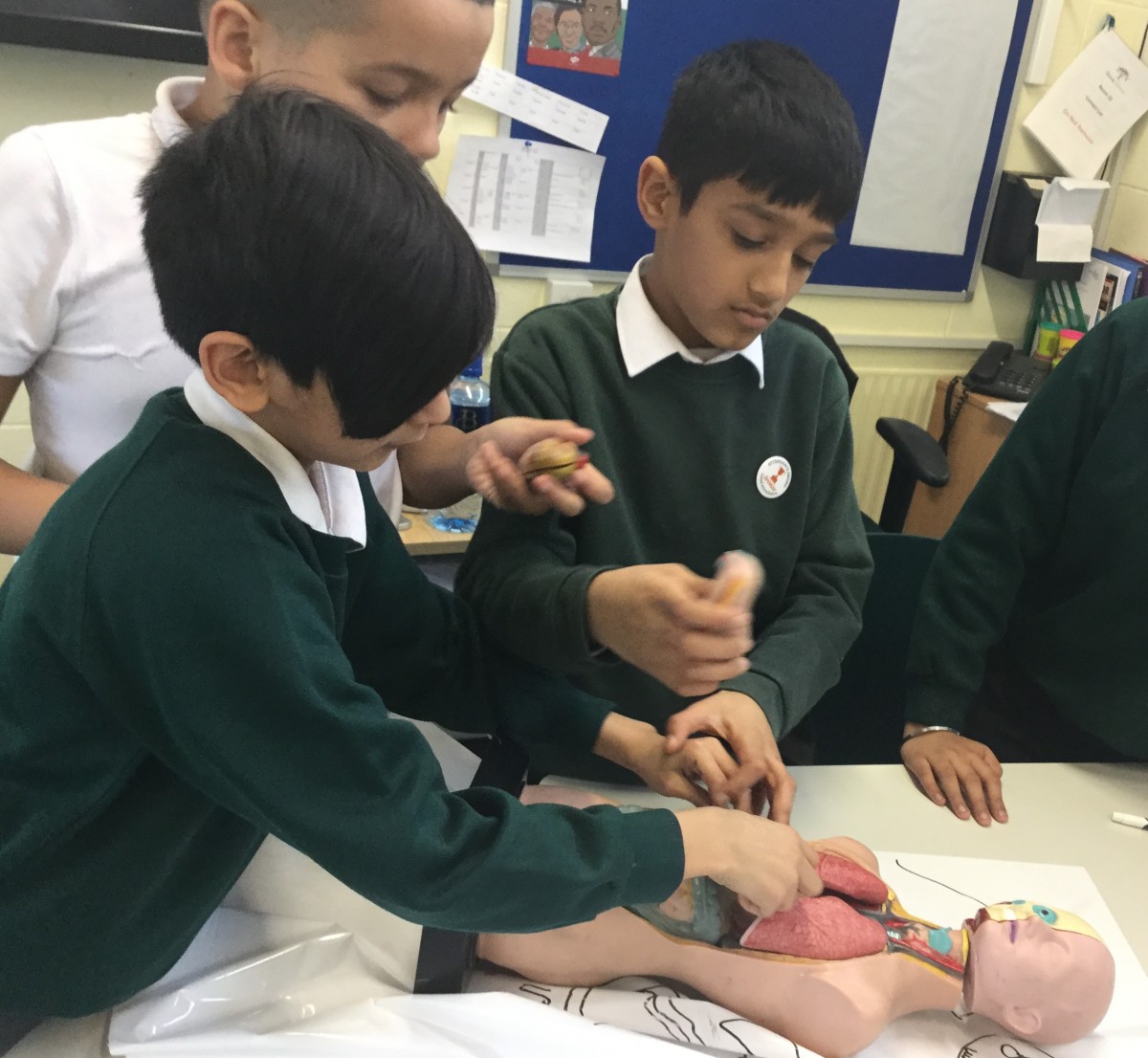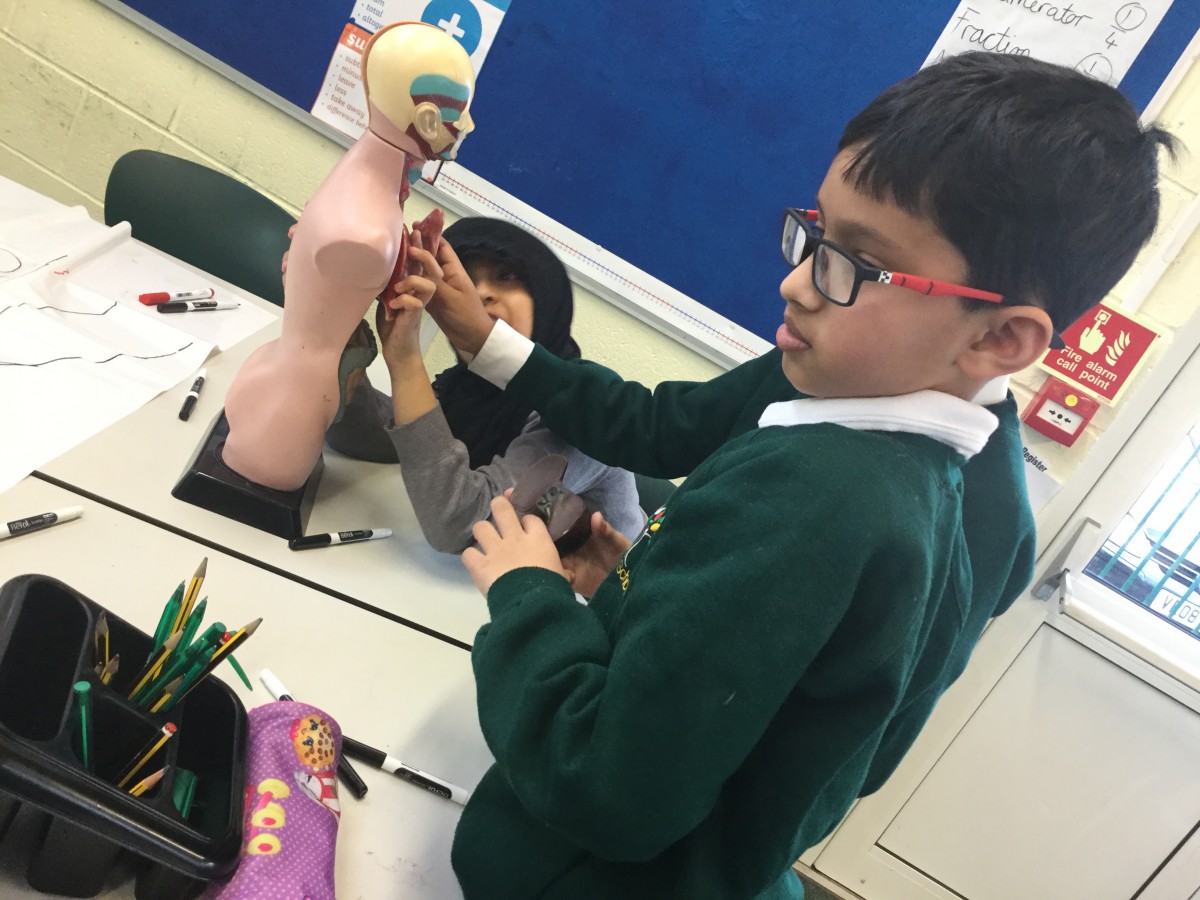 15th January 2018
This week wee had our first Just Three Clicks drama session. We discussed ideas about extremism and extremist groups and we got an insight into the story of Aisla and her brother. Have a look below at us doing some of our own drama to explore the character's emotions.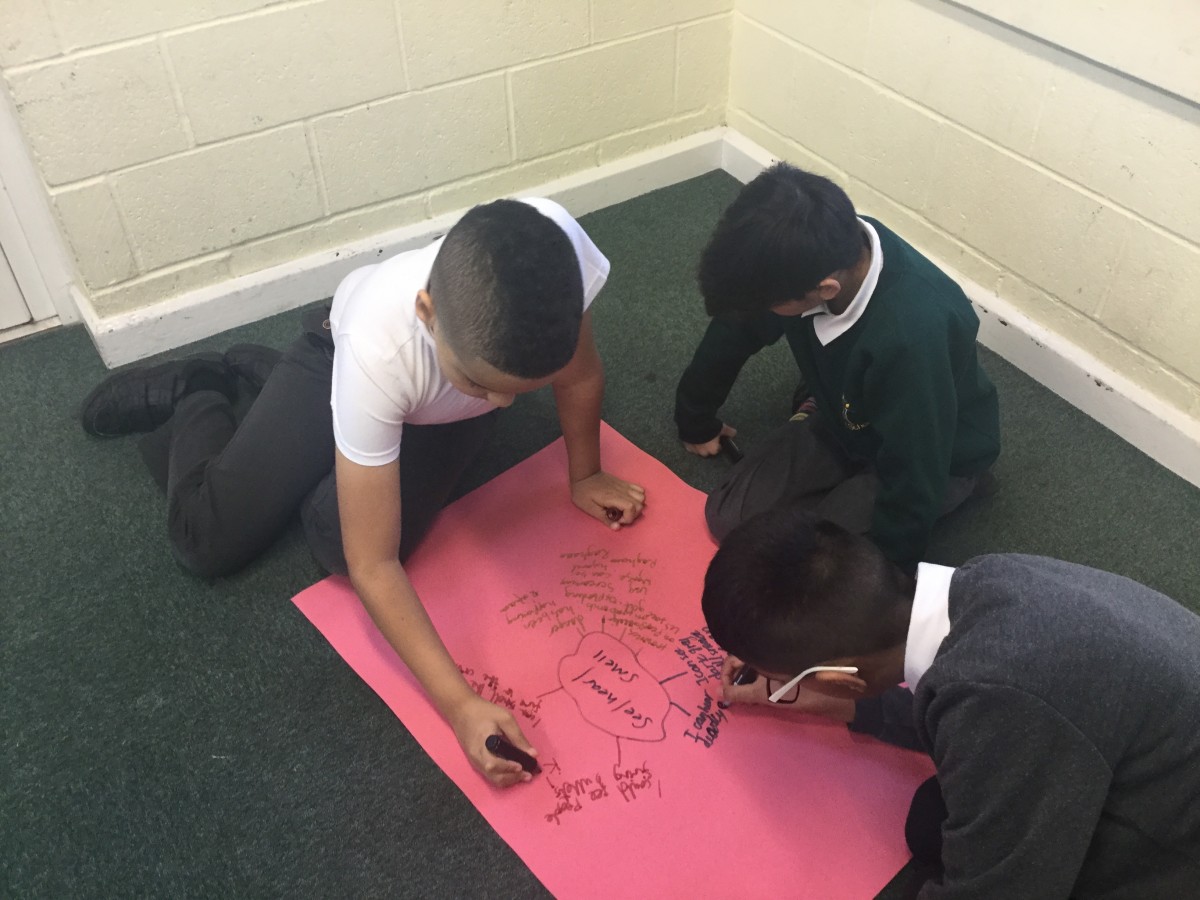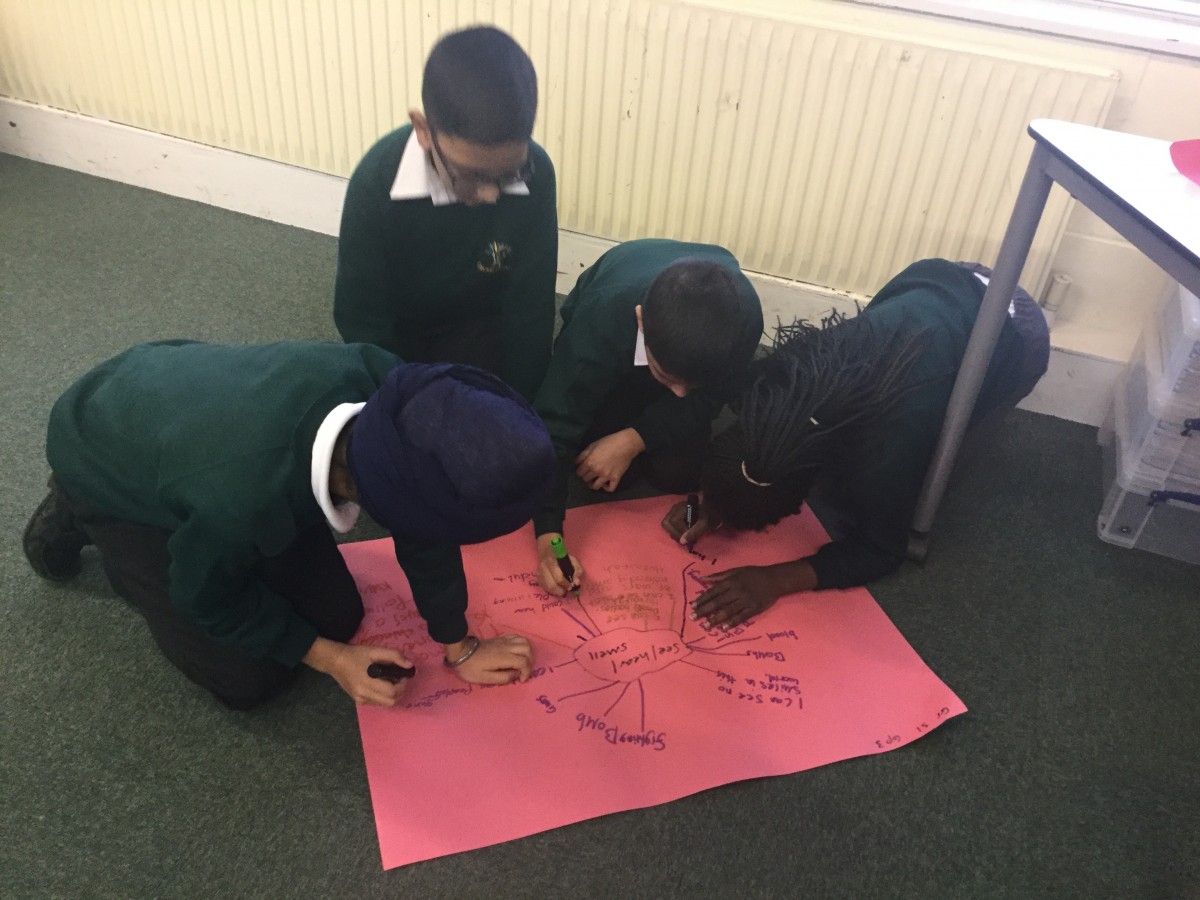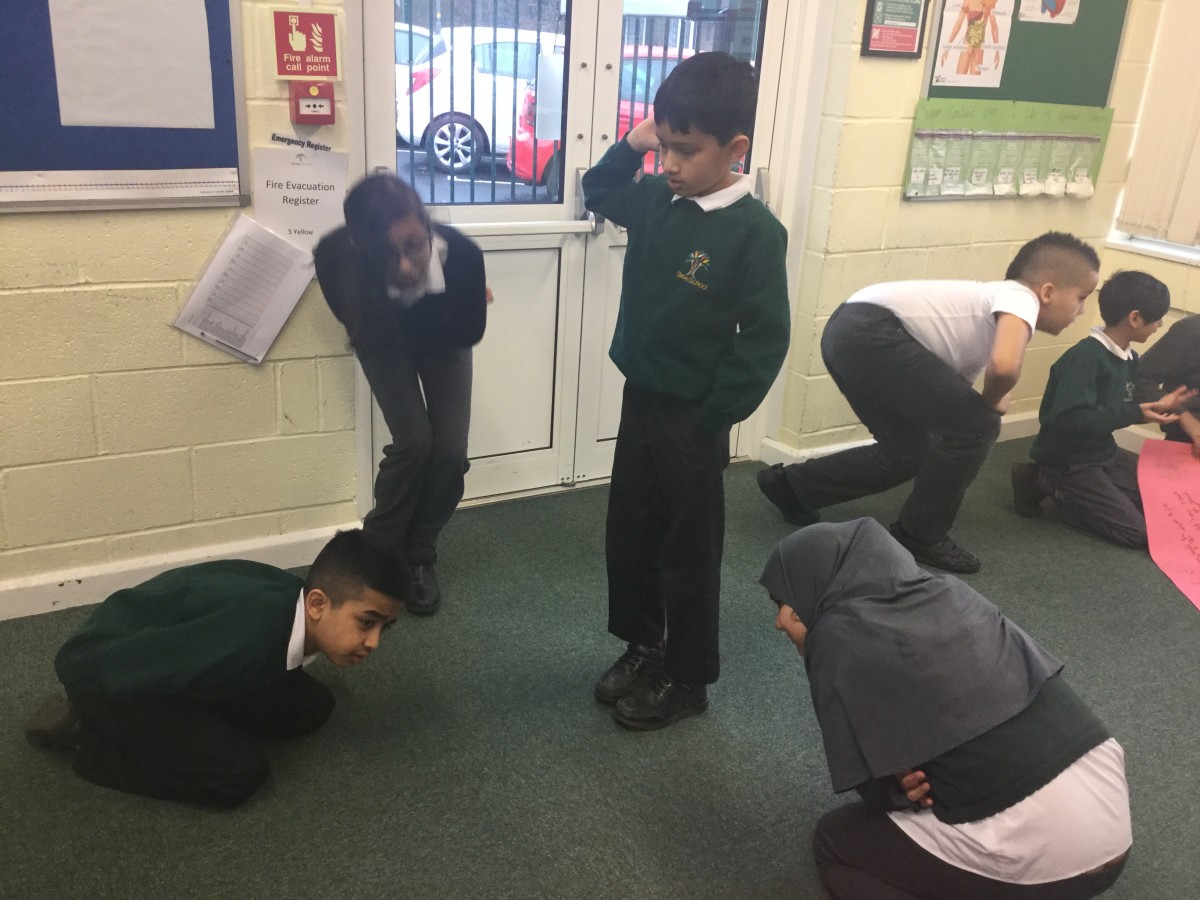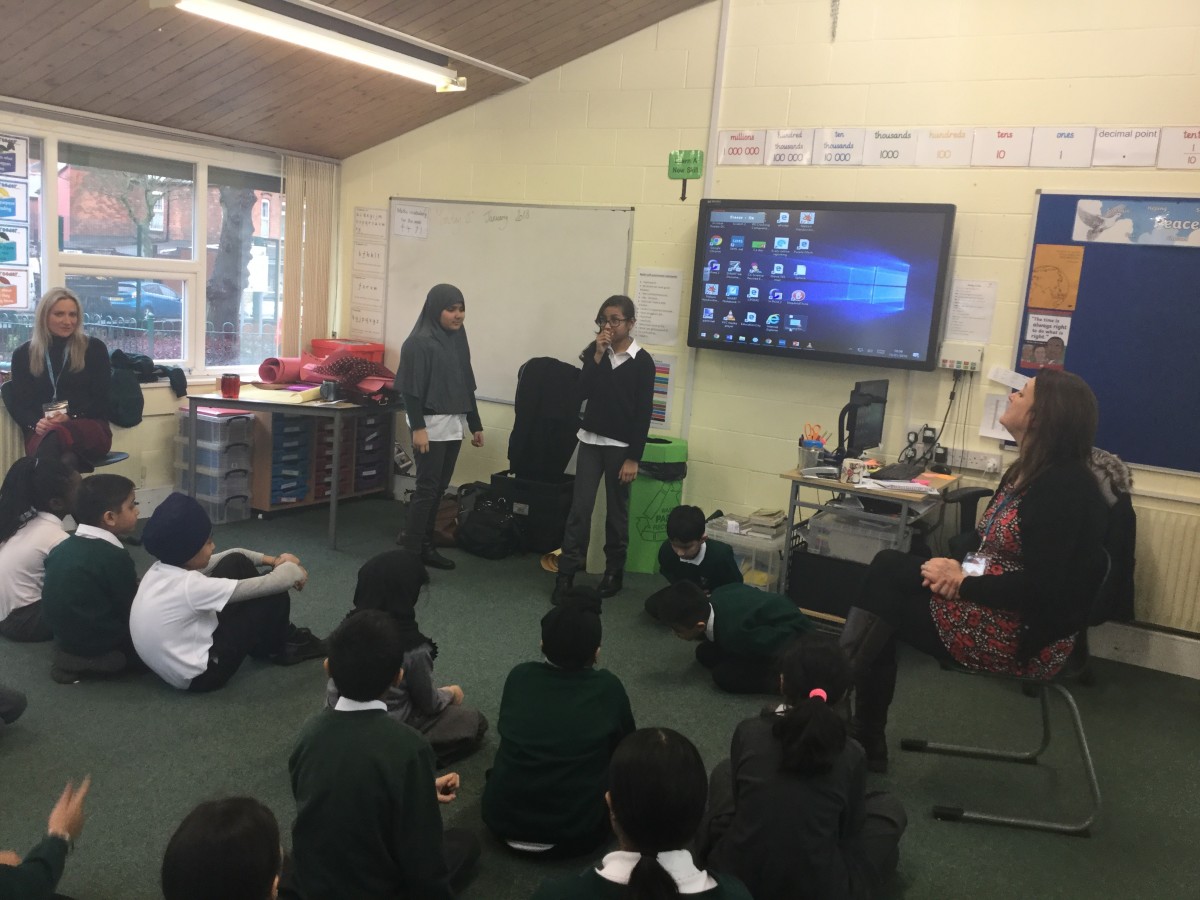 Topic Day 9/1/18
5 Yellow really enjoyed our topic day this week. This term we will be learning all about The Human Body. As part of this topic, we took part in four different activities during our topic day. We had a lot of fun making our own healthy, raspberry smoothie using a smoothie bike. We became surgeons for the day and dissected a real lamb's heart to find the different chambers of the heart. We worked in groups to create a fun exercise video and we did an experiment to investigate the sugar content of different drinks. Did you know that Coca Cola has less sugar than Capri Sun? Have a look at some of our activities below!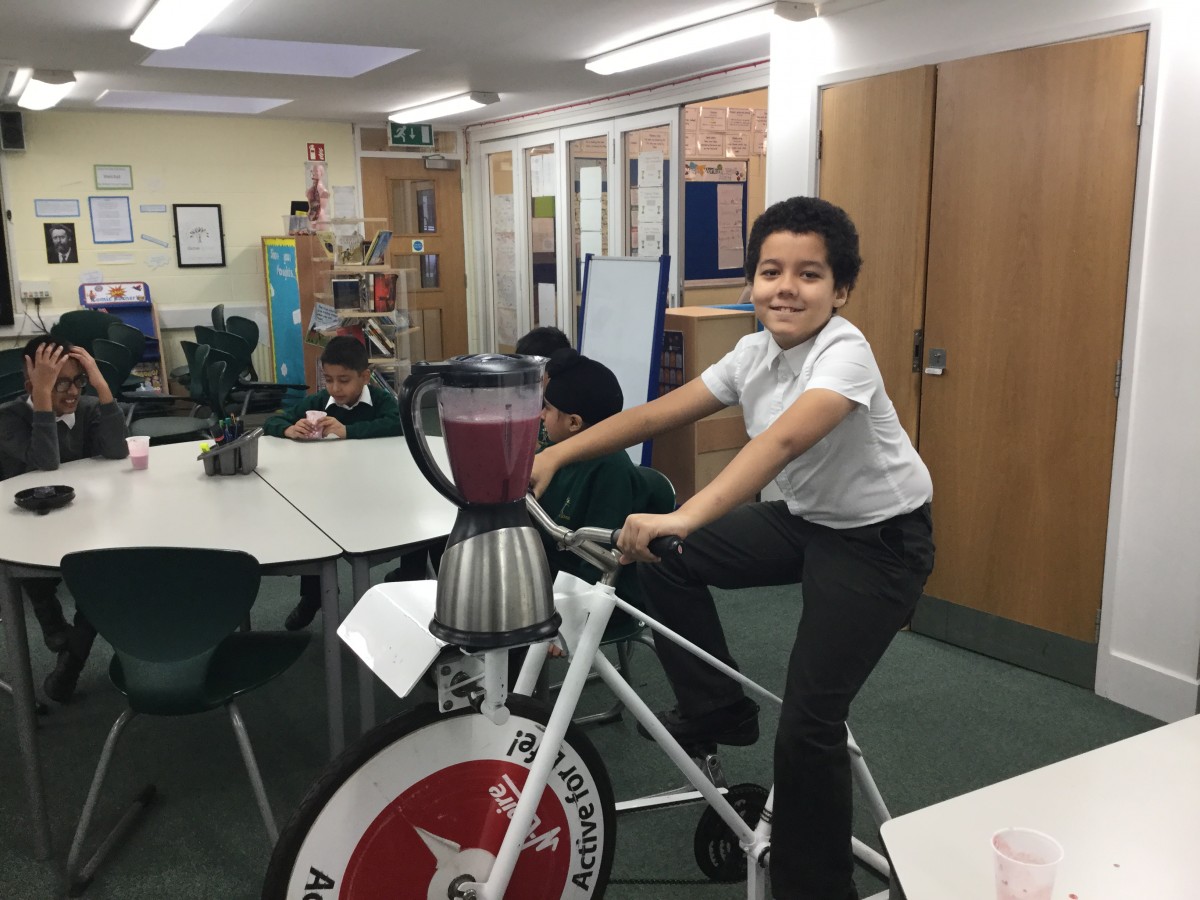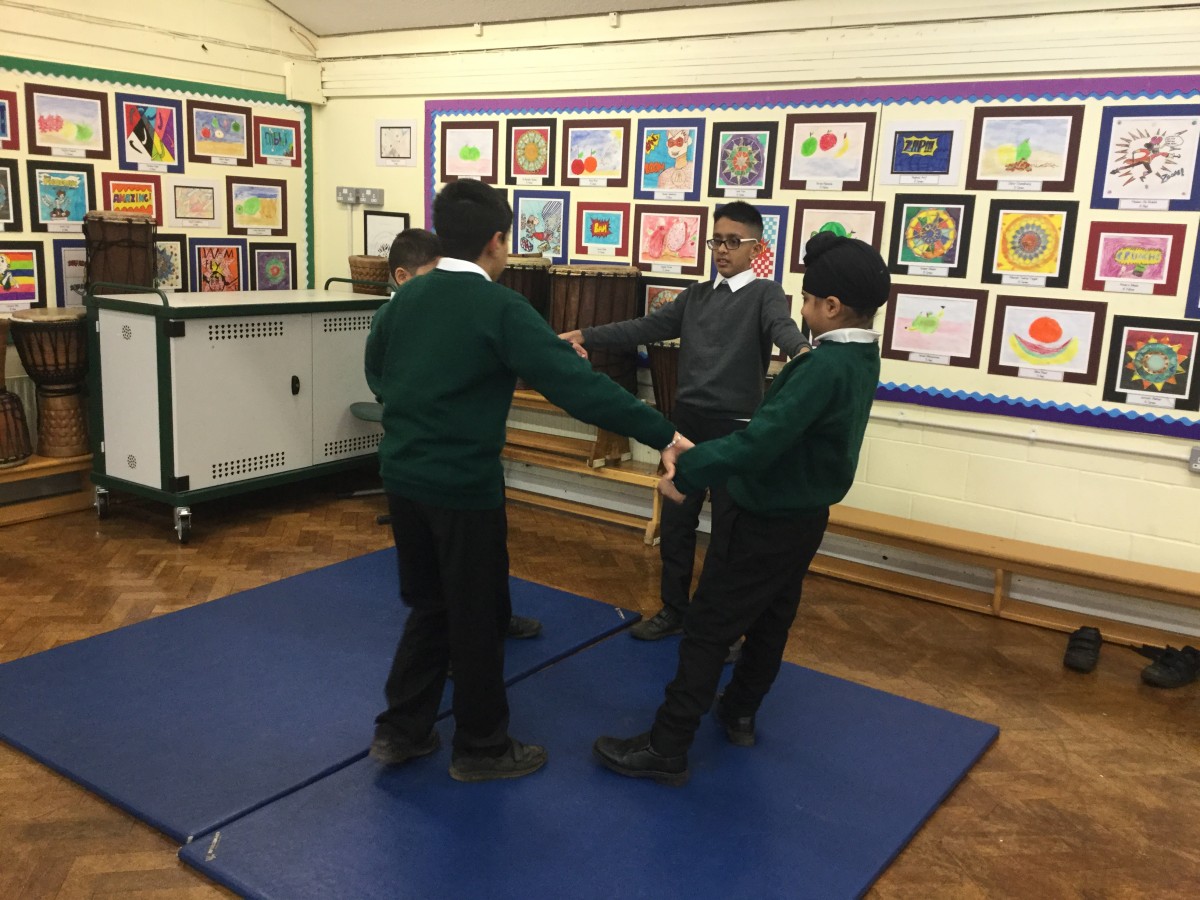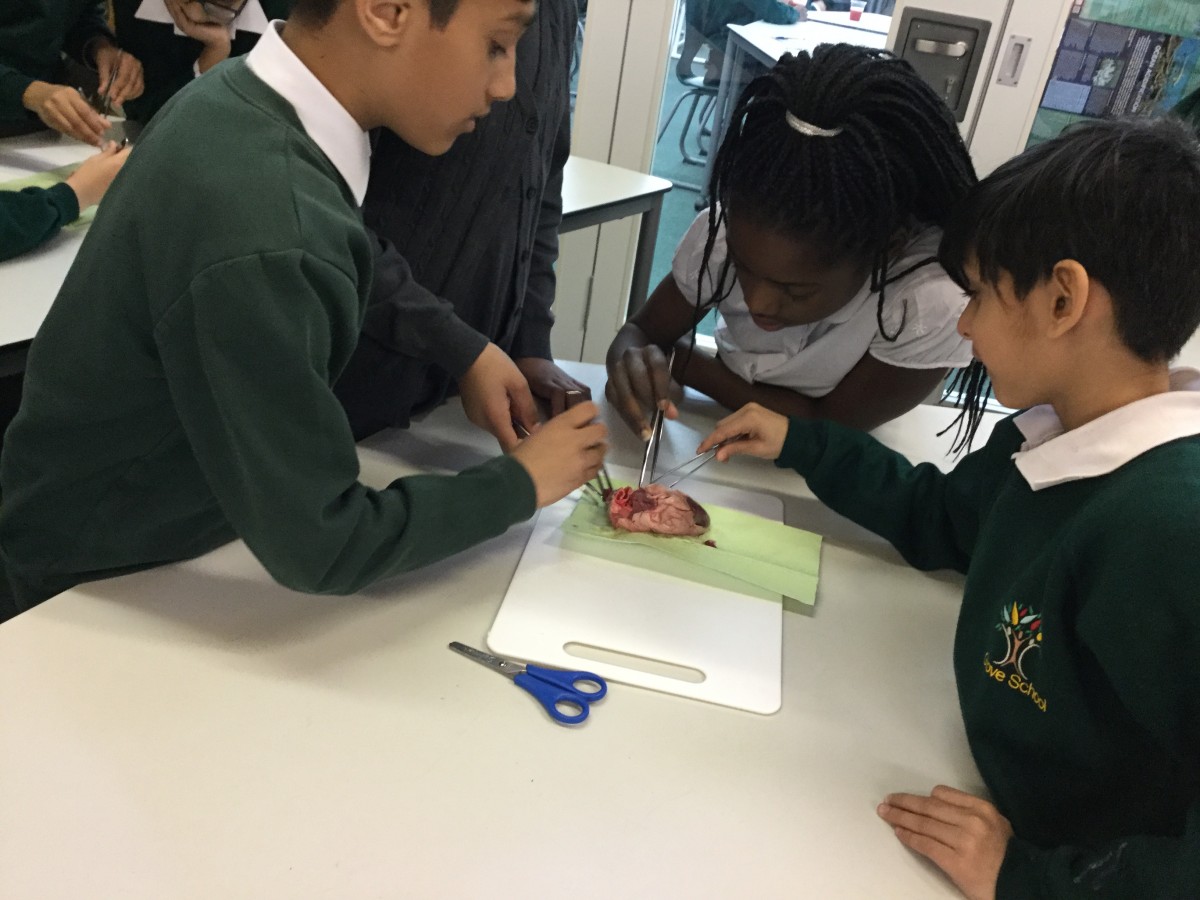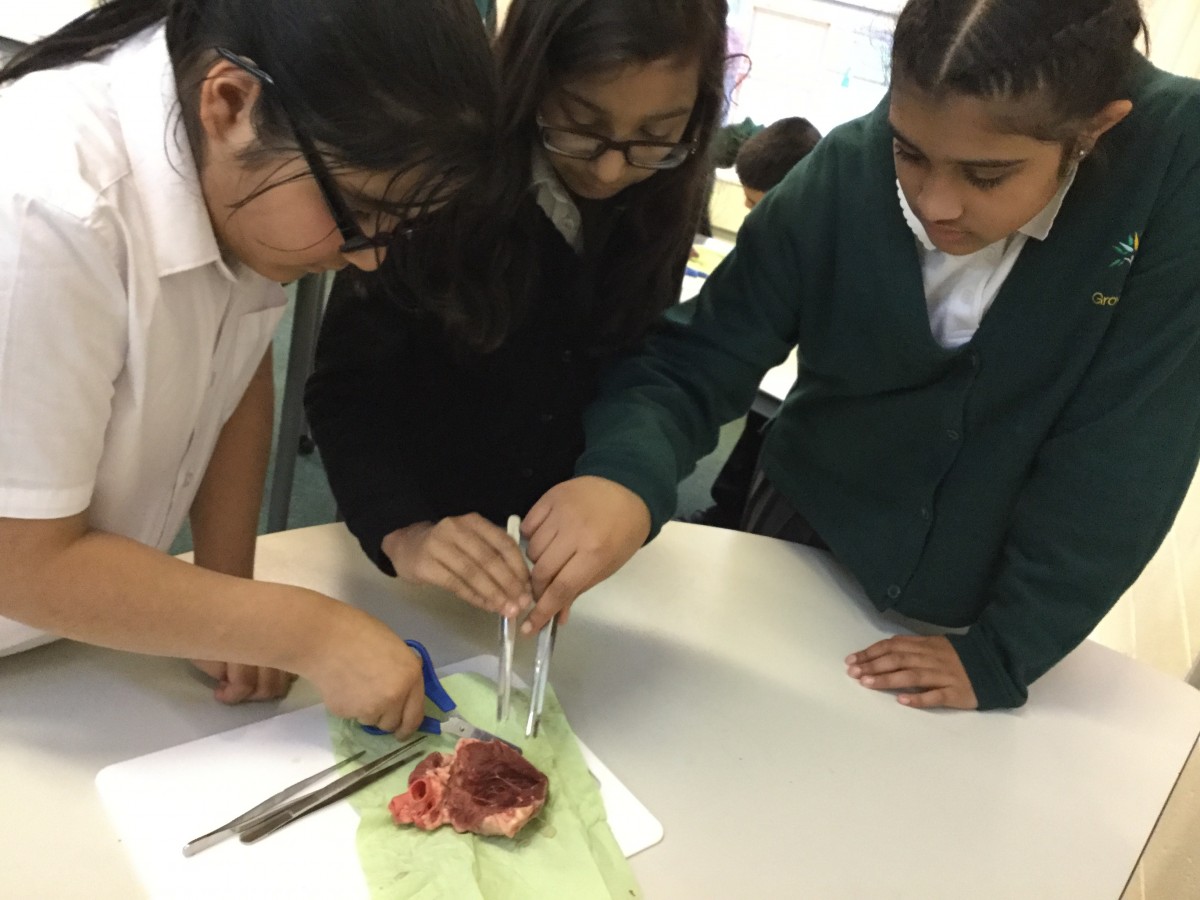 Year 5
5 Blue - Using primary sources to find out about the children who lived in the houses at the Black Country Museum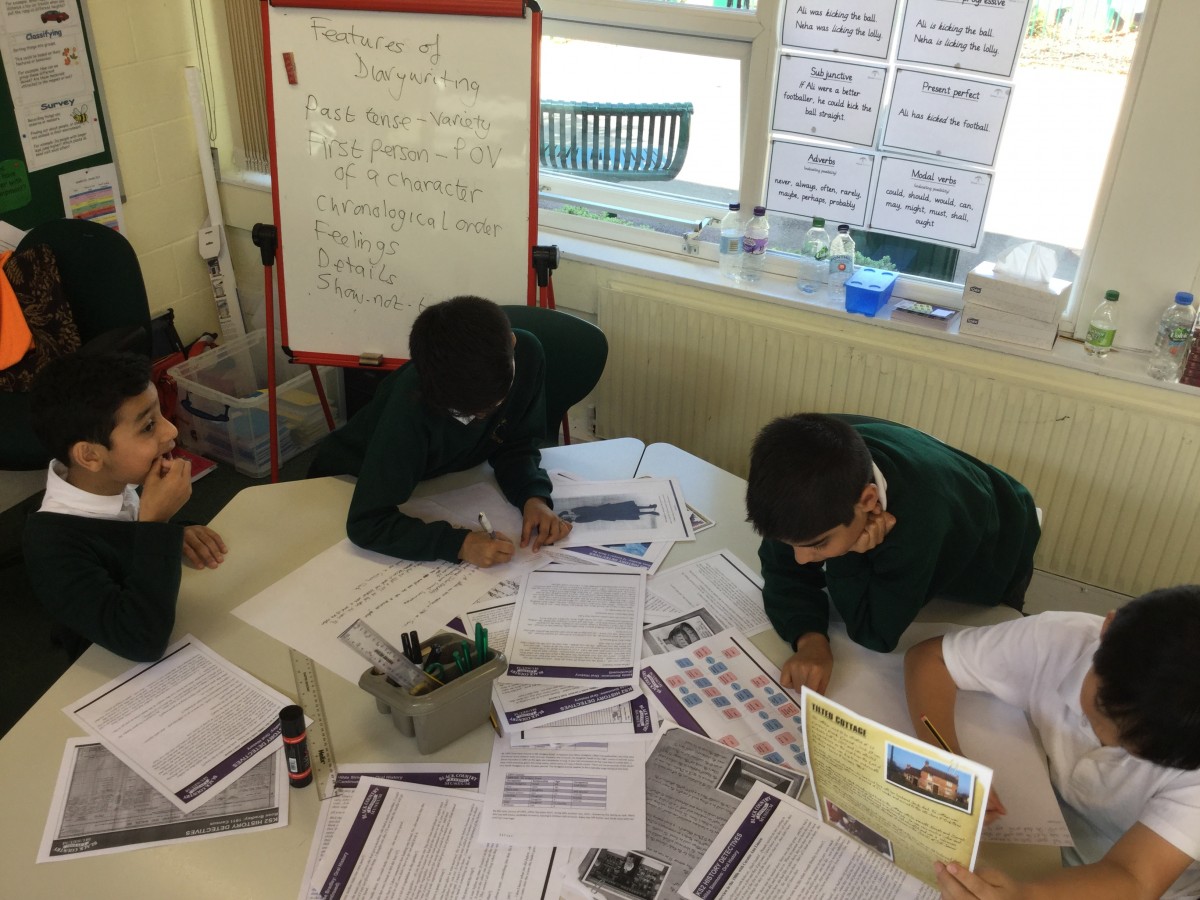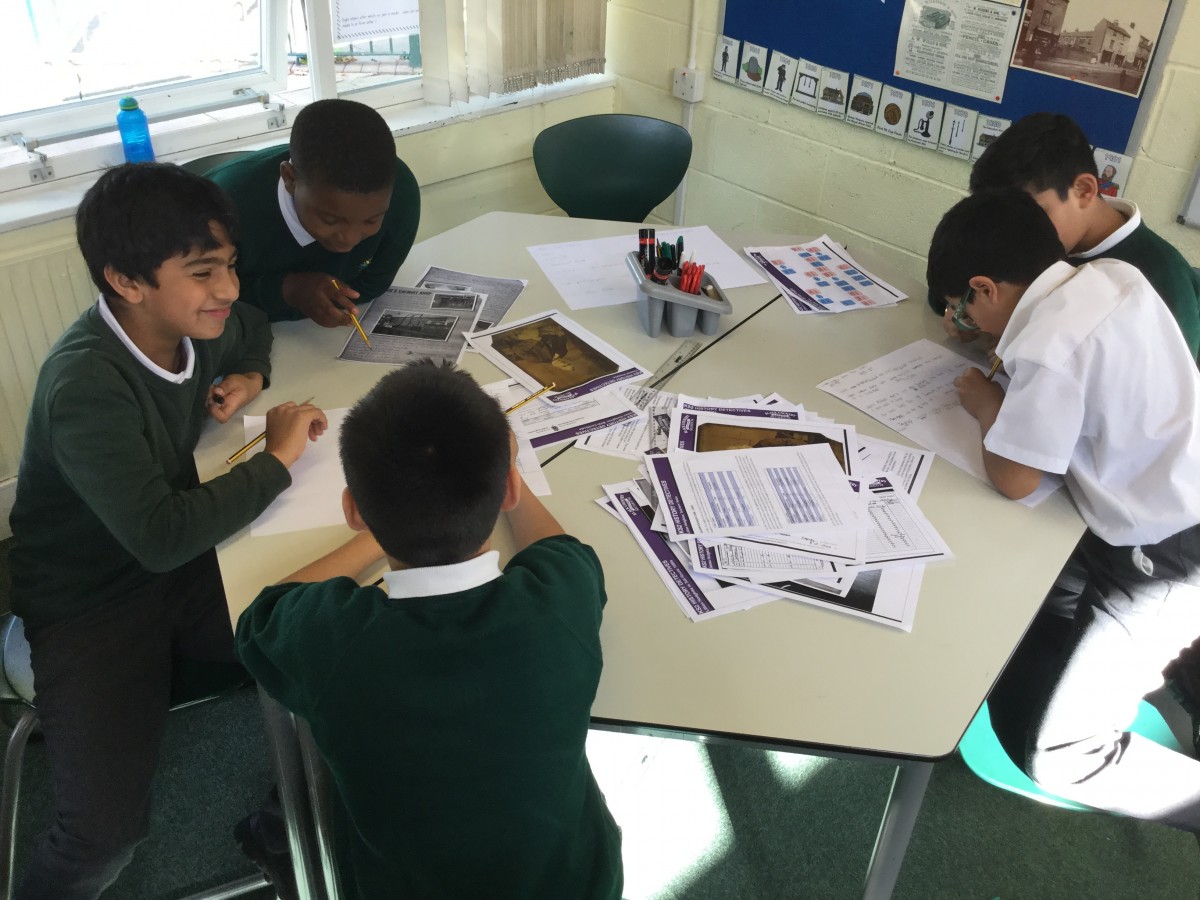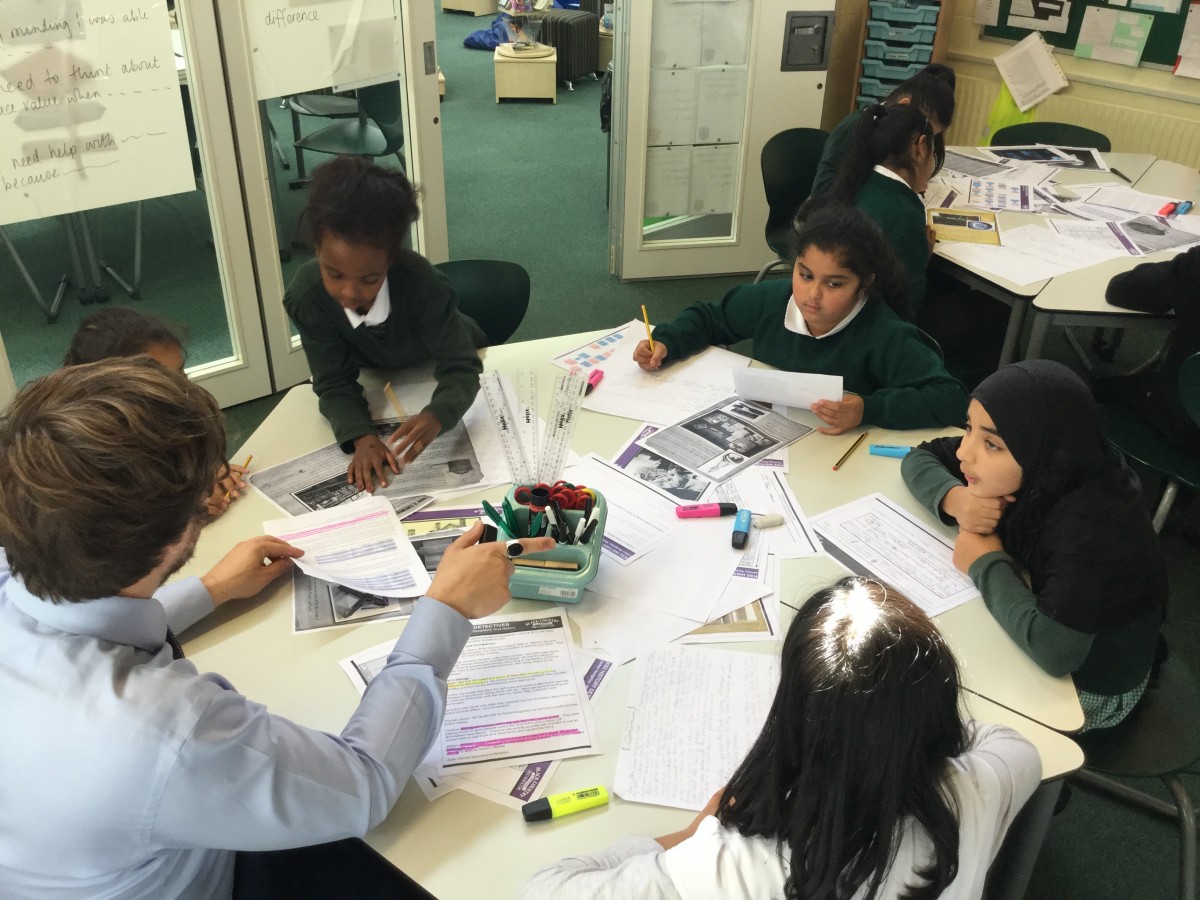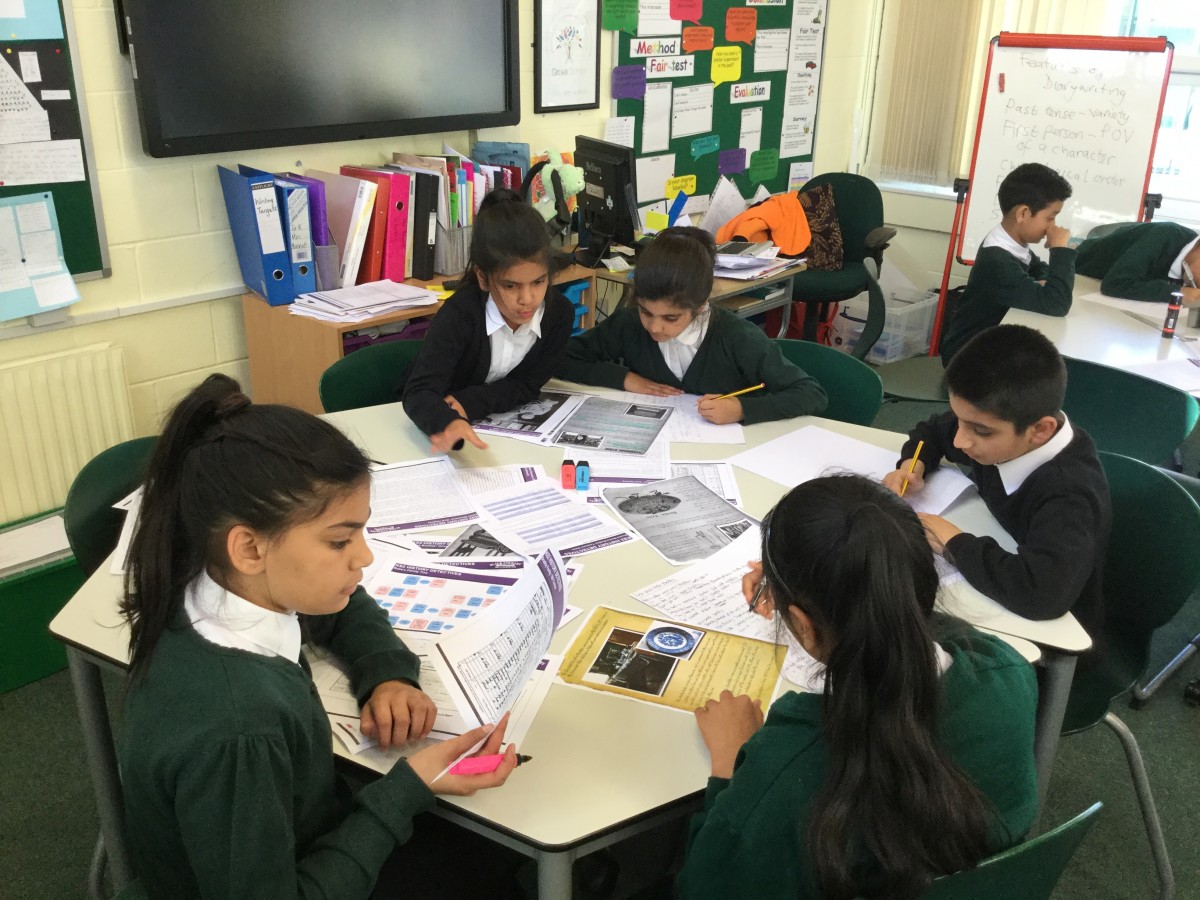 5 Blue and 5 Purple
Welsh National Opera taster session. This exciting project will start for all Year 5 children every Wednesday after October half term.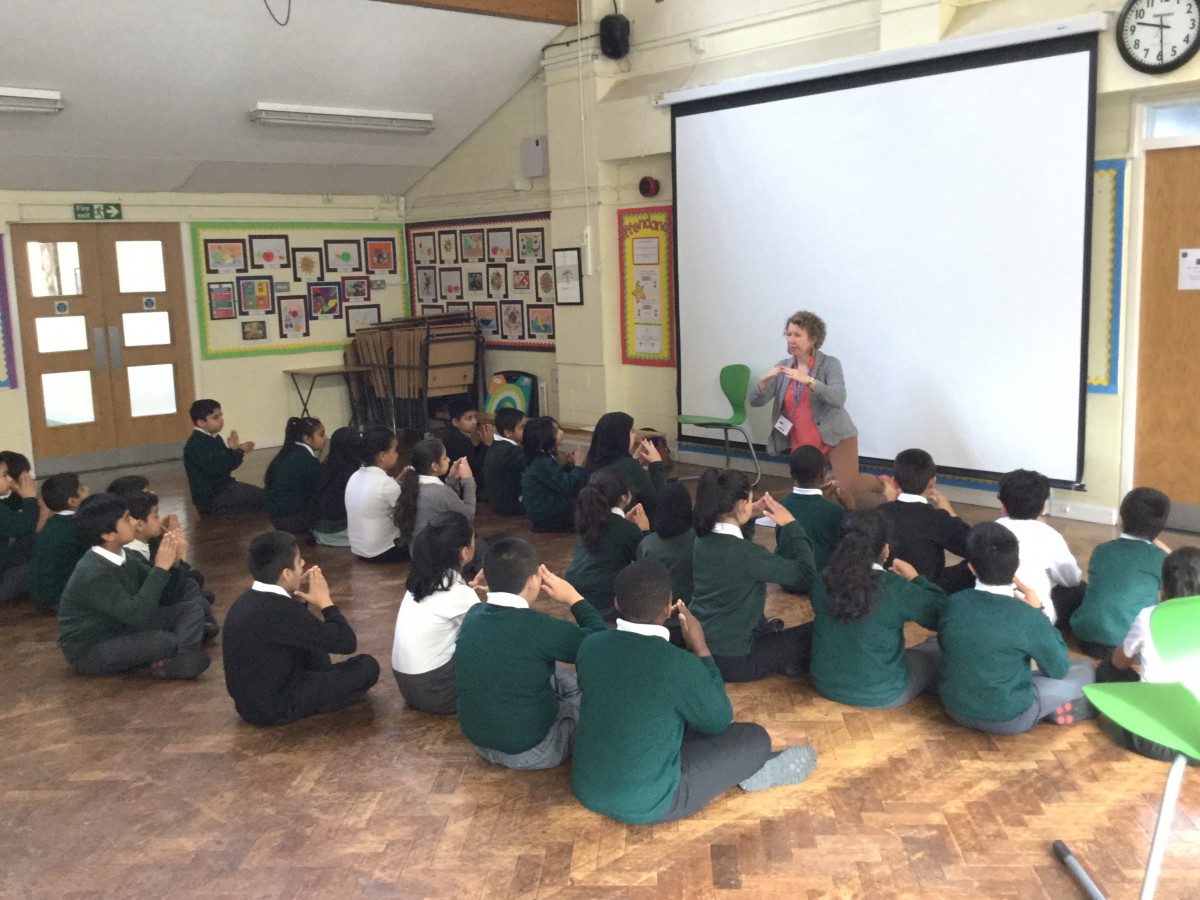 Tuba from 5 Blue wrote an excellent diary as if she was a child working in a coal mine in Victorian times. This piece of writing is at Year 5 age related expectations.