Year 5
We have had an excellent start to year 5, covering all sorts of things like separating materials in Science, Roman numerals and addition and subtraction in maths, diary entries in Literacy and of course our Oliver Twist novel! Below you can see some excellent examples of our maths work from 5 Red and 5 Yellow, a very well written diary, from 5 Green, after our trip to the Black Country Living Museum and some great questioning in guided reading from 5 Blue. Next week we are looking forward to writing our witness statements about Oliver Twist pickpocketing and moving on to multiplication and division in Maths.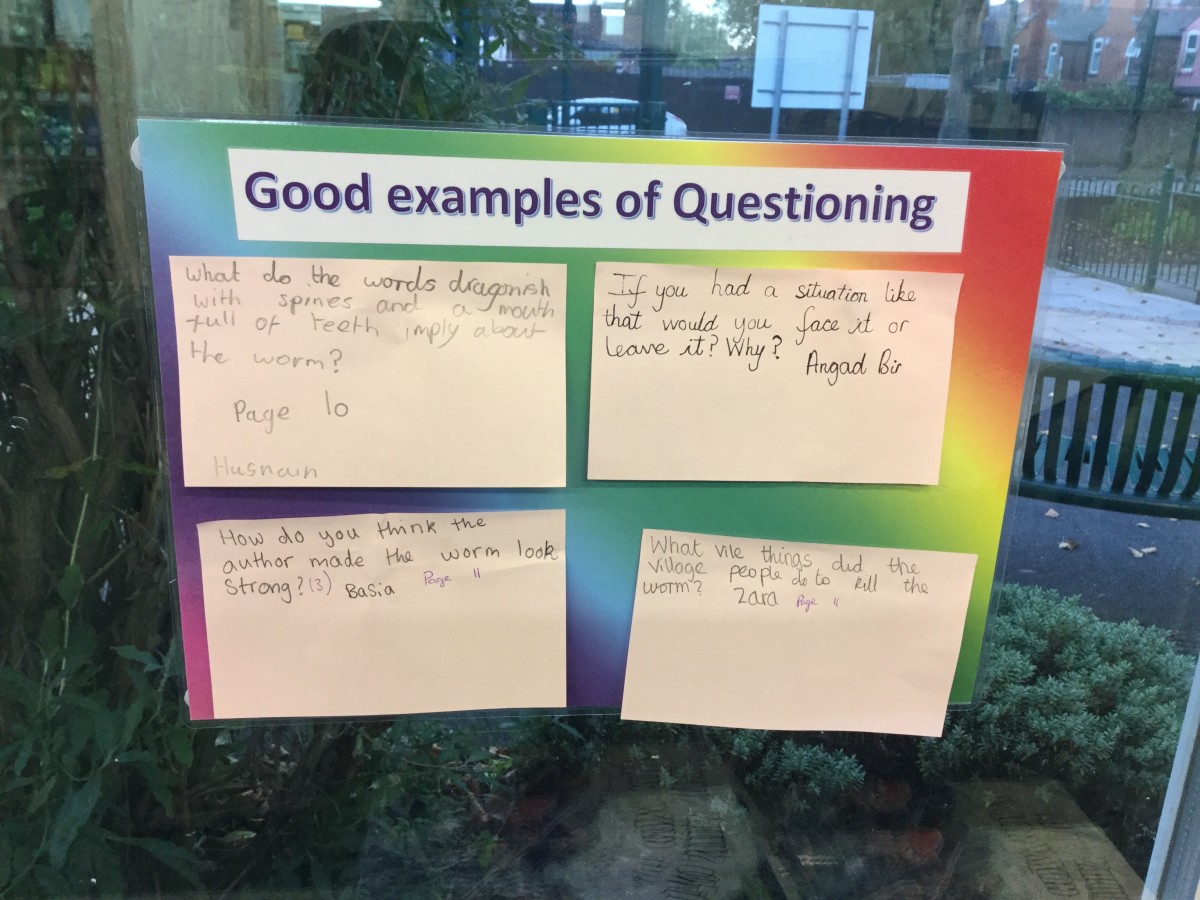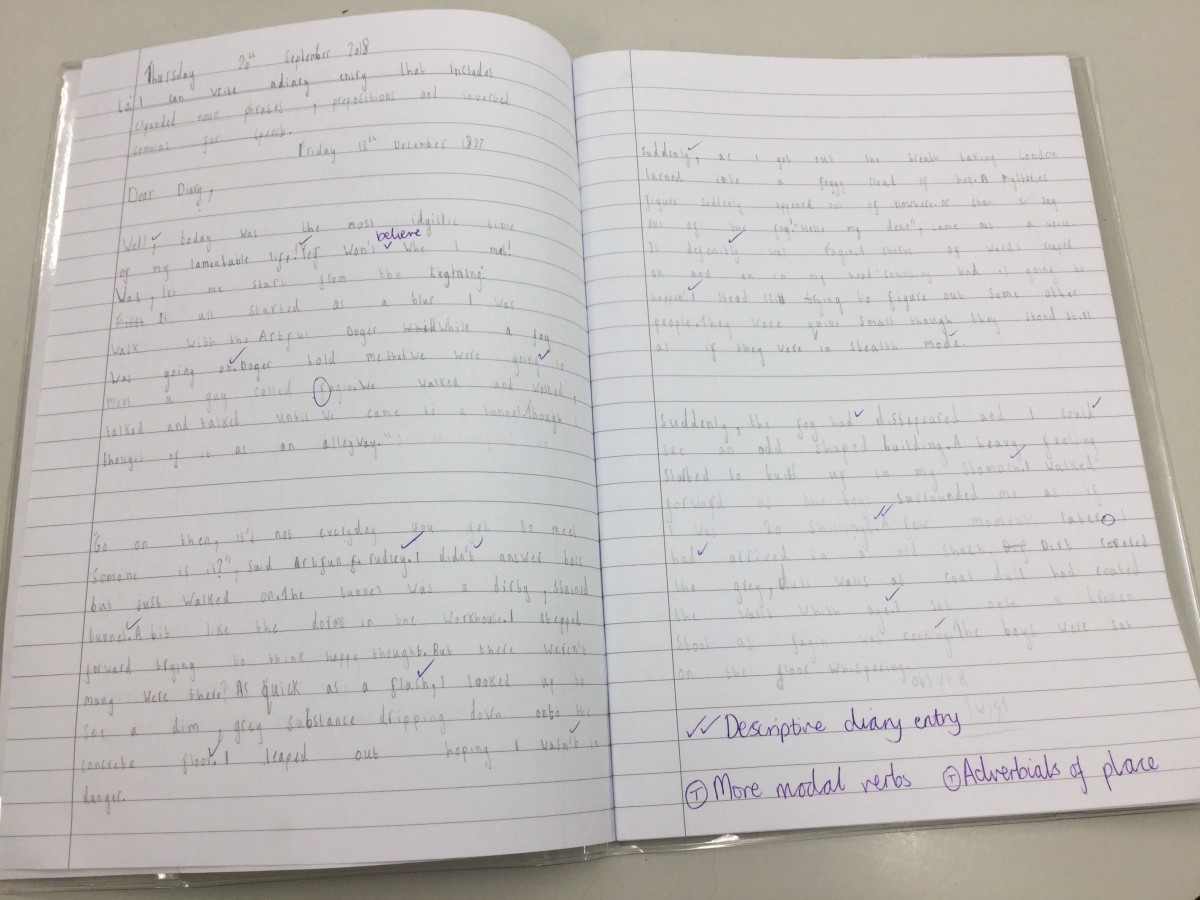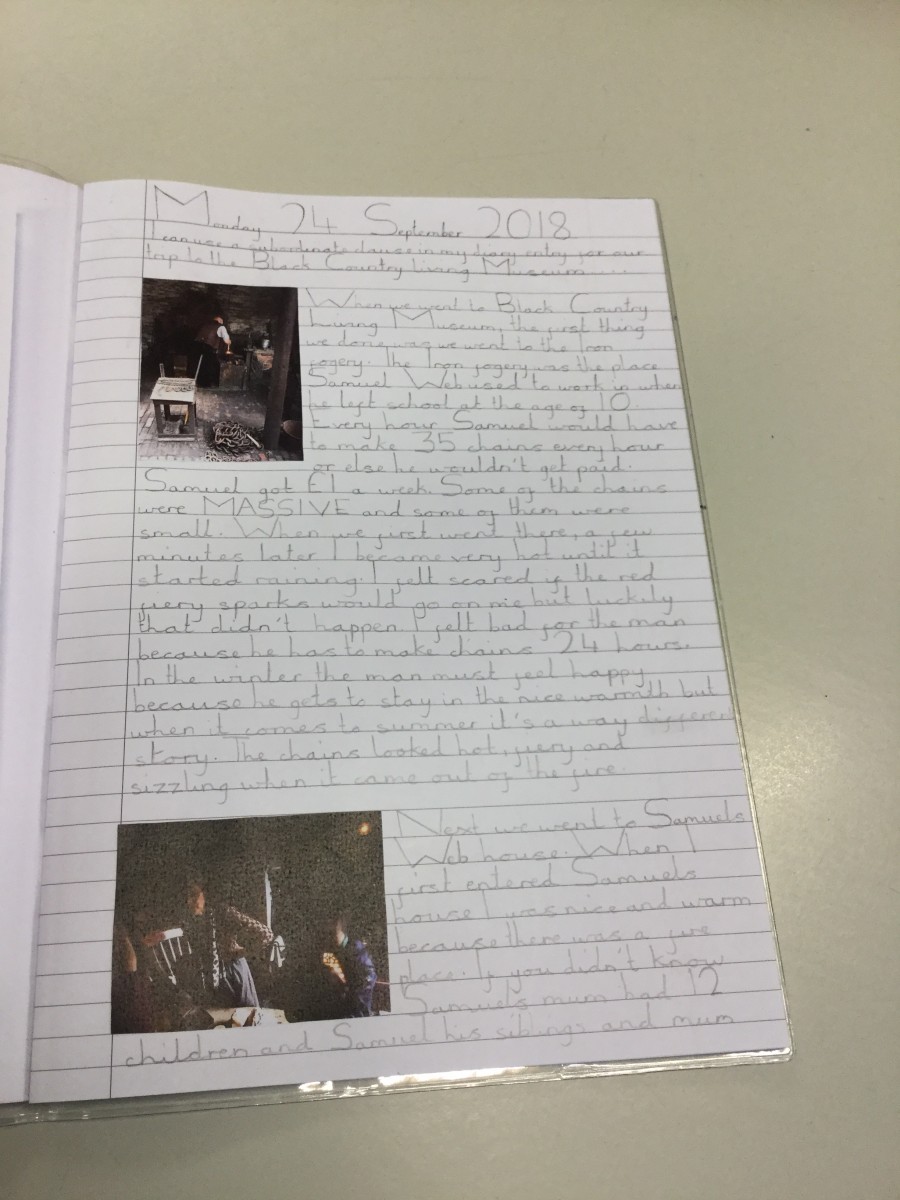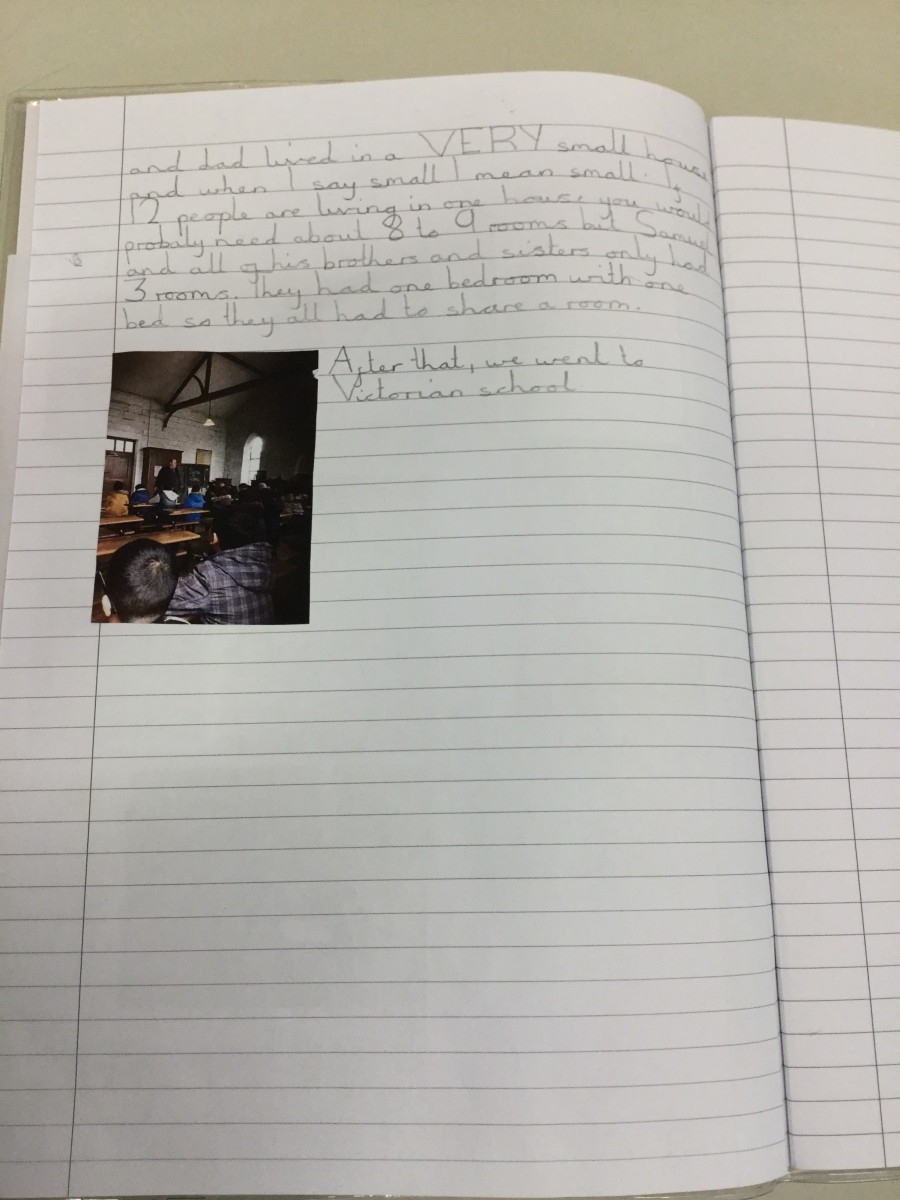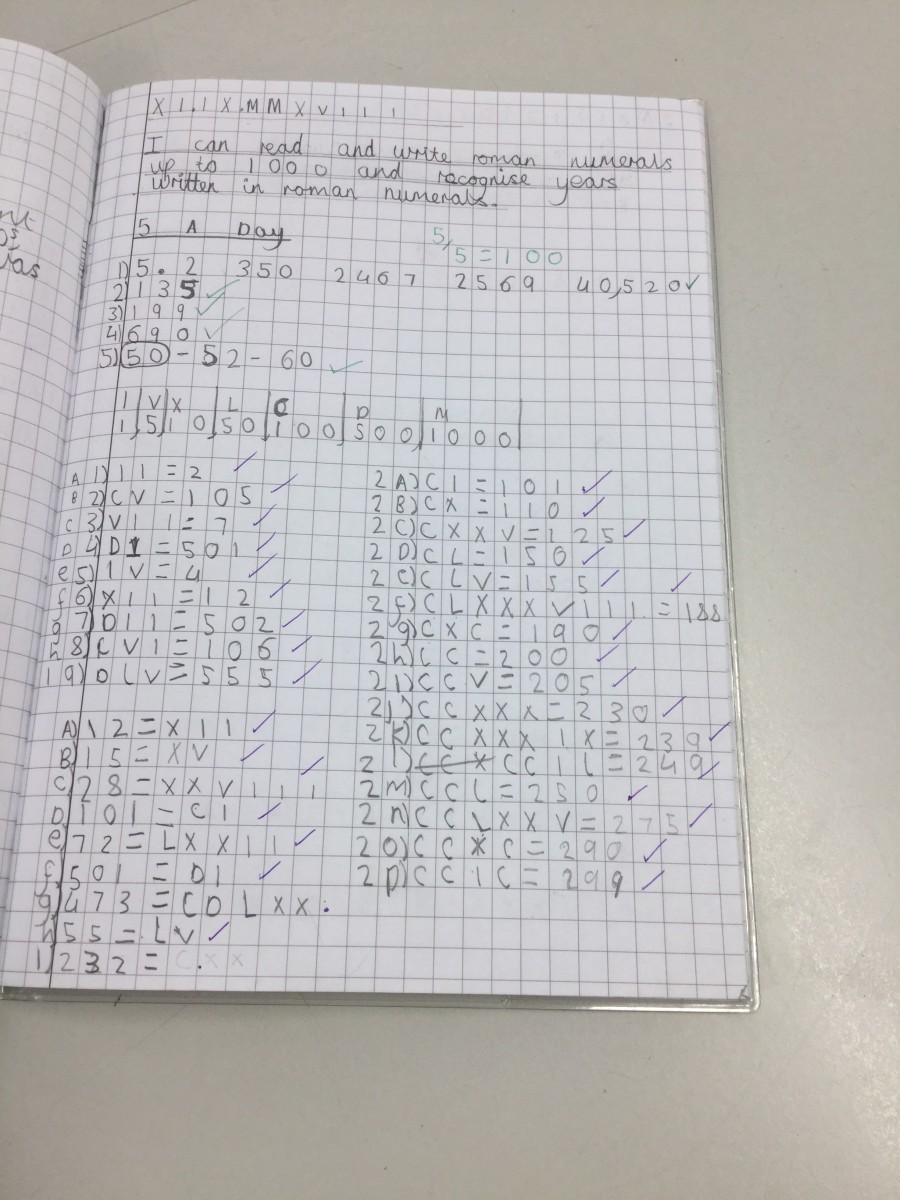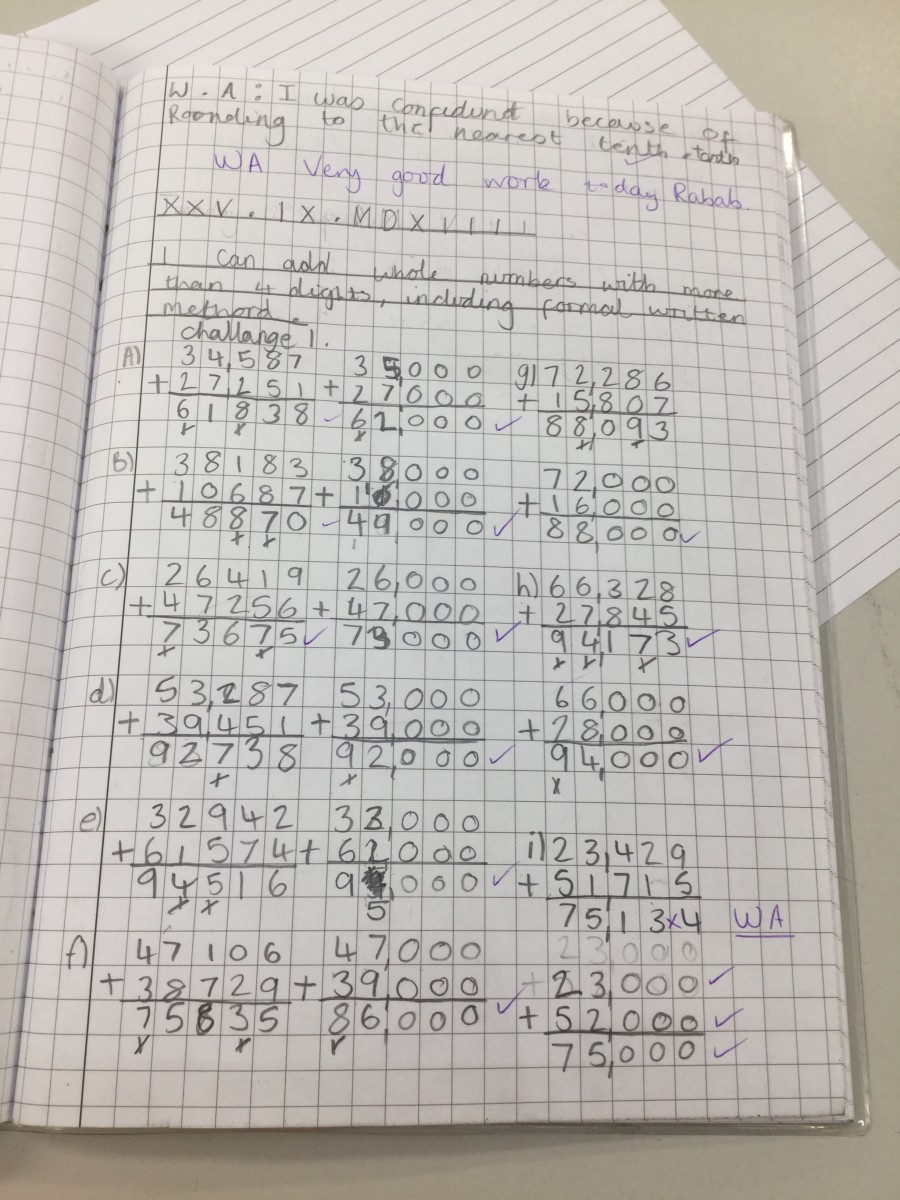 We have had an amazing end to our first half term in year 5. In maths, we focused on multiplication and division and below you can look at some work from our brilliant mathematicians! In our last week, we wrote biographies and school prospectus' based on our Victorians topic. We finished our final reading lesson by exploring all of the main events in Oliver Twist and created a graph of Oliver's feelings throughout the story. Below you can also see examples of 5 Blue's work in science where they experimented with a range of balls to see how high they bounced in the air.
Sorry about these pictures being the wrong way round!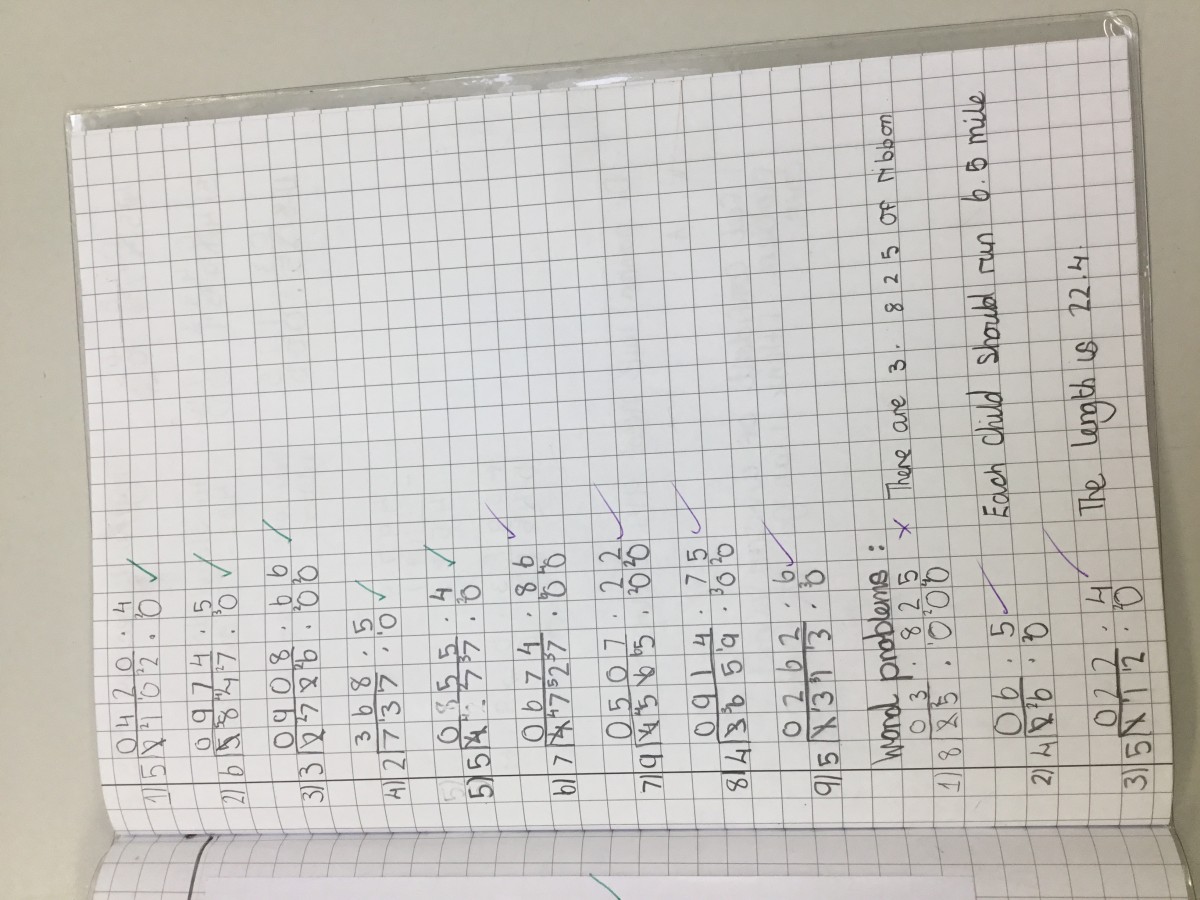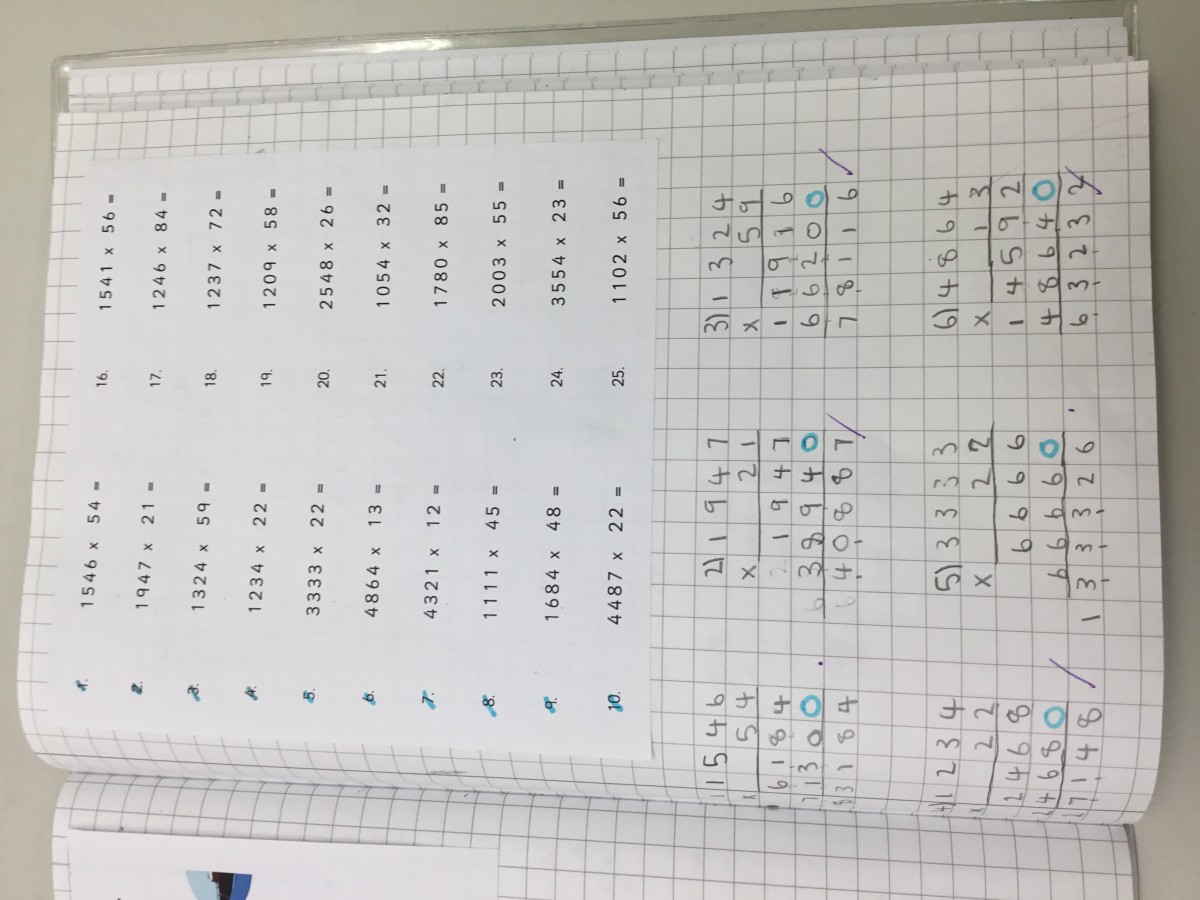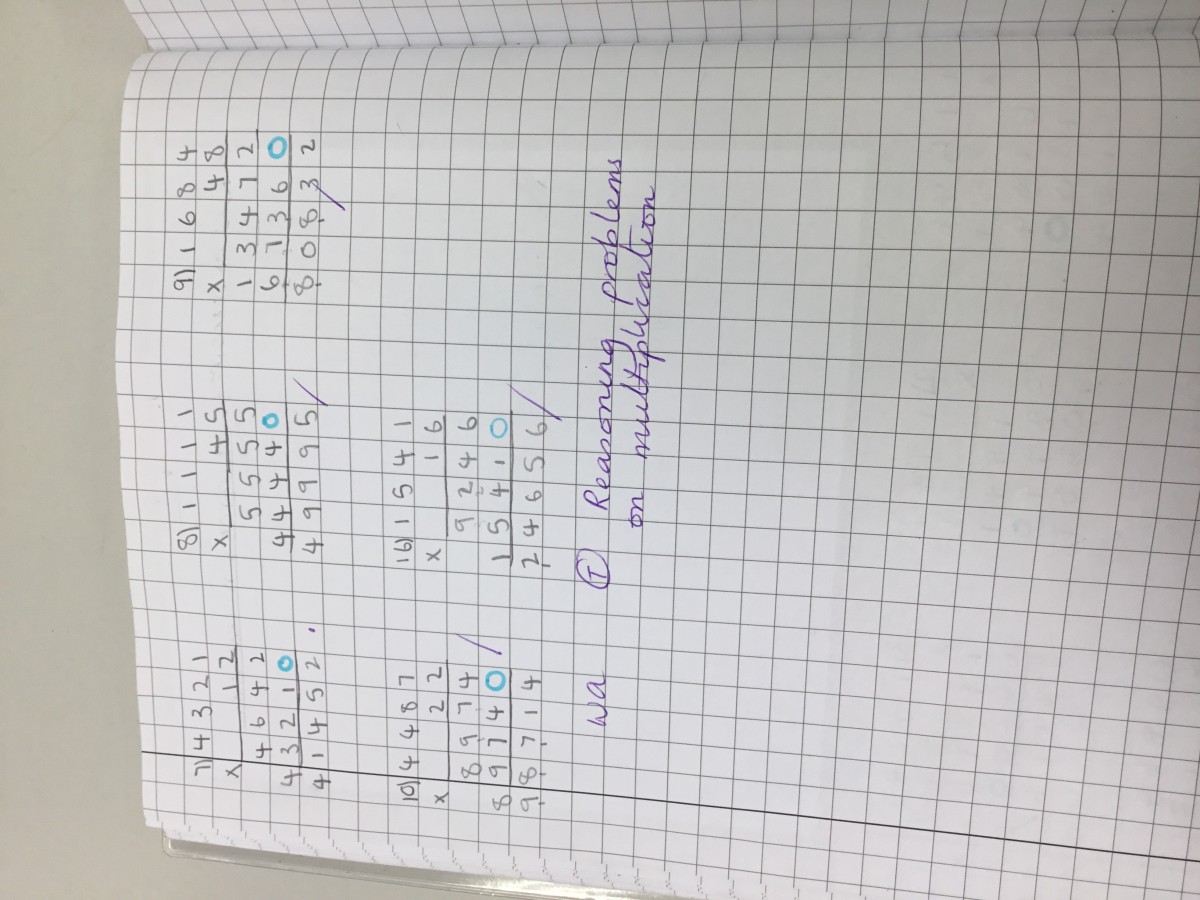 5 Blue's Science Experiment