Year 5
Week 3 of working from home.
The children in 5 Purple have been designing their own characters for Mario Kart. Have a look at this new character Jafar has created.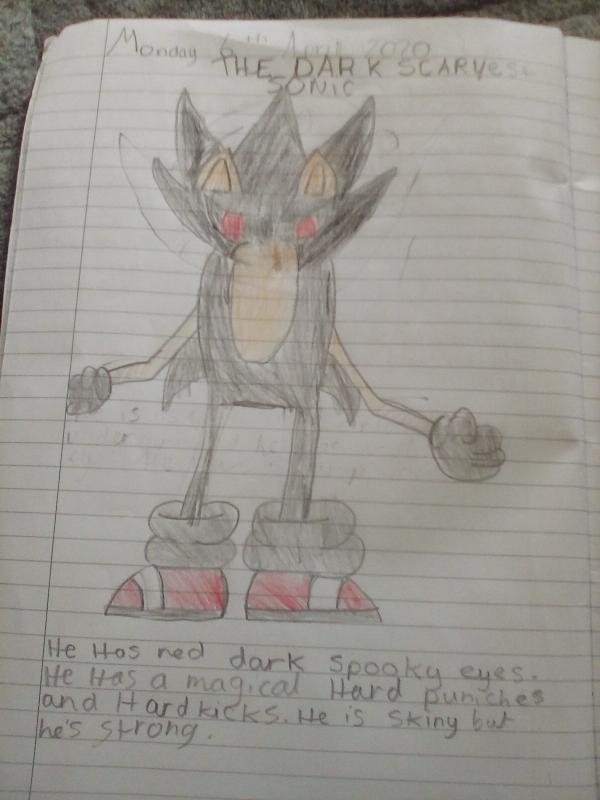 Week 2 of working from home.
We have been so impressed with the effort and enery our children have been putting into the online and home-learning work. The children have been writing their own sci-fi stories and creating obstacle courses and collating data all about the weather. Here's just a few examples of work that has caught our eye.
Some exciting quoyes from our stories...
"In a small,cramped apartment, Miles Murray lay staring out the tiny,barred window daydreaming of a more wealthy and exciting life. Sadly,he was a small boy that had one small ragged shirt to wear and a pair of tiny,worn-out shoes that he had borrowed from his cousin 2 years before."
---
''Where are we?'' asked the astronaut, getting up and brushing himself down.m''I have no idea,'' said his assistant, looking around. ''We're stranded. Look! Our ship has broken down!'' They were stuck on a planet called Ora. It was a planet full of life. Strange aliens roamed the eerie forests, they spoke in a weird language that couldn't be translated.
---
The next morning, he quickly got up, brushed his teeth, ate his breakfast,changed his clothes and zoomed out of the house to find Slimy. When he came to Slimy's house, Slimy and his family were about to get in the UFO when Rob came and gave his card to Sarah .
"Oh my gosh, Rob this so beautiful." she said crying softly.
"Let me see, Let me see!" said Slimy, jumping and trying to see the card. Sarah bent down to show Slimy. "Look at it, Slimy. Isn't it lovely?"
---
As well as writing we've had some great designs for obstacle courses and children collating data for temperature to present on a line graph and children experimenting with different materials to make a parachute for an egg.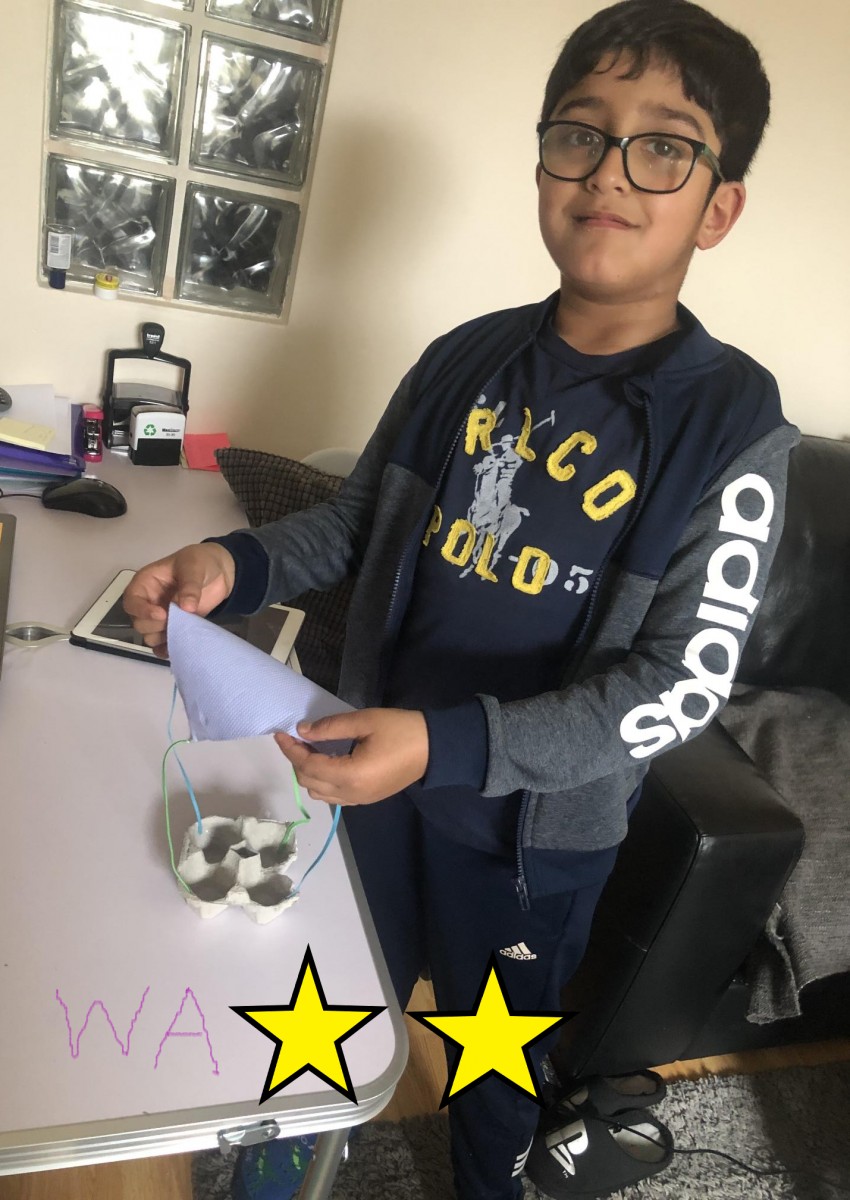 Very eggciting!!! You get two J2eStarz for that!!!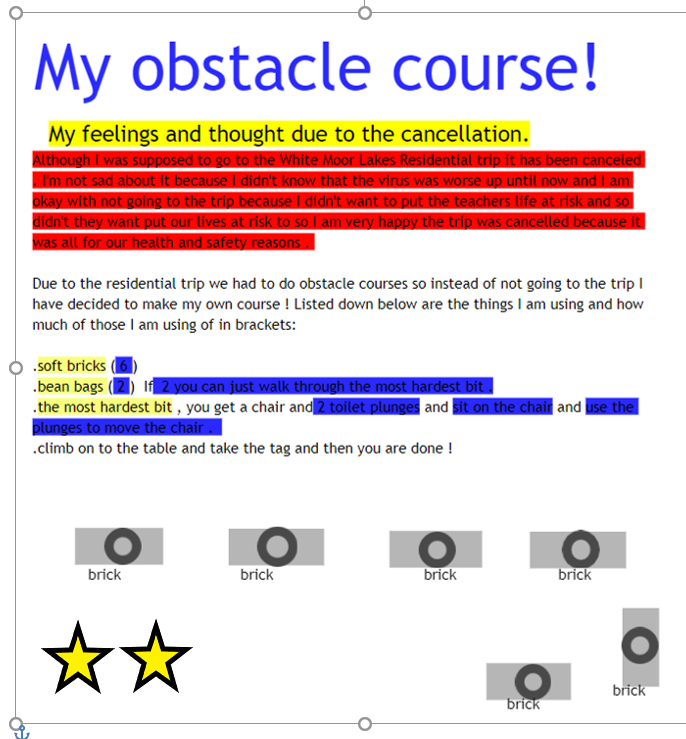 2 J2eStarz for you too!!!!
---
Work whilst learning from home
We have been blown away by the response to home learning this week and the effort children are putting into their work. They have been writing a newspaper report on the world's worst punihsments, as part of our history topic and they have also been designing, making and evaluating a healthy pizza as part of our Design and Technology project. Here are some examples of the children's work. Keep up the good work!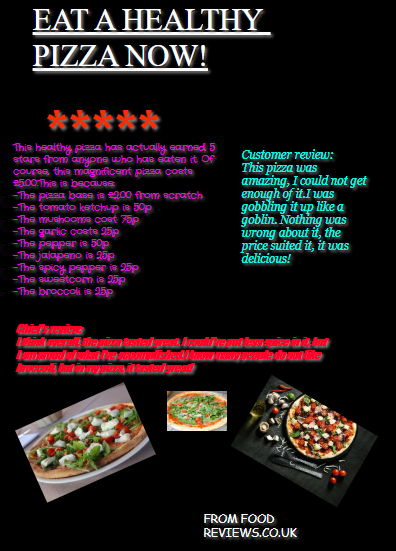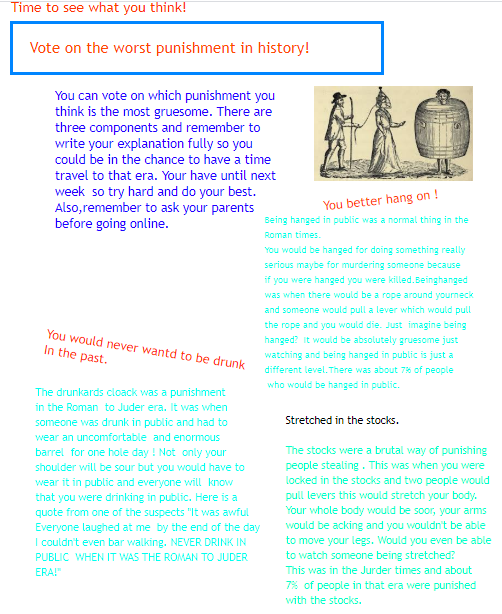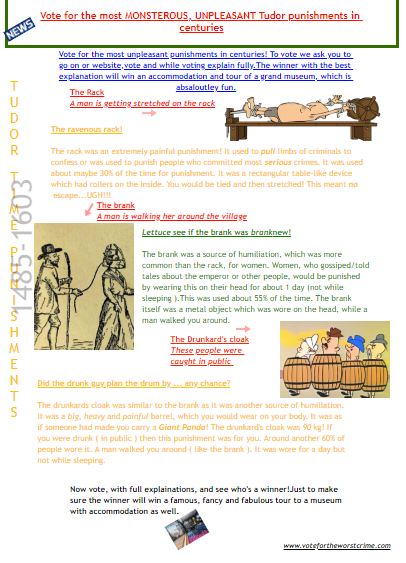 Our body's pumping machine
This term is all about our hearts! Our Science topic is the body pump and we started the half term with a Topic day. We looked at the different components of the circulatory system, how to label the chambers of the heart and we even had a go at making our own blood containing white blood cells, red blood cells, plasma and platelets. Have a look at some of our models of the heart below;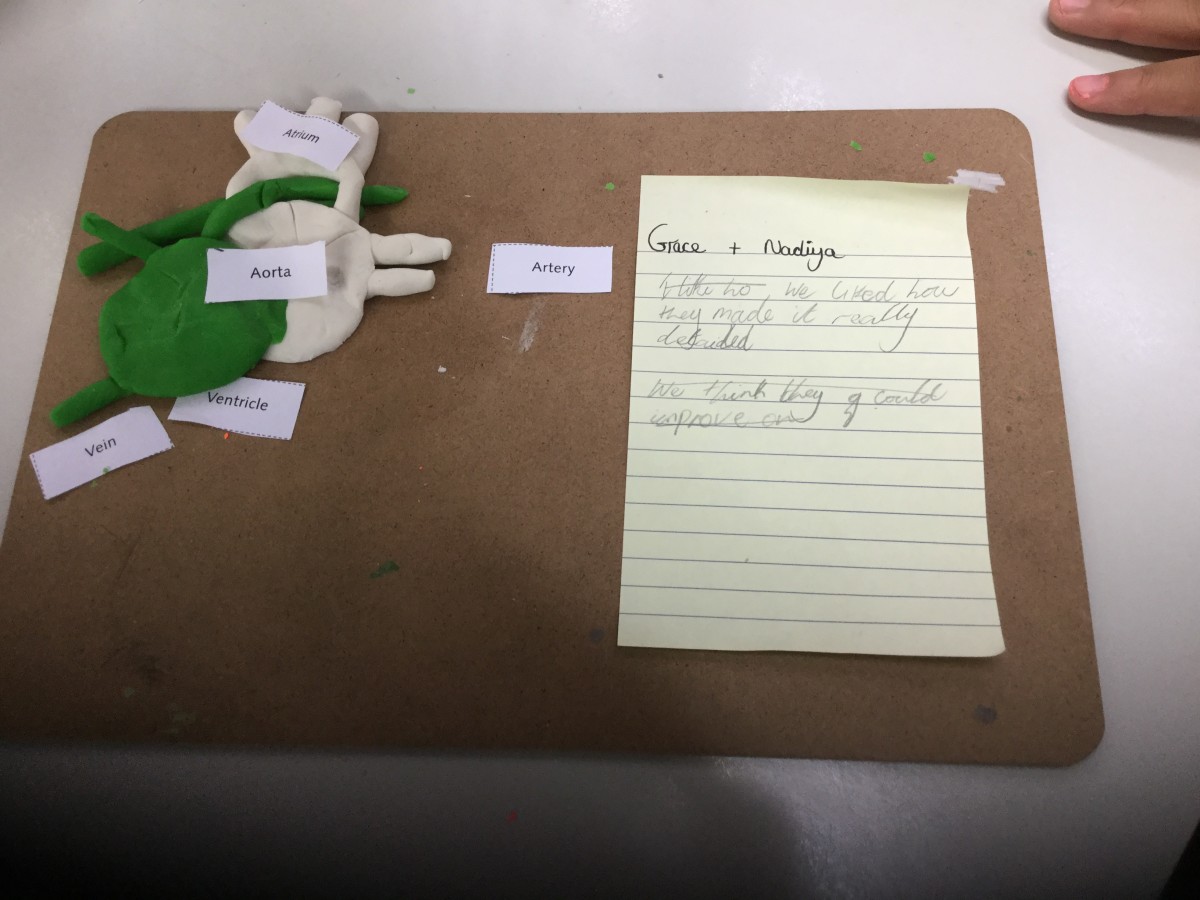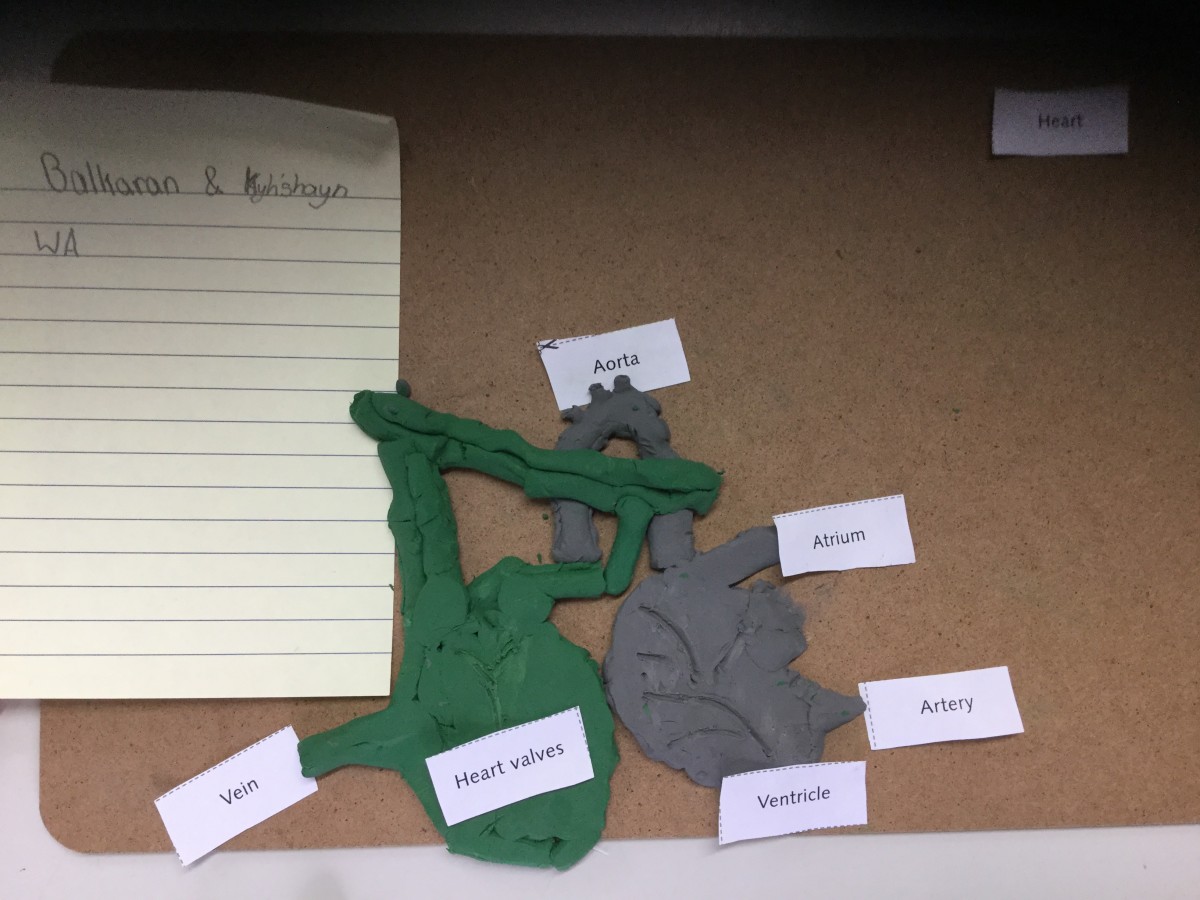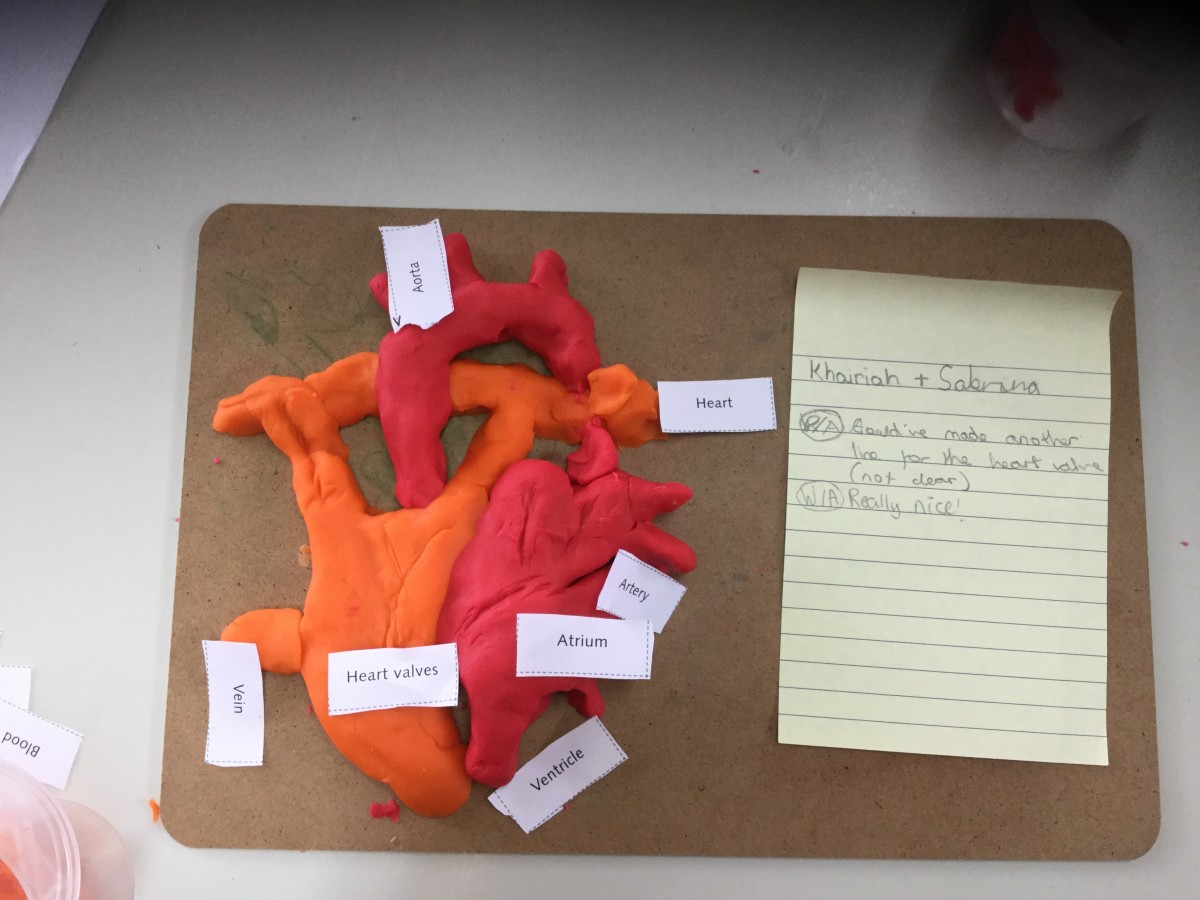 On Tuesday 17th December we held the official opening of our sports hall. Governors, neighbours and parents were all invited to see our brand new sports hall. Each year group produced a display showcasing their amazing curriculum work and students from each year group were on hand to talk about their work and answer any questions. Here are some photos of the year 5 display.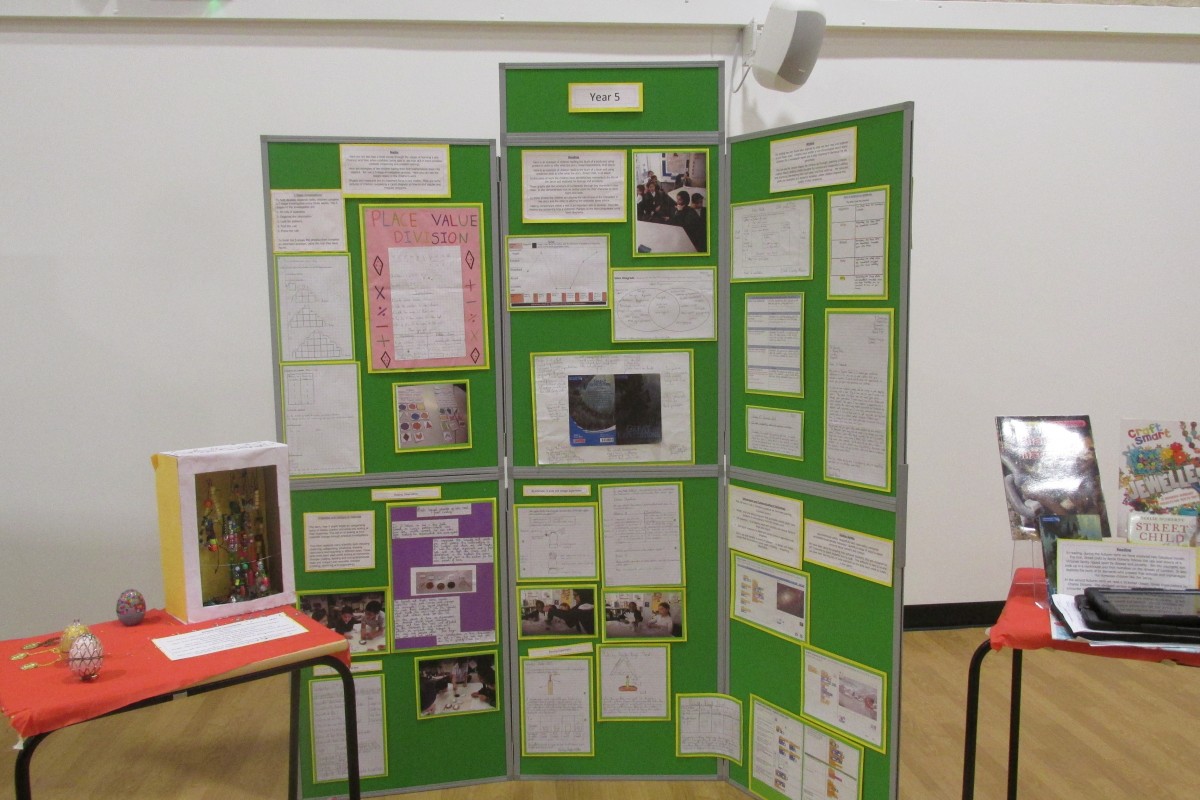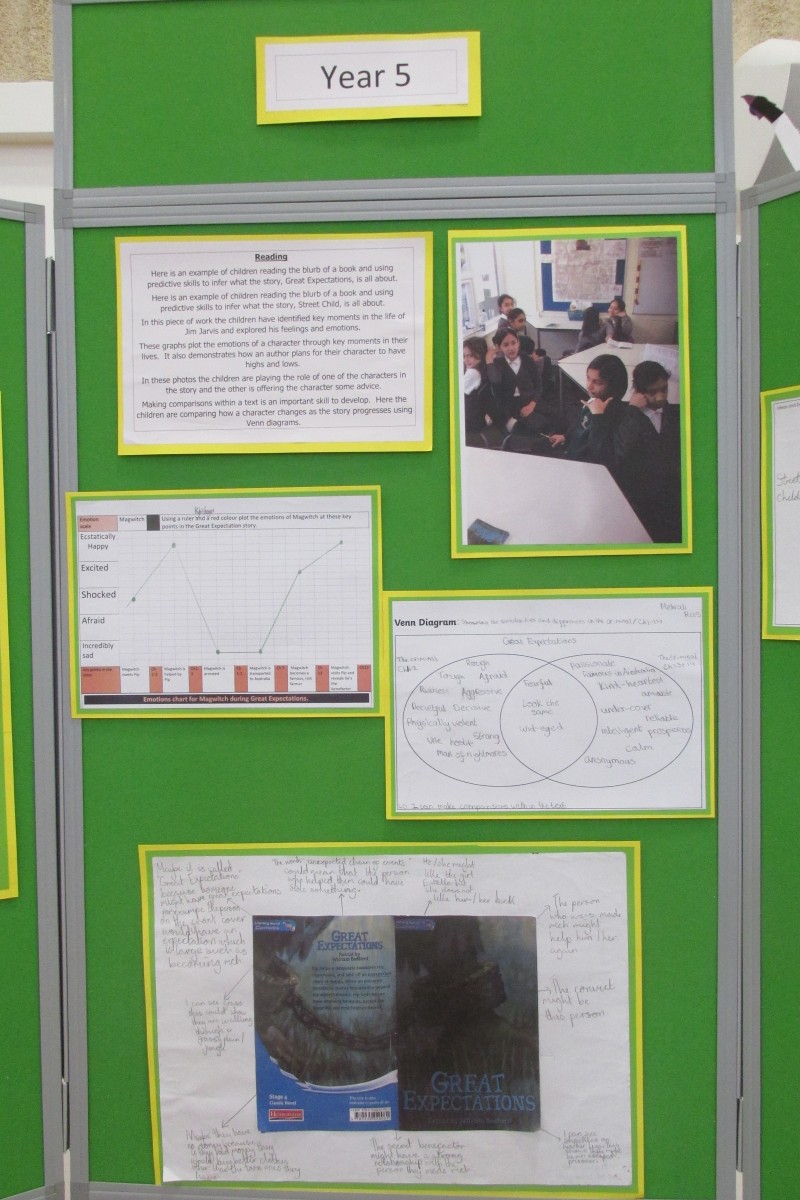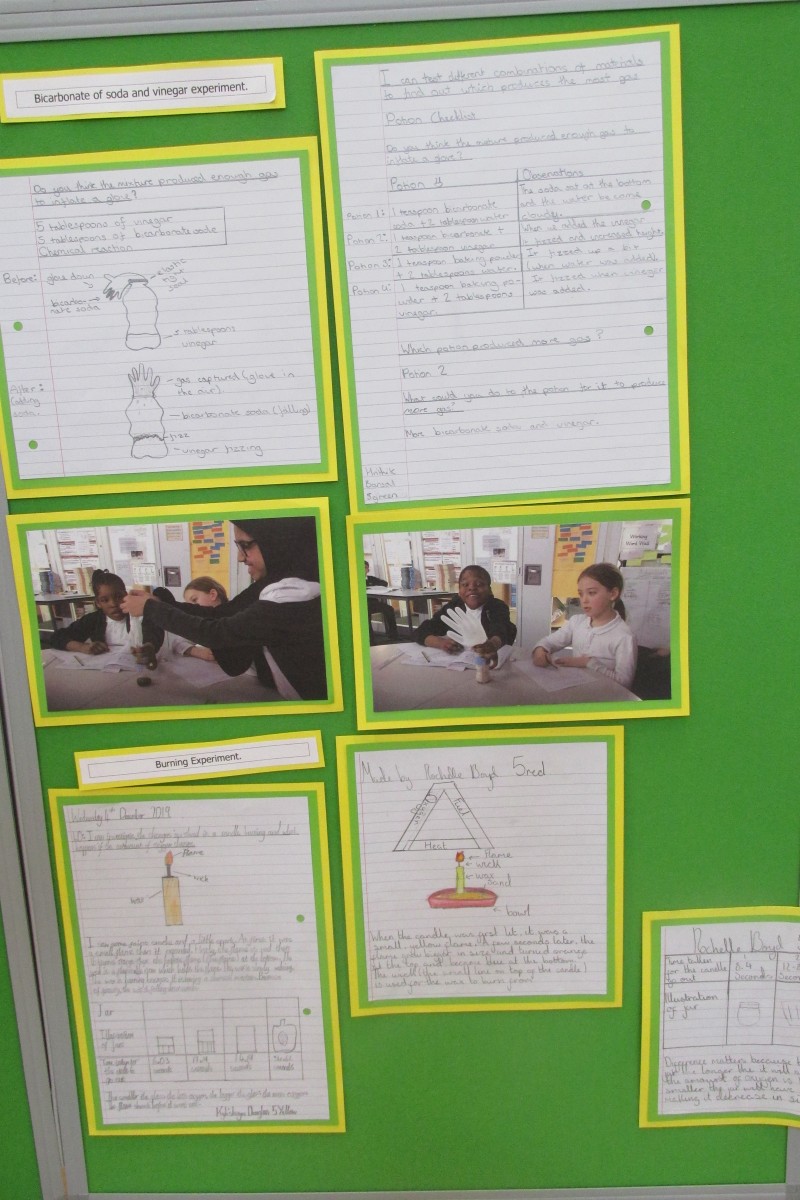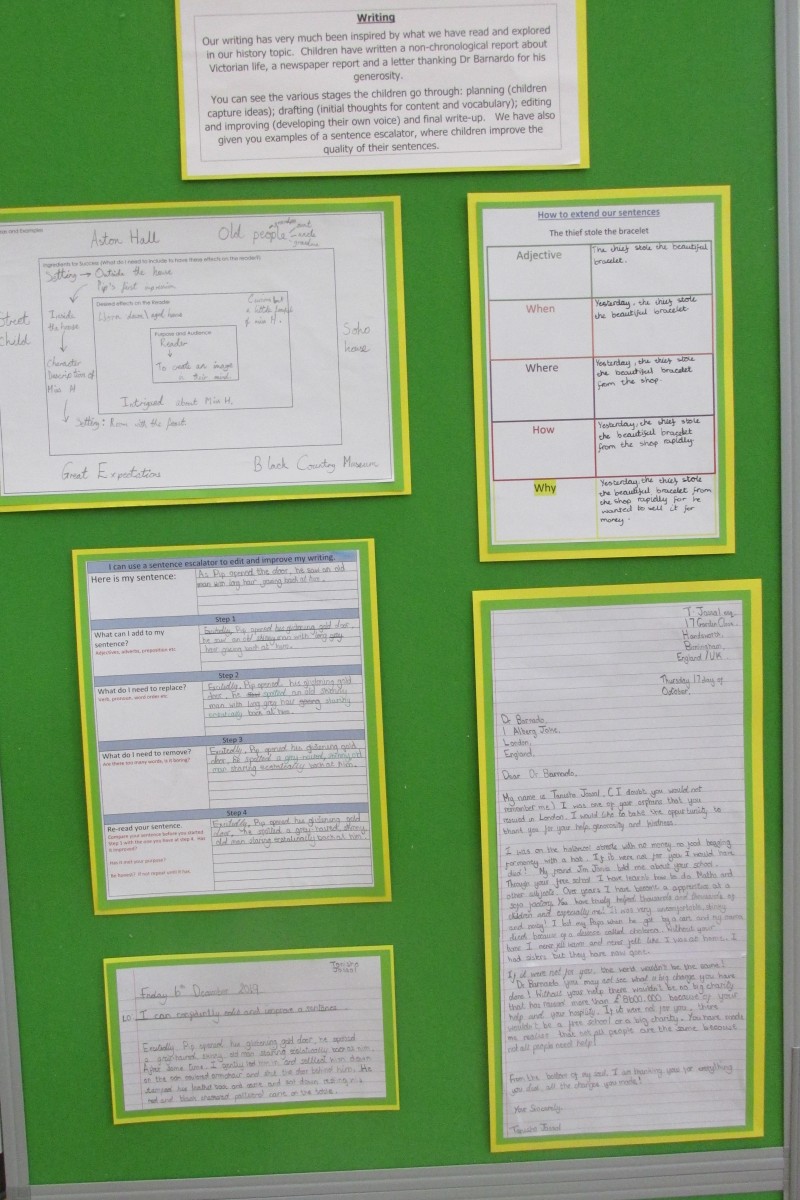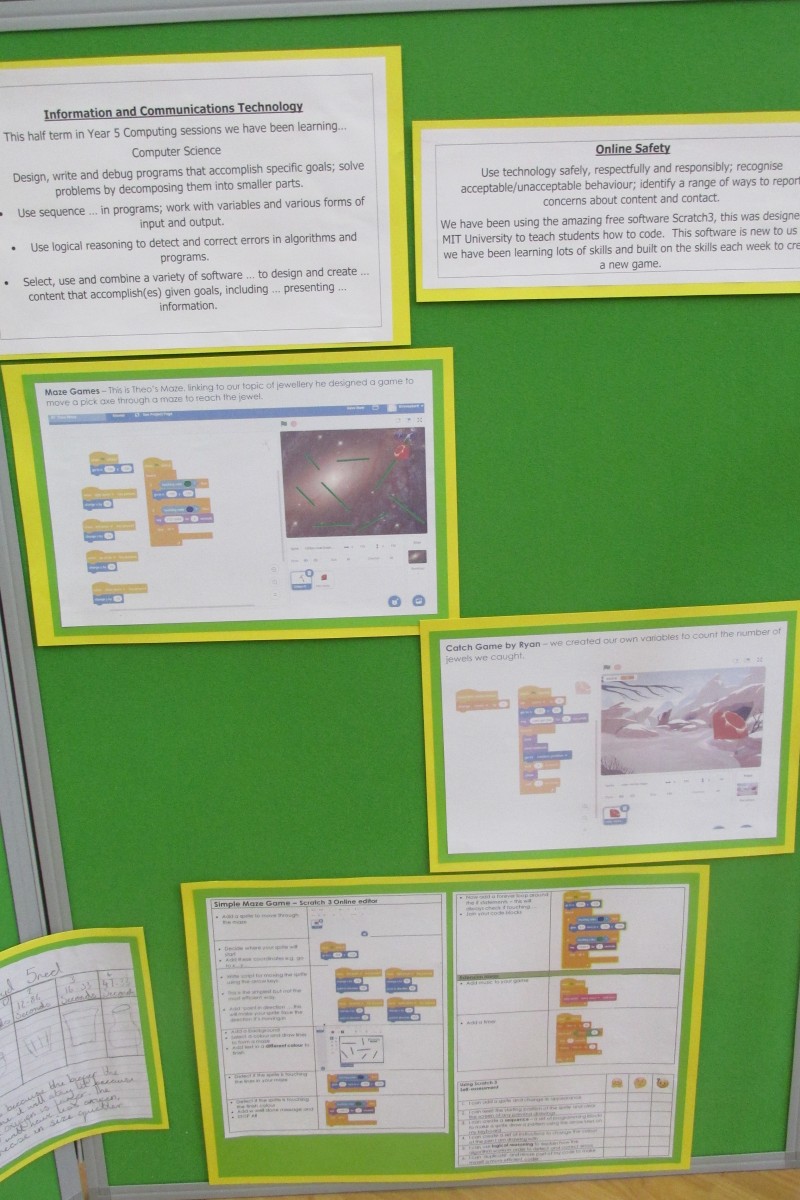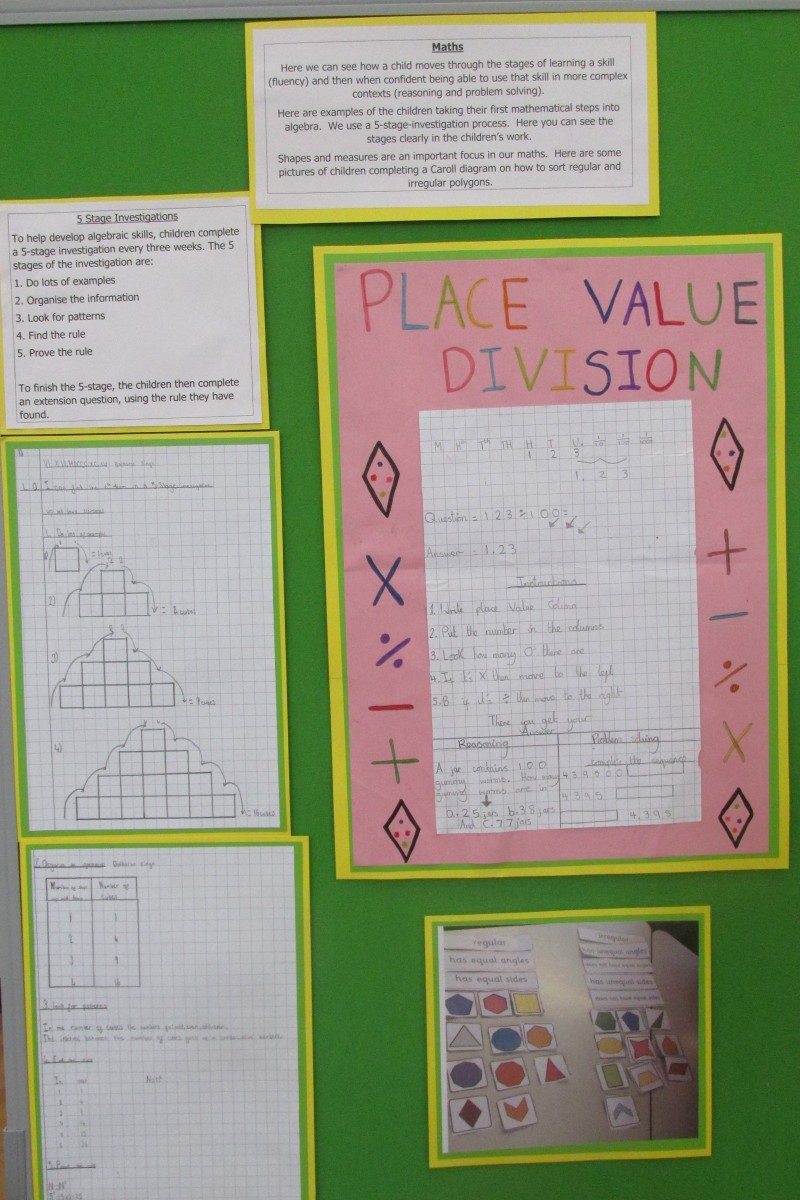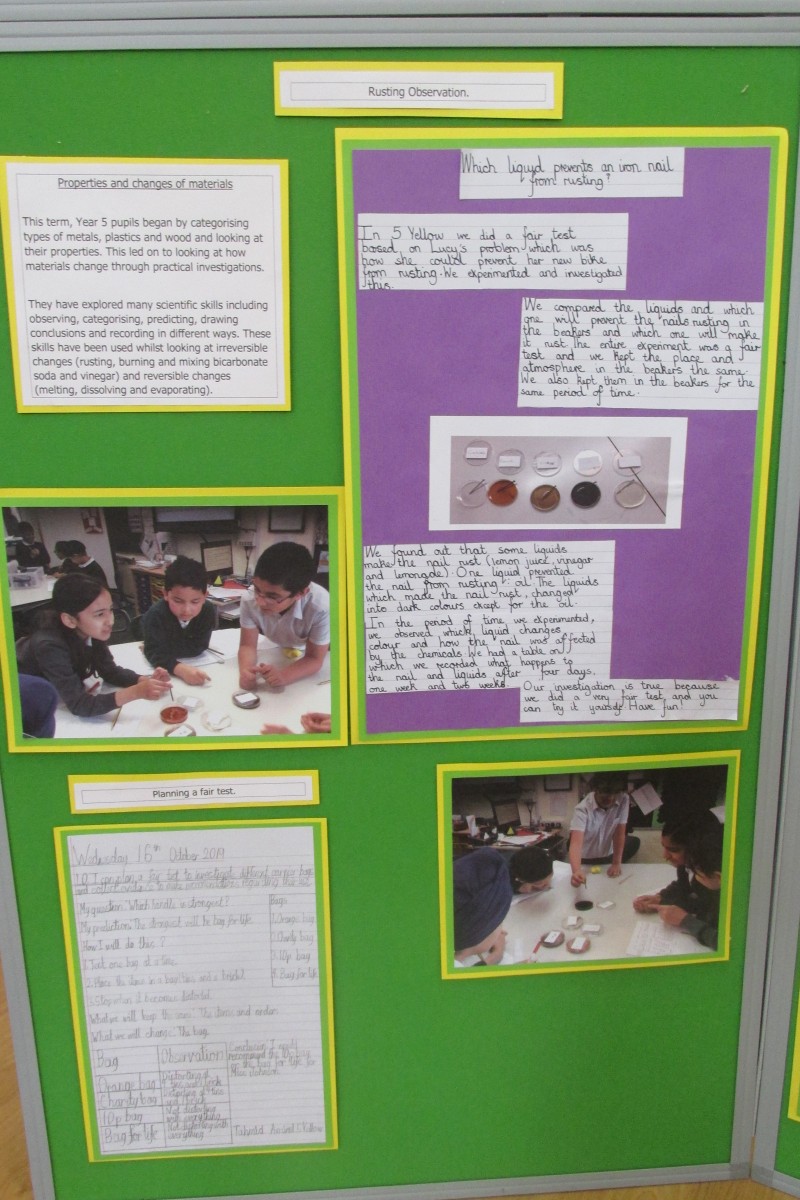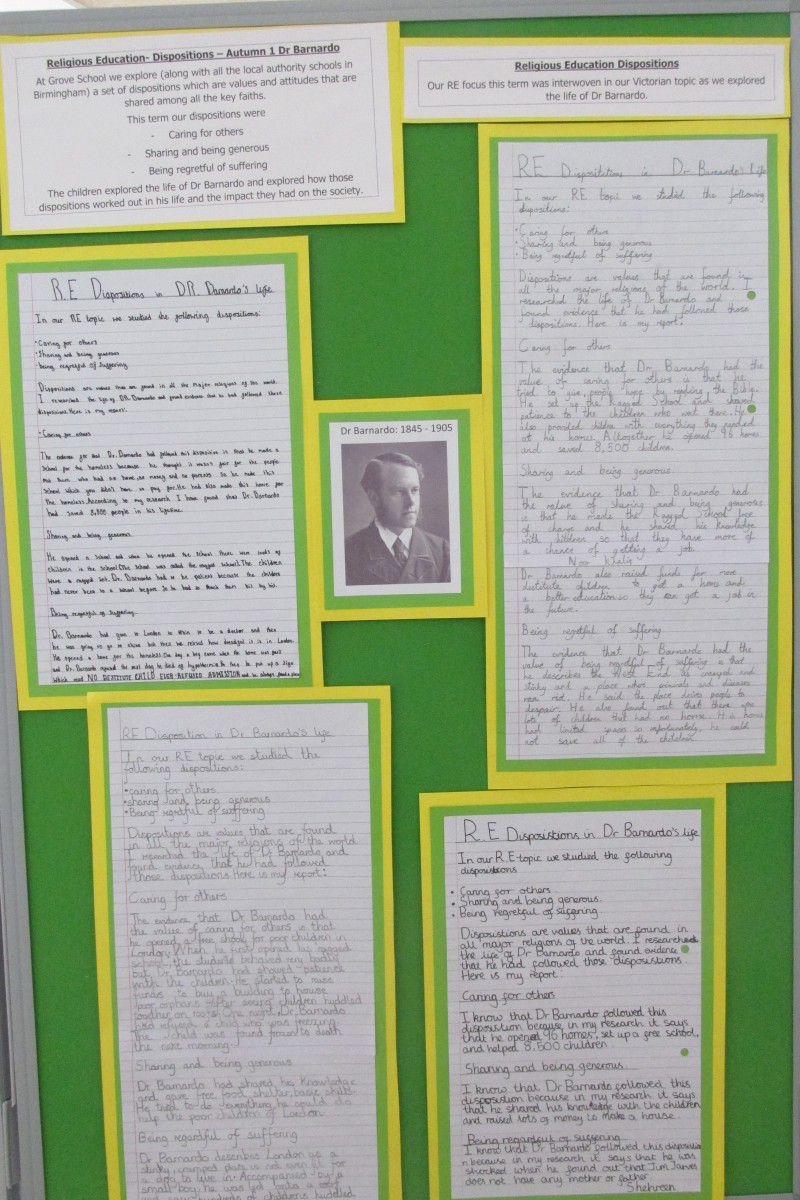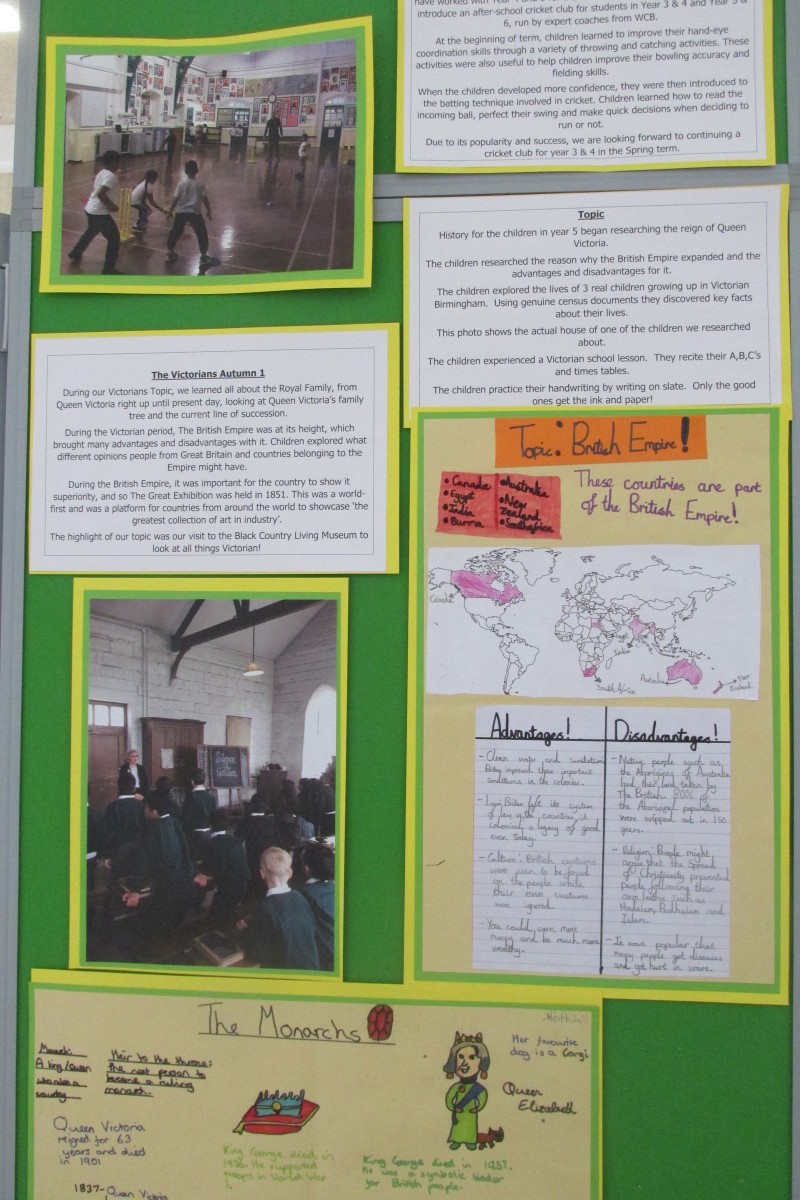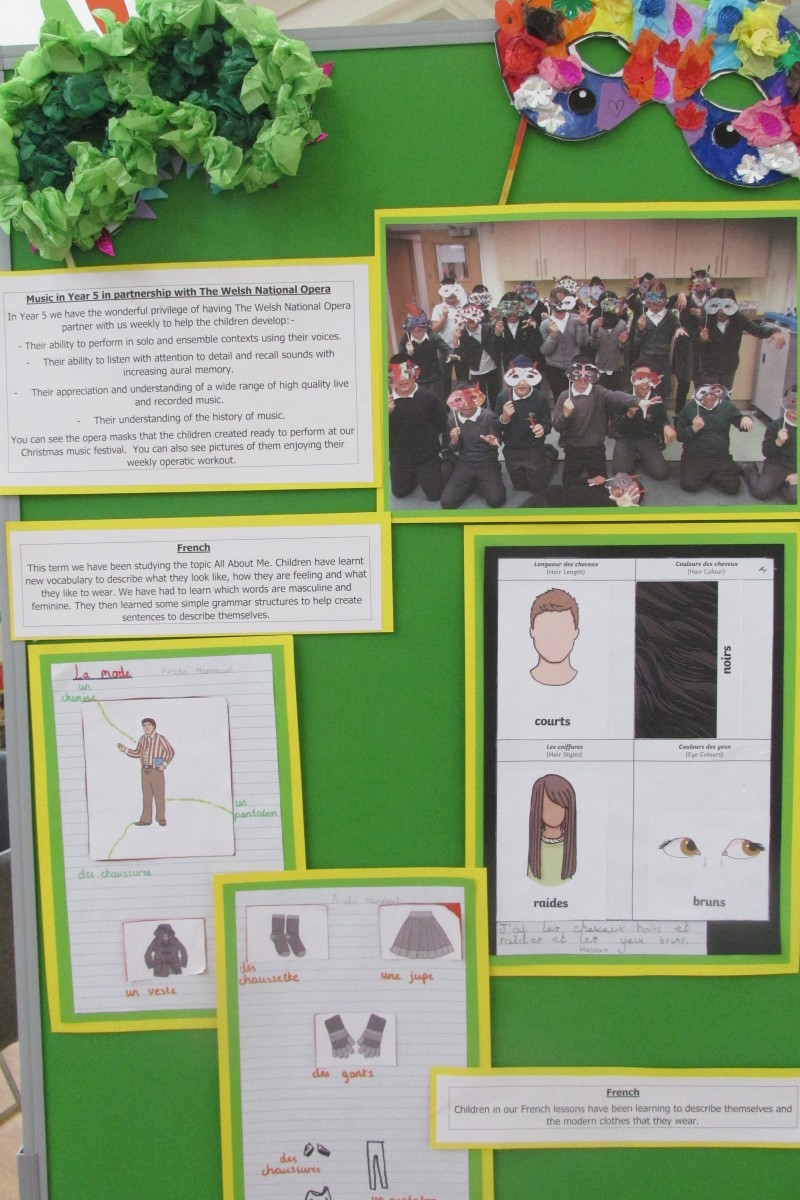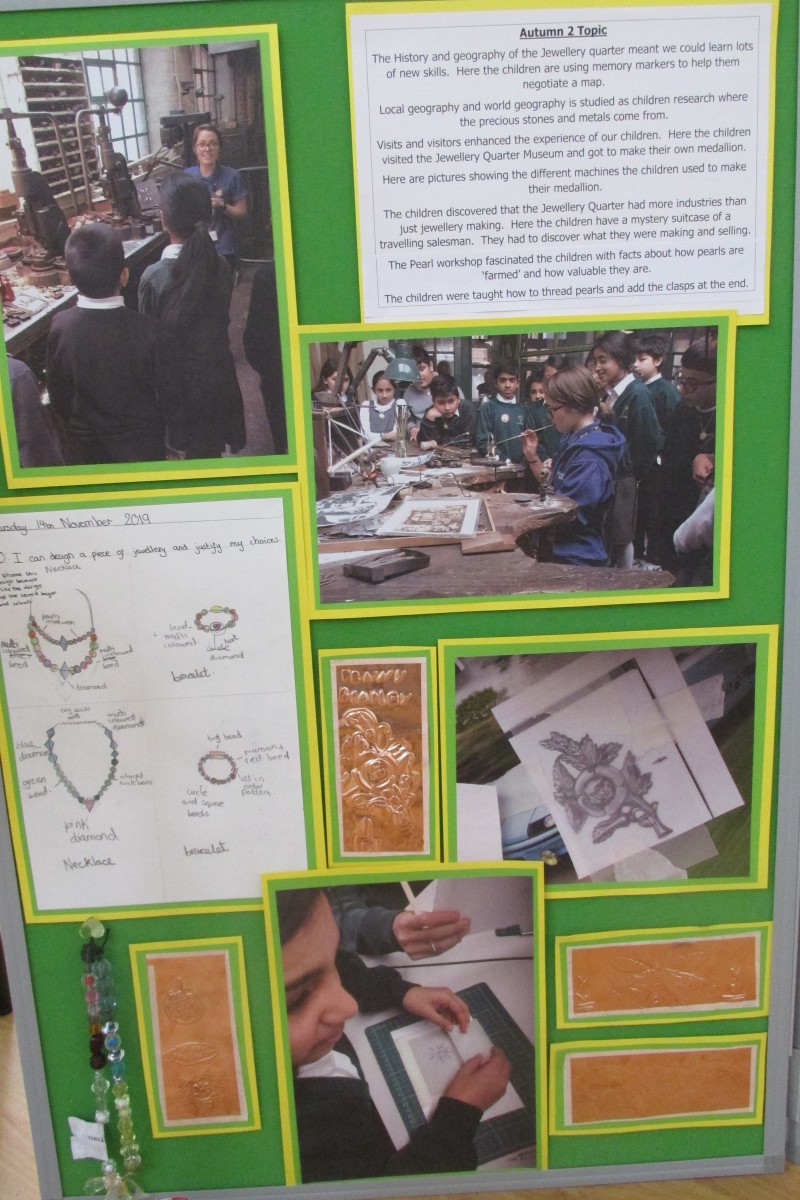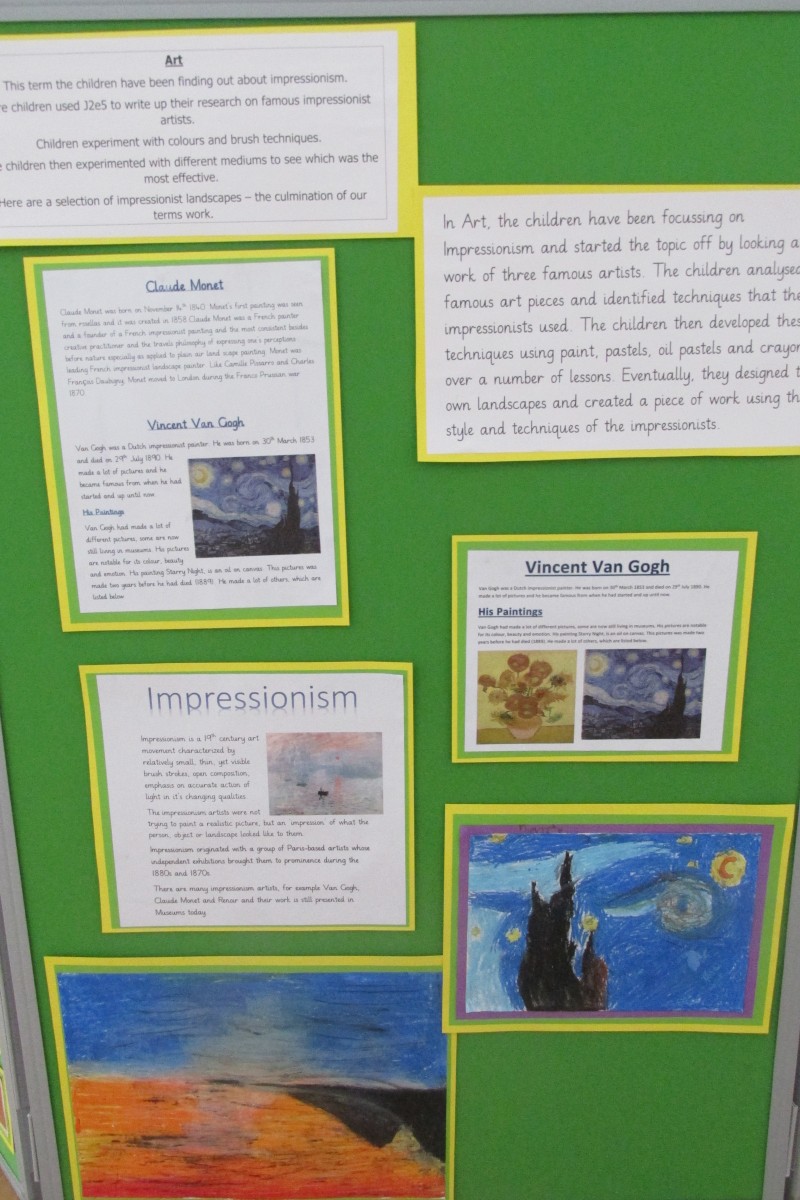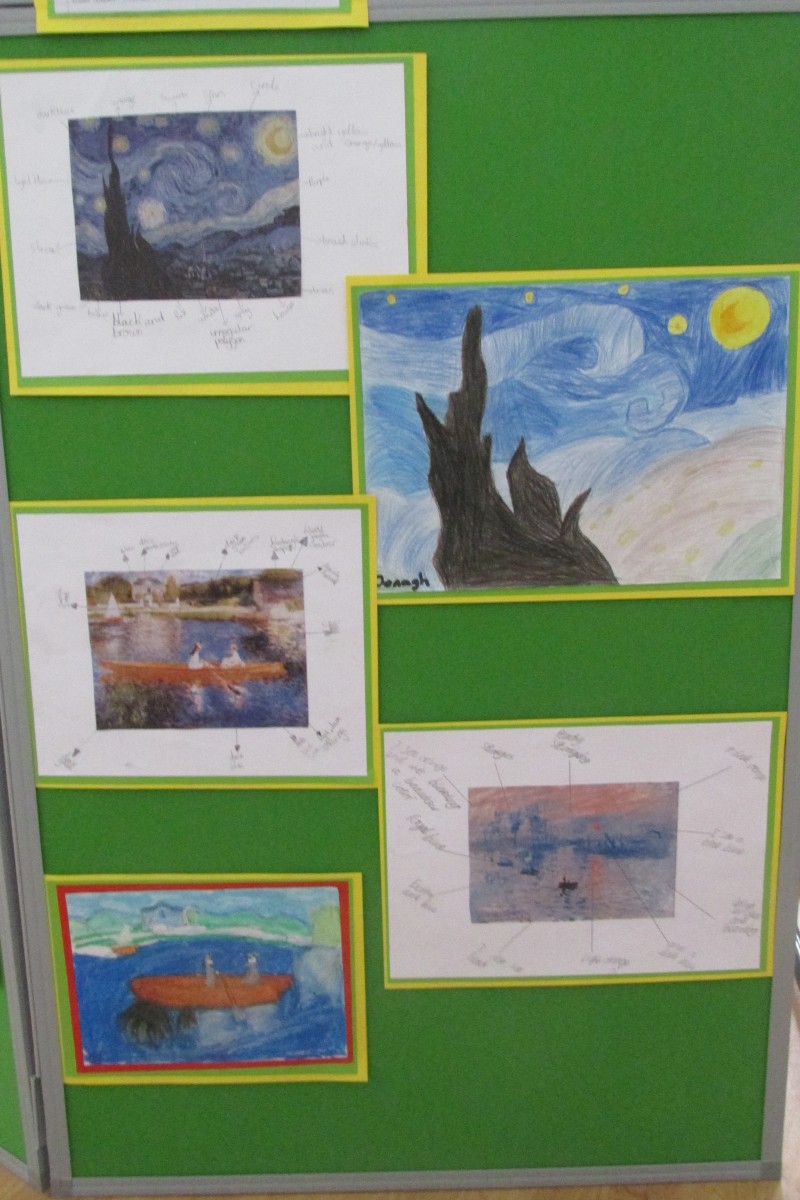 Mystery Jewellery Quarter Visitors
Week beginning 25th November 2019
This week we have had some very special visitors to year 5. On Monday three Jewellery Quarter experts came to see us and allowed us to investigate all sorts of things in preparation for our trip this week.
We looked at different trades in the jewellery Quarter such as The Coffin Works, The Pen Industry and J.W. Evans' Silverware buisiness. We got to handle real artefacts from each of these industries and we became time-travelling detectives to work out what different objects were and what they were used for. Have a look at us being historians below!
P.S. Did you know that at the height of the pen-making industry in Birmingham, women would make up to 18,000 pen nips a day!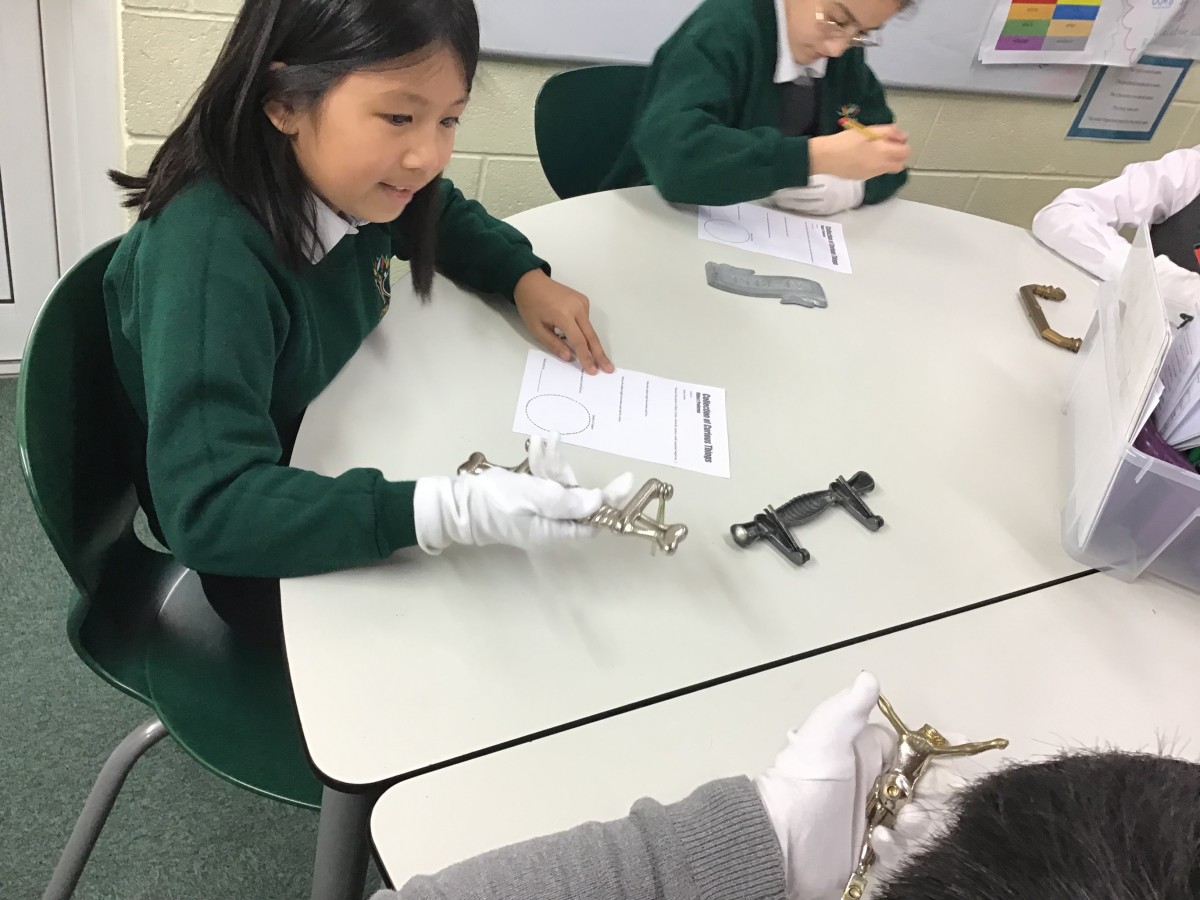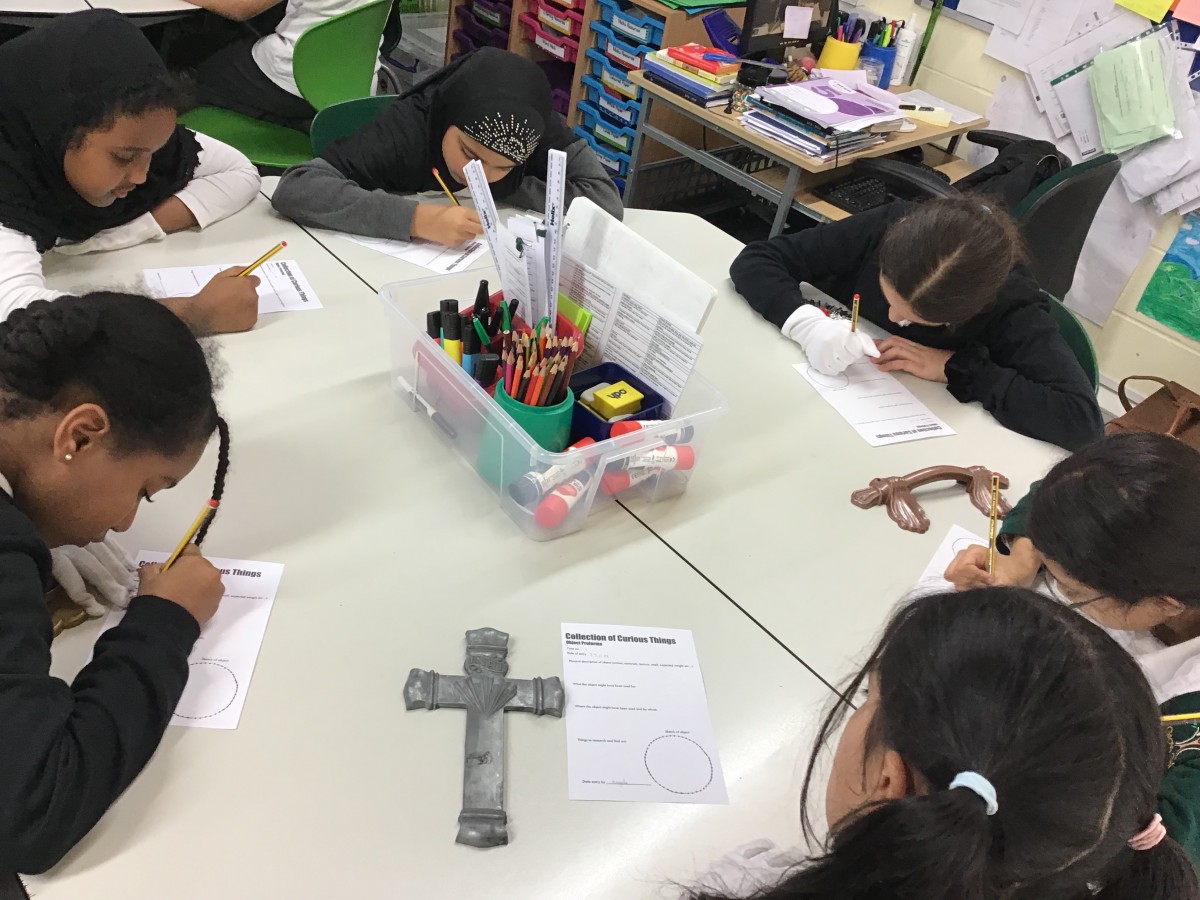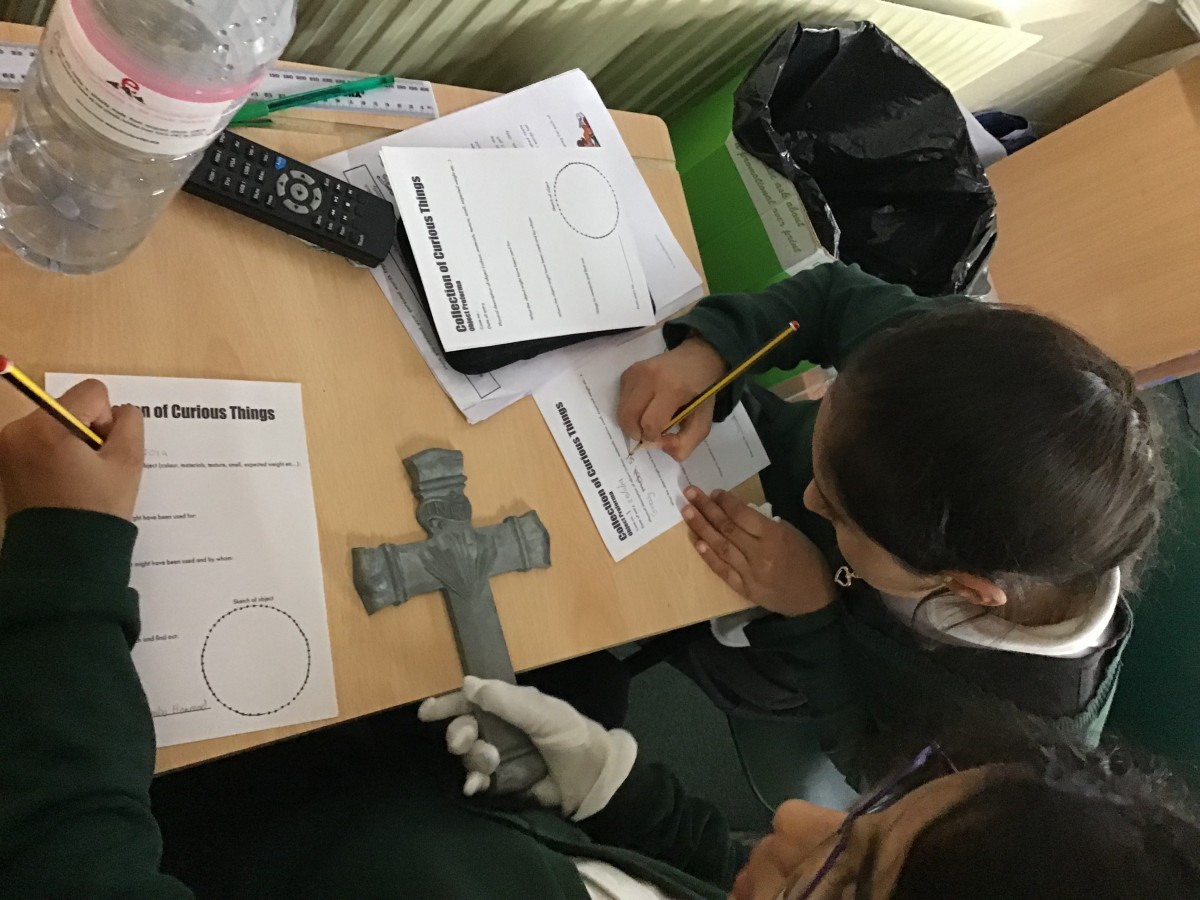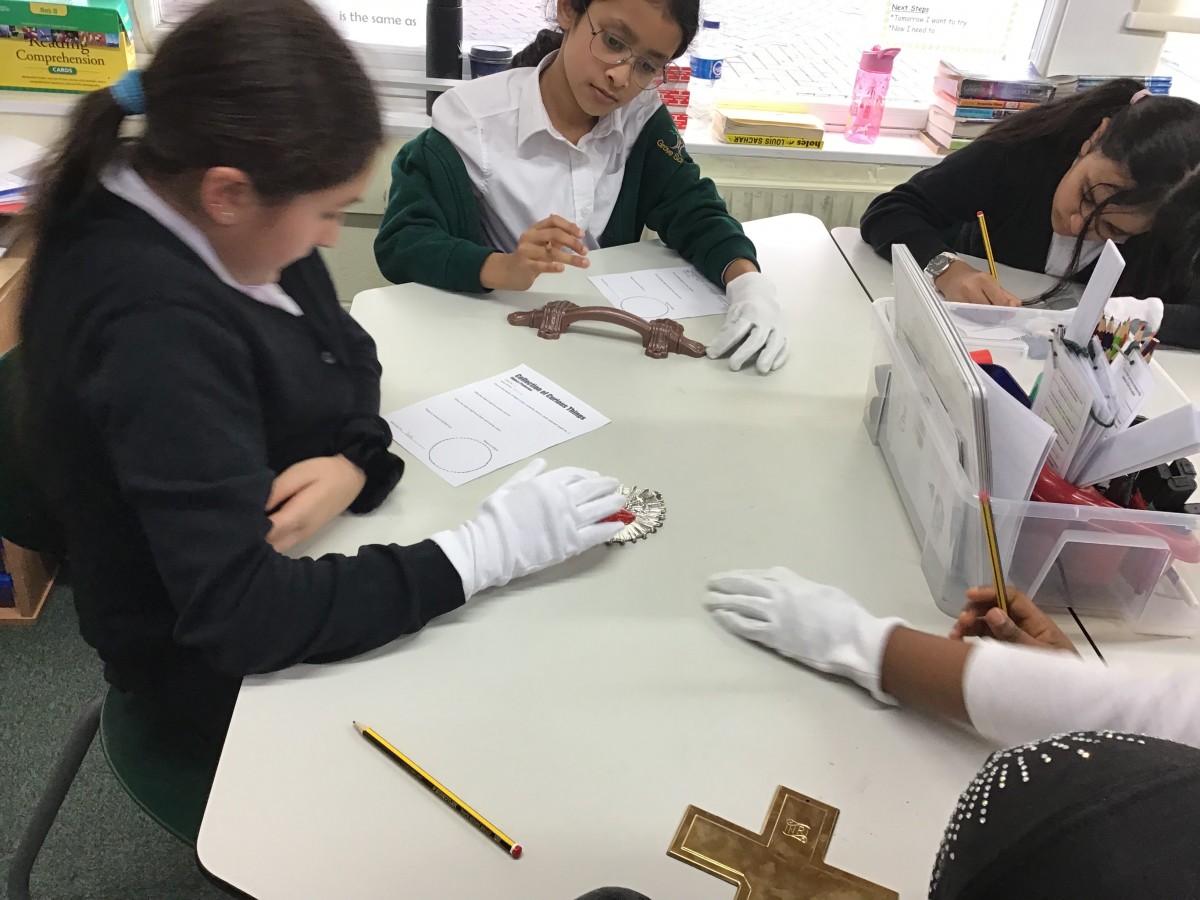 Egg-cellent Holiday Projects!
Week beginning 4th November 2019
As part of our Jewellery topic for Atumn 2, children were asked to research, design or make a Famous Faberge egg for their Holiday Project. We have been blown away by the effort and time children have put into their work and it is now proudly on display in the Year 5 area for all to see! Cracking work!