Year 4
Spring Term 2018
Topic Christianity
All of Year 4 thoroughly enjoyed the trip to St.Martin's in the Bull Ring. We even got to write thank you letters to Mrs O'Mahoney for organising all the trips at Grove School.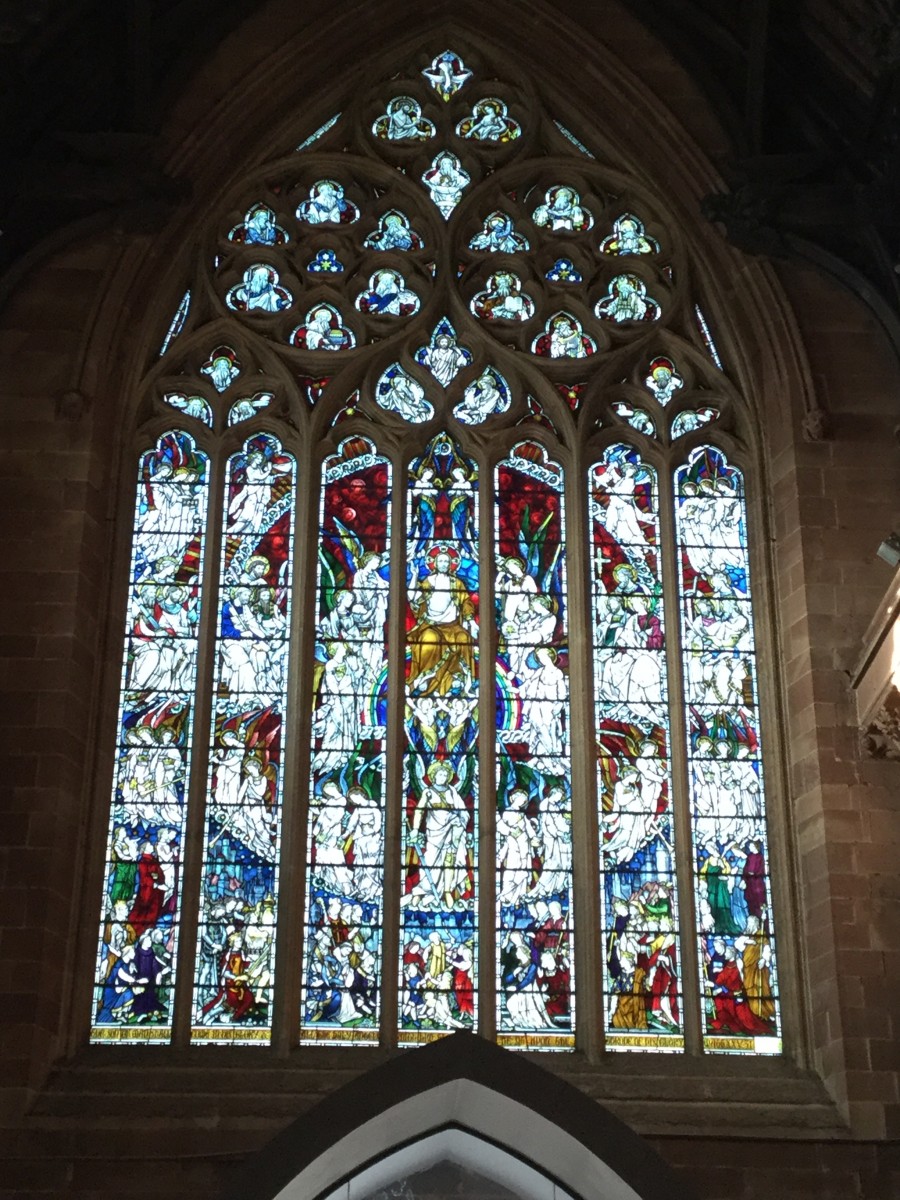 Topic Birmingham
This half term our topic has been on Birmingham, we've looked at canals around the city and canal art. 4 Yellow and half of 4 Green went on a trip to Birmingham city centre. We learned all about the history of canals and water safety.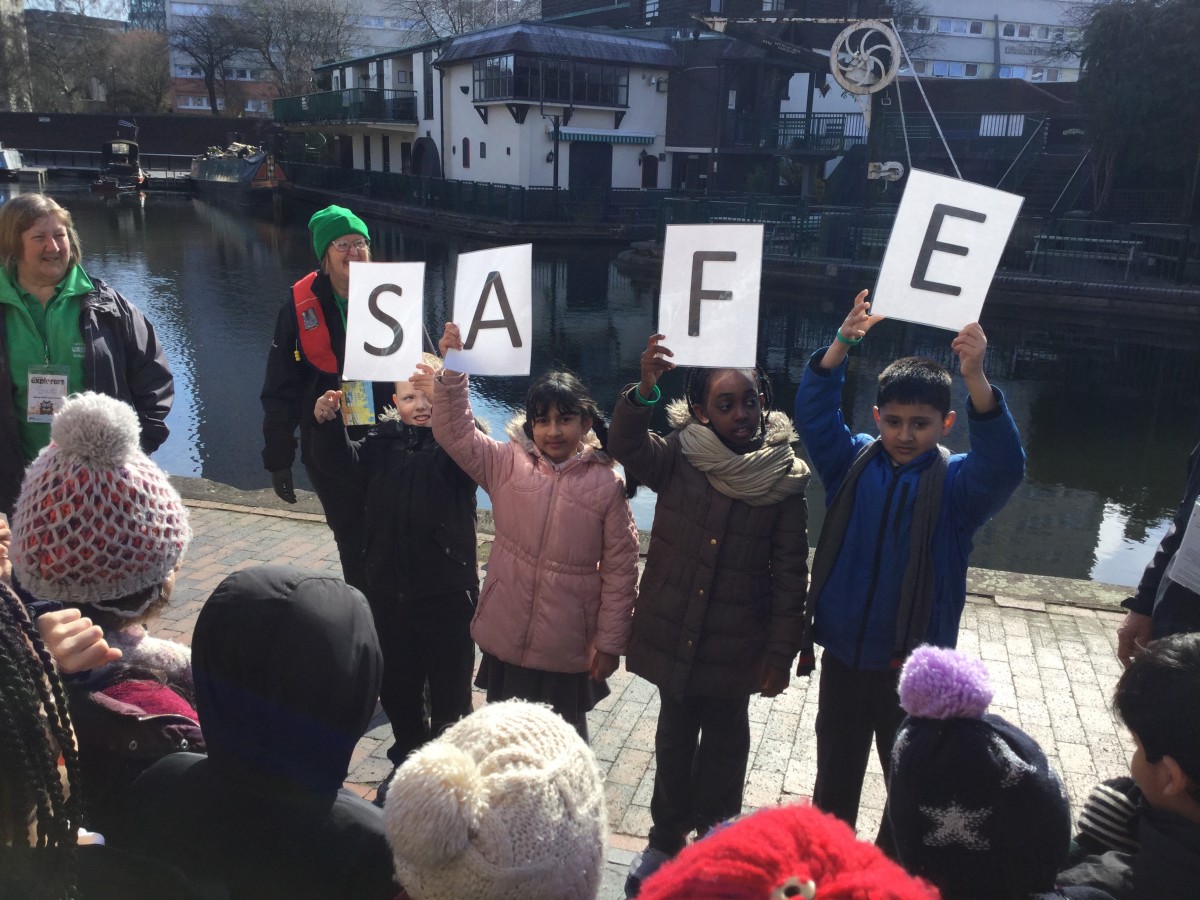 After our safety talk, we had the opportunity to see how a real life lock works. We were very excited.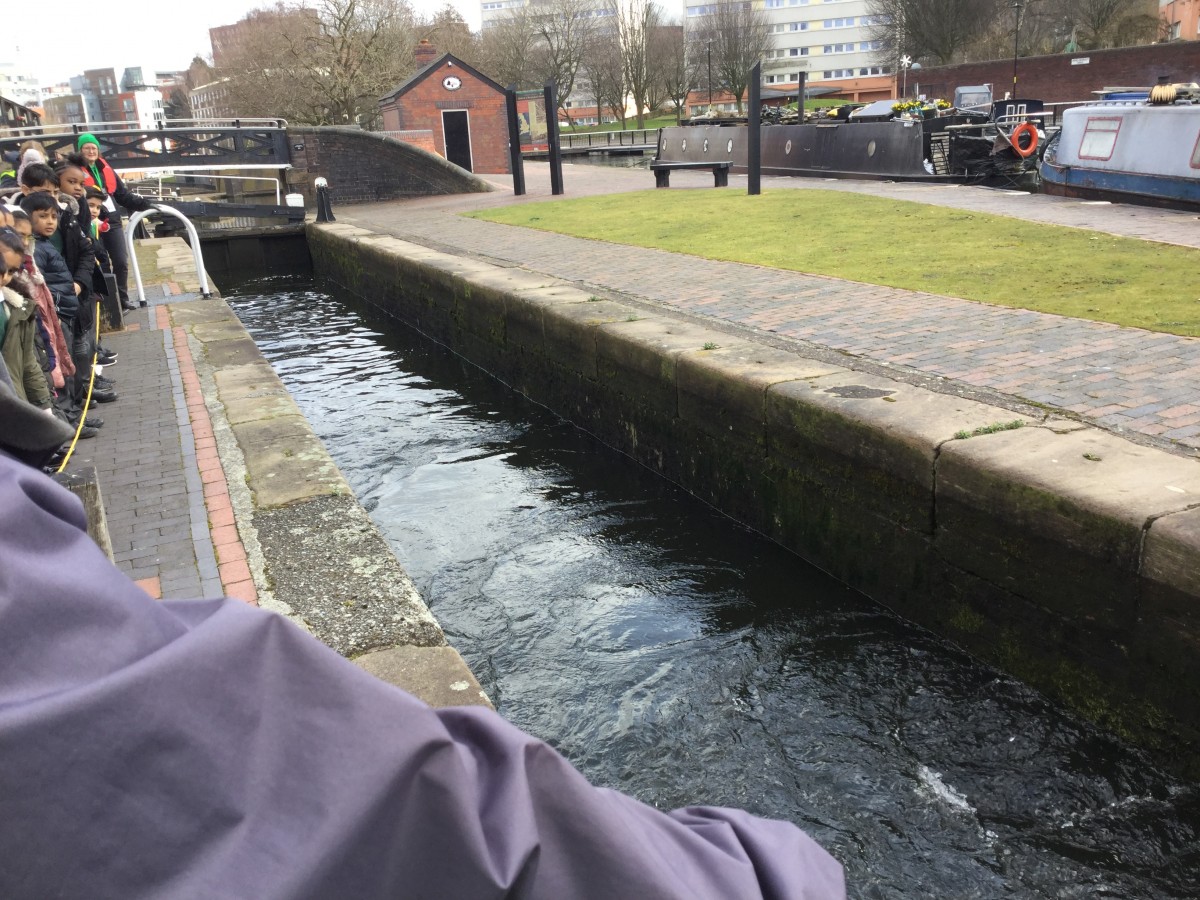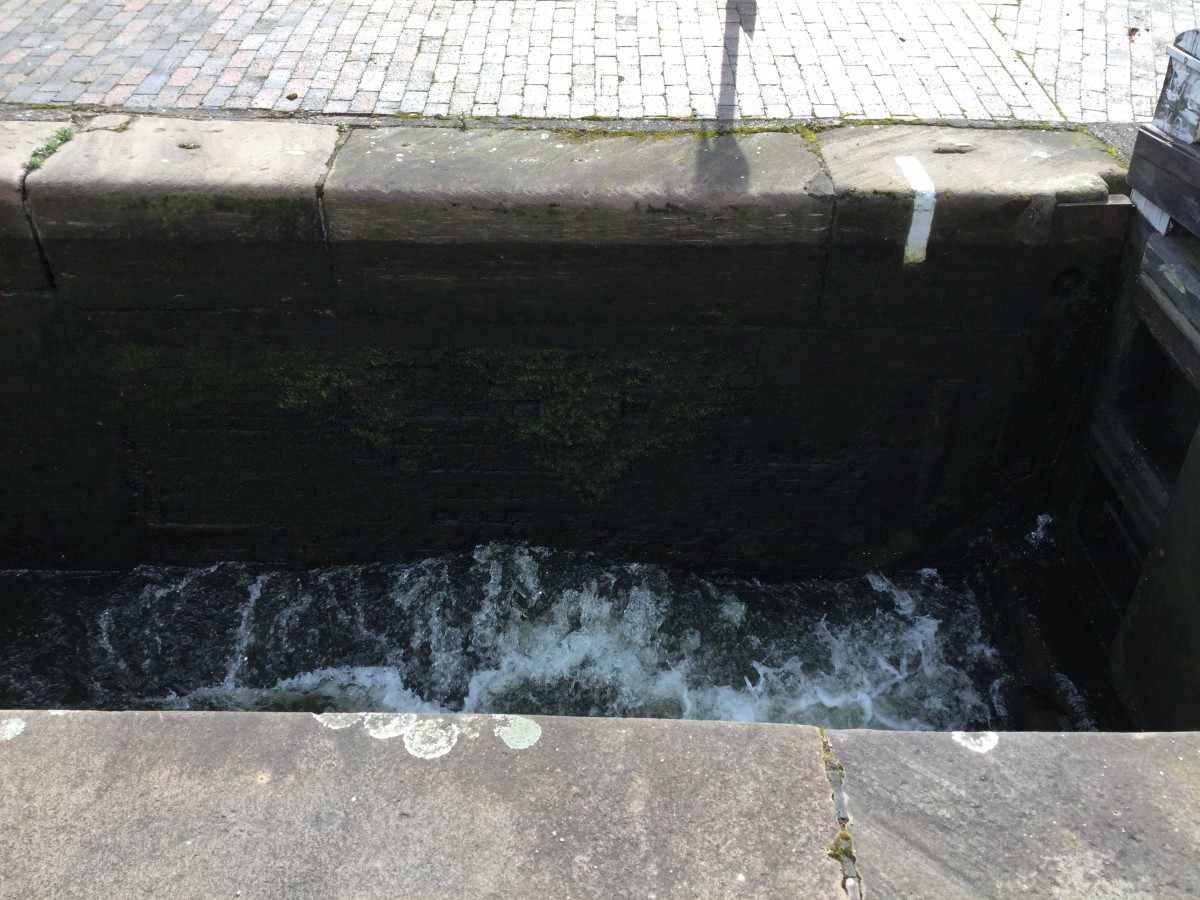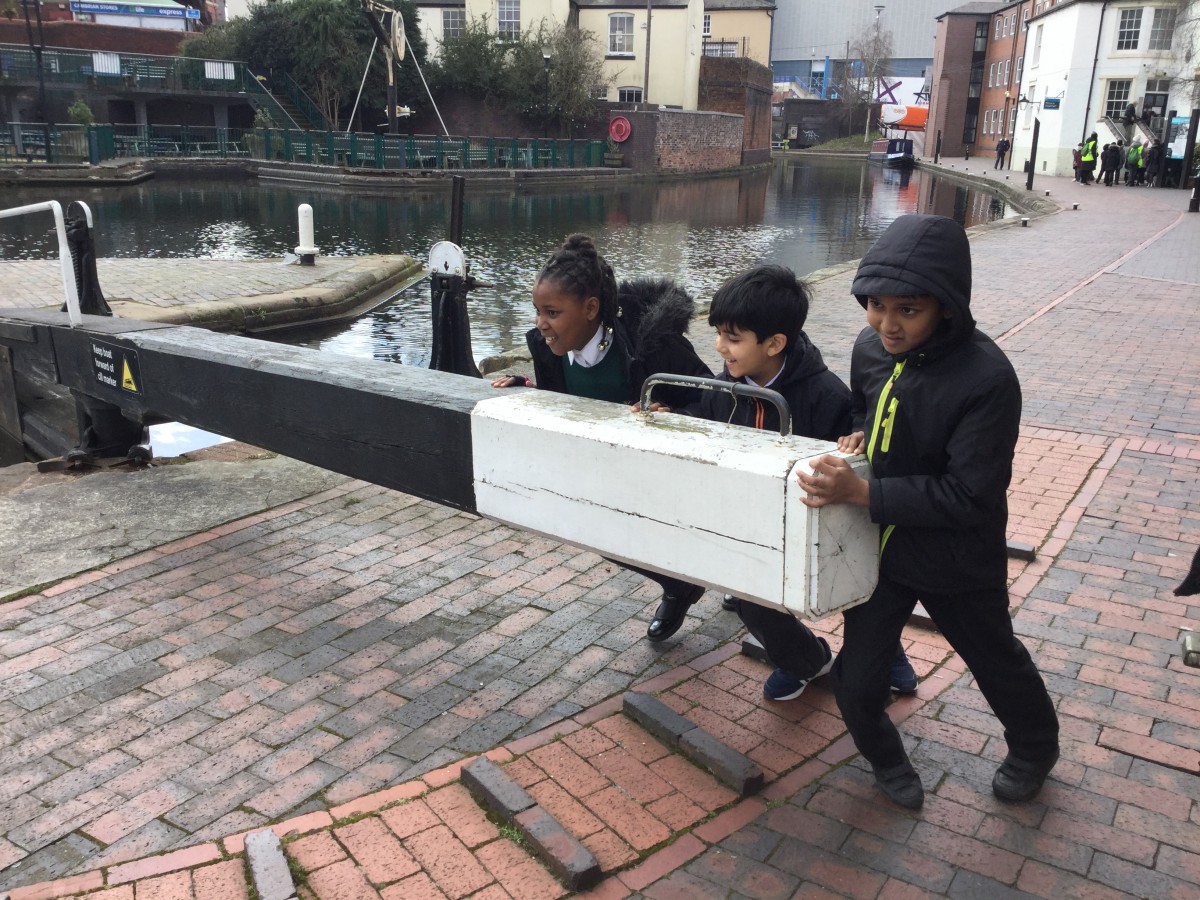 On Friday 3rd November, the school had a fantastic visit from author Robert Brown. He spoke a lot about his book, William the Hedgehog Boy, and taught the children about hedgehogs! Years 2, 3 and 4 were first to have an assembly with him, and they all behaved absolutely brilliantly. The children were so enthralled with Mr Brown and we all loved learning about hedgehogs!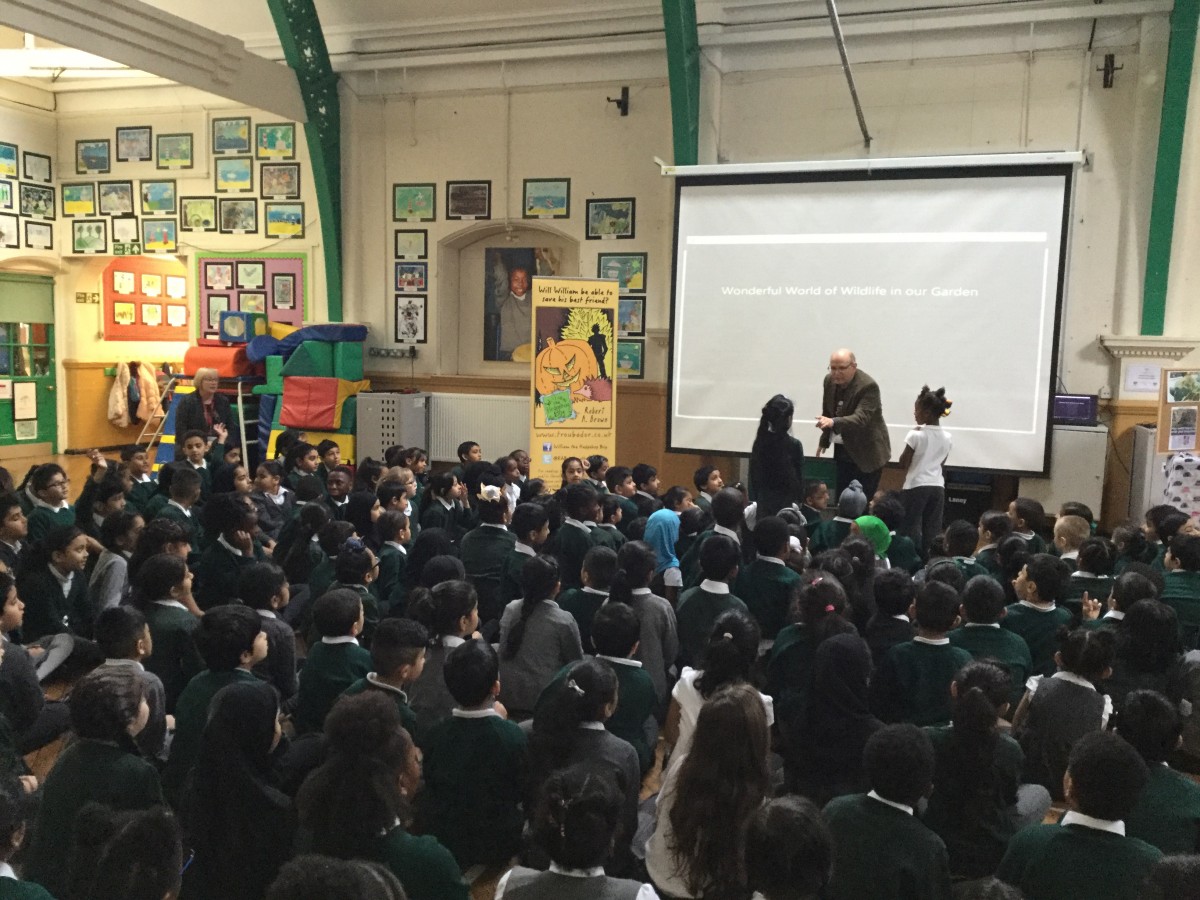 Year 4 had a great start to the year where we made a digestive system using tights, bananas and orange juice! It was a lot of fun and the children learned a lot about what goes on inside them.