Year 3
AUTUMN 2
In our second half term of the Autumn we have continued to explore different climates from arround the world. Here we have been packing different suitcases for different climates and writing postcards and letters to others preparing them for the climates that they will face in those countries.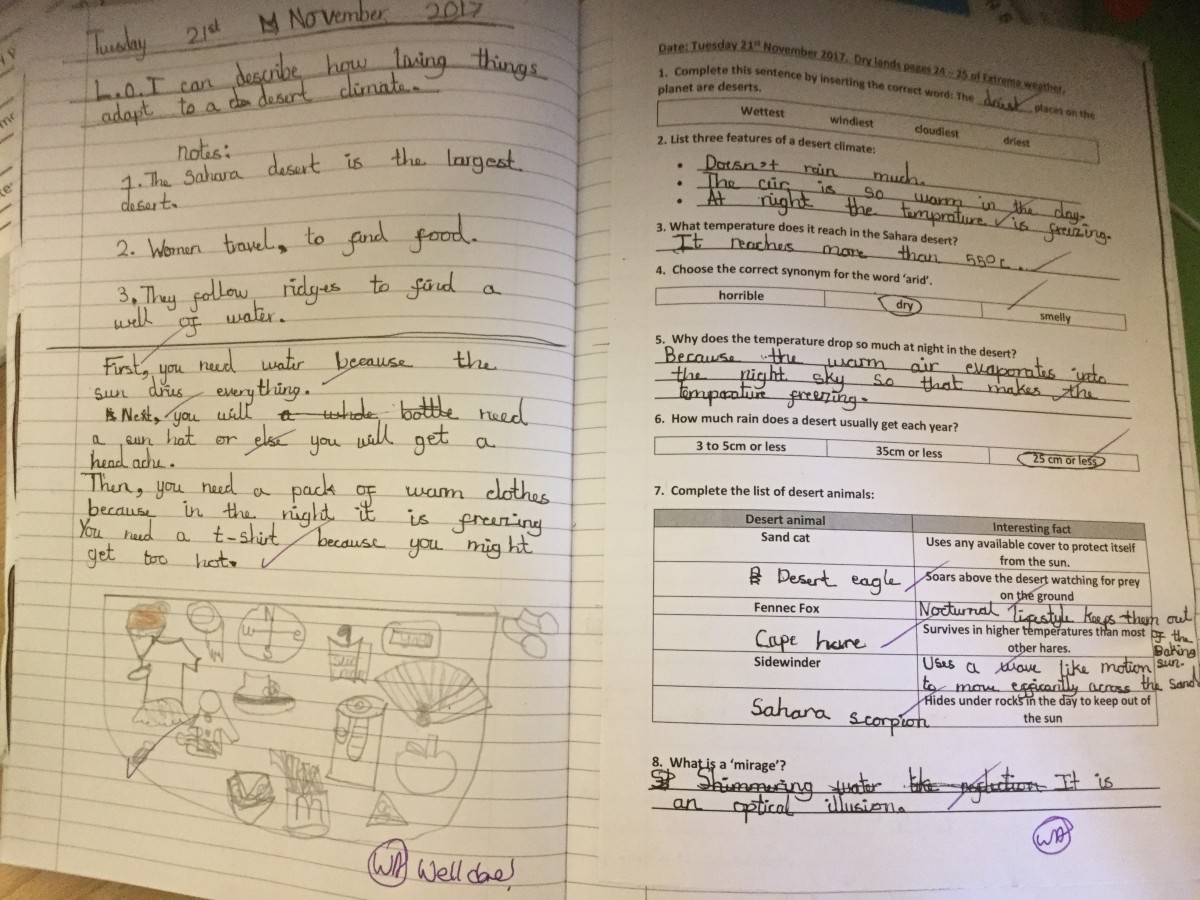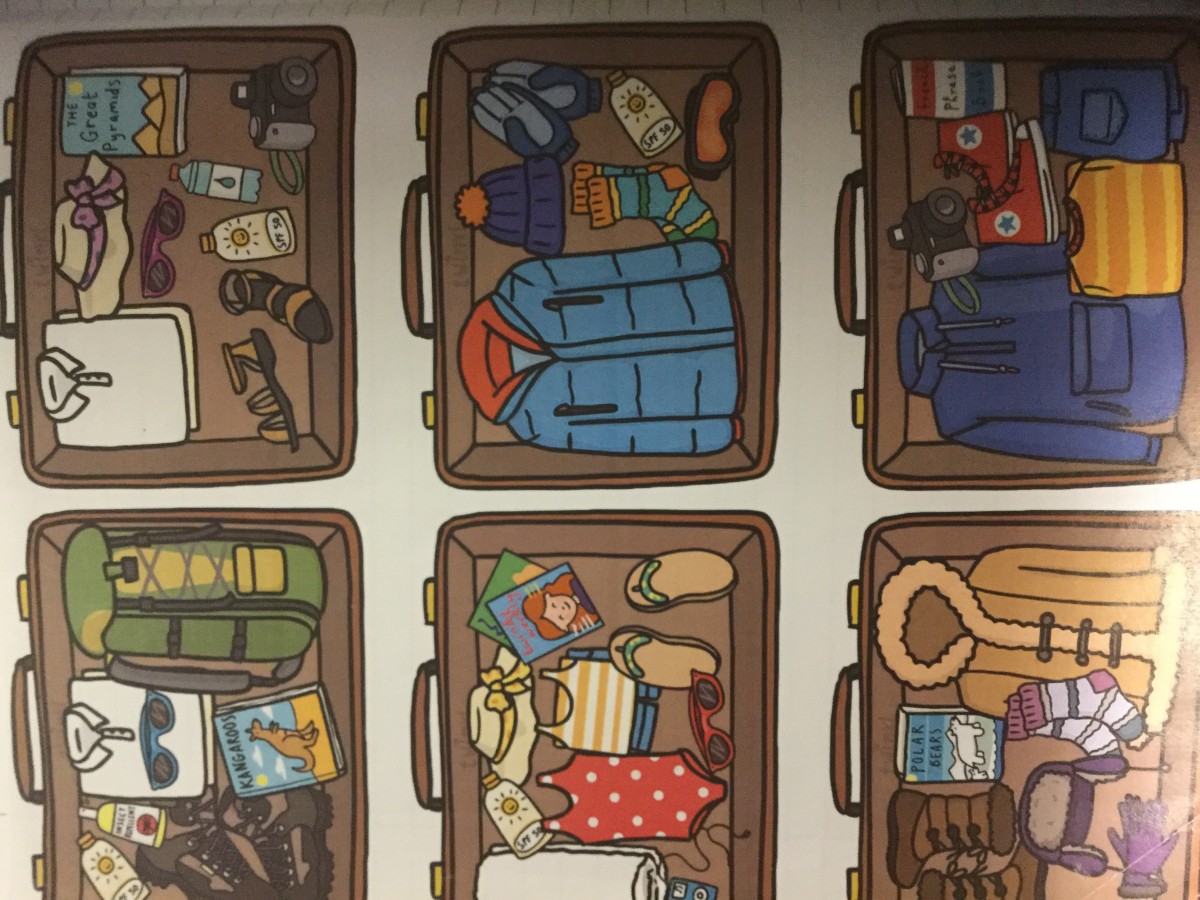 In maths it's all been about fractions which the children have loved developing their skills to work out fractions of a shape or an amount.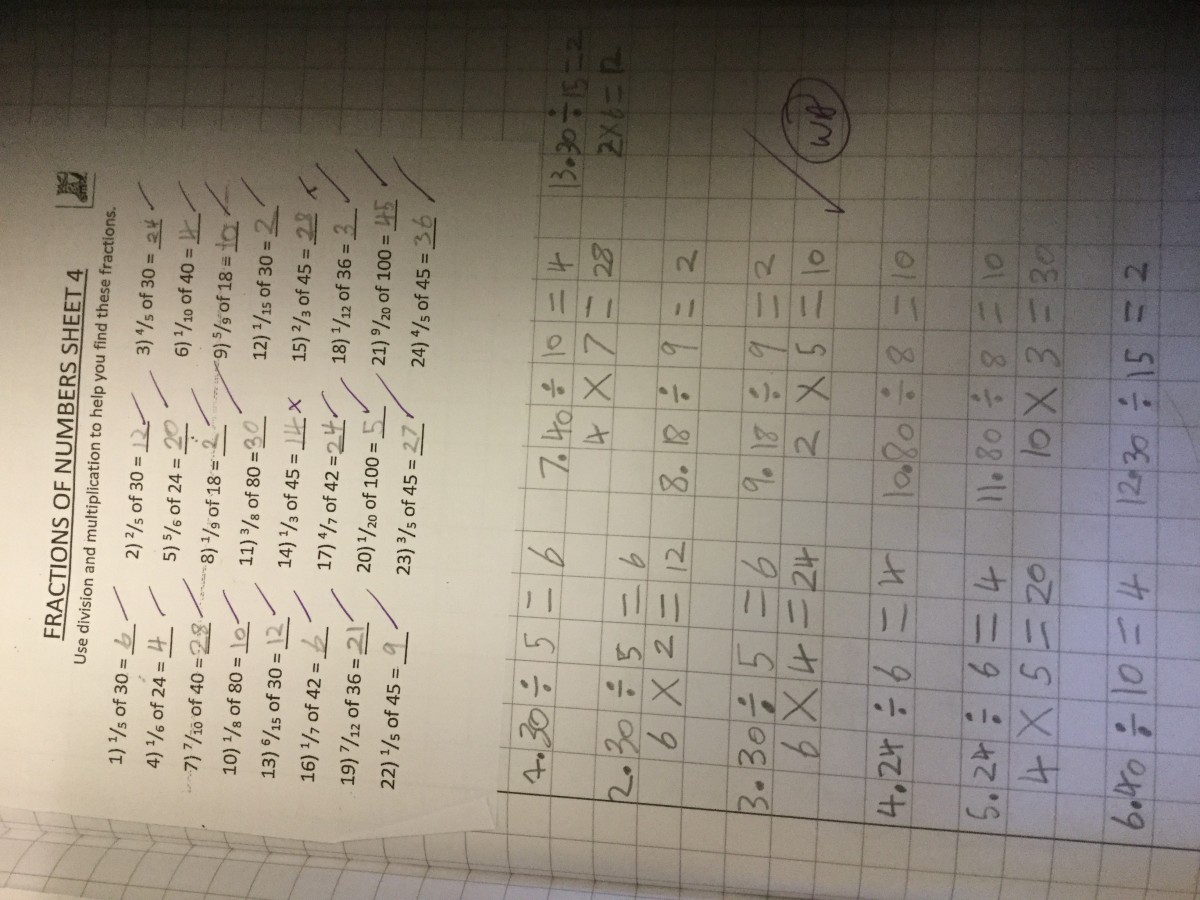 In guided reading we have enjoyed our non-fiction week exploring how plants adapt to different types of climates. We were able to do lots of research using the features of non-fiction books like index pages, contents pages and glossaries.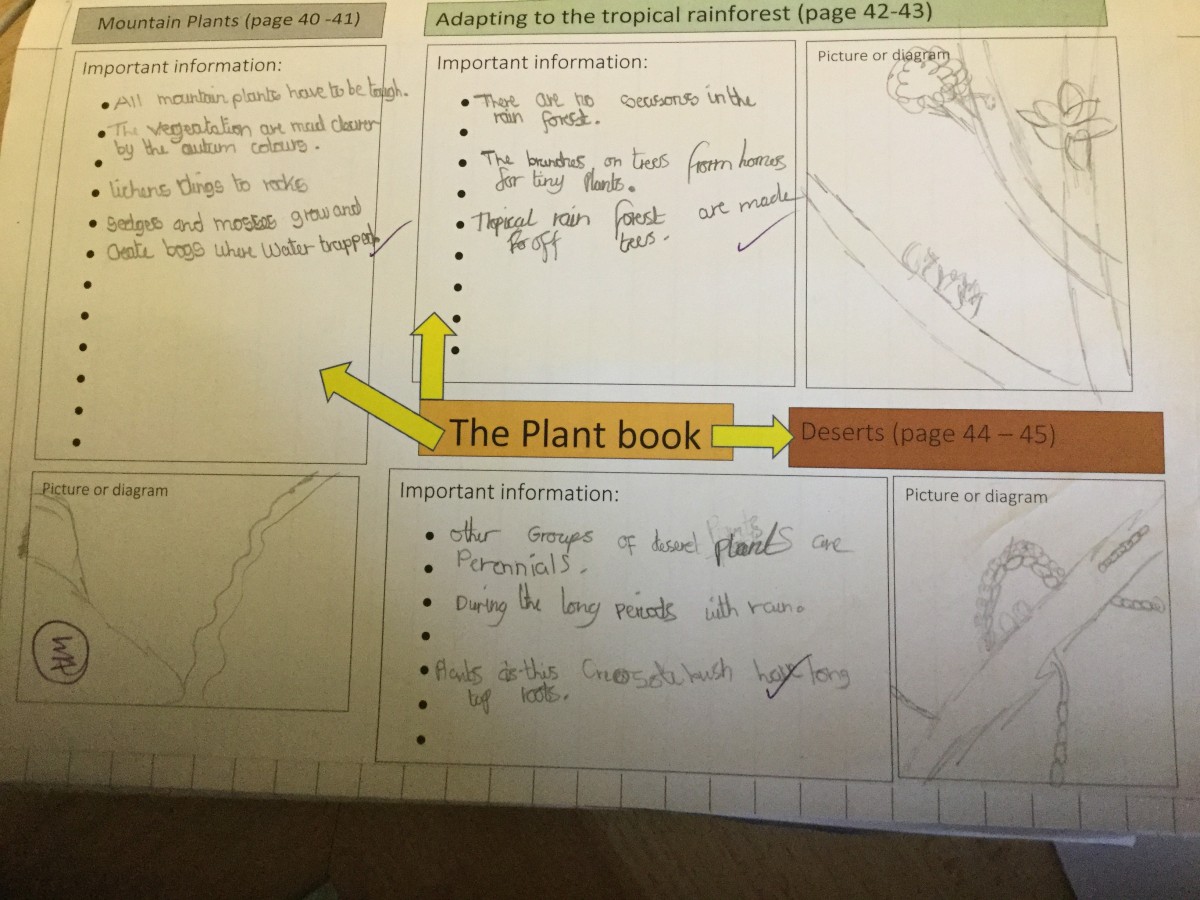 AUTUMN !
In guided reading, we have been focusing on clarifying new vocabulary and summarising information. Here is some excellent non fiction clarifying work and a fact file on Roald Dahl.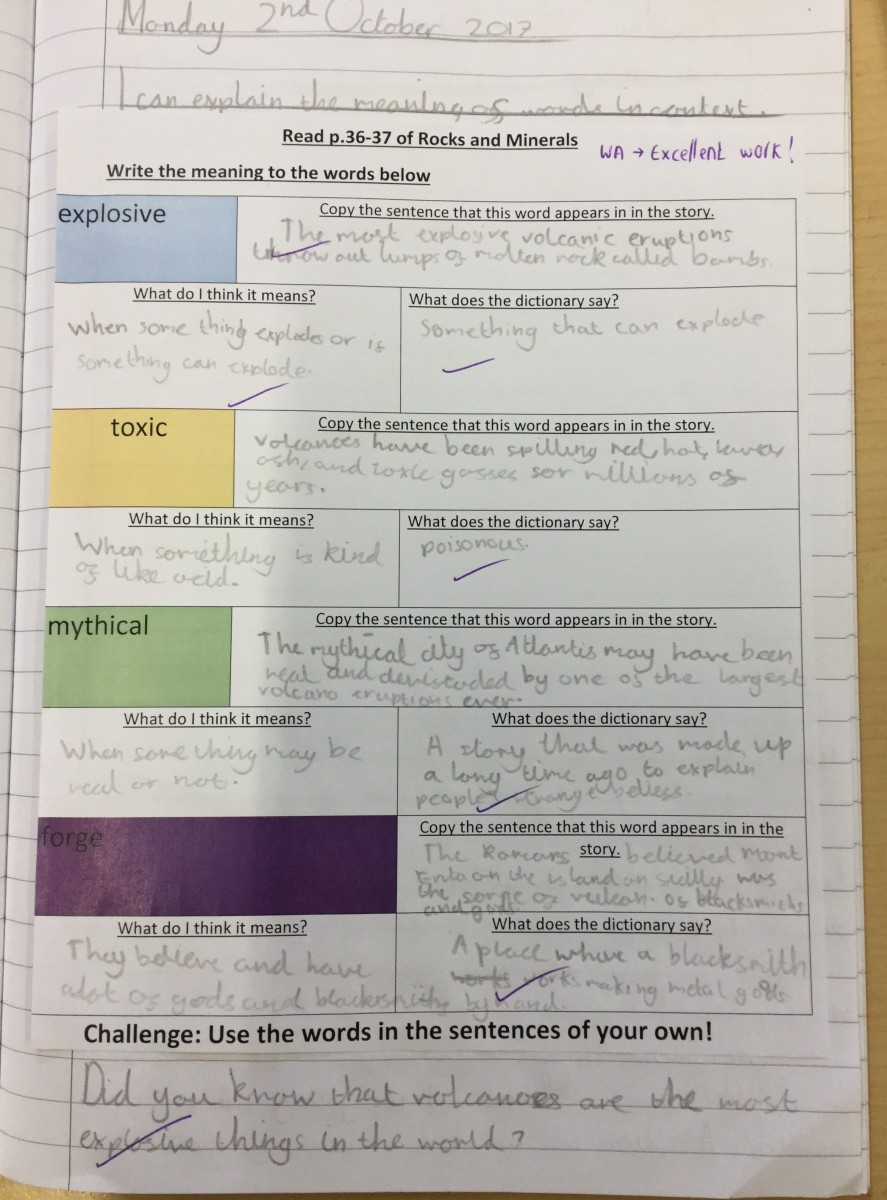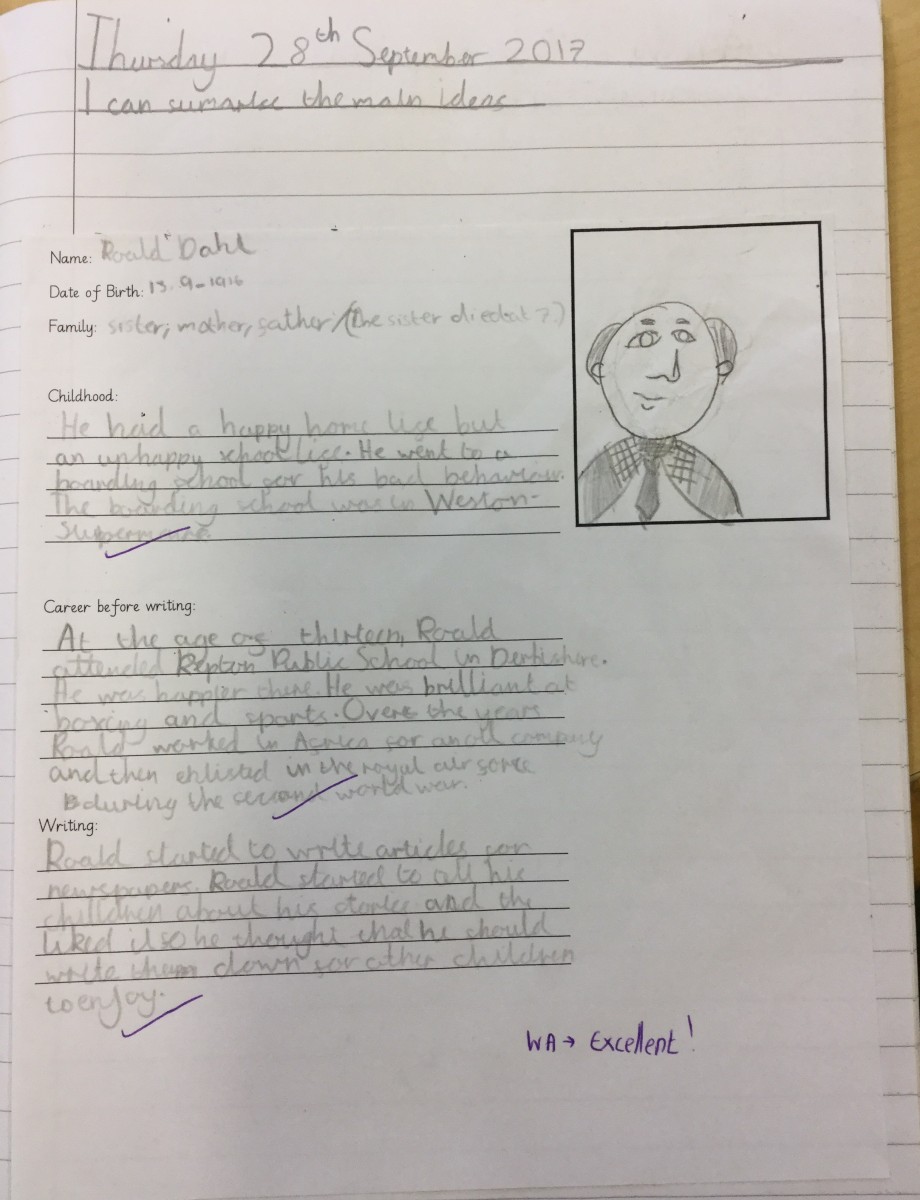 Science: Rocks and Fossils
In year 3 we have been exploring different rock types and investigating their various properties like density and permeability. We have done several experiments where we have made predictions and recorded our observations. Here is an example of our work.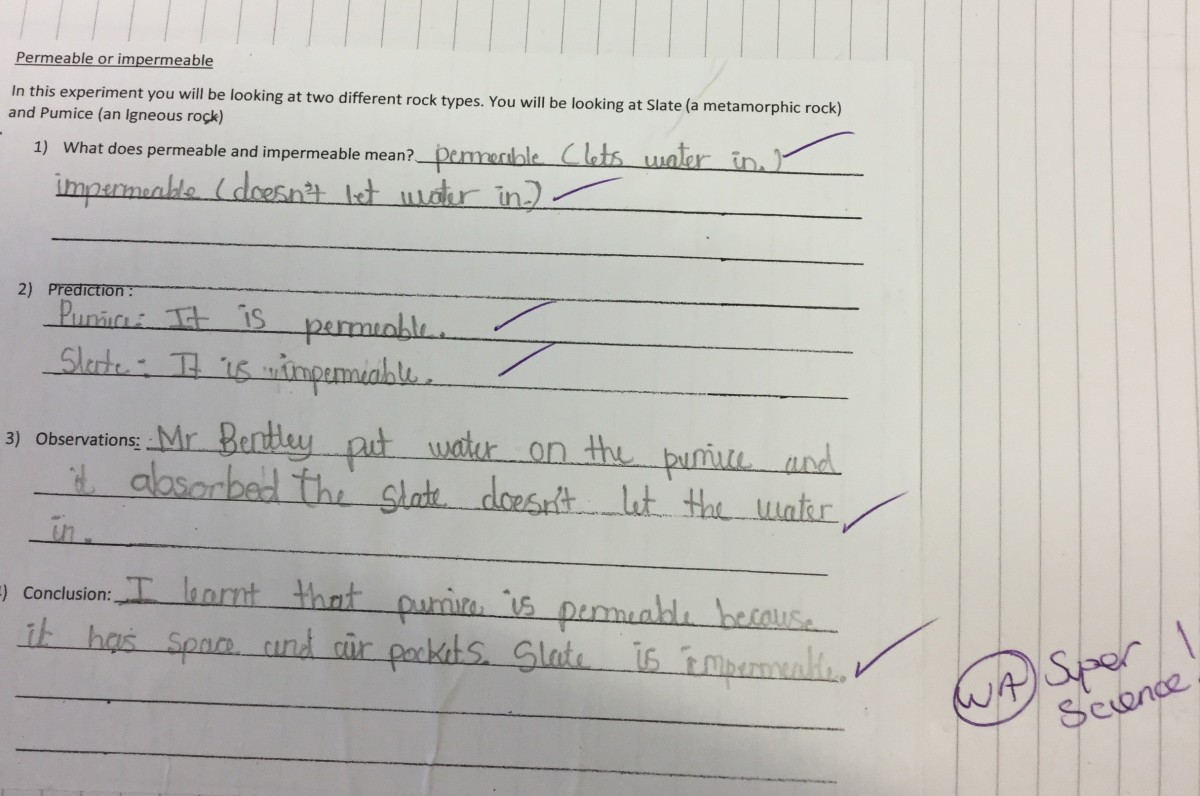 We have also discovered how fossils are formed.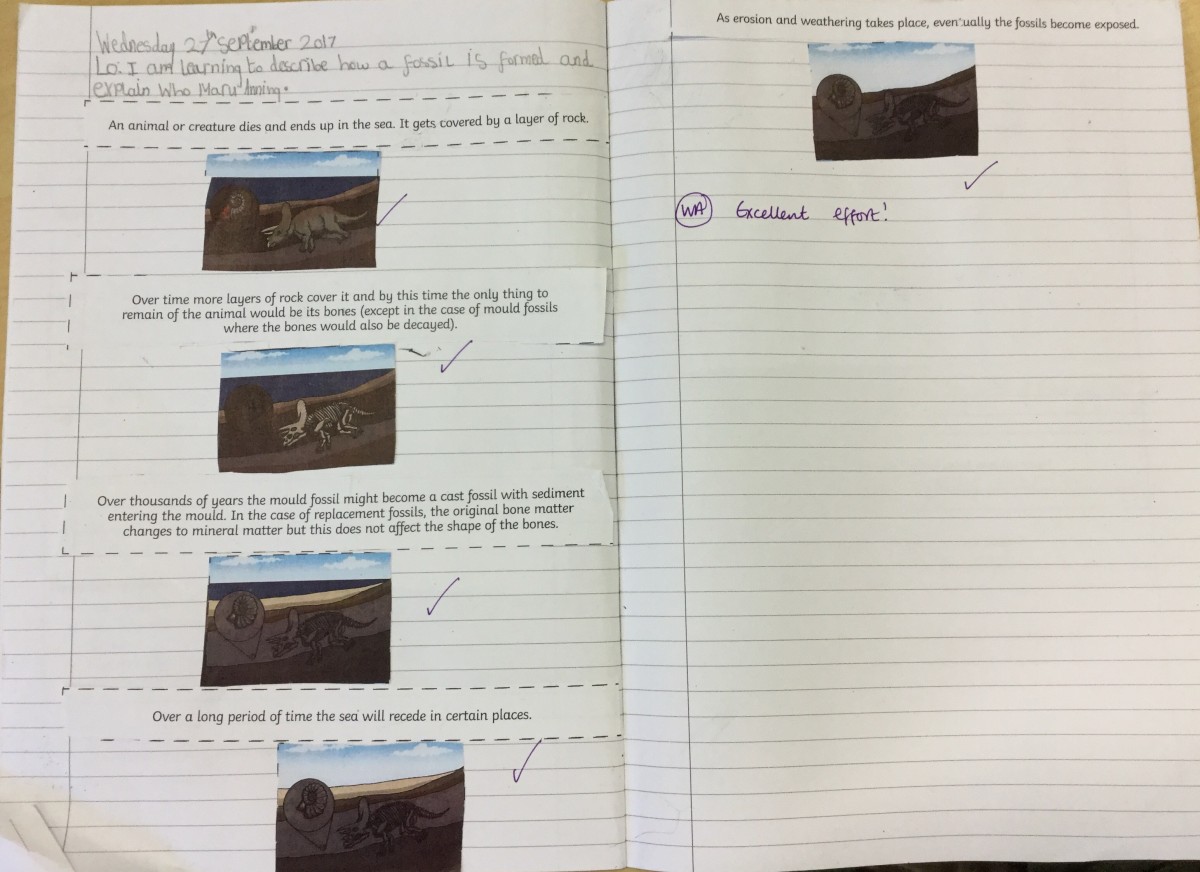 In topic, we have been learning all about the Iron Age and the Celts. Here is one of our diary entries, imagining the daily life of a Celt.