Educational visits
Please take a look at the exciting educational visits and visitors planned for your children:
Raising money for Birmingham Children's Hospital
Children at Grove have taken part in a range of activities including sponsored walks, bake and craft sales to raise money for Birmingham Children's Hospital. In June 2016 a group of children from Year 1 to Year 5 visited the hospital to see what a difference the money raised will make to the community.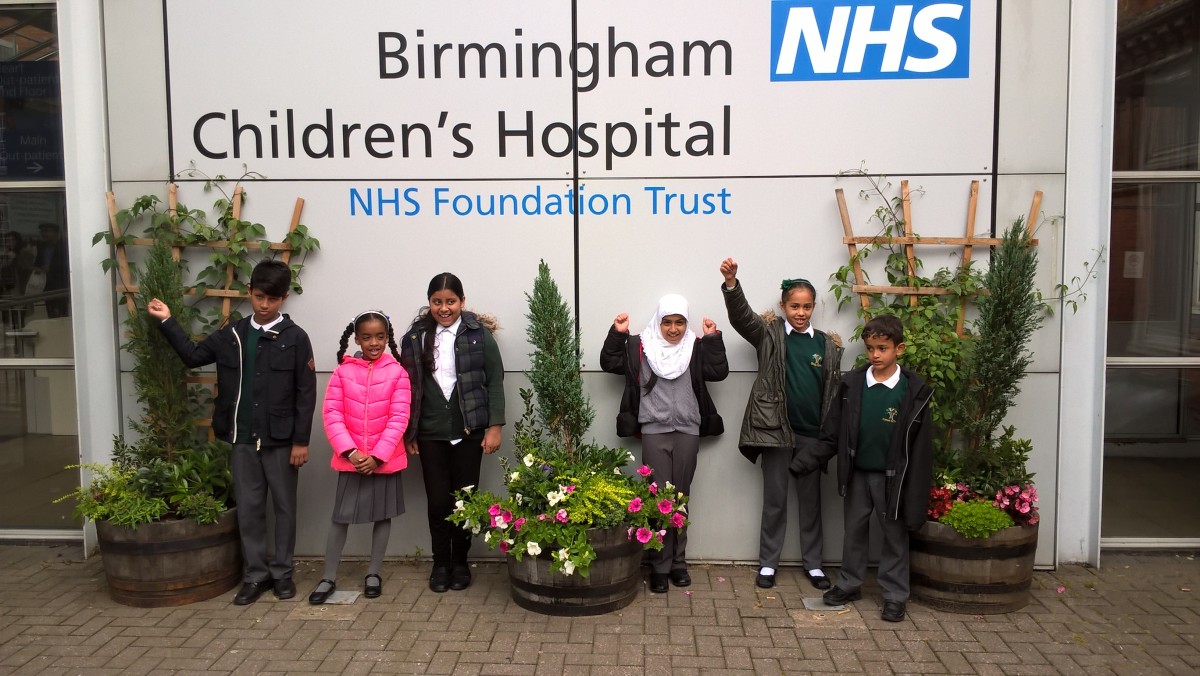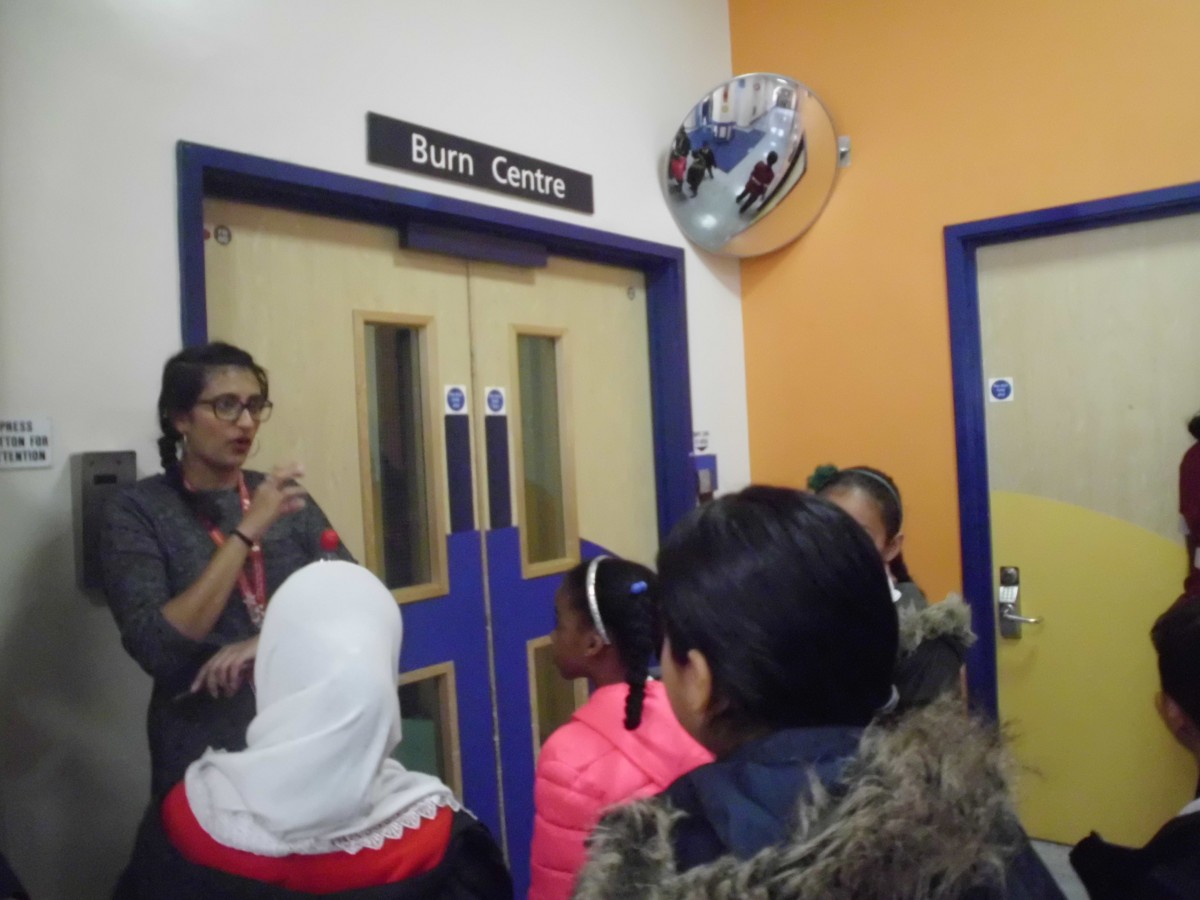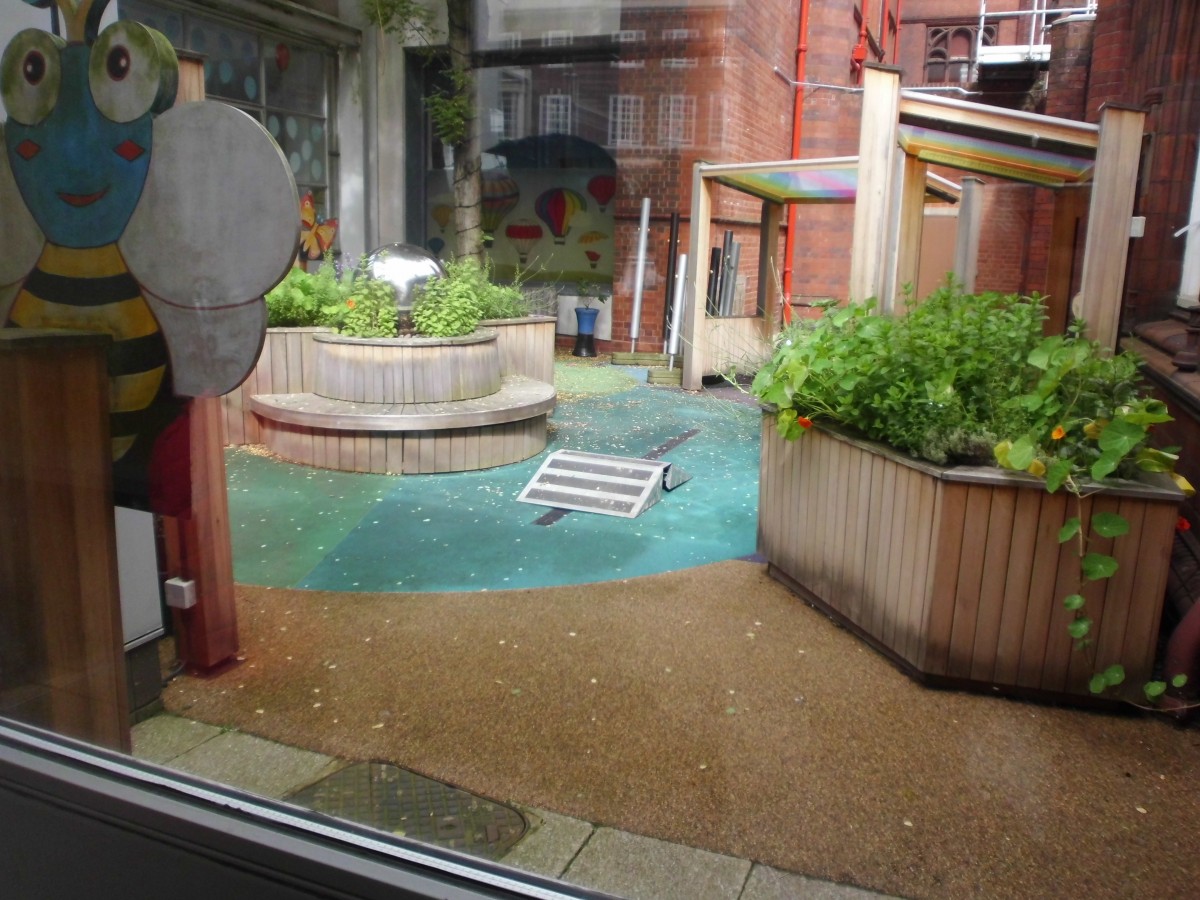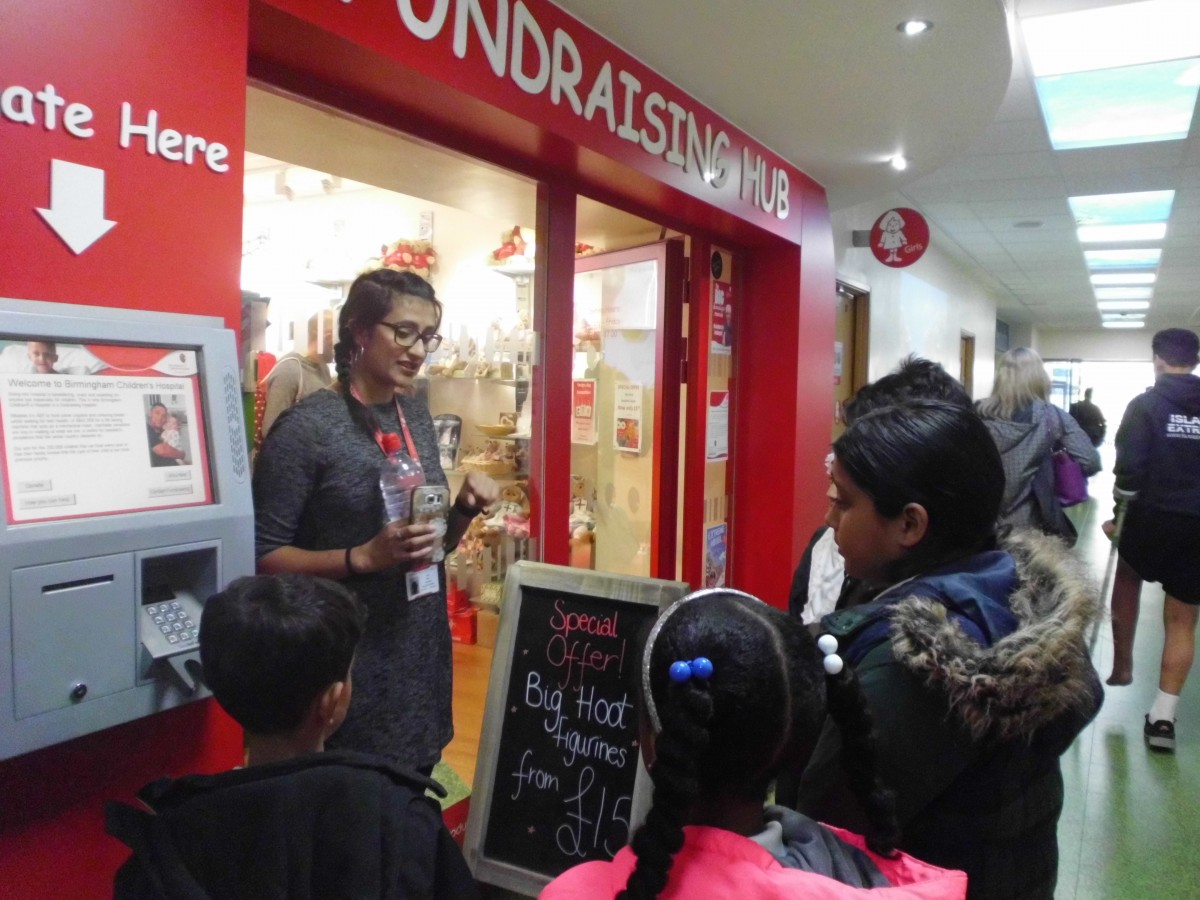 Back at school the children shared their experiences with their year group and passed on a big THANK YOU to Grove School from the staff at the Children's Hospital for the money we raised.
Taqiah said "They play music into the hospital to calm the children."

Muneeb said "They build new buildings that look like Lego to help the children feel better."

Rohit "We saw where the air ambulance lands next to the hospital."

Oumou "They used charity money to build a new playground for the children to play in."

Images and videos from our days out:
Look in the gallery section of our website to see some of our amazing days out.
School council have suggested some good days out in and around Birmingham, have a look at their websites:
Birmingham Museum and Art Gallery
Thinktank at Millennium Point in Birmingham
Black Country Museum in Dudley
Museum of the Jewellery Quarter
Woodlands Outdoor Education Centre