PE at home
A lot of Grove children are misisng sports right now, ecpecially year 4 and 5 who were talking part in Warickshire Cricket Board's Chance to Shine programme. Below you will find some cricket activities that you can practise safely at home with your parents or siblings.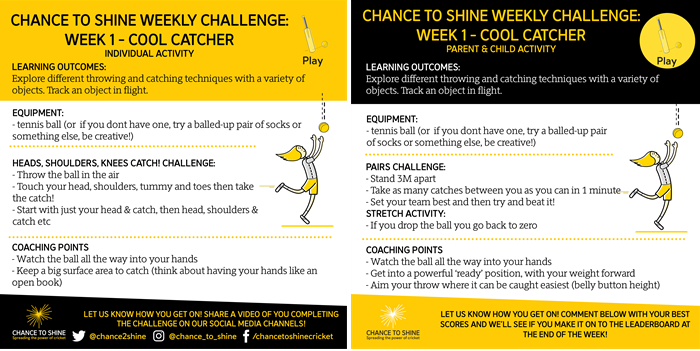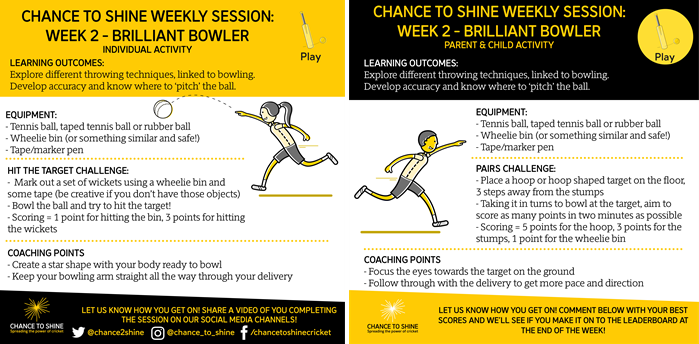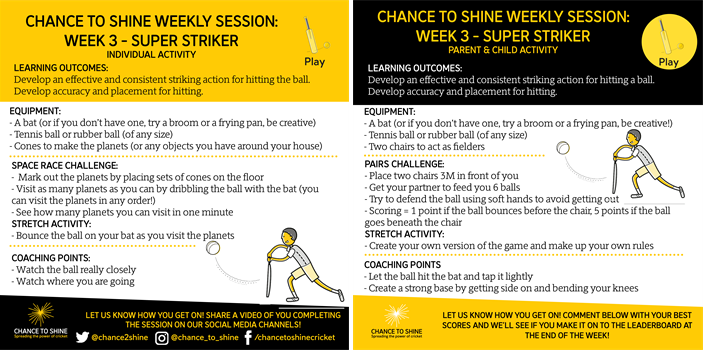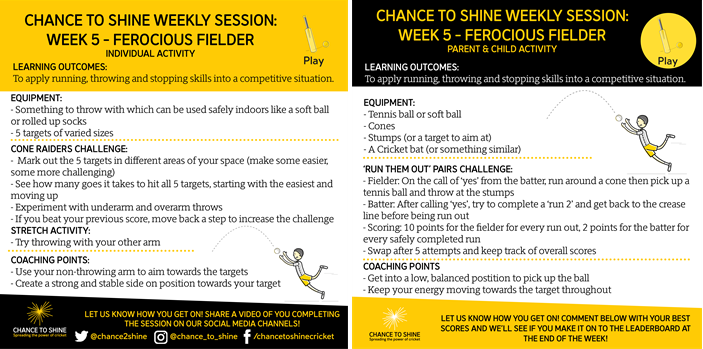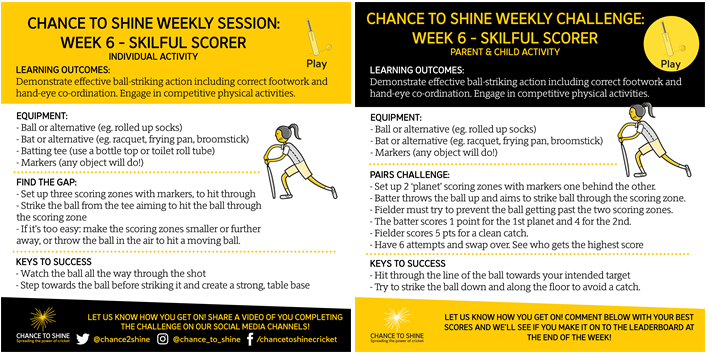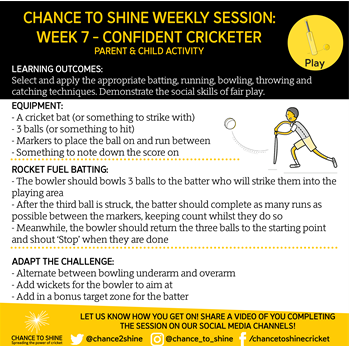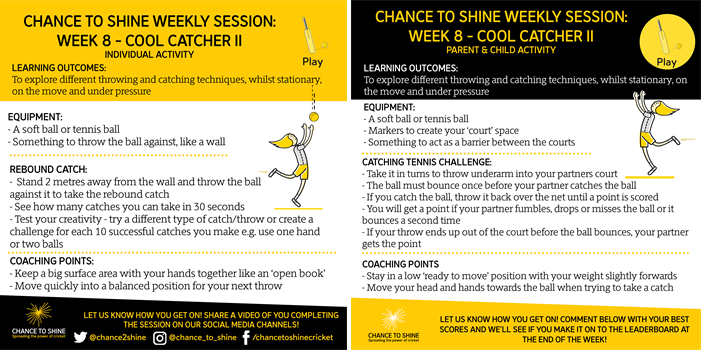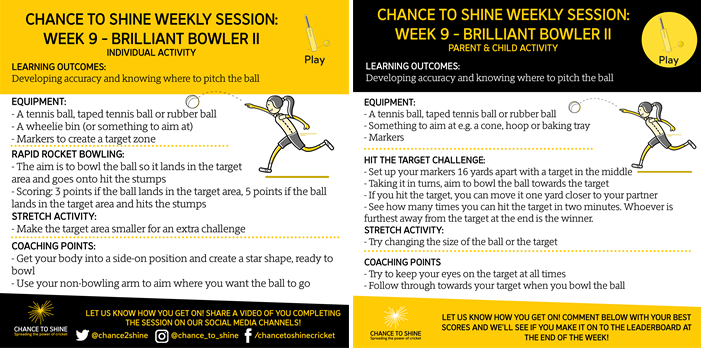 As you know, we love PE very much at Grove and are missing our lessons together, but this doesn't mean you can't exercise at home. Try and do at least 30 minutes of physical activity a day. Here are some ideas below to help get your whole family moving.
If you have access to the internet try these ideas below:
CBeebies presenters have put together some wonderful videos and dances to get EYFS children moving. https://www.bbc.co.uk/programmes/b006mvsc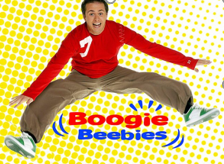 Disney songs and films are the inspiration behind the NHS' 10-minute shakeup activities. These activities are suitable for children of all ages and many don't require any equipment. These count towards children's recommended 60 minutes of physical activity a day. https://www.nhs.uk/10-minute-shake-up/shake-ups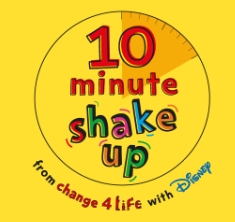 SuperMovers includes videos which help children move while they learn. They support curriculum subjects like maths and English and are suitable for KS1 and KS2 children. https://www.bbc.co.uk/teach/supermovers

#ThisisPE are producing great videos delivered by PE teachers three times a week. The videos are linked to the PE curriculum but do not require any sports equipment or PE gear. Their website has more information and a link to their YouTube channel where you can access the videos. https://www.afpe.org.uk/physical-education/thisispe-supporting-parents-to-teach-pe-at-home/

Joe Wicks is doing an online PE lesson every day at 9AM. You can join in live or complete it at a time that suits you. Access the PE lessons by following the link: https://www.youtube.com/user/thebodycoach1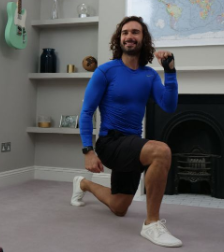 Just dance! Who doesn't love to dance to their favourite music? Just flollow the links below. Select your favourite video and try and mirror the characters on screen.
https://www.youtube.com/watch?v=YUfoYCpJja0&list=PLJX_NbXD9IBc_BQp-6WglFiCdhKxAwvzT&index=6
https://www.youtube.com/watch?v=I3u_gaOPCGk&list=PLJX_NbXD9IBc_BQp-6WglFiCdhKxAwvzT&index=11
https://www.youtube.com/watch?v=oH_9OMLq-0s&list=PLJX_NbXD9IBc_BQp-6WglFiCdhKxAwvzT&index=21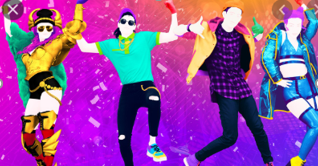 GoNoodle engages children through movement and mindfulness videos. It is free to access and there are a range of workout videos, dance videos and some will even get your brain working. https://family.gonoodle.com/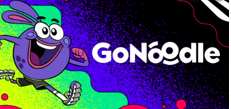 Cosmic Kids focuses on strength, flexibility and mindfulness activities for children of all ages. It tells stories in a fun, interactive way through yoga and relaxation. Simply head to the website and choose the video you want. There are shorter videos, longer videos and videos for all ages. https://www.cosmickids.com

Here are some ideas to get you moving and keep you entertained without looking at a screen. Make sure you ask an adult before playing and you could try and get them to join in too! Don't worry if you don't have balloons or balls, a pair of socks works just as well.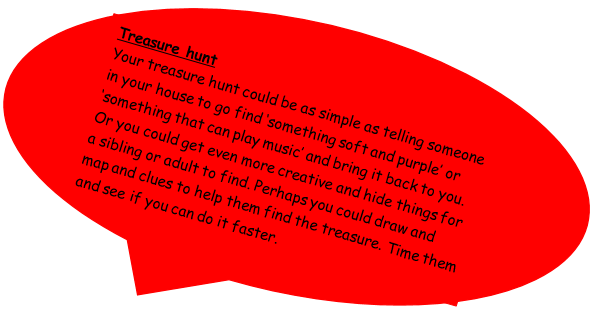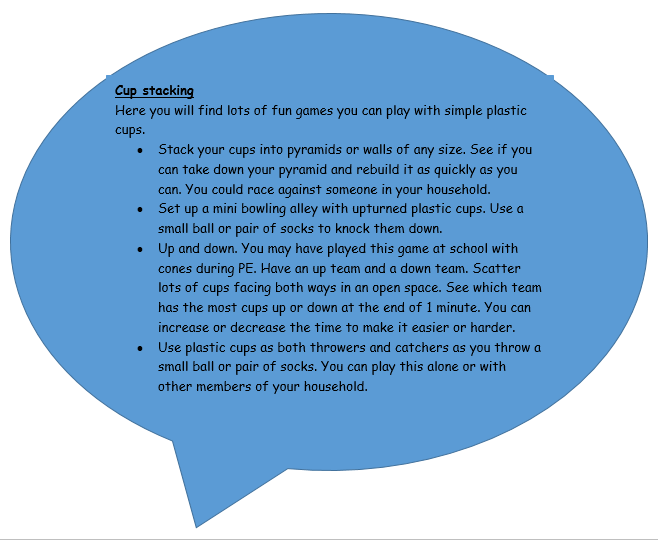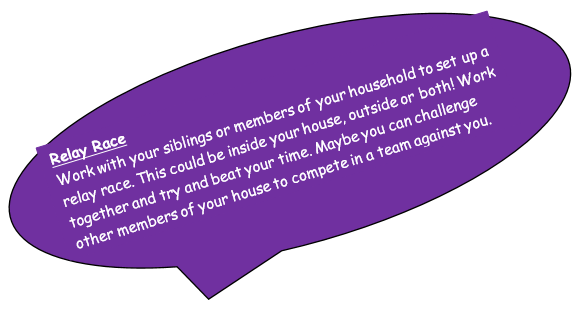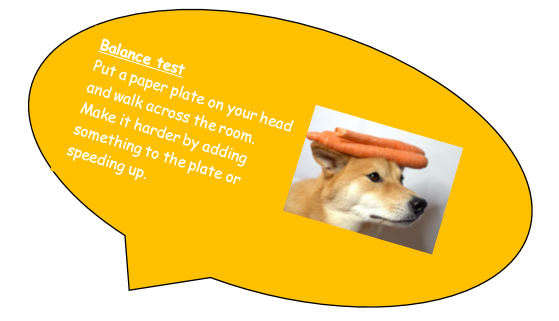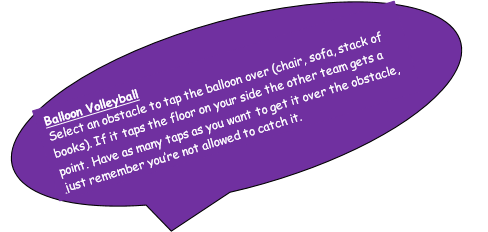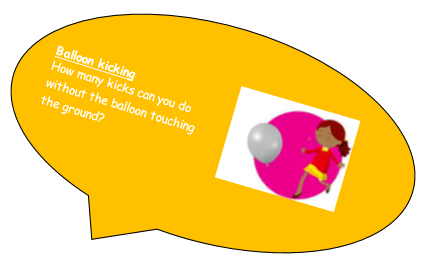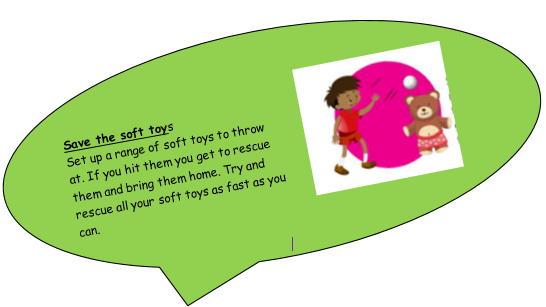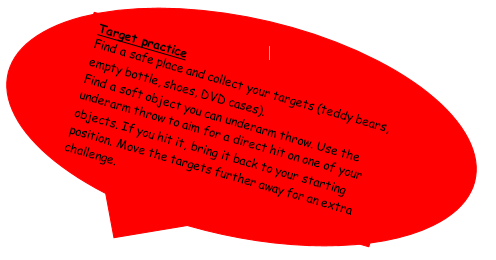 Remember to upload images to your J2E my files so your teachers can award you stars for the work you are doing. New activities will be added every week to keep you and your family moving!