HOW TO LOG ON TO TEAMS
Guidance for Teams – Pupils and parents

Log on to J2e Launch (BGFL365)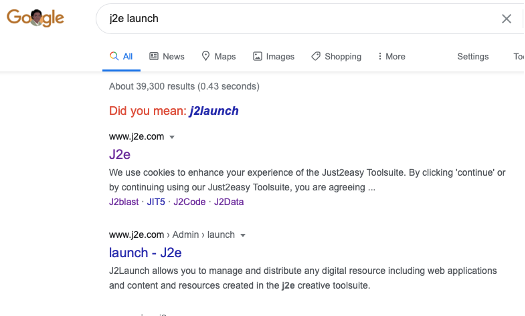 Find the Teams tile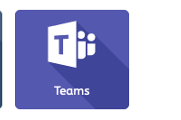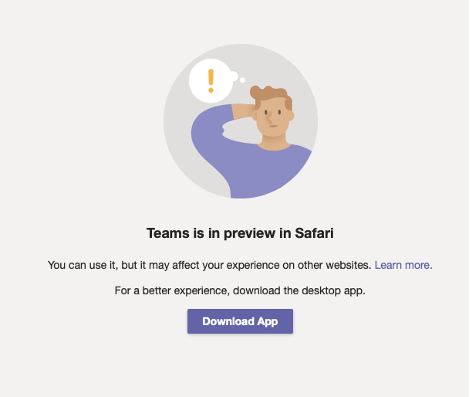 Follow the on screen instructions to download the app.
The username is your school email address. Delete the one that is suggested and type in your email address.
The password is your J2e (BGFL) password.
You may be asked for your email and password several time during the process. The email and password is always your BGFL365 password.
Home learning is in the Team called Distance Learning Group.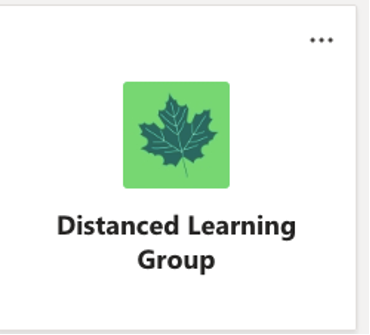 Each class has thier own channel.

If you have problems getting on Teams call the school office and they will help or get someone to call you.