Grove School World Book Week - 2018
Grove School world book week letter to parents
This year's £1 books are: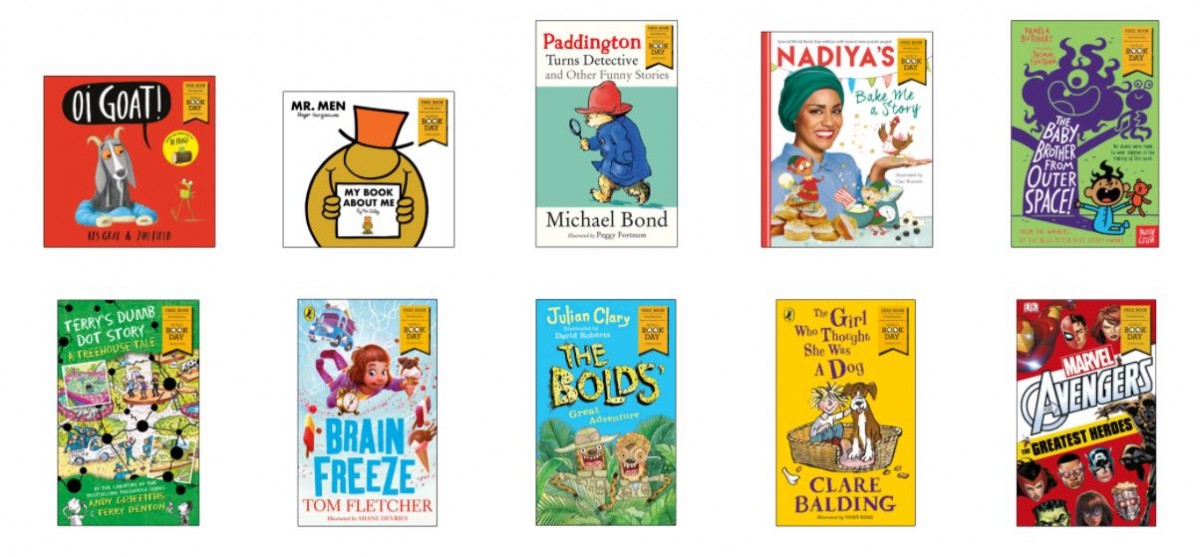 Read Before you Sleep
On Wednesday 7th March year 1 and year 2 held a read before you sleep event. Children were invited back to school at 4.00pm dressed in their pyjamas and bringing along their favourite book. Everyone snuggled down to hear their favourite book and have cookies and milkshake.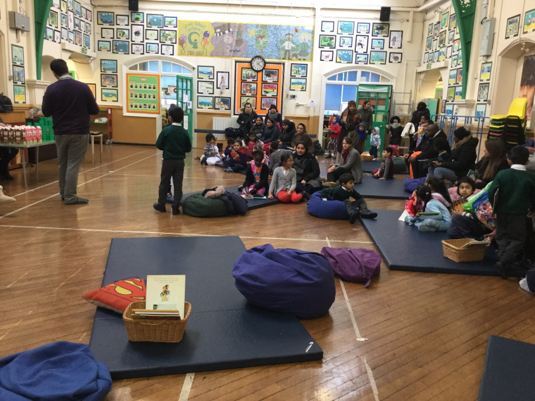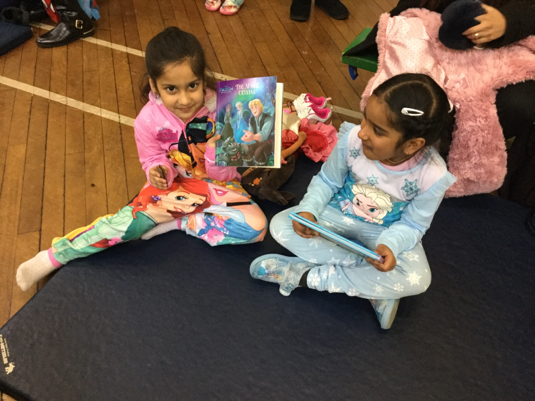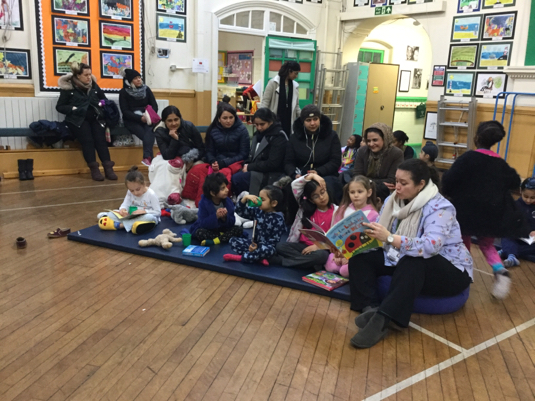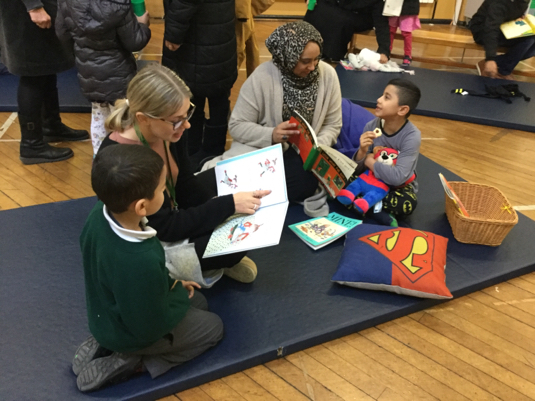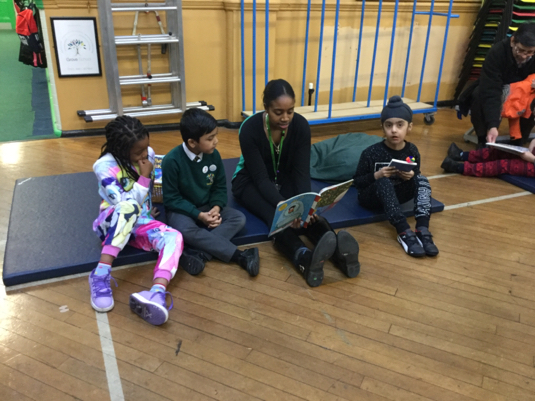 Dress Up as a Book Character - Friday 9th March
We held our dress up as a book charcter day a week late this year as the previous Friday had been disrupted by snow. There were some wonderful outfits and costumes around the school everyone had made a tremendous effort. Well done to everyone who took part. Every pupil in the school was presented with a World Book Day book as well as receiving their book tokens previously.
Below are some photographs of all the pupils who got an extra prize (a book and a special bookmark) for their dressing up outfits.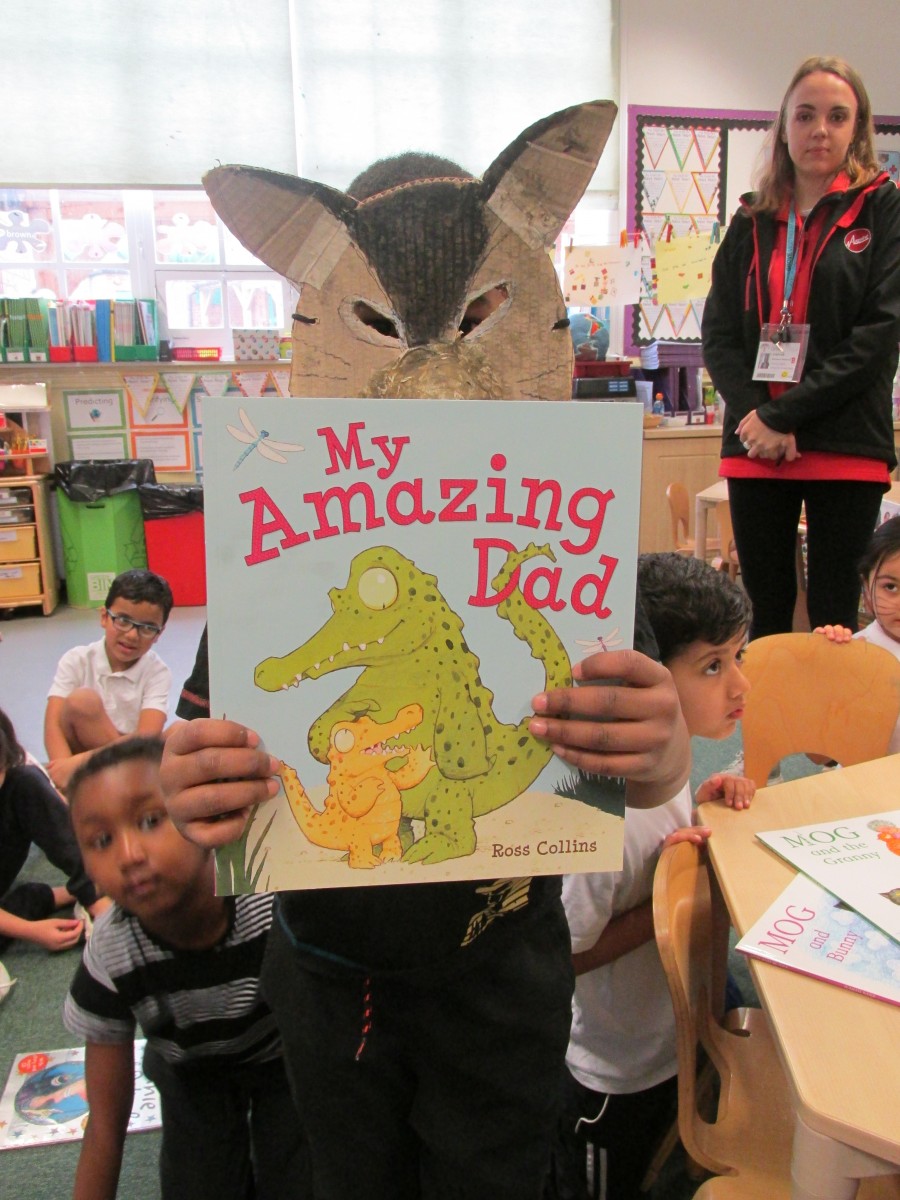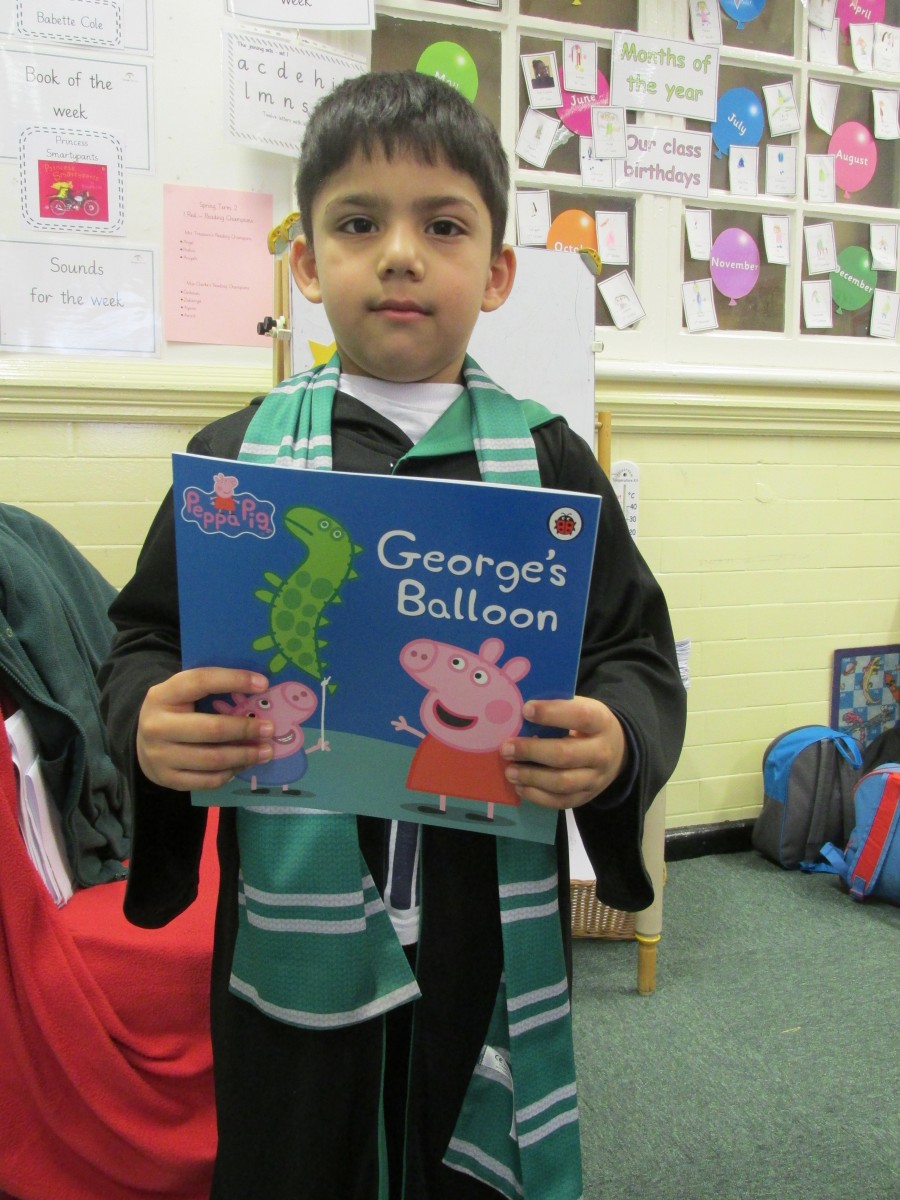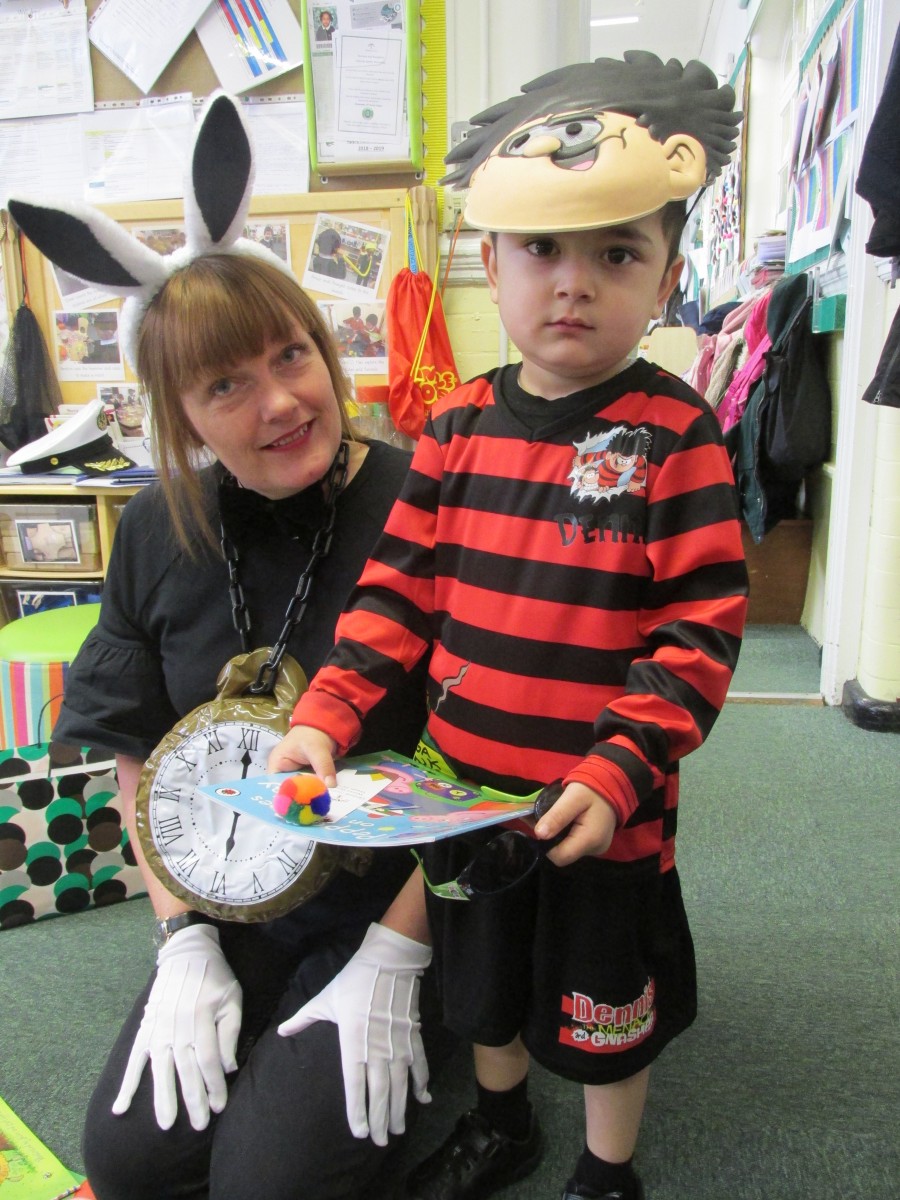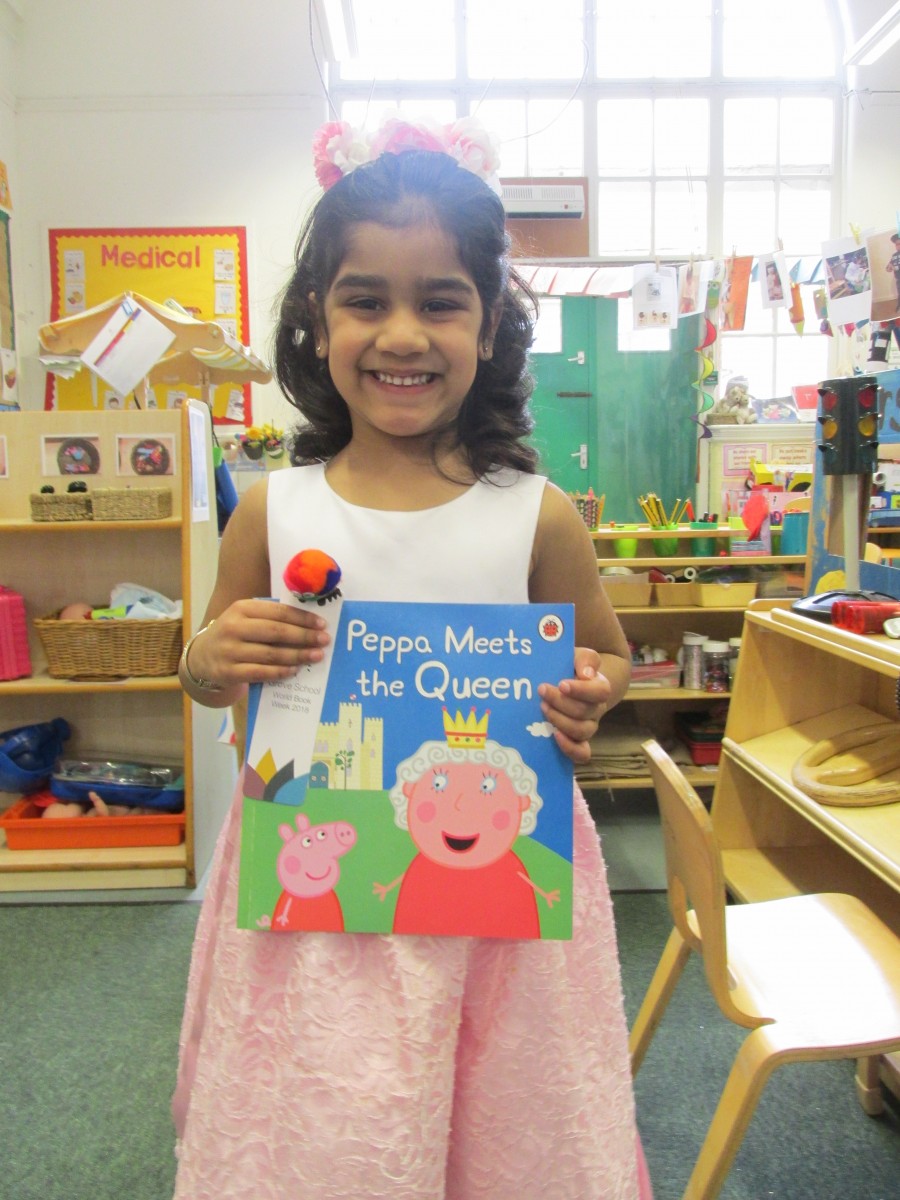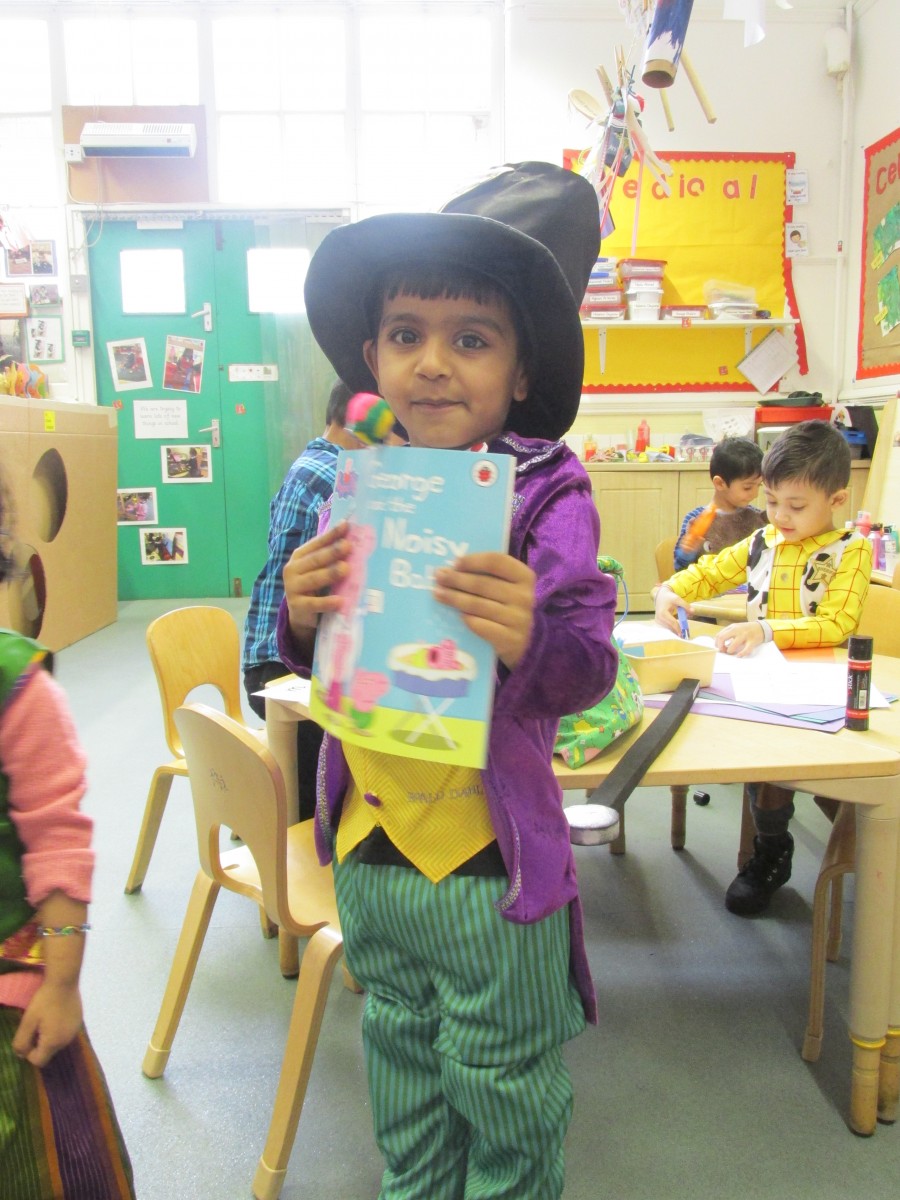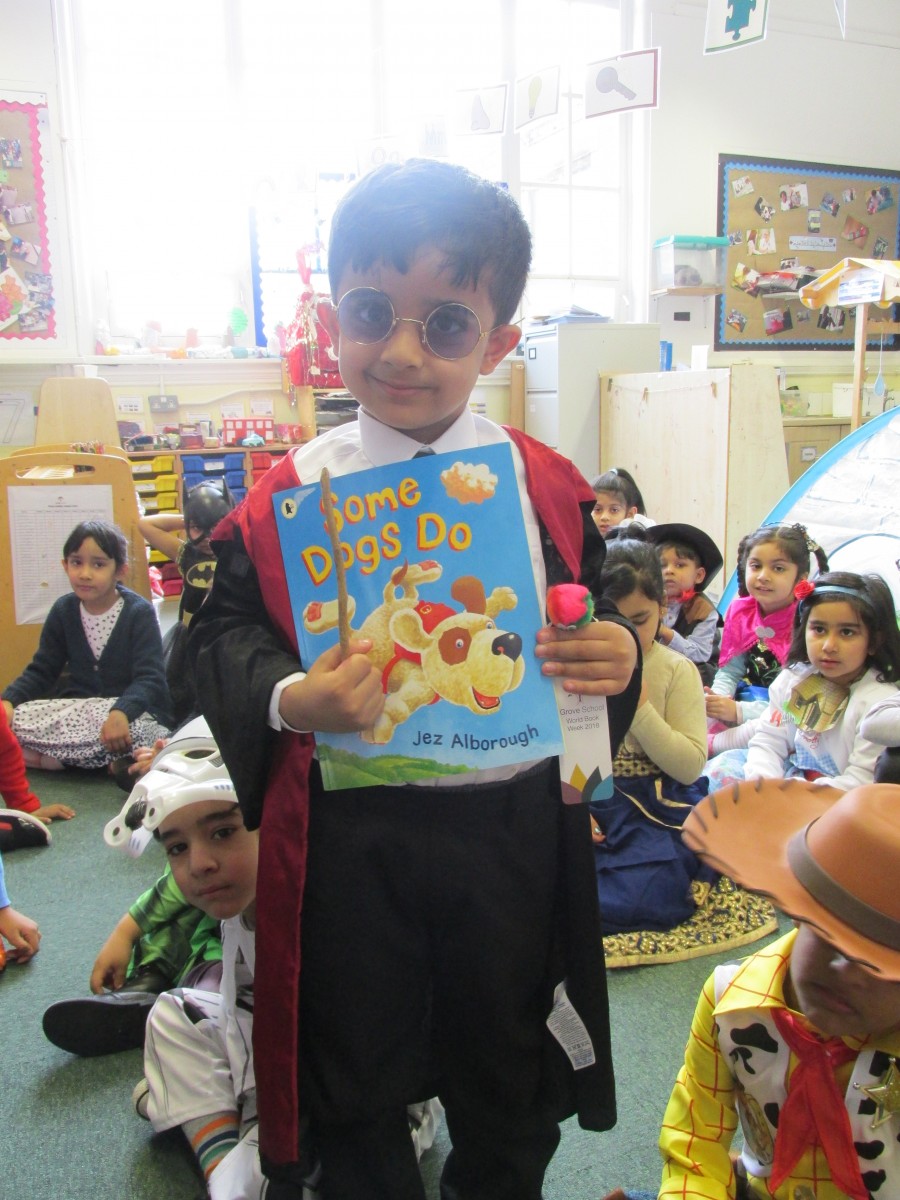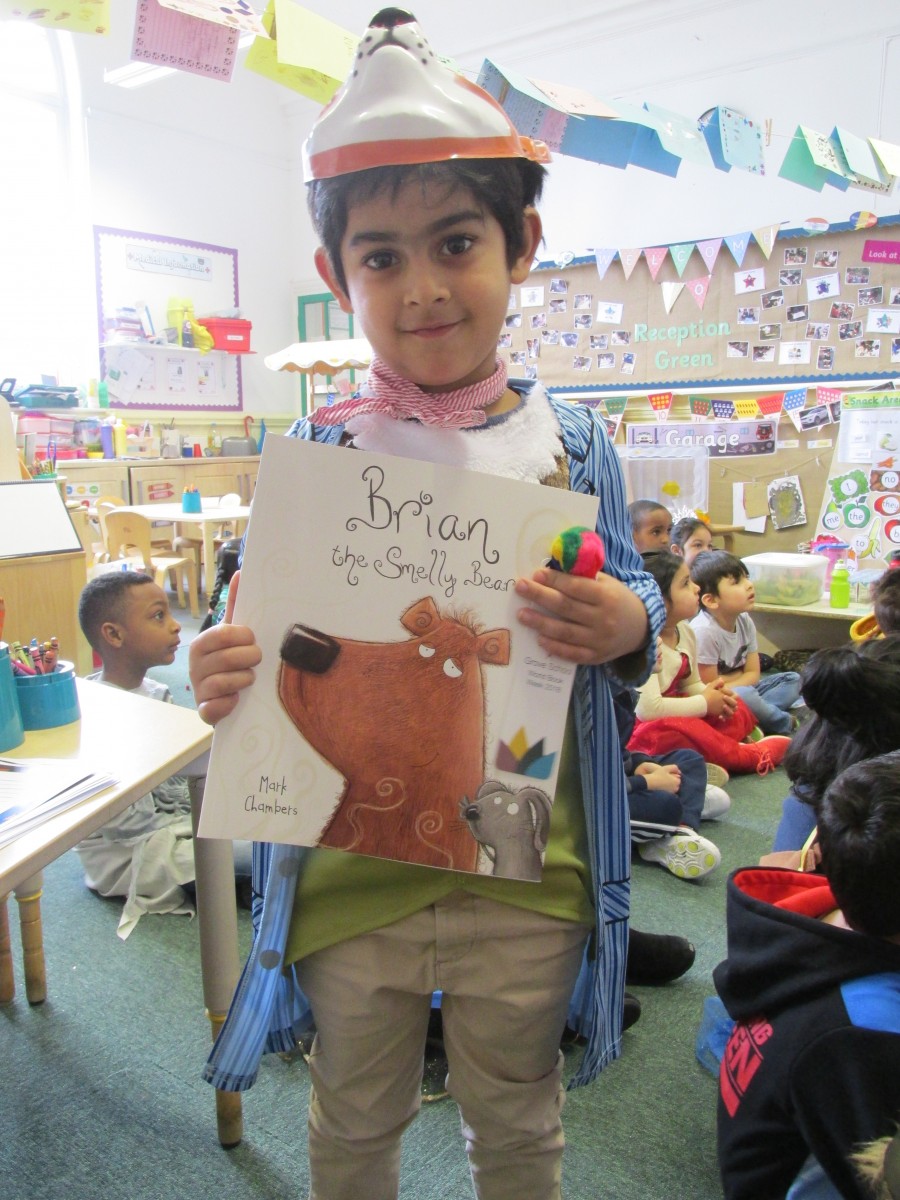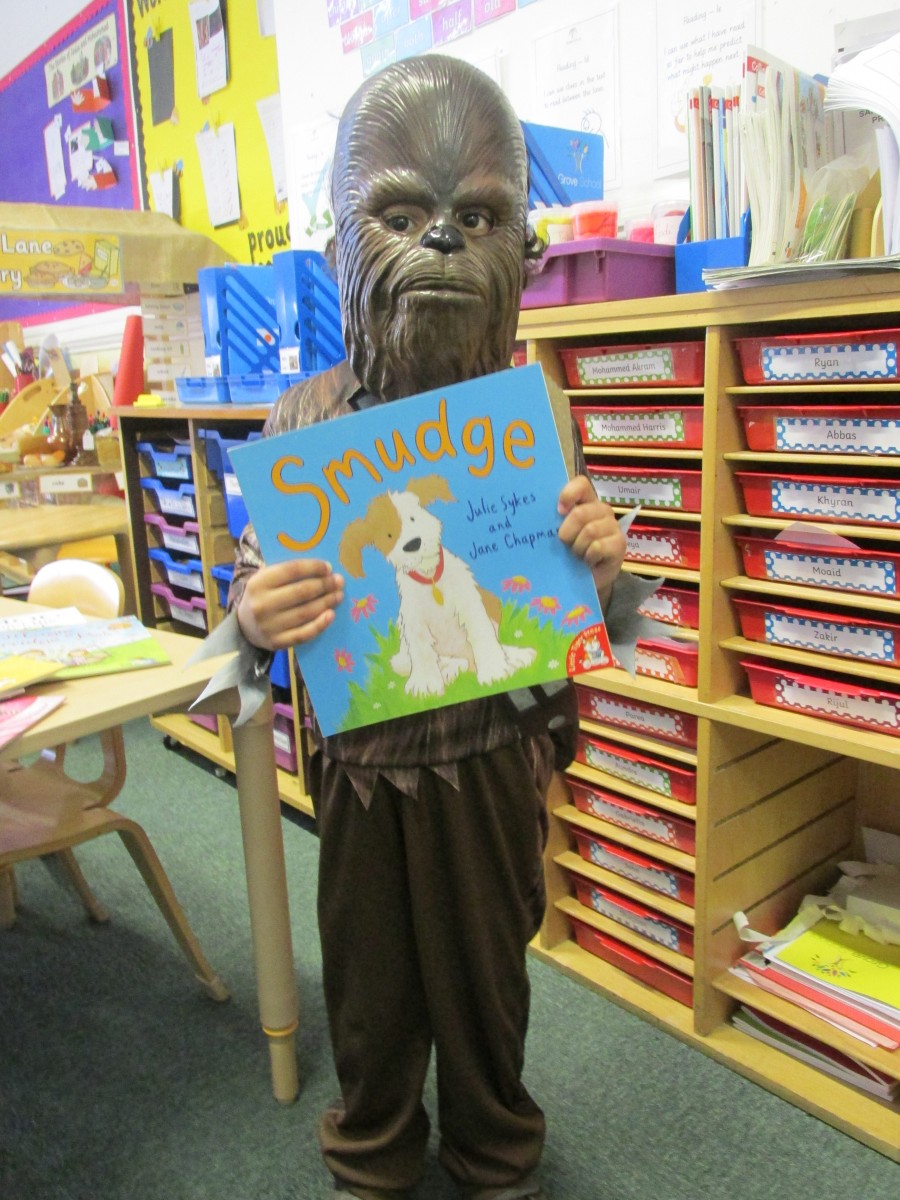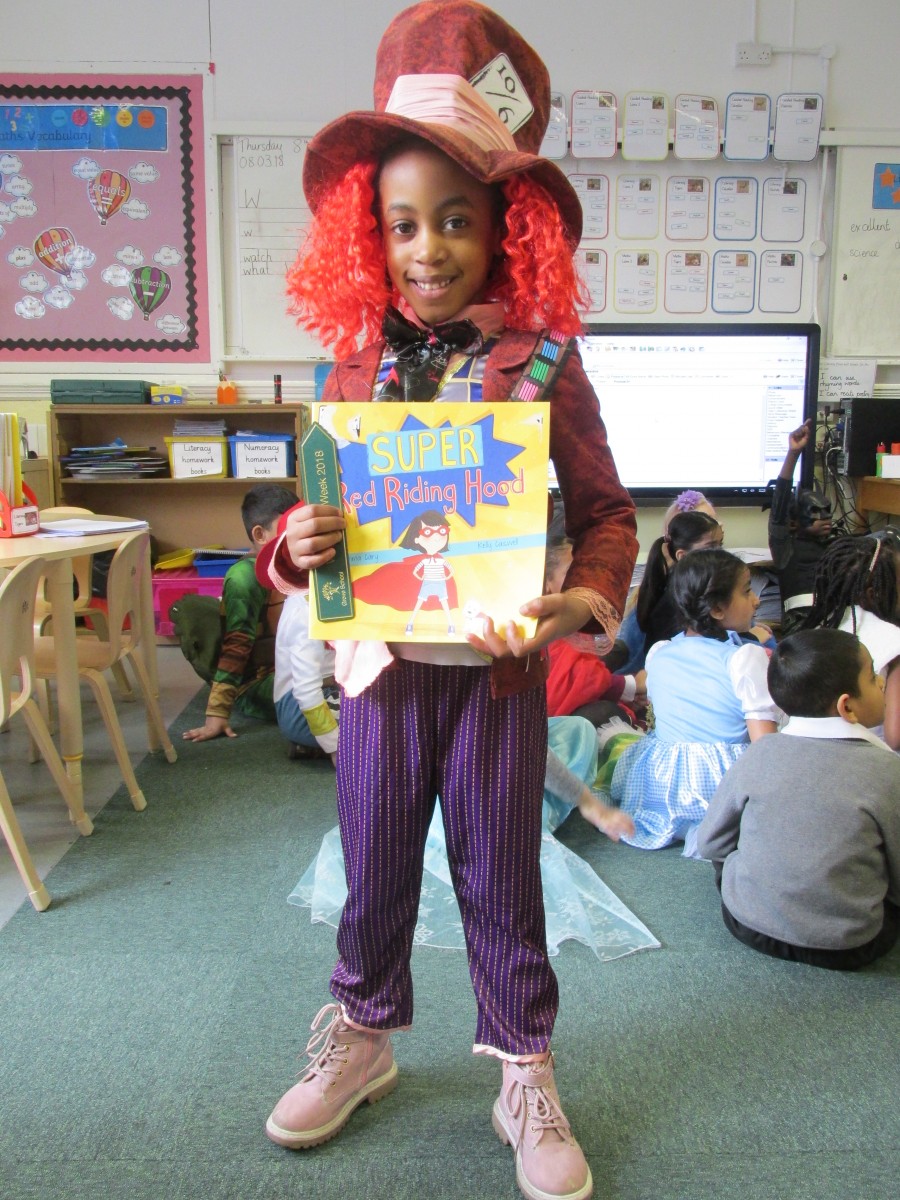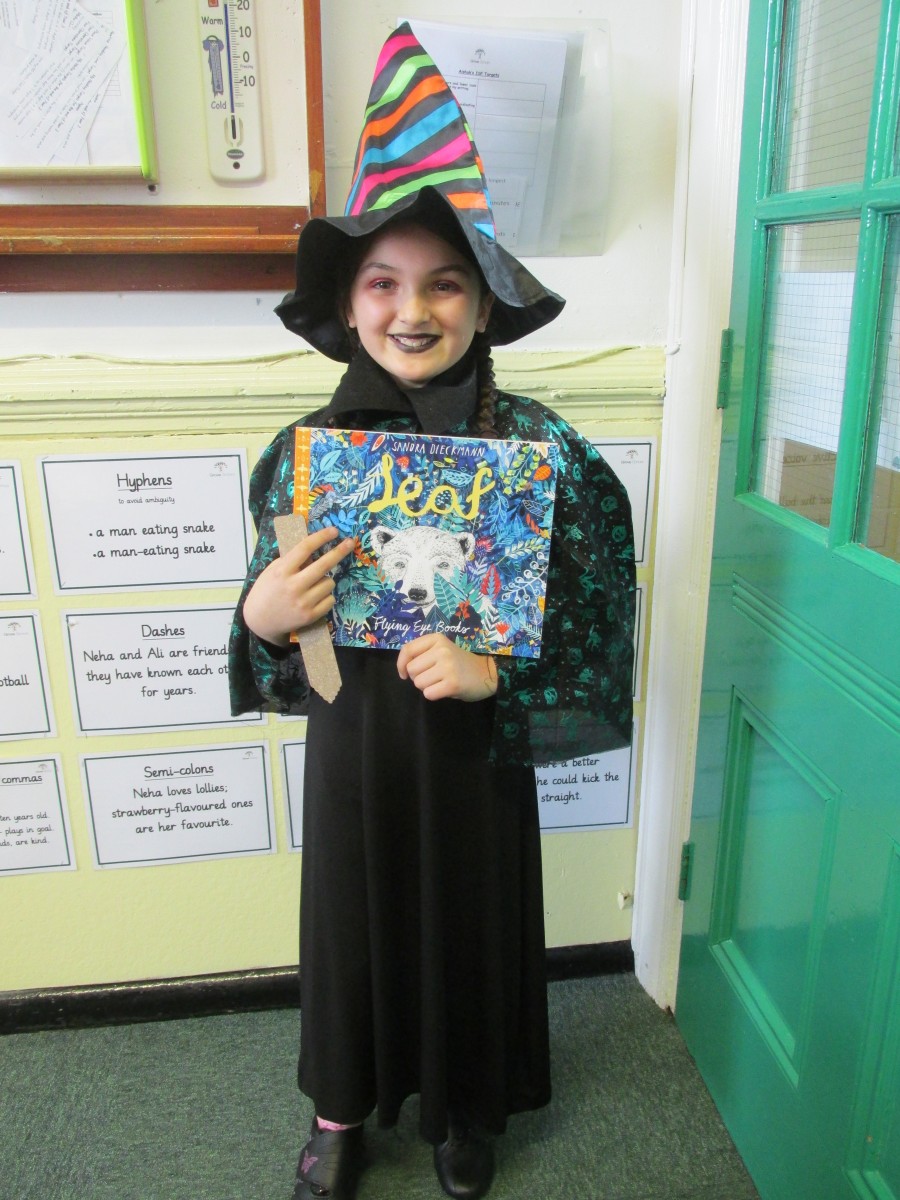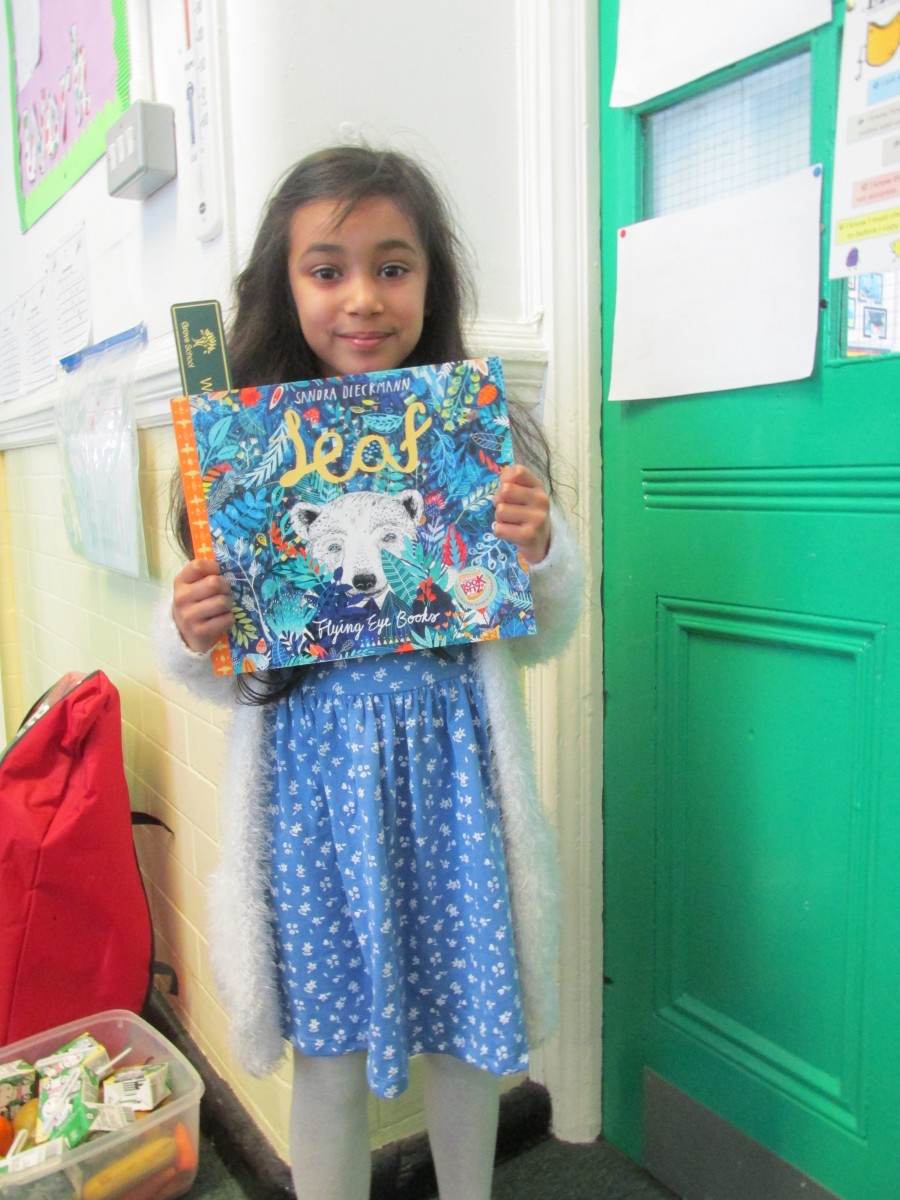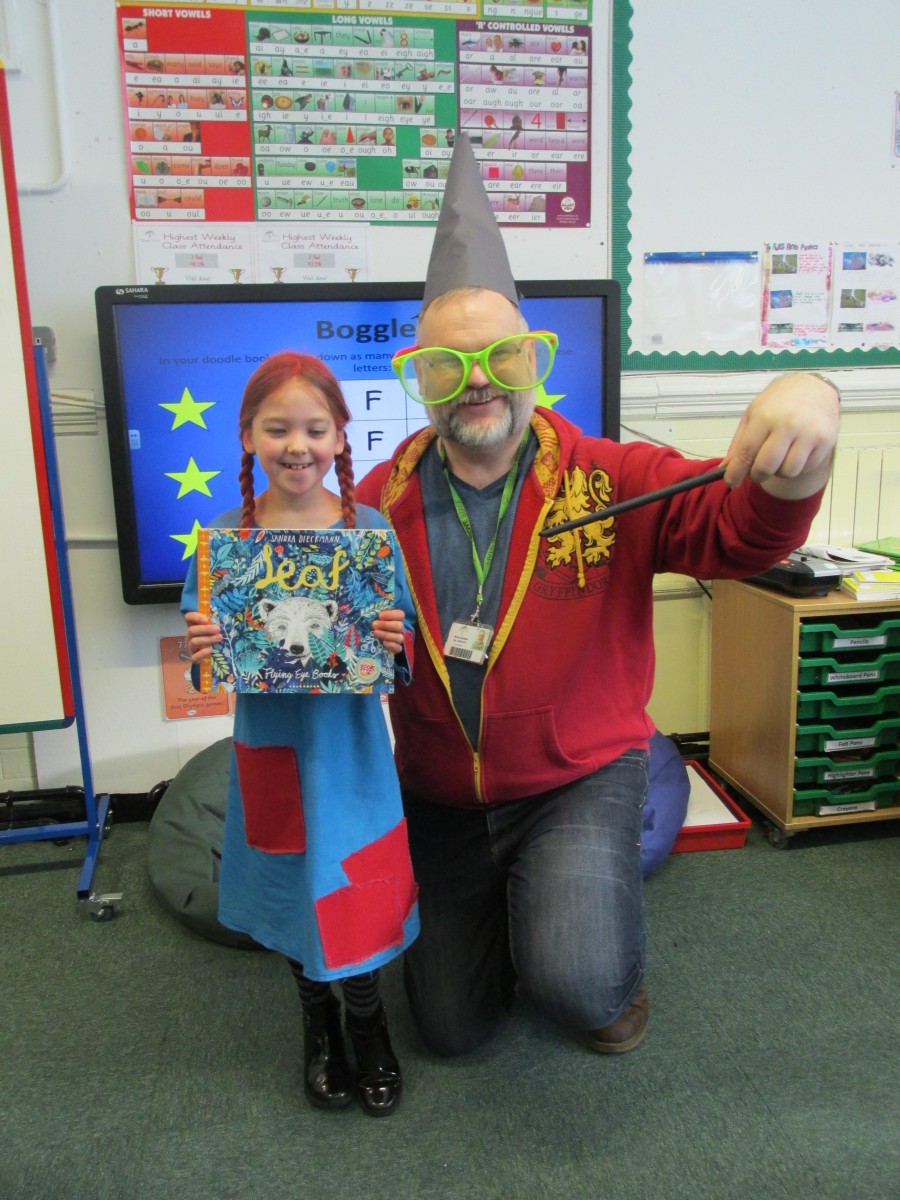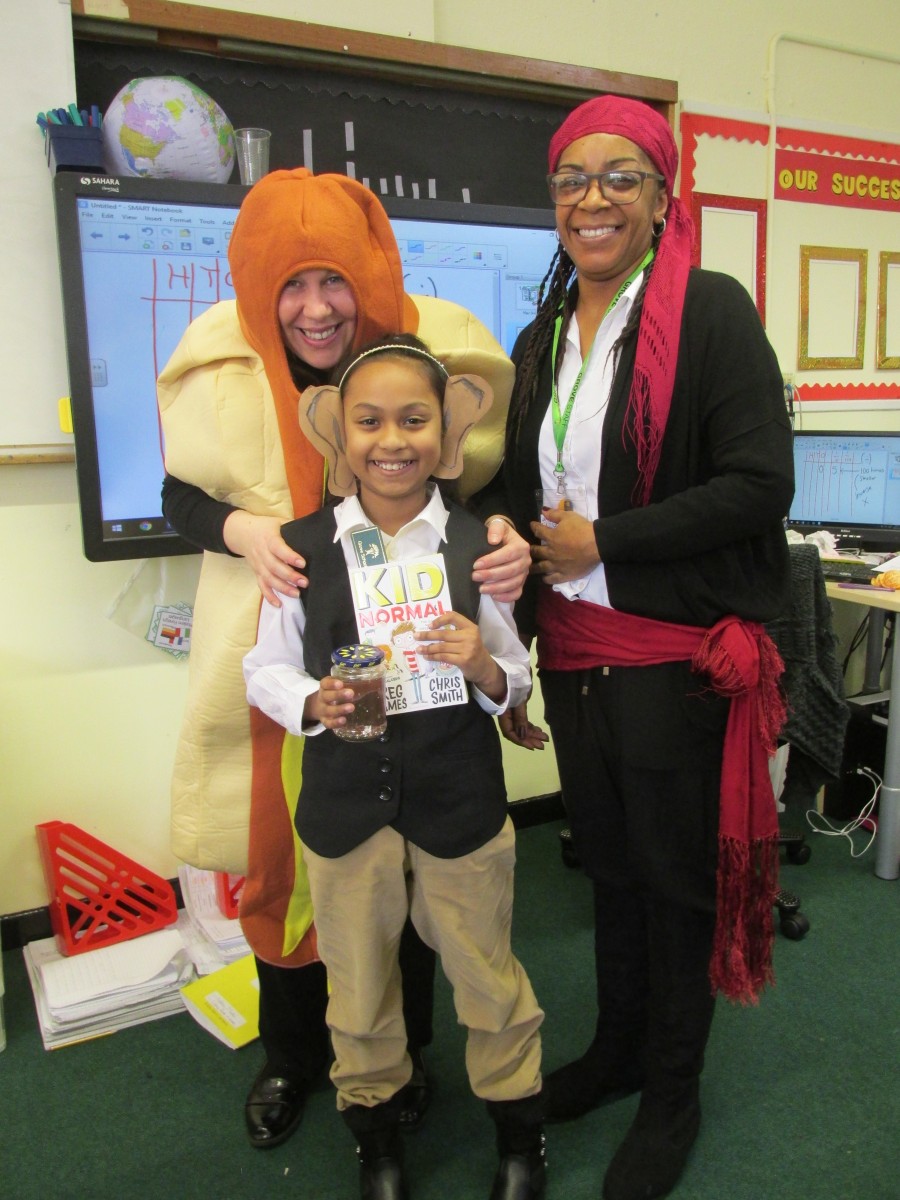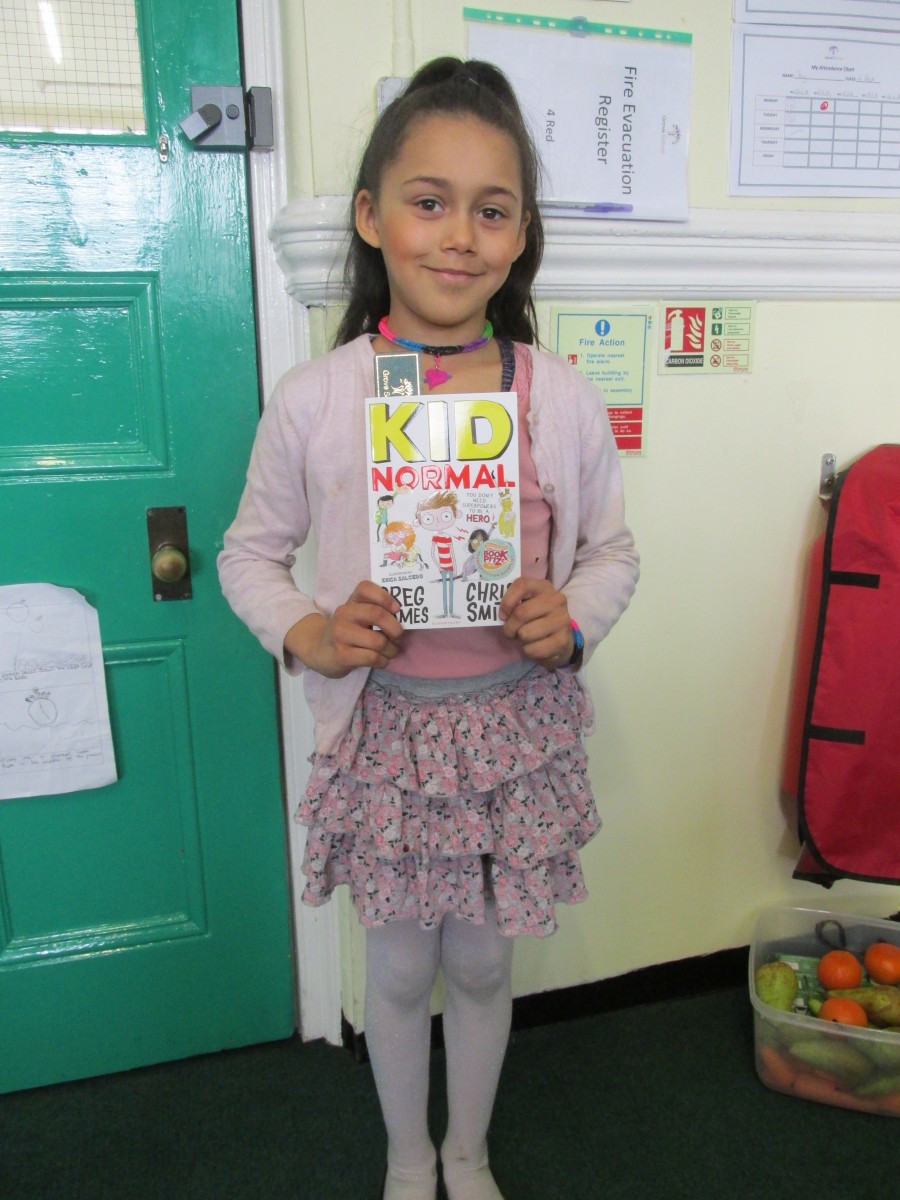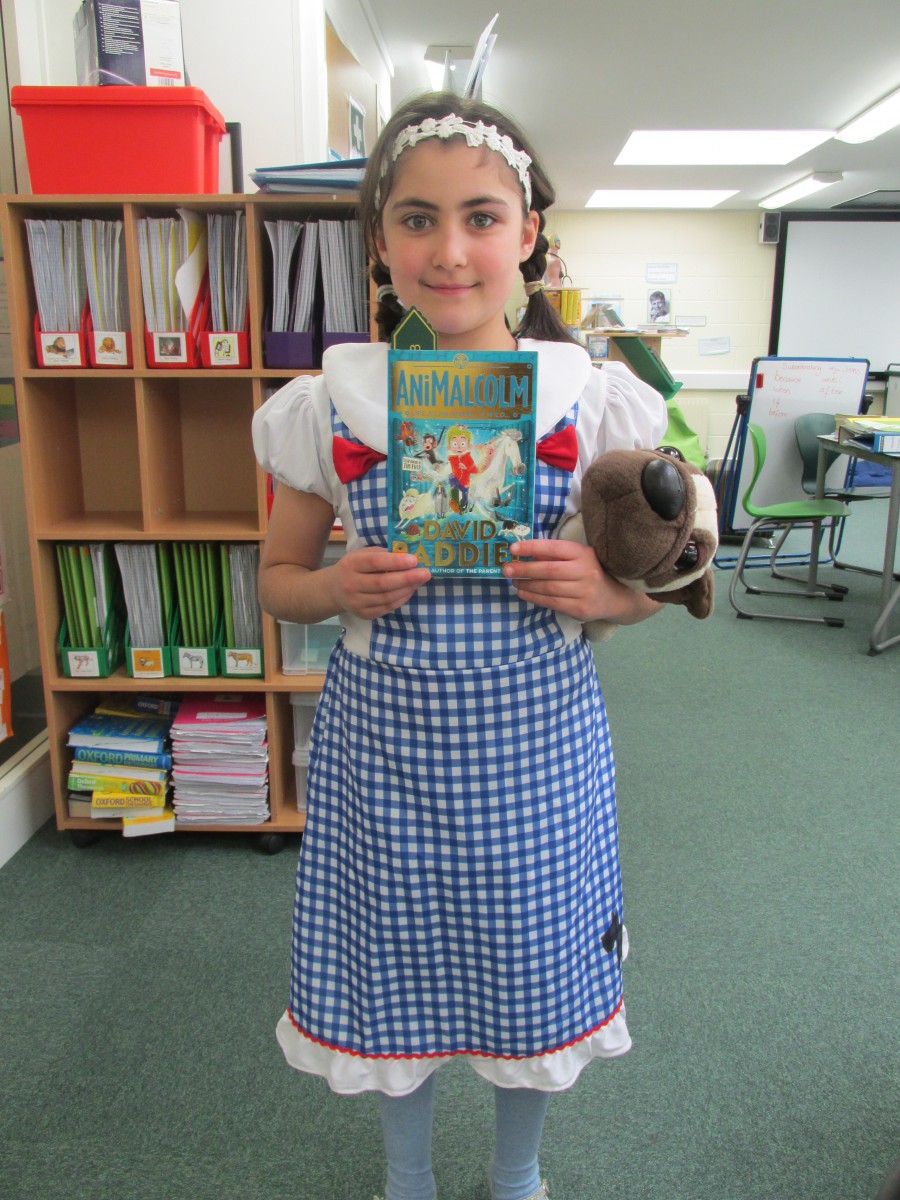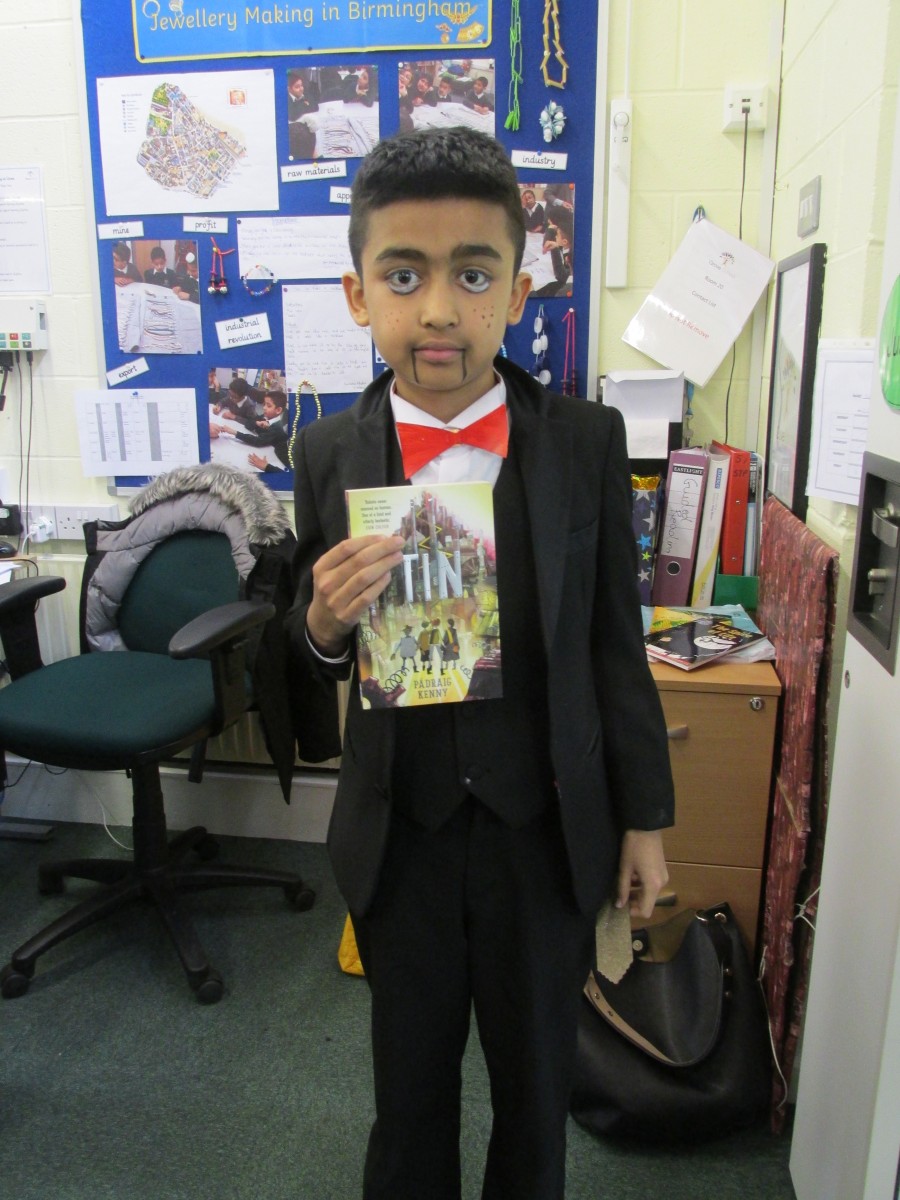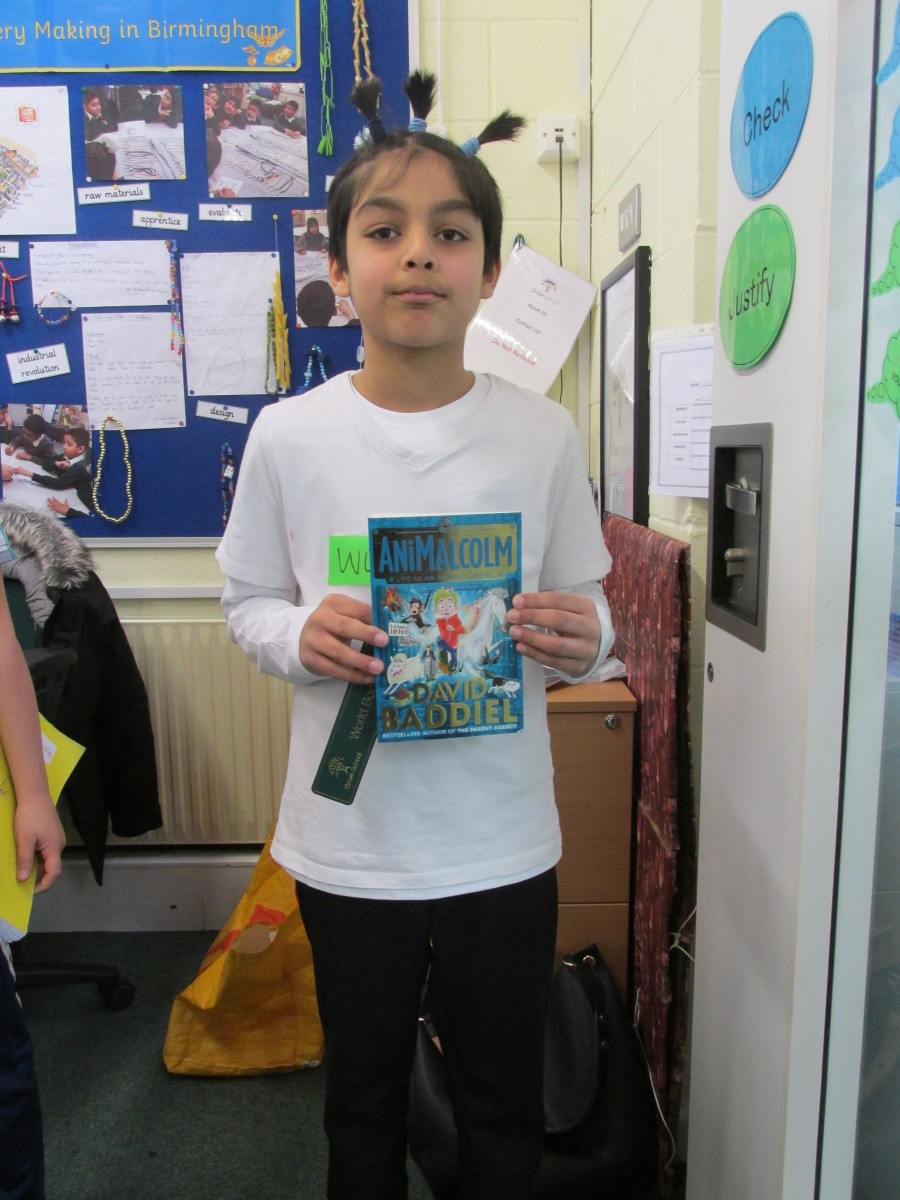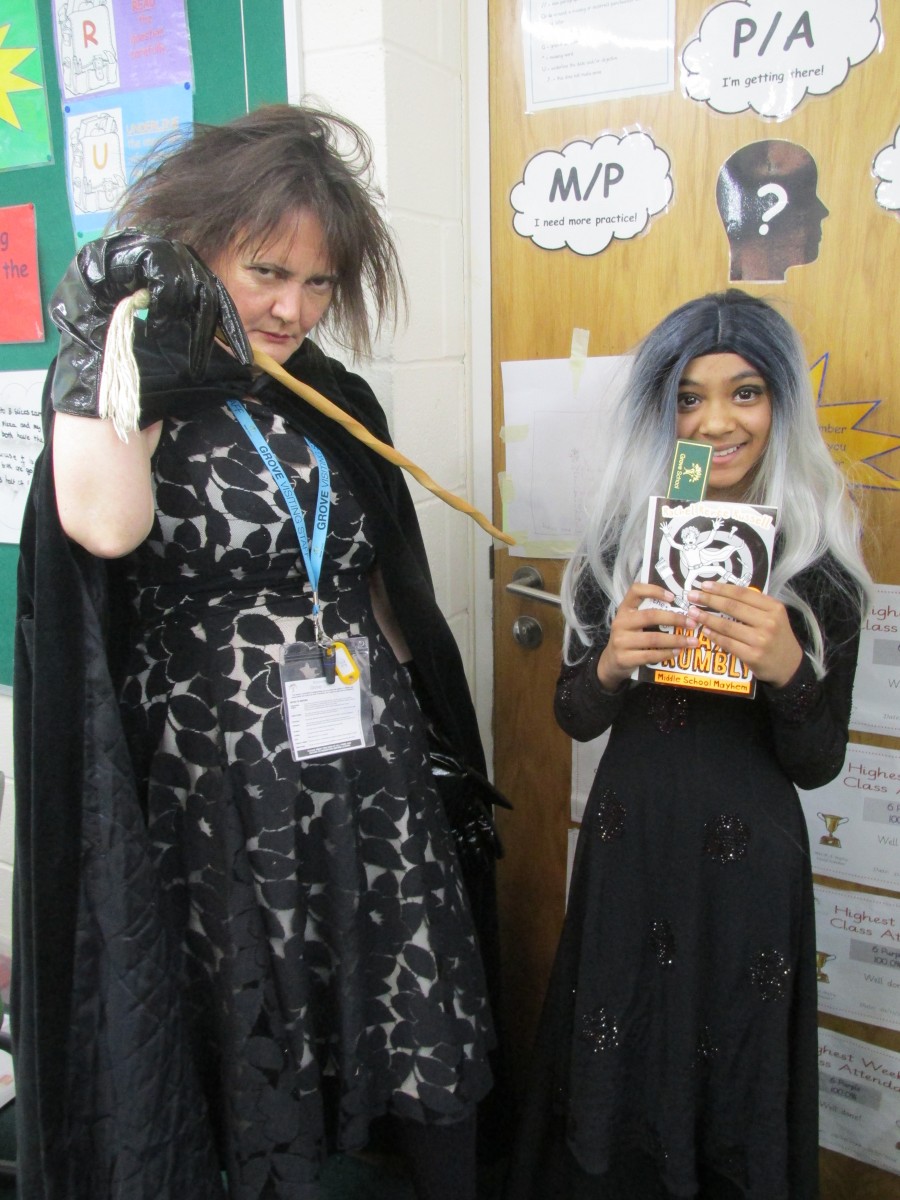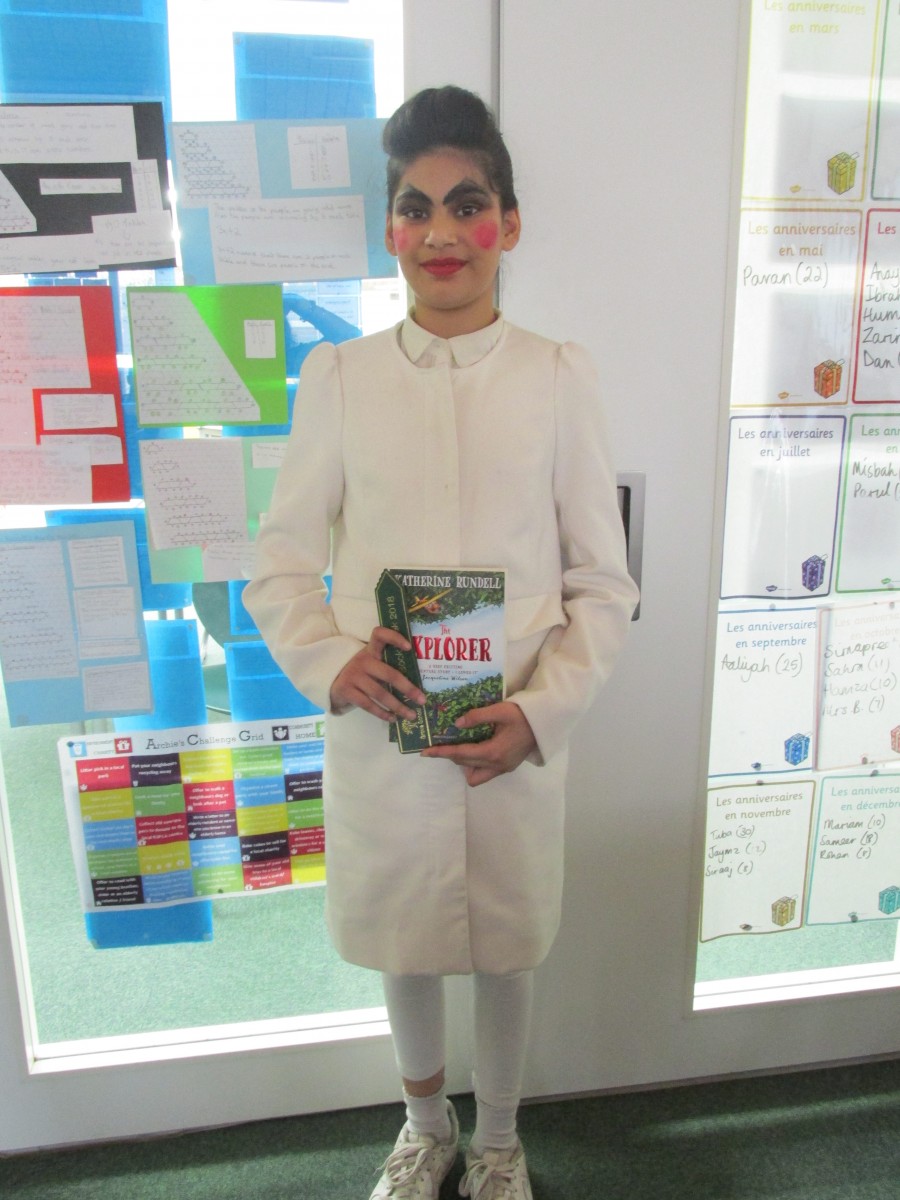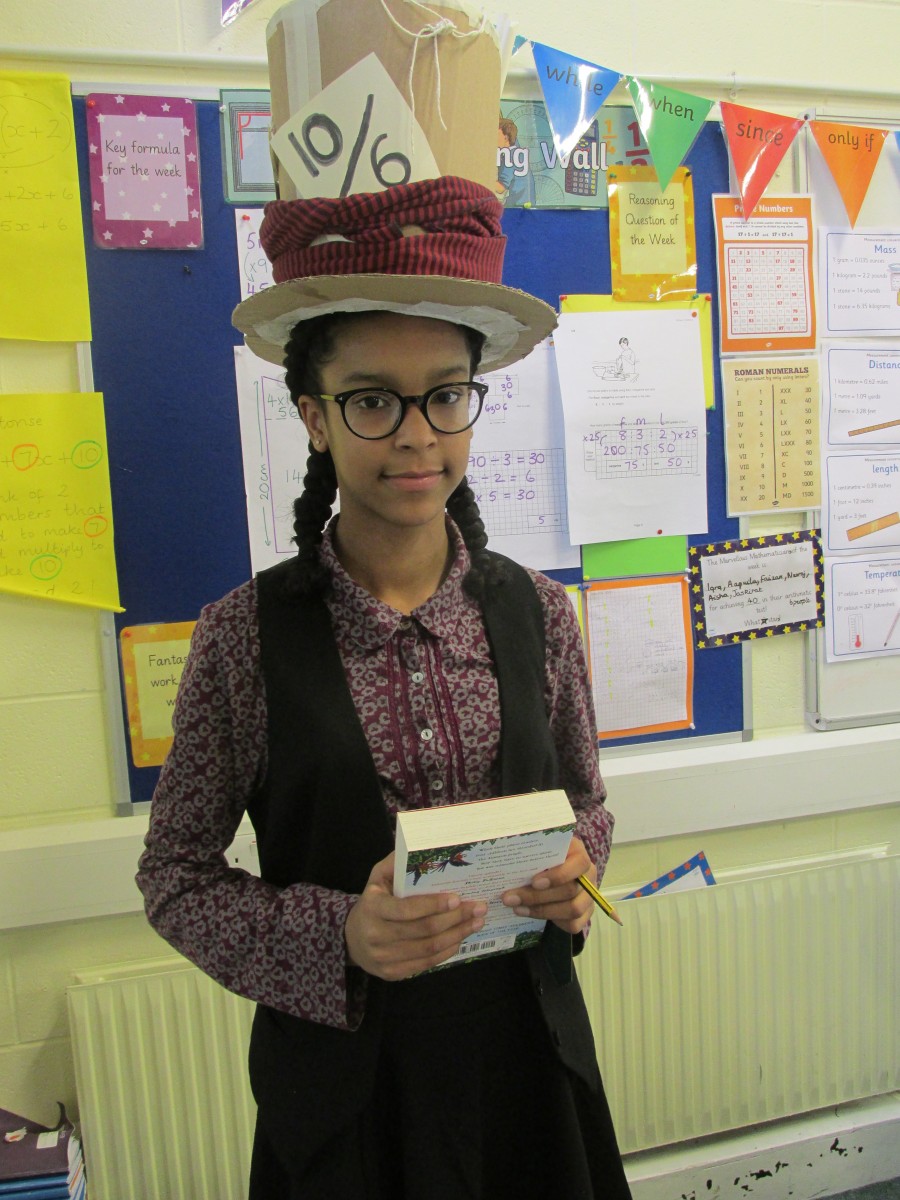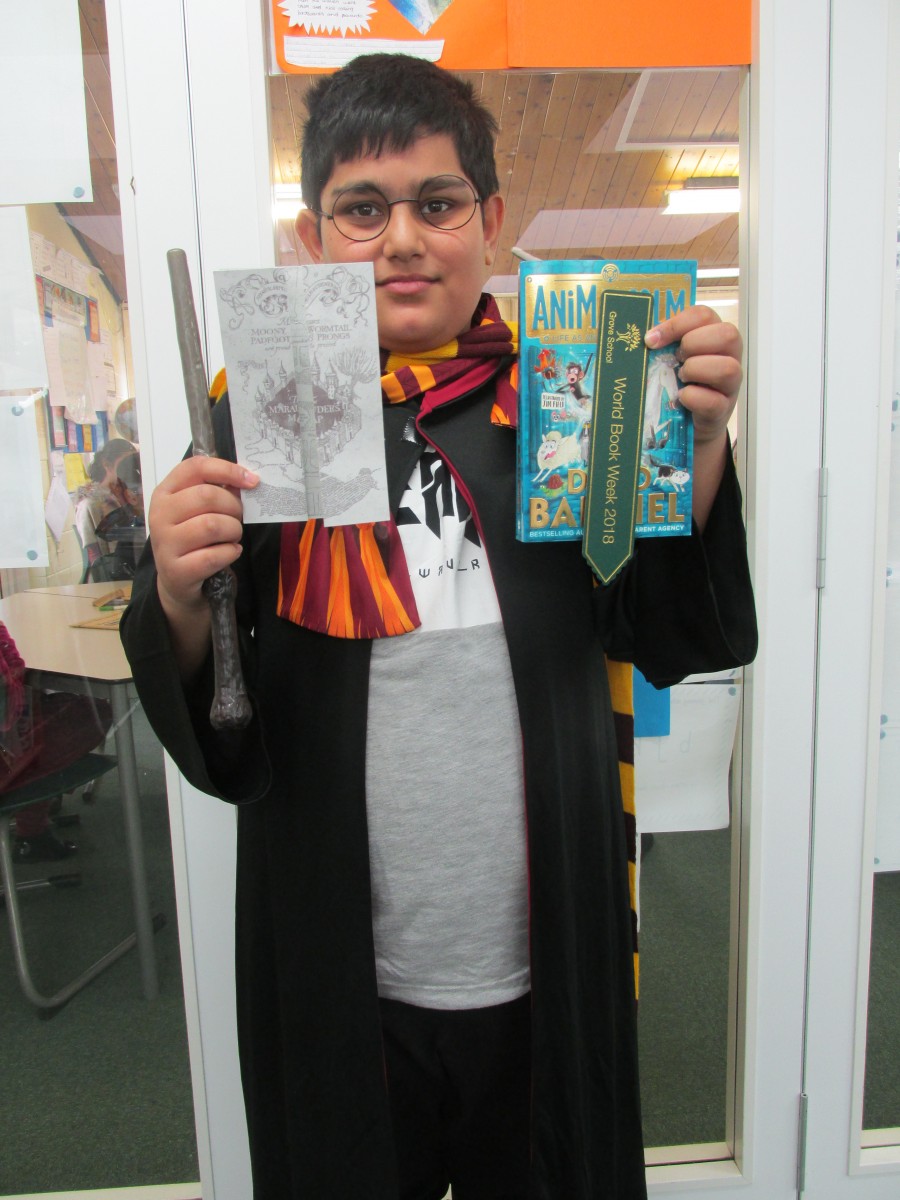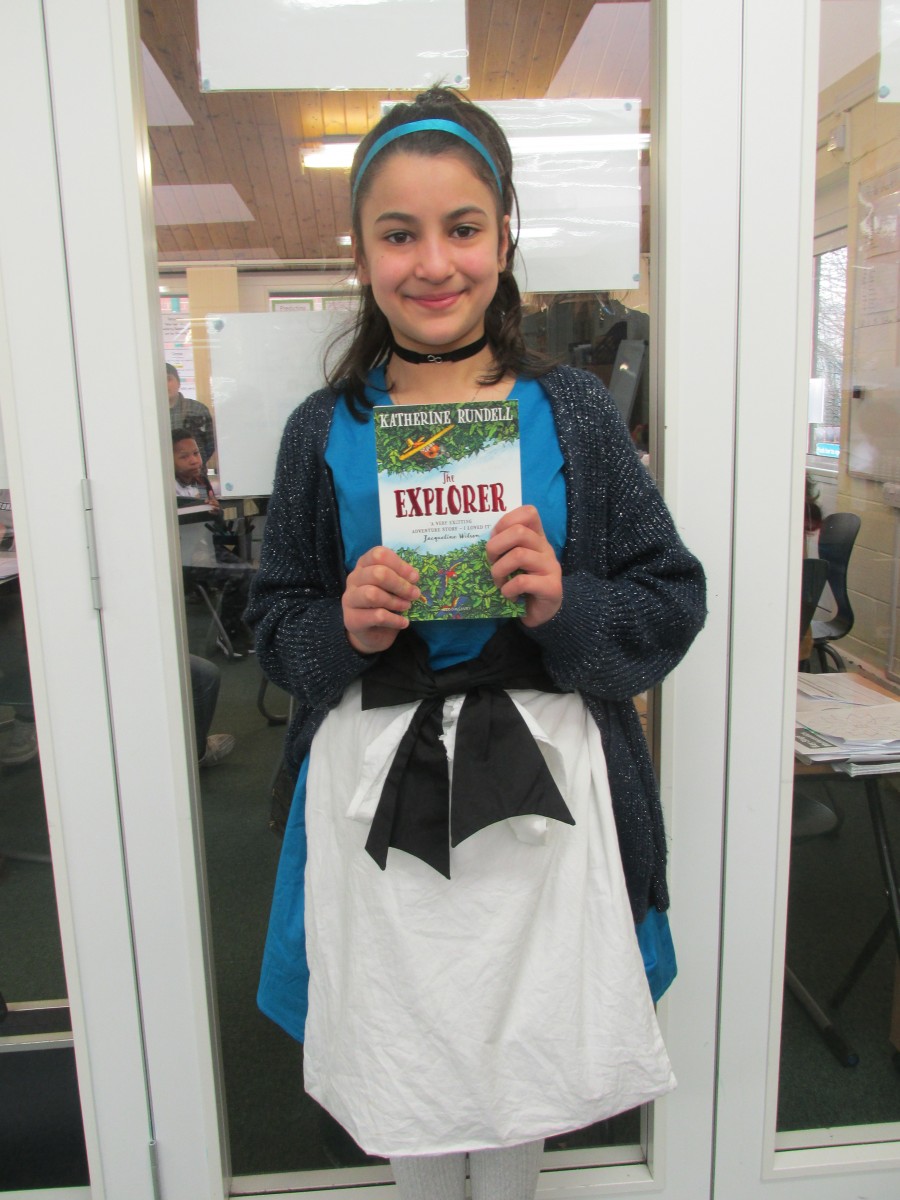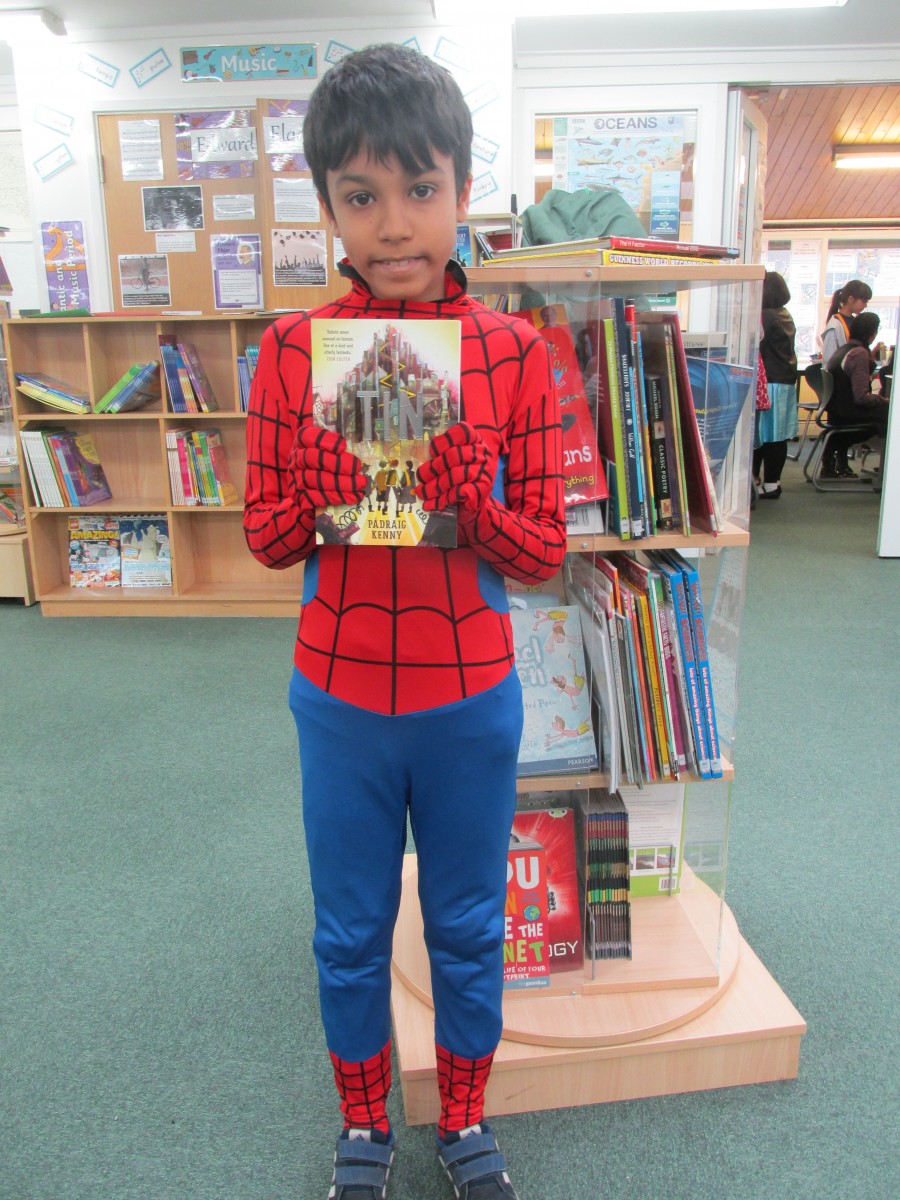 Our staff also joined in the fun by dressing up as a book character.