Science Week 2016
Monday 14th March
Two year 5 classes visited Handsworth Grammar school to get some hands on experience using equipment in the laboratory.
One year 5 class helped year 2 pupils to create some balloon rockets!
Tuesday 15th March
All year 6 classes visited Holyhead school to make use of their laboratory. All of the children received a bunsen burner licence which they can take with them to secondary school in September.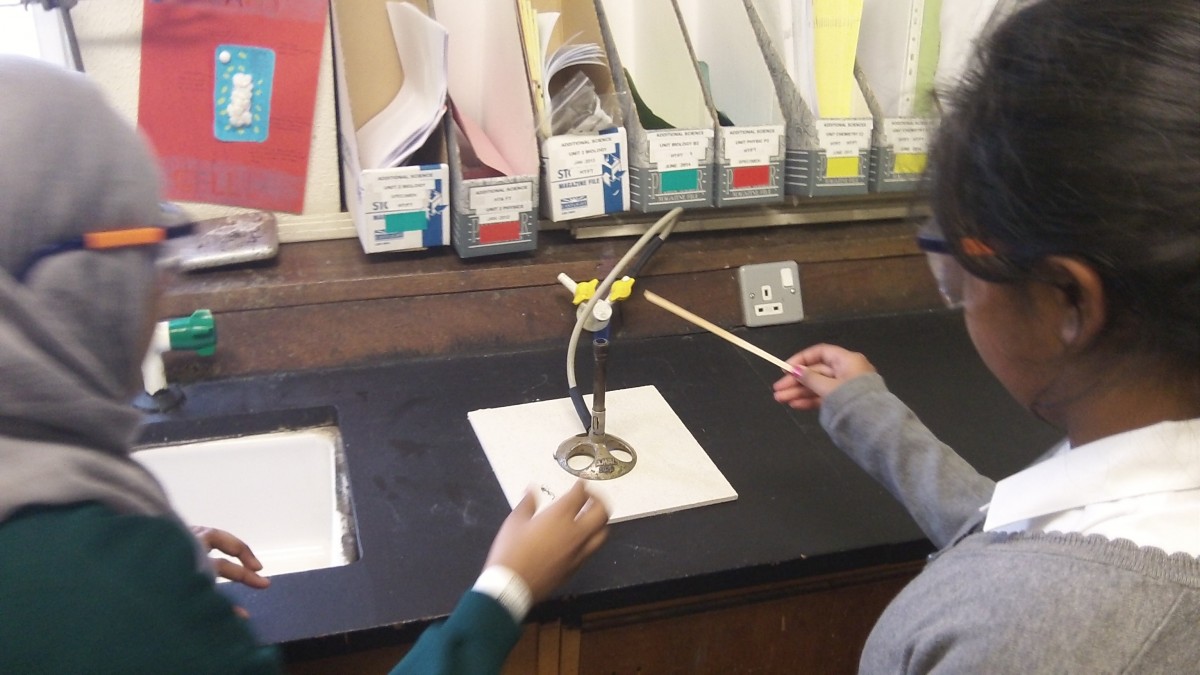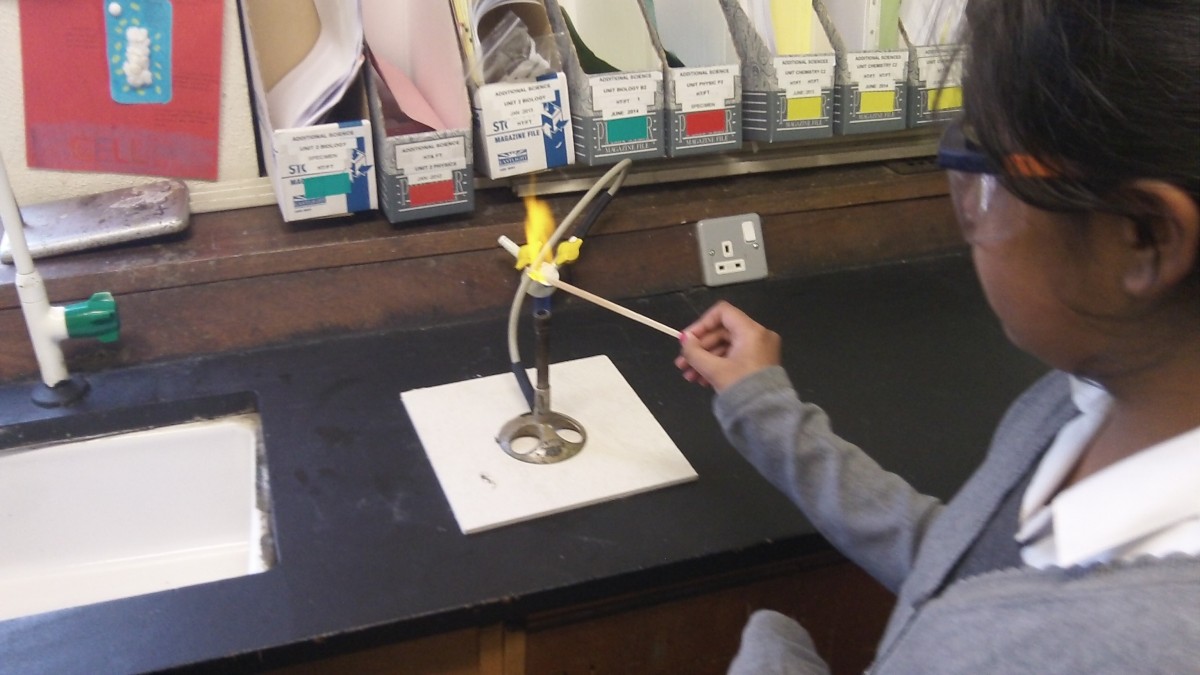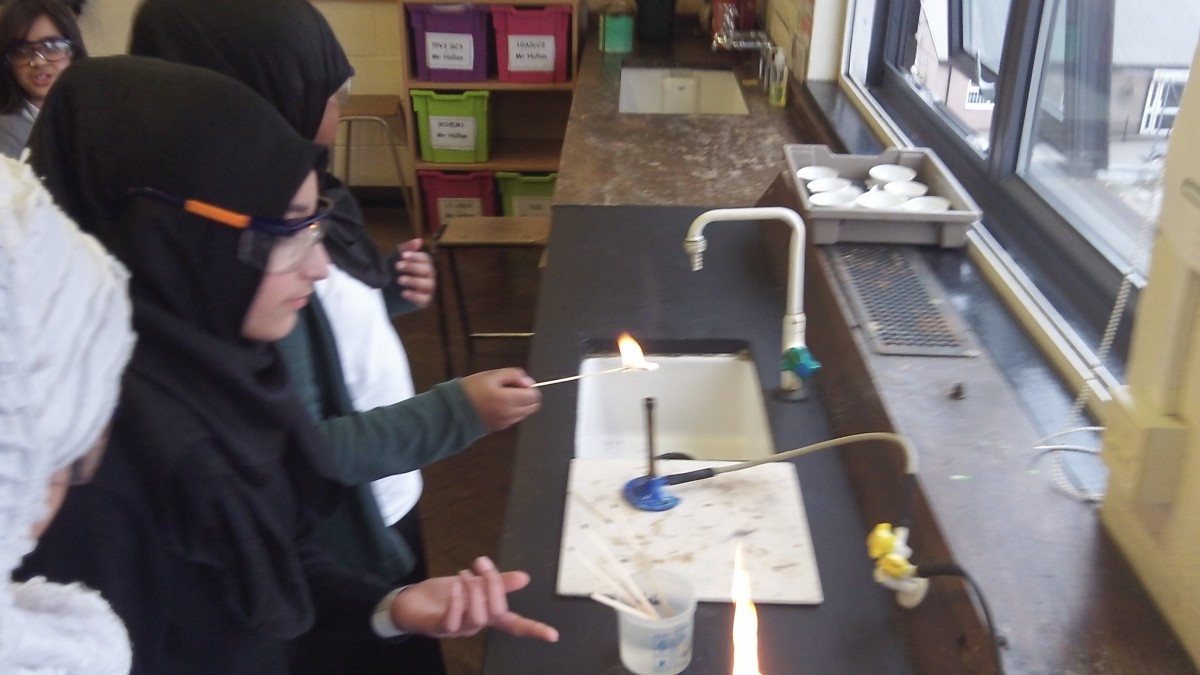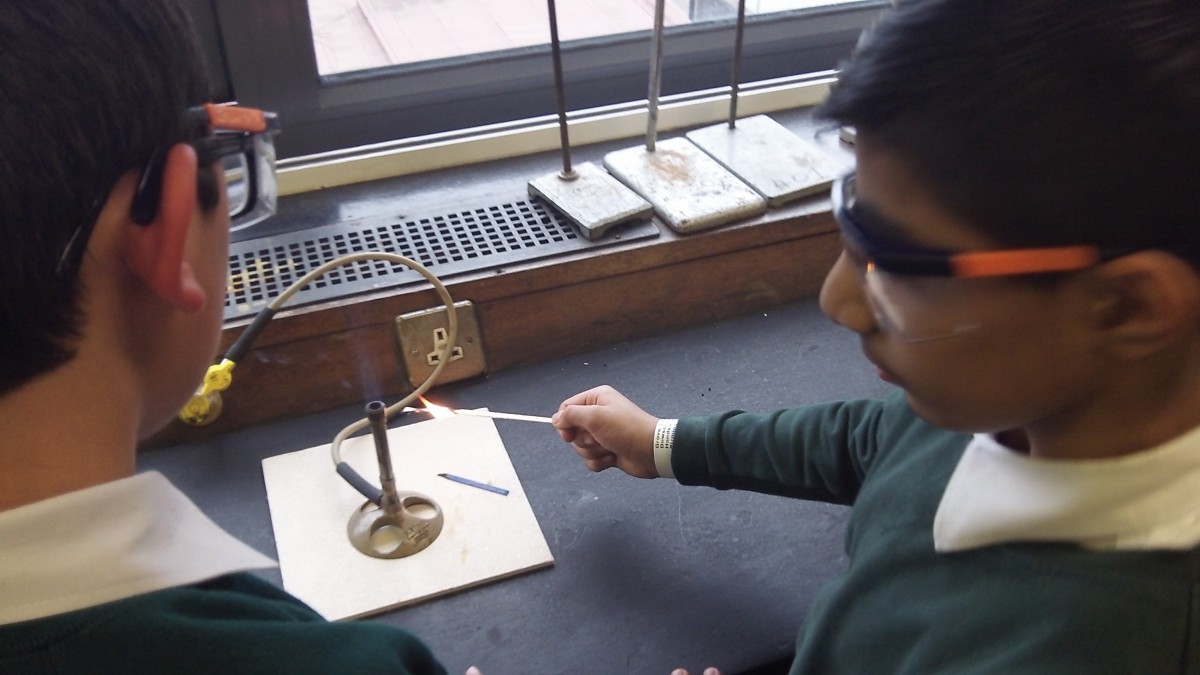 One year 5 class visited Handsworth Grammar school to use their laboratory.
Year 2 pupils visited Enginuity, part of the Ironbridge museum.
Year 5 pupils helped Year 1 and Year 3 pupils to create ballon rockets.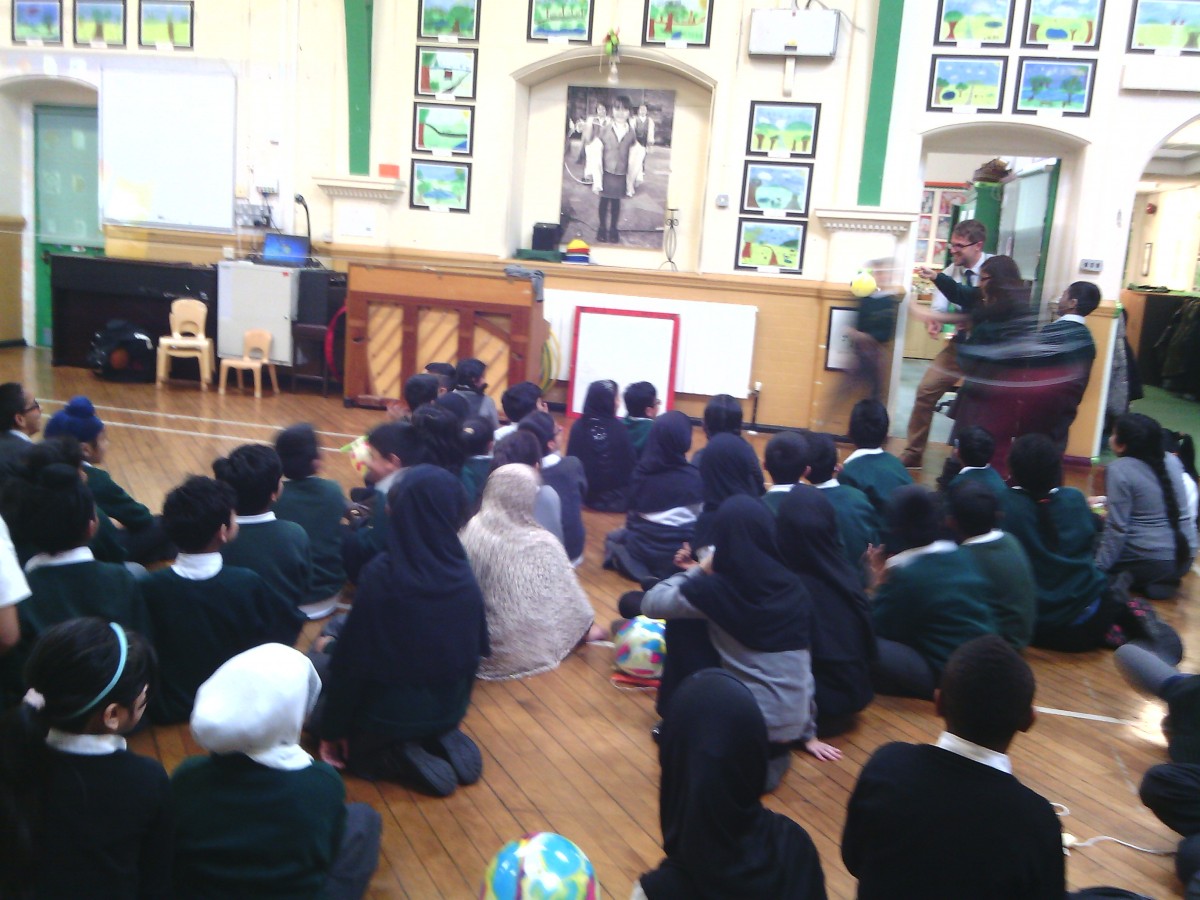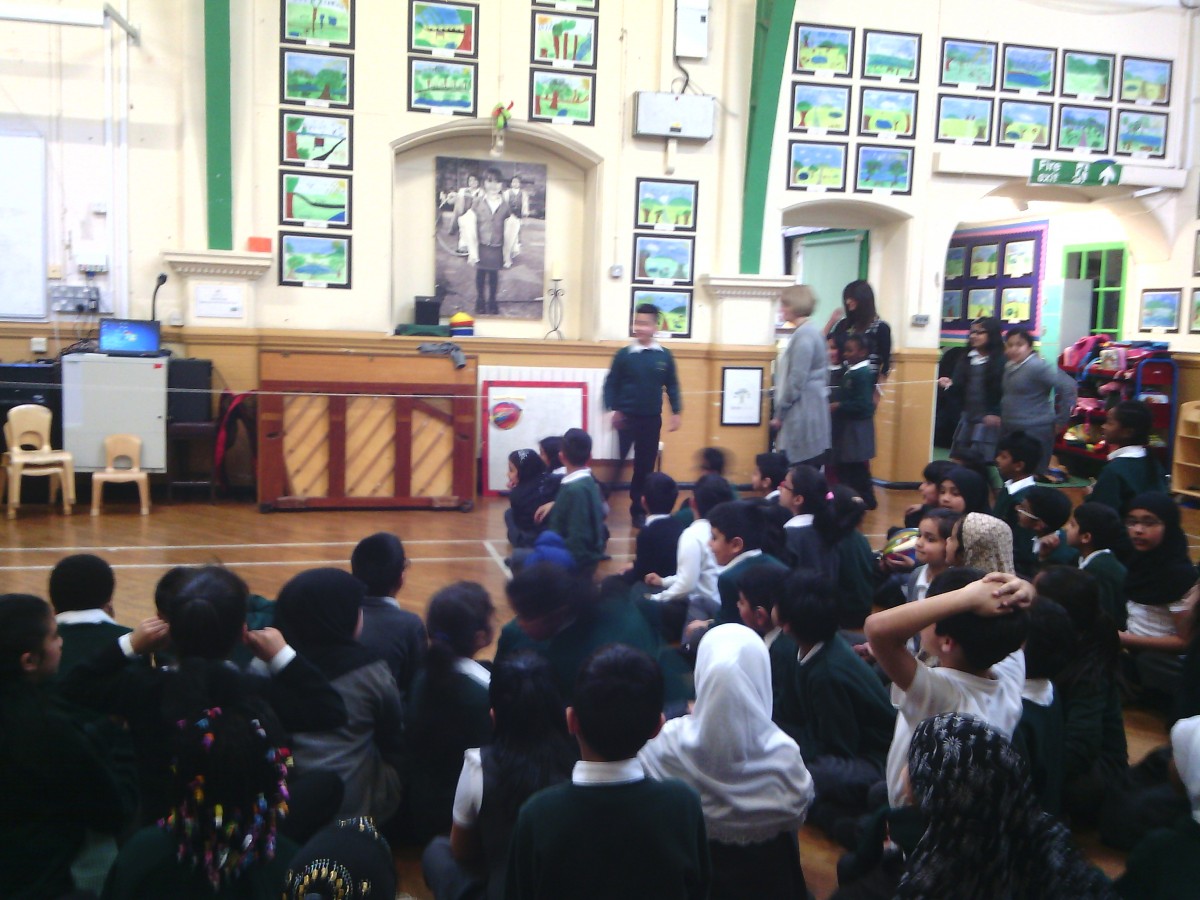 Wednesday 16th March
Some year 2 pupils have travelled to Enginuity today.
Thursday 17th March
The remaining class visited Enginuity at the Ironbride museum.
Friday 18th March
Year 4 are taking part in a workshop about teeth, part of their science topic for this term