Nursery w/b 09.10.17
What fun we have had in Nursery this week! We have learned to count to five, singing the song 'Five Currant Buns'. We made currant buns and used the playdough to count the buns. Outside we enjoyed Garden Learning. We made a balance track and tried to walk across it to the bakers shop to buy our currant buns!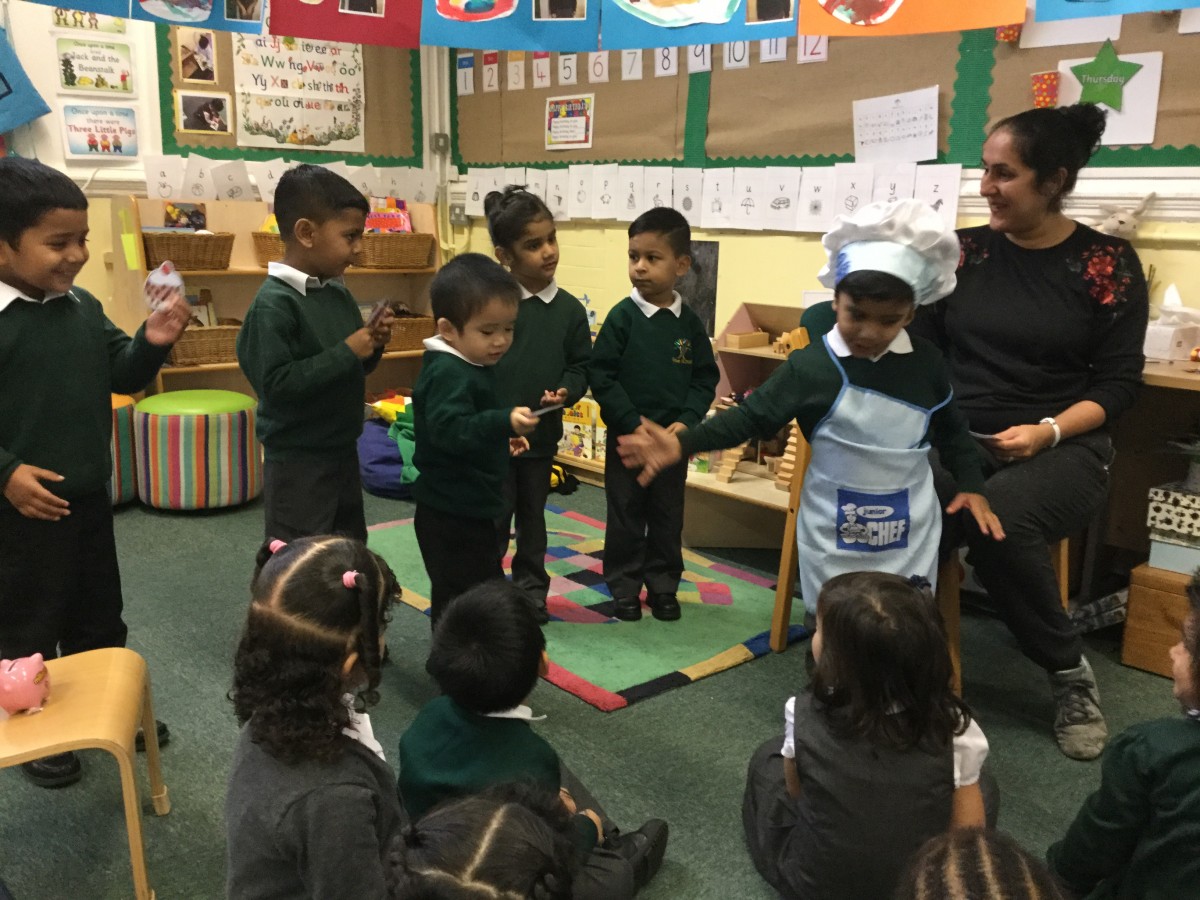 Nursery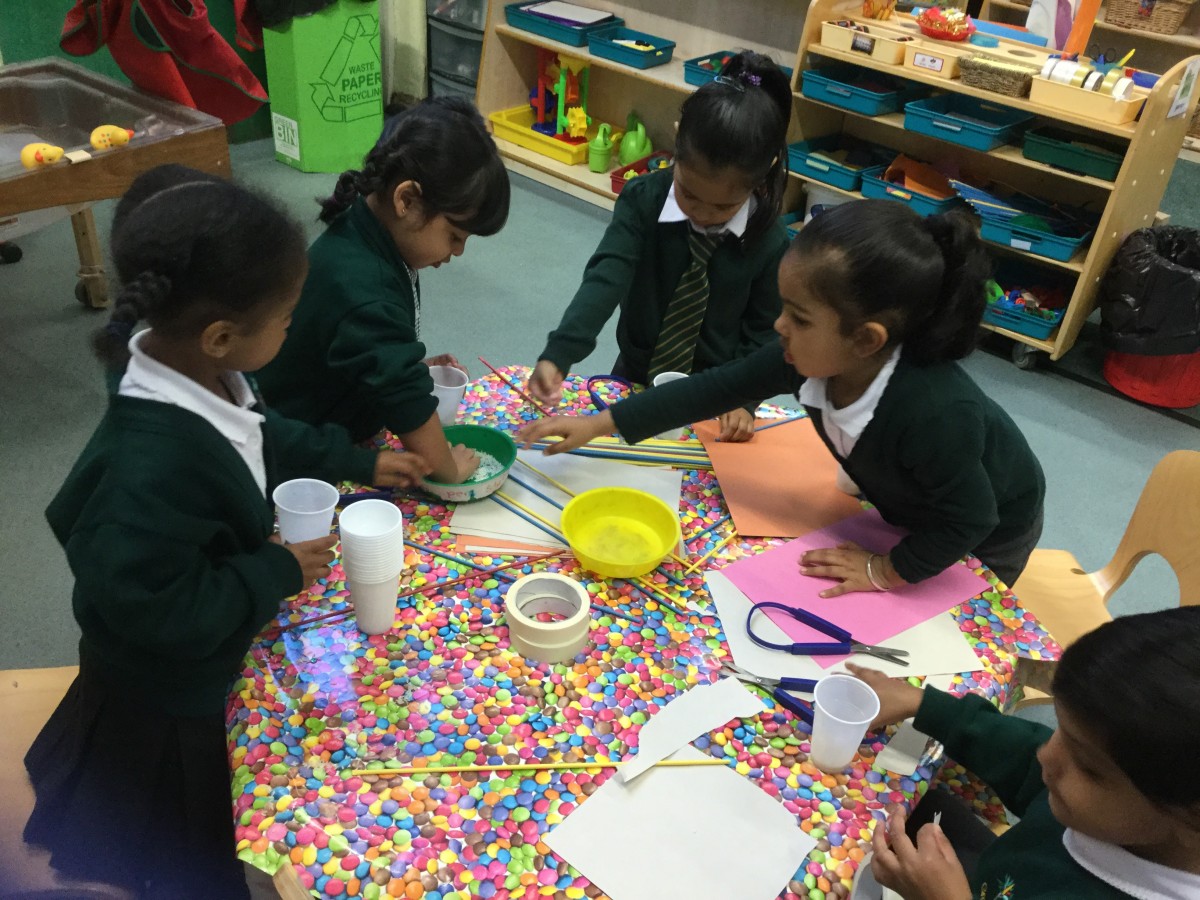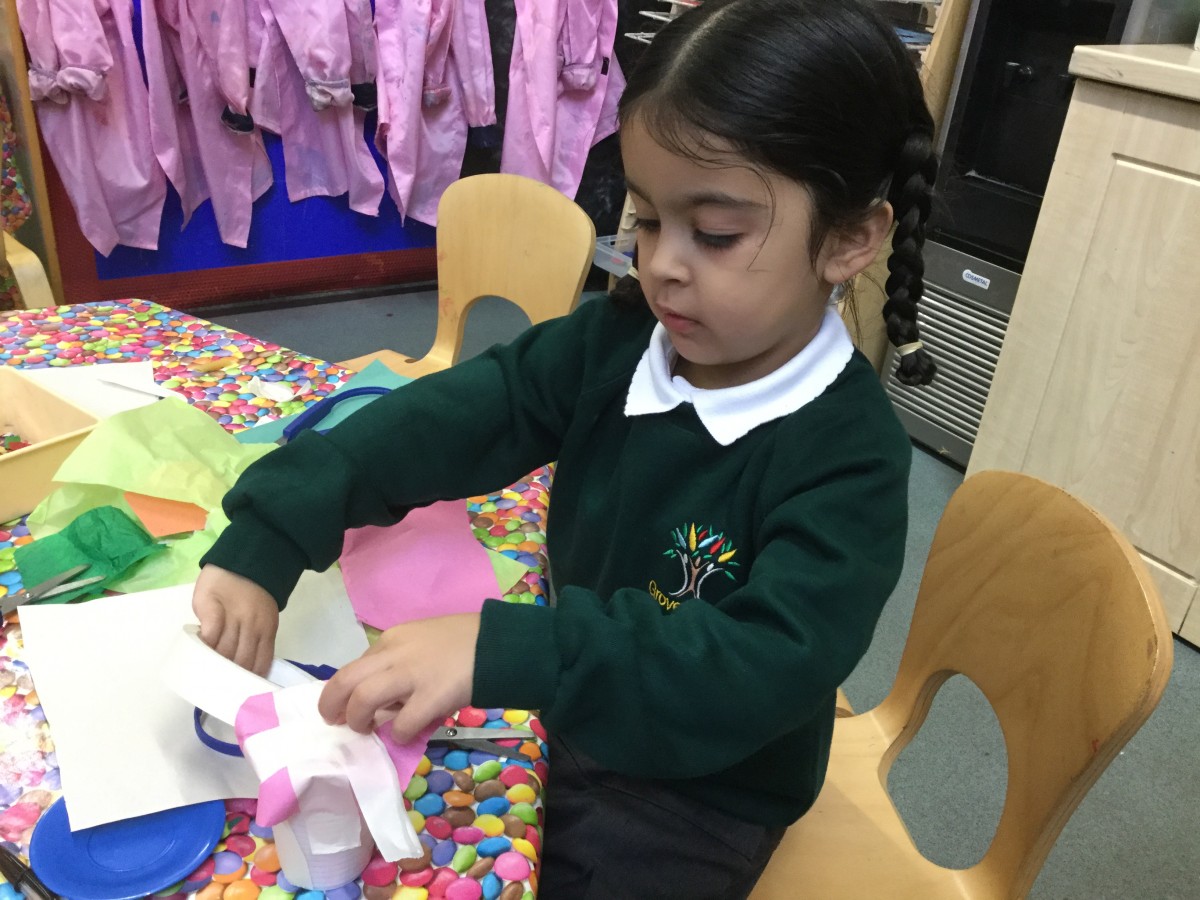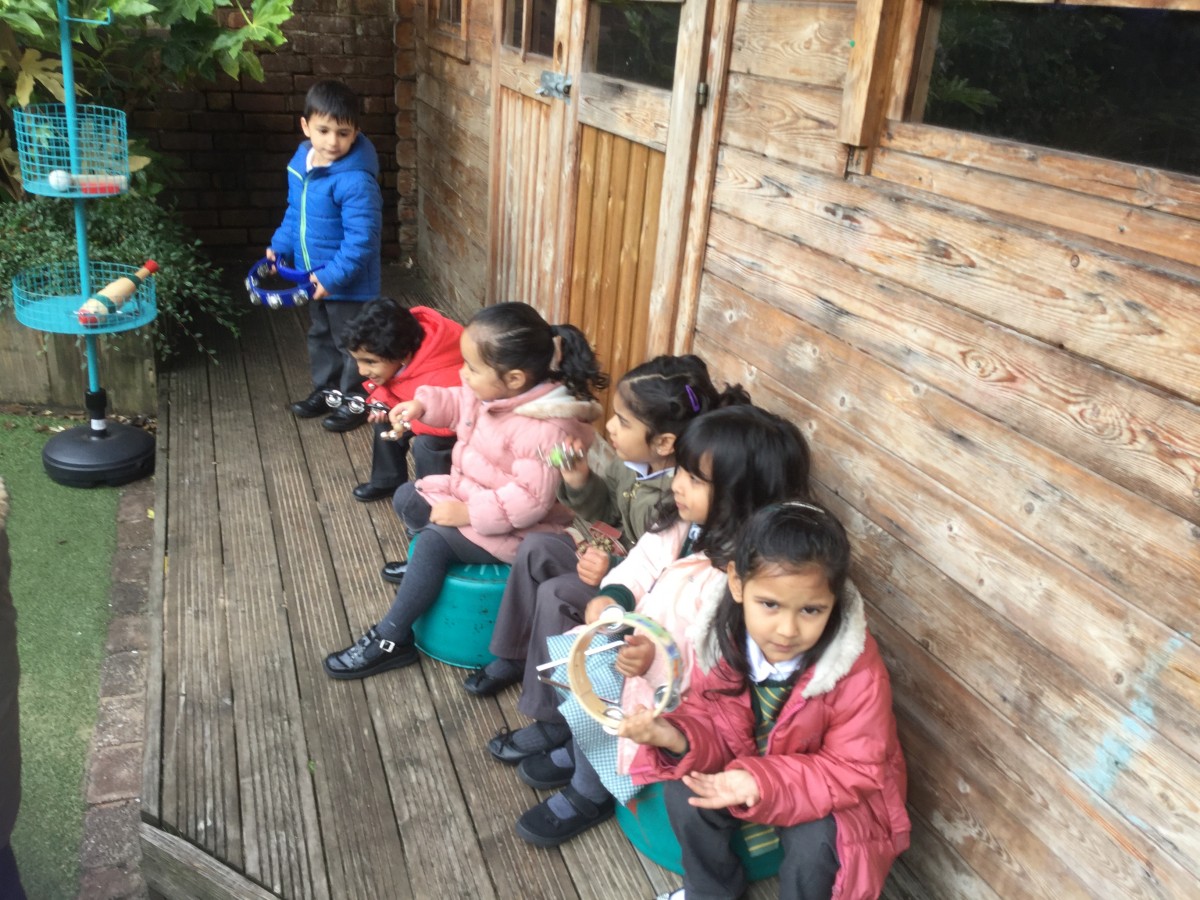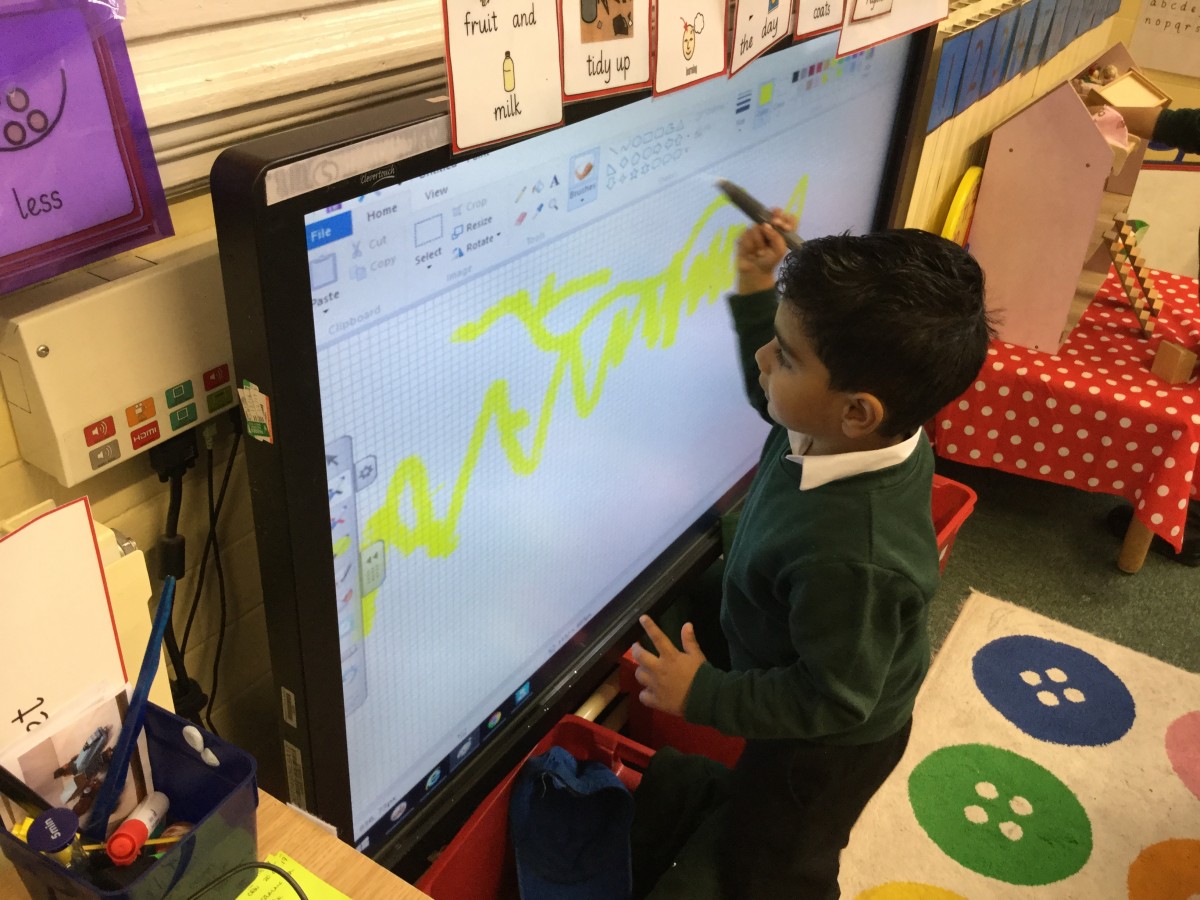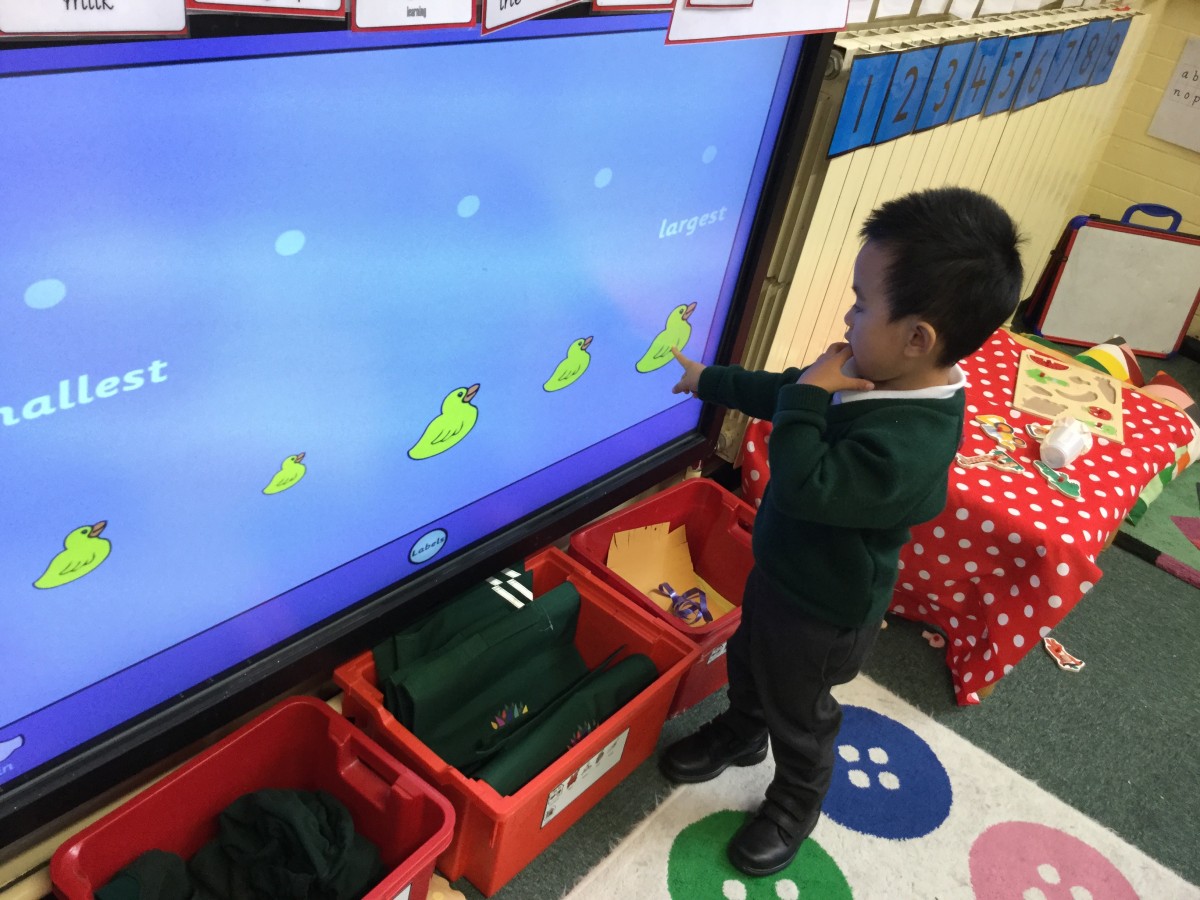 Welcome to our new nursery year at Grove School. This week in Nursery we have been learning to count to five. We have learnt to sing the song, Five Little Ducks and we acted it out. We enjoyed making shakers so that we could sing and make music at the same time.