Nursery
Welcome to Nursery!
This week the children in nursery have thought about Anti-Bullying and how we are all different and all special. We have celebrated our differences by making odd socks for our friends and by wearing odd socks when we came to nursery!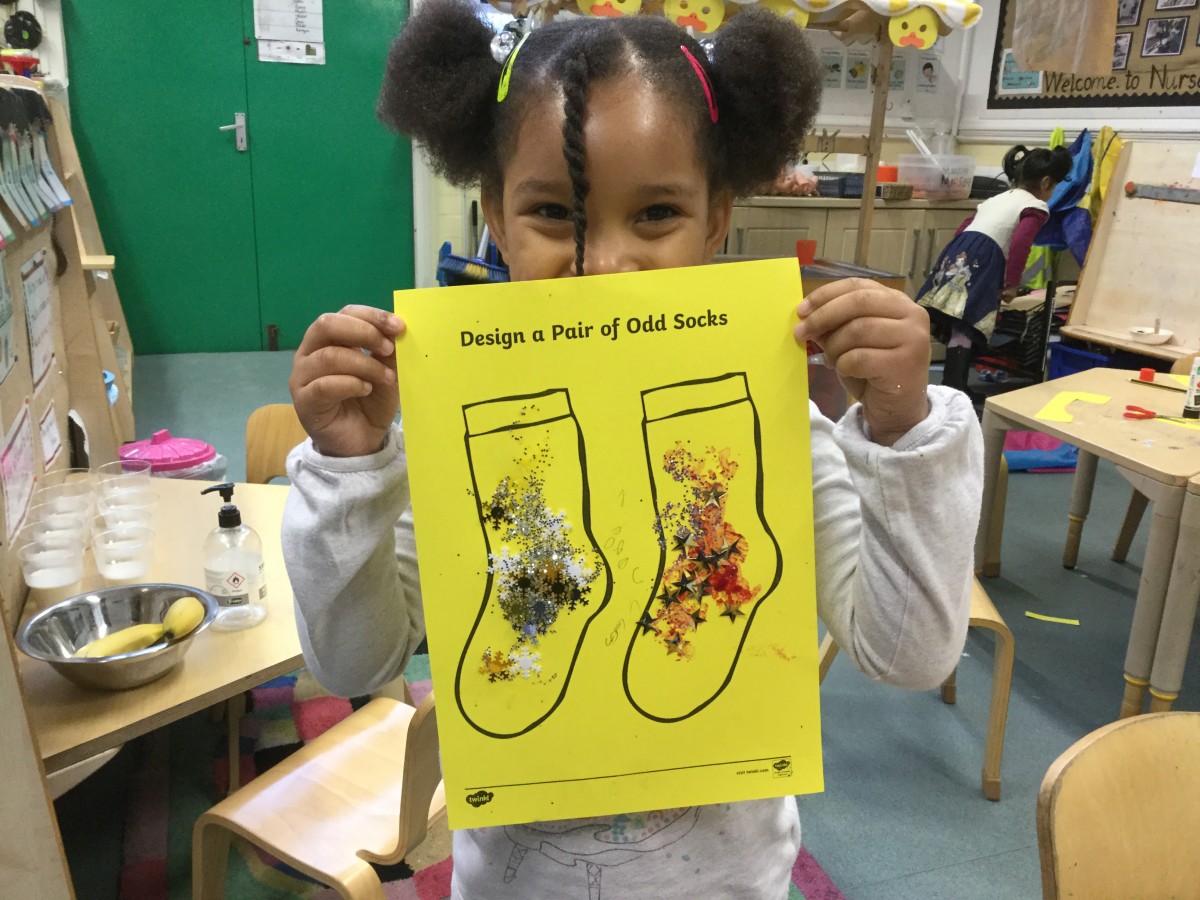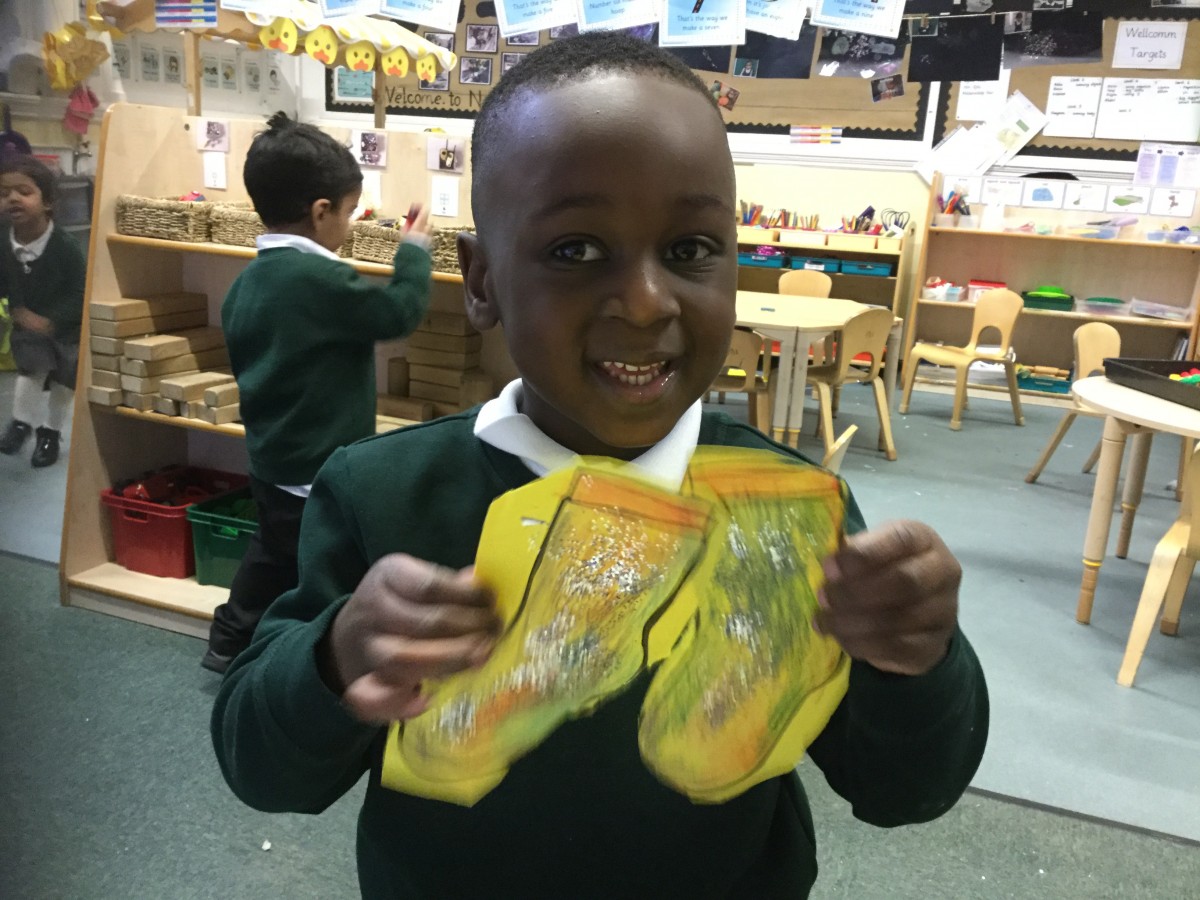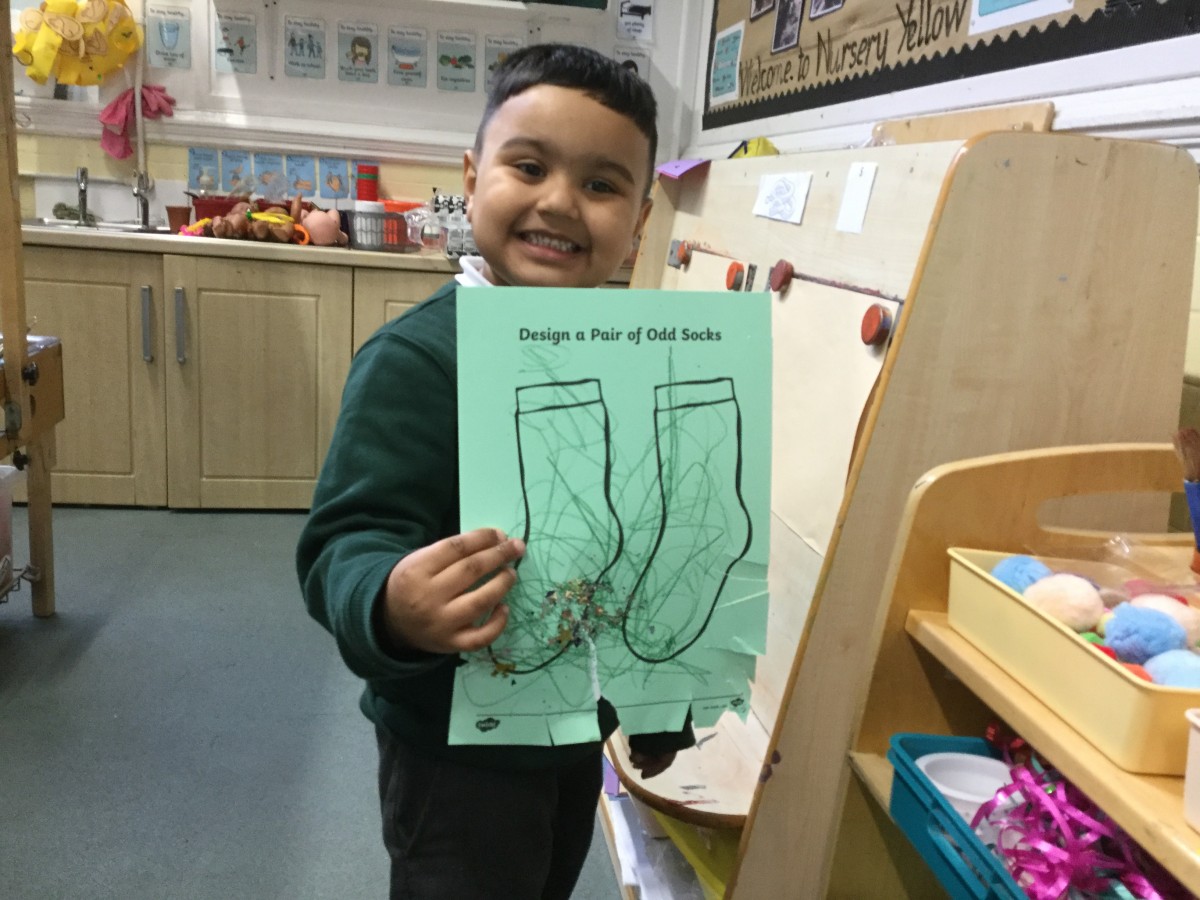 We also celebrated Children in Need this week by coming to school in spotty clothes. We had great fun raising money for other children by making spotty biscuits.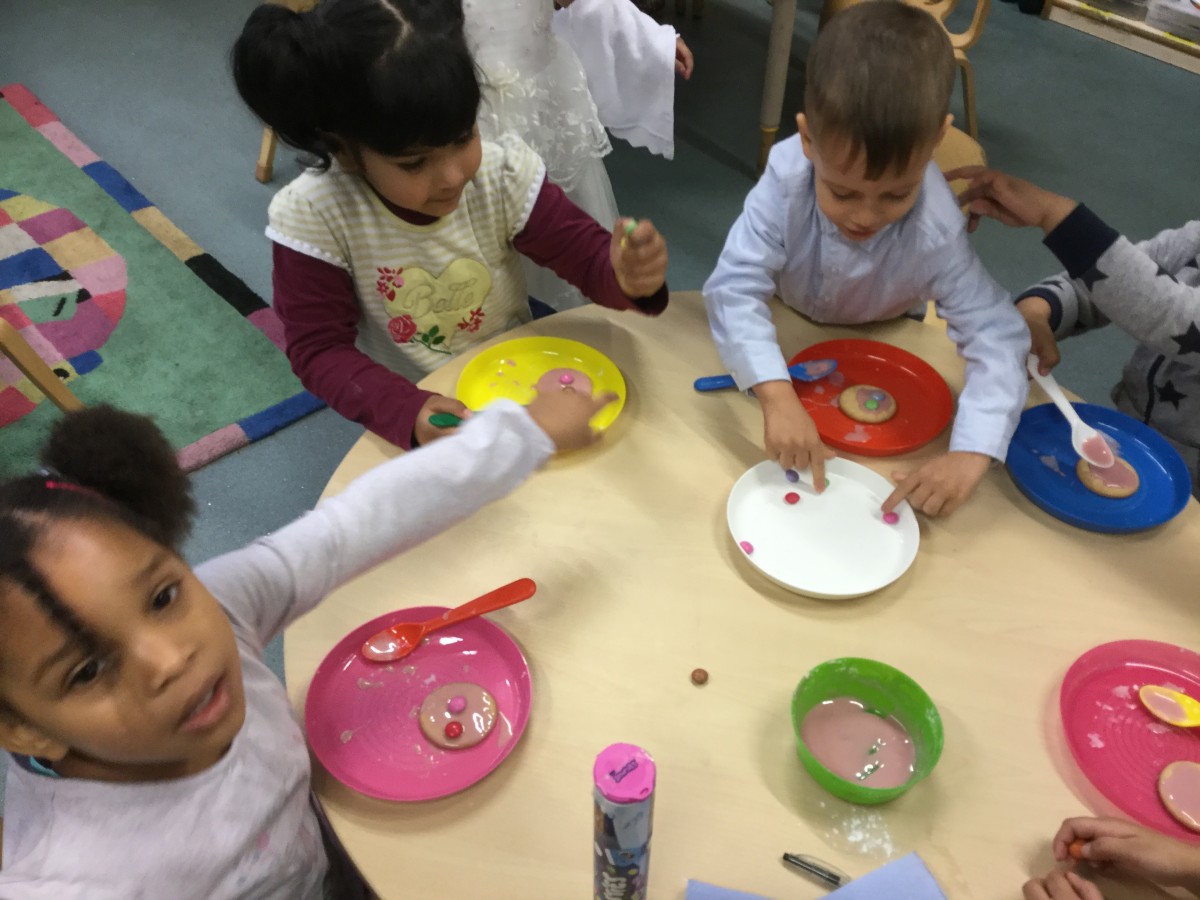 Well done Nursery!
This week nursery celebrated 100% attendance. All those lucky children who have come to nursery every day were invited to join the Teddy Bear's Hospital. We joined the student doctors to help us take care of our teddy bears.We had great fun learning about ourselves and how to stay healthy.