Nursery
Thank you to the families who attended our EYFS Internet Safety Workshop in June 2018. Here are some comments parents made about the workshop…

"We learned how to keep our children safe online."
"Thank you to the staff for the very useful information about online safety"
"I was really happy to join this internet workshop. Teachers provided us a good service about how to use the internet safely with our children including phones and I-pads."
"The workshop was useful. It gave us information about internet safety. It is really important to check your parent settings to keep children safe online."
"It was helpful having translators to make sure parents really understood."
w/b 23.04.18
This week the Animal Man has been to visit us. We held lots of different animals. We had a great time!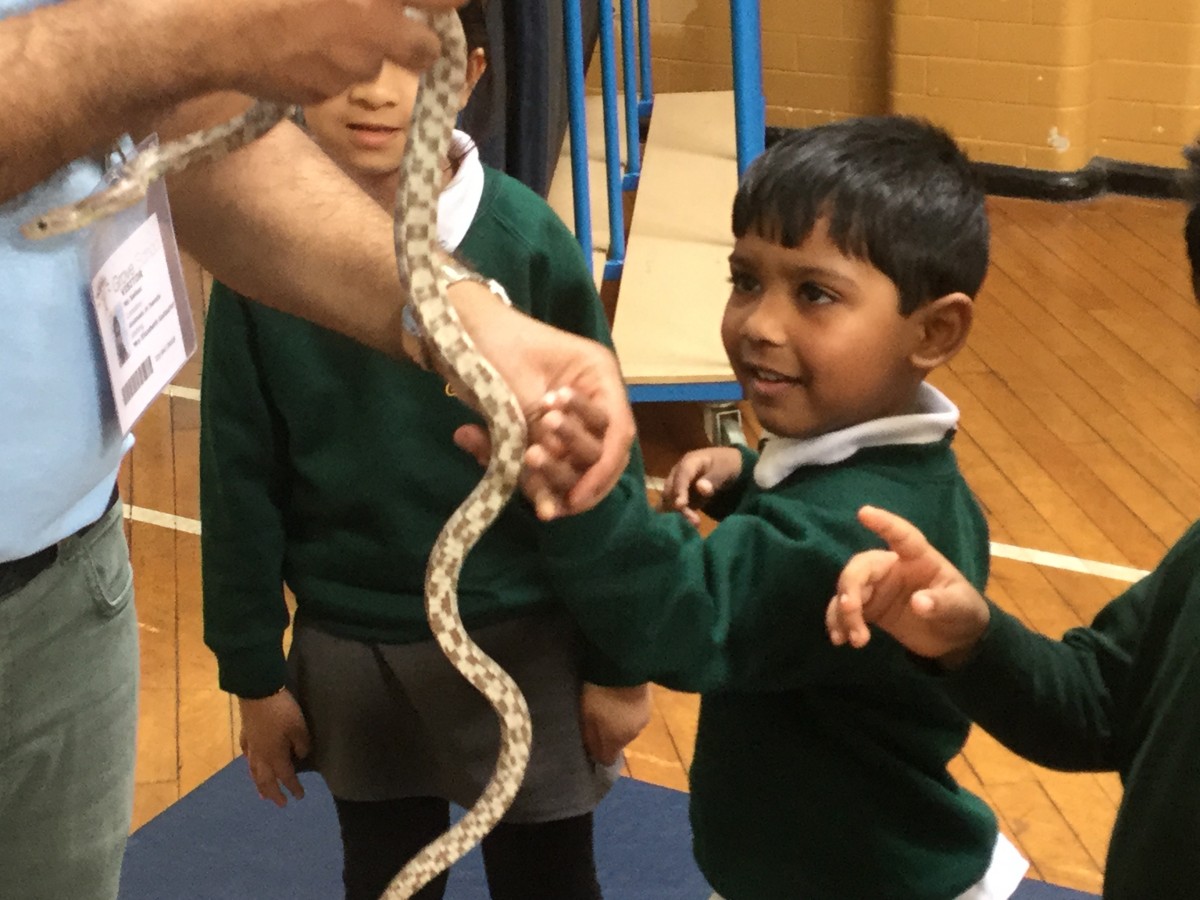 Nursery W/b 13.11.17
This week has been an exciting week for nursery. We have worn our odd socks and colourful tights to show we are all different but all equal for Anti-Bullying Week. For Children in Need we had a teddy bears picnic and we iced spotty biscuits. We had great fun counting the spots.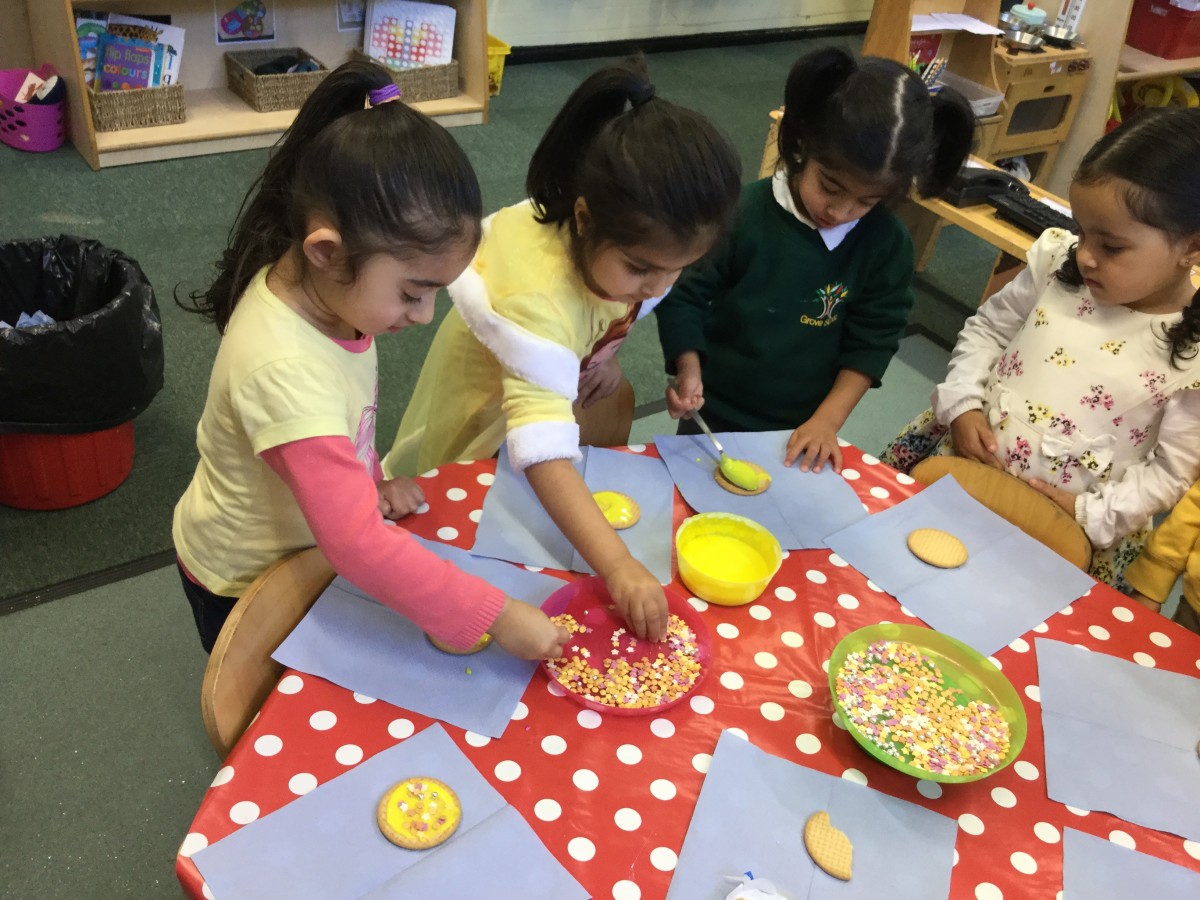 Nursery W/b 31.10.17
What a spooky- tastic time we have had in Nursery this week! We read the story, 'Peppa's Pumpkin Party'. We were very excited about making our spiders and finding the pumpkin seeds. We also learned about Bonfire Night and used shapes to make fireworks. Look at all of our sparkly wonders!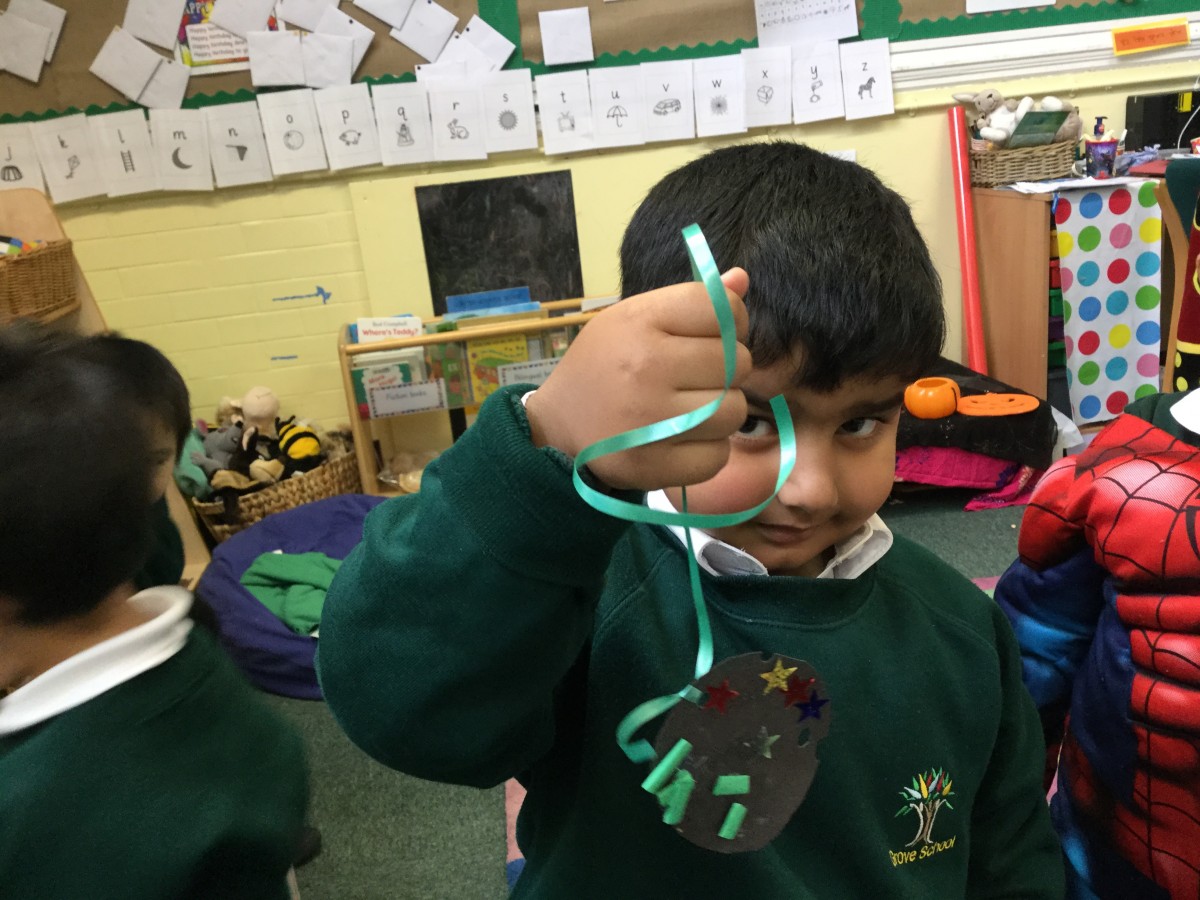 Nursery w/b 09.10.17
What fun we have had in Nursery this week! We have learned to count to five, singing the song 'Five Currant Buns'. We made currant buns and used the playdough to count the buns. Outside we enjoyed Garden Learning. We made a balance track and tried to walk across it to the bakers shop to buy our currant buns!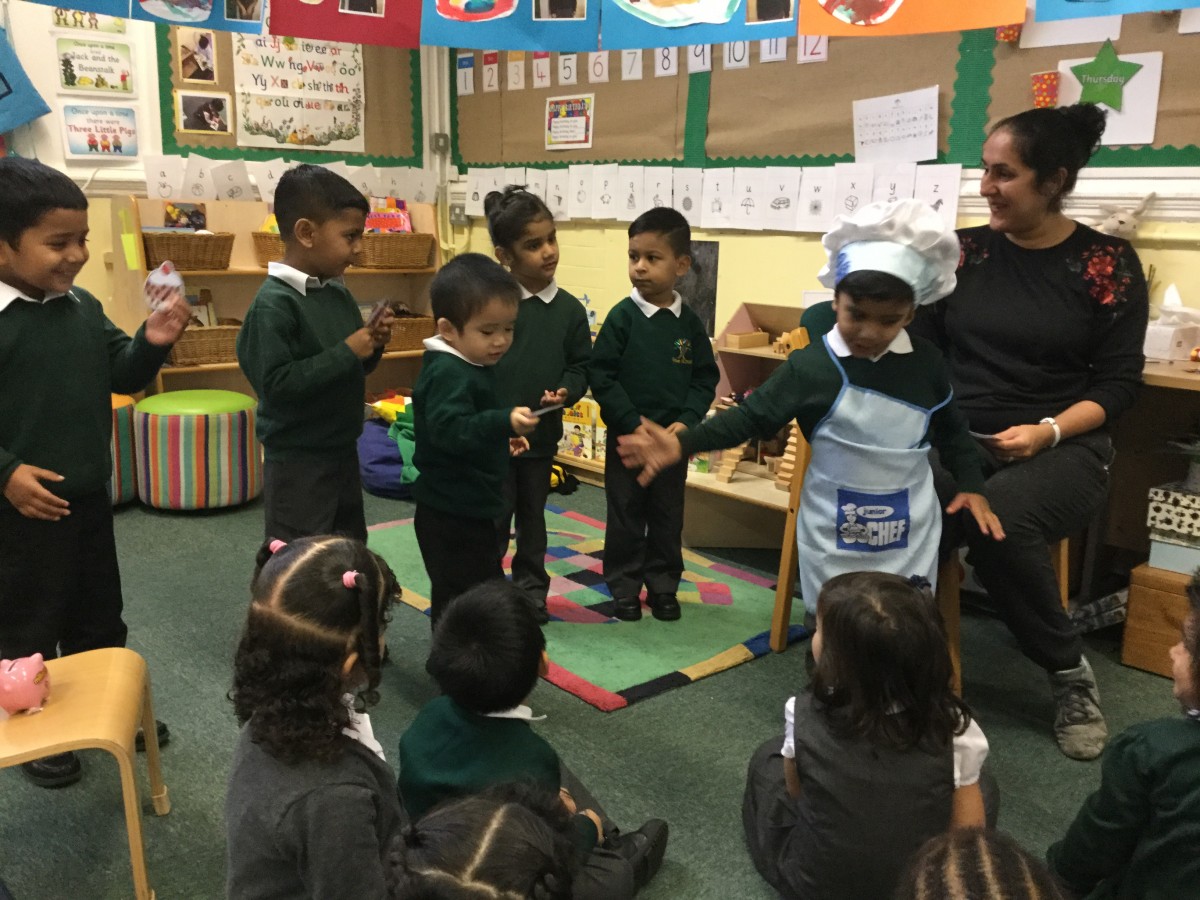 Nursery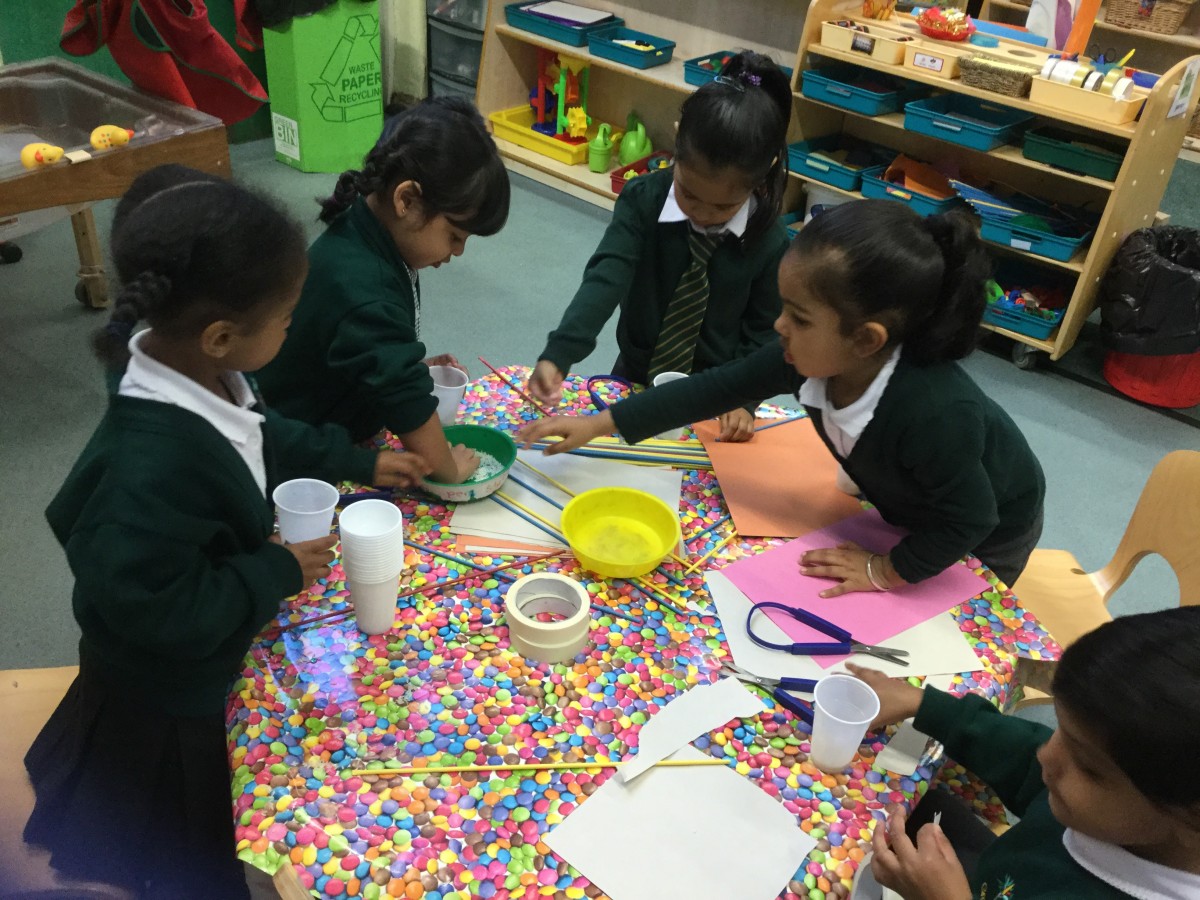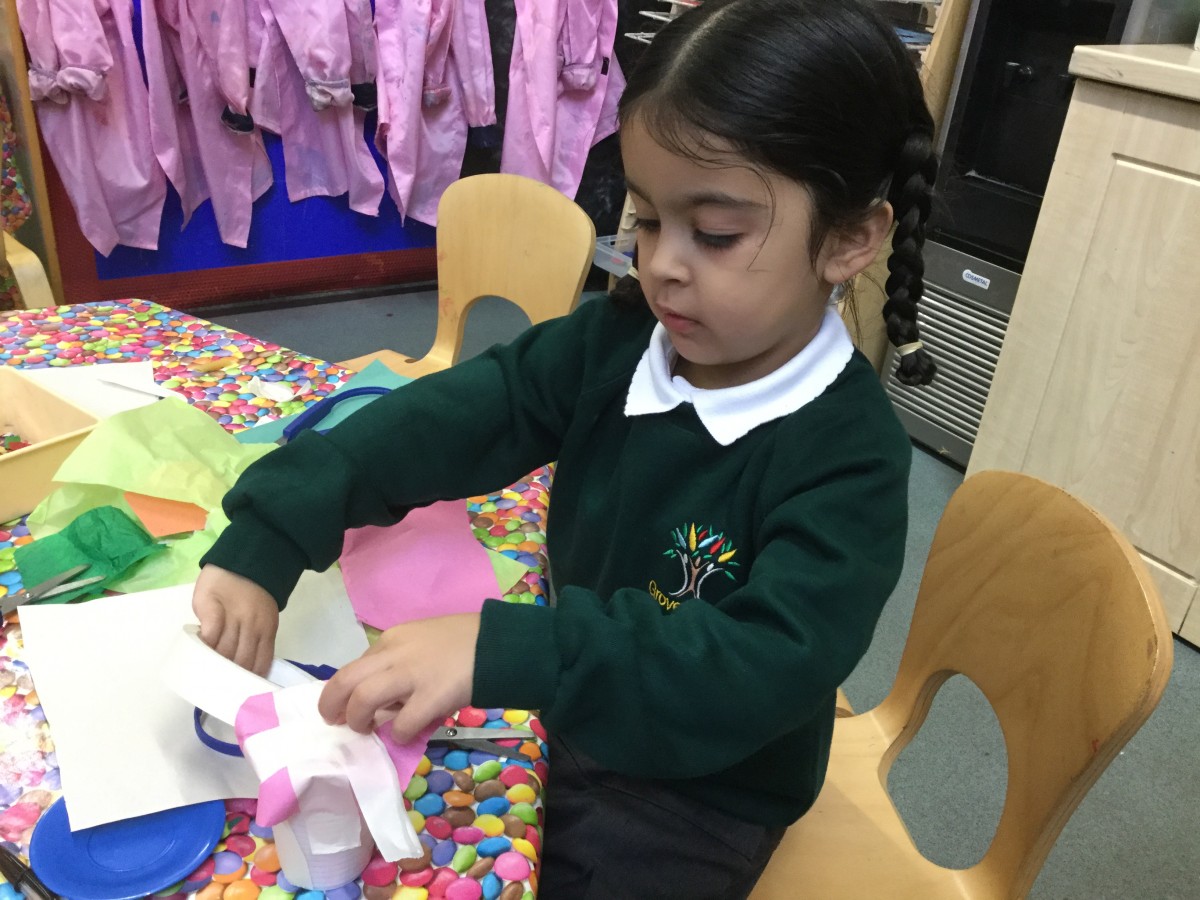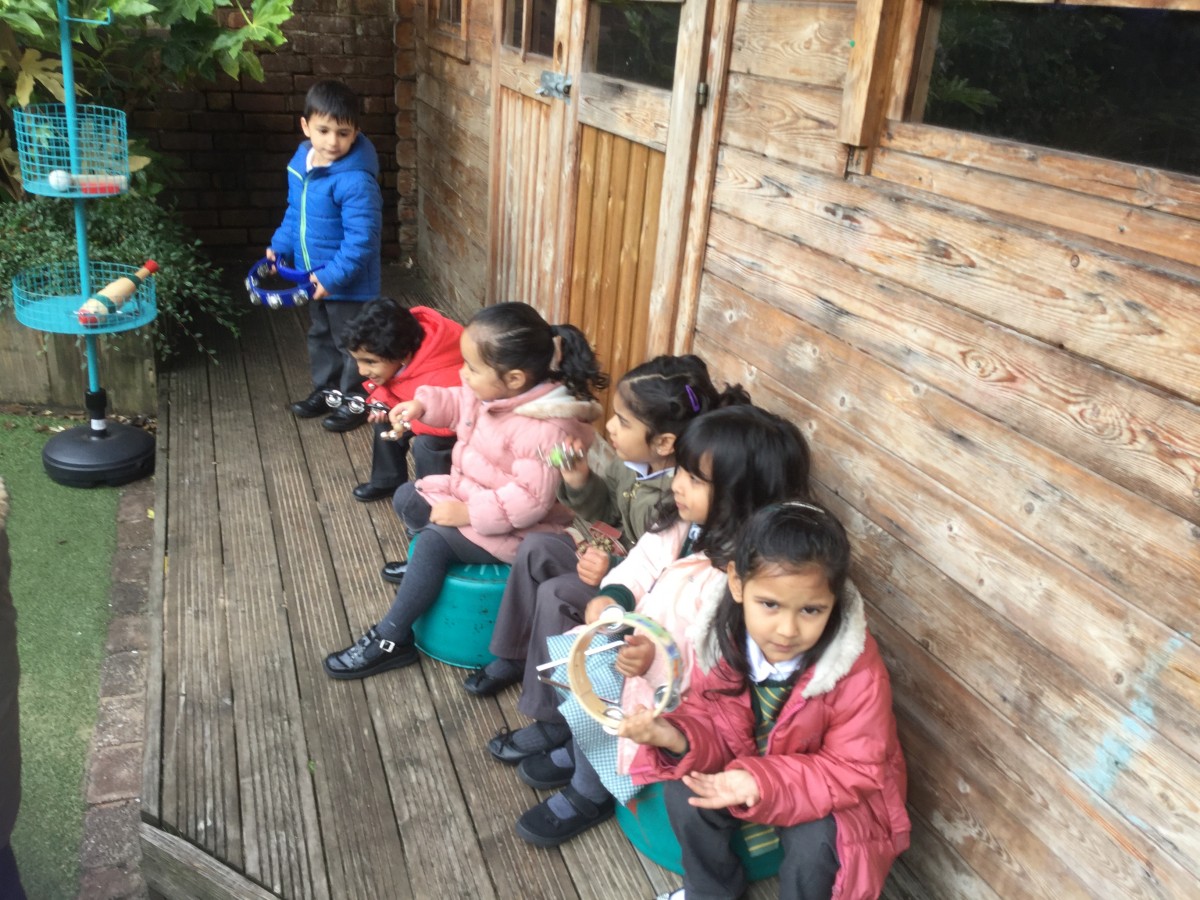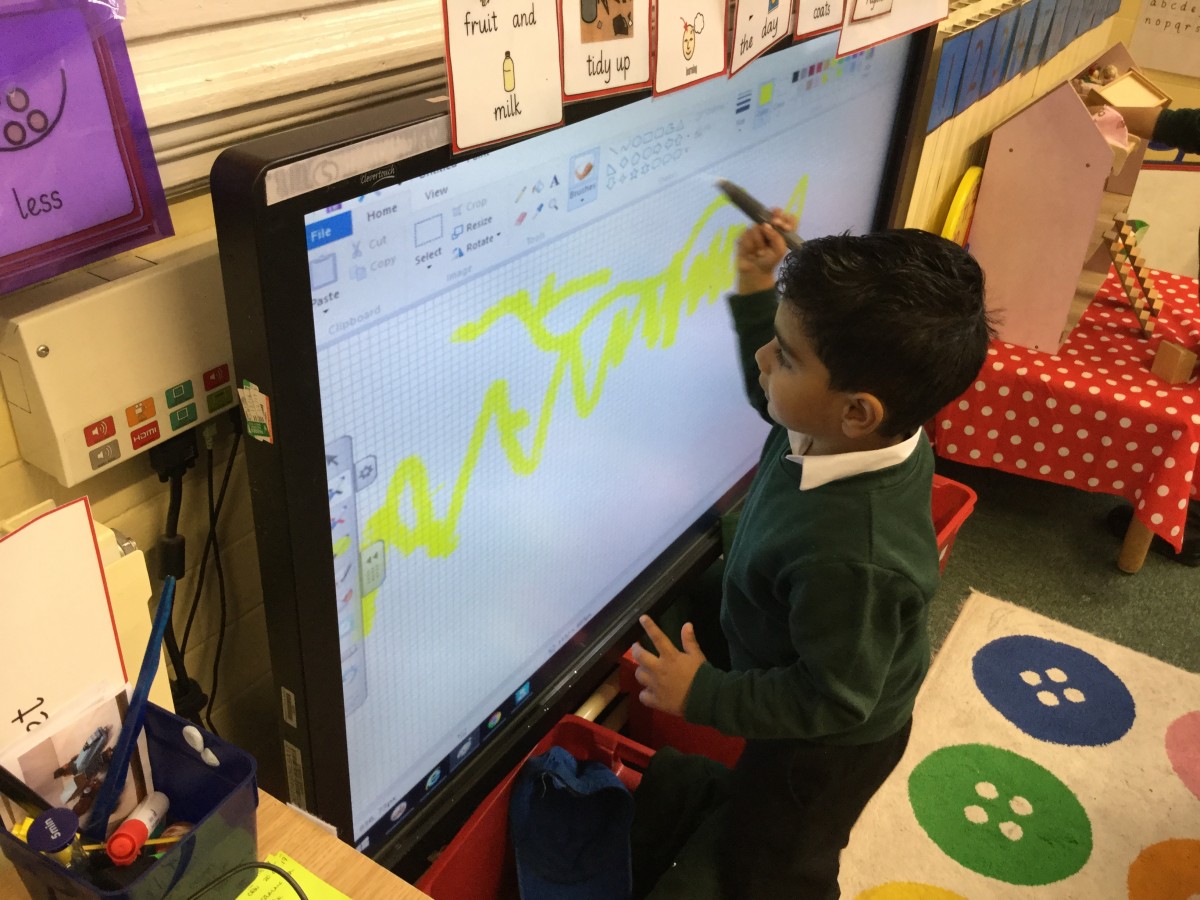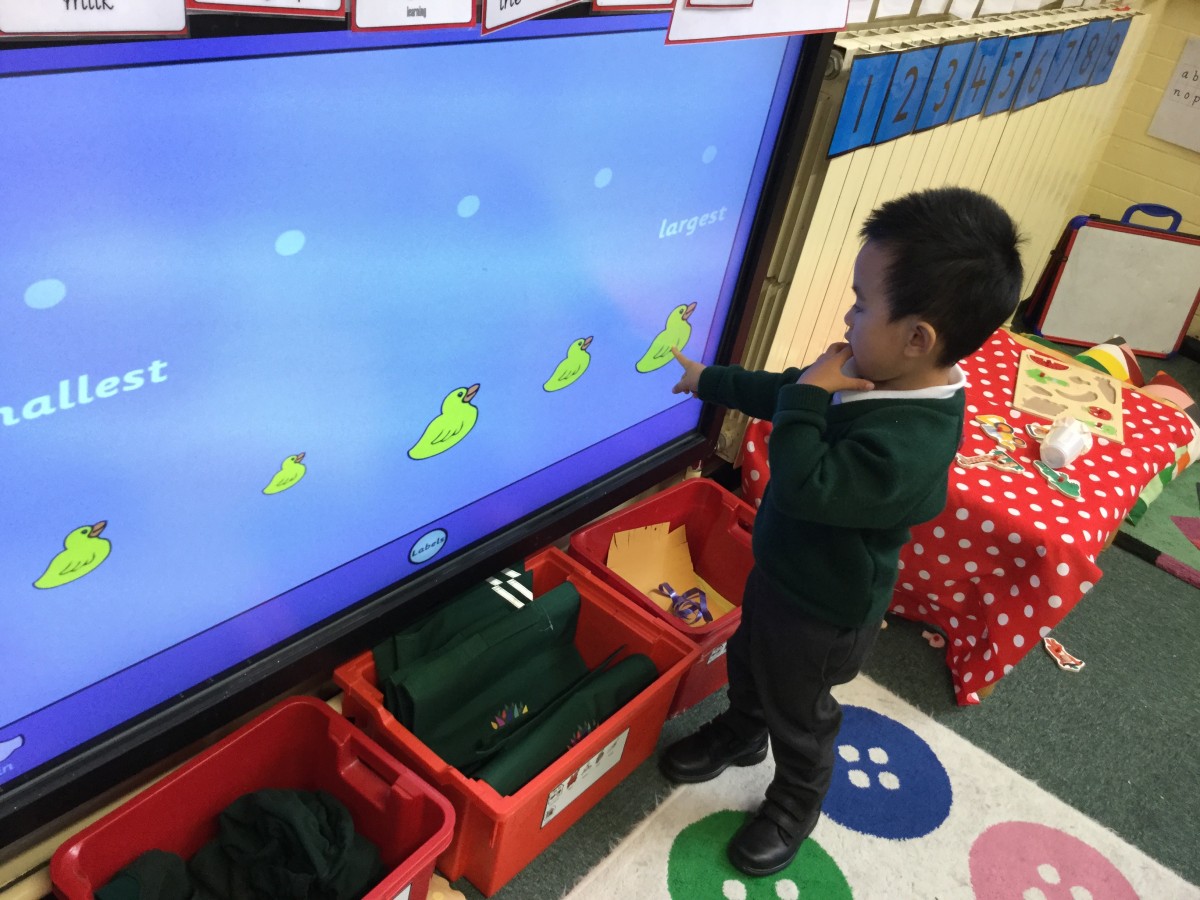 Welcome to our new nursery year at Grove School. This week in Nursery we have been learning to count to five. We have learnt to sing the song, Five Little Ducks and we acted it out. We enjoyed making shakers so that we could sing and make music at the same time.