Year 1
Autumn Term
Visual Literacy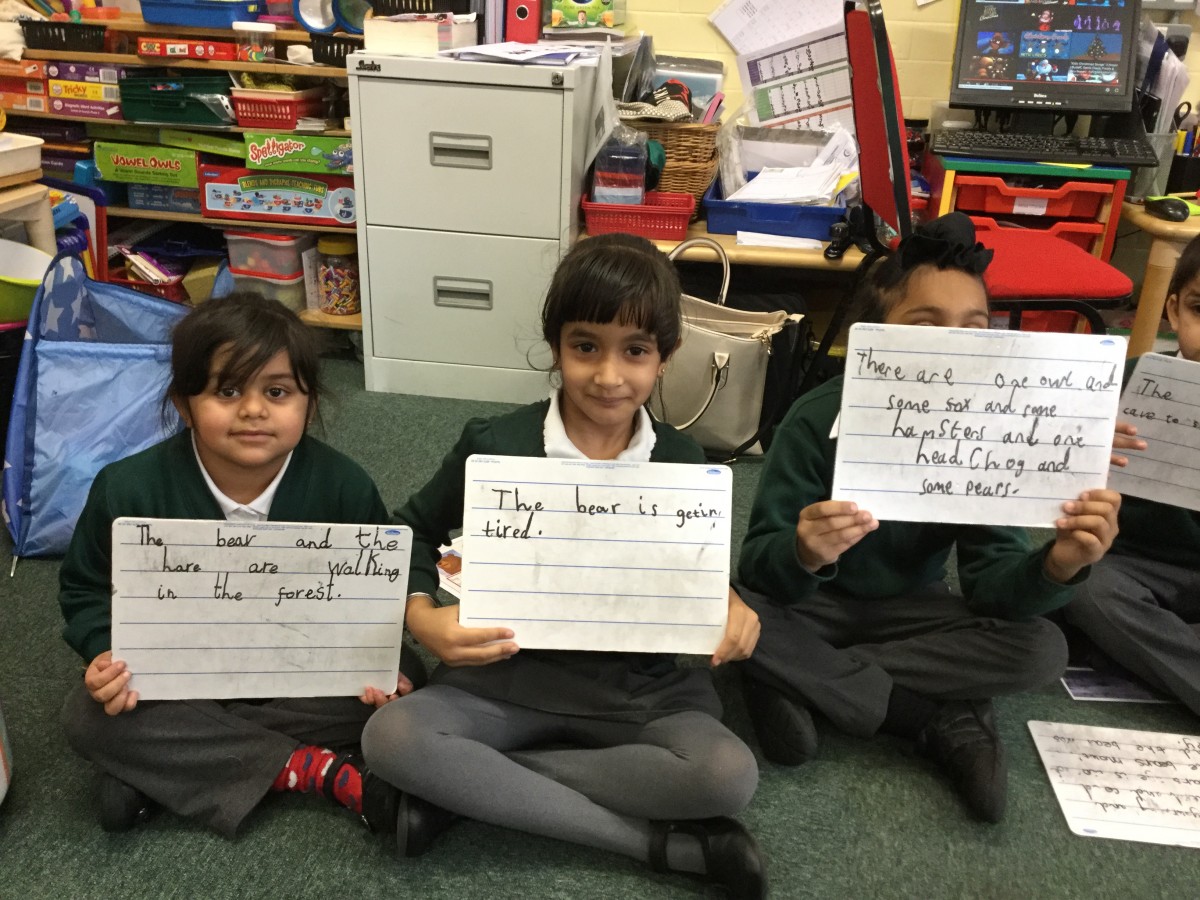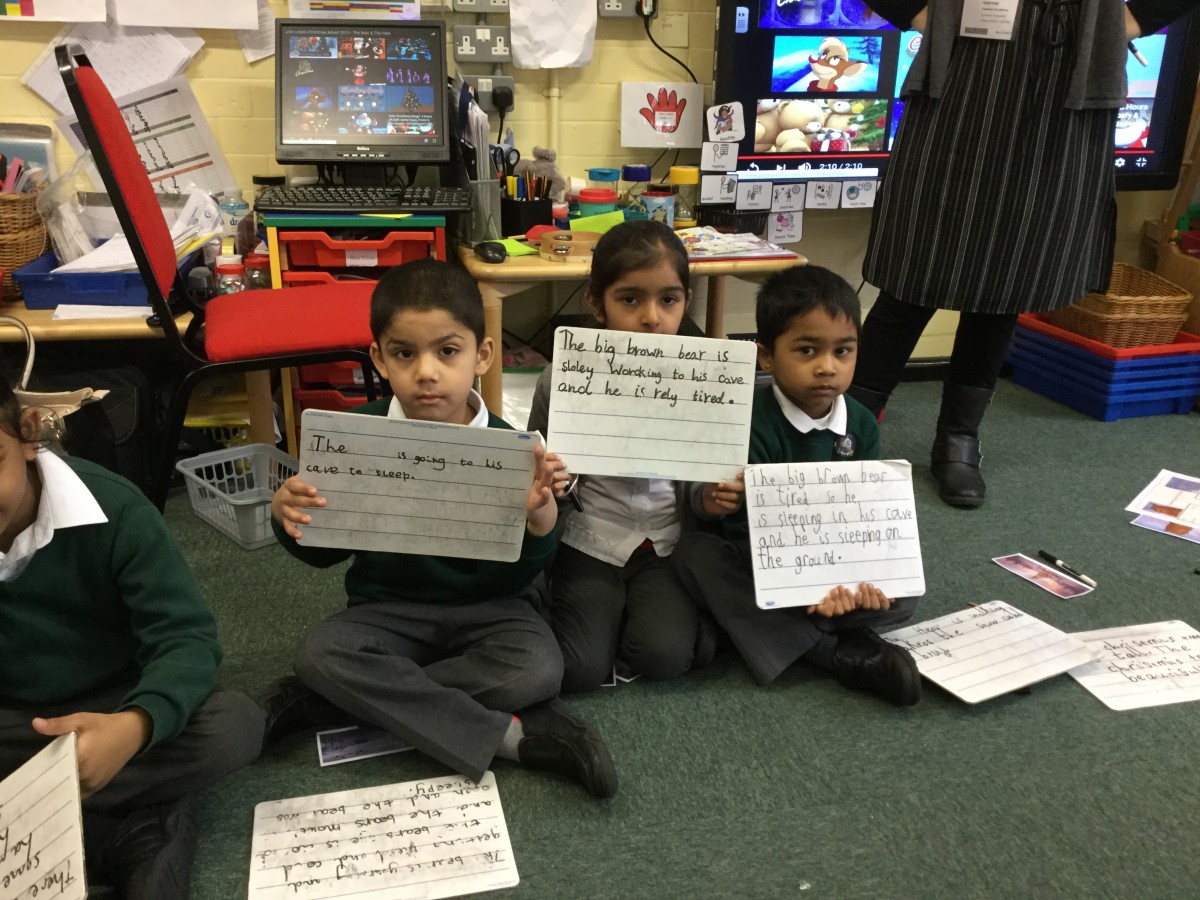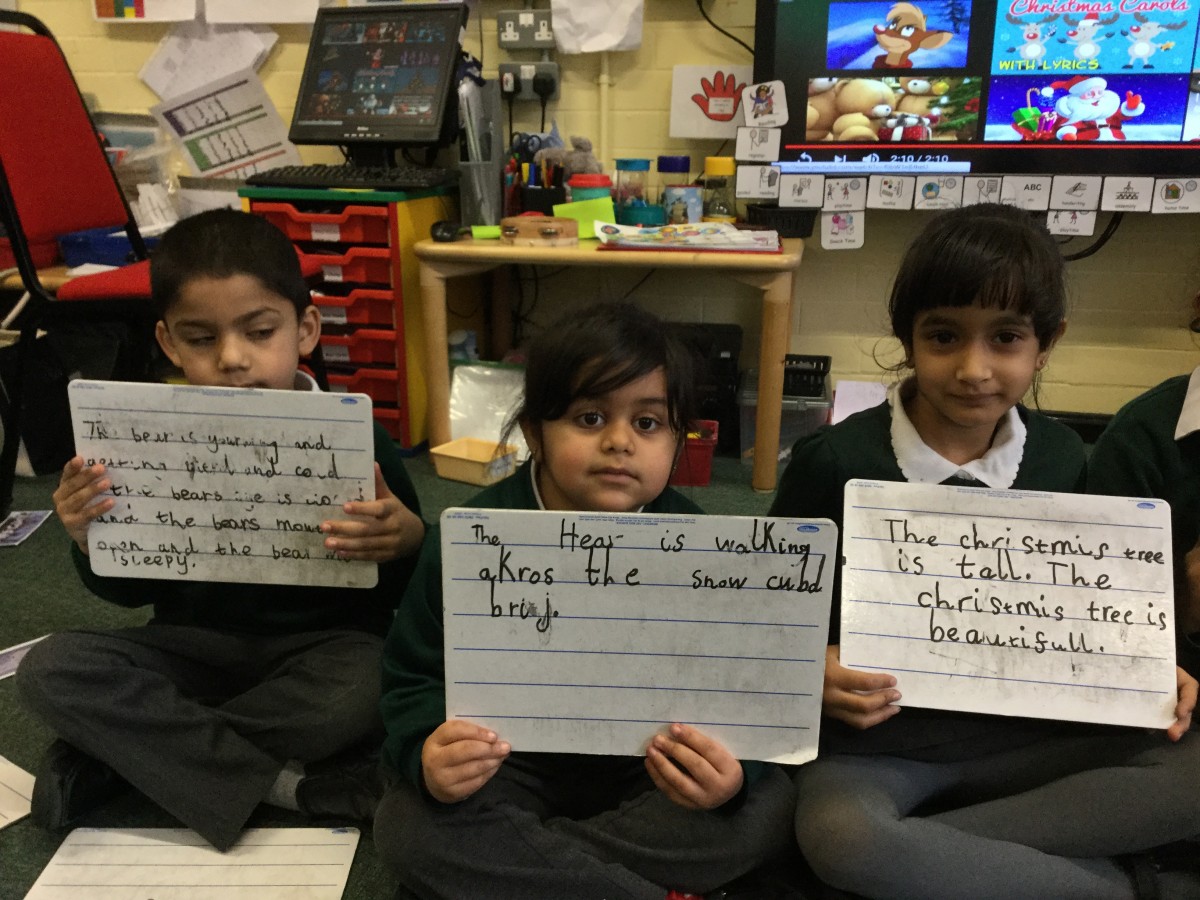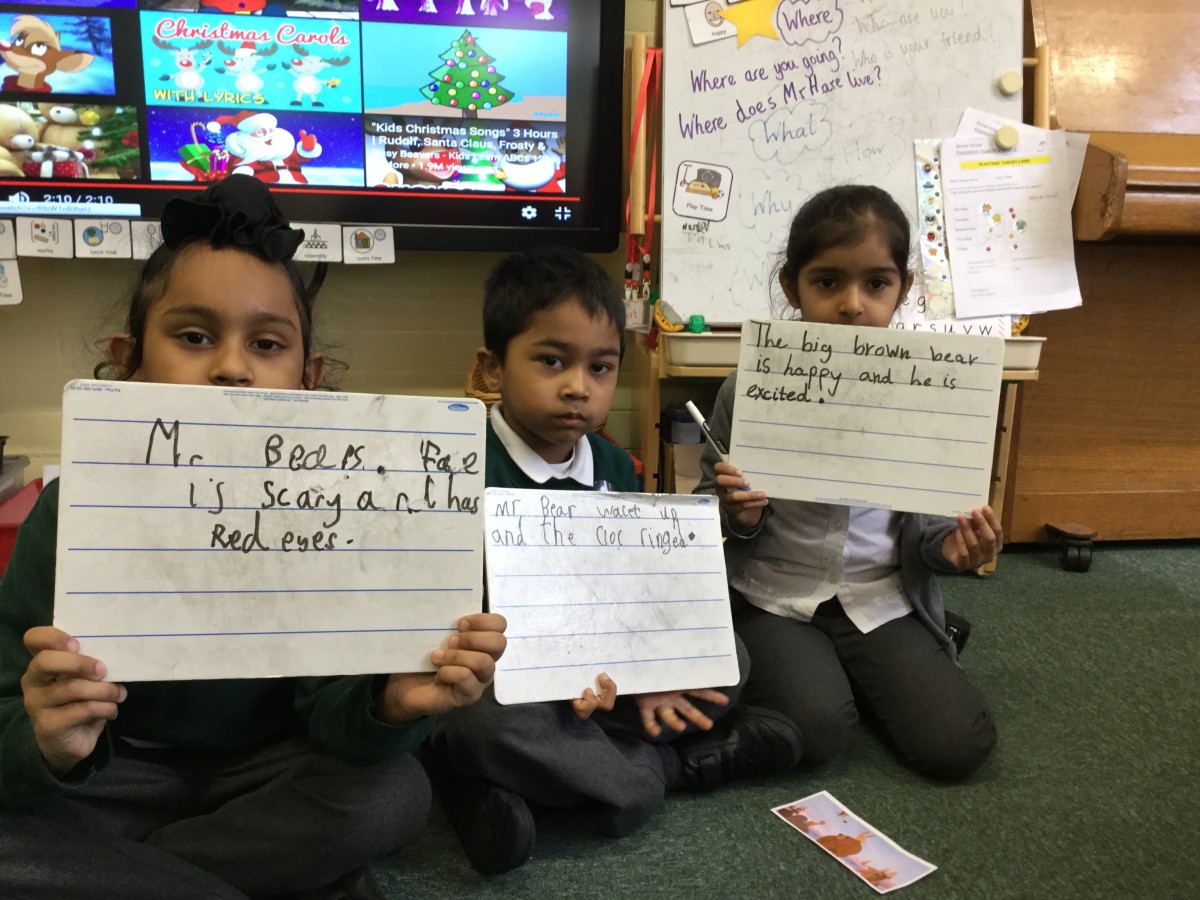 In the lead up to Christmas, during our visual literacy, we have been retelling the story of Bear's First Christmas. The children have sequenced the story and have written some fabulous sentences.
Major Mustard Visit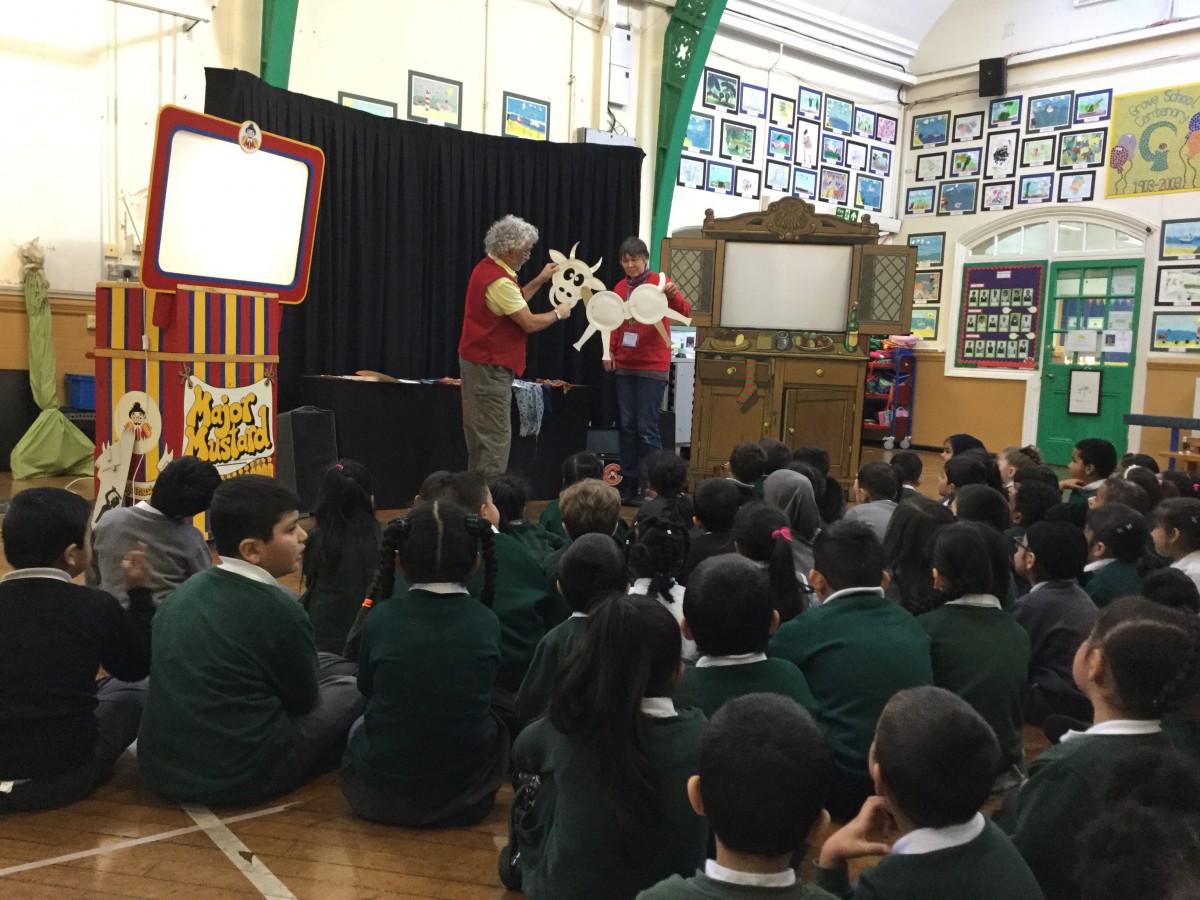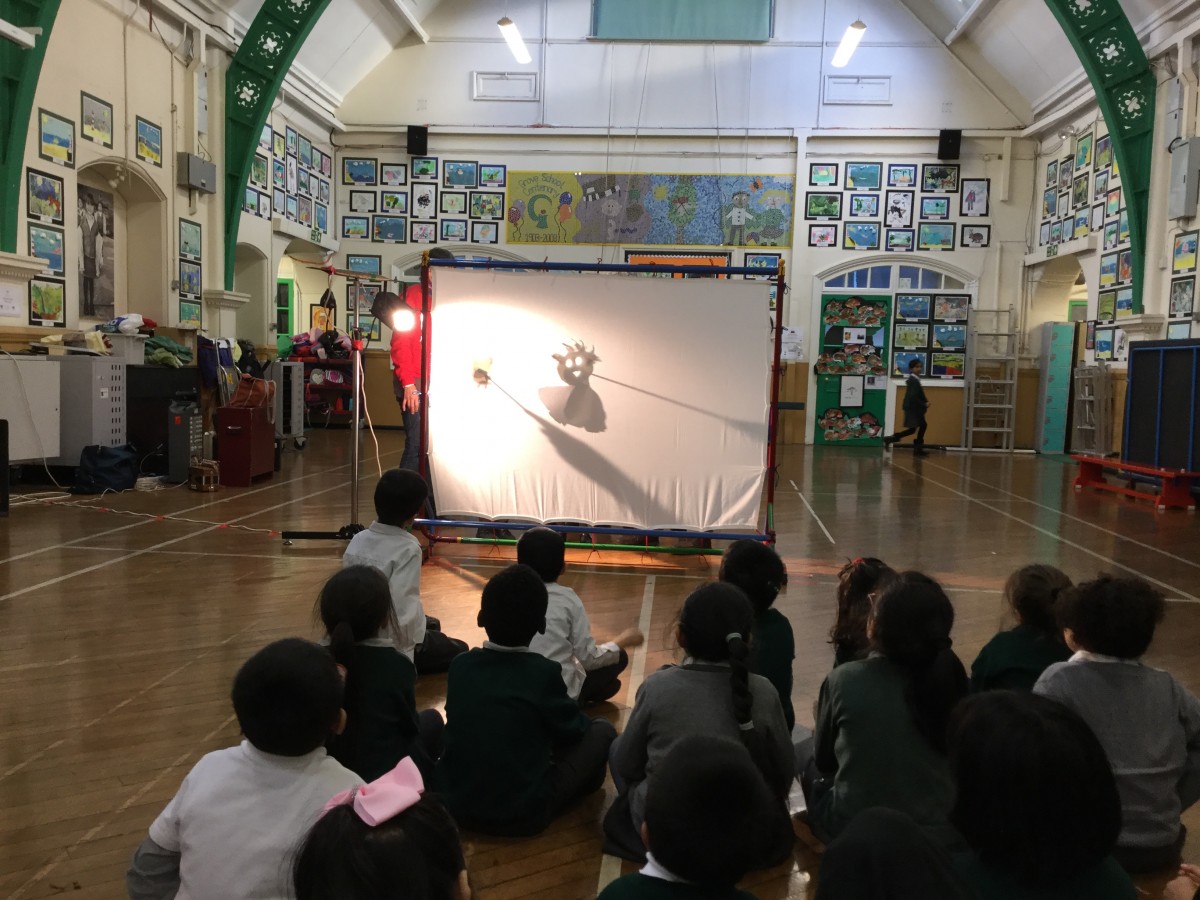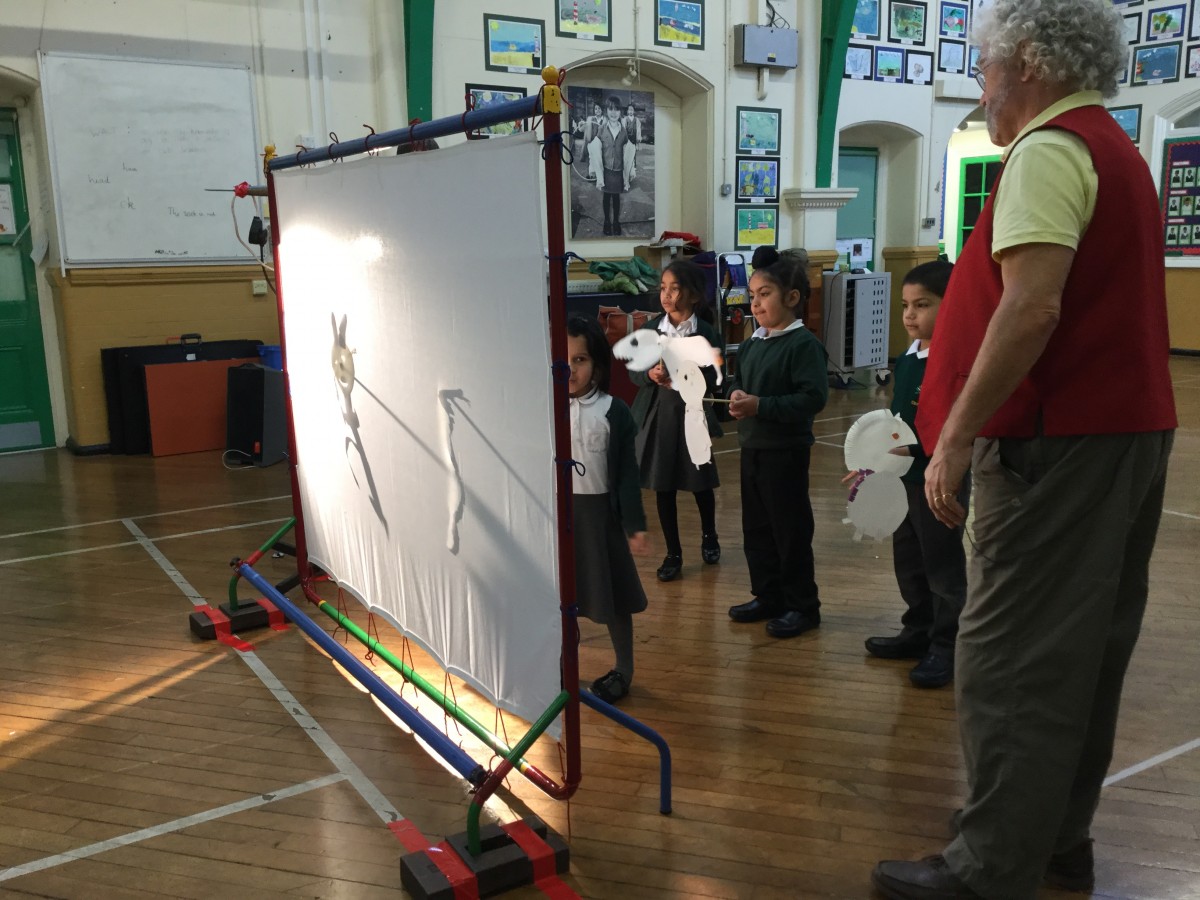 We had a visit from Major Mustard during our study on Light. He performed a puppet show with lots of singing. Then we made our own shadow puppets for the Gruffalo story.

In Maths this term, we have covered: place value, addition and subtraction. In place value, the children have worked really hard to order numbers up to 100.

After our class teddy bears went missing, the children wrote letters to the Teddy Robber asking him to return them in Literacy.

In Guided Reading, children have been working really hard to develop their reading comprehension skills.

This week the children have thoroughly enjoyed following instructions to make a clay diva lamp, in preparation for our Diwali Assembly. The above piece of work is independent writing following the practical activity.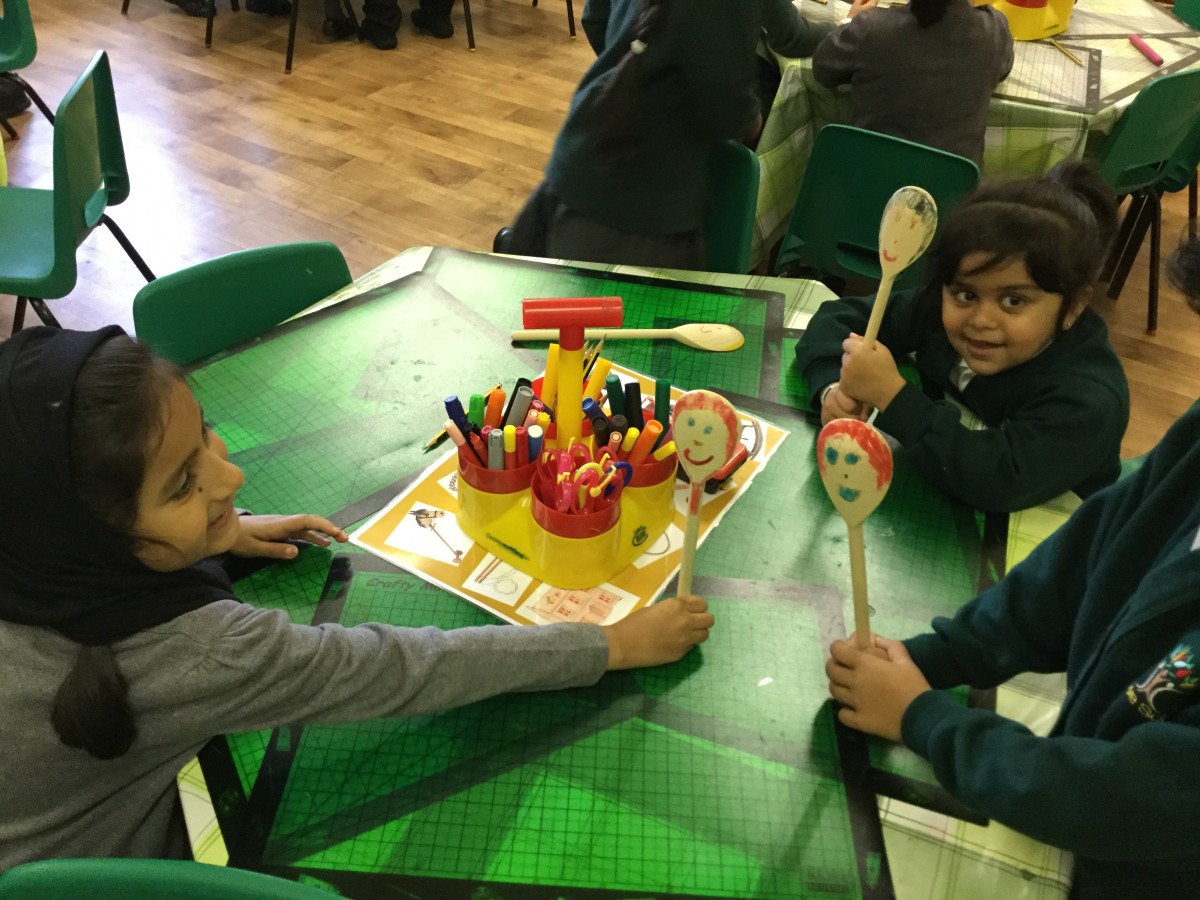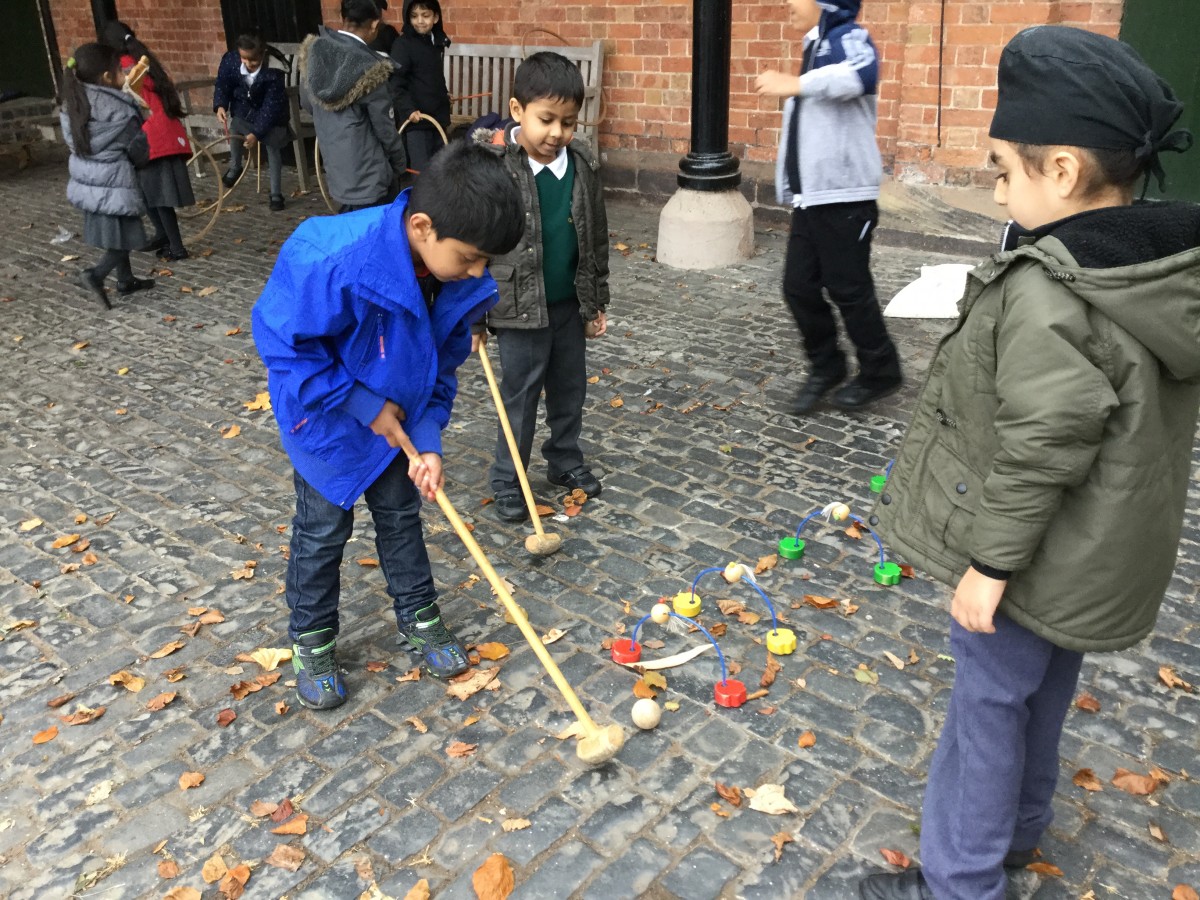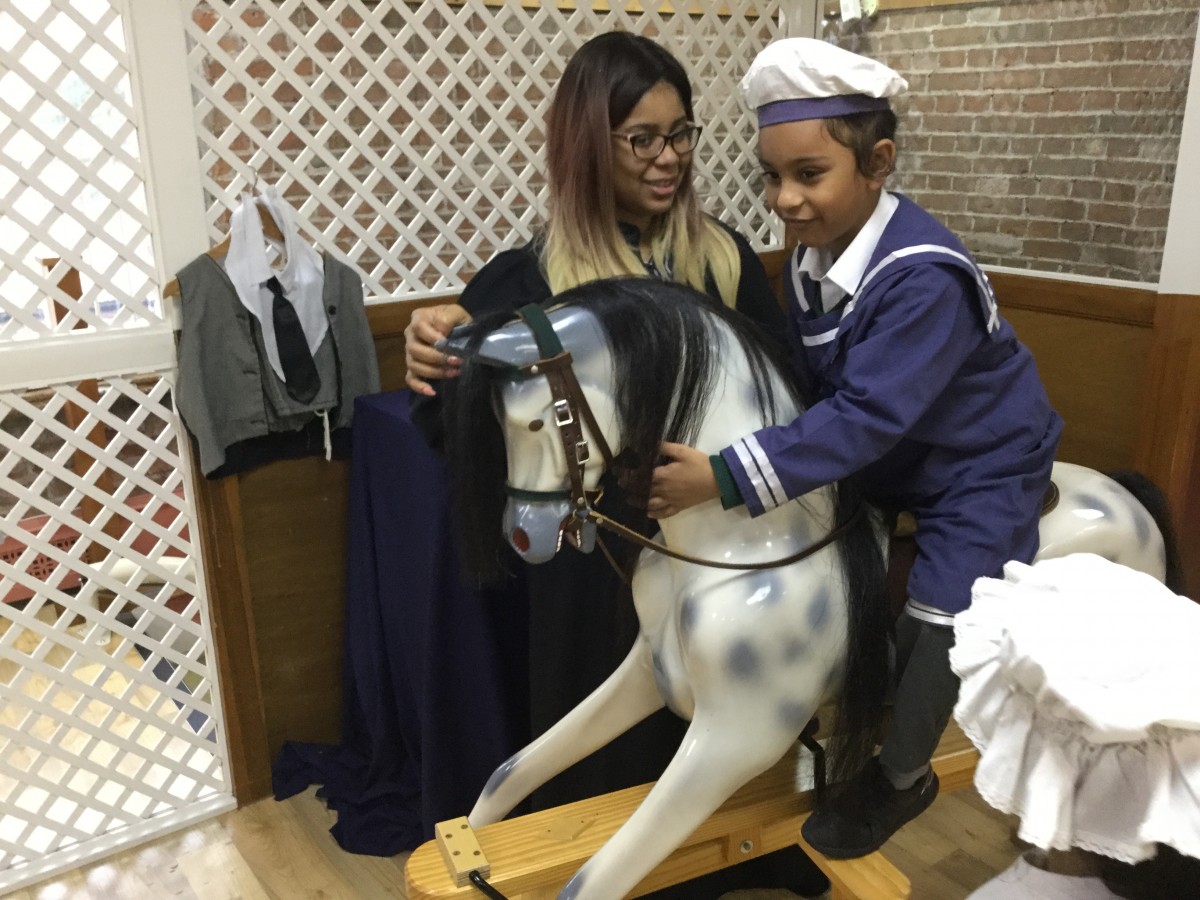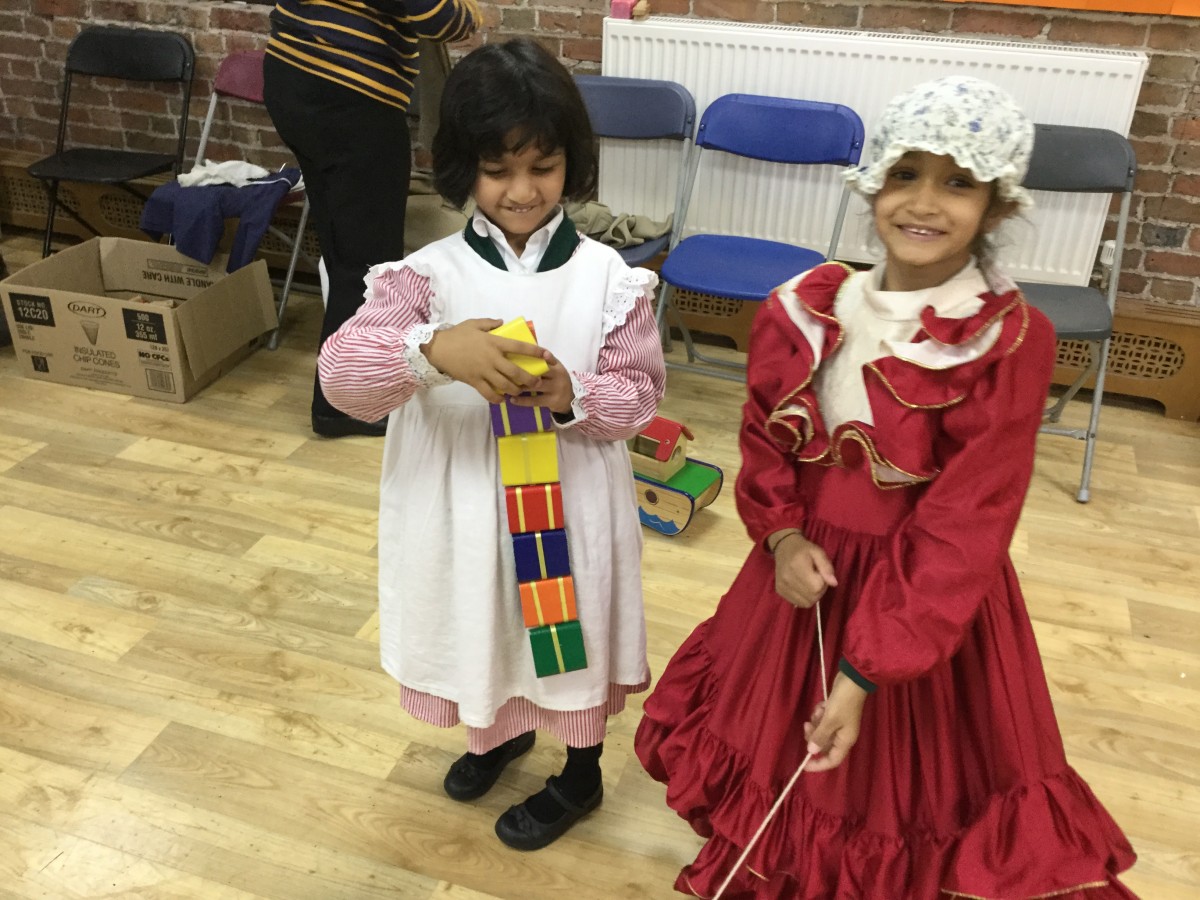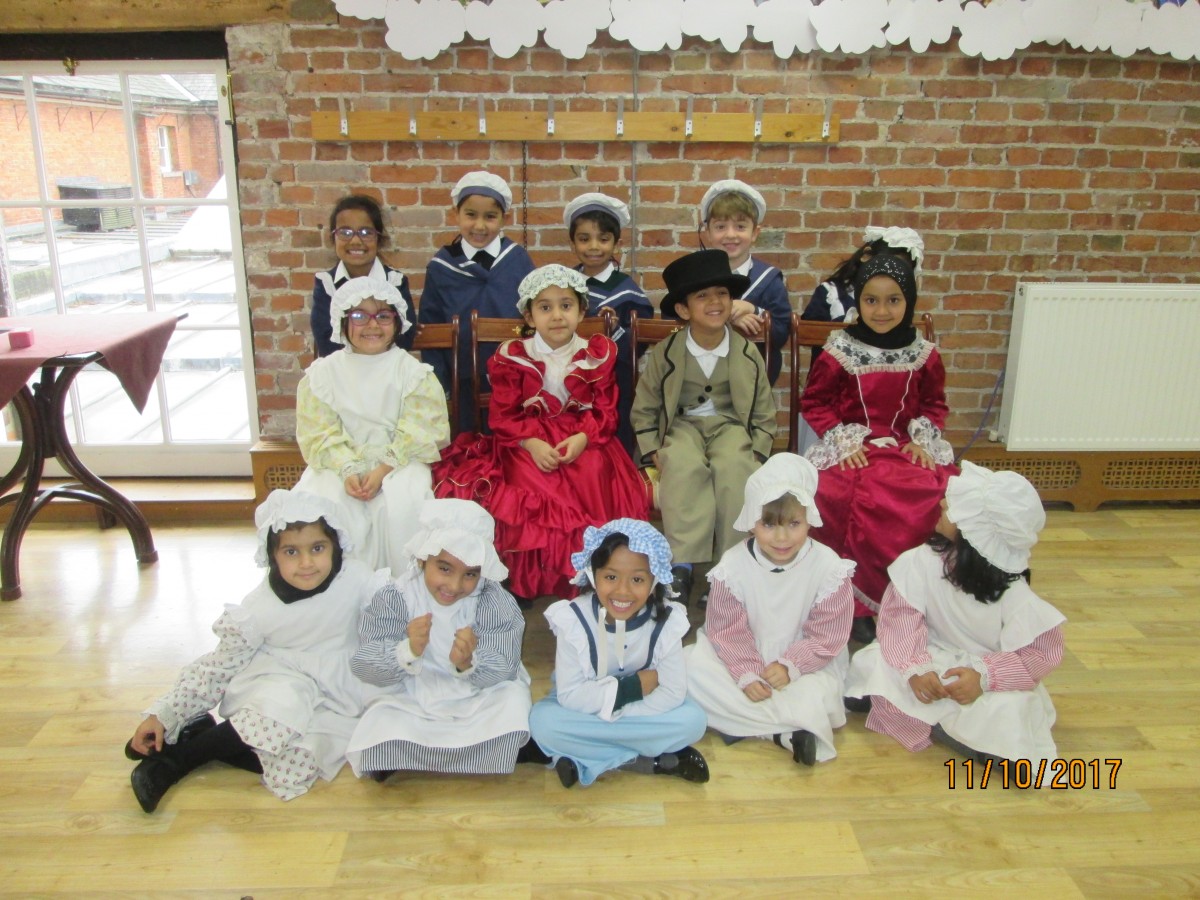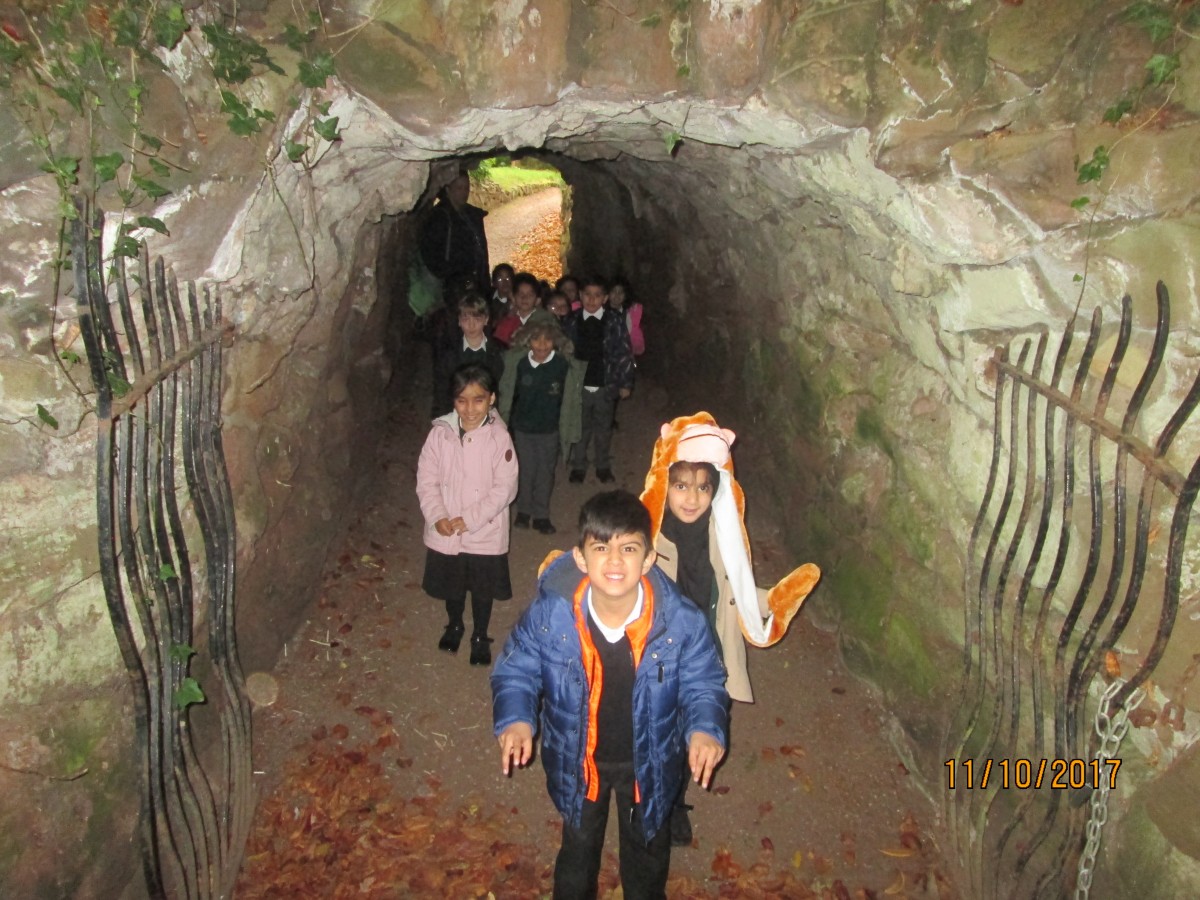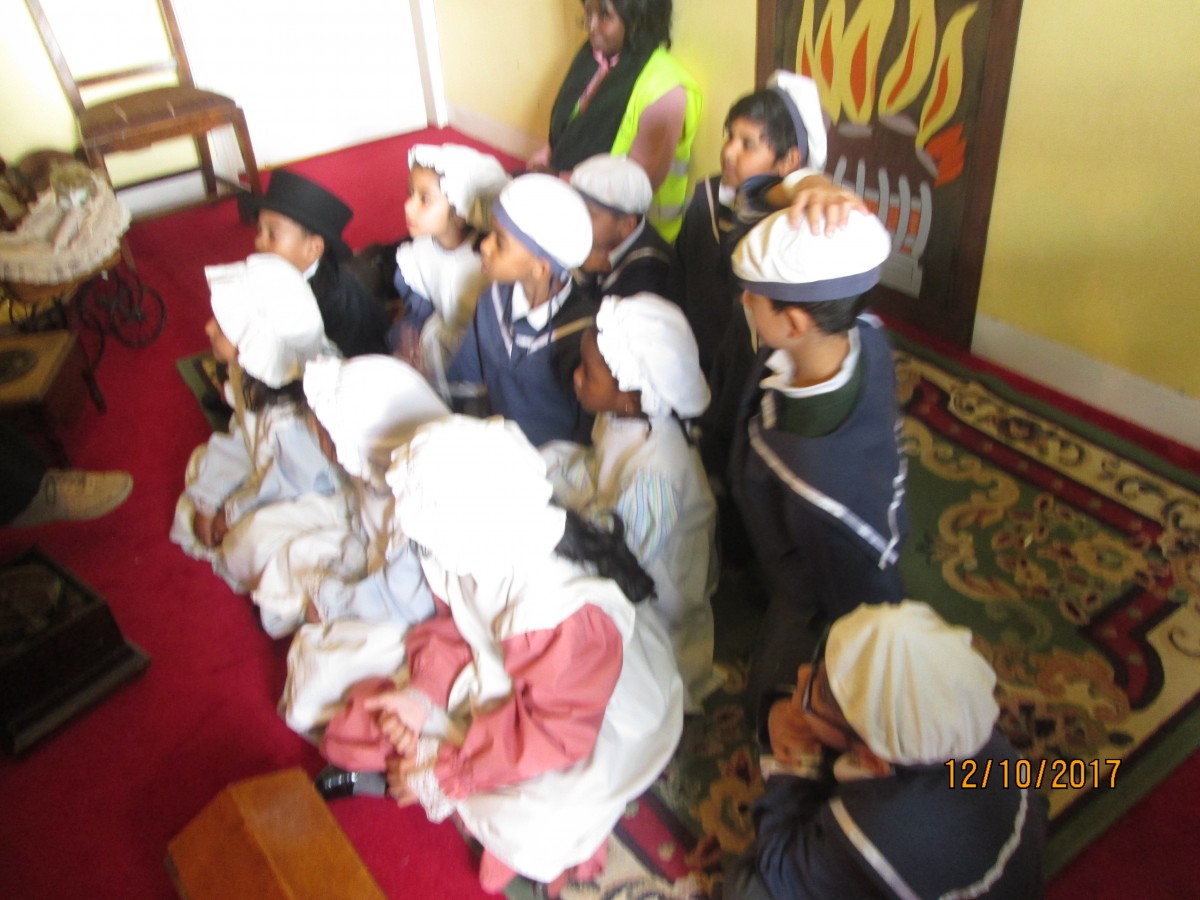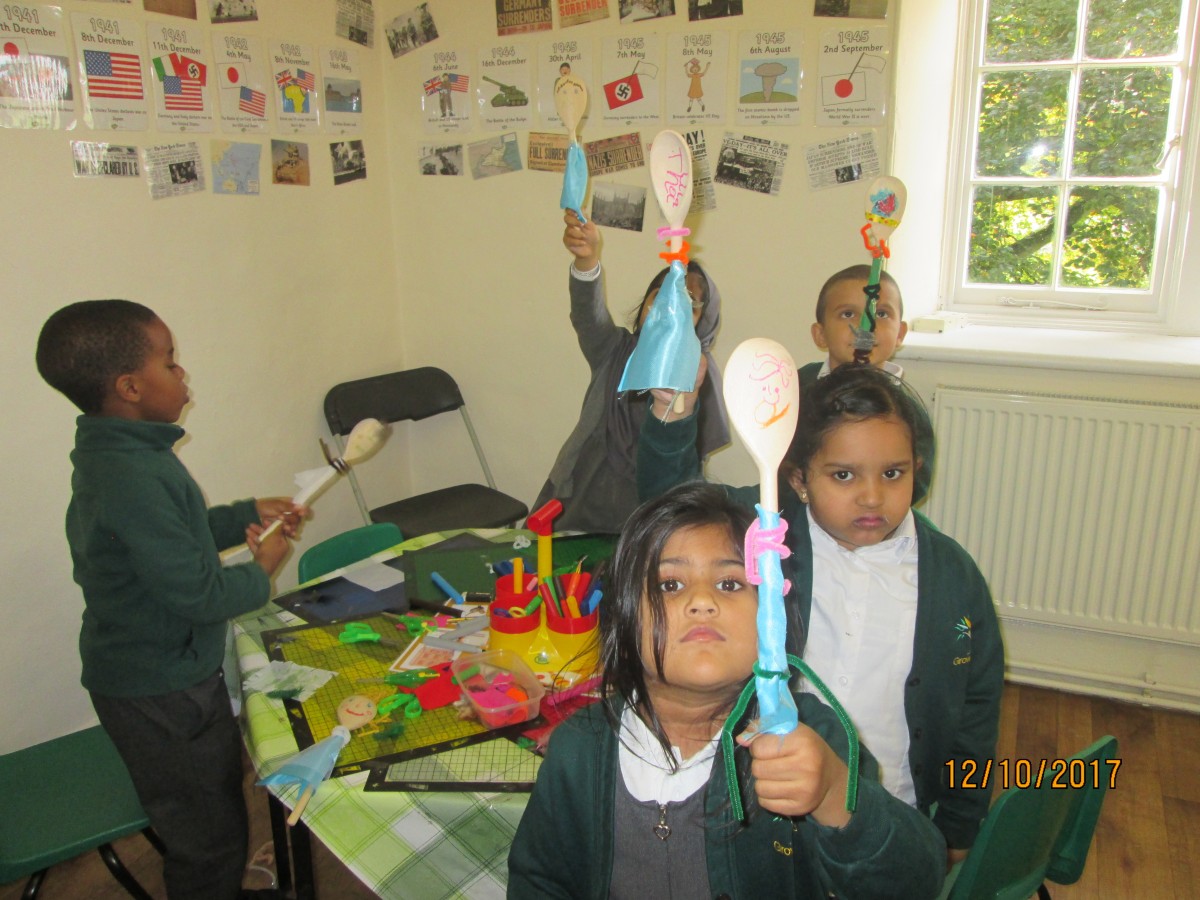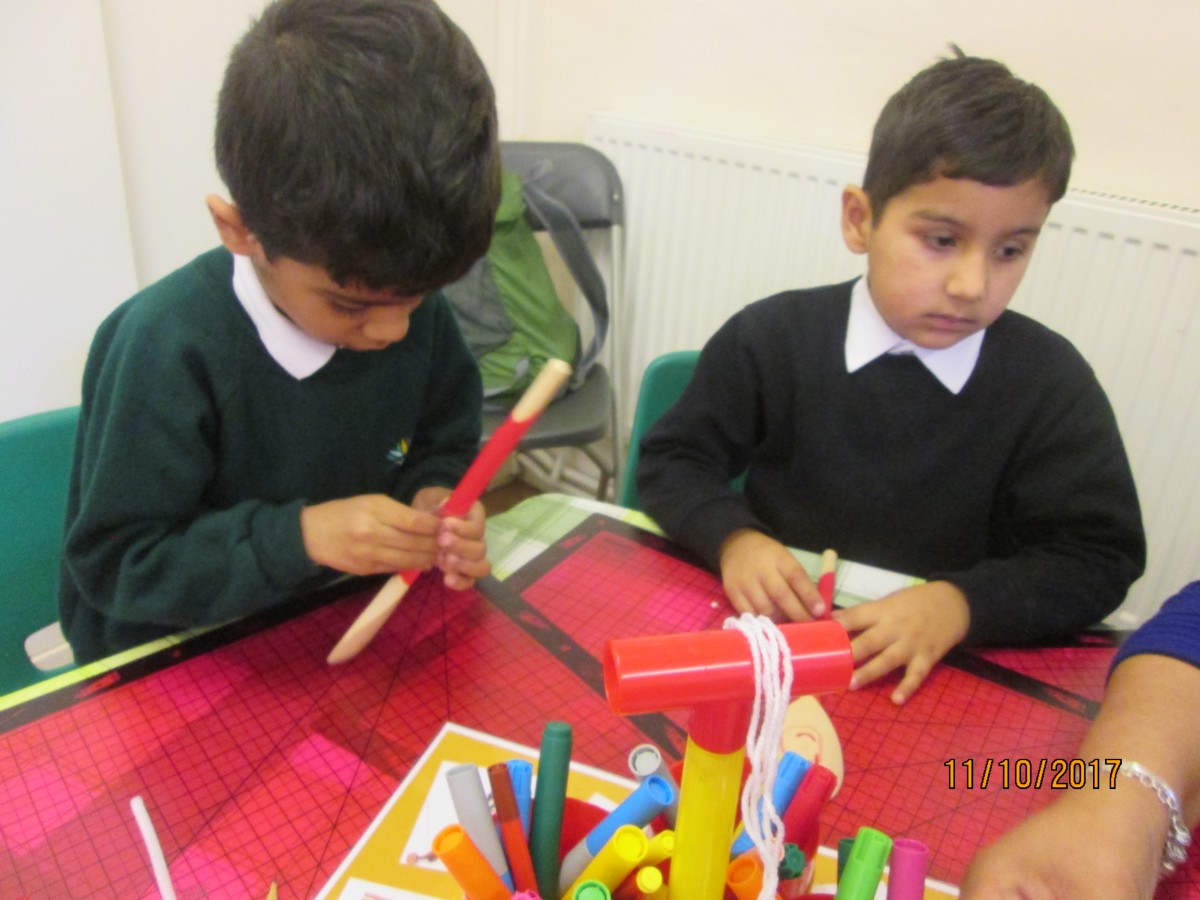 As part of our topic - Toys from the past, Year 1 visited Weston Park to see what it was like for Victorian children; they played with old toys, dressed up, looked at a Victorian nursery/playroom, and made their own wooden spoon puppets.